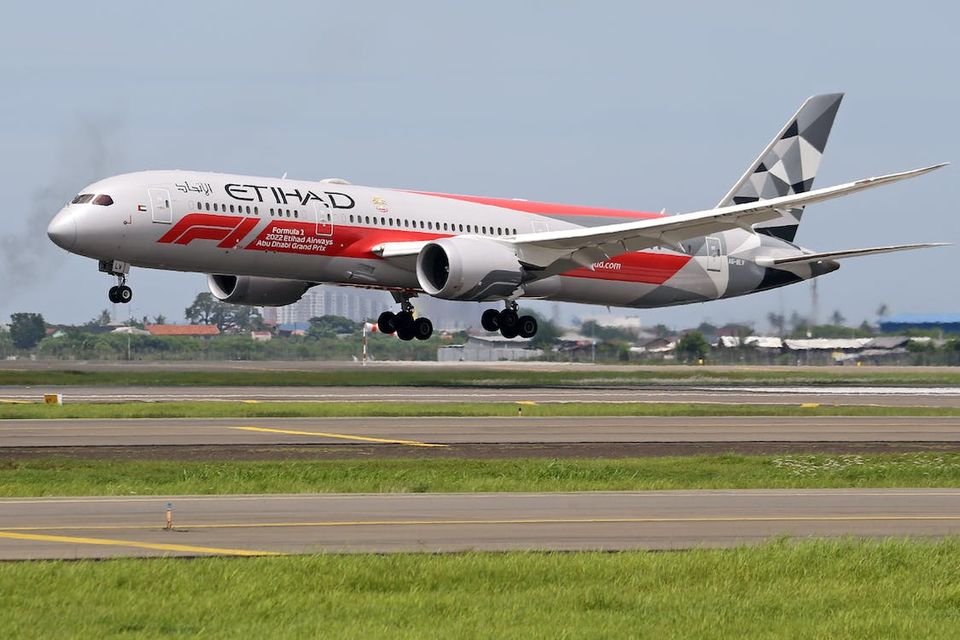 After three years of a Covid-induced hiatus, the Indian city of Kolkata has resumed flights to Abu Dhabi, bringing hope and excitement to global travellers.
Air Arabia Abu Dhabi, a low-cost airline, launched its service on Wednesday, with flights operating three days a week. The resumption of the Abu Dhabi flights is expected to boost the aviation industry in Kolkata, which has struggled with a decline in domestic flights.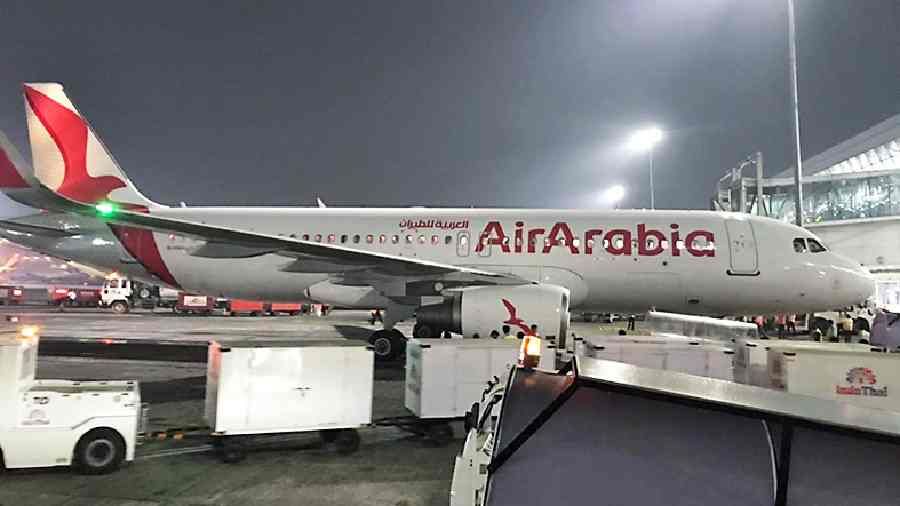 Officials at the Kolkata airport have reported a good response to the new service, with bookings already strong for the coming days. Passengers from Kolkata to Abu Dhabi will fly on an Airbus A-320 with all economy seats. The flight leaves Abu Dhabi at 2:25 pm local time, arriving in Kolkata at 8:20 pm. The return flight departs Kolkata at 9:05 pm and arrives in Abu Dhabi at 1:05 am local time.
Excitement is also building for the return of Etihad Airways, another UAE-based airline, which is set to resume operations between Kolkata and Abu Dhabi on March 26. Etihad had previously connected Kolkata and Abu Dhabi but stopped flights in March 2020 due to the pandemic. The resumption of flights from both Air Arabia Abu Dhabi and Etihad Airways is expected to bring more connectivity to Europe and the US from Kolkata and could lead to lower fares for passengers from the city.
In the domestic sector, Akasa Air is planning to launch flights between Kolkata, Bangalore, and Guwahati in May. The airline will operate daily non-stop flights between Kolkata and the two other cities starting on May 18. Akasa Air will also run flights between Bangalore and Bagdogra from April 17.
While the resumption of international flights is a positive step for Kolkata's aviation industry, the city has yet to regain direct connectivity to Europe, which it previously had.
Airport officials have reported no interest from airlines in operating directly between Kolkata and any European city. Despite this setback, travellers from Kolkata can now look forward to more options for domestic and international travel, thanks to the return of several airlines and new flight routes.
As the world continues to recover from the pandemic, the skies over Kolkata are once again opening up for adventure and exploration.
Ready to travel for free? Earn credits and redeem them on Tripoto's weekend getaways, hotel stays and vacation packages!
Think we missed out on something? Tell us about it in the comments below. Or write about it here on Tripoto and earn Tripoto Credits!