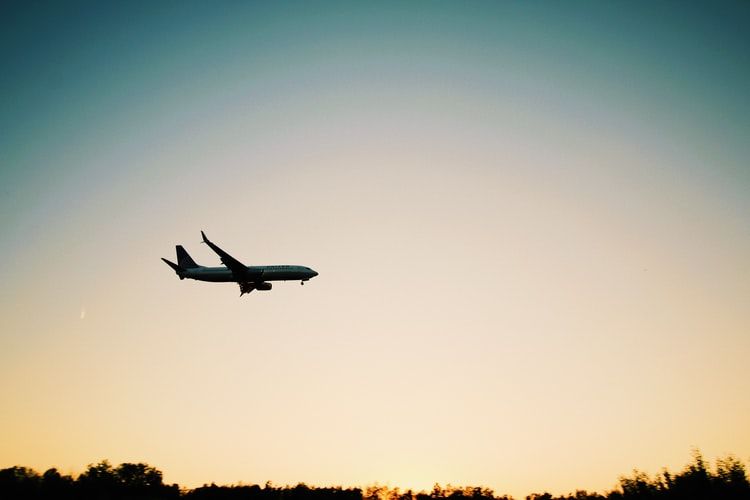 It used to be that seeing birds fly over the sky would make a man wonder. However, because to advancements in science and technology, man has been able to fly in the air—albeit not in the manner of birds with wings, but rather in the manner of airplanes. We can now travel to various parts of the globe in a short amount of time by plane. It is the most rapid mode of transportation ever devised by science and technology.
However, while this means of transportation is faster, is still a dream to travel by Airplane for most of us.
Rakesh Jhunjhunwala, Aims To Launch A Low-Cost Airline With 70 Airliners.
Rakesh Jhunjhunwala made the smart investment in a market where other airlines have failed due to strong fare battles and hefty costs.
Rakesh Jhunjhunwala, has announced his plans to launch Akasa Air, an ultra-low-cost airline in India. In an interview with Bloomberg, he stated that within the next four years, the airline will have 70 planes.
What are the advantages of using a low-cost way of air travel?

A flight is really expensive. Traveling by plane is only possible for the wealthy. A aircraft trip is beyond the poor's comprehension. They can't afford it. Traveling by plane has a lot of benefits. It saves time while also ensuring a pleasant journey ~ is what most of us have in mind.

Perks of having a low cost airline introduced.
Travel in luxury at affordable rates, is what you get with a low cost airline being introduced. As I've mentioned early every individual dreams to travel at least once by an airplane. With the introduction of this fabulous low-cost airline with 70 airliners, every individual can have their dream fulfilled, as well as making travel easier.
Just to avoid all of this confusion, India to launch one of the best ultra-low cost airlines in the next four years. Happy Flying!
Think we missed out on something? Tell us about it in the comments below. Or write about it here on Tripoto and earn Tripoto Credits!