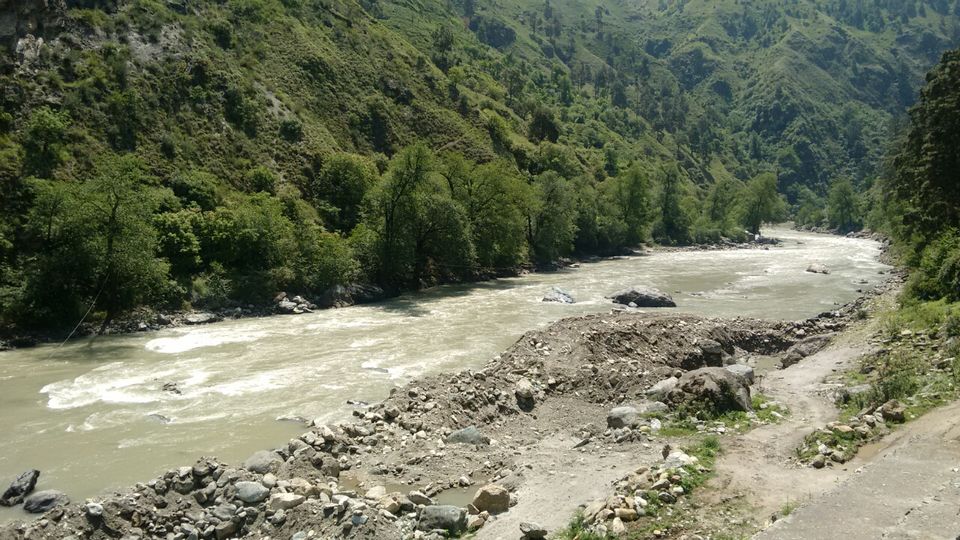 The trip started with the train journey from Mumbai to ambala cantonment station by Amritsar express.
Day spent in the train. Can be quite boring, we took along cards, monopoly deal, and lot of food , a typical gujju trait, so the day was taken care of. Had a bit of a scare at Bhopal station which happened to be teeming with crowds returning home from Ujjain mela, and police stopped people from entering our AC coach, not to mention the first pre season showers complete with lightning that started then .. the train halted for a full hour against the normal 10 minutes, turned out to be quite an adventure that !!!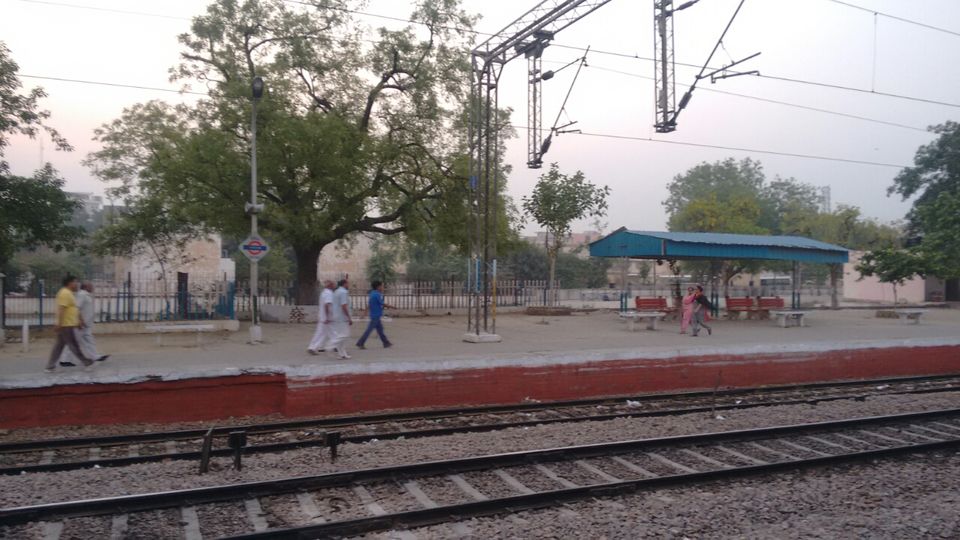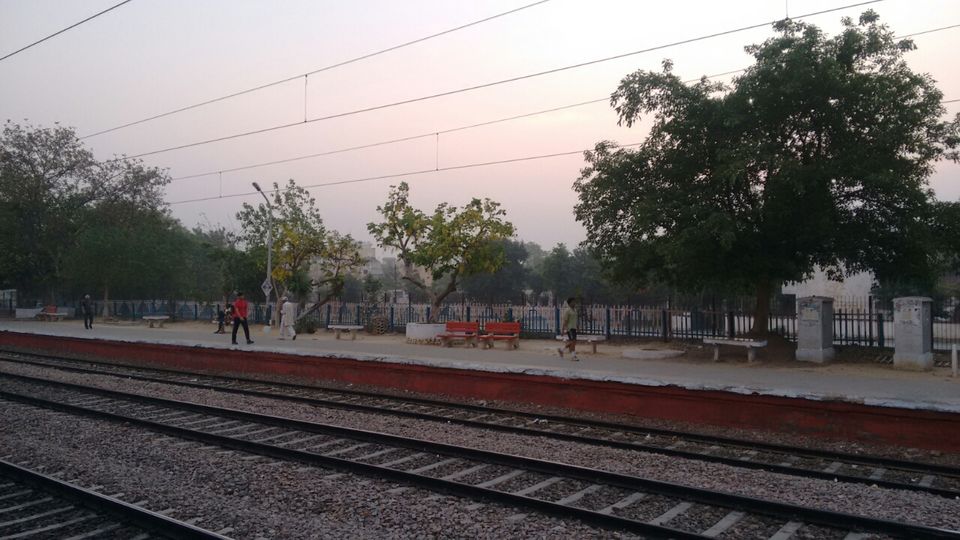 reached ambala 10 mins before time.. got to our car and enroute to Chandigarh... checked in to hotel sun park.. decent hotel, nice room . The weather was again going to give us another surprise as it turned cloudy and windy in the evening when we ventured out for Chadigarh sightseeing complete with rain...
Rock garden is awesome.. don't miss the hot jalebi's from local sweet shops, they are just too good
Travel to manali from Chandigarh, the route is good, beautiful in patches. Recommend a halt at Mandi since it takes a good 8-9 hours to each manali in one stretch and can be tiring for even the most hardcore travelers. Mandi was nice, not much we could do around there as we just wanted to break our journey..
Mandi to Manali...the real beautiful part is this stretch.. takes 4 hours ... ghat with Beas river flowing alongside throughout the way.. amazing.. we went to Manikaran enroute, which is a 72 km detour just before Kullu.. the road is very bad but worth it... reached manali in the evening, checked in to hotel Natraj , a pure veg hotel that also doesn't allow smoking and drinking ... ideal for us Gujju Jains....
Woke up to the sight of a beautiful snow clad mountain peak right outside our window... amazing to say the least... went to vasisht temple, hadimba temple, pine tree park, clubhouse in manali... all teeming with summer vacation tourists ...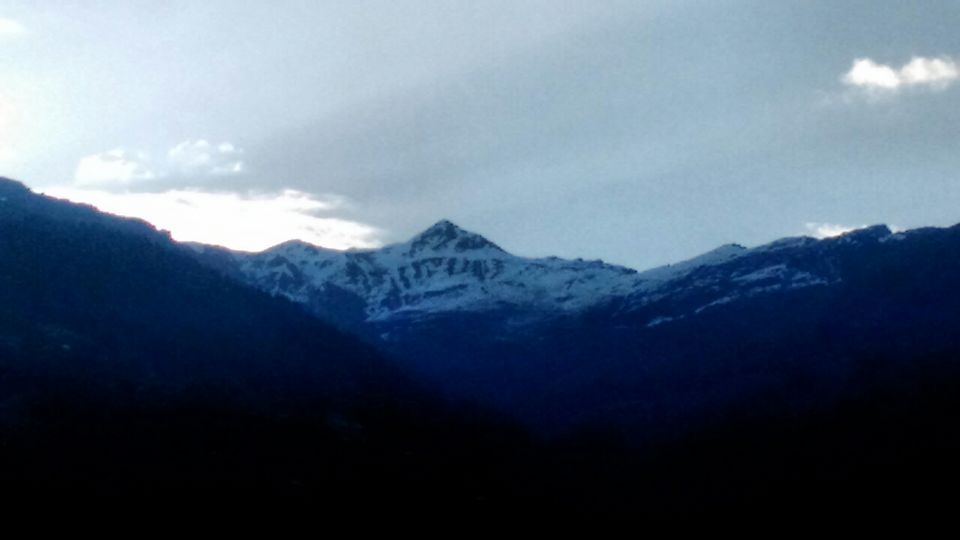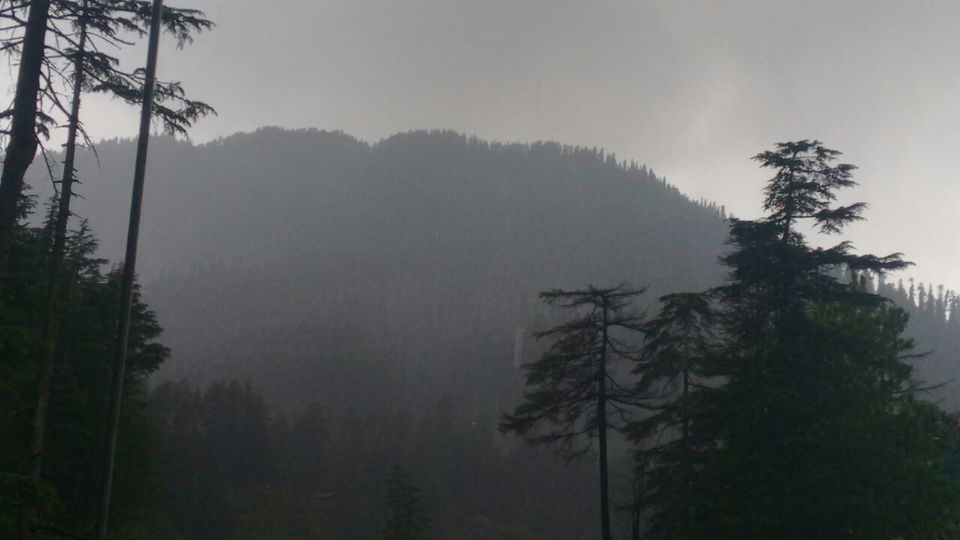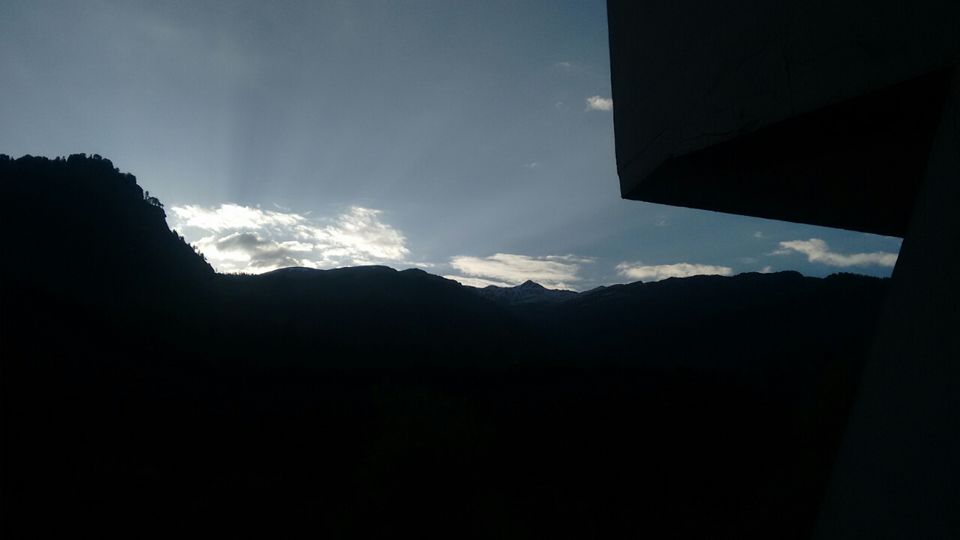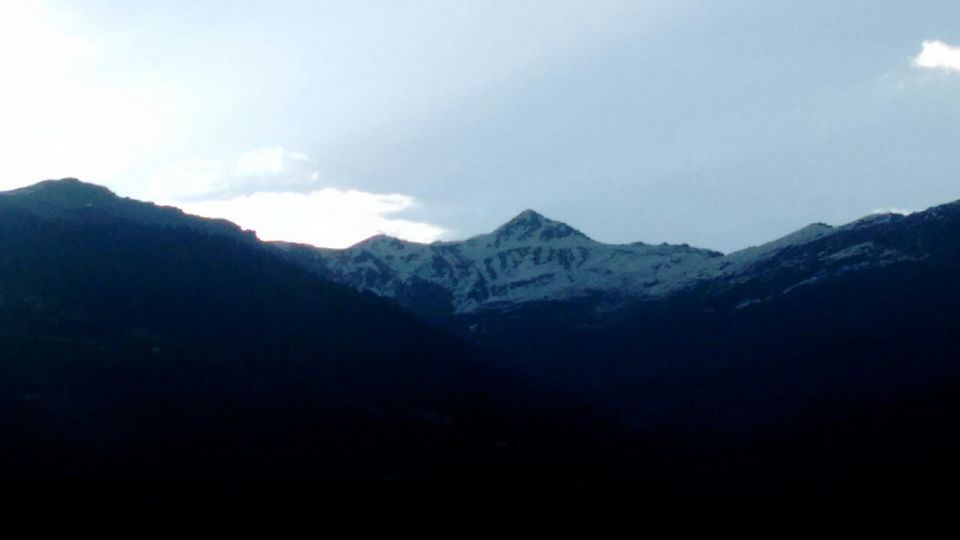 Planned to go to Rohtang, but road was closed due to rain.. yes we had rain everyday in manali ... spent the day resting..
Again planned to go to solang but could not as wife wasn't feeling well.. ended up resting till afternoon.. went to Mall road in evening..
Journey from Manali to Simla.. takes 7-8 hours..route beautiful till Mandi. Weather in Simla was hot at 30-32 degrees.
Roamed around in Simla, mall road, Jakhu temple (don't miss.. just beware of monkeys.
Our driver refused to take us there making idiotic excuses so we took a local cab.. turns out the road has a couple of steep curves that only local or skilled drivers can negotiate.. worth the trip though ).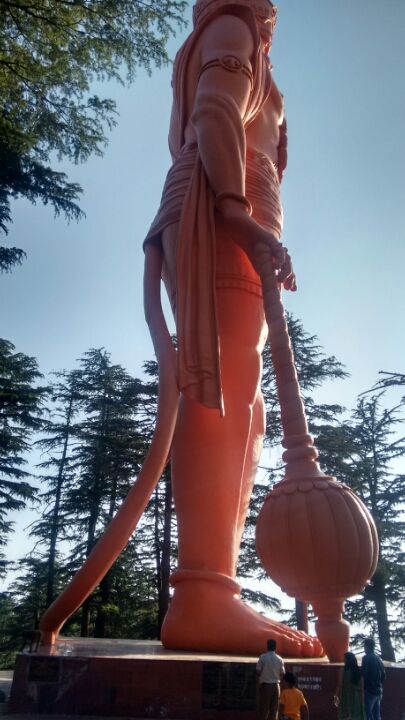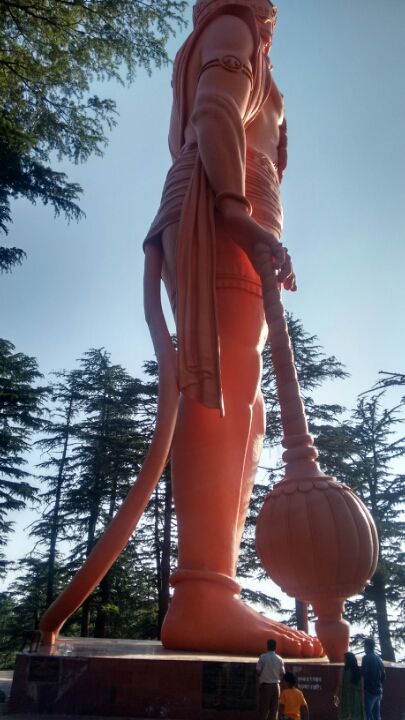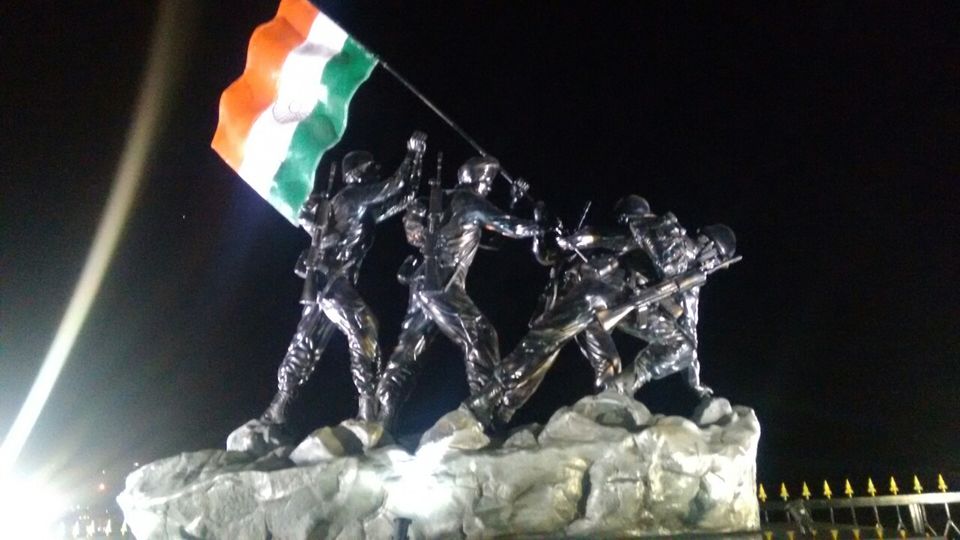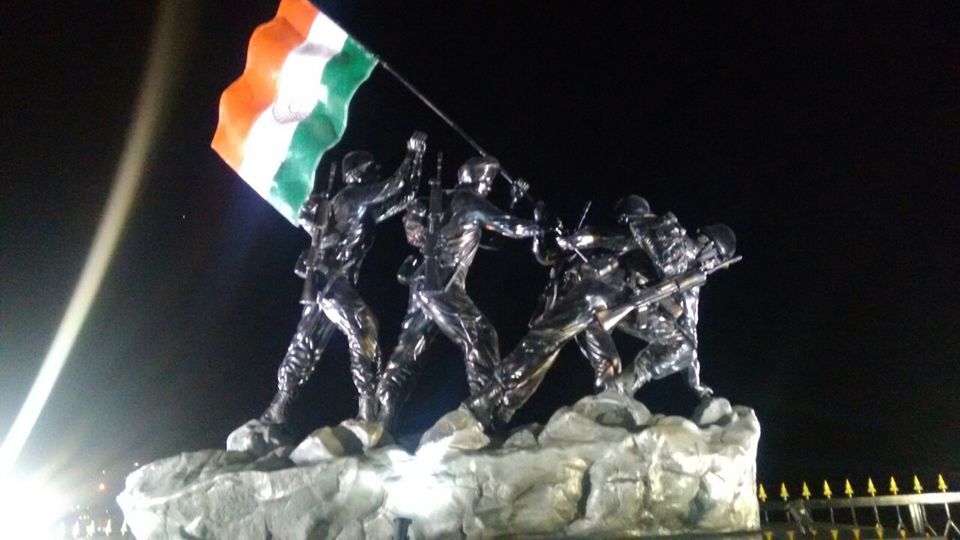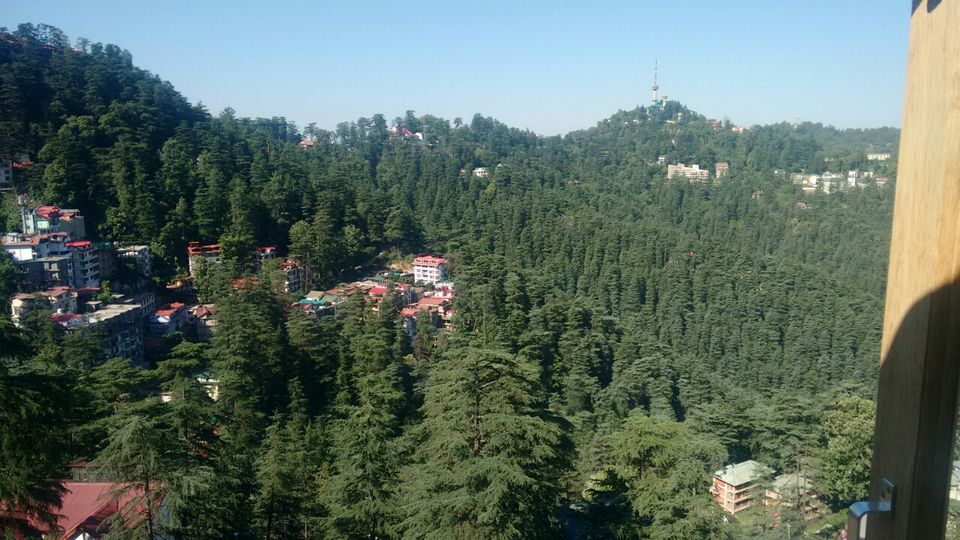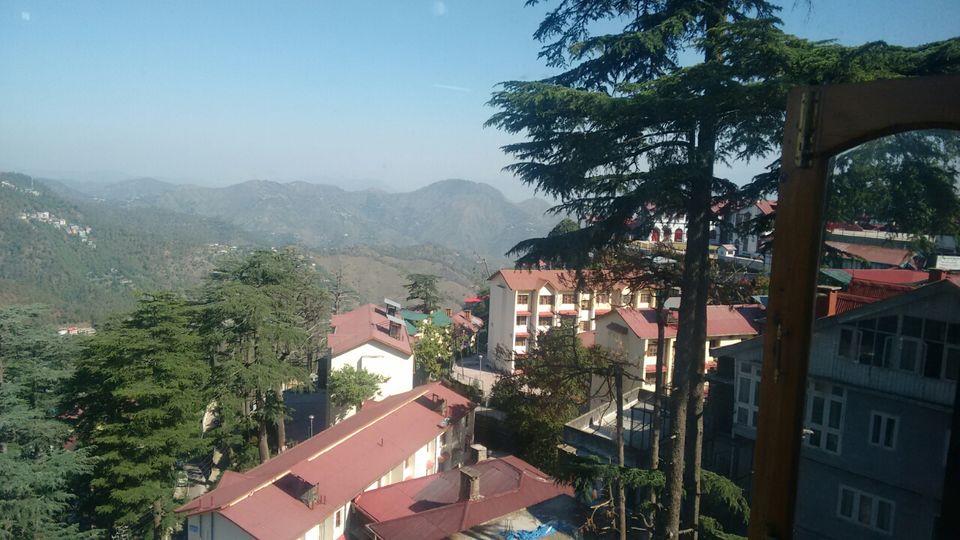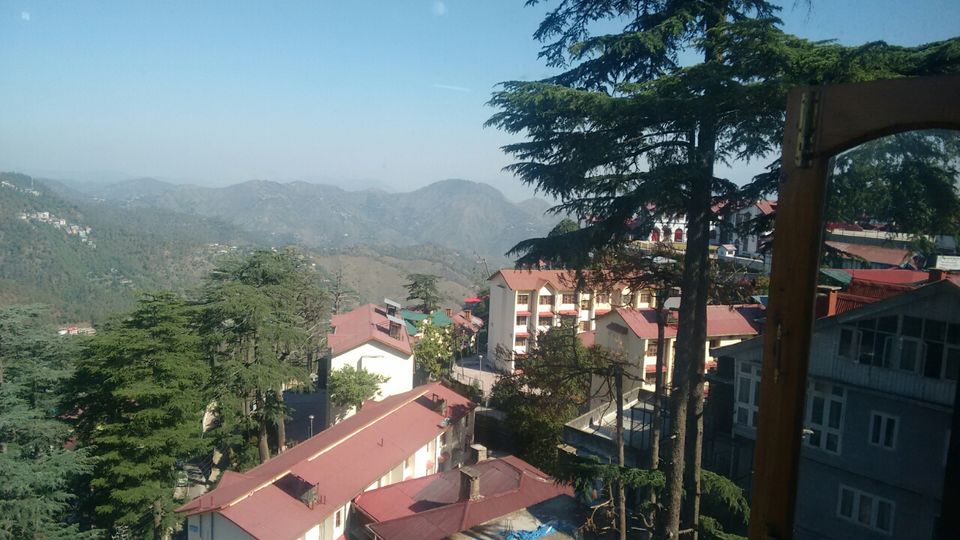 Simla to Chandigarh and flight back to Mumbai.. Chandigarh airport is actually in the middle of nowhere, and has very limited food options so have your meals in Chandigarh city before checking in to the airport... end of our memorable trip...