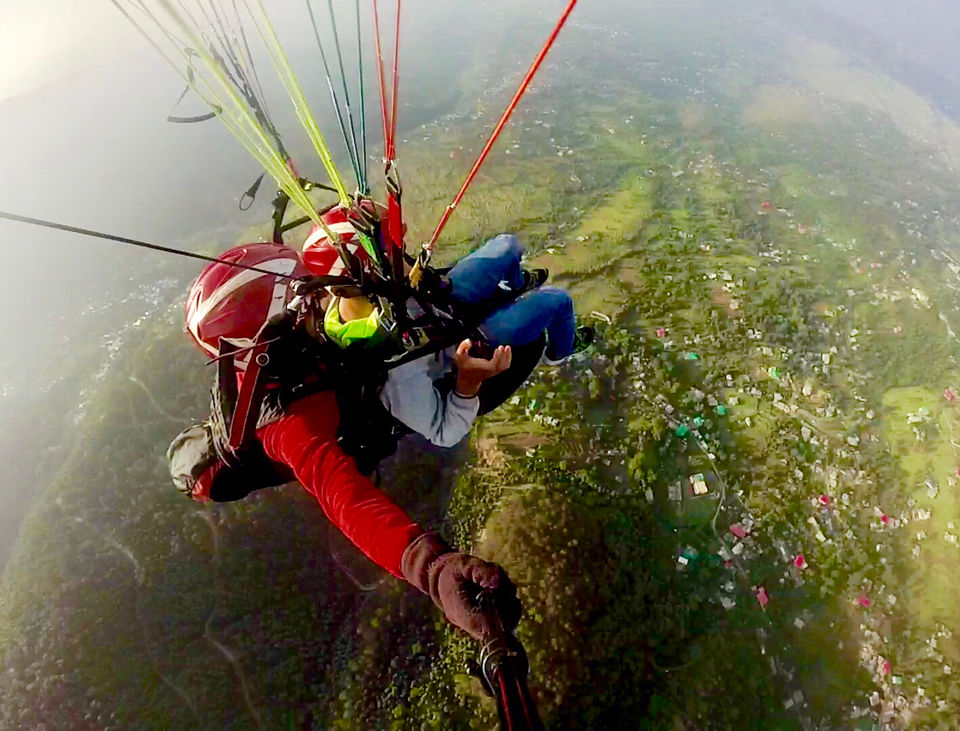 "Challenges are what make life interesting, Overcoming them what makes life meaningful."
Looking for some adventure as a vacay deprived traveler, I planned for something I always wanted to do. The idea was to conquer my fear of heights and whats better than paragliding it out with a pinch of adventure.
So, 4 friends looking to go beyond the ordinary reach Bir, Himachal Pradesh.
How to reach Bir ?
There are different routes to reach Bir via car or public transport and usually takes 10 hrs.
Route 1:- Delhi – Ambala – Banur (chandigarh bypass) – kiratpur – Anandpur Sahib – Nagal – Una – Amb – Kangra – Palampur – Baijnath – Bir road – Bir : – 550 km. (Prefereable route).
Route 2:- Delhi – Ambala – Banur(chandigarh bypass) – kharad – kiratpur – Bilaspur – Mandi – Jogindernagar – Bir road – Bir : – 530 km.
Route 3:- Manali – Mandi – Jogindernagar – Bir road – Bir : – 170 km.
Route 4:- Dharamshala – Palampur – Baijnath – Bir road – Bir : – 70 km.
Another way to reach here is through Toy train from Palampur to Baijnath Mandir and then taking local transport to reach the destination.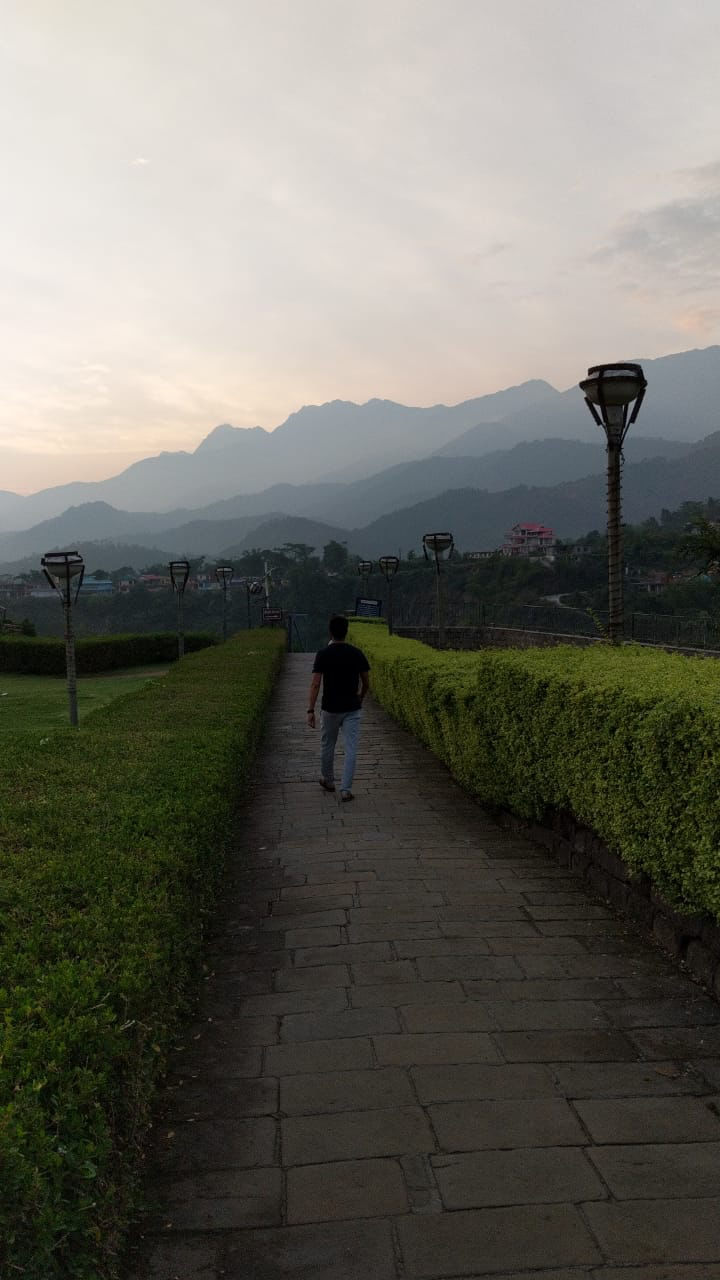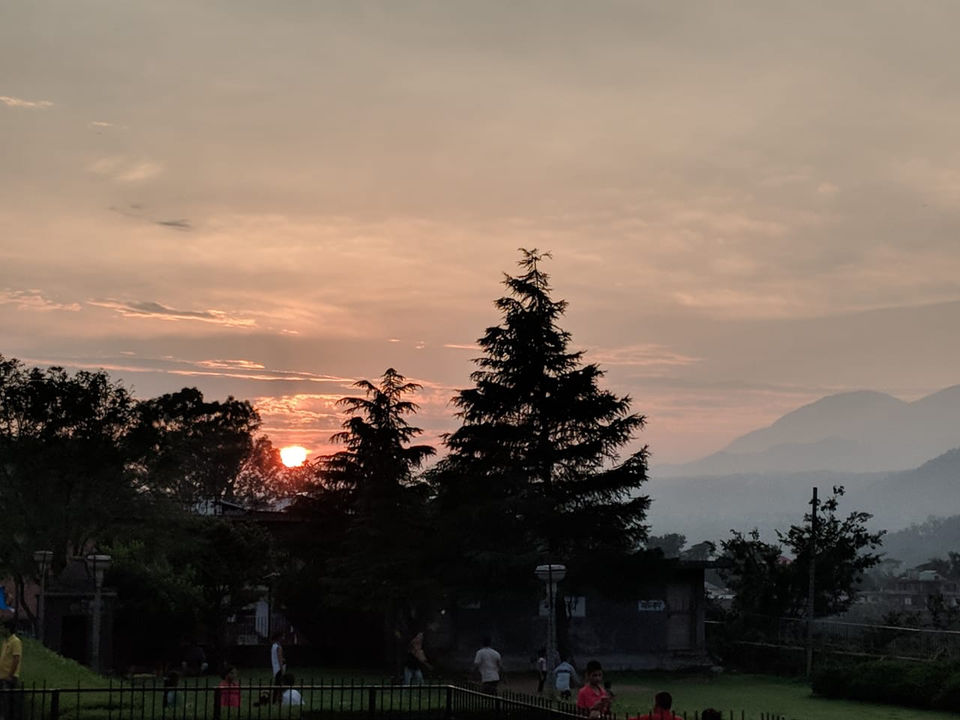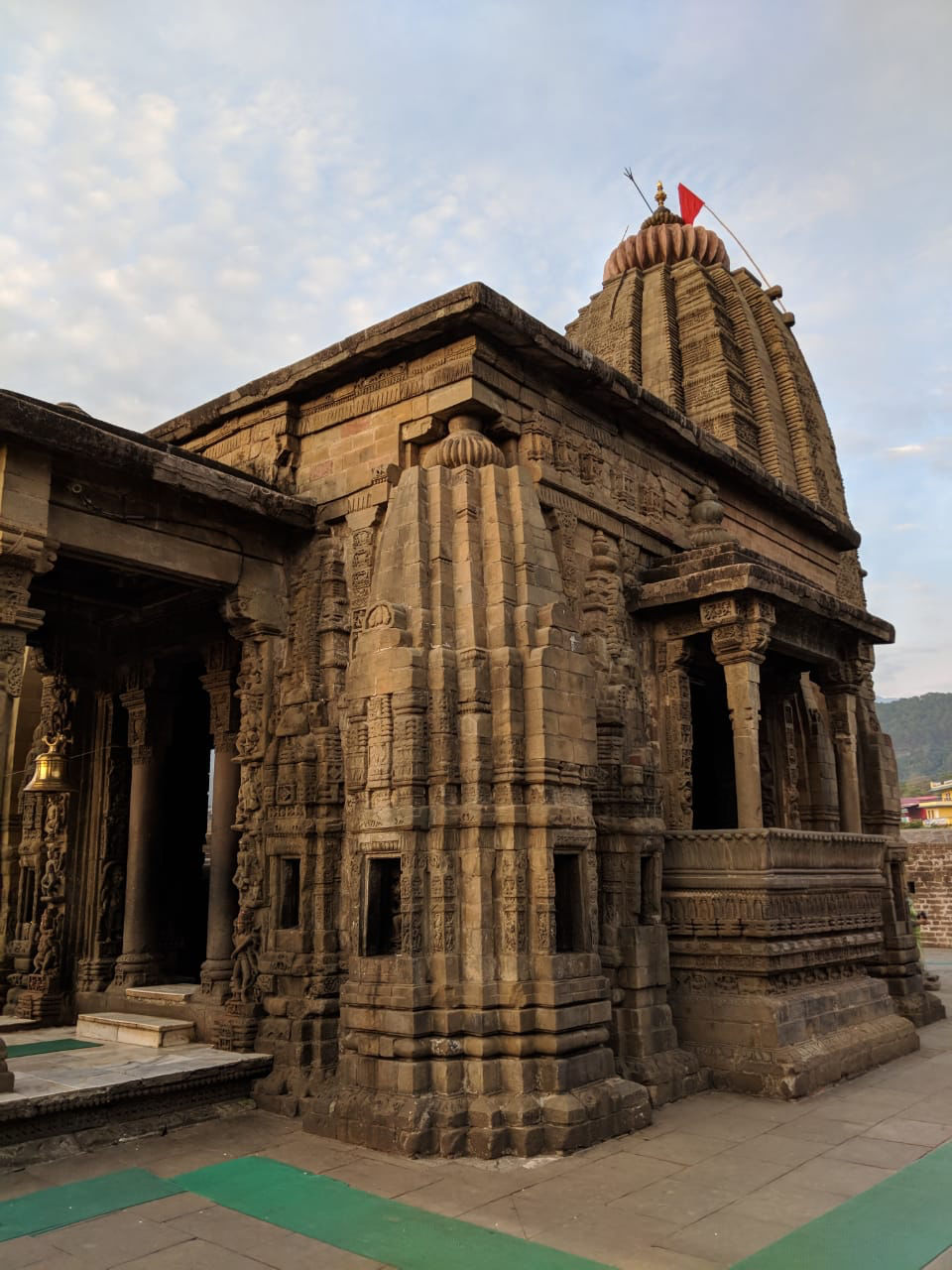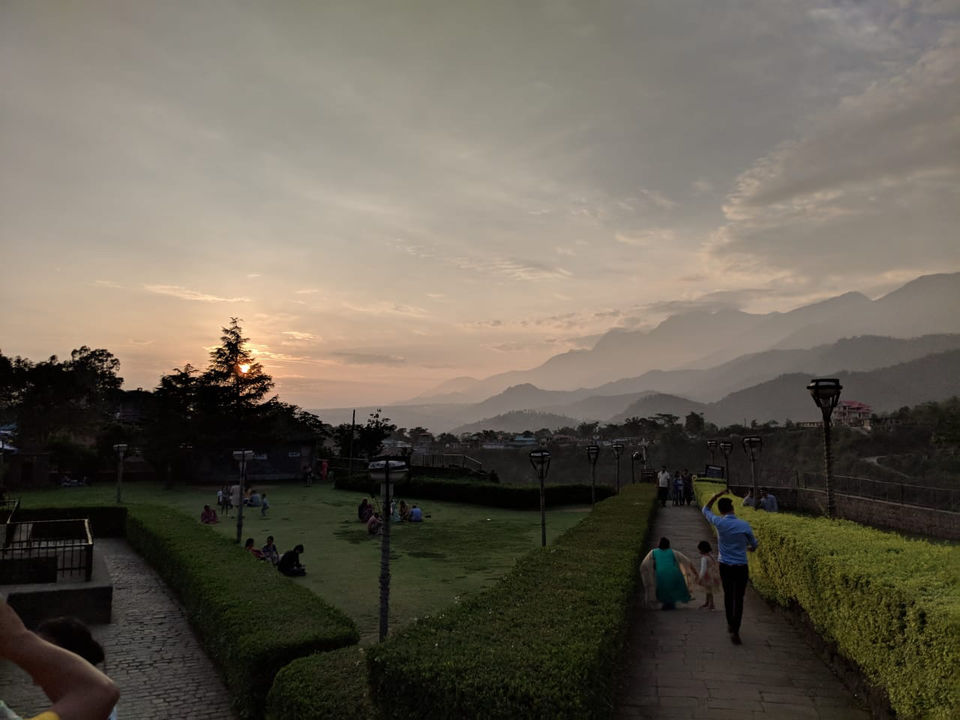 We reached bir in the evening after a long drive from Delhi and the first thing I noticed about the place was how peaceful it is. Belonging to native community of agriculturer's there are people from Tibetan descent, monks and Buddhist .
Where to stay ?
Well, you are lucky there are not much options for accomodation so it was'nt tough to figure out a place to stay.
The Northern Cafe: Our first night in Bir. The cafe is what you need after a long day. Placed near the landing site it has luxury tents with separate washrooms, a cafe to serve warm food and an open air sitting to gaze the stars. It was a perfect start of our trip.
Where to stay? (continued..)
After checking out from The Northern Cafe, we moved to Zostel, our stay for the next day. I read a lot about it and could not contain to check-myself-in.
Zostel: The hostel is situated 400m from the landing site and is perfect for groups, friends and families. They have dorms and double bed rooms. They have a well set-up common room comprising of board games, TV, layered beds to chill and friendly staff. They also have another common room with books, bean bags and graffiti. The food is also amazing. CHEERS!!
Since, they have a check-in time of 12pm, we decided to go for a lil' bi-cycle tour around the place.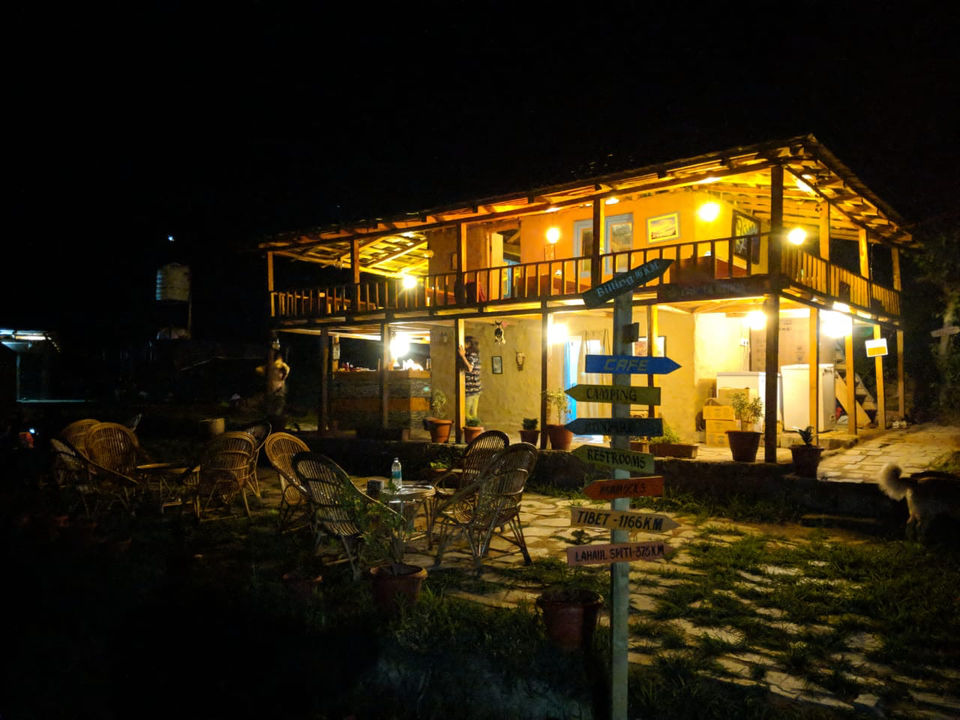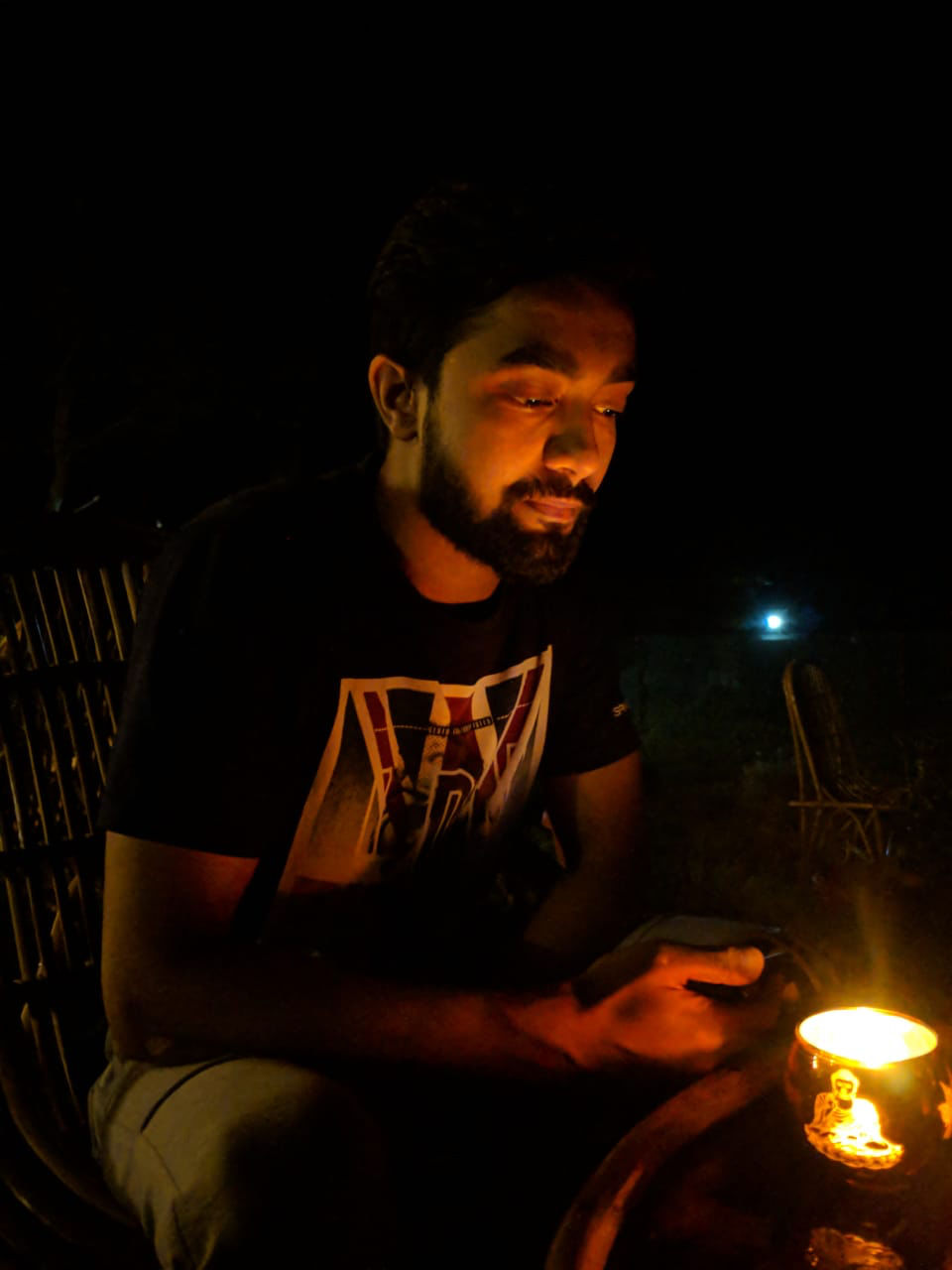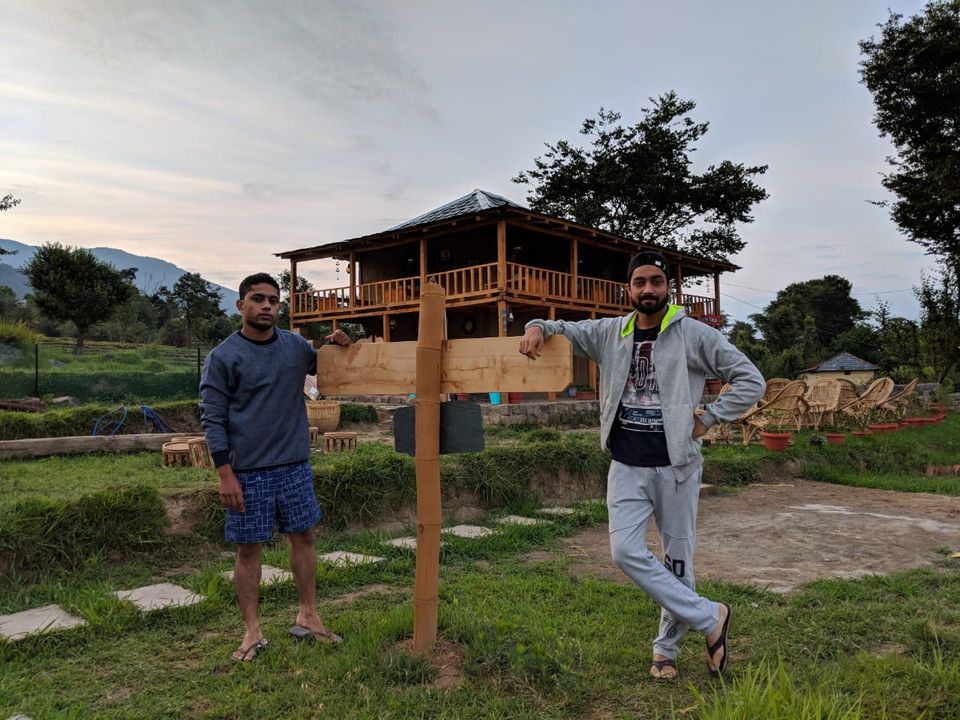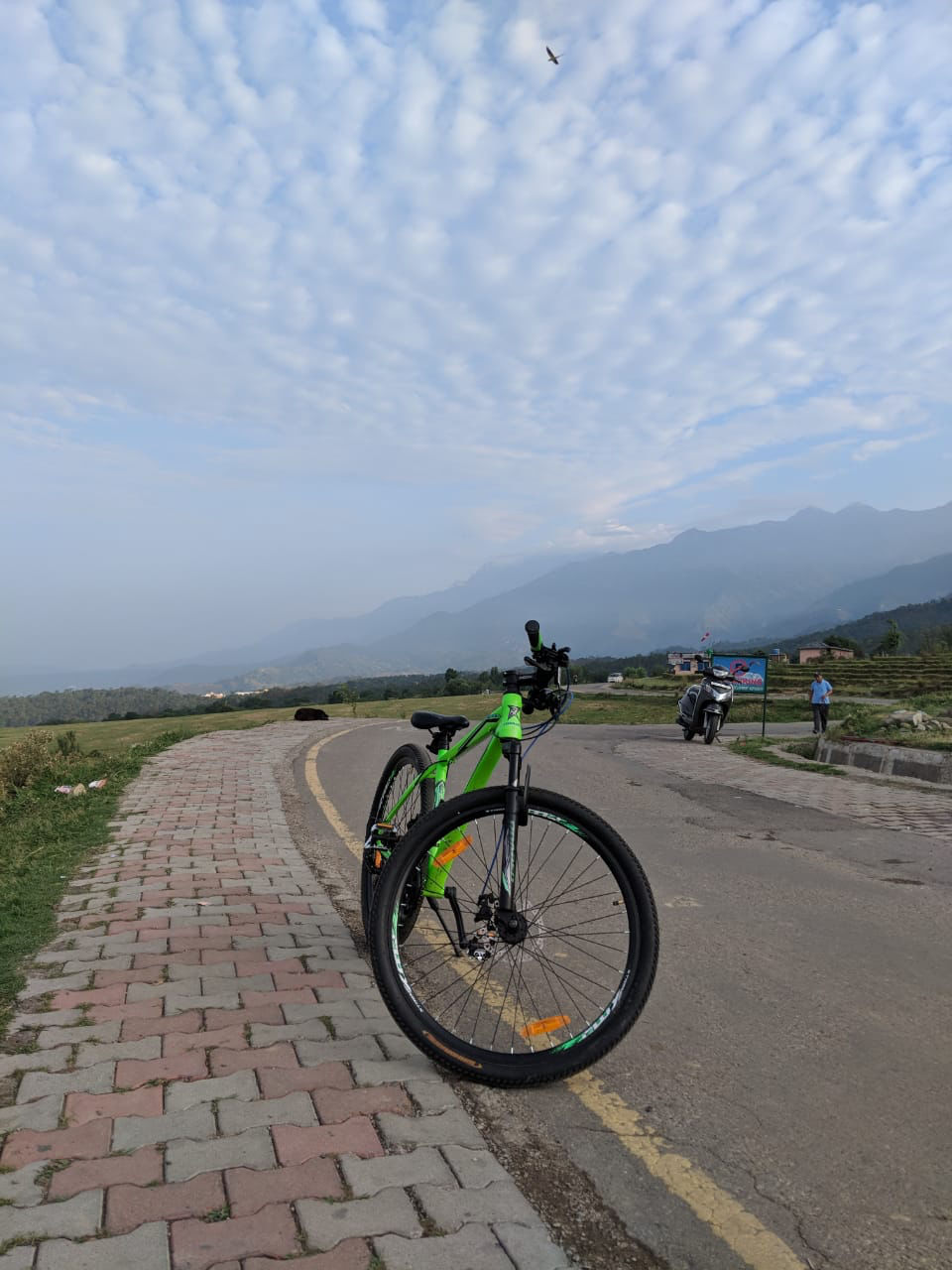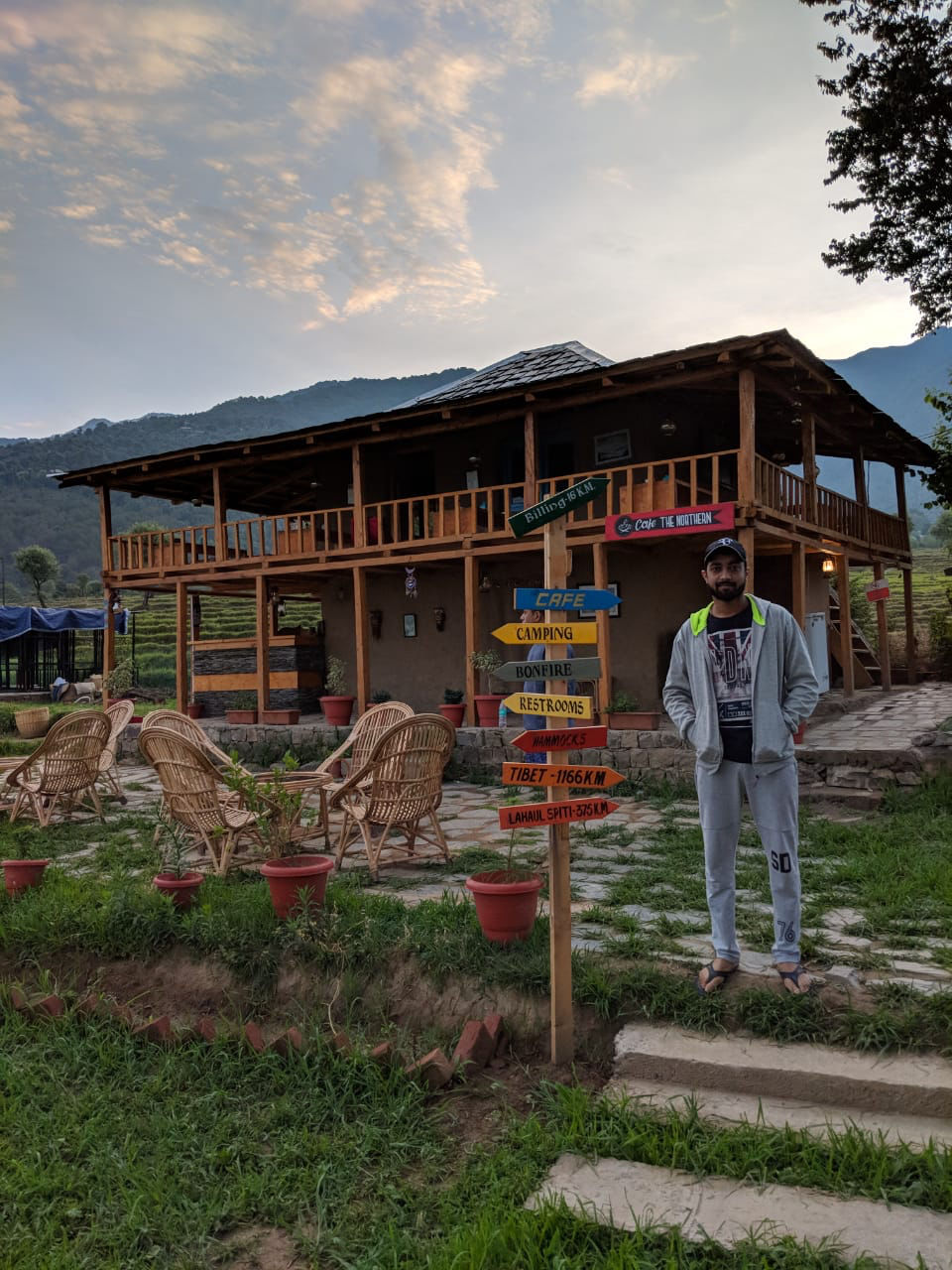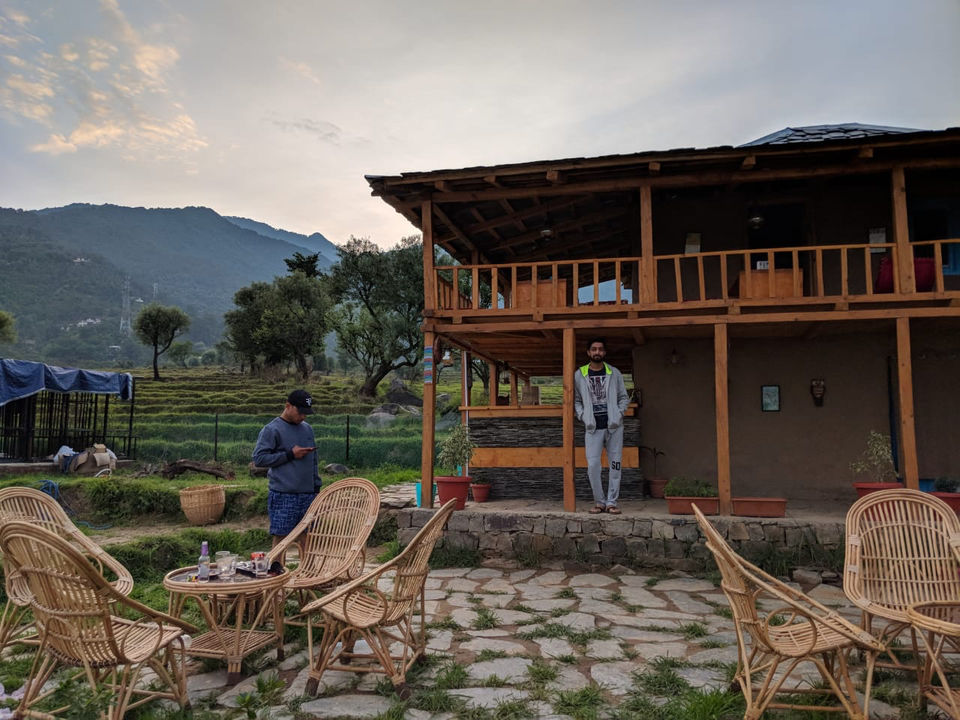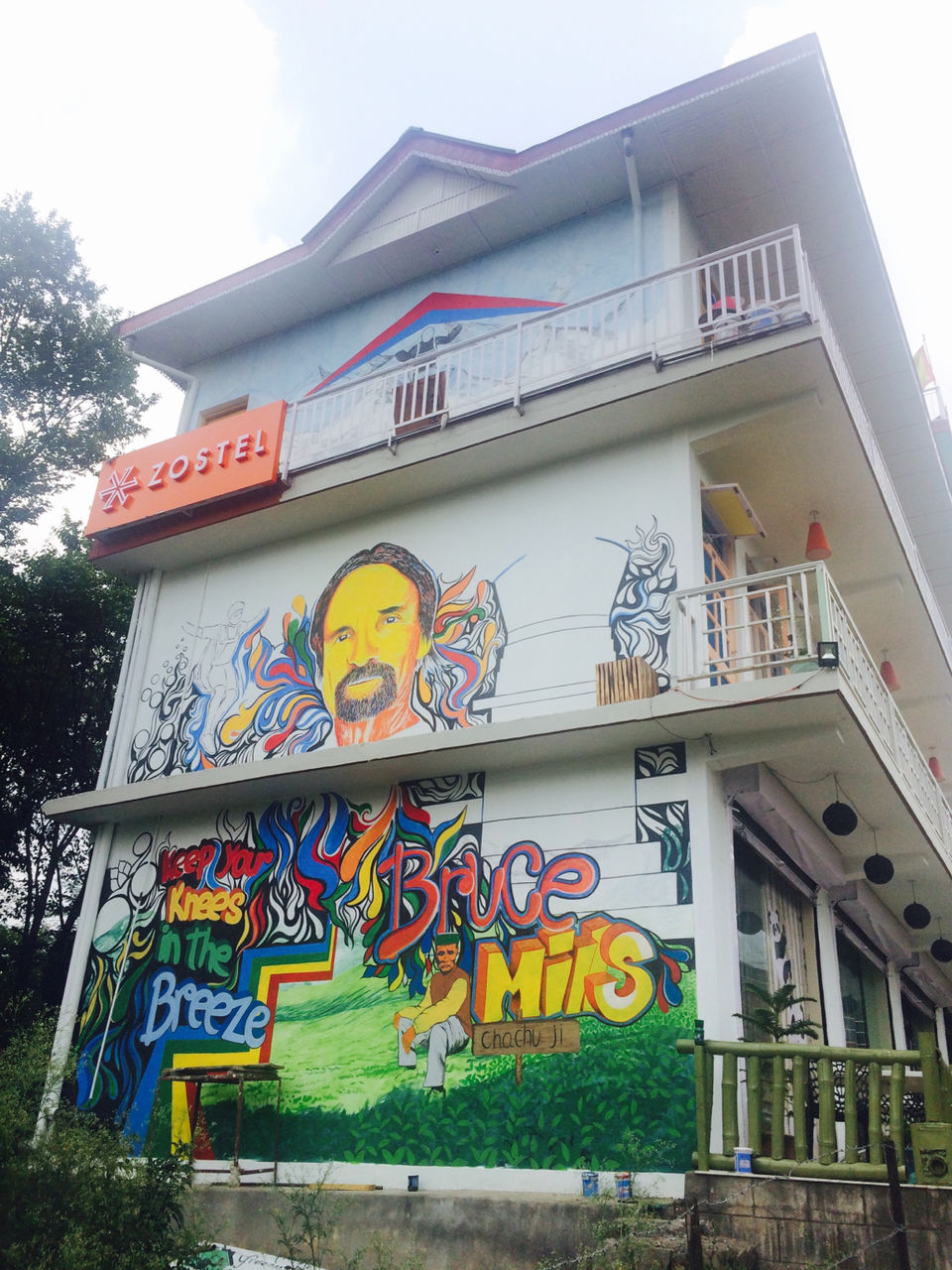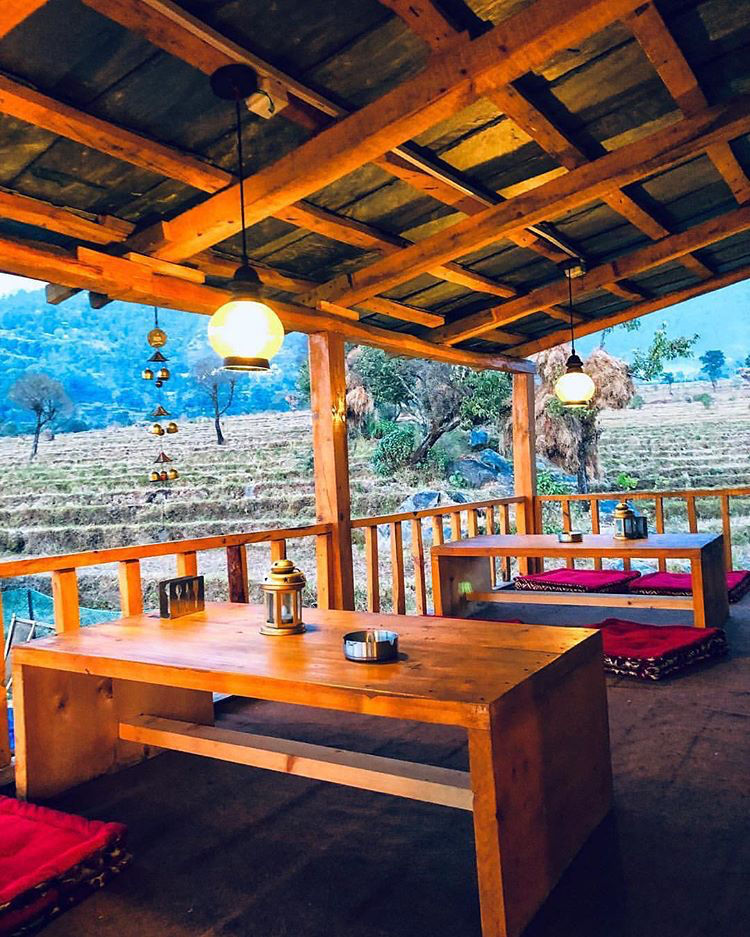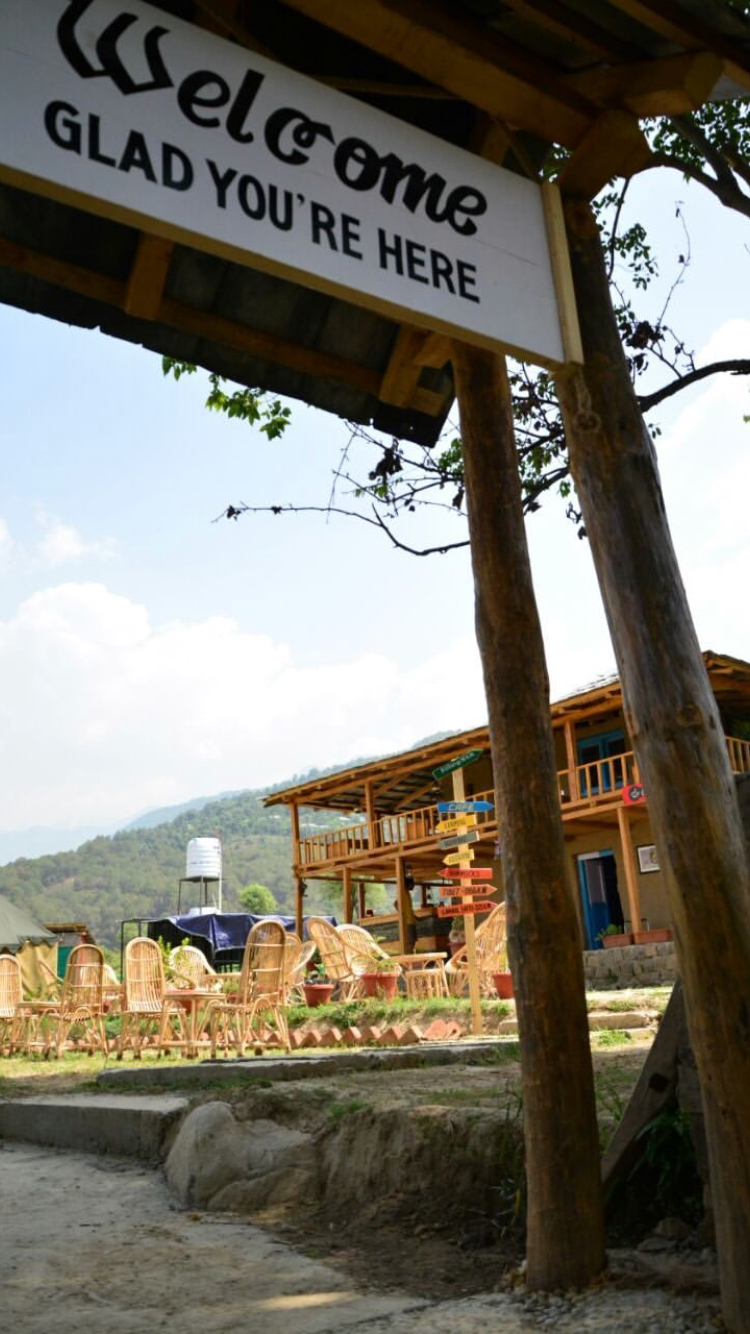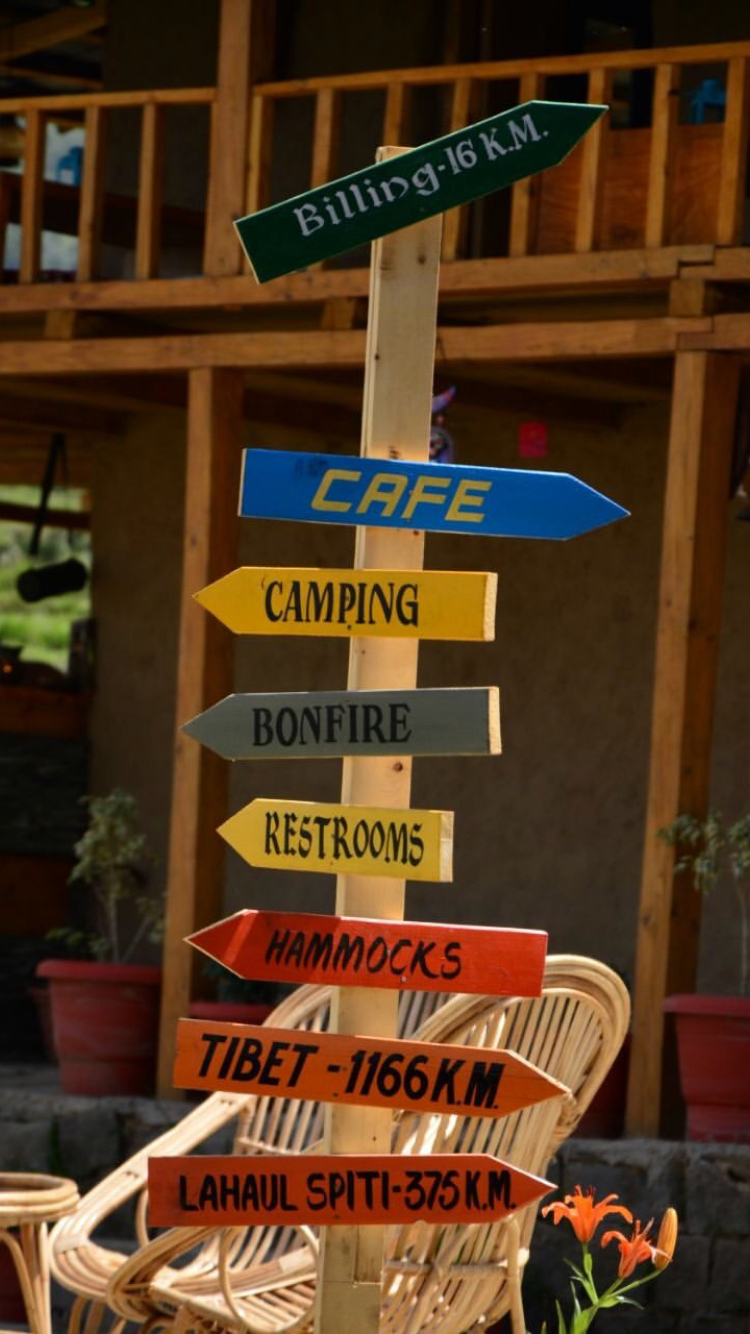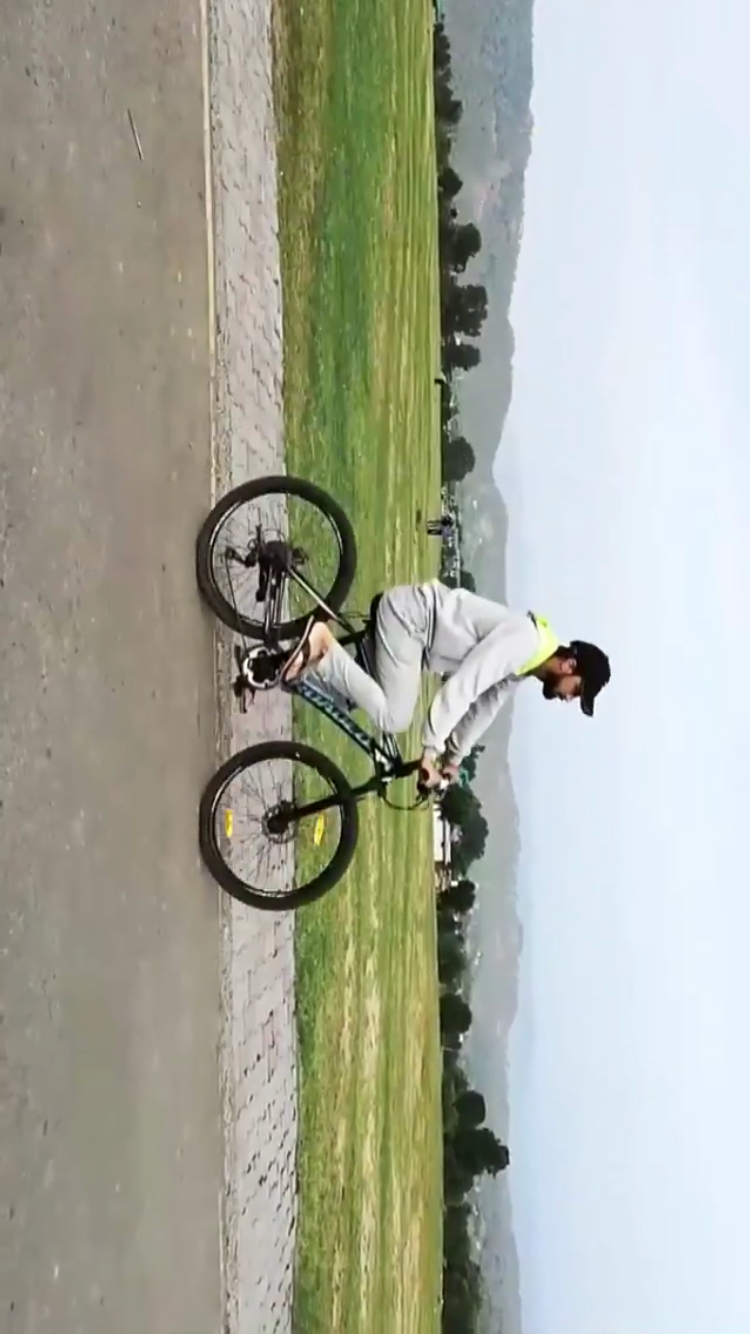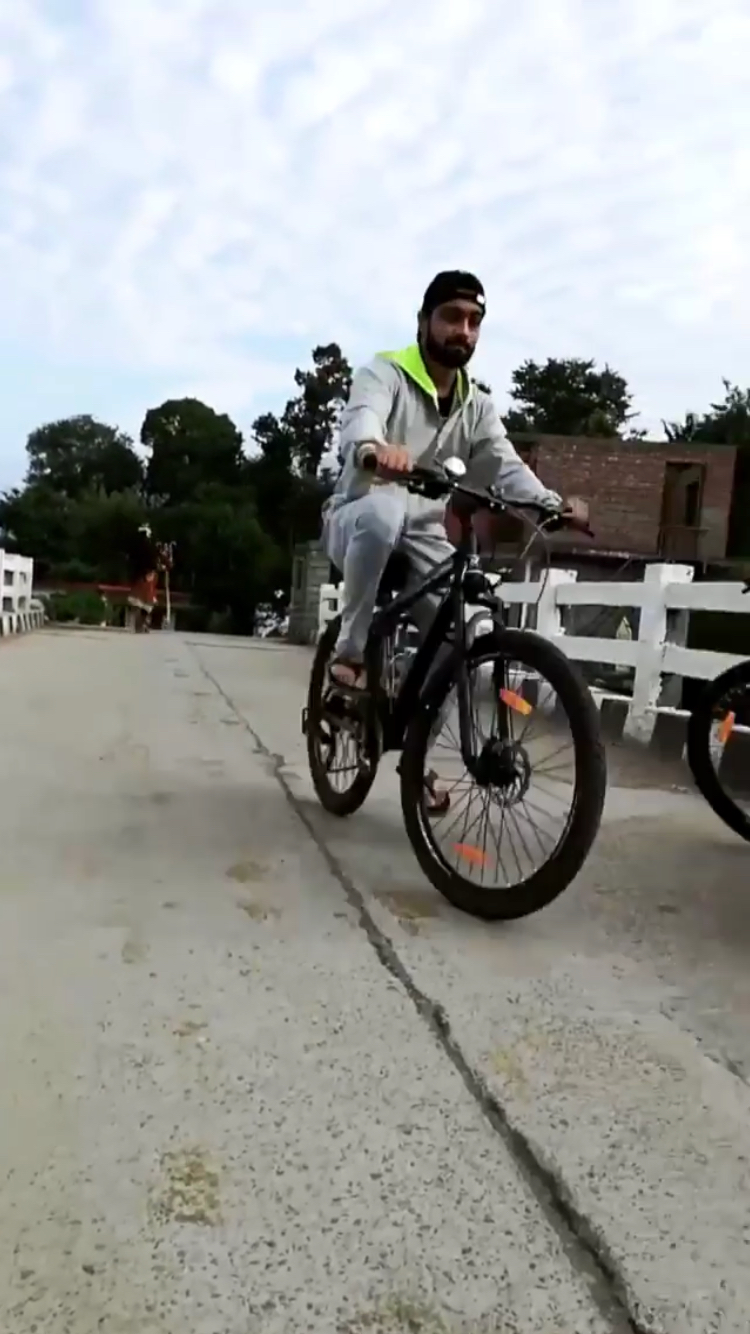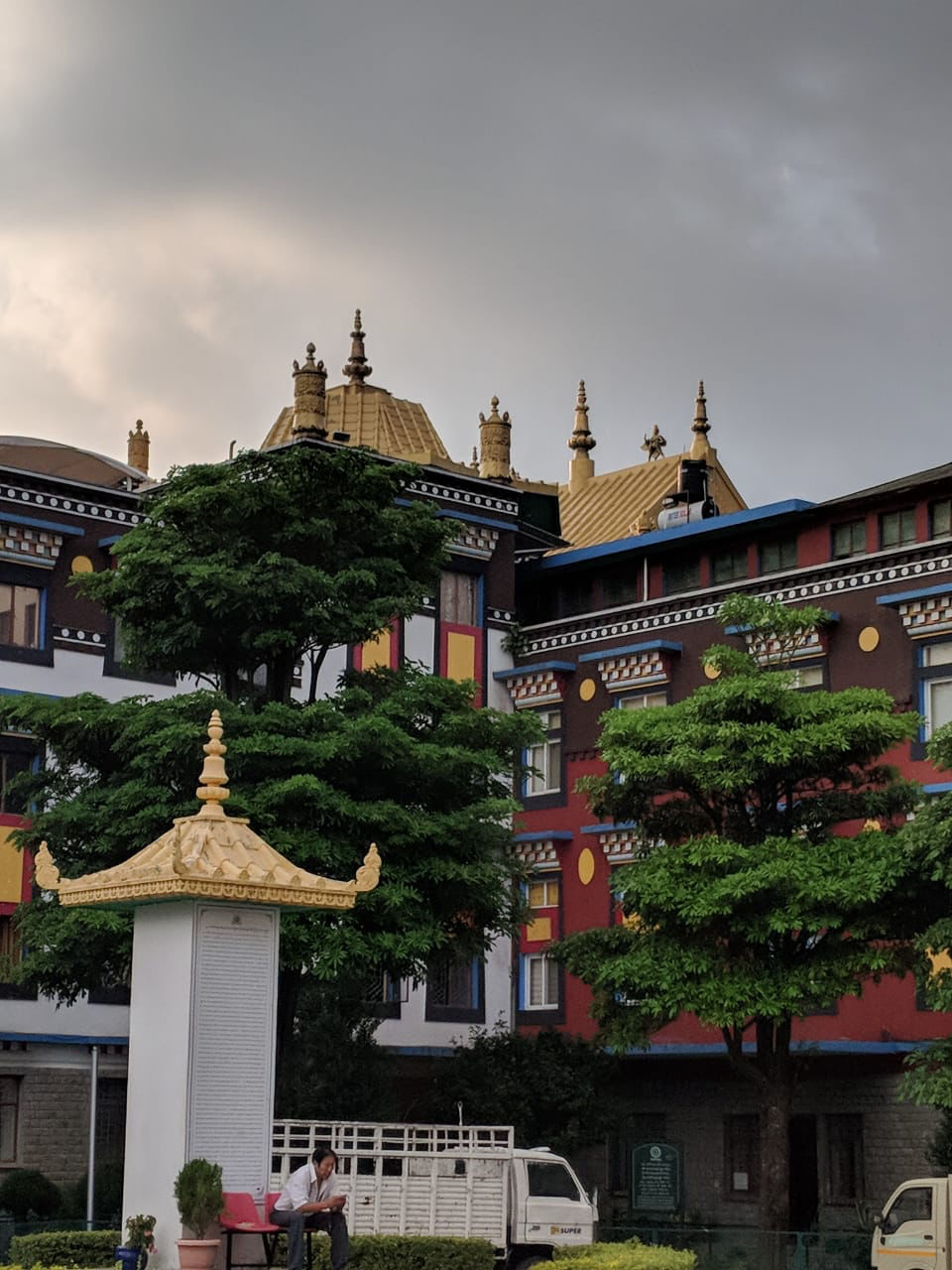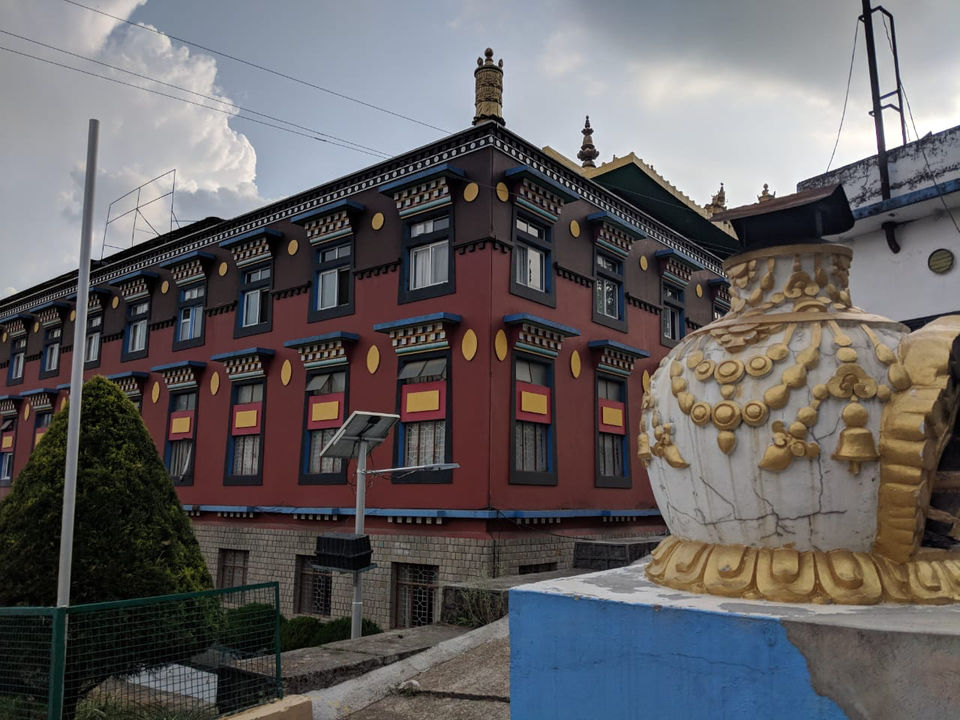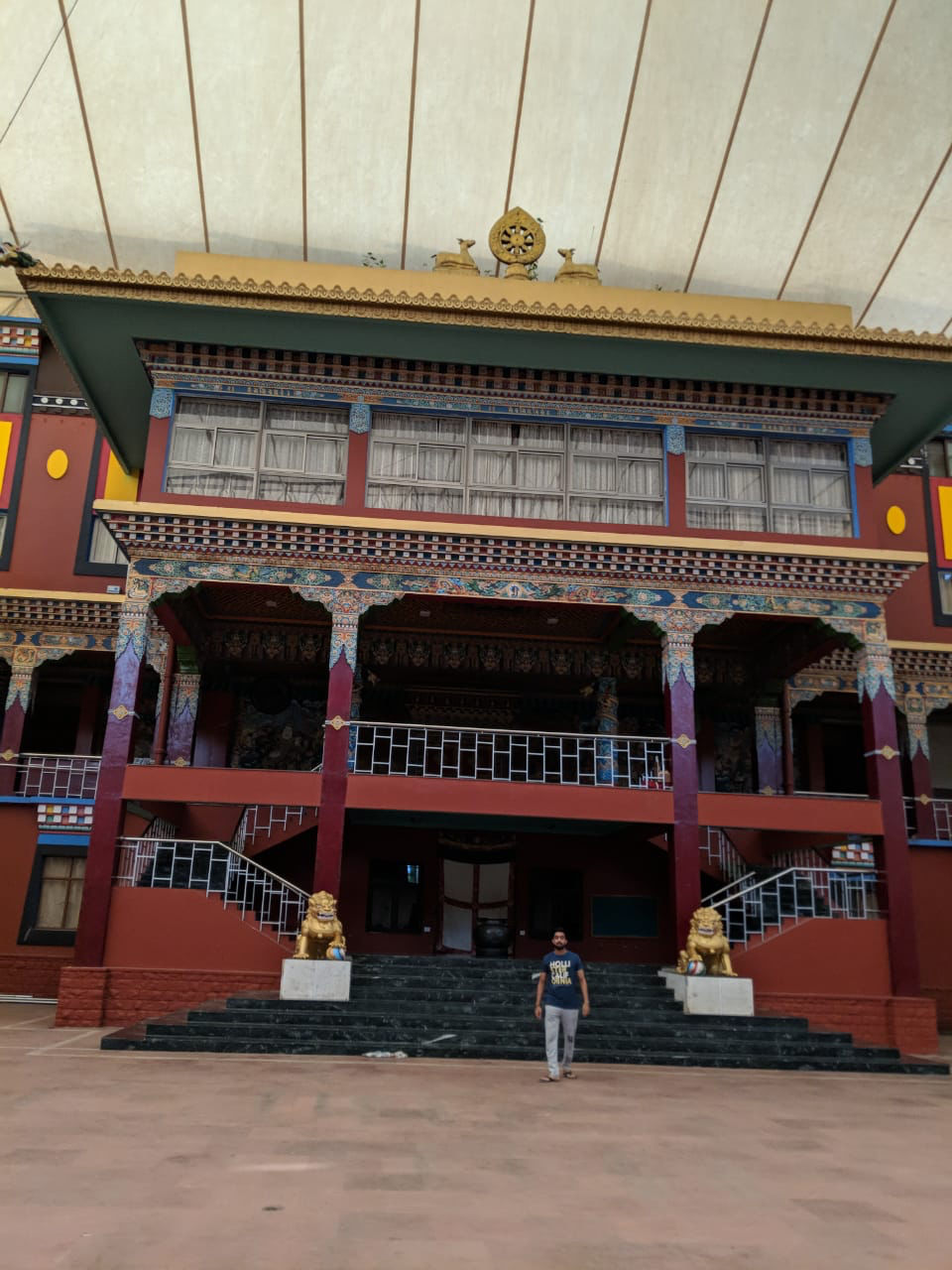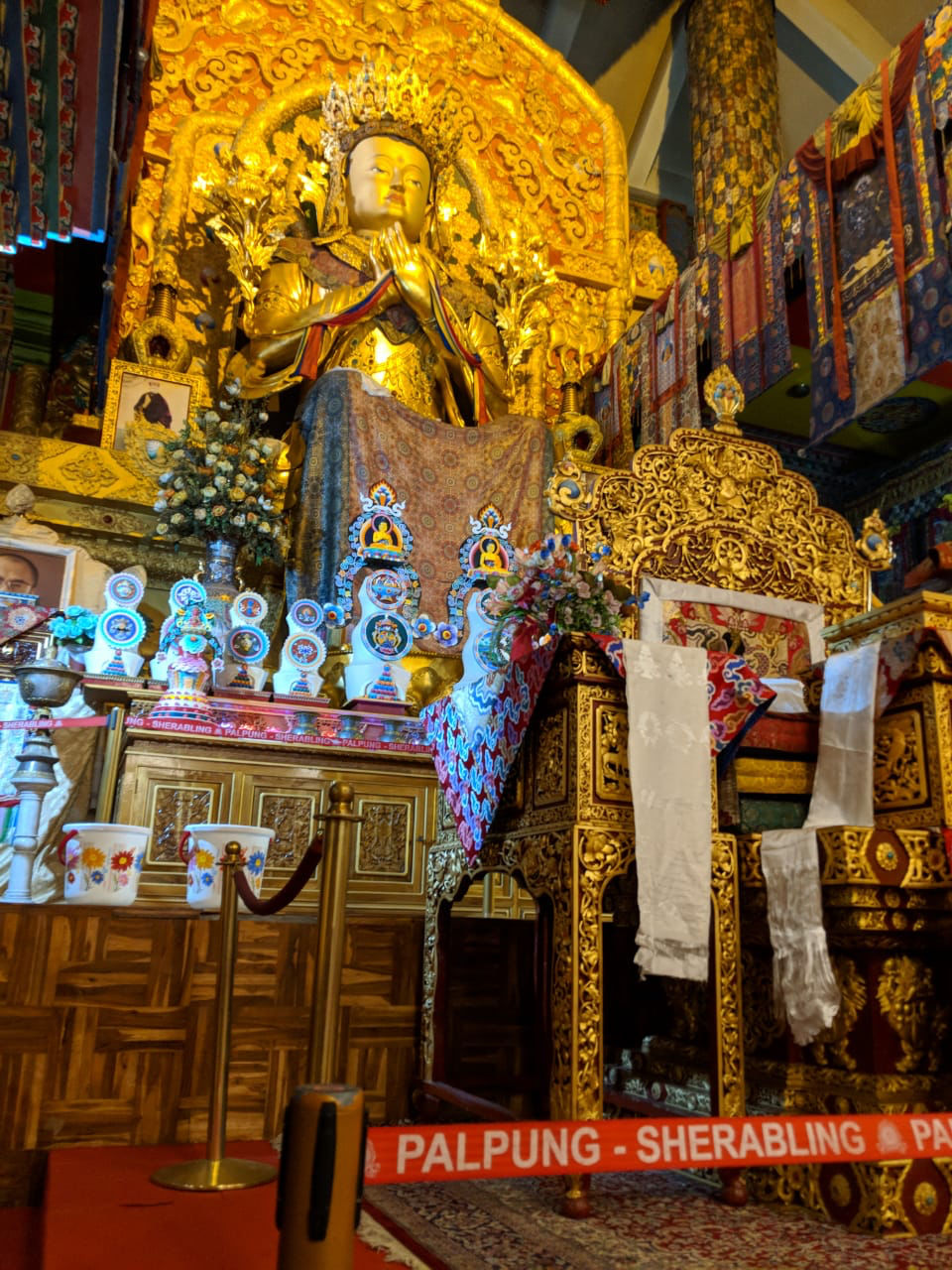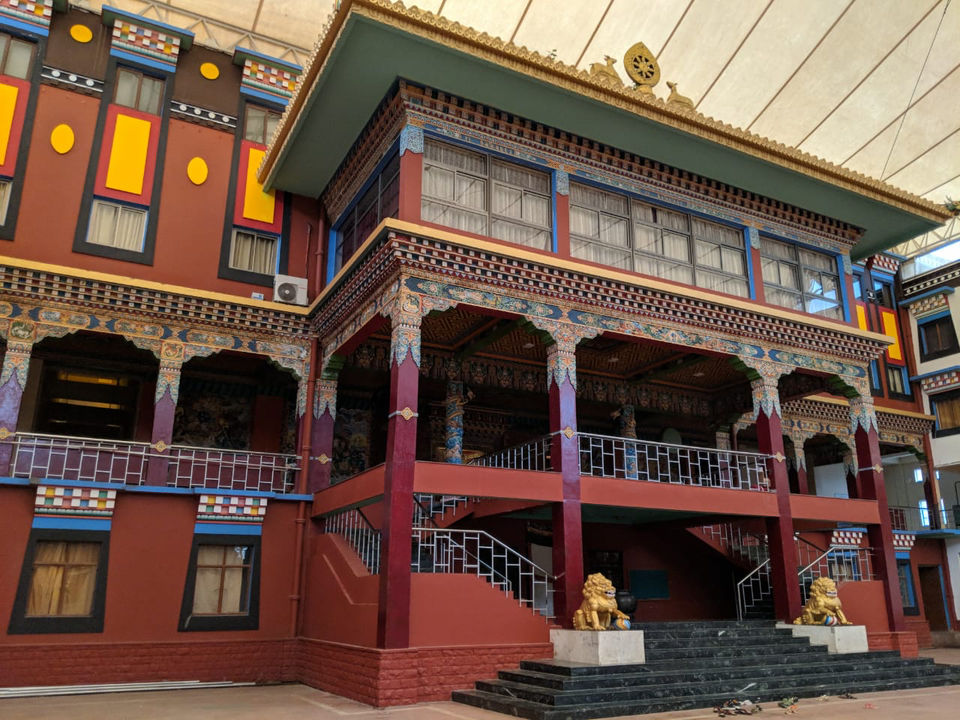 Took My Breathe Away
The final day for Bir Billing paragliding had come. We got up early in the morning and we headed towards the paragliding point and i cant tell you how scared I was. Though there was apparent excitement besides the fear. The final call was signing the Indemnity form, I was freaking nervous. The wind was strong and the height from which the jump was to be taken was 9000 ft from Sea level. We all were made wear helmets and briefing was done by the instructor. While he was making me familiar with the rules it was even more scaring the shit outta me. Out of curiosity, I asked him, ' Where do I have to start the run ?'
'From here to that point', he replied pointing at the hollow trench. No doubt I was scared as shit but this is what I came here for.
BTW average cost per person for a single assisted flight is approximately Rs 2500/- including the video. The booking can be done on the spot at Bir village. They will assist you about everything and provide you a taxi to billing as well.
It was finally my turn to jump off the cliff. It was a smooth take off and the heart was pumping like anything till the time I settled in the air. I was initially scared but the moment i was in the air the top view took my breathe away and i completely forgot that i was even scared. It was so majestic. It was like flying, something everyone should experience at-least once in their life..
Just Go and experience it yourself and believe me you would definitely want to do it again .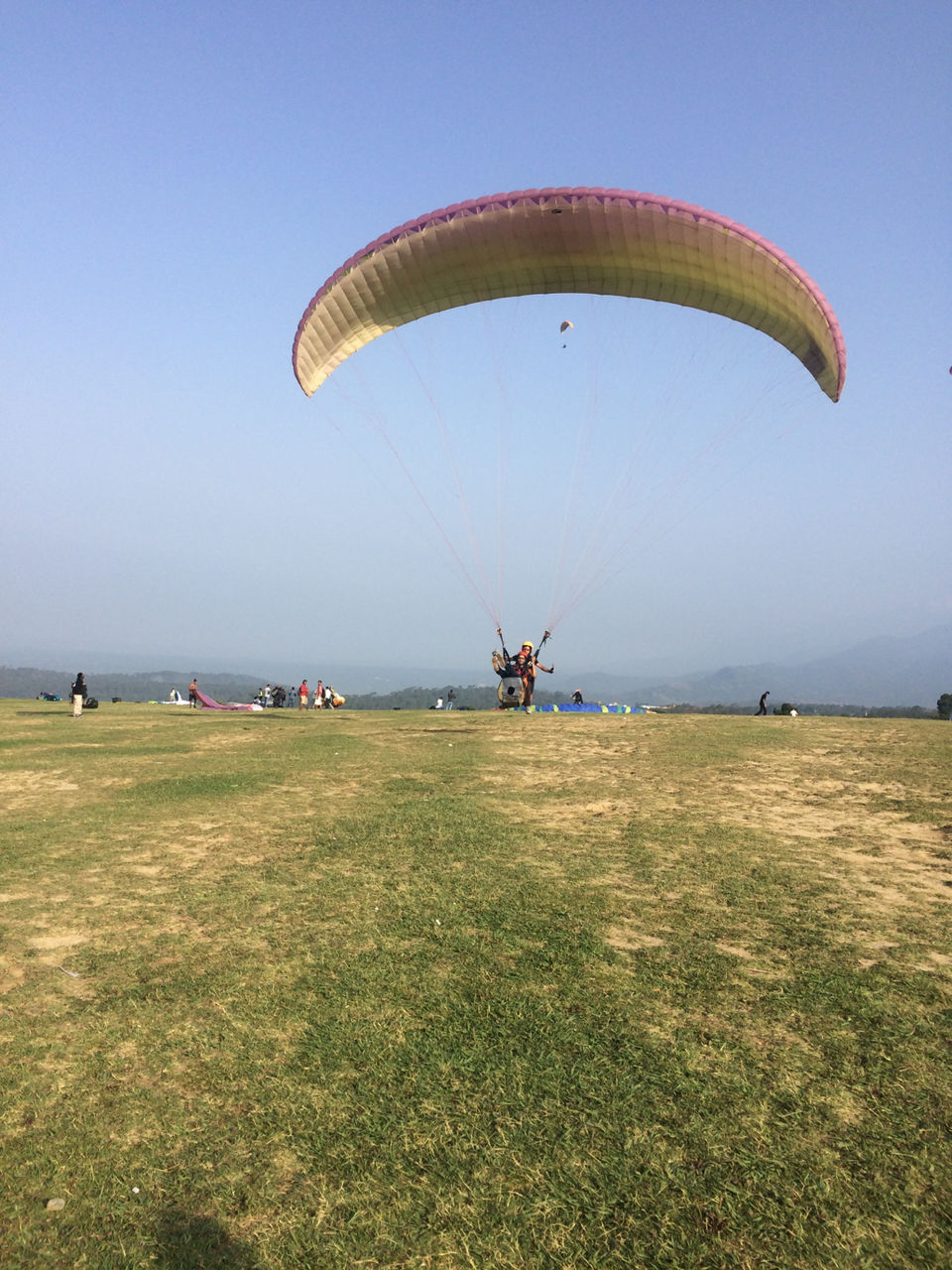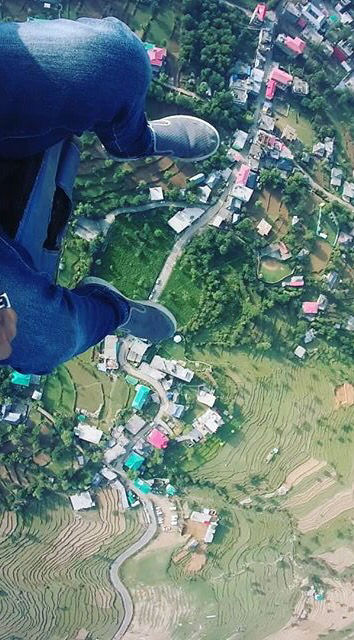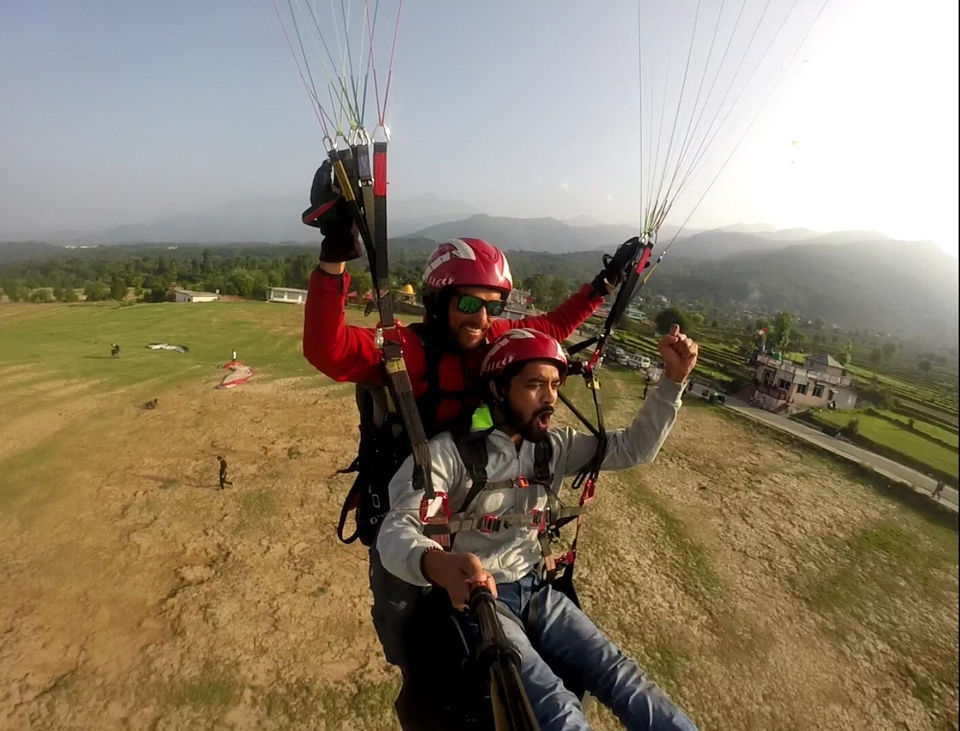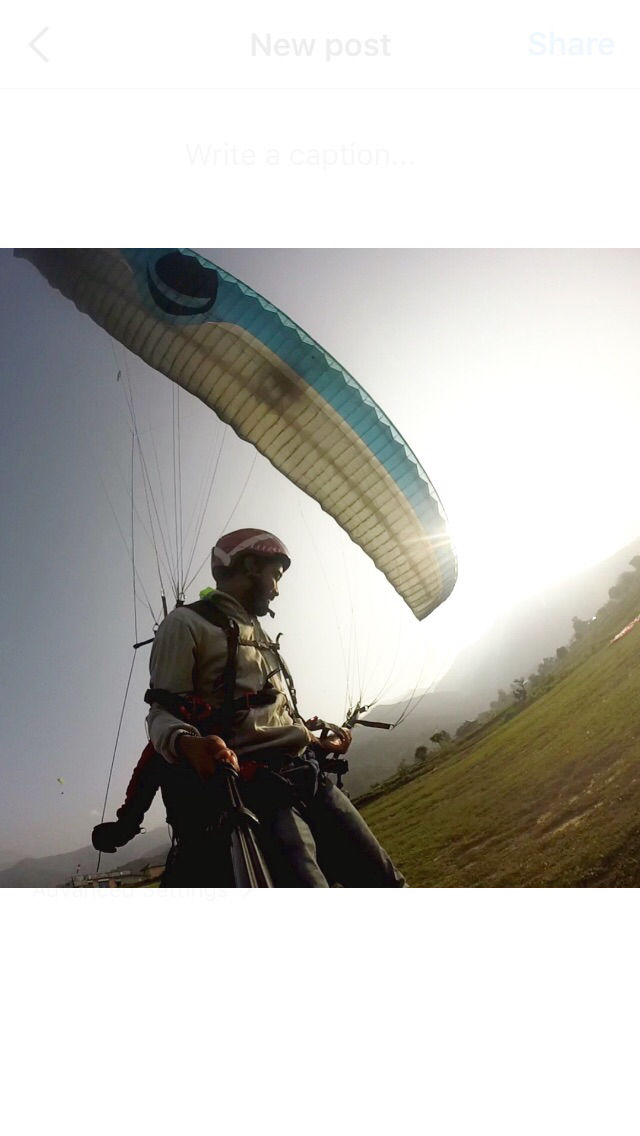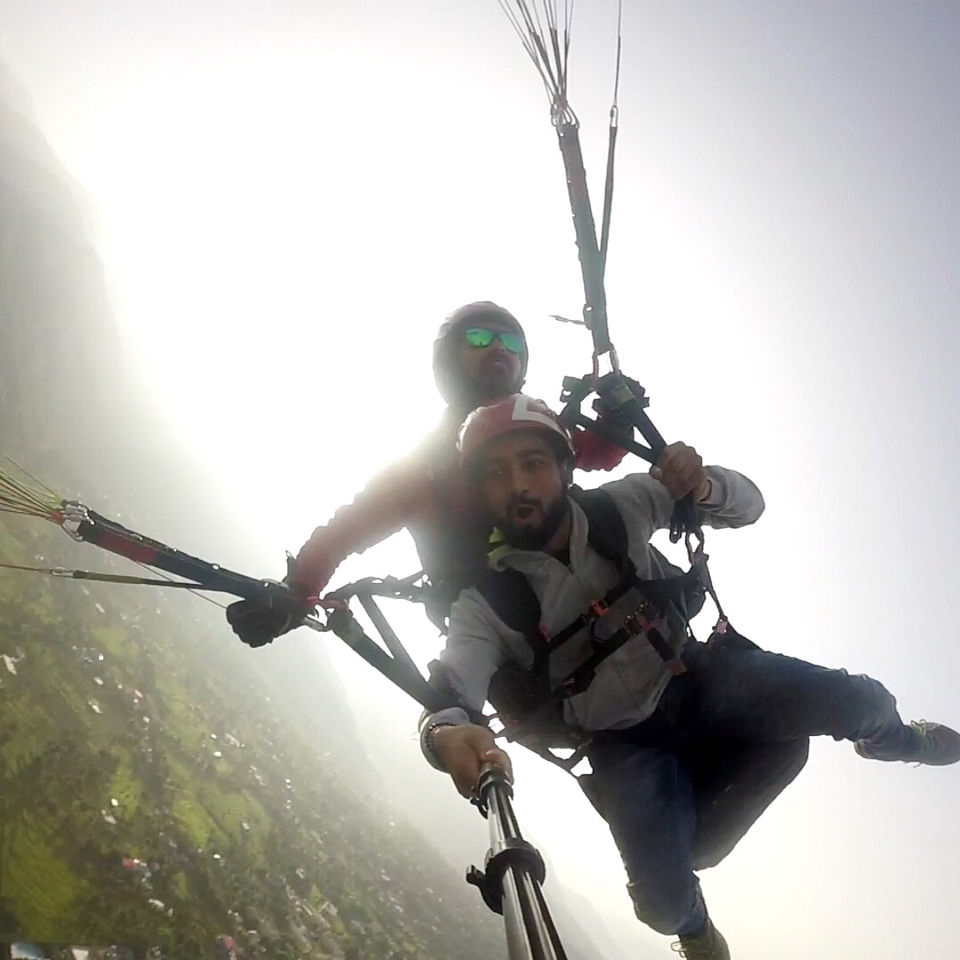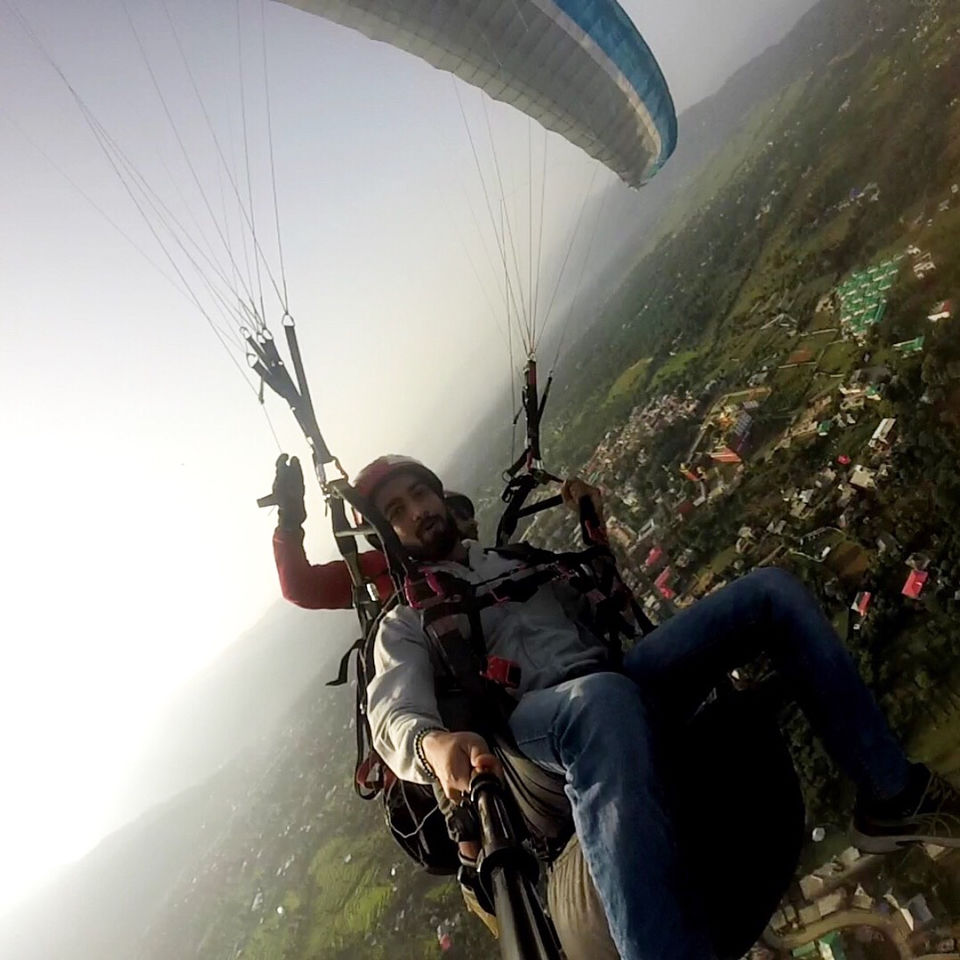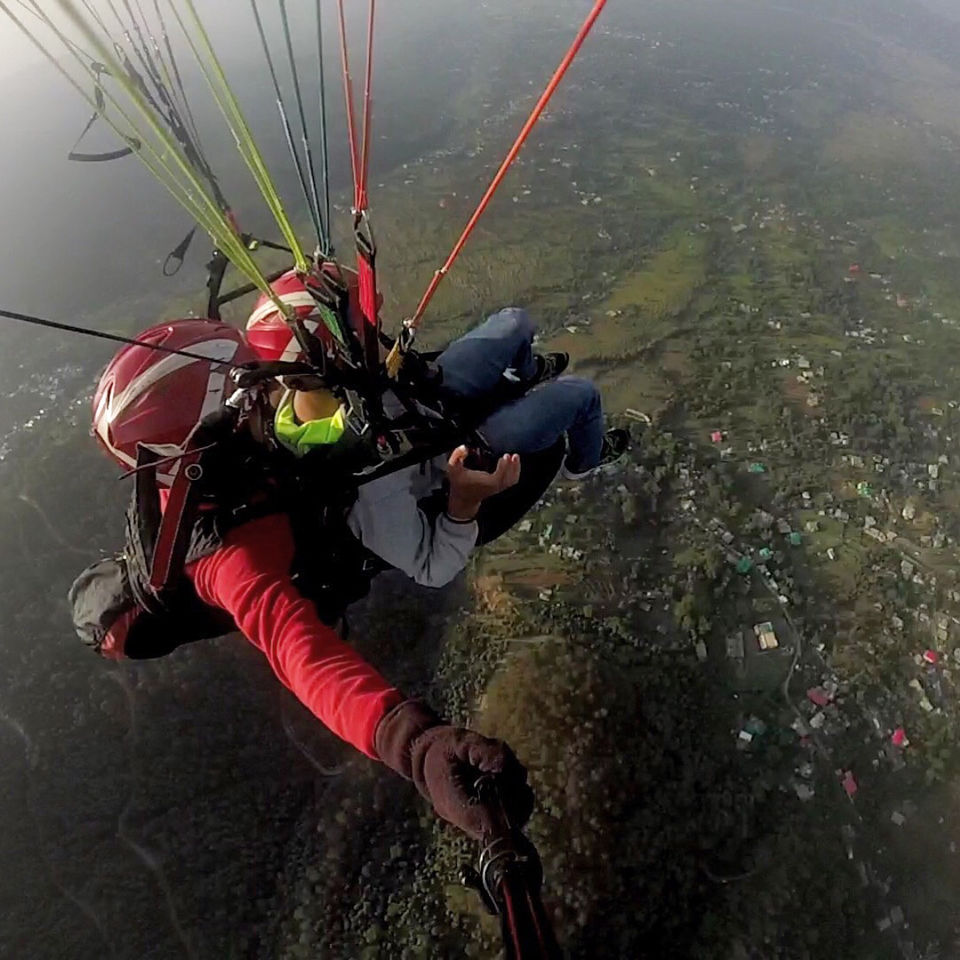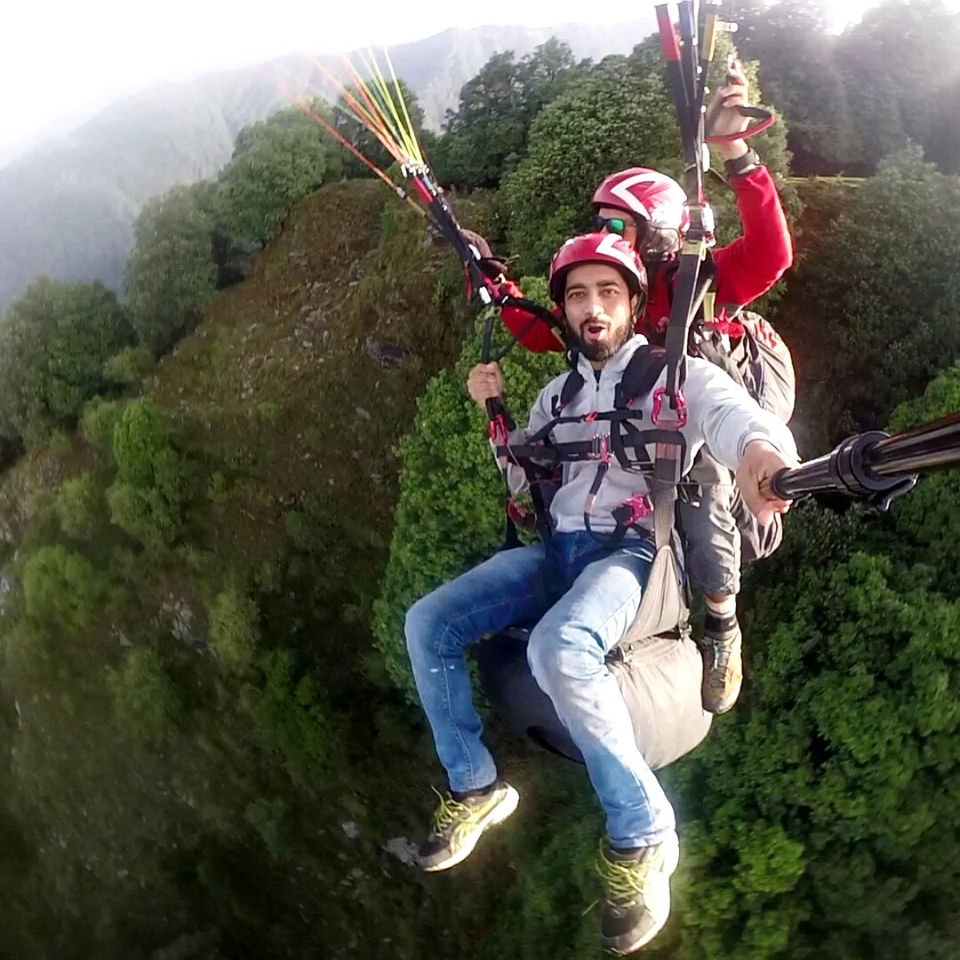 I hate going back but it was time to say Bir a goodbye.
We went back visiting Kangara fort on the way.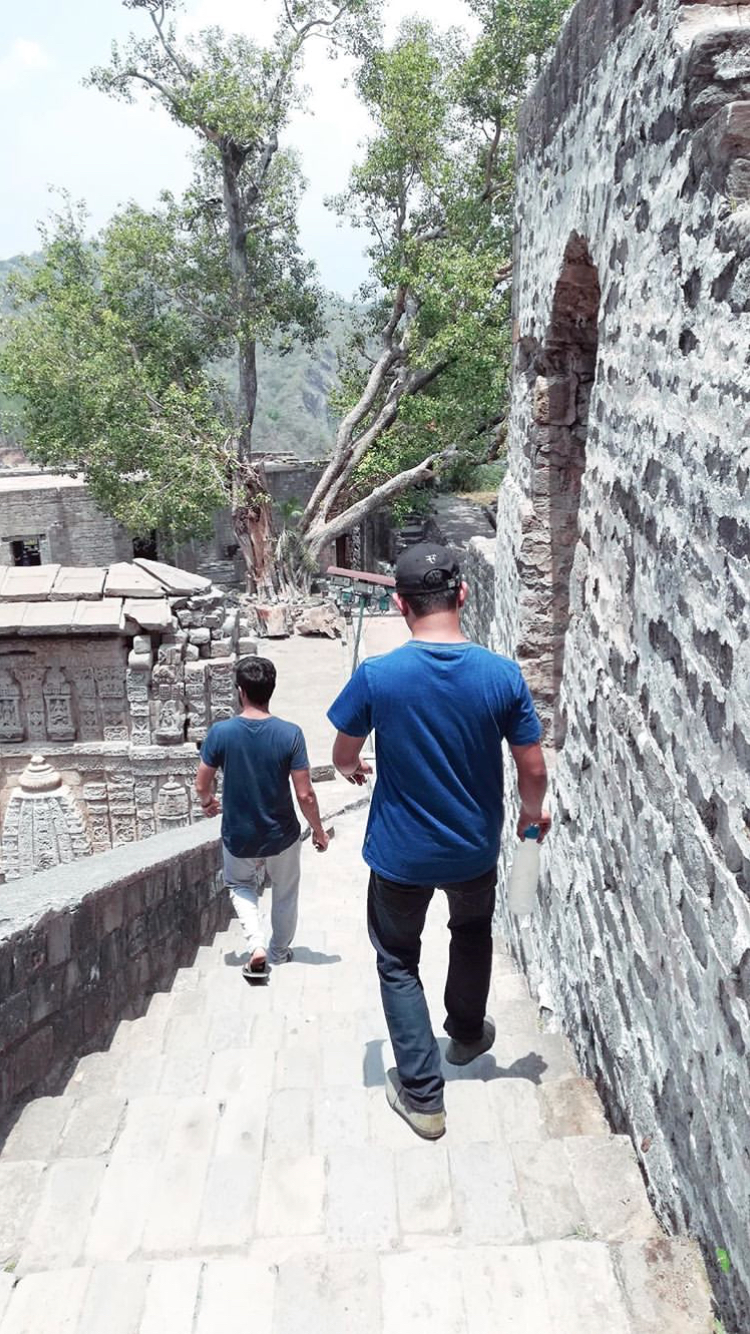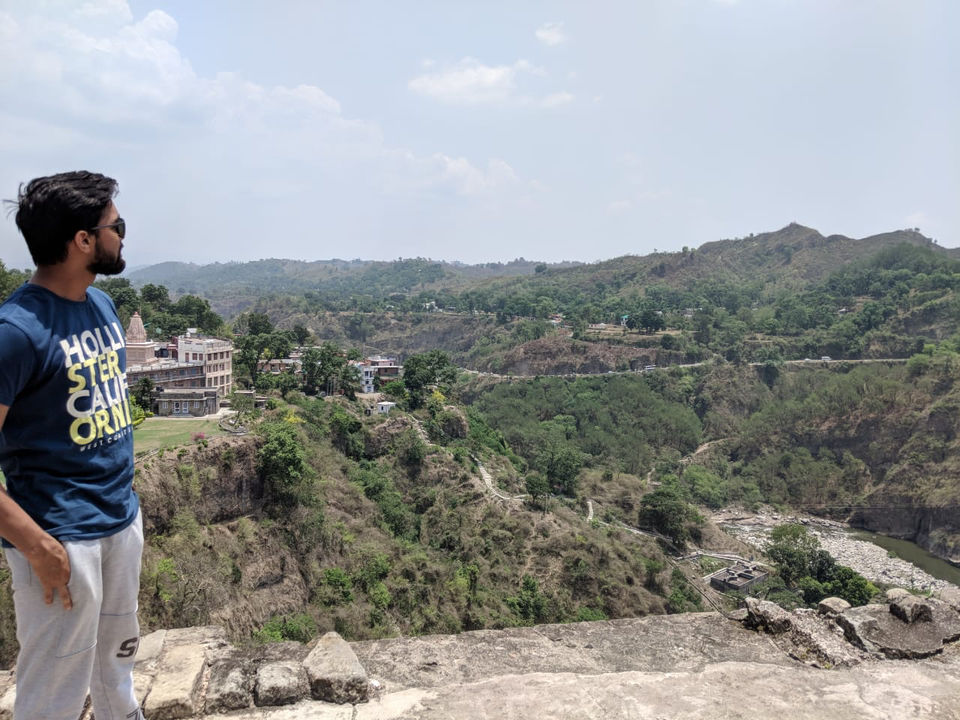 (All the pictures posted are original)
Until next time...
Happy Travelling :):)