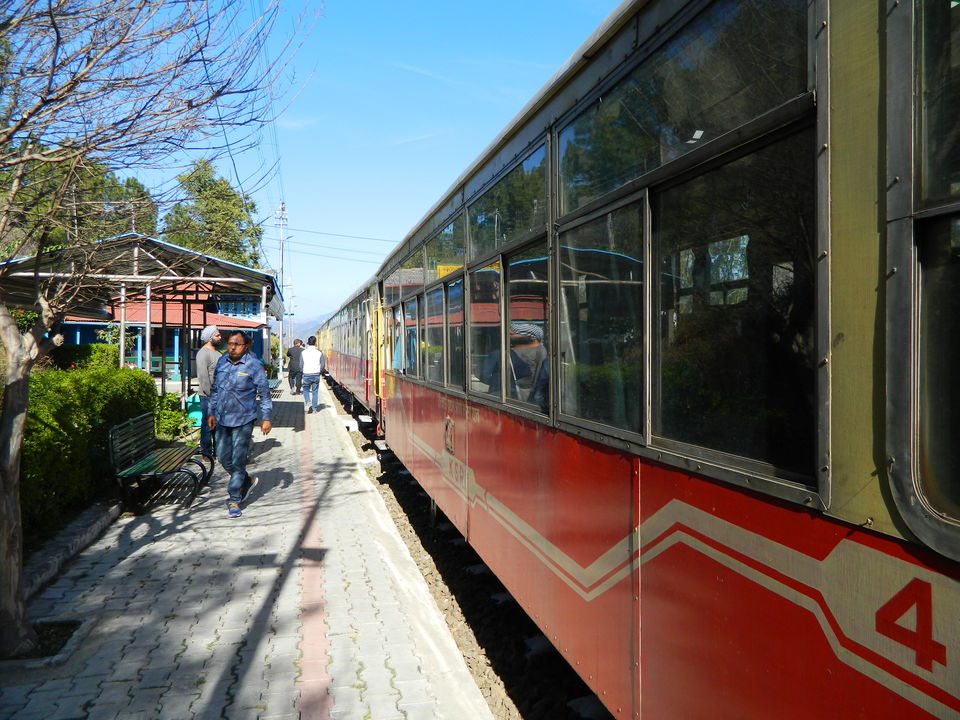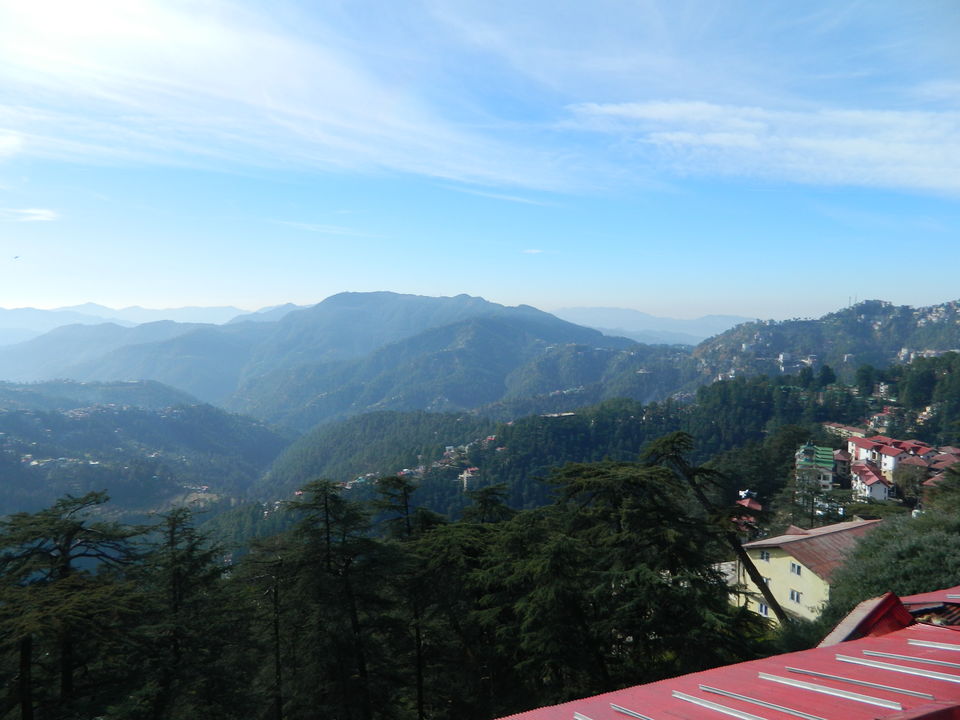 Mere sapno ki rani kab aayege tu,
Beete jaye zindagani kab aaye tu,
Chali aaaa,aaaa tu chali aa
This was the first song or image came in my mind when I first saw the toy train in Kalka. Though the original song was filmed in Dehradun even Kalka-Shimla was giving me a similar feeling. So, this time to distress myself from the hectic schedule, I chose Shimla and what could be better than traveling in the heritage train—Toy Train.
My journey started from Delhi from where I boded Kalka Shatabadi express in the morning and within four hours, I was at Kalka. When I reached Kalka, my cutest train looking like any child toy was standing in front of me. The train original name is Himalayan Queen.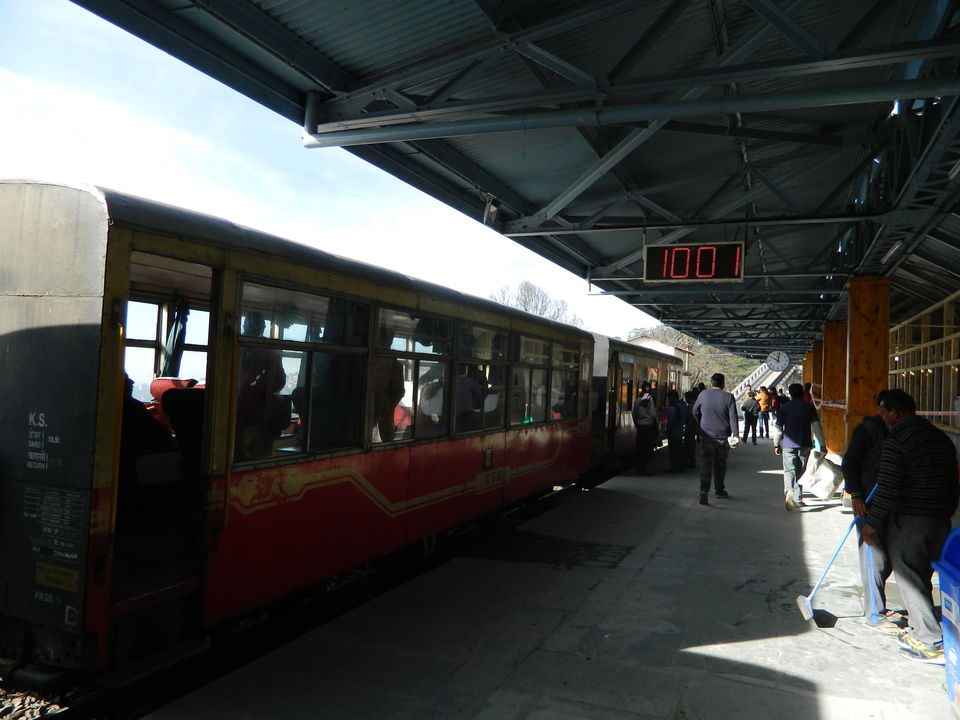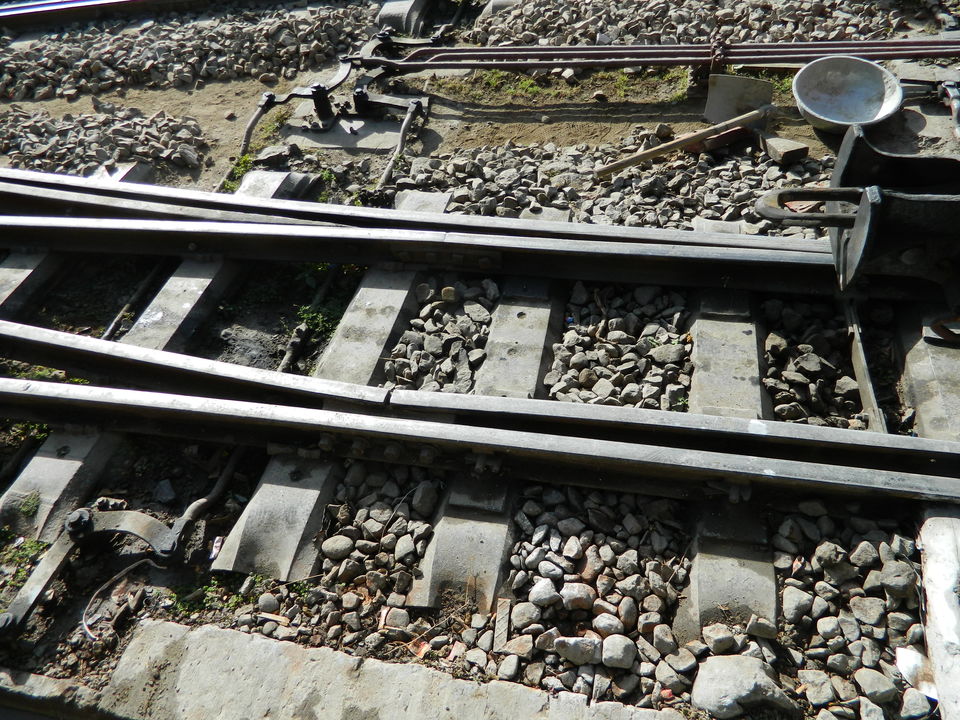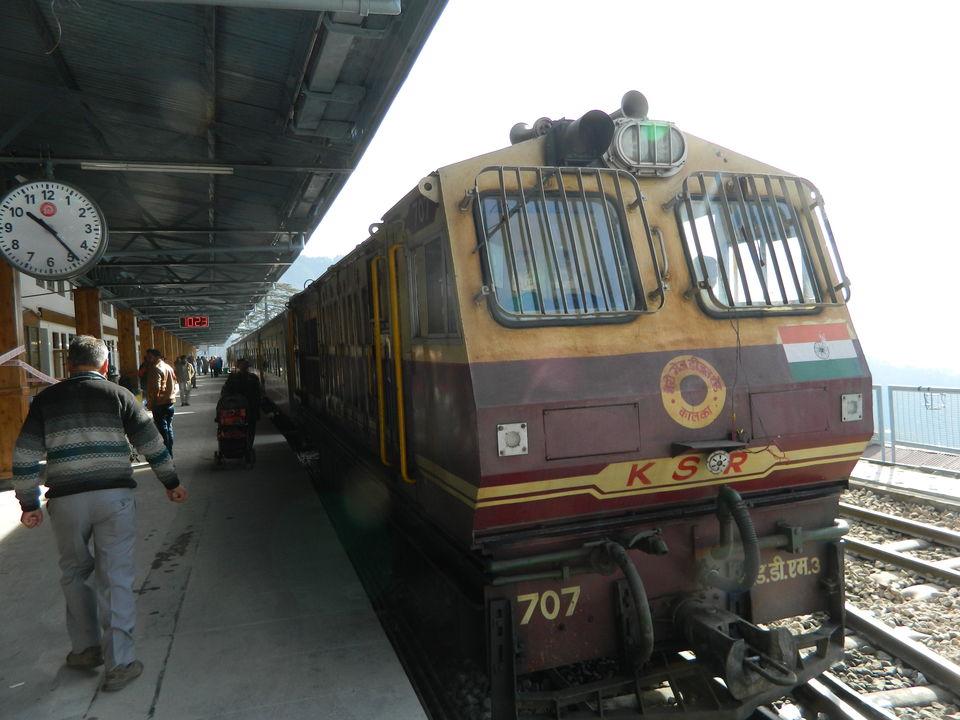 Even this train also have first class, general class. My booking was in the first class, however, there is no major difference between the classes. I kept my bags and took my window seat. Interiors inside the train will take you back in time—British era. Not many seats, properly organised and well maintained by UNESCO. And, finally, after a short while, the engine whistled slowly leaving the station.
I was fully excited to enjoy the scenic beauty which will come in the way. And by the way, not many know train passes through 107 tunnels and 864 bridges in just five-hour journey. And believe me, guys this train journey is a lifetime achievement for the travelers.
A train was leaving the station, the view outside my window was making me think of all possible Bollywood scenes. On the side there was deep gorge covered with long pine trees, green coloured mountains standing as their guard while on the other side mountains on which there is a road constructed. When you peep outside the window, feel the air in your hair, smell the fresh air, capture the nature's beauty in your eyes so that next time when anyone asks you how is Shimla? Just say see into my eyes you will see the beauty.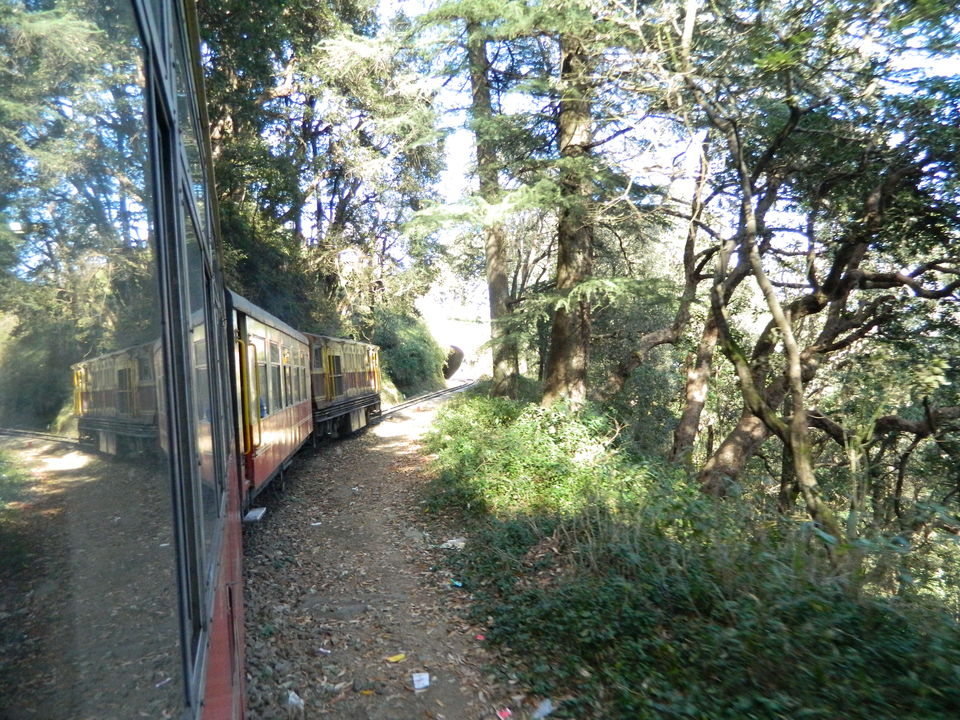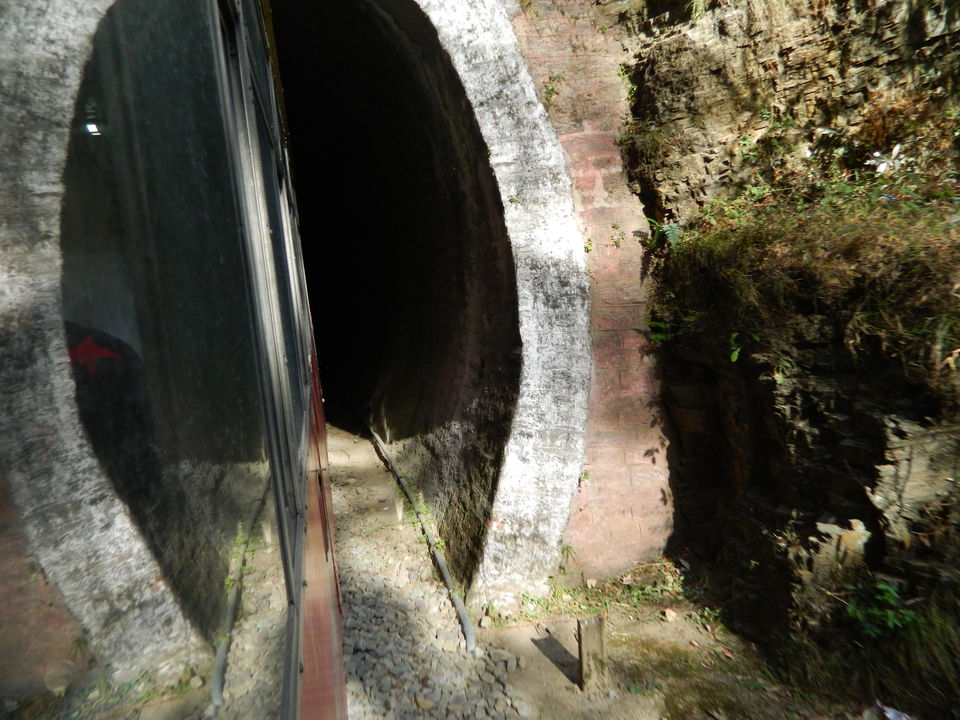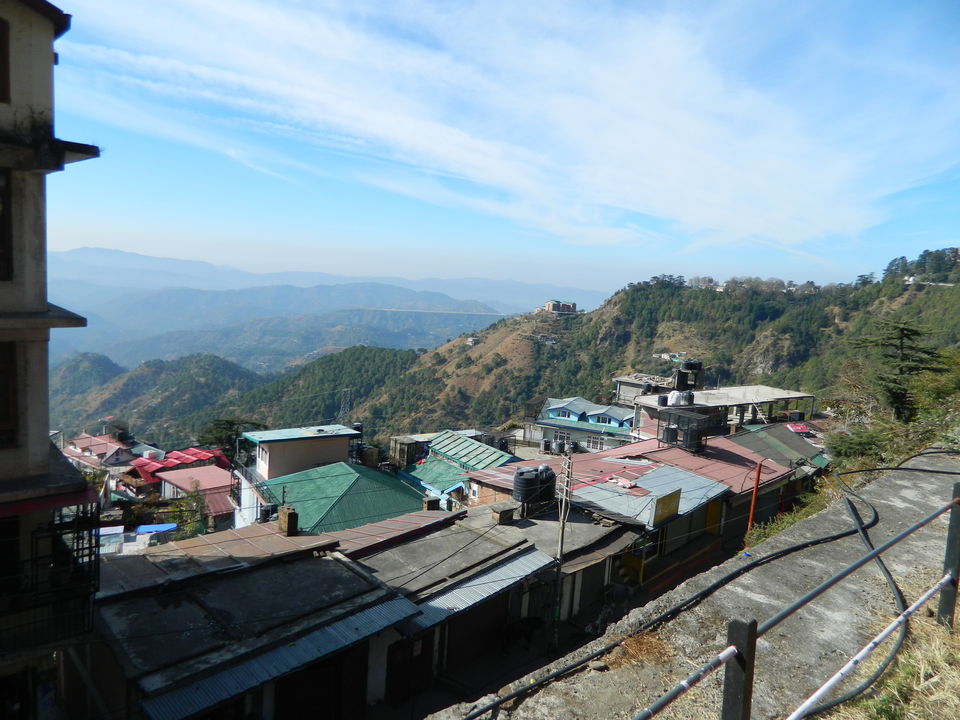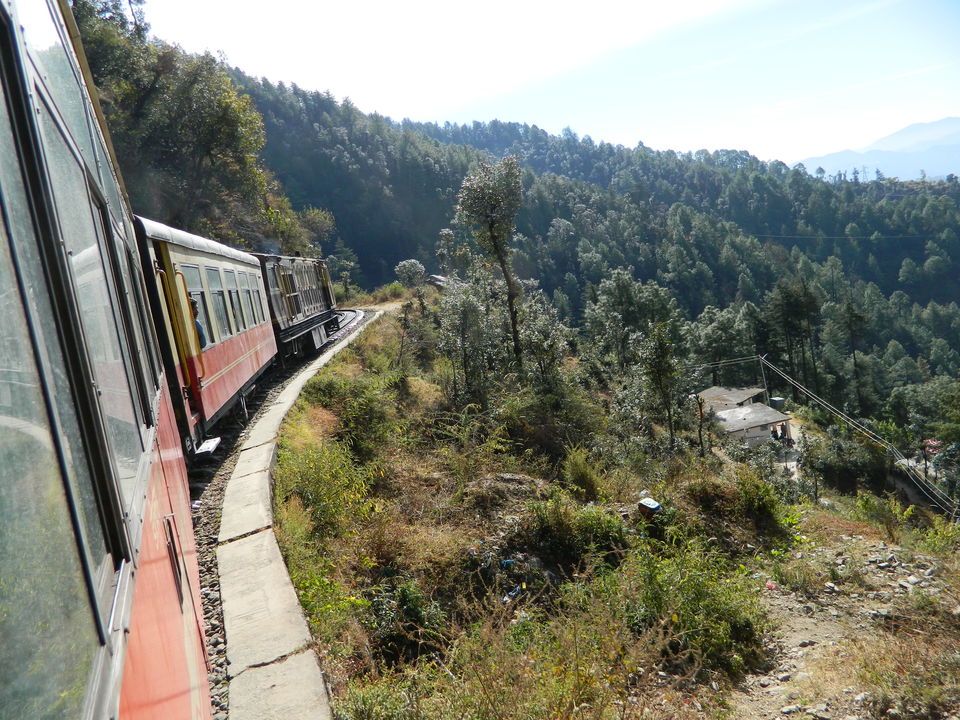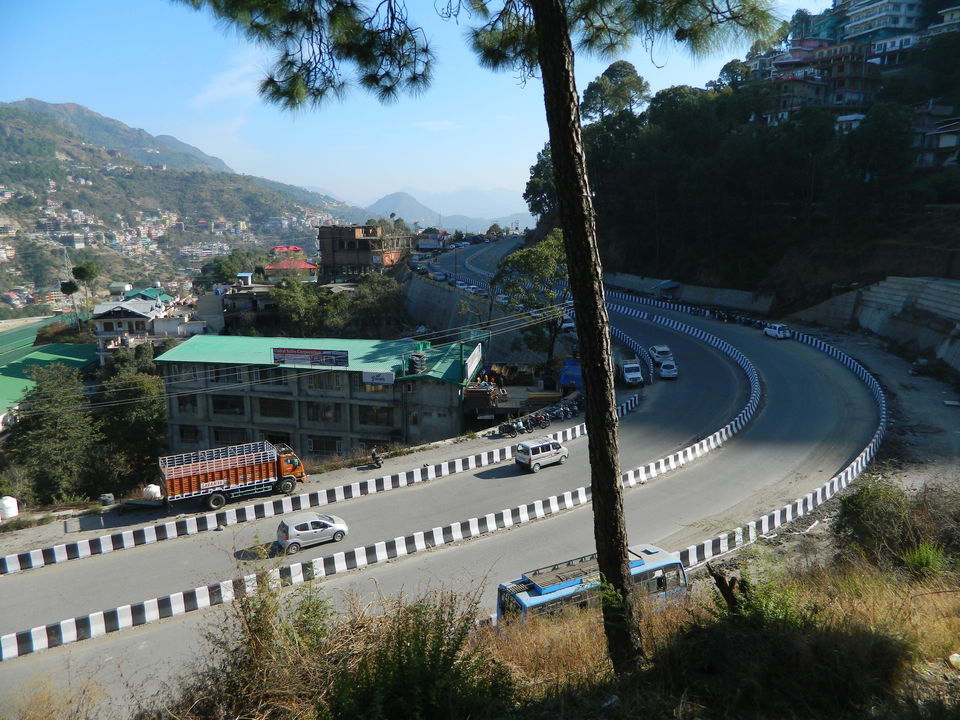 Sometimes words fall short to describe the beauty of a place and yes this was happening when I was on the train. Trust me I was awestruck by nature and god's painting. In this five hour of the journey, the toy train shows you almost all Shimla. I was happy and satisfied that I took this journey as it will always be in my memory.
Guys do travel in this heritage train to feel that times when it was only used by some section of the society. Experience the most breathtaking beauty, lush greenery which this train journey offers you in this duration.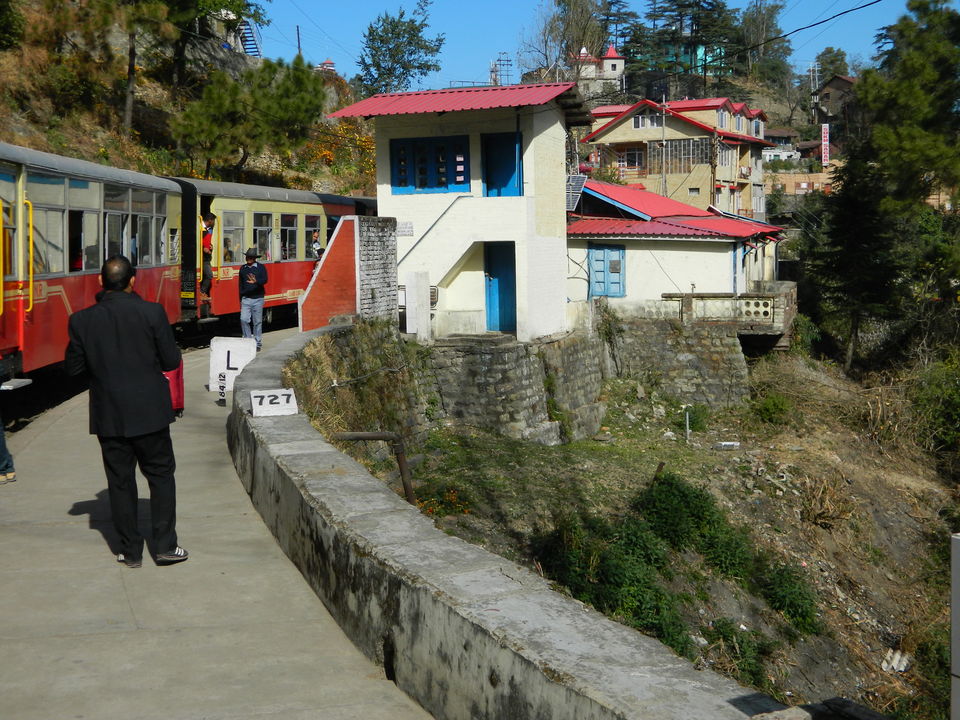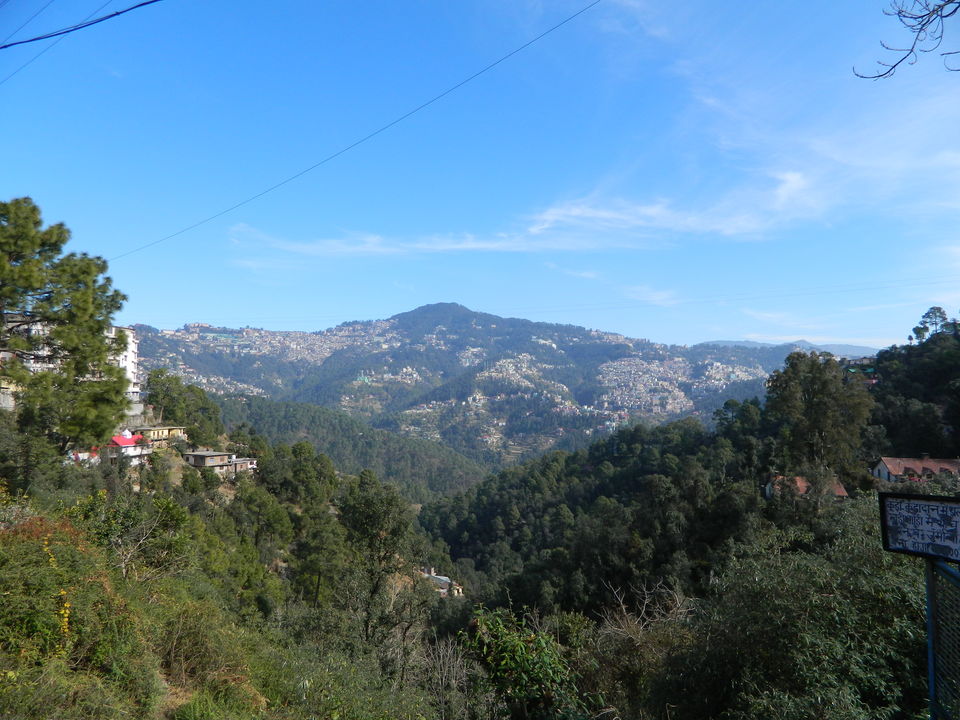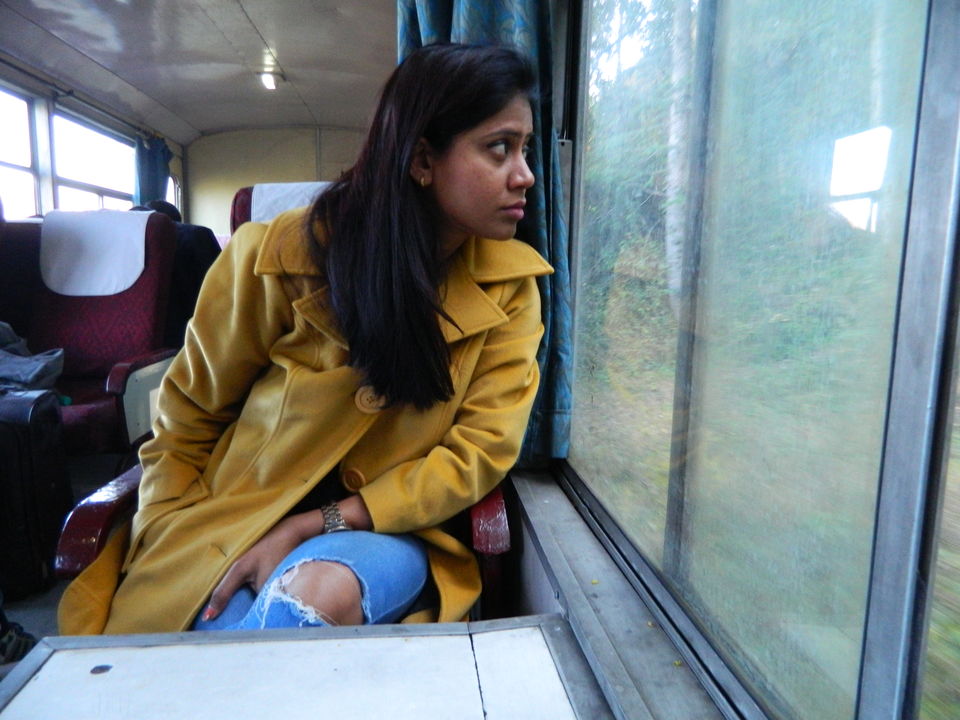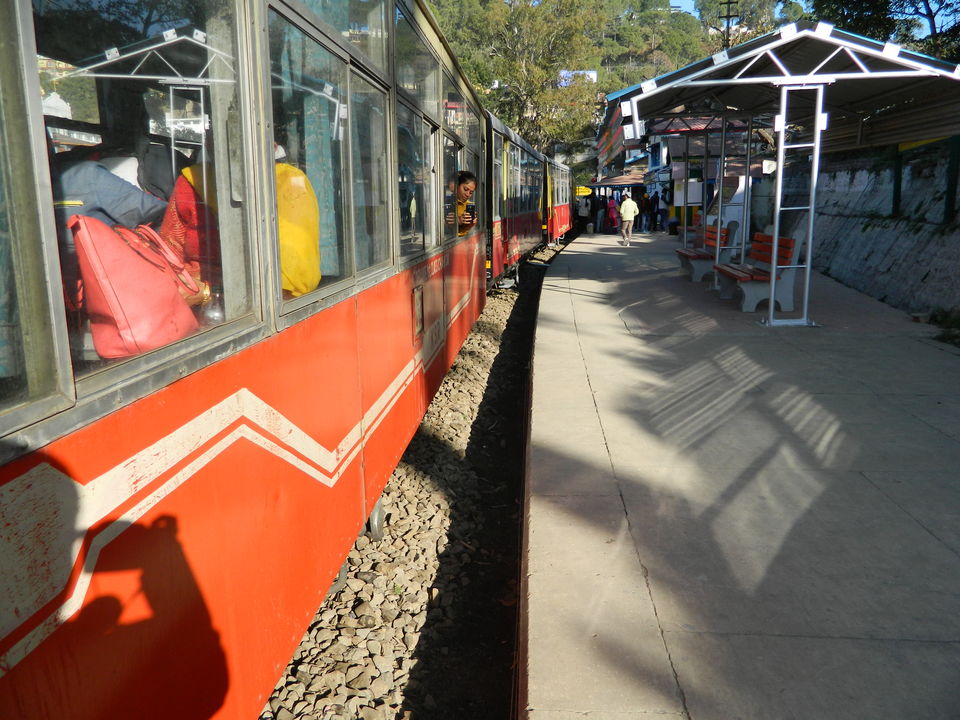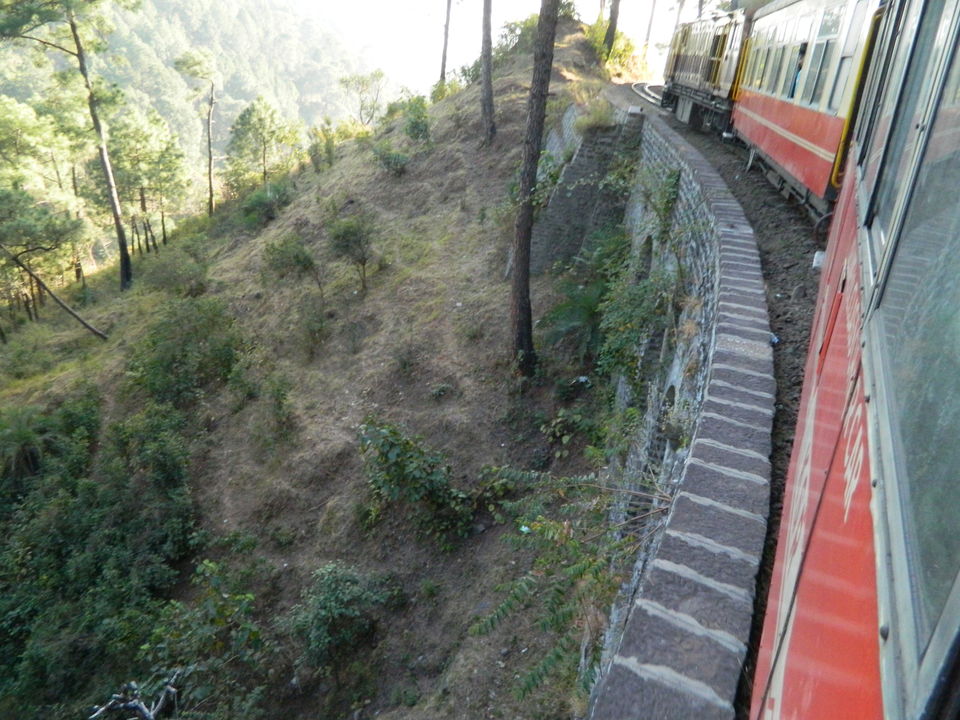 Ab Thoda history ho Jaye
The Kalka –Shimla Railway is a narrow gauge railway that covers a distance of 96km. The longest tunnel is near Barog which is 1143m and tea is very famous here. It is believed to be named after a British engineer who was in charge of the construction and shot himself to death being unable to complete the task.
The Kalka-Shimla Toy Train is said to be one of the most scenic railway journeys in India. Constructed in 1903, this legendary railway line was originally built to ferry the British ­­­officers, escaping the scorching sun, to their Summer Capital. It made travel easier and faster.
The construction of this railway line in this difficult mountainous terrain is considered as an engineering marvel and so was known as "British Jewel of the Orient". In 2008, it was included the UNESCO's World Heritage List.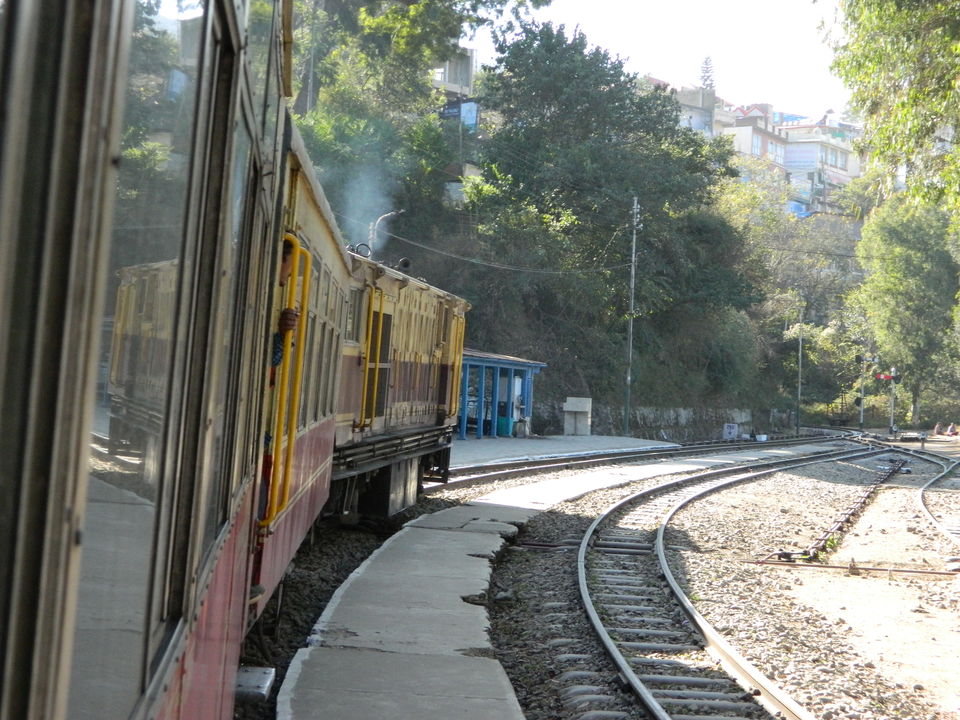 If you're looking for someone to work on interesting assignment(s)-writing, photo stories, to-do guides, interviews, destination reviews, please send me an email- at akritimj@gmail.com and we can take it from there!! View all posts at https://www.travelkatha.in/