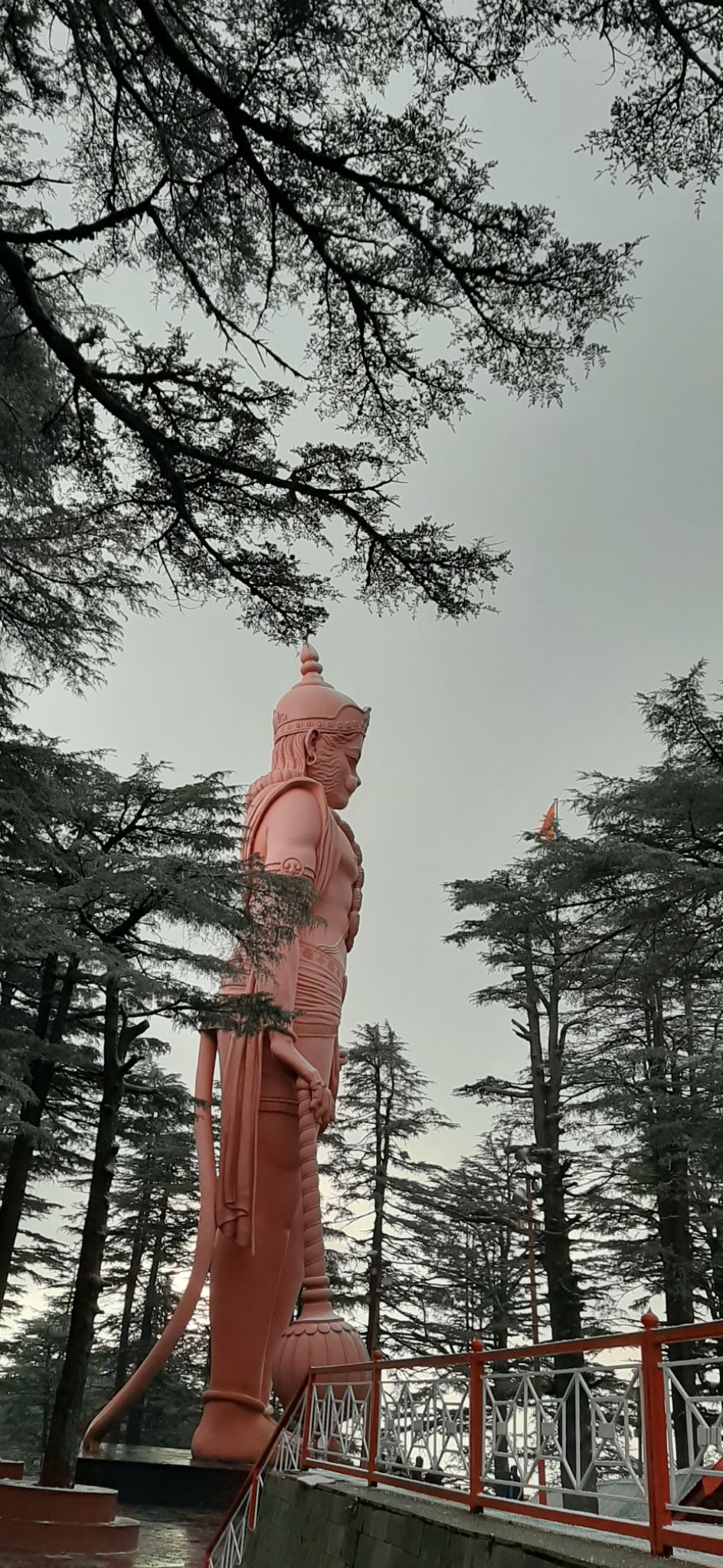 Taken Kalka Mail (train no.12311) from Old Delhi Railway Station to Kalka .
Train starts from Old Delhi Railway Station @9:30PM and reaches Kalka next day @4:35AM.This is an overnight Jouney and It takes almost 7hrs to reach Kalka .
This is all for day 1.
Reached Kalka @5:00AM .Took Toy train Kalka Shimla NG Express ( 52453) to Shimla . Departure time was 6:20AM.I booked ticket Online for this train through IRCTC website .You can also book ticket for this train 1 month in advance to enjoy beautiful train journey to this route .If you plan to travel in General class , I would not suggest as this being a 5hr long jouney , you will face many issues .Ticket price starts from 65-/ Rs Only .You will enjoy this 5 hr jouney a lot . Kalka-Shimla Toy train route has 20 picturesque stations, 103 tunnels, 912 curves, 969 bridges . Distance between Kalka and Shimla is 97KM.
I am sharing some pics of this beautiful route .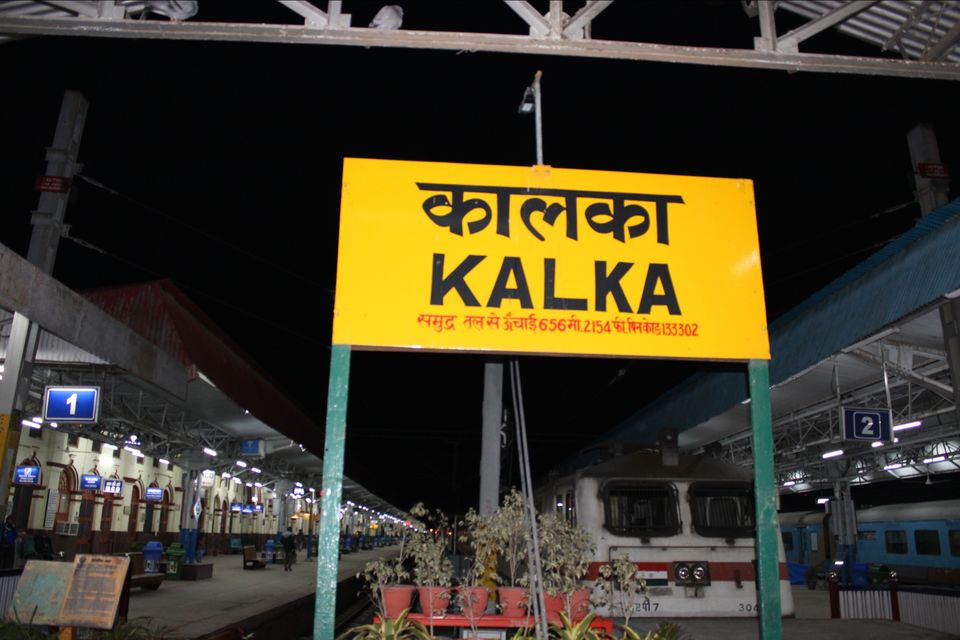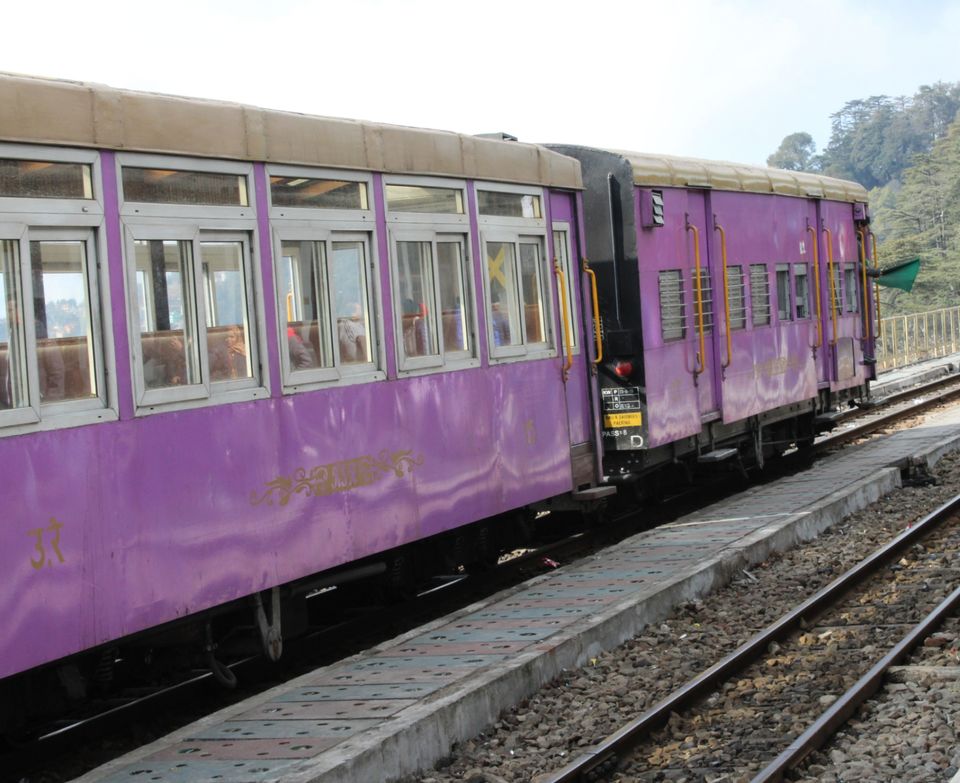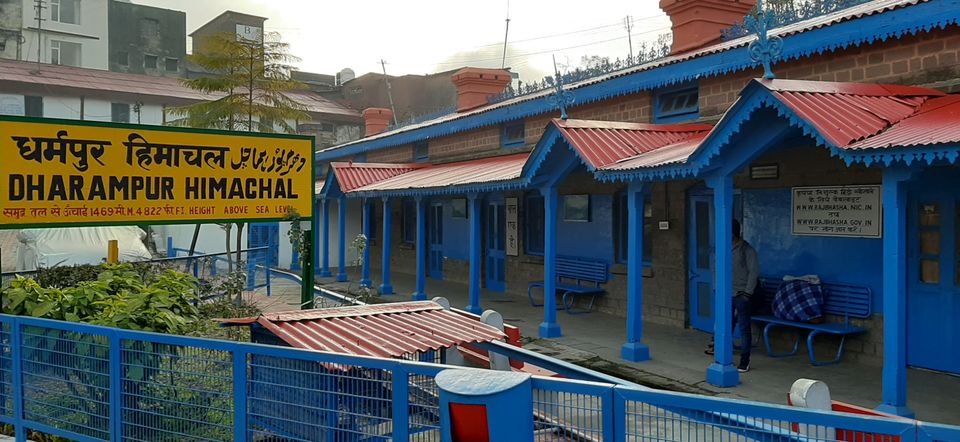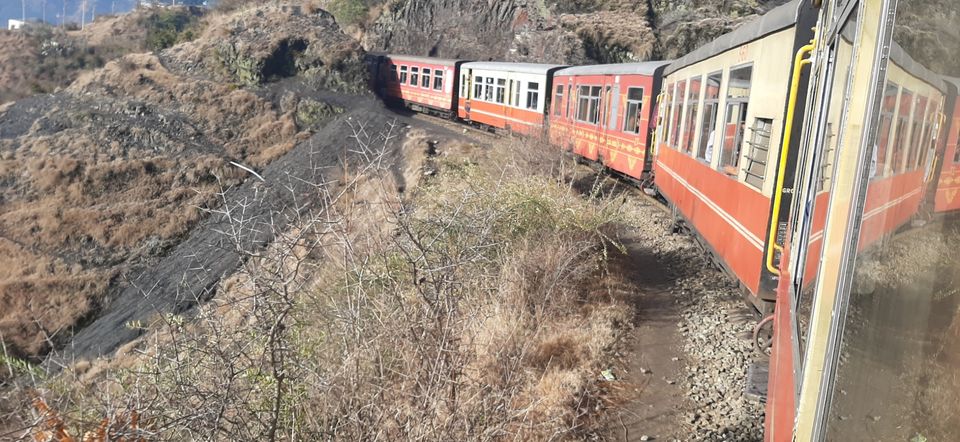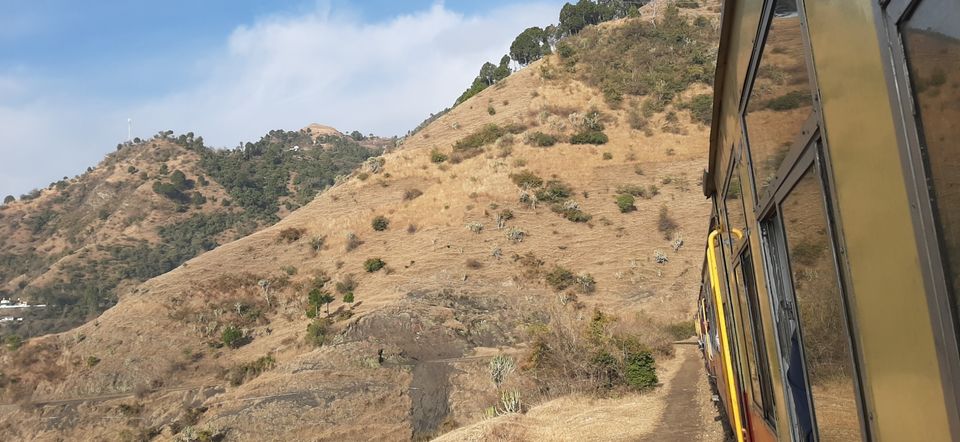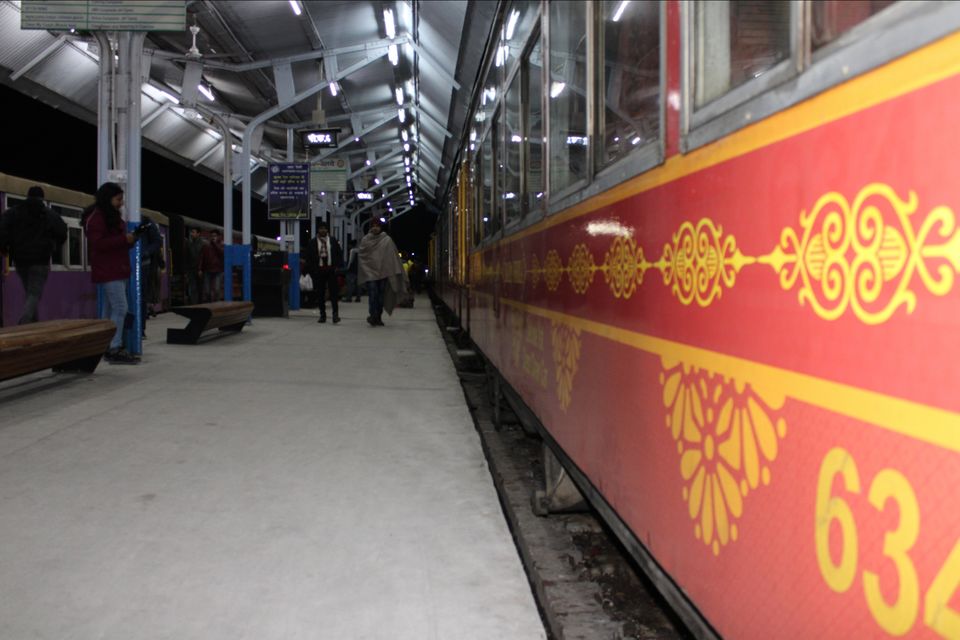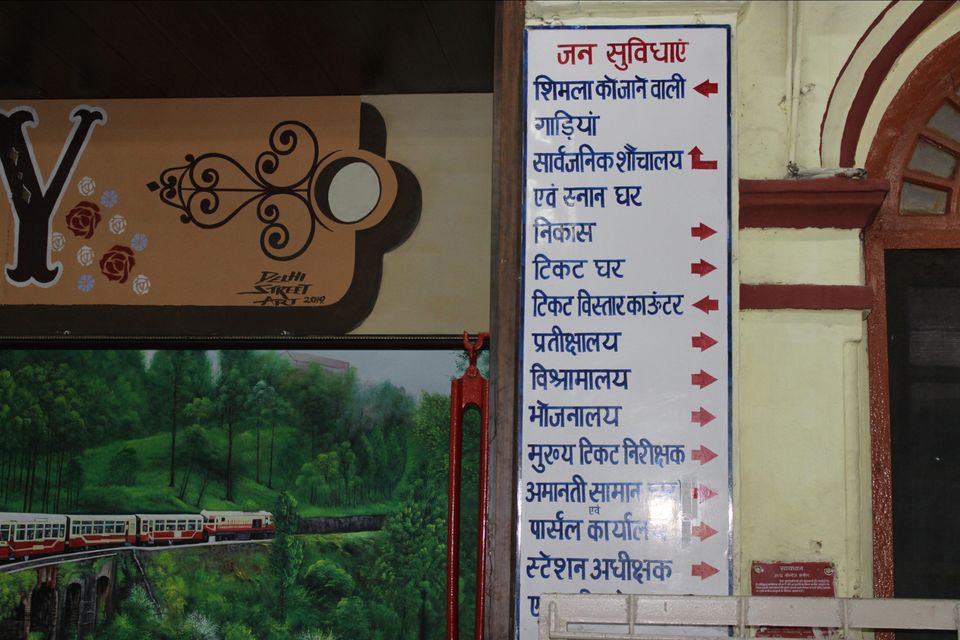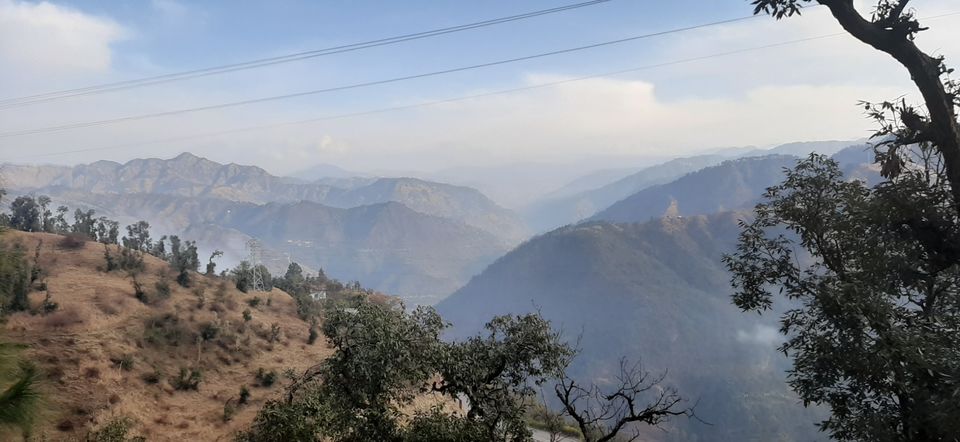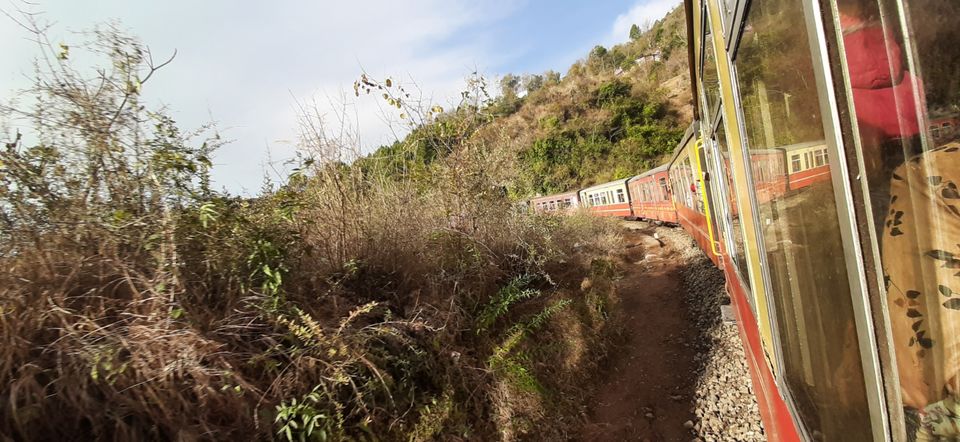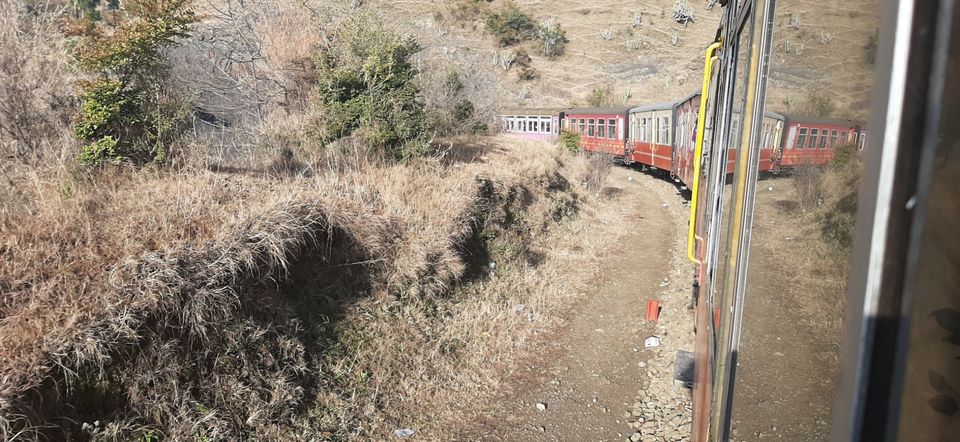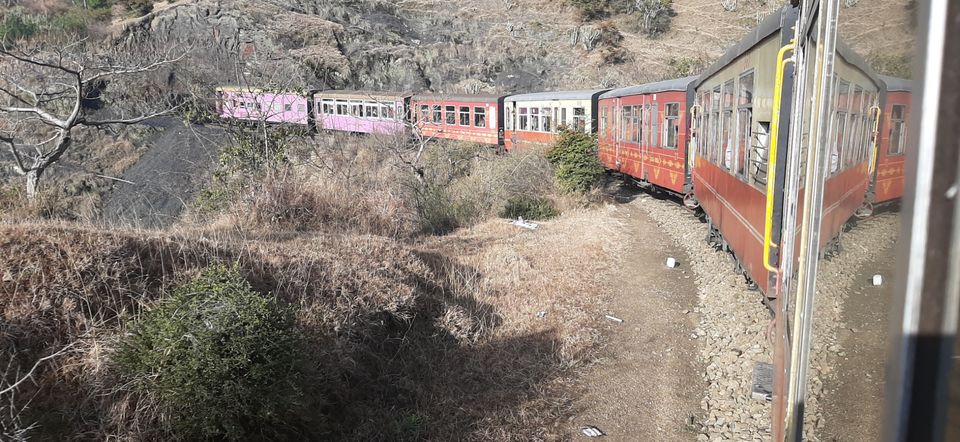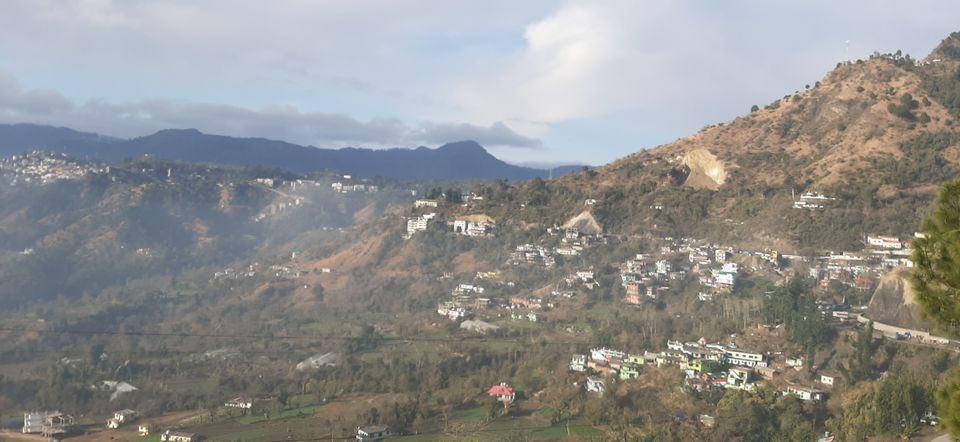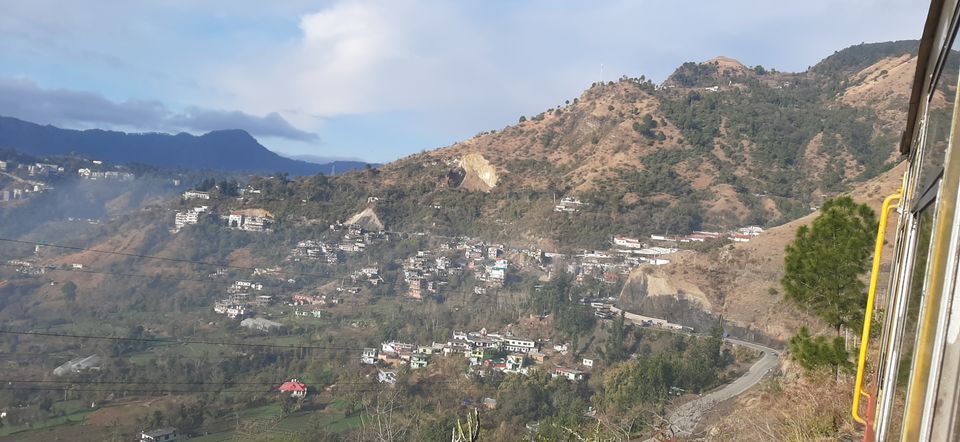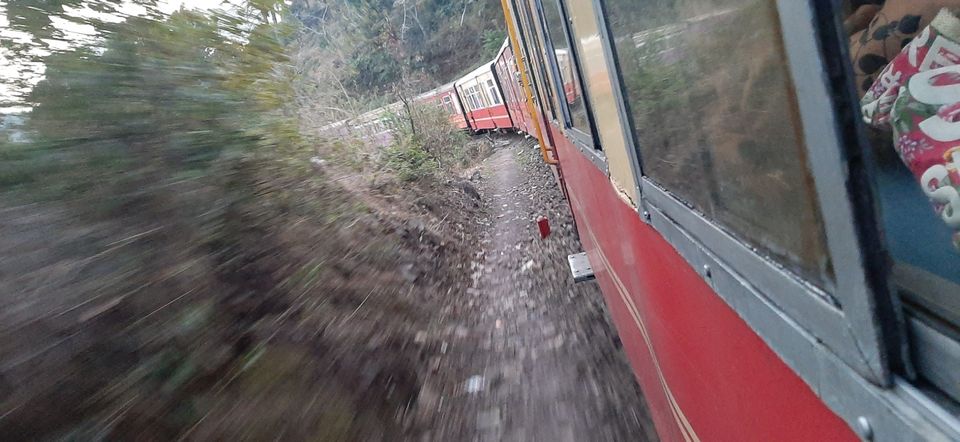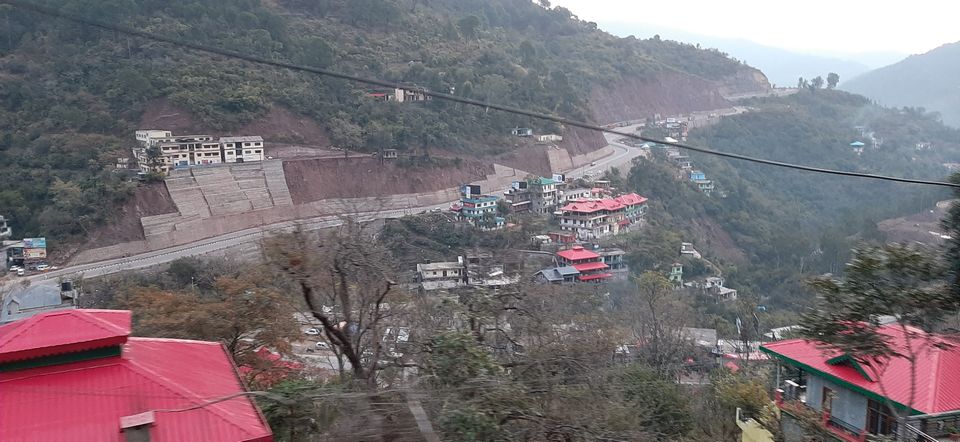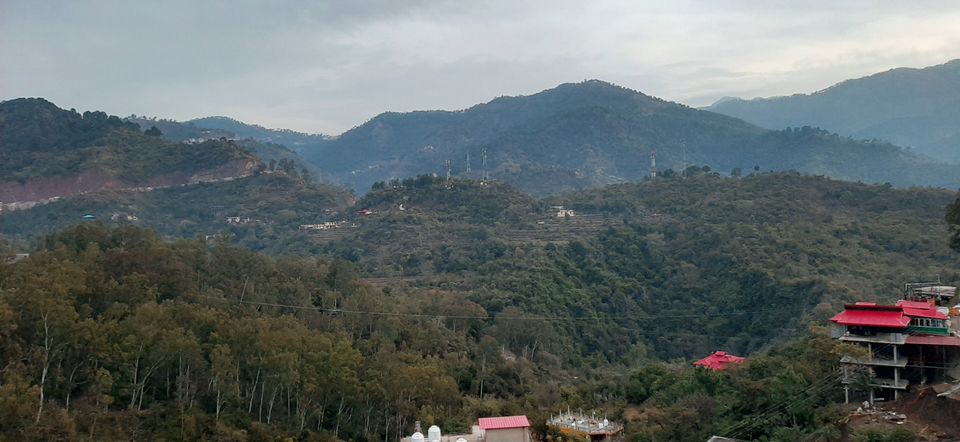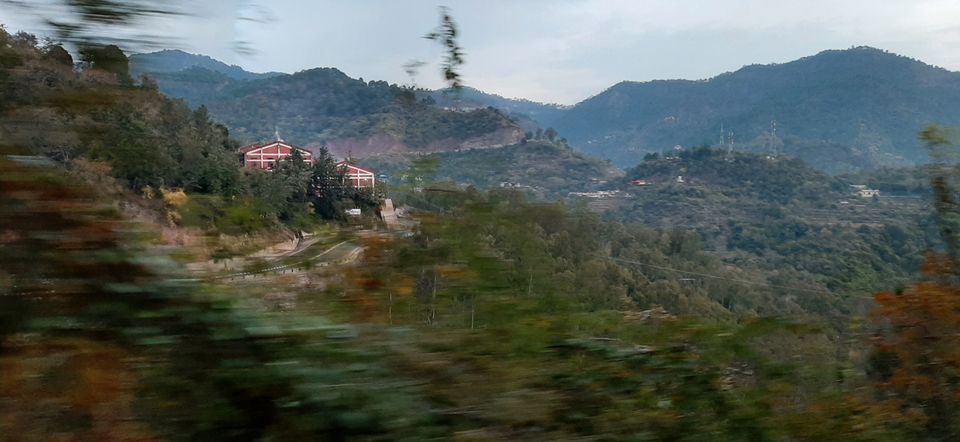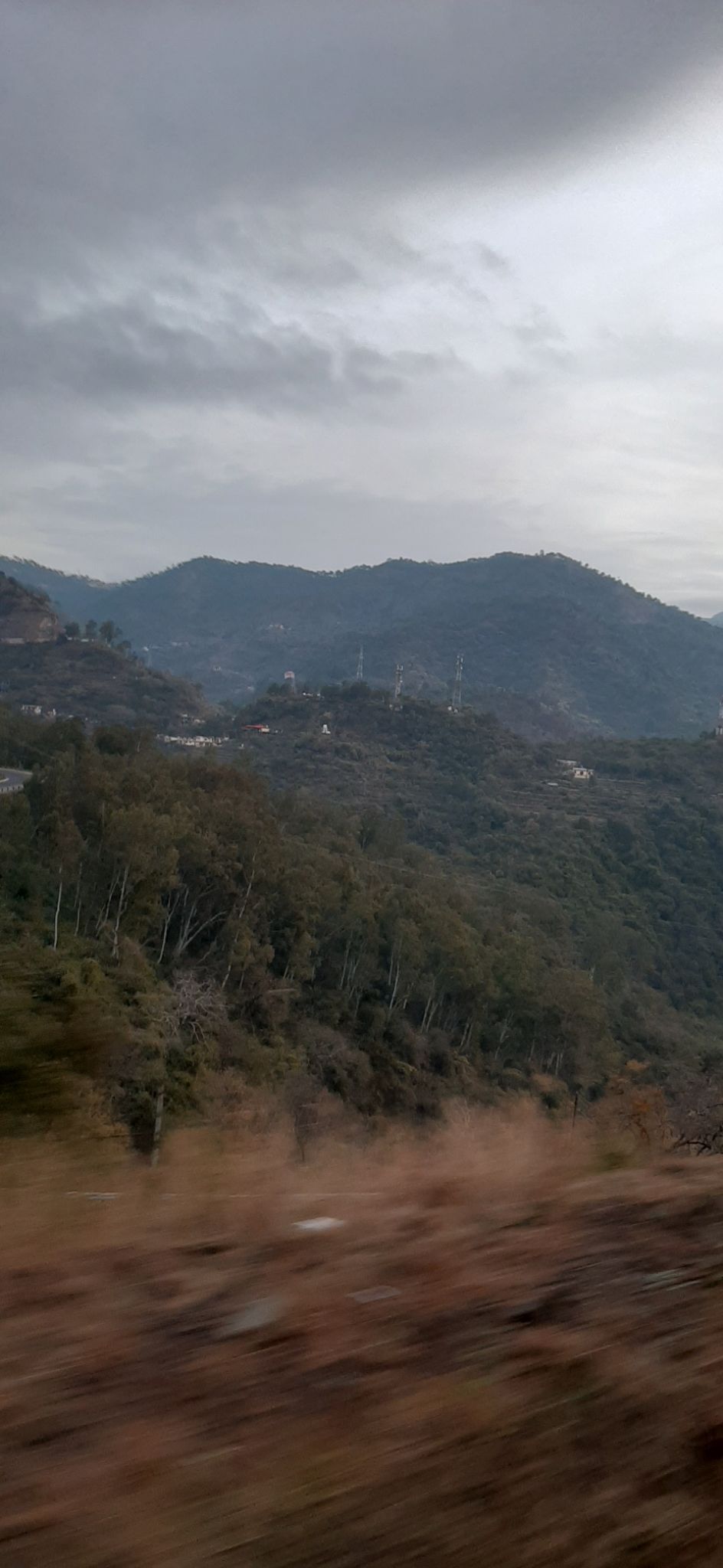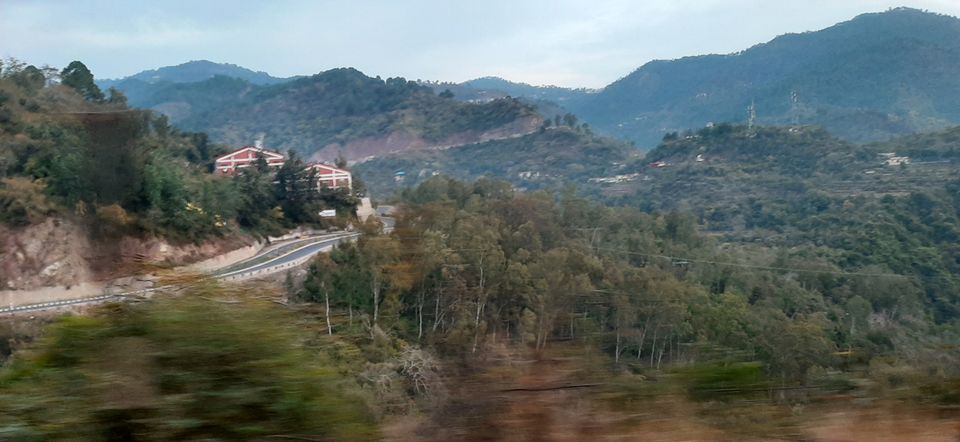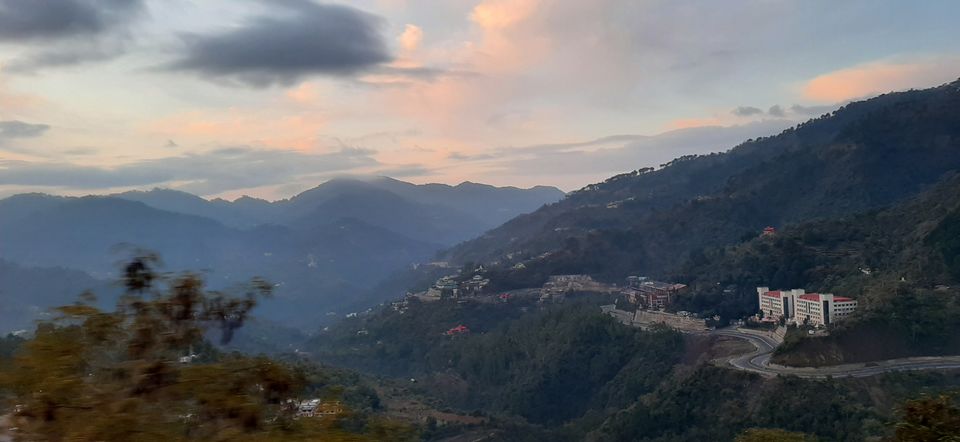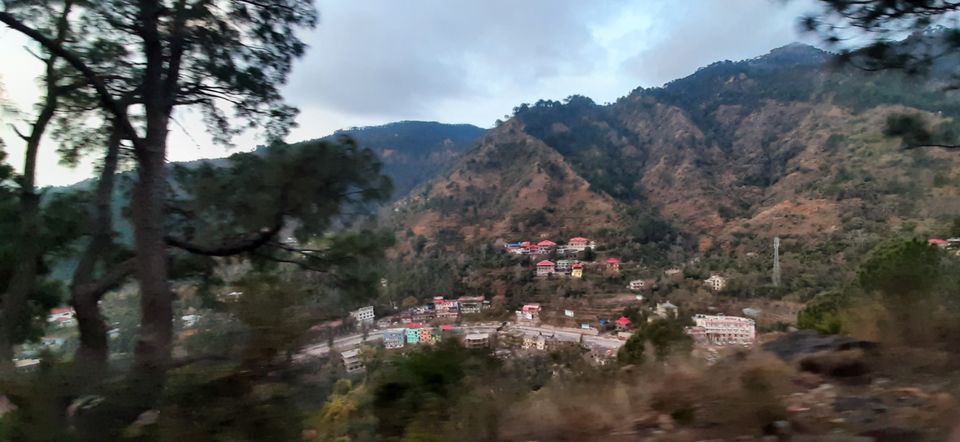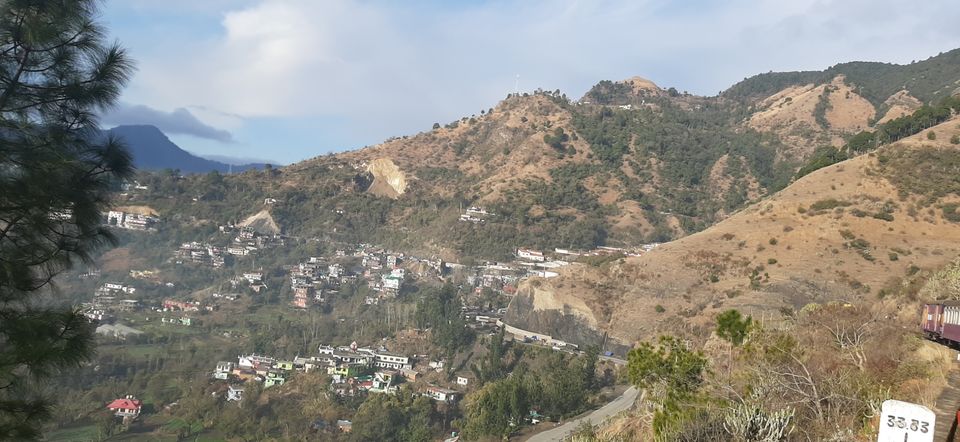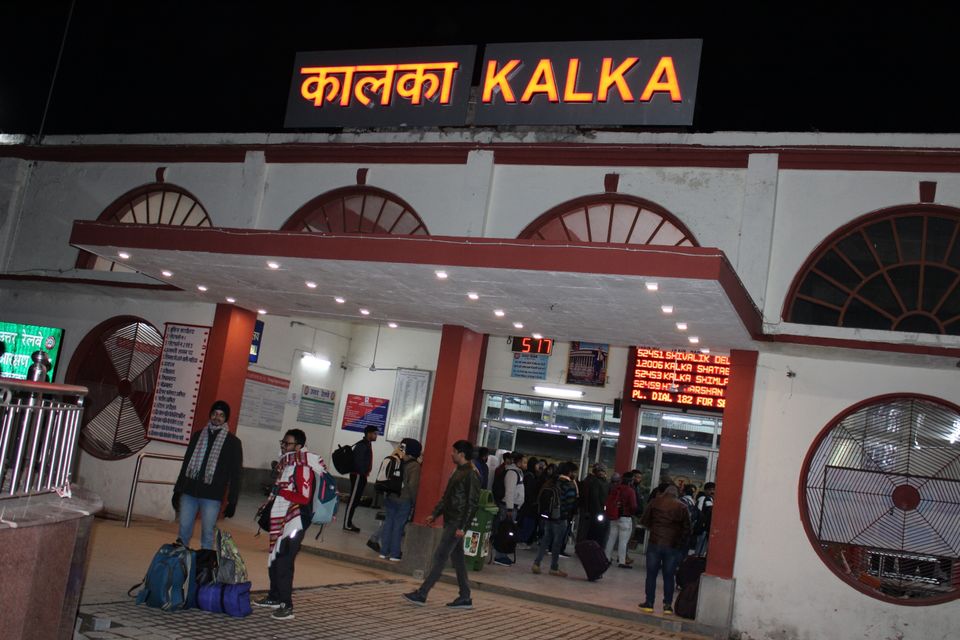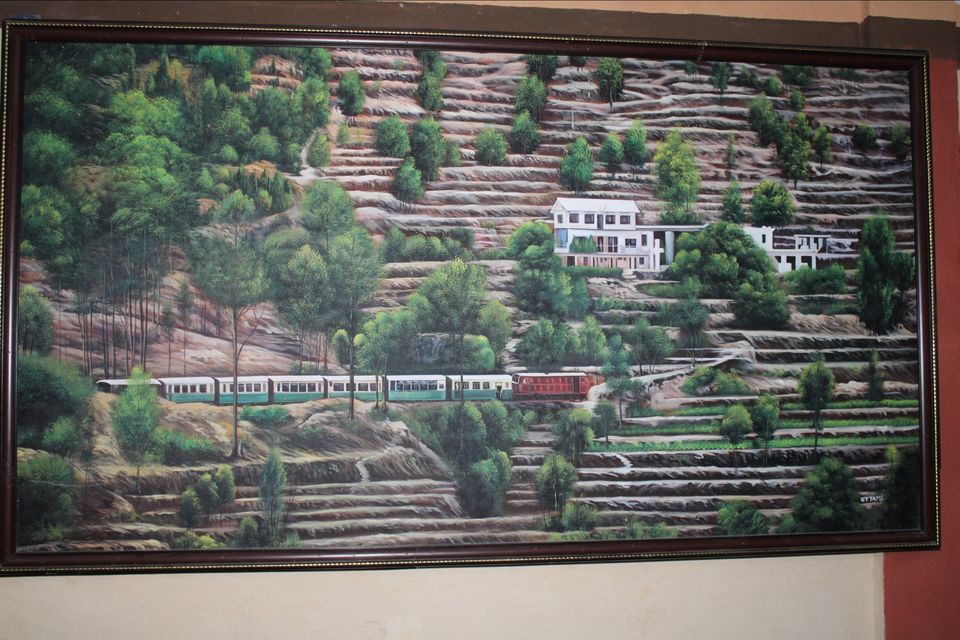 Reached Shimla @11:30AM. Checked into Hotel and taken rest for sometime . Hotel was in Lakkar Bajar area . Lakkar Bajar is very close to Shimla Railway station and Mall Road area ( Approx 1KM).Now it was time to take a tour of Shimla famous places .My first destination was Mall Road .Many major activities like Horse Riding are available at Mall Road .You can consider Mall Road as Central HUB of Shimla . Many old structures and buildings made my British Government is still there .
Most of the famous shopping brands have outlets at Mall Road .
There is a famous coffee shop named Indian Coffee house is at Mall Road .Do't forget to have a cup of coffee at this shop.
Sharing some pics of Mall Road area .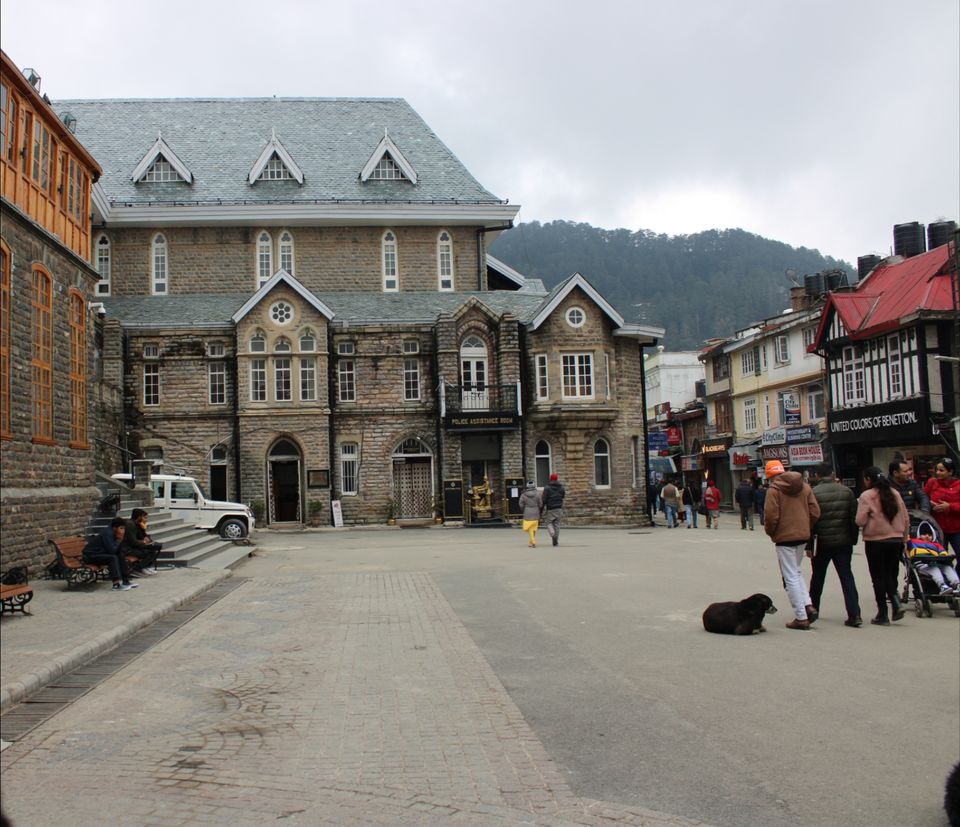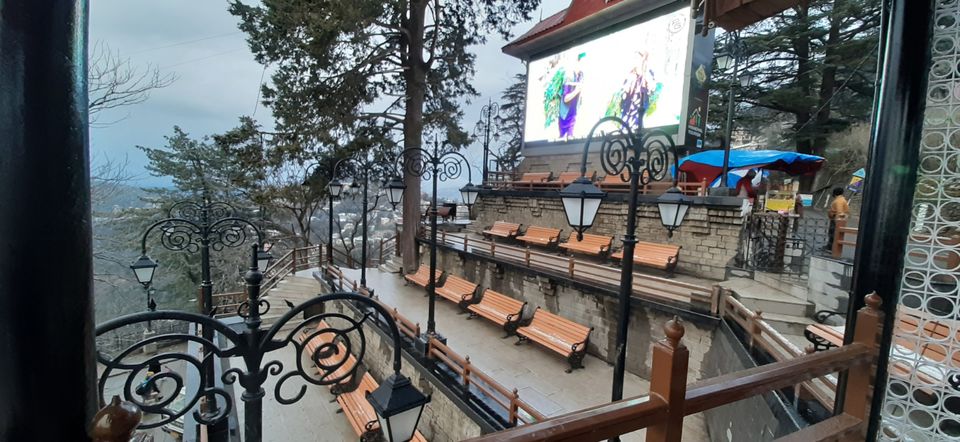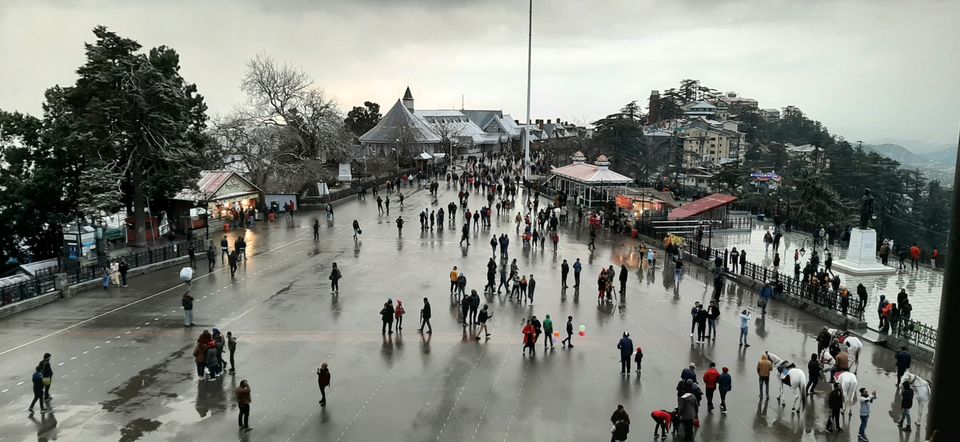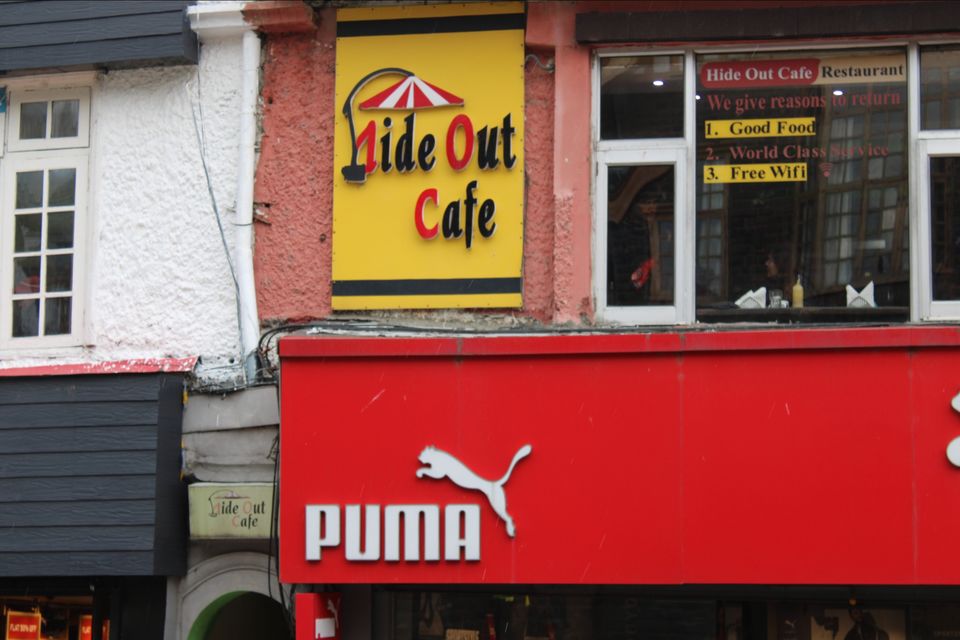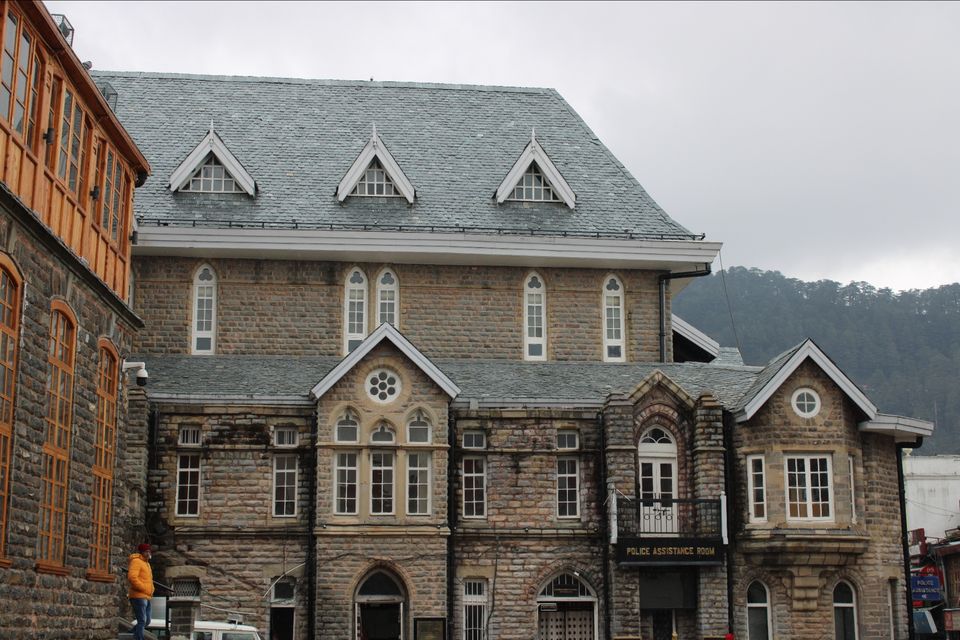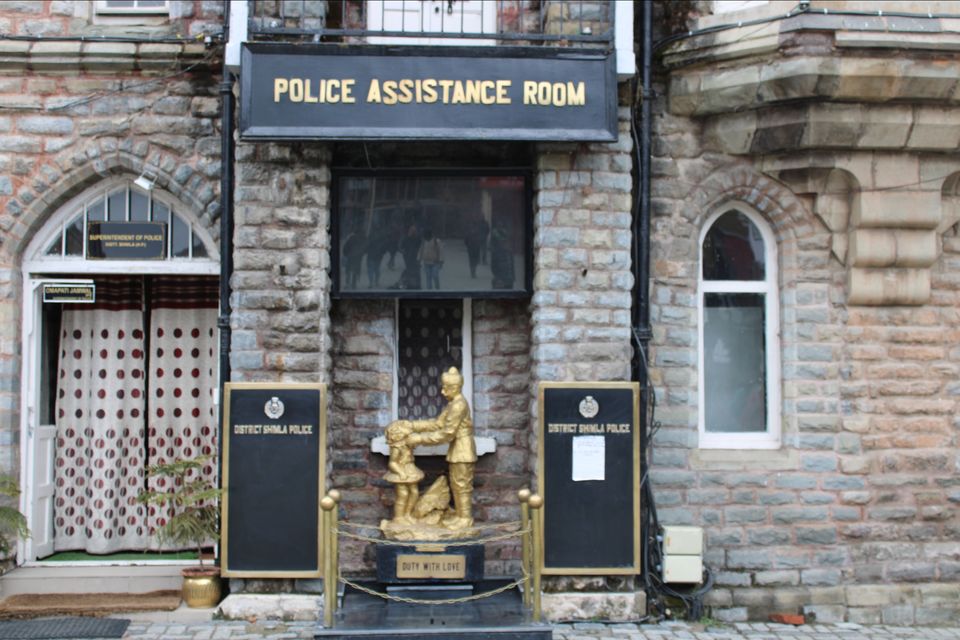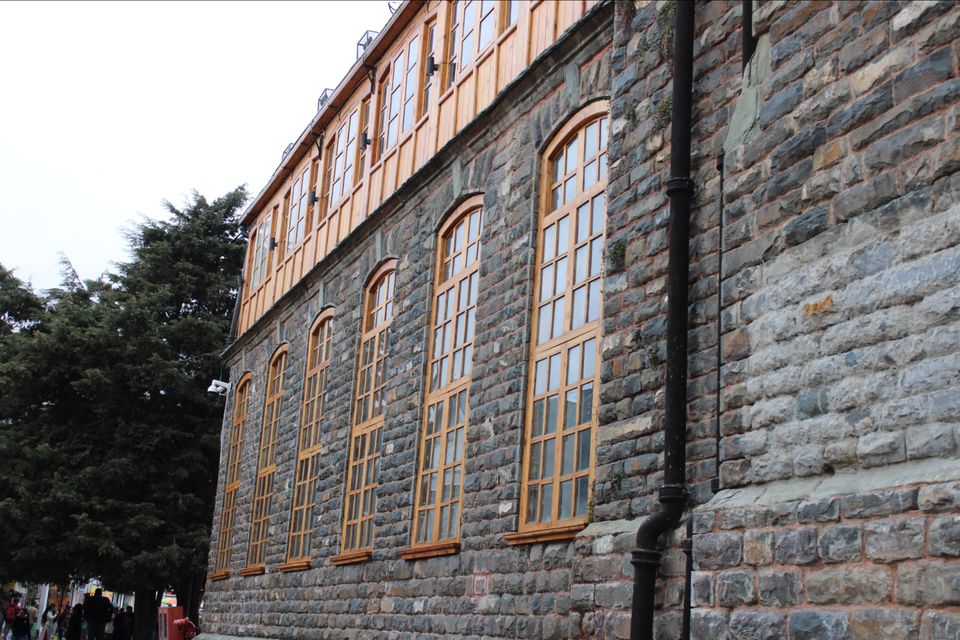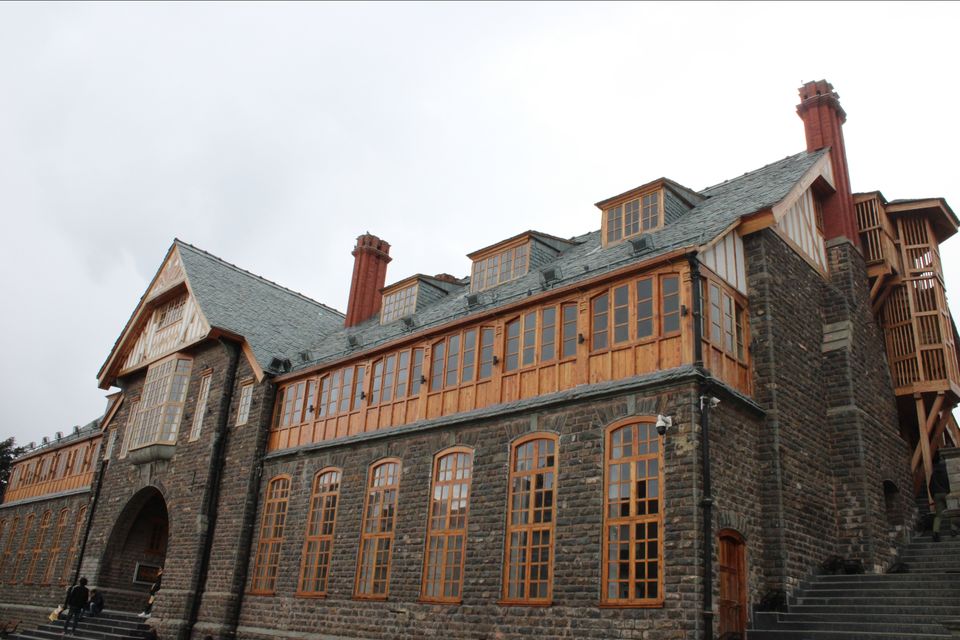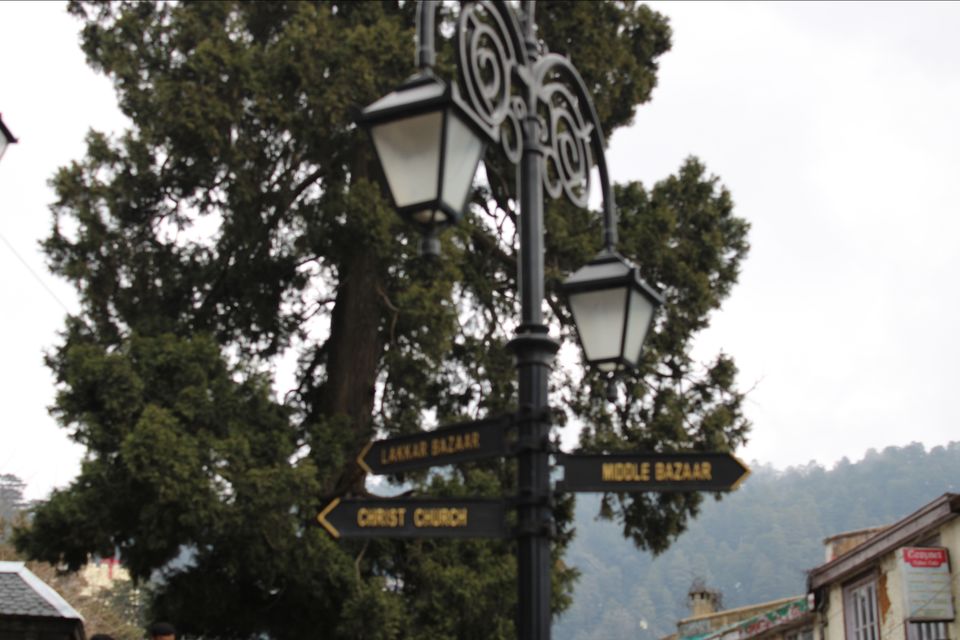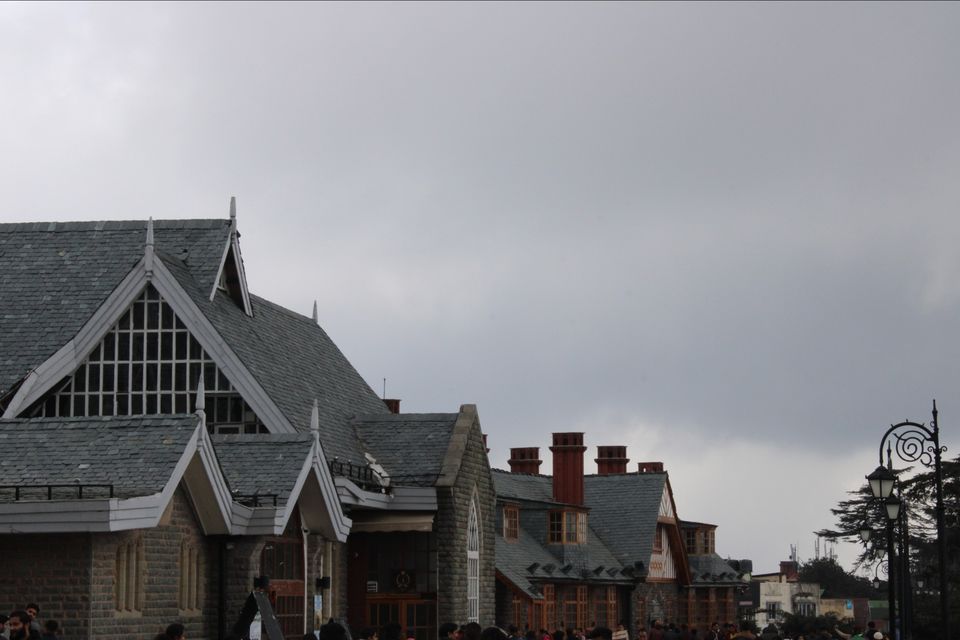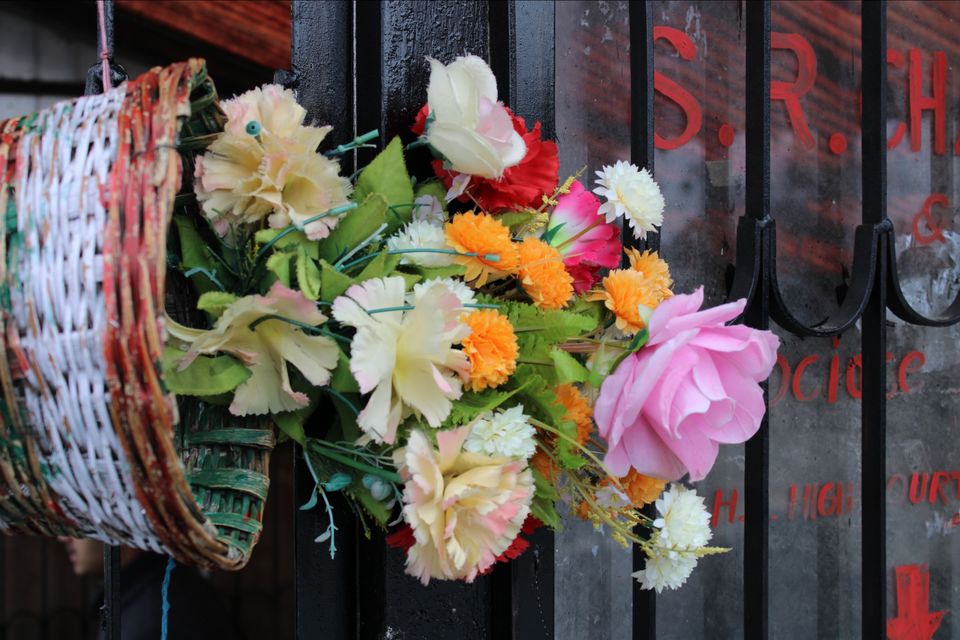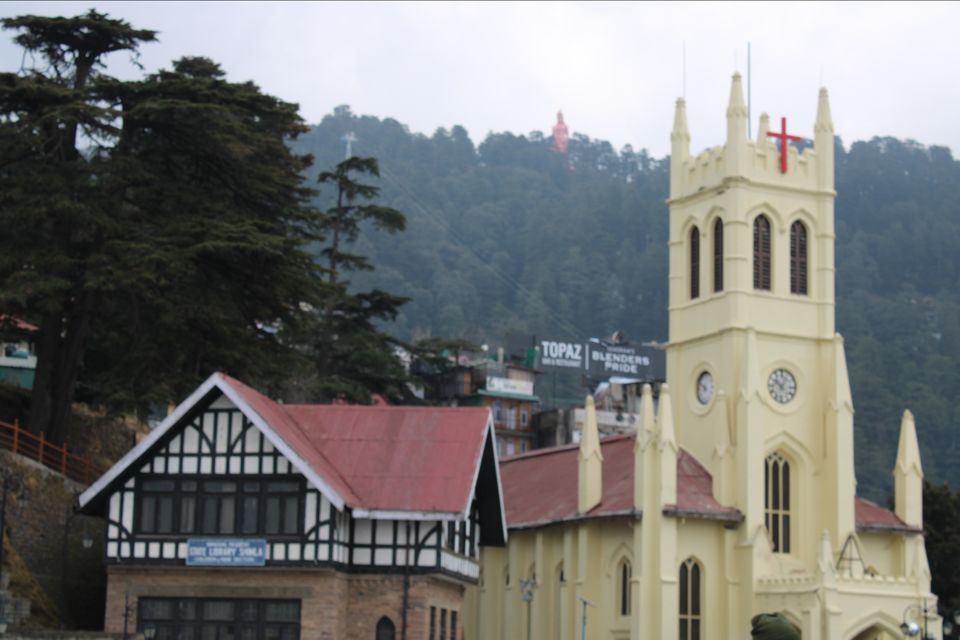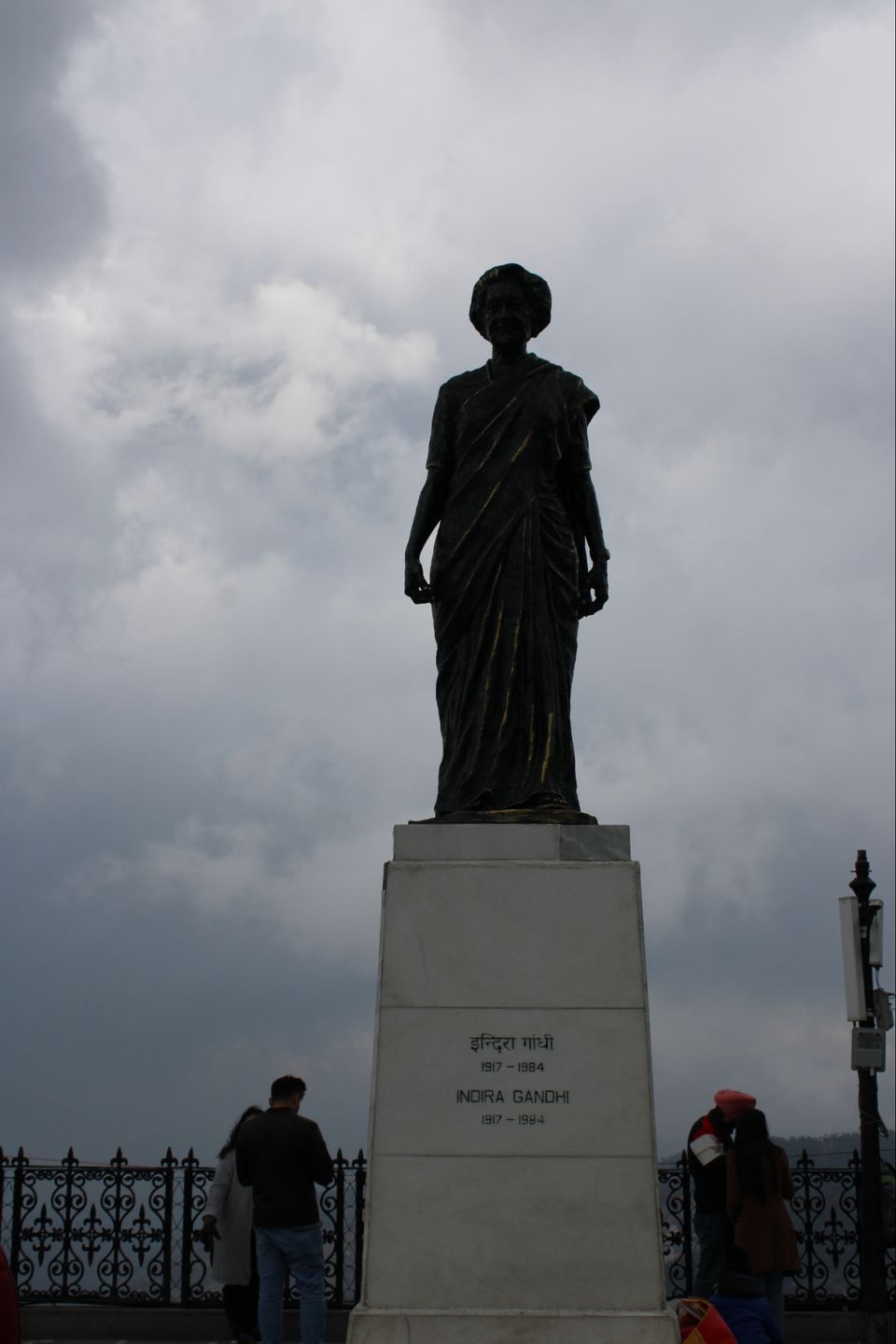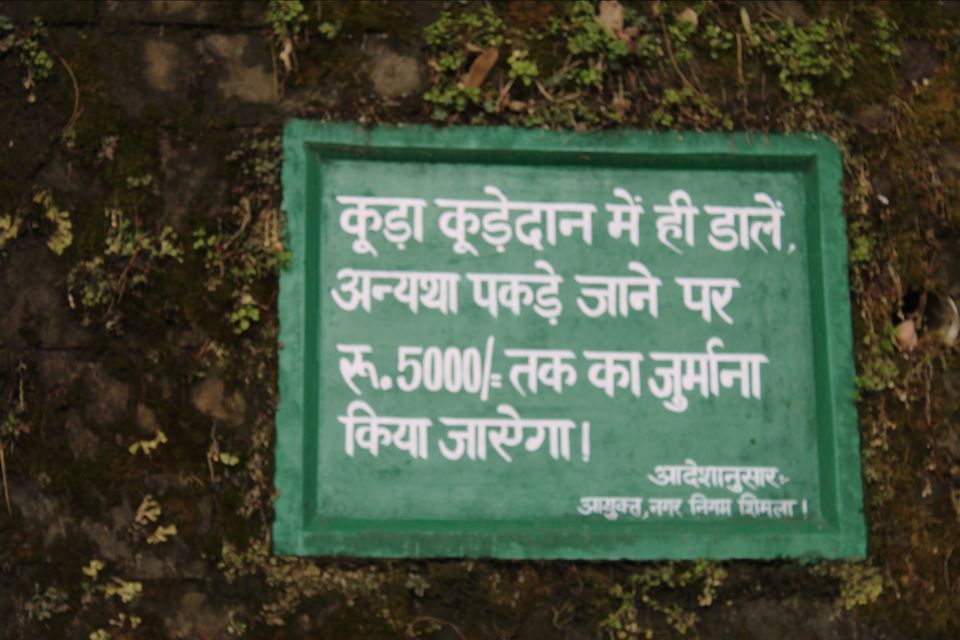 A very fresh and cold morning (19th Jan 2020) . Temperature was below 0°C hence I Started my day around 10 AM . Now it was time to visit Jakhoo Temple .
You can reach Jakhoo temple by Ropeway, Car or trekking . Jakhoo Temple is situated at distance or approx 3KM from Mall Road .
I decided to reach Jakhoo Temple by treking .It took me 2hr to reach Jakhoo Temple .Blessings from Hanuman Ji . Bajarang Bali ki Jai !!
Pawan Putra Hanuman Ji ki Jai !!
Sharing some pics of Jakhoo Temple .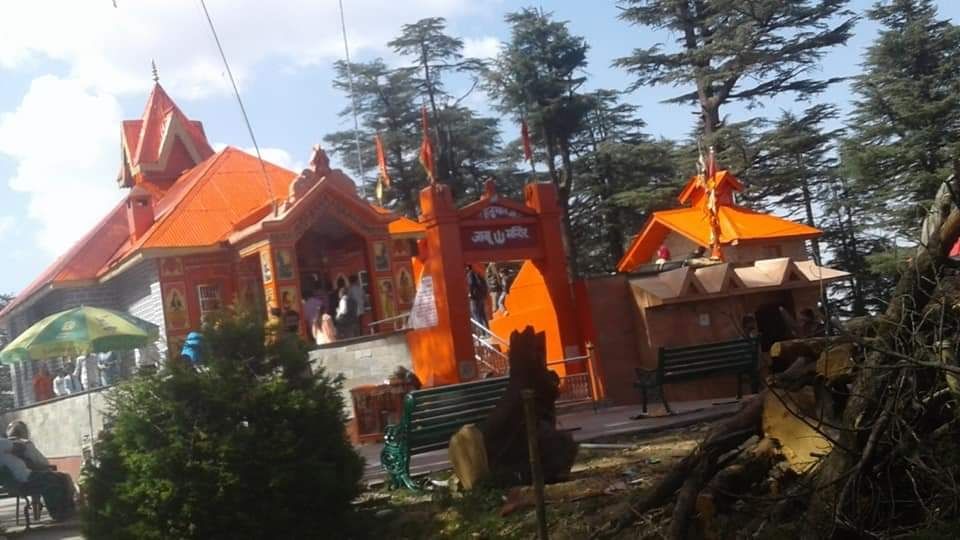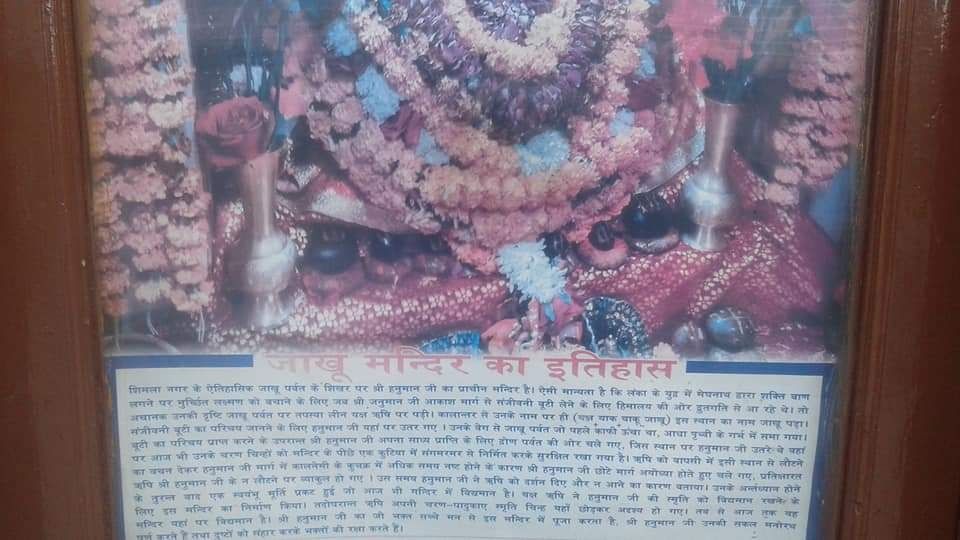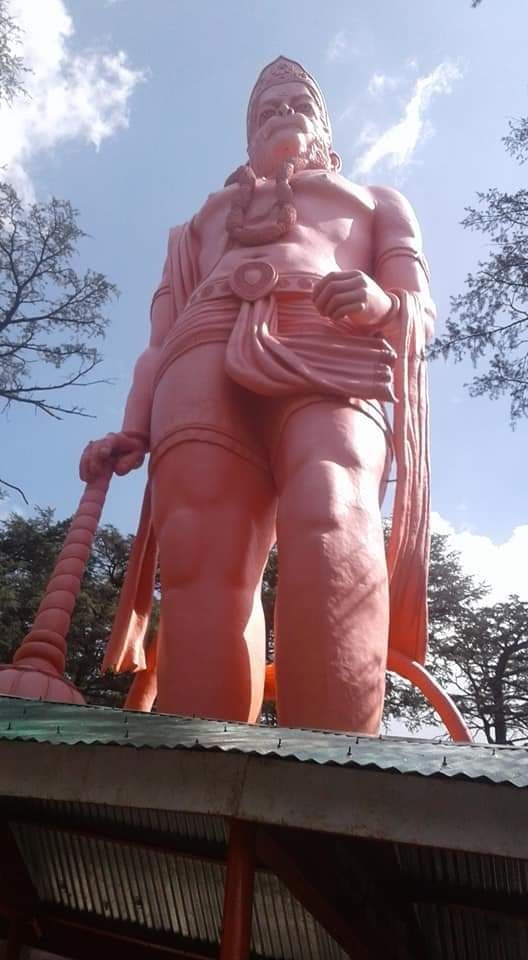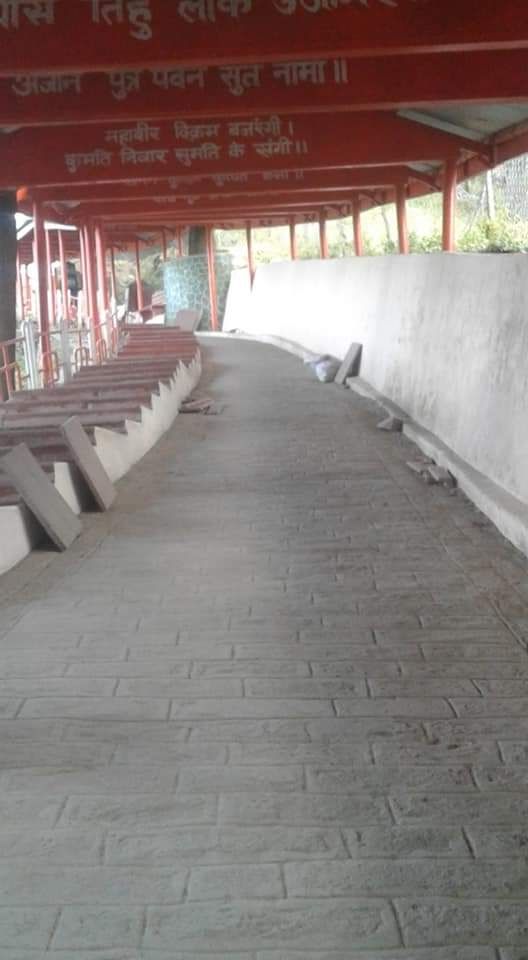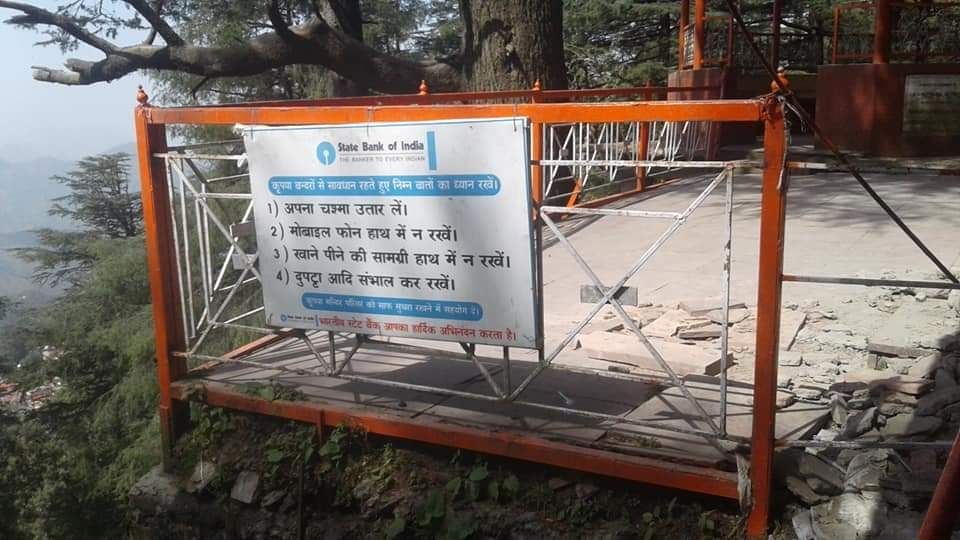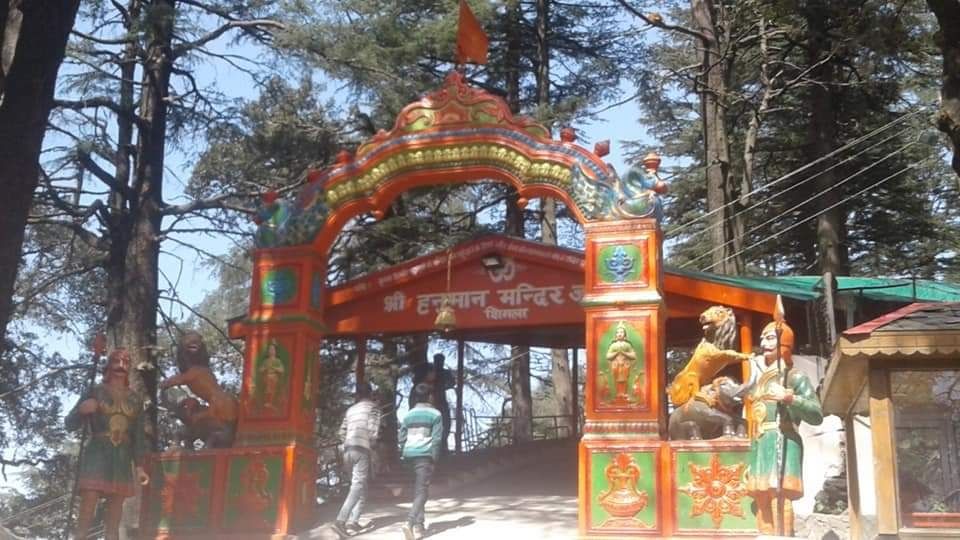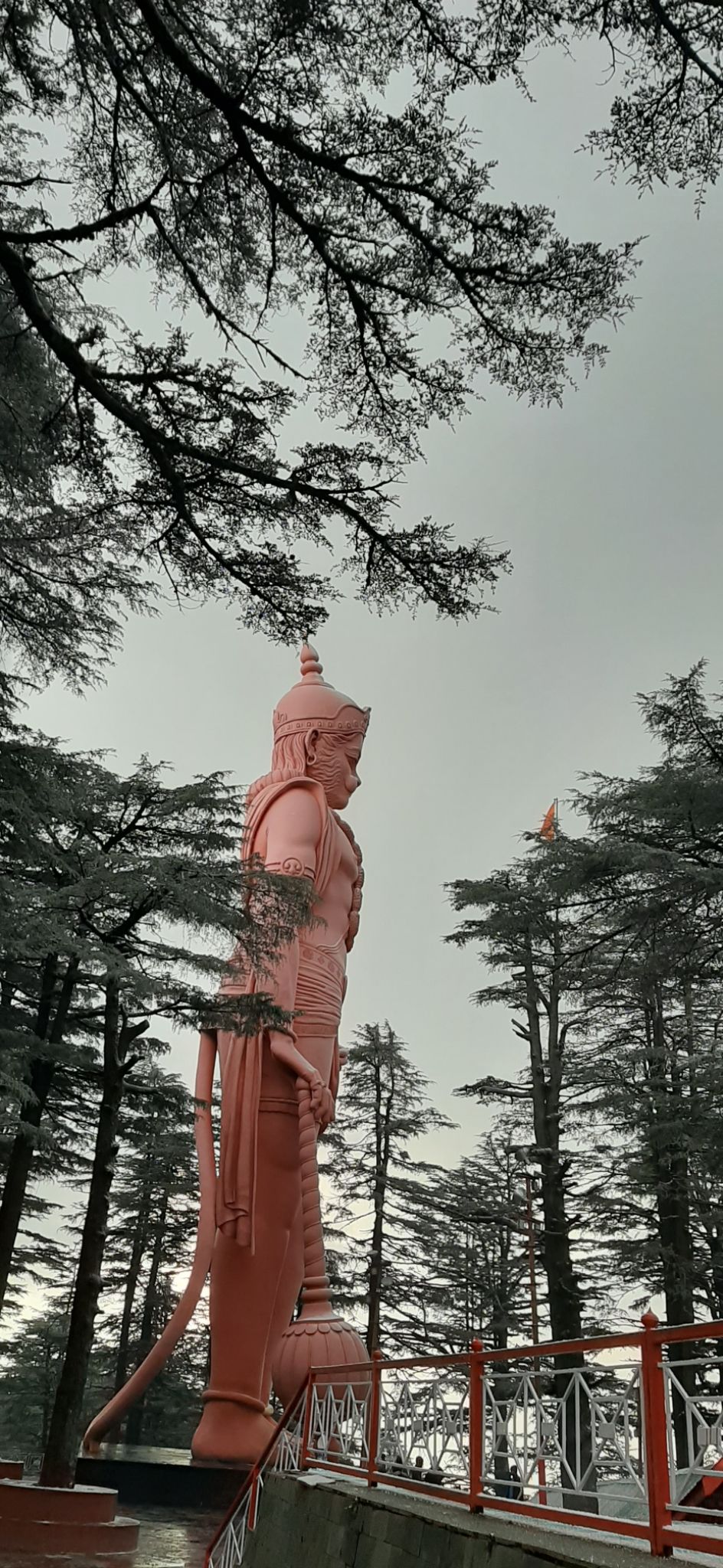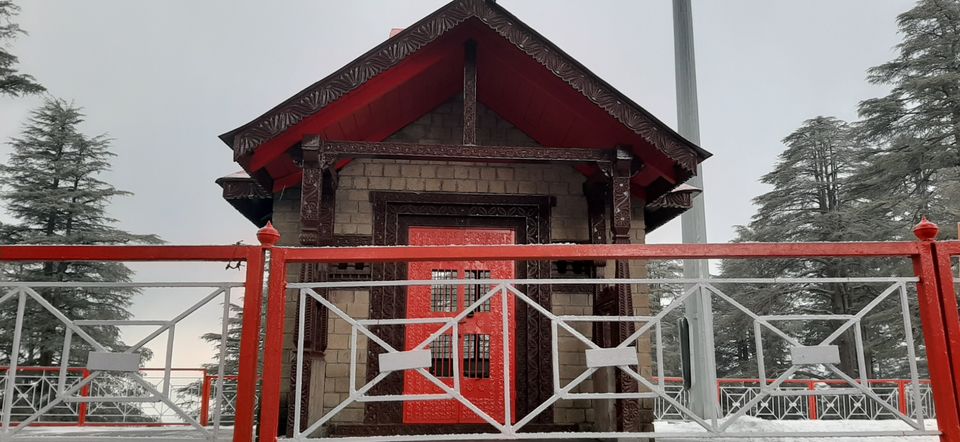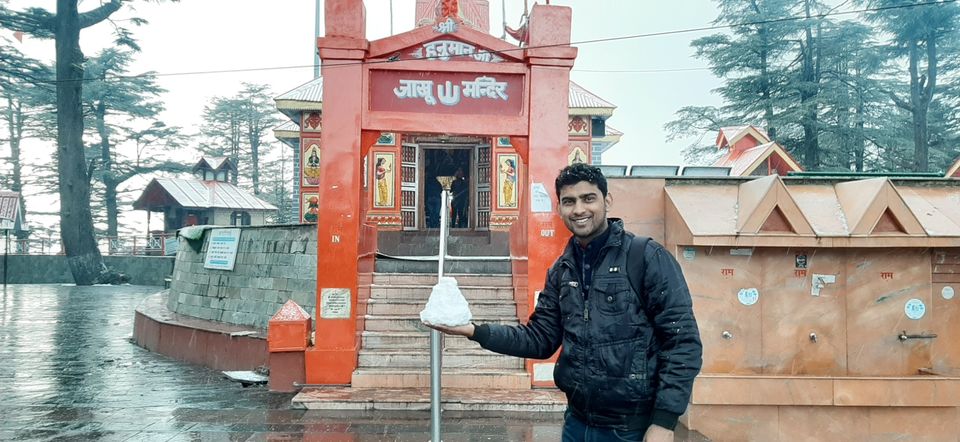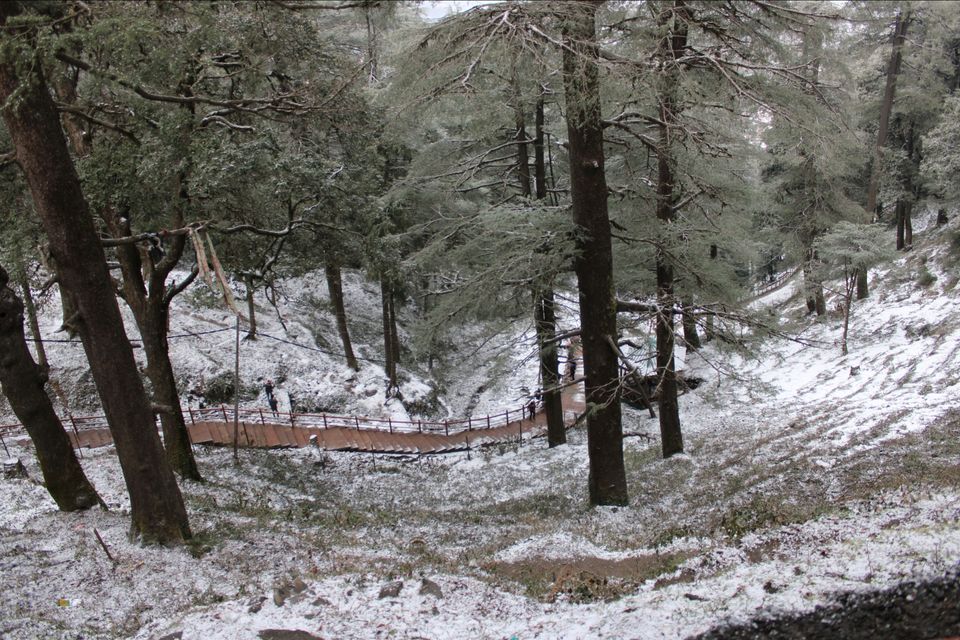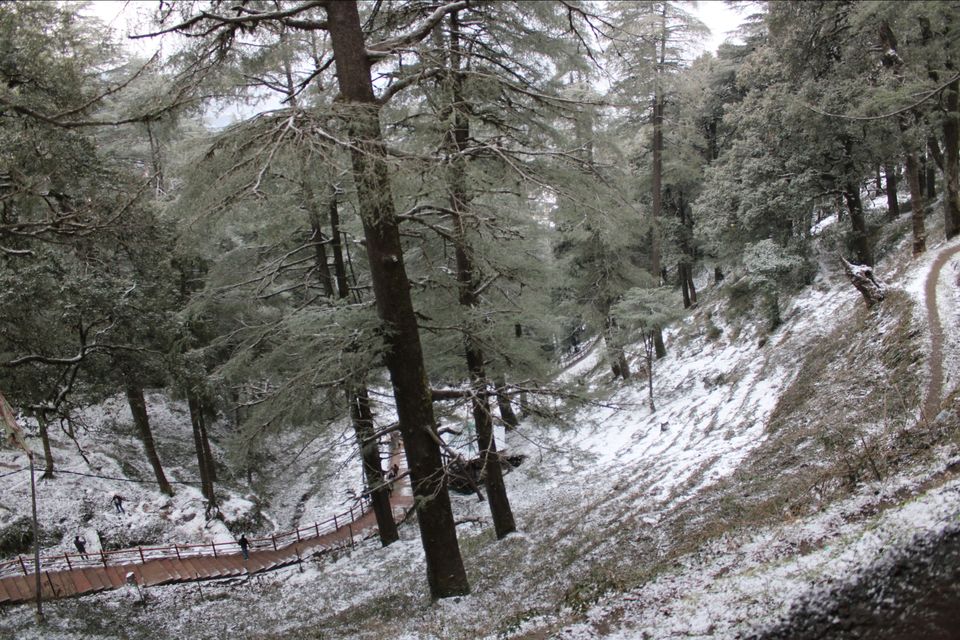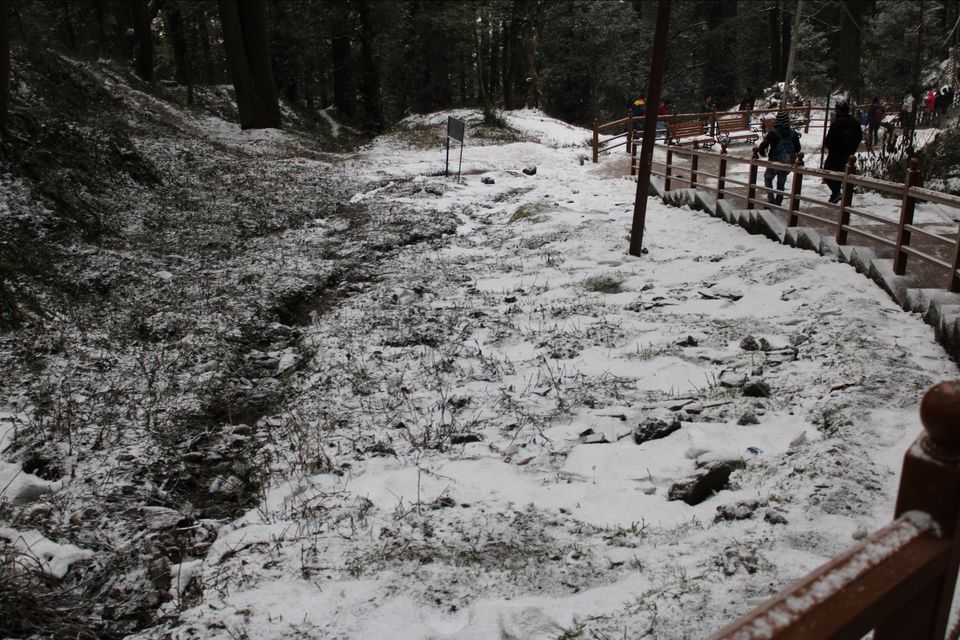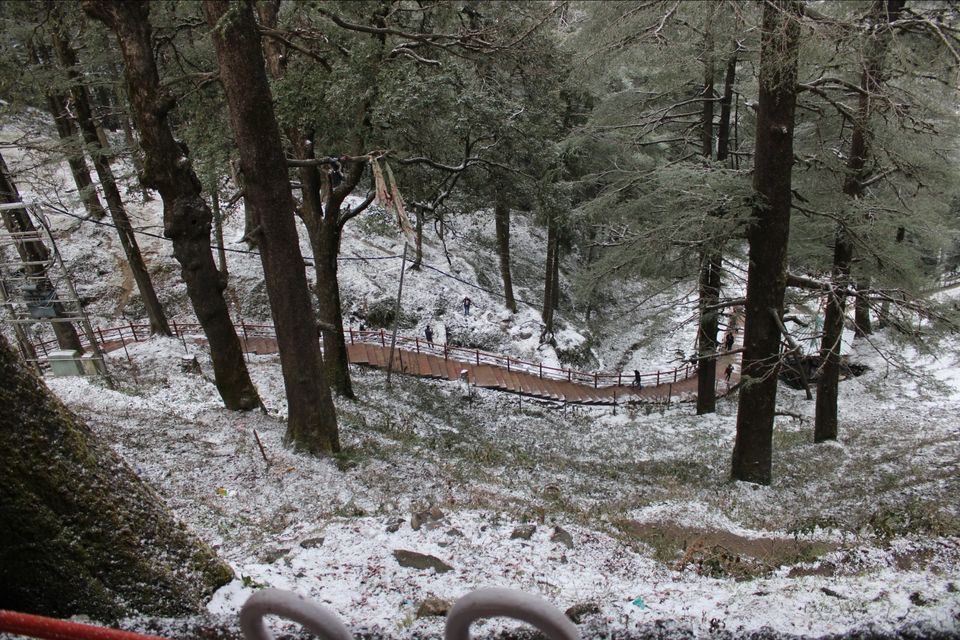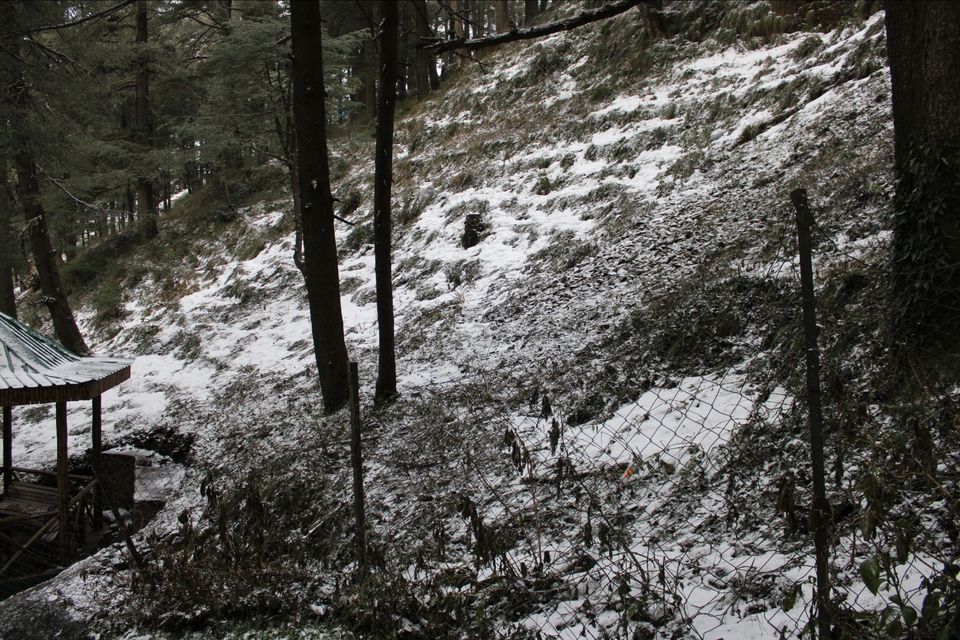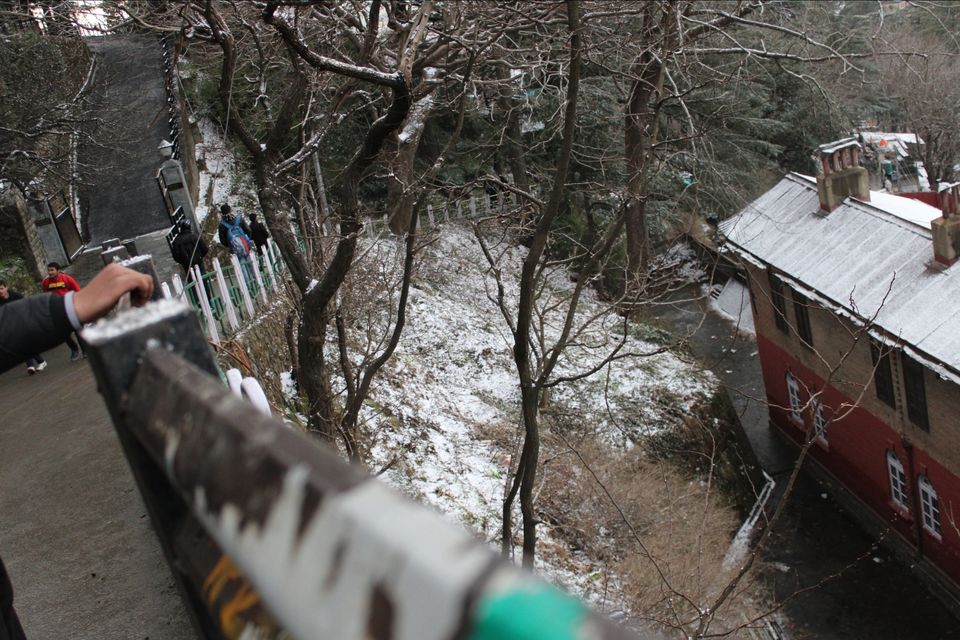 Before visiting Jakhoo Temple ,my breakfast was Doodh Jalebi . Doodh jalebi is a very special food iteam of Shimla .
Suggestion - Pls do not take heavy breakfast /lunch while starting your day in hills as It will make you tired very soon .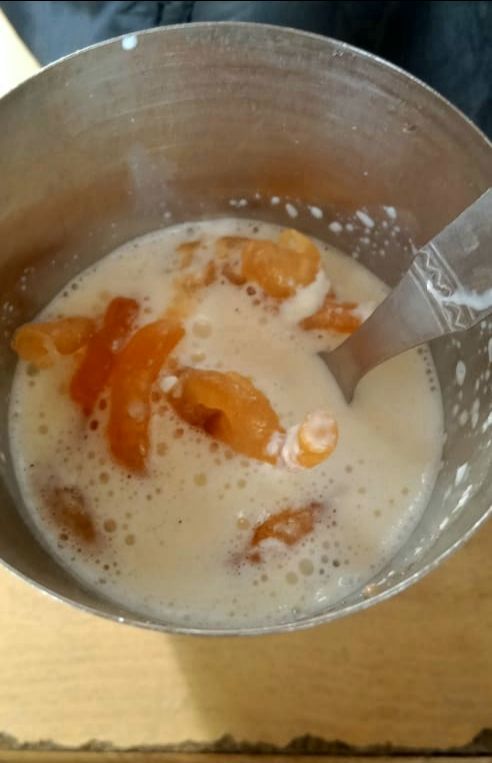 Now my next destination was Baba Bhalku Rail Museum .
It is small rail museum with 30-/ INR entry fees . You can easily spend 1hr time here. It is connected to Shimla Old Bus stand .
Sharing some pics of Rail museum .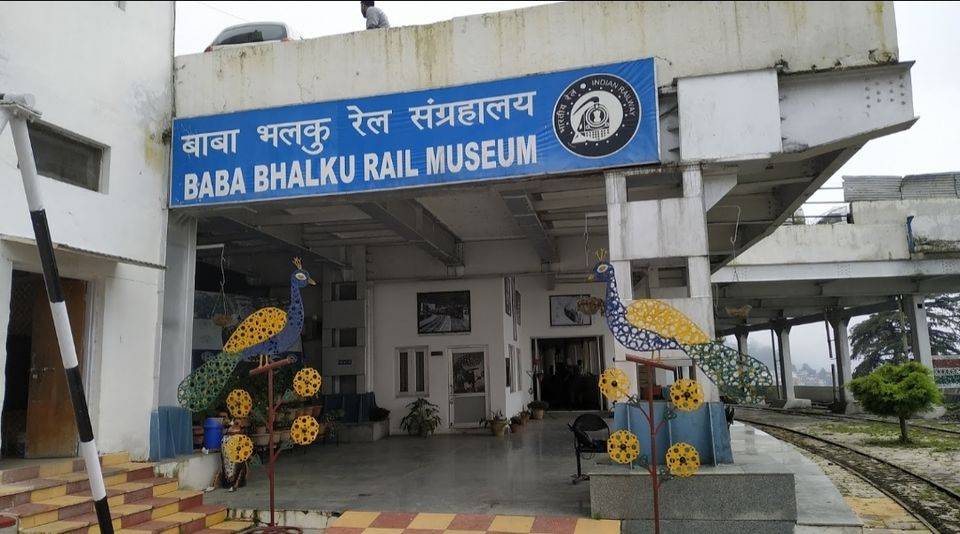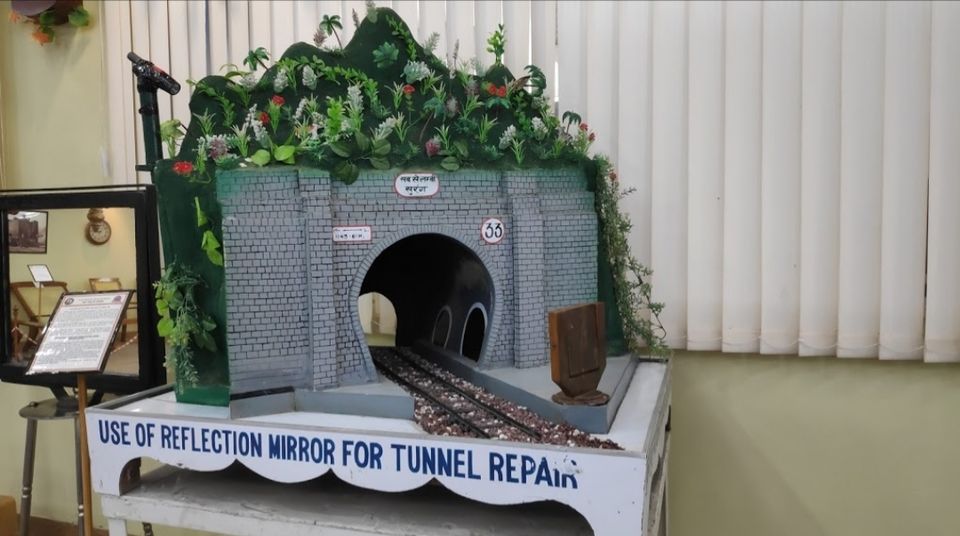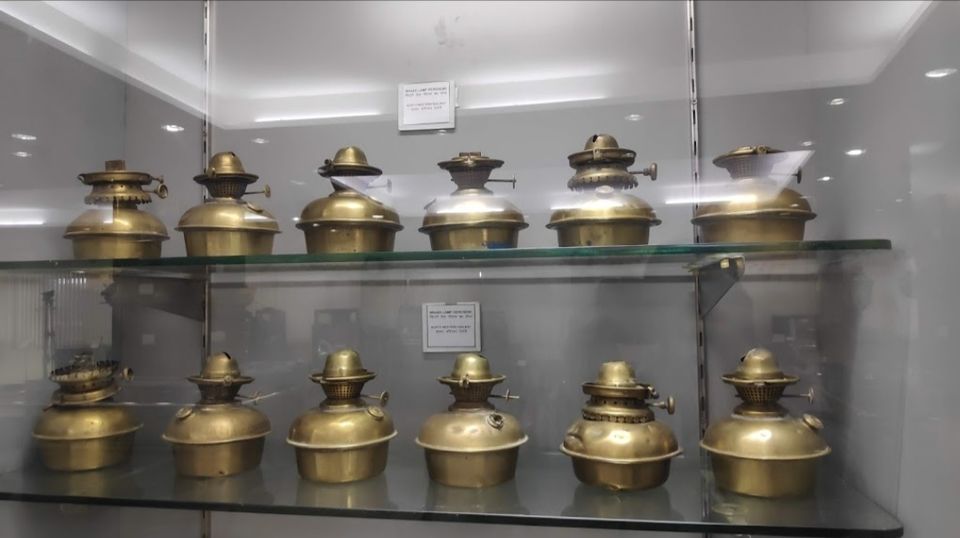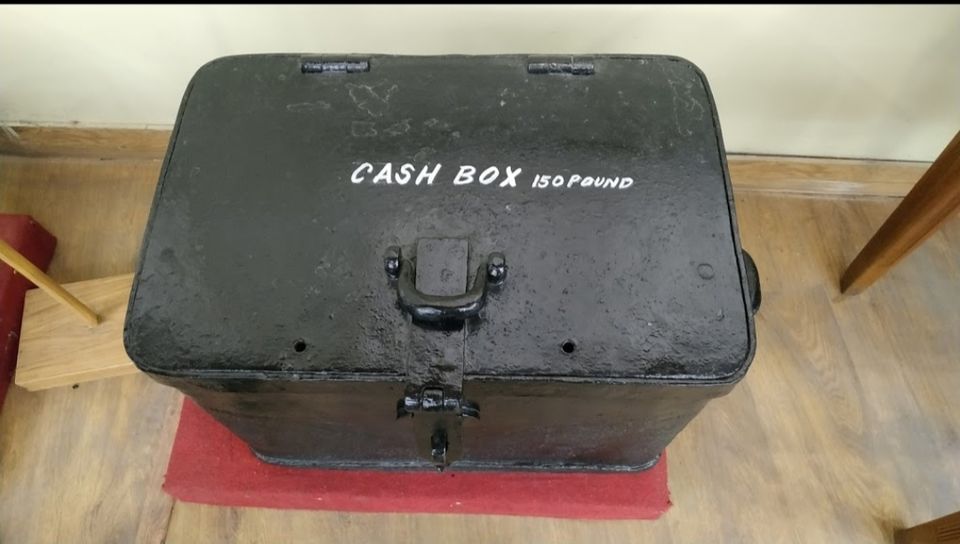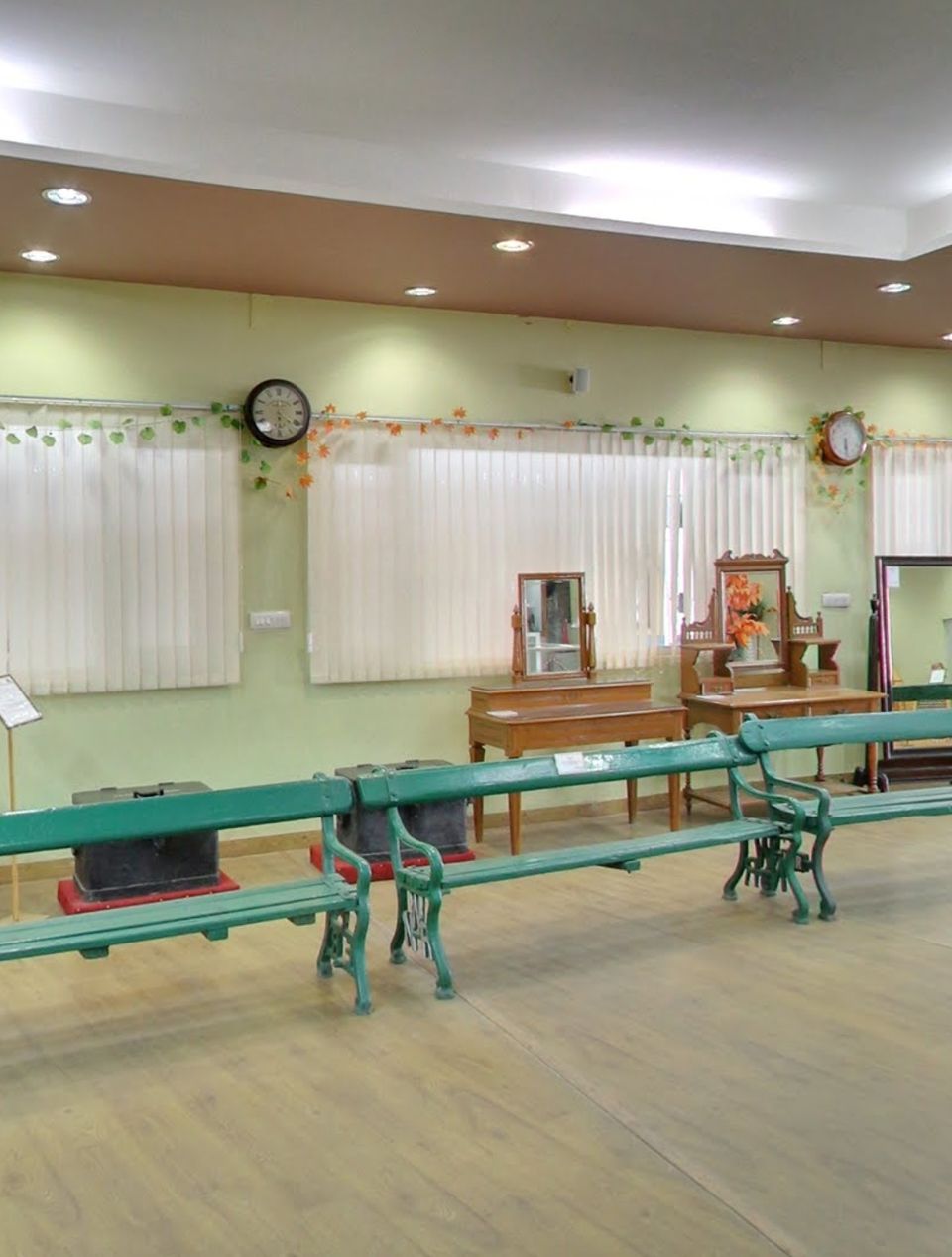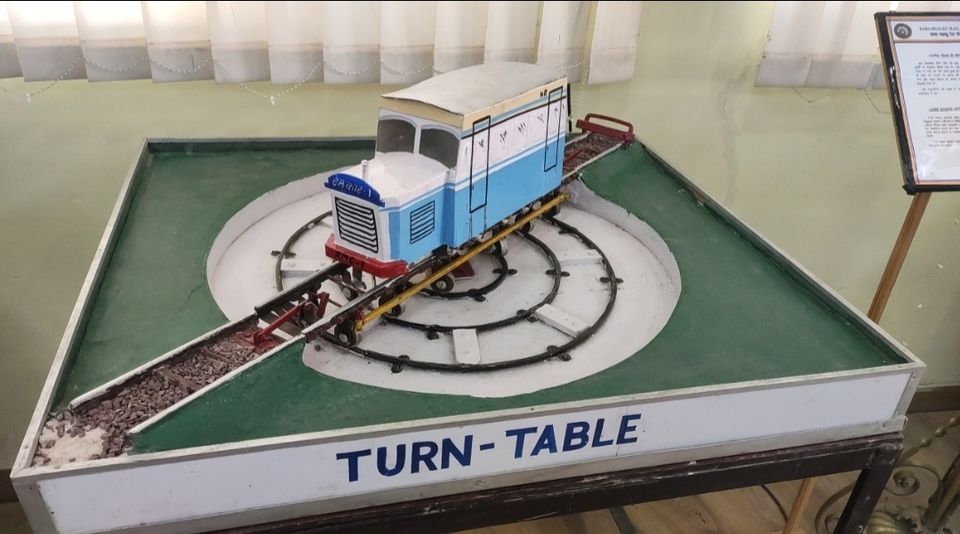 Due to Jakhoo Temple trek , I was very tired hence finished my day around 5 PM and retured back to Hotel .
Due to Heavy snowfall in Shimla and surroundings ,Roads to Kufri were closed yesterday . Planned my trip to Kufri today after getting confirmation from Hotel reception in the morning . This was also a very cold and sunny morning . Temperature was below 0°C.
Kufri is located at distance of 15KM from Shimla .You can reach Kufri from Shimla either by private booked car or using Himachal transport buses . Private car will cost you approx 1500-/INR and Public transport bus will cost you only 29-/INR. If you are planning to take private taxi , be ready for jabardast bargening . They will ask you for approx 1800-/INR but It totally depends at you how much you pay .After bargeing , they will be ready for somewhere between 1000-/INR to 1300-/ INR .
Else you can take Himachal Transport buses to Kufri from Lakkar Bajar Bus stand .It is the cheapest way to reach kufri from Shimla . Plan your journey before 10 AM as after 10AM you will face heavy traffic between Shimla and Kufri .
Enjoyed a lot in Kufri .
Due to time complexity , I did not planned my travel to Fagu Valley . If you have much time, you can visit fagu valley as well .
Sharing some pics of Kufri .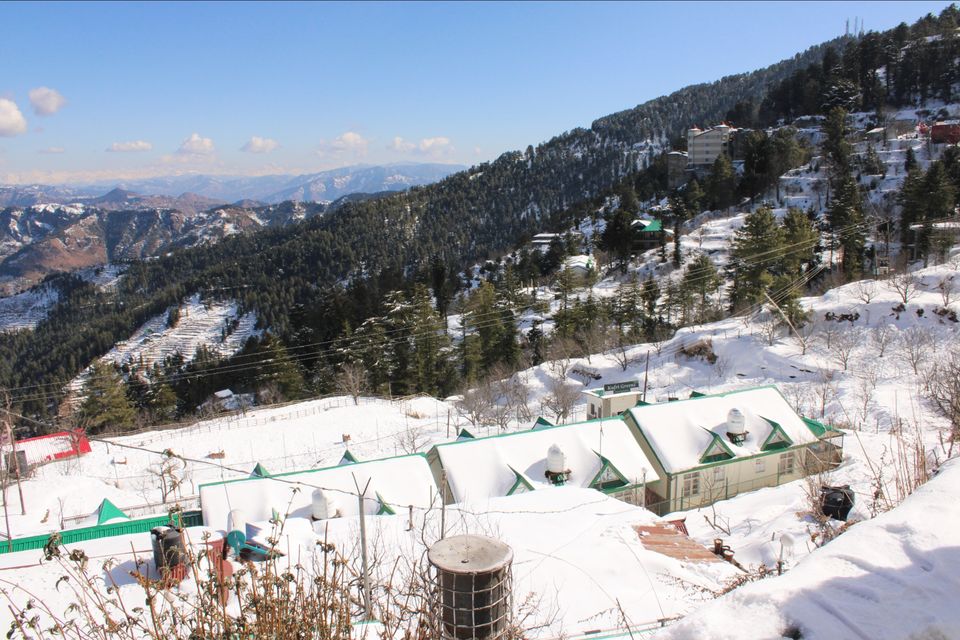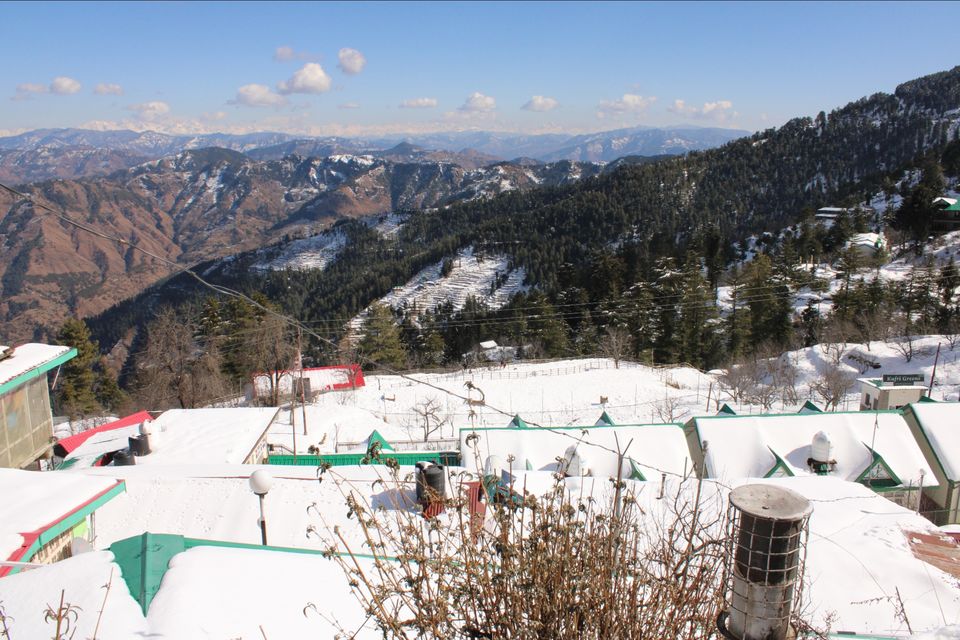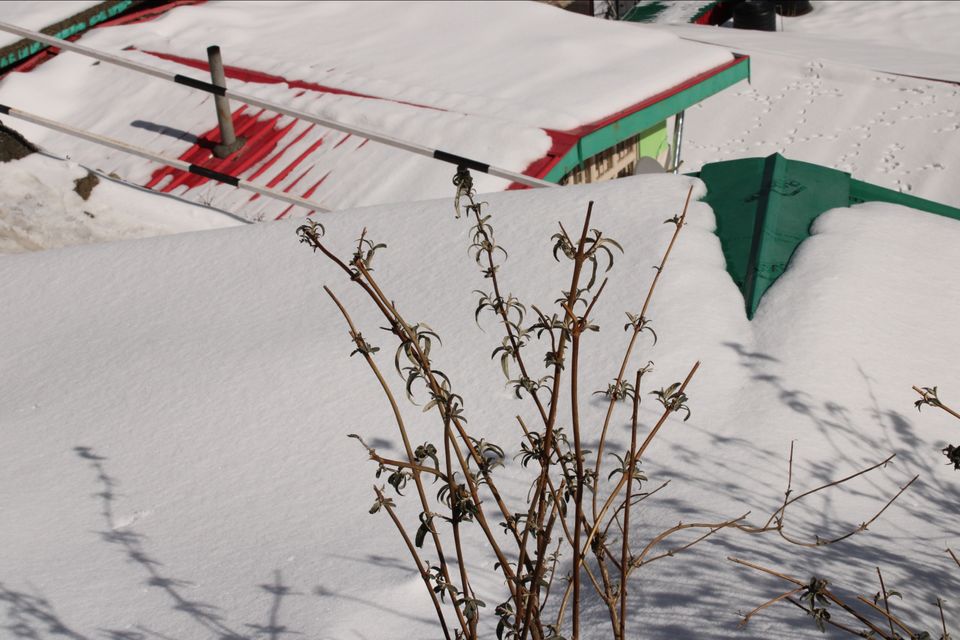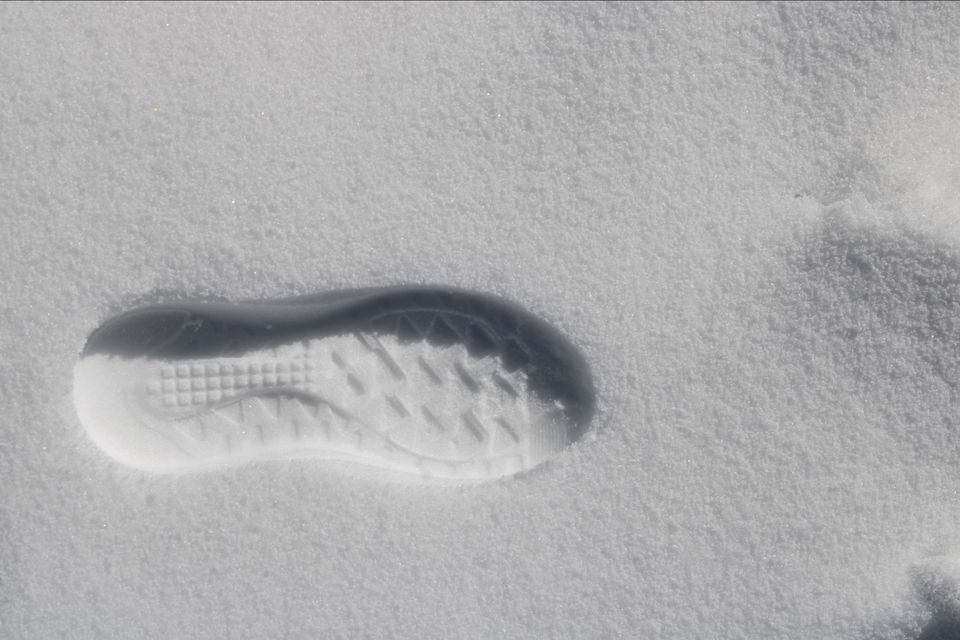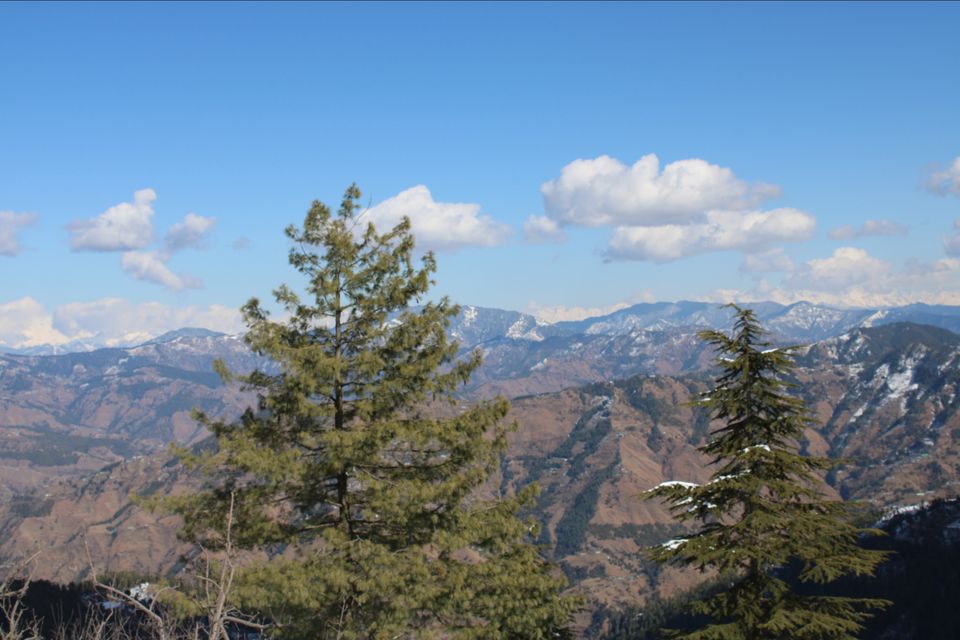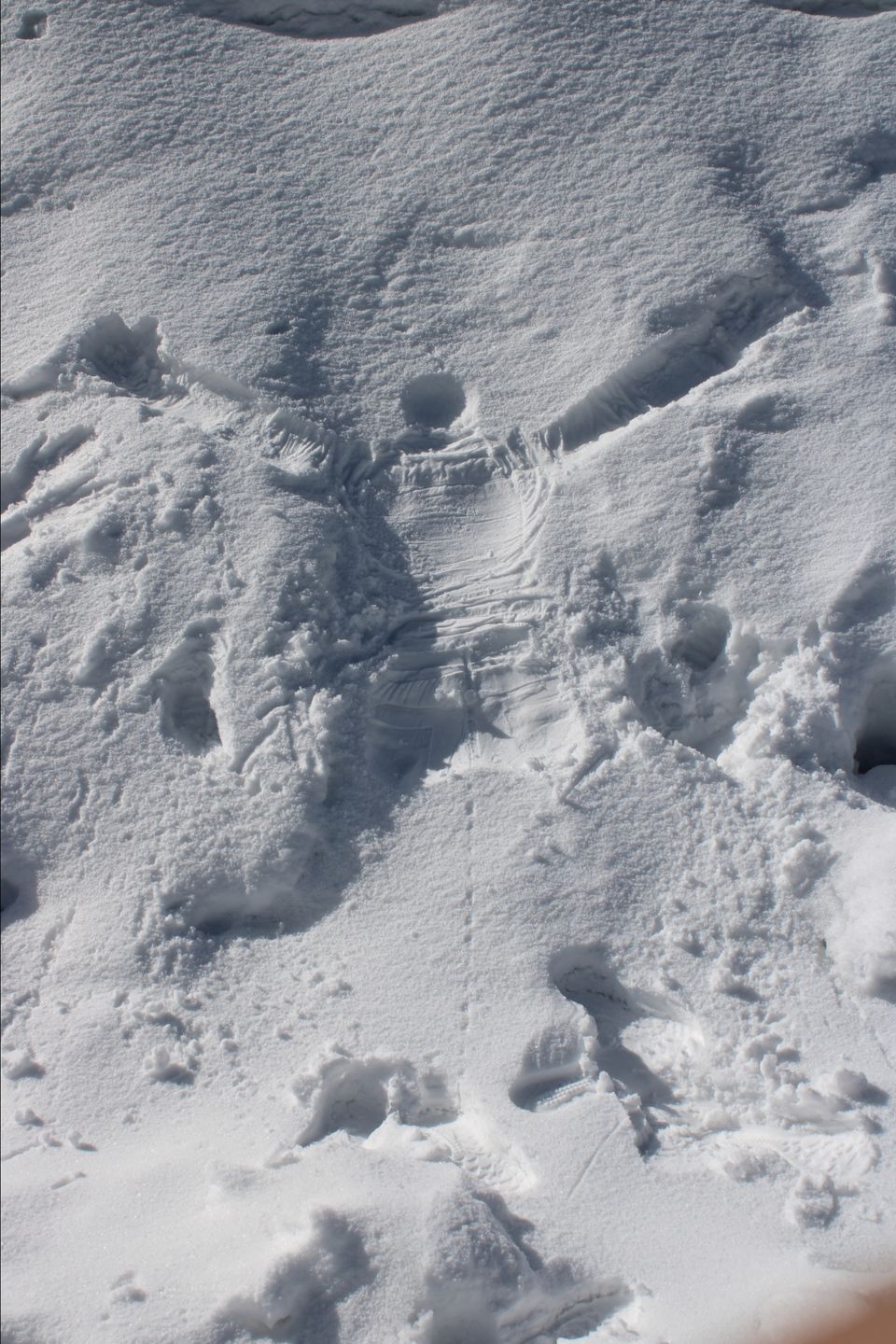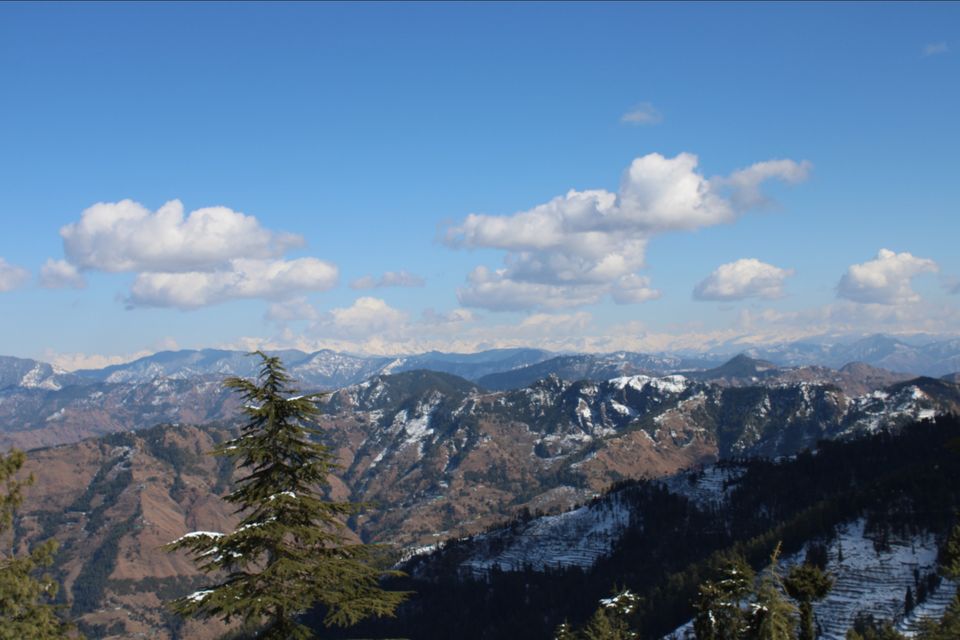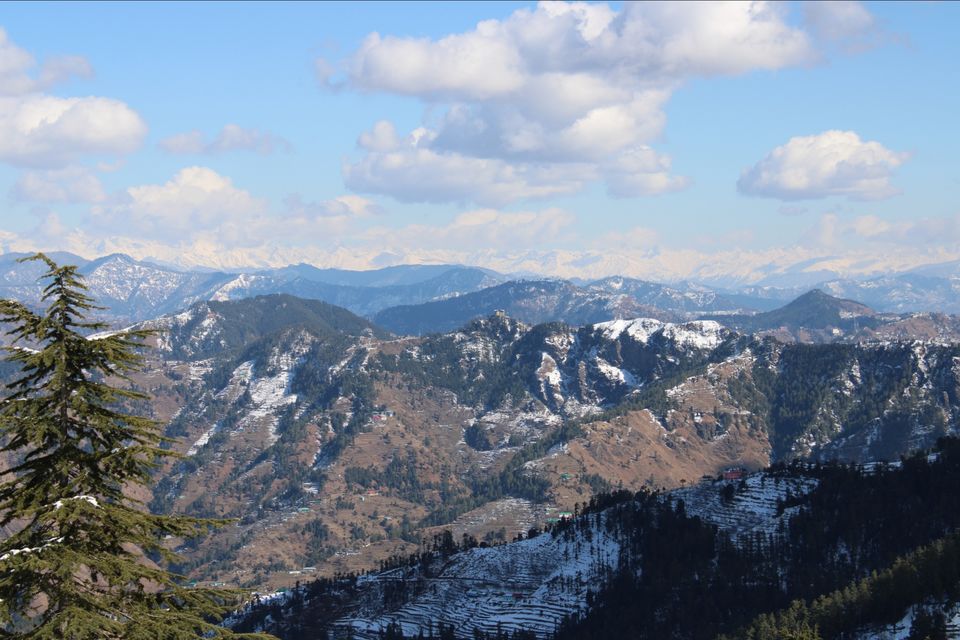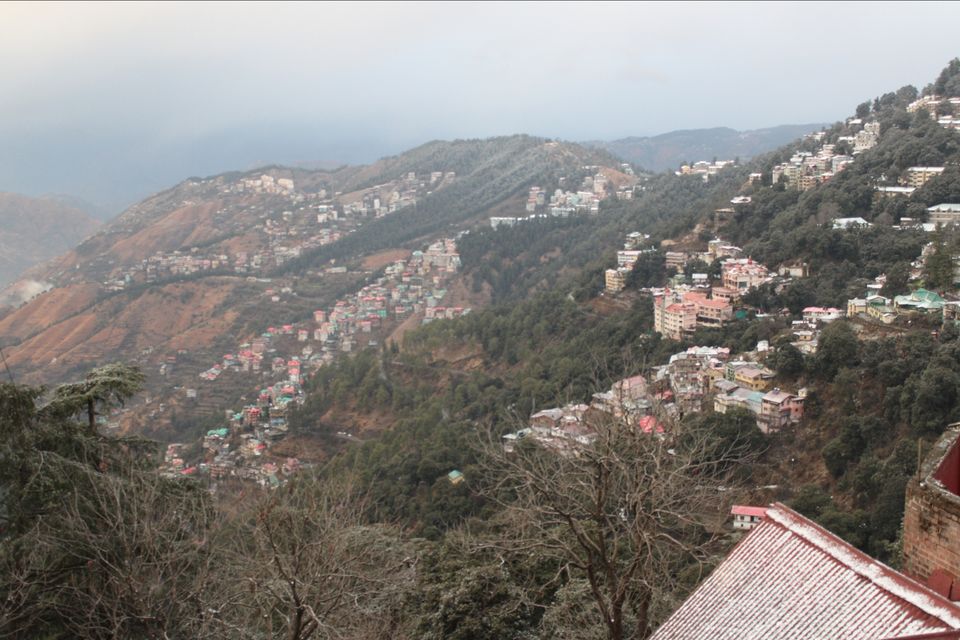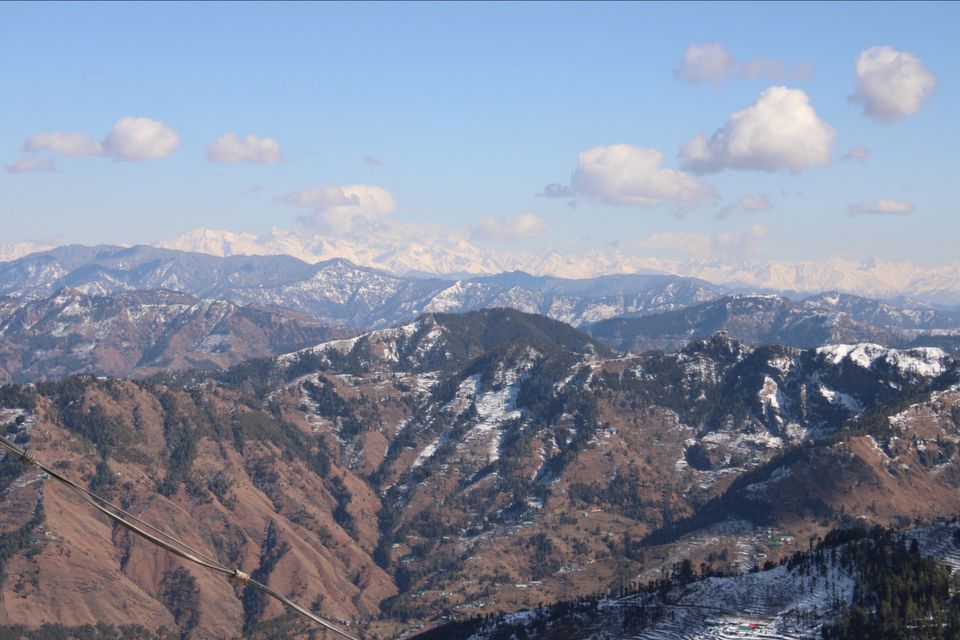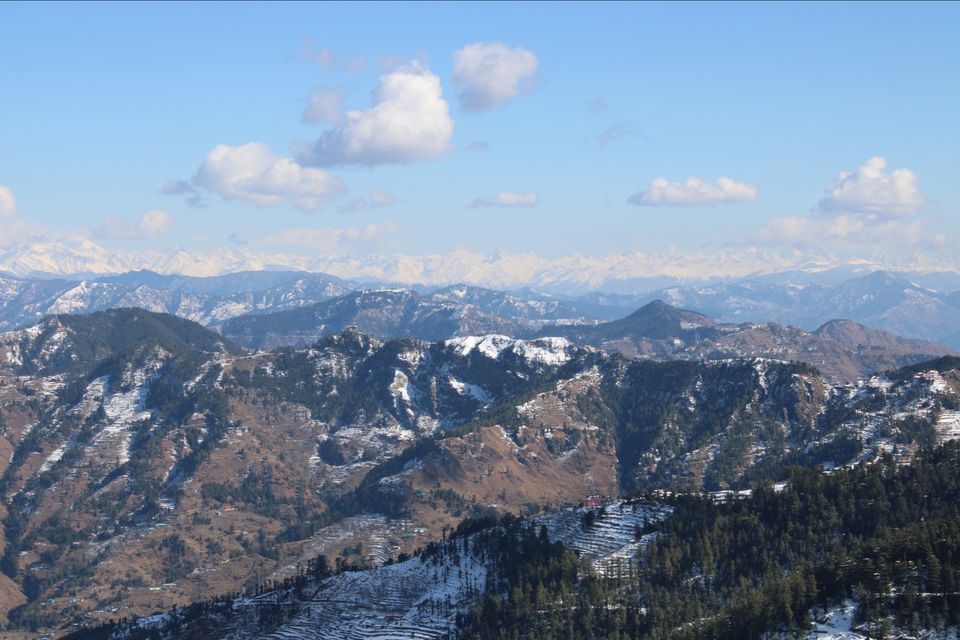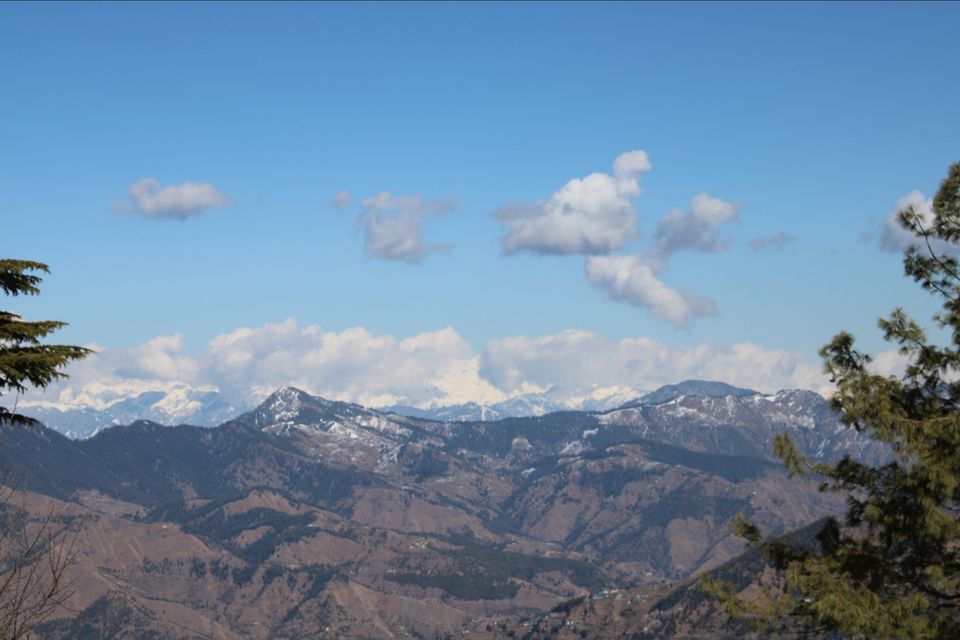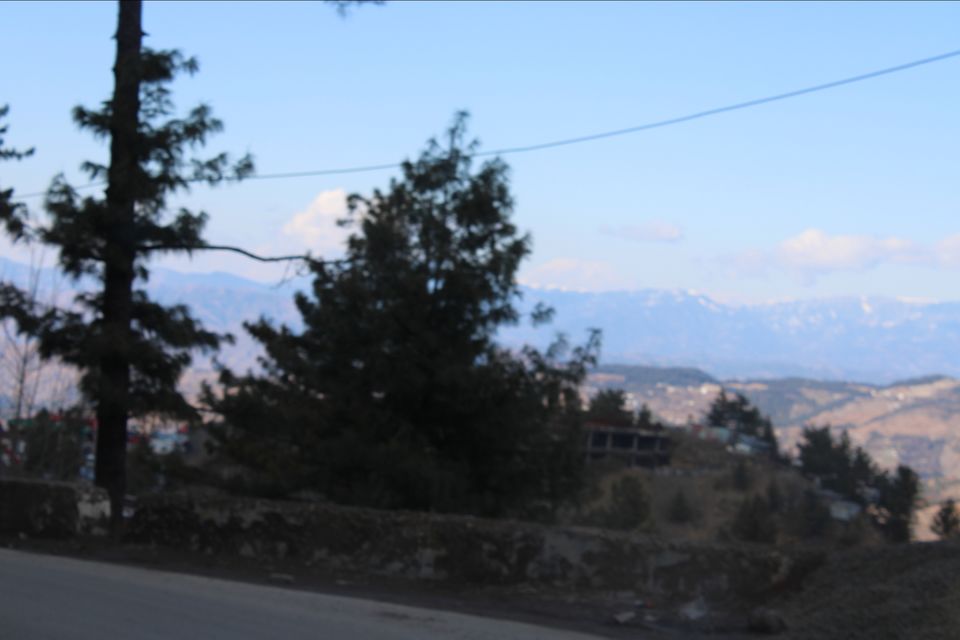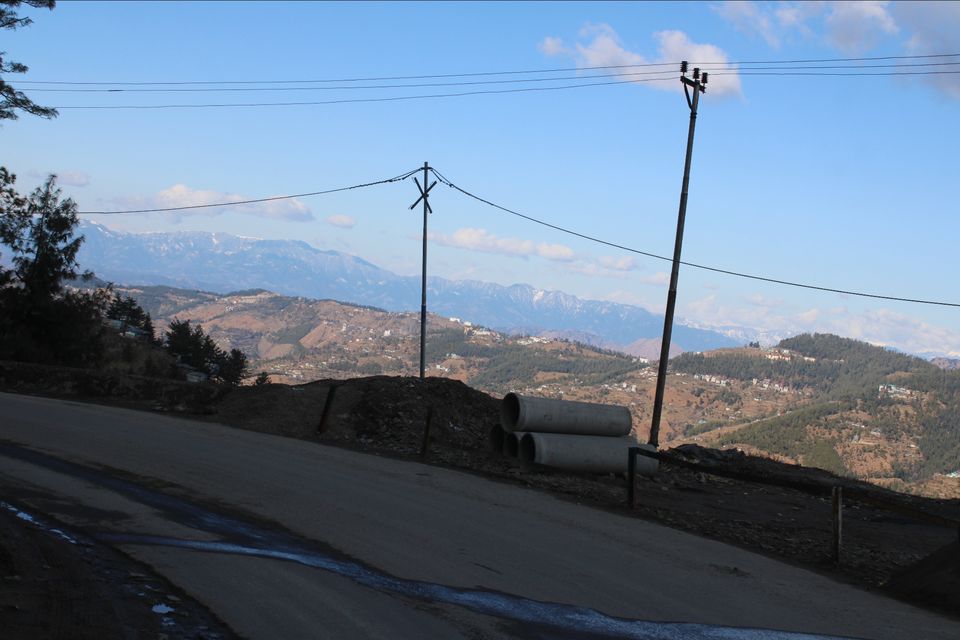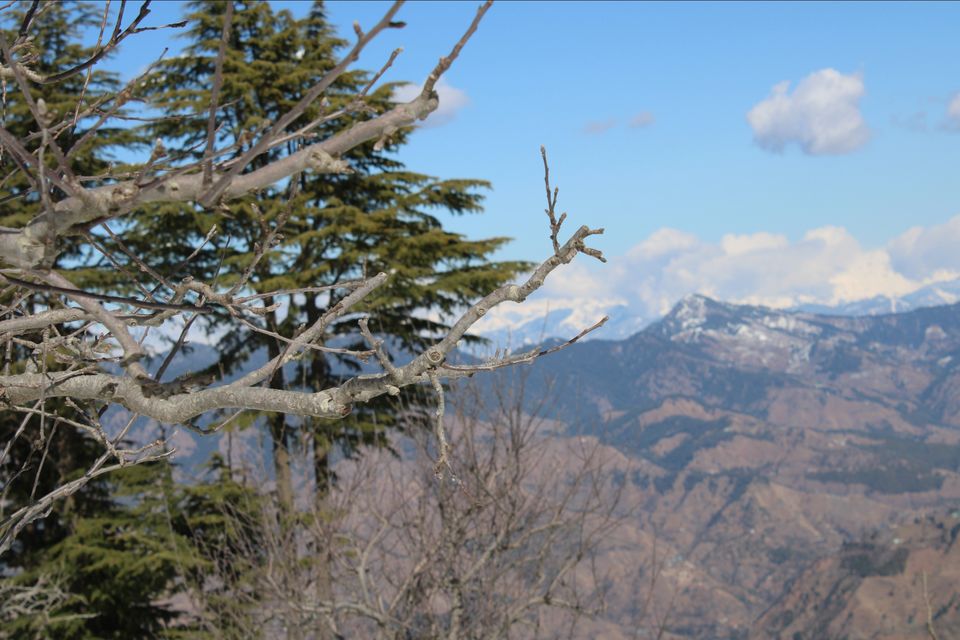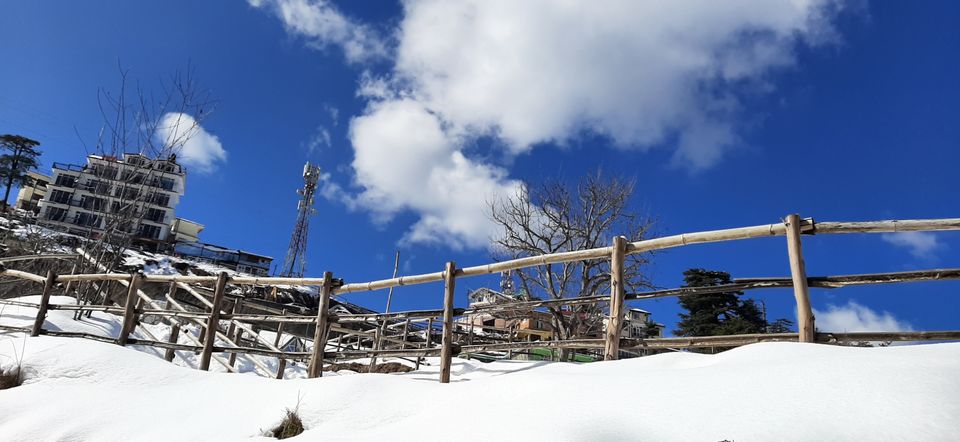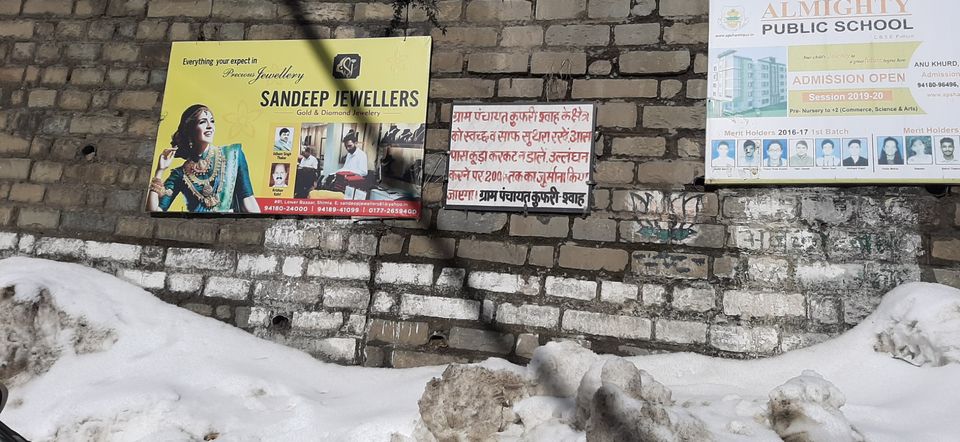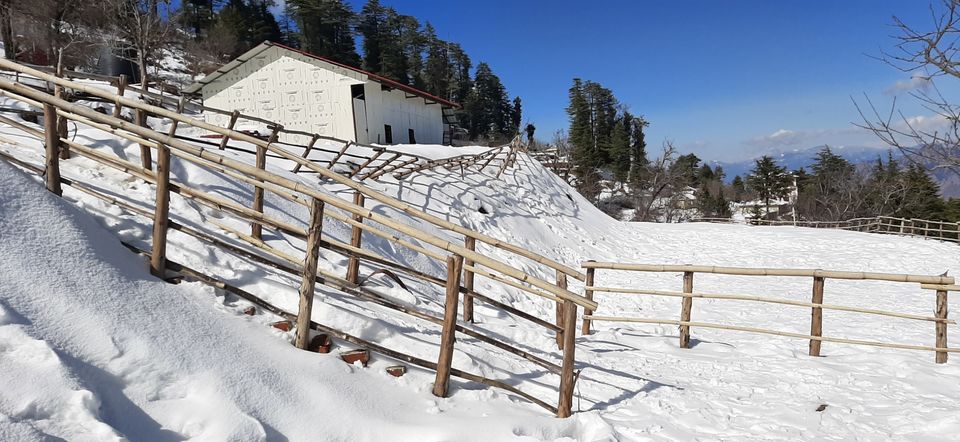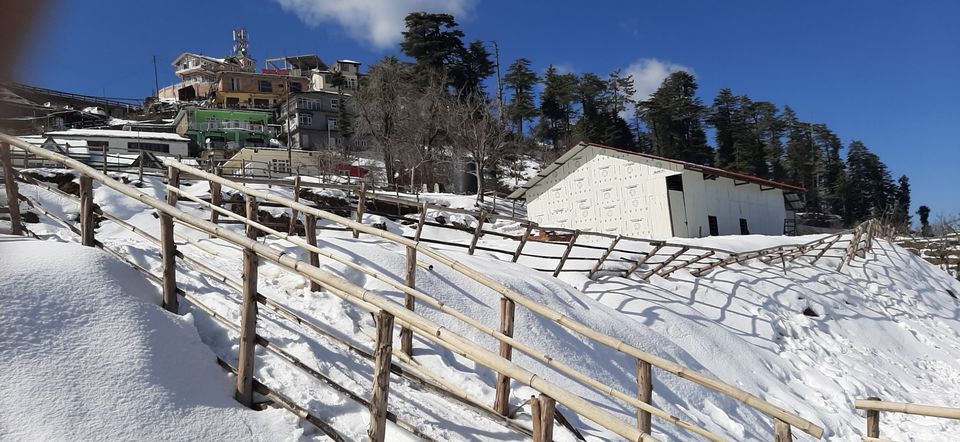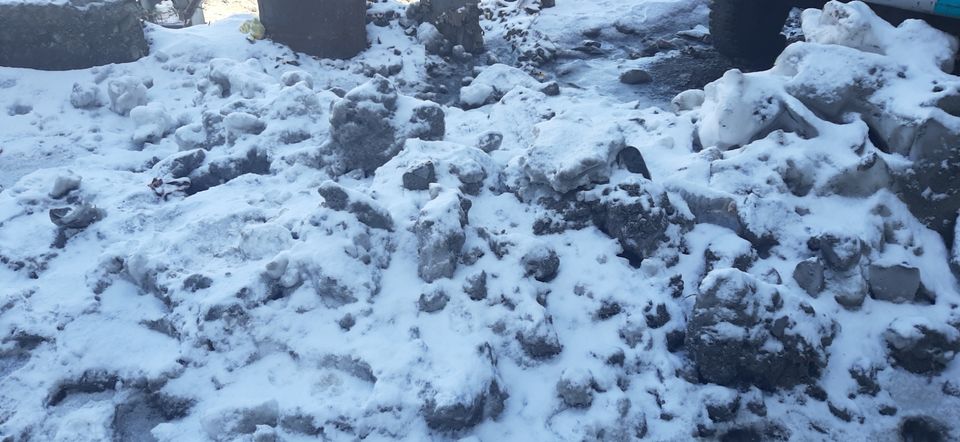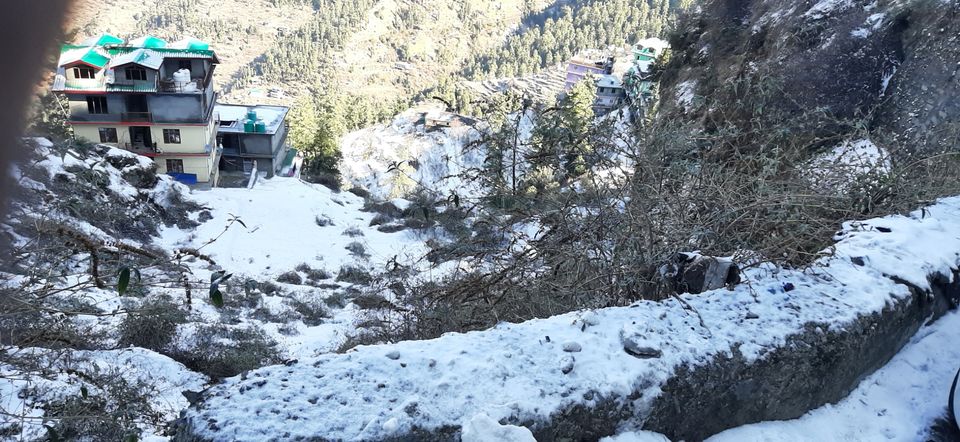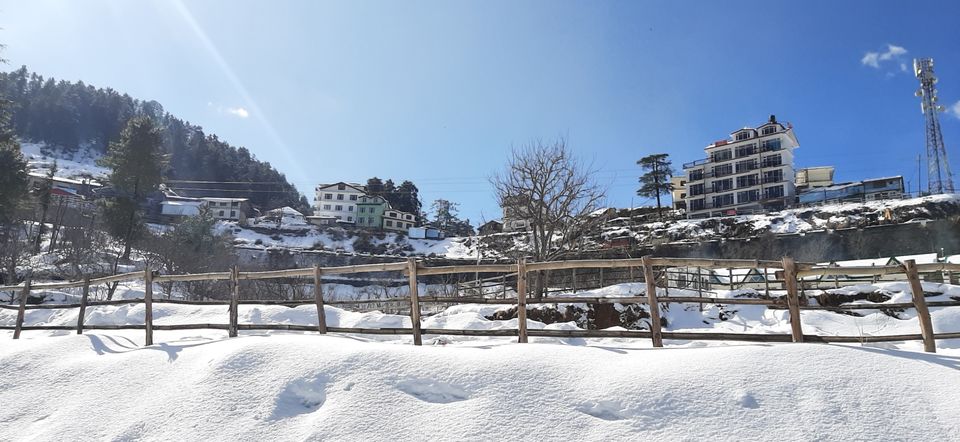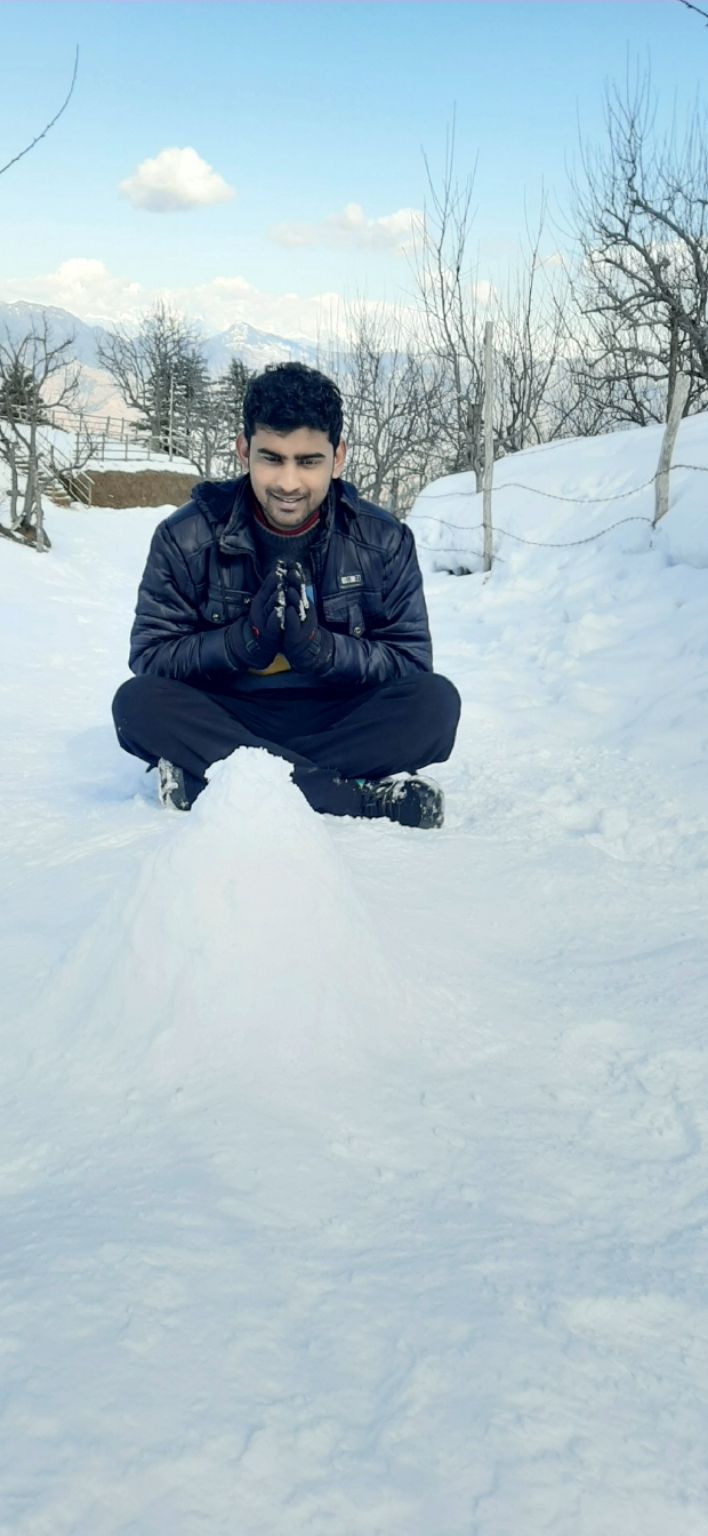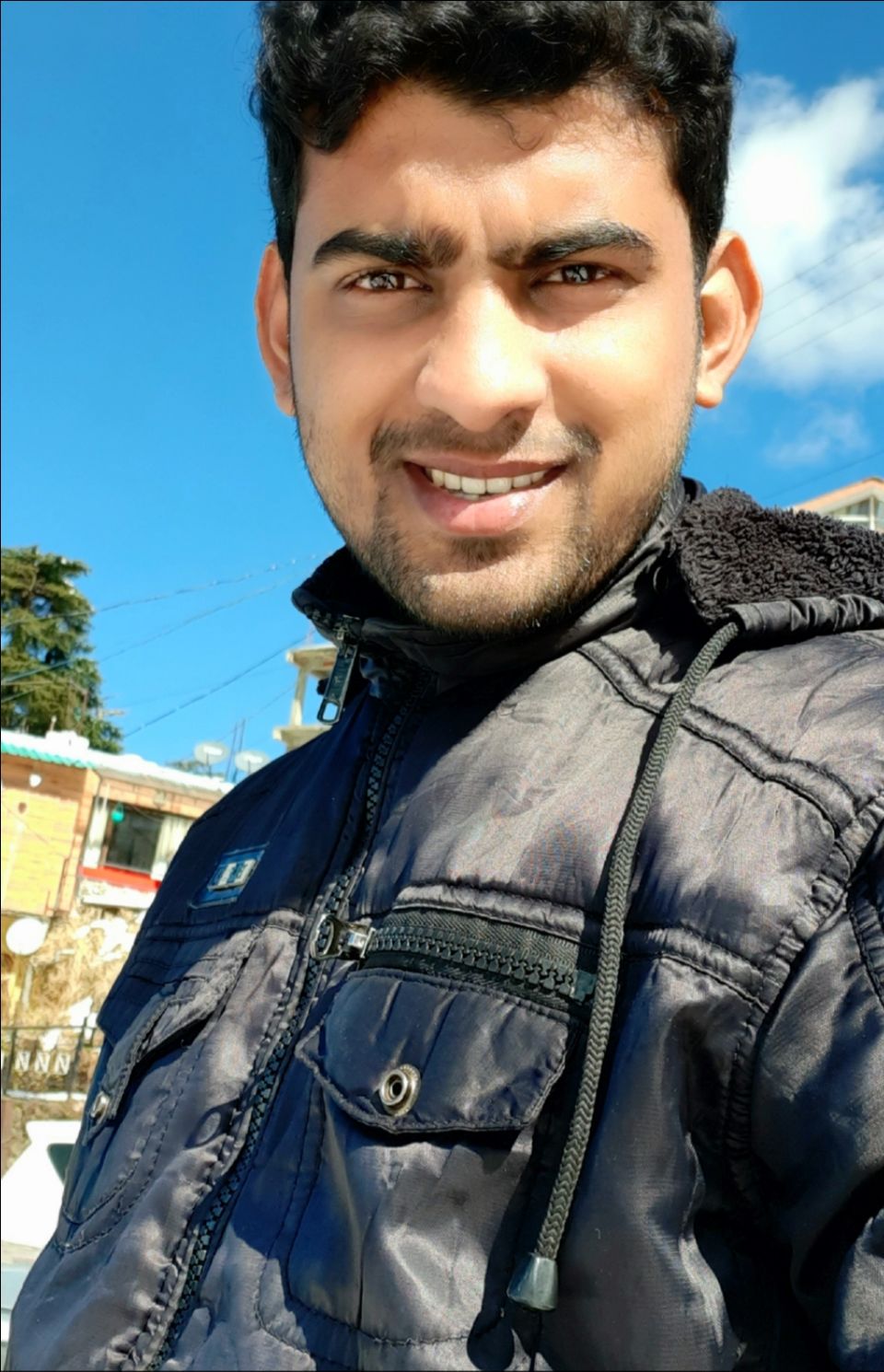 Retured back to Shimla . Checked out from Hotel .
Most of the Hotels in Shimla follow 12 to 12 check-in ,checkout .
Now it is time for one more wonderful journey in Shimla Kalka Toy train . Reached Kalka around 11:30 PM. Kalka Mail was there at Platform no 2 for my hometown Varanasi .It was more than 25hr Train jouney from Kalka to Pt. Deen Dayal Upadhyay ( Mughalsarai Jn) .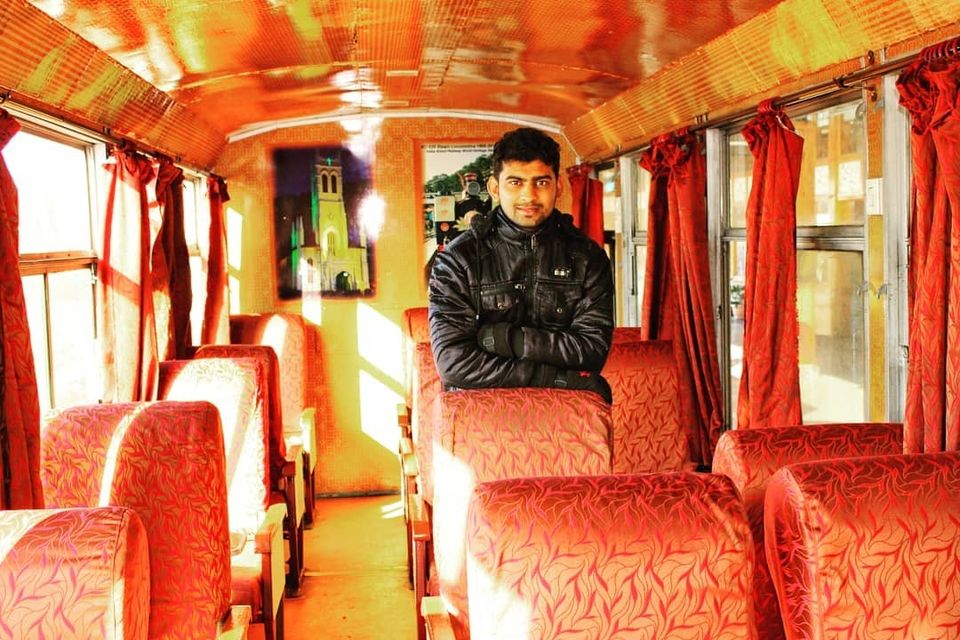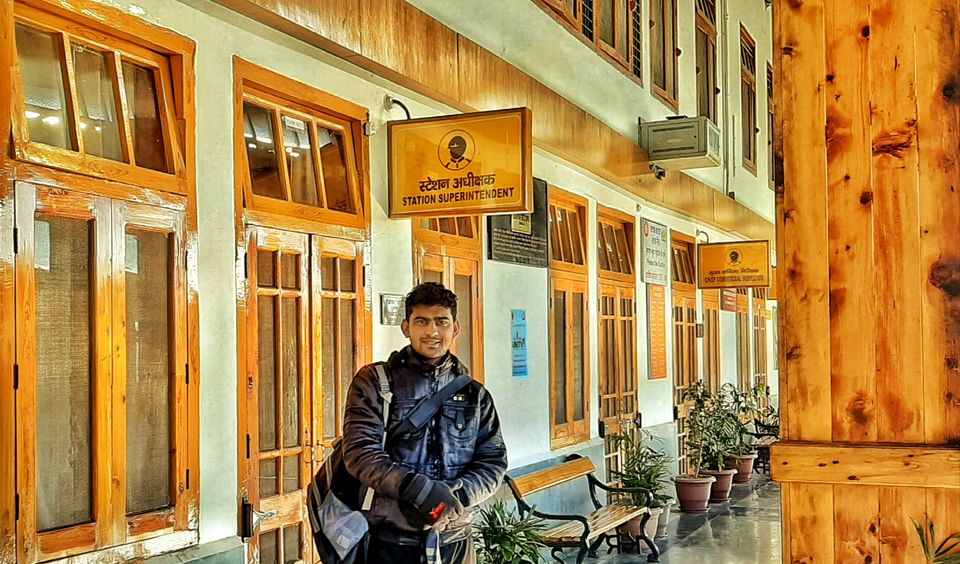 So journey route was Delhi -Kalka -Shimla-Kufri-Shimla-Kalka-Varanasi .
Thanks a lot for reading my journey experience .Please share this with your friends and family .
Again thanks a lot !! Have a wonderful day !!
Mahadev Apni Kripa Sabke upar Banaye rakhein !!
Har Har Mahadev !!
********************************************************