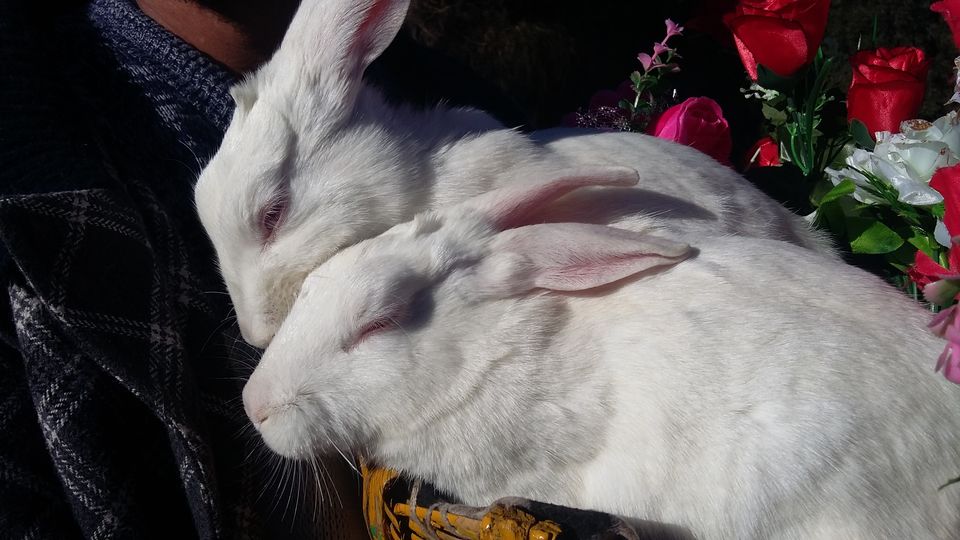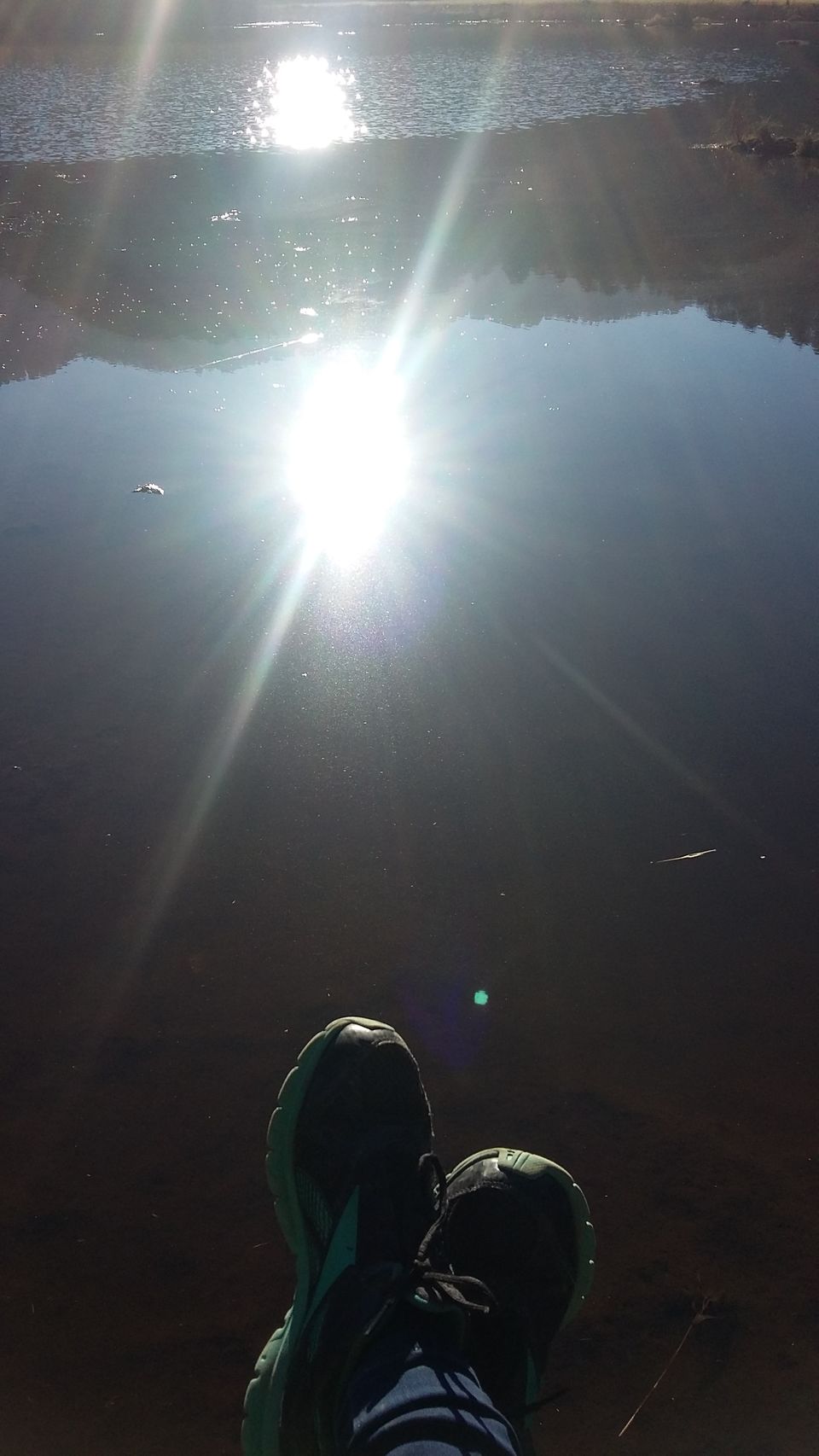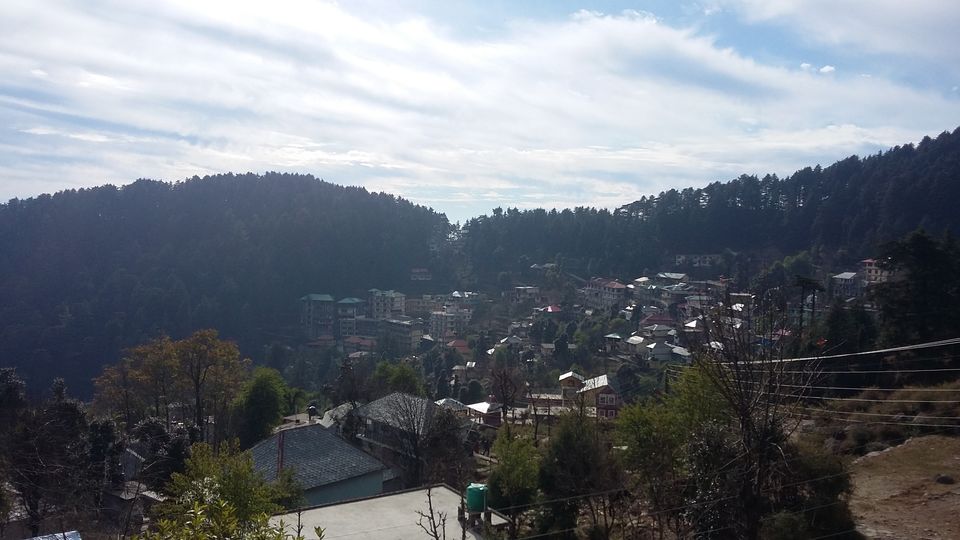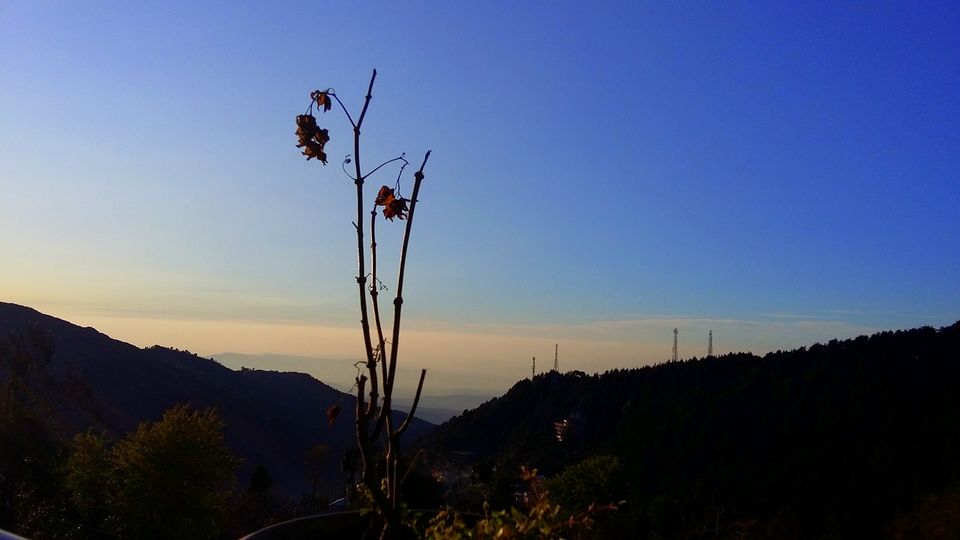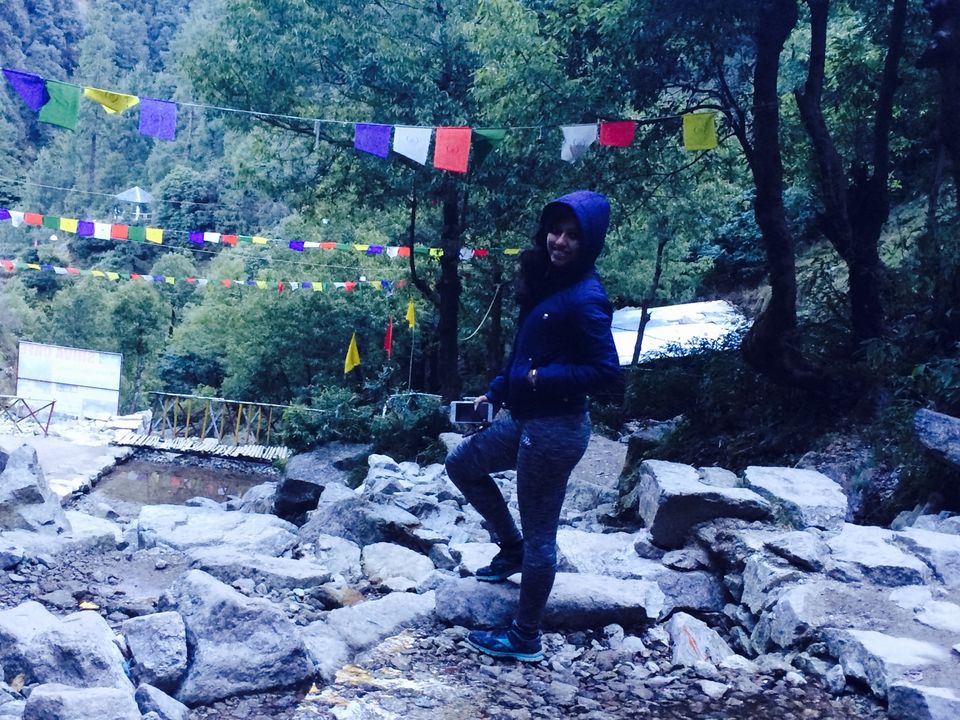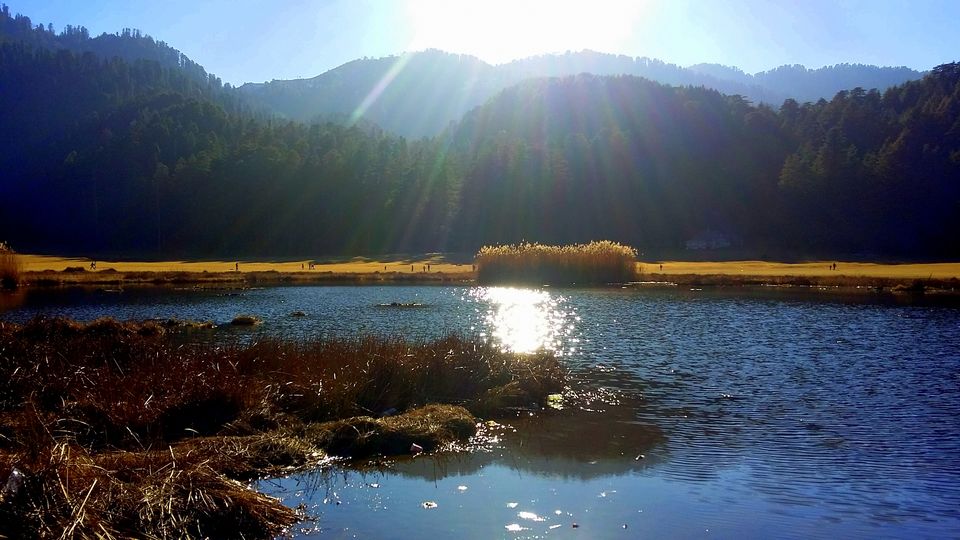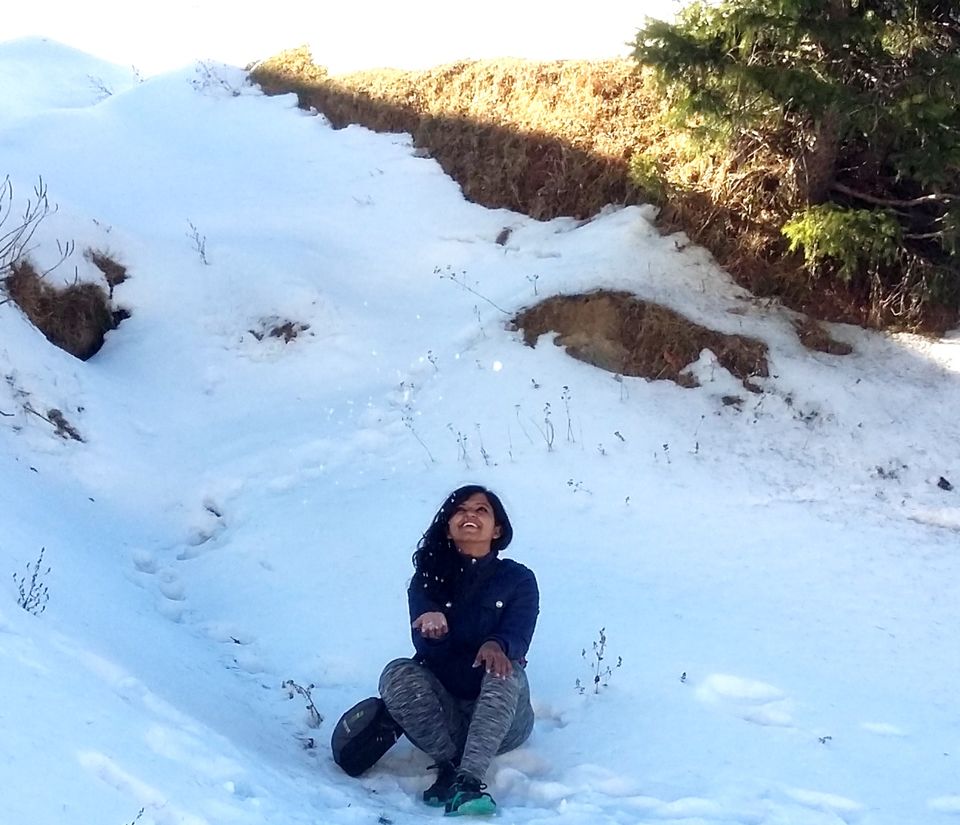 Friends- "What is your plan for New Year?"Me- "I'll spend some quality time with someone special."Friends- "Who is that person?"Me- Me :)Yes, that's what I was planning for. From last so many years I was spending my new year with my family, cousins and friends. But I guess 2015 has changed me a lot. Best year for me till date. From confused to determine, from adulthood to childhood, from well-organized to raw yes, I have faced all of these phases in this year. So I wanted to end this year on a beautiful turn and start a new year just by looking the most beautiful sunrise. I didn't plan anything so I just packed my bag and left for Himachal.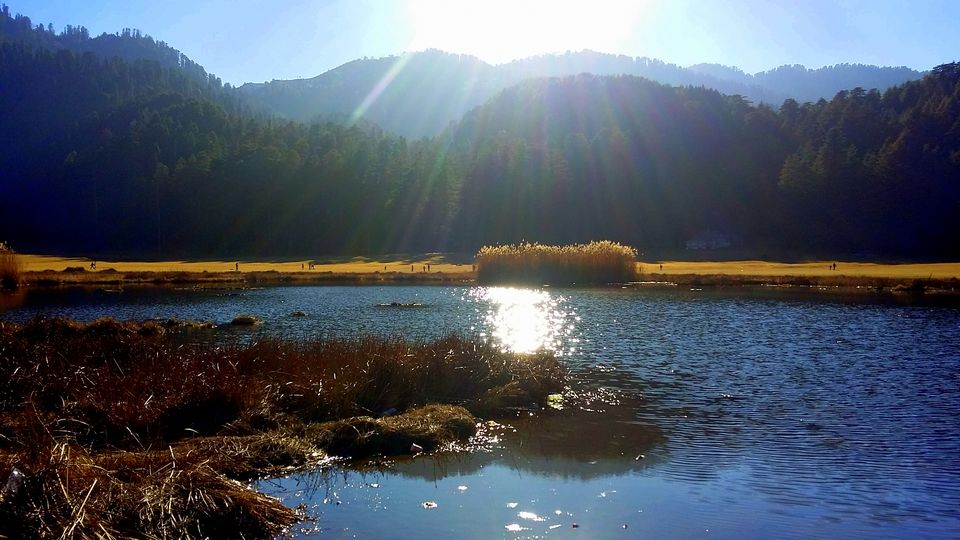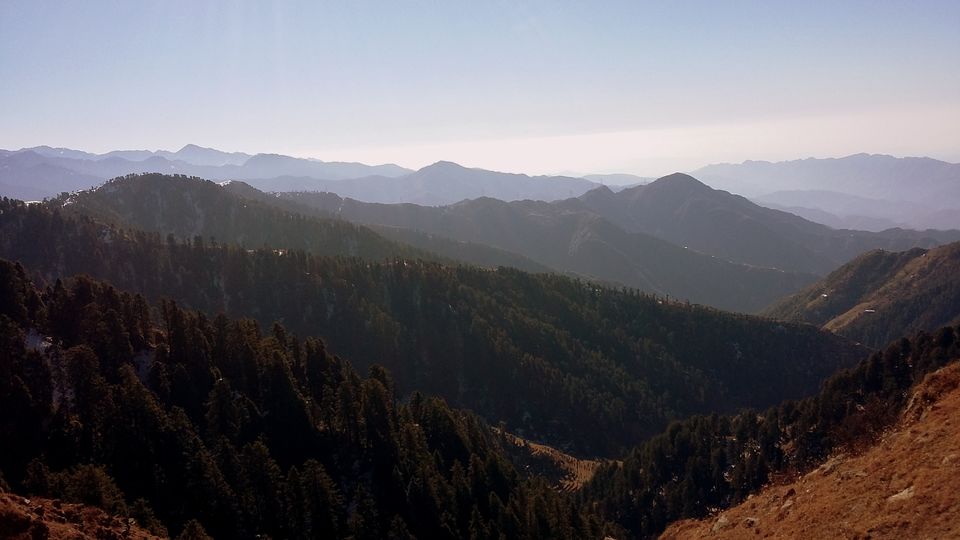 I love traveling so i was feeling like a bird. I was about to leave Delhi and this song kept on striking in my head."Aaj Kal Paon Zameen Par Nahi Padte MereBolo Dekha hai Kabhi tumne mujhe udte hue"
I was happy and free so I slept just by thinking of mountains and boom when I just opened my eyes I was in Dalhousie. I directly left for Khajjiar because I knew that Dalhousie will get too crowded. Khajjiar, people call it Mini Switzerland, it is a wide open beautiful meadow in Chamba district. The crowd was there in the afternoon, but people generally go back to Dalhousie on the same day so in the night it is all wide, peaceful beauty. That day I observed the most beautiful sunset of my life, I mean within few seconds from full sun to nothing. As I was on a solo trip so I preferred a room on the terrace where I could see the entire beauty and it was damn cold that night, the temperature went to 0 degree. I was observing the whole sky in the night, the sky was full of stars and trust me nowadays it is an adventure to watch the sky full of stars. Listening good music, watching stars, shivering and having a cup of tea, what else you can ask from life. So that's how I spent my 30th and 31st in Dalhousie and Khajjiar, then in the early morning I left for Dharamkot.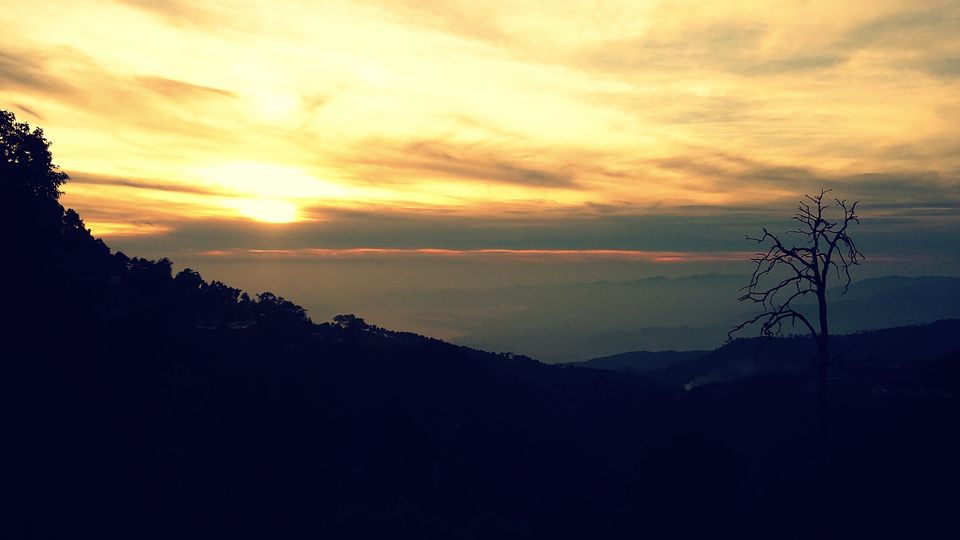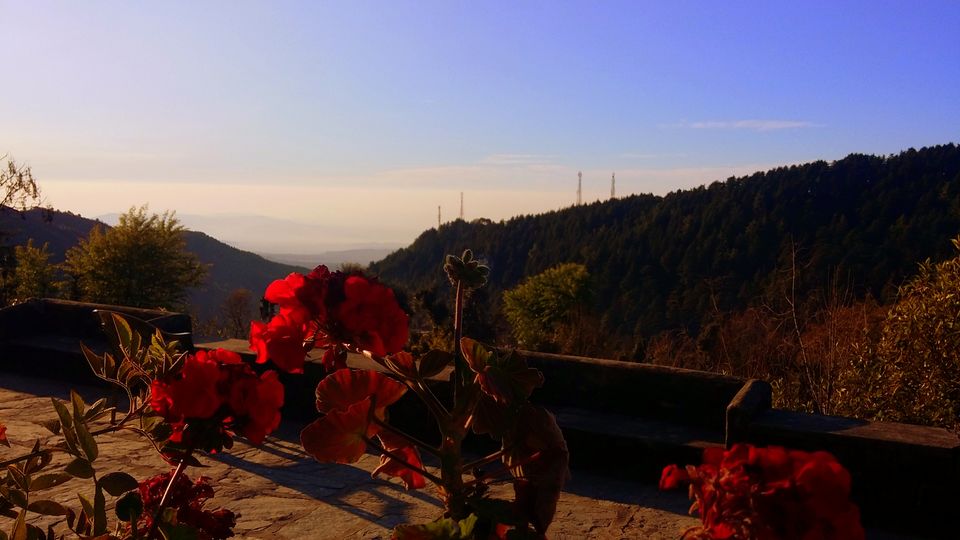 On the crest of a hill above McLeodGanj, Dharamkot is a small village where you can see the Kangra Valley and Dhauladhar Range. Because of the new year Mcleodganj was hell damn crowded, so I preferred staying in Dharamkot that too in home stay. Just by walking 900m from the dharamkot starting point, I have found this beautiful Home stay where I could see the entire Dharamkot village and the beautiful Kangra valley and that too in 300 bucks. So after having tea over there I left for Shiva cafe and there I had lost my way, I had lost somewhere, I was trying to find someone, but I couldn't see a single person over there, after walking almost half an hour I just sat down and started singing, then I realized I guess this is what I wanted to do. I could see the entire sky, trees, birds and most importantly my own self. That was the moment when I lost my soul over there. After sitting there for an hour, I stood up and kept on walking, then I just saw my own question and answer somewhere in the middle of nowhere that made me smile and I just followed my heart.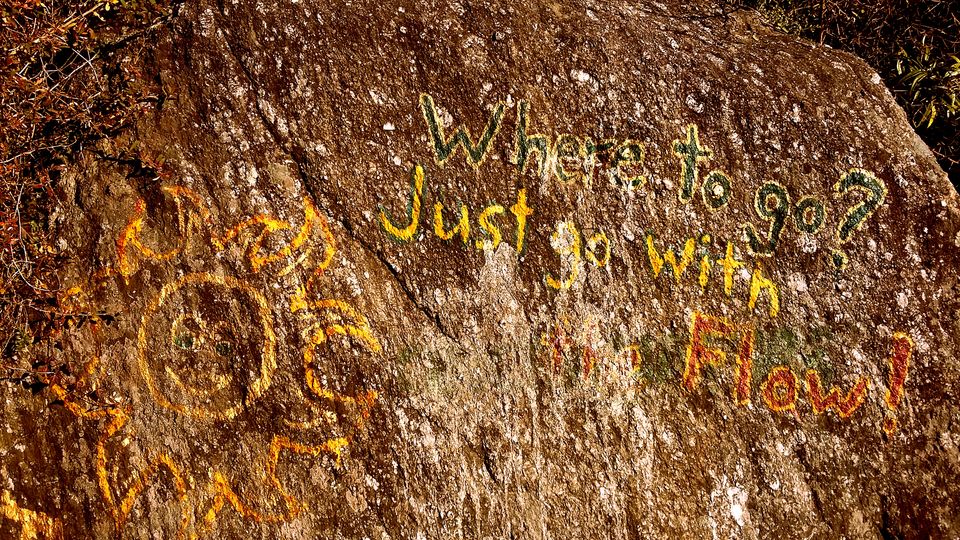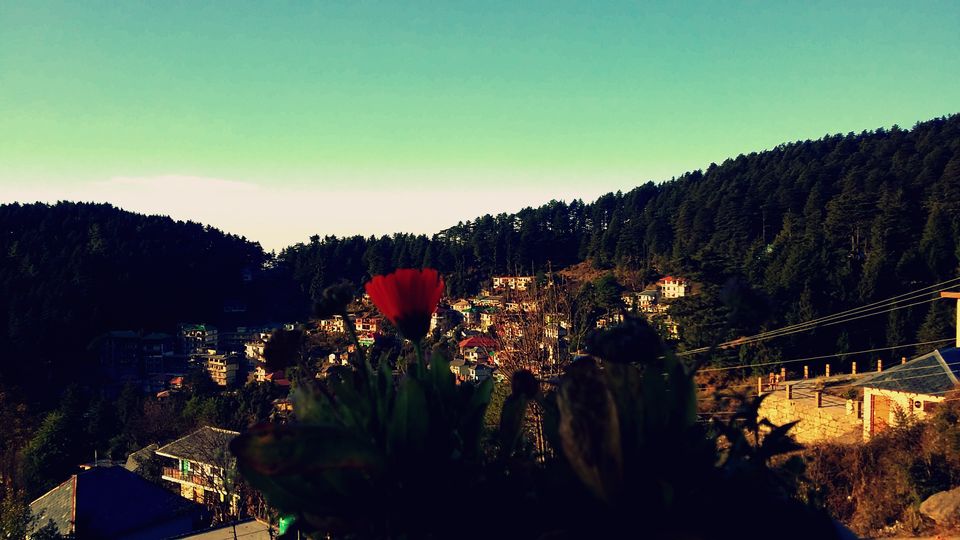 Finally I reached to the Shiva Cafe and it was so damn crowded so I had decided to move back to Cafe Morgan in Dharamkot. In Cafe Morgan only 4-5 people were there, full solitude, amazing environment, slow music, sitting on the floor and enjoyed my food. There how I met 4 people (2 guys and 2 girls), we all were sharing our experiences, laughter and music choices. Those guys were musicians and singers, and as we all know music+travel is the best combination, so had dinner with them, was enjoying the moment, so much love was there and then I just checked the time and f**k it was 11:00 PM. I had to go back because early morning I wanted to see the sunrise. So I left for my home stay that moment only, it was 900m away from that place, I kept on walking and damn again I lost my way and again i met myself. :)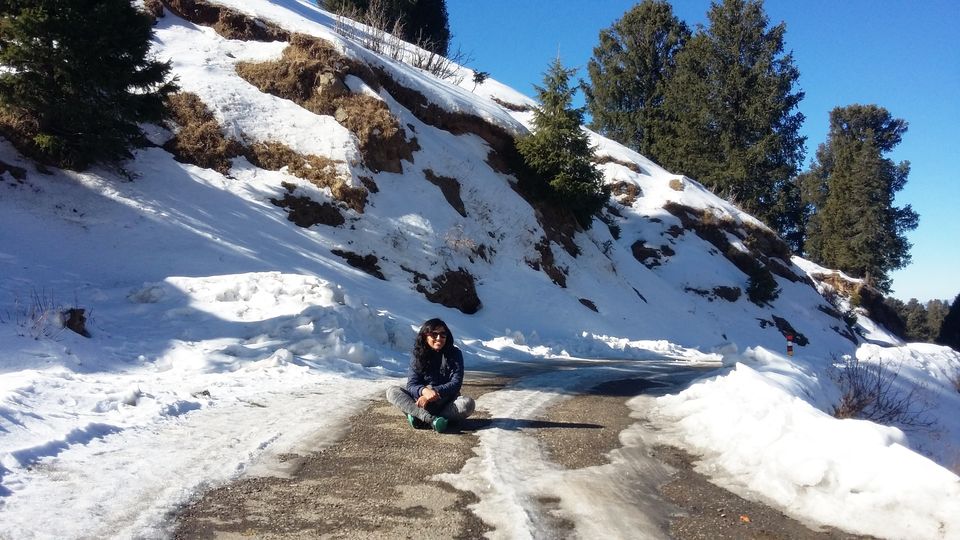 Frequent Searches Leading To This Page:-
bangalore to himachal pradesh tour packages, camping trips in himachal, kesari tours shimla package, himachal pradesh yatra, himachal pradesh tourism packages from chennai