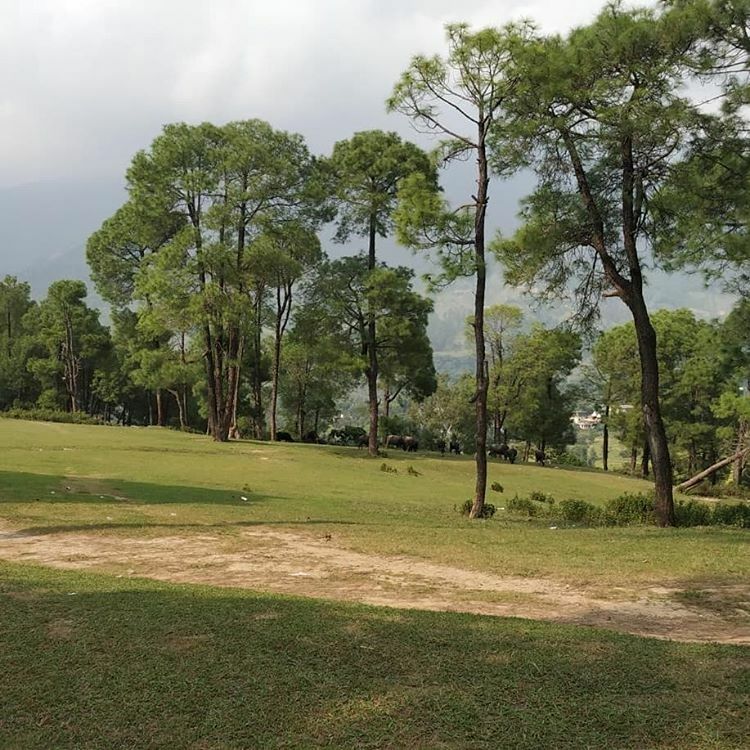 It was a dream of mine to travel through one of the most unique railways on earth, the fourth largest network in the word and the world's eight largest employer, running more than 13.000 passengers a day, and this month, March 2018, it's projected to carry 8.26 billion people. As you see, we are talking about a serious train business here.
Since I was a kid I was also interested in building my own N scale model railway, my father liked a lot, I have invested a ton of time buying and building model train railways at home, and I guess my interest come thanks to him, unfortunately, we never finished it.
In any case, as an introduction to this trip, I guess you have enough information why I wanted to do the trip in this way. And as you will be thinking, this is just a summary of the series of post about the cities we have visited during this journey.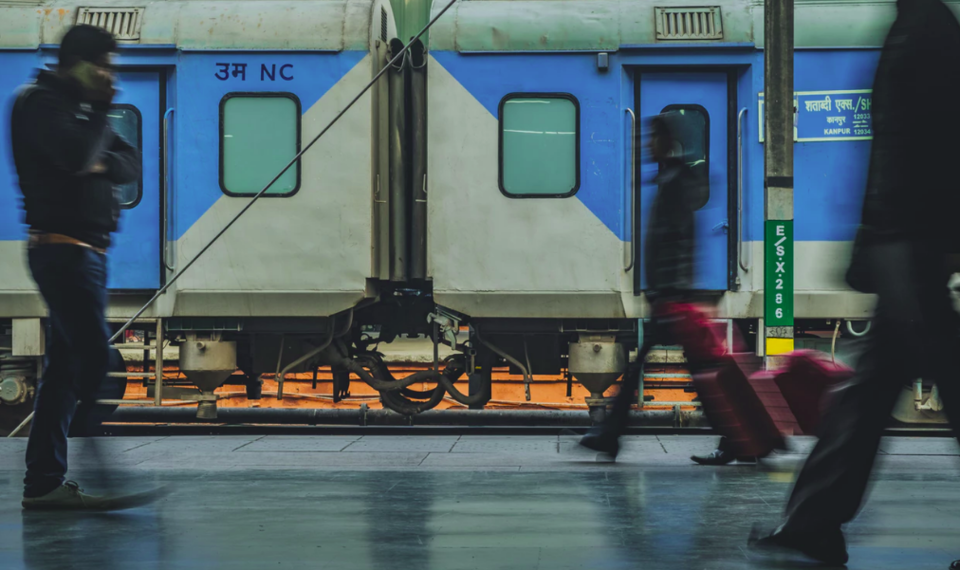 NEW DELHI
New Delhi was the entry gate to trains for us, I have to admit it was easier than we thought, very smooth train to Kalka, in which we could enjoy the regular Indian meal and work a bit on video and photo editing or planning for the next destination.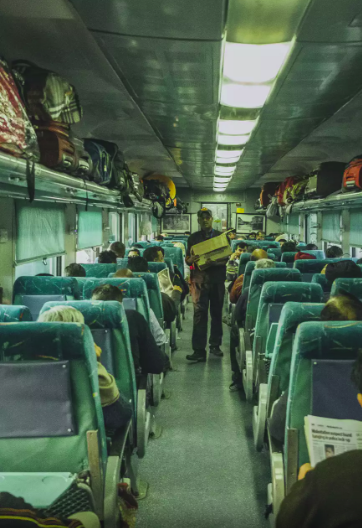 KALKA - SHIMLA
The Toy Train from Kalka to Shimla was without a doubt the most special one to me, the most beautiful as well. The route goes through the mountains offering dramatic views, not only that, this 96 km journey pass by 18 stations, 864 bridges, 102 tunnels and a difference in height of 1.420 meters, from 656 meters (2,152 ft) to 2,076 meters (6,811 ft).
It was also one of the most difficult to book, something we learn the hard way, it's all about the booking system of the Indian Railway, thanks to Mayank and hist blog for having such a valuable information.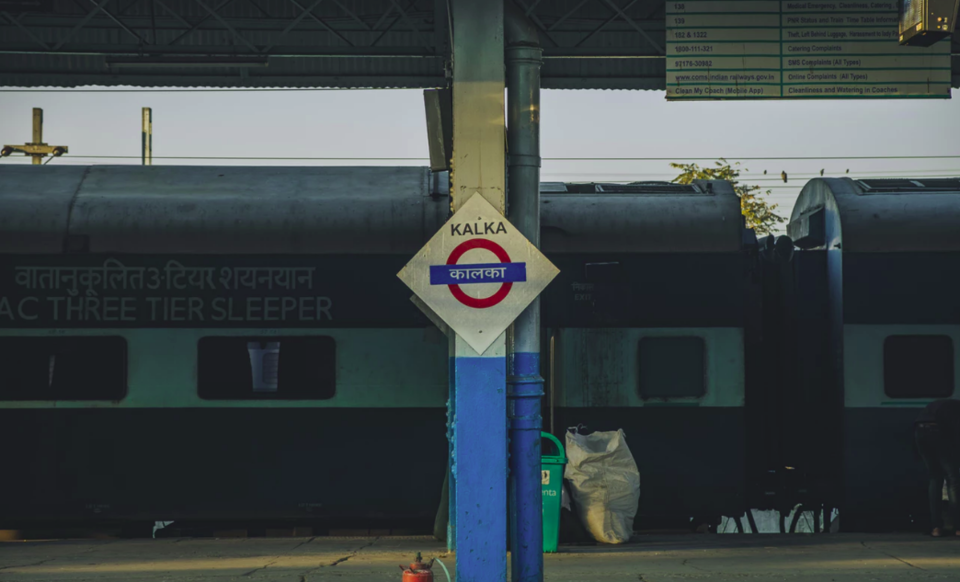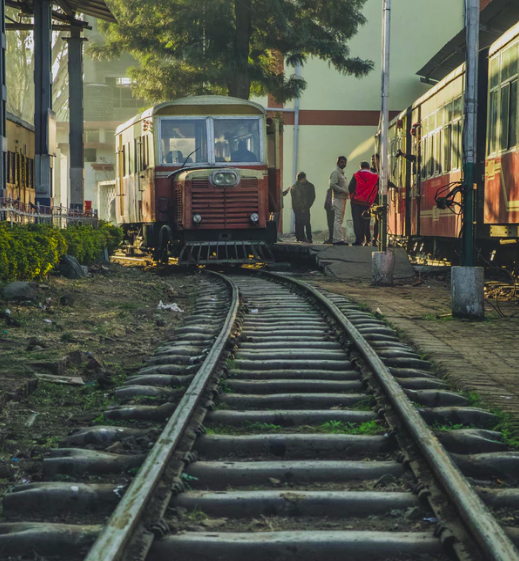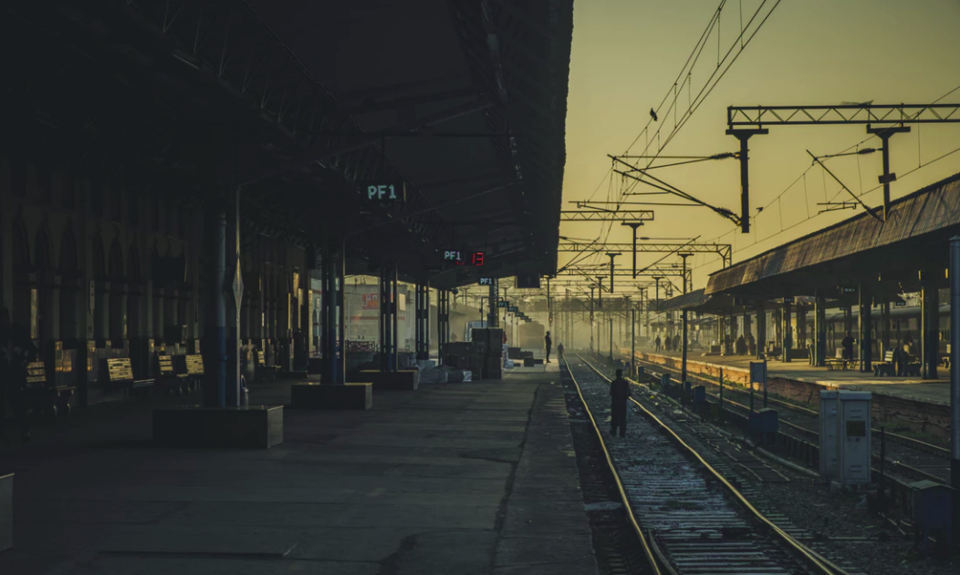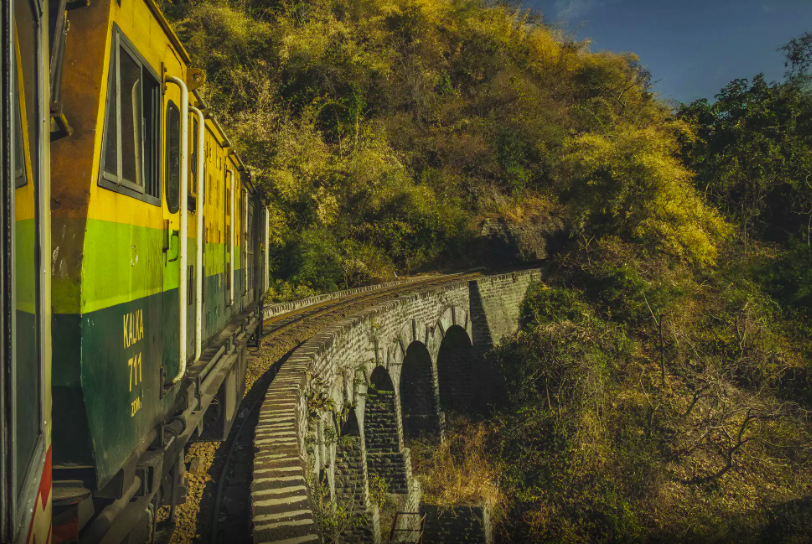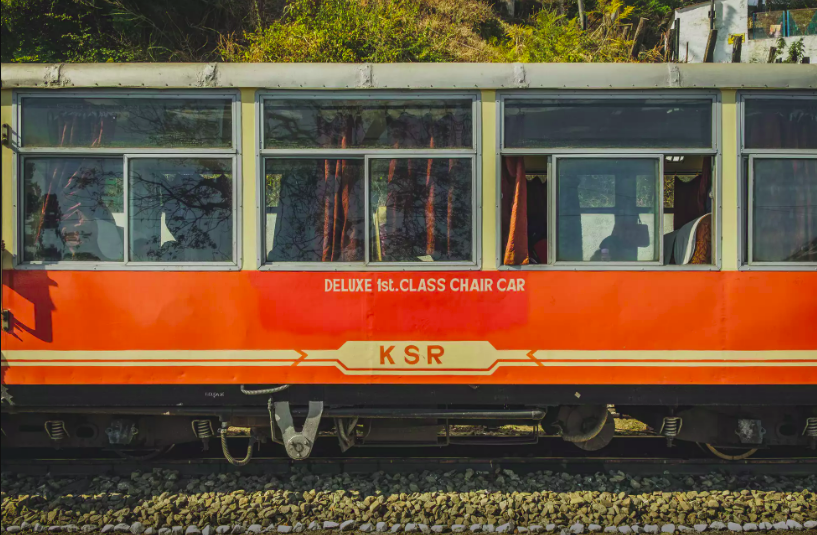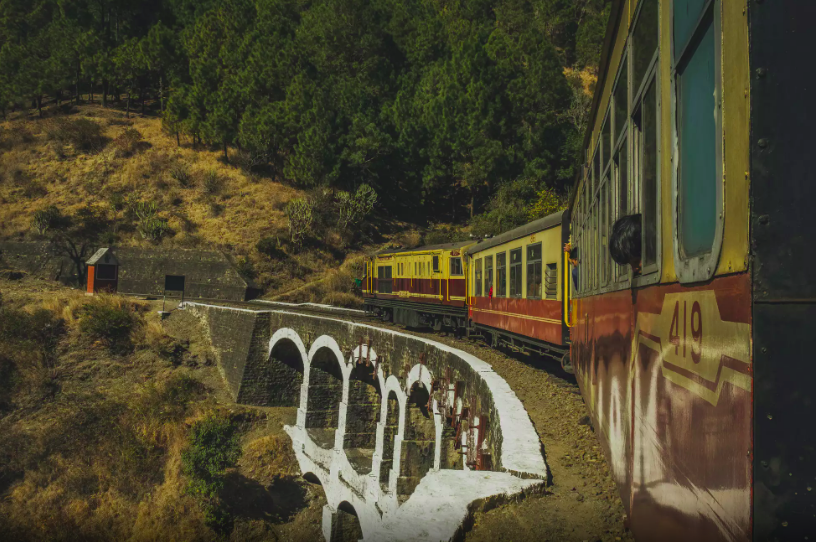 AGRA
There's a reason to visit Agra, the Taj Mahal. For us, however, this train was the simplest class we took, SL, aka Sleeper Class, as Mayank describes on his site,
"Sleeper class is used by the more adventurous backpackers, who are prepared to take the rough with the smooth..."
I must say it's was more smooth than rough, and we got the chance to see a different side of India, in my opinion, the side that matters. Don't get me wrong, travelling on 2AC or CC is comfortable and convenient for us, easier to do some work and sometimes you get a meal.
But SL or 2S shows the full picture of India, remember that these trains carry over 23 million passengers daily.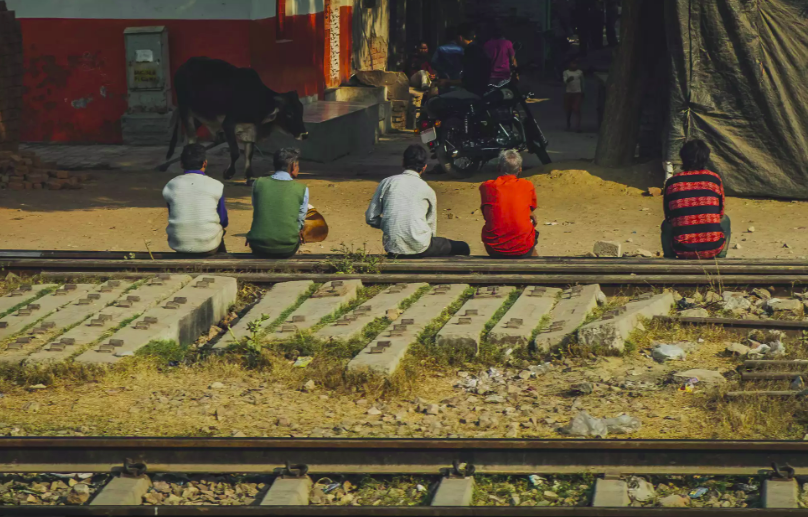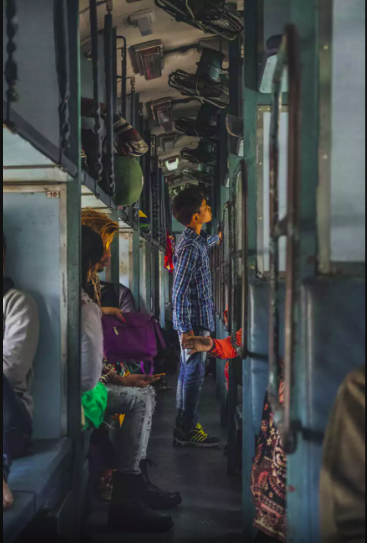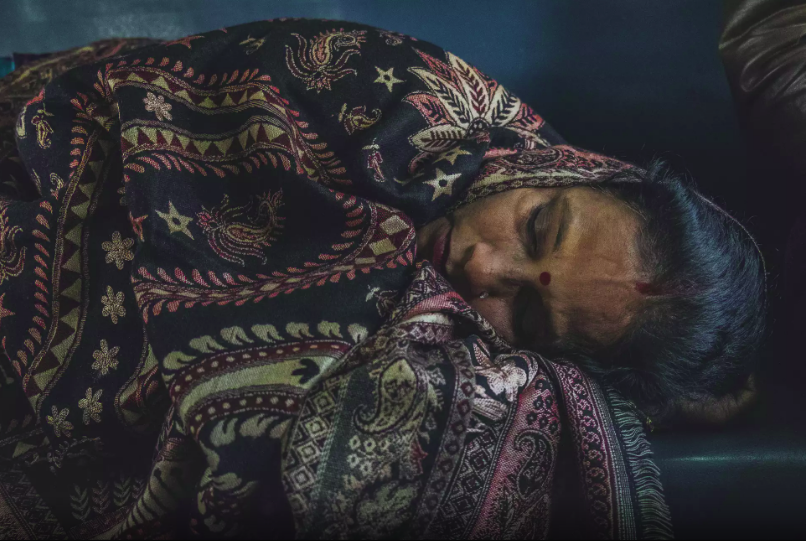 RAJASTHAN
JAIPUR - JODHPUR - JAISALMER
All the above cities are in the state of Rajasthan, pretty much desert all around, but way different than the rest of India. Well, after our 35 days in India, we started to understand that every state in India is like a different country within the big country, kind of like India is the European Union, and every state is like a country in Europe.
Differences between states are huge, starting from their language, Indians from north speak totally different than Indians in the south and sometimes they just use English as a way to communicate in between states.
Official languages are 2, Hindi and English, scheduled languages are 22, Assamese, Bengali, Bodo, Dogri, Gujarati, Hindi, Kashmiri, Kannada, Konkani, Maithili, Malayalam, Manipuri, Marathi, Nepali, Oriya, Punjabi, Sanskrit, Santali, Sindhi, Tamil, Telugu, and Urdu. And there are 6 religions.
I guess you get the picture now. India is a huge country.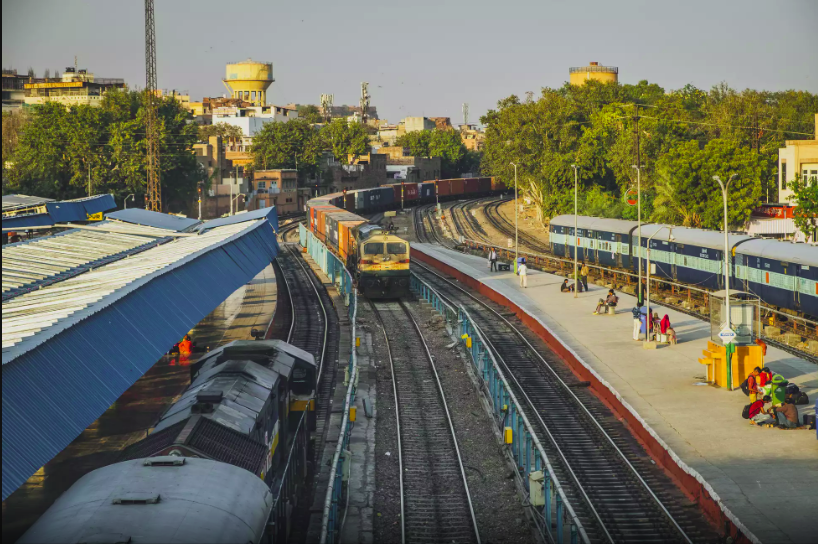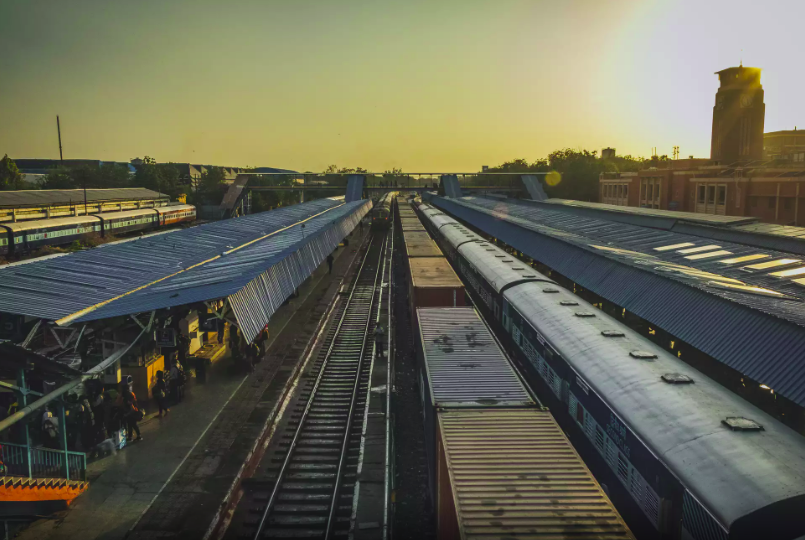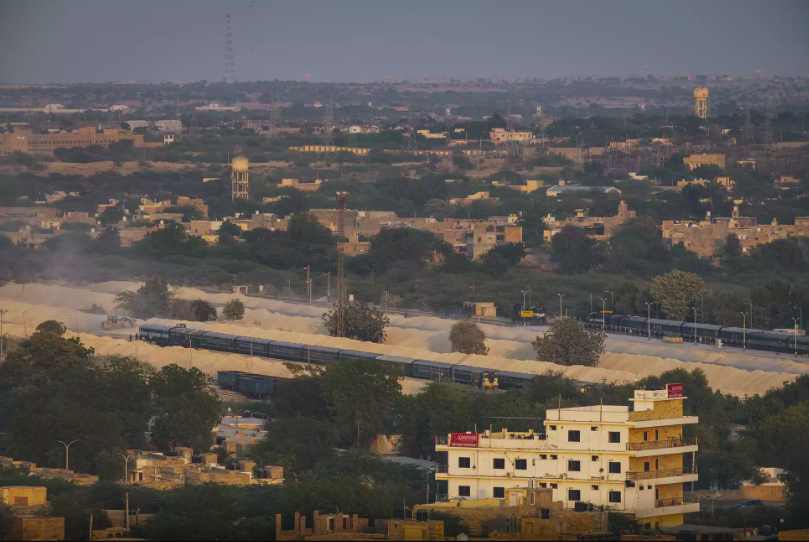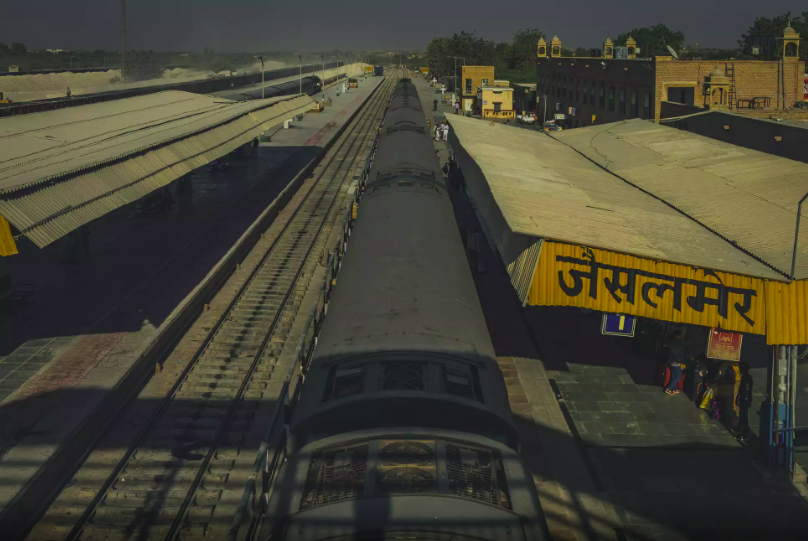 MUMBAI, Also known as BOMBAY.
Is the most populous city in India, estimated to have more than 12 million people and more than 21 million people in the metropolitan area.
Those numbers are easy perceptible as soon as you get out of the train. Stations, streets and markets are crowded, you see more people in the trains than never before. There are queues for for ticketing, for getting out of the stations, or even to ride an Auto Rickshaw.
As a curious fact, the city will be pushed to even greater limits, with the population expected to grow from over 13 million today to around 28 million by 2020. That will make it the world's most populous city.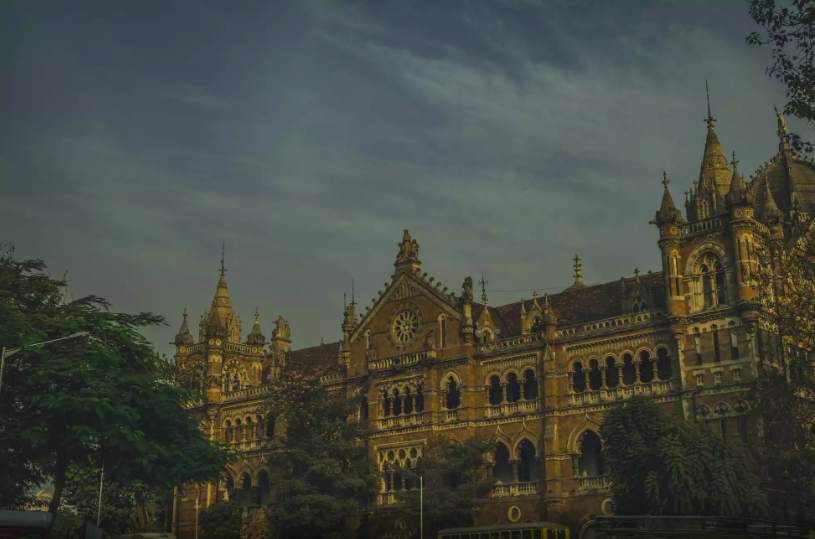 MANGALORE & KERALA
The last fourth of our trip we passed by Mangalore, it was convenient train stop, our last stop, in which we partnered with The Travel Planners, was the state of Kerala, as they say, Gods Own Country.
These trains were long and less comfortable, we also had some trouble booking them. And here it goes the lesson learned, if you want to go by train through India, do it, but book in advance, and by advance I mean at least 1 or 2 months before. It may sound strange, but trains run fully booked and it's difficult sometimes to travel to more tourist places such as Goa state, or cities like Mumbai.
If you are looking for more information about the complex booking system in India, once again I want to refer to seat 61, the information in there is priceless. And you will learn about RAC, WL and CNF.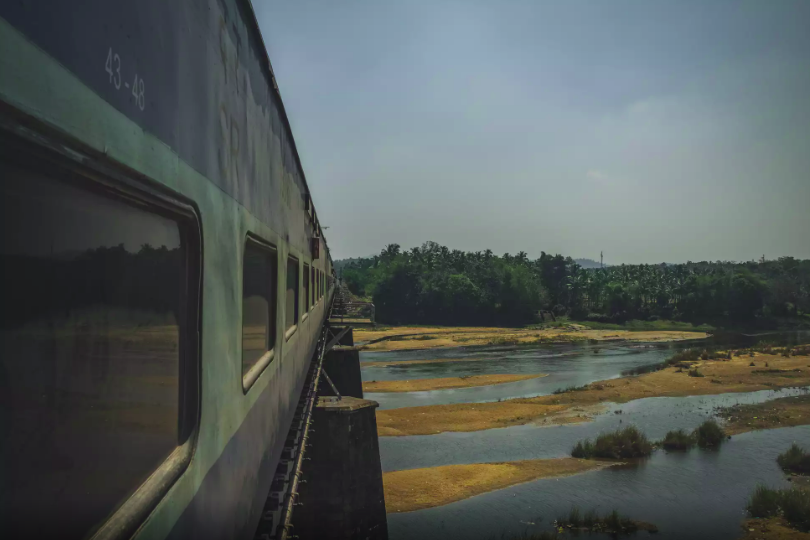 This Trip has been exciting yet overwhelming, warm and cold at the same time, wonderful, and inspiring, we learned tons about Indian culture or multi culture, there are things we still can't believe, things we don't like, trash almost everywhere for instance, but as a whole, India will leave a mark on you, some people say they either love it or hate it, I would't go that far, the country has incredible beautiful areas, surprisingly good food, and warm people, but it also has not so good perks.
During these 35 days we learned a few things are worth mentioning.
Traveling on a backpack or two isn't that bad, true sometimes you wanna have your wardrobe, but doable.
Thirty-five days is a lot yet not enough for India.
You can get tired of food as any other food, I love gravies, nan and rice, at certain point I just wanted to have something different.
The most important, we learned about ourselves and the ones who surrounded us.
Lastly, but not least, India in a way is also a difficult country, families sleeping on the streets, people asking for food and money, slums, those things show us the reality we live in, in my opinion, the bubble we live in, we are very fortunate to have a home, have a job, yet something to eat every day. These are the things that make you think twice, and in my opinion, appreciate more what has been given for simply have born somewhere else.
And if you made it till here or if you didn't
THANK YOU ❤️
It's being long since my last post, but I learned too, travelling, the way I travel, taking pictures, writing daily and sharing stories sometimes are impossible.