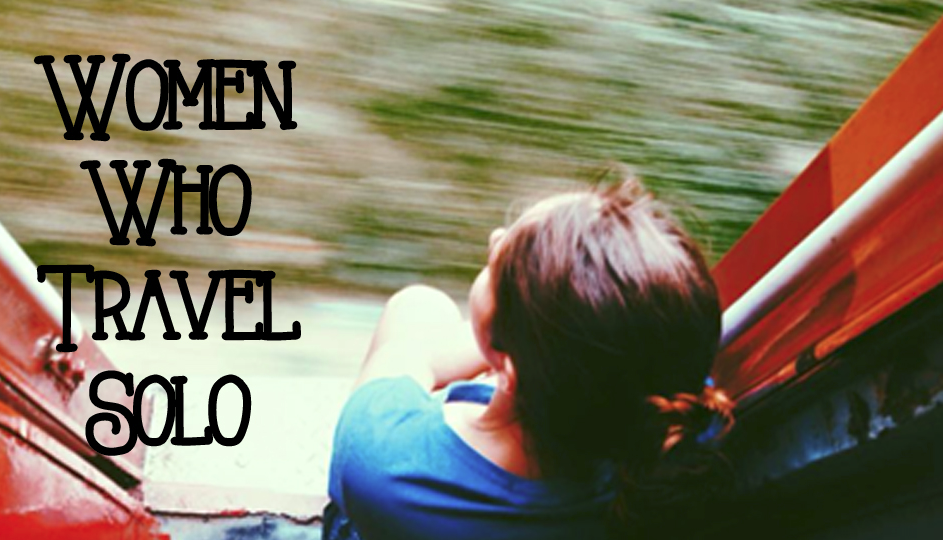 India is such a beautiful country and it is rich in culture. Unfortunately, some people have portrayed India to be an unsafe place for solo women travelers but that is not true. So many solo women travel to India safely and they enjoy their time in the country. Solo women can enjoy train travel in India with prior preparation and some advice.

Some safety tips for solo women travelers during train journey are shared below:
1) Research and be Well Informed
India has rich, massive and diverse traditions which can get overwhelming for a traveler. Enlightening yourself will help shape your expectations, your spending, places to travel, mode of transportation, and how to relate with people when you get to India. In some traditional places in India, it is advisable for women to dress in a more accepted way due to the cultural norms. Make sure you are familiar with the local language and culture of each state, as they differ from state to state. Such knowledge can immensely help one understand the functioning mode of each state. This information can be accessed through research, therefore it is important to be updated with all the latest information.
2) Choose the Right Mode of Travel
Most people use trains to commute throughout the country. This is because trains are much cheap, they are convenient and the Indian railways help serve the need and enjoy the beautiful scenes in India. Due to the huge population in India, you can expect a large number of passengers at the railway station. Reserving a seat in the specific train that you want to travel could be a challenge. The only option that guarantees train availability is by booking beforehand. Trains in India can be booked every three months before the travel date. There are various ways of booking the train. You can book through the booking center at the railway station. This is a good way but you may encounter language barriers especially if you are not a local. There are online sites, where you can book train tickets. It is so convenient and fast to use an online site.
3) Make Use of the Latest Technology
Good news to all people who want to book their train tickets in advance; you can boot it through train apps. As a solo lady traveler, you need to have details about your means of travel at your fingertips. The PNR status will allow you to have live train status at all times. This gives you peace of mind and you can plan your travel appropriately. Having an assured mode of travel guarantees that you will travel at the desired time, in the desired train class and using the desired train. When travelling at night, ladies are encouraged to travel in a train with many people so that they do not expose themselves as a lonely target. Take time to understand the train ticketing process in India so that you can make informed decisions.
As a lone lady traveling via train in India, information is power. It is the only guarantee that you will make the most informed decisions and that you will be safe at all times. A train booking app provides essential details that will keep you informed about your journey for peace of mind.
Additional Reading: Travel Hacks Every Rail Traveler Should Know Before Journey