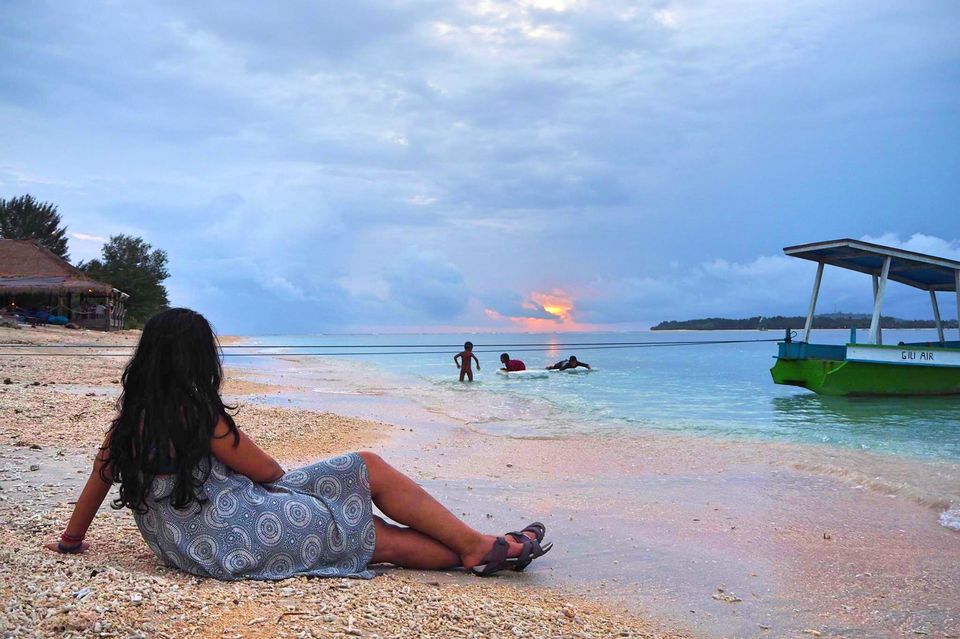 Seeing the ever-growing usage of #travel #wanderlust on my newsfeed across several social media websites, I could not help but wonder what had lead to this present "movement". The jump in the number of Indians travelling abroad from 8.3 million in 2006 to more than 20 million in 2015 says that this is more than a fad. The figure is predicted to hit 50 million by 2020. That number is larger than the entire population of Spain!
There are several factors that have contributed to this recent shared enthusiasm for travel, such as the rise in disposable incomes of the working middle-class population, dramatic decrease in both domestic and international flight fares due to the introduction of low-cost no frill airlines, increased access to travel information available on the internet, and an increasing number of people opting for overseas education and on-site jobs.
I think we being Indians, have acquired certain qualities that make us global travellers naturally. Some of them are:
We are more receptive to diversity coming from a country with more than 2,000 ethnic groups and 1,652 different spoken languages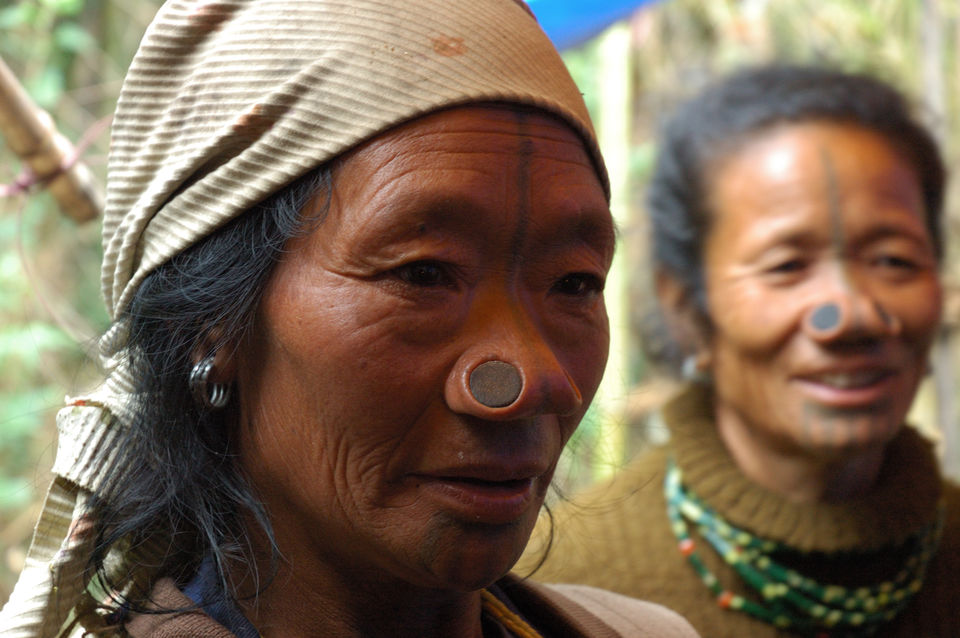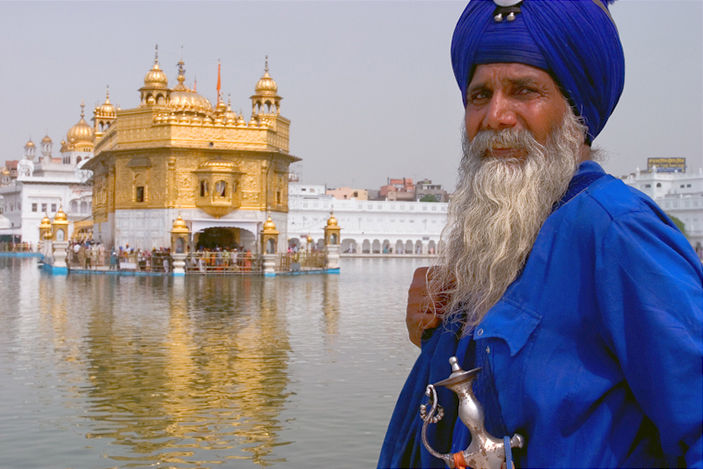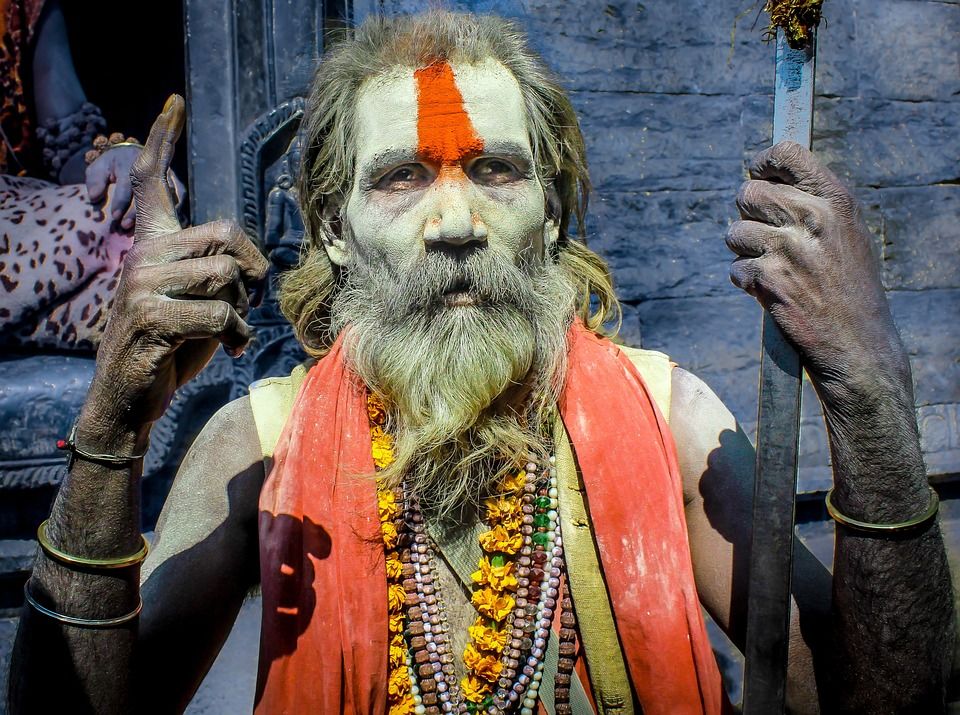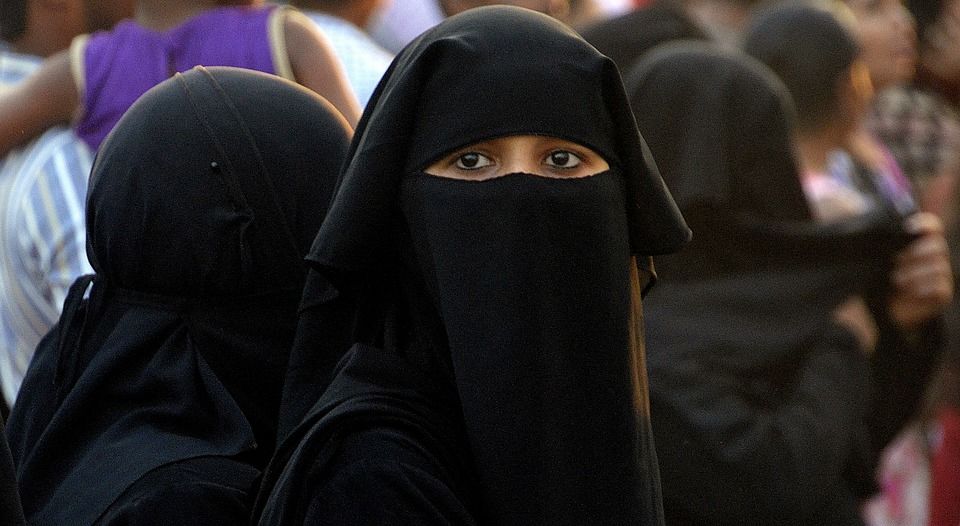 In India, everything changes so much in a few hundred kilometres. The topography, weather, language, culture and food... everything changes. We are used to being in distinctly different places in our own country, and this makes us more adaptable to being in a foreign place.
We have no problem with spicy food, and we don't complain about non-spicy sumptuous food from around the world either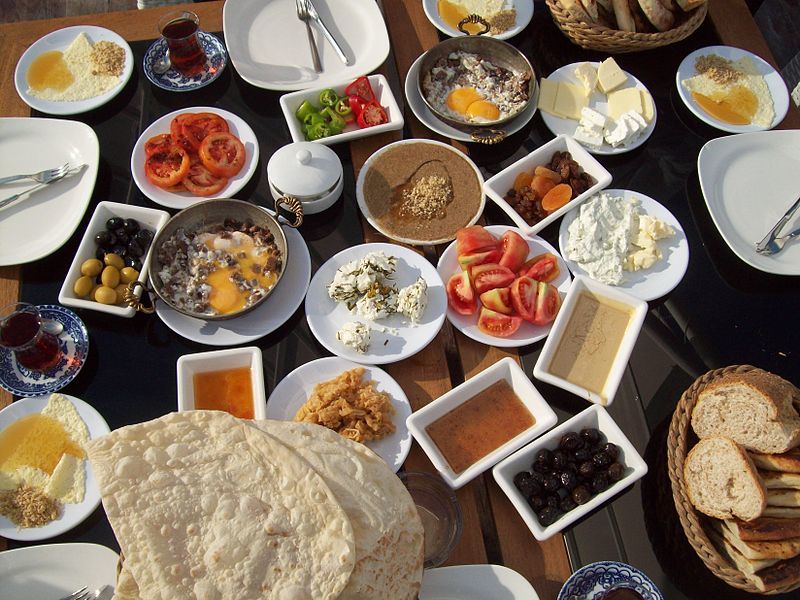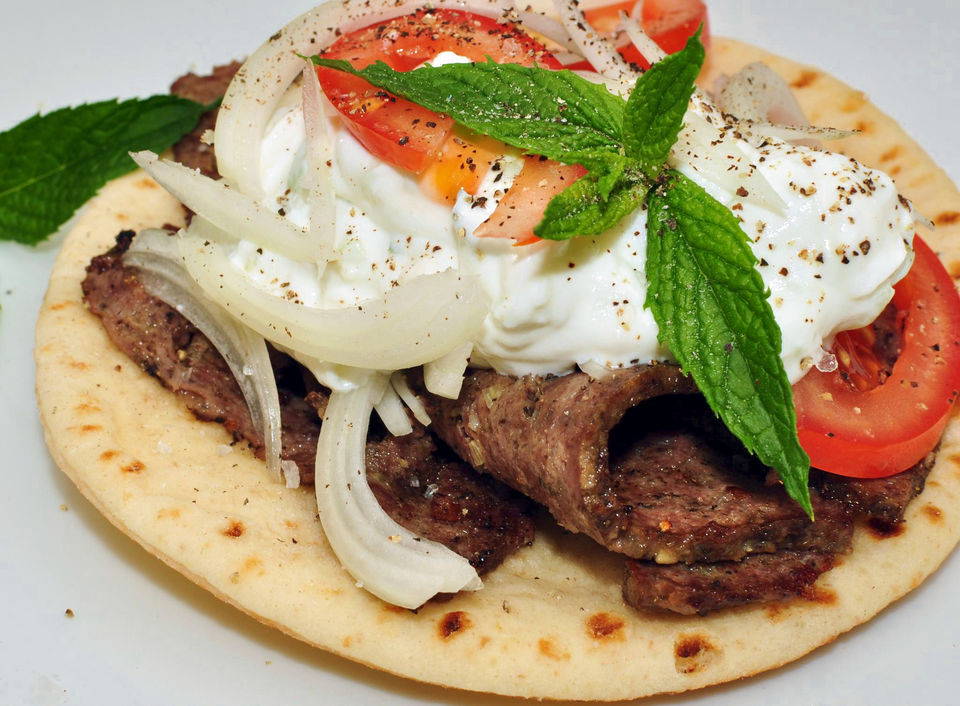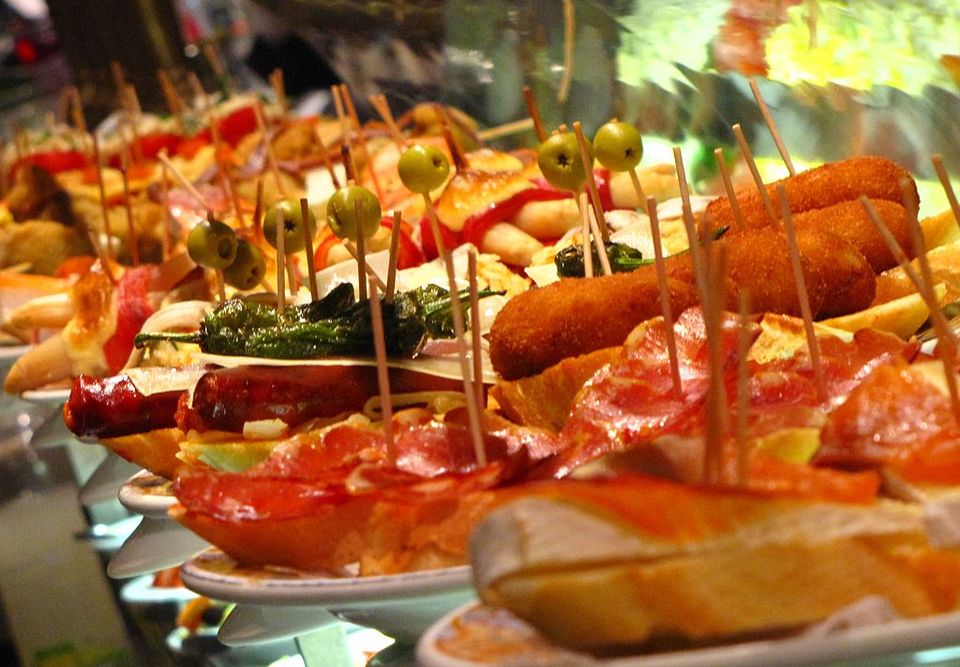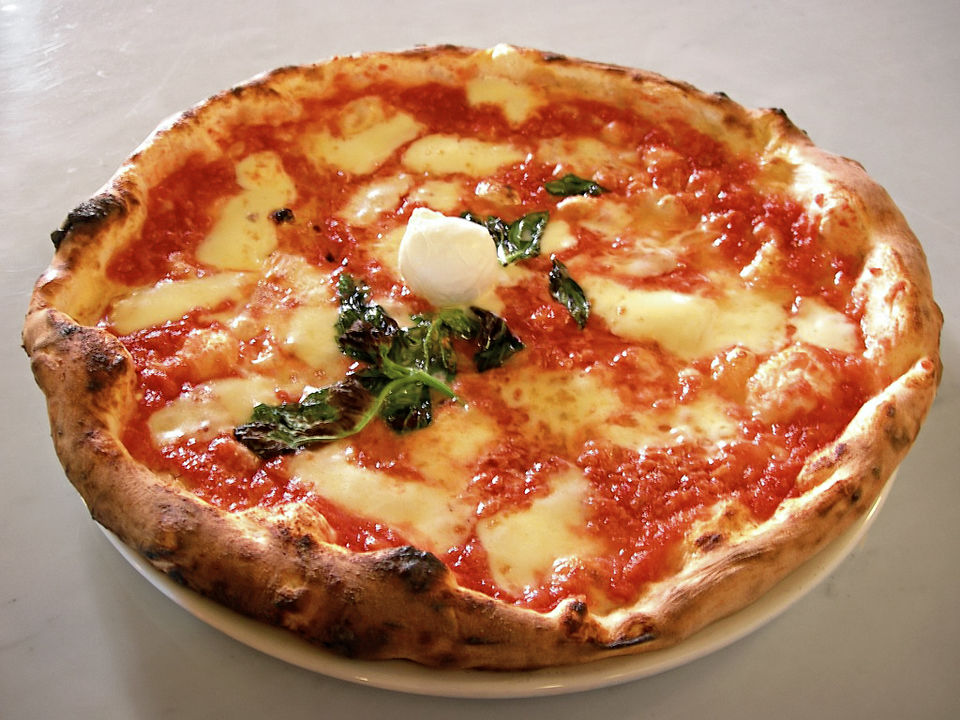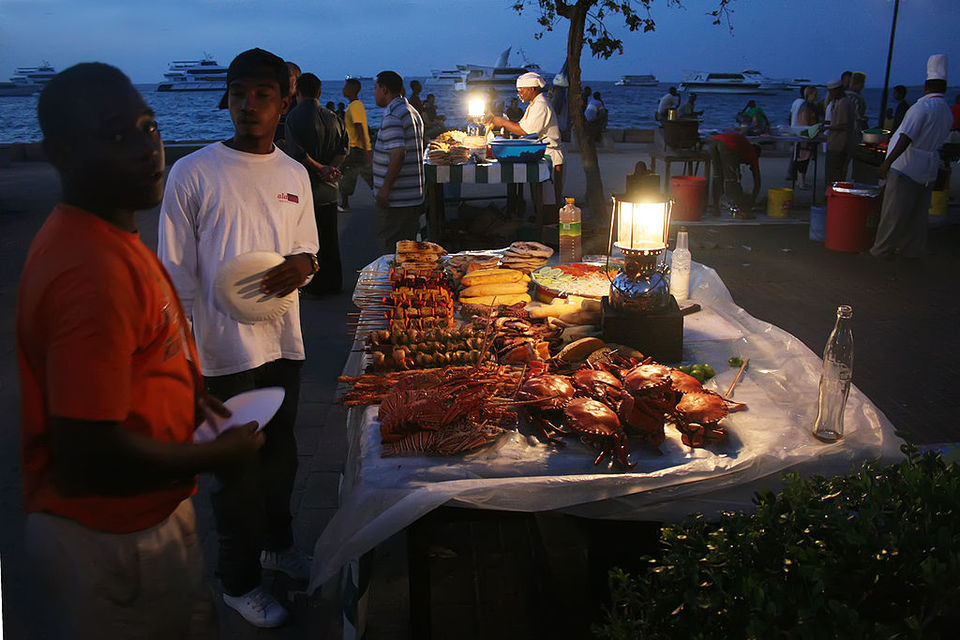 Being the country of the raja mircha, we are not afraid of spicy food. We love to explore different cuisines from around the world. This love is apparent in how pizzas, noodles, tacos, dumplings and doner kebabs have found their way into Indian hearts. So we have no complaints about the food being too spicy when we go outside our country. And if at all we miss Indian food, I can assure you that if a place has McDonald's, it will have an Indian restaurant too. Our cuisine is popular like that.
We have experienced journeys aboard all kinds of transport – from rickety buses to perpetually late trains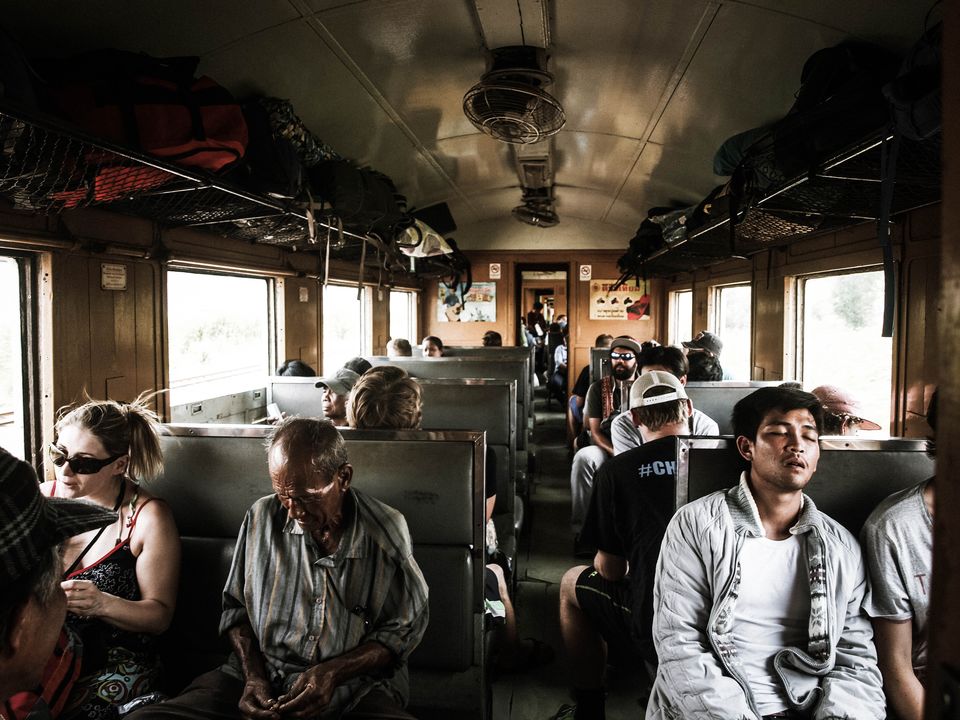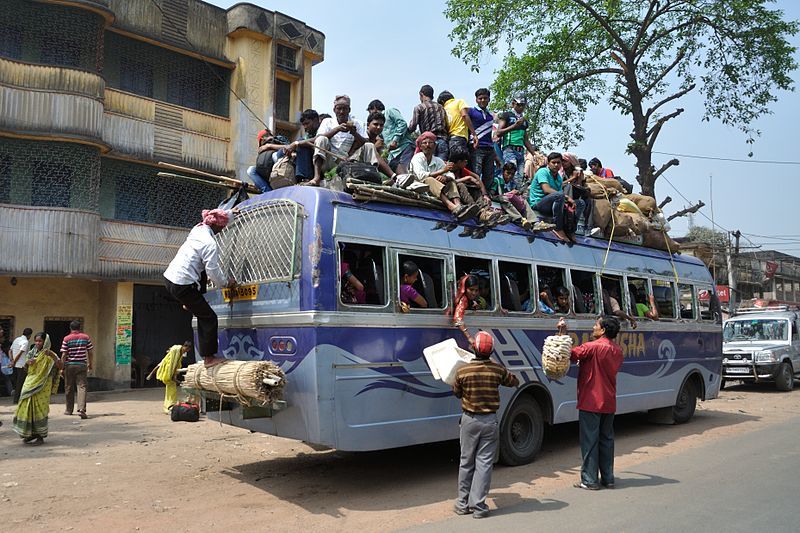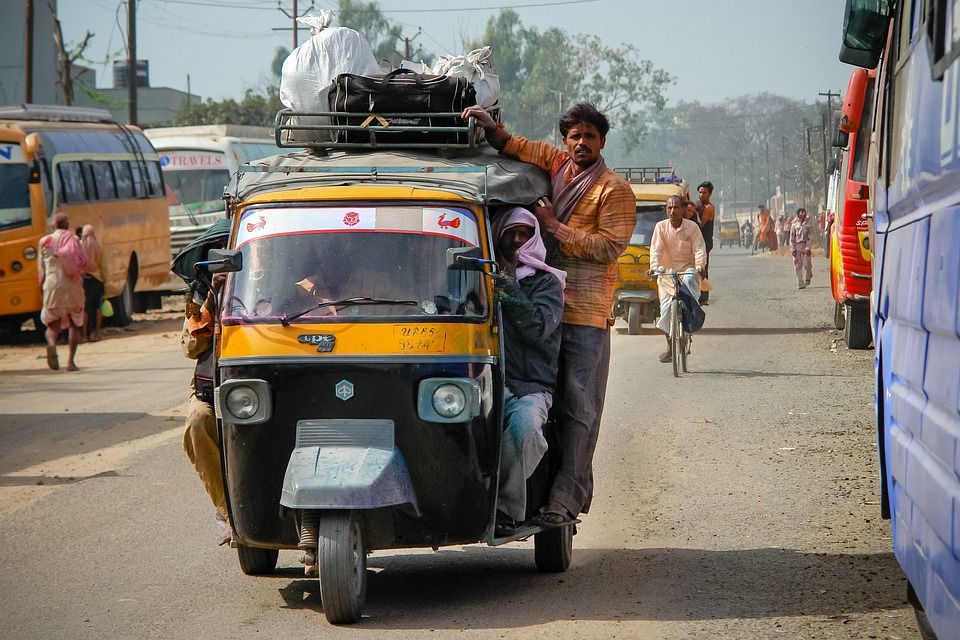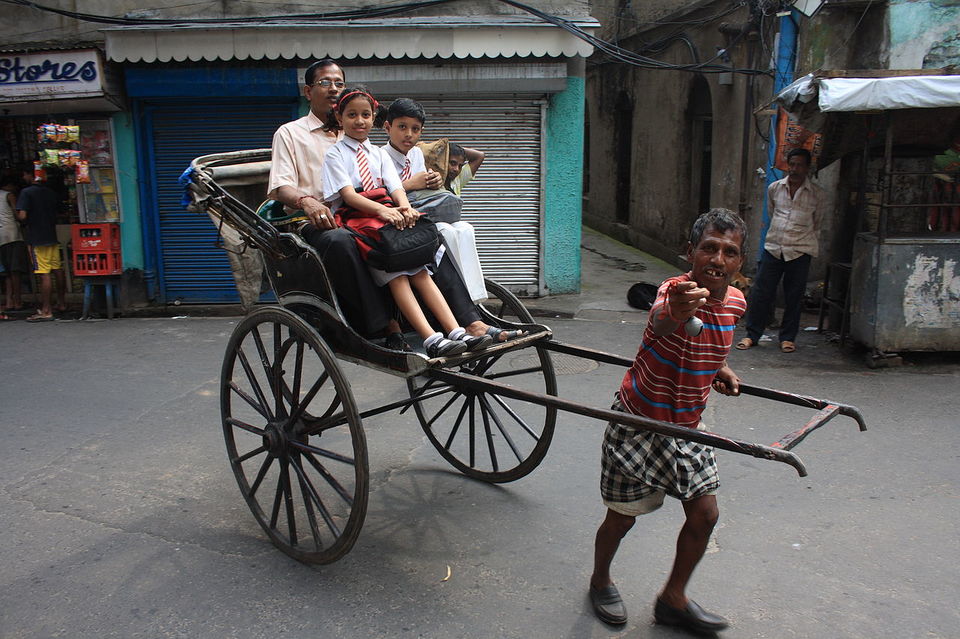 We have seen it all and gained a huge asset called patience. We have learned to move amidst the chaos of our own country on an everyday basis. So when faced with difficult situations, Indian world travellers are well-equipped by sheer experience to manage them without freaking out.
Wherever we go, people know our country for its cultural profoundness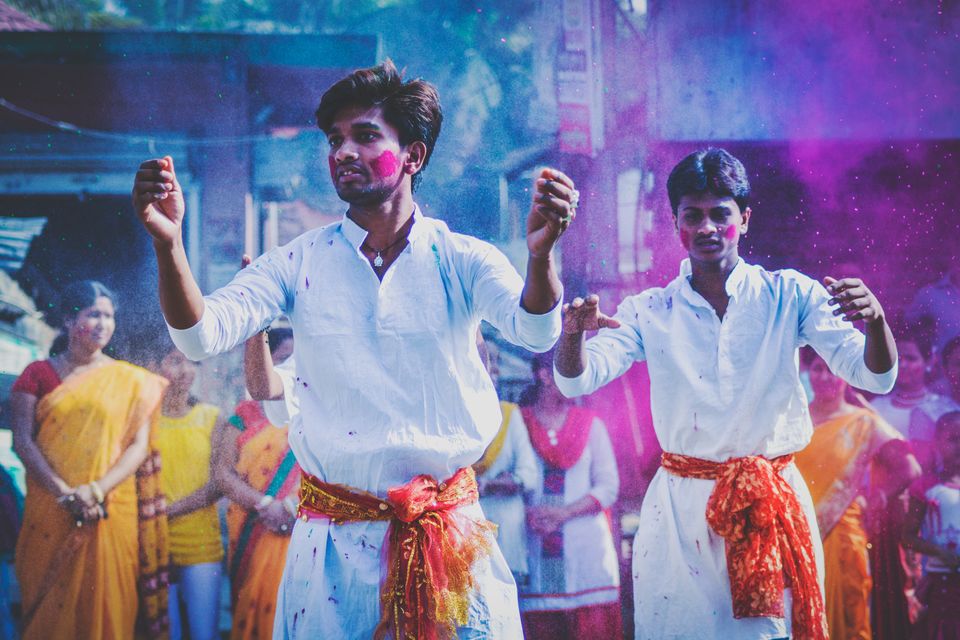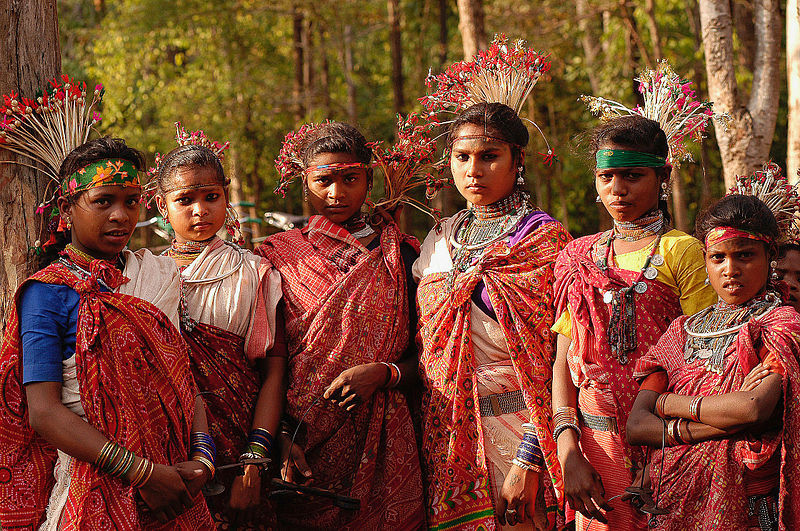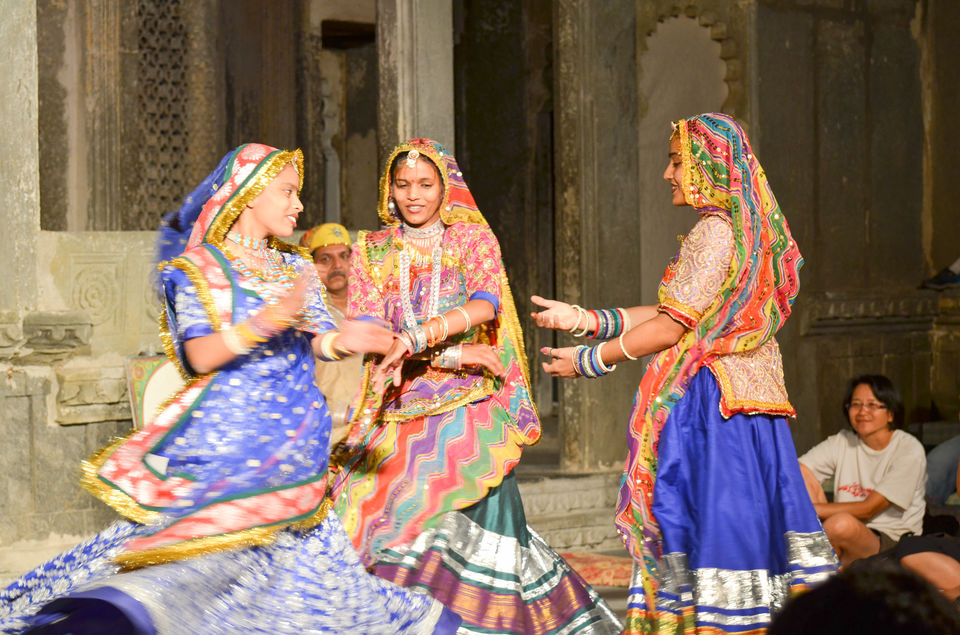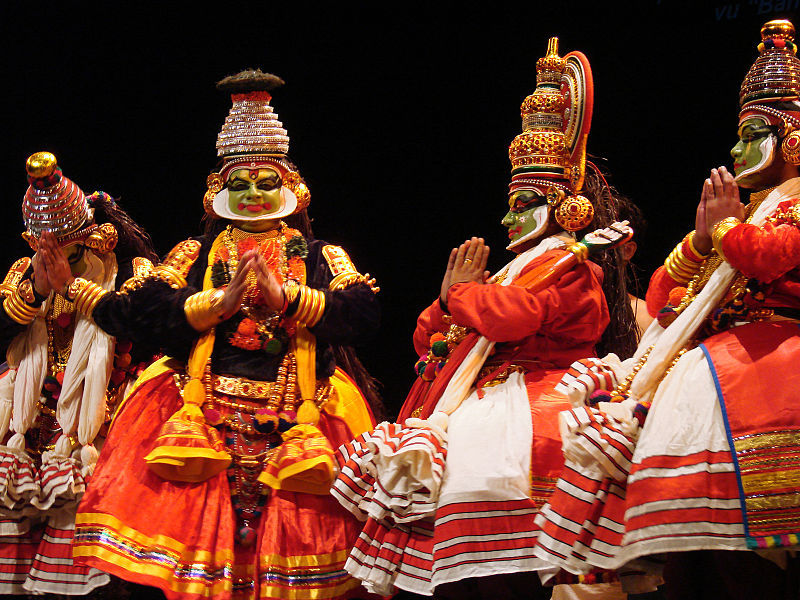 I have not met a single world traveller during my travels who didn't know about India and its amazing culture. "I have always wanted to go there" or "I visited India once and I am planning to go again because one time is not enough for this huge country" are two of the most common things I hear when I tell them that I am from India.
Indian world travellers are slowly figuring out that travel is more than one luxury vacation a year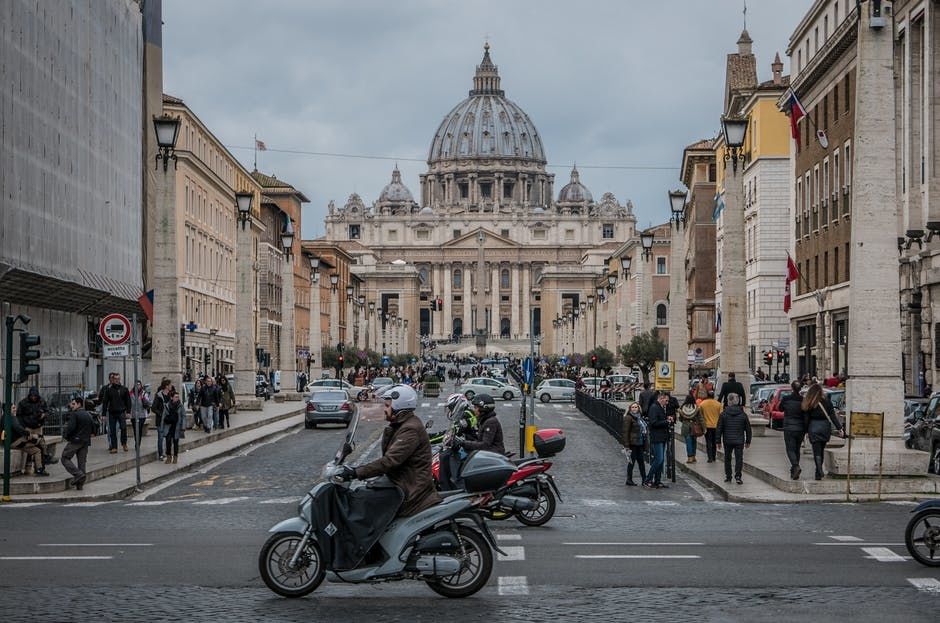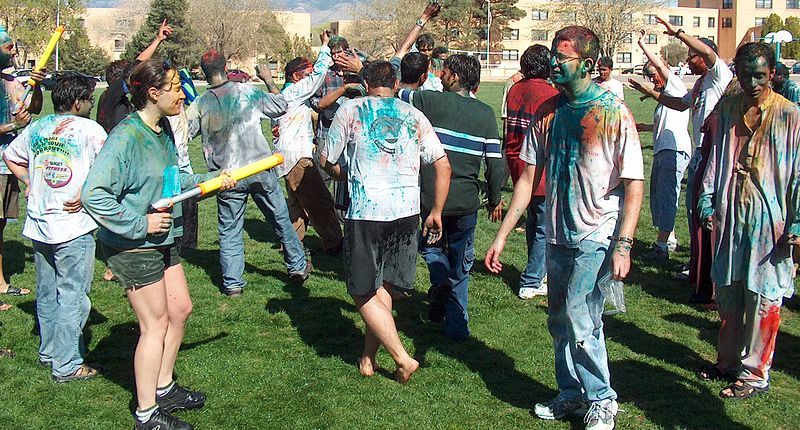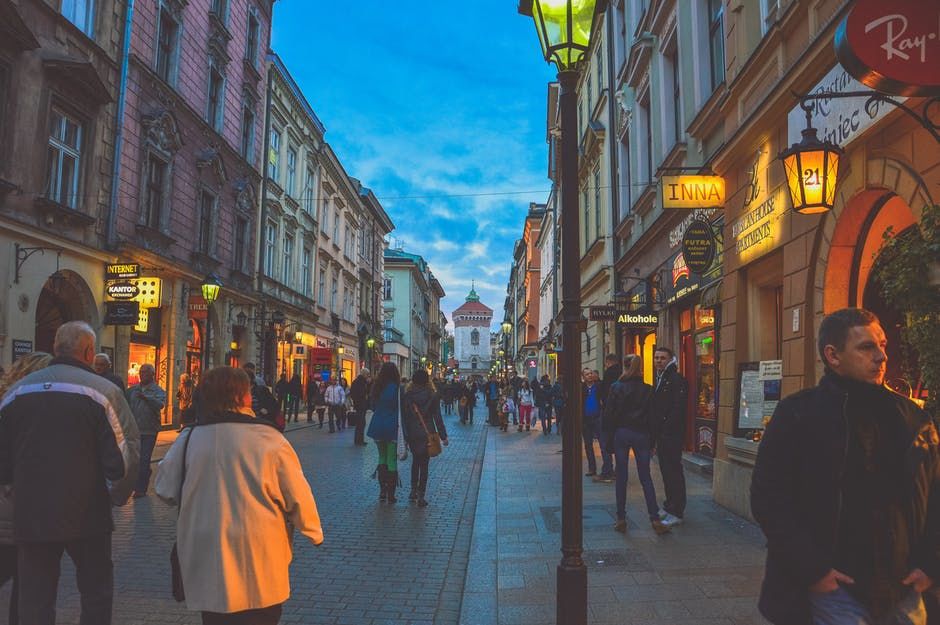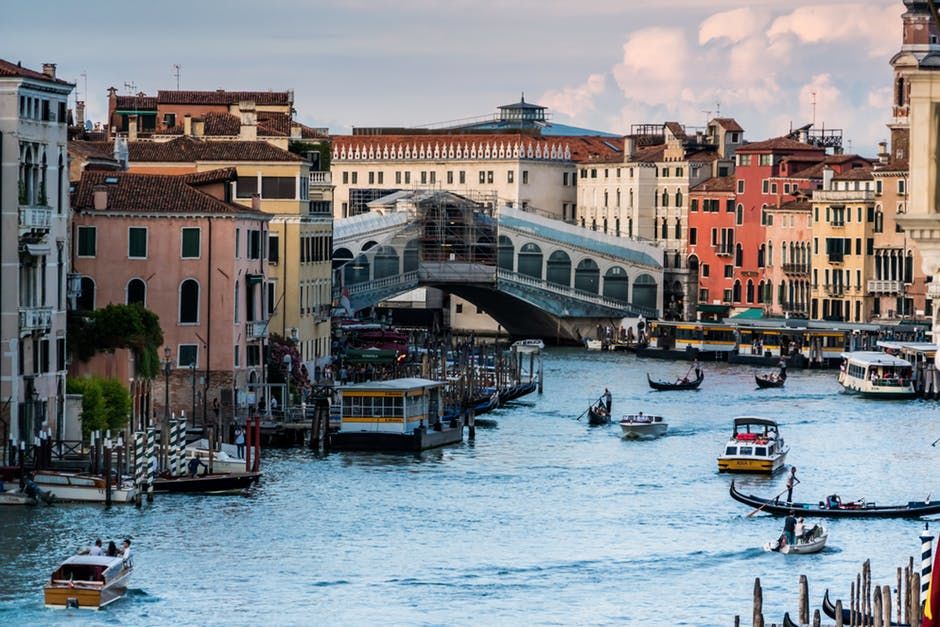 Indians are taking the semester abroad program in colleges, rocking international conferences, going overseas for higher education and with everything, learning how important it is for us to experience and learn about different cultures. Travelling has inspired countless people including famous icons such as Mahatma Gandhi, Steve Jobs, George Harrison, JK Rowling and Elizabeth Gilbert to name a few. We understand the world we live in much better when we travel and drop our prejudices about countries and cultures along the way.
In the end, our ancient scripture also says vasudhaiva kutumbakam which means "the world is one family"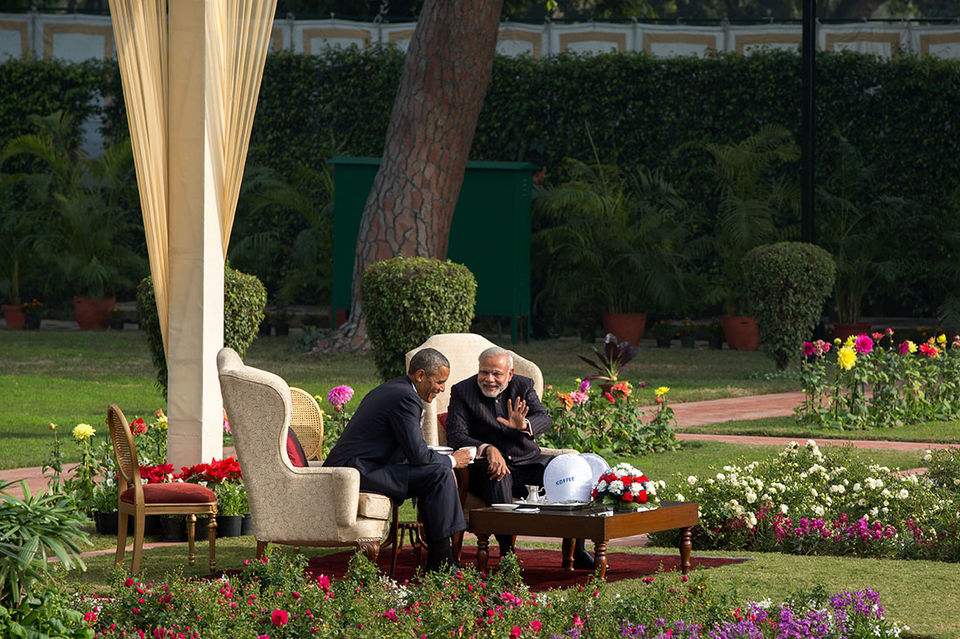 Our Prime Minister Narendra Modi used this phrase in a speech – "Indian culture is very rich and has inculcated in each one of us with great values, we are the people who have come from aham brahmasmi to vasudhaiva kutumbakam, we are the people who have come from Upanishads to Upgrah (satellite)." We live in interesting times and the way we travel is changing too. We are becoming more of world travellers than tourists. We are not scared to explore the unknown and feed our soul that craves adventure every once in a while.
Do you also think Indians have the quality of being good world travellers? Share your thoughts with the 25 million+ strong community of travellers on Tripoto.
Frequent Searches Leading To This Page:-
world travellers day, world travellers club