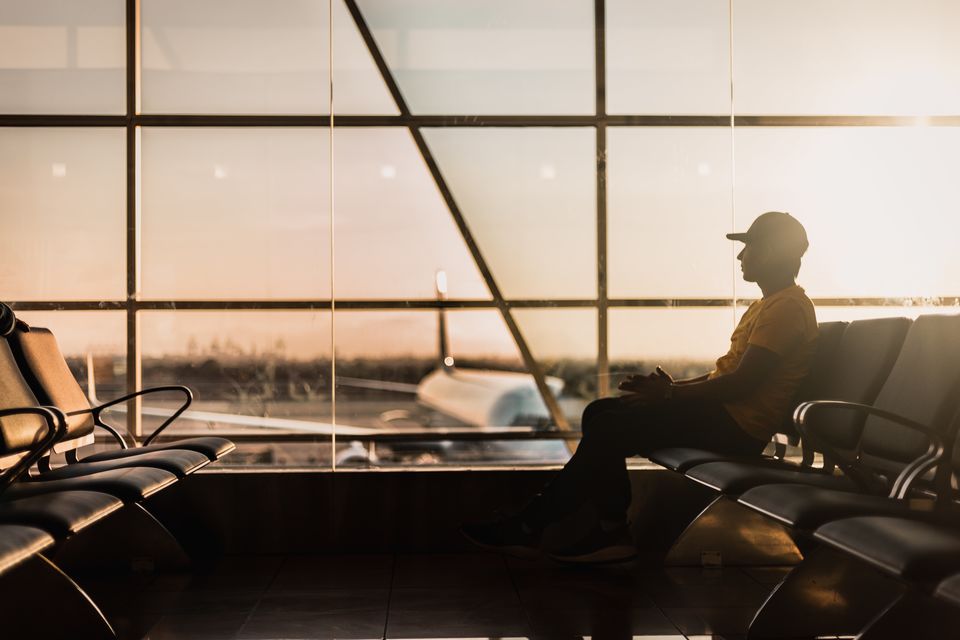 Ever since the pandemic, travel has taken a complete uptrend. And Instagram stands as a prime source of research that shows how Indians have been flocking to international countries for both leisure and business vacations. According to data released from the Reserve Bank Of India, Indians have spent over Rs. 1000 crores on foreign travel between April and December. The highest number of international travel was taken in the month of December 2022.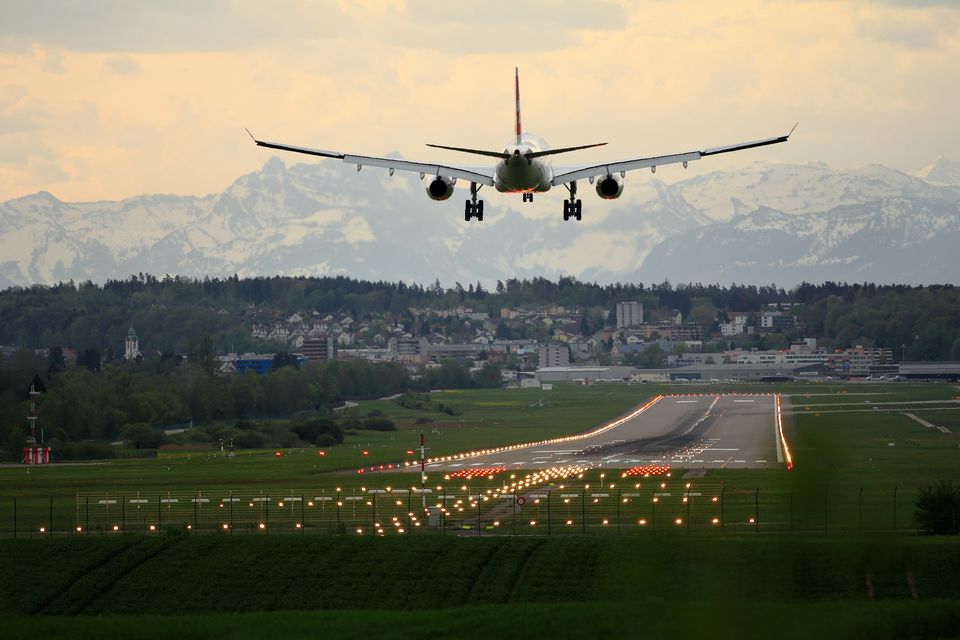 The first 9 months of the Fiscal year 2022-23, Indians have spent over $10 billion in international travel, which is more than a total of any financial year. Call it a travel surge or the post-pandemic effect, more and more Indians are looking to take both long and short international trips in the coming months.
The last time the numbers reached this high was before the financial year 2020 when Indians spent over $7 billion in International travel. Facts also show that the sudden dollar splurge is due to the travel high on the bar graph. The share of International travel has risen to 51% in the financial year 2023 compared to 23% in FY2022. During Covid-19, this number fell down by 25%, thanks to all the international lockdowns and closing of borders for foreign tourism.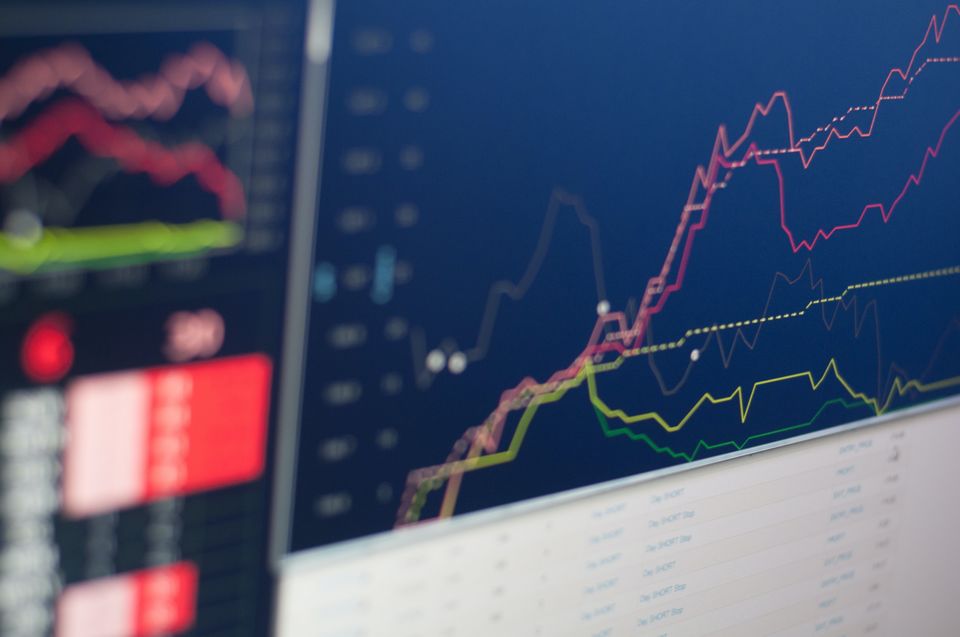 While the world is being hit by recession, Indians seem to enjoy their travel high like never before. Keeping all the talks of gloom around the world, Indians seem to take a backseat and collectively decide to not let the world recession take a toll on them. In the month of December last year, RBI data shows that Indians splurged $1,137 million on travel.
Do you think India is in line to being hit by the rising recession? Will travel and wanderlust affect Indians like other countries?