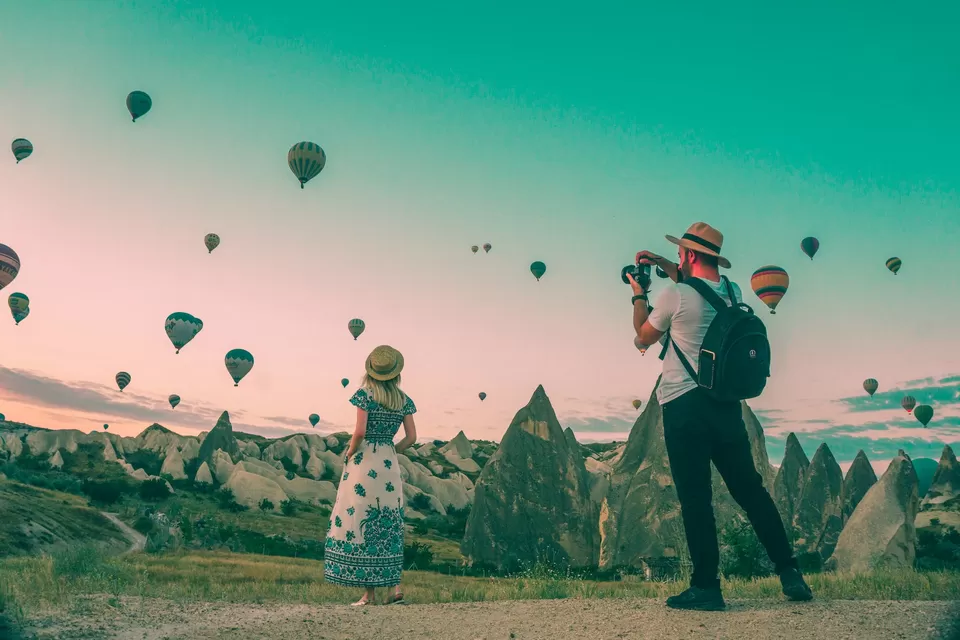 The world is getting back to normalcy with people are all set to explore again, in full swing. With the increase in number of countries that are opening up their borders, taking quick vacations and long weekend getaways are back in the game. More than 118 countries have started accepting unvaccinated travellers.
Some of the countries that have lowered their guards when it comes to the pre-departure and on arrival PCR tests include: Singapore, Canada, Japan, Bhutan, New Zealand and many more. Although the trend is slowly changing, if you are still unvaccinated, countries like the United States of America, Indonesia, the Philippines and a few more will not allow you to enter.
Countries Opening Up With Ease of Arrival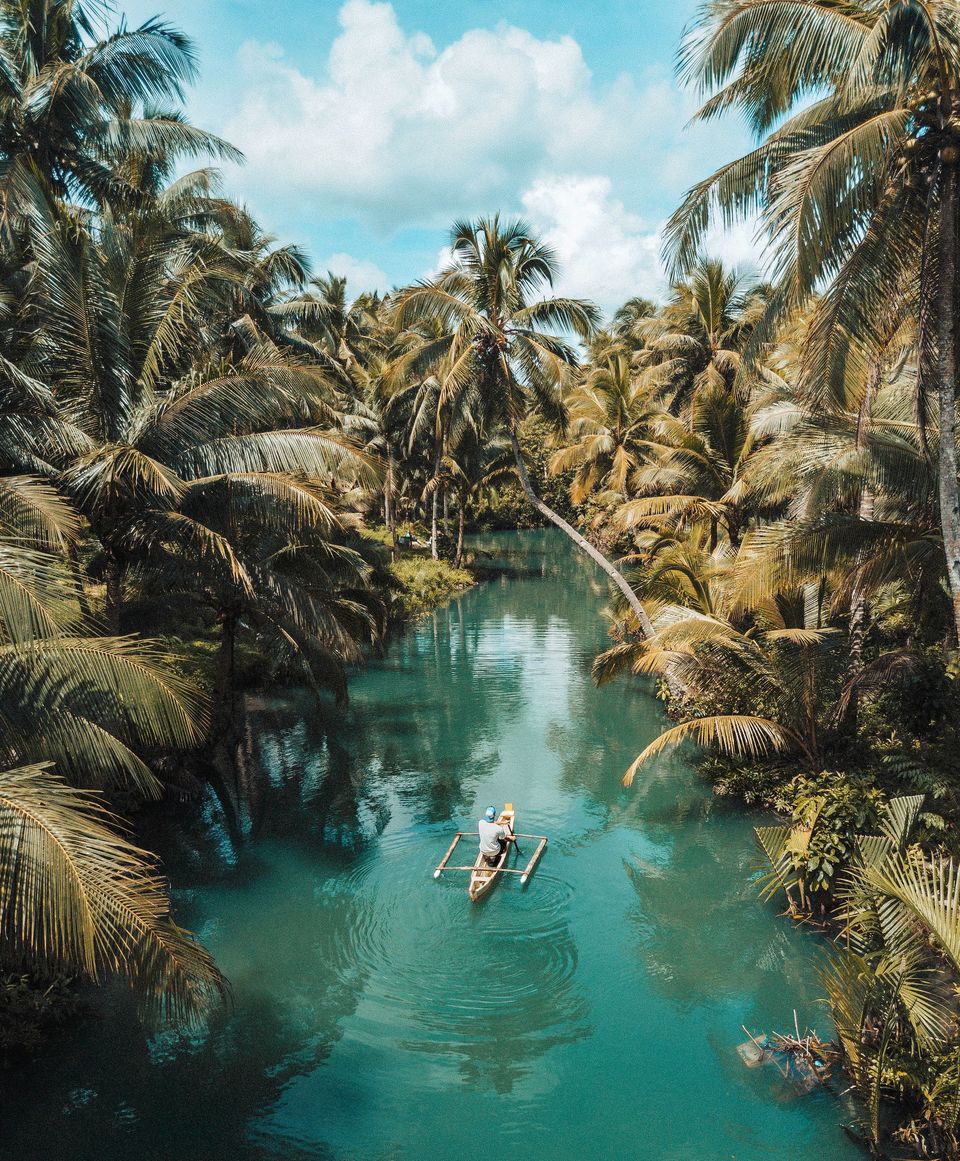 After a big hit to the tourism industry during the pandemic, it's finally a welcoming turn for the global tourism economy. The only downside of this is for the travellers who are now more than eager to travel, will have to bite into the price rise in flight tickets. There is no way you can plan last minute trips to your destination - courtesy, the super-expensive tickets. You will have to plan well in advance to save on the ticket prices.
Recently on September 14th, 2022 the head of the World Health Organization declared that " the end is in sight" for the pandemic.
Infectious disease epidemiologist David Dowdy of the Johns Hopkins University School of Medicine said, "It's an acknowledgment that we're in a new phase of this pandemic, where things are more stable."
"The world increasingly wants to move past this point where COVID is overpowering our daily lives with everything we're doing," says Katrine Wallace, an epidemiologist at the University of Illinois, Chicago.
Bhutan has entirely scrapped its pandemic-related entry requirements for international tourists as of September 23, 2022. This adds the country to the list of 30 destinations such as Canada, New Zealand, the Bahamas, ending the testing and isolation mandates.
"Countries which are heavily dependent on inbound tourists are seeing a slower rebound," said Charuta Fadnis, Vice President of research and product strategy at Phocuswright, a travel industry research company, in an email. "For example, many markets in Asia rely heavily on Chinese travelers, and China's restrictions on outbound travel impact the pace of their recovery."
Global travel and tourism industry are projected to take a return to pre-pandemic levels in 2023, making it a good news to the industry.
Have anything exciting to share with us? Tell us about it in the comments below. Or write about it here on Tripoto.