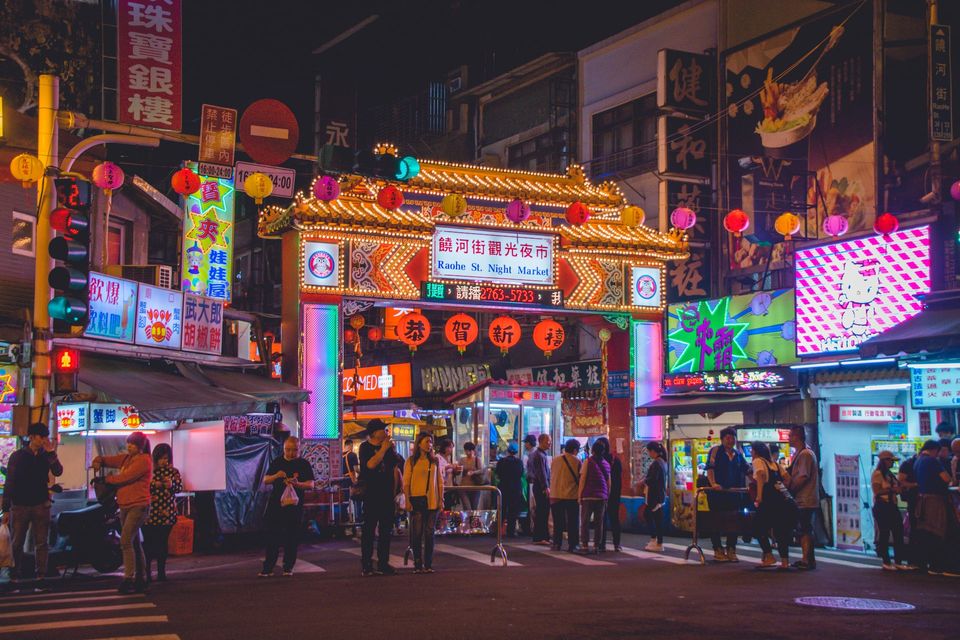 Incase you didn't have Taiwan on your list, this reason might just motivate you. Taiwan has has been looking for unique ways to boost its economy, and a way to give the country's travel industry a boost.
At a press briefing, Lin Fu-shan, department director of the Ministry of Transportation and Communications, said, "We hope to accelerate and expand efforts for international tourists to come to Taiwan."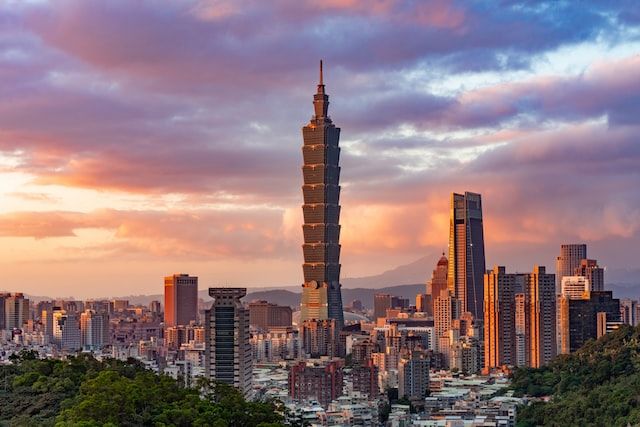 An offer has been announced on February 23 as part of a larger TWD 5.3 billion (USD 1.7 million approx) package by Taiwan in order to attract more international tourists, coming from all over the world. This spending plan includes a proposal to offer travel agencies TWD 10,000 (USD 328) each for groups of at least eight tourists, and TWD 20,000 (USD 656, at the time of writing) each for groups of at least 15 tourists, media reports add.
So per individual tourist, Taiwan is planning to offer tourists Rs.13,600 ($165). The cash rewards will also be offered to tour groups to encourage them to visit the island. This amount will be delivered digitally, allowing tourists to use it for their travel expenses and accommodation, stated transport Minister Wang Kuo-tsai stated on Wednesday.
Taiwan's Premier Chen Chien-jen announced on Thursday that the Government aims to attract six million tourists in 2023, doubling that figure in 2024 and aiming for 10 million visitors by 2025.
Not just Taiwan, other countries like Hong Kong and Japan are giving out offers to tourists too.
The 'Hello Hong Kong' campaign is aimed at giving out 500,000 air tickets (along with other perks). Japan is also offering work visas to attract long-term international residents. Whilst Vietnam's low-cost carrier, Vietjet, has been offering deals since 2022 from India to come and visit the country.
Even though this news is very exciting, don't book your ticket yet! The government will make an announcement of when the scheme will start or how to apply for the money.
What do you think of this scheme? Let us know if you are excited to visit Taiwan in 2023.
Railway Station Or A Cafe? Railways Minister's Photo Of Station Stuns Internet!
Have anything exciting to share with us? Tell us about it in the comments below. Or write about it here on Tripoto.