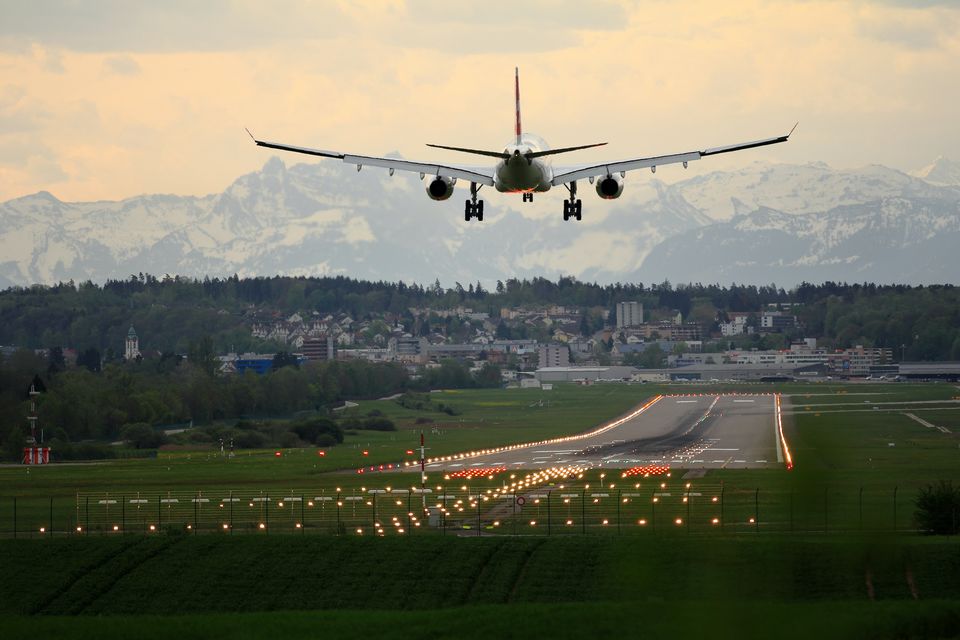 How much do you think domestic travel by flight in India might have boosted compared to pre-COVID times? According to the International Air Transport Association (IATA), which is an international civil aviation organization, it has improved tremendously as it reached 85.7% of pre-COVID 2019 levels in the year 2022!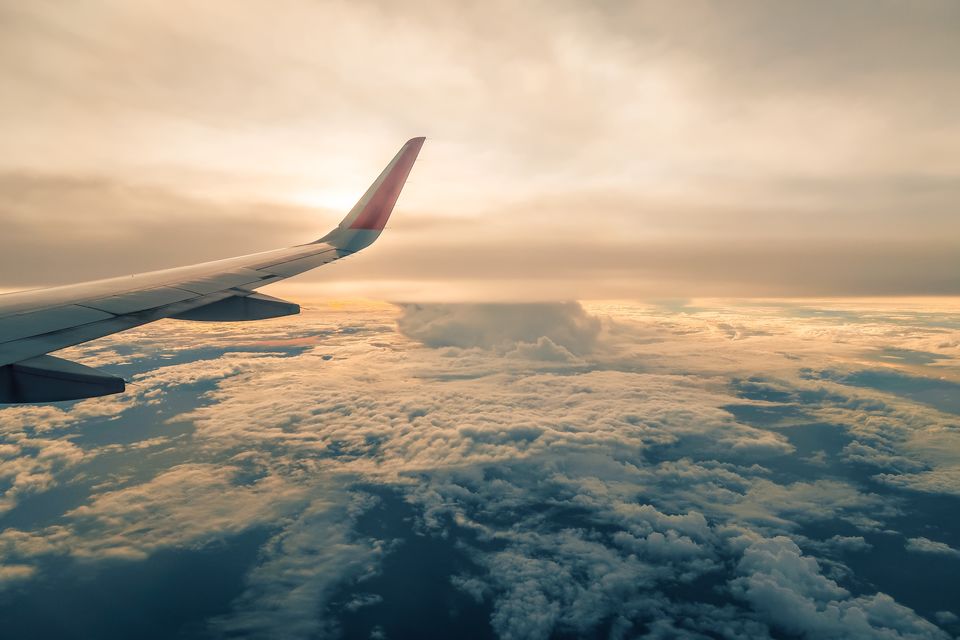 With concerns over outbreaks of new strains of COVID-19 fading, airlines saw a significant rise not only in air travel but also in revenue. The domestic revenue passenger kilometers (RPK) of India also increased by 48.8% compared to 2021. In fact, the air traffic of December 2022 matched that of December 2019's mark but fell short by only 3.6% that goes on to show how domestic travel has increased. Additionally, as per reports the Indian domestic available seat kilometers (ASK) rose 30.1% compared to 2021. Apart from India, the other Asia Pacific domestic markets also witnessed in domestic traffic, like the RPK rebounded in Japan was measured by 75.9% compared with 2021. For that matter Australia too experienced a similar rebound with RPKs recovering to 81.2% of 2019 levels.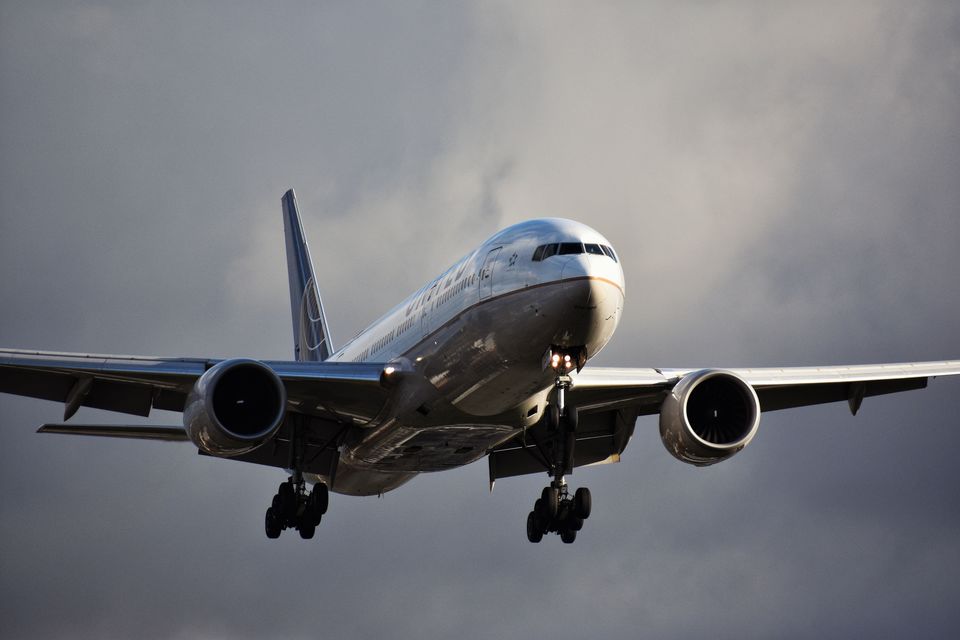 Still reeling under strict travel restriction in 2022, despite having 6.5% of the world's domestic passenger market, China's RPK and ASK fell 39.8% and 35.2% respectively compared to 2021 because of travel restrictions. Globally, total passenger traffic that includes both domestic and international had risen 64.4% in 2022 whereas in December of 2022, the total traffic increased by 39.7% compared to December of 2021. In December 2022, total traffic increased by 39.7% compared to the same month in 2021 to reach 76.9% of what December of 2019 witnessed.
International air traffic in 2022 climbed 152.7% versus 2021 to attain 62.2% of 2019 levels. December 2022 international traffic soared 80.2% compared with December 2021, reaching 75.1% of the level in December 2019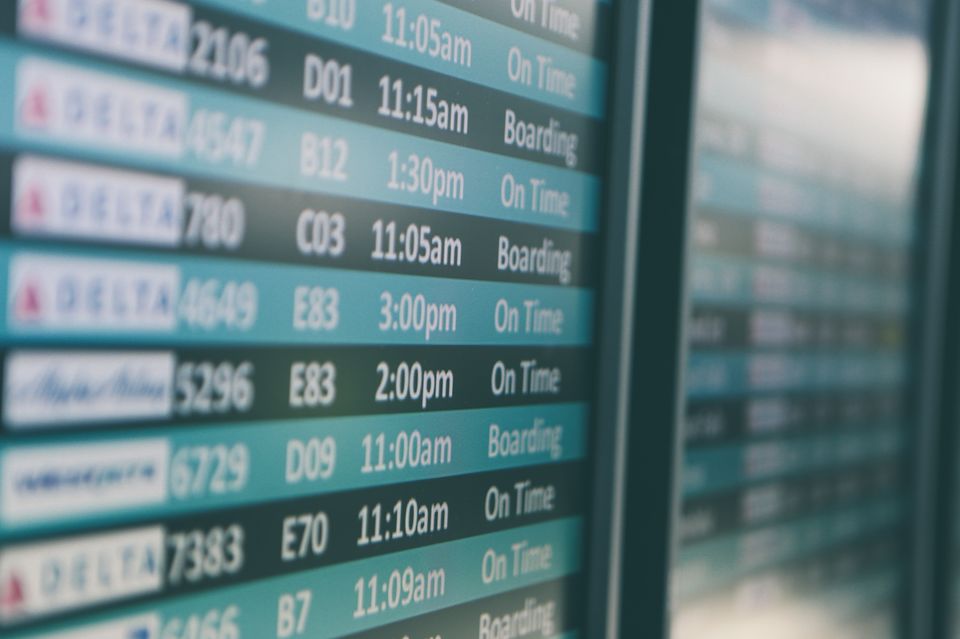 One of the first country in Asia to reopen its borders to quarantine-free travel in April of 2022, Changi Airport of Singapore is a major beneficiary of civil aviation travel recovery.
Changi Airport welcomed eight new airlines in 2022 of which seven are in civil aviation, namely, Bamboo Airways, Aircalin, Cambodia Airways, Thai Vietjet Air, Citilink, HK Express, and T'way Air - and one freighter operator Atlas Air. Currently Changi connects to 143 cities in 48 countries and territories worldwide with 96 airlines operating over 5,600 weekly scheduled flights.
After a slow 2020 owing to COVID-19 pandemic, the aviation industry has picked up pace both in the domestic and international air traffic, except in few countries which are still bound by strict travel restrictions. With 2023 being just in the first quarter, the travel trends in the upcoming months will provide a clearer picture on how international and domestic aviation industry is faring.
Ready to travel for free? Earn credits and redeem them on Tripoto's weekend getaways, hotel stays and vacation packages!