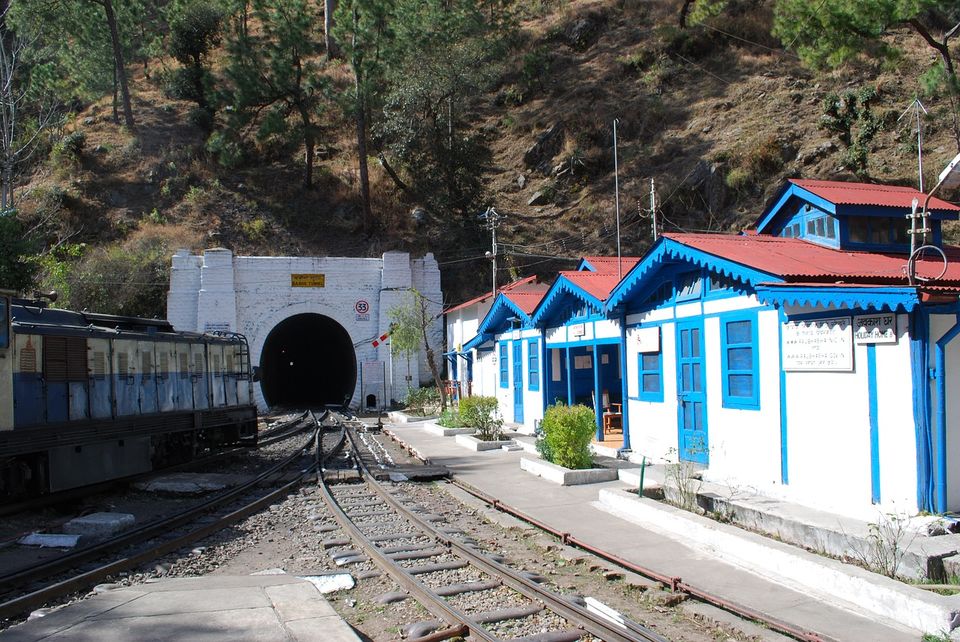 A 10-year-old boy sat on the windows seat of the Kalka Shimla Railway. This was his first time going to the mountains, he was excited and nervous at the same time. He didn't know what to expect from this. The journey started at the Kalka Station as the train started gaining speed at the foothills he clutched his mother's hand in fear. The boy was afraid of heights he wanted to run from the train but showed some courage and sat there after an hour in the journey as he looked out of the window hid grip on her mother's hand loosened his eyes were looking at the mountains in awe. He had never seen such beauty on a train journey. After 4 hours of the journey, he learned two things that now he was not afraid of heights and also he had found a new love for the train journey.
HISTORY

The Kalka Shimla Railway or the KSR was started in 1898 the Britishers to connect Shimla to rest of the Indian railways. The 95 Km line was opened for public in 1903 and was dedicated by Viceroy Lord Curzon. The construction cost was high due to challenging terrain and weather so the company decided to charge a high fair. In 2007 the UNESCO team visited the railway for inspecting it as a contender for World Heritage Site and in 2008 it was declared as the World Heritage Site of mountain railways in India
THE JOURNEY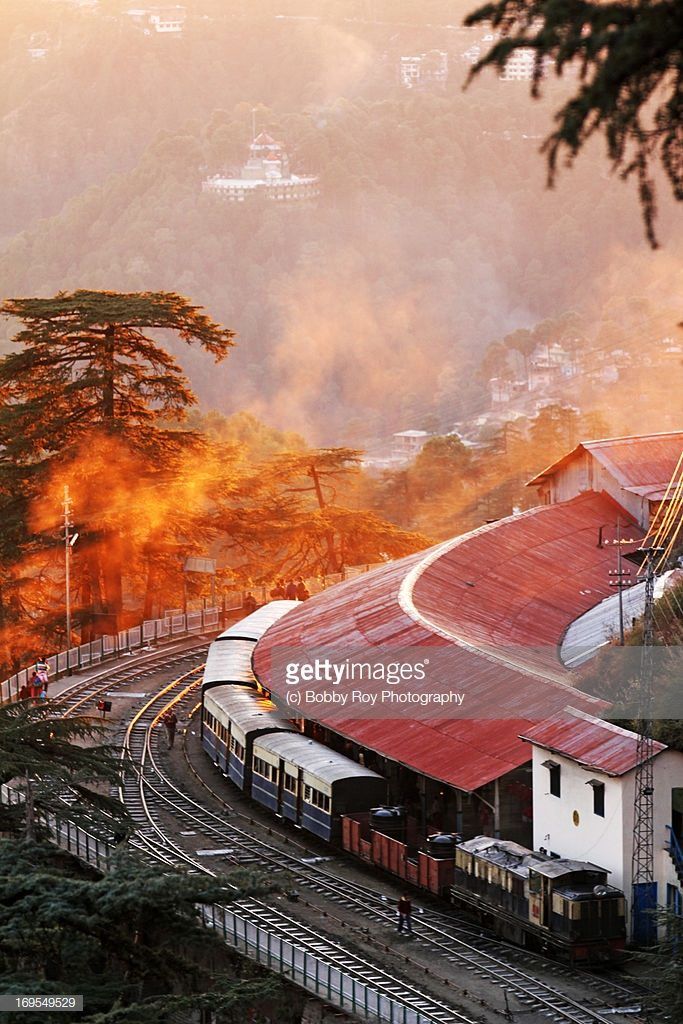 This 4-hour journey starts from Kalka. The train climbs uphill passing 20 picturesque stations, 103 tunnels, 912 curves, 969 bridges. Out of this location, Barog station is the highlight of the journey which is reached after passing through the 1,143.61 m Bagot tunnel and also bridge number 226 which is built over a deep valley surrounded by hills on both the sides. Apart from these, the train passes from many beautiful valleys and meadows which will make your trip one to remember all your life.