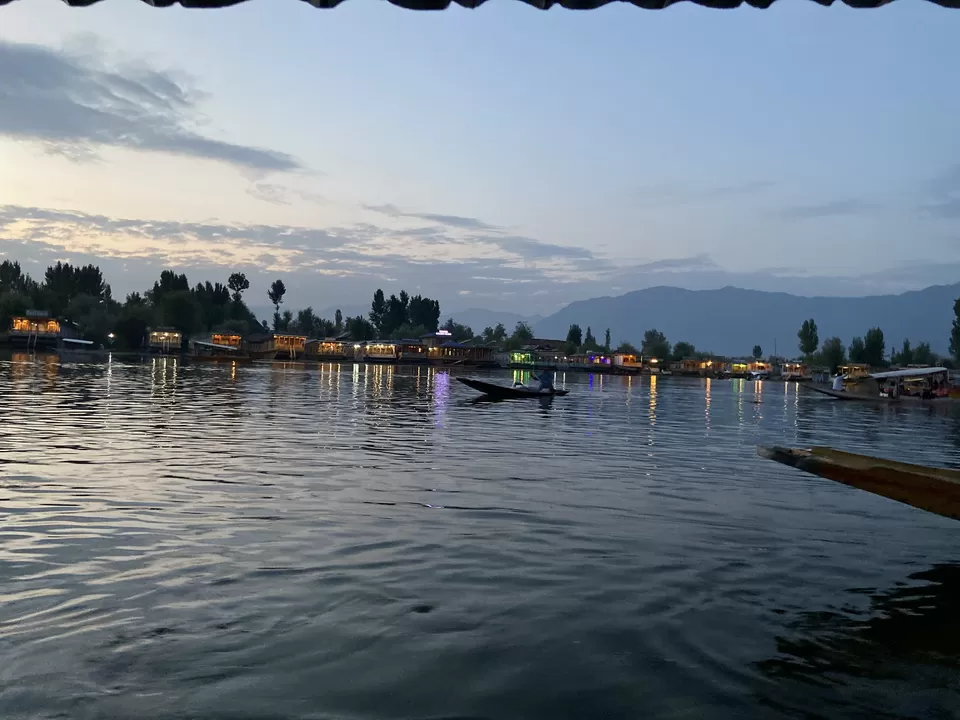 There are places where you go to explore every nook and corner, and there is Kashmir which you want to enjoy at your own leisurely pace. I am glad I could tick this place off my list.
I spent a little more than 2 weeks in Jammu and Kashmir. The first week was for trekking whose photoblog can be found here: Tarsar-Marsar Trek. The second one was spent exploring Kashmir and Kargil.
After coming back from Aru Valley, Pahalgam, everyone was tired. The trekking was worthy but exhausting. A few went back to their hometowns and a few had plans to explore Srinagar and/or Ladakh. 4 people including me came back to Srinagar and we all had plans to stay in a houseboat on Dal lake that night.
There are plenty of options - from budget to luxurious - to choose from for your houseboat stay. There are several restaurants and cafes near Dal lake that offer mouth-watering food. We went to Lhasa that serves good food and offers good ambience. We all were very tired so went back to the houseboat after dinner and slept.
We kept this full day for Shikara ride and some shopping. We took our first shikara ride very early morning, and it was very peaceful with no open shops and only few sellers trying to sell some products to us. It was a very calm and soothing experience which we could not get enough of. After this ride, we went to Winterfell Cafe for lunch. This cafe offers delicious food, pretty ambience and good service at an amazing price.
One of my friends kept on WhatsApping me to visit Chai Jaai Cafe but it was a little far from my place. As a self-proclaimed brand ambassador of that cafe, that person still keeps on telling me that I should have gone there once and tried some kind of bread. So, explore these cafes if you wish to eat good food and enjoy nice ambience.
After our lunch, we went to a market for shopping. There is an underground market that sells authentic stuff at reasonable prices. One can find authentic pashmina, carpets and blankets including other things. All of us bought pashmina shawls which were available in several patterns and colors.
After our shopping stint, we went back for another shikara ride and explored other ghats. We had dinner again at Lhasa and then took our last late night Shikara ride. We bade good byes to one another and went back to our houseboats.
These shikara rides at different times will give you different experiences - quiet and calm beauty during morning, full hustle bustle during afternoon, and emptiness yet serenity during night.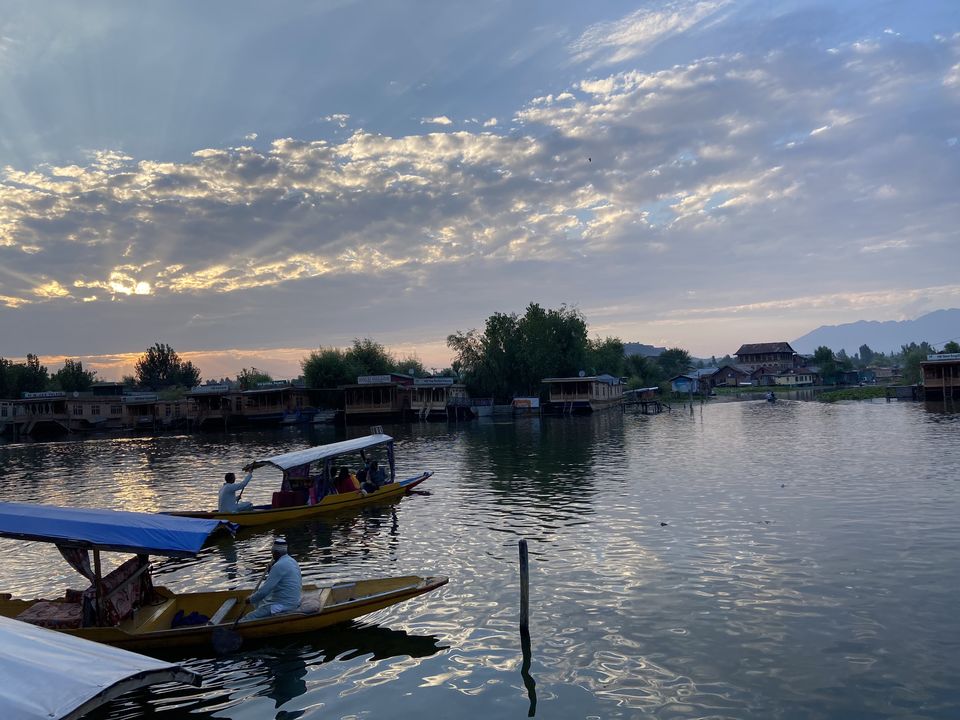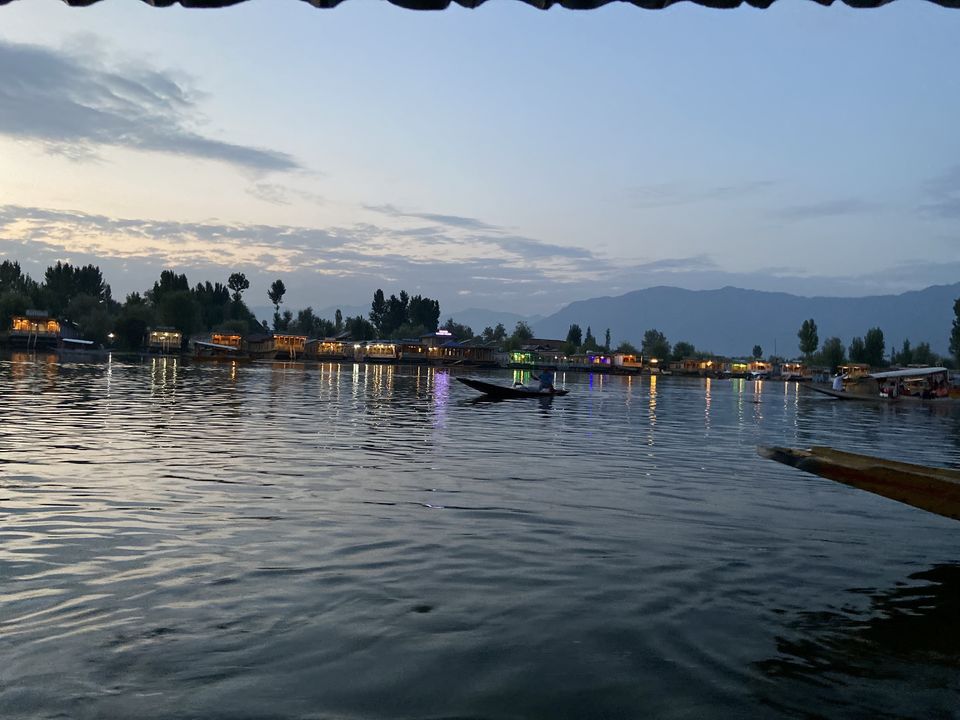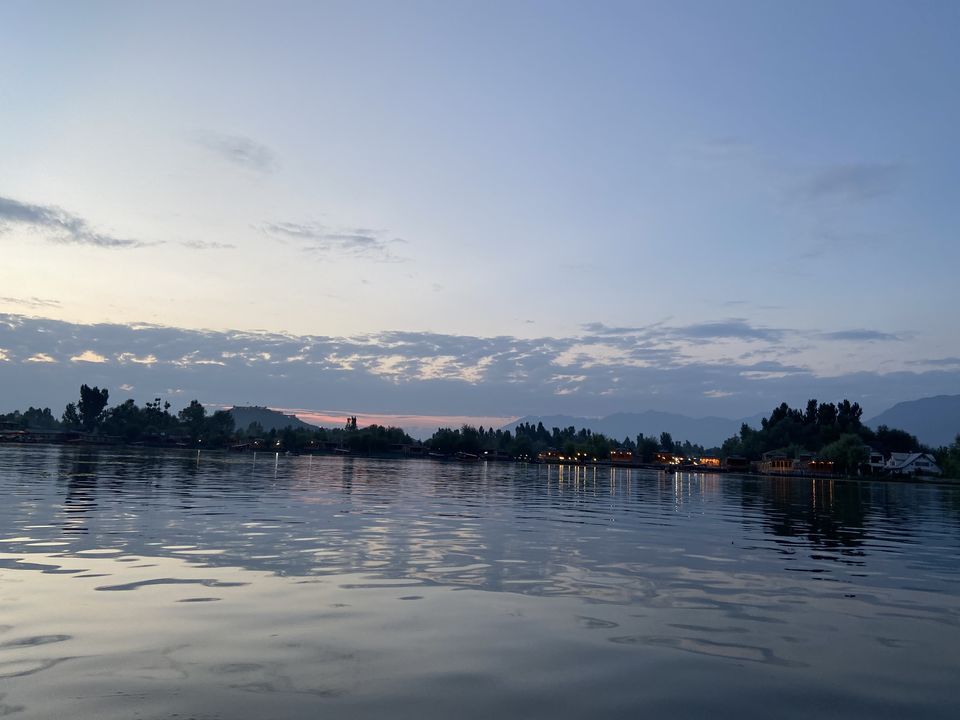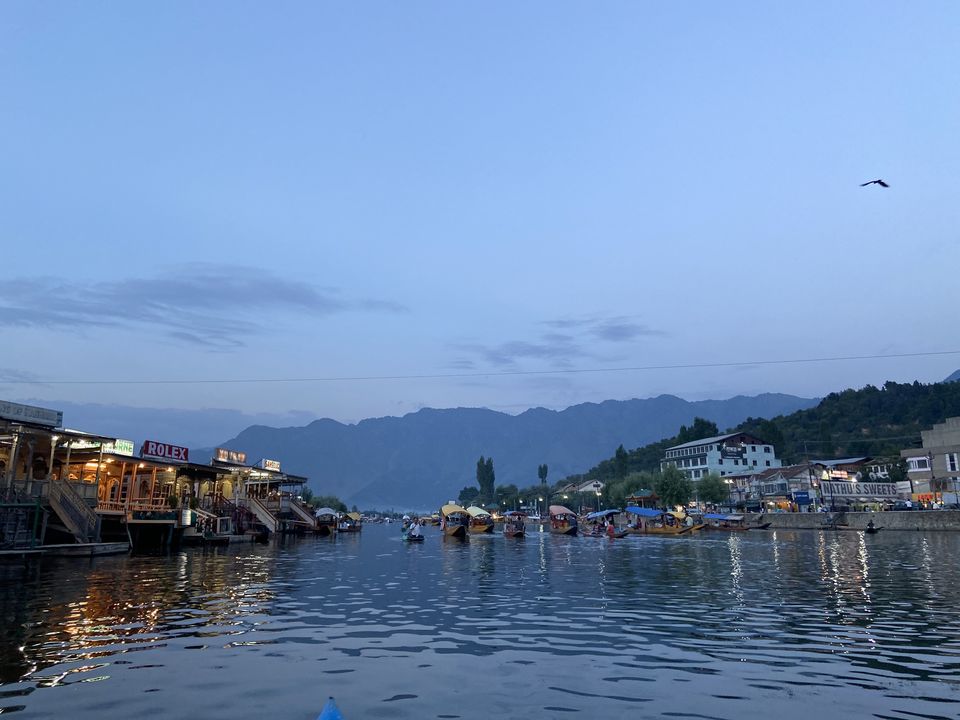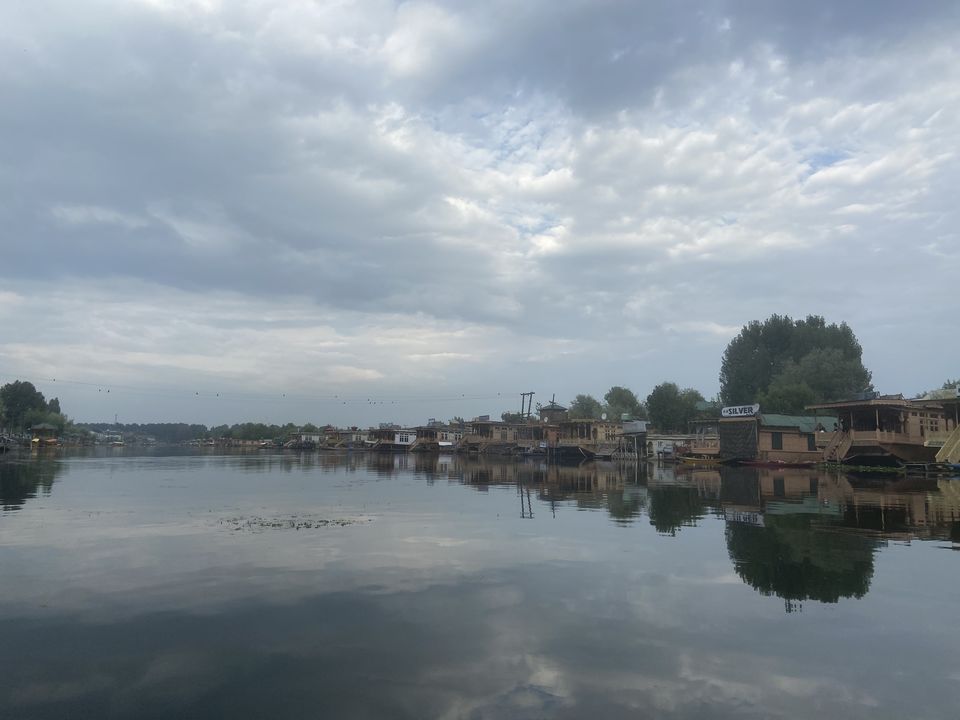 Next 2 days were kept to explore Srinagar. I shifted to a hotel near Nigeen Lake. I hired an auto-rickshaw to cover a few places.
Places I went to were Hazratbal Masjid, Shalimar Bagh Mughal Garden, Chashma Shahi Garden, Pari Mahal and Shankaracharya Temple. One of my friends asked me to see all these gardens and baghs and not to miss anything. I think these places are good for family picnic and kids. Solo travellers or young travellers may find these places similar to one another.
Nigeen Lake was at a walking distance from the hotel, so I went there on both days - once for the Shikara ride and another for just sitting quietly on its shore. I think I found Nigeen Lake cleaner and calmer than Dal Lake though both have their own charms.
Finding a restaurant or cafe for breakfast early morning in that area was difficult. Even local joints whose information is not available on Google usually open late. I found one after searching the entire lane that opened at 9:30 am which made me a little late to start my day that day. So, people who wake up early, plan your day accordingly.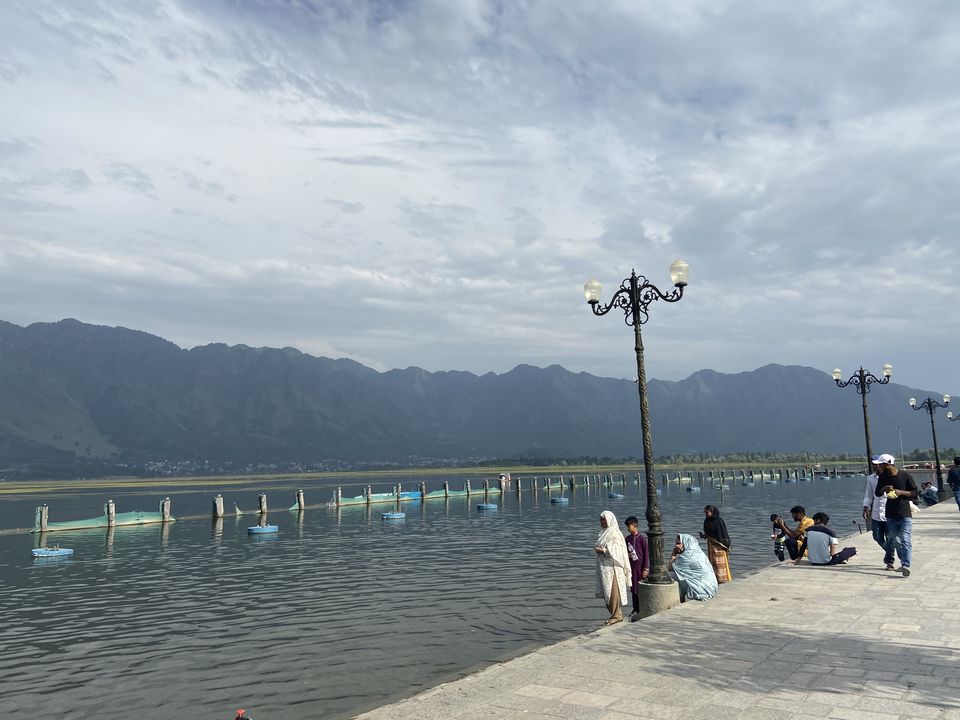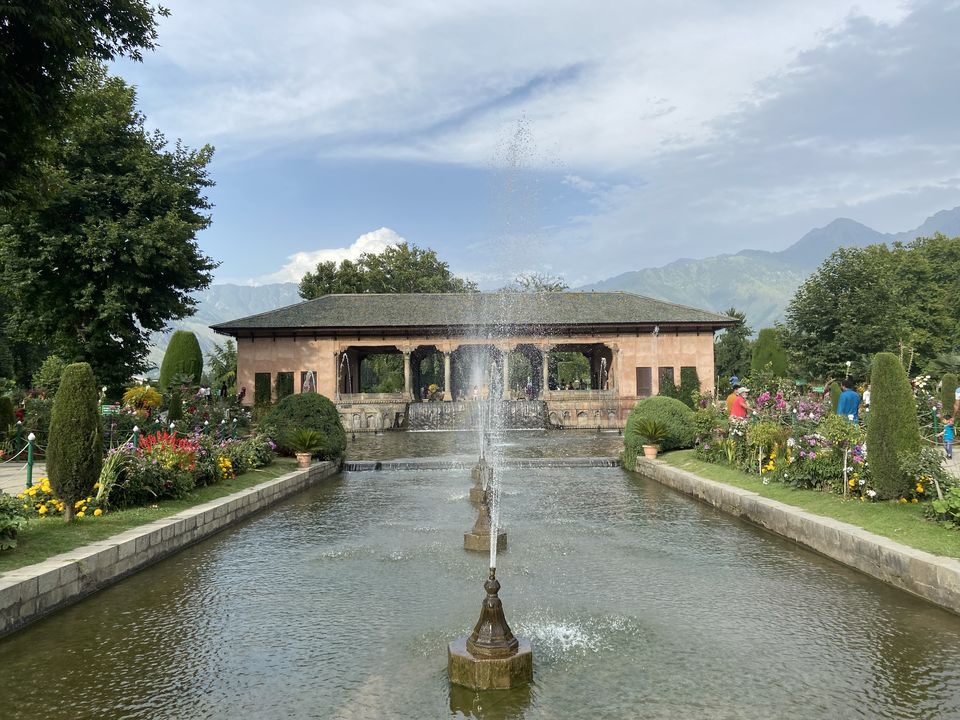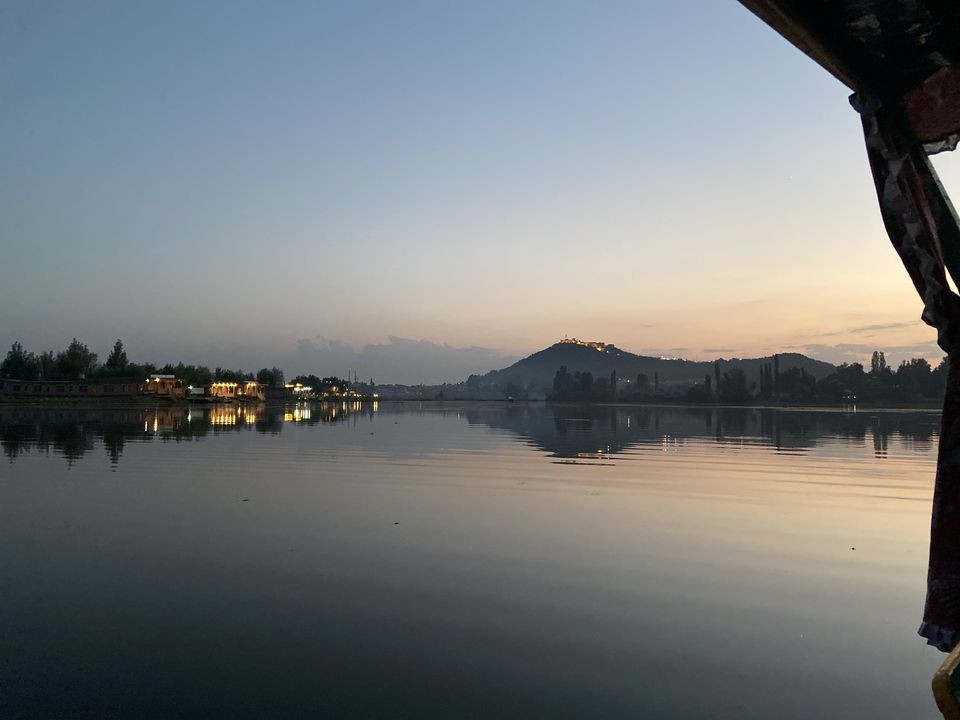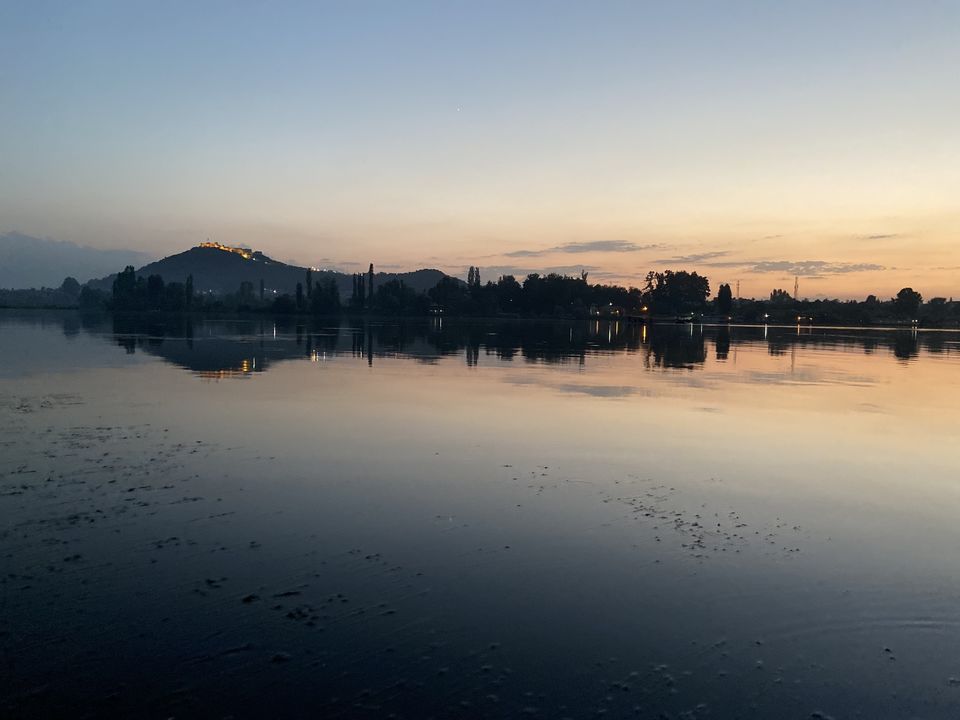 I wanted to do the round trip for Sonamarg the next day. I shifted to a hotel near Srinagar city centre so as to catch buses and avoid multiple transfers in the morning.
I boarded the bus at 7:30am from a bus station which was near the hotel. After travelling by 2 buses and 1 shared van, I reached Sonamarg. The first thing on the list was to eat. The Sonamarg market has many restaurants/cafes that offer different cuisines including North Indian, South Indian, authentic Kashmiri and junk food.
After a meal, I took a pony ride to reach the Thajiwas Glacier. It was beautiful even with the presence of those people around. The guide pointed out the areas which were seen in the Bollywood movie Bajrangi Bhaijaan and I kept on telling him that I could imagine all those scenes getting shot there.
There are other tourist spots in and around Sonamarg such as Gadsar Lake, Satsar Lake, and Zojila Pass. I wanted to cover all those lakes in a trek which I postponed. Hoping to do that in future. So, I just used that day to cover the best spot in Sonamarg and to go on long walks around the Sonamarg market.
I came back to Srinagar by shared vans and reached my room around 8:30pm.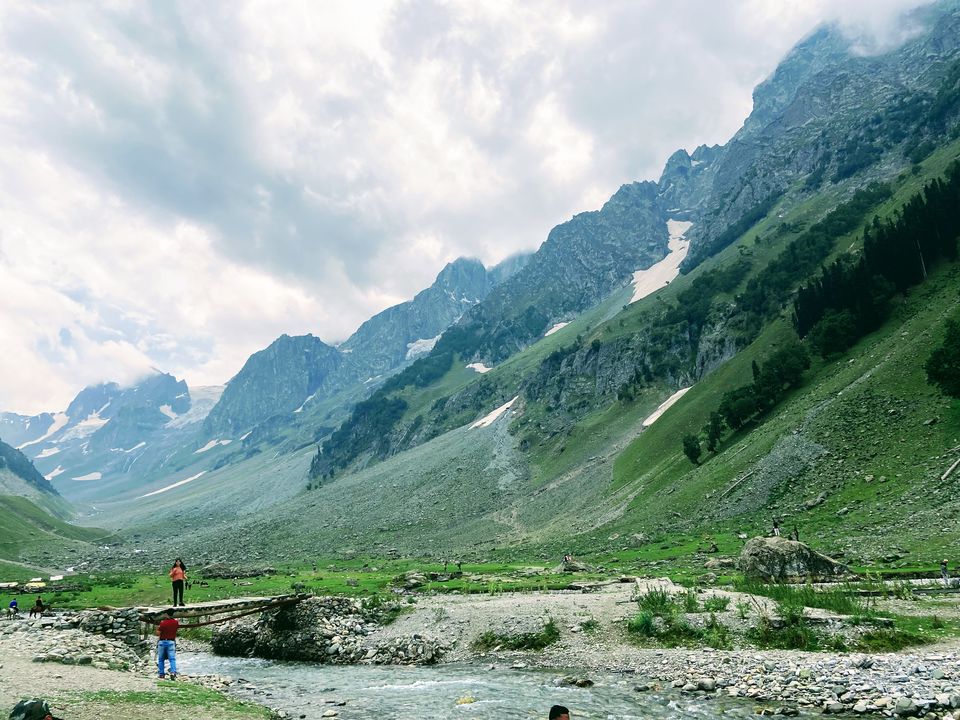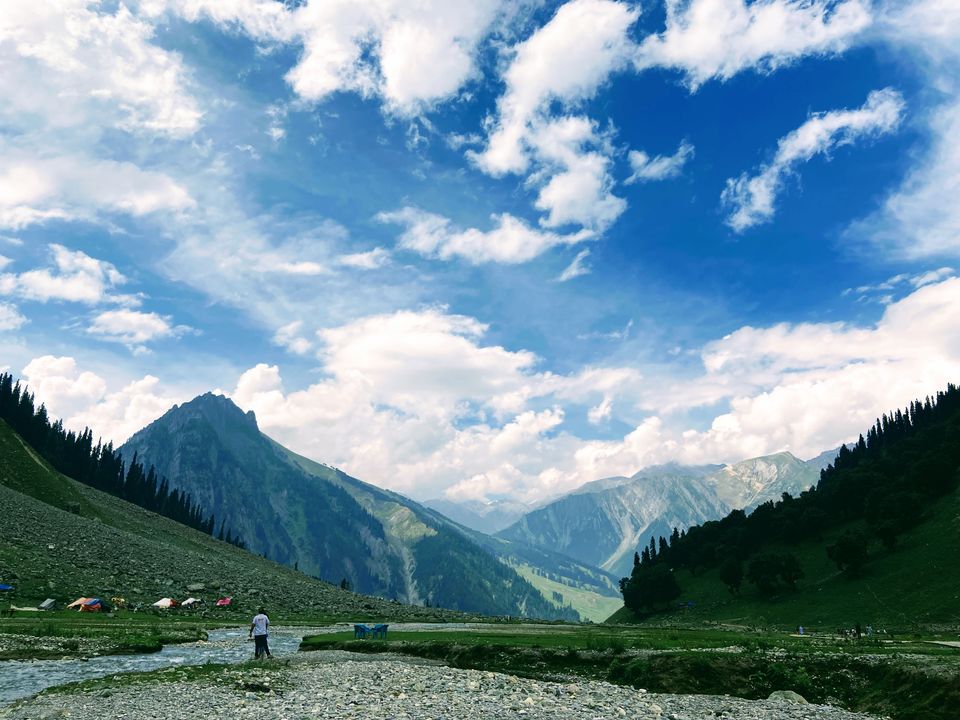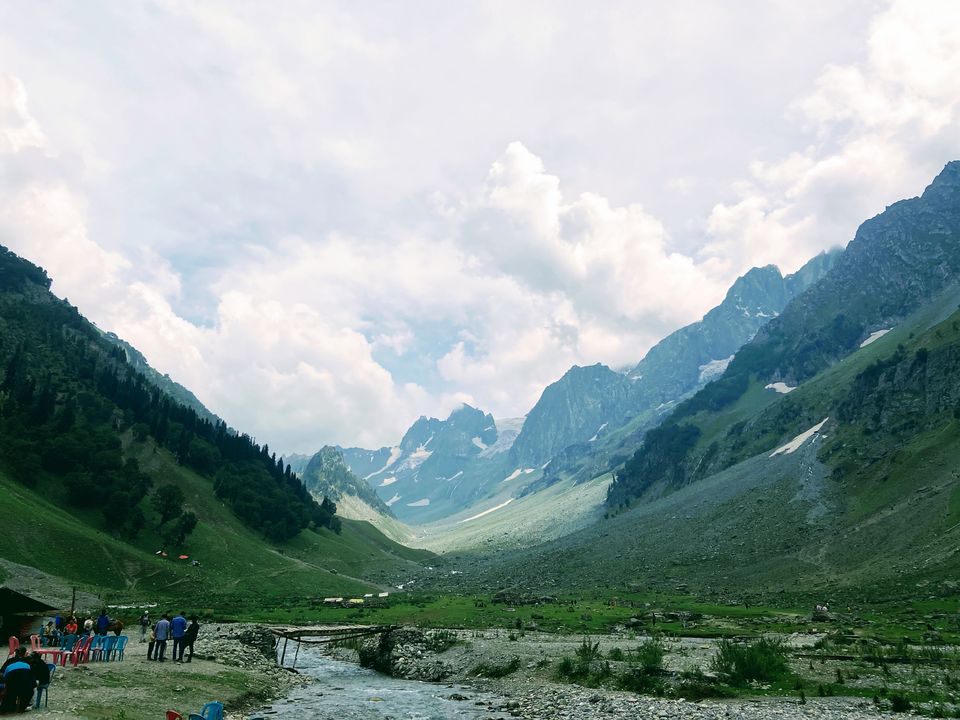 My trekking started from Aru valley in Pahalgam but I couldn't explore Pahalgam at all. So, I thought of going back not to explore the valley but to try Dana Pani, Mughal Darbar and Hotel Paradise. Having heard so much about these restaurants, I wanted to try the food especially Biryani. Dana Pani only offers vegetarian food. I found vegetarian options better than Biryani at other 2 places.
I also tried Cafe Log Inn. It is a small and cozy place that offers delicious food but at a price higher than the usual. I visited the place thrice and tried their coffee, pasta, brownie, muffins, etc. Everything tasted great.
The idea to explore Pahalgam was not to cover lakes or to hike. The plan was just to relax and observe the landscapes. I stayed there for 2 days and did not do anything else apart from relaxing, strolling and eating. The weather was pleasant which made the stay perfect.
To reach Pahalgam, one has to take the shared van from Srinagar to Anantnag and another one from Anantnag to Pahalgam. The latter half of the journey from Anantnag to Pahalgam is full of majestic views. You will get ample time to roam in Anantnag local market while waiting for the van to depart.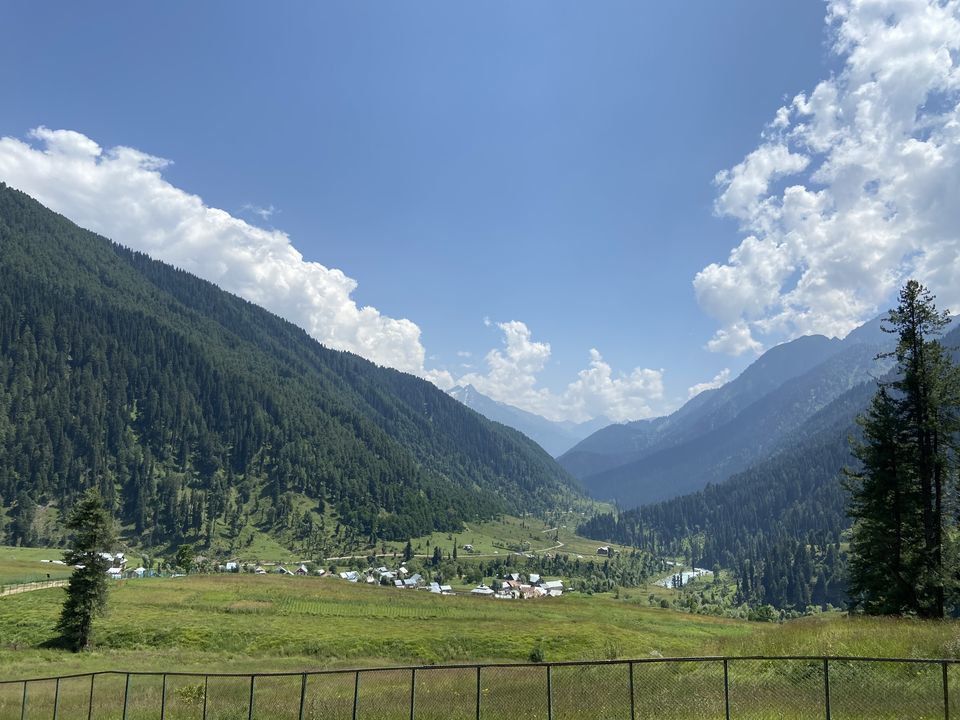 I had 4 more days left and only Gulmarg was left to complete my Kashmir diaries. I wanted to do the round trip for Gulmarg as well. Thus, I modified my plan to include Kargil to anyhow waste remaining 3 days.
There was a bus strike in Srinagar those days, so I had to take a shared van which cost me 1.5 times what I had thought of. The route is Srinagar to Kargil via Sonamarg and takes approx. 7 hrs.
Kargil also has many cafes and restaurants. I tried Cafe-de-Riverside and Parsa's. Both of these places offer good food and view.
The availability of public transport is a challenge. One can travel to all remote areas of Kargil by bus but it requires a lot of planning and wait time will be high as you will be able to cover only a few places in a day because of the bus schedule.
I hired a cab for full day and planned to see a few places. I saw Mulbekh Monastery, Shakar Chiktan, Darchiks Garkon, Hunderman village, small museums, etc. The ride was great - not because of those views but because of the driver who kept on pestering me by asking questions such as whether I had a boyfriend or any such future plan.
People who have seen or are planning to see Leh/Ladakh should avoid spending time at Kargil. The place has nothing to offer. It is just used as a rest stop by people who are travelling by road from Srinagar to Leh or vice-versa.
As the bus strike did not end after 3 days, I had to make other arrangements. Shared vans increased the fare by a little amount and there was only 1 cab scheduled for that day which was available after 2 pm. Luckily, a family travelling offered me a place in their traveller. Throughout the journey, they kept on offering me the food and asking whether I had a proper lunch, etc.
The journey came to end and I was glad that I had successfully wasted 3 of my days somehow.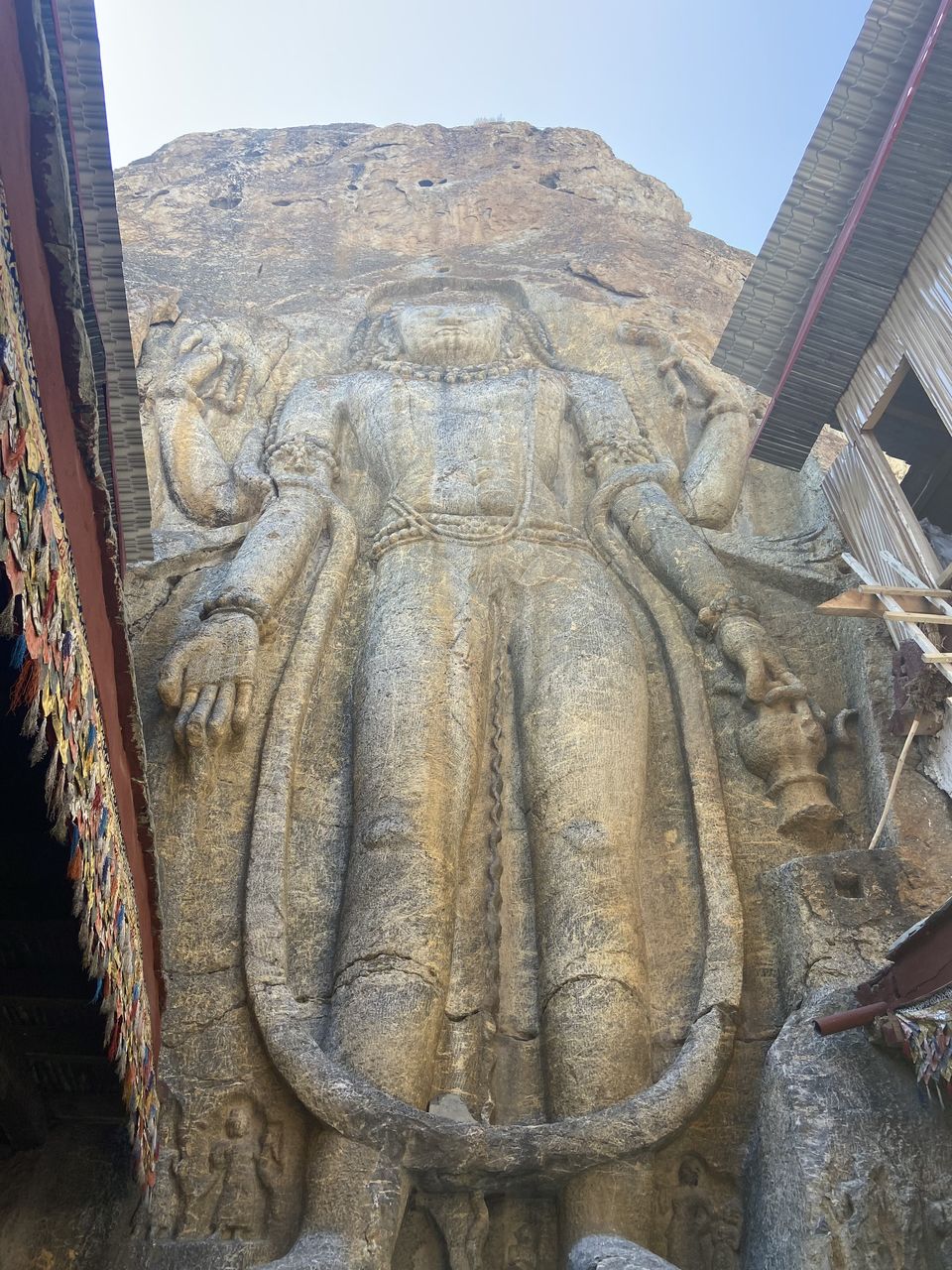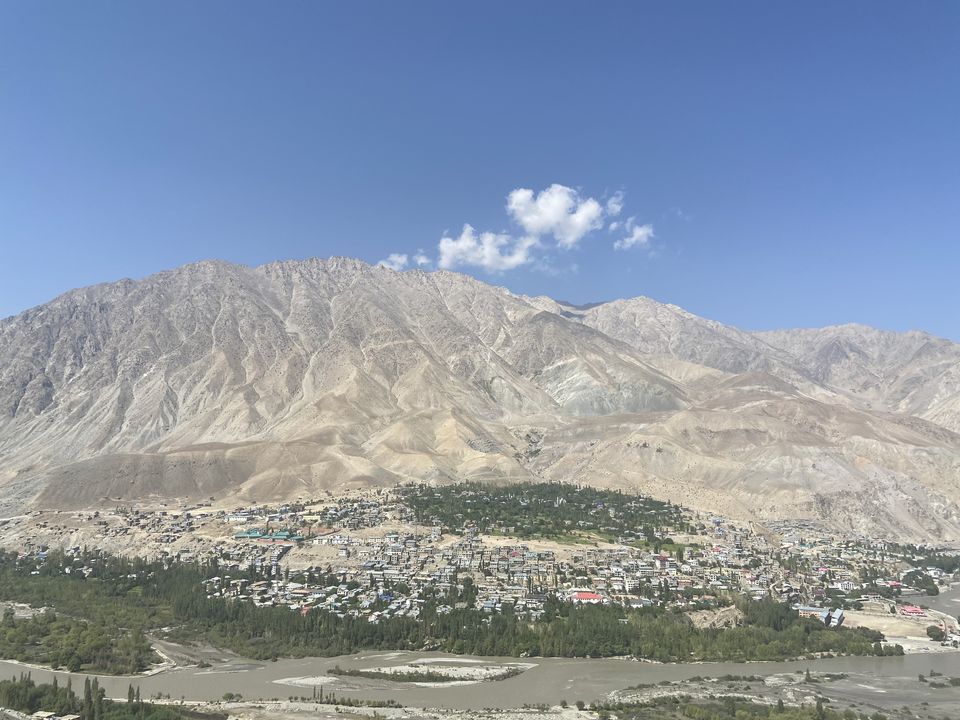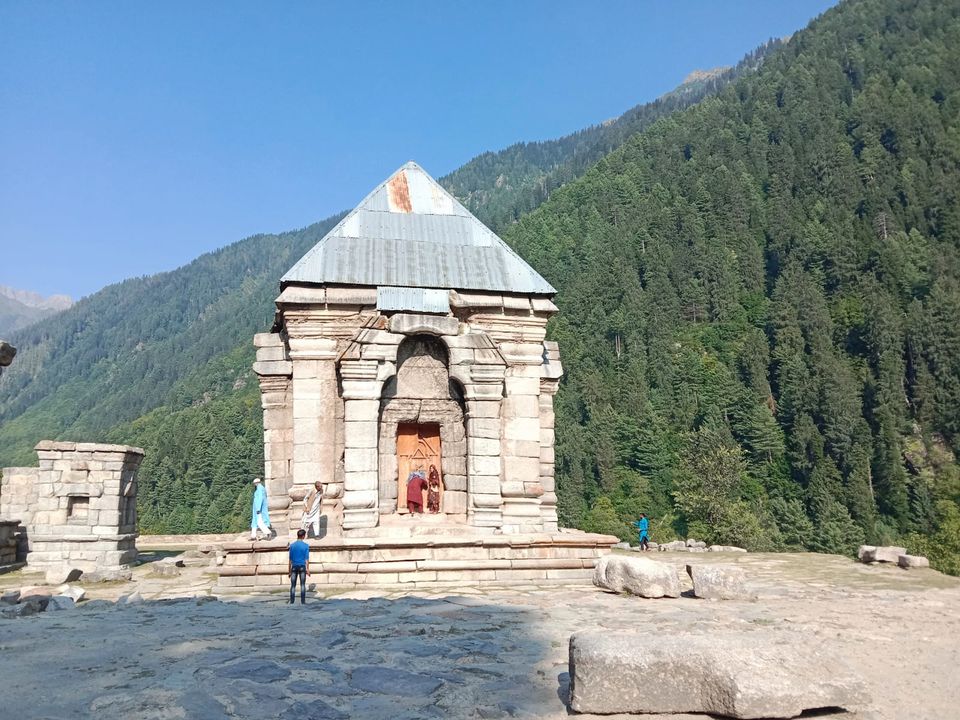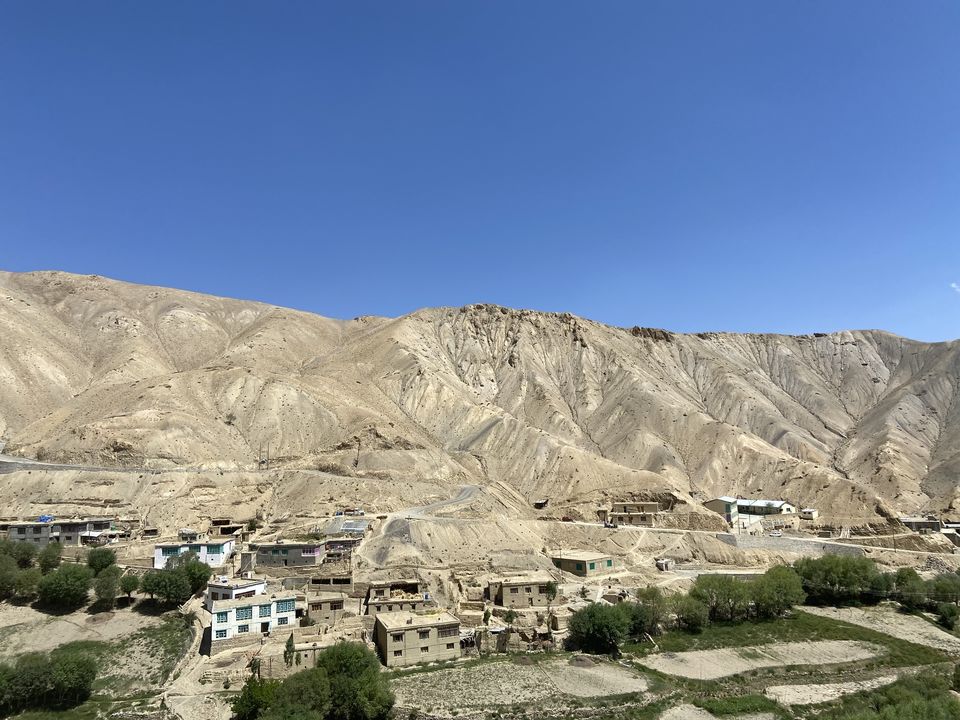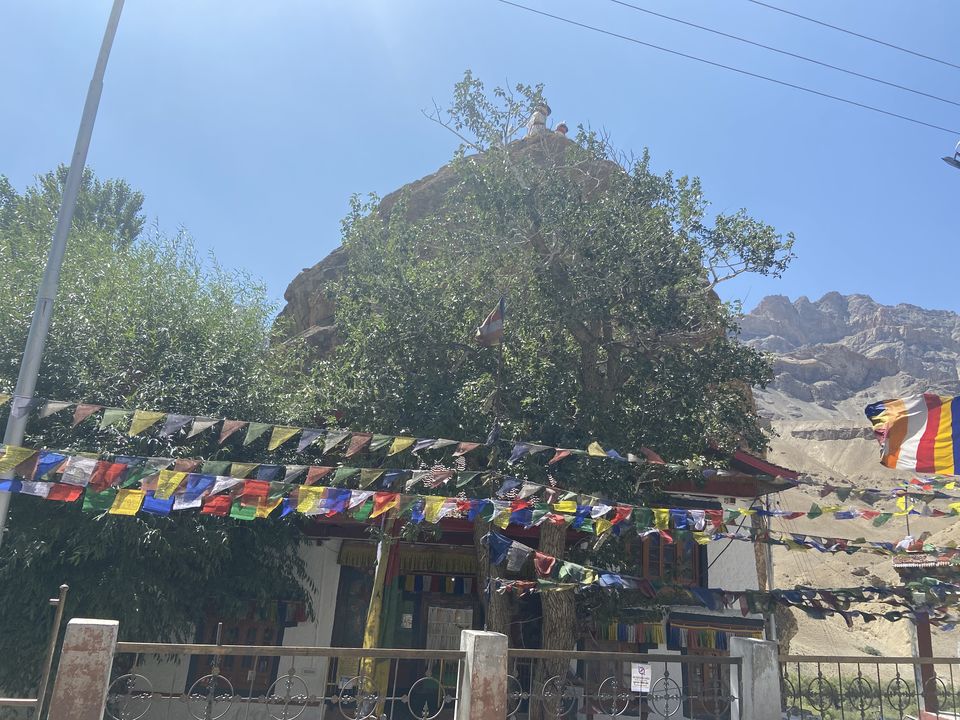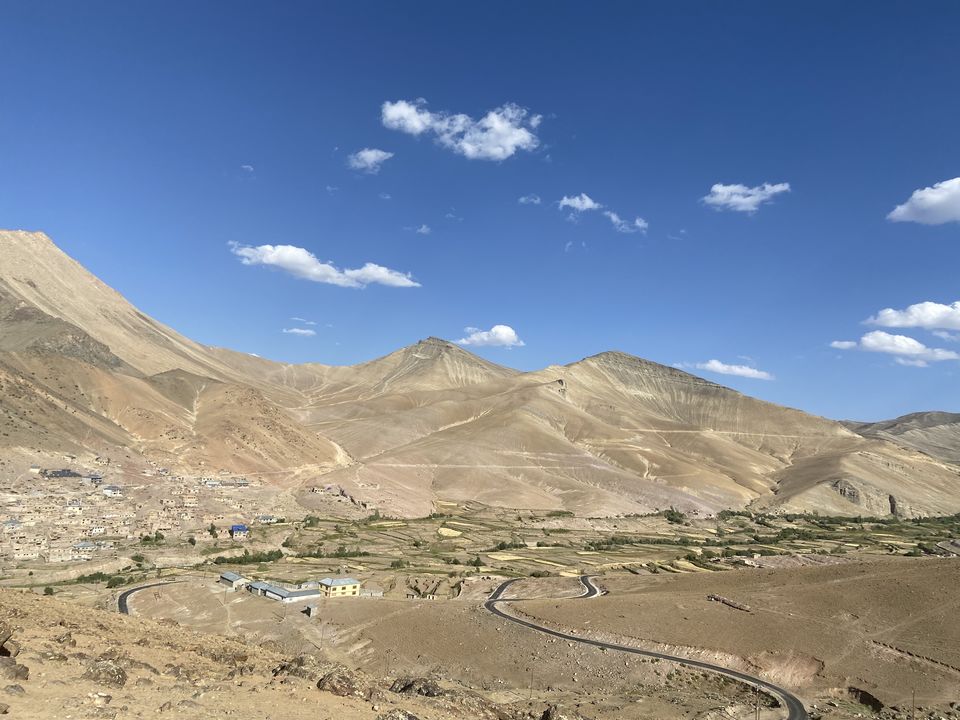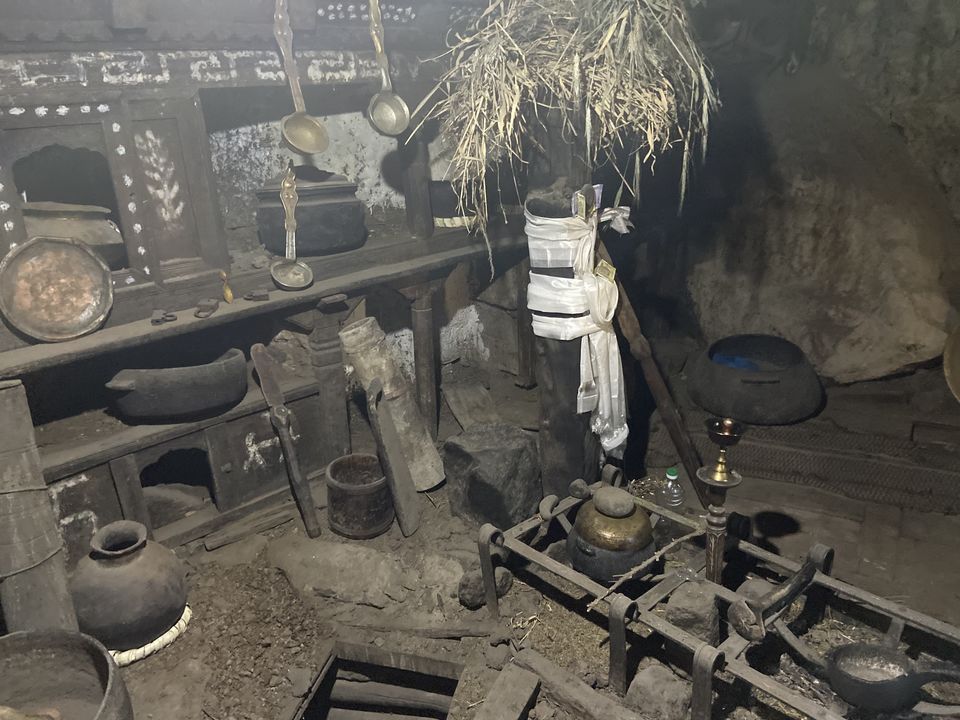 The last day was for Gulmarg. I started my day very early and reached Gulmarg by shared vans and buses in 2.5 hours.
I did everything what I had planned to do that day which were taking a Gondola ride, a very short hike from phase-2, taking an ATV ride and going on long walks.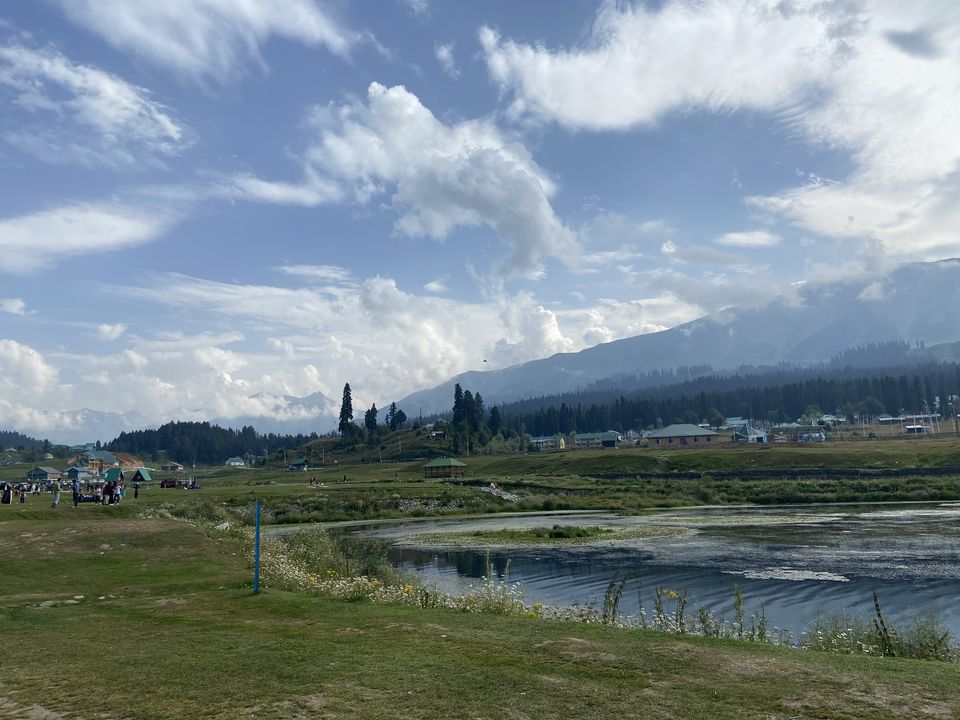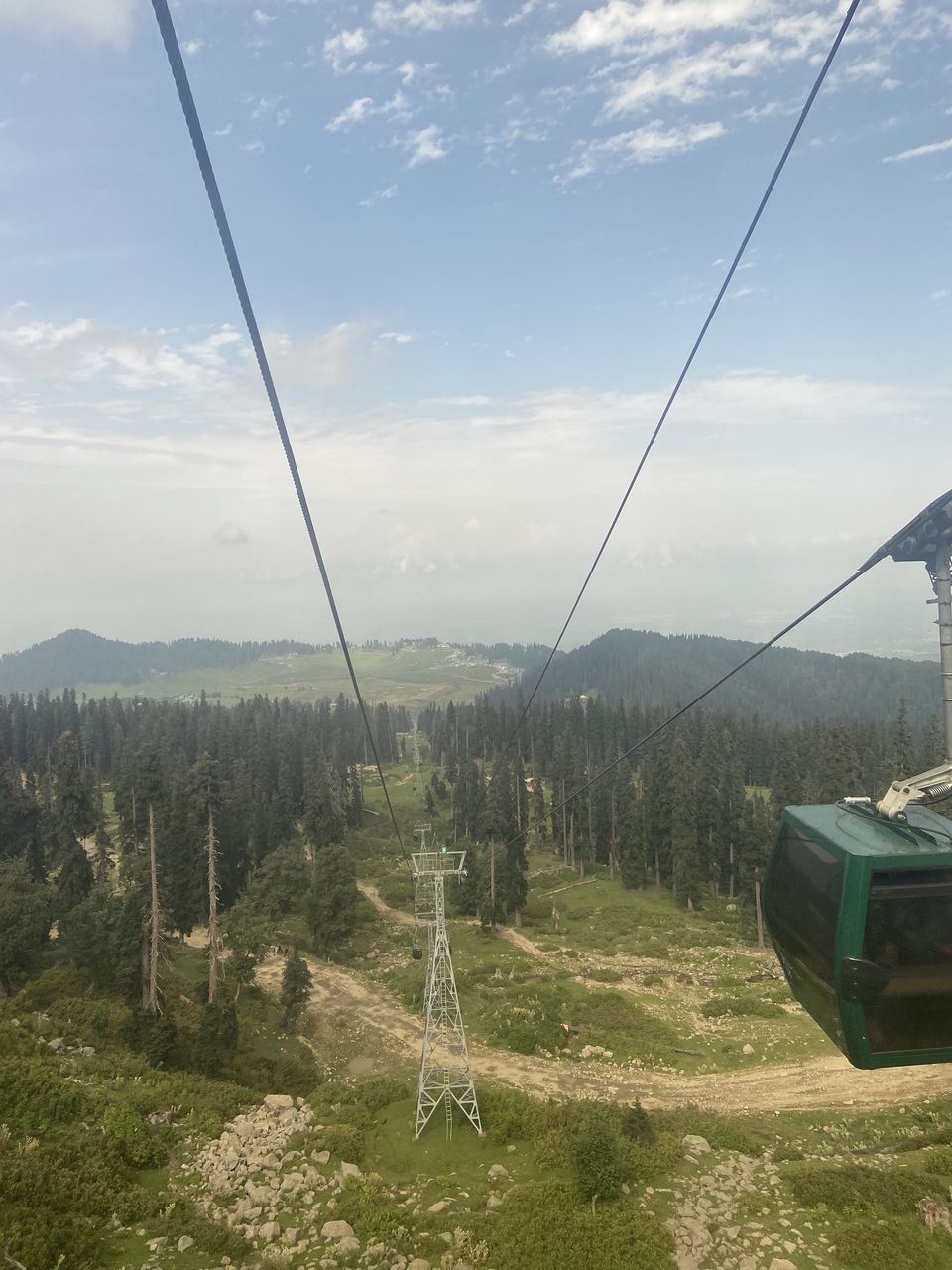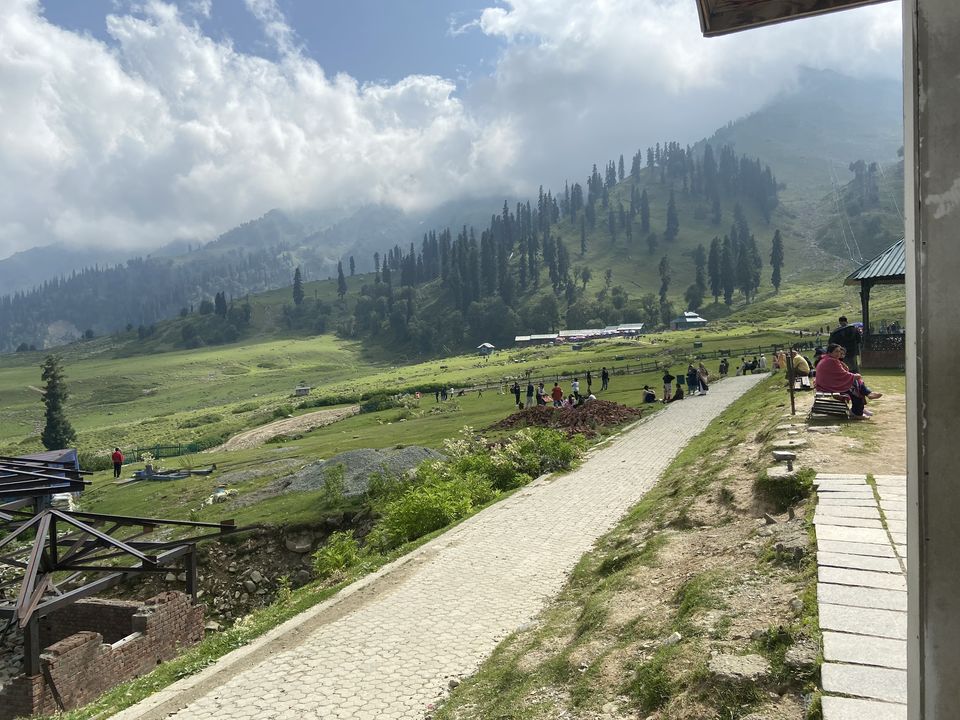 I came back to Dal Lake at around 8pm and went to Lazeez for dinner. I ended my Kashmir trip with a great meal and a brownie.
It was the last day in Kashmir and I was ready to come back to the routine. My flight got pre-poned and I got no notification about the same. Fortunately, I was just scrolling through the flight schedule and got to know about the time change 2.5hrs ahead of the departure. Autos can't enter the airport after a certain checkpoint but cabs and cars can. Unaware of this fact, I packed my bag in 5 mins and rushed out to find an auto for the airport. The auto took about 50 mins to reach the airport. I waited for a car to give me a lift to the airport entrance and that car dropped me to another check point from where I had to take a cab. I ran towards the check-in counter which was about to close in next 10 mins. I boarded the flight and took one last view to see the beautiful Kashmir.
A few points:
1. Solo travel is not at all difficult in Kashmir.
2. People are ready to help you, guide you and talk with you politely.
3. You may find people staring at you but I think it happens everywhere with everyone.
4. You may find yourself in a situation where a few may start talking about religious issues in the country and justifying it from their point of view but don't worry about it as it would be a healthy discussion.
5. You can roam on your own at night. I found that others were concerned about my safety too.
6. Select the time of your visit appropriately - summers or winters - depending on the view you want to see, i.e., lush greenery or snow-capped mountains.
7. Please don't play music during Shikara ride or hiking. People in my group were not at all happy by other groups who played music very loudly.