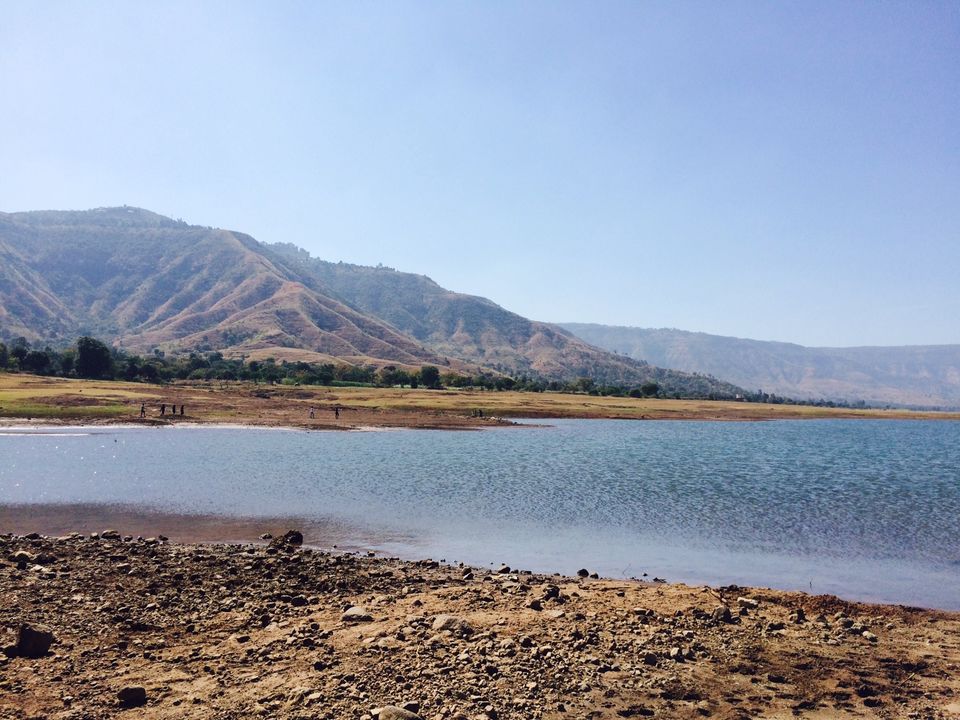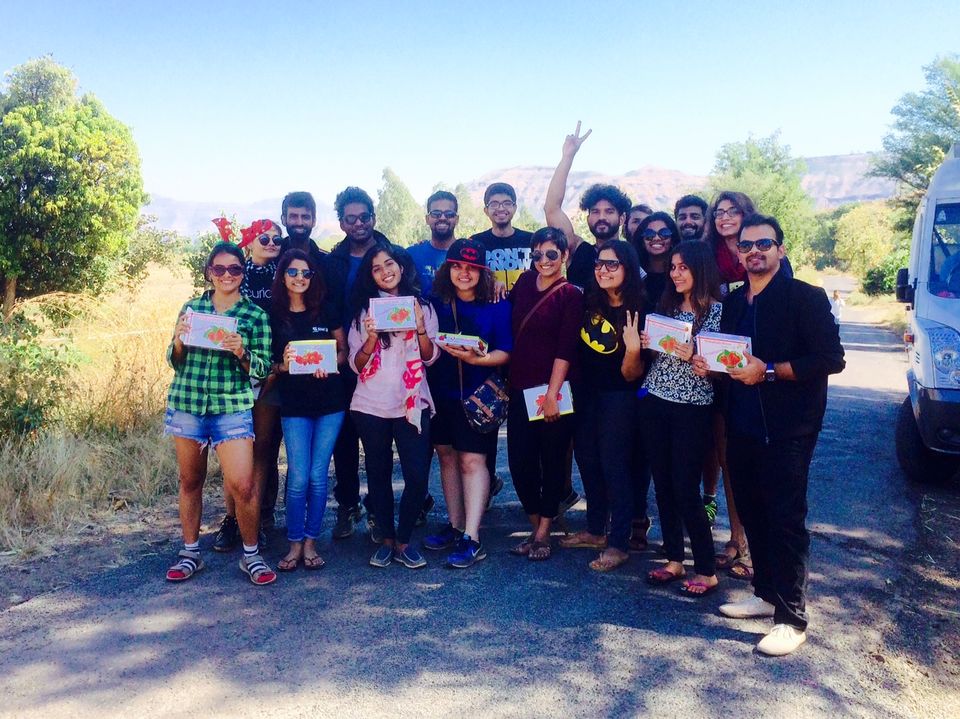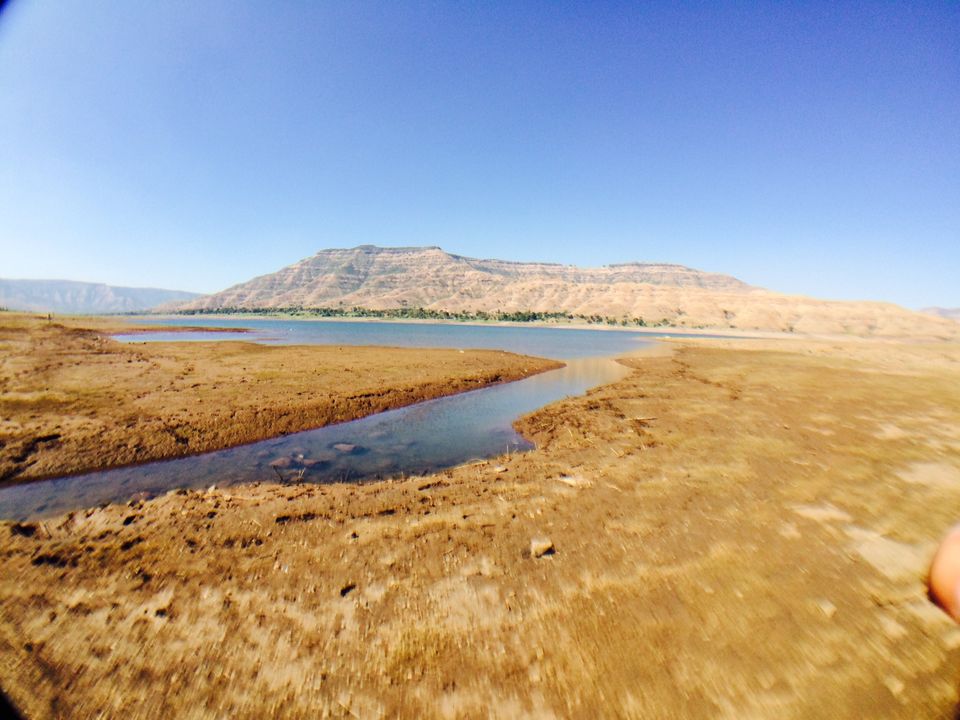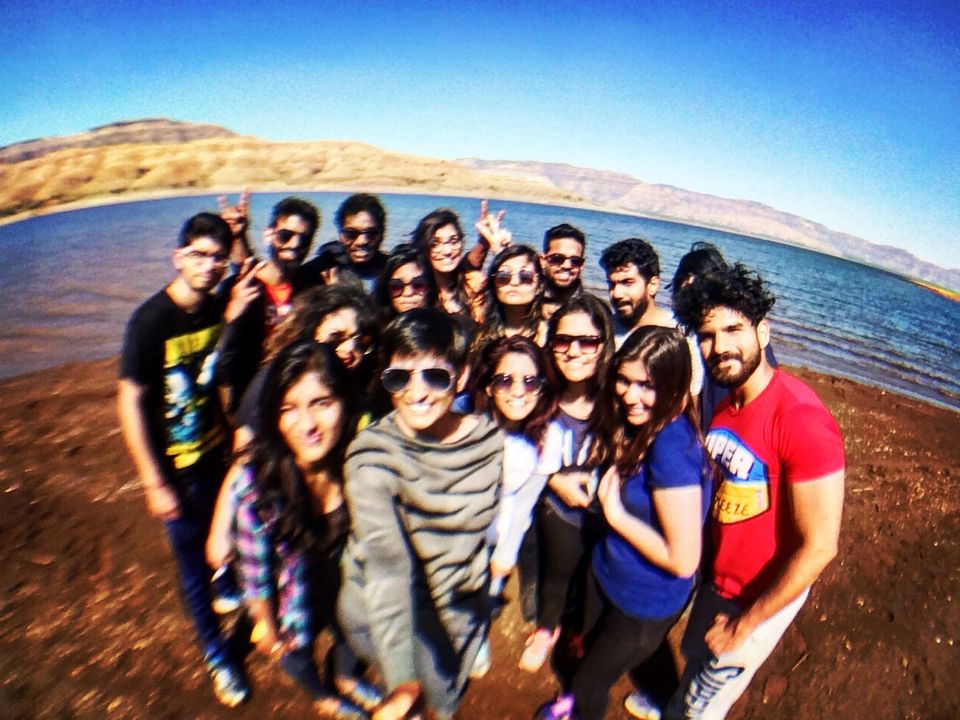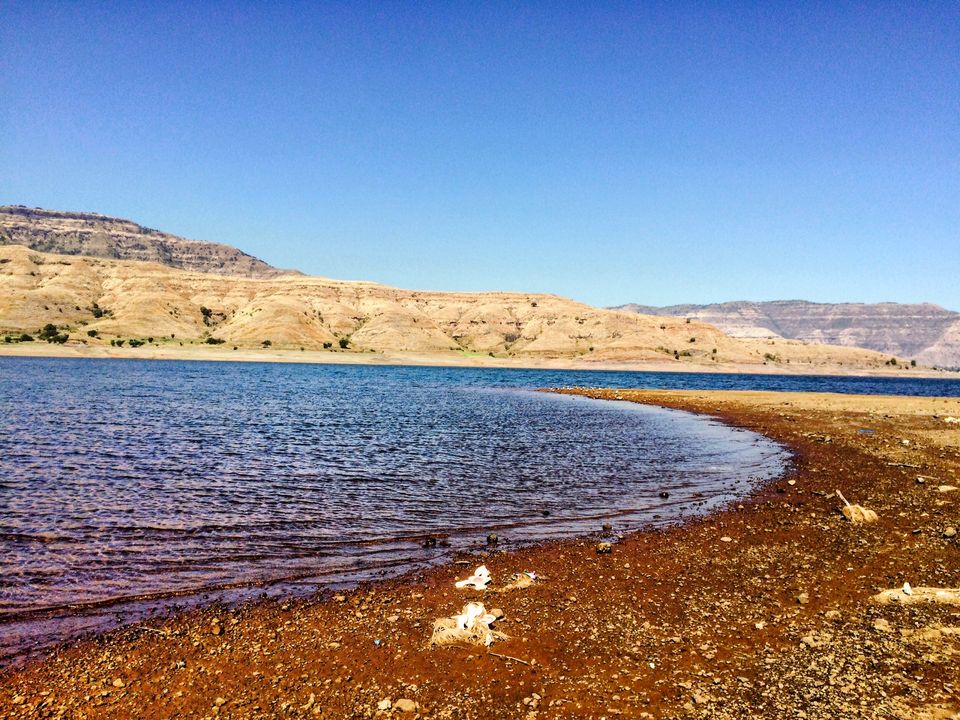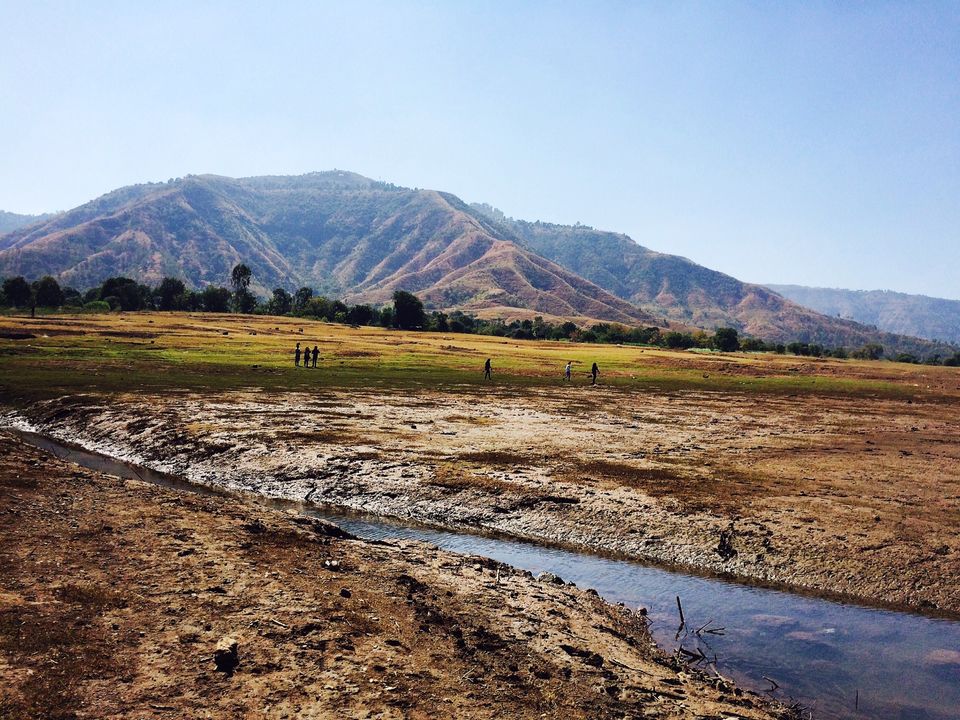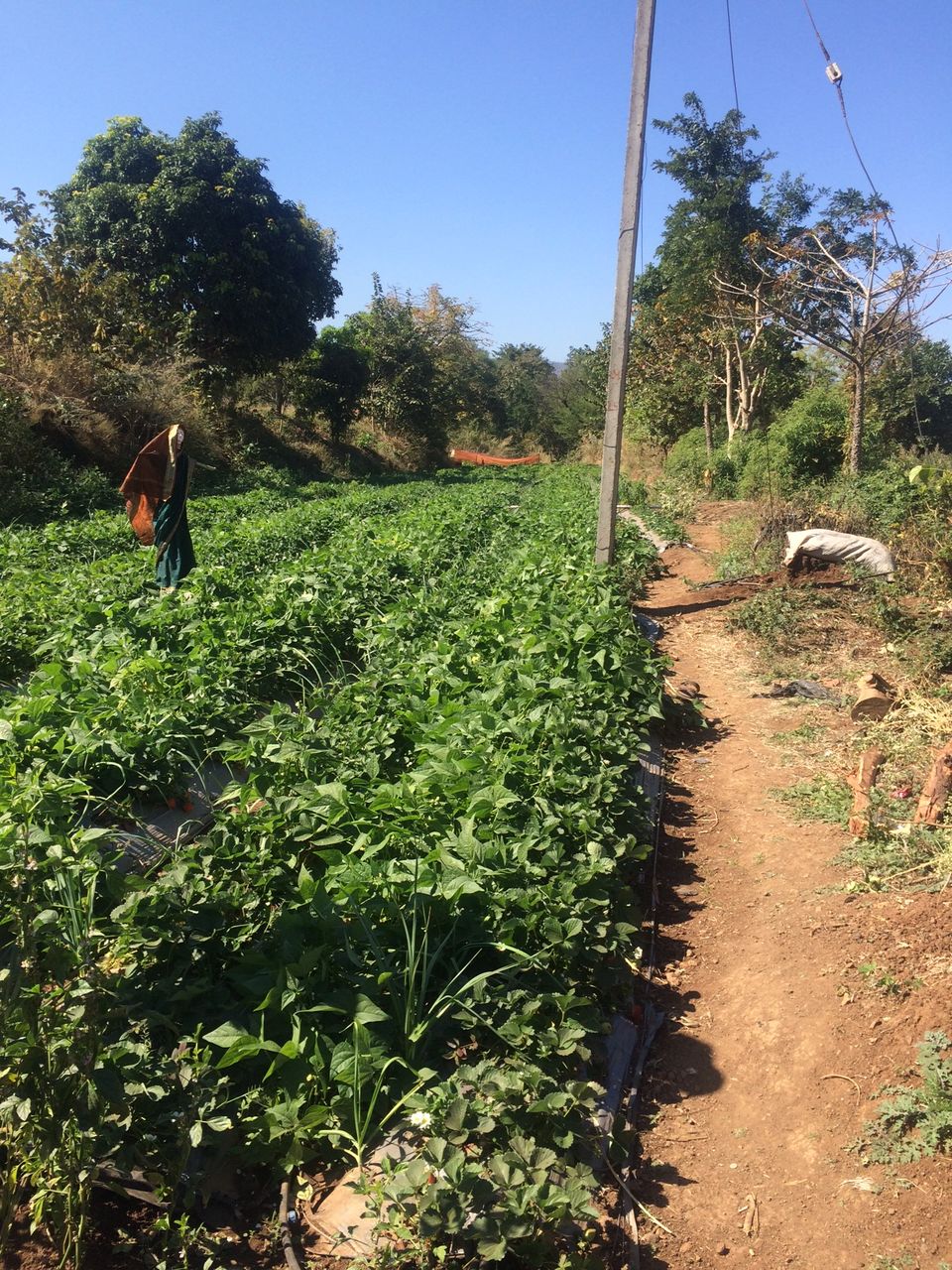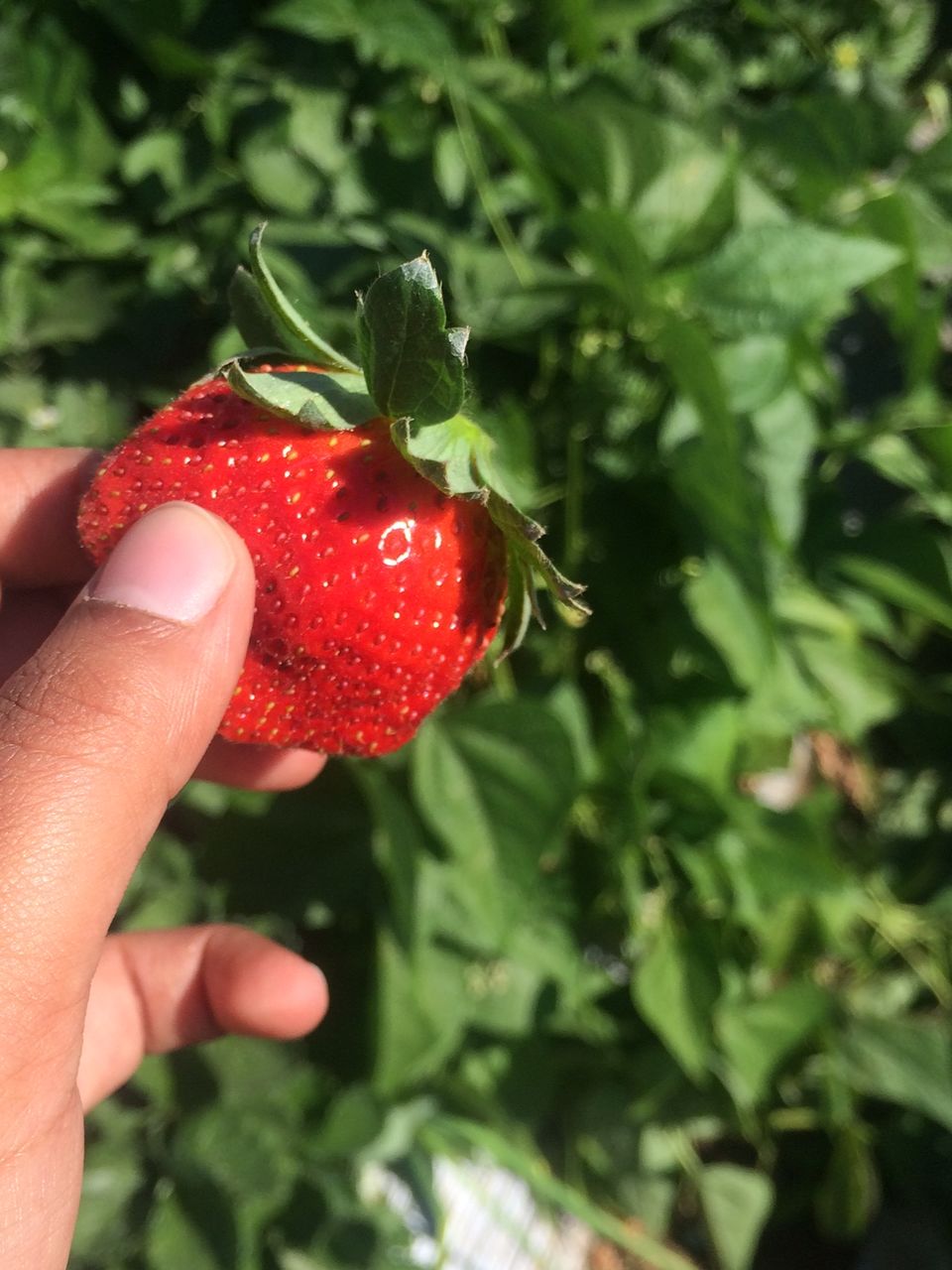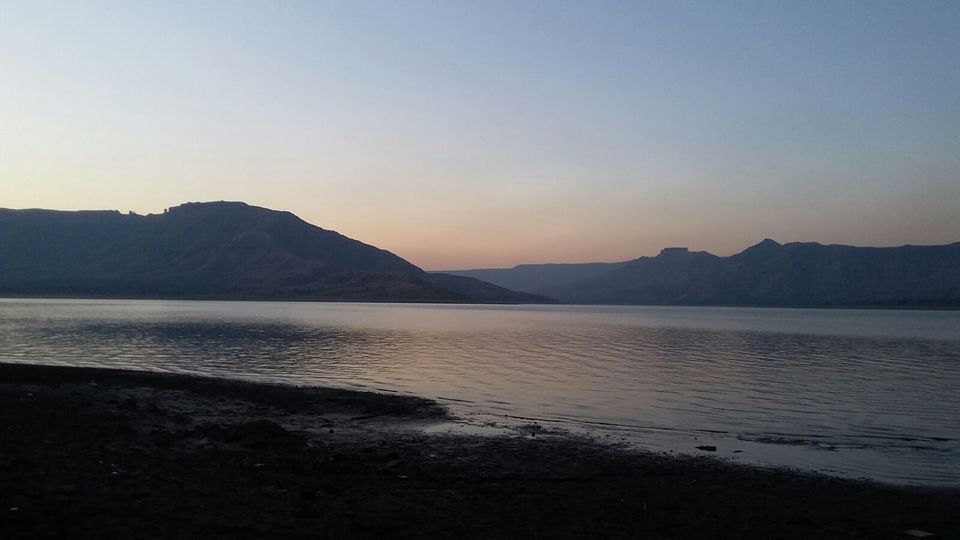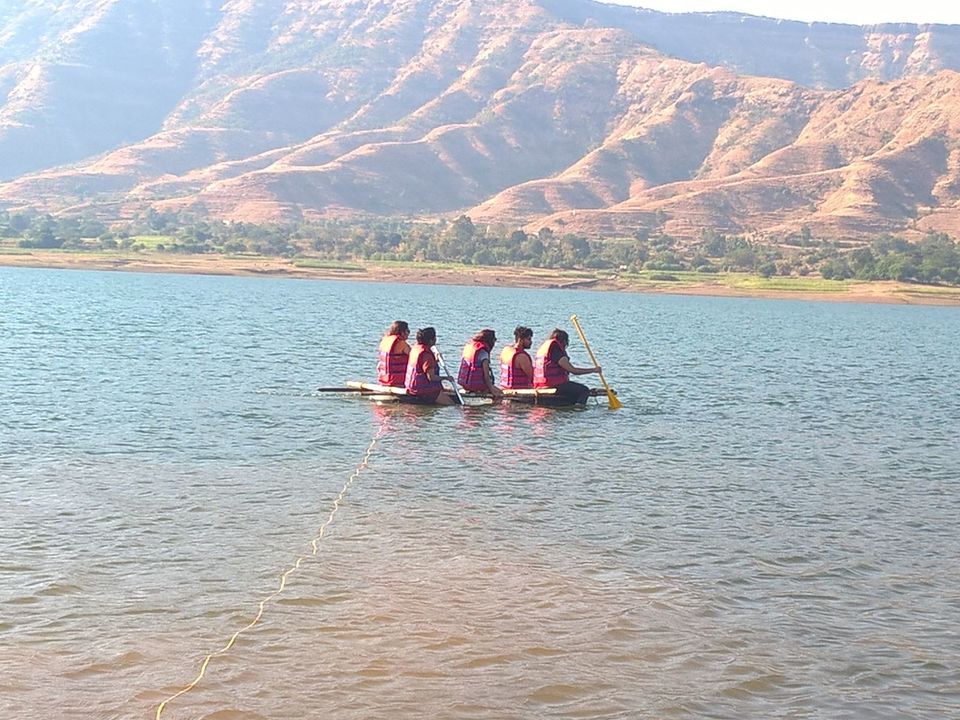 Not finding enough time to go to Ladakh? We bring Ladakh to you. Find the most beautiful river on the way to Panchgani, Krishna River. Clean blue spotless river with Dhom Dam at the edge surrounded with clear sky and lush green land kissing the foot of the hills. The river is also called Krishnaveni. You can enter the ice-cold water, make your own bonfire, pitch your tents, and stargaze all night. A perfect place to spend time with your loved ones and enjoy the peace.
It is an apt place for camping and Krishna River Camp is a perfect spot for it. Yes, it is commercialized with all the facilities available including clean washrooms, cooked meals, and 200 grams of marinated chicken for barbeque, boating and strawberry picking to make your time worth spending there. They charge some Rs.1250-Rs.2500 depending on which time of the year you are going. The view only is worth all the money.
We visited this place on 31st December'15 to spend New Years Eve there, got our own booze and smokes and had the perfect time together. Take your own vehicle as no public transport is going to drop you there, get some clean sheets for stargazing and leave all your assets back home. It is better to visit this place before the commercialized industry takes over.
Frequent searches leading to this page:-
about maharashtra tourism, summer season tourist places in maharashtra, beautiful tourist places in maharashtra, monsoon tourism in maharashtra, maharashtra tourist places in rainy season