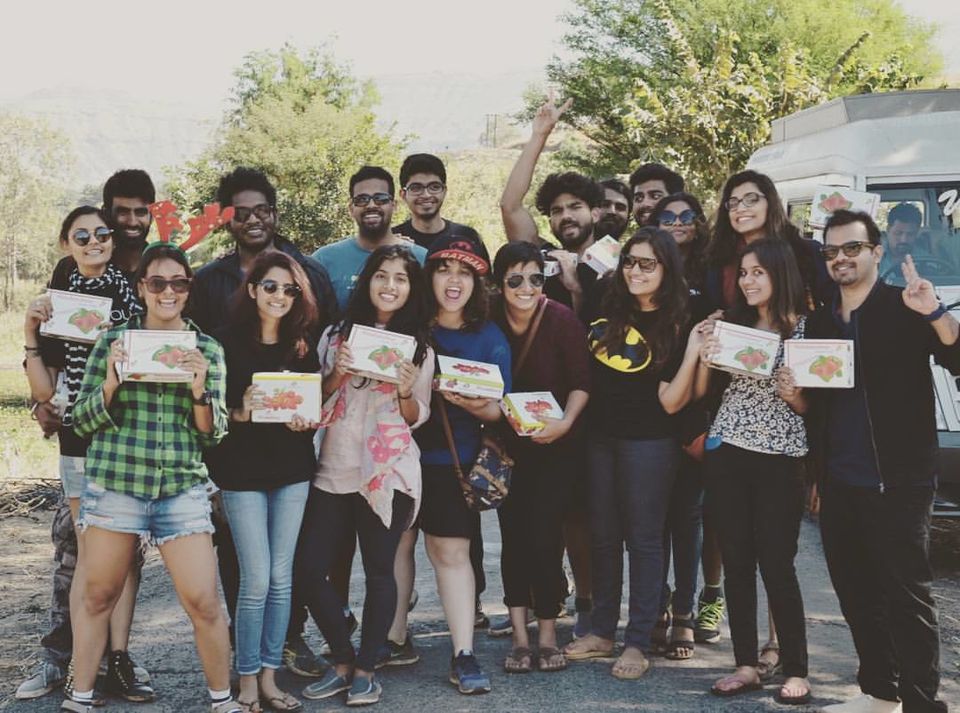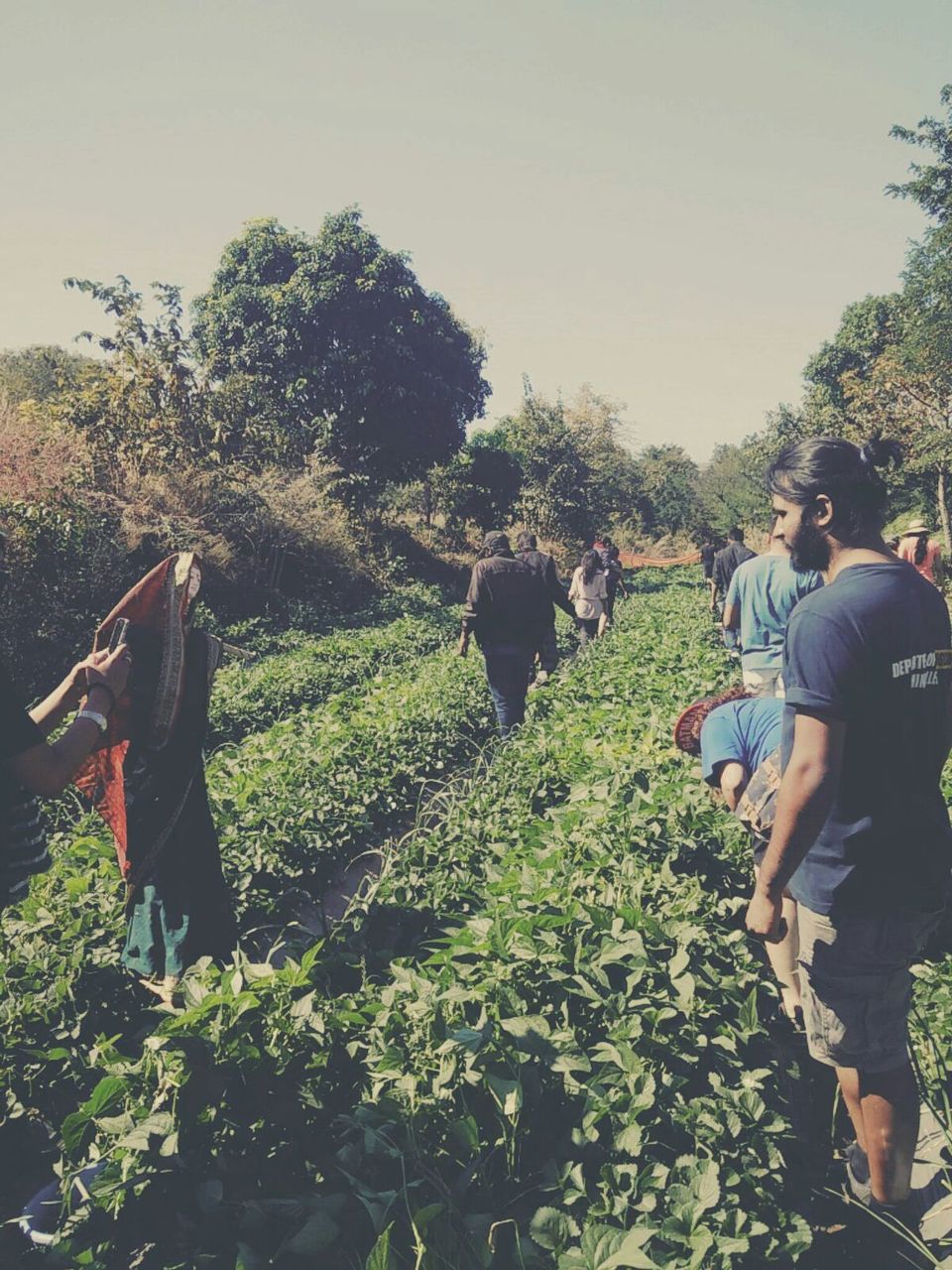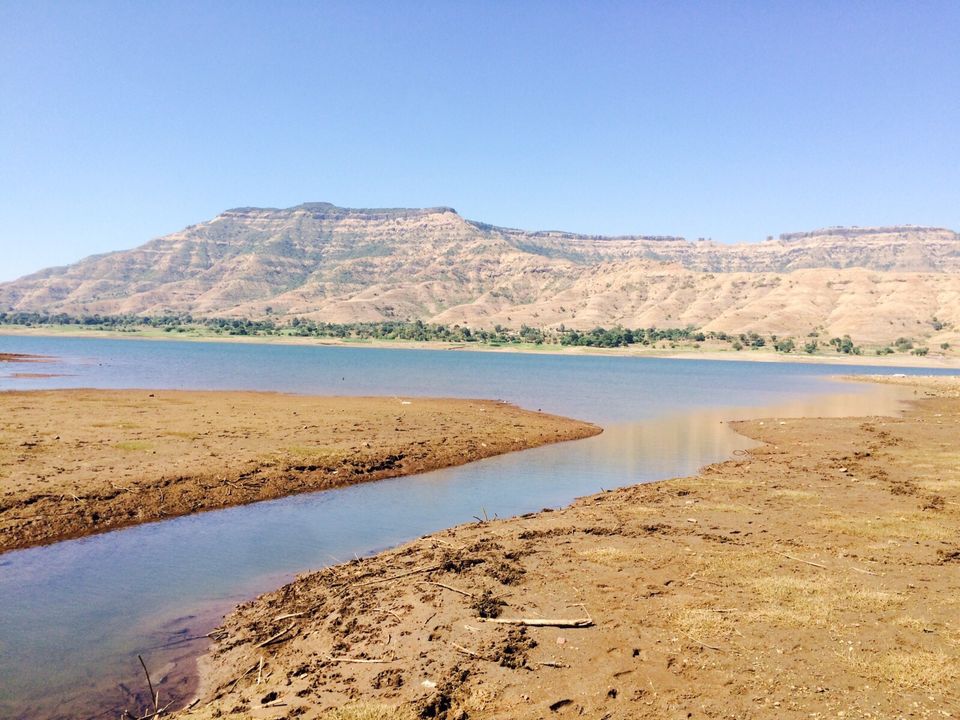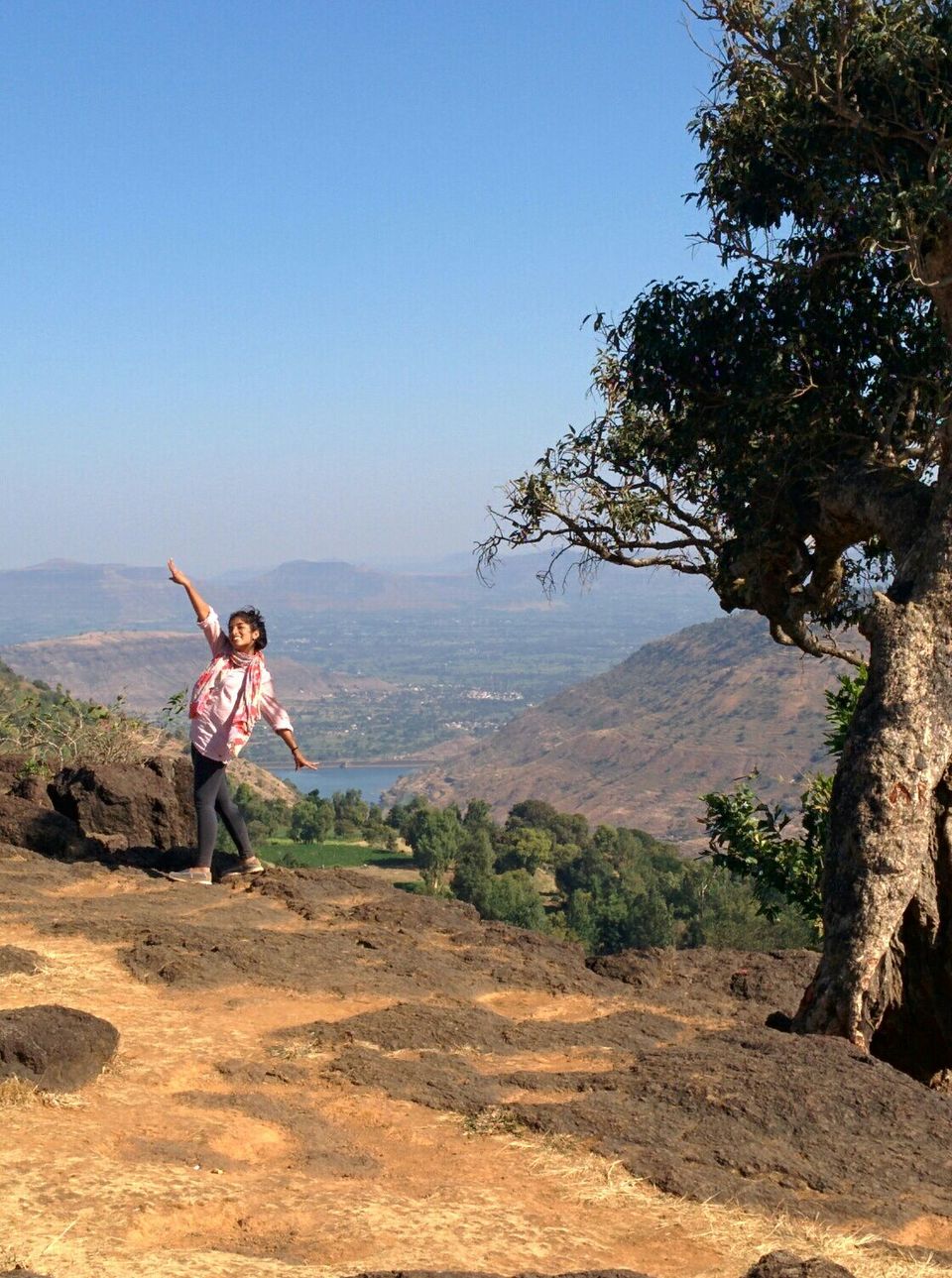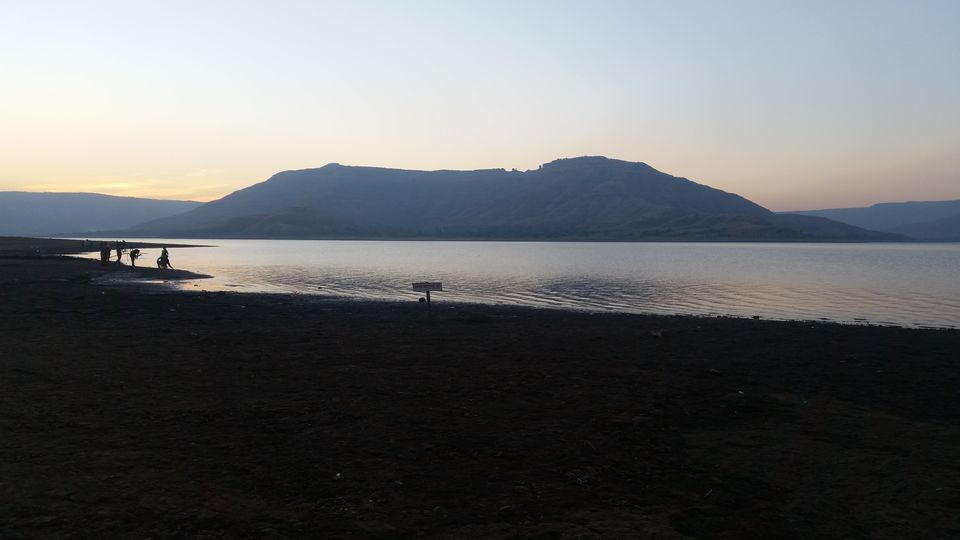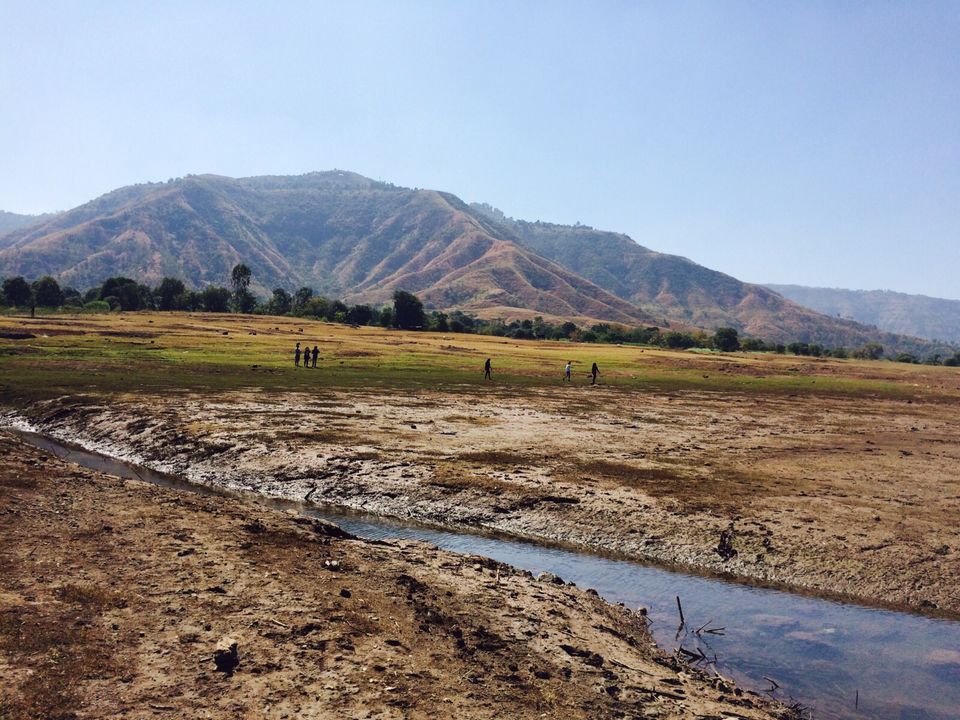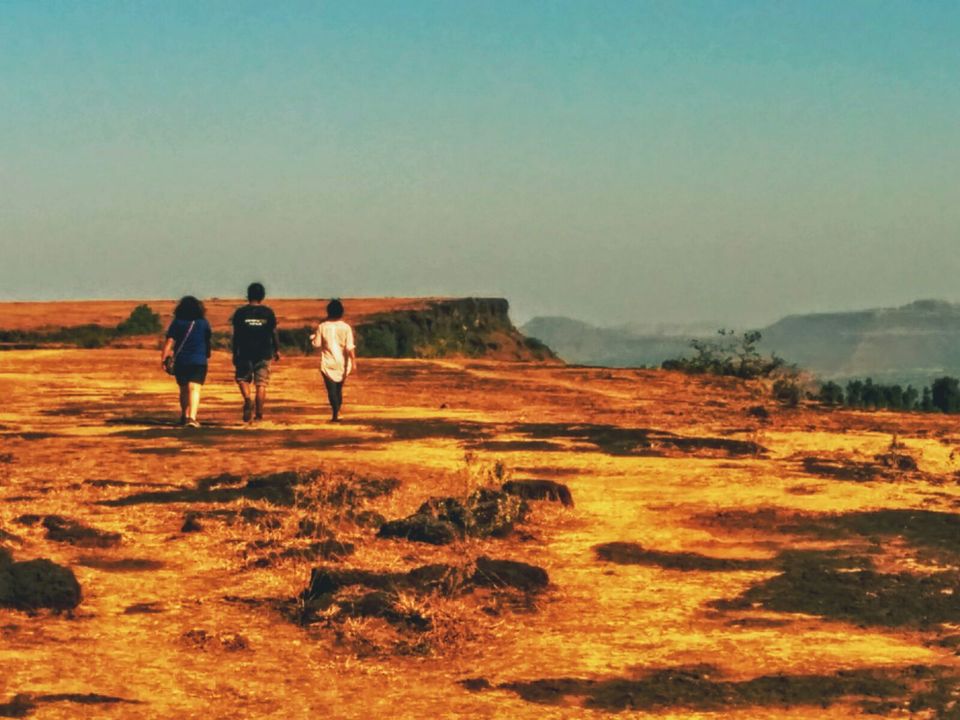 So this New Year's Eve I did not want to do the clichéd party scenes. I wanted to do something different, something more sober - like an outdoor camp. I told my friends and we finally narrowed upon a camping site called Krishna river camp which seemed pretty economical for the package they were offering. We set off on 31st early morning around 7ish from Pune and reached Wai where the camp is situated by noon.
The camp site is very clean with spacious tents and welcoming people always ready to help tenants in any way. We had quite a ball in the camp and embraced new years very warmly. I would strongly recommend this camp to those who are looking for one night treks, especially college students as it is very economical (Rs. 2250 for a night inclusive of all the activities and food), gives privacy, and most importantly the nature surrounding the camp is mindbogglingly beautiful .
Wai is around 30km from Panchgani and 45km from Mahabaleshwar. Those who have a day to spare can drive around these places and sight see few of the above mentioned spots before returning back home. Please go gorge on strawberries in Panchgani as they are juicily delicious and sweet( and cheap!).
I believe this is a perfect road trip for a weekend especially for those staying in and around Pune.
Happy travelling!
This camp is situated on the banks of Krishna river and is a perfect weekend getaway. You can soak in the pristine Krishna river which i personally feel looks a lot like a pseudo Pangong lake . The camp offers a variety of activities in its package like - a dip in the Krishna river along with raft building and rowing , boating, lunch and dinner ( both veg and non veg), archery, rifle shooting, bullock cart riding, strawberry plucking along with 500gms of free strawberry, DIY barbeque ( 200 gm of chicken, paneer per individual) . The meals are authentically prepared by villagers using their local spices and is quite an experience to indulge in. Nights are pretty chilly so we had a bonfire to keep us warm and a velvety sky full of stars to keep us company. All in all it was a
The first thing that comes to my mind when i think of Panchgani is STRAWBERRYS! The place is drowning in strawberries ( quite literally). There are a few spots like Parsi point, Kate's point, Sydney point etc which don't exactly have anything to do with the names they are given as such but the view from these point are breathtakingly gorgeous. It is all almost the same picturesque view but from different angles . Another interesting visit here is the Tableland which is Asia's 2nd largest plateau . A walk till the end of the plateau gives you an amazing view of the surrounding mountains which somewhat resemble a miniature Grand Canyon ( or maybe its just my imagination running wild). So , if your a nature lover and just want to walk and explore scenic beauty Panchgani is a must go. It is best to visit this place during the monsoon season as the beauty gets enhanced by a floating layer of foggy mist endowing the entire view.
I would not recommend this place on a weekend as it is extremely crowded and you cant really enjoy the ambience. It is quite a commercial place displaying and selling Mapro poducts. The chocolate factory was a let down as i expected a actual factory visit where i can see the begin - end process.This was through a see through glass where one can just see the process from far behind the glass. 2 of the must eat things there are - blueberry ice cream ( 2 huge scoops for 119 Rs) and fresh strawberries with cream and ice cream ( 199 Rs). A little on the costlier side but totally worth it. Apart from just wandering about , there isn't much one can do here unless you are a Mapro products freak, the this is your heaven !