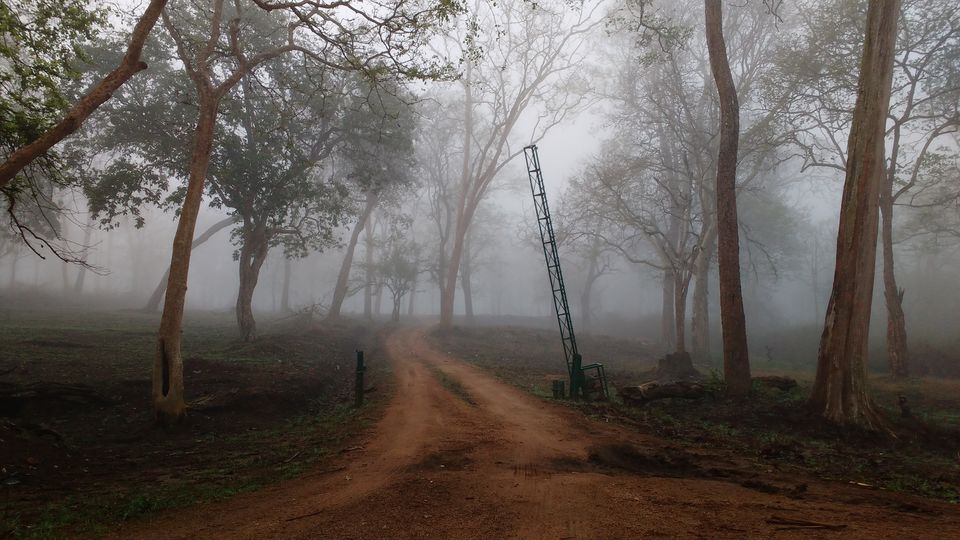 Rudyard Kipling, sure must've drawn inspiration from the exquisite denizens of Seoni - a district famously known for Pench Tiger Reserve in Madhya Pradesh, but unfortunately seems to have missed out Nagarhole Tiger Reserve (NTR) or Rajiv Gandhi National Park situated in the breath-taking Nilgiri Biosphere of Karnataka.
I have had the privilege to visit multiple forests across the country for leisure - however, this time I was visiting NTR for a bigger purpose. I was heading there for a 40 day visit to collect primary data for a research paper I was writing on the impacts of man-animal conflicts and how this phenomena affects the local economies. Relax! This article does not talk about economic jargons, but it could probably be a decent starting point if you ever plan on visiting NTR. Having lived there on a shoestring budget for so long, a day-log wouldn't make sense. Instead, I'll try my best to provide some of my best experiences and moments to sum it up!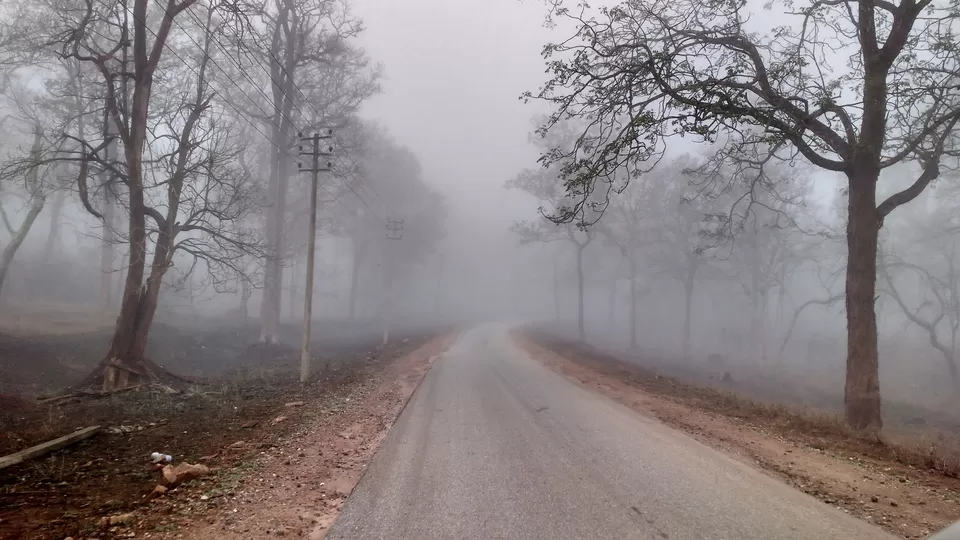 One of the most prominent complaints tourists have is the exorbitant safari rates as compared to other tiger reserves in the country. Well, truth be told, NTR is the undoubtedly the perfect place to have a luxurious weekend with a guaranteed dose of adventure. A major misconception tourists have about tiger reserves is that wildlife can only be appreciated through a safari, but that's not true. A simple drive around these denizens can surprise you. This reserve is home to some of the revered species of Indian wildlife such as The Royal Bengal Tiger, Leopards, Asiatic Elephants, Dholes, Chitals, etc. The road in Image 2 is the State Highway from Mysuru to Mananthavady; the route which leads to breathtaking locations such a Wayanad, Coorg, etc. is a path which penetrates through and through NTR and is no less than a safari.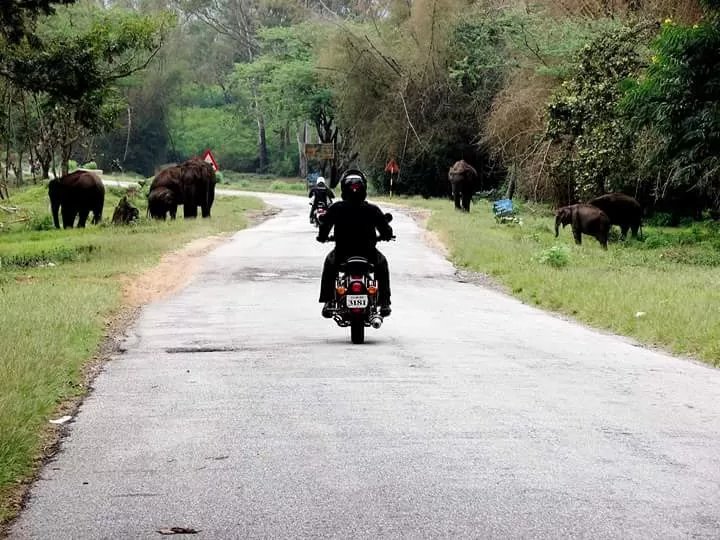 This was the same route I would use on a daily basis to commute to the villages and tribes for data collection. This is perhaps one of the most blissful roads I have travelled because of the sheer quantum of wildlife present here. However, due to heavy motor traffic leading to man-animal conflict, the highway is non-functional between 6pm-6am. A moment I would never forget was when I was returning from field work one evening; the monsoons had just set in, the rains accompanied by the winds and the deafening thunder made my little Nano sway. Just as I was clearing the fog on my windshield, with my blur vision I noticed a massive orange critter jump over the elephant-proof trench (almost 3-4 meters in breadth), sprinted across the road right in front of my car, jumped over the second elephant-proof trench and disappear into the lantana thickets. It's almost as if those ten seconds play in slow-mo in my mind. I have been fortunate to see many tigers in the wild, but this, has by far been the most enthralling of them all!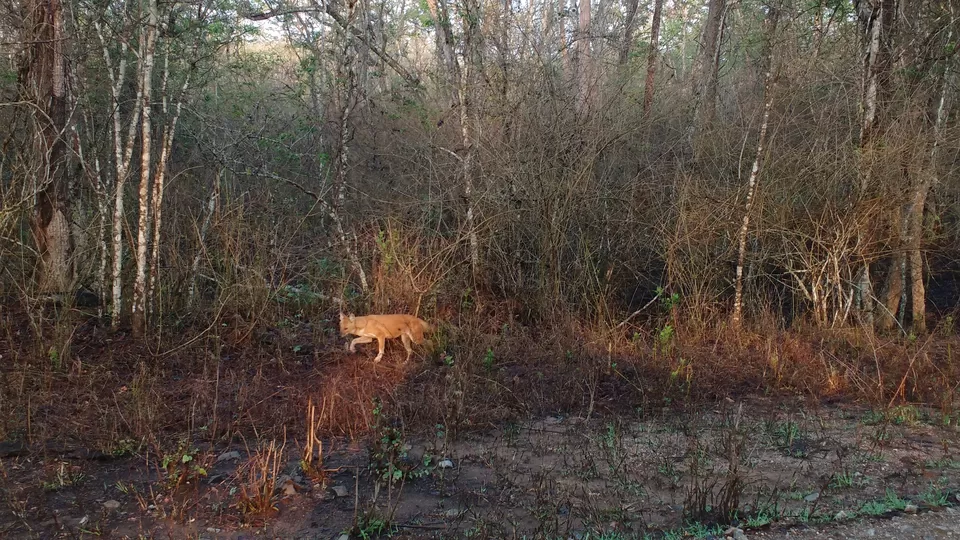 As far as safaris are concerned at NTR, there are mini-buses which are run by the forest department for a mere Rs.300-400/head. Apart from that, there are some stunning resorts which provide accommodation as well as personal gypsies for safaris. The safaris typically take you through pristine untouched tiger territory such as Kabini River, Masthigudi Ganesh Temple, etc. Kabini is one of the most visited spots for Black Panthers, too. Here are a handful of photographs from my sightings from NTR: