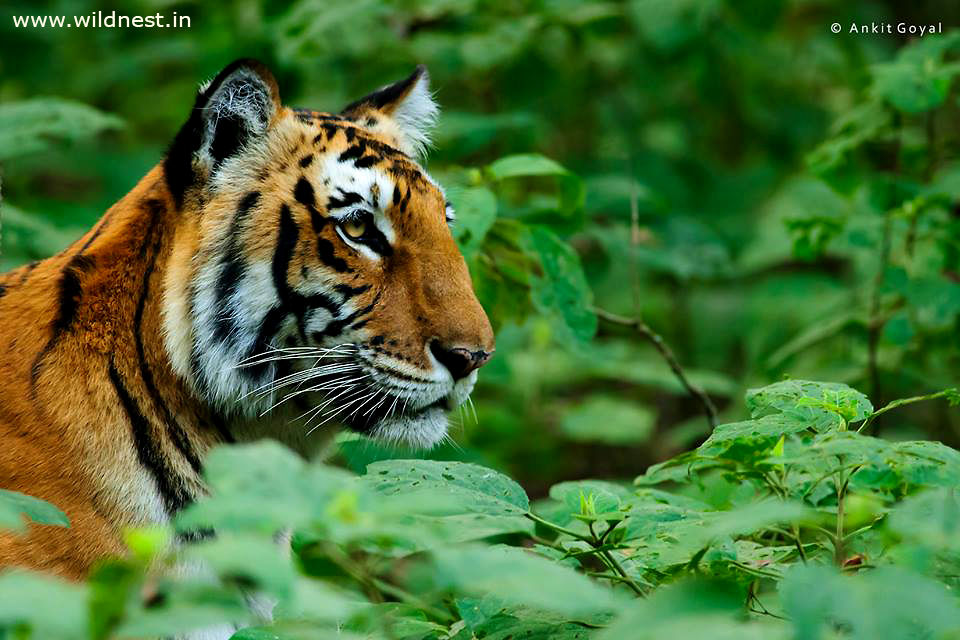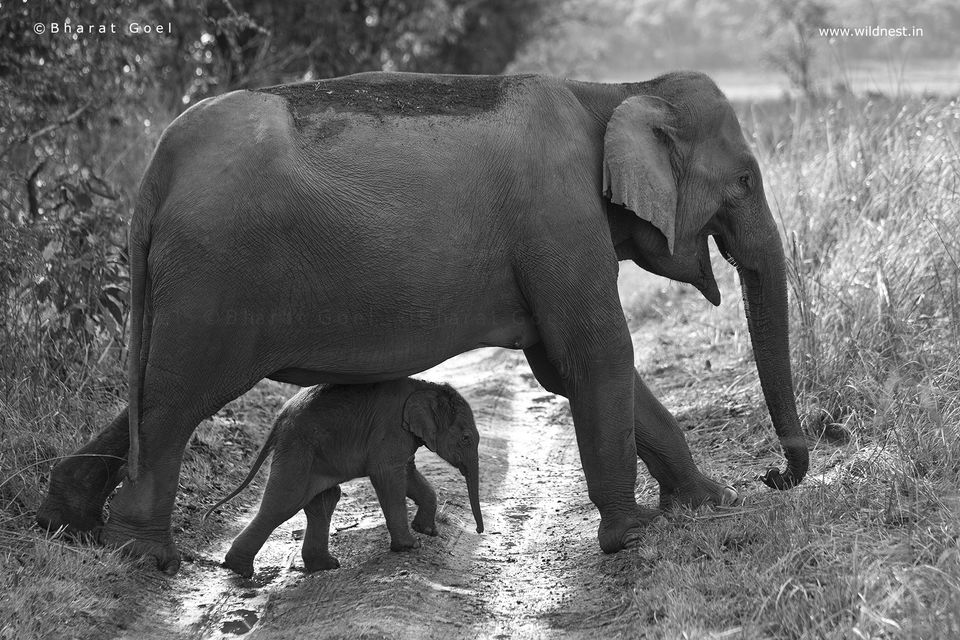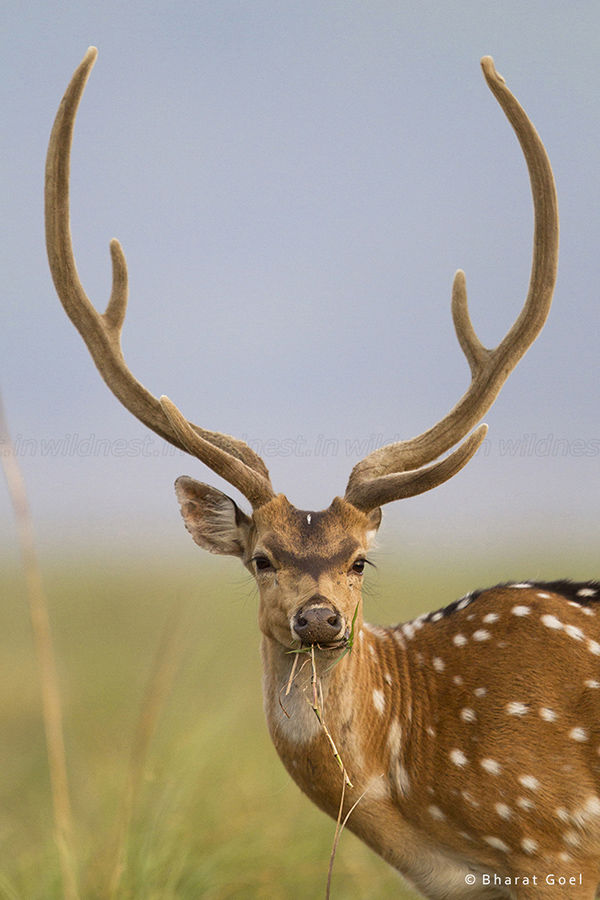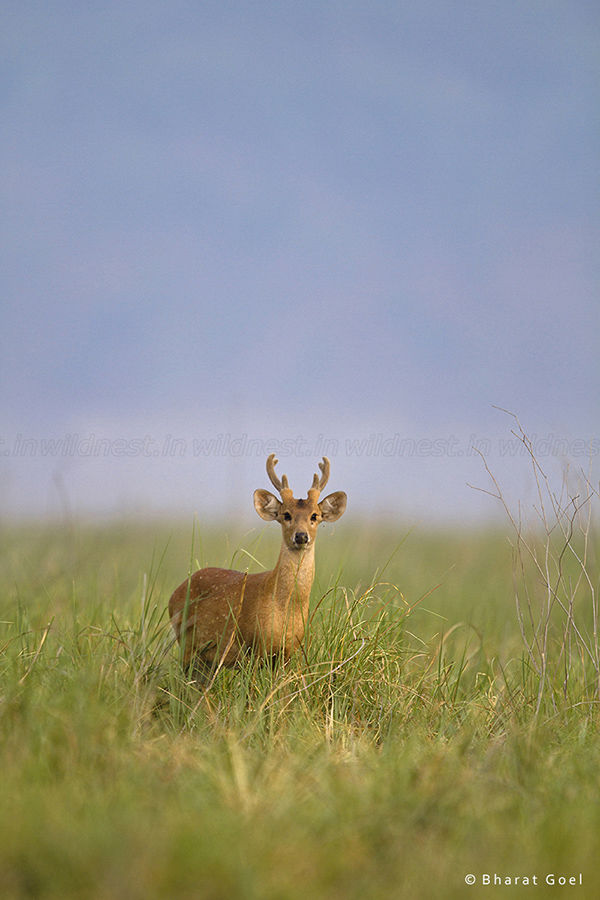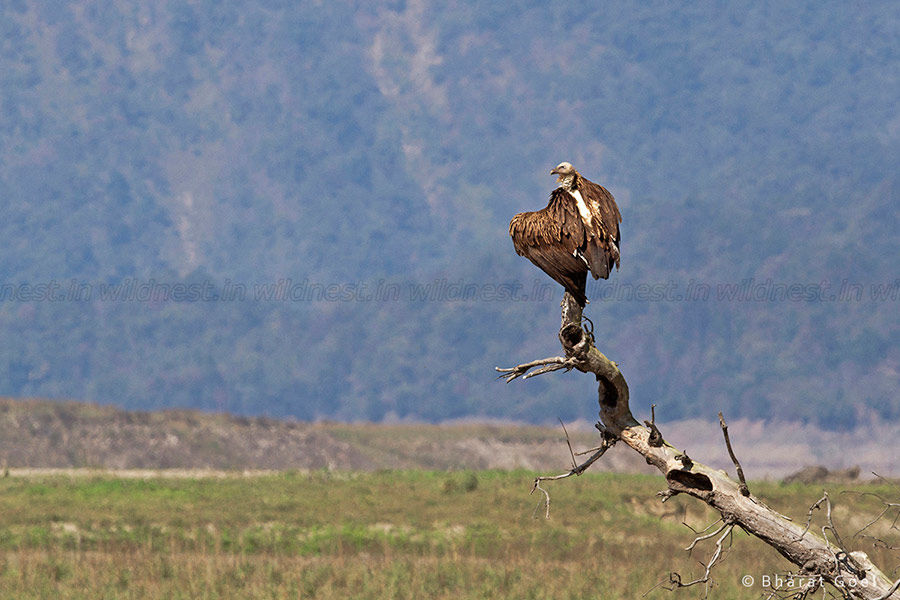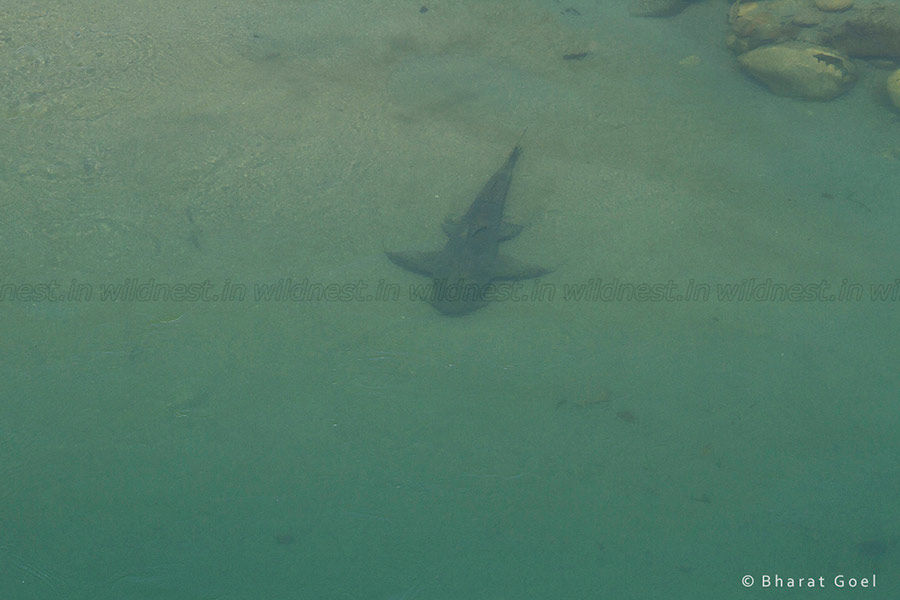 An adventures and thrilling trip to Corbett Tiger Reserve with a wildlife photographer and bunch of other nature lovers & photographers.

Trip Highlights:
• Eight jungle safaris in Corbett Tiger Reserve (Six safari in Dhikala zone and two in Bijrani zone)
• Two nights stay in Dhikala (inside the forest) and one night outside
• Good opportunity to photograph Elephants, tigers, other mammals, birds and beautiful landscapes
• Sessions on photography & wildlife

Cost Includes: Three nights stay, 1st day packed breakfast & all meals in resort at Ramnagar (outside forest), six jungle safaris in dhikala zone and two safaris in Bijrani zone (including all forest fees, gypsy charges and camera charges)

Detailed Itinerary
(Tour starts from and ends at Ramnagar, near Corbett)

Day 1: Departure for Dhikala, Corbett National Park
• It's 5 AM and we'll shortly be leaving for our first jungle safari with packed breakfast.
• As soon as we enter from Dhangarhi gate, our safari starts.
• We will reach Dhikala at noon.
• After reaching, we'll have lunch and leave for evening safari. Although it's called evening safari, it actually starts at 3 pm and ends at 7 pm.
• It's evening and what a beautiful evening at that! The wild never fails to charm. We will now hold an introductory session where we give you an overview of the jungle. Excited? We are definitely!
• And now it is time for a special hot supper.

Day 2: Morning and Evening Safaris
• Good morning! It is going to be an exciting day. Are you excited? Yes? YES! Today, our first Safari of the day will begin at 5:45 am.
• Back to the resort. Lunch at 1:30 pm.
• Time to go for another safari. Needless to say, take out those cameras and click to your heart's content.
• Folks, we are back after two tiring but rejuvenating safaris in the wild amidst scores of animals, birds and trees. We are sure you have a hundred questions in mind and want to get certain pictures reviewed. Fear not! Our brave Wildnest warriors will come to your rescue. A late evening session on photography is being conducted today. Make sure you attend it!
• Following the session, proceed for dinner.

Day 3: Morning and Evening Safaris and check-in at resort in the evening
• Similarly like the previous day, morning safari will begin at 5:45 am.
• Back to the resort, pack your luggage and check-out at 11:00 am. After lunch at Dhikalawe will leave for Safari at 3:00 pm and exit from the park from Dhangari gate at 5 pm.
• We will check-in at a resort at Ramnagar.
• In the late evening hours, we will have image review session.
• Following the session, proceed for dinner.

Day 4: Morning and evening Safari in Bijrani Zone and Departure from Ramnagar
• It is day 4 already and there's still so much to be seen. The two safaris hope to cover all the things left to be explored and seen. We hope that you've had a pleasant stay so far and participated actively in our discussions about wildlife.
• Our first Safari of the starts at 5:45 am.
• After a captivating experience with nature in the morning, we come back to our resort and have breakfast.
• To provide a much needed energy boost, lunch will be served at 1:00 pm. Delve into your plates and devour!
• We leave for our last safari of the trip and will come back at resort.
• Dinner at Ramnagar.
• Let's say our goodbyes. We hope you've had an excellent stay and go back with tons of memories.