India is a land of multi culture and many demographics. It is a world in itself. Tthetraveler took an escapade in the roots of the country – Kerala. It's known for its palm-lined beaches and its backwaters, a network of canals popular for cruises. Its many upscale seaside resorts include specialists in Ayurvedic treatments. Inland are the Western Ghats, a mountain range whose slopes support tea, coffee and spice plantations as well as abundant native wildlife. It is the place to be.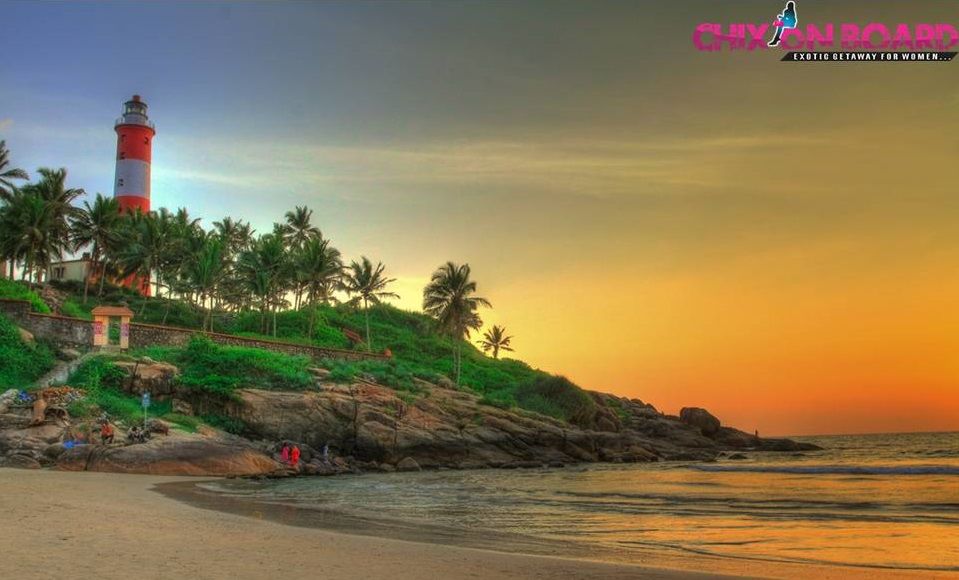 We women set foot in the lands of serene beauty and solace, a complete break from the hustle- bustle of our daily life and detour to the city of many beaches – Kovalam. After check-in,we set out for a long winding walk along the Kovalam beach. In addition to the light breeze and calming waters,we collected some souvenir from nearby small shops. Later on, we feasted on the mouth watering dinner served at our hotels. Masala dosa is officially my favorite dish now.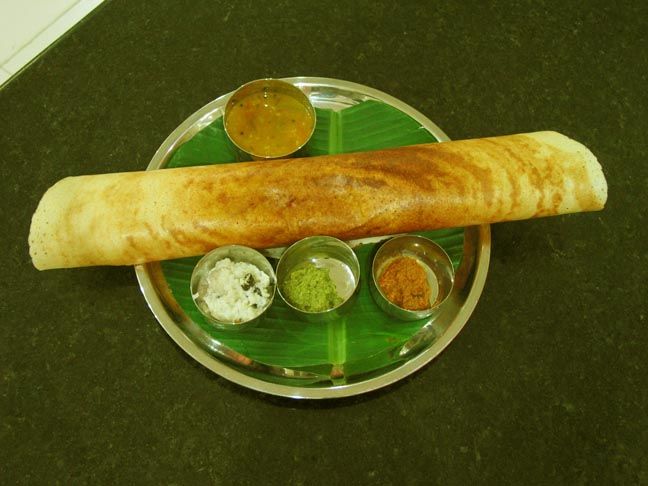 After gorging on the delectable breakfast, we immersed ourselves in the architectural beauty and holy shrine of Shri Padmanabhaswamy Temple situated in Trivandrum. The temple has a mystical aura, what with secret treasures found within. Also, we can took a brisk walk through the Trivandrum Zoo. The whole Zoo is full of greenery and one can certainly feel one with nature here. Later in the evening, we ladies stretched our legs in the cool waters of Kovalam Beach.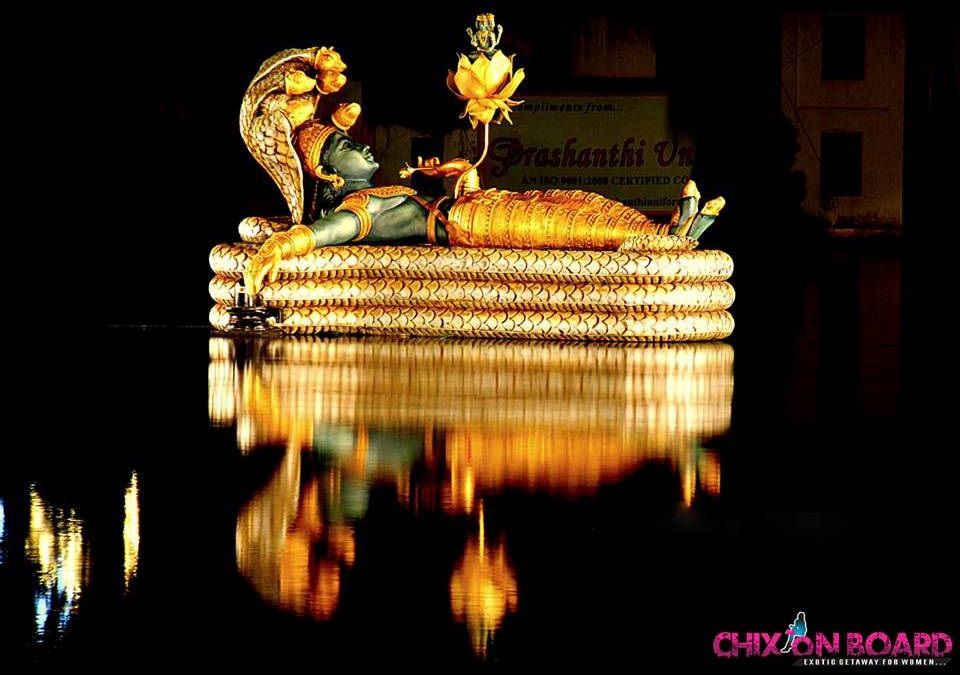 The next exotic location in our itinerary was Kumarakom. The picturesque canvas this place provides is a feast for the eyes. We took a rejuvenating escapade in the form of a trip to sunset at the Vembanad Lake. It is a majestic lake and home to innumerable and very interesting species of birds. To relax our muscles,we also took an ayurvedic session. It was magical and boon to our bones and muscles. We loved it.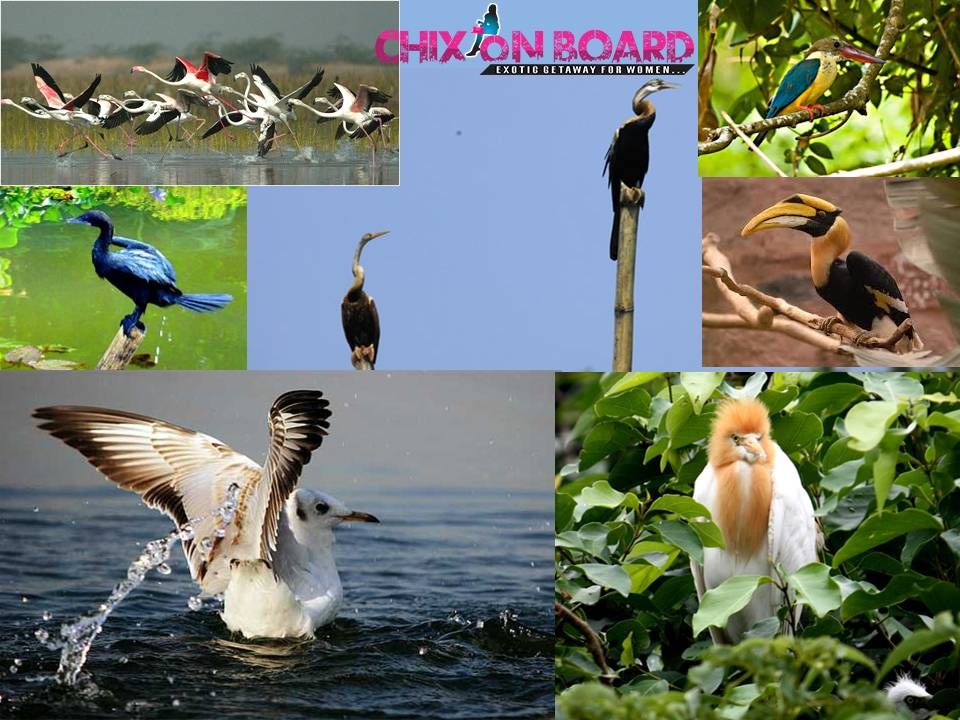 In Kumarakom, a surprise awaits the keen bird watchers. Kumarakom Bird Sanctuary is a noted bird sanctuary where many species of migratory birds visit. The main attractions are local birds like waterfowl, cuckoo, owl, egret, heron, cormorant, moorhen, darter, and brahminy kite, as well as the migratory Siberian crane, parrot, teal, lark, flycatcher.
Alas! This amazing ongoing adventure came to an end and Chix had to head back to Delhi via Cochin.
Tthetraveler recommends a trip down to the livening Kerala to everyone.