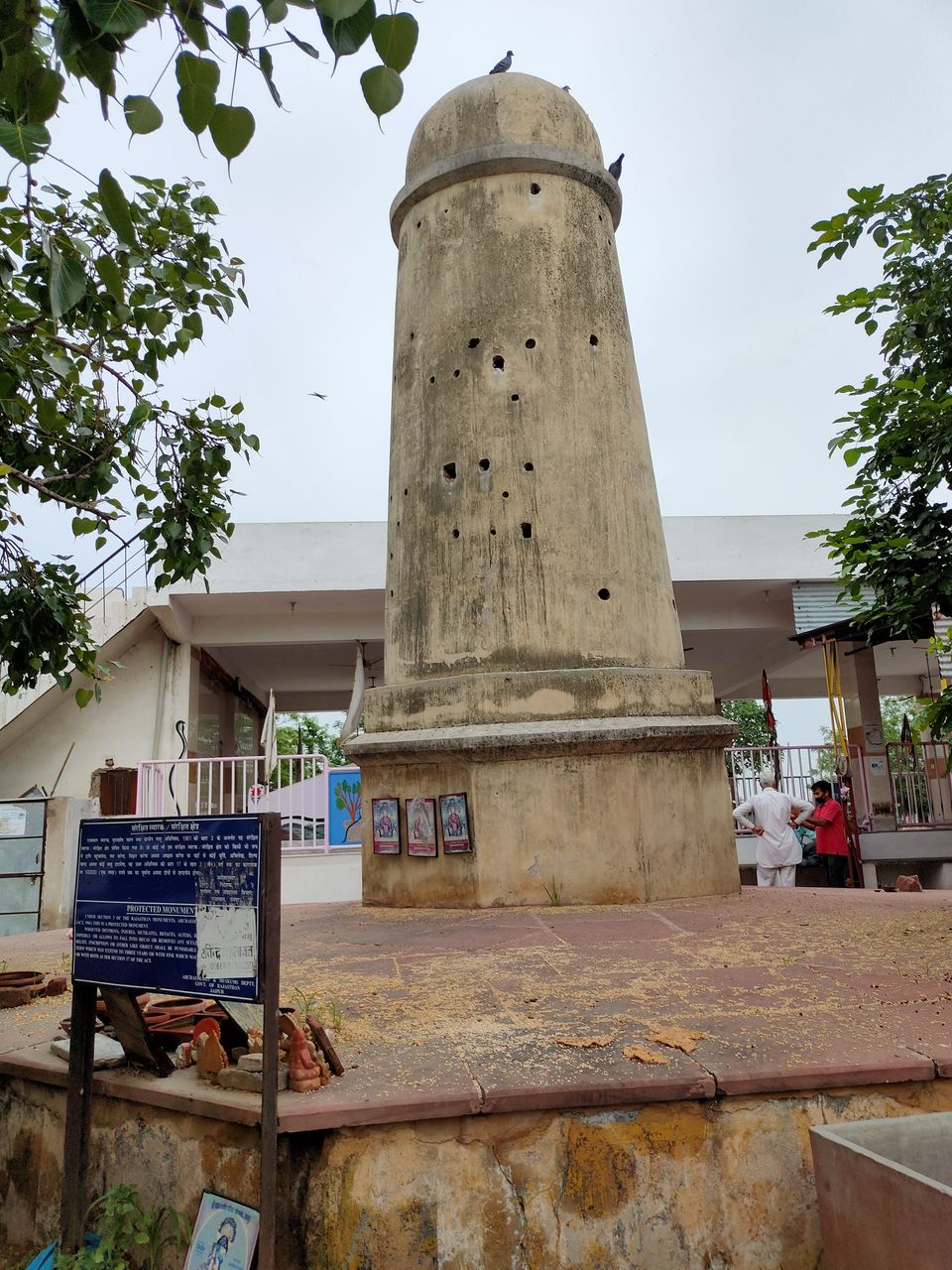 Orignally published on www.smileytraveller.com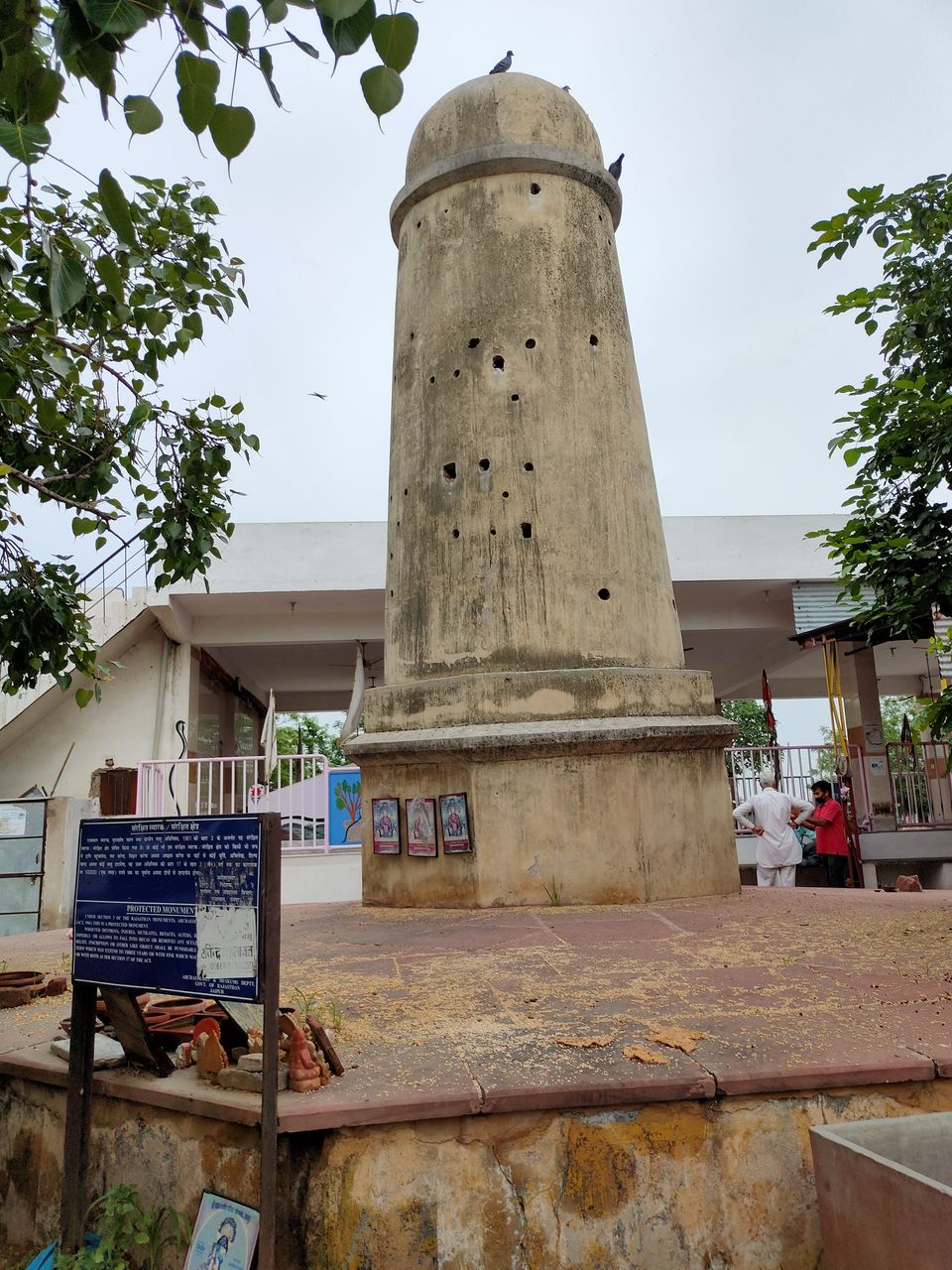 Brief History of Kos Minar :
The concept of Kos Minar was brought by Sher Shah Suri – a Pashtun ruler who erected these 30ft Minars with lime plastered Lakhauri bricks, on the Grand Trunk Road (Agra-Delhi-Haryana to Peshawar in Pakistan).

Construction of the minars was done to measure distance but the emperor also made Sarai(Rest house) and Wells with all the Minars for the traveler's comfort.
Kos Minar was located on every 3 KM (1 Kos = 3 KM approx) to show the way.
Present Status :
Currently, a number of these Minars is very less, Encroaching has resulted in a steep deterioration in the count.
Present number of these minars is reduced to 110, which is very disheartening.
The majority of Kos Minars are in Haryana (49), Punjab(13). Although, under-protected monuments by Archaeological Survey of India. A Lot of Minars are demolished, vandalized by locals, and felt prey to builders. Other minars not so maintained lost their beauty by erosion.
Good News !!!! Recently, the Archaeological Survey of India has started repair work on some these Minars.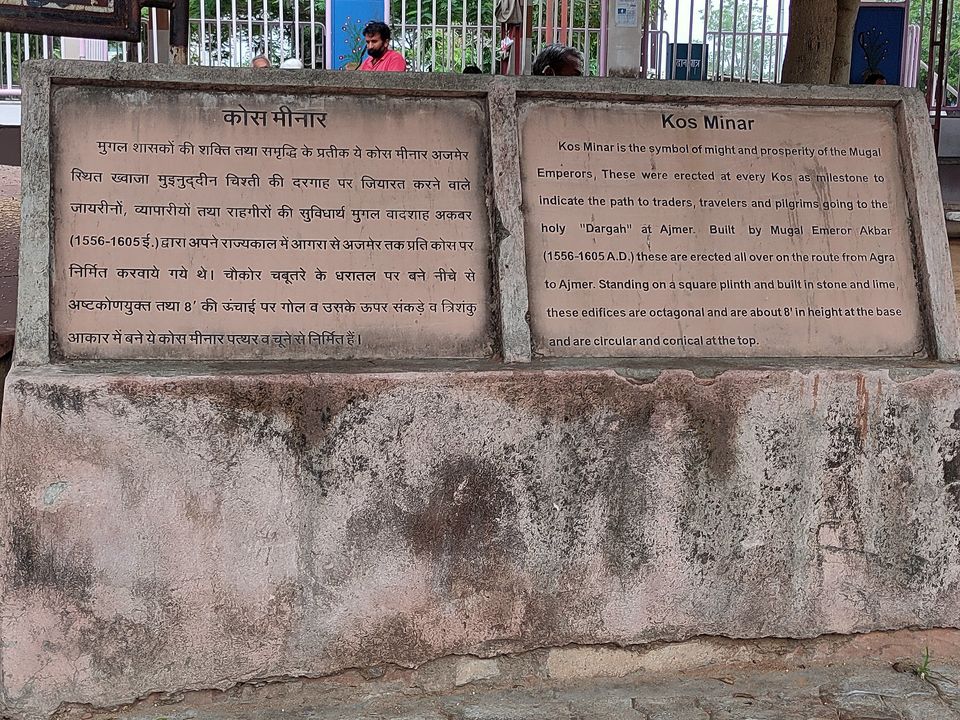 There is one Minar in my HomeTown Jaipur – on the ancient Route from Agra to Ajmer.
If you have a Kos Minar near you, do visit it, take a selfie, and mail to us on –
smileytraveller0601@gmail.com and we will share it on our Facebook Page.
Some locations which i can assist you with Kos Minar are Jasola and Badarpur in Delhi, Palwal in Hariyana, Mathura and Agra in Uttar Pradesh
Thank you for staying with me on this journey !!!
Meet me on www.smileytraveller.com