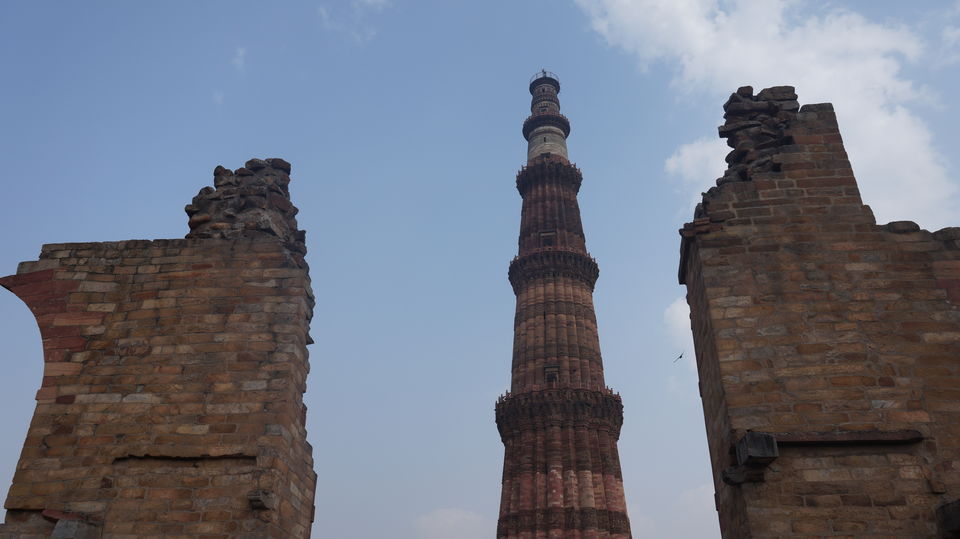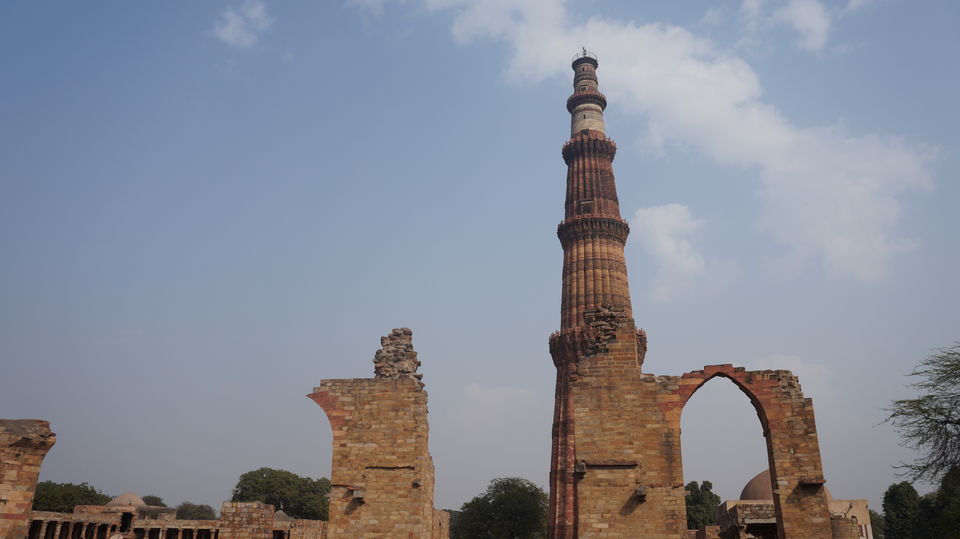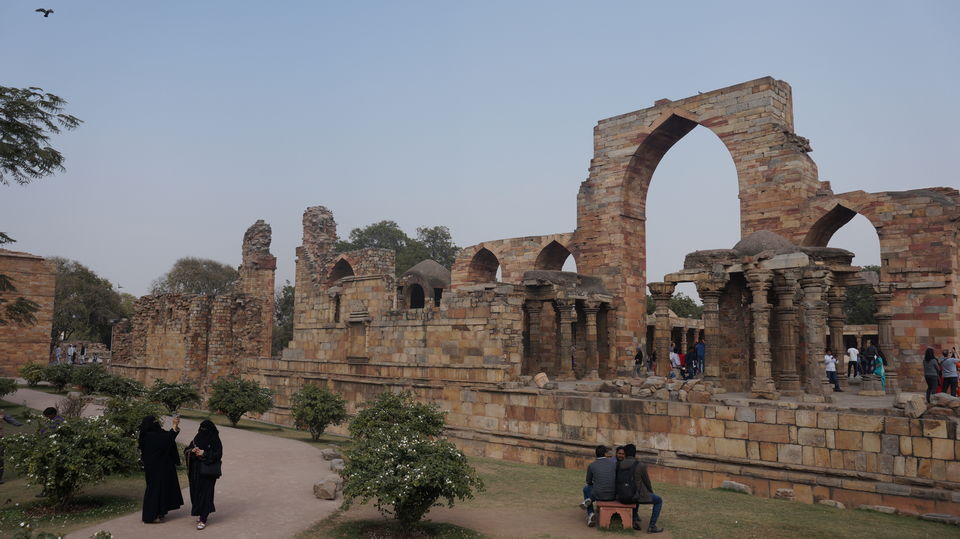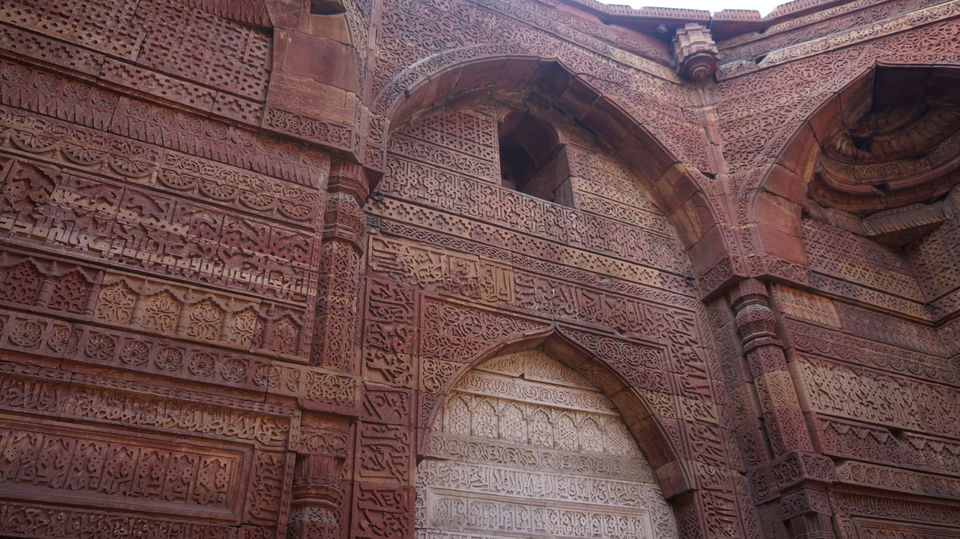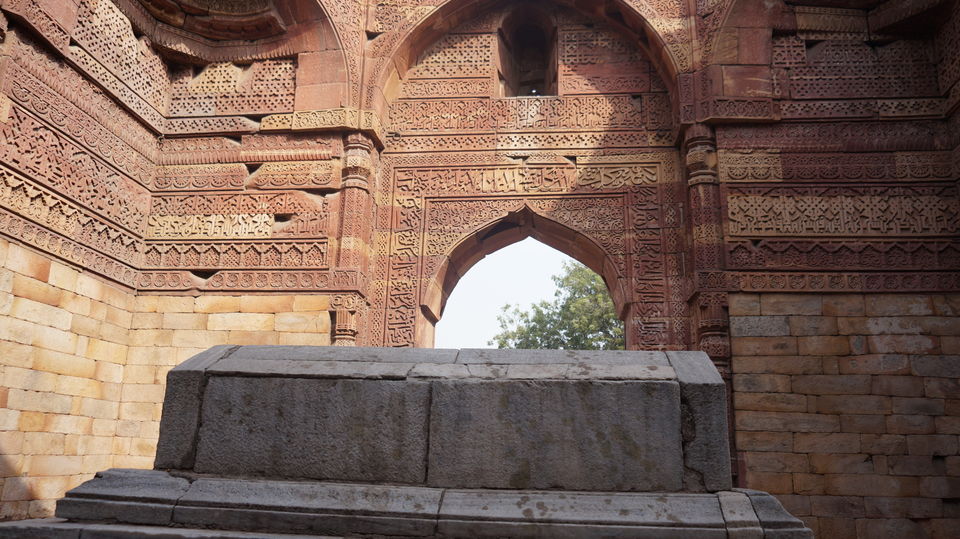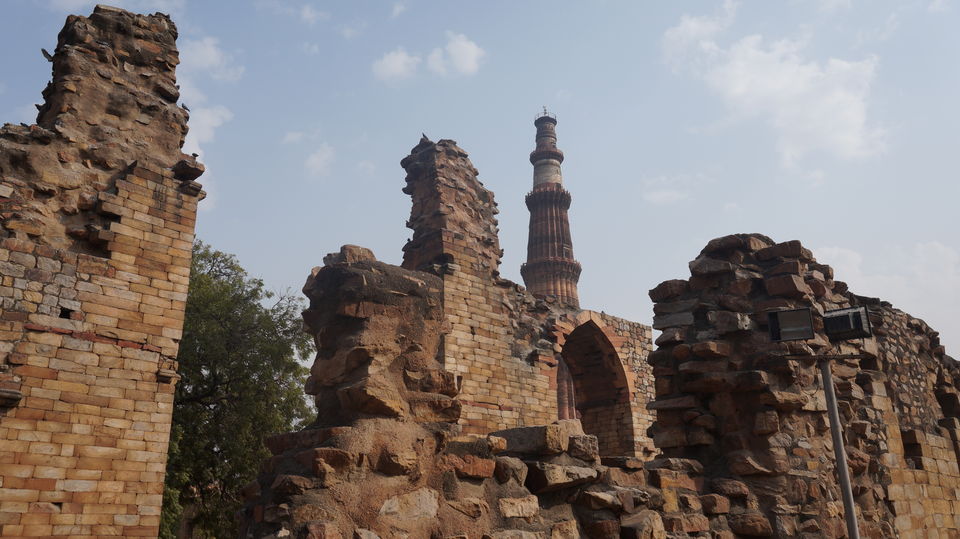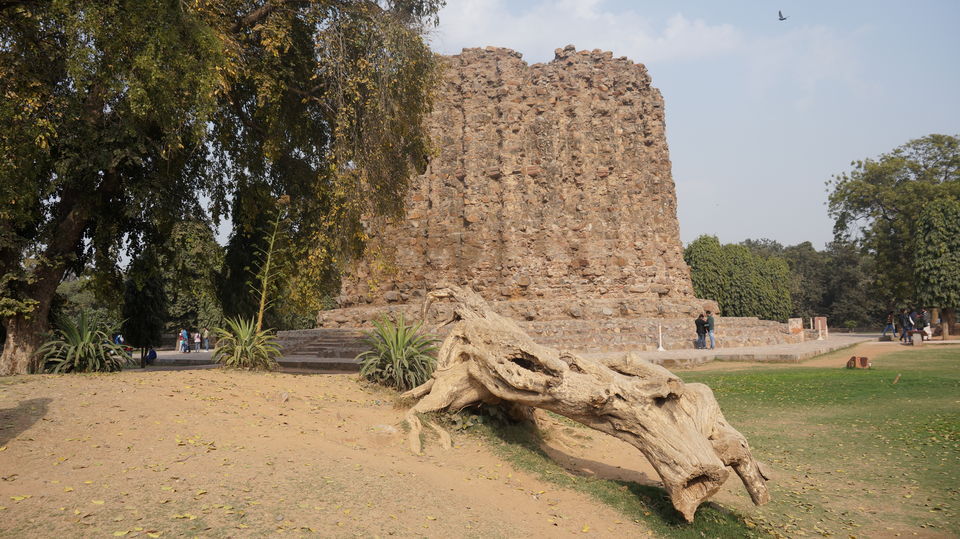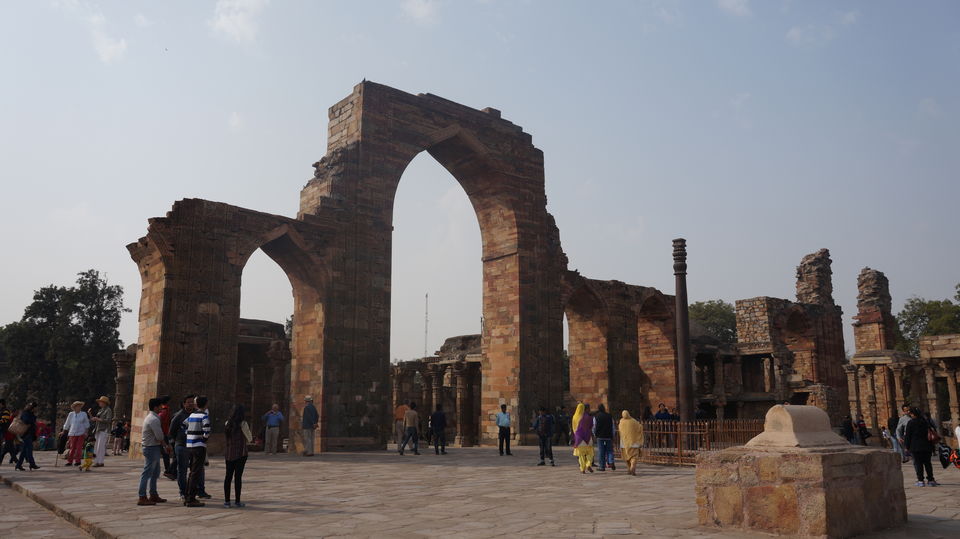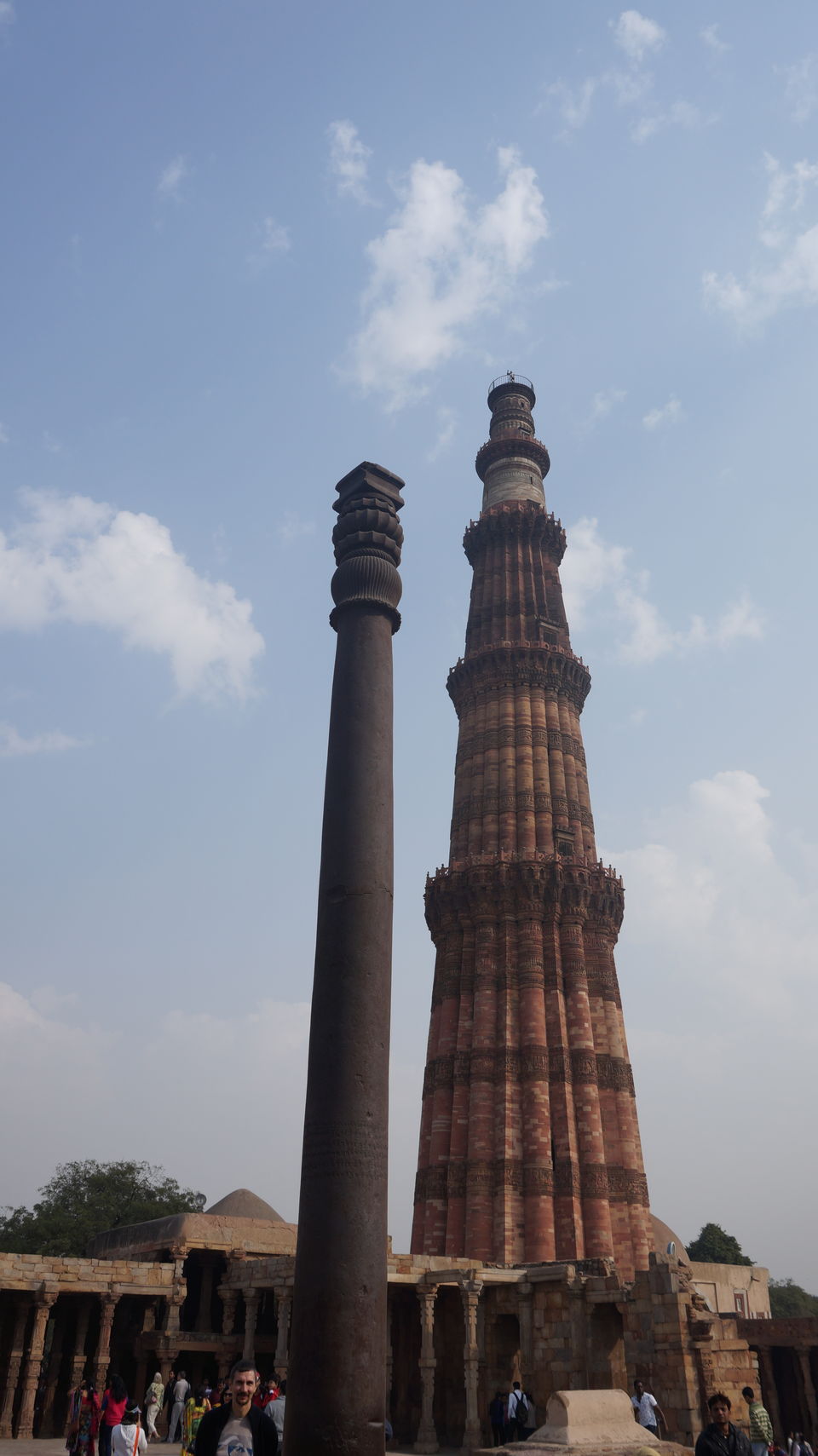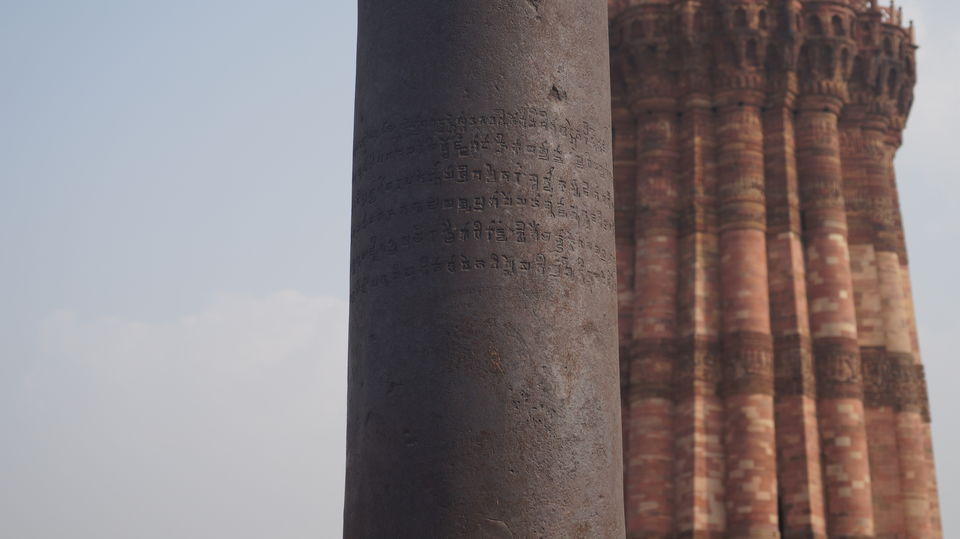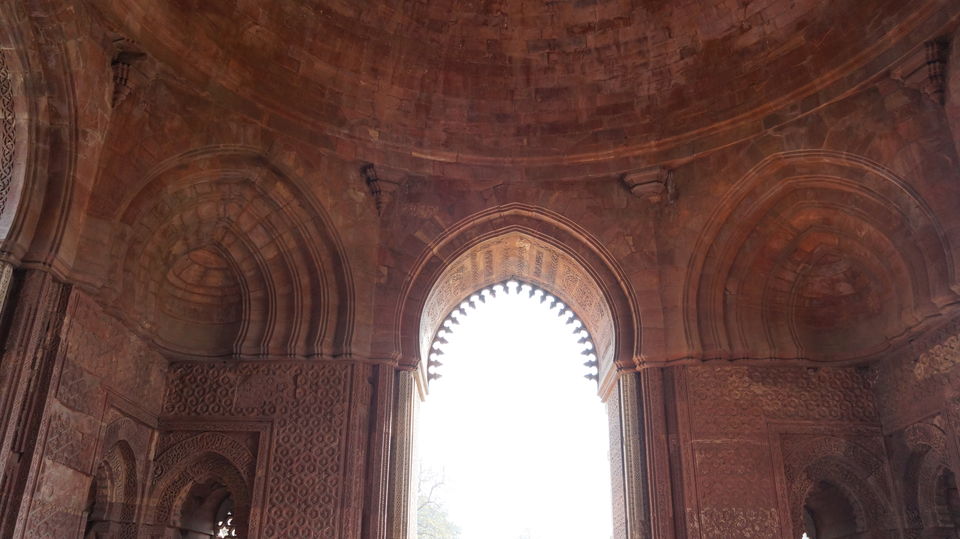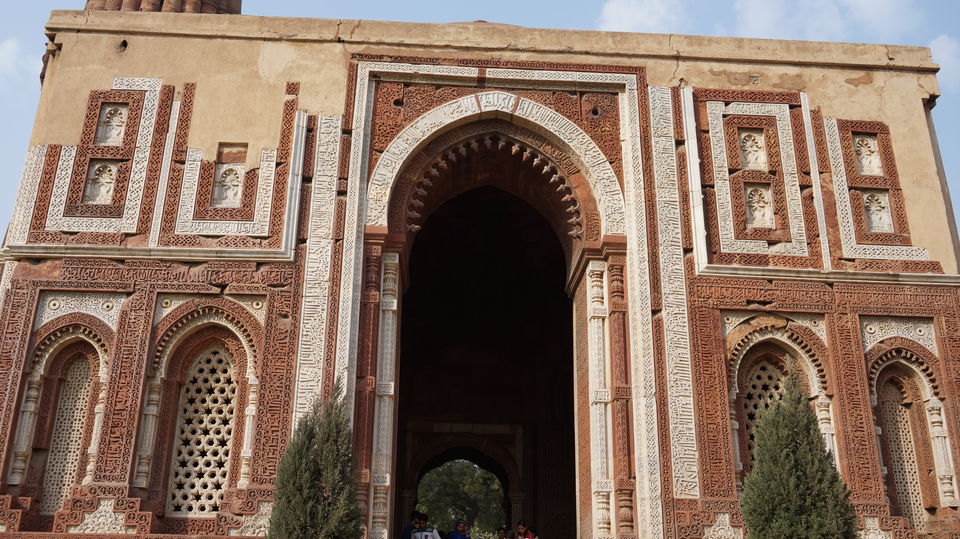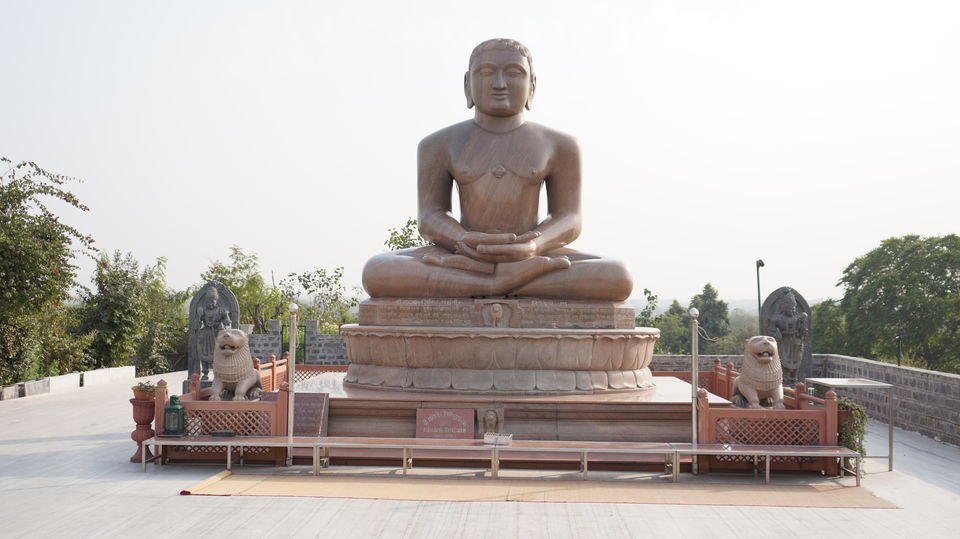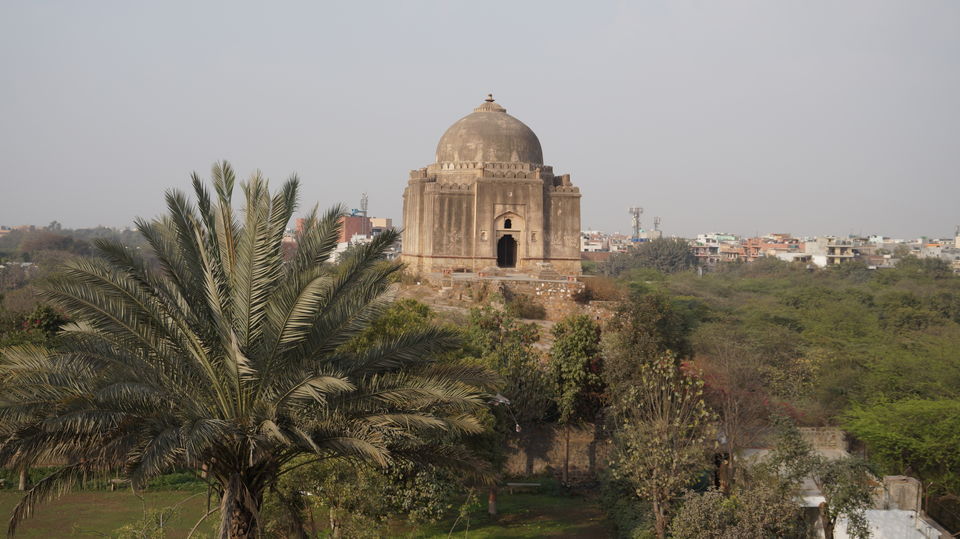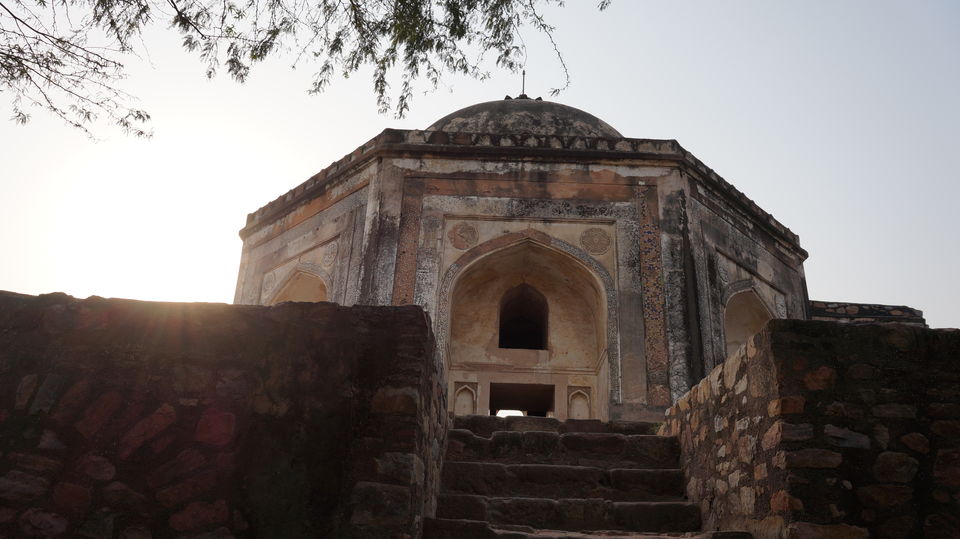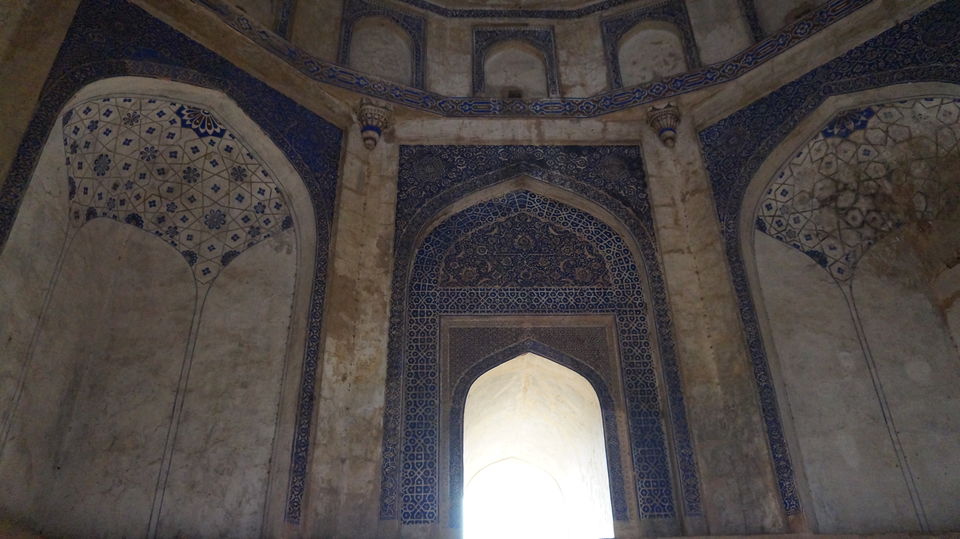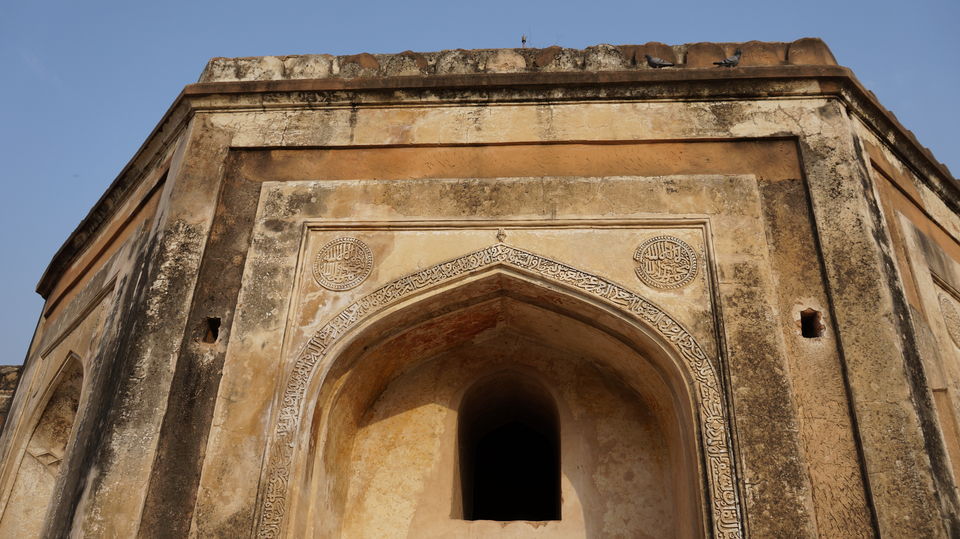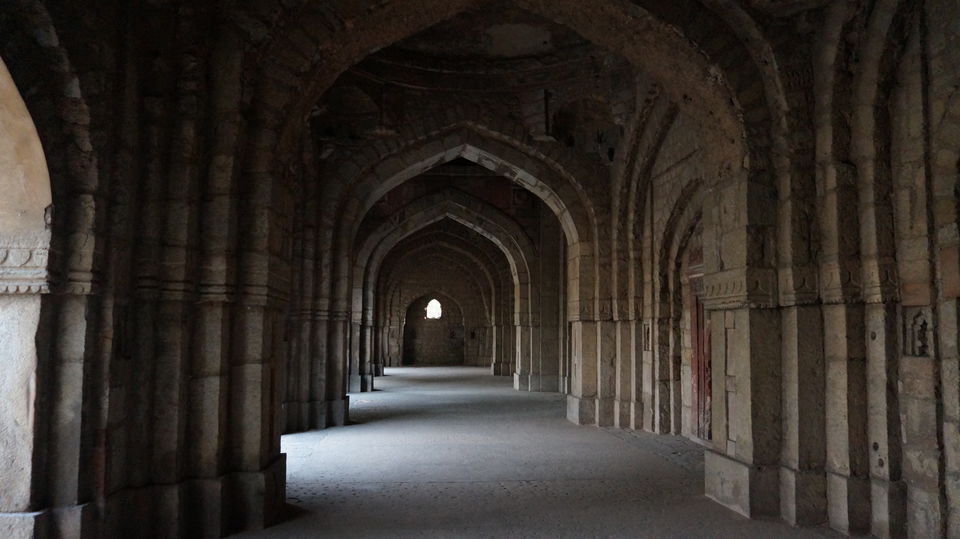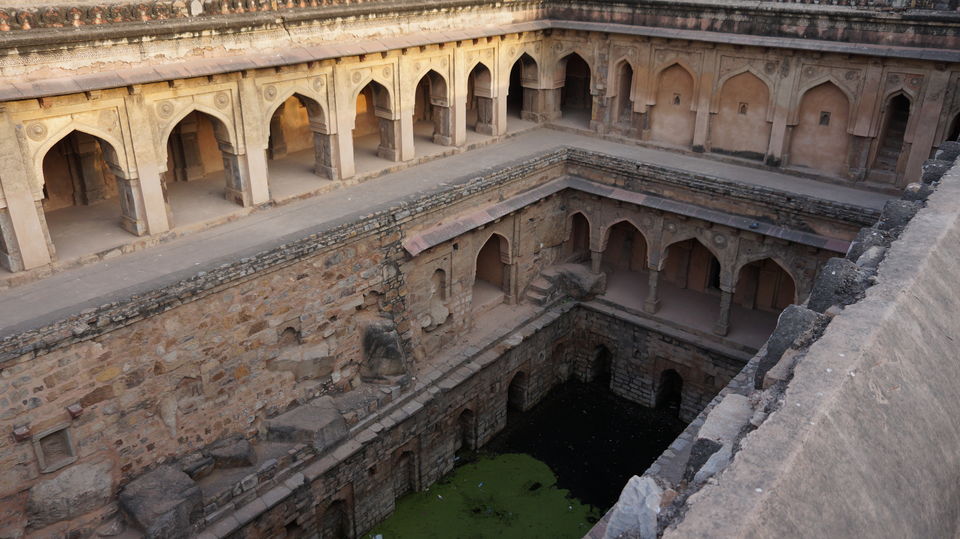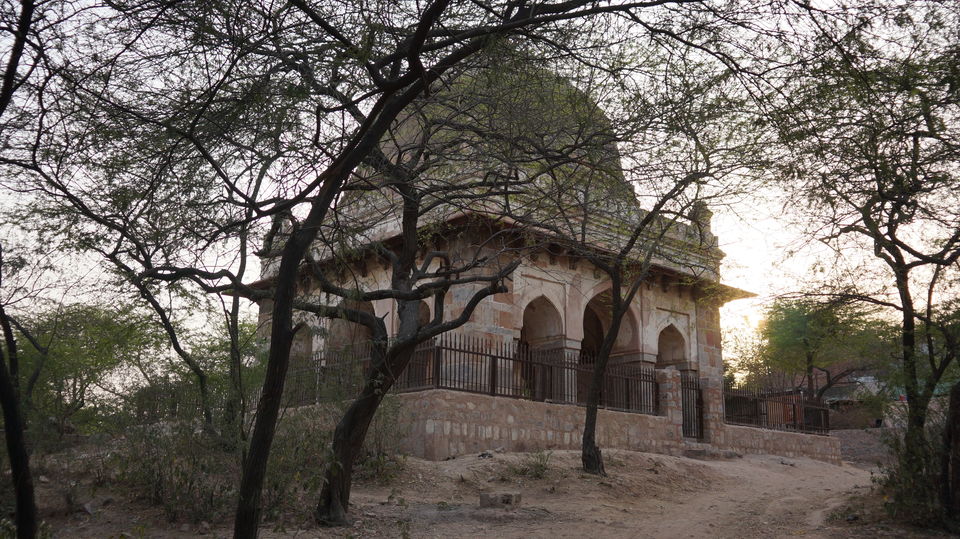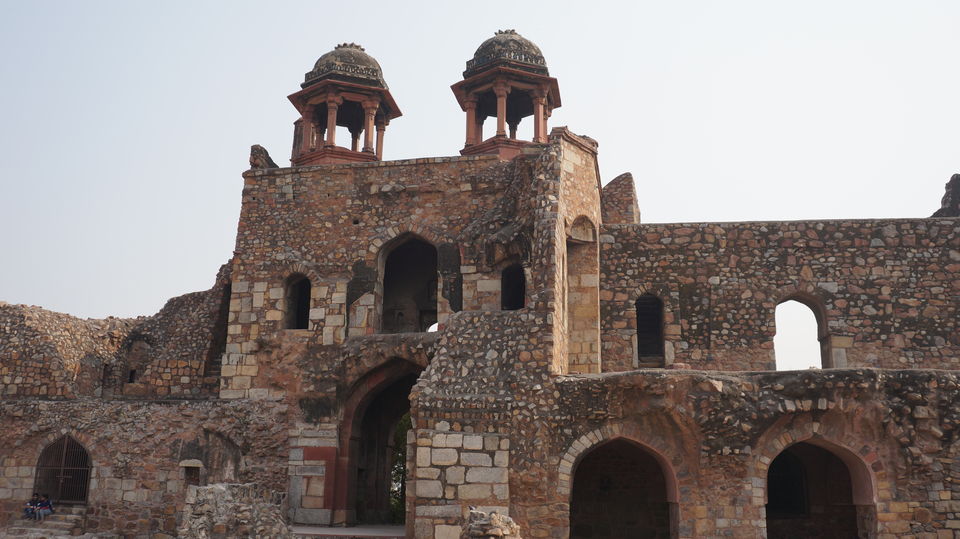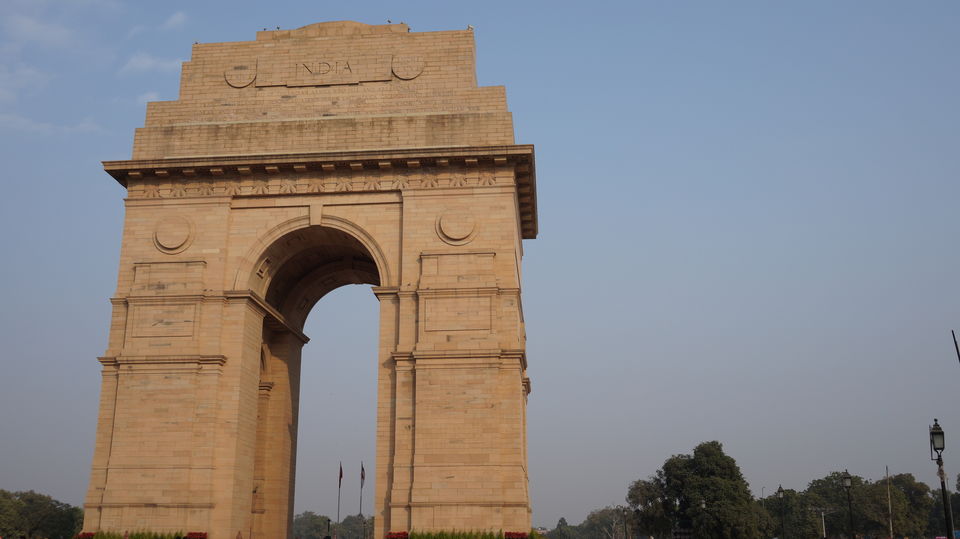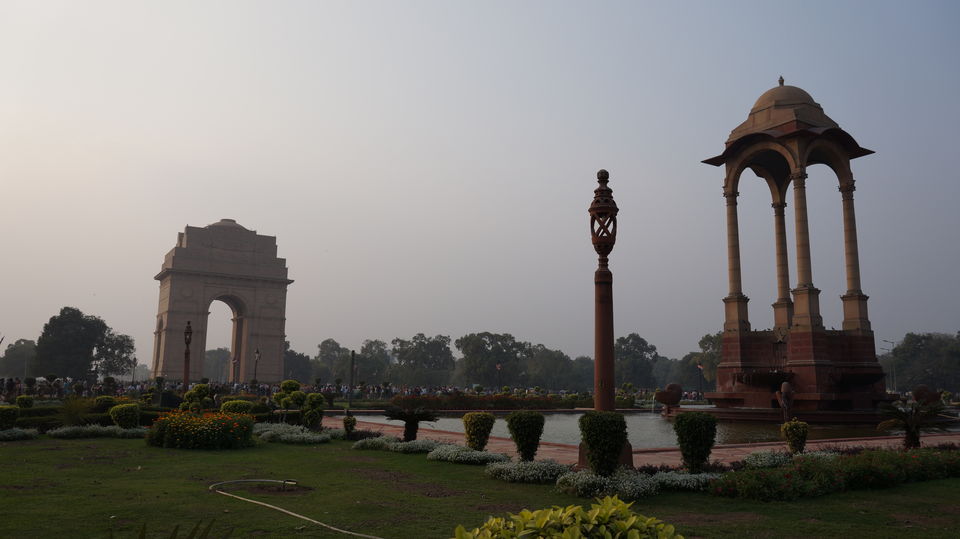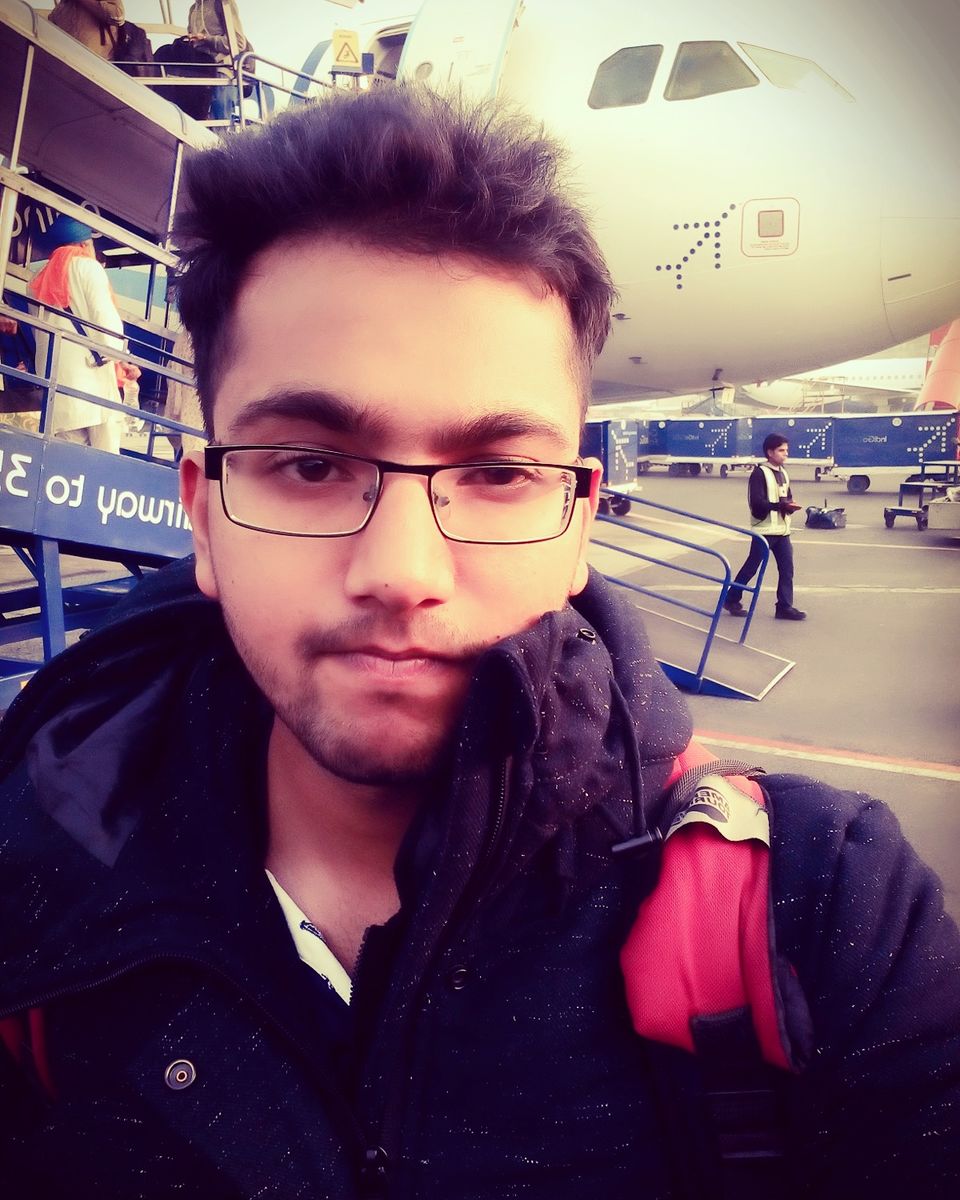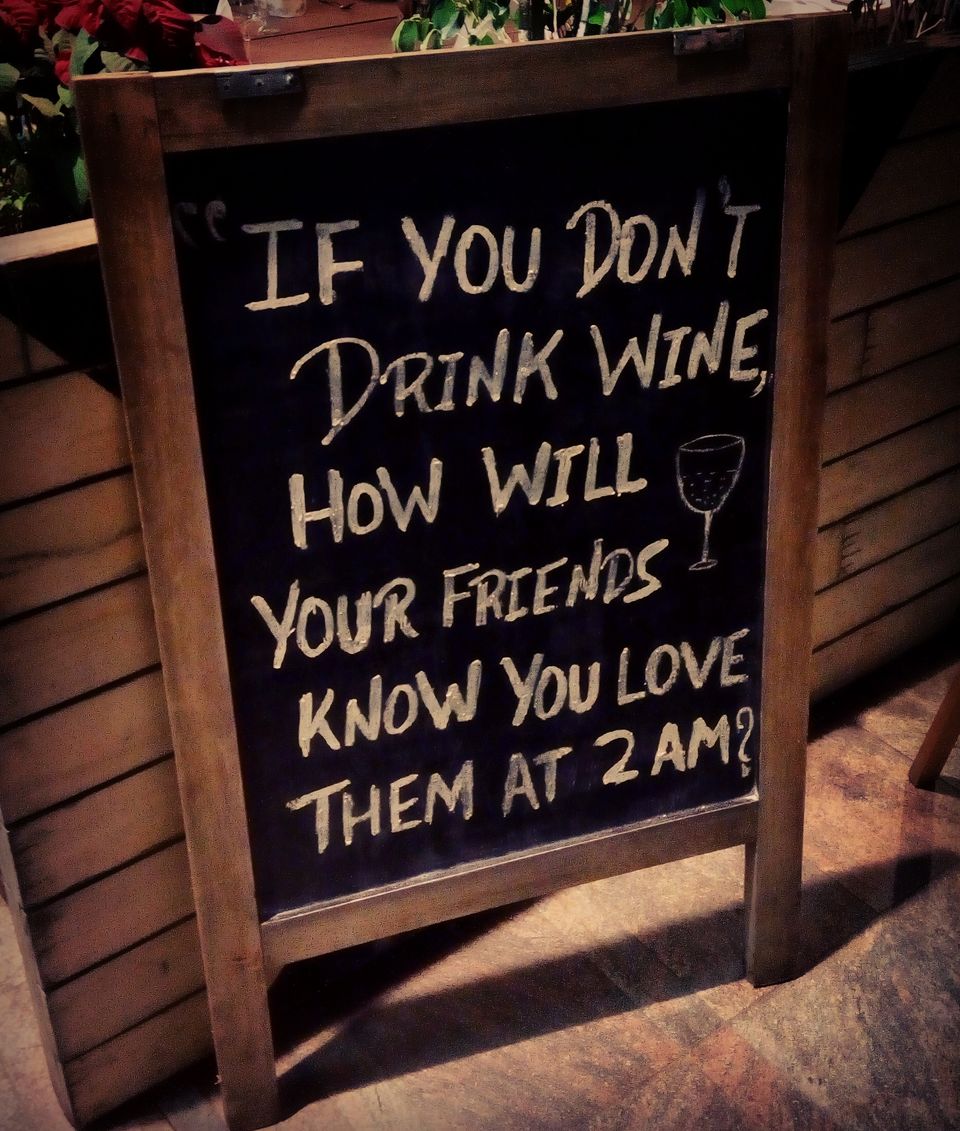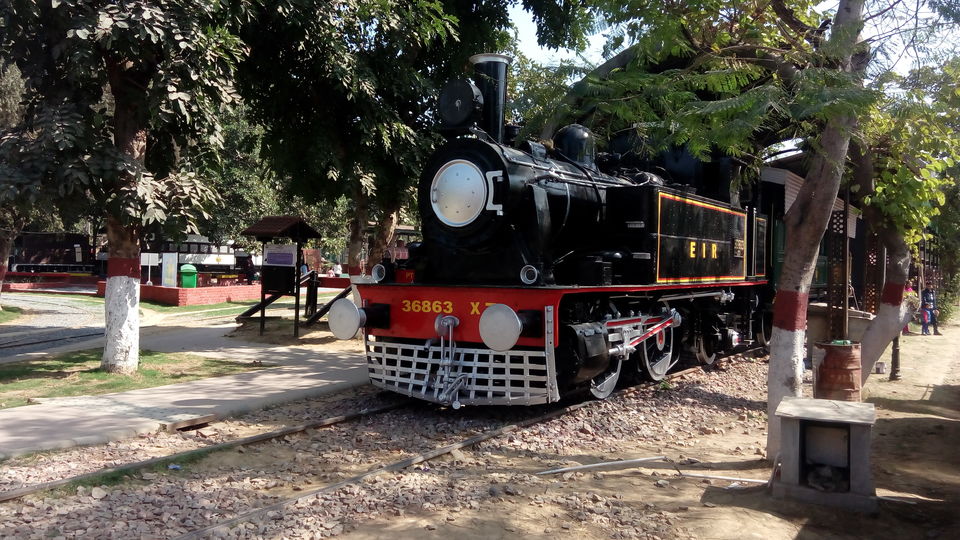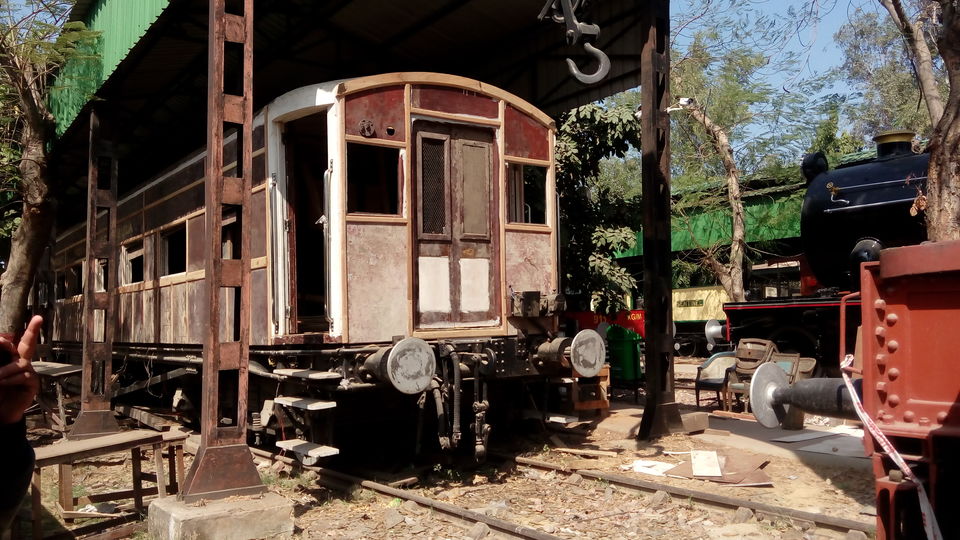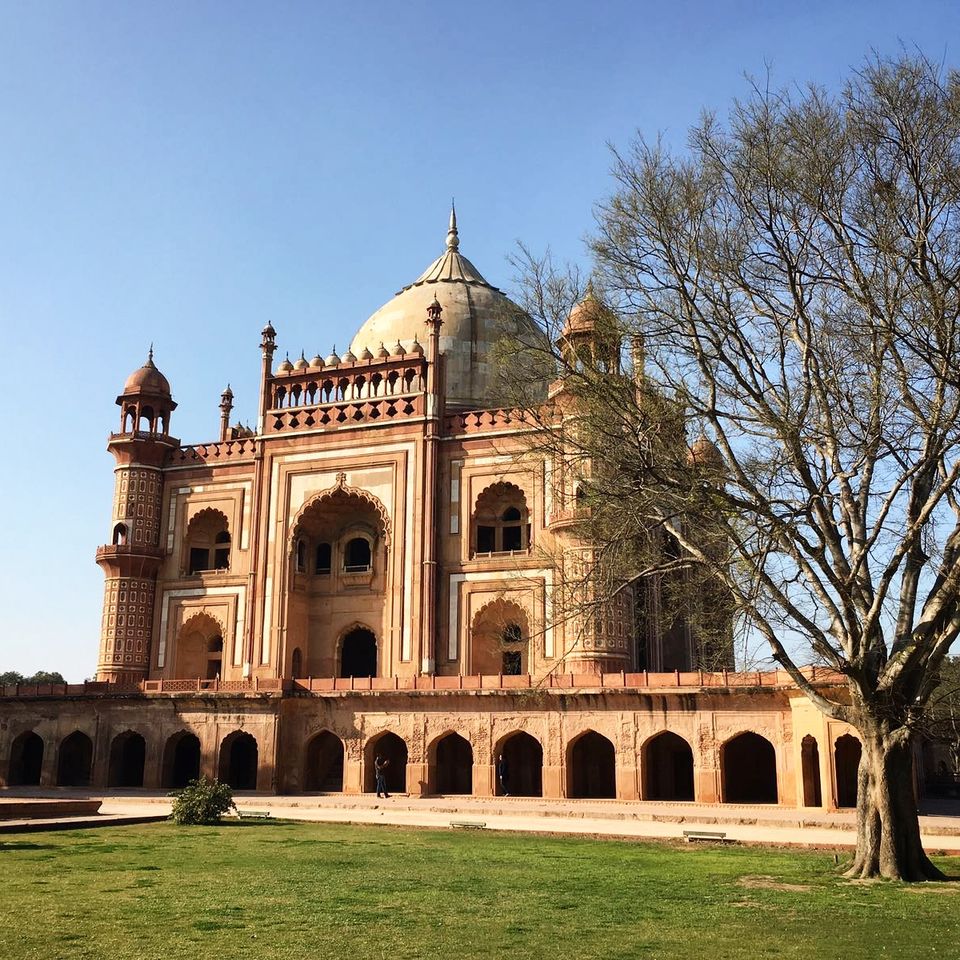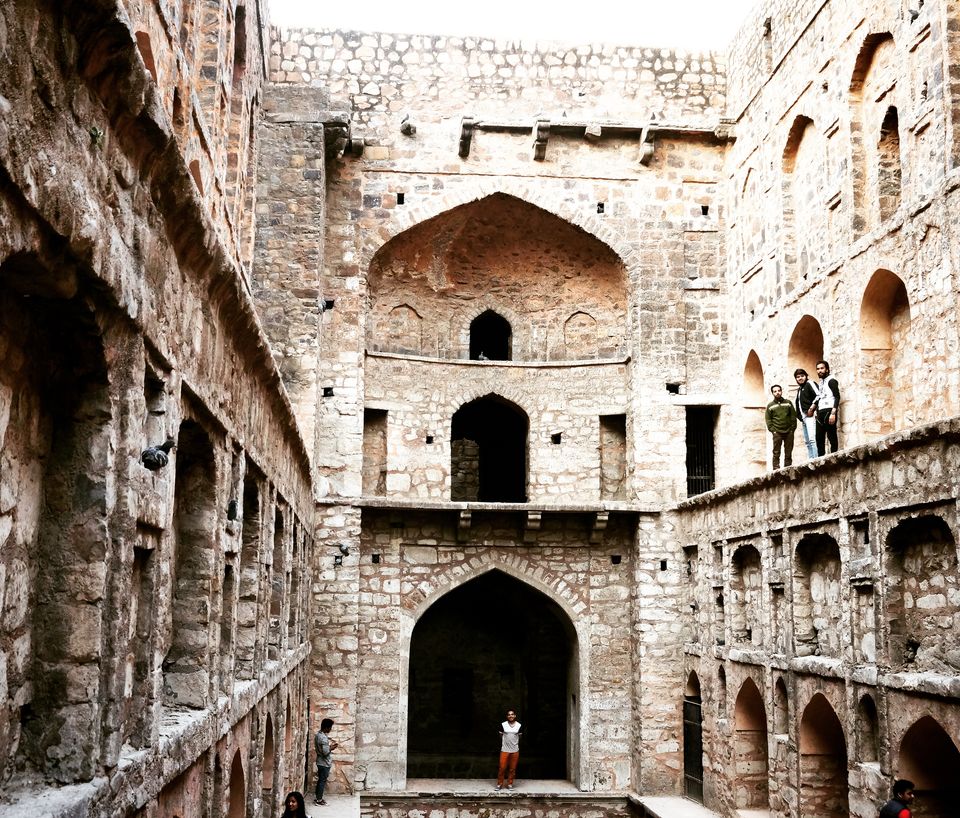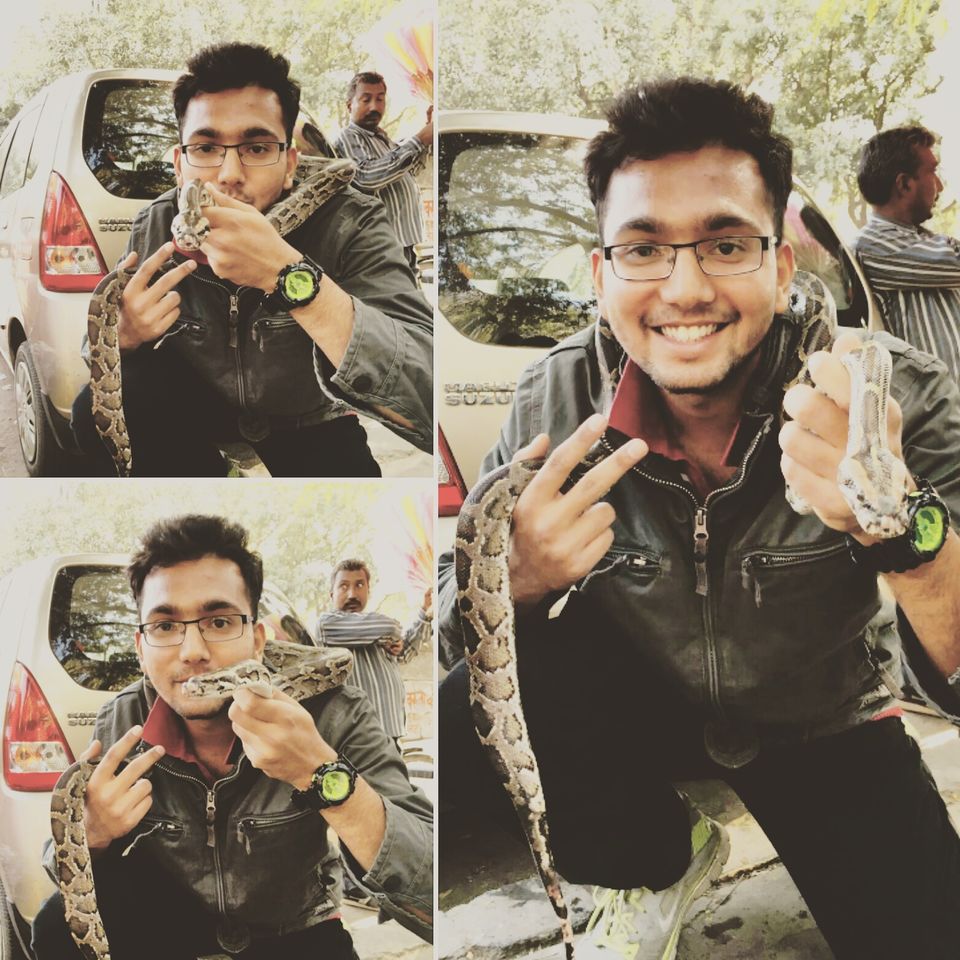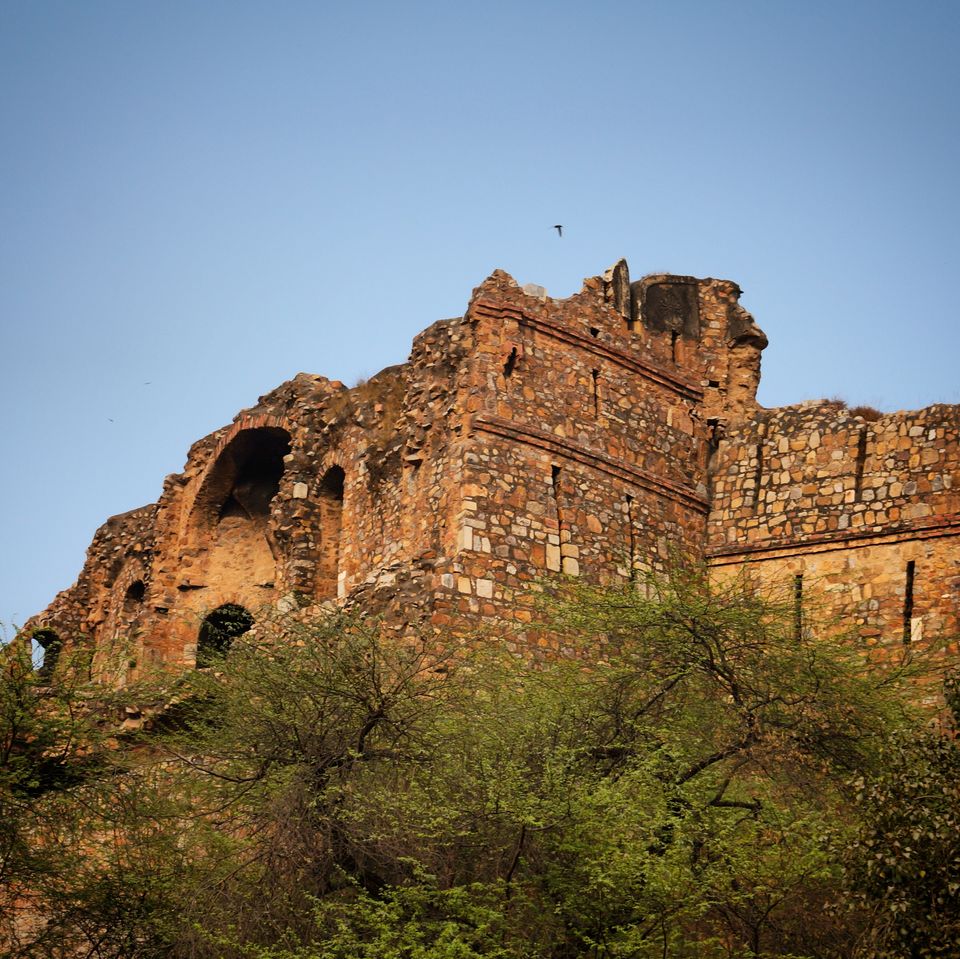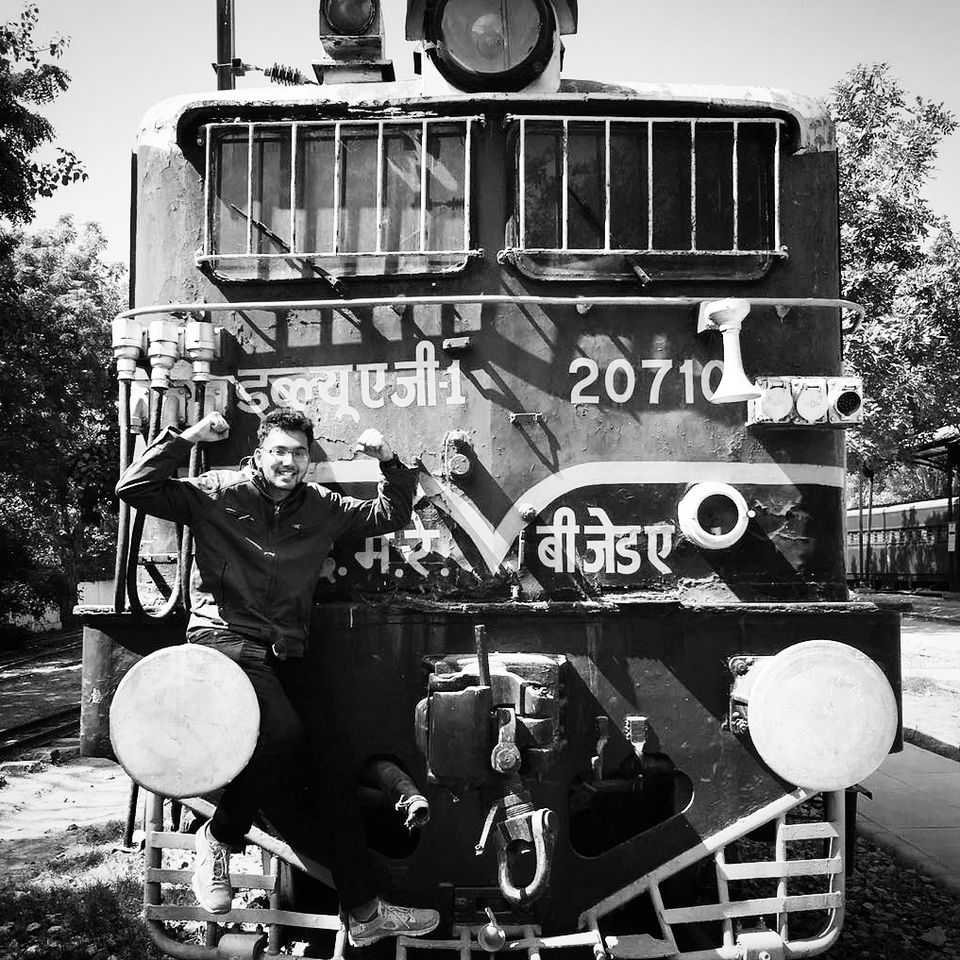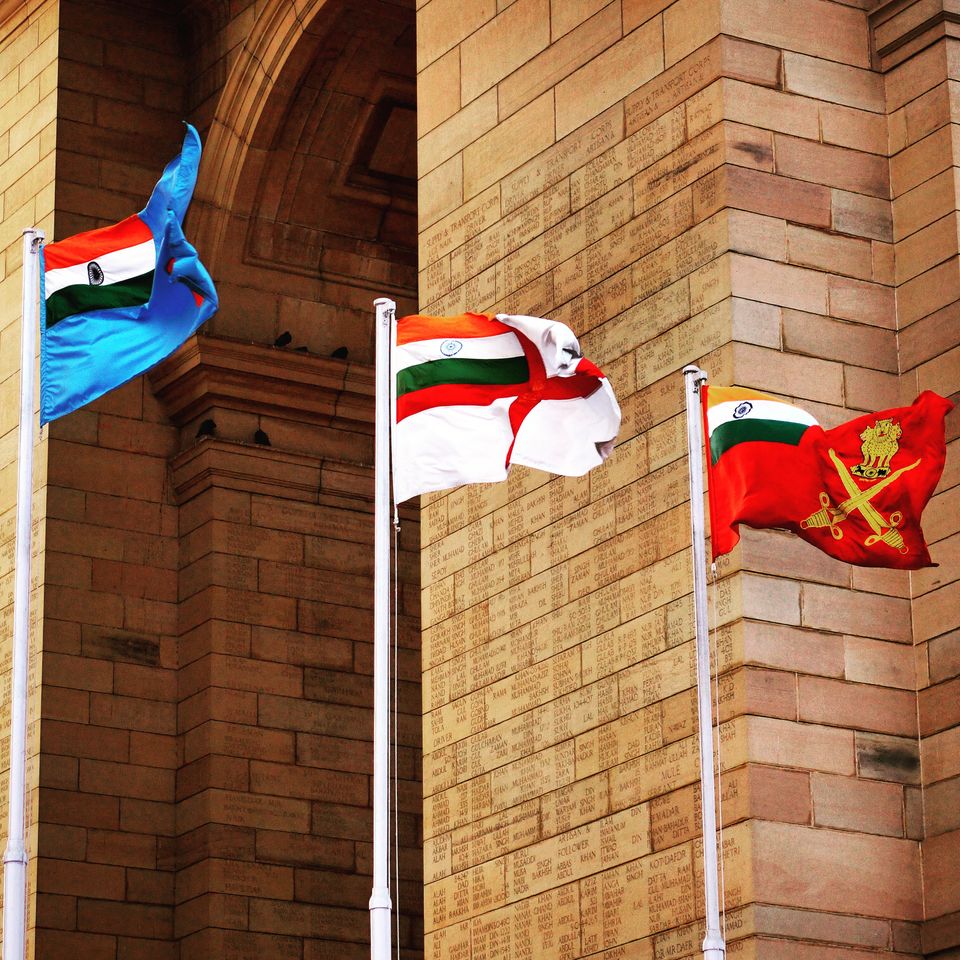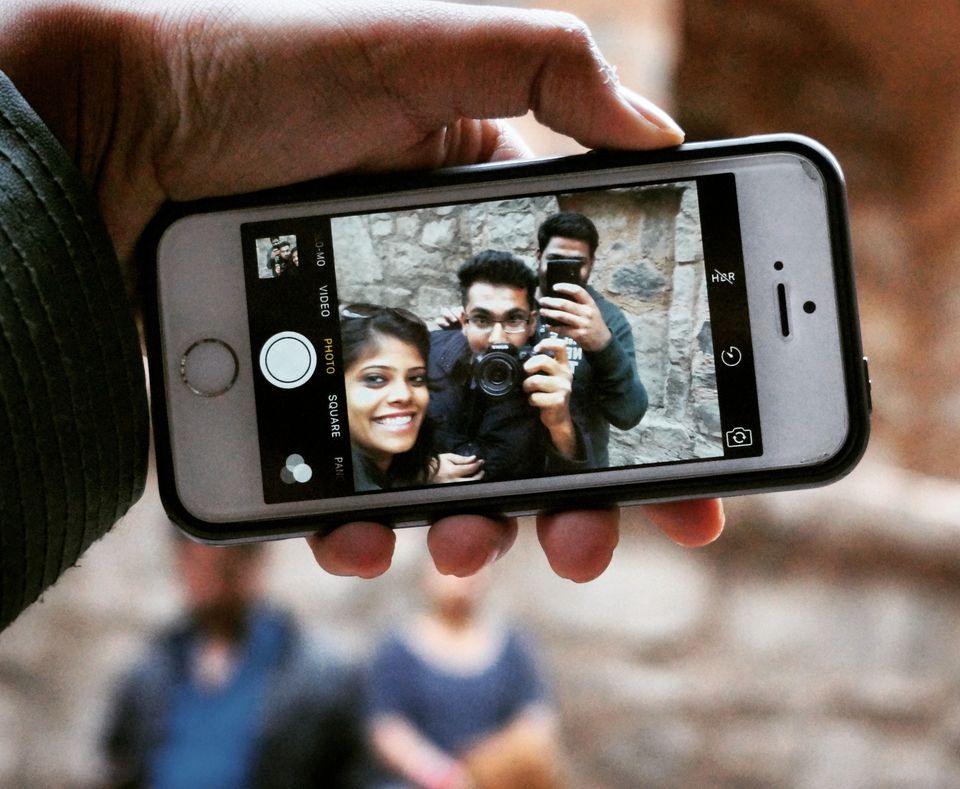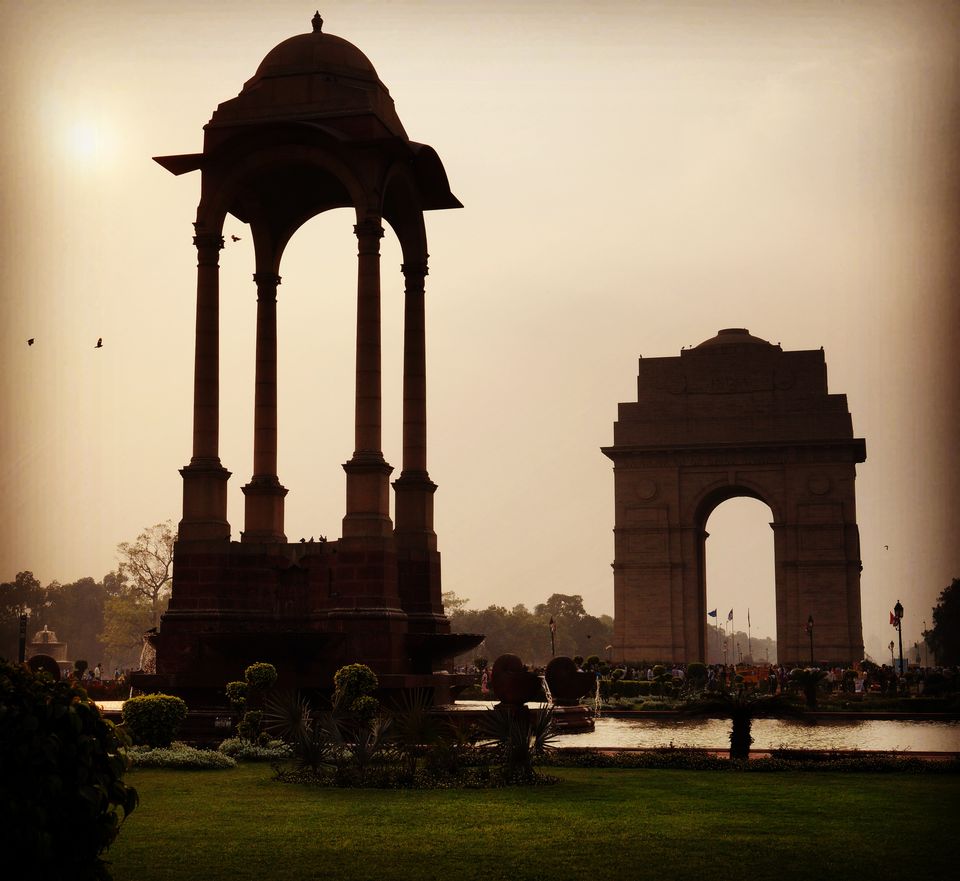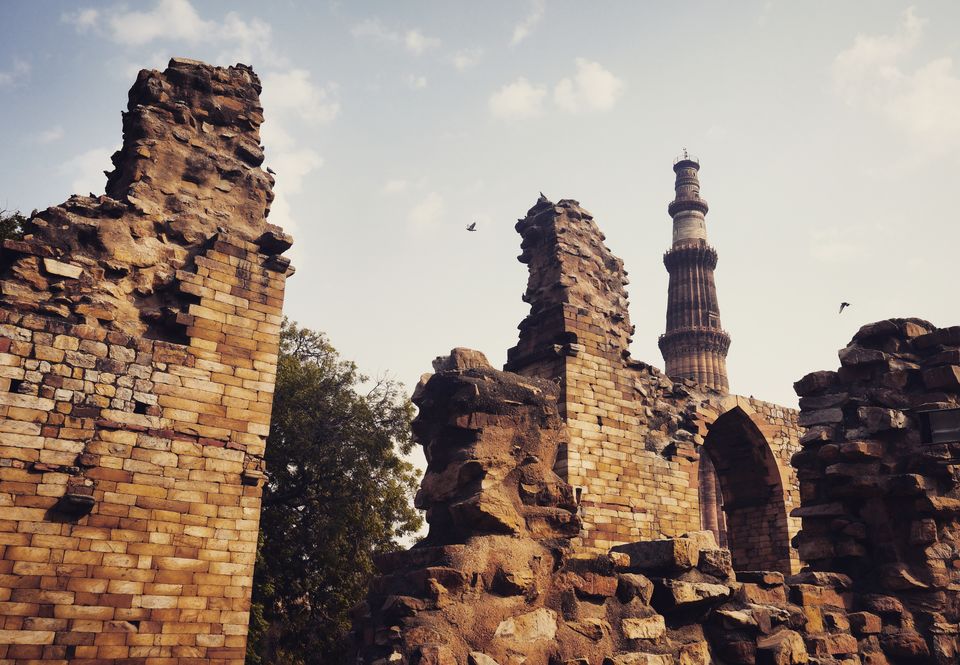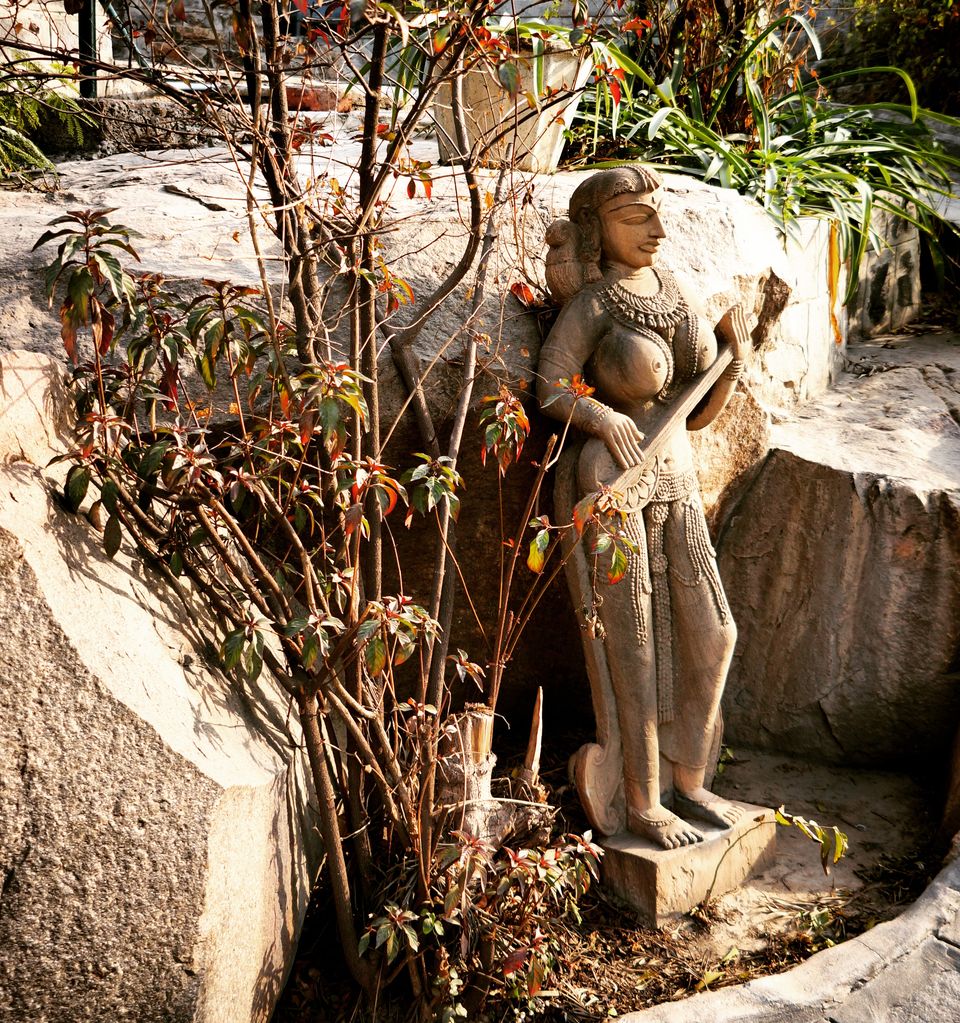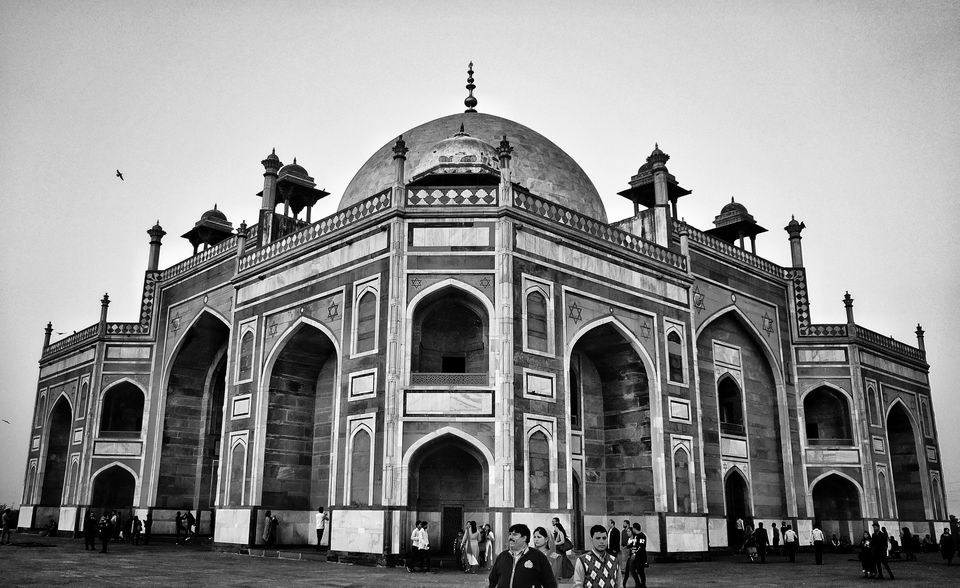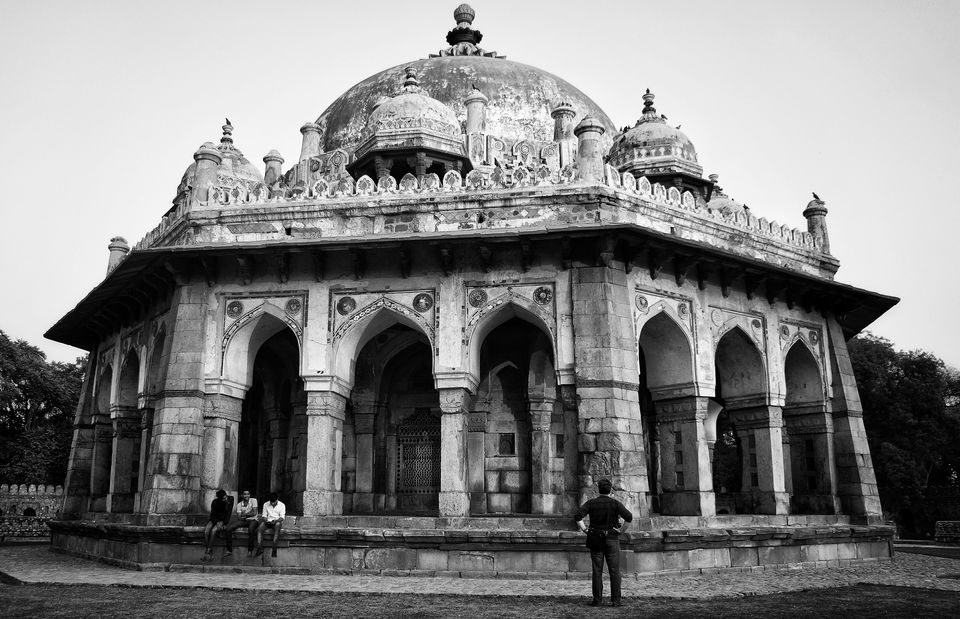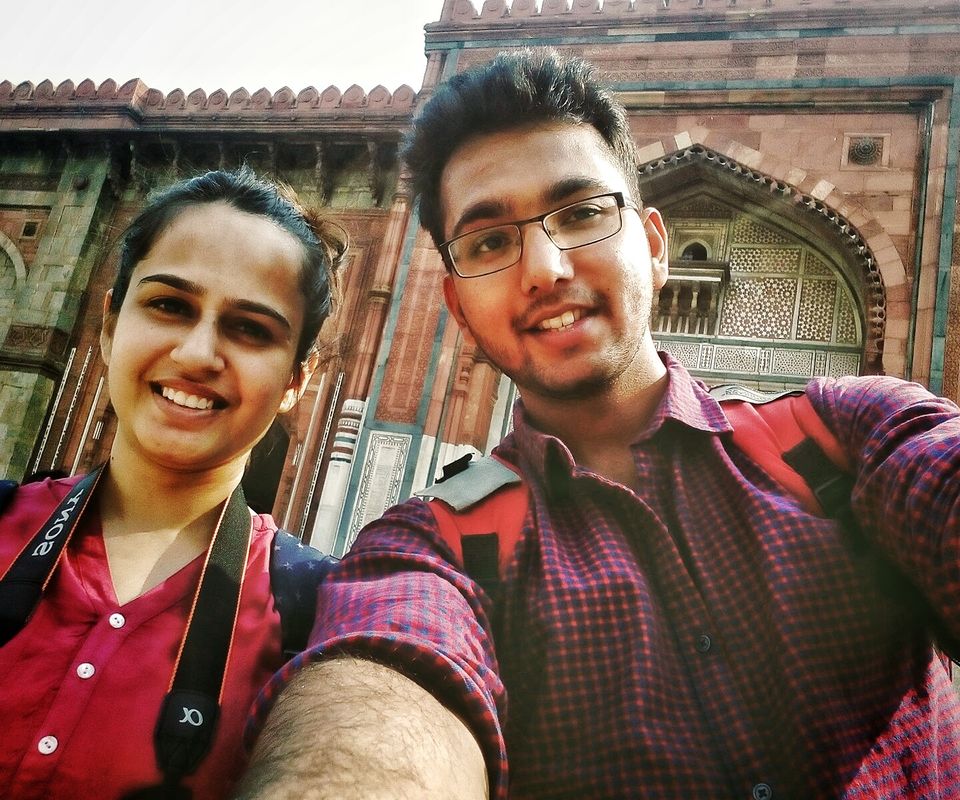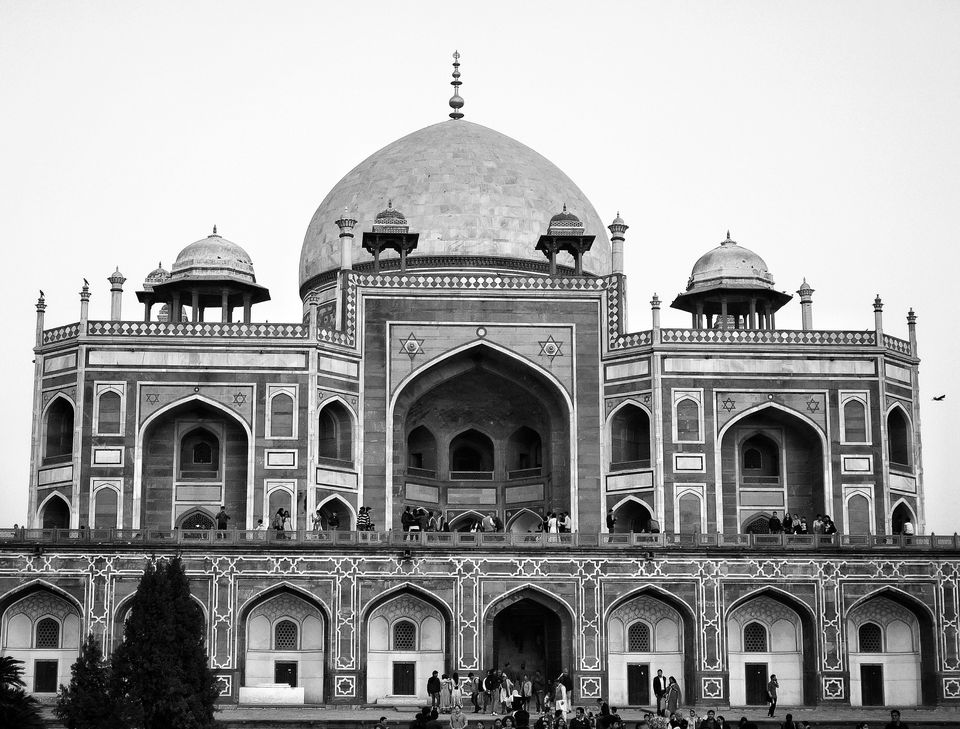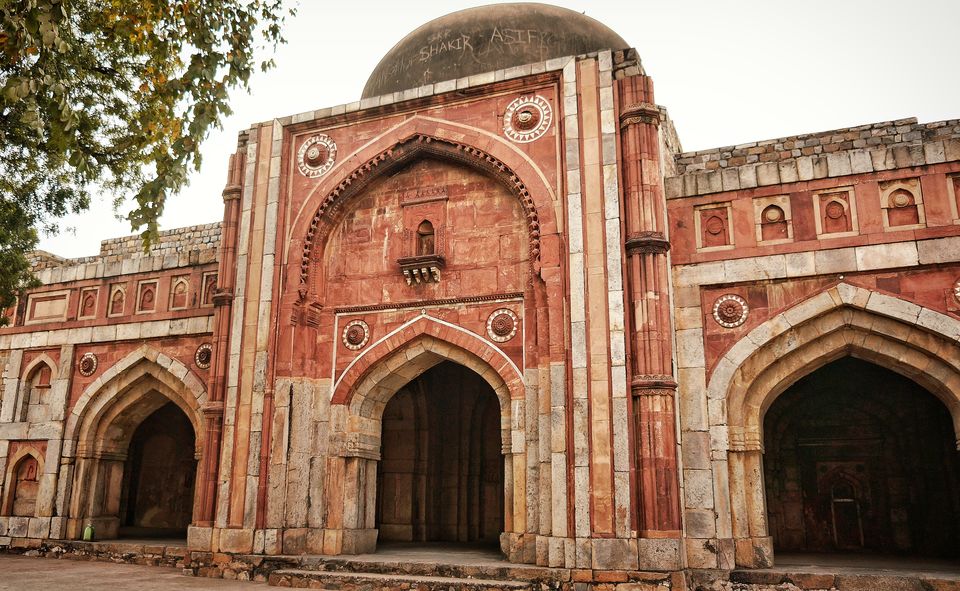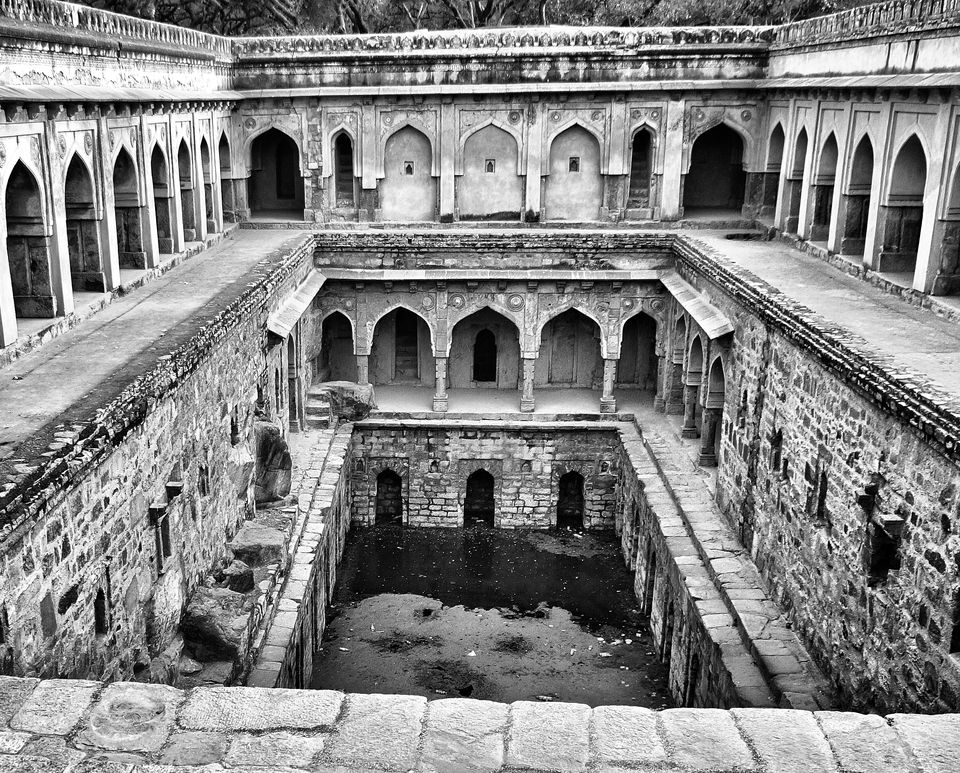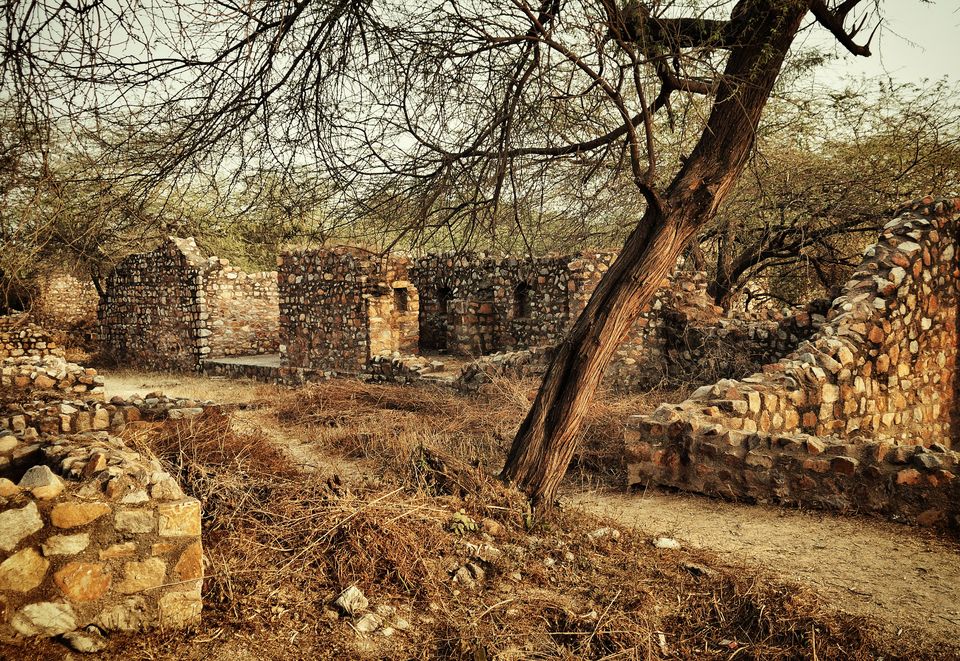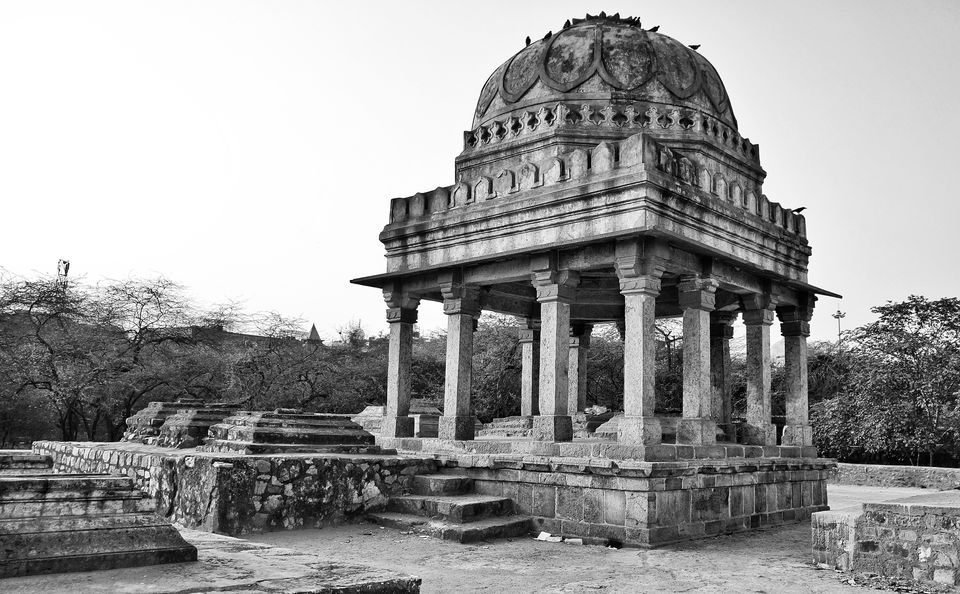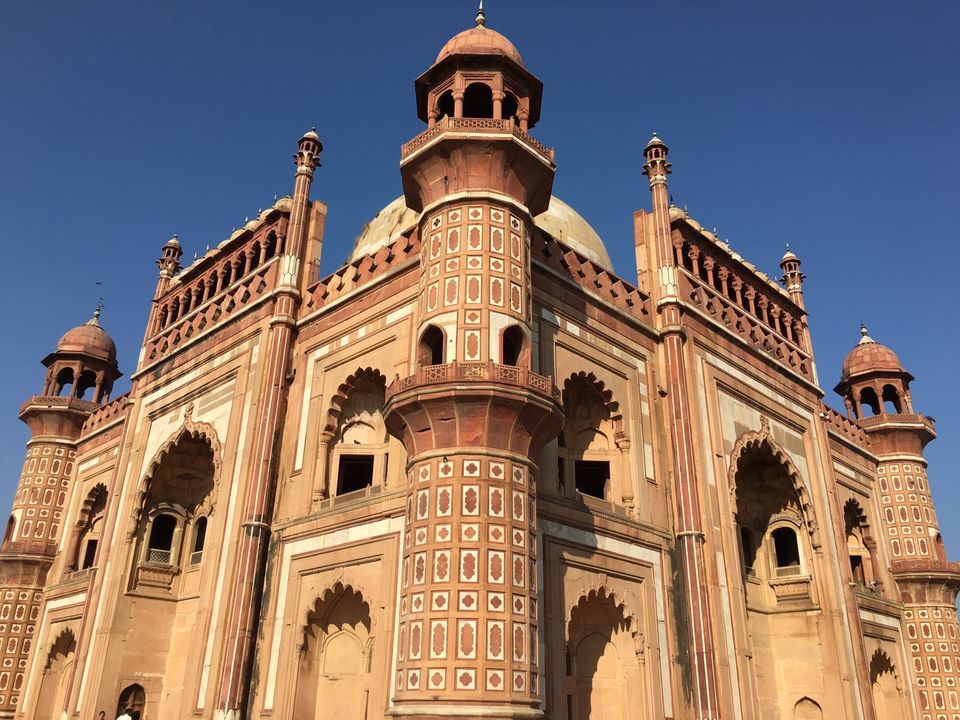 Few cities in India could claim the long continuity and status that Delhi has enjoyed. In the dim proto-historic past, at the site of the 16th century citadel (Purana Qila - Old fort) lay perhaps Indraprastha, capital during the time of the epic 'Mahabharata'. This place has been known by different names in different times hinting and revealing a continuous occupation from the Mauryan empire (300 B.C) to the Mughal empire (1600 A.D). Many excavations have also shown this place in use during the time of 'Mahabharata' ie 5000+ B.C.
This article serves as a small guide to a few historically important monuments and a few places to chill in the chaotic modern life.
With a variegated history, it is not surprising that Delhi is full of relics & monuments of its past. All the places & monuments described in this article are approachable by roads and can be reached easily by buses, metros or hired vehicles.
Historic Locations :
So lets start with something that comes to mind as soon as you hear the word Delhi -