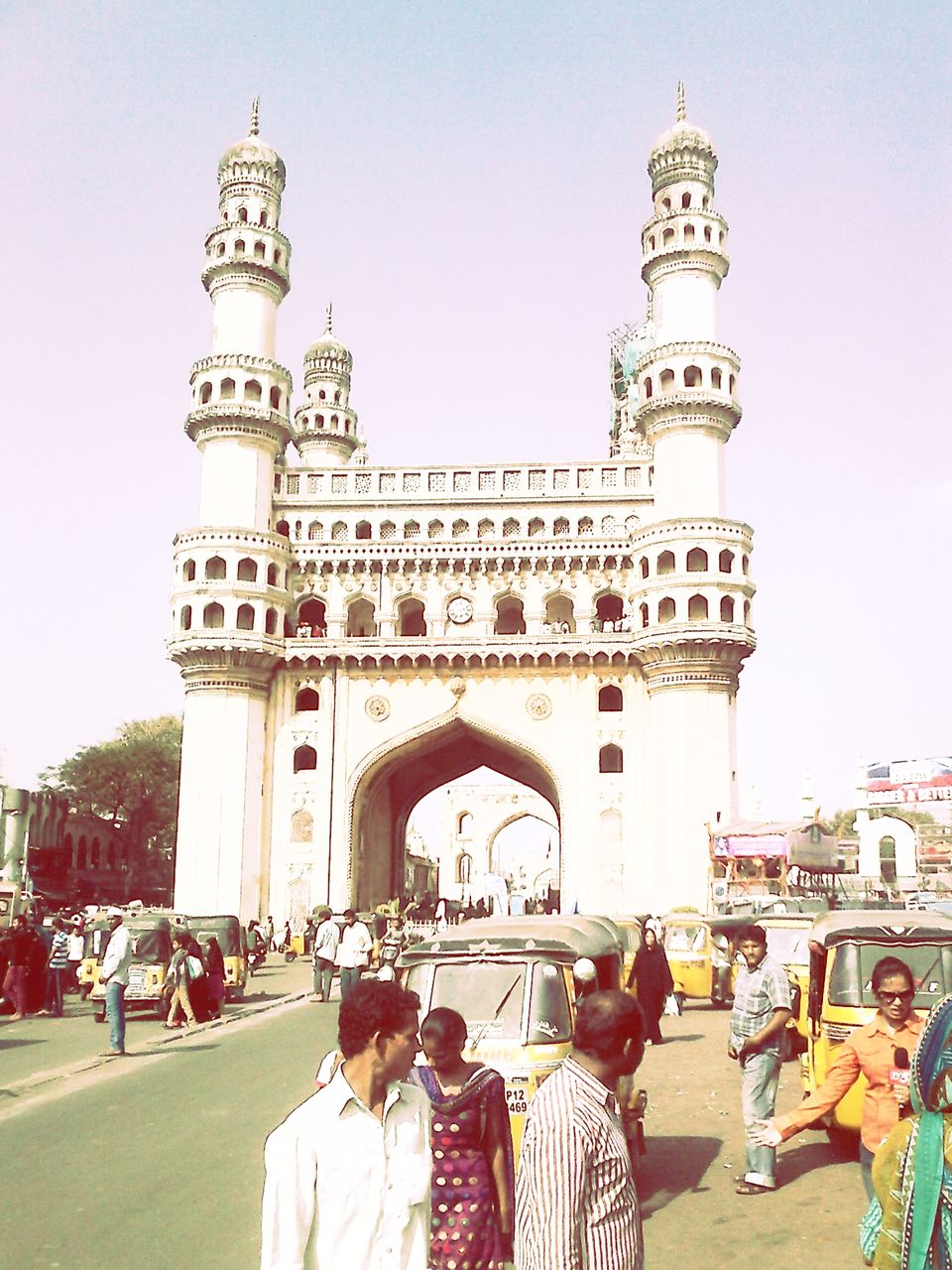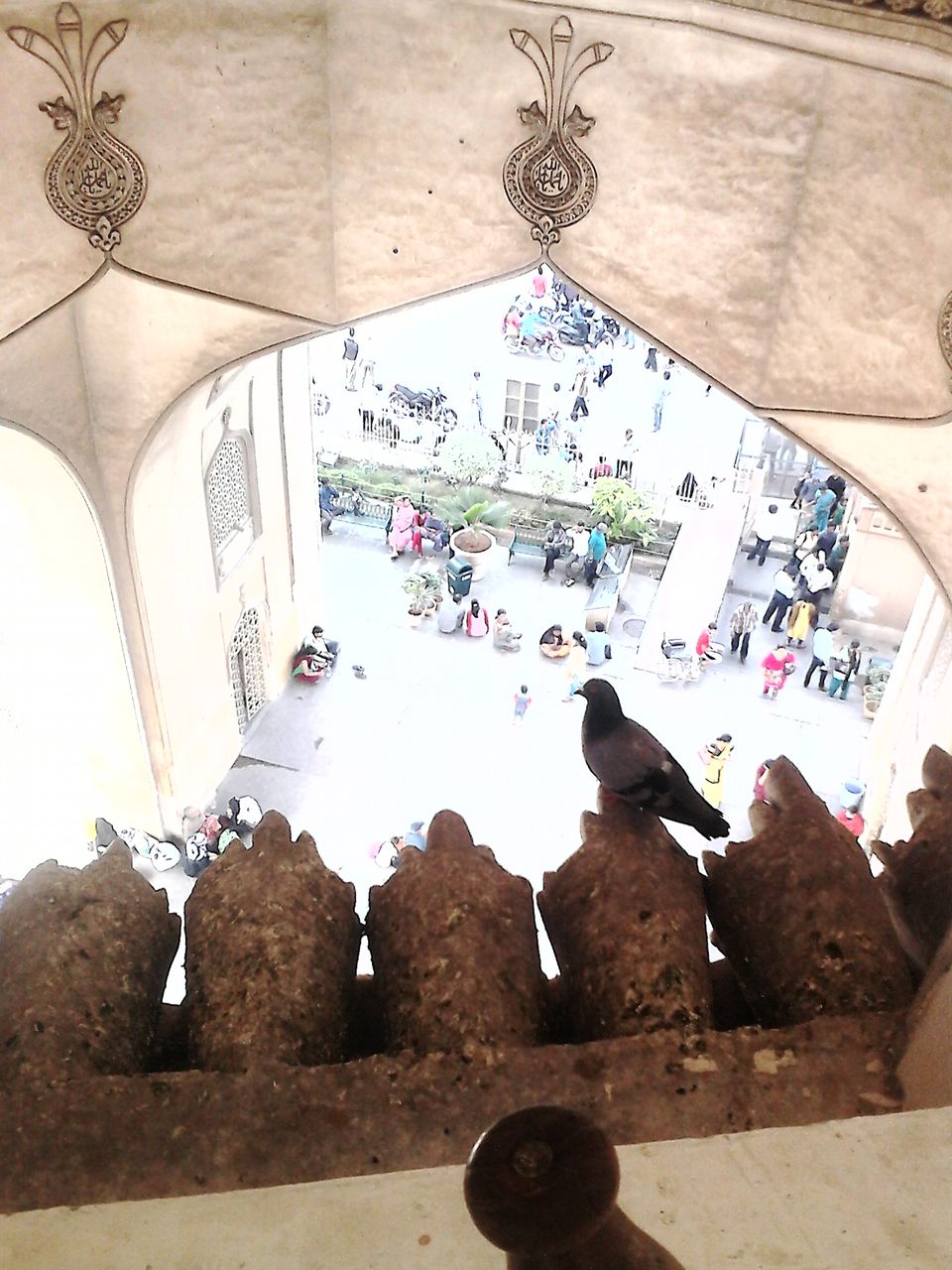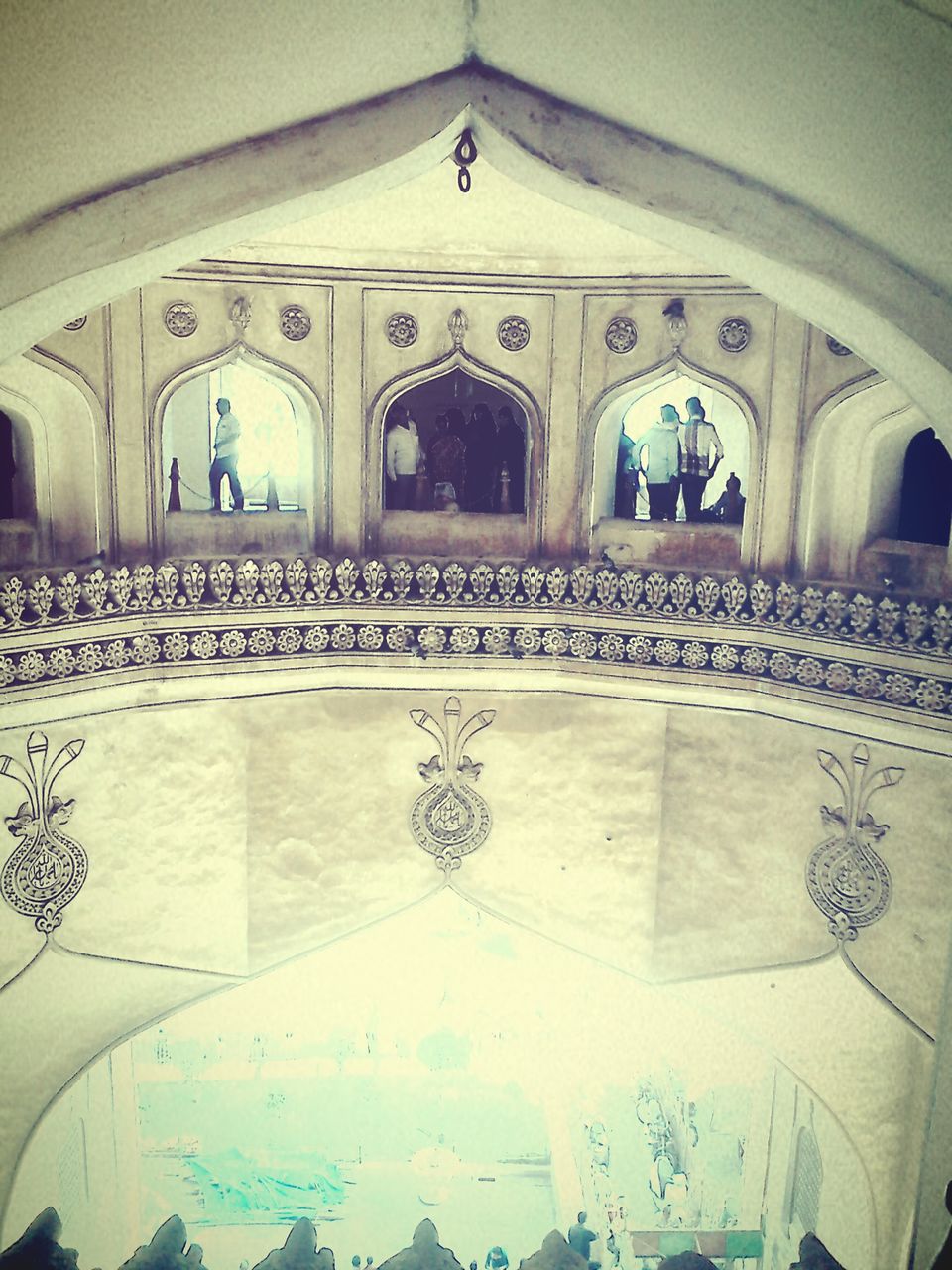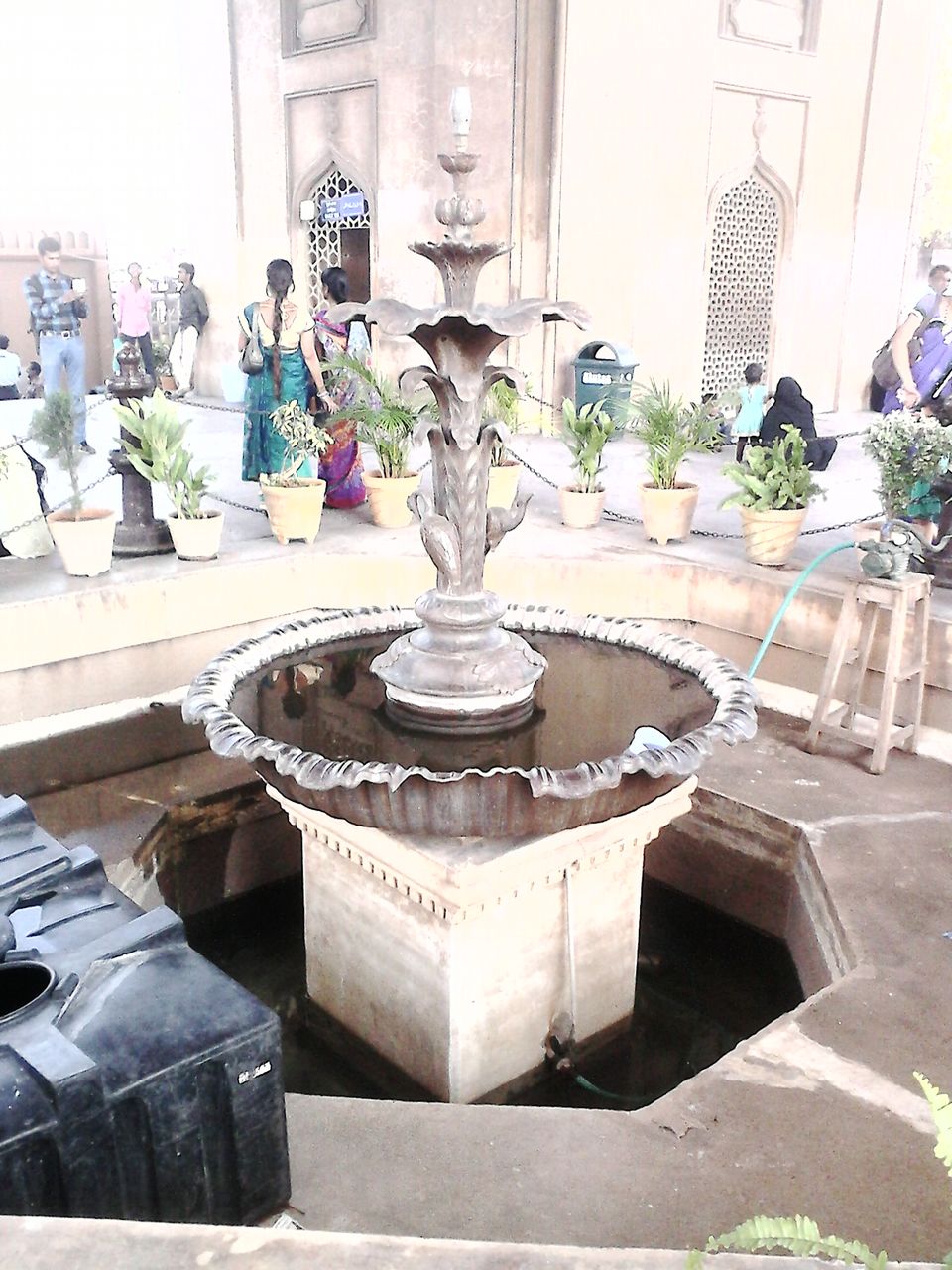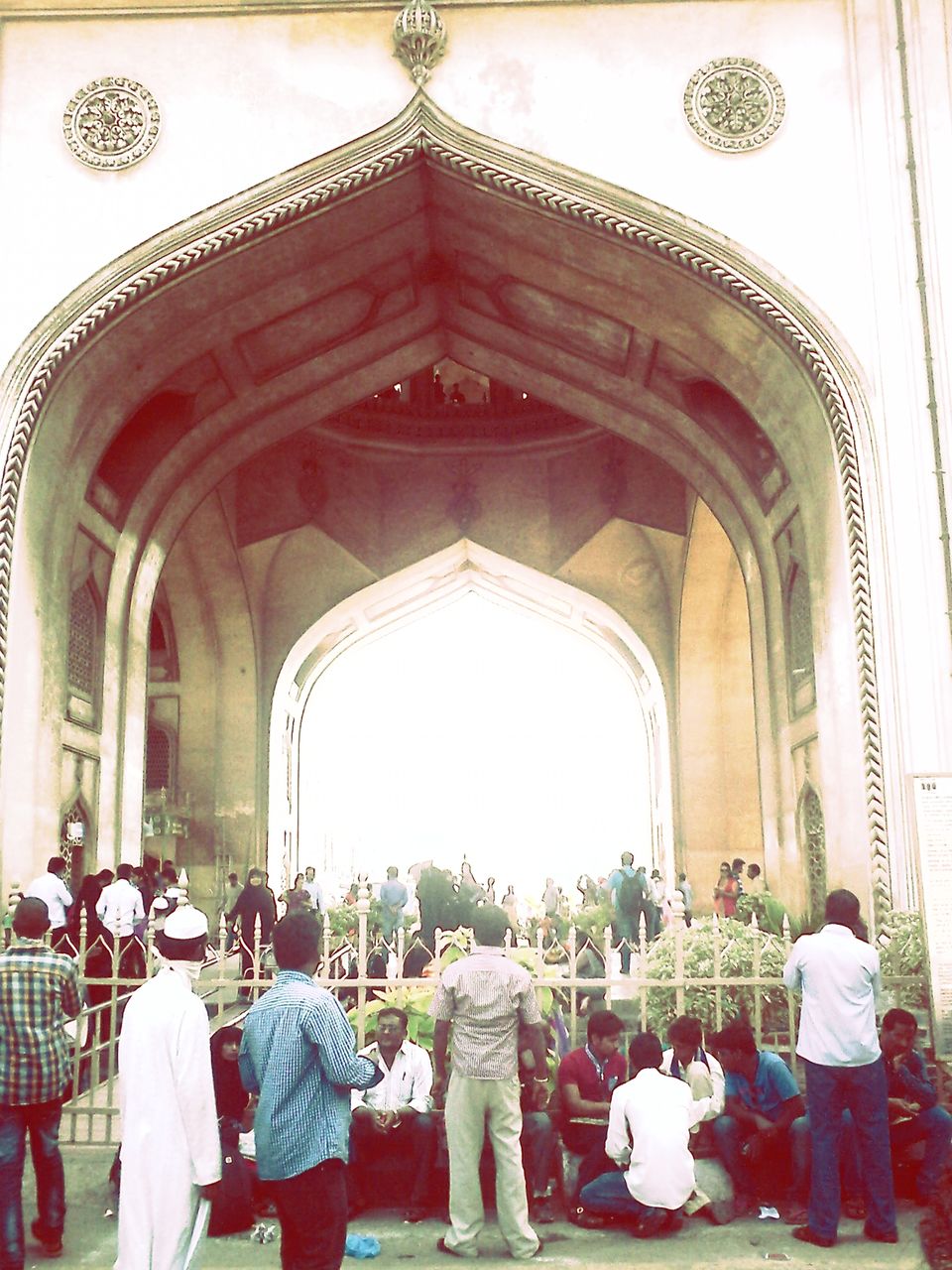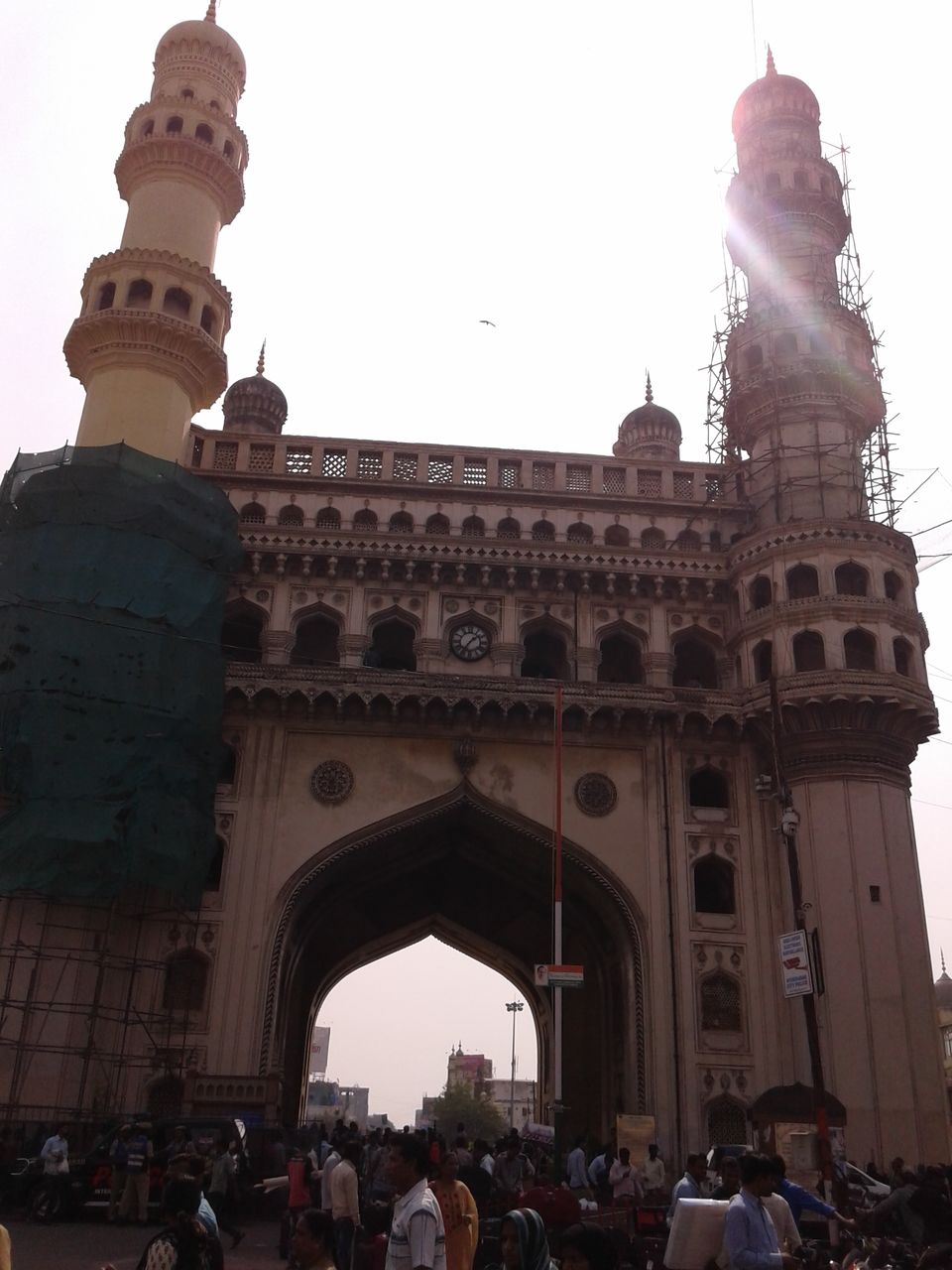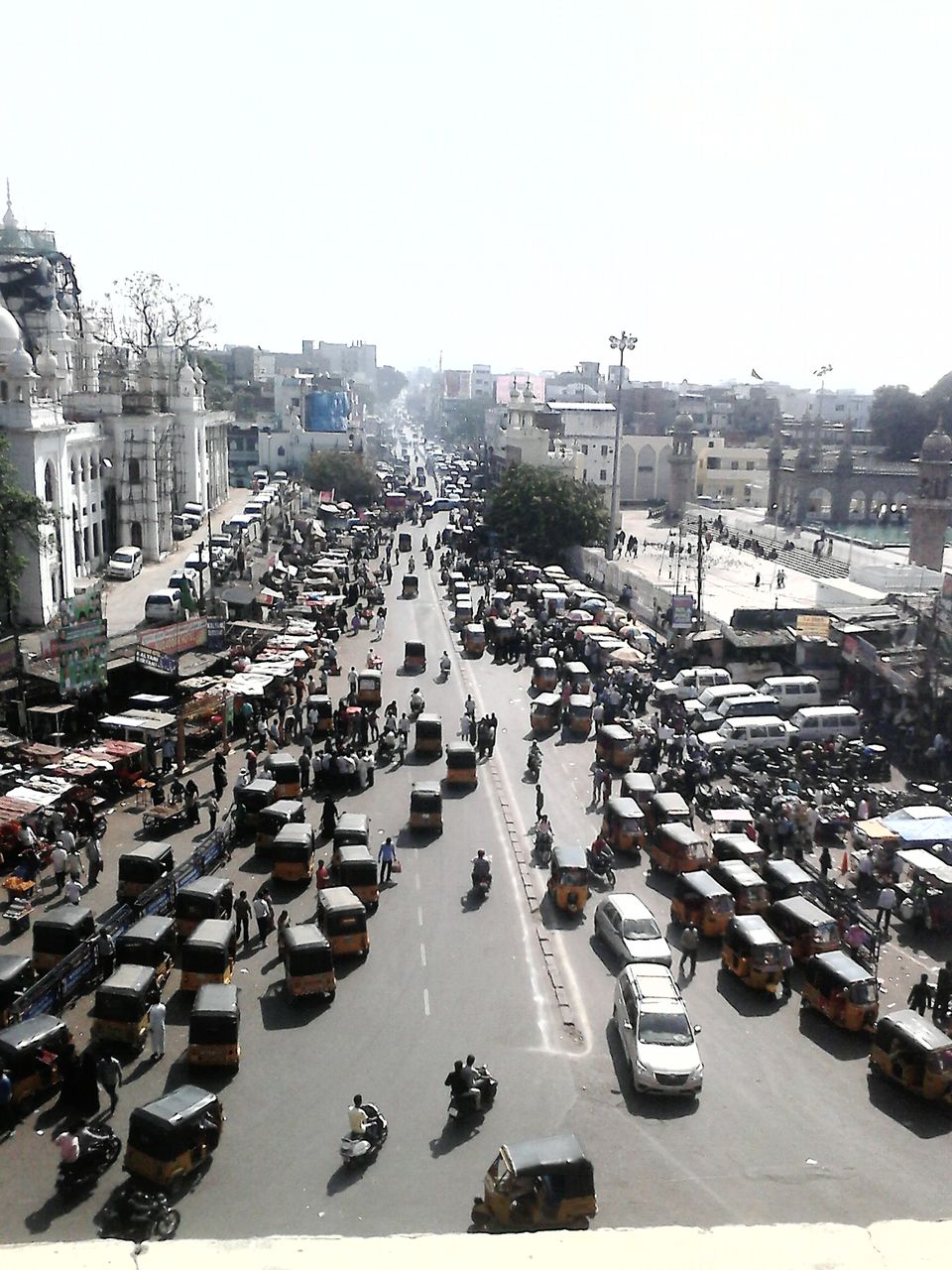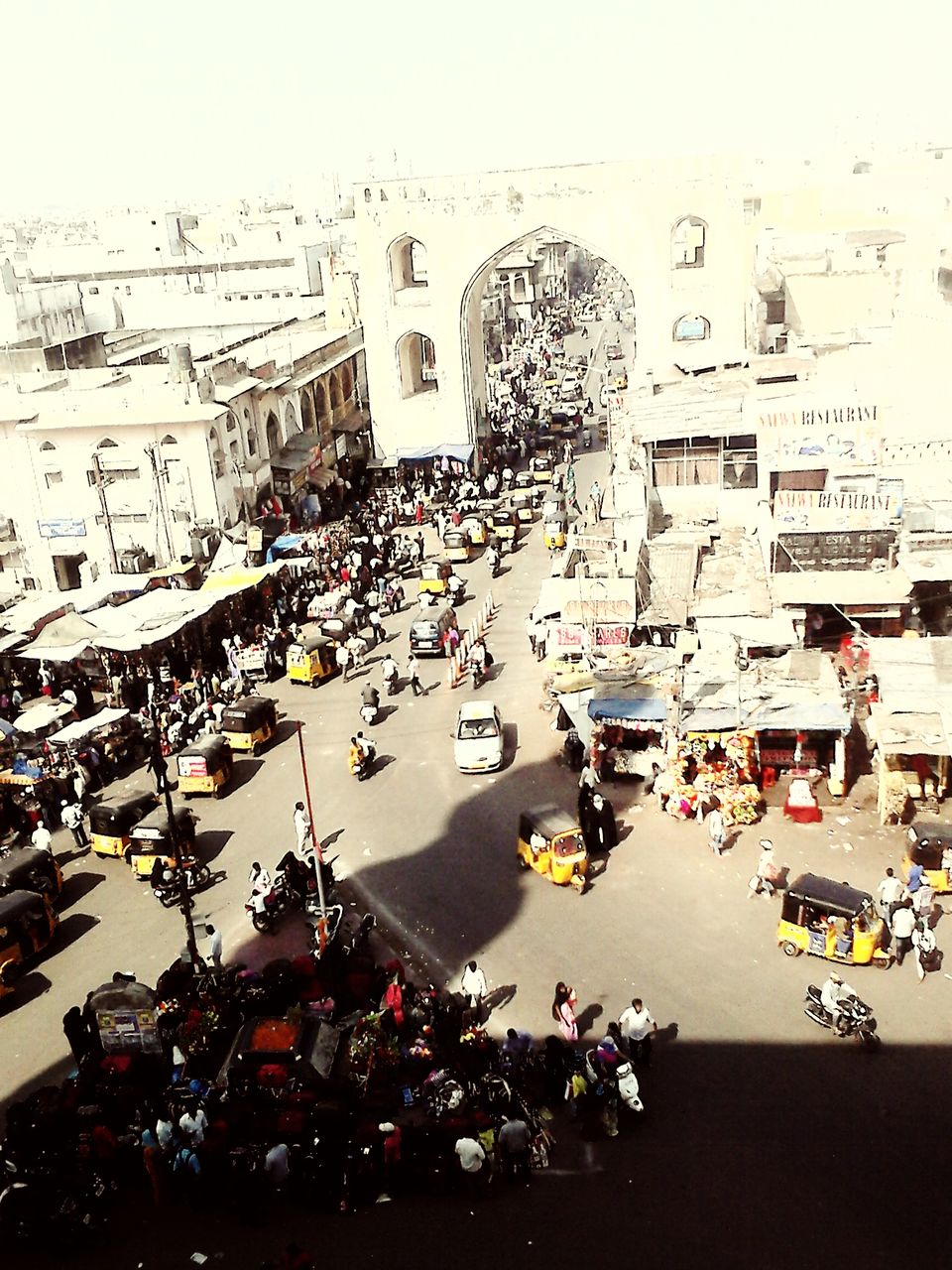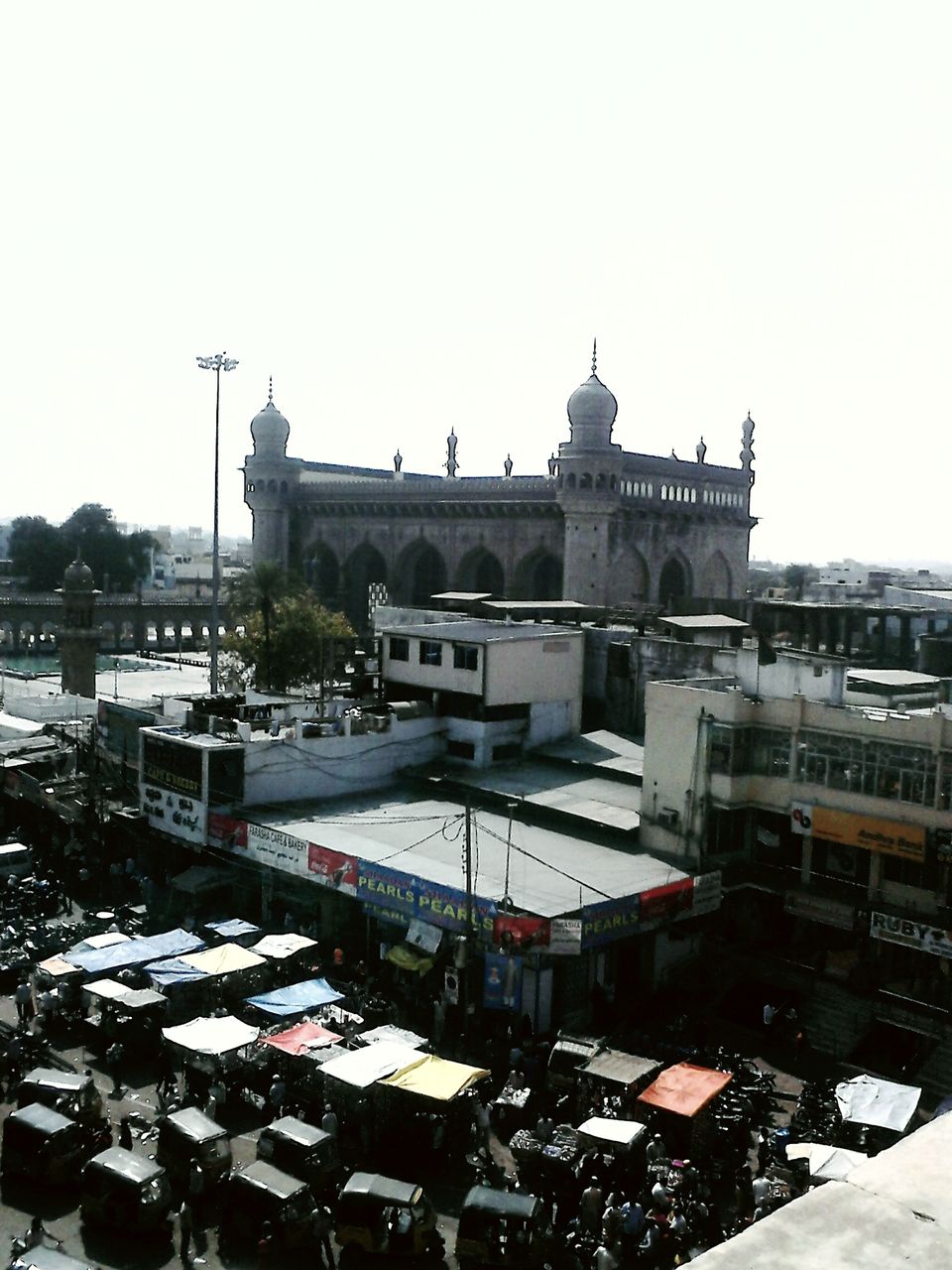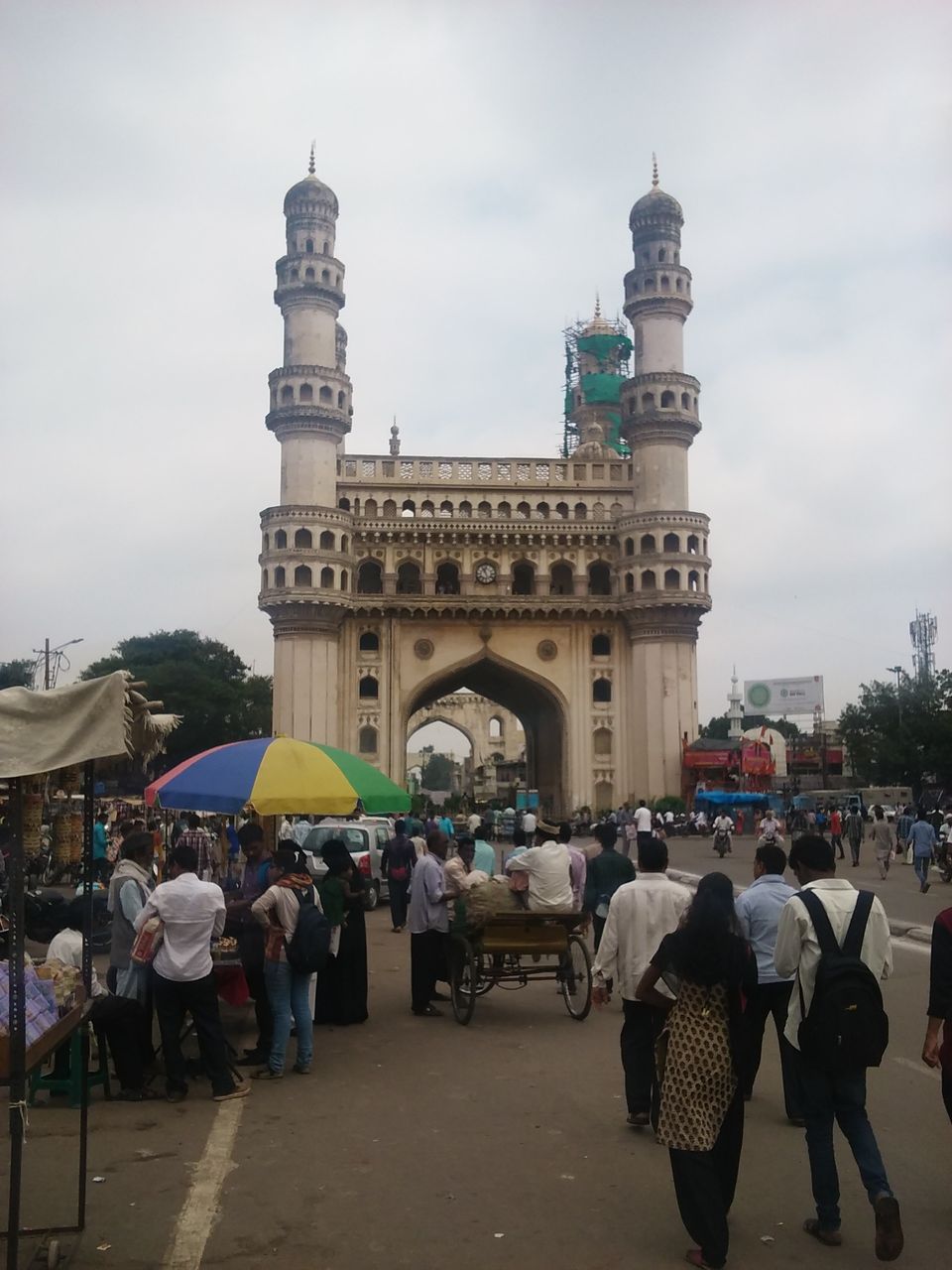 The Charminar, constructed in 1591 CE, is a monument and mosque located in Hyderabad, Telangana, India. The landmark has become a global icon of Hyderabad, listed among the most recognized structures of India.
The Charminar is situated on the east bank of Musi river. To the west lies the Laad Bazaar, and to the southwest lies the richly ornamented granite Makkah Masjid. It is listed as an archaeological and architectural treasure on the official "List of Monuments" prepared by the Archaeological Survey of India under the The Ancient Monuments and Archaeological Sites and Remains Act.
It is said to be concomitant with the founding of the city by the Qutb Shahi dynasty, in 1591. Is illuminated in a fascinating purple colour in evenings.
You can't climb up the minars all the way to the top, but only to the upper level yard. Houses a mosque as well. Fantastic views from the upstairs yard: the Mecca Masjid to the south, High Court to the north, and the old city everywhere around it.
The shops and bazaar around the monument is just out of this world. The things that you get and the culture that you see is quite unique.
The Minar closes at 5.30 pm. The actual places of interest there is the bazaar which is popular for buying pearls, bangals, Silk and a lot more.
Take a stroll to Shadab restaurant or pista house nearby, and complete your old city tour with a fascinating Hyderabadi biryani & haleem.
Nearby places to visit are :
Mecca Masjid (150mts away),
Chowmahalla palace(1kms away),
The Nizam's Museum(2kms away),
Nehru Zoological Park (4kms away),
ISKCON Hyderabad (5kms away),
Birla Mandir(7kms away).