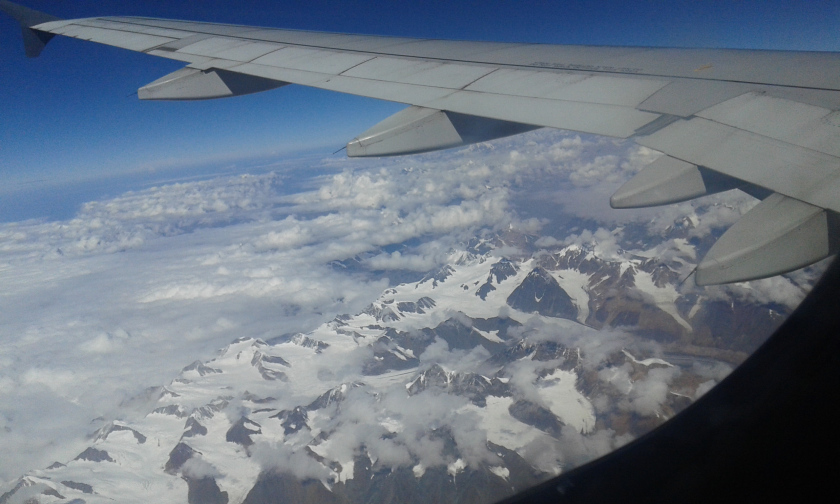 Hello All , This is my first blog. I hope you all will like it and found it helpful. I am keeping my Blog as simple & as understandable so you people can get maximum understanding and information.
Its better to see something Once than to hear about Hundred times - This line is best Suitable for LADAKH.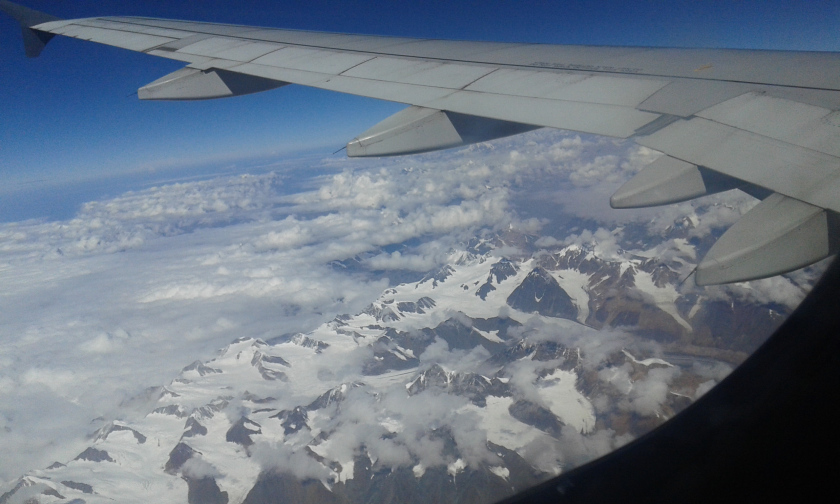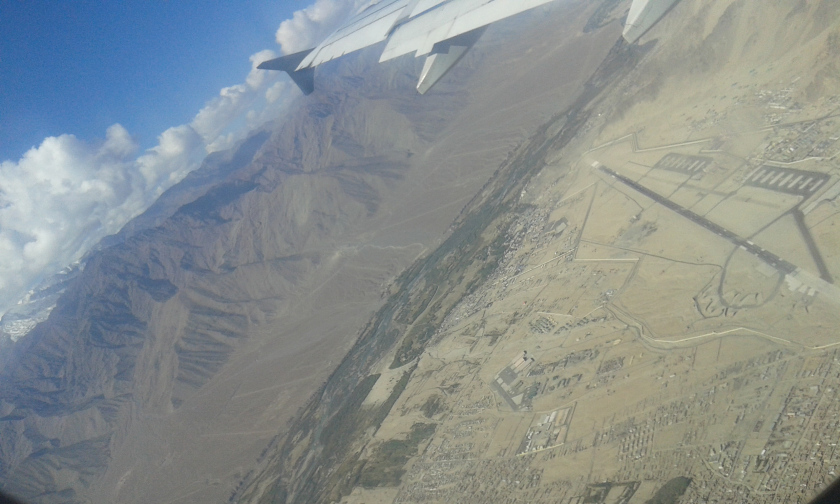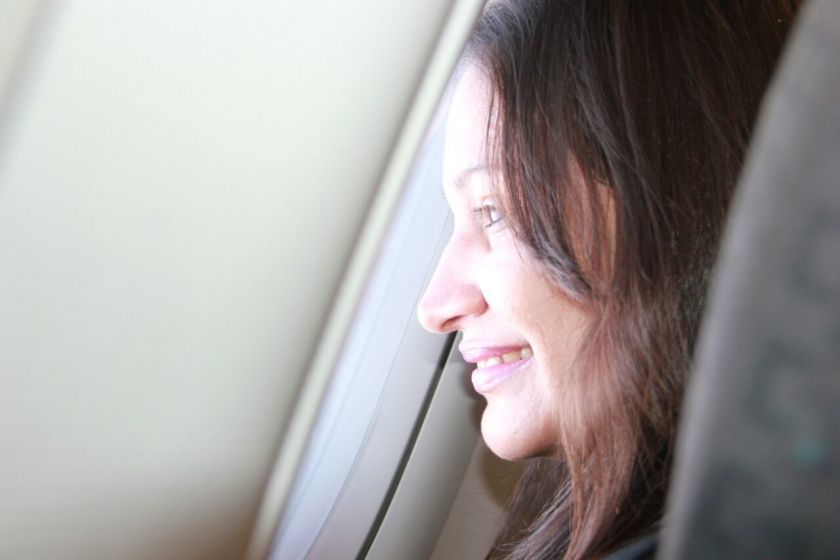 That FEELING When you about to Reach YOUR DREAM DESTINATION - LEH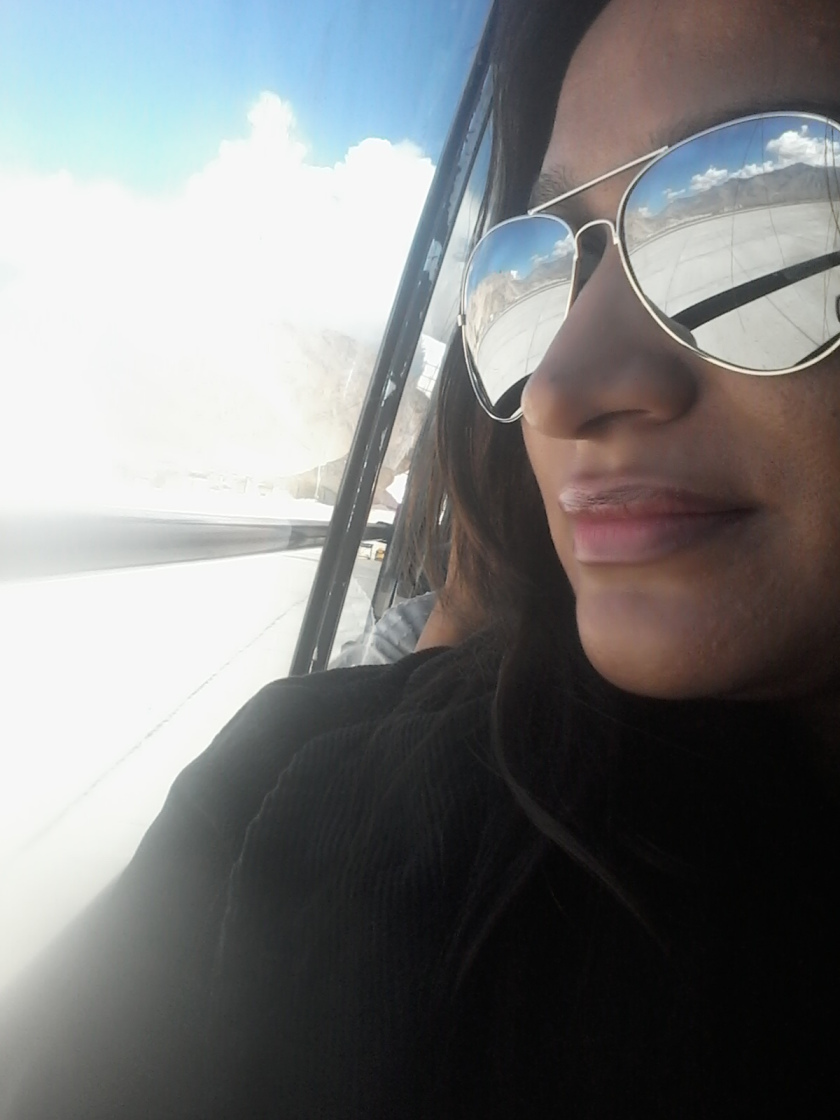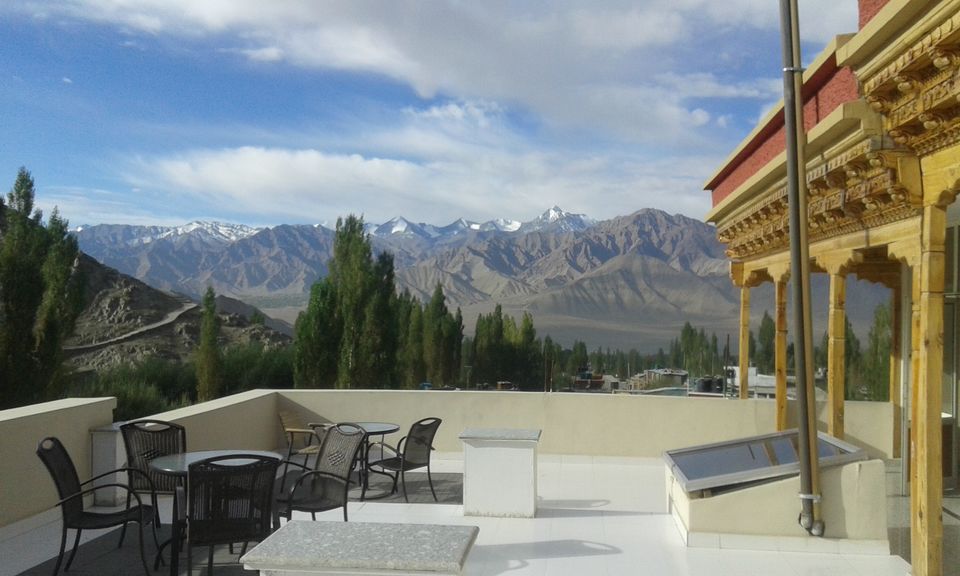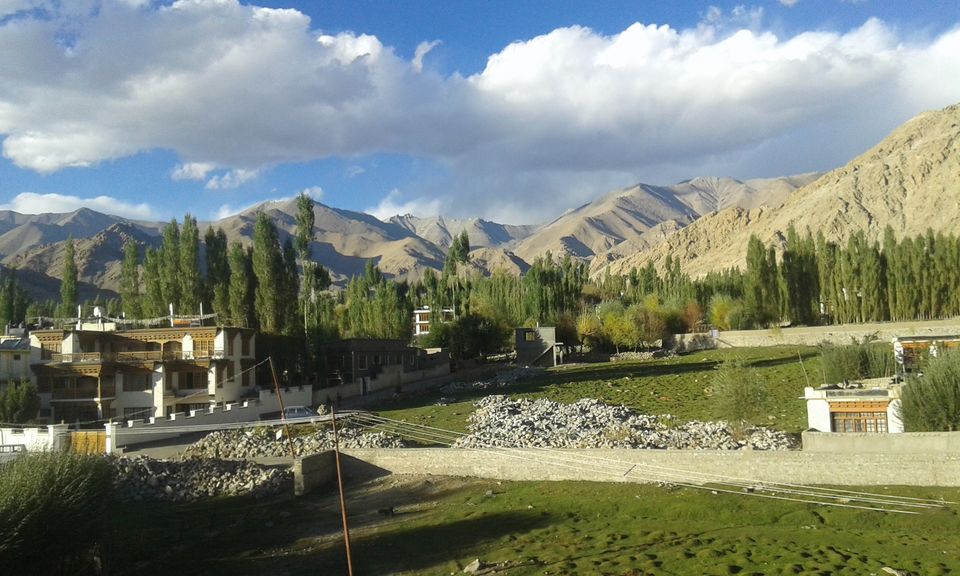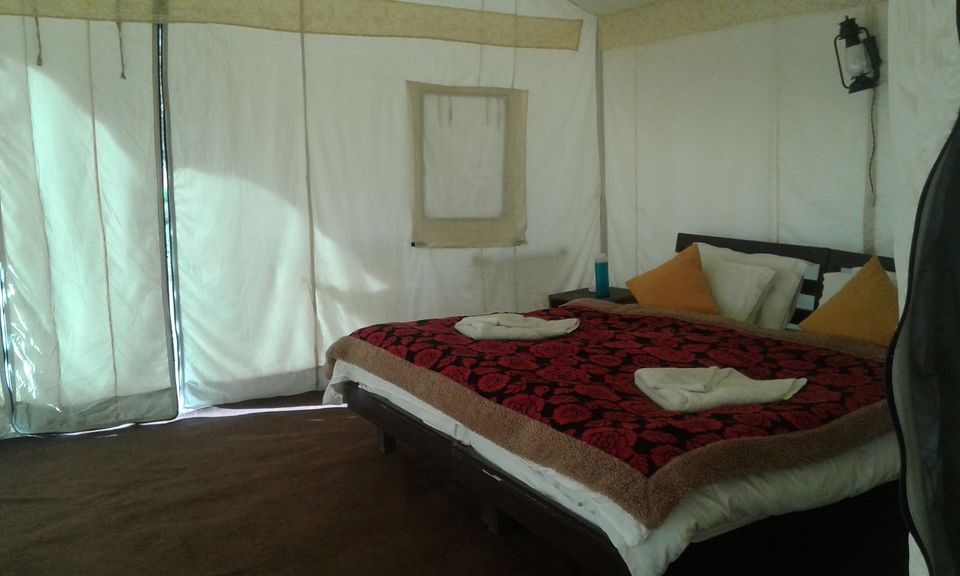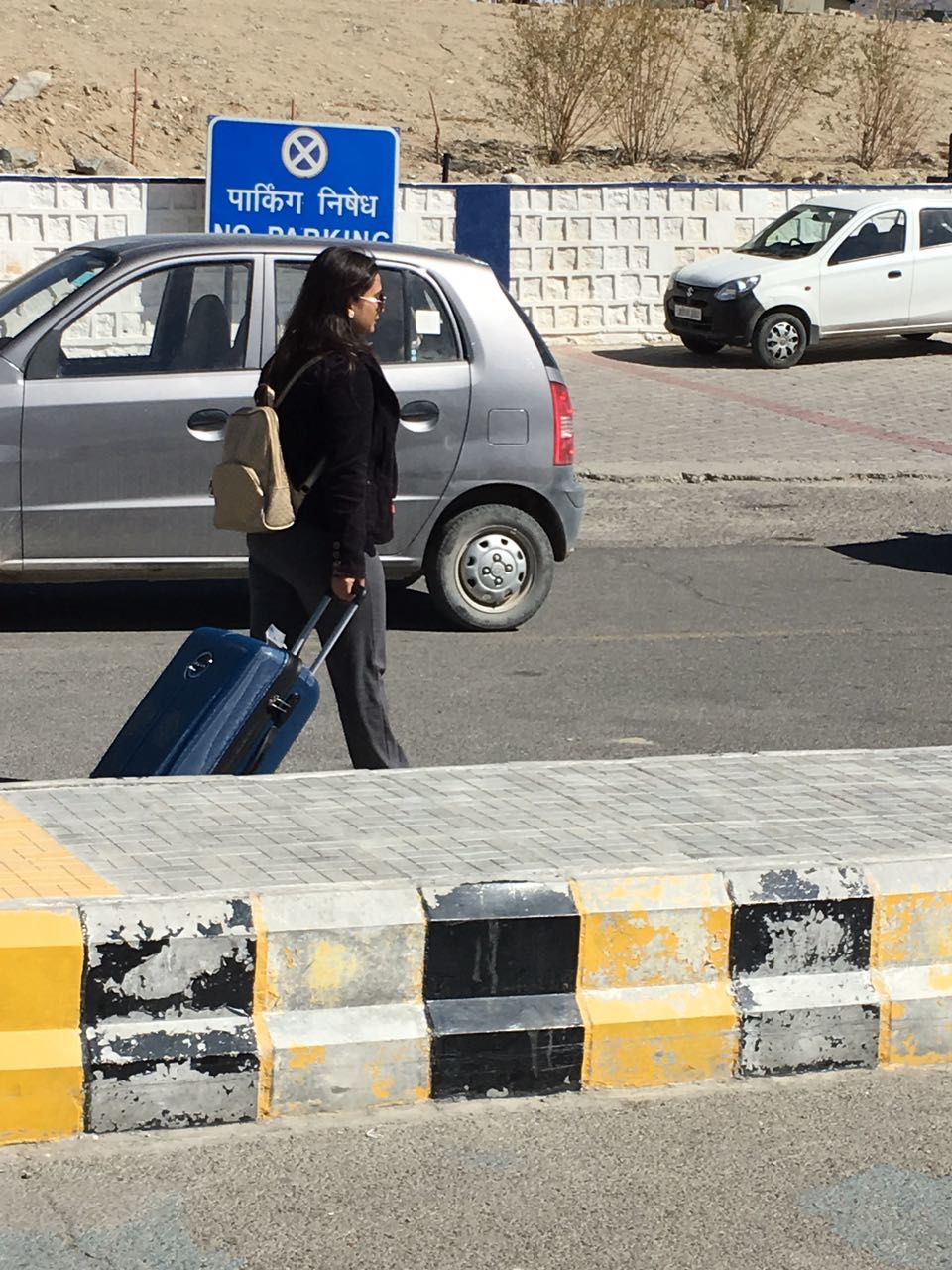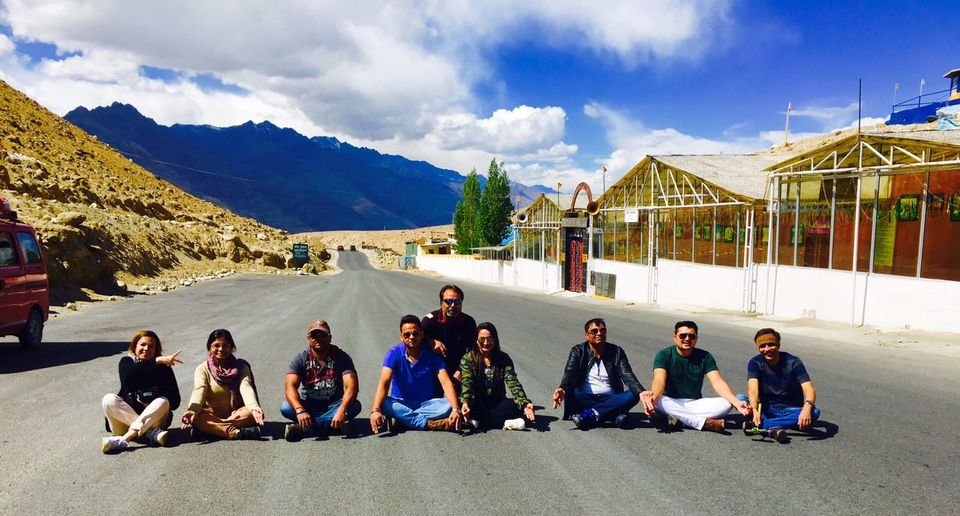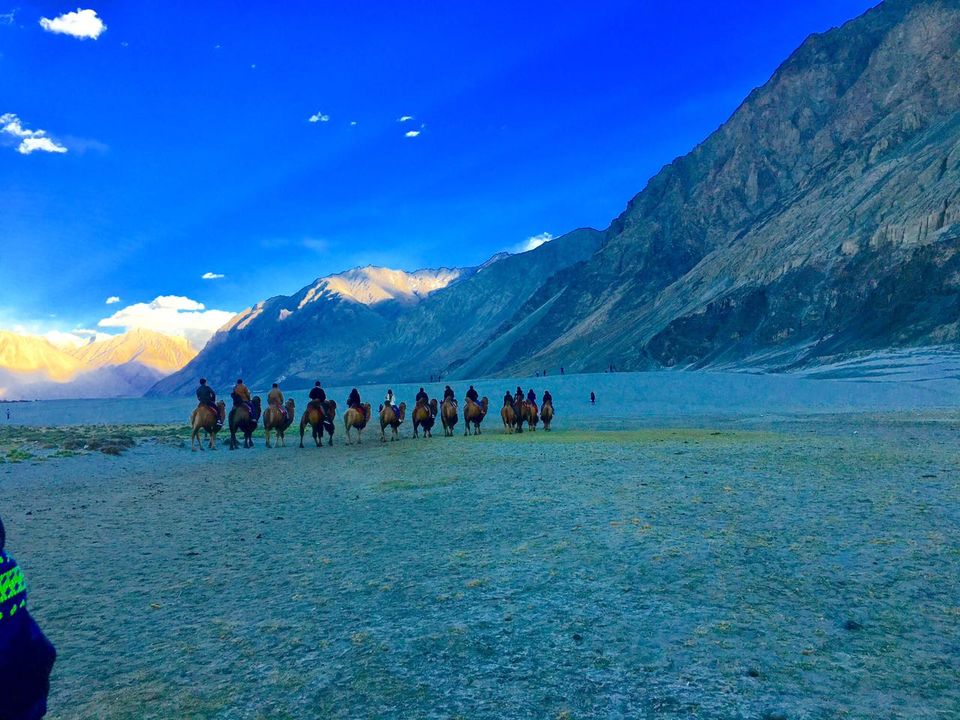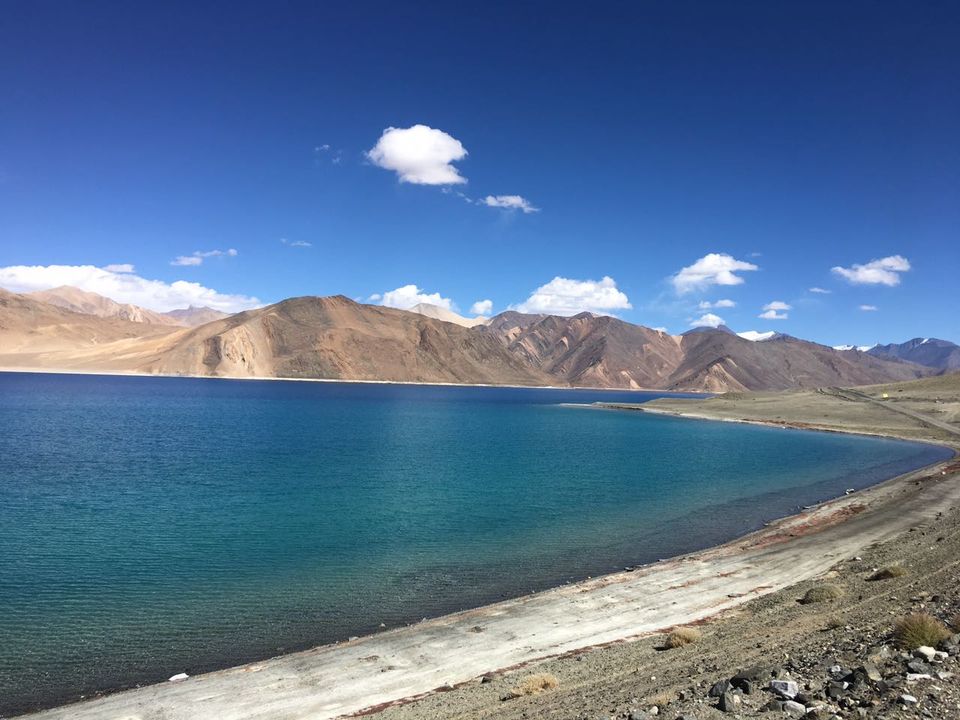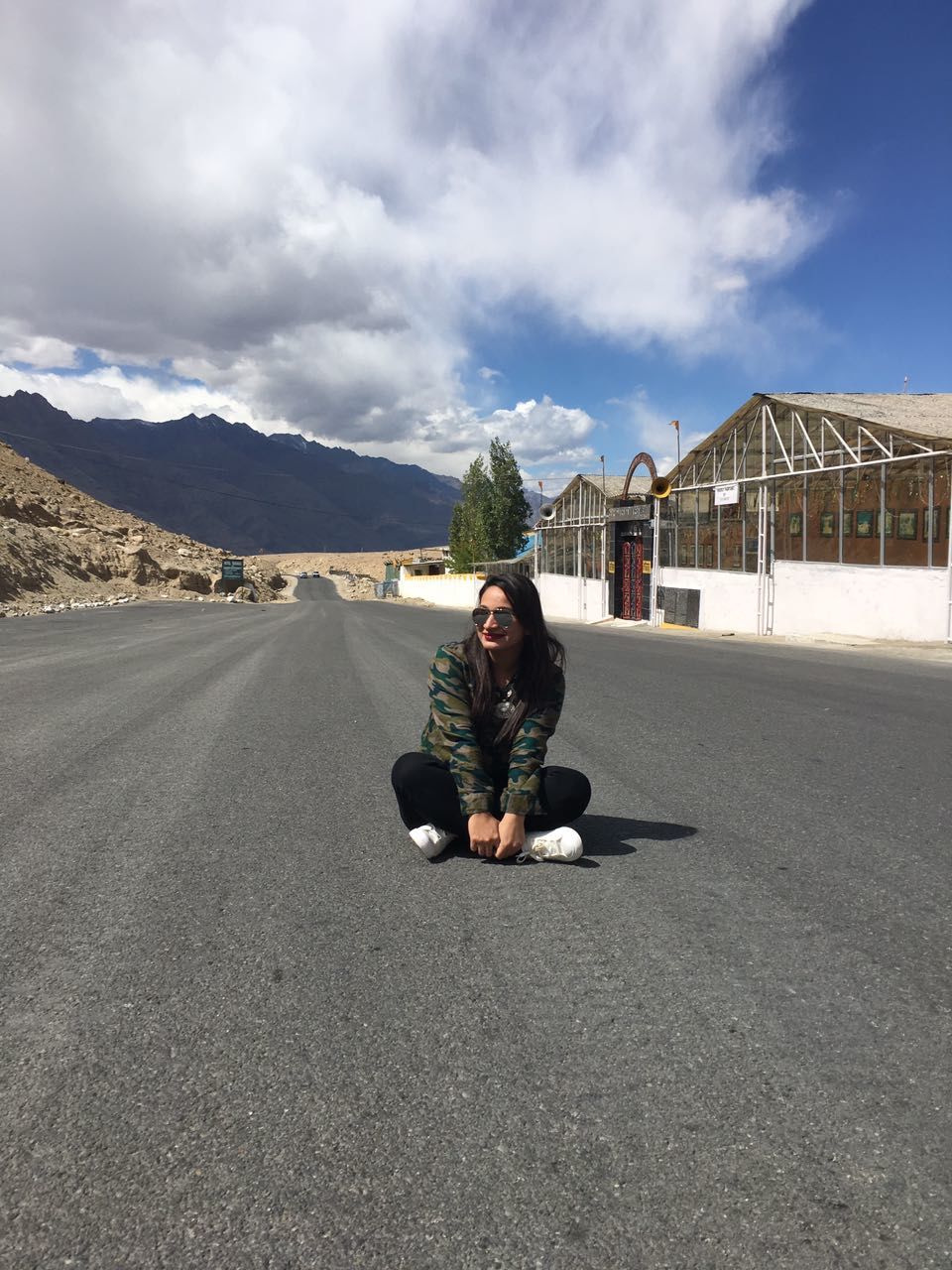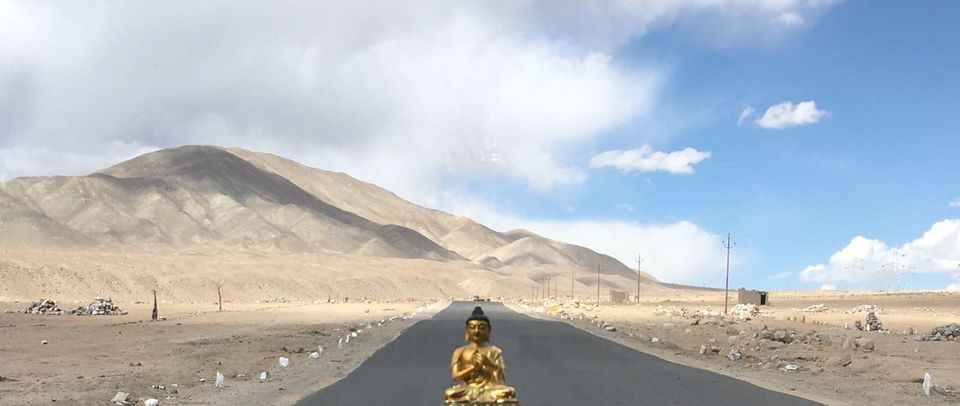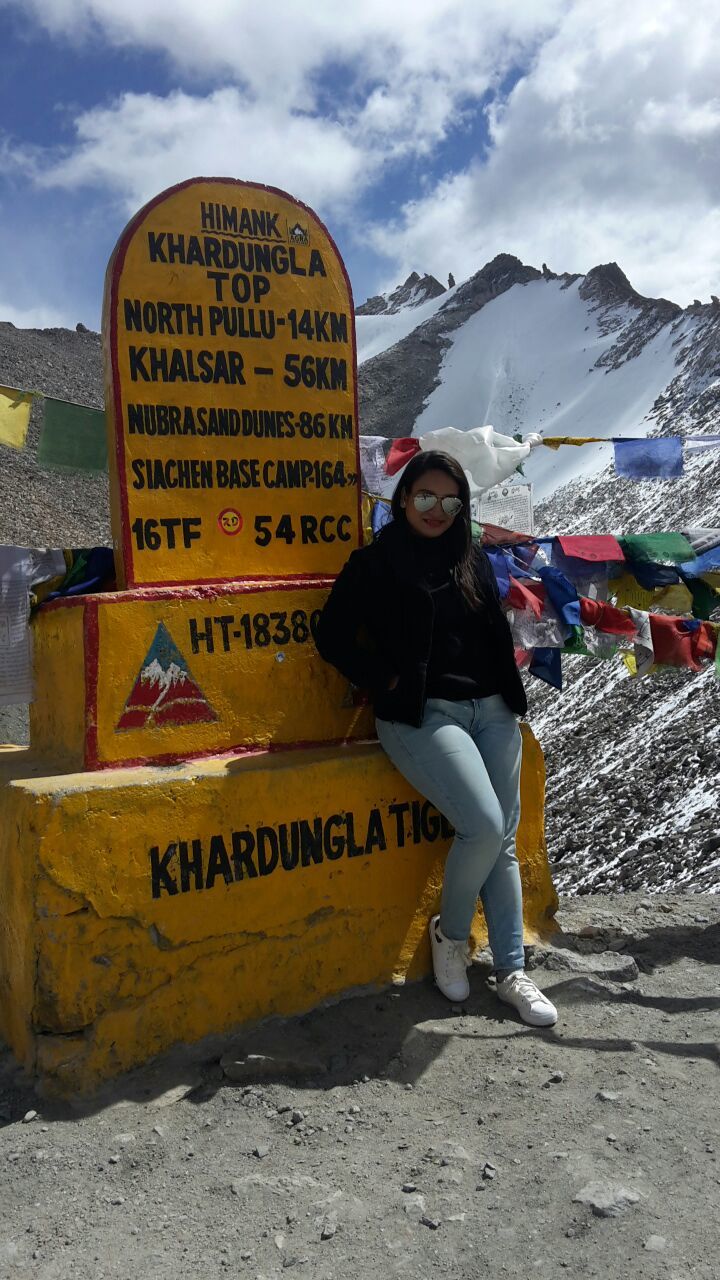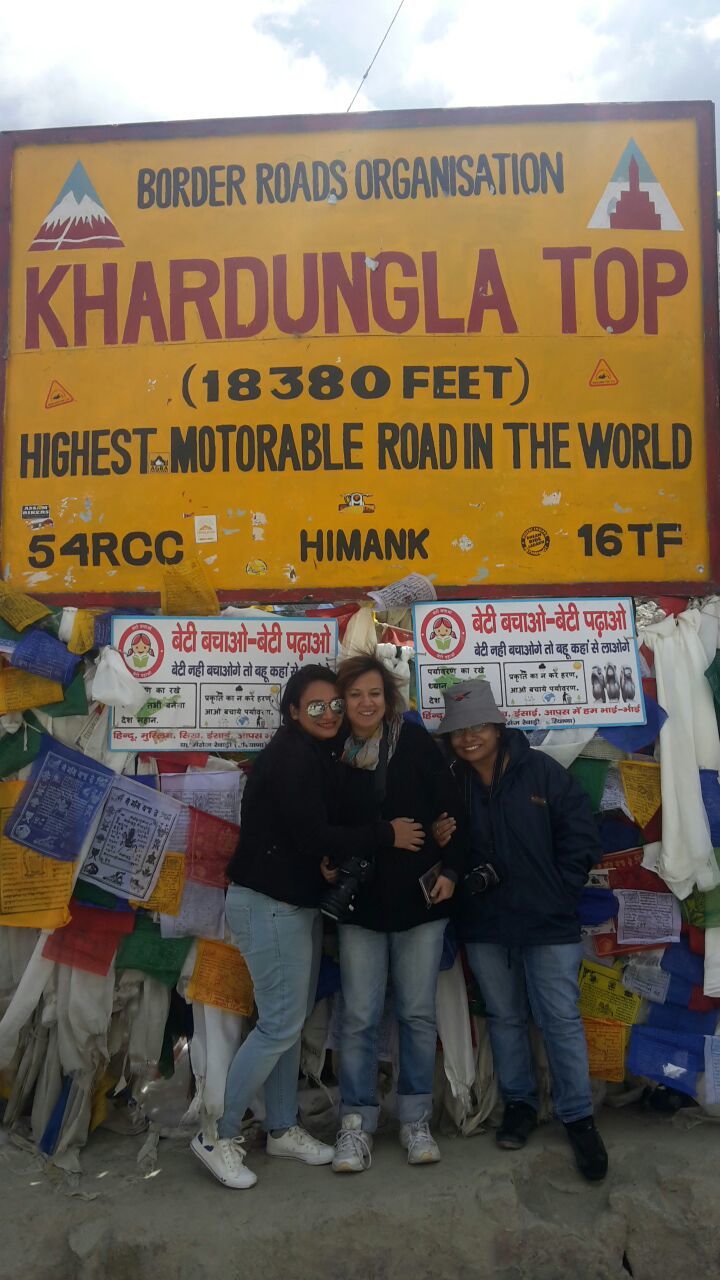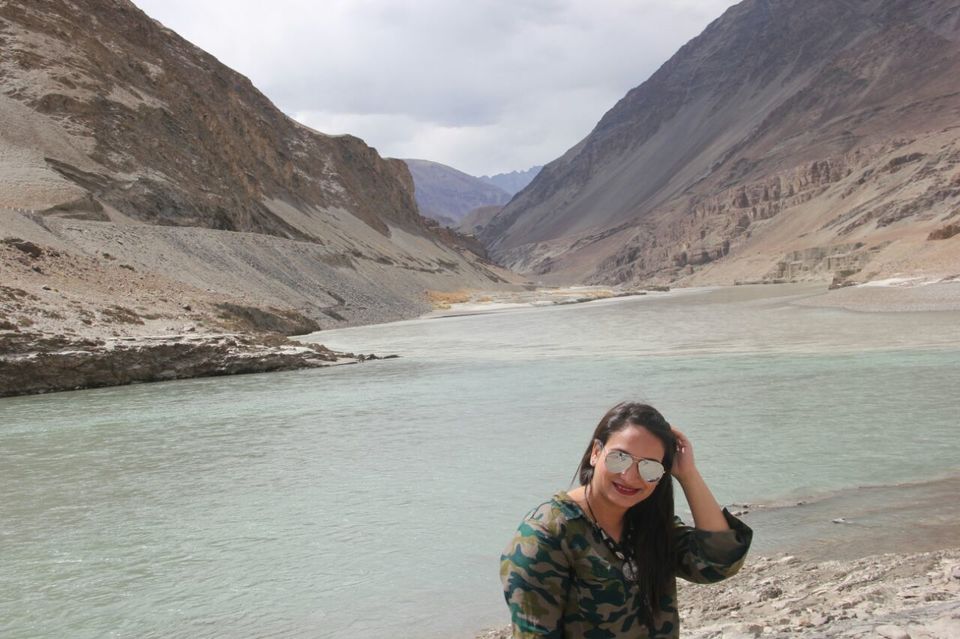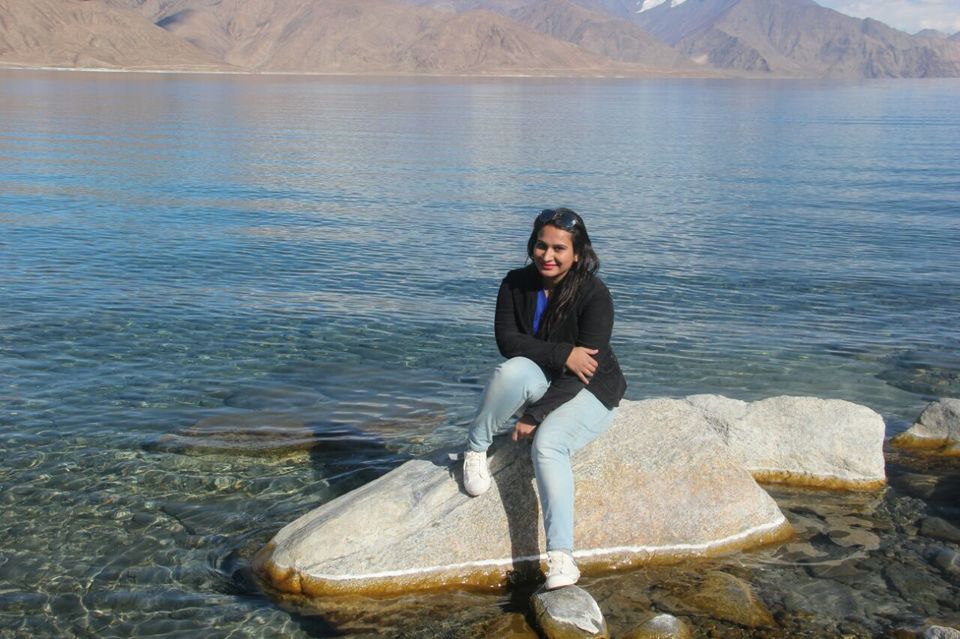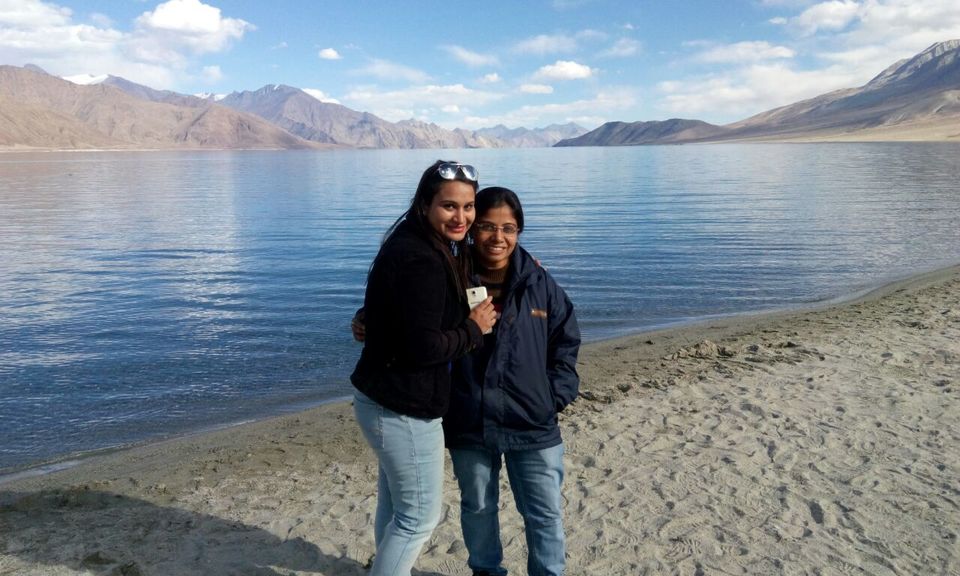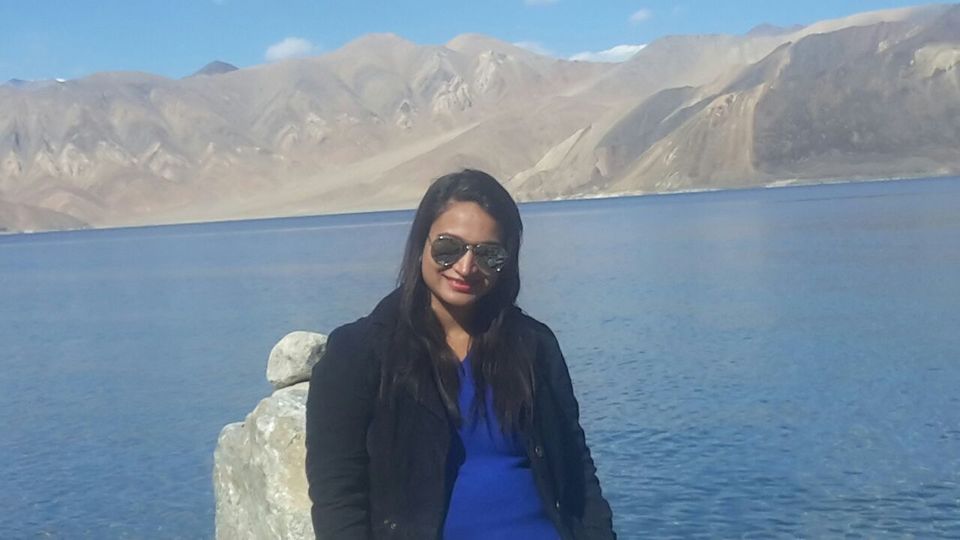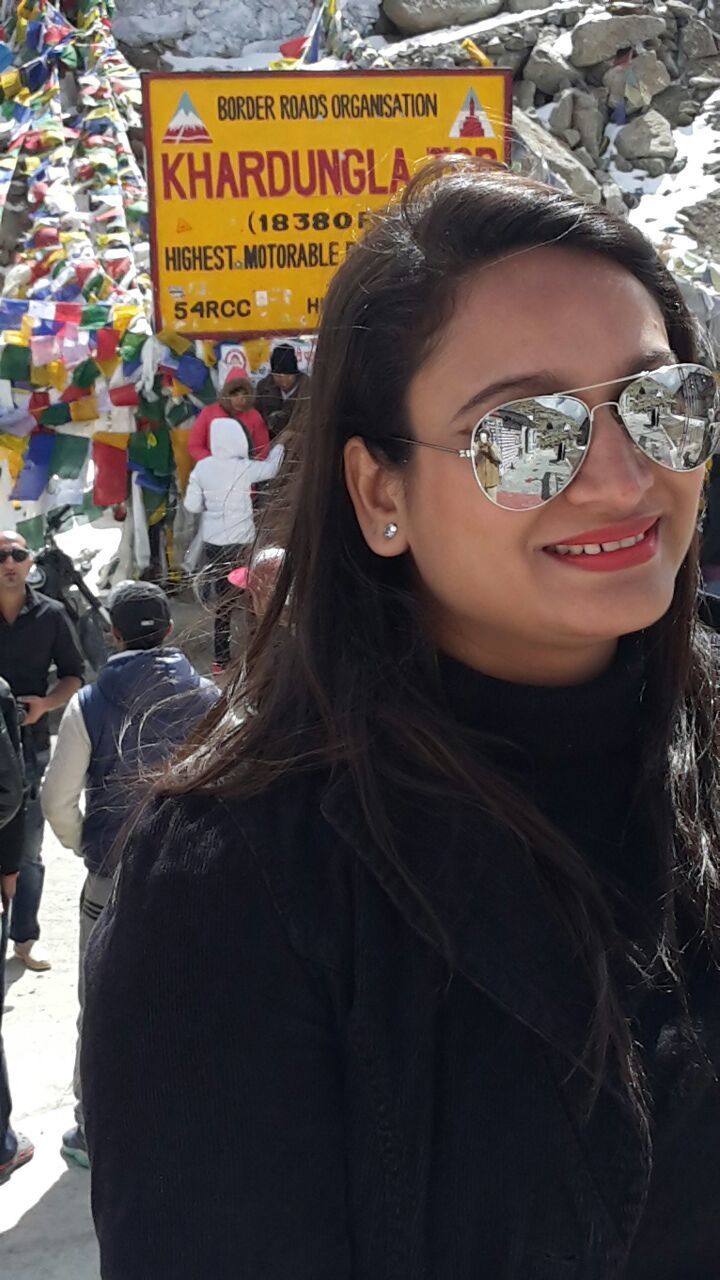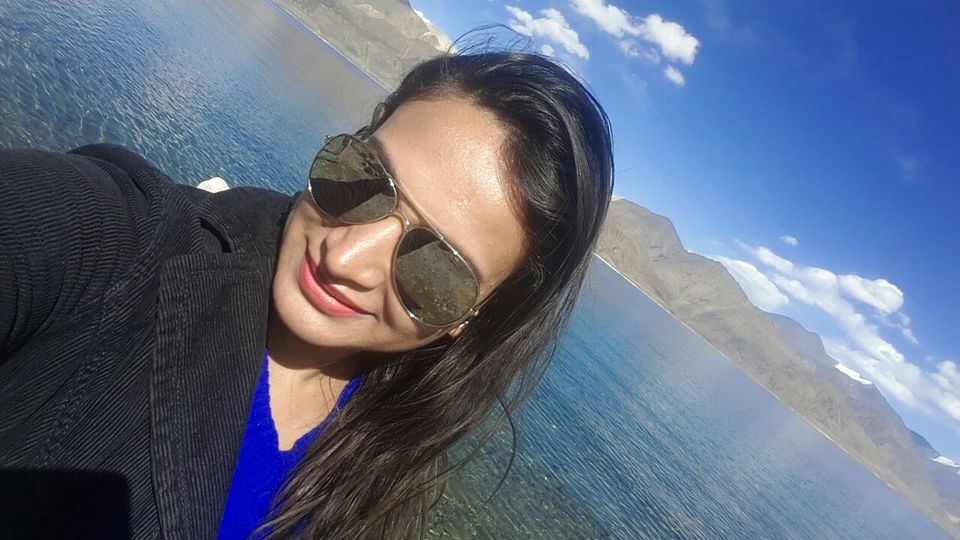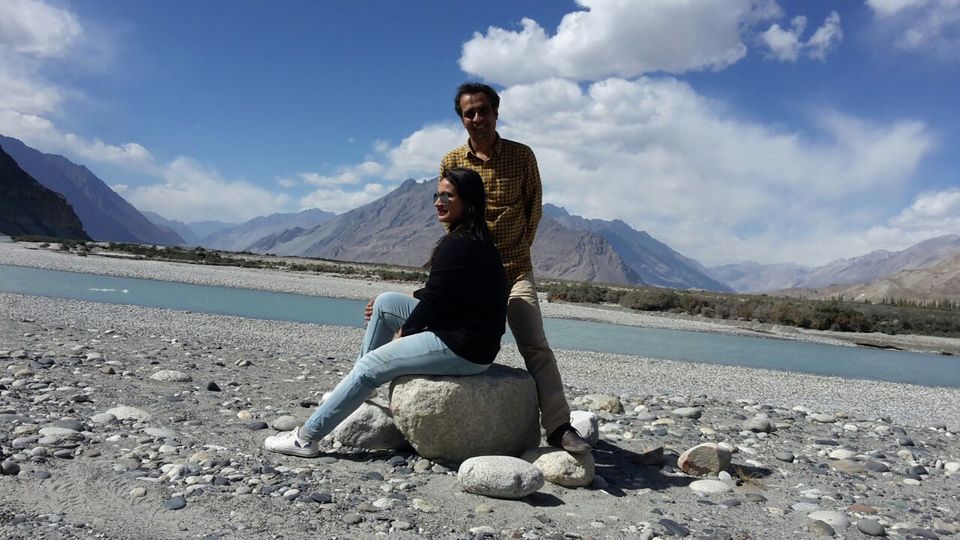 Note - No Editing in above pictures not at all......The Real Ladakh

LADAKH is situated in the State of Jammu & Kashmir. Exceptionally breathtaking. Everyone must visit once in their life.
DAY 1 - LEH
Reach leh by morning 10:30 - 11:00 Hours in the morning. Check in to the Hotel and get acclamatized by the afternoon. Evening Visit at Shanti Stupa - It is located at about 1km from Leh. Built by Japanese it has wonderful views over Leh and the Indus valley especially at sunset. Must visit during Sunset and experience the wonderful view. Later in the Evening walk at Leh Bazaar. Overnight stay at Leh.
DAY 2 - LEH
After Breakfast get ready in the afternoon for visiting
Gurudwara Pathar Sahib - It is situated on the Srinagar-Leh Road, 25kms before the Leh. It is very beautiful and it was created in memory of the founder of Sikh religion and the first guru , Guru Nanak Dev ji.
Magnetic Hill - Its a Gravity Hill. Its an illusion. The layout of the land is such that the horizon is obstructed creating an illusion that a downhill road is going uphill.
Hall of Fame - Hall of Fame near Leh is worth a visit for every citizen. It is a glorious museum constructed by Indian army.
Day 03: Leh - Nubra Valley (5 HRS - 120 KMS)
After Breakfast drive to Nubra Valley via Khardung la pass the highest motorable road in the world (18,380 feet). Enjoy Maggi & Tea on the way surrounded by Huge Mountains. Keep driving through Shyok River and reach Hundur by late afternoon and enjoy Double Hunk Camel safari in the evening. Must Enjoy Bonfire & Star Gazing at Nubra Valley. out of the world experince. Overnight at Nubra Valley.
Day 04: Nubra Valley - Pangong Lake (6 HRS)
After Breakfast drive to Pangong lake via the beautiful and recently opened Shyok route. Reach Pangong and enjoy the beauty of this serene lake at an altitude of 14,500ft. This lake of Pangong is 5/6 kms wide and over 144 kms long and is shared by two countries (25% India and 75% China). Overnight at Pangong Lake.
Day 05: Pangong Lake - Leh - Local Sightseeing (Shey - Thiksey)
After breakfast drive to Leh, Enroute visit famous Shey Palace & Monastery & Thiksey Monastery
Shey Palace & Monastery This summer palace of the erstwhile King of Leh is set upon a hill. The monastery itself has a 7.5 meter high, copper statue of a sitting Buddha, wrought in gold. This is the largest of its kind in the world.Thiksey Monastery 19 Kms from Leh, Thiksey is one of the largest and most impressive Gompas of Ladakh. The Thiksey monastery provides a panoramic view of the green Indus Valley from its vantage point atop a hill. It has chambers full of statues, Stupas and colorful Tankhas.
OR
If you are not interested in Monasteries then you can visit Local Markets. Do Some Shopping. Enjoy Local Food at restaurants.
Day 06: Leh - Back to Destination.
Early morning transfer to airport and fly back to Destination with Sweet Memories of Ladakh.
IMPORTANT INFORMATION
Best Time to Visit - April 15 till September 15 is the best time to visit Ladakh.
Temprature - Max 25 / Min 3 Summer Temperatures
Max -10 / Min -25 Winter Temperatures
Local Language - Ladakhi , Hindi , English
Connectivity - There are direct flights from Delhi & Mumbai ( Via Delhi ) but limited.
Food - There is No Problem in Food. You will get North Indian , Gujarati , Jain , Veg. & Non veg. food is easily available at Hotels.
Local Food - Maggi in the Mountains along with Tea is a must have. Cheeas Lovers must go to German Bakery and Enjoy Chinese & Ladakh Local Food at Tibetean Kitchen.
Mobile Network - Pre paid Mobiles connects Hardly. Only Post Paid Cards works in J & K State. BSNL , AIRTEL & AIRCEL are the better options.
Medicines you must carry - Diamox / Similar - for High Altitude
Avomine / Similar - for Vomiting
D Cold / Similar - for illness
Combiflame / Similar - for body Pain
Vicks / Vicks Inhaler / Similar - for Nose block
Iodex Balm / Relief Spray / Similar - Sprain
Saridon / Similar - Headache
Glucon D / Electoral Powders / Campor
Personal Medicines
Lip Balms / Vaseline / Similar - Must Have
Things to Carry - Woolen Clothes ( Gloves / Cap / Socks / Sweater / Jacket ). Avoid Skin tight denim clothes for long journey
Inner clothing ( Thermal Wear )
Sun Hat / Cap
Sun Glasses with UV Protection
Sun Screen Lotion with min SPF 30/40 & Cold Cream
Sandals / Slippers / Proper Shoes ( Avoid Leather Shoes )
Cotton / Cargo clothes for long journey
Personal Toiletries
Hotels - There is no Such Star Category of Hotels in Ladakh you can categorized hotels like Deluxe / Luxury / Premium etc.
Super Deluxe Hotels - Grand Himalaya / Spic N Span / Mandala / Singee Palace / Saboo Resort
Luxury Hotel - Zen Spa & Resort ( Must Stay at Cottages Only. Do not stay at Building ). Zen Hotel has centrally Heated Swimming Pool - The only one in Ladakh
Premium Hotel - Grand Dragon ( Top Hotel in Ladakh ) & Again Zen Spa & Resort ( Stay at Cottages Only )
Nubra Valley Accommodation - Standard Tents Available / Silver Sands - Good Super Deluxe Tents with Organic Farm and beautiful ambience / Mystic Meadows Cottages - Good Luxury Cottages.
Pangong Lake Accommodation - Standard Tents Available / Camp Watermark - Luxury Camps / The Hermitage - Premium Camps & Centrally Heated Camps
Shopping - Leh has a Local Market and Tibetan Market.
Must Buy - Appricots , Handmade Cheese from German Bakery ( if you are Cheese Lover )
Ladakh Famous Flags , Pashmina Woolen Garments , Silver & Torquise Jewellery ( You have to bargain for clothes & Jewellery) & Tibetan Handicrafts at Main Bazar
There is a small shopping place inside Hall of Fame where you can buy Kesar , Ladakh Secenic Coffee Mugs ( Must Buy ) , Painting Budha Status and lot more at good price.
ATM - There are 2 -3 ATM's at Leh Market. HDFC / State Bank of India. But its advisable Better to take enough Cash alongwith you.
Min to Max Budget Price - INR 39,000 to INR 75,000 ( Depending upon season, Hotels to be used, Group Size )
Minimum 5 to 6 Nights stay is enough to cover Ladakh.
Always carry your photo identity card along with you during your journey. ( Avoid carrying Pan Card as it is not considered as an Government ID Proof. )
Always note your Check In & Check out Time in Nubra / Pangong as you are staying at 01 night only. During such 01 Night Stays it is advisable to take only 01 day luggage and leave the rest at Leh Hotel Cloak Room.
Avoid spending more time at high altitude passes. Don't expose your body on high altitude passes for longer time For Smokers, avoid smoking on high altitude and reduce the smoking during journey, as excess smoking will harm you on journey.
Branded Liquor is not easily available in Leh, suggest you to carry your own stock.
If arriving directly to Leh by Air, on Arrival please rest for 24 Hours for acclimatization, as you travel to High Altitude from Low Have plenty of drinking water or any kind of liquid (except alcohol)
While visiting Any Gompa, Please take a Lamas Permission for Photo or Video Shoot. Please wear proper clothing while visiting Gompas.
For Females: No Open Hair, Short Skirts or any Short Dresses allowed at Gompas.
For Males: No Short Pants or Sleeveless allowed at Gompas. Please follow Gompa Rules while visiting Gompas.
01 Night stay is must at Nubra Valley. ( Experince a Camp / Tent House Stay surrounded by millions of stars, clear sky , huge mountains & Bonfire. )
Double Hunk Camel Ride at Nubra Valley @ Rs. 300 per person
ATV Ride @ 1,000/- per ride for 02 KM Route ( Must Bargain - we got @ Rs. 800/- )
You can also do River Rafting at Zanskar River @ Rs. 2,000 Per Person
01 Night stay is must at pangong lake. You have to Pay Extra Amount if you want to have Bonfire experience at Pangong Lake due to Nature security reasons.
You can also hire Bike to enjoy your Biking in between the Mountains . Easily available at many hotels & Leh Markets on rent.
Guys I Hope you like this information and also my first blog.
For any Travel query, Assistance, Email @ arora.sunaina@ymail.com.