The Ladakh Holiday always takes you away to the highlands and tranquil land of the lamas,lakes,passes. This trip is for those who choose to visit Ladakh on a more relaxing holiday,visit to the popular sights at a leisure pace is a part of the itinerary.
Highlights: Leh City Tour, Hall of Fame, Shanti Stupa, Mangnetic Hill, Alchi Monastery ,Pangong Lake, Chang-La, Khardunga-La K Top.
We arrived in Leh at 7:50 am, checked in at the Hotel Royal Ladakh. We took the full day to get acclimatize, as we felt lack of oxygen as soon as we had our breakfast at the Hotel.
Later in the evening, we had nice little walk in the Local market area & booked 4 Royal Enfield Himalayan bike & 1 Innova for our Tour.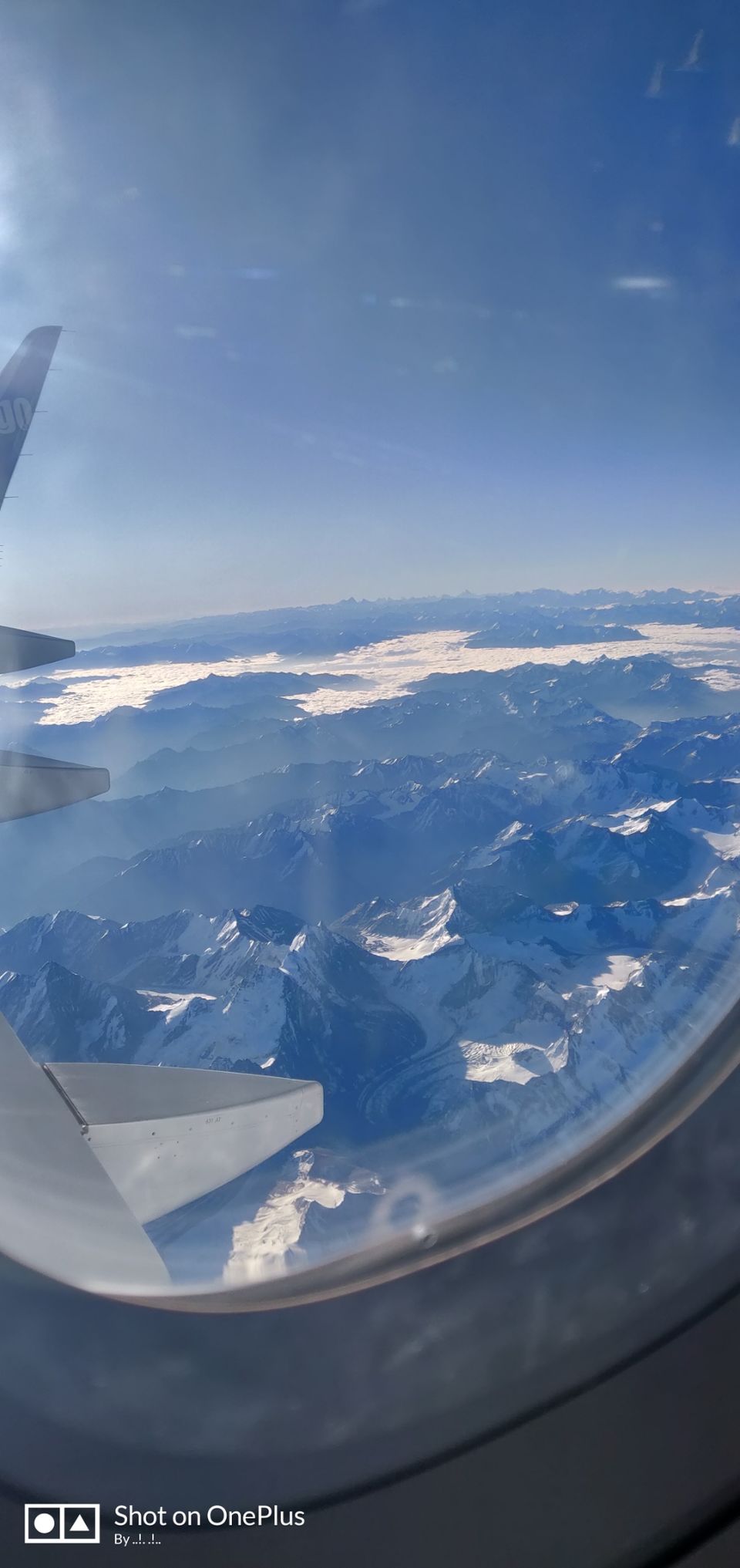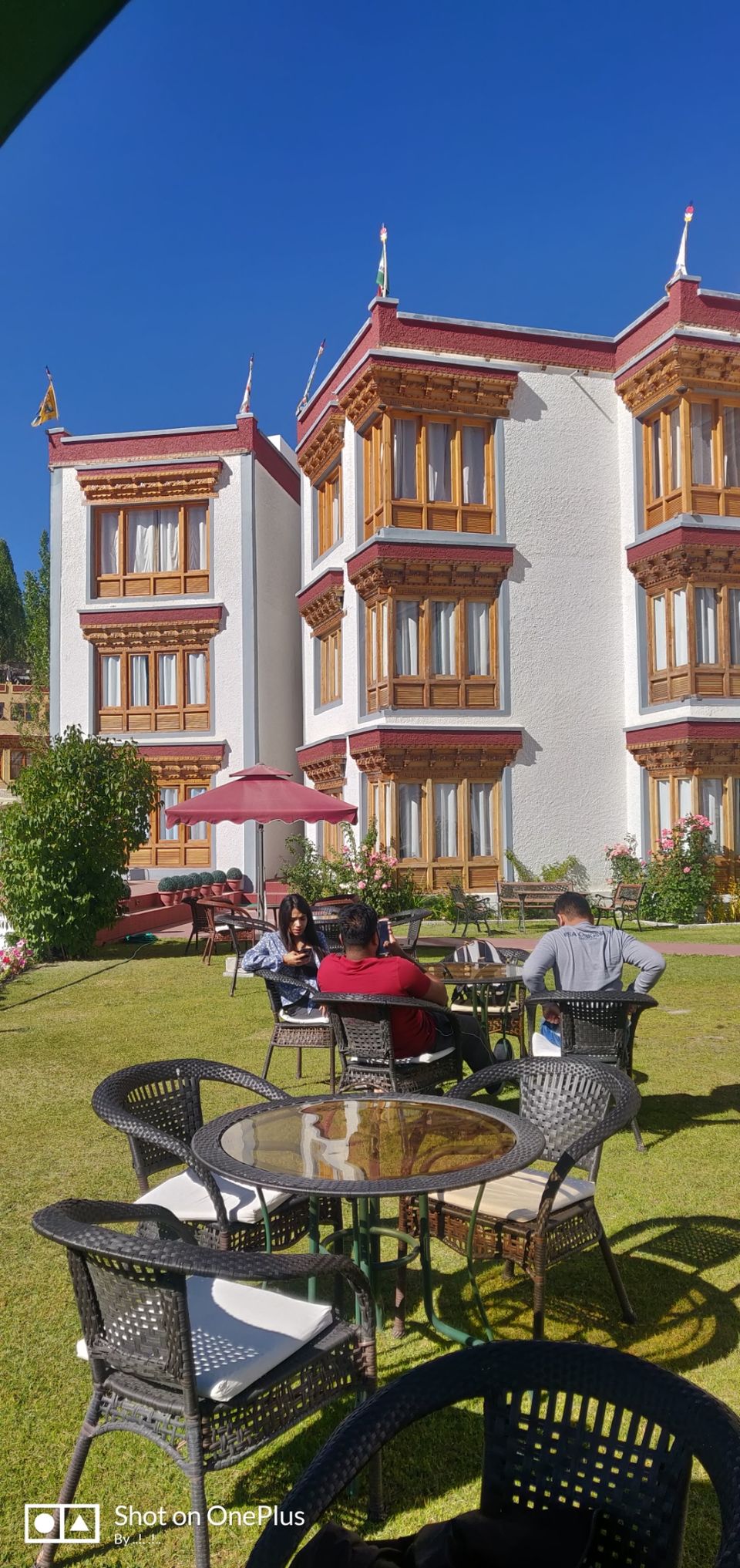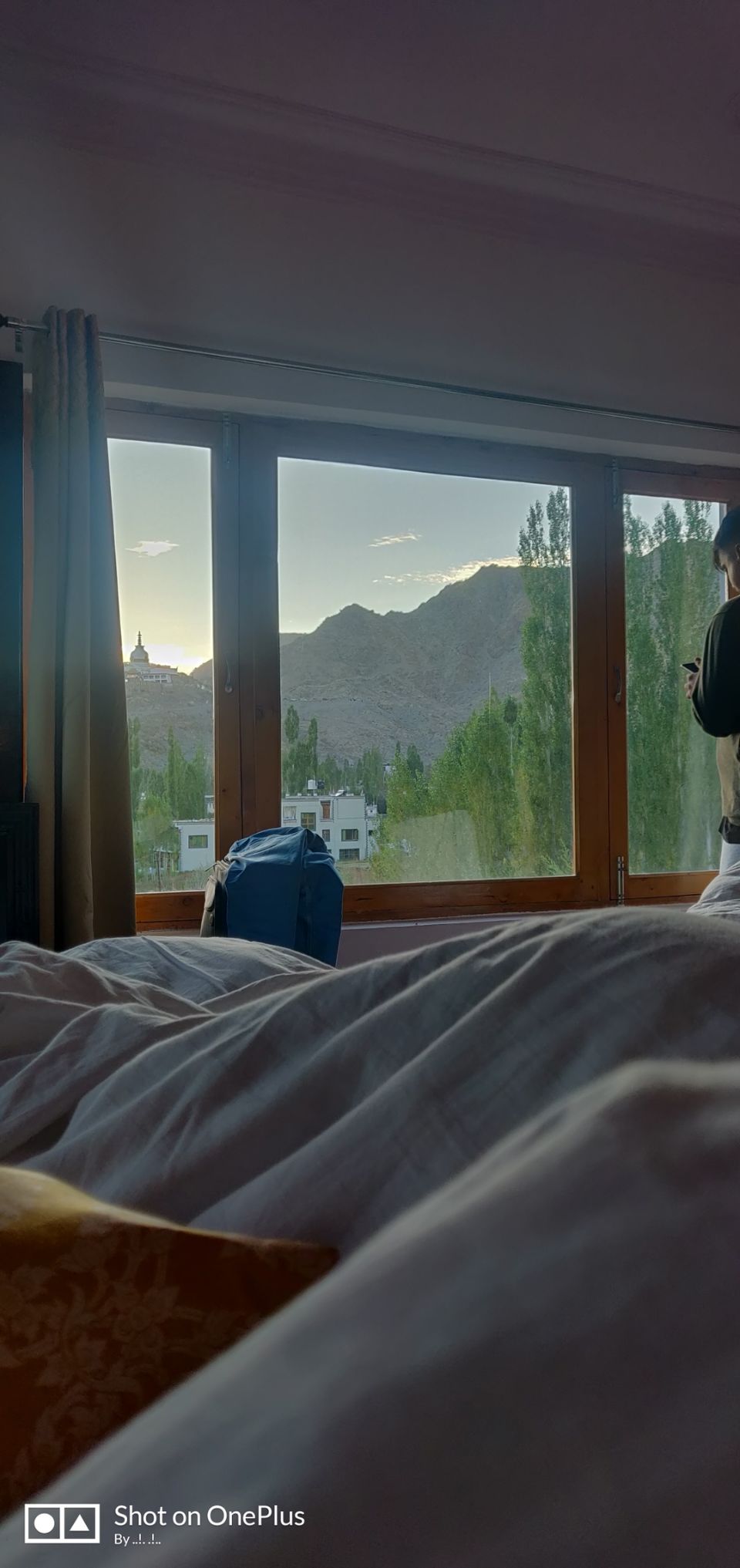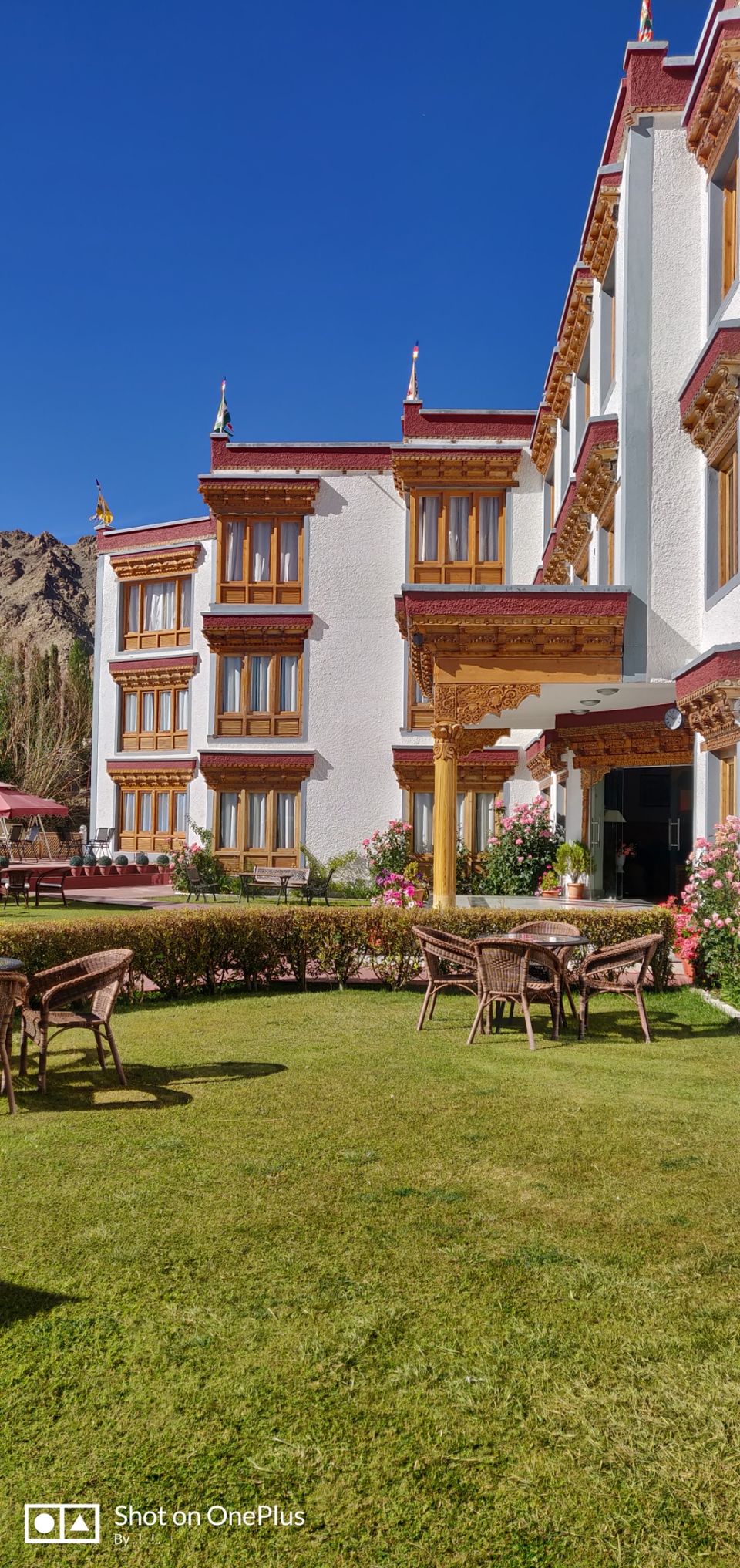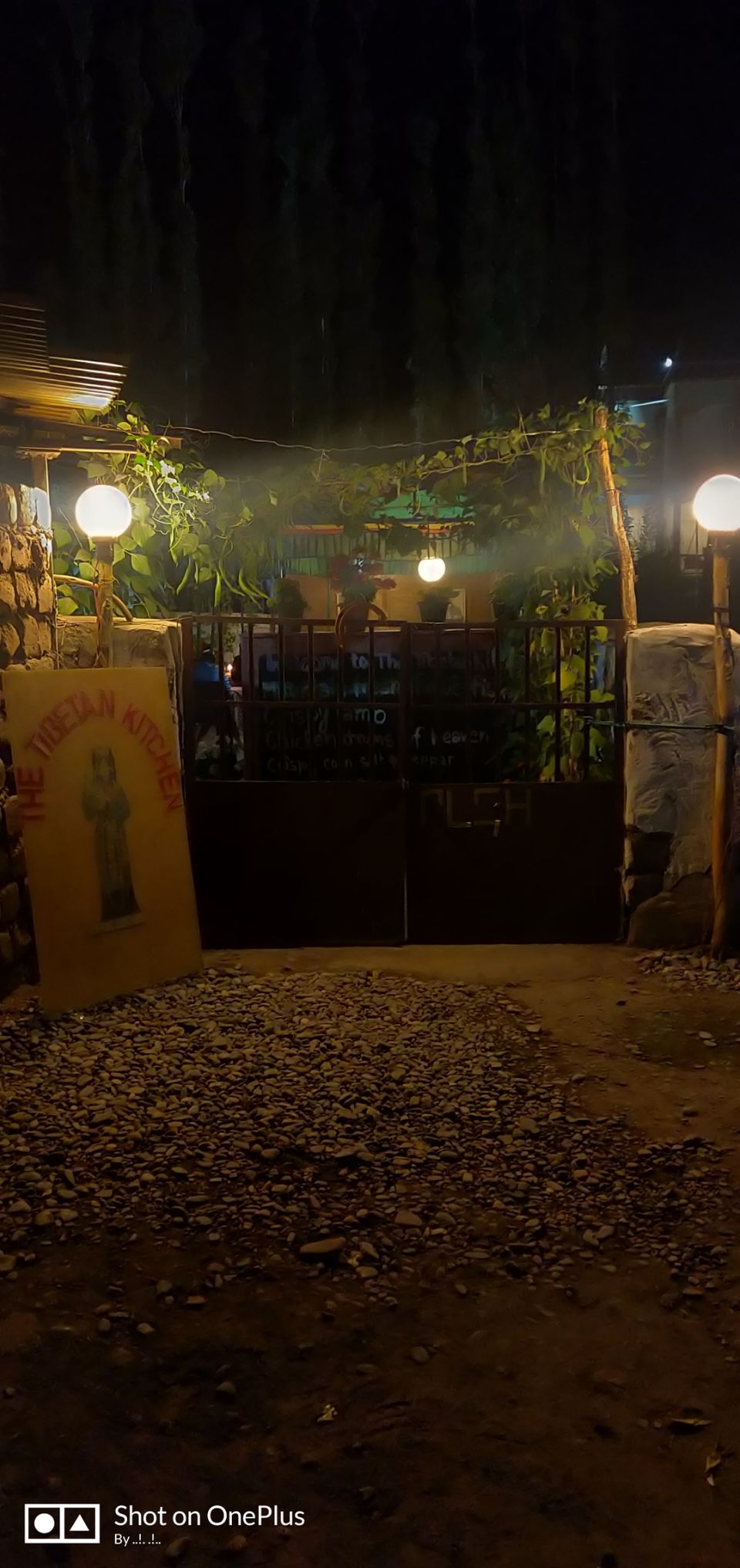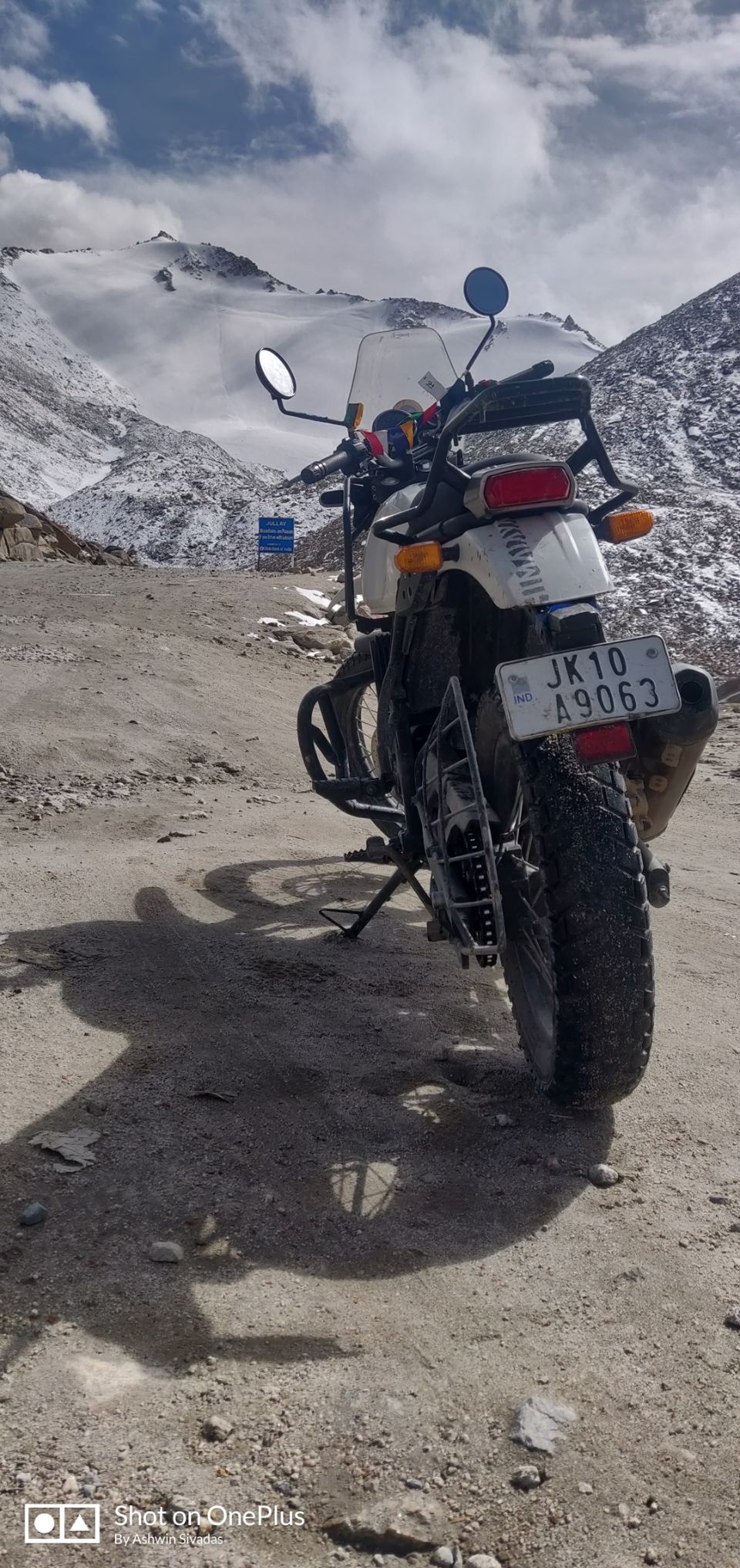 After breakfast, we drove to visit 1000 year old Alchi Monastery, thereafter Indus & Zanskar meeting point Sangam , drove along the Indus river visiting Gurudwara Pathar Sahib & Magnetic Hill. Further on to Leh Hall of Fame(Kargil war Museum). Evening, visited Shanti Stupa.
Dinner was served at the Hotel & we packed our essentials for our journey to Nubra Valley & Maan village.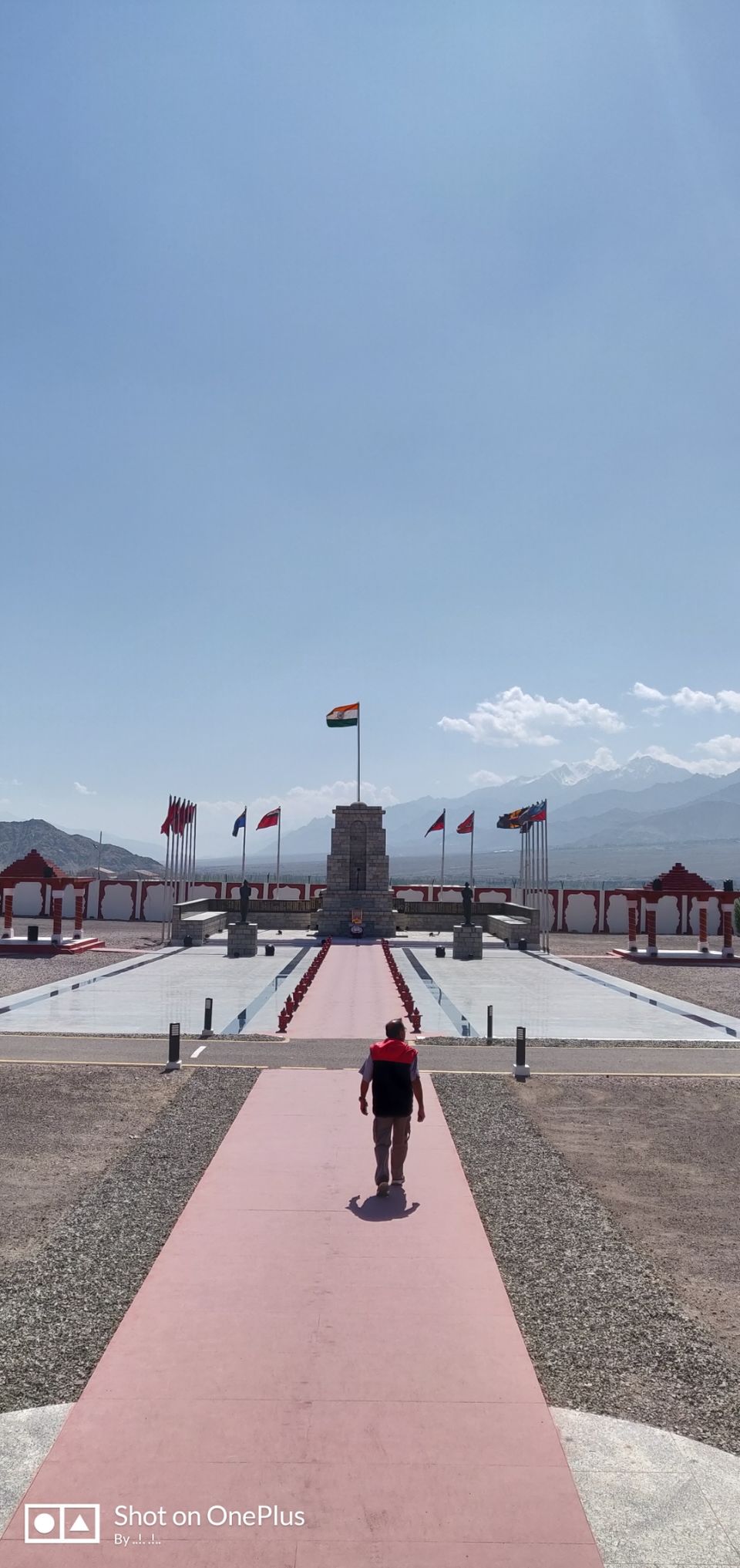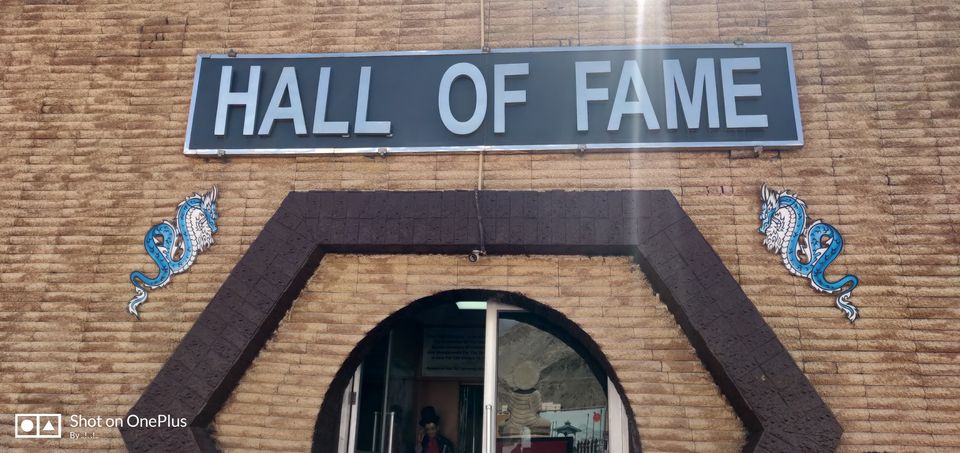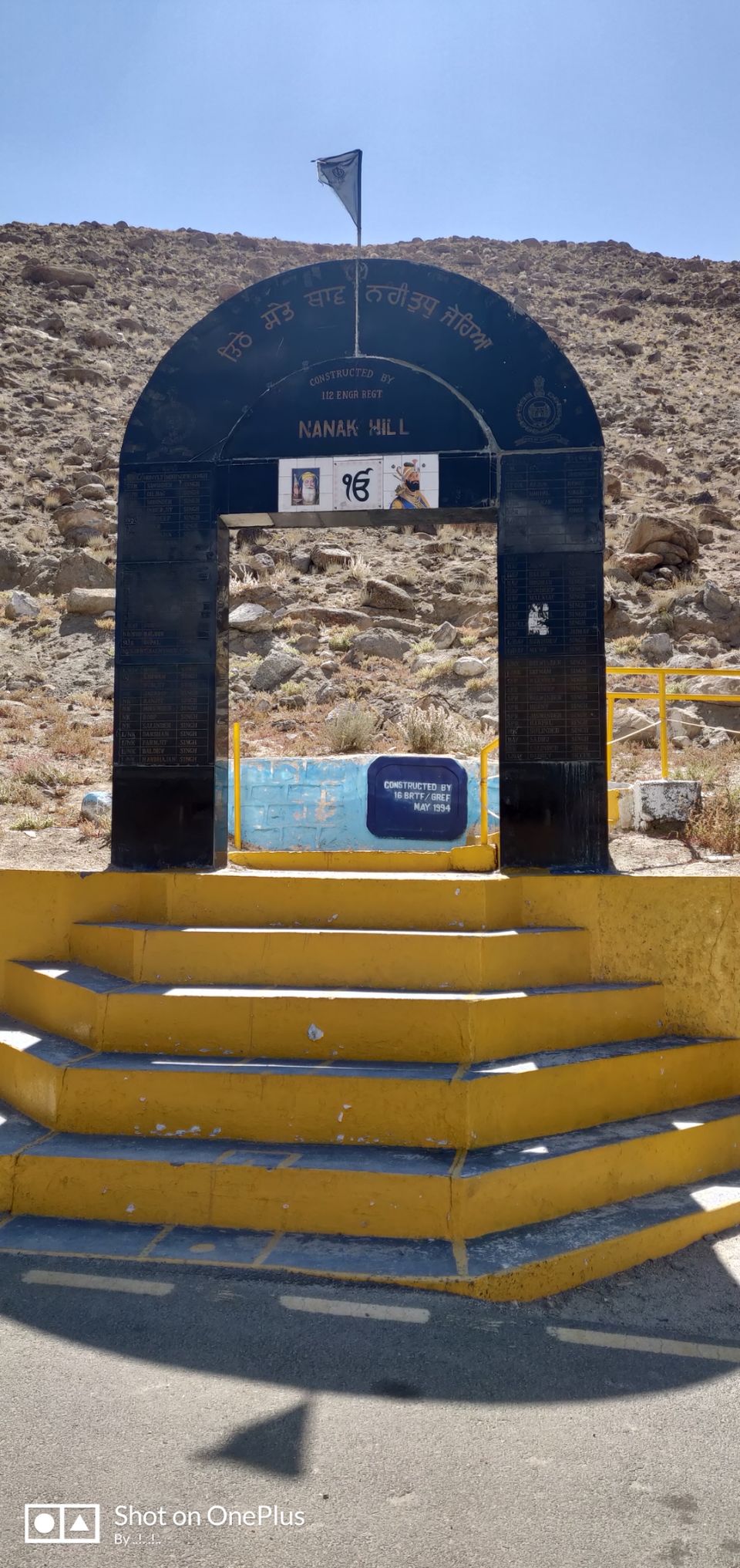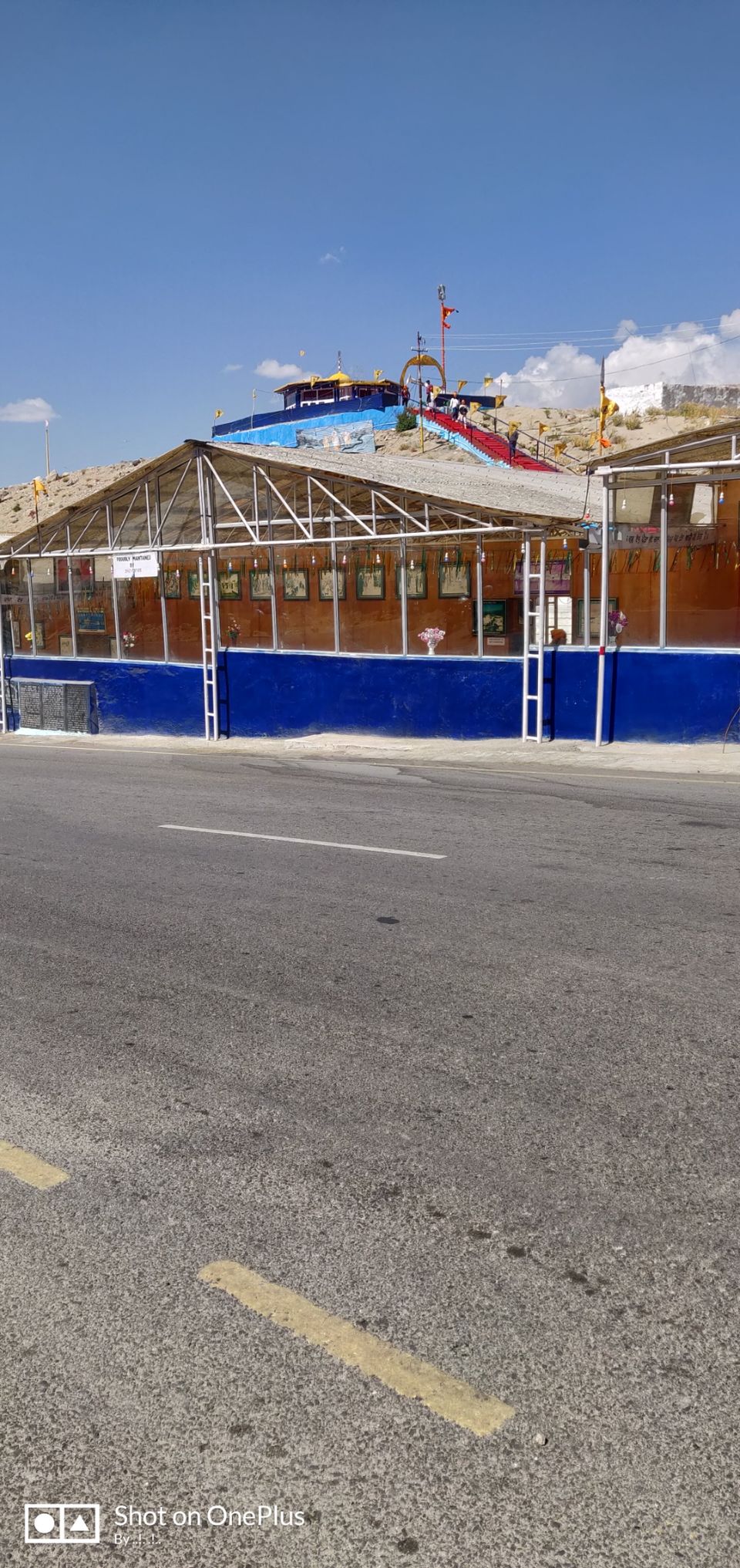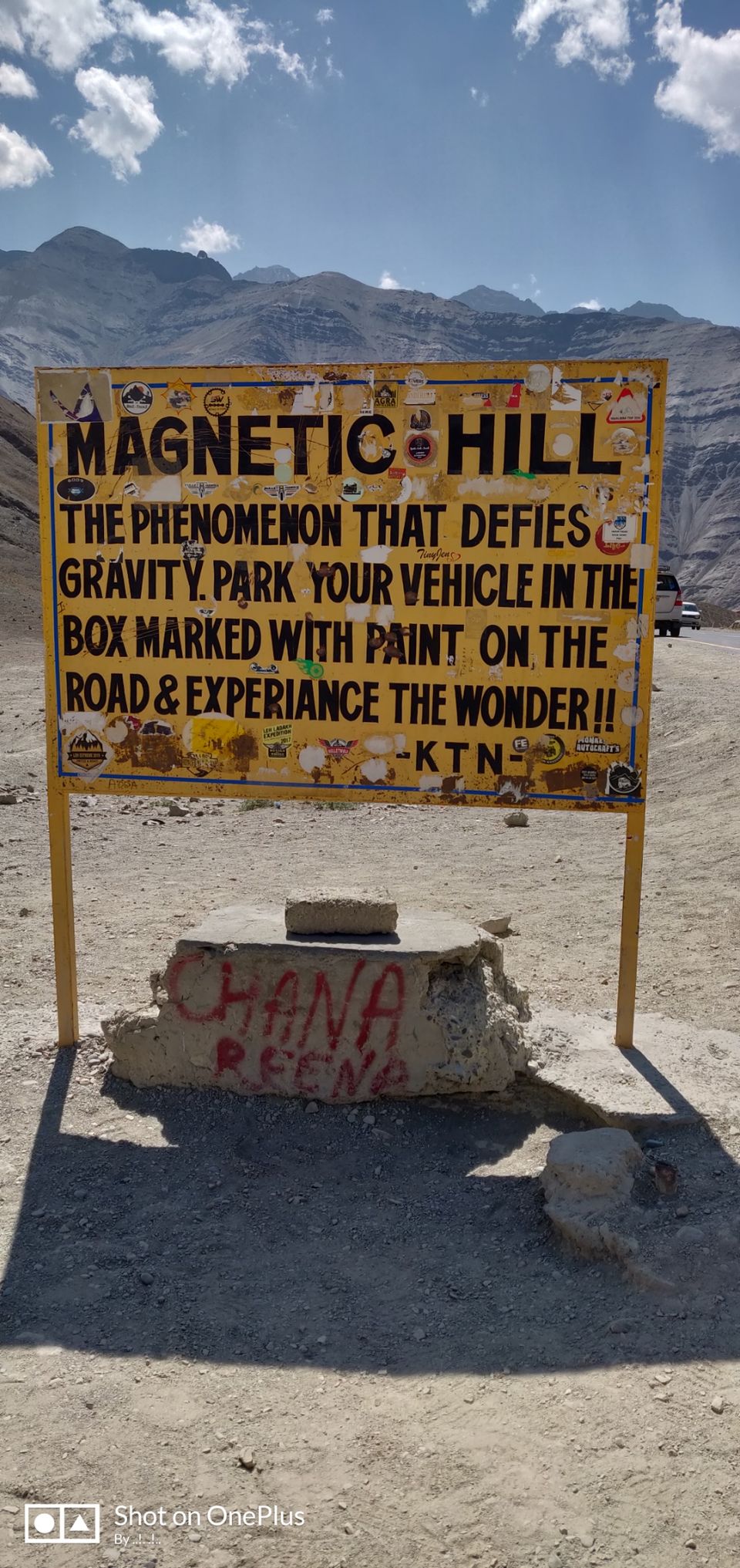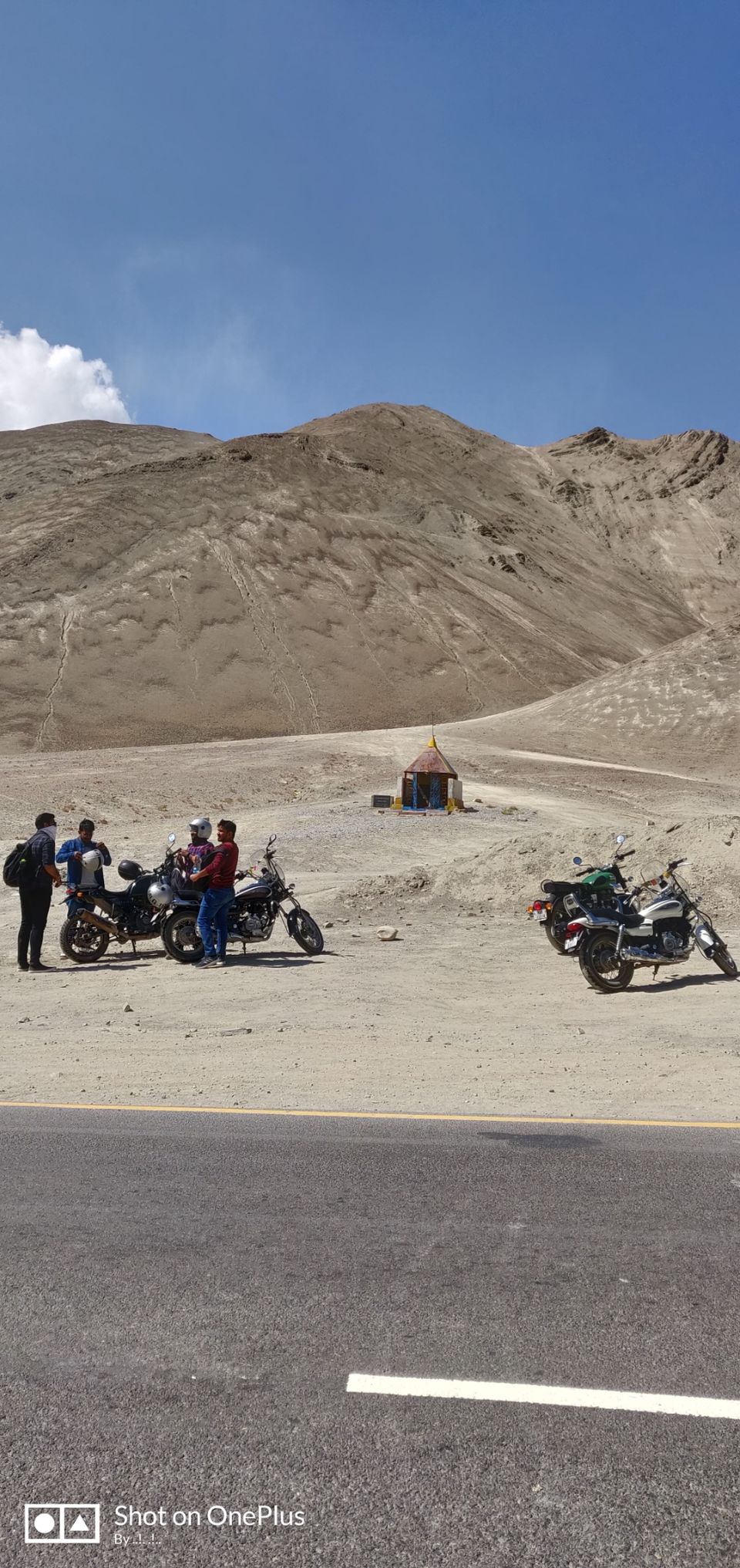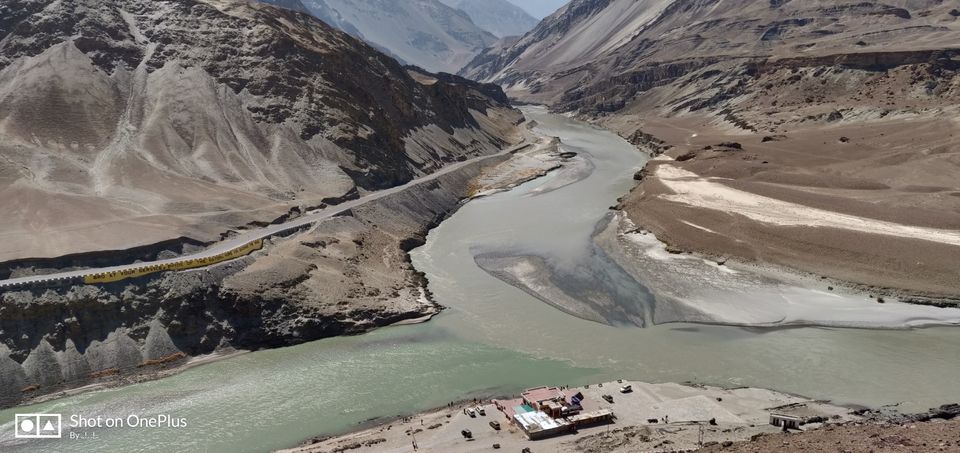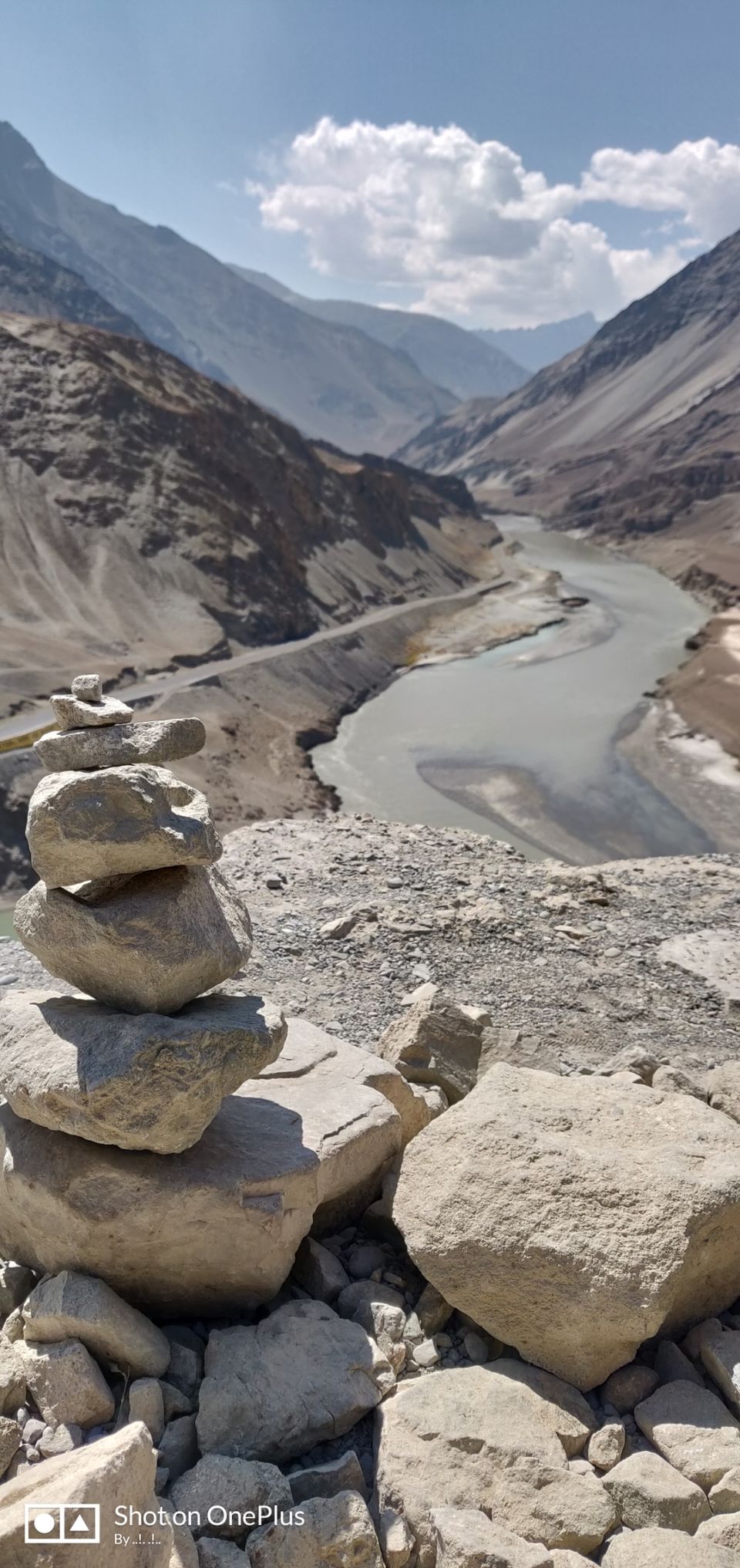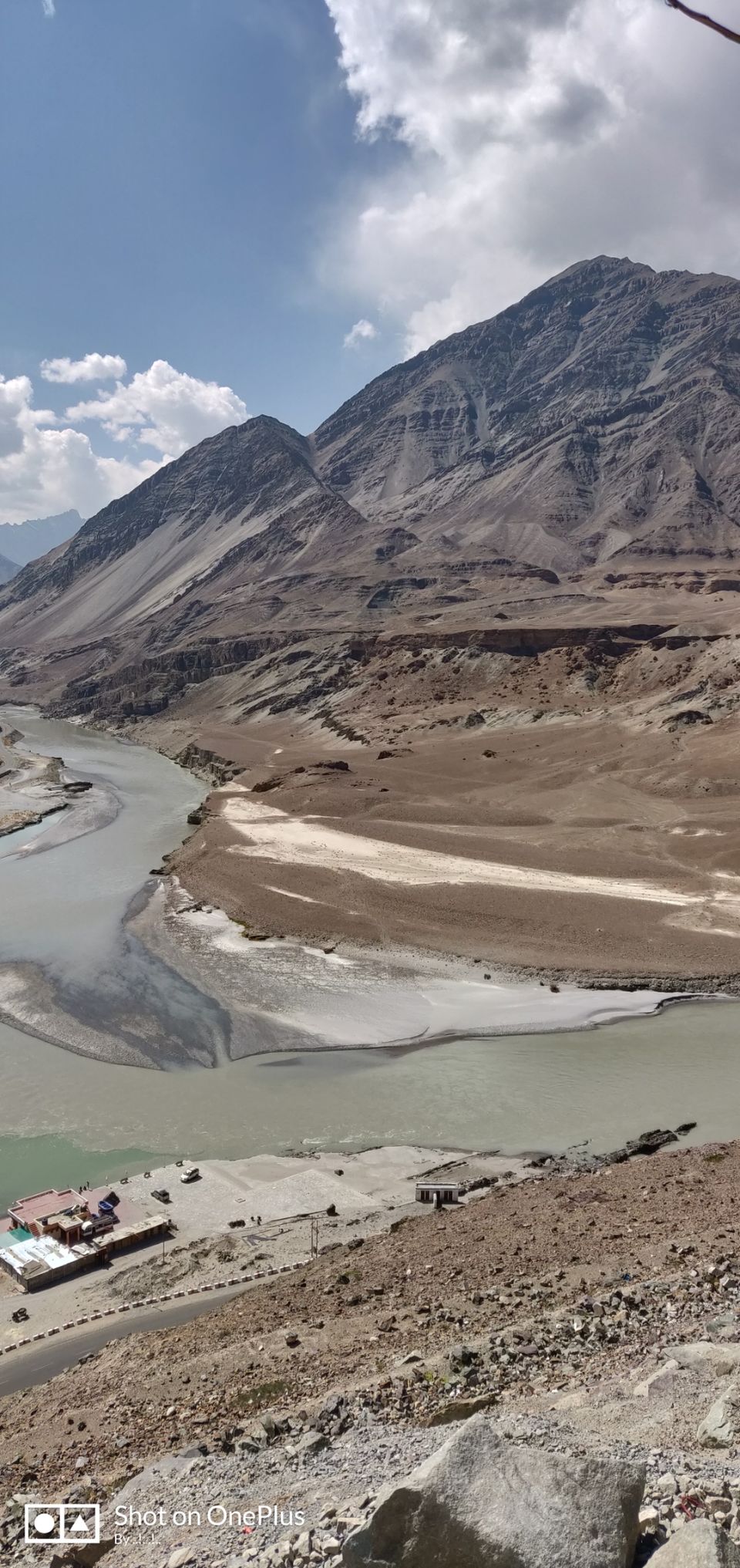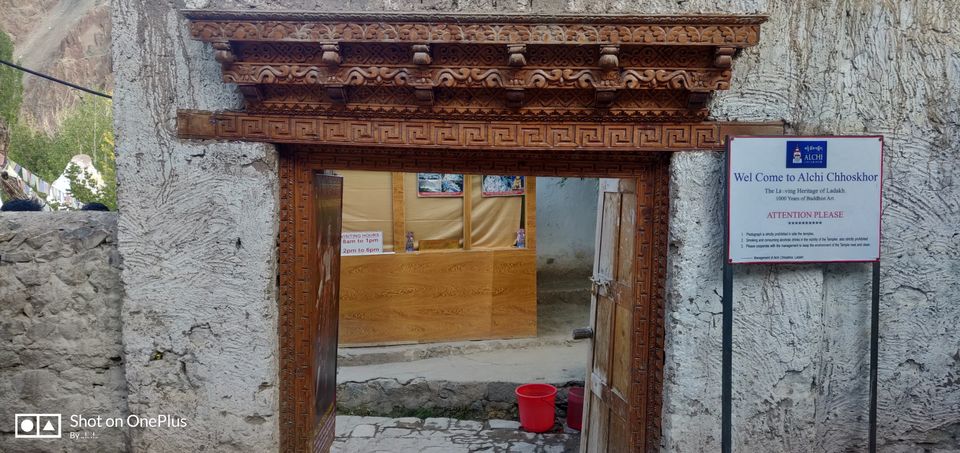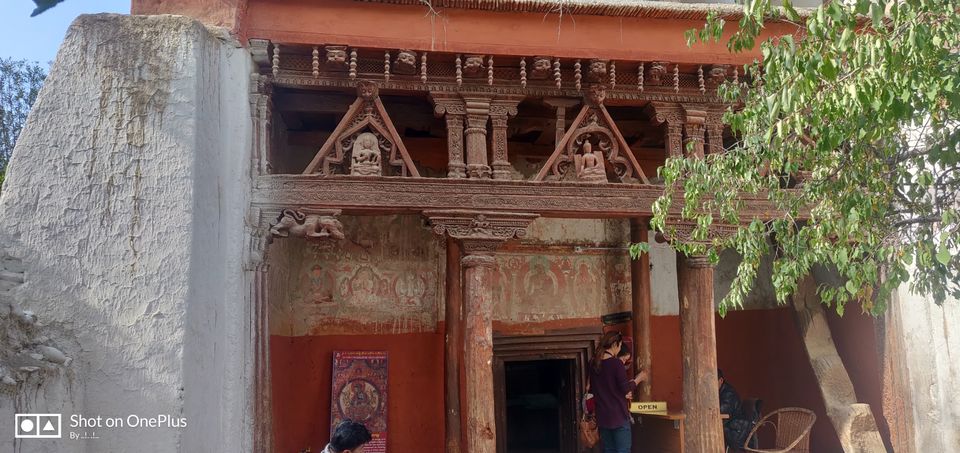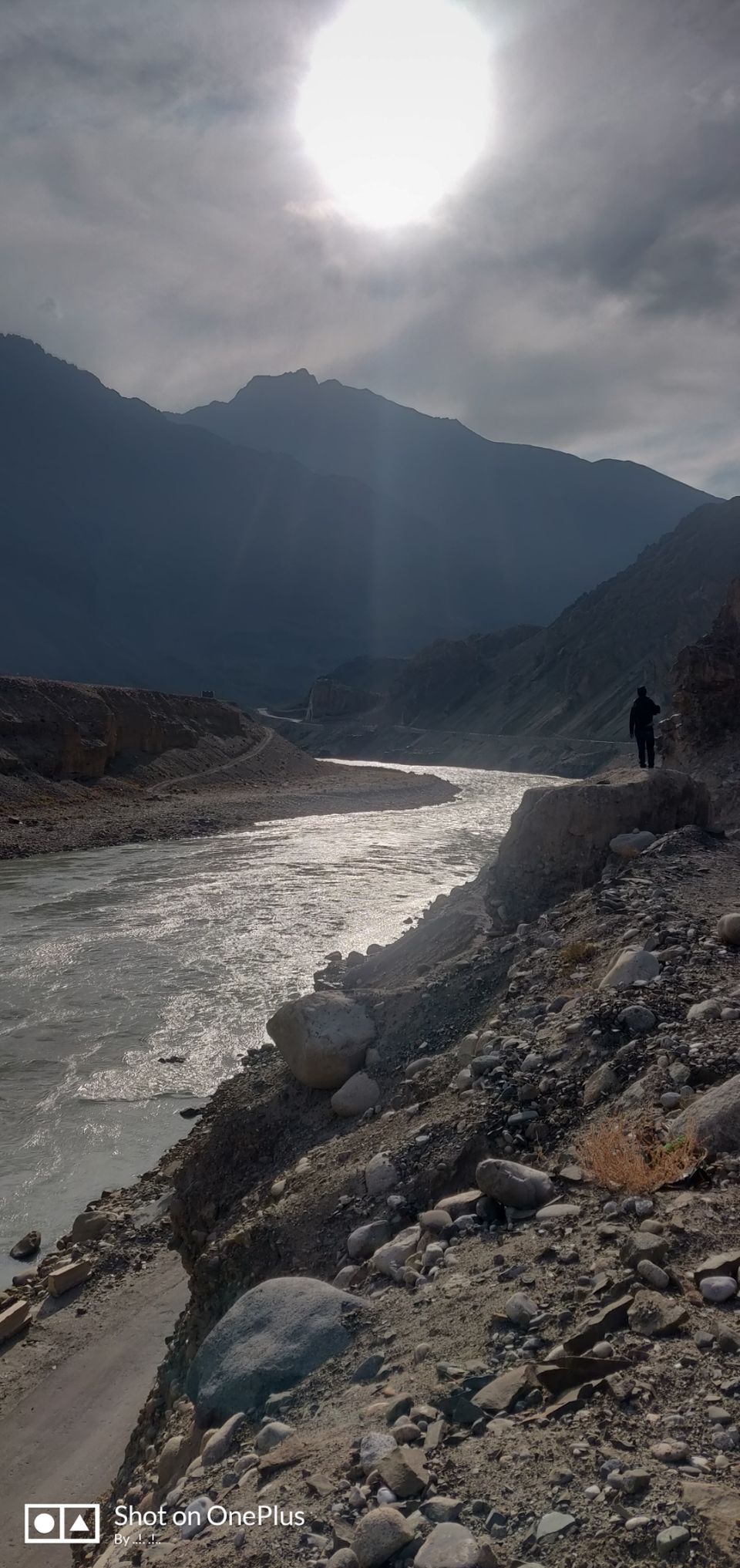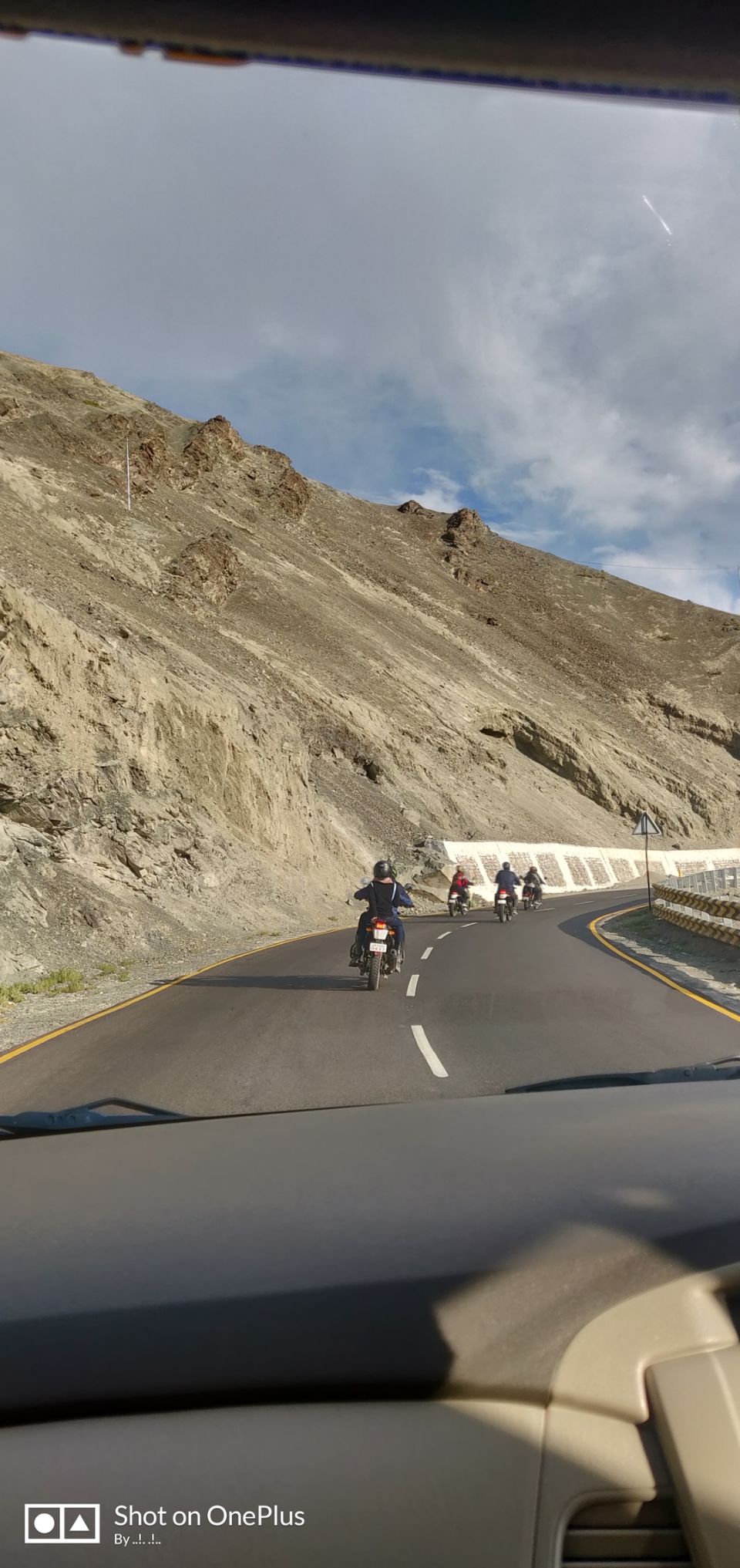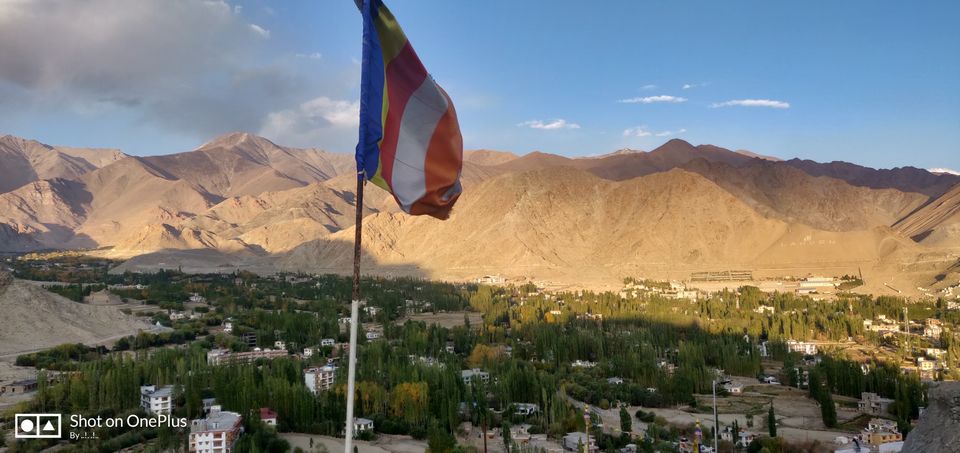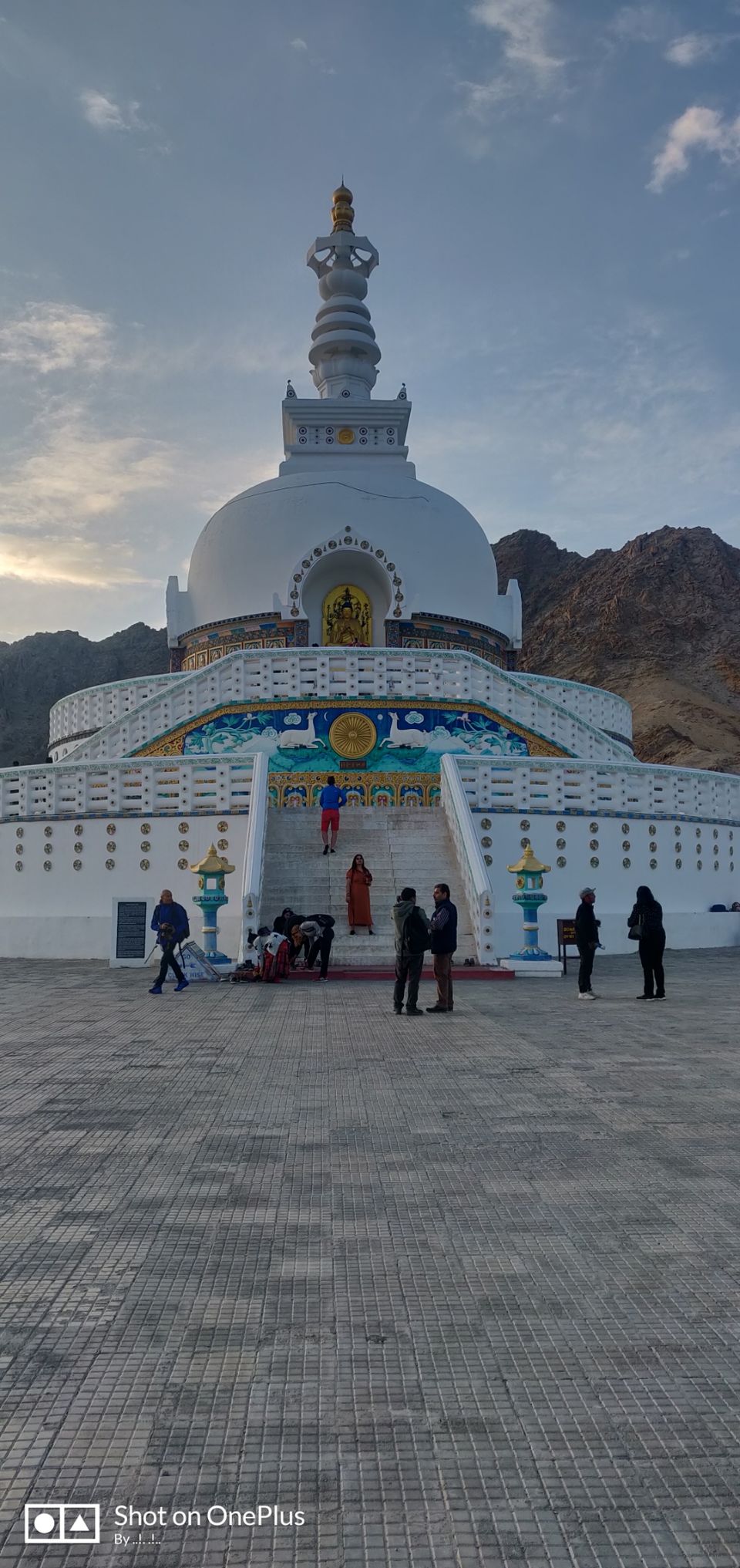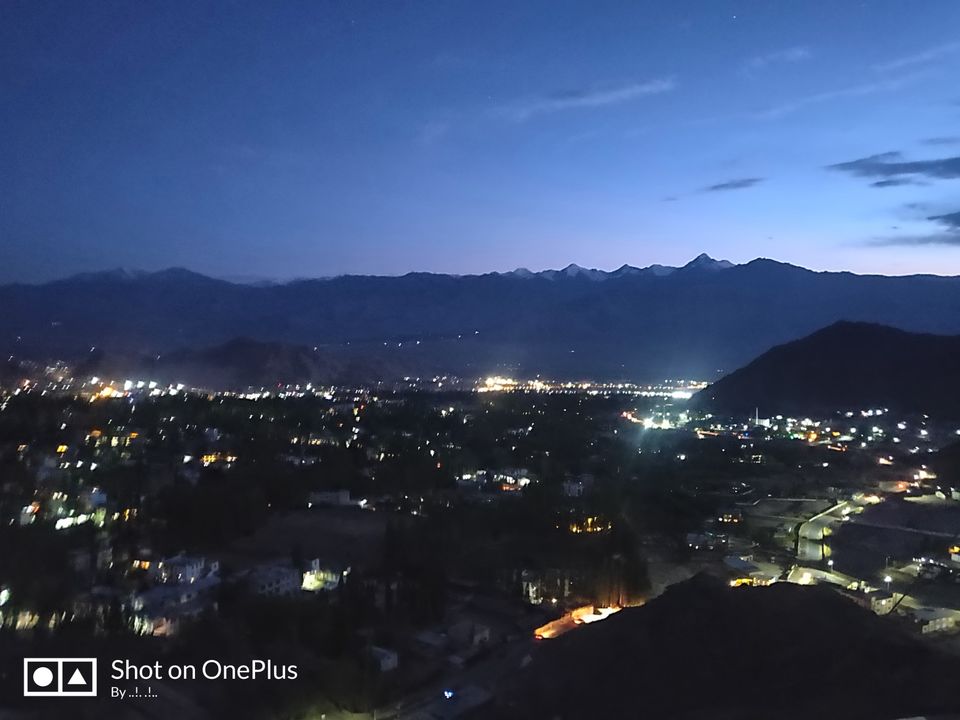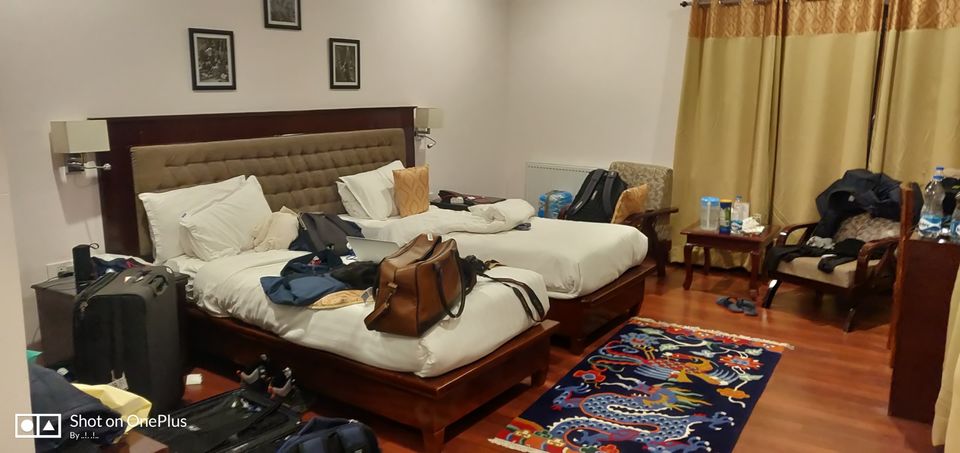 The most exciting part of the journey, visit to Nubra valley. After breakfast, we checked out from our hotel, visited Leh Palace on our way to Nubra valley via Khardunga- La (one of the highest motorable road,18380 ft). It's very cold at the top and the oxygen is very thin here. Try to reach by noon & move out fast.
We also had a bad time by the evening & two of our group members were on oxygen cylinders, even I started vomiting. Once we reached Nubra Village, everything was fine.
We checked in Hunder Sarai camps , camps were luxurious considering the place with outstanding staff & great food.
Dinner was served at the hotel, after 11 PM when lights were off , we were blown away by the beauty of Milky Way Galaxy.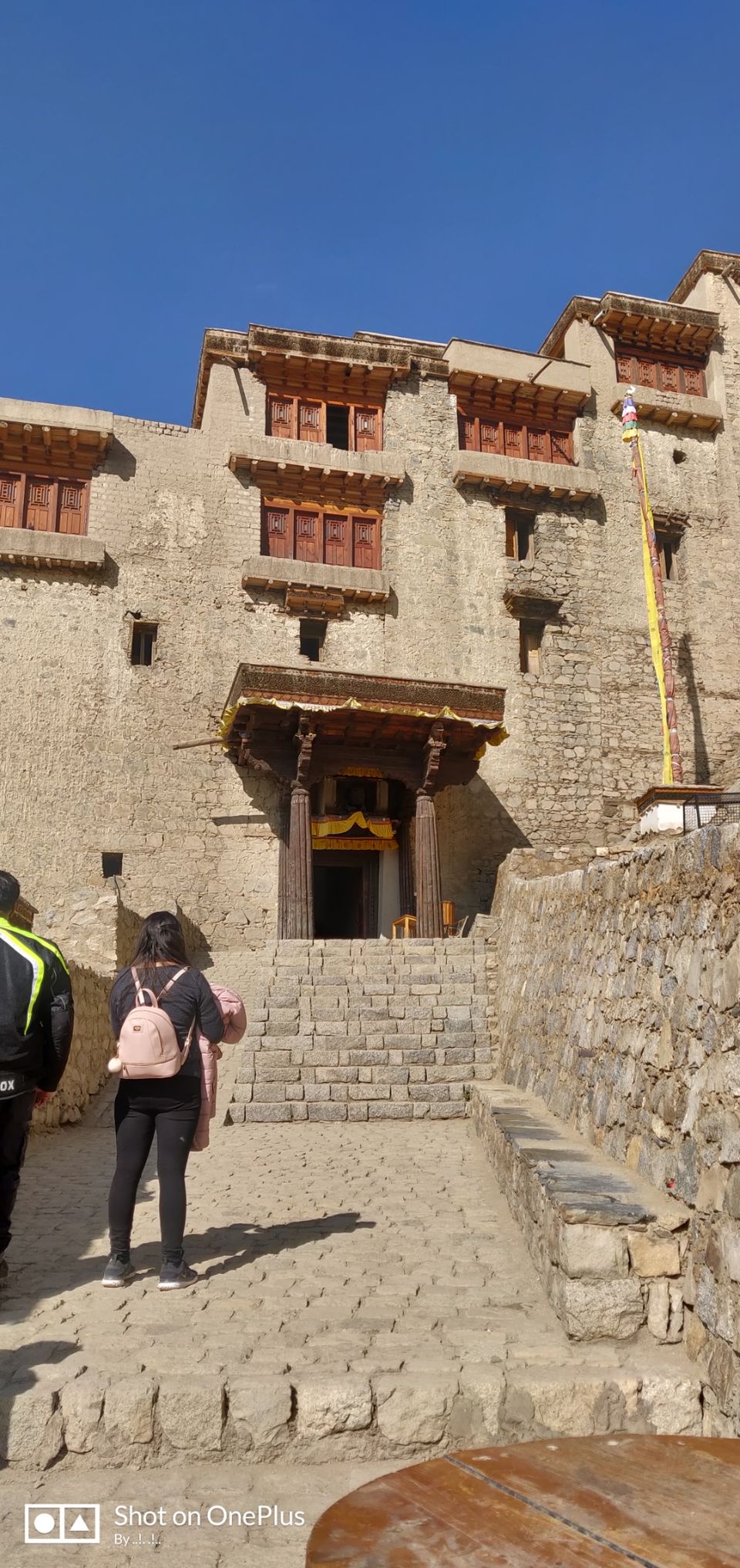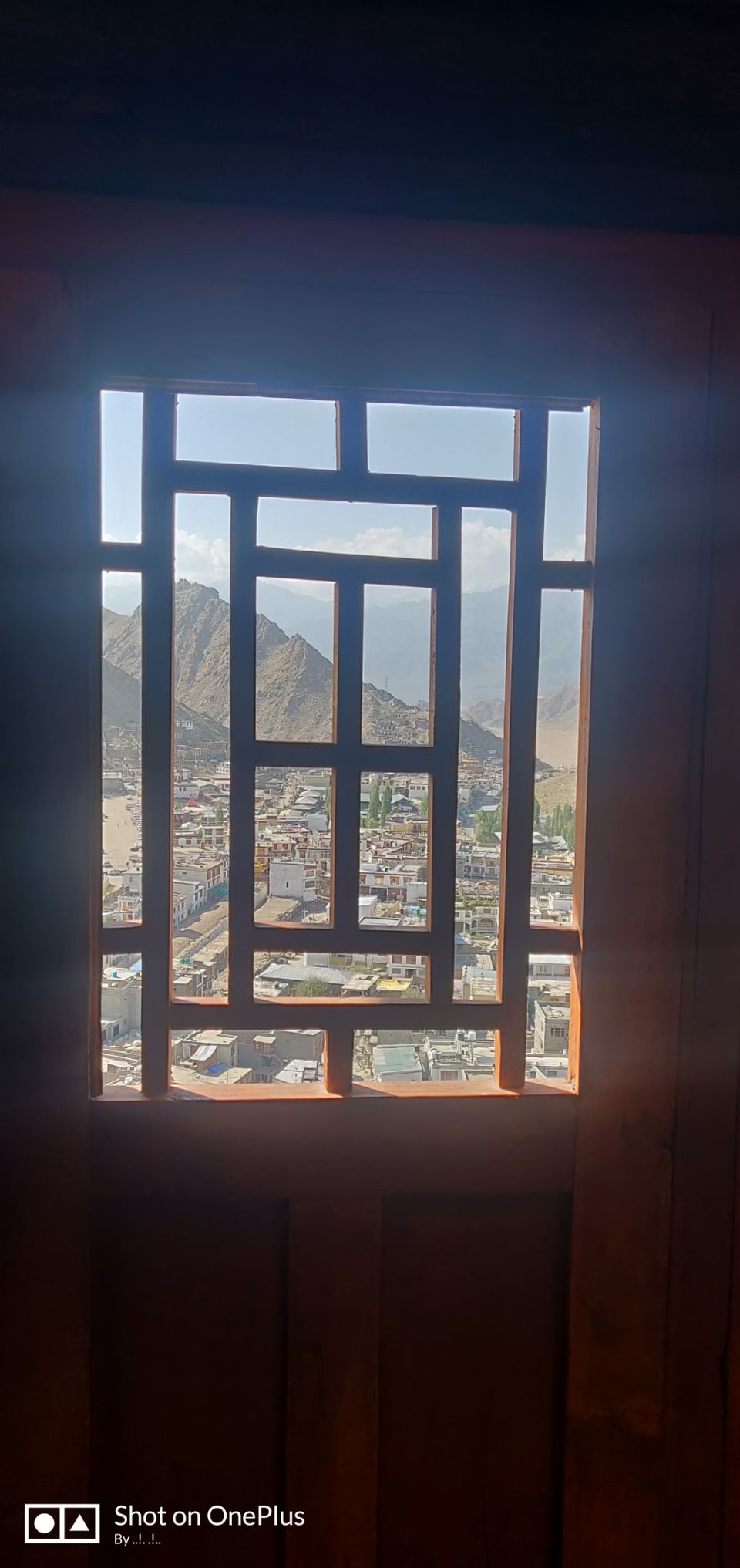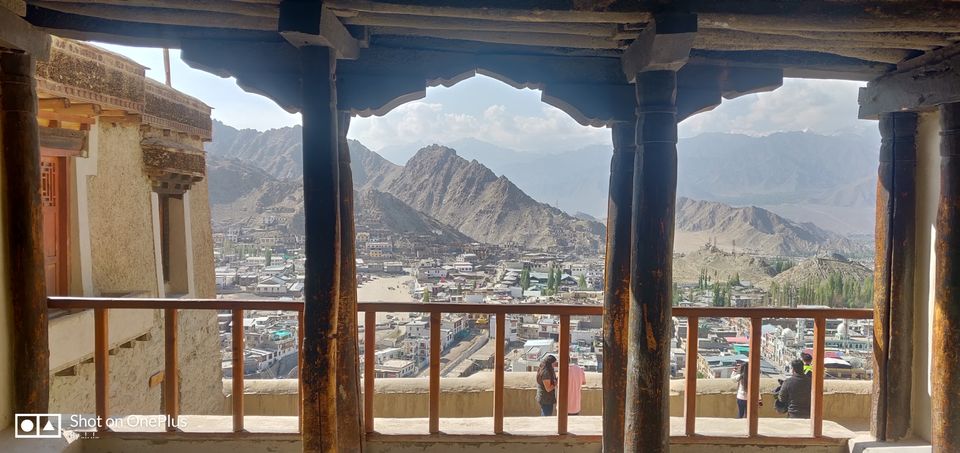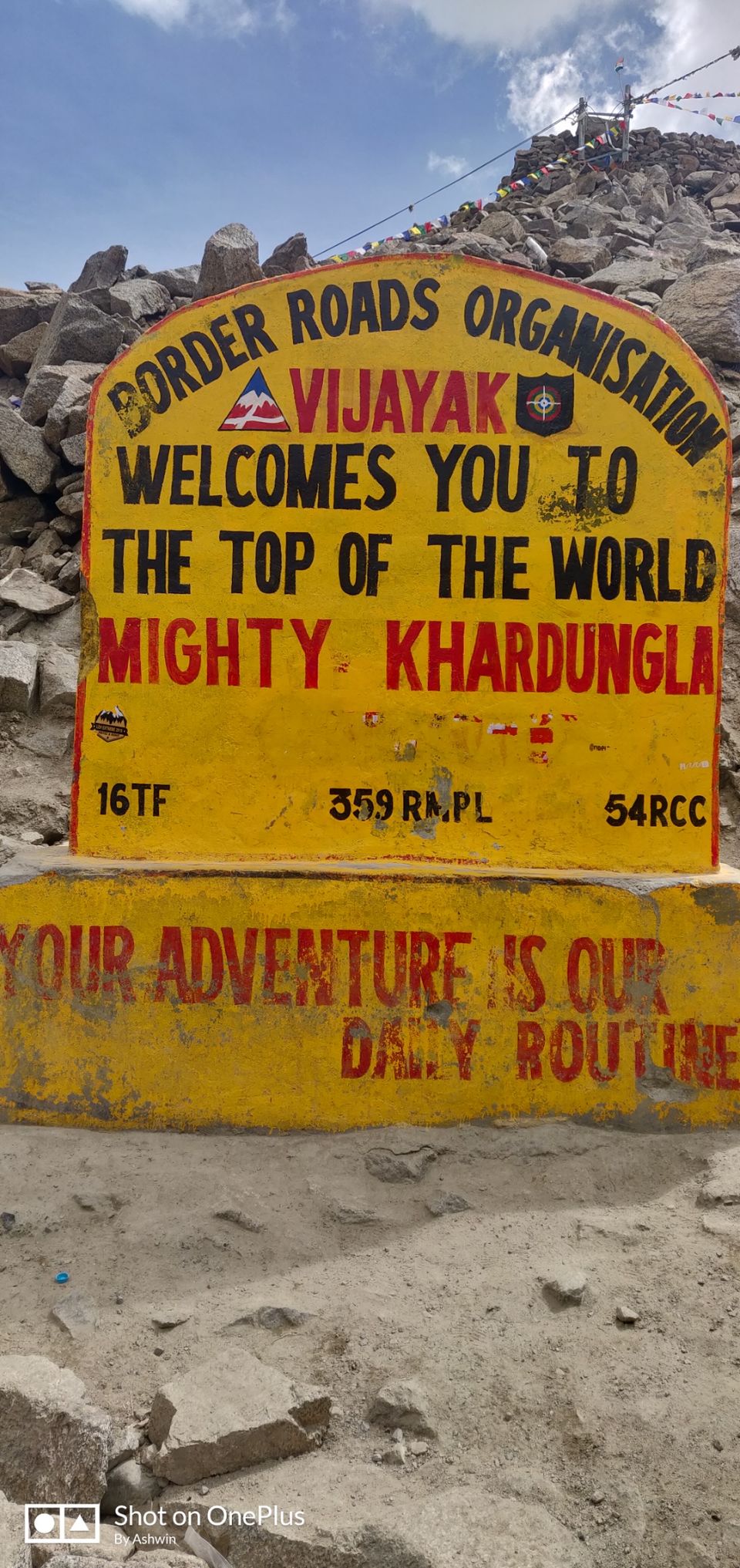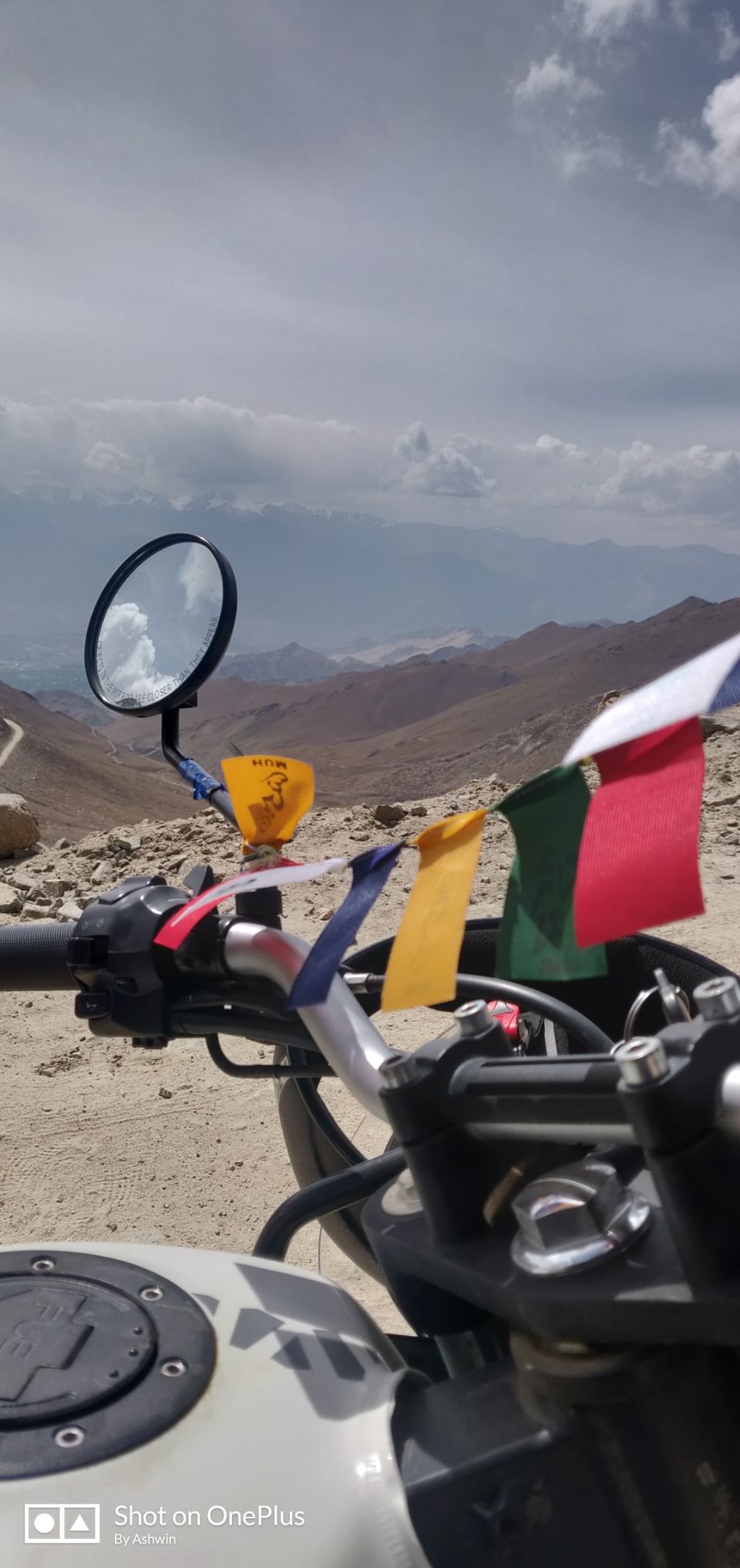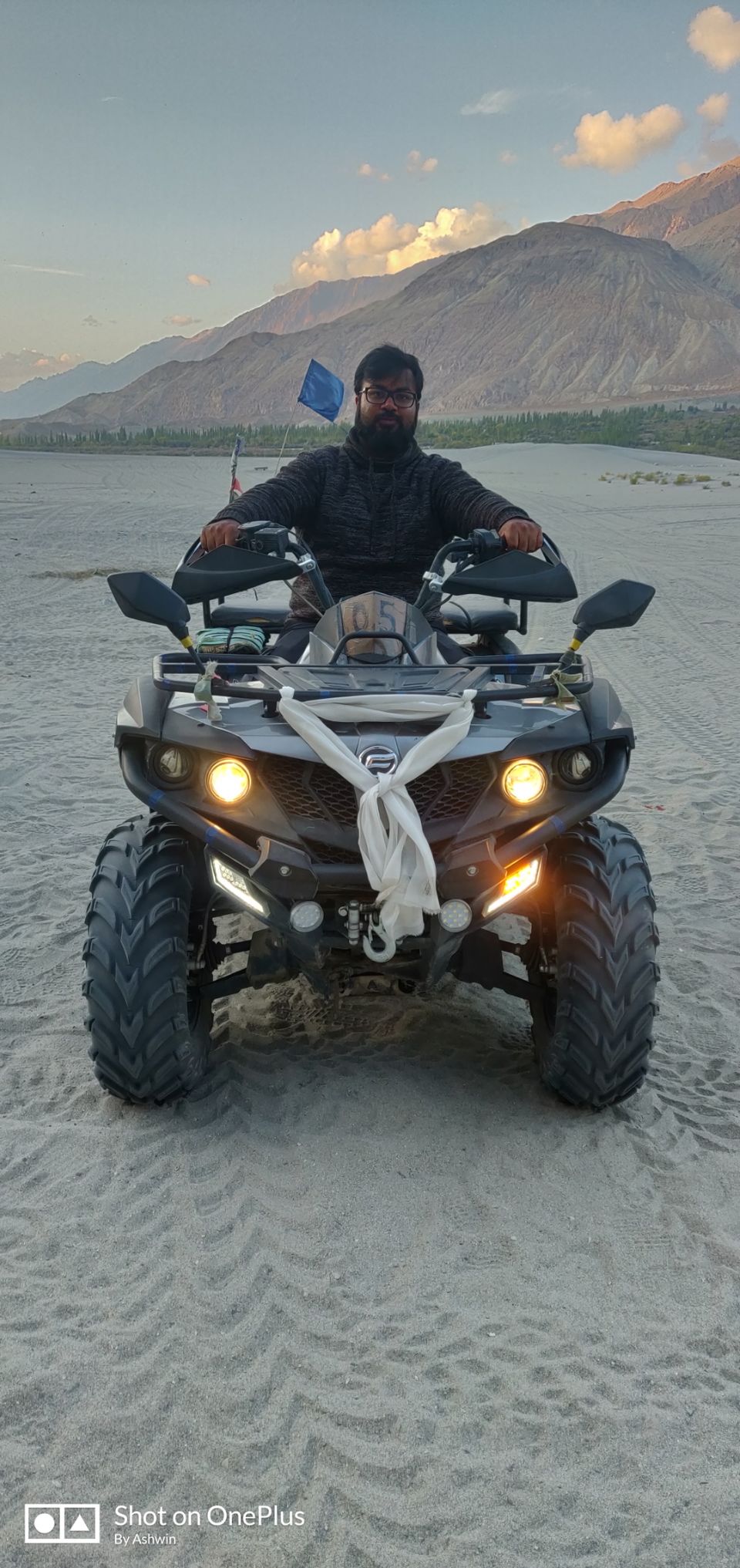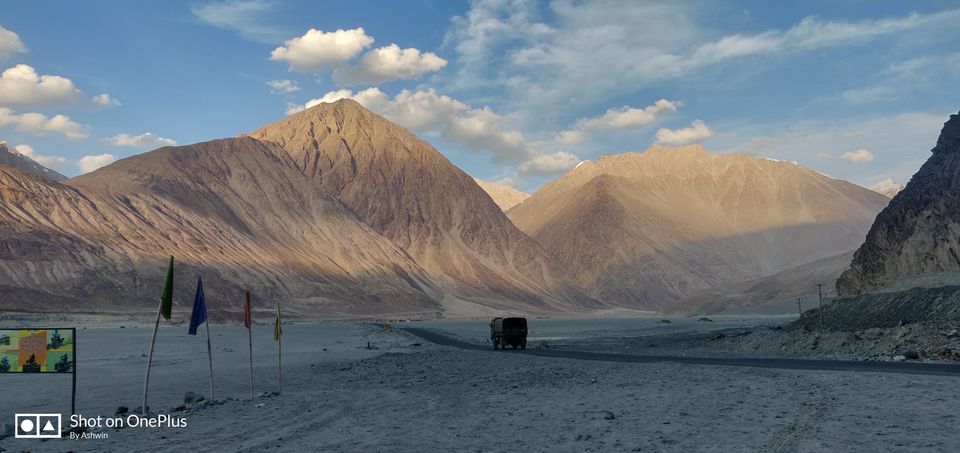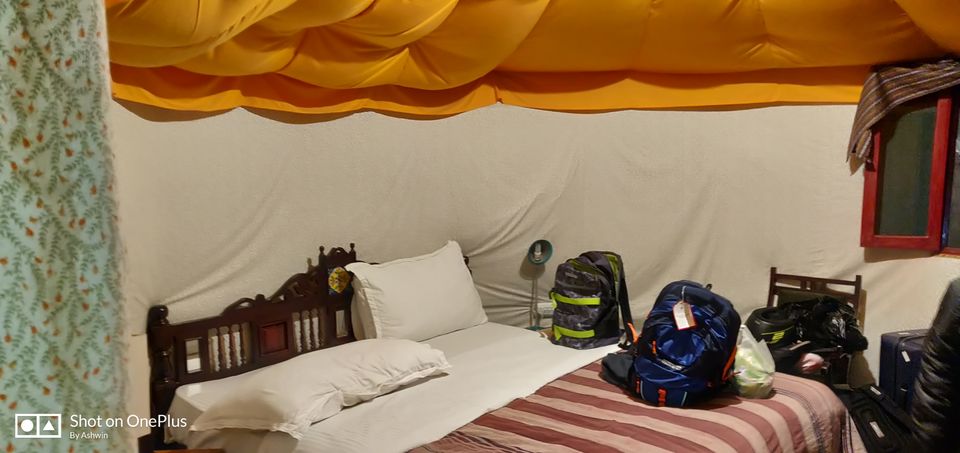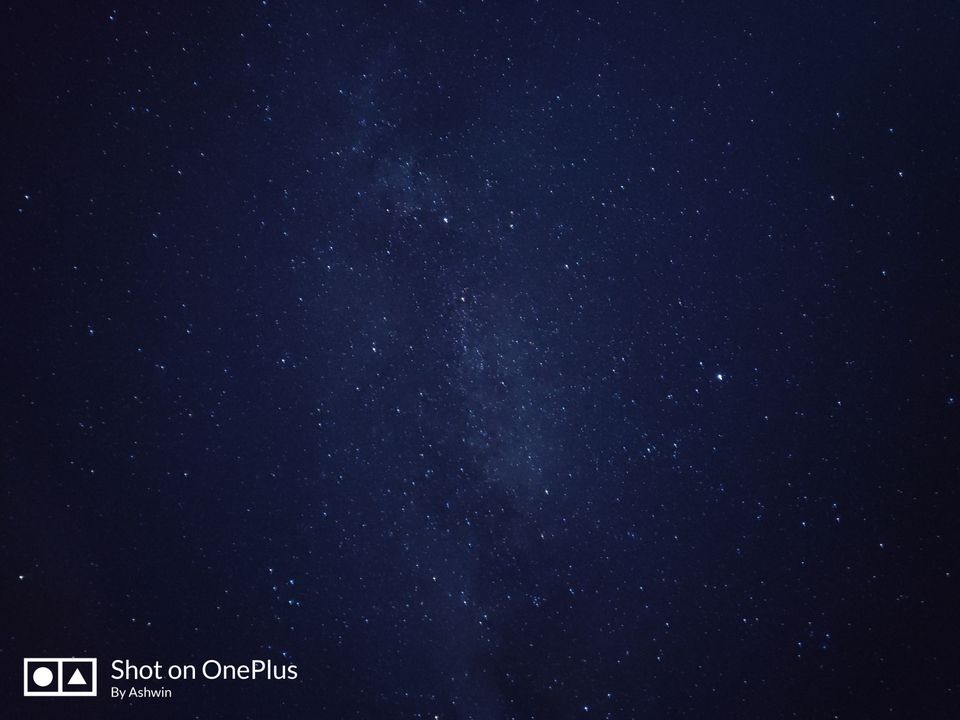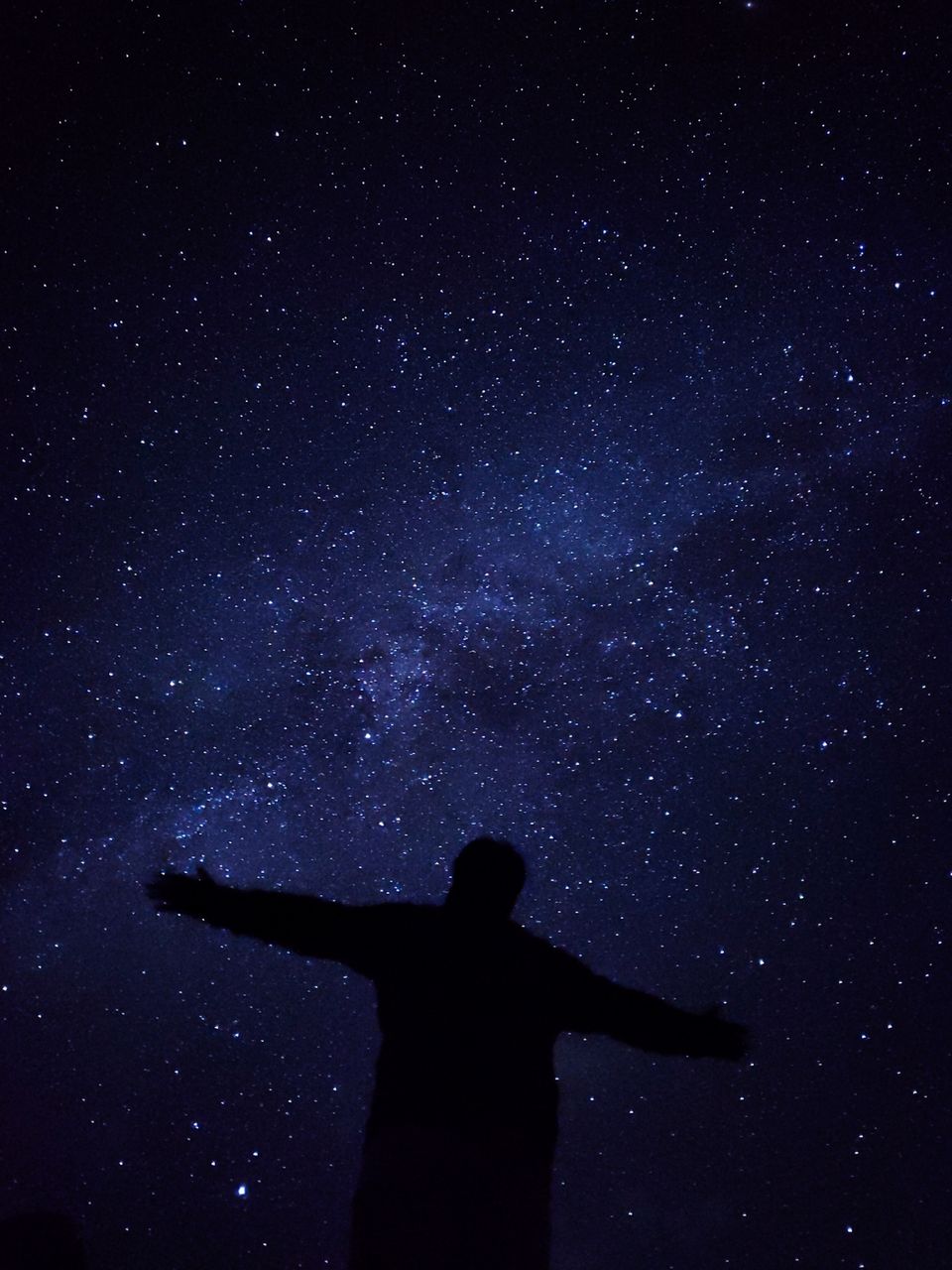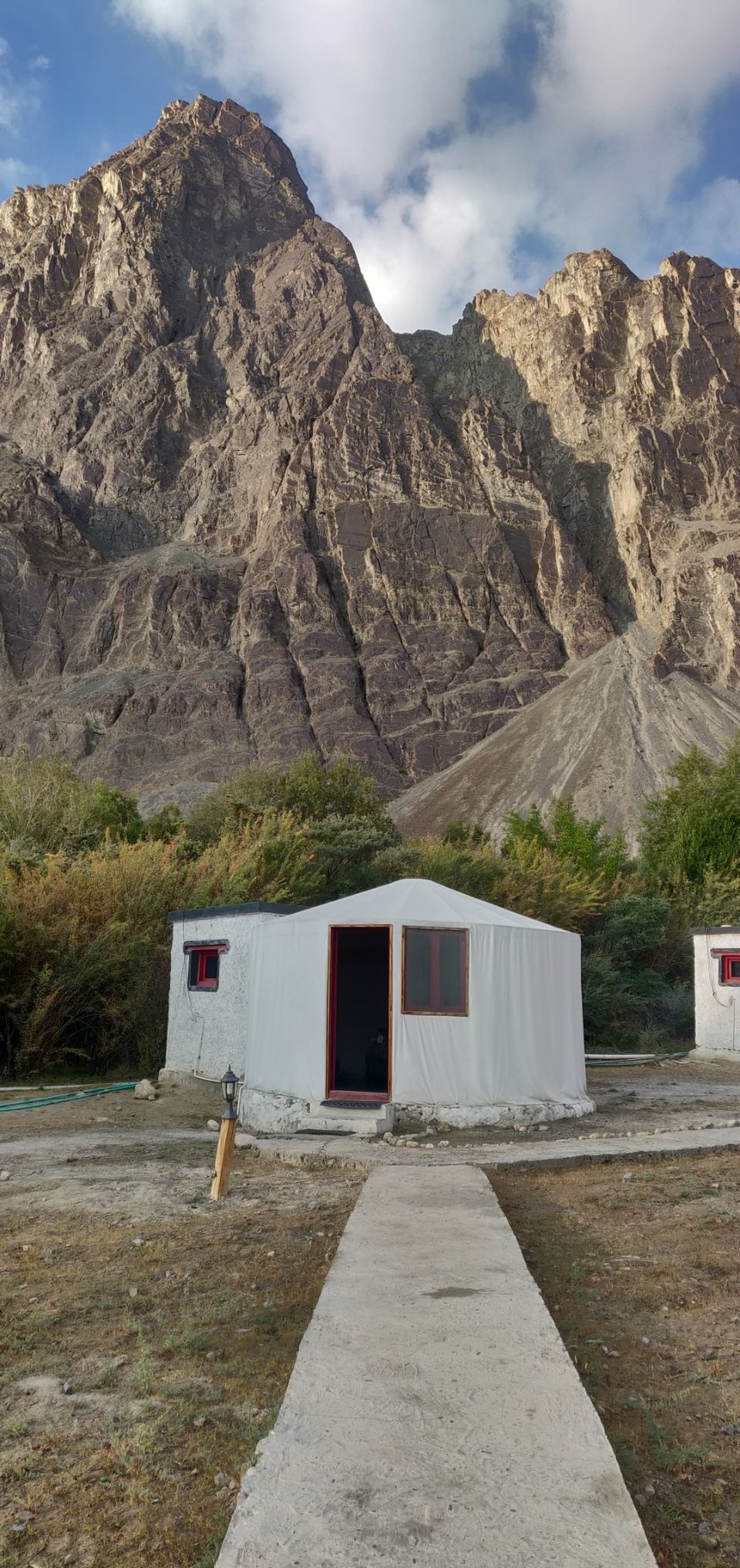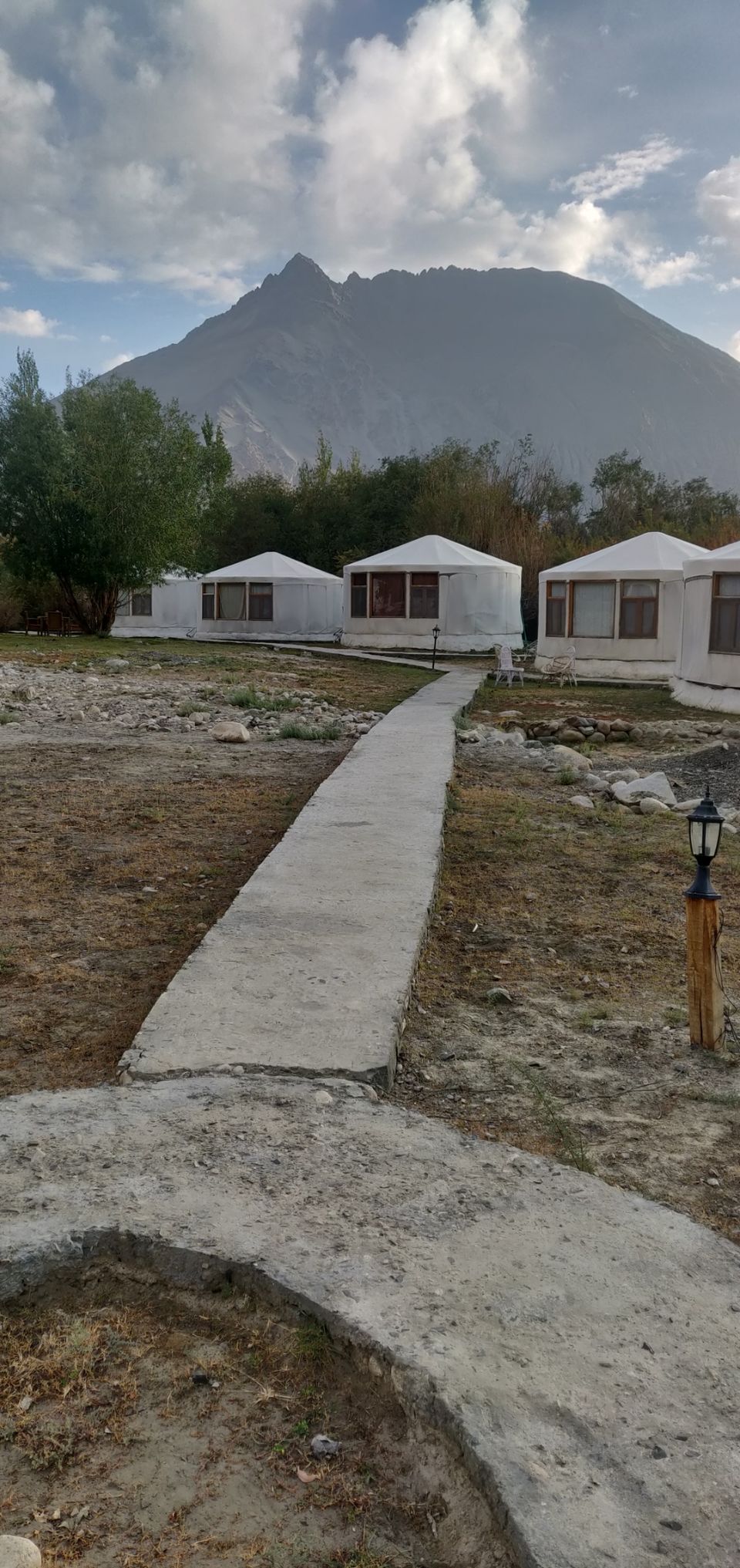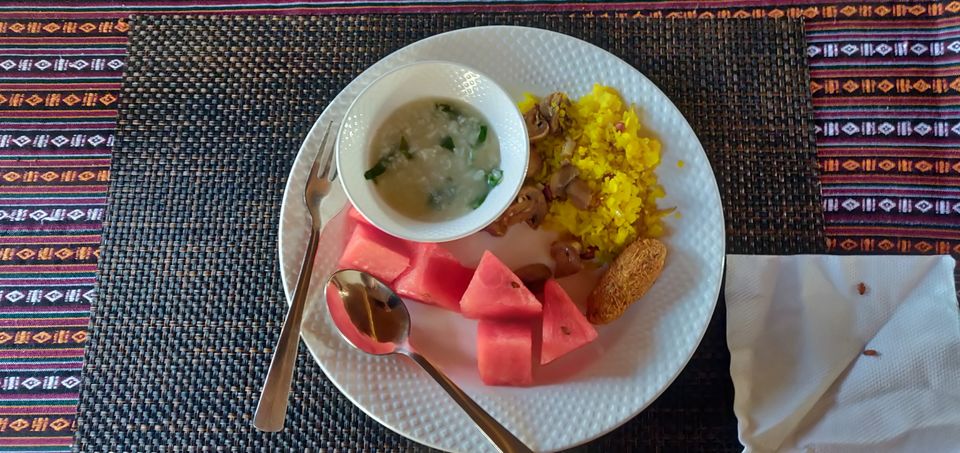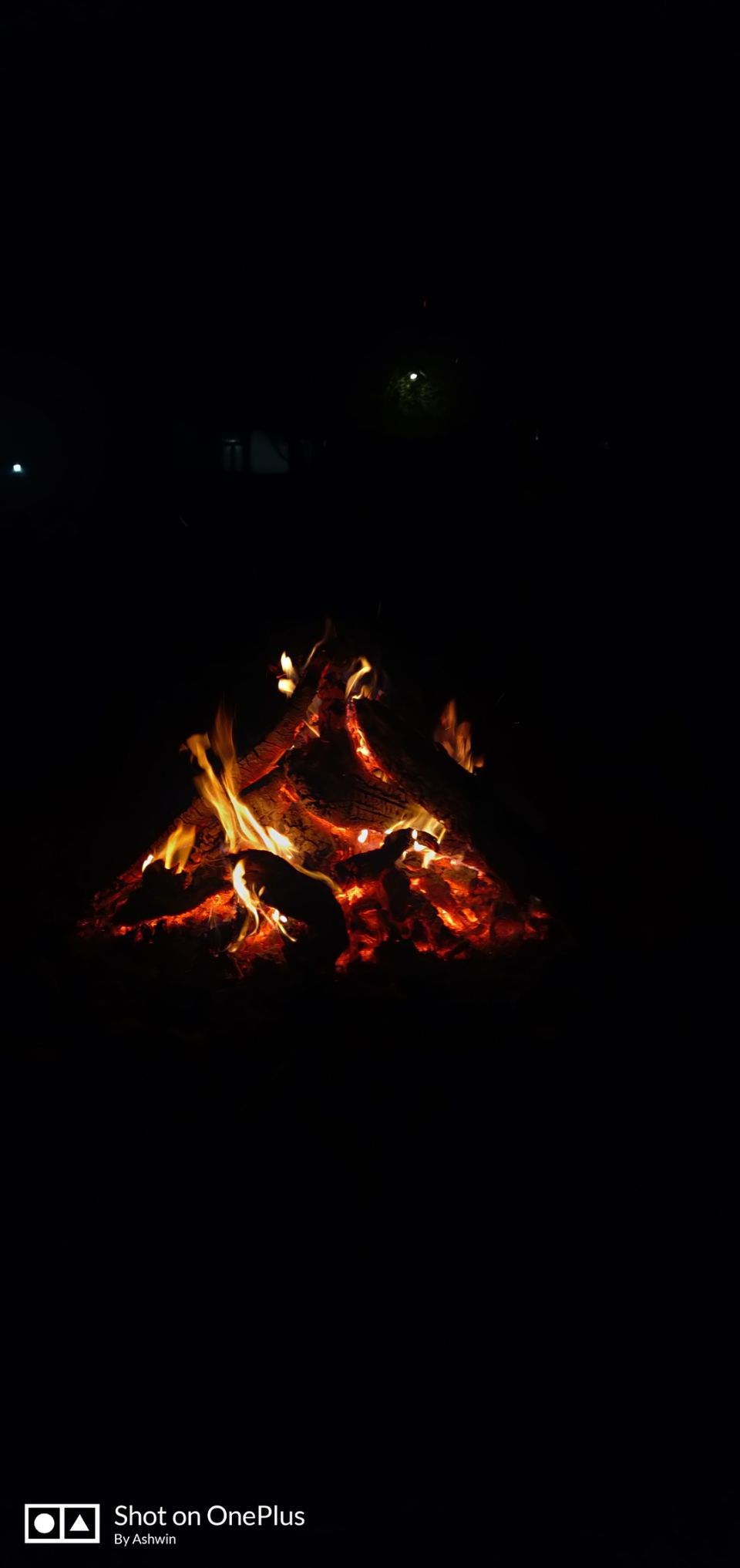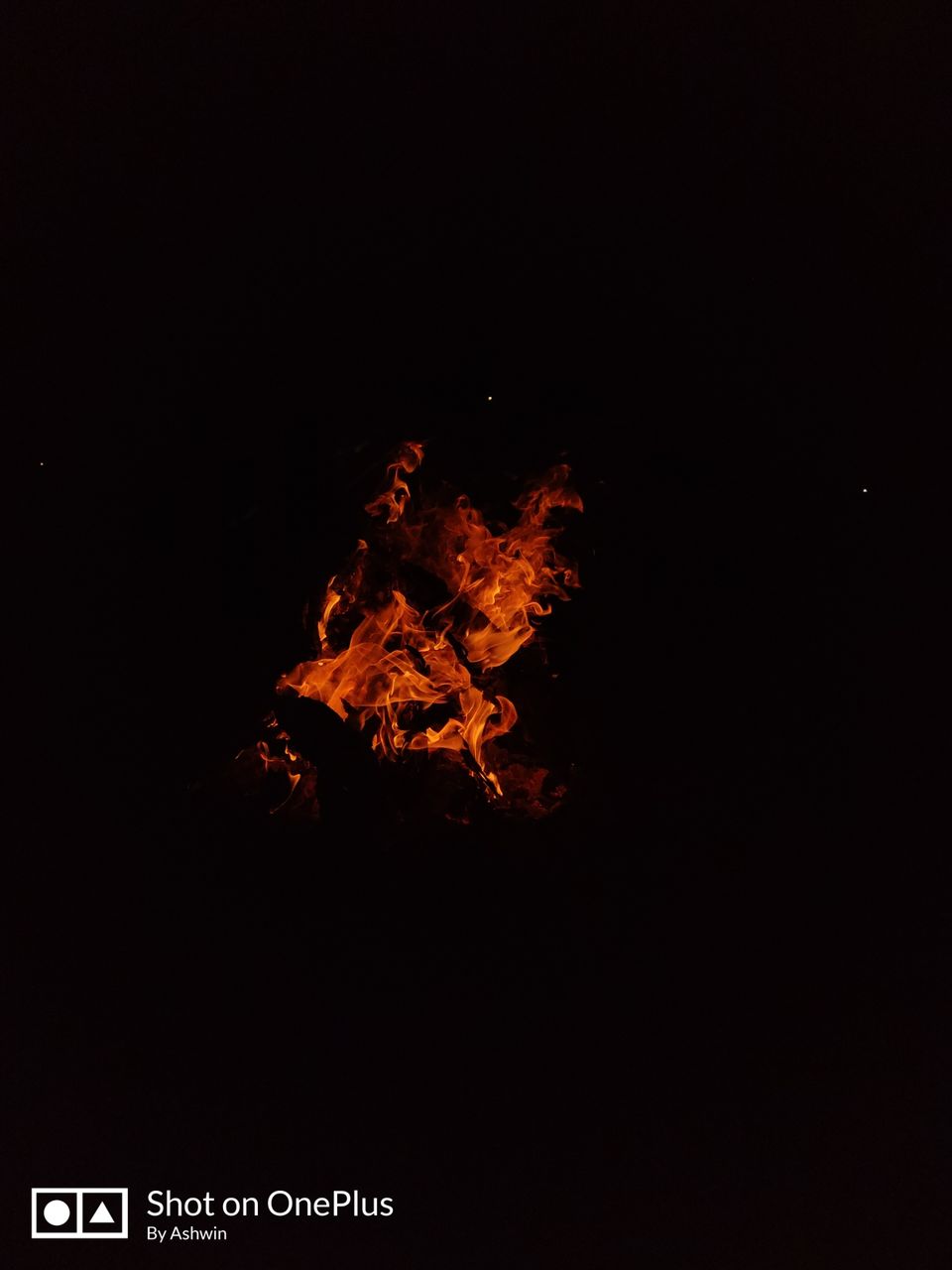 Now, to the famous destination- Pangong Tso.
We started our journey to Maan village at 8 am via visiting Diksit Monastery in Diksit village towards one of the largest high-altitude lakes in the world & the Highest salt water lake, the crystal blue waters of Pangong Tso Lake, reflect the brown mountains around making for a picture perfect postcard.
We stayed at Pangong Homestay for the night, due to cloudy weather we couldn't enjoy the star-spangled sky at night.
The Homestay was a wonderful experience for us & had amenities for a convenient stay, lights were off at 11Pm & you were able to get one bucket of hot water for each room. It had its own dining area where the hosts (who were locals & brothers) serve you the best food.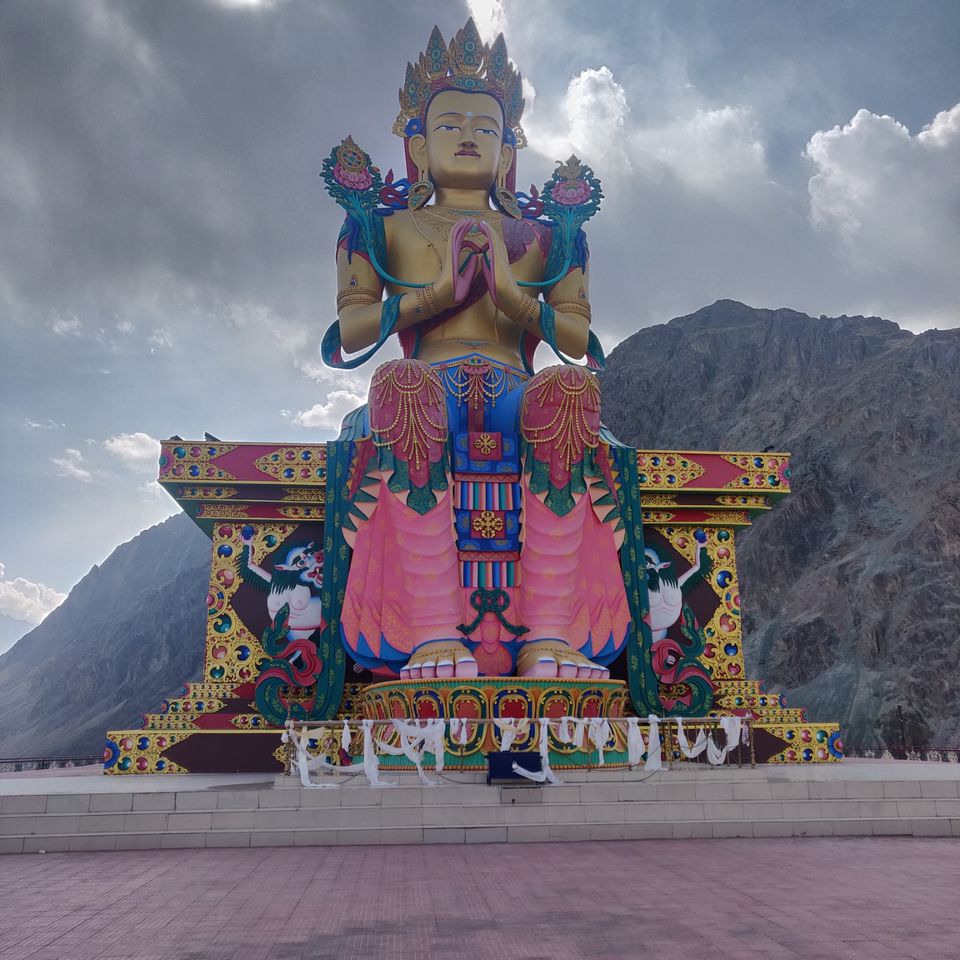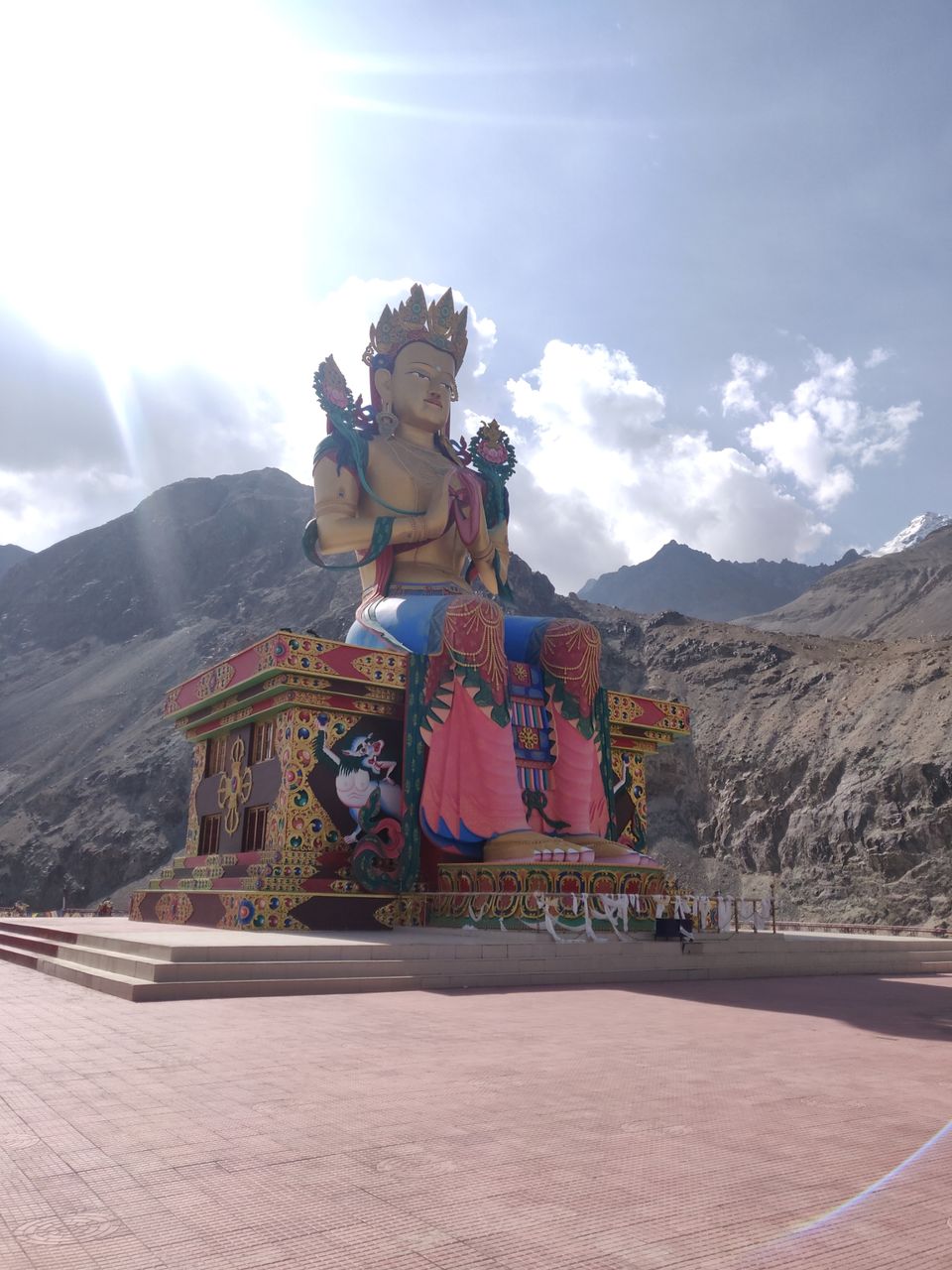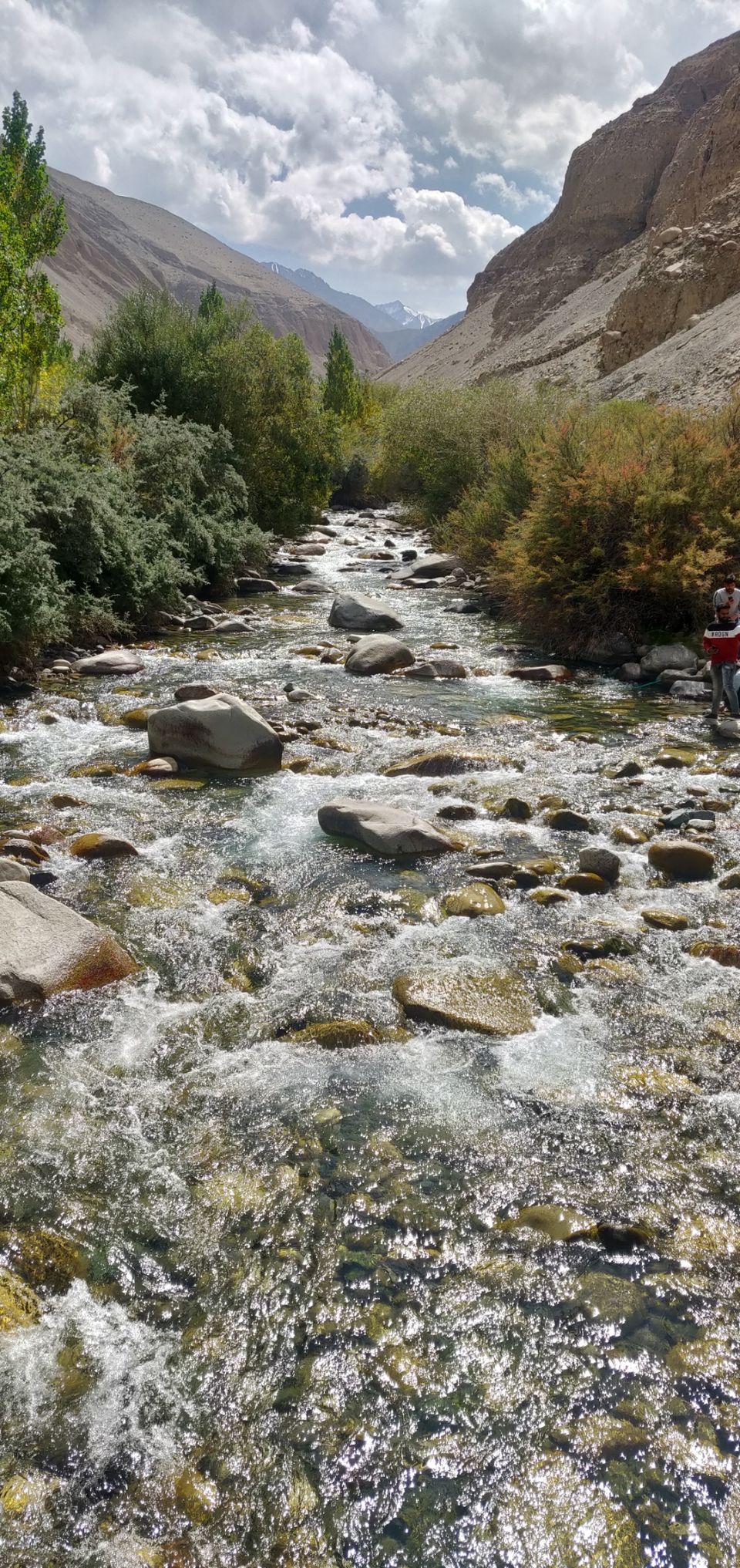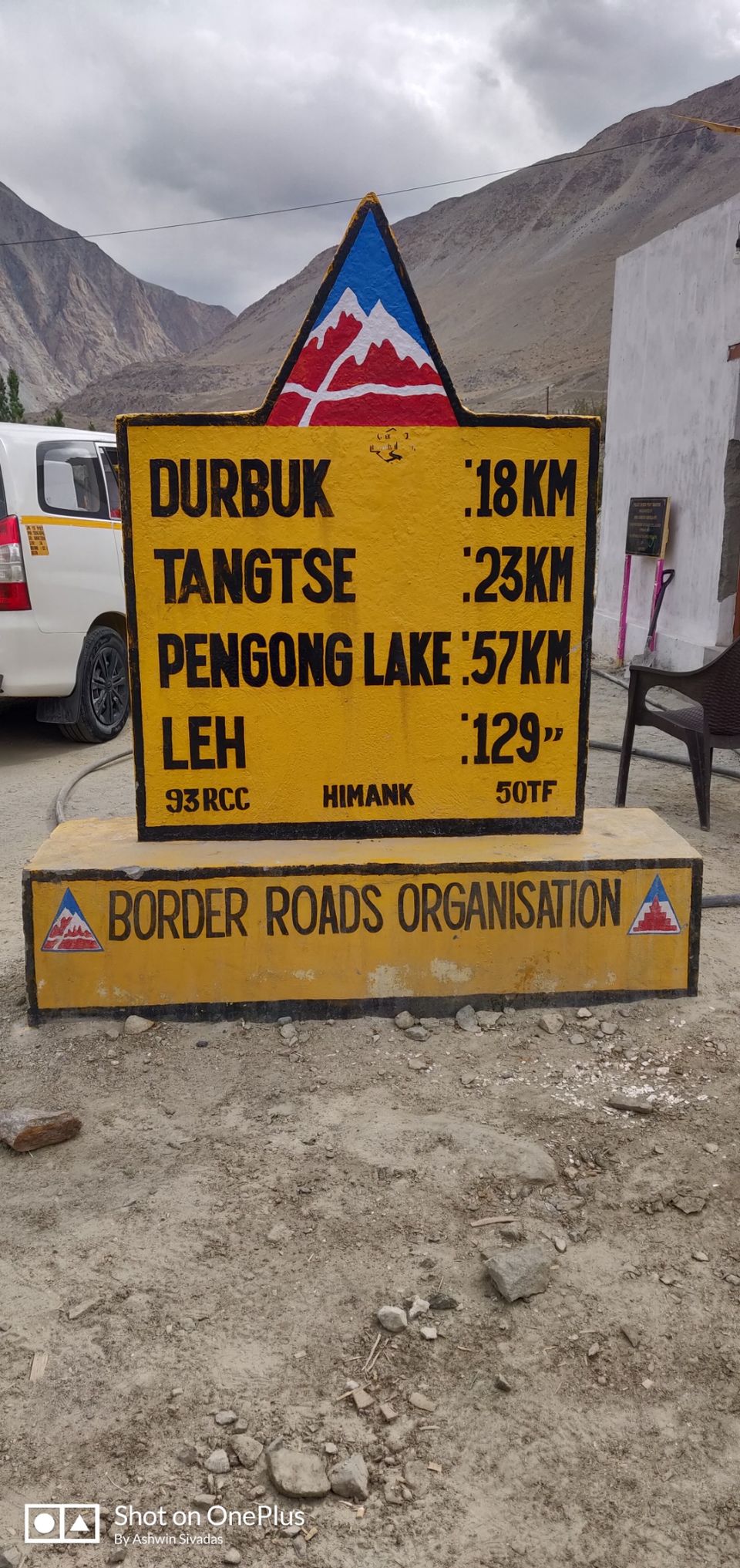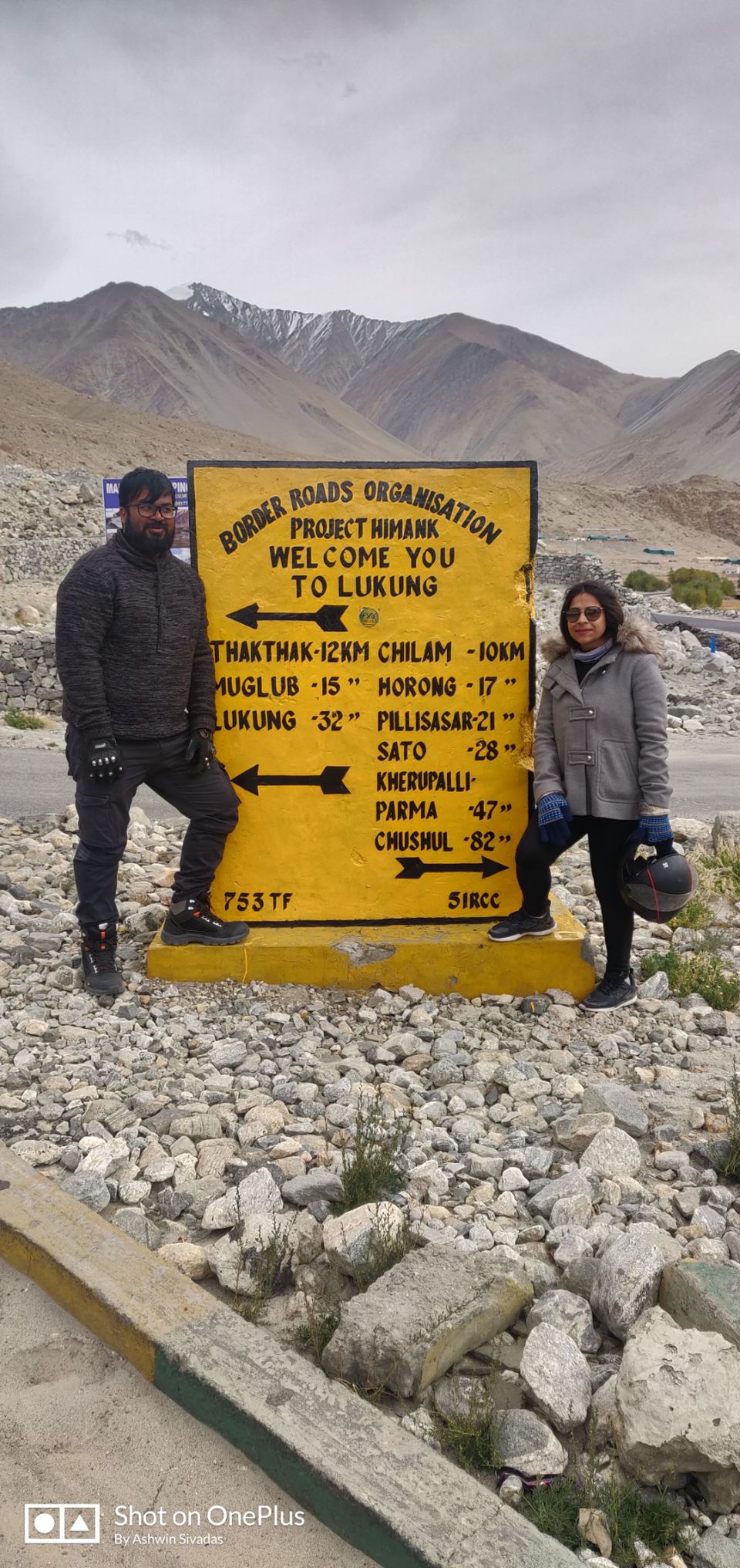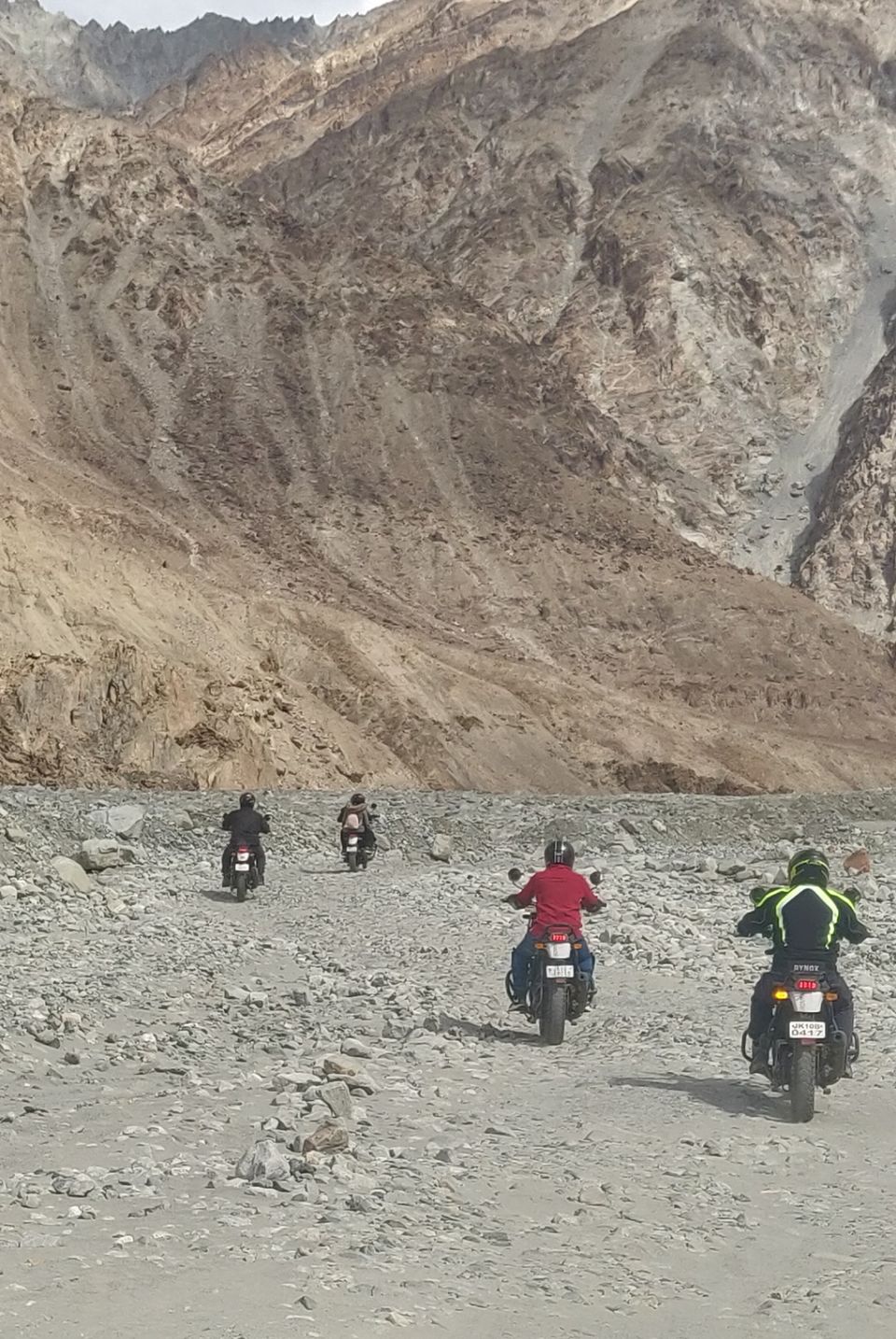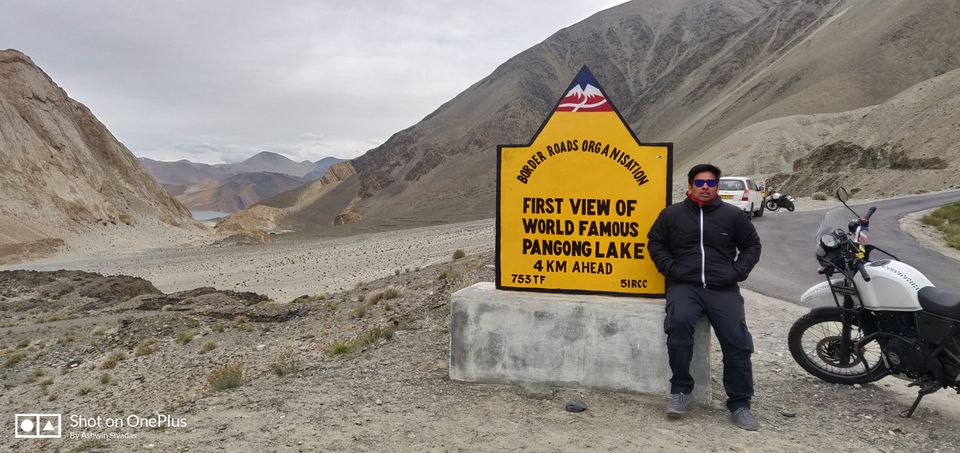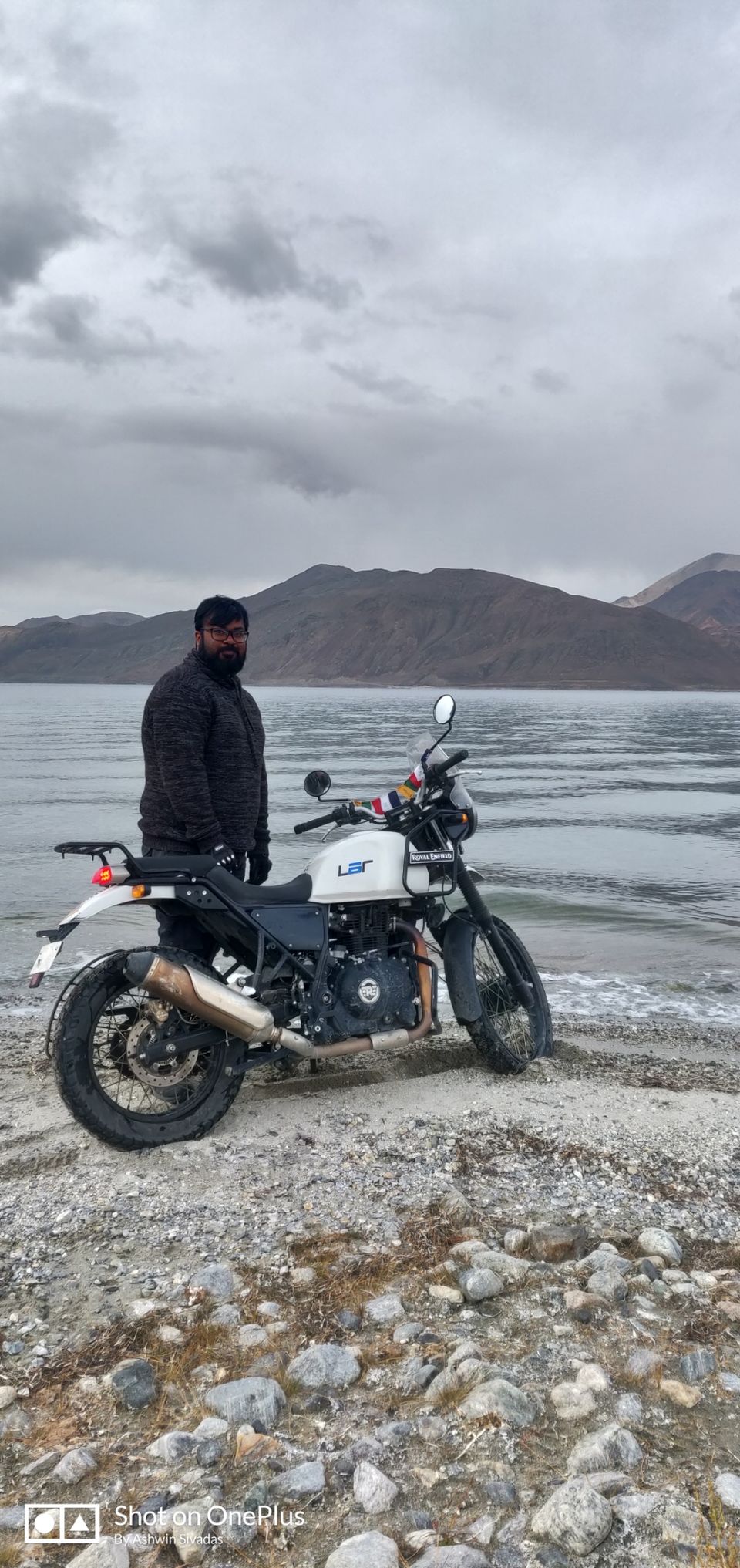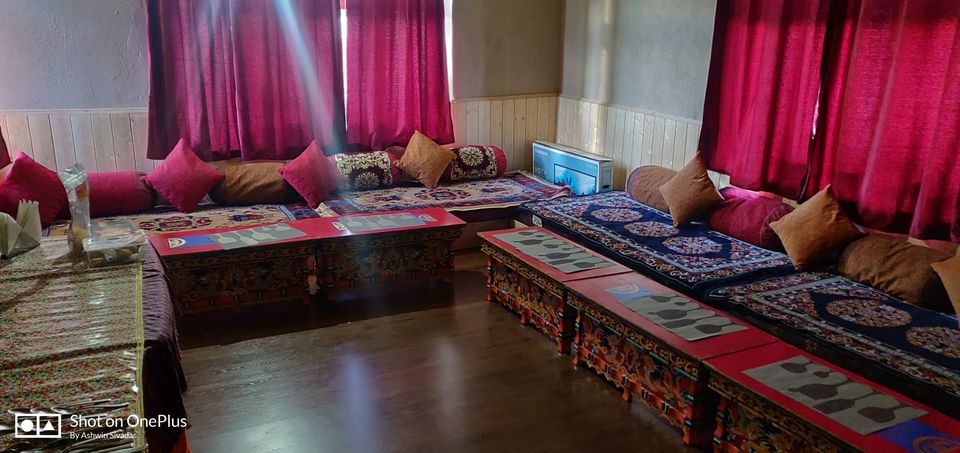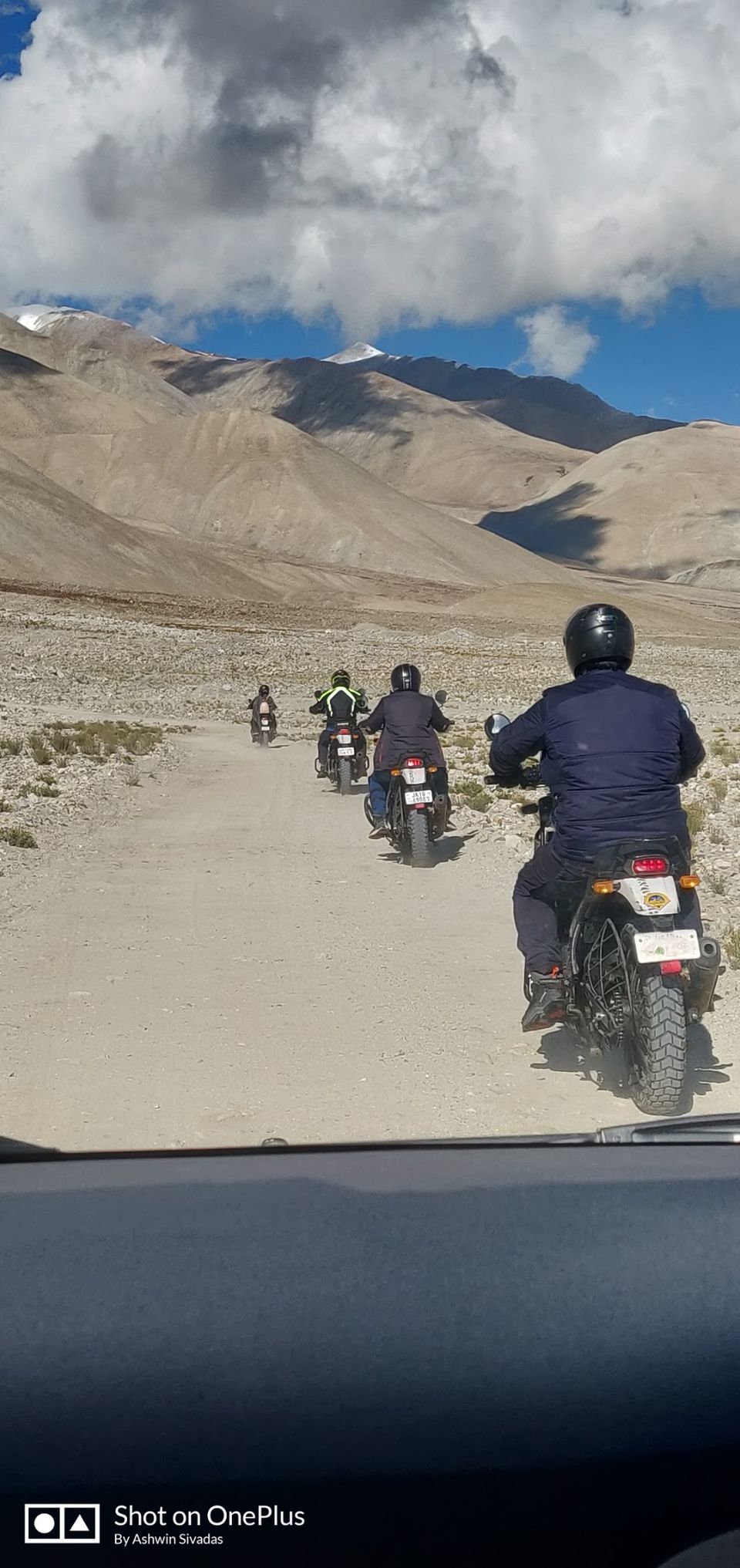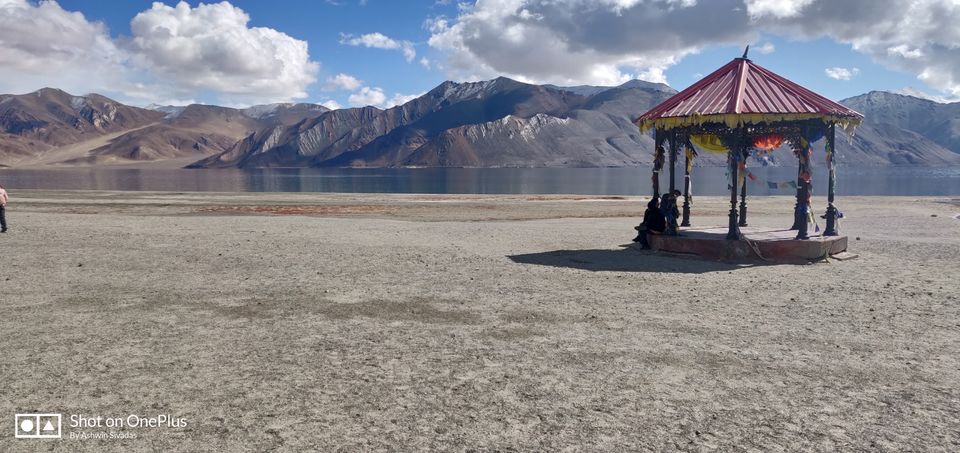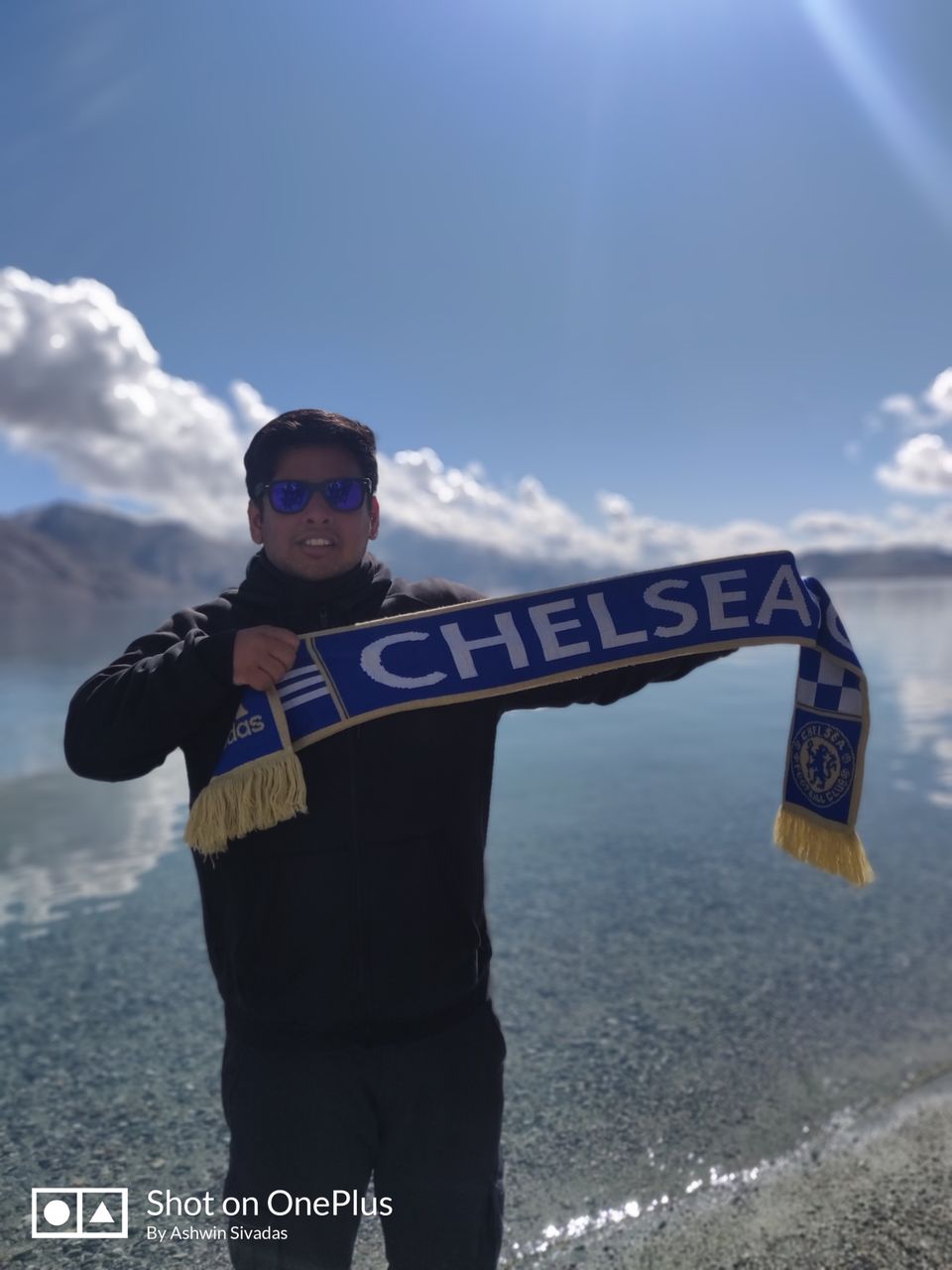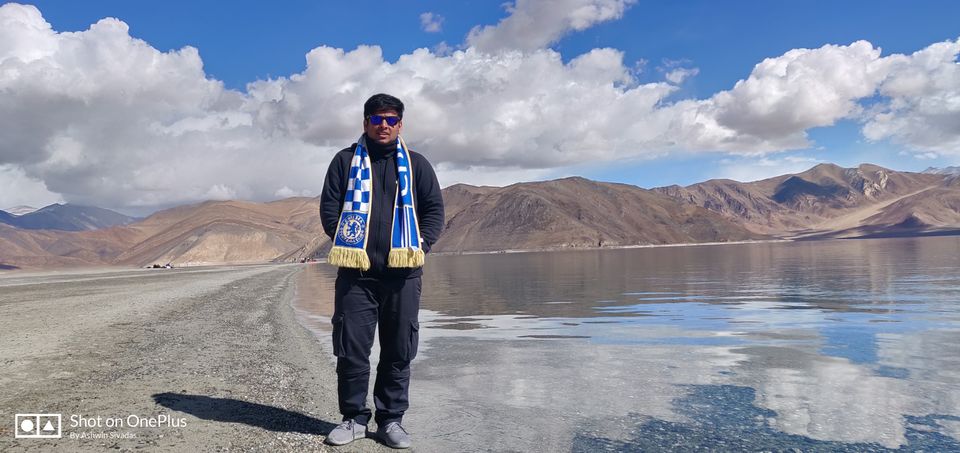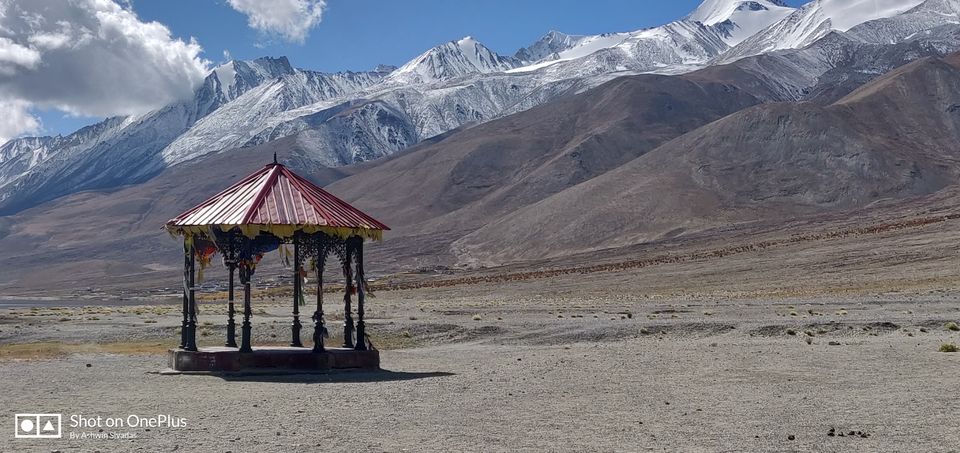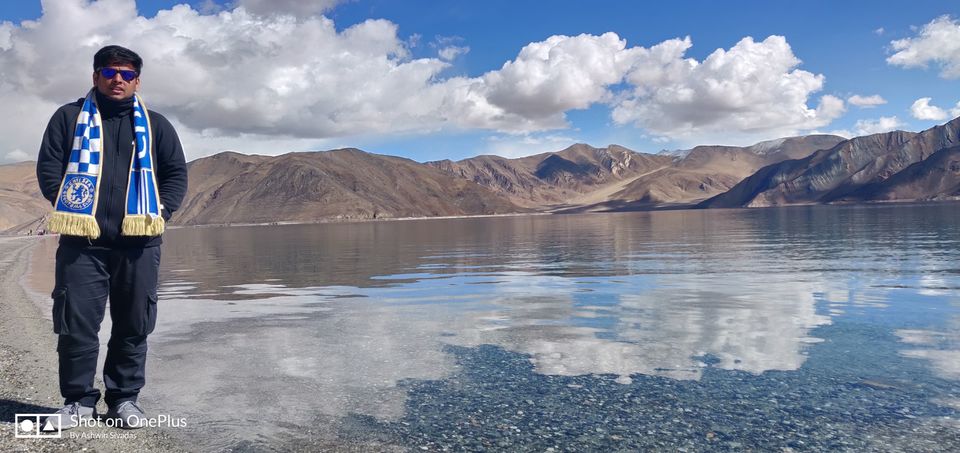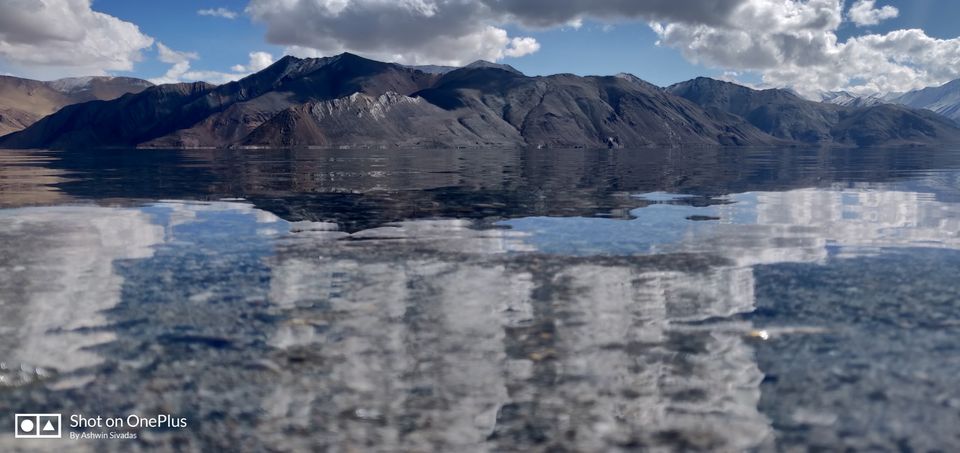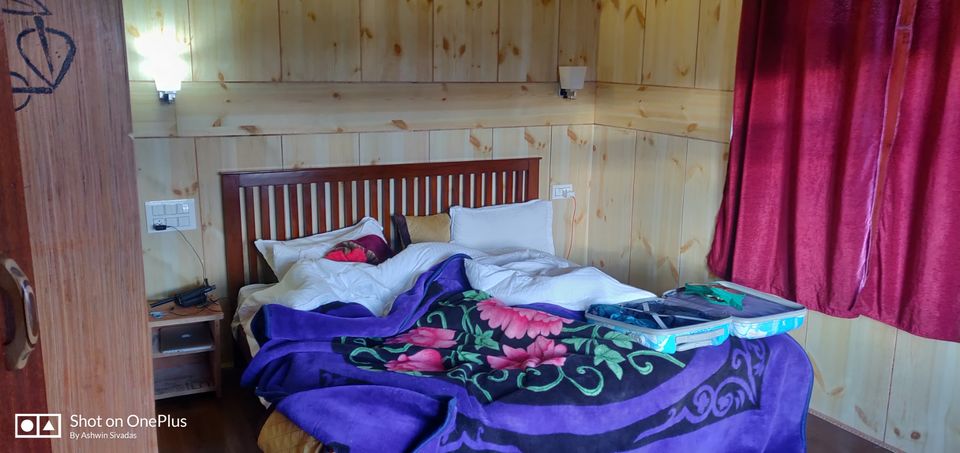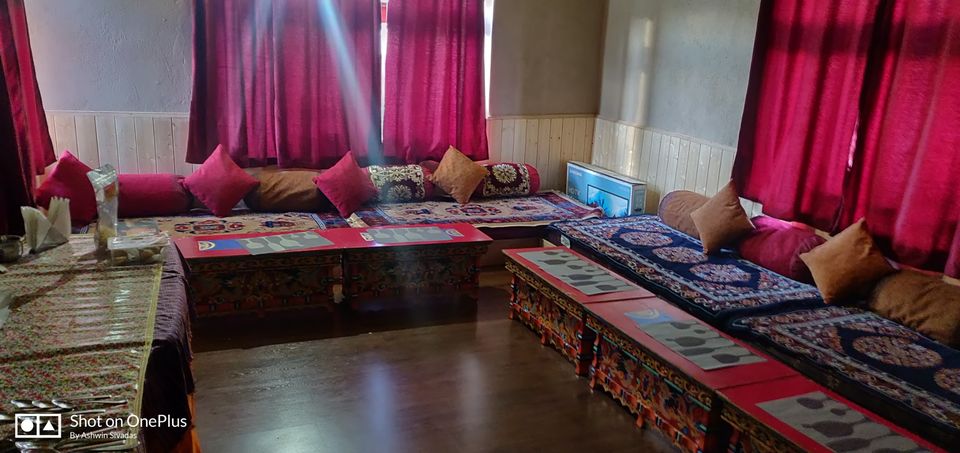 We woke up at 5 am to experience the morning ⛅ & ???? view. We had a Delish breakfast, started our journey back to Leh via Chang-La (again one of the highest motorable passes in the world).
We reached Leh around 5Pm & checked in at the hotel. After freshening up, we walked around the Leh main Market for souvenir shopping.
This was our last night in the Land of Lamas,lakes & passes.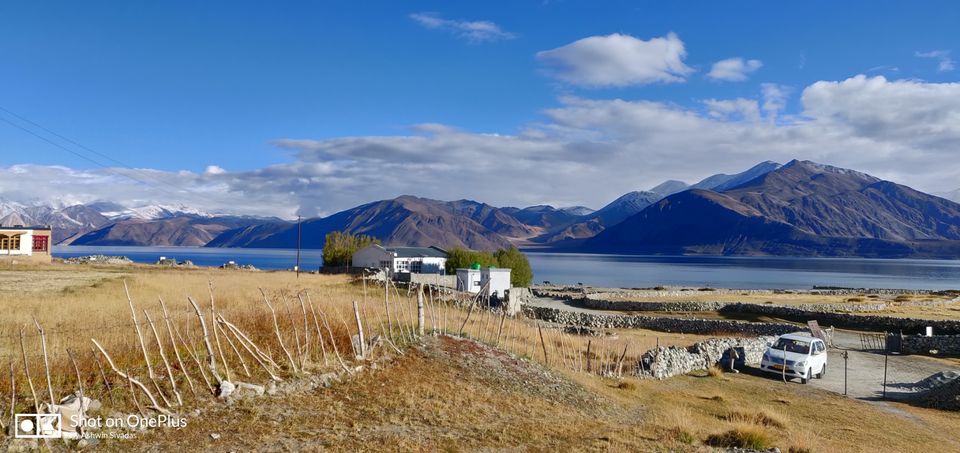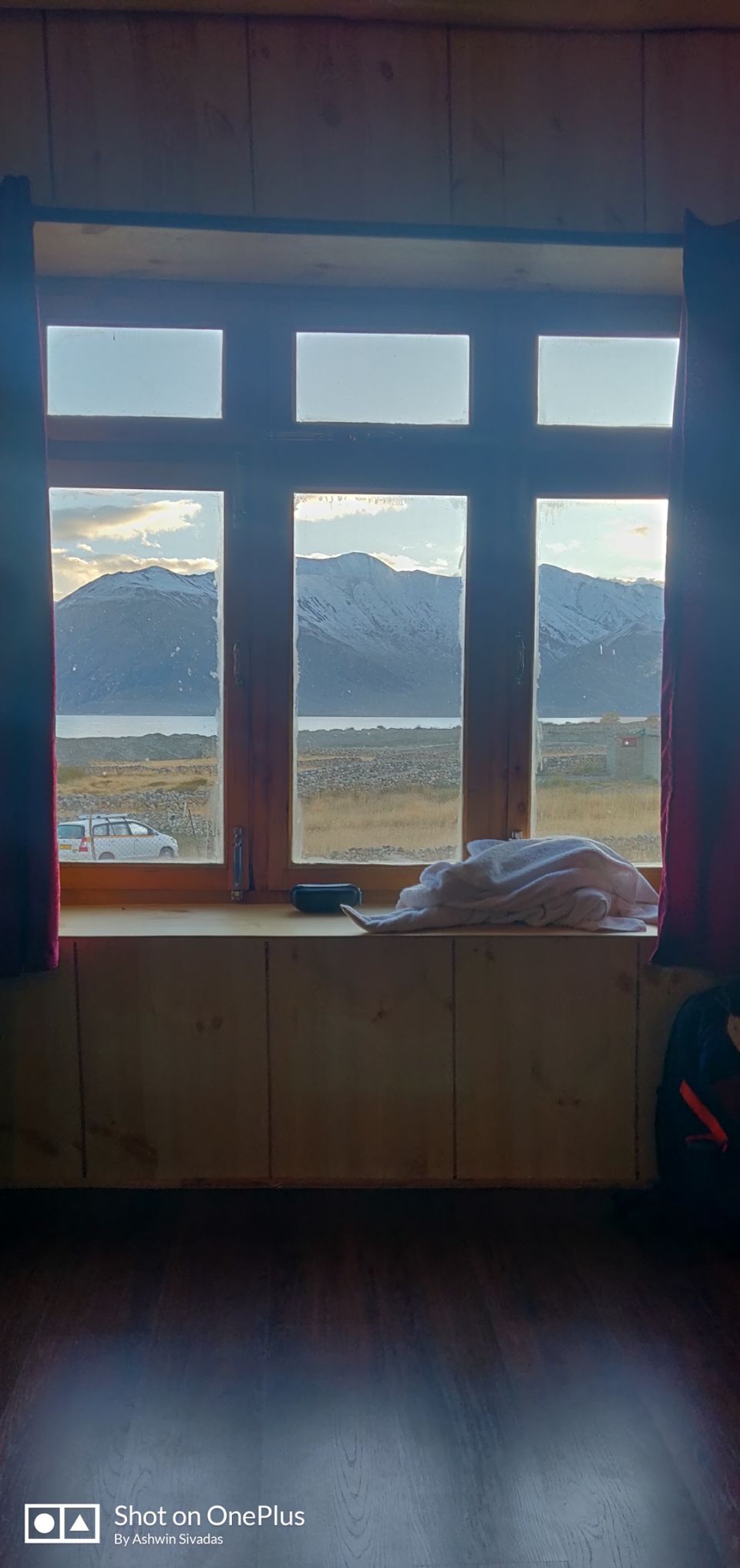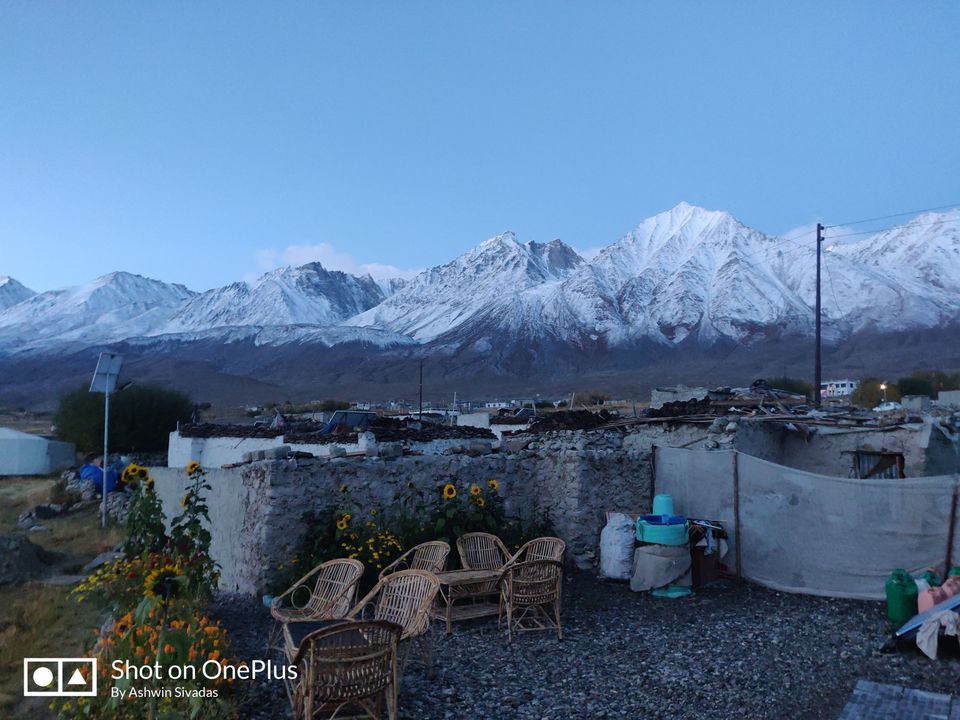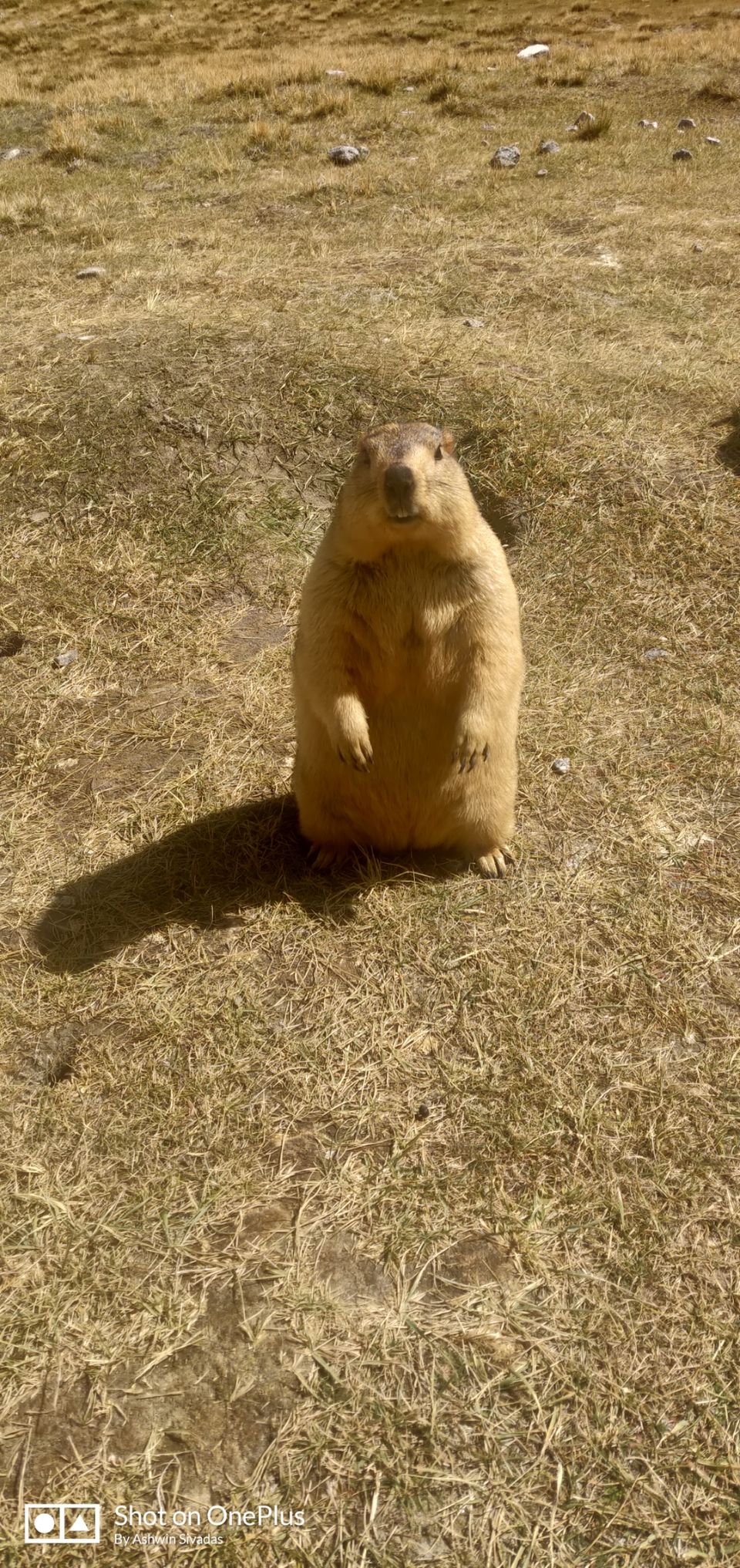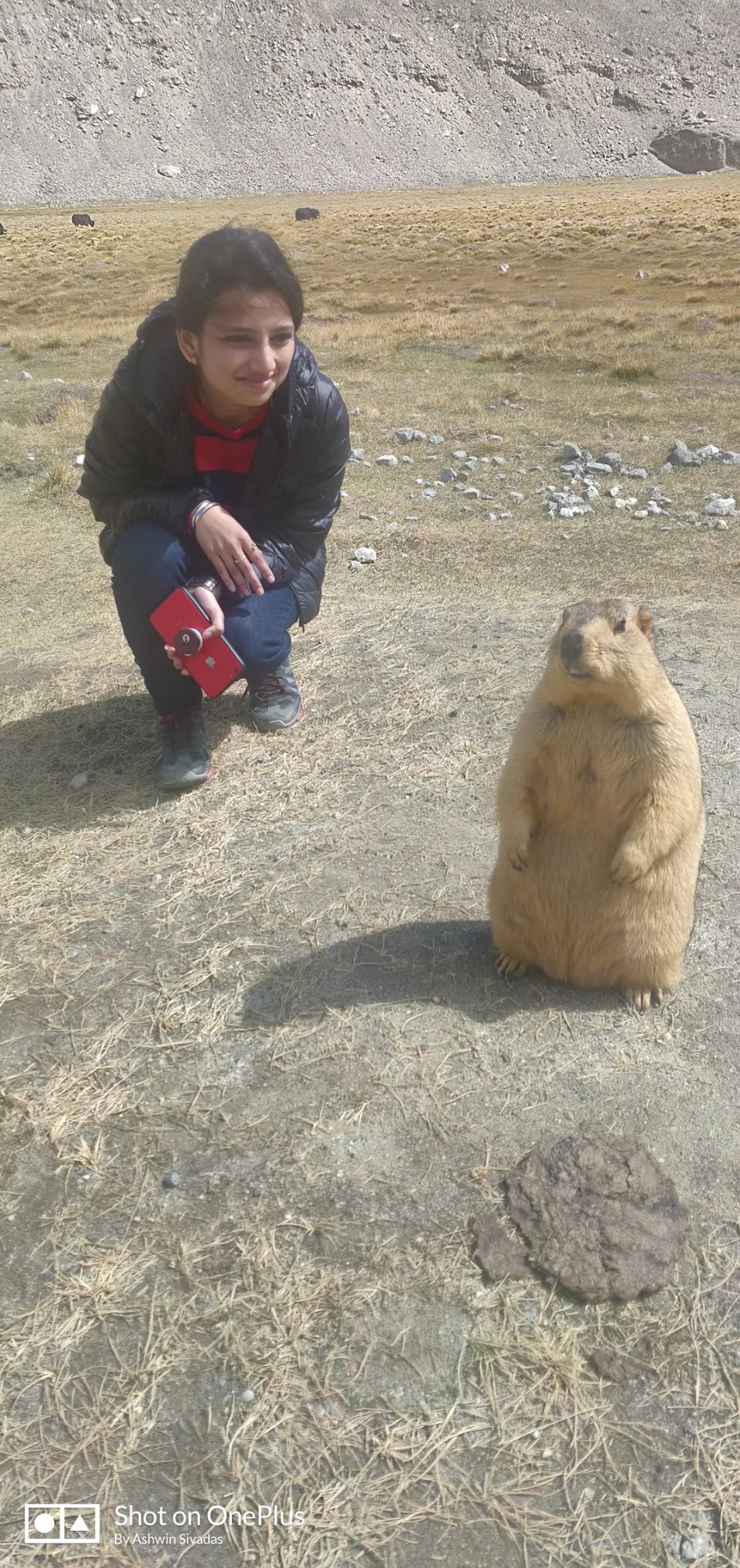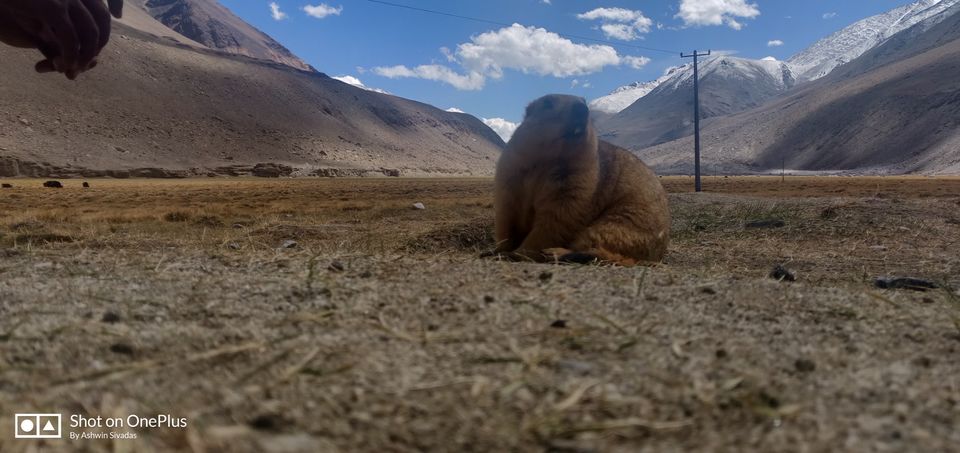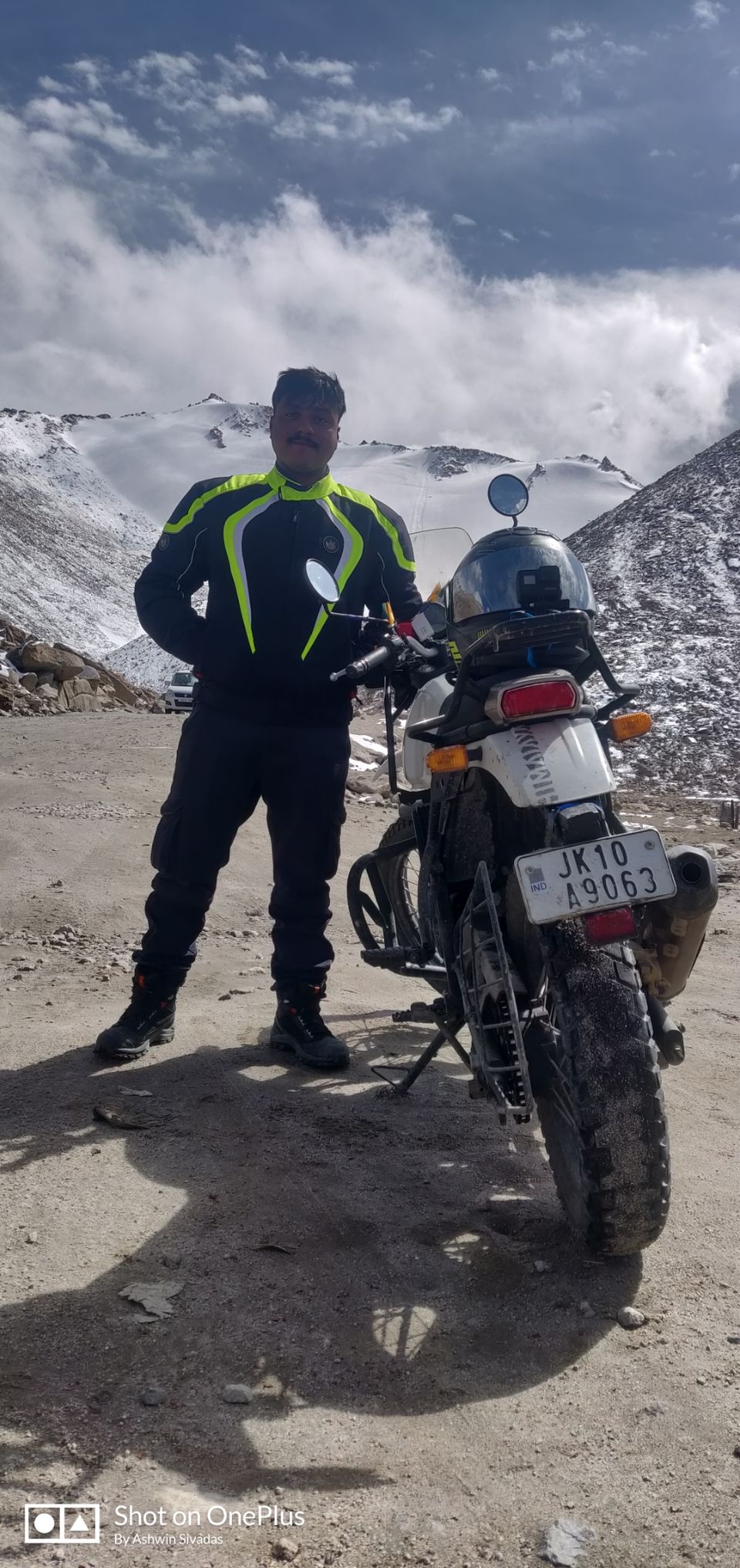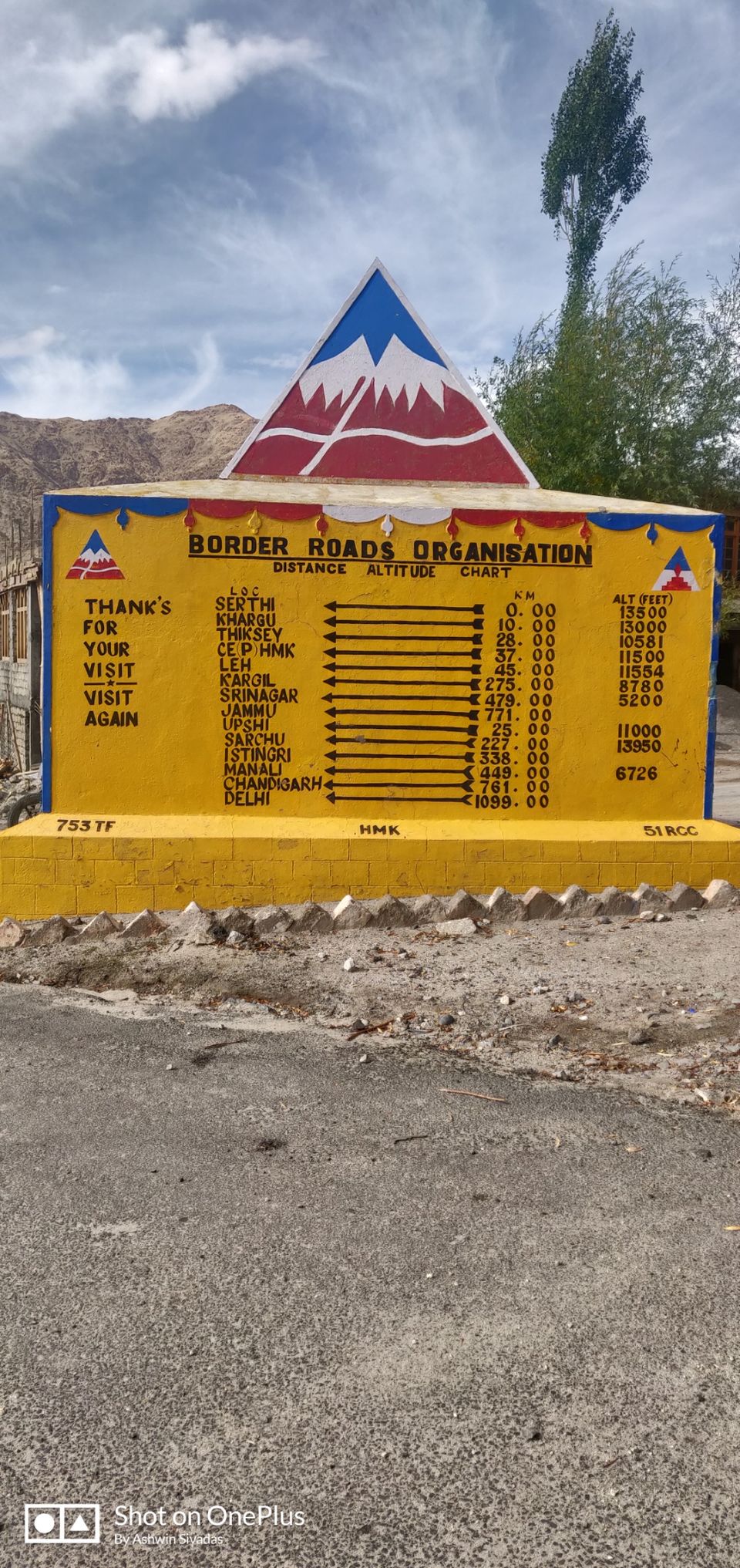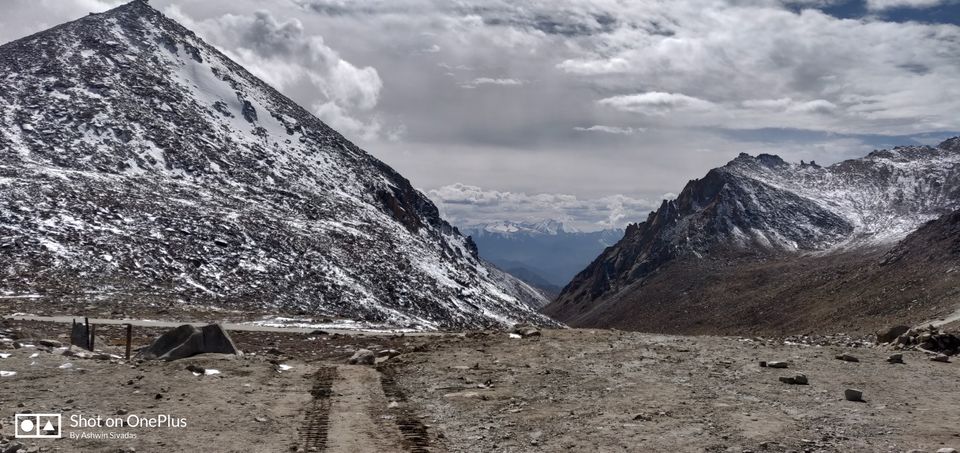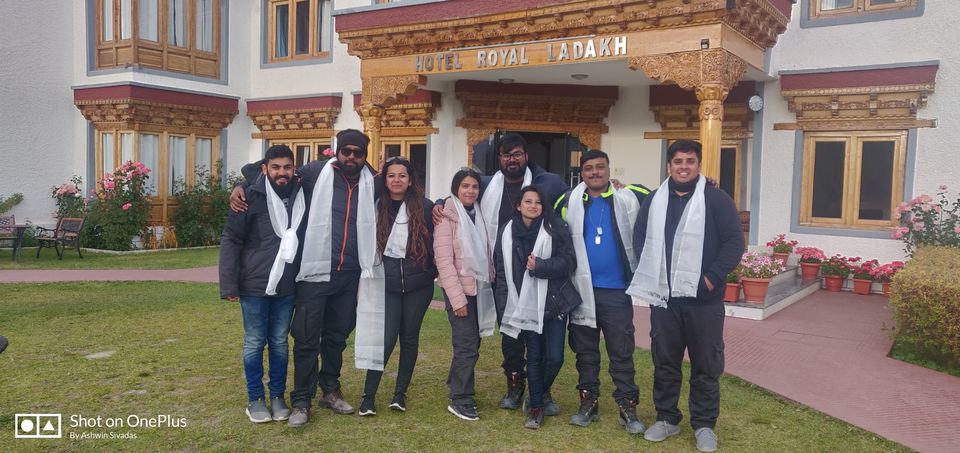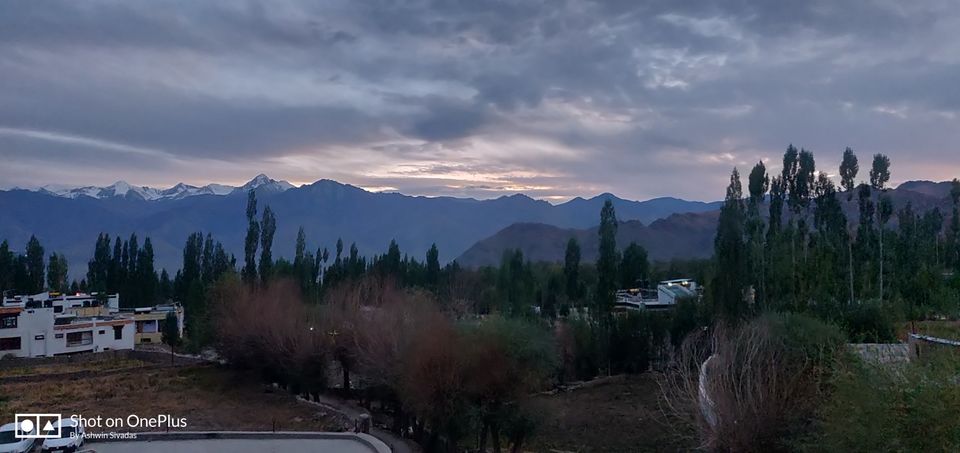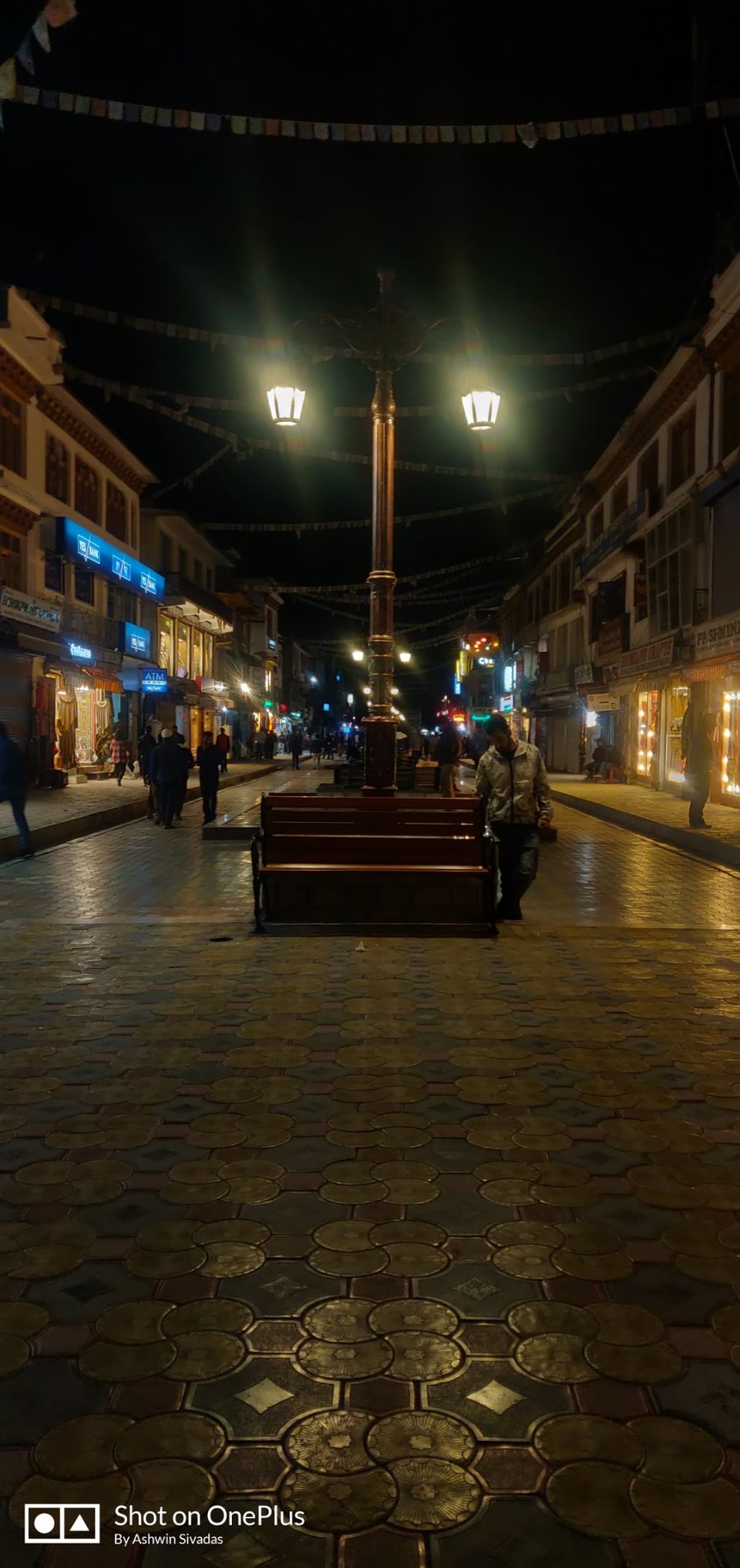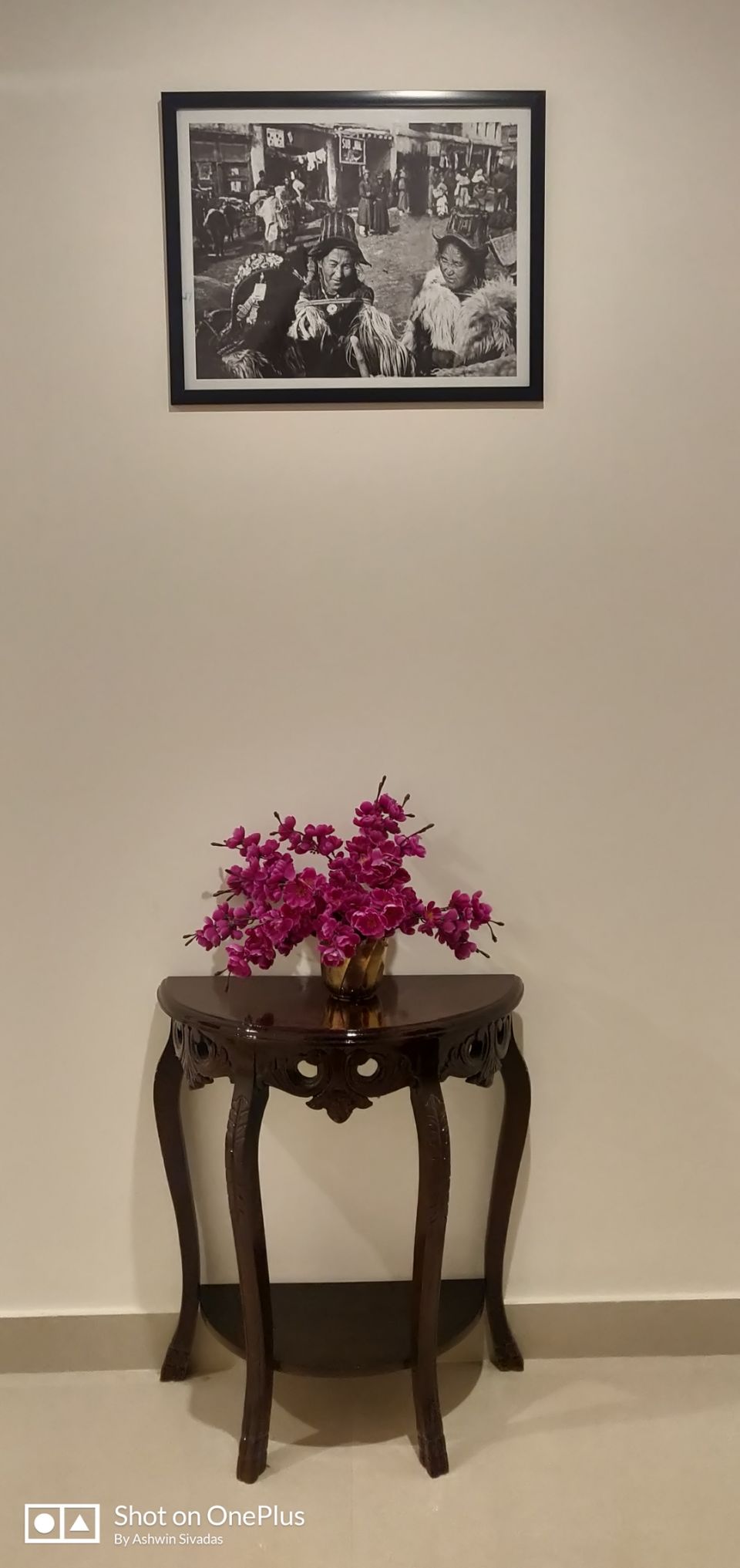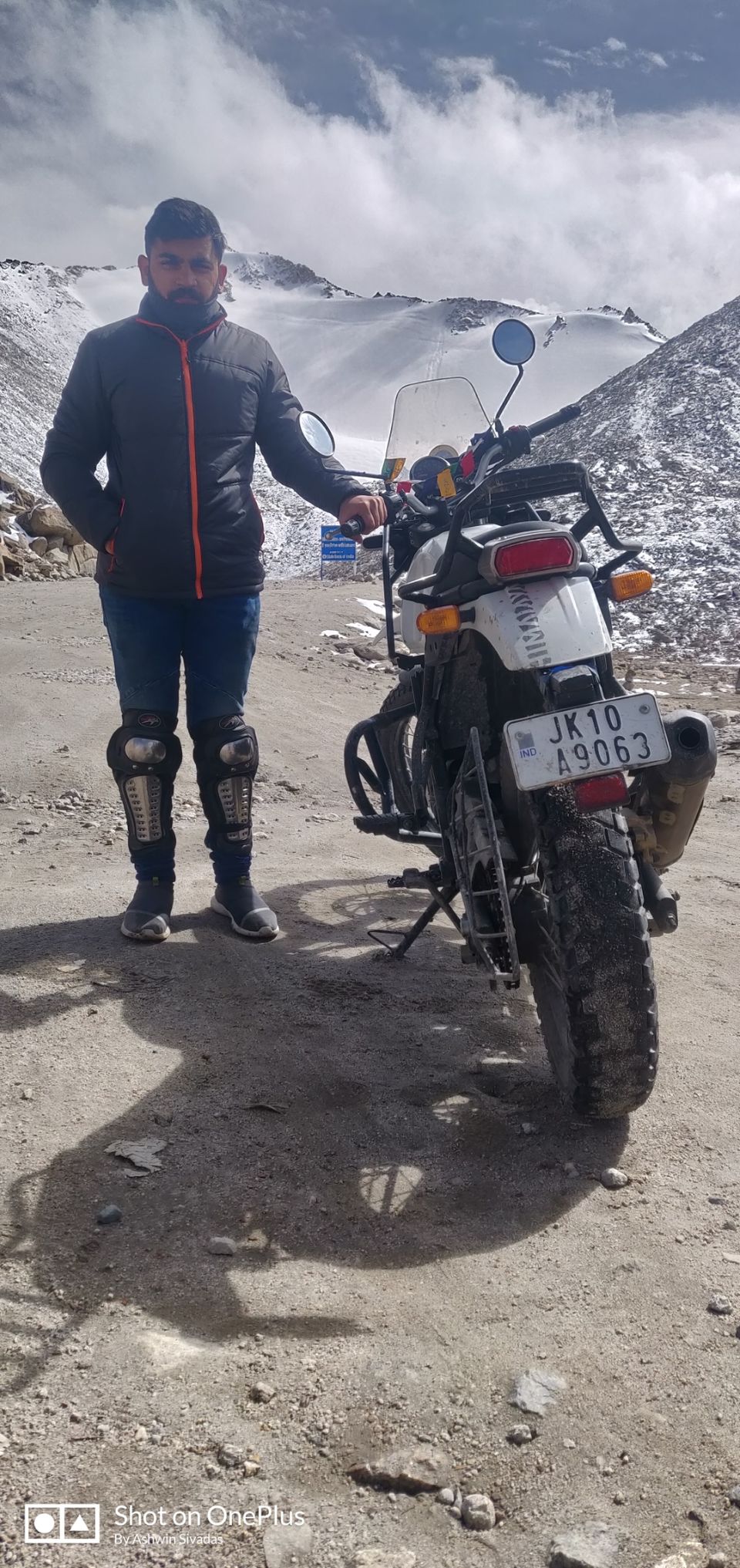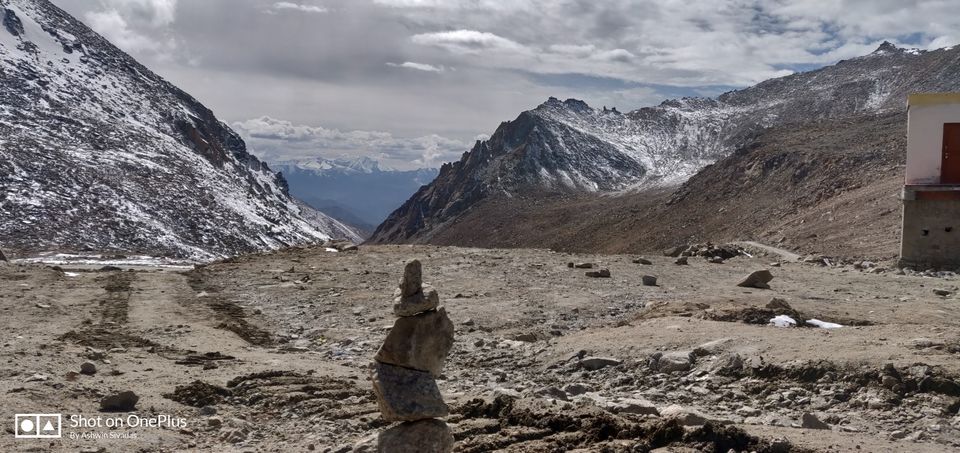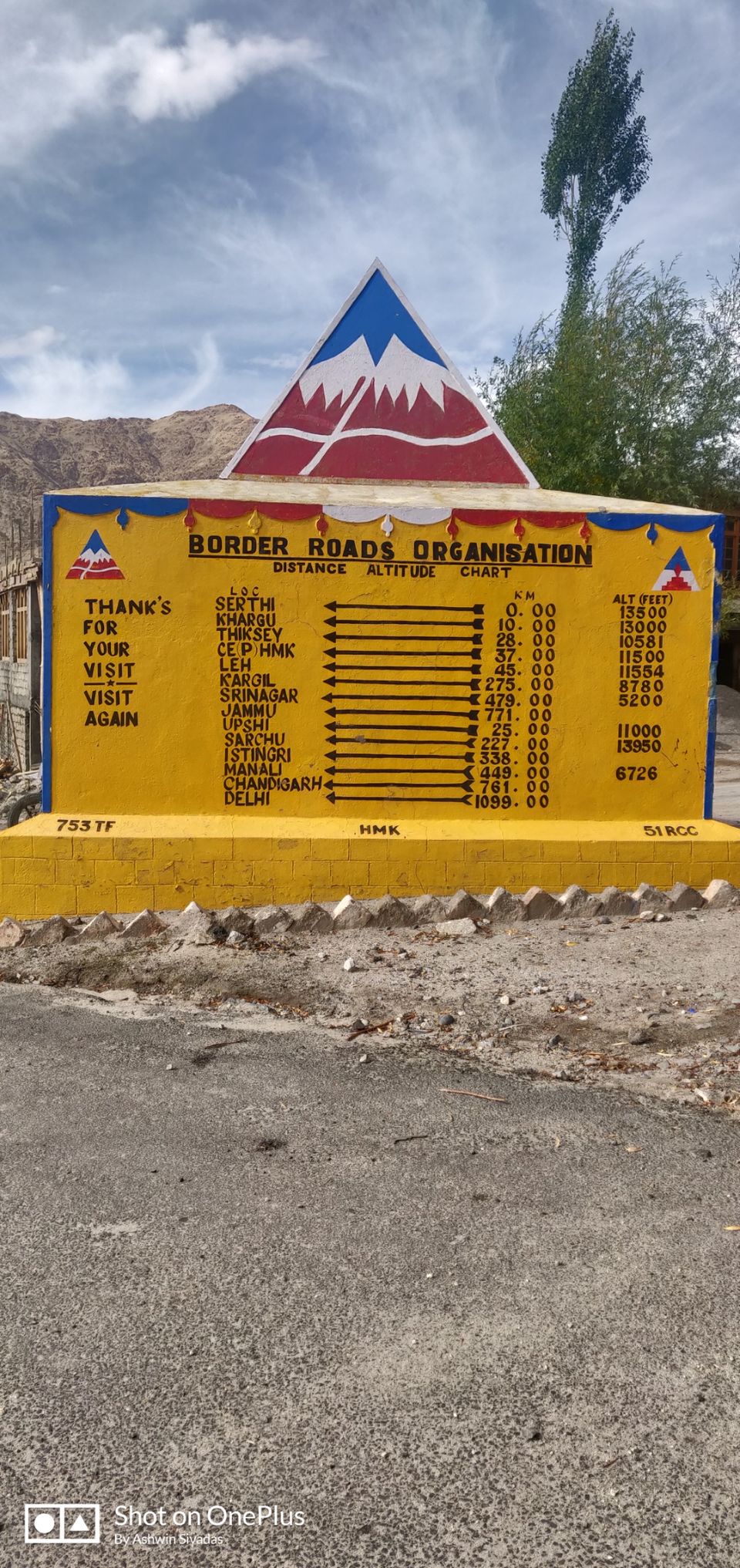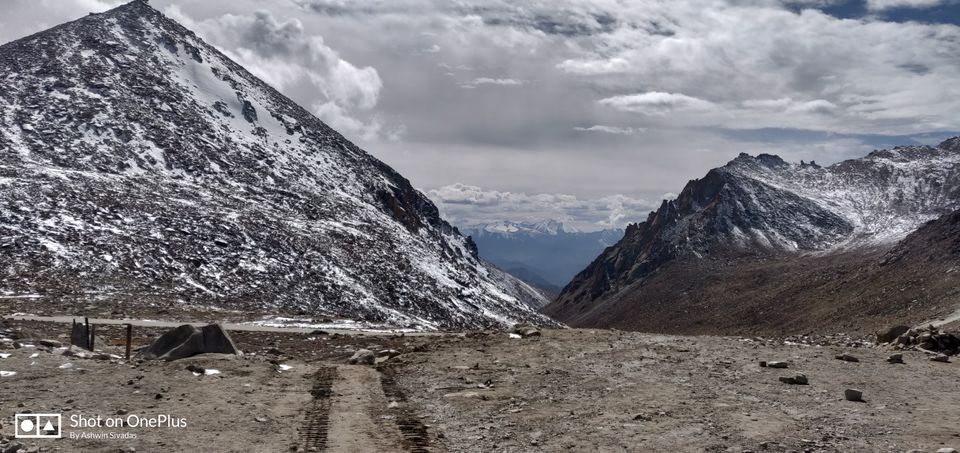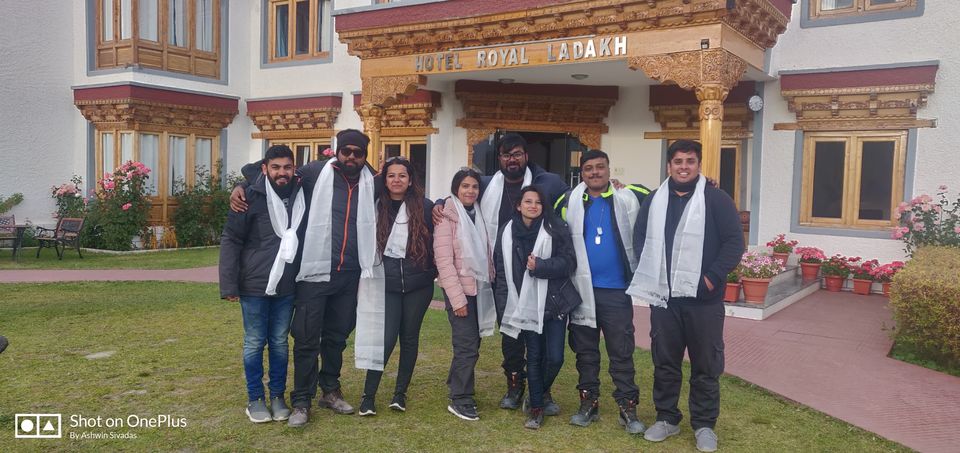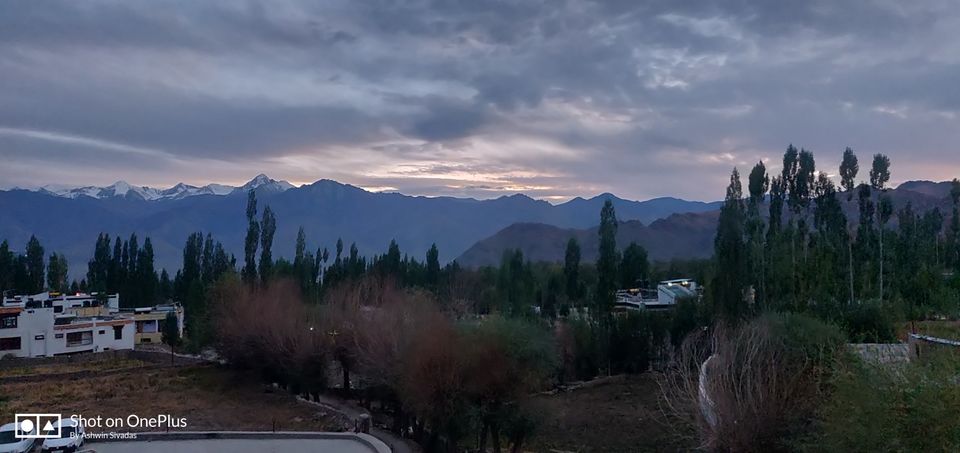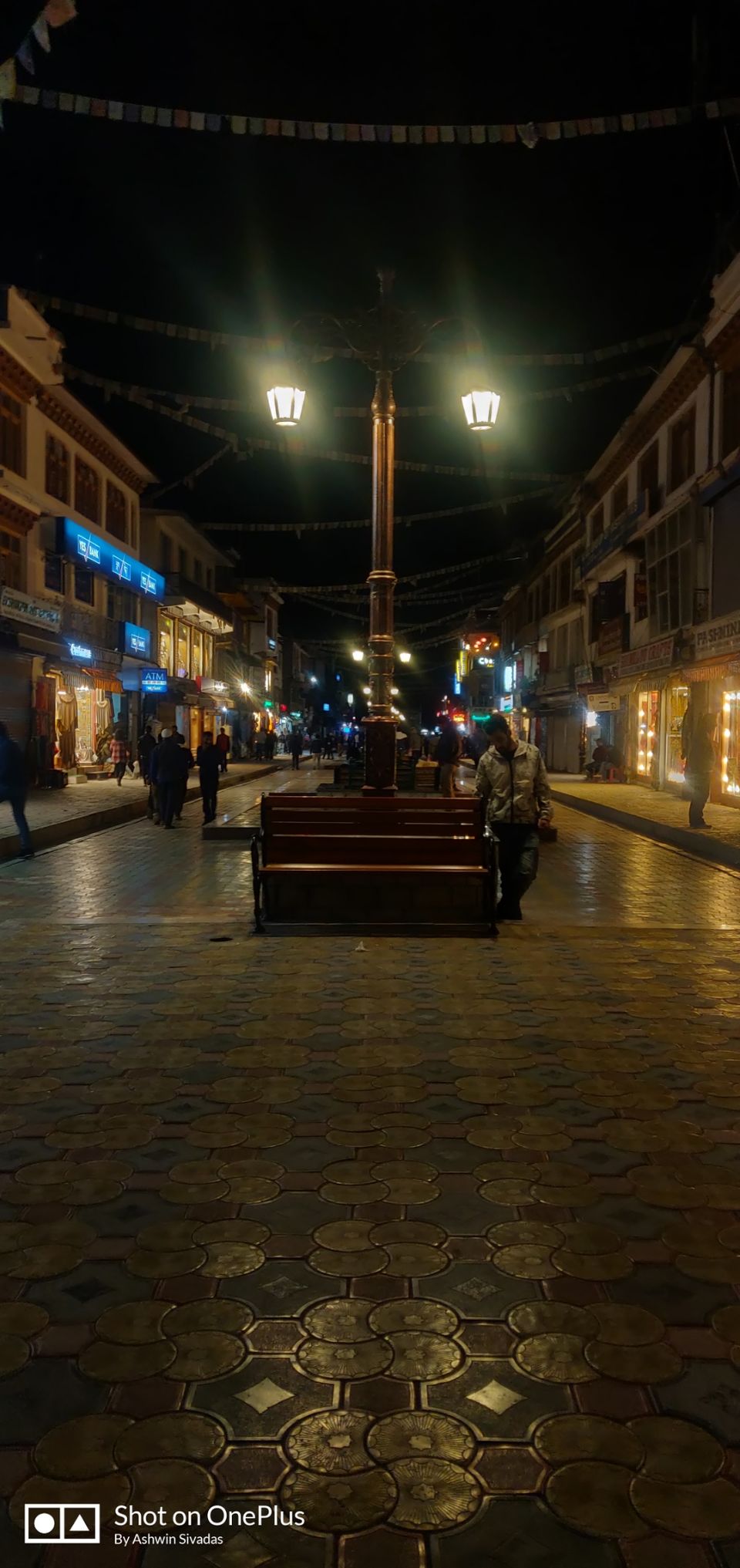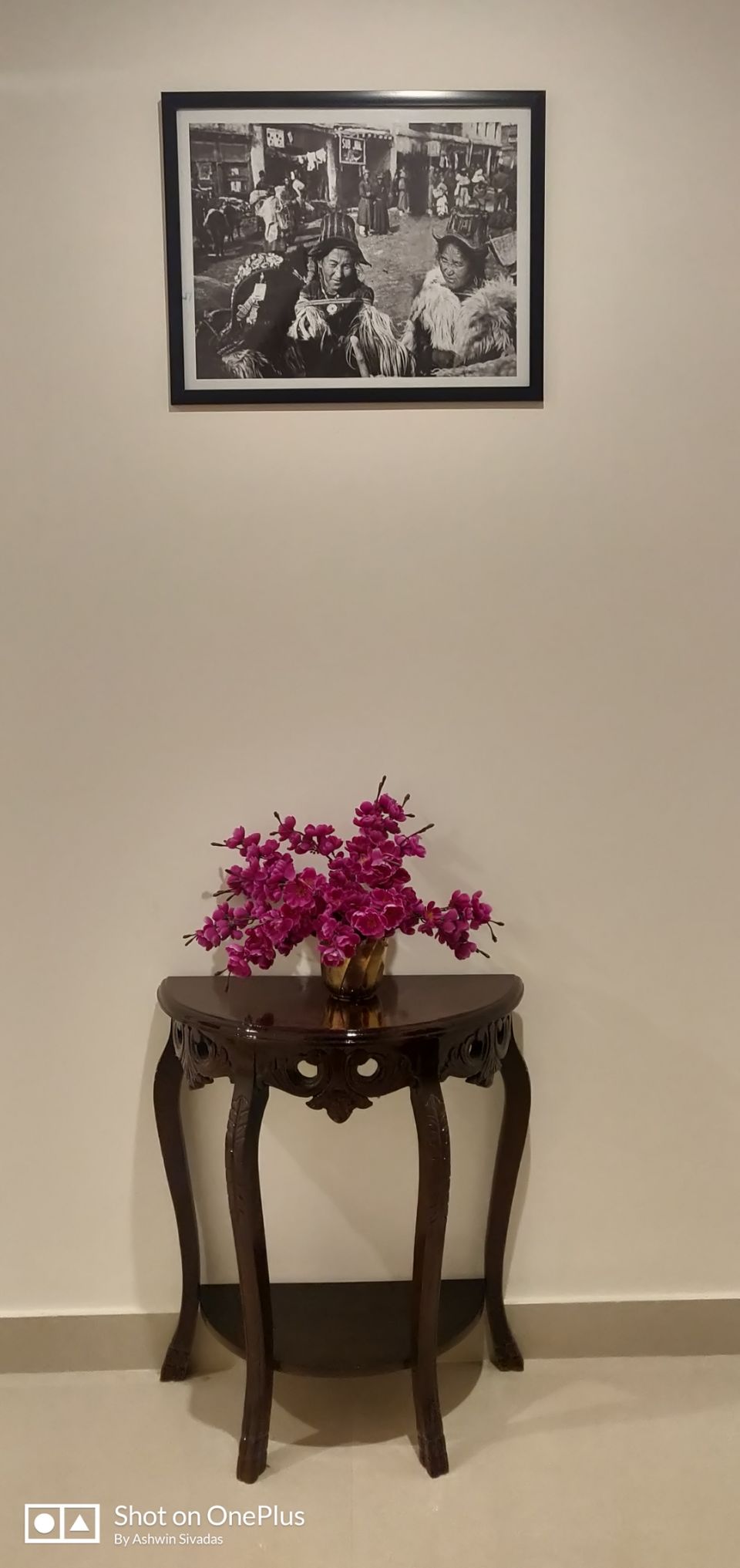 I highly recommend this tour if you have limited amount of time, this itinerary will cover all the major attractions of this breath taking place.
Now, It was time to say Goodbye to This Mystical Land.
If you do decide to visit Ladakh, contact for bookings or for any help in planning your trip.
Phone: +91 9650929028
E-mail: siva@indiaavishkar.in
Please Note: This above cost included
1. Hotel in Leh with breakfast and dinner
2. Camping in Nubra with breakfast and dinner
3. Homestay in Pangong with breakfast and dinner
4. Inner line permits
5. Environmental,Wild life & Red cross fee
6. Airport Transfers
7. Transport ( Innova & Himalayan Bike )
8. Oxygen cylinders
9. Airfare for Round Trip (Delhi - Leh) - INR 9000 approx.