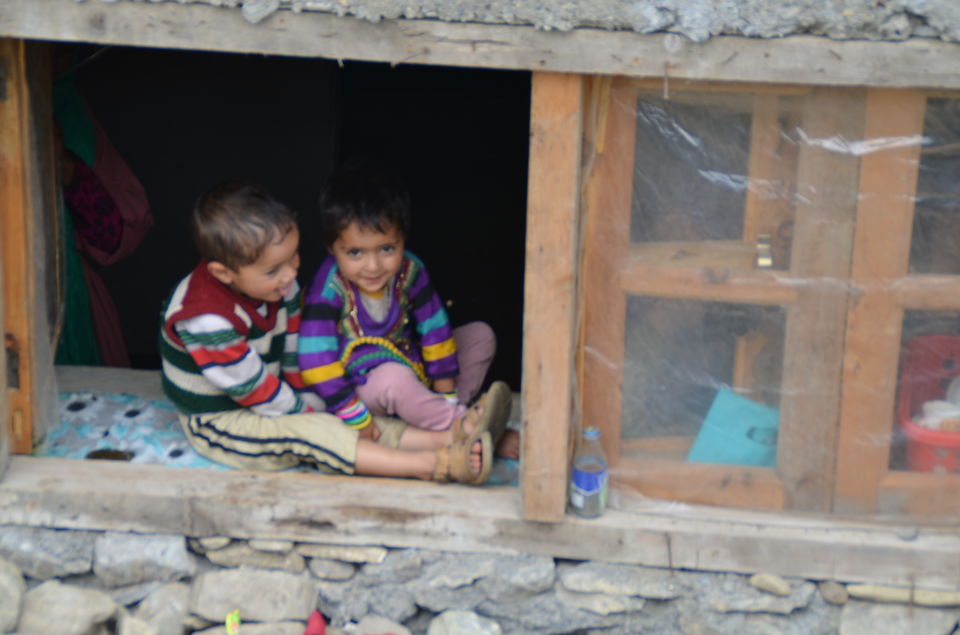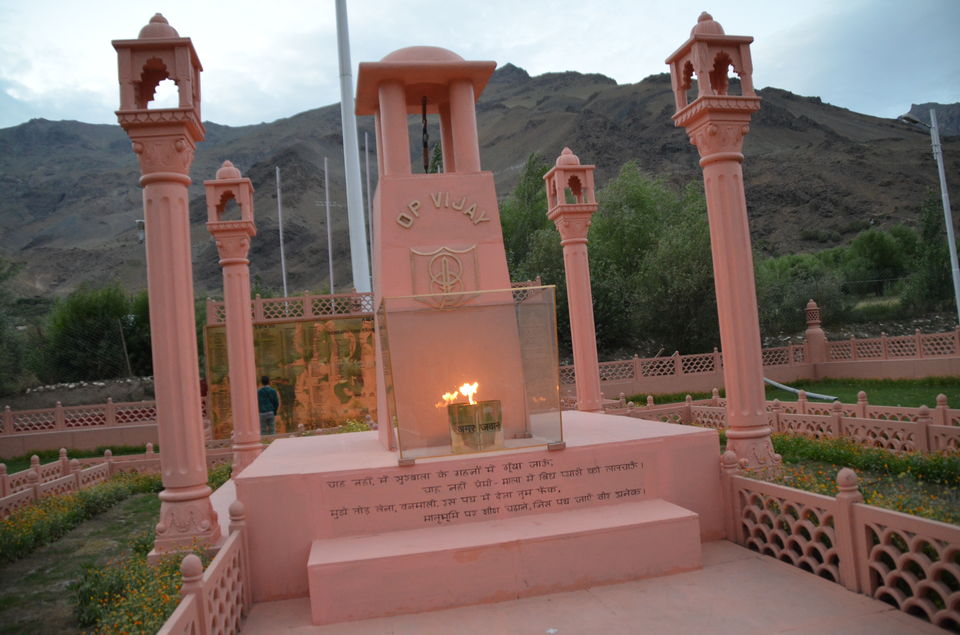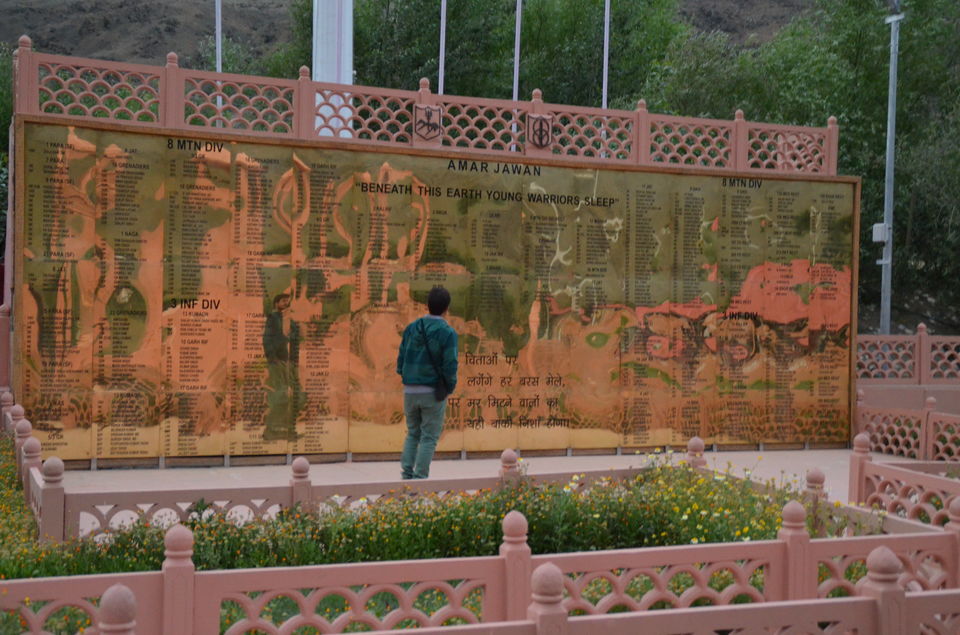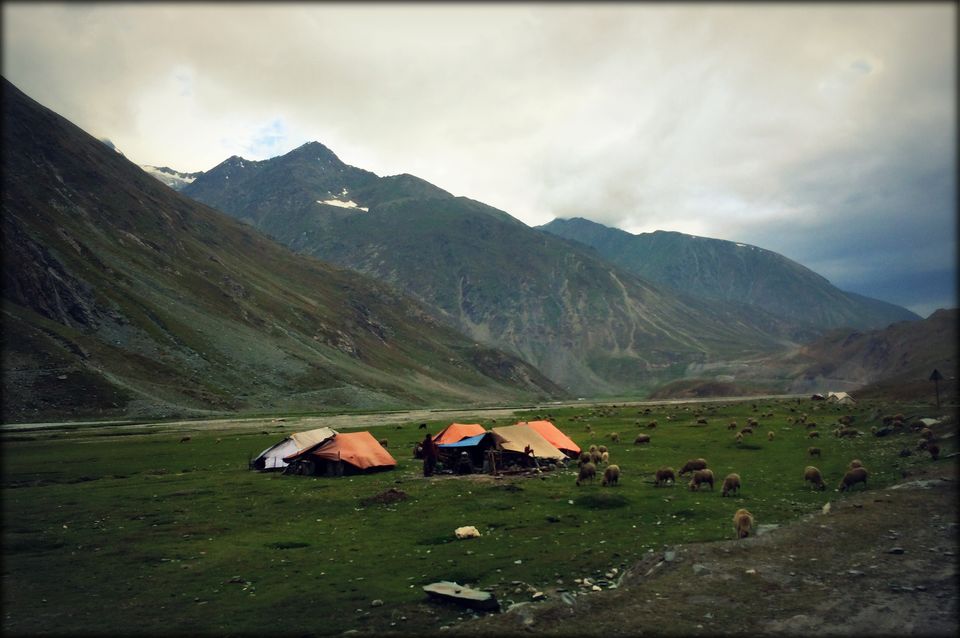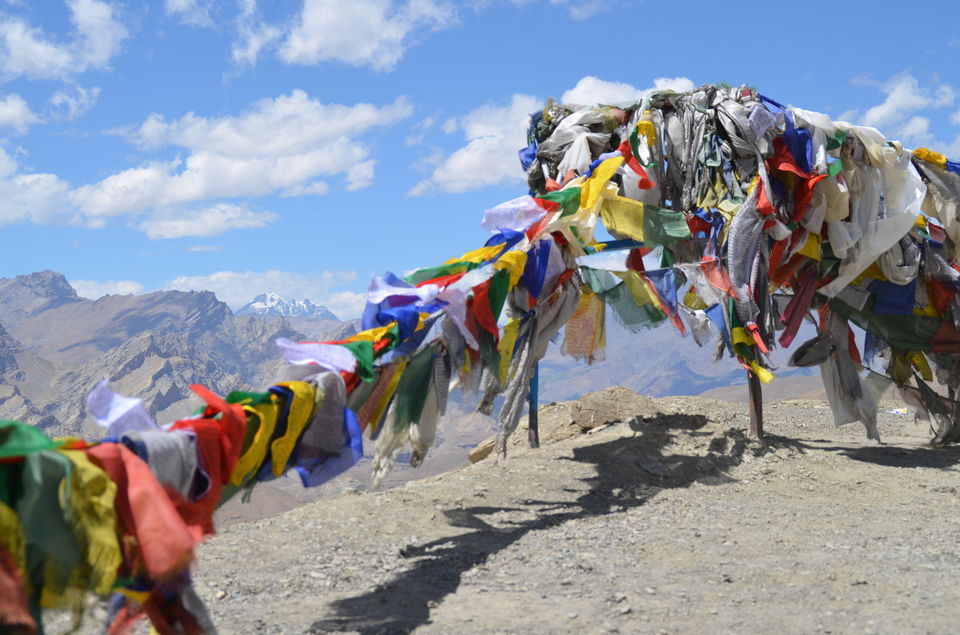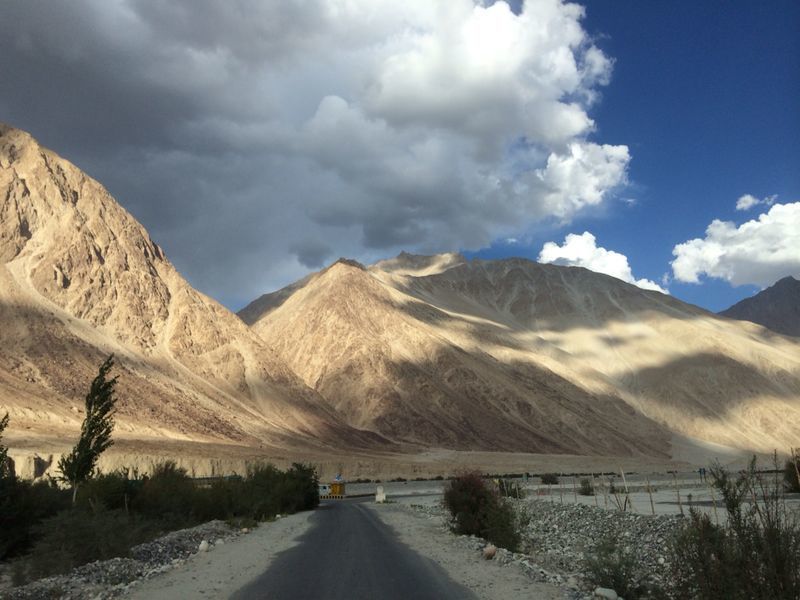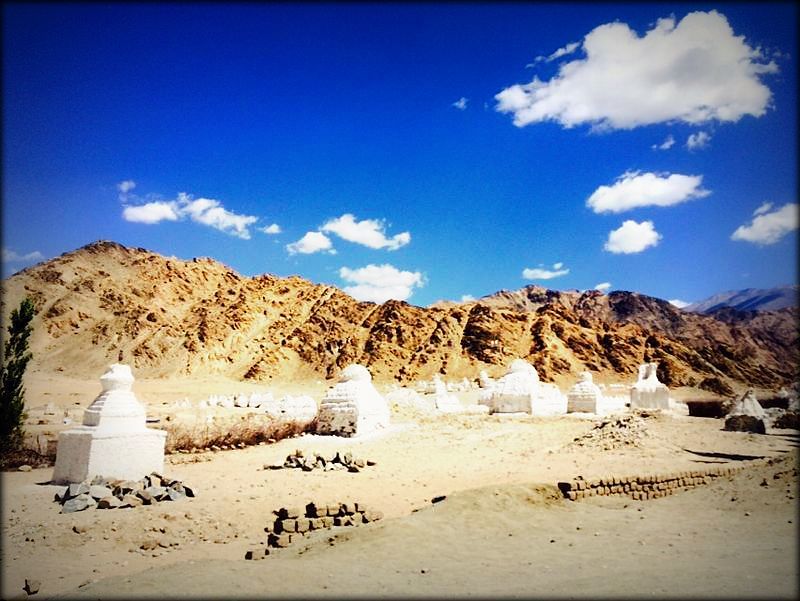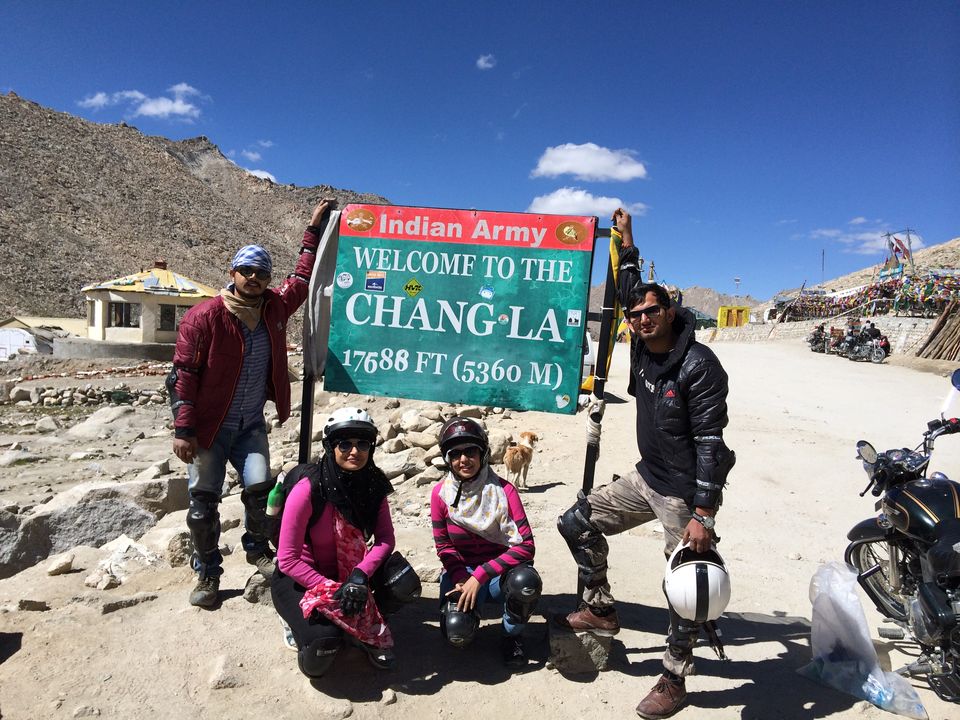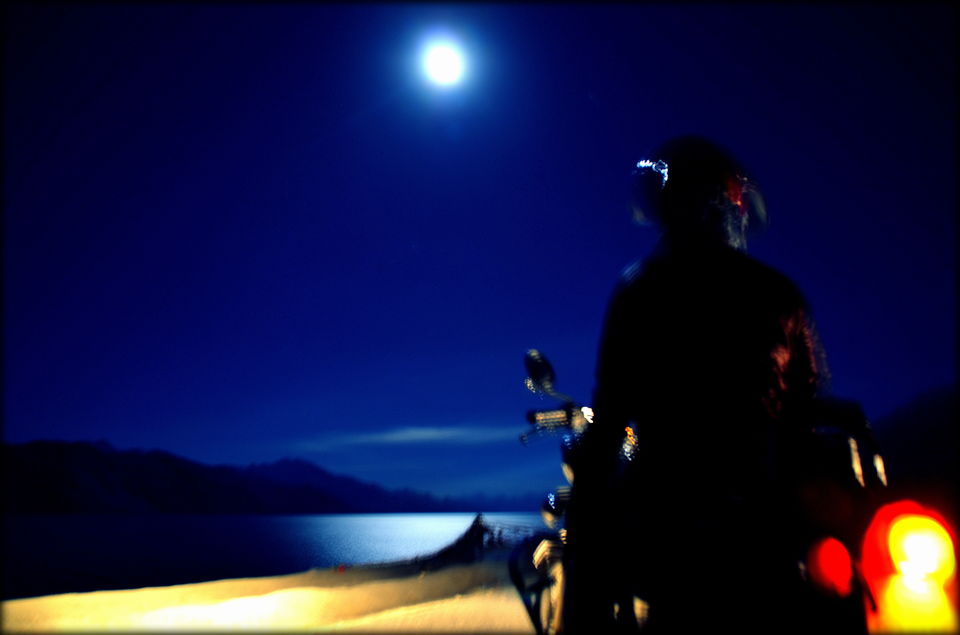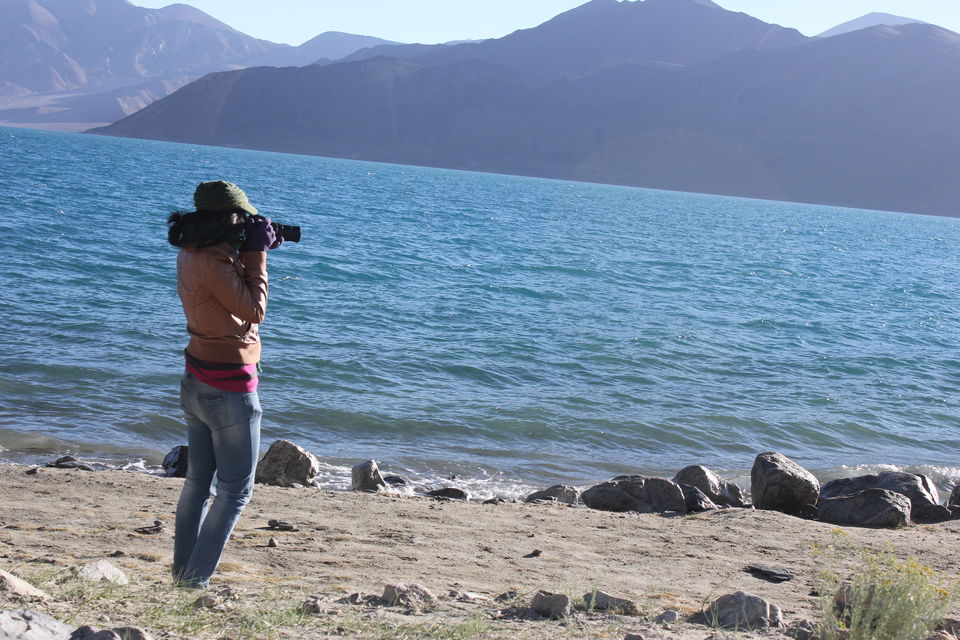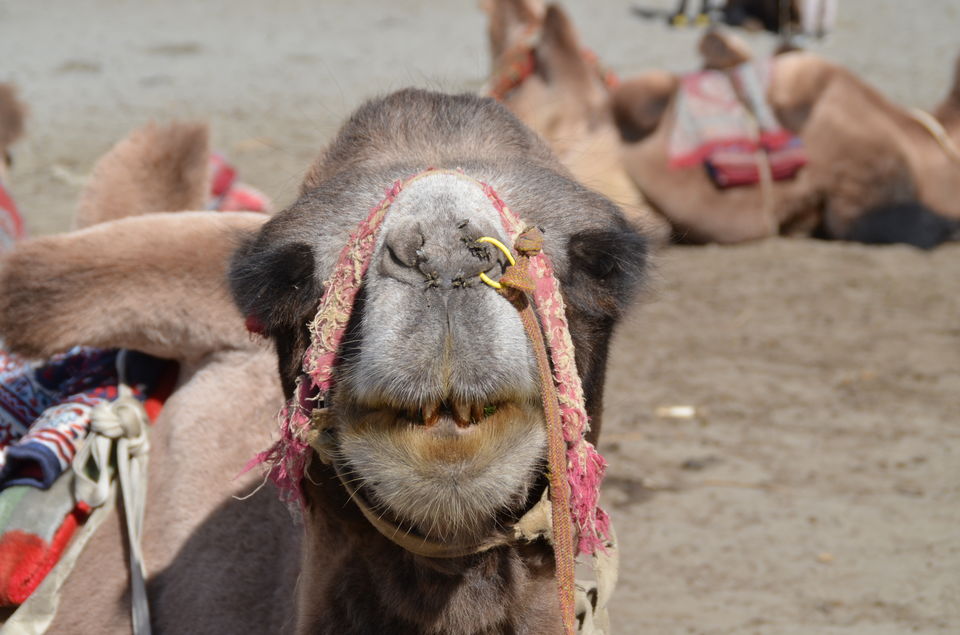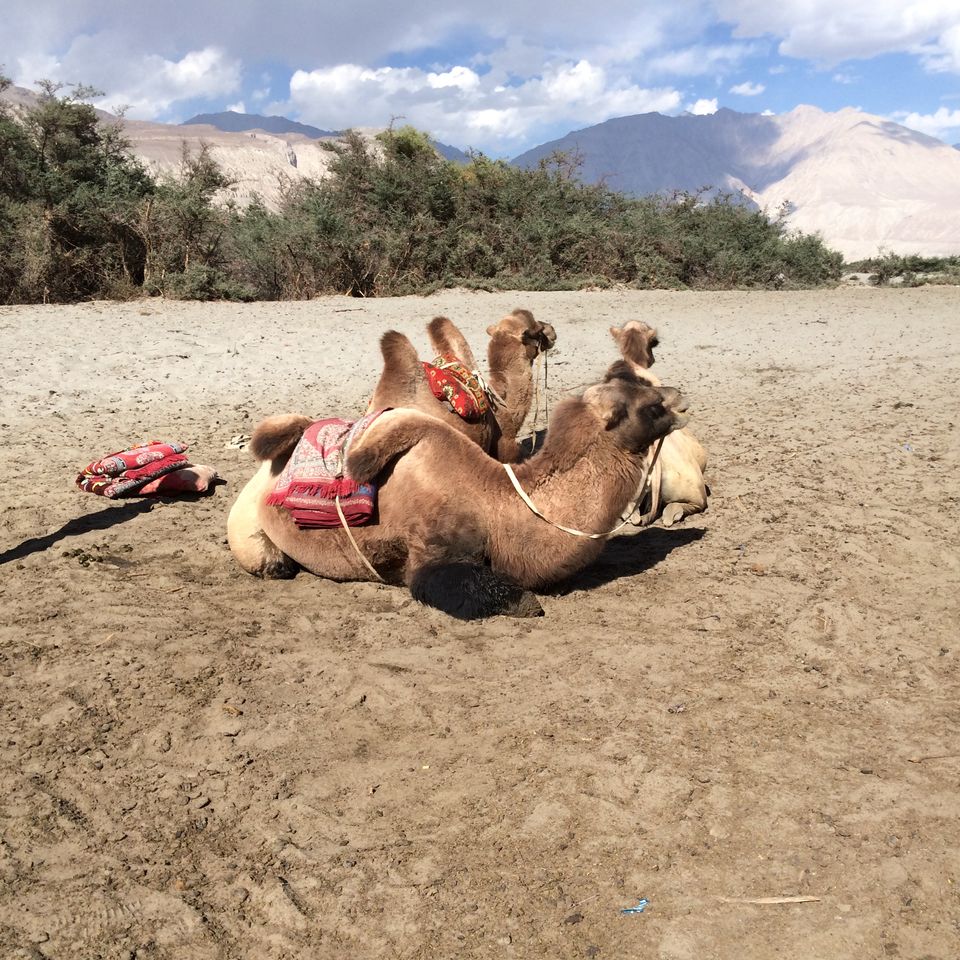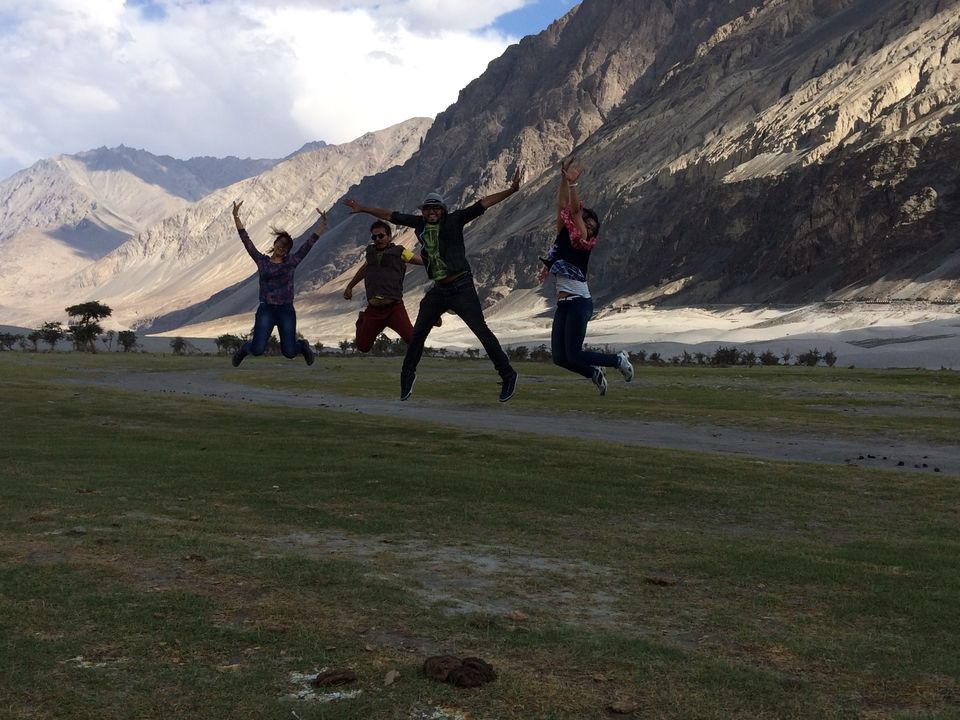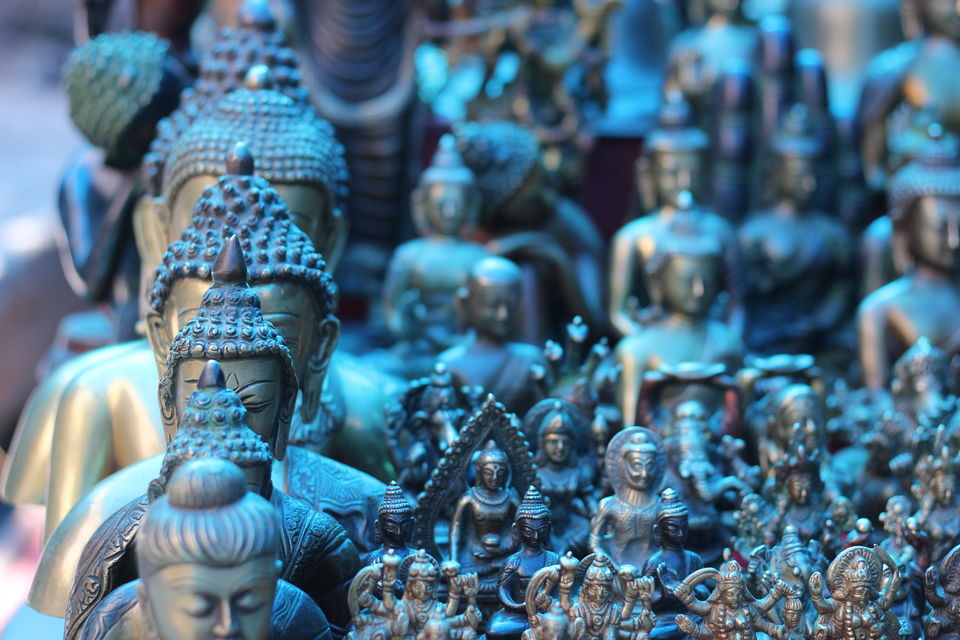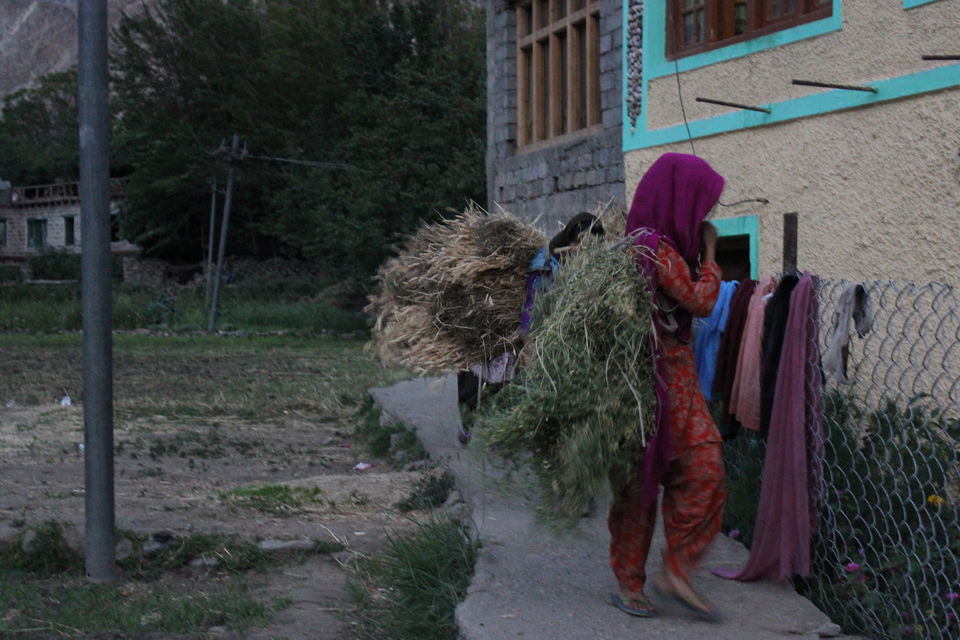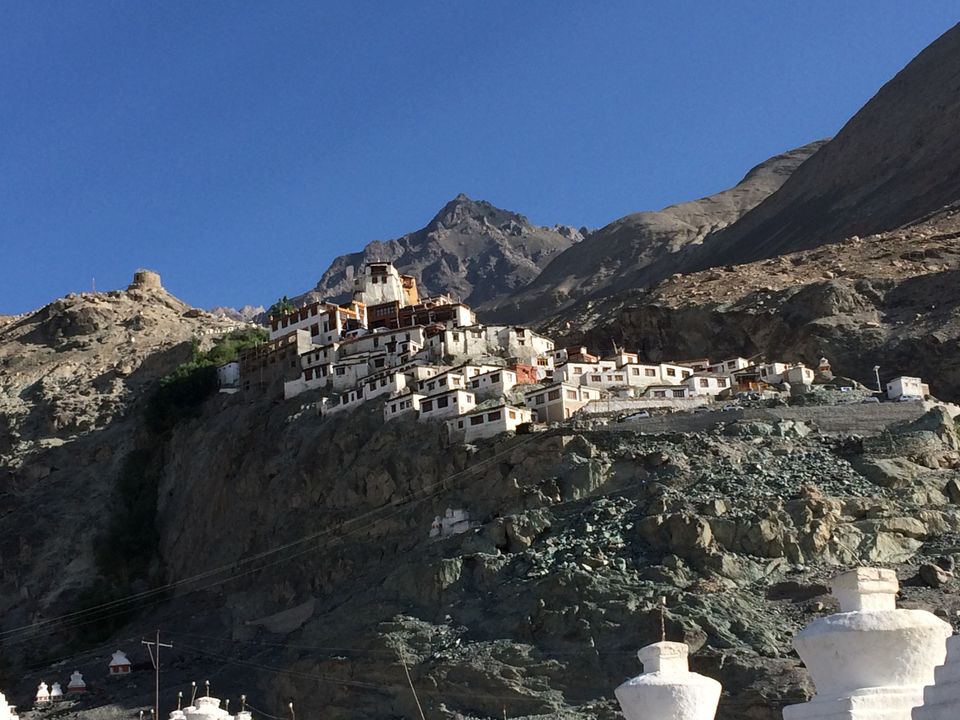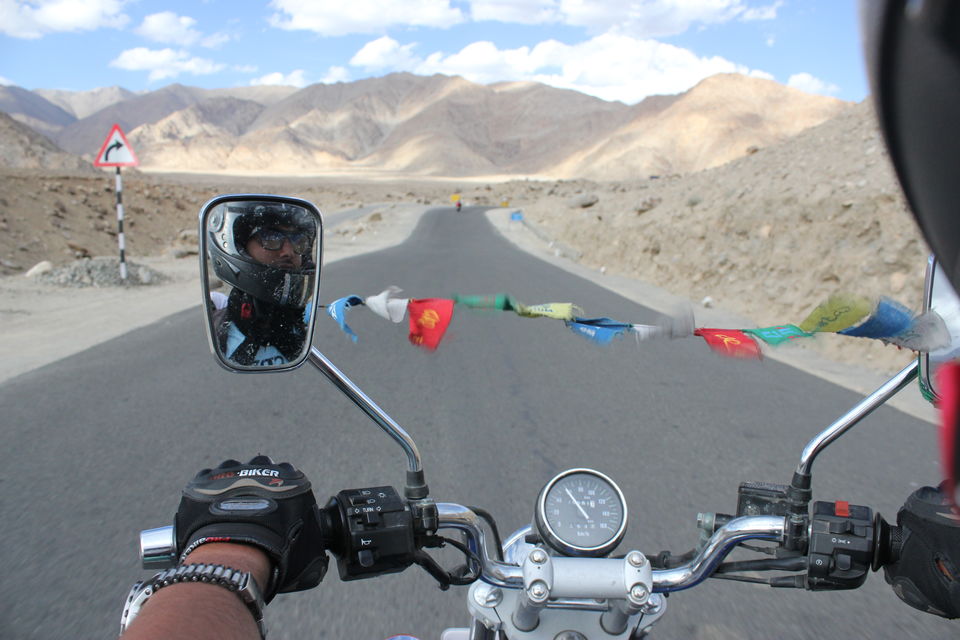 A friendly hello on whatsapp.. a quick call.. bags packed.. and off we go..
Yes, that was how my trip to the beautiful place Leh happened. I always wanted to go there.. But never really planned for it. This was how it was supposed to happen then :)
I need not give the details of what Wikipedia gives (you can all google it :p ). Anyhow so we planned this trip in the month of august this year (and ya I was busy all this while to write up.. lol.). This was a 6 day trip and the best time to go is between july –august if you want to avoid the heat and the cold of these mountains.
Usually you have option of either going through Manali-Leh route or else Srinagar-Leh. They say Manali-Leh is prettier and lil rough too. However we opted for the later (Srinagar-Leh). One can also fly directly from Delhi to Leh. I would not suggest this because you need to get acclimatize to such heights and flying directly would not be very helpful if you are planning to straight away see places and roam. You need your body to get used to the heights and the air (which is fresh but thin too).
So we flew Mumbai – Delhi – Srinagar.
Srinagar – LEH : And from Srinagar we planned to take a taxi and go through Srinagar - Sonamarg - Zoji La - Kargil - Lamayuru - Leh. Its very easy to get taxis from Srinagar. All you need to follow is two simple things : Go to taxi stand and look for either JK 10 which are Leh cabs or else JK 07 which are Kargil cabs. Its always better to get hold of them cuz they anyhow have to go back and will not over charge you. In our case we got hold of JK07 (Kargil cab) and he charged us half of what the official prices are :) . Having said that we started from Srinagar with a plan of staying overnight at Kargil and reaching Leh the next day. One can also opt for a direct ride which is generally operated during the night. Cab start from Srinagar around 4-5pm and reach Leh early morning. However you miss the beautiful journey. But it all depends how much time you have. During the 2 day ride,do wait up in Sonamarg for lunch and enjoy the amazing beauty. Zozilla pass is again an amazing and monstrous ride. We had to wait for like 3 hrs due to a land slide and this gave us chance to absorb the massive beauty of the pass. In Kargil do go to the Kargil war memorial. The guys there usually give a demo on how the Kargil war happened and it sure gives you shiver. Do not miss that.
LEH : Second day by evening we reached Leh. We had a homestay booked for us. And during our 5 day stay in Leh this was the place we stayed. The manager was an amazing guy and the homestay was simple yet so comfortable. There are a lot of homestay options available all throughout Ladakh region. Also we had plans to go in and around Leh on bikes, bookings were not made in advance since you need to check the bike quality and if it is good enuf to take you to places like Pangong and Nubra.
There is a lot to see in Leh. The market, The local food, shanti stupa, monesteries (Thiksey , Likir, Lamayuru, Alchi, Hemis, And Diskit). These are a must visit to imbibe the essence of the place.
Pangong: We rode to pangong in our rented Enfield 500. We had plans to have a night stay in Pangong. The mistake we made was to start late. Try to start early. It's just 150km BUT, the route takes a good 6-7 hours. And if you go late (like us) then you are likely to come across streams of water all through the route and this makes bike rides uncomfortable. On the way you cross Chang-la. Its considered to be world's 3rd highest pass @ 5400m approx.. We had an overnight stay in Pangong in one of tents. Exciting!!! And the best part of the night was it was full moon. Chai and maggi in the nite with a reflection of moon in Pangong. It was so peaceful. Next day we roamed around the lake. Tried so many angles to take perfect pic and couldn :( The whole experience of nite lake view and day was just amazing.
Nubra Valley: This is again a 2-3 day trip from Leh depending how much time you have to spare. We made a quick 2 day/1 night trip with a night halt at Turtuk. For nubra we hired a cab which our homestay manager arranged for us. On our way you pass Khardung-La. Hypothetically the highest motorable road. Its not recommended to stay there for moew than 30 mins due to thin air and tendency towards mountain sickness. From there we went directly to Turtuk a Balti village and had a night stay there. Tutuk is a beautiful village surrounded by narrow valleys and Steep Mountain and has a tranquil soul. You would want to stay there forever, trust me. It's so quite with the most beautiful people around. We had a homestay at Turtuk as well. The owner of the stay took us around the village and showed us the gompa, waterfall, the hiding places of soldiers during war. O ya, and Turtuk is the last village from India towards Pakistan, so you seem to be quite closer to the neighbors :p
Next day we started for Hunder. The desert part of Ladakh, where you can actually see sand and camels. Double-hump Bacterian camels!!! This is the only place in India where you find them. Enjoy a desert safari with these camels. Have lunch and moved toward LEH. On our way back we coved Diskit Monastery which is a 14th century monastery, believed to be the largest and oldest monastery in Nubra valley. It has about 180 steps to reach to the top. But it's worth going. Don't miss it.
Next day was independence day so we celebrated it with PM speech :p and roamed around LEH and saw Alchi gompa and Limir Gompa. Highly recommended.
We had a flight back from LEH to Delhi next day.
Few things to remember:
Although AMS (Acute mountain sickness ) does exists, but if you give your body enough time to acclimatize you will be fine. One can also have Diamox (for AmS) to avoid sickness. But I would say try and get acclimatize and it will be fine in a day or two. (its always individuals choice J ). Oxygen cylinders are also available at chemist (but it wont be necessary).
Make sure you have bookings made for LEH in advance. Pangong and Nubra still have a possibility of getting place. Leh need reservations.
Also experience homestay. Live with them, eat what they cook, and mingle. It's a great way to know the culture.
Travel light. But even between July through August you might need a light jacket, at least while riding bike.
DO not book bikes on phone or online. You need to check bikes and use them for a day maybe to be confident enough for them to take uphill to Pangong and Nubra.