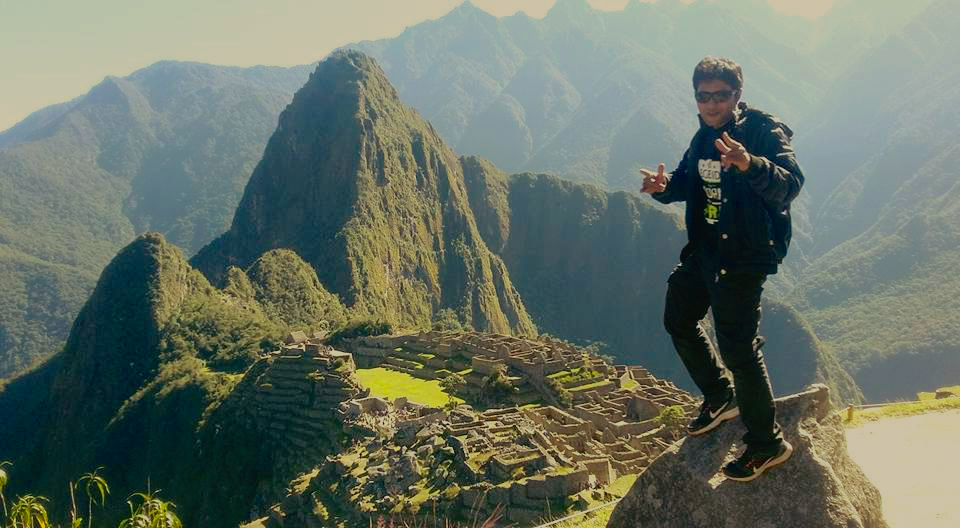 How many of us have made our job an excuse for not travelling much? This Indian doctor has travelled to 68 countries in the past five years, going as far as to North Korea. He can very well be considered India's very own Walter Mitty. Dr. Jigar Barasara has skydived in New Zealand, bungee jumped in Thailand, surfed in Bali, scuba-dived in the Great Barrier Reef and Boracay, rode aboard a chopper in Dubai, trekked across Markha Valley in Ladakh and has lived out several other outstanding adventures.
Let us get more insight into the inspiring life of Dr. Barasara.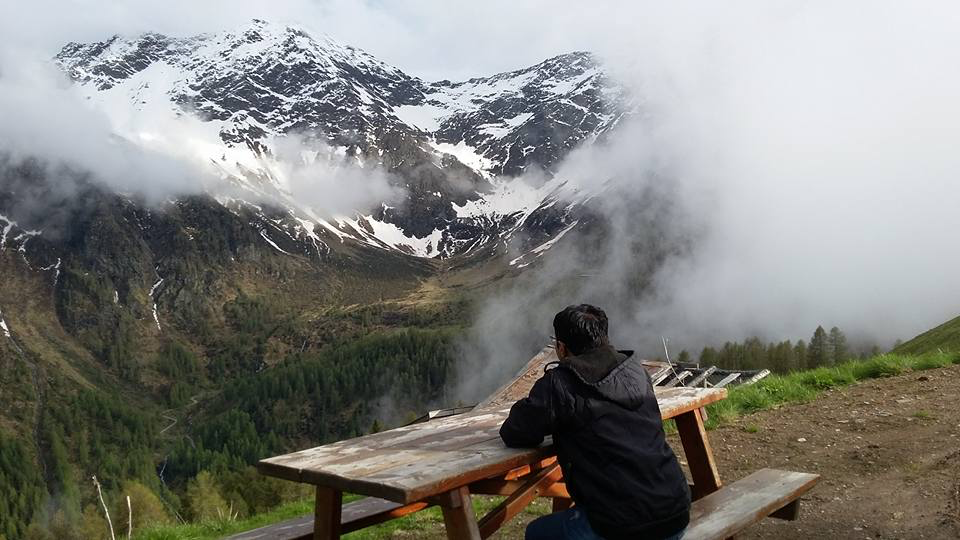 Hi Jigar, your journey is very awe-inspiring! Please tell the Tripoto community more about yourself.
I am in my early thirties and a doctor by profession. I grew up in a conventional middle-class family in Jamnagar, Gujarat. As a kid, I was a very studious boy and was also into sports and other extracurricular activities in school. And as it is in India, right after my 12th grade I took admission in a medical college in my home city. Now, I work in Rajkot.
When did you go for your first solo trip abroad and how was your experience?
I went for my first solo trip abroad almost five years ago. I had finished my graduation and was able to save some money. I went to Indonesia, Singapore, Malaysia and Thailand on that trip. The experience was superb, and since then I have been travelling solo.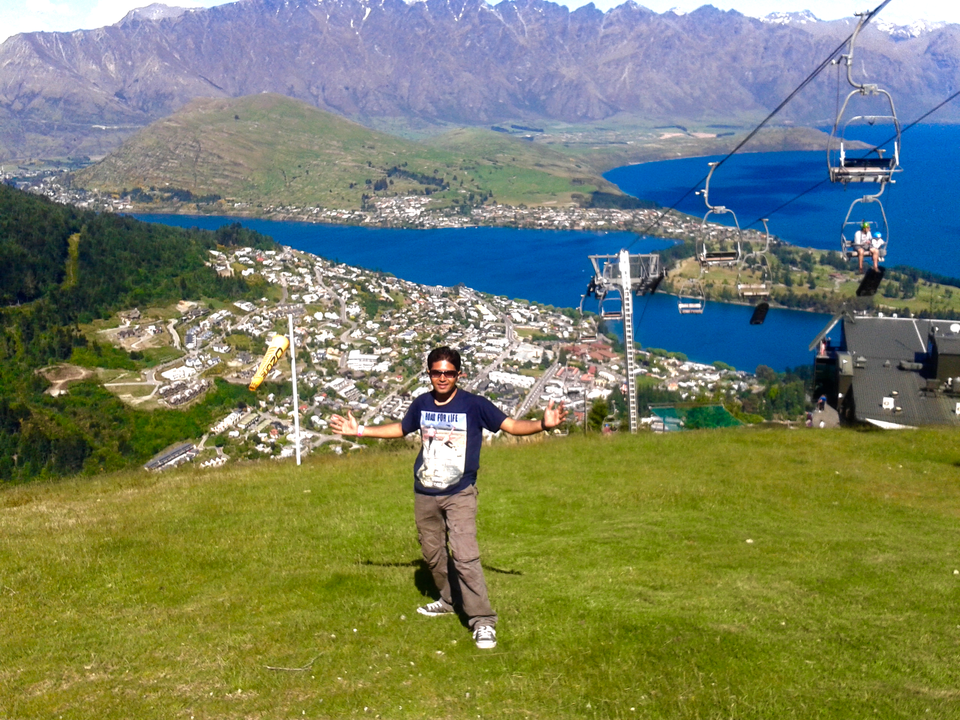 How many countries have you been to since then and what was your longest time on the road?
I have travelled to 68 countries till date. Since the last four years, I have been making two international trips a year – one in summer and another in winter and I keep going for short adventure trips in India quite often. My longest trip was for two months this summer. I had quit my private job and switched to a government one, so I could get two vacations per year. I prefer travelling over a period of time while keeping my job rather than quitting it to travel.
You have travelled to 68 countries. Wow! I know it is a huge number, but can you name all of them in the order of visiting them?
Sure, here goes!
Indonesia, Singapore, Malaysia, Thailand, UAE, Kenya, Uganda, Sri Lanka, Egypt, Netherlands, France, Switzerland, Germany, Czech Republic, Italy, Vatican city, Saudi Arabia, Australia, New Zealand, Jordan, Israel, England, Scotland, Spain, Portugal, Belgium, Hungary, Polland, Slovakia, Slovenia, Turkey, Oman, Japan, Taiwan, Philippines, Russia, Estonia, Latvia, Lithuania, Finland, Sweden, Norway, Denmark, Lichtenstein, Austria, Greece, Bahrein, South Korea, Hong Kong, Vietnam, Laos, Cambodia, Luxembourg, Cuba, Equador, Peru, Bolivia, Brazil, Ethiopia, China, North Korea, United States Of America, Mexico, Costa Rica, Panama, Colombia, Iceland and Croatia.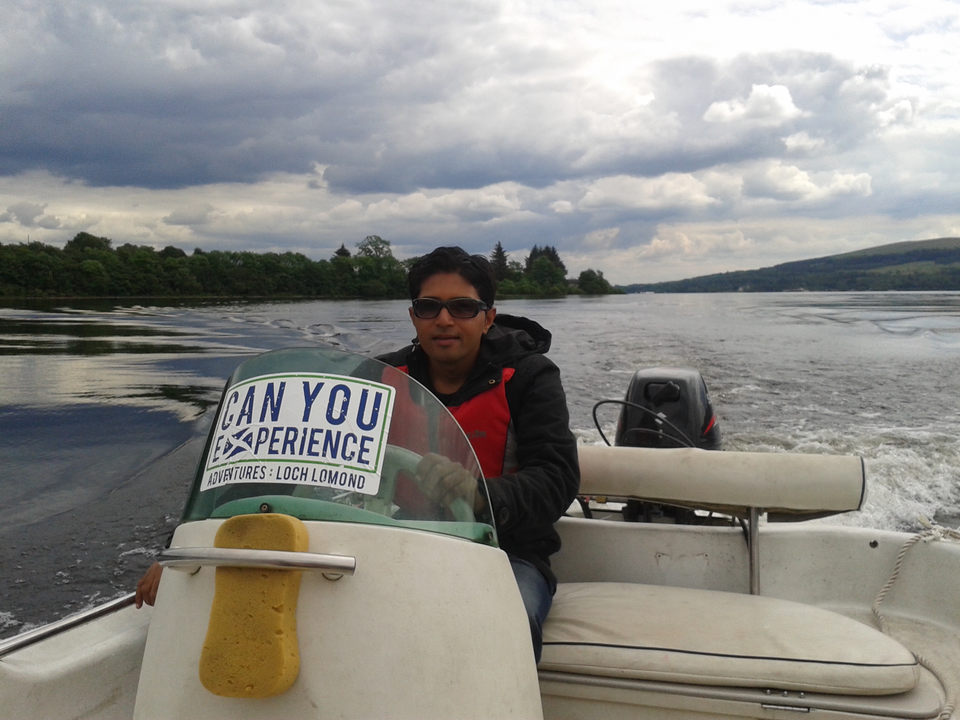 Did any particular event in your life inspire you to become a traveller?
I think it is not any particular event, but rather a combined outcome of several events. I always loved travelling; I used to go on treks with my friends in college and also on several family trips. But backpacking always intrigued me, when I saw foreigners travelling long-term in India by themselves. I used to wonder, how do they manage to travel for such long periods by themselves. Don't they get bored? I never thought I could do it ever, my first solo trip was a chance event. When I first planned my backpacking trip abroad, it was along with two friends who had backed out later. I had two choices to either cancel the plan or to go solo. I thought it is only for three weeks, so I gave it a try. I was very scared in the beginning thinking about the bad incidents that can happen to tourists abroad. But now I can say, it was the best decision I ever made.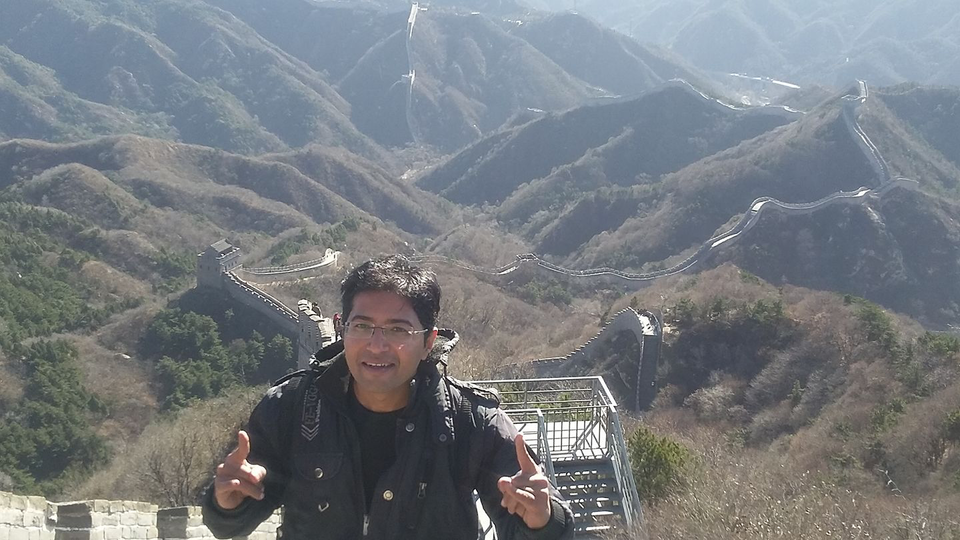 How did you fund your travels?
It is no rocket science, I simply save some money from my earnings to travel. I believe in balancing things, be it money or the way of life. I don't believe in saving a lot in fixed deposits or investing in property, meanwhile I do not spend everything I earn. I don't like routine life, but I also don't fancy becoming a full-time wanderer. I have always travelled with the money I earn from my profession as a doctor.
Is there any traveler who inspires you?
I think all the people I have met during my travels inspire me to keep travelling. It is such an amazing feeling to get to know about their unique journey and learn about their culture. Everybody has such a different way t0 travel, perspectives about life and I get to learn a lot.
I know every country is unique in its own way and it is very difficult to narrow it down to one. So, if given a chance to make any country in the world home, which country you would choose?
This is a certainly a tough question to answer. In a hypothetical world, I would not like to make any particular place my home and will keep travelling forever. But still, if I had to choose I think it would be Australia or Russia or Colombia or Rio De Janerio or.... but let's keep it as India for the moment :D
Where did you find the most friendly people who made you feel at home?
I found Japanese people to be the most friendly. I had a great time in Russia, people there were very friendly as well. Aussies are the coolest, you just have to say 'cheers mate'. So are the Africans, who always have a smile and are very friendly.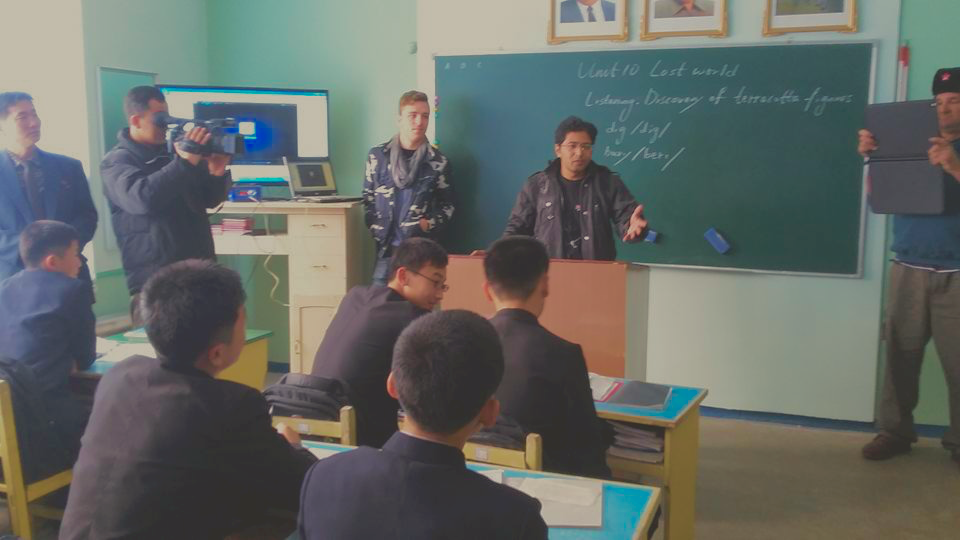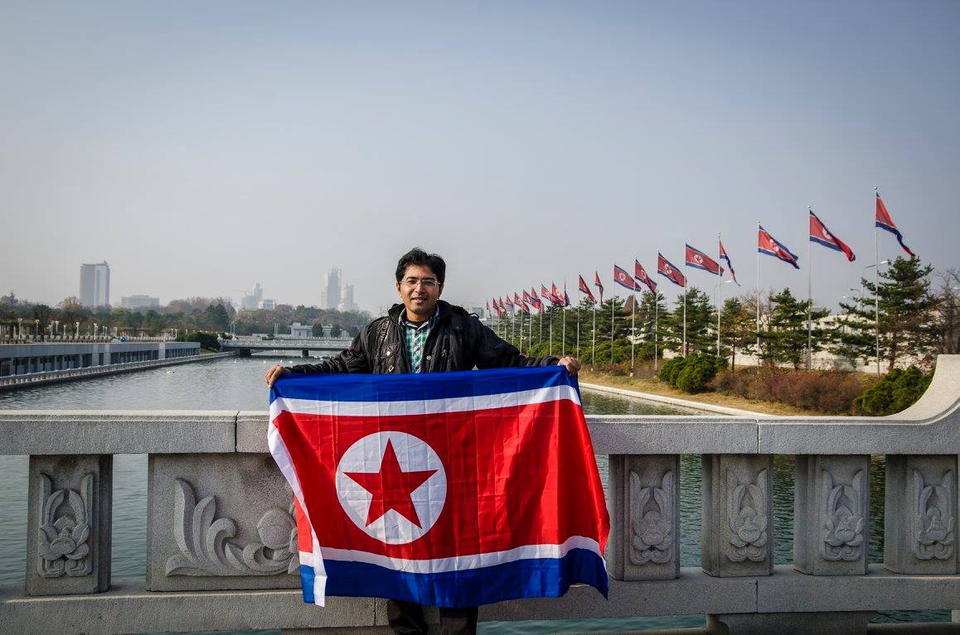 You have been to North Korea. To the world, it is a difficult country to travel to because of the oppressive rule of Kim Jong-un. What was your experience of local life there?
I have always been fond of travelling to offbeat places. One time a friend of mine remarked facetiously that I should travel to North Korea. That joke made me think if it was actually possible to travel there and guess what, it was. The experience was out of the world. The country isn't exactly what the mainstream media tells us. Locals there are pretty kind and innocent people. I could take hundreds of pictures without any problems. I talked to quite a lot of local people, bought local items from the supermarket using the local currency, visited a school and saw children dancing and performing arts. North Korea left me very confused, it is one of the most difficult country in the world to understand.
Travel changes us in the most extraordinary ways. Do you feel any change in yourself or your perspective?
Undoubtedly yes. Travelling has been a learning curve for me. I have grown a lot as a person. My perspective of how I look at the world has certainly changed. I am a more open-minded person now. I was a very shy person, but now I can talk to strangers without flinching. I have friends across several countries. When I started travelling, I was more of a tourist. Now I am more into exploring the culture, while slow travelling. I want to live like a local in every country I travel to.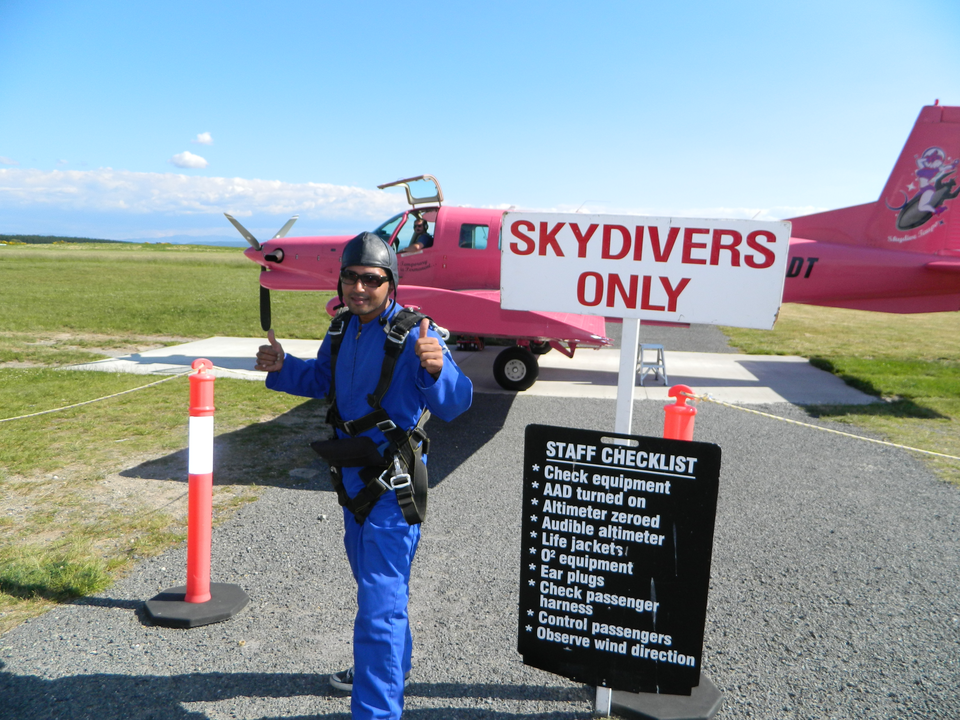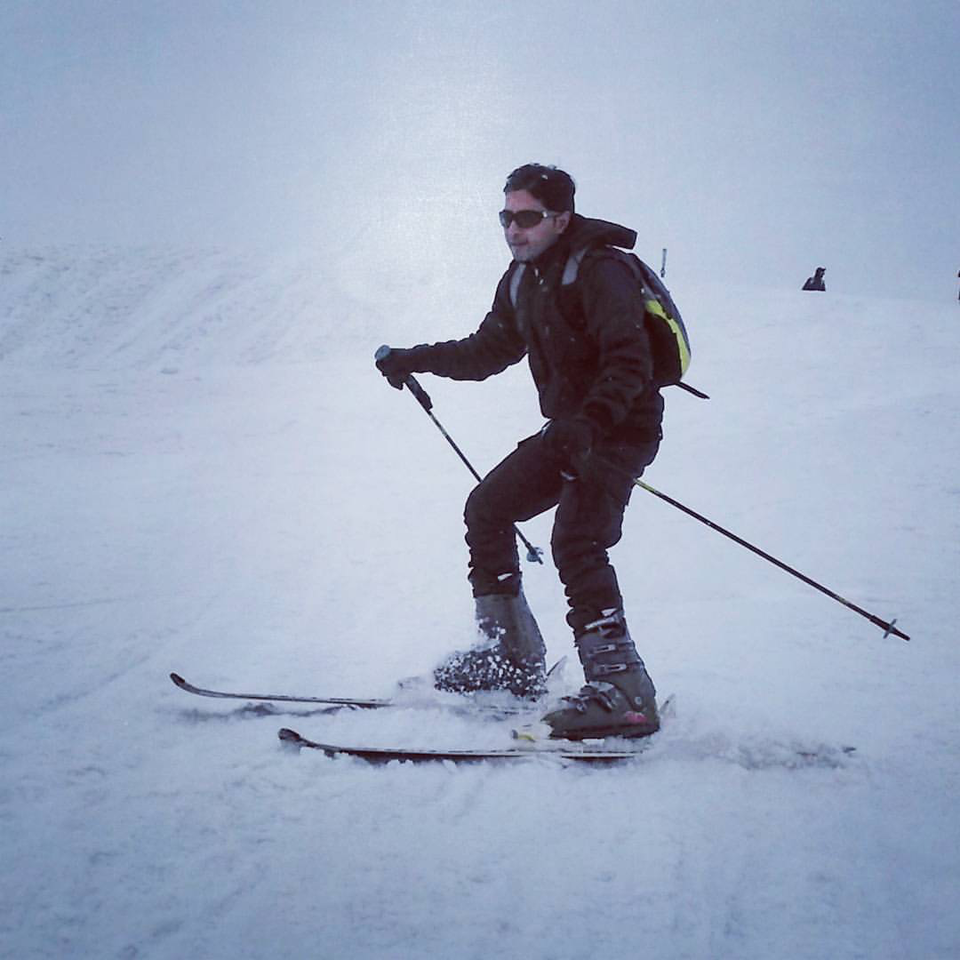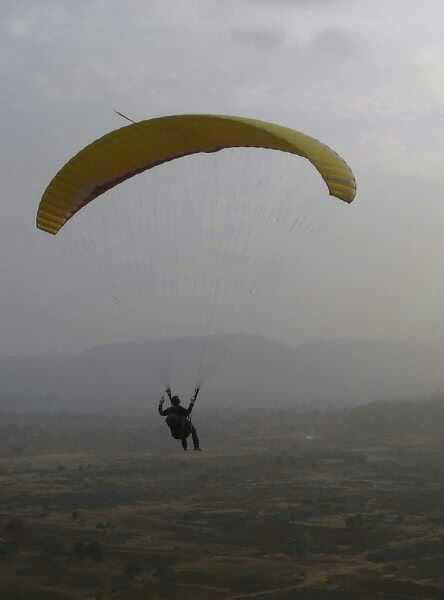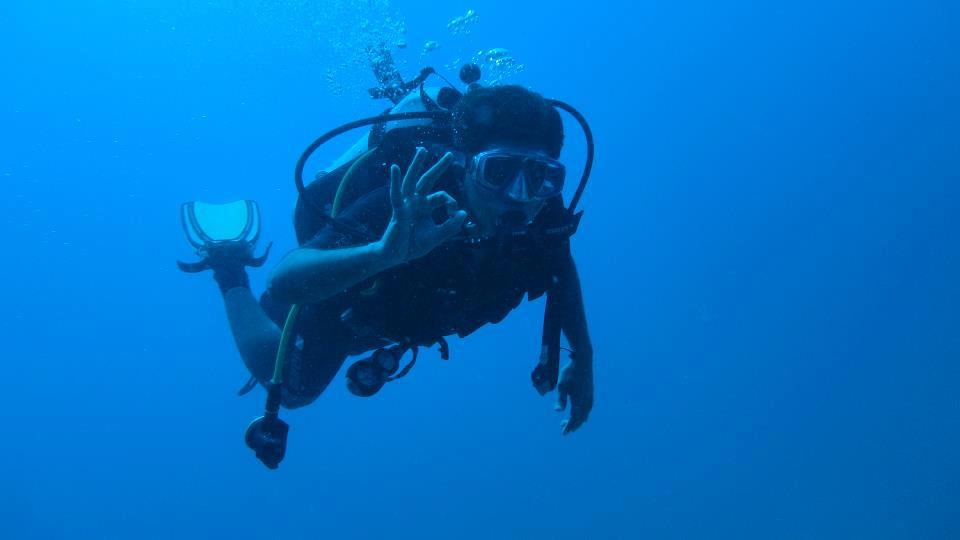 Did you learn any skills on your travels?
I was into adventure sports, even before I started travelling. I am a certified scuba diver, paraglider, and skier. Trying sky diving in New Zealand was always a dream, which I fulfilled in 2013. Extreme sports and adventures are two things I cannot live without.
The most common fear of people going abroad is about what might go wrong. In your travel to 68 countries, what were the worst things that happened to you?
I faced a lot of difficulty in acquiring the visa for several countries because of my Indian passport. Apart from that, I was once mugged in Barcelona, I missed a flight in Russia and was on my own at an airport with very few people and none of them spoke English, I had been interrogated by drug inspectors in Addis Ababa Airport in Ethiopia, which was more funny than scary, and in Equador, I misplaced my baggage and people took me on a joyride in taxis for several hours as I could not communicate to them in Spanish. Also in India, I was once taken as a hostage by extremists while I was near Sonamarg on a biking trip from Jamnagar to Leh.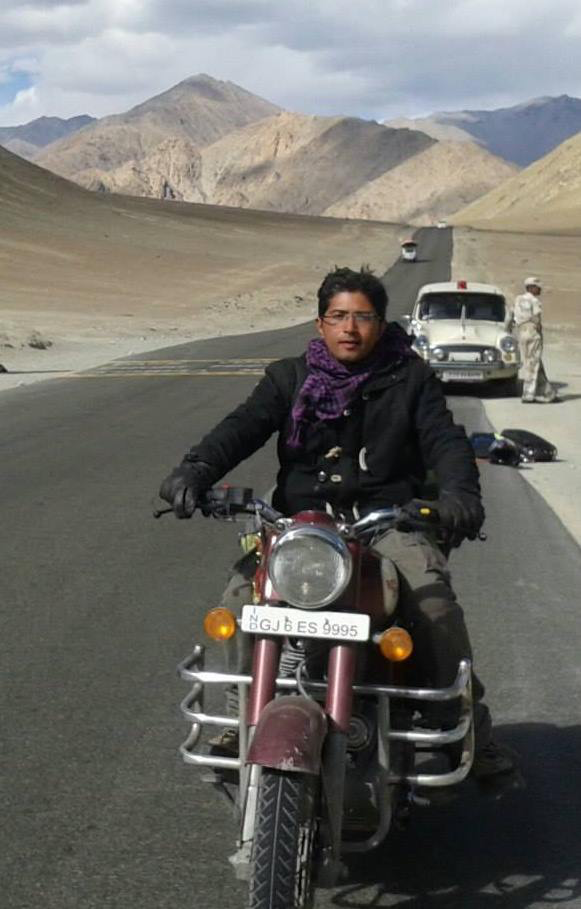 While travelling, we have a lot of moments in which we feel glad to be alive. Can you tell us about five such moments for you?
– Trekking to Machu Pichu in Peru was a hell of an experience. It was an amazing feeling when I made it to the top
– Admiring the view of Rio de Janerio city from the Statue of Christ the Redeemer was epic
– I was invited by a stranger to his home while I was travelling around Petra in Jordan. They offered me Jordanian tea and since they could not speak English, we spent two hours having the entire conversation in sign language. It was beautiful
– Dancing with locals at midnight in Cuba was quite memorable
– Meeting some unbelievably cool people on my journey, some of whom became great friends with time, will always remain my gladdest moments of travel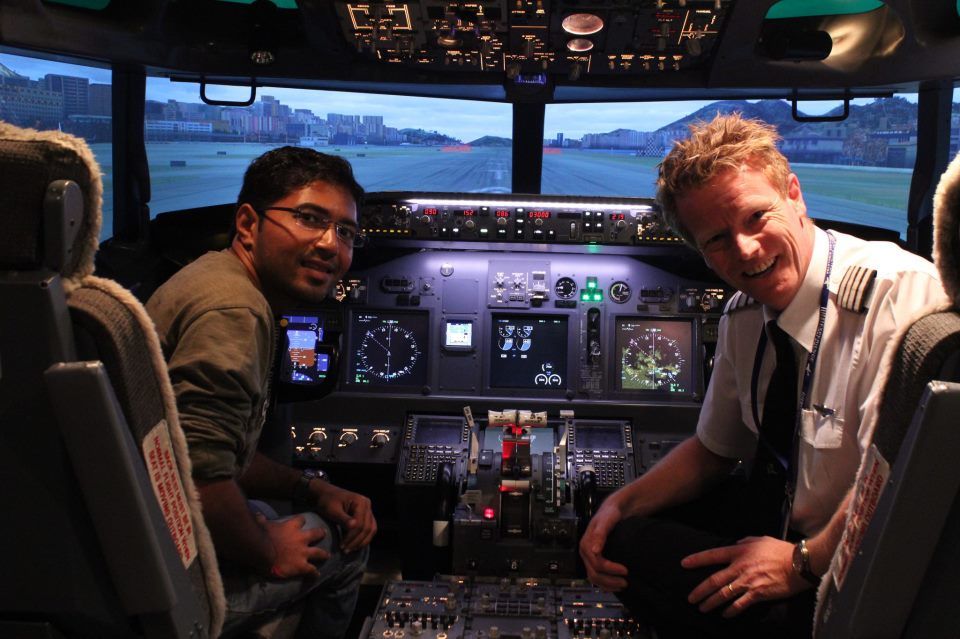 Do you have any advice for the young Indians who aspire to travel the world?
Well I would say, just give it a try. Honestly, solo travelling is not everyone's cup of tea, but to figure that out you will need to do it at least once. It will be scary in the beginning for sure, but isn't the first step always the hardest one? Travelling isn't all about rosy experiences, but it's a mix of everything. You will experience every single phase of emotion joy, fear, laughter, boredom and sadness on your journey which will help you grow as a person. Always remember, "Life begins at the end of your comfort zone".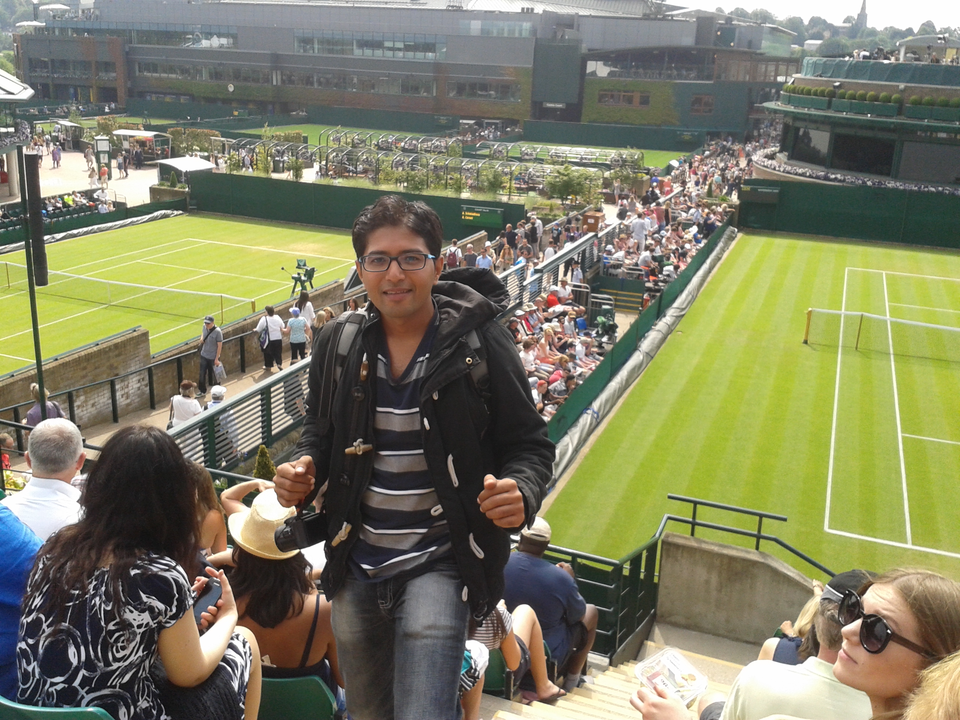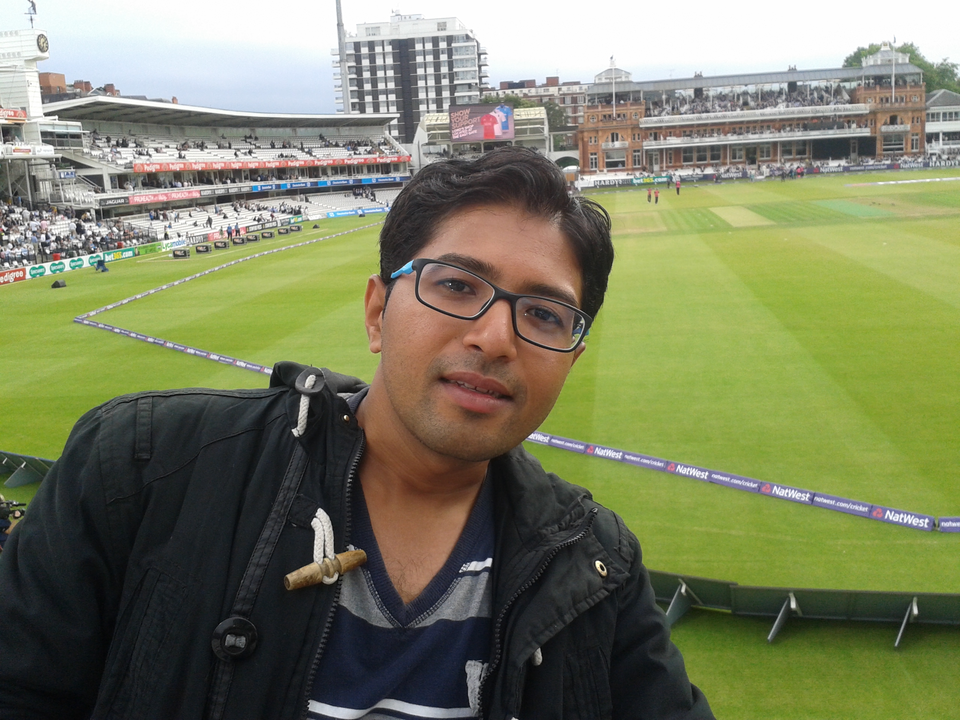 Tell us about your travel plans now.
At the moment, I am recovering from an injury I suffered while skiing in Gulmarg this year. After I have completely recovered, I will travel to any country that will give me visa without too much trouble. Do you guys have a suggestion?
Do you want to add something else for our readers to know?
I just want to add that I never dreamt that I would ever be able to achieve this one day. I just started and I kept going. I feel closer to my soul when I was on the road. To be able to travel is to experience freedom at its best. It may be escapism from routine or real life according to many but for me, it is a way of life.
More power to you Dr. Jigar! We wish you all the best for your travels.
All pictures belong to Jigar Barasara.
Do you have a story that will inspire others? Share it with the Tripoto community here.
Frequent searches leading to this page:-
Thailand tour package 3 days 2 nights, Thailand tour package from Chennai, Thailand tour package from Delhi, Bali honeymoon package, Bali tour package for couple, Bali Indonesia package tour with airfare, Bali Indonesia tour package, Bali tour package from India, Bali honeymoon package cost