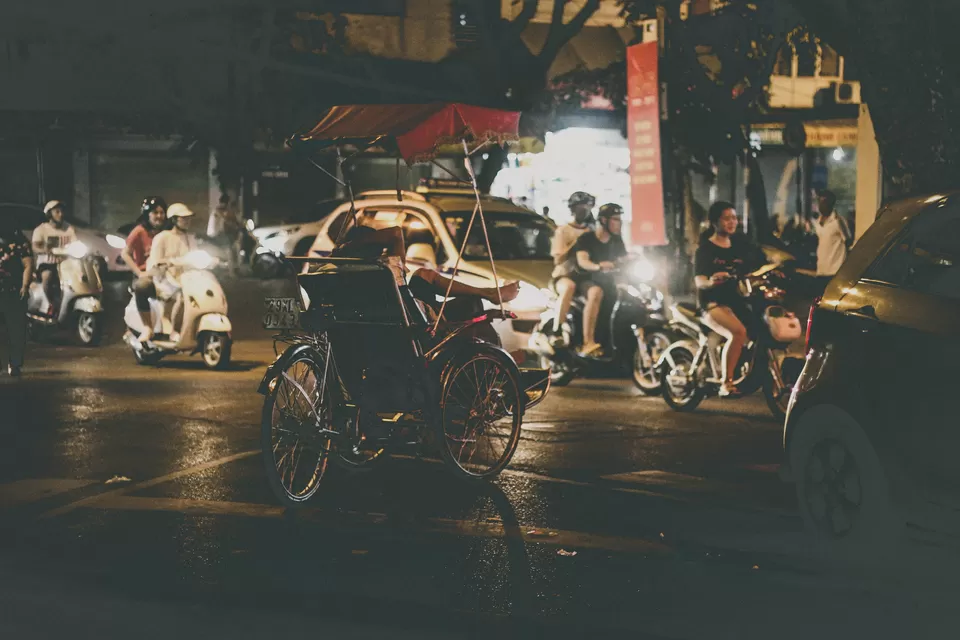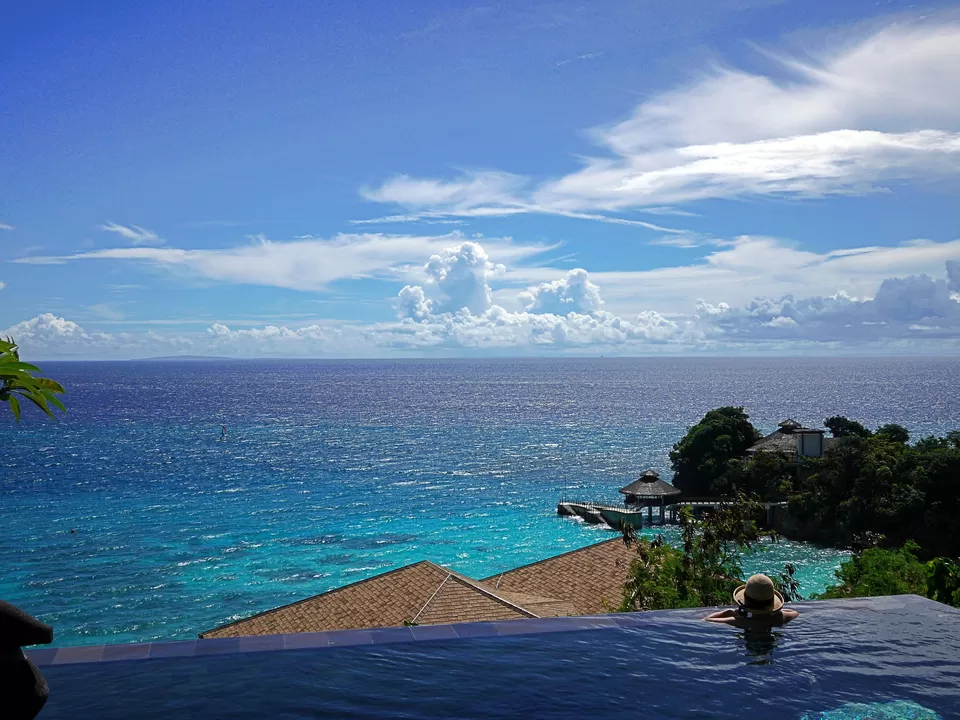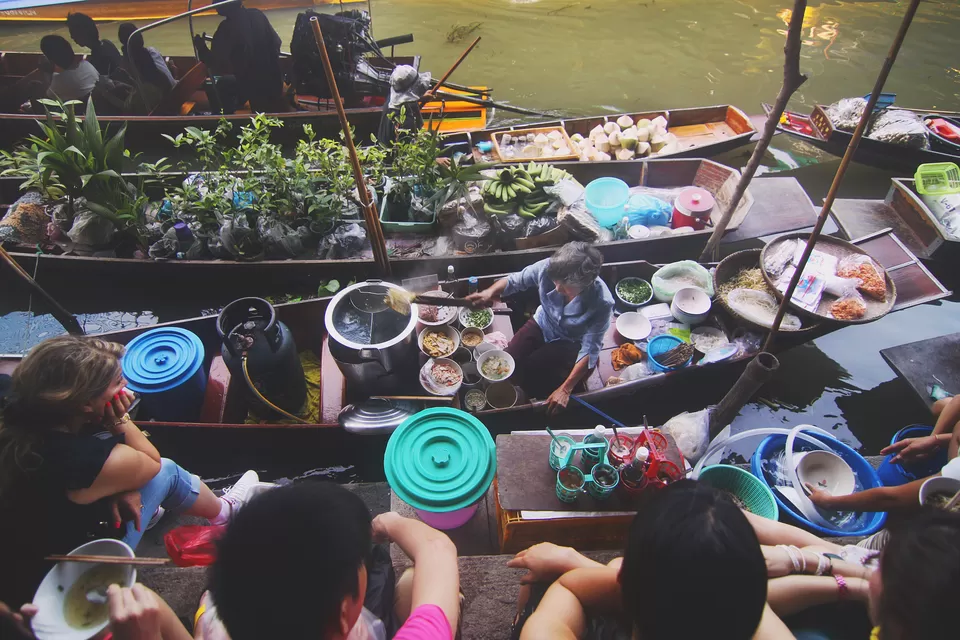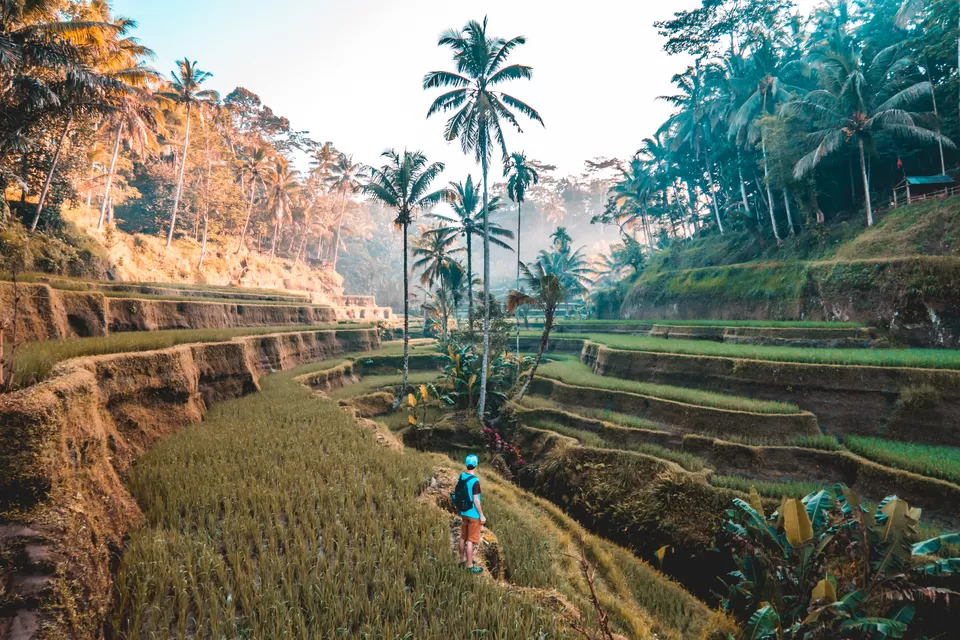 While planning my first backpacking trip abroad, I struggled to decide whether I should go for that big Euro trip or if I should travel to Southeast Asia. It was also going to be my first solo long-term backpacking trip, so I wanted to consider all factors before making my decision. After several pros and cons lists, I finally settled on exploring Southeast Asia over going to Europe.
Here are the reasons why Southeast Asia won hands down:
1. Europe is an investment, Southeast Asia is a bonus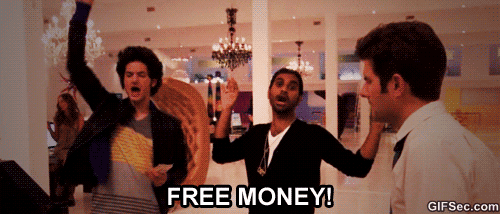 You don't need a lot of savings to plan your trip to Southeast Asia, unlike Europe which is way more expensive to visit. You need to have at least Rs2.5 lakh in your account to be on the safe side when applying for a Schengen visa for Europe. While travelling around Southeast Asia, you will be spending money as you do in India, sometimes even less.
2. Getting a visa to the Southeast Asian countries is a piece of cake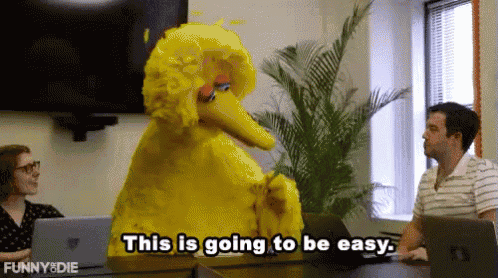 Out of the 11 Southeast Asian countries, Cambodia, Indonesia, Laos, Thailand and Timor-Leste offer a visa on arrival. And with their e-visa facility, it is pretty easy to acquire a visa for Vietnam, Malaysia, Myanmar and Singapore. You have to apply for the Brunei and Philippines visa at the embassy, but the process is fast and easy. Though a Schengen visa can give you access to 26 European countries, the process is often daunting considering the amount of time and paperwork involved.
3. You can be a slow traveller in Southeast Asia without feeling guilty about it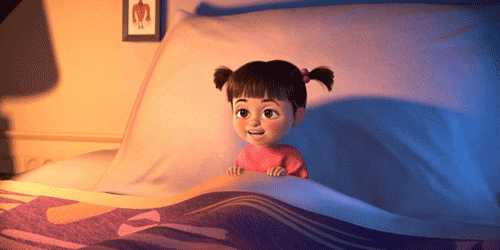 Trips across Europe are often rushed, considering the high price of nearly everything. Staying a day extra at a place costs you significantly in Europe, but in Southeast Asia you do not need to think twice before doing it. You can travel around Southeast Asia for three months in the same amount of money that you would need for your most budget-friendly Europe trip for two weeks.
4. Southeast Asia is blessed with a tropical climate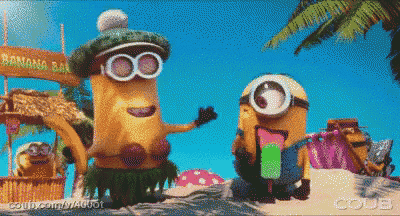 You can travel to Southeast Asia all year round as the temperatures aren't as extreme as in Europe. The ideal time to visit Europe is often said to be the months of July and August, which is when most people head there, making it too crowded. Southeast Asia sees the dry season from November to May, and the wet season from June to October. Even during the wet season, the countries experience a short period of rain, mostly lasting for about an hour in a day. Trust me being an Indian, this is more manageable than snow will ever be.
5. Southeast Asia is the place to go when you want to buy a one-way plane ticket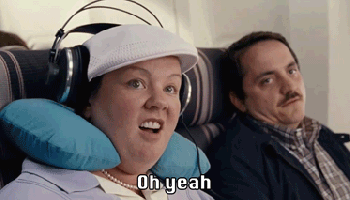 Europe requires detailed planning – all flight tickets and accommodation needs to be booked before you apply for your visa. But with Southeast Asia, you don't need to make arrangements in advance and can go with the flow. There are plenty of cheap hostels to choose from and flights are cheapest from India to Bangkok and Kuala Lumpur, most frequented backpackers entry points in Southeast Asia. And none of these have to be booked to secure your visa.
6. Country hopping is a lot cheaper in Southeast Asia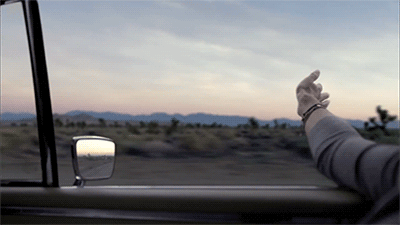 I remember taking a bus to Phnom Phen in Cambodia from Ho Chi Minh City in Vietnam without any prior planning because it was only for $18 and took around six hours. With ASEAN Pass, you can travel to around seven countries at just Rs 9,669 if you plan smart.
Also, the option to travel overland to neighbouring countries is very cheap and easy in Southeast Asia, as opposed to Europe where standard inter-country bus ticket prices begin with 45 euros.
7. The beer here is the cheapest that you will have in your lifetime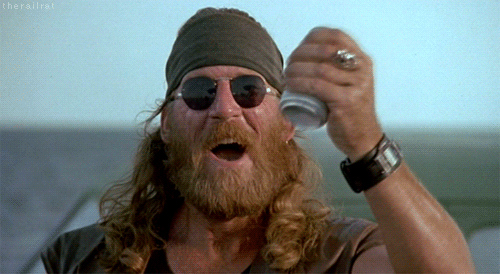 I thought the Anchor Beer that costs 25 cents or Rs 16 in Cambodia was the cheapest till I had the smoothest fresh brewed beer for 3000 dong or Rs 8.50 in Hoi An, Vietnam. I was mind-blown at how cheap it was to party in Southeast Asia compared to even India.
8. There is fun in chaos and you can splurge without going broke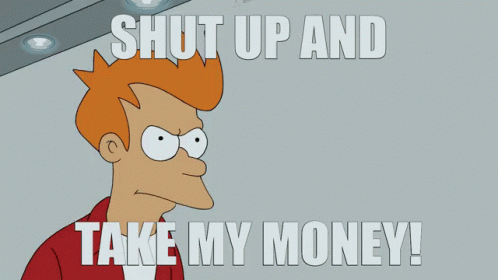 In Europe, everything is so organised and worked out in advance that it leaves little room for adventures. The most adventure you will have will be missing a train or sleeping in a train station because it was too late to find a place to stay. But in Southeast Asia, you will be taking rides in boats, scooter-held tuk-tuk cart, moto-taxi or even a luxury cruise for the price of three days in Europe.
9. Southeast Asia is more exotic and wild than Europe will ever be
The cultural profoundness of Southeast Asia is world renowned. With so many different languages, traditions and unfrequented places to explore, there is nothing mainstream about Southeast Asia. You will learn a lot because the path isn't laid out for you.
10. For a foodie, Southeast Asia is paradise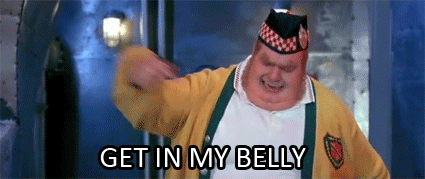 I fell in love with the Vietnamese spring roll, Indonesian curry, Tempe, Pho, and numerous other delicacies that I had never tasted in my life. Pizza is good and pasta is amazing too, but it never surprised me as much as the exotic dishes indigenous to these places. Also, did I tell you how good, delicious and cheap seafood is here?
11. You will understand the subtle art of backpacking and meet travellers from all over the globe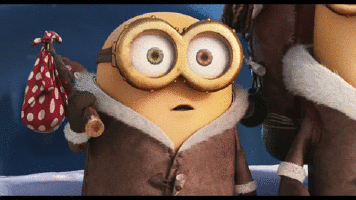 The concept of backpacking is relatively new with Indians. You are going to meet travellers from all around the world and learn so much about them as well as their countries. I have met people from Azerbaijan to Yemen. Every person is like an ambassador of their country, and you will be too. Bonds made in foreign lands while travelling are always intense and you are going to make friends for life.
12. You can get around by just knowing the words 'hello' and 'thank you'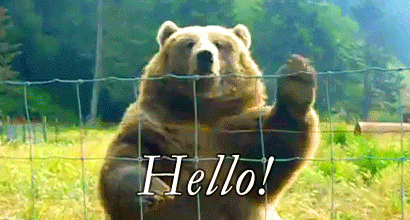 Since Southeast Asia has tourists from all over the world, the locals are pretty good with the English language. They are not fluent, but use main keywords pretty well. But it is always nice to know how to say a basic hello and gratitude laden thank you. You won't be able to count the number of smiles you are going to earn for trying to learn about their culture.
13. The kindness and love you will experience from the locals of Southeast Asian countries is unforgettable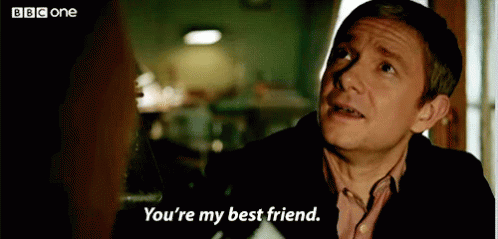 Gunnar Garfors, who has travelled to every country in the world mentions Vietnam as a place filled with the friendliest people in the world. Till now, I have been to these six Southeast Asian countries – Singapore, Malaysia, Thailand, Vietnam, Cambodia, and Indonesia as a solo traveller and I have only good things to say about every local interaction I had there. Locals are friendlier in non-touristy places, where they are actually excited to learn about you and where you're from.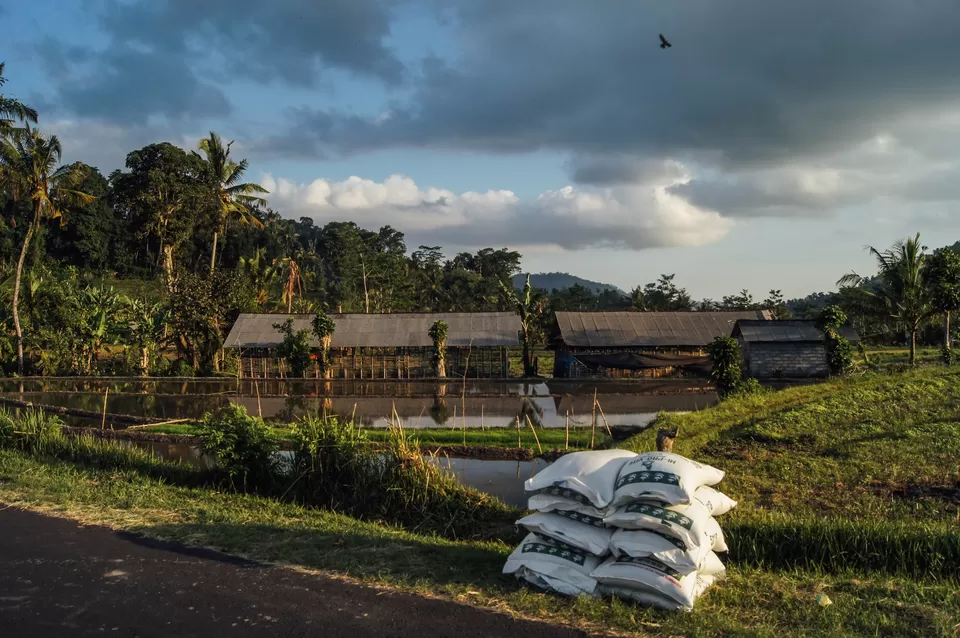 Southeast Asia attracts travellers from all over the globe, for reasons that go beyond money. Everything about these countries screams adventure. You will learn so much on this journey and after that, you can call yourself a seasoned traveller as you would have already dealt with the most extreme situations by yourself, and learned the art of being frugal. When you go to Europe from here, you will be sure about what you like in a place so it will be a lot easier for you to discover Europe your way, when the time is right.
Have you been on a long backpacking trip by yourself? What did you learn? Share your story with the 25 million travellers on Tripoto and inspire them to take their first solo trip.
Frequent searches leading to this page:-
Thailand tour package 3 days 2 nights, Thailand tour package from Chennai, Thailand tour package from Delhi , Top Europe tour packages with price 2020, backpacking southeast asia route, backpacking southeast asia budget