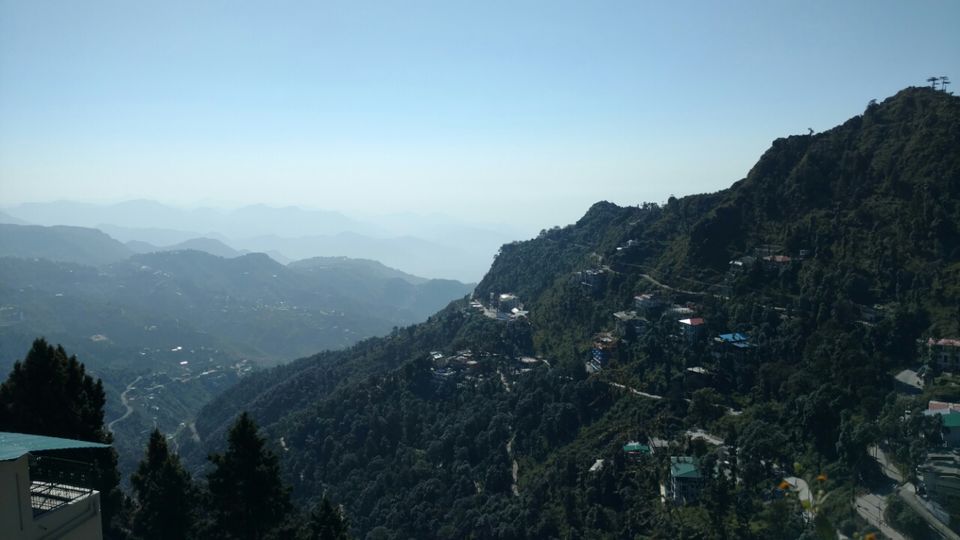 It was my school trip to Delhi , Masoori, Rishikesh
The very first day we reached Delhi and visited qutub minar ,India gate and Akshardham temple
And in the night we left for masoori with bus whivh was an overnight journey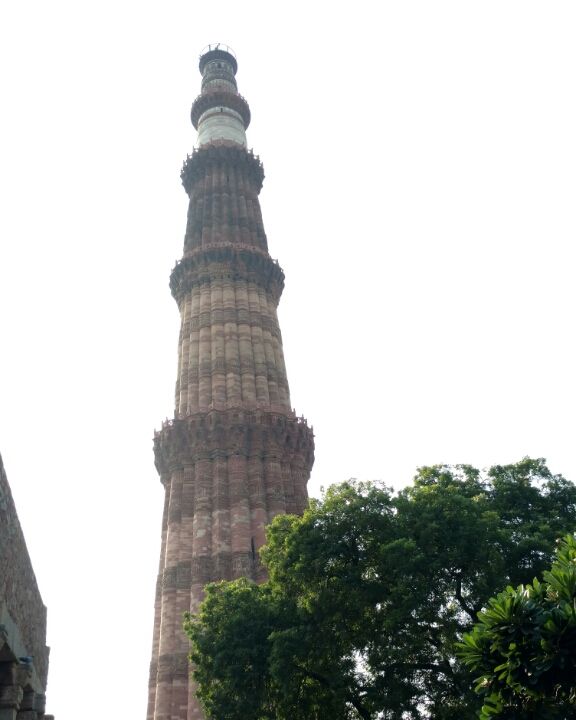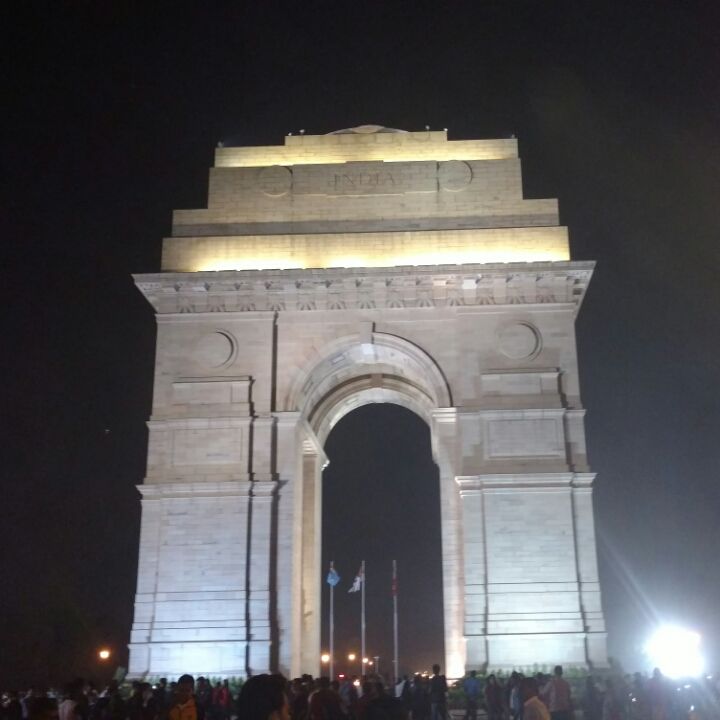 The second day we were in Masoori and while on the way to our hotel ,hotel name "Sun and Snow " . We firstly visited a lake on the way and then further proceeded to our hotel  and after freshing up we left for another beautiful spot that was kempty fall . After this we went back to our hotel had our lunch and took rest for a while now in evening we went to another beautiful spot Gunhill.
Gunhill is considered as the topmost peak of Masoori from where u get a complete view of Masoori city . And then we had what every girl likes yes u guessed it right it was shopping .
And the next day in morning we left for Rishikesh.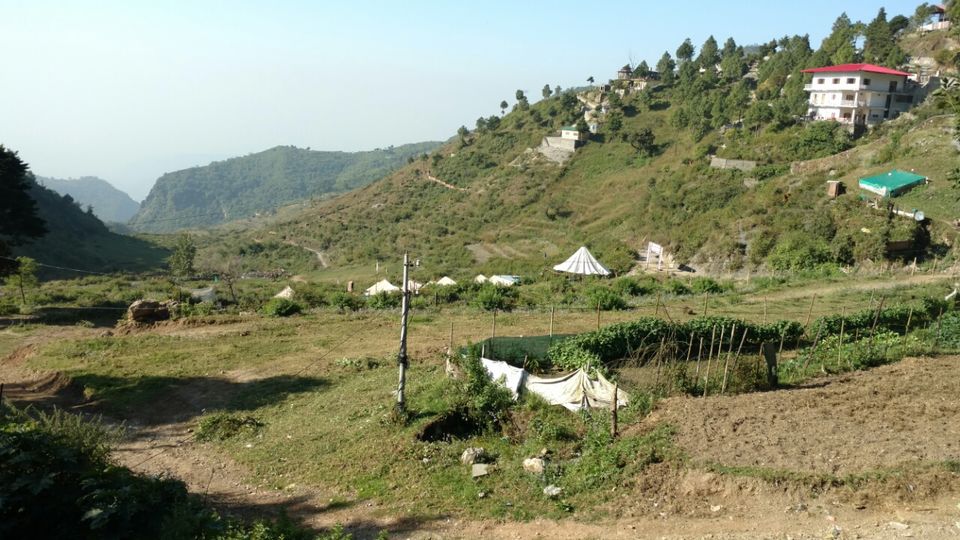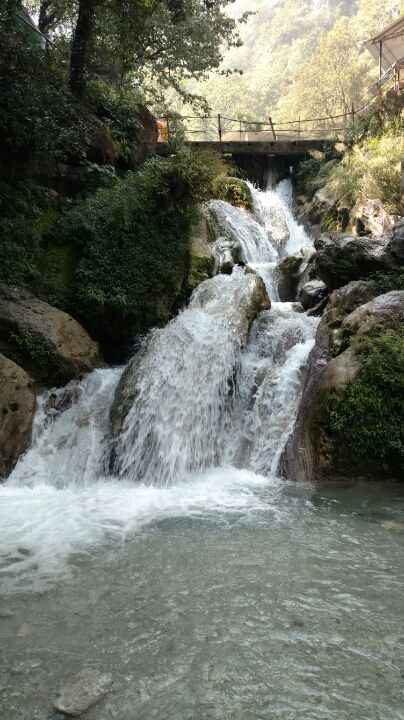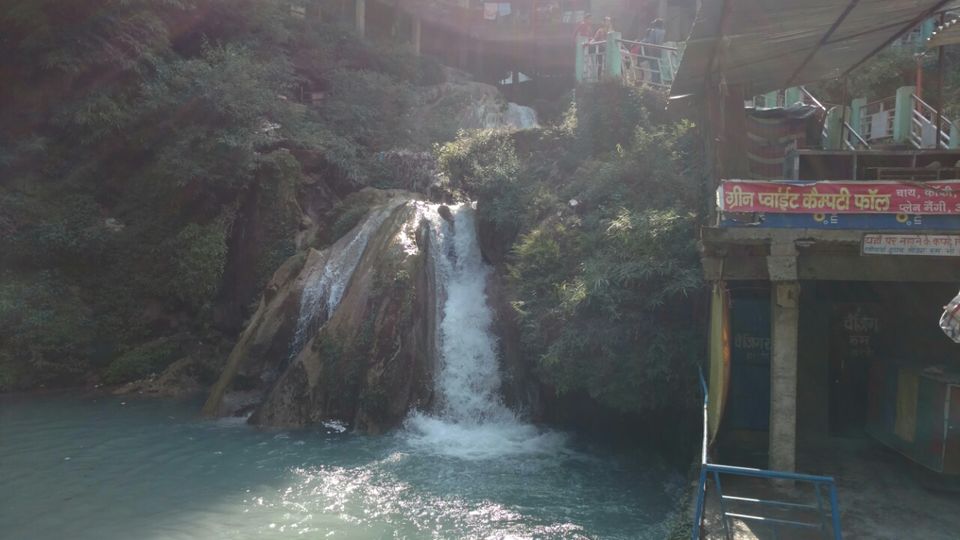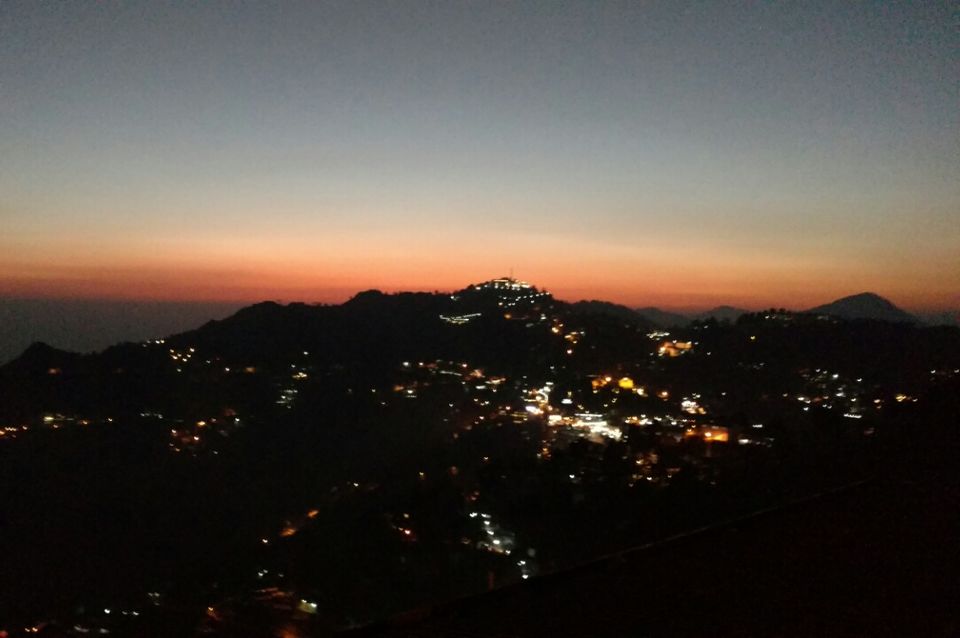 And then in the morning we left from Masoori as I mentioned above
We reached a place named Shivpuri which was about 14-16km away from Rishikesh that evening we had a great fun had a simple short boating experince in  the pure Ganga and spent our night in tents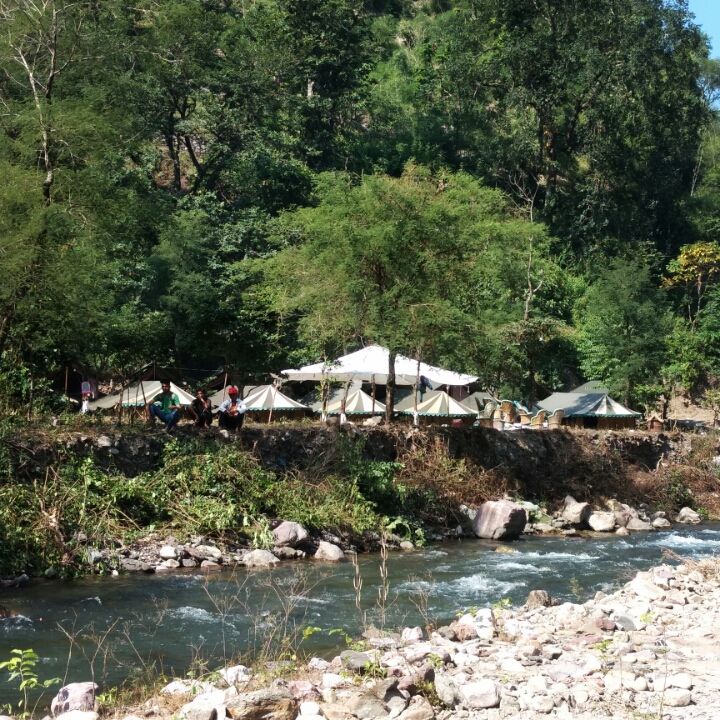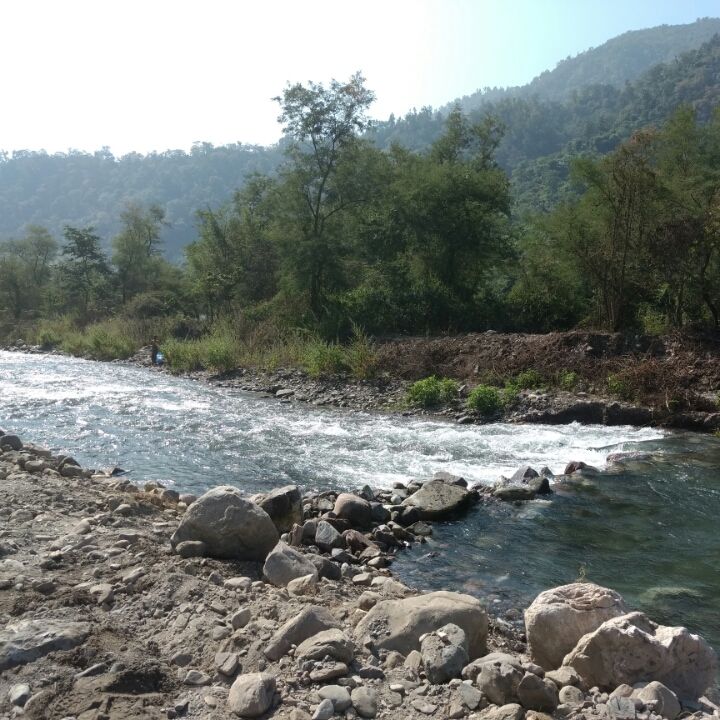 The next morning we left for Rishikesh no not by road we took another adventurous route .
yes u guessed it right we did rafting to reach there
We spent our whole day in Rishikesh doing shopping having our lunch in one of the famous restaurants of Rishikesh namely "Choti Wale " and then attended the famous Ganga Aarti in the evening .
And then we left for Delhi on the way we spent few hours in Haridwar as well and then proceeded ahead to Delhi
Reaching Delhi in the next morning we visited two more monuments there Rajghat and Redfort and then we took our train whivh was scheduled at 12 noon and were back to on the way to our home town Vidisha