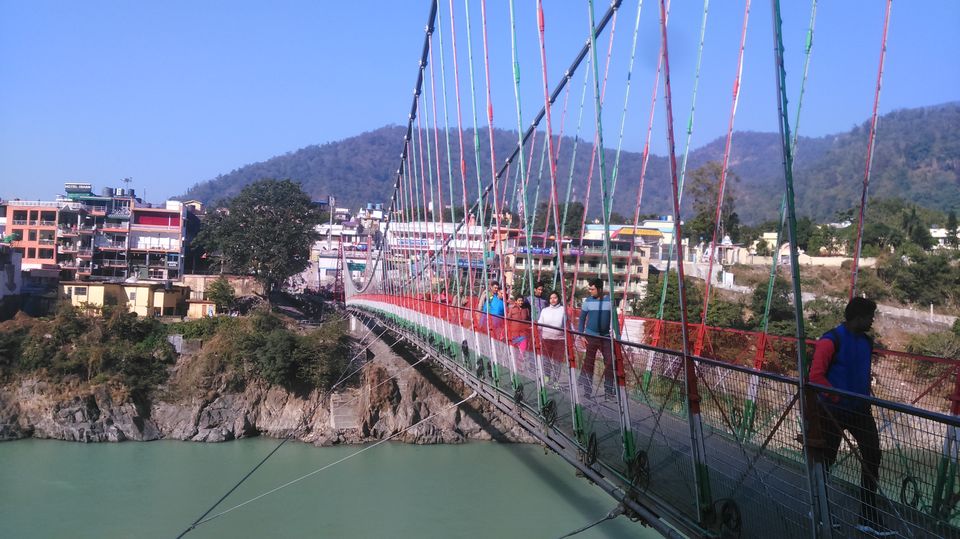 I am a 23 year old guy who has not traveled a lot . Motivated by the youtube vloggers and travel blogs , i was ready to break out of the virtual zone that i was captured inside . So i called up some friends to accompany me on a trip ,but everyone gave me a negative. So the super motivated guy (ME) decided to GO SOLO .
Where should i go ? And Rishikesh, Uttrakhand came into my mind. But is that enough to go just one place after so many years of this monotonous schedule. So i ended up adding Haridwar and Massourie to my itenary.

It was time to do some research and to my help came -Tripoto. And i booked online a place to stay. I started my journey from Katra bus stand (vaishno devi ,jammu) to Dehradun , as i was to travel by Uttrakhand Parivahan volvo bus and the travel was overnight(evening 28th-morning 29th december) . It was cold both in jammu and Uttrakhand so i already had my jackets and warm wear packed.The Journey started in the evening and the bus had some stops at pathankot,panchkula,chandigarh where i had some light snacks and tea bcz i could not sleep on this bus (maybe excitement kept me awake). Had a night view of the beautiful states of PUNJAB, some area of HARYANA, some of HIMACHAL and CHANDIGARH also. By the morning i reached Dehradun, had a view of THE "INDIAN MILITARY ACADEMY" on the way to ISBT Dehradun. It was around 6:30 am and my next bus to Rishikesh was to leave at around 8:00 am .Walked around in Dehradun City for a while , then got the bus to Rishikesh and it costs just about 50-60 Rs for the distance (local bus service is cheap,excellent and frequent).
Now i had to reach my hotel(Bunk stay) that i had booked online. Its easy to travel locally in rishikesh by shared auto rickshaw (called VIKRAM) and i took the same to reach the famous Lakshman Jhula bridge(its a cable suspension bridge over GANGA river , it shakes , its high, the view is fantastic and bikes also run on this bridge). I could easily see my stay place from the bridge ,got there , dropped my baggage and had breakfast at the rooftop cafe of my hotel.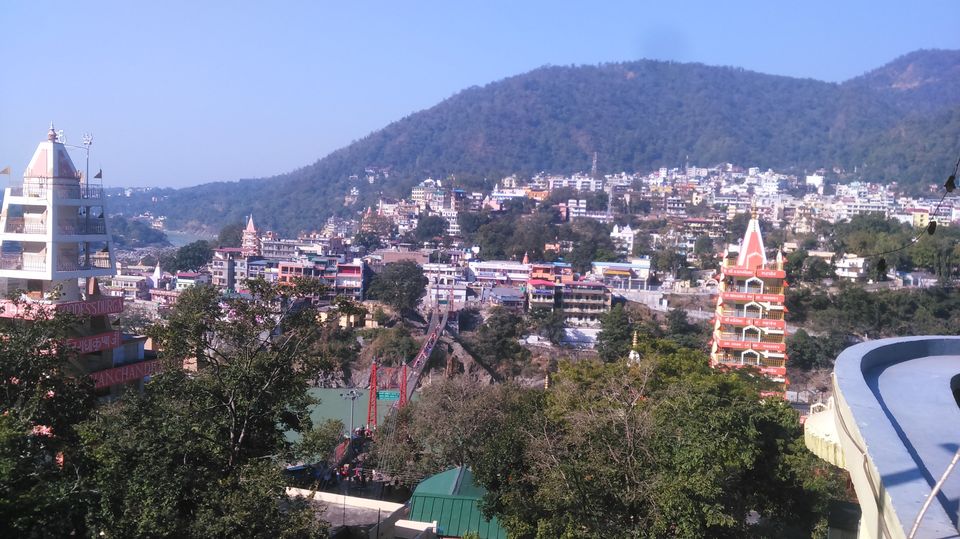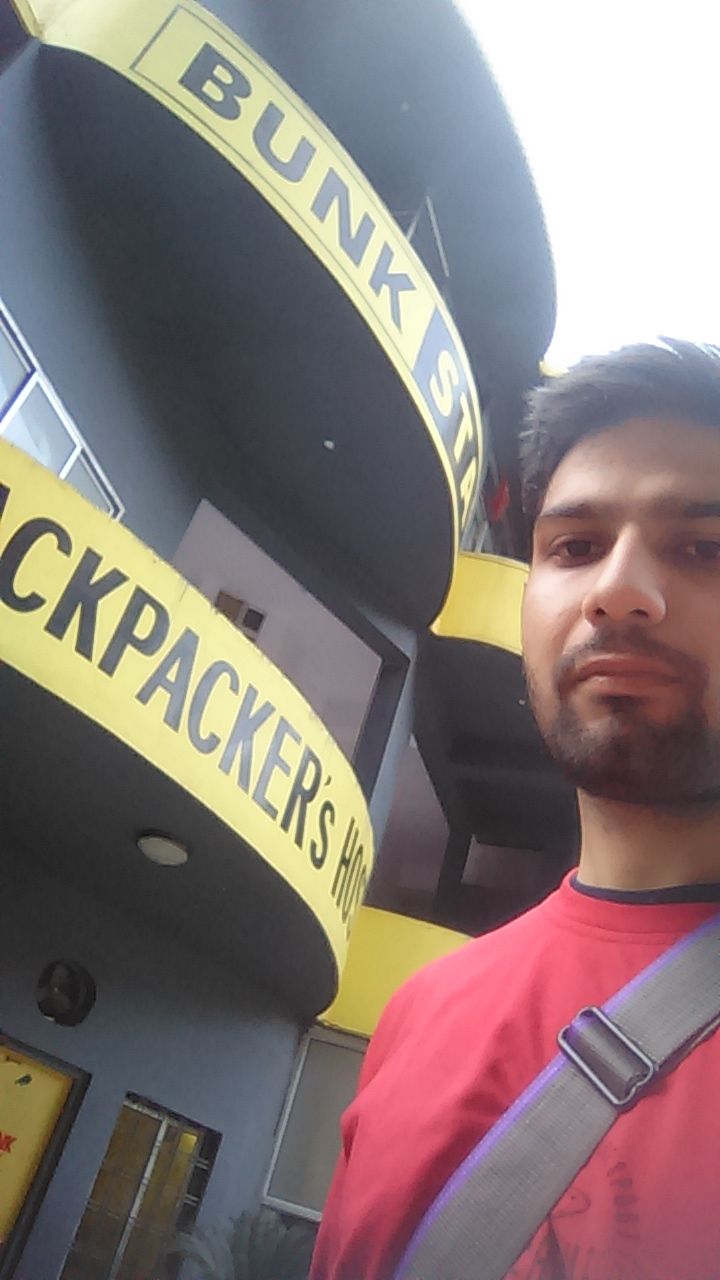 I was refreshed , excited and energised by the feeling of being there. Now to start my exploration i rented a Honda Activa scooter(Rs 400/day) . With fuel filled worth Rs 250 from a local petrol station , my first stop was a waterfall called PATNA FALL . I rode along river GANGA to reach this spot where i parked the scooter and set on a hike to reach to this waterfall . On the way up this hill i saw 40-50 people coming down and i thought the spot will be filled with hundreds of people. Kept hiking (took around 30 minutes to reach up) and to my surprise i was there just with a chaiwala who owns a small tea shop near the waterfall.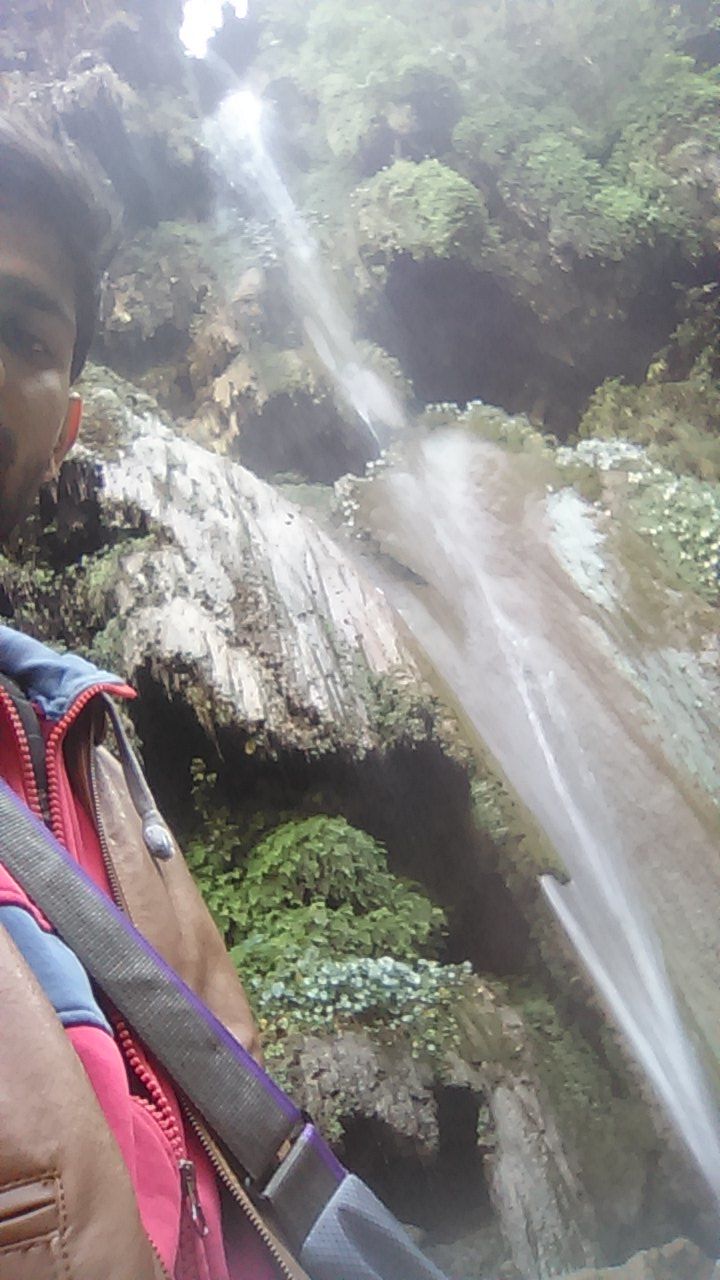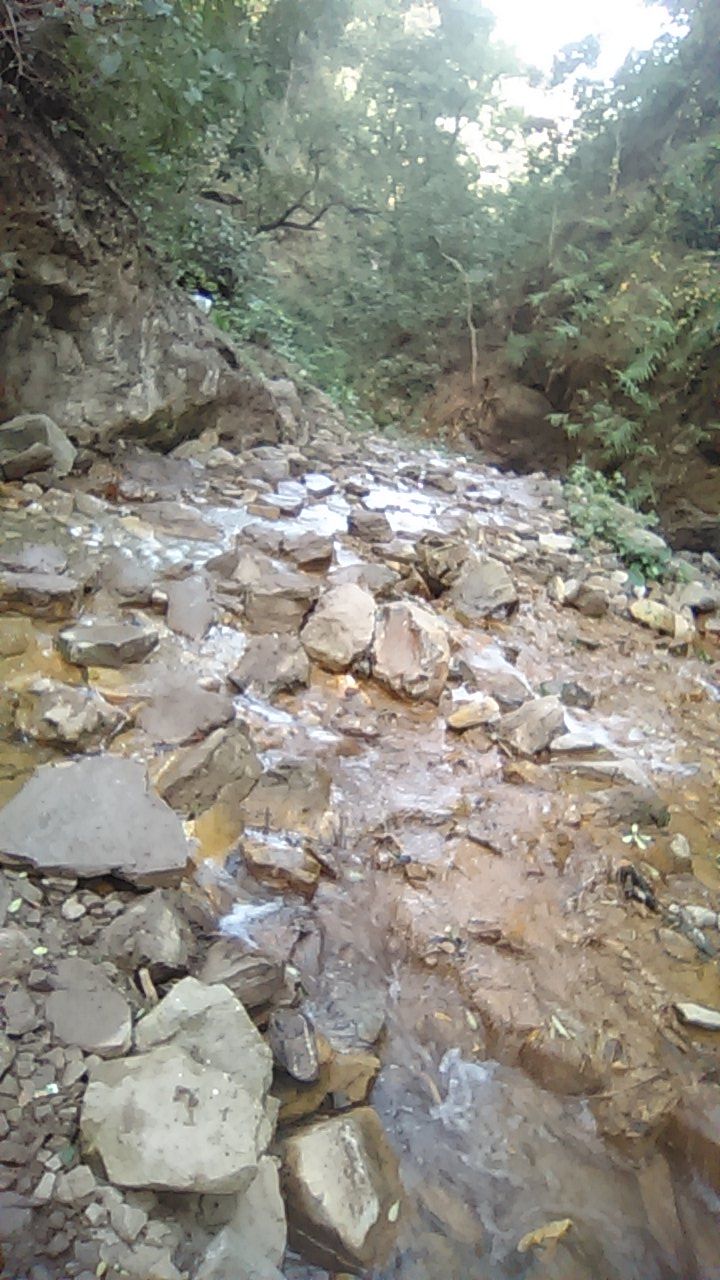 Totally Alone but happy bcz the view killed my stress worms at once. The water was clean ,clear and chilled. Unlike other falls , this one has water flowing down like rain all around with one main fall. It is a must visit spot (quite uncommon among those who visit Rishikesh).Spent more than an hour there enjoying the view and splashes of water on my face and got ready for the next destination.
Calmed and cool by soul and mind, i walked down this wet, rugged terrain and reached my ride but the sweet smell of tea from a roadside tea shop pulled me towards it and i had to order a tea with locally made bakery biscuits.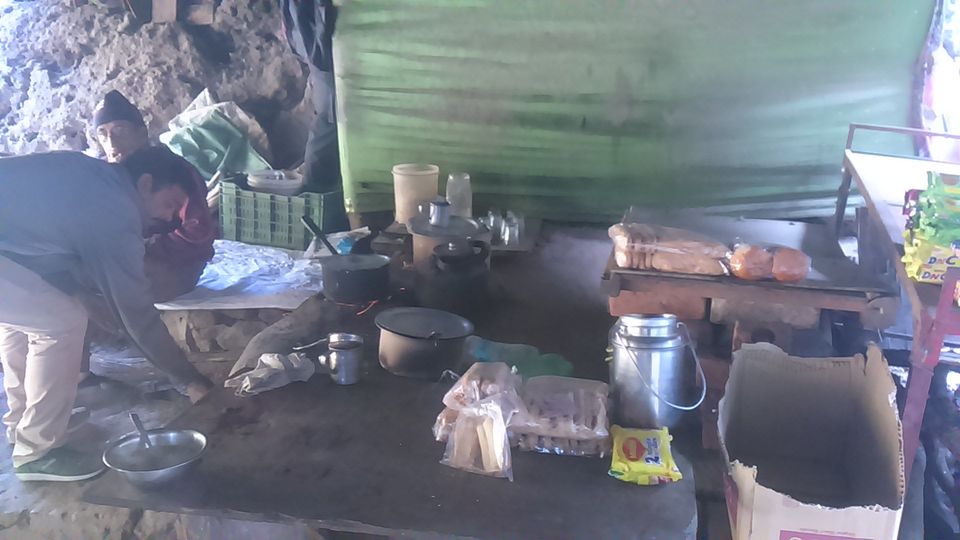 My instructor clicked the above picture of mine bcz i was travelling solo . Excited like a small little kid , listening to his instructions i was waiting for him to say ' GO ' . On the cable the speed is thrilling and view of Ganga beneath there is little freightening also. I had the moments of my life on those cables ( because its two way ).FUN UNLIMITED it was.. Said bye bye to the instructor and the day was left with a sunlight of around 3-4 hours. Moving back from shivpuri towards Rishikesh ' but but but '  i found a spot.
I found on the way back , a spot where the rafts were launched from . I followed a raft crew down a broken narrow path with stairs which lead me to a heavenly sand beach on the shore of MIGHTY GANGA river. I could feel the vibrations made by the flowing river. I couldn't dare to go much close to the currents(its actually huge , i was afraid) , so i decided to stay back and look at the view from a safe distance.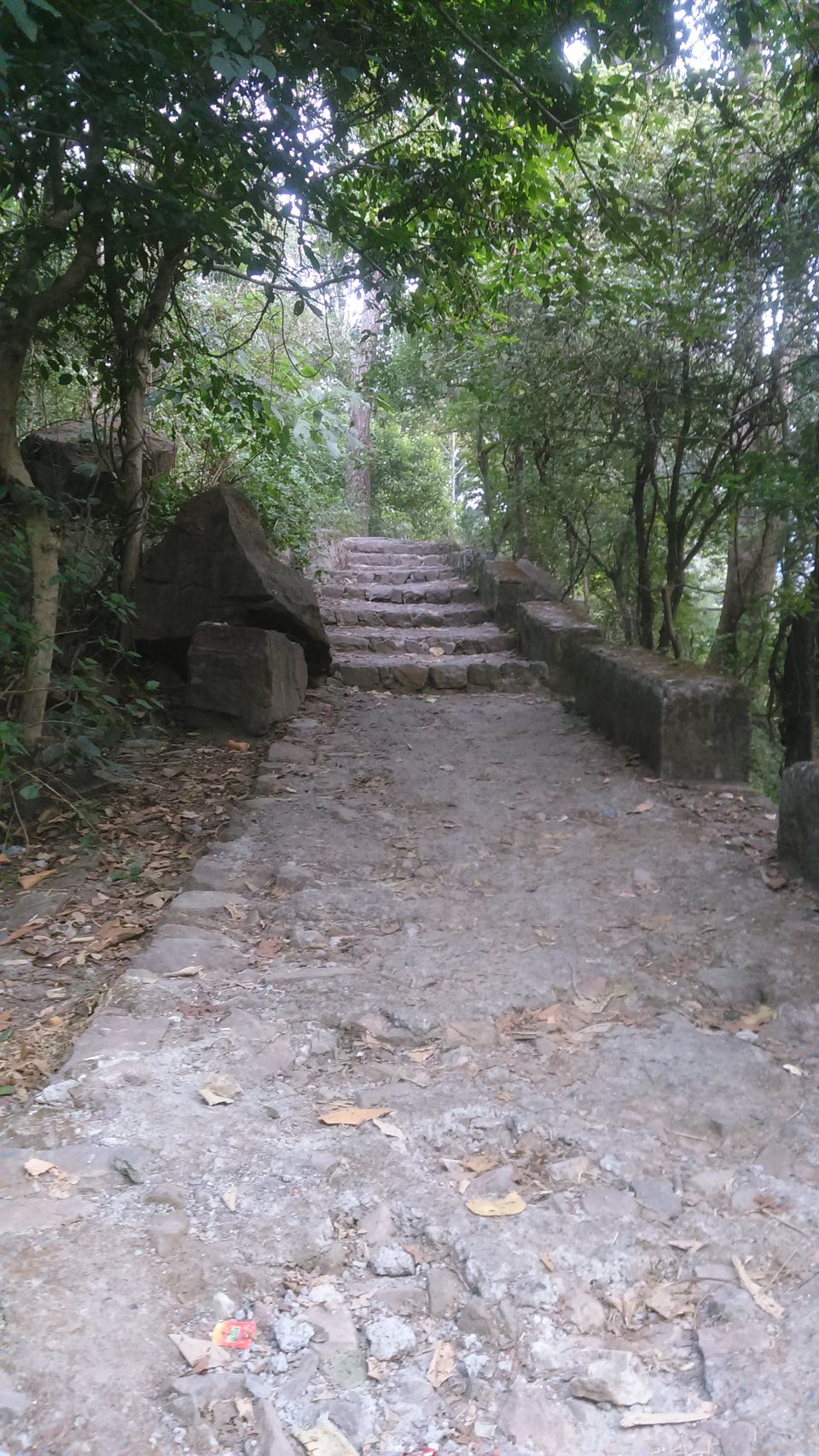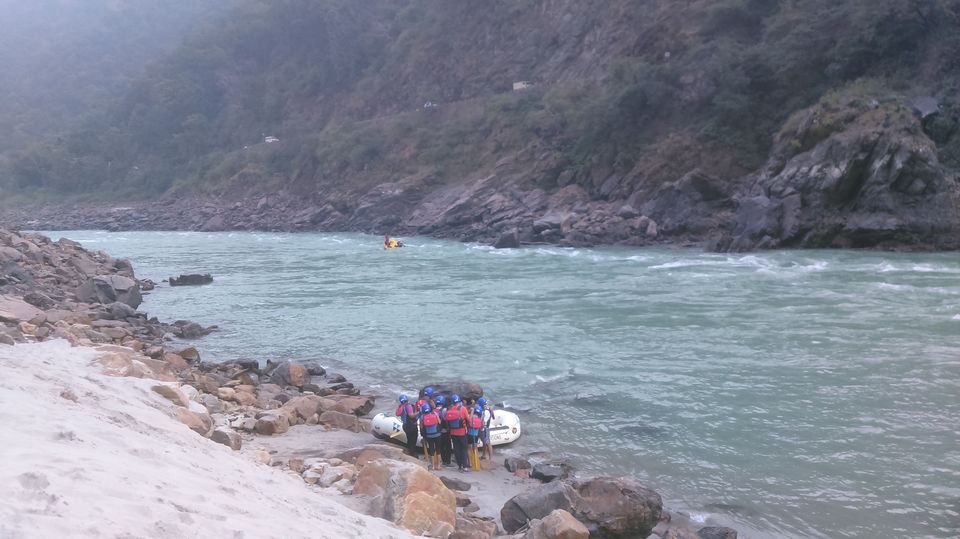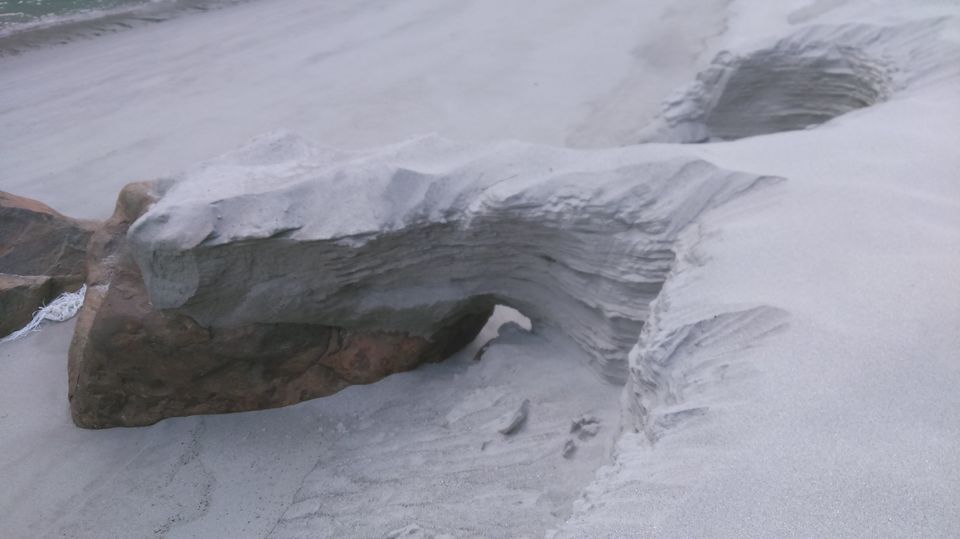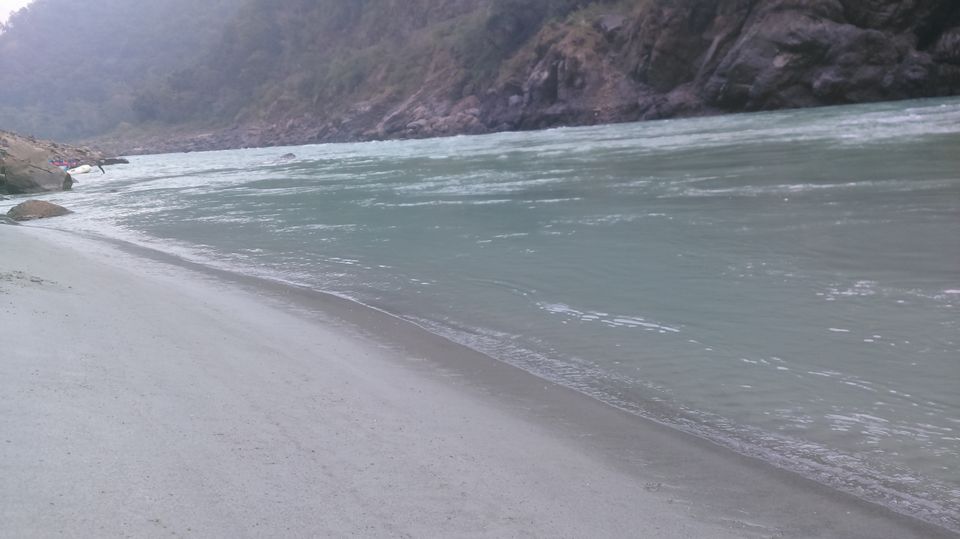 Tea finished. I moved forward alongside the GANGA river (beauiful narrow road) on my ride as i wanted to go ahead and see whats ahead on this road.And i saw lots of camp sites and resorts in the wilderness and those looked beautiful from the road that i was on .The place was called Garud Chatti and the whole area was full on tents and camps down in a small valley (looked beautiful and i wanted to stay there...!!!!)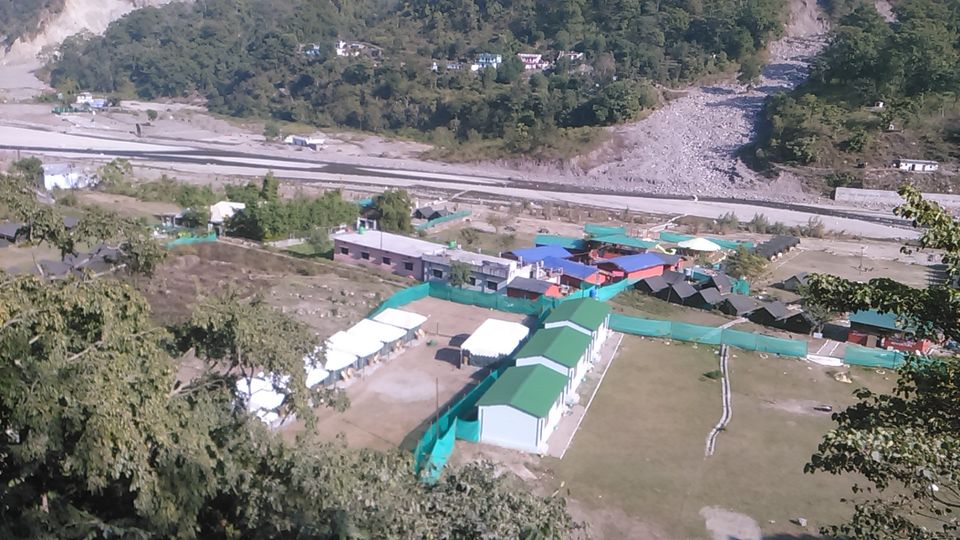 Kept going on for quite long and felt the wind on my face.The surroundings were amazing .Did not see any polythene(surprising....!!!!). I decided to stop and take a deep look at the nature (somewhere close to Mohan Chatti).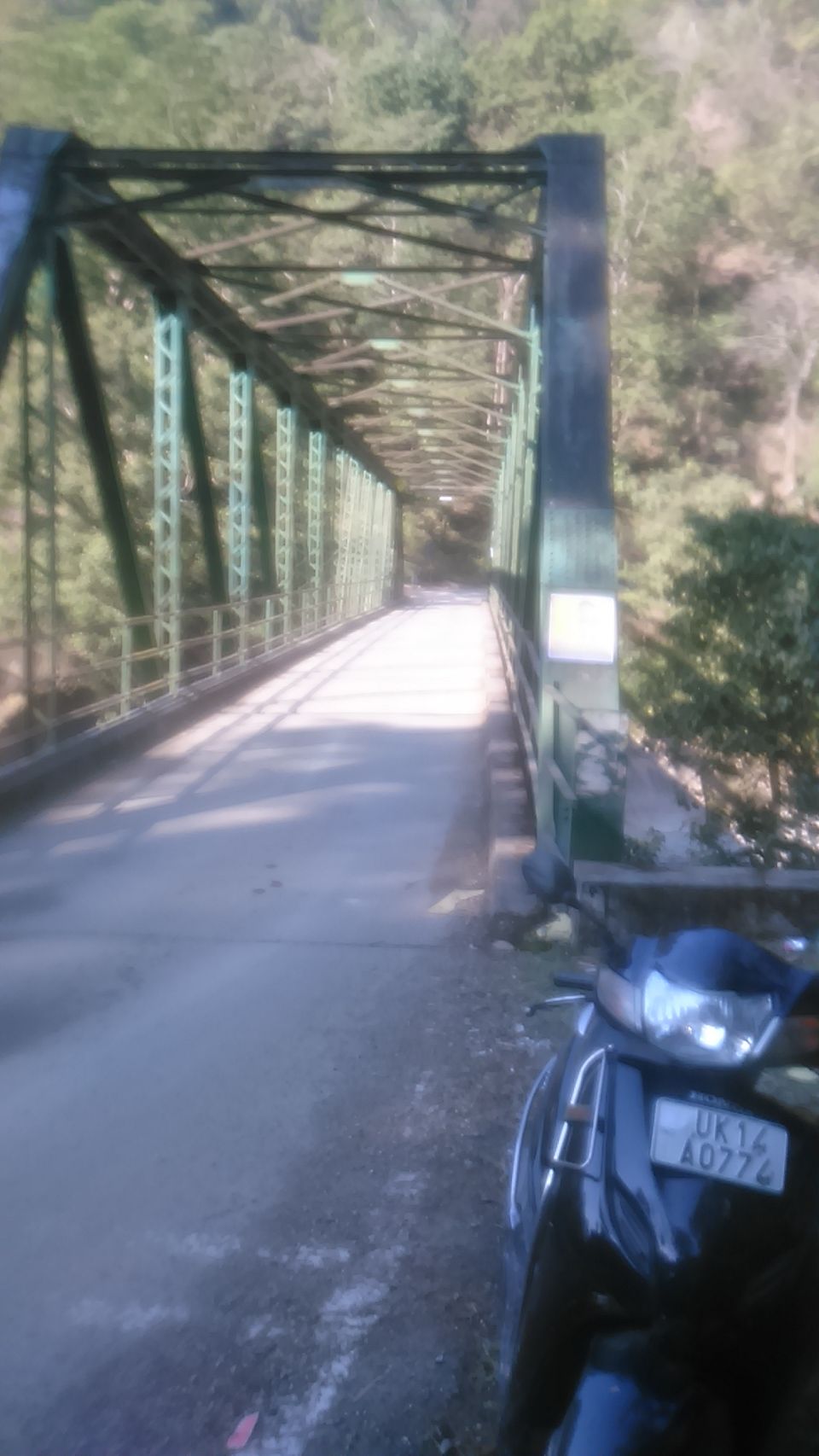 Satisfied my eyes with the view of nature and turned the two wheeler back towards BRAHAM PURI bridge to cross river GANGA and moved towards SHIVPURI (its around 7 km from rishikesh) for ZIP LINING . I came for zip lining just to live the experience of going down those steel cables in high speed(zzzuuuuuuppppppp.....).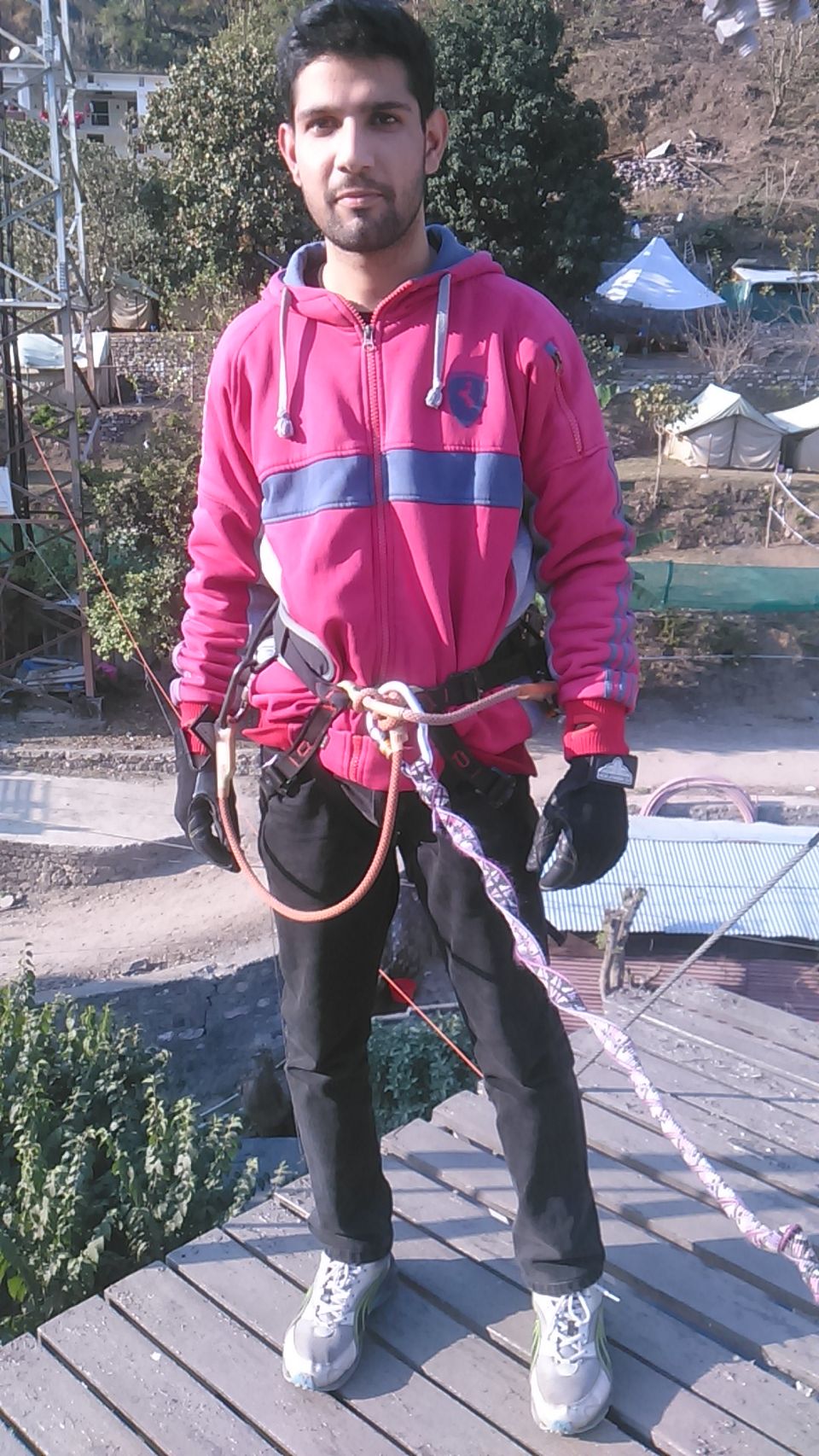 Now the raft was gone and so were the people. I was alone and this was a feeling that i had not had for years. Away from all the noises and you start to hear music made by the nature(fantastic). Really did not want to leave(spent almost an hour sitting there alone , enlightened ), but the sun was going down and some of the spots were still left to see.
iI decided to move back to Rishikesh. And again after a distance i stopped by the road side to see this---->>>>>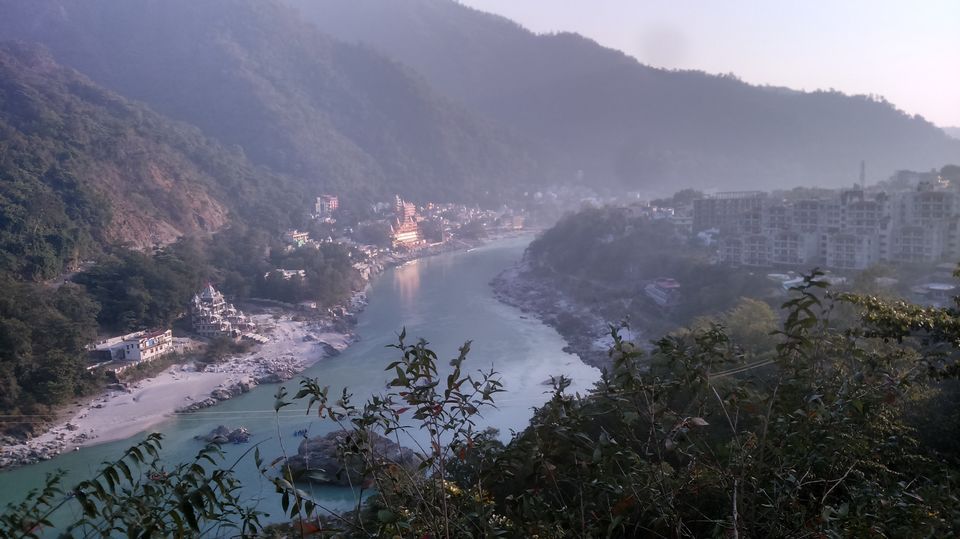 I reached back to Rishikesh well in time , went to the BEATLES ashram,had a walk around view of Rishikesh (streets,shops,temples,people) , had some tasty food(u will find a huge variety of cuisine and many famous eateries like LITTLE BUDDHA,GERMAN CAFE ,CHOTI WALA and many more) and saved my energy for the night life.
The sun went down and it was time for GANGA AARTI (don't remember the exact time maybe around 6 pm), i went down there and saw RAM jhula bridge and attended the AARTI also. After the aarti i roamed around in the auto rickshaw(Vikram , usually charges b/w 5-10 rupees). Then on the way back to my place i stayed on the LAKSHMAN JHULA for as long as i could and went straight to the bed for charging my battery for next the day .
It was 30th December and how could i miss Haridwar from my trip. So i got up early , went down into the market (just a few shops and only yoga classes were open), had some tea and snacks and got Vikram (the auto rikshaw) straight to Haridwar. It took almost a full hour to reach there.
At Haridwar I went to :
1. MANSA DEVI TEMPLE (BY CABLE CAR)
2. CHANDI MATA TEMPLE (BY CABLE CAR)
3.HAR KI PAUDI.
4.HARIDWAR JUNCTION & MARKET.
I had : Peda ,Petha(sweets), Kachodi, Lassi, Kulfi(ice creme) .
Returned back to rishikesh in the evening by the bus (Rs 45 was the ticket).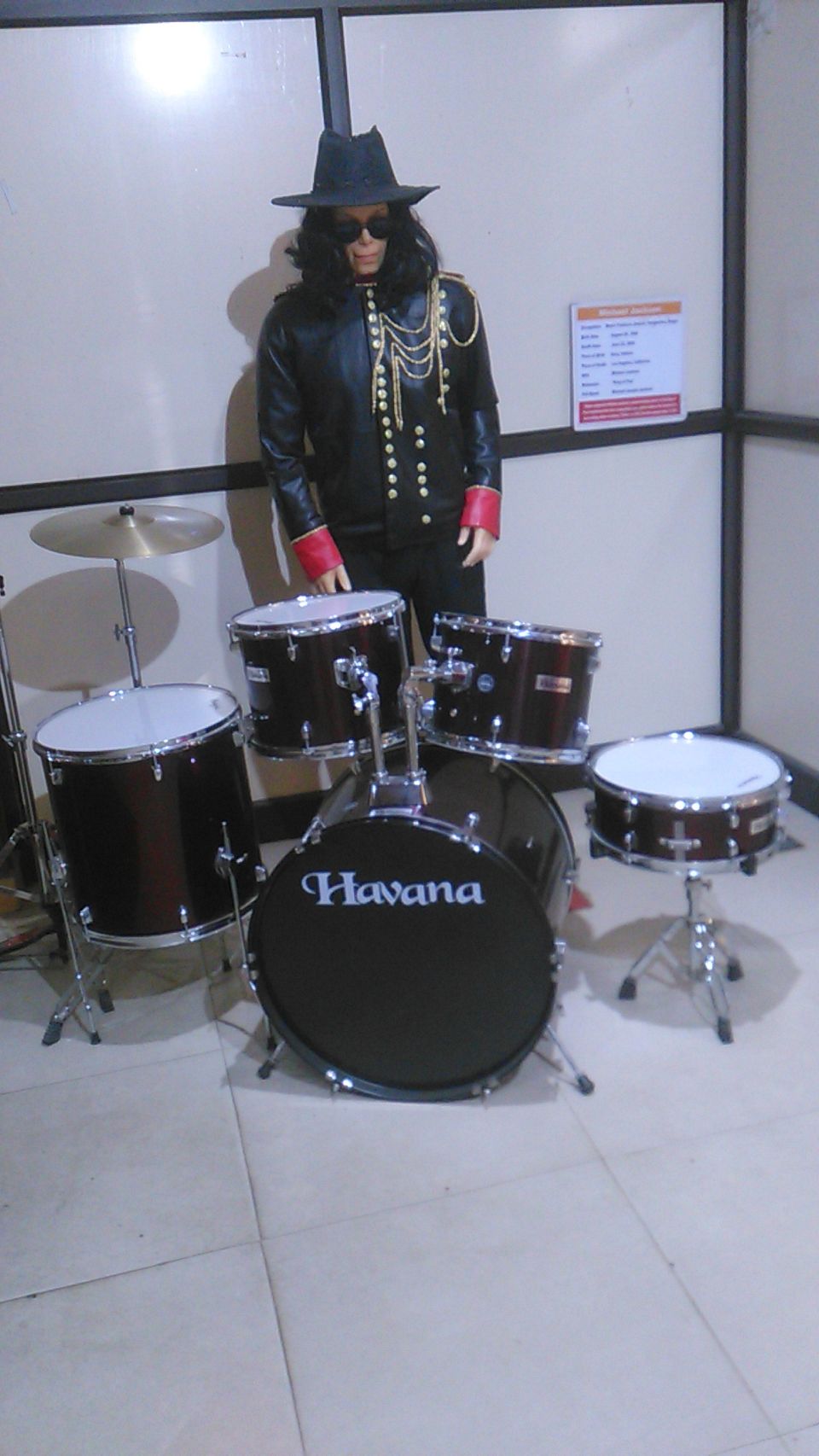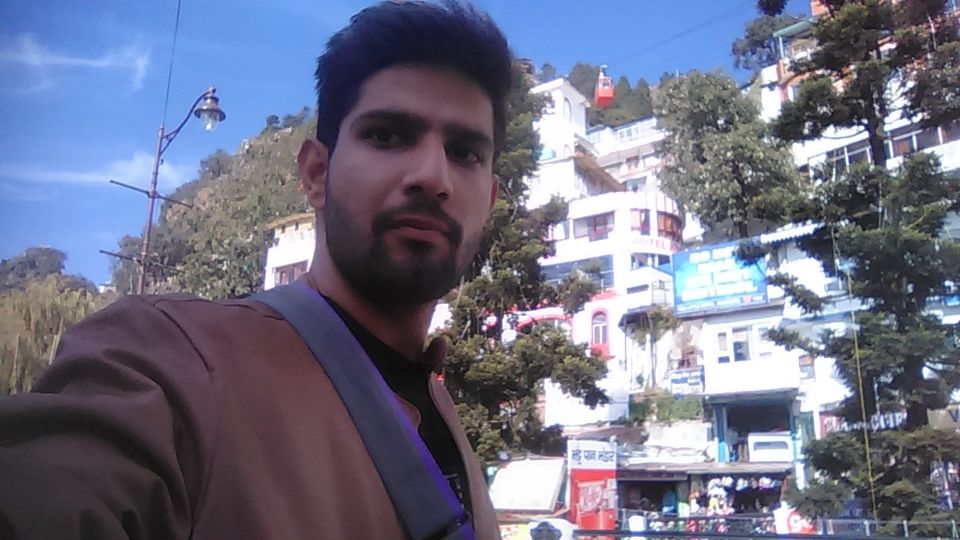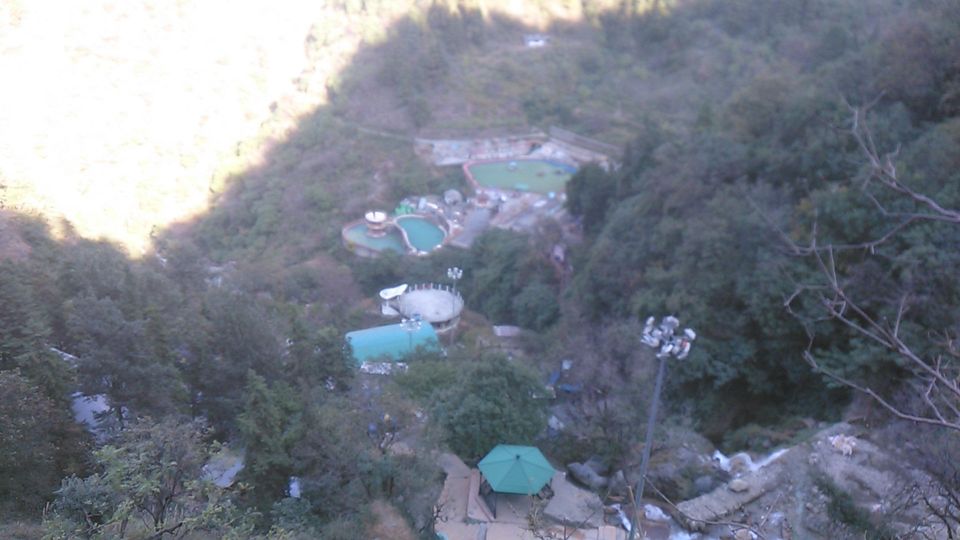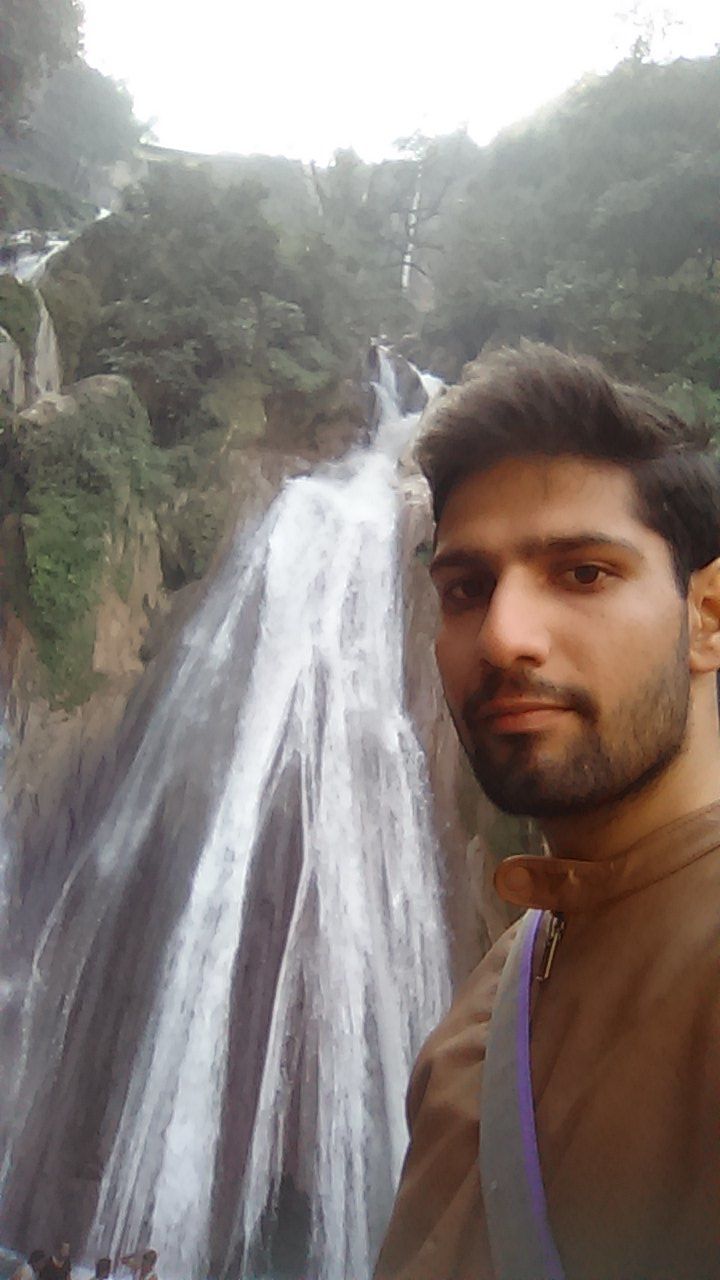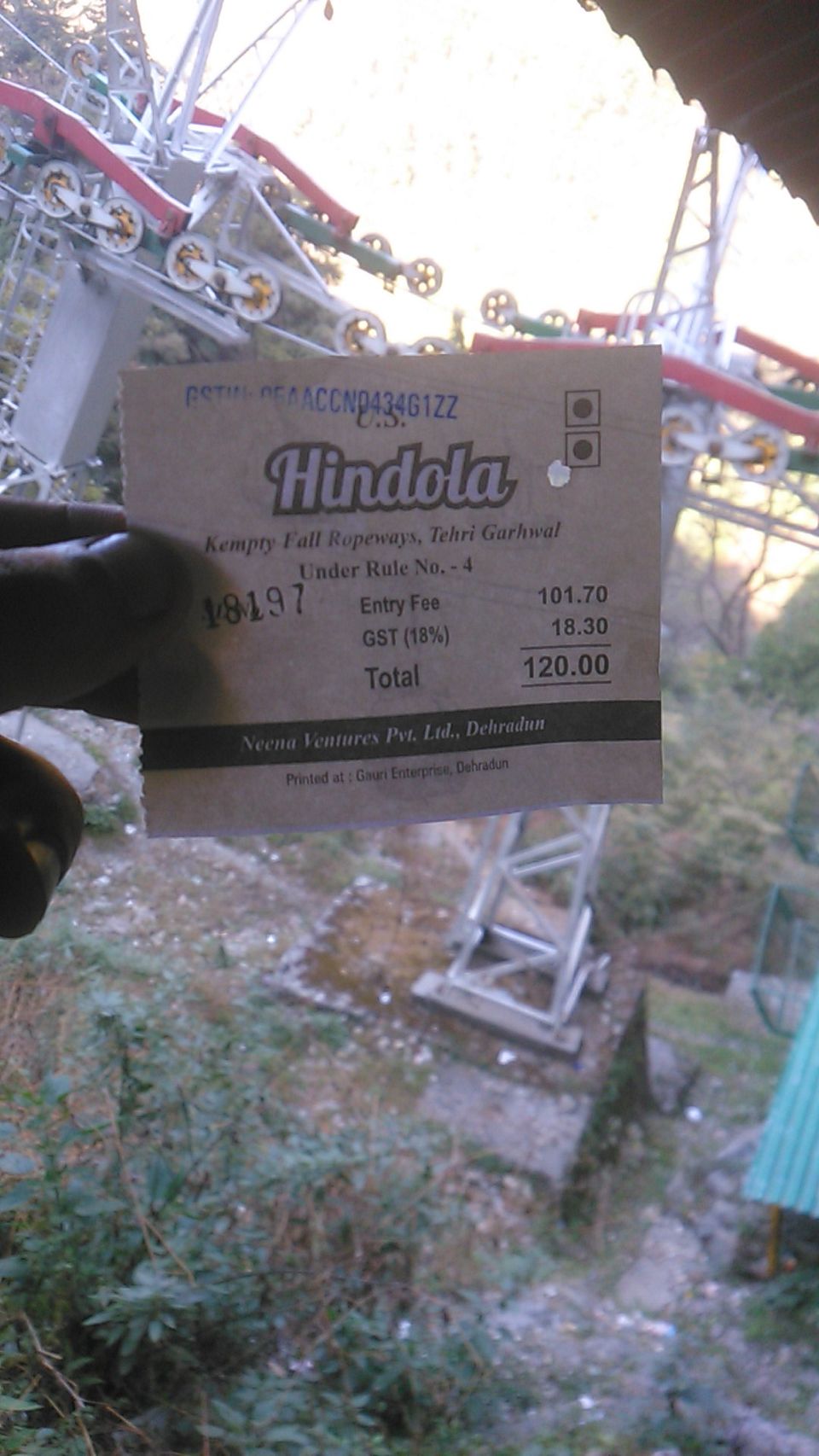 HAPPY NEW YEAR....!! The last day was 1st January and i was back at Rishikesh . Still had not gone to TRIYAMBAKESHWAR temple. so i went there , prayed to GOD for successful , happy ,and healthy year for myself and everyone . Went to GANGA ghat to take a dip in the holy water to get rid of all my sins.
well ,, it was time to say bye bye to UTTRAKHAND as i had my train ticket already booked , i packed my stuff ,moved out, bought souvenirs for some crazy special people(my friends) , bought a shawl for my mom also... and railway was not too far (train journey was worth remembering , i was accompanied by some young army jawans ). Talking and laughing all the way , i was back home (Jammu)....!!!
GOOD MORNING !!! ITS 31st December...!!! Last day of the year and and i am going to MASSOURIE HILL STATION TODAY. i woke up at 6am , got ready and moved out early and went to dehradun first(by bus), then to massourie stand and eventually to massourie (again by bus rs 60 ticket). One thing i could clearly guess was that massourie was going to be crowded bcz it was 31st december. i got there and it i at quite a height. The road up to the top is an adventure in itself.
At MASSOURIE i went to:
GUN HILL(a cable car runs up that hill, u can see Himalyan mountains from there )
COMPANY garden(its an amusement park games ,slides,shops ,eatery,horror house etc entertainment)
WAX MUSEUM (Rs 100 entrey fees , inside company garden)
MALL ROAD(Restaurants,souvenirs,cycle rentals ,etc)
GEORGE EVEREST(view is amazing )
KEMPTY FALL (the water was ice cold and the waterfall is huge)