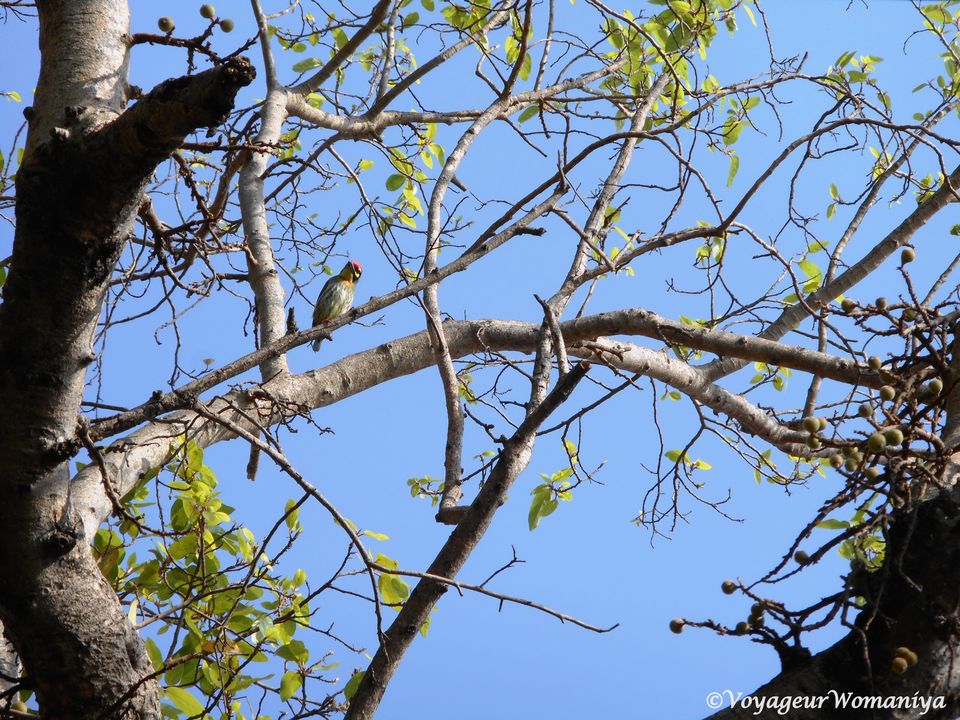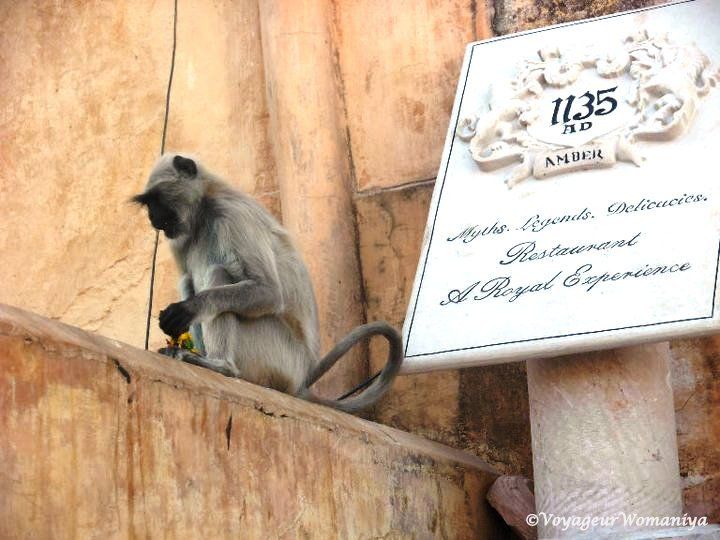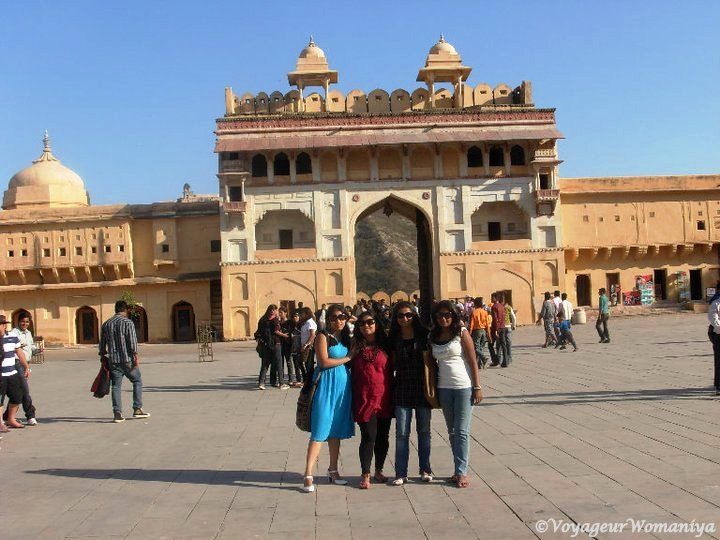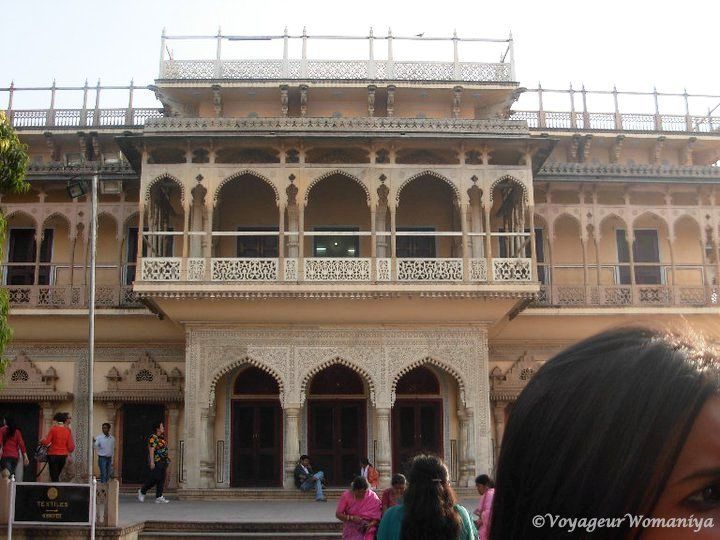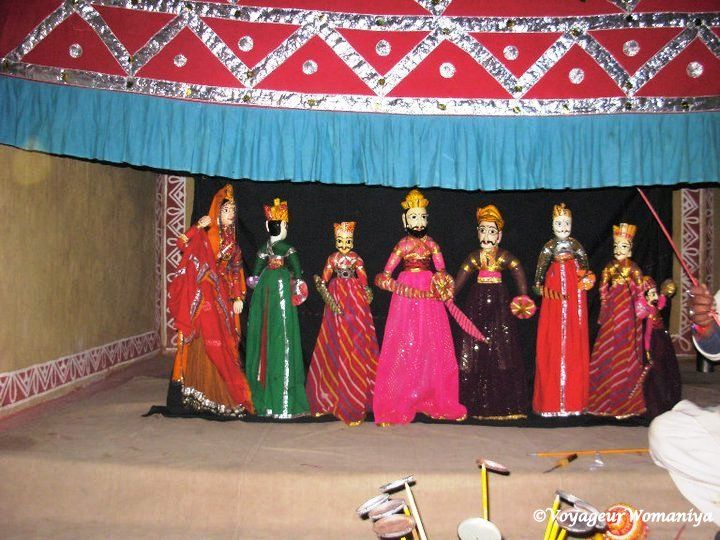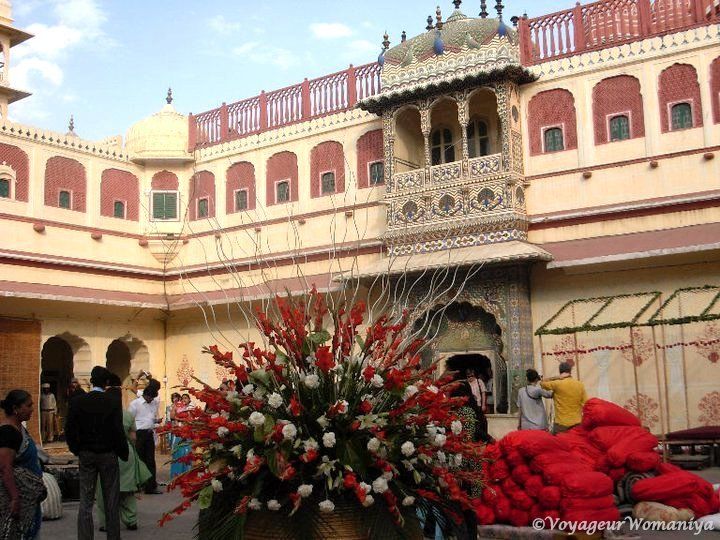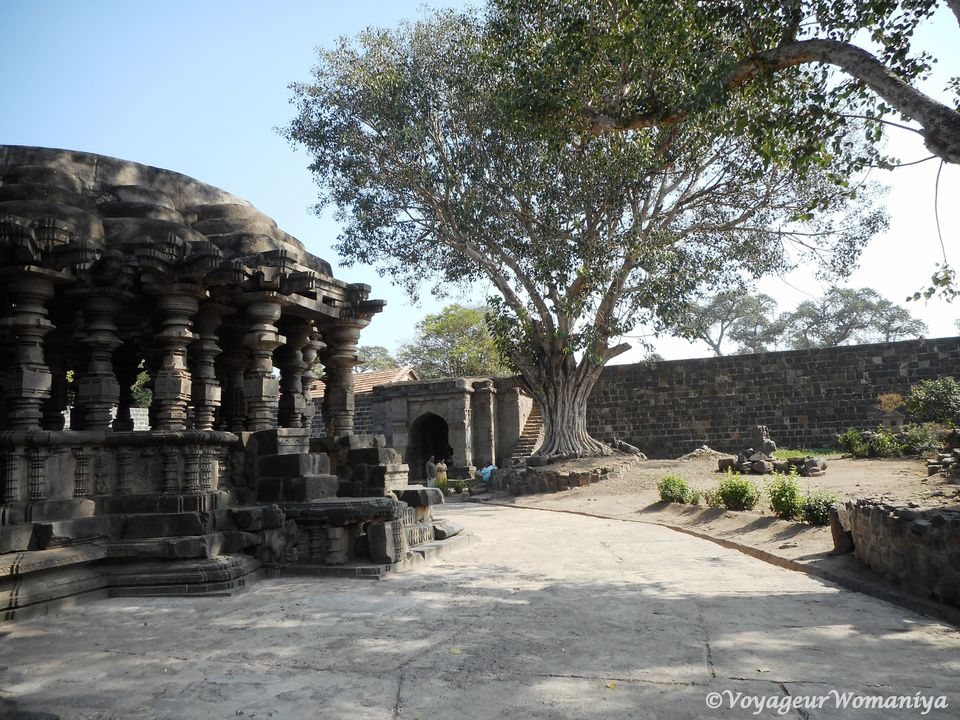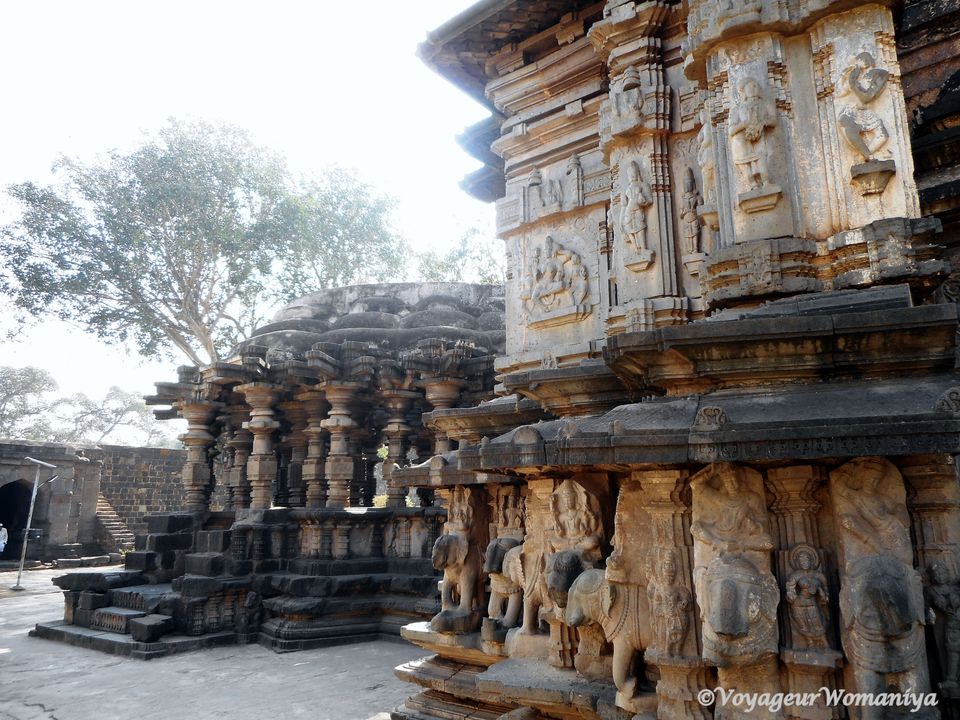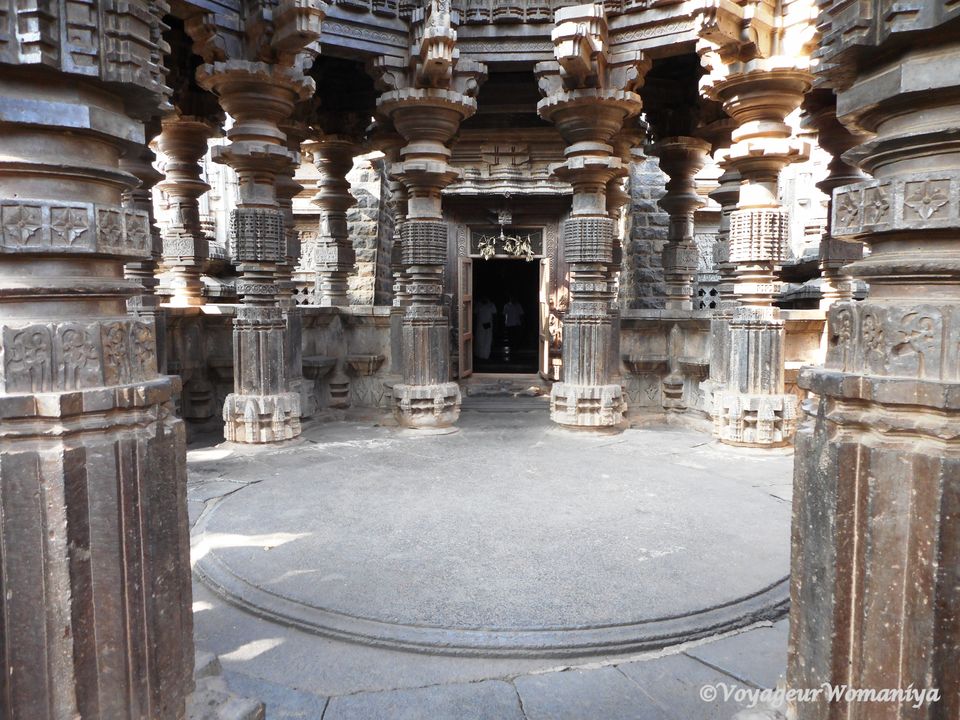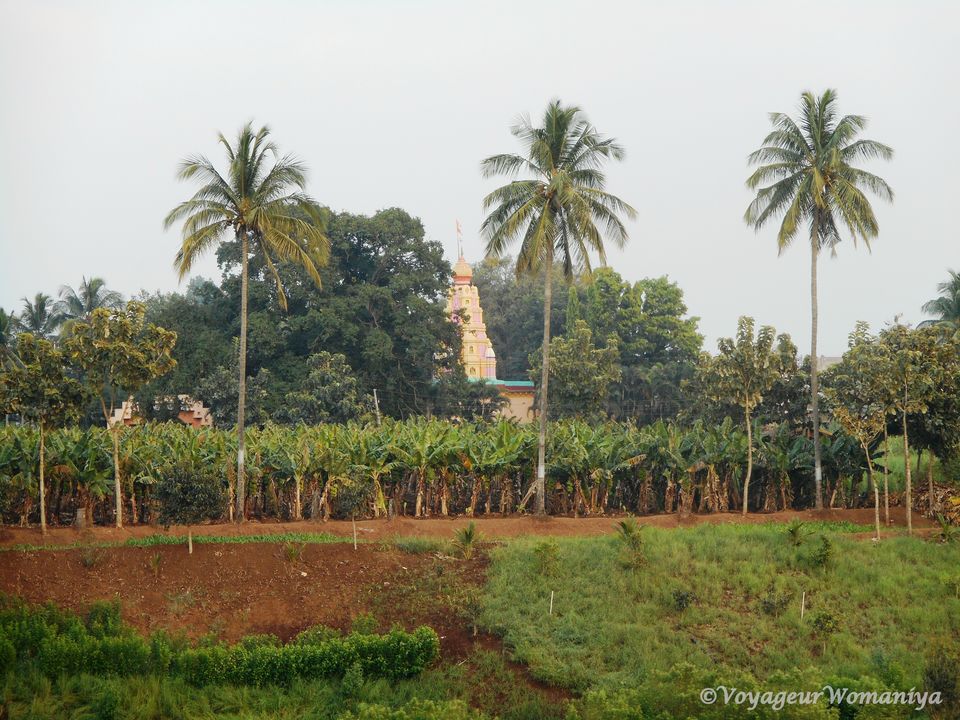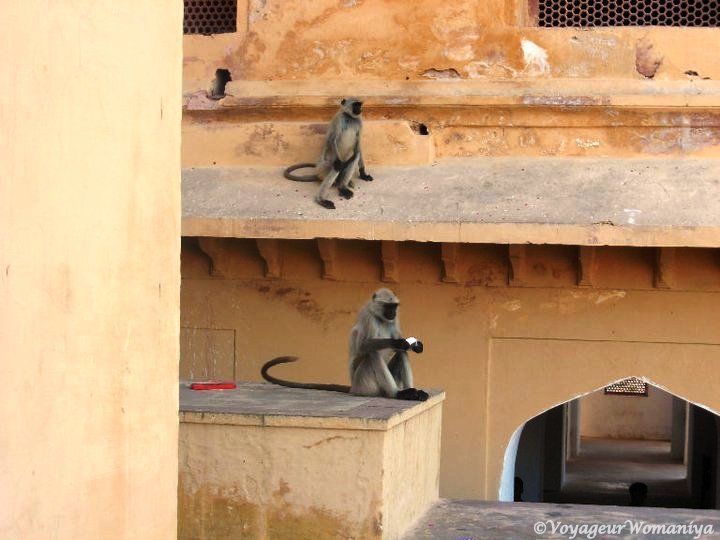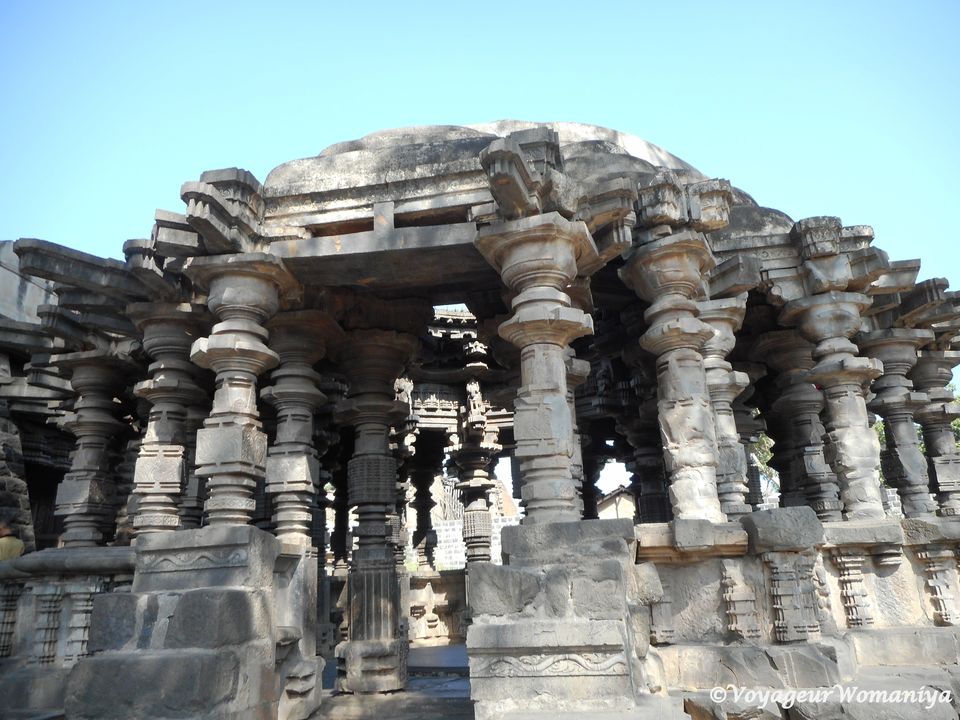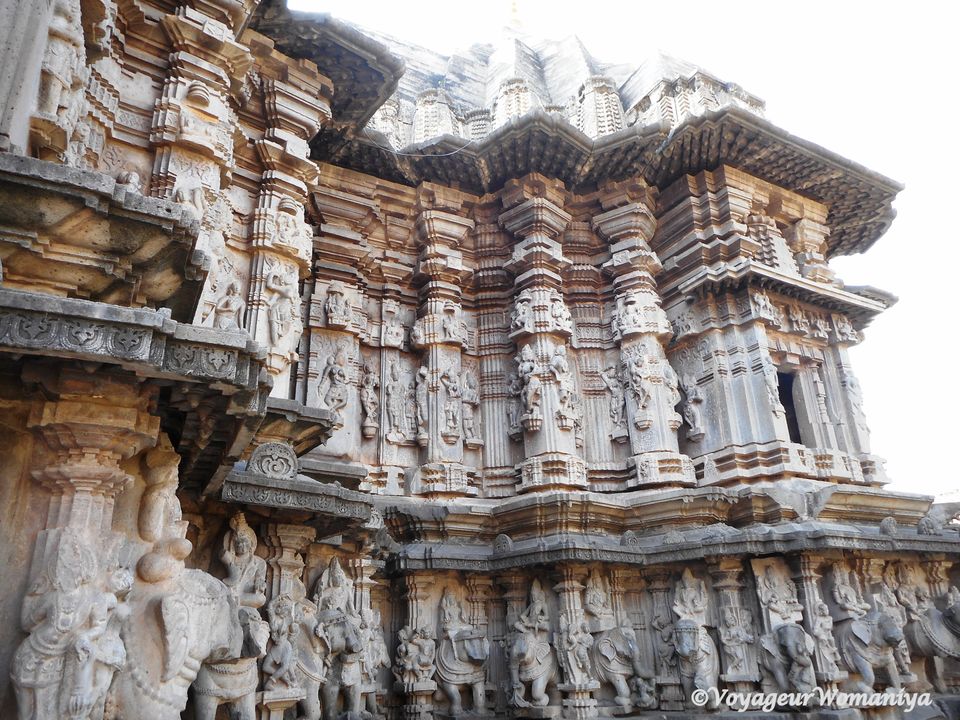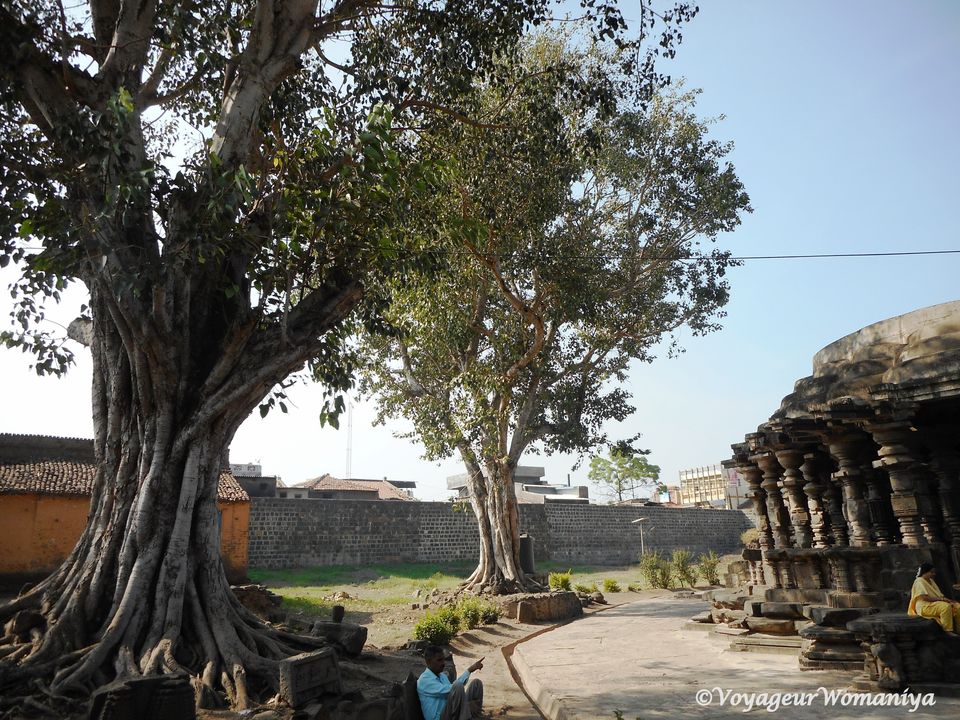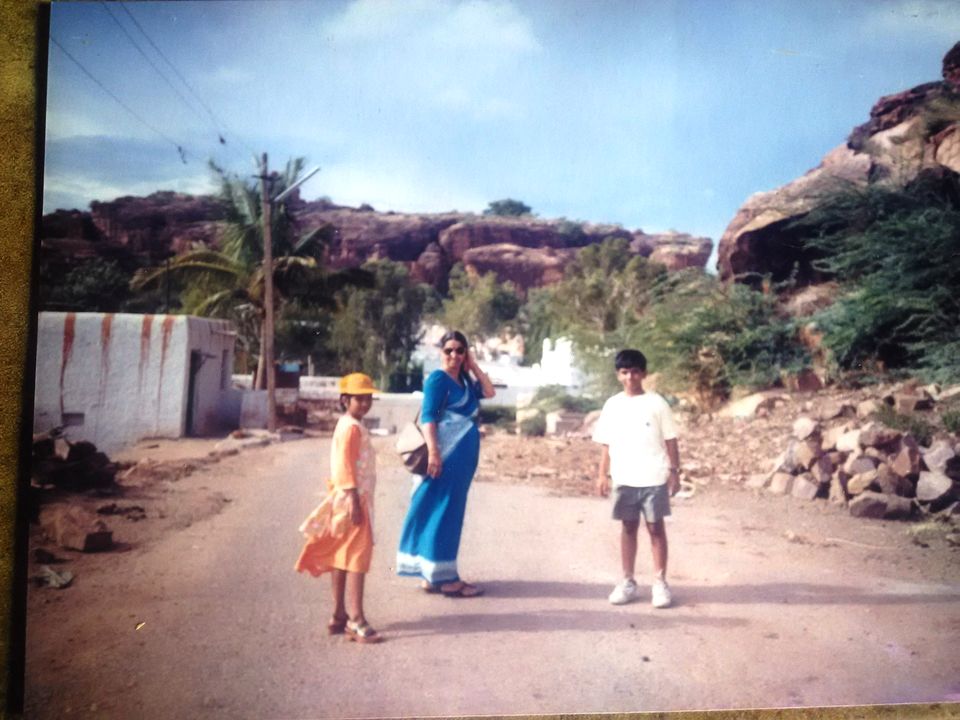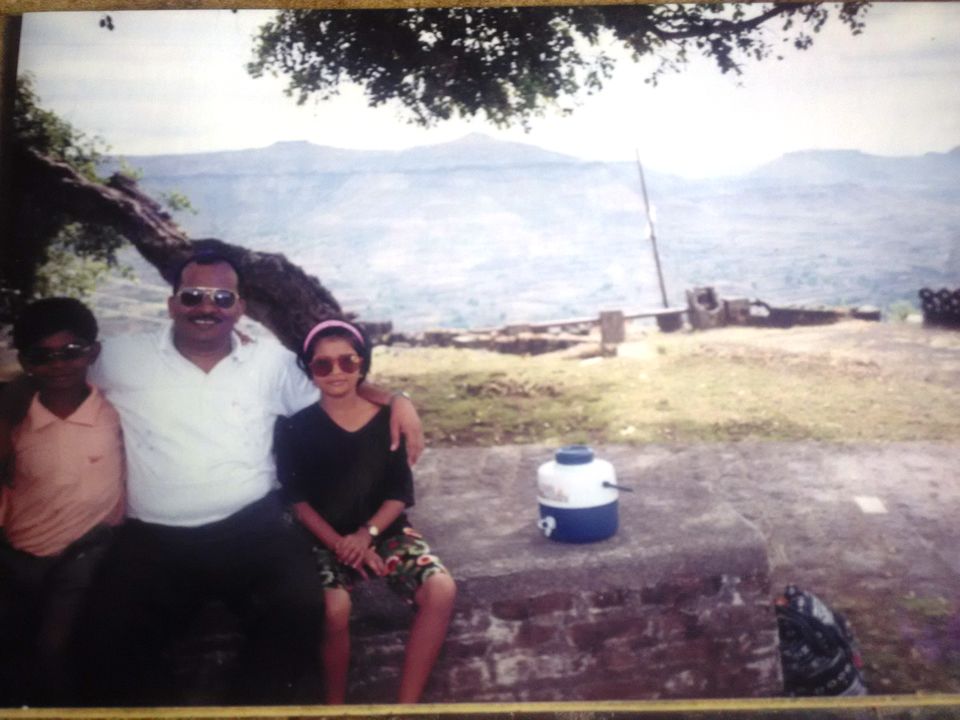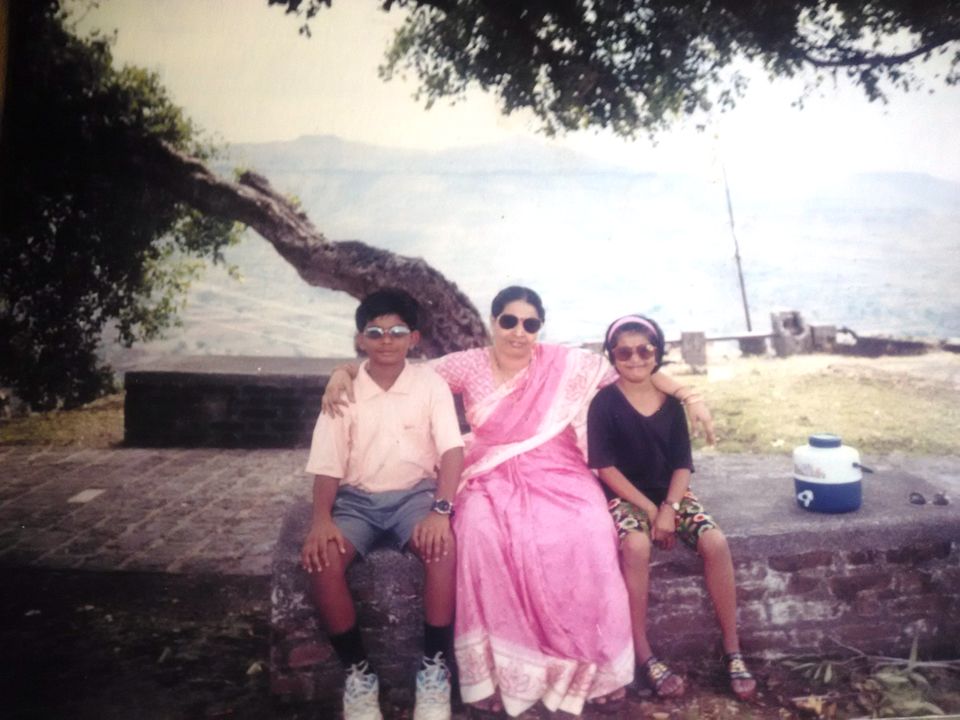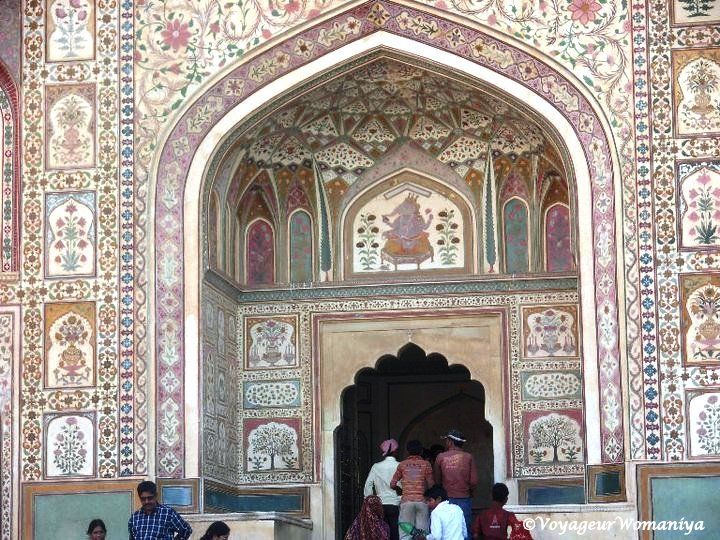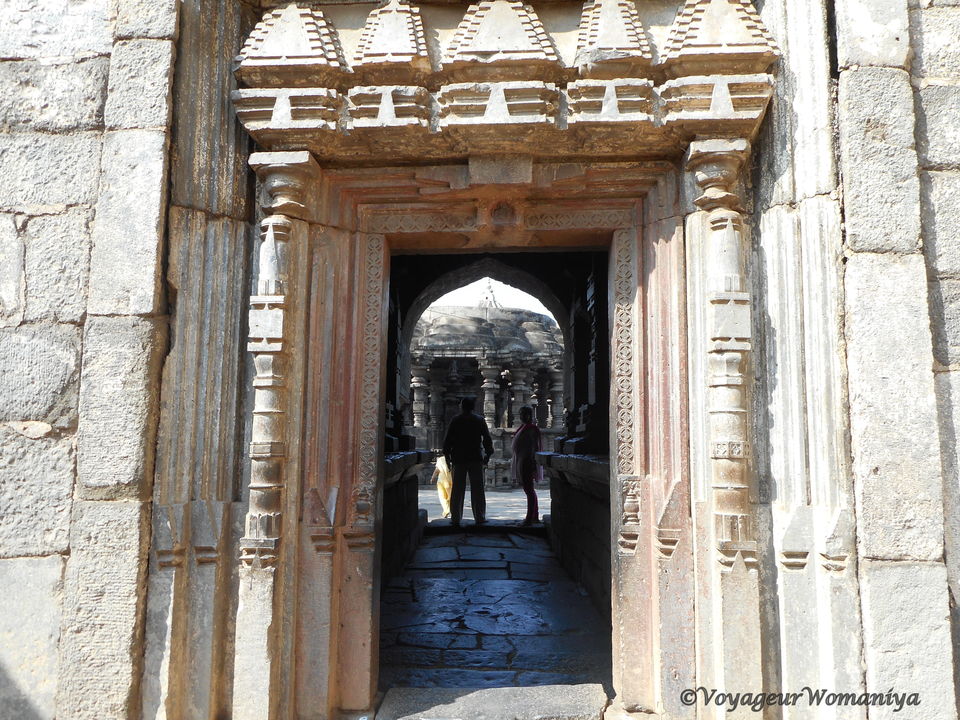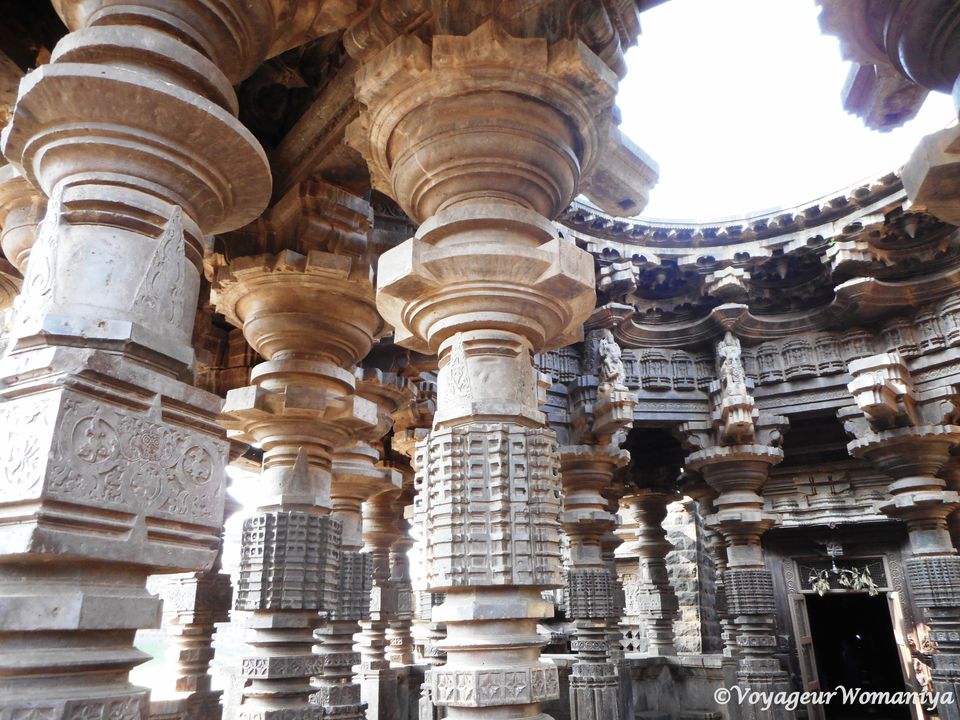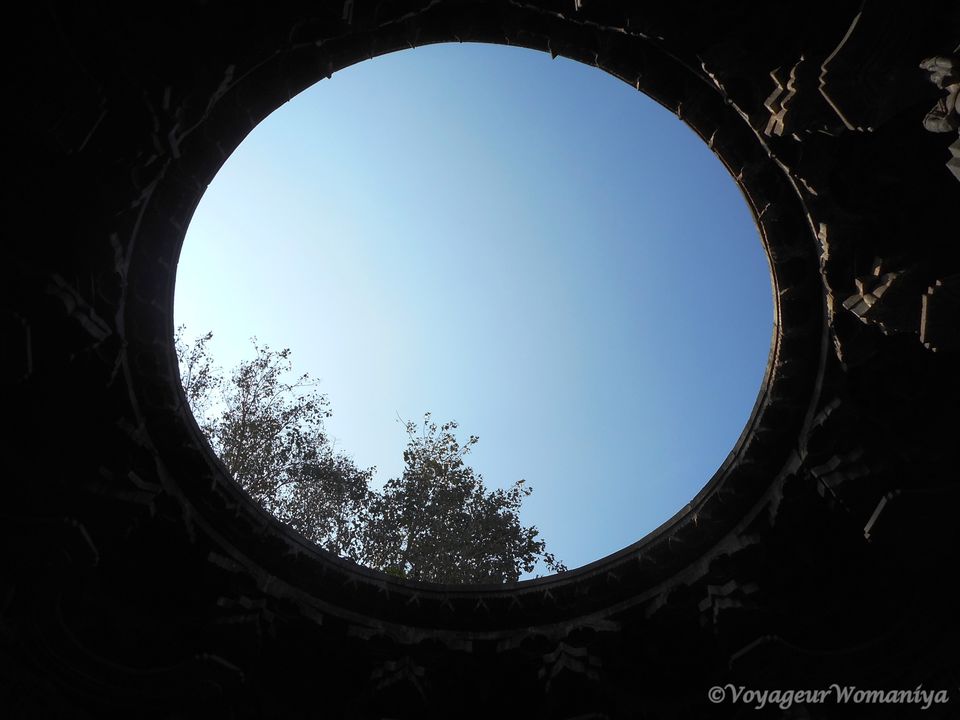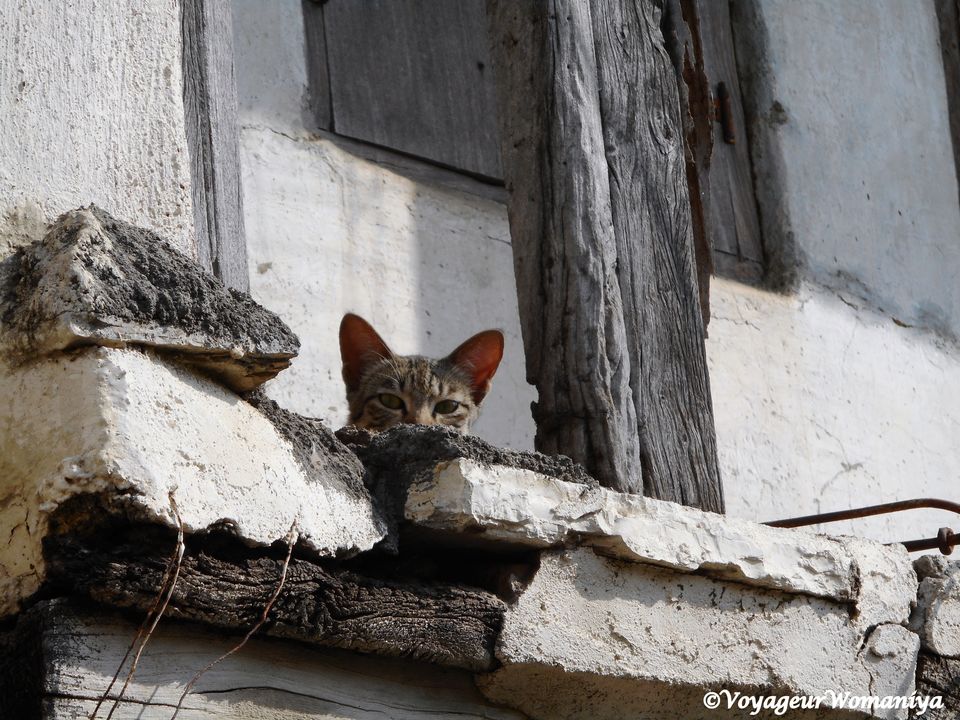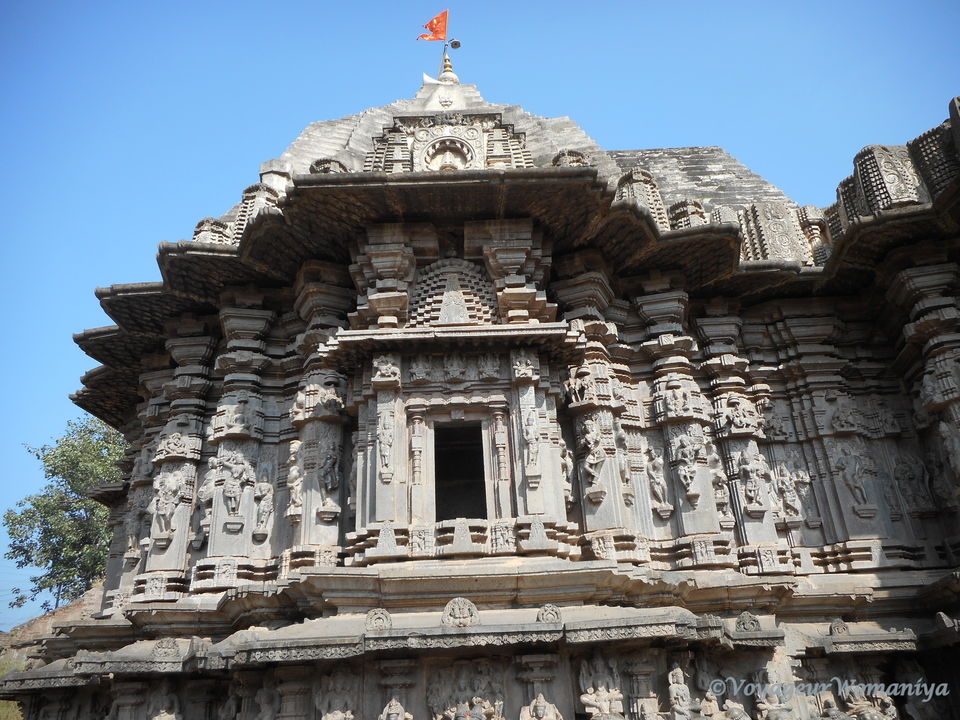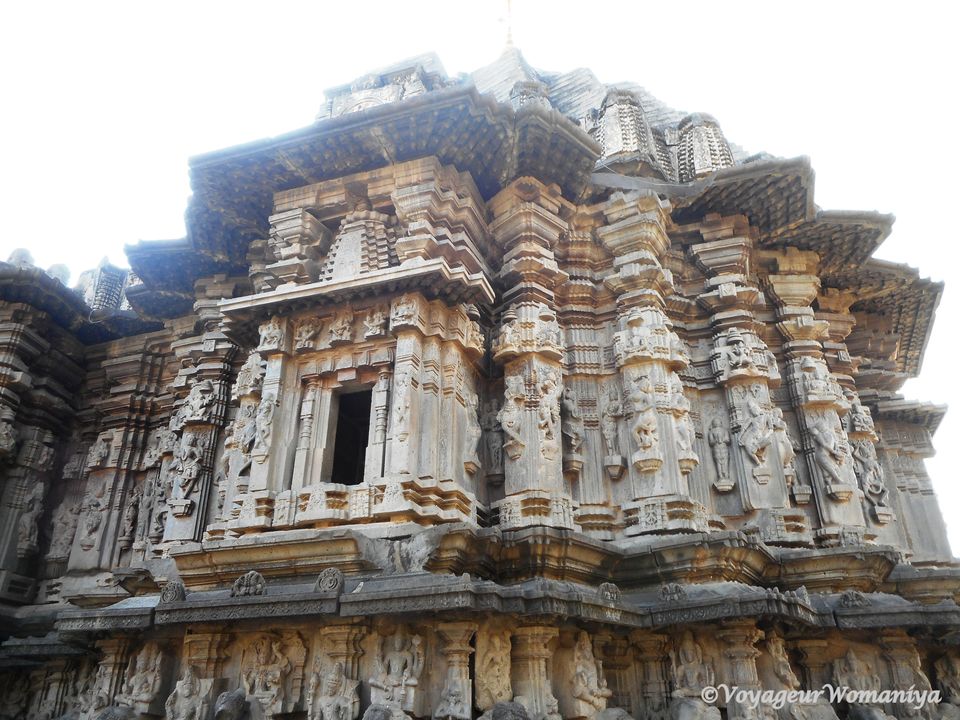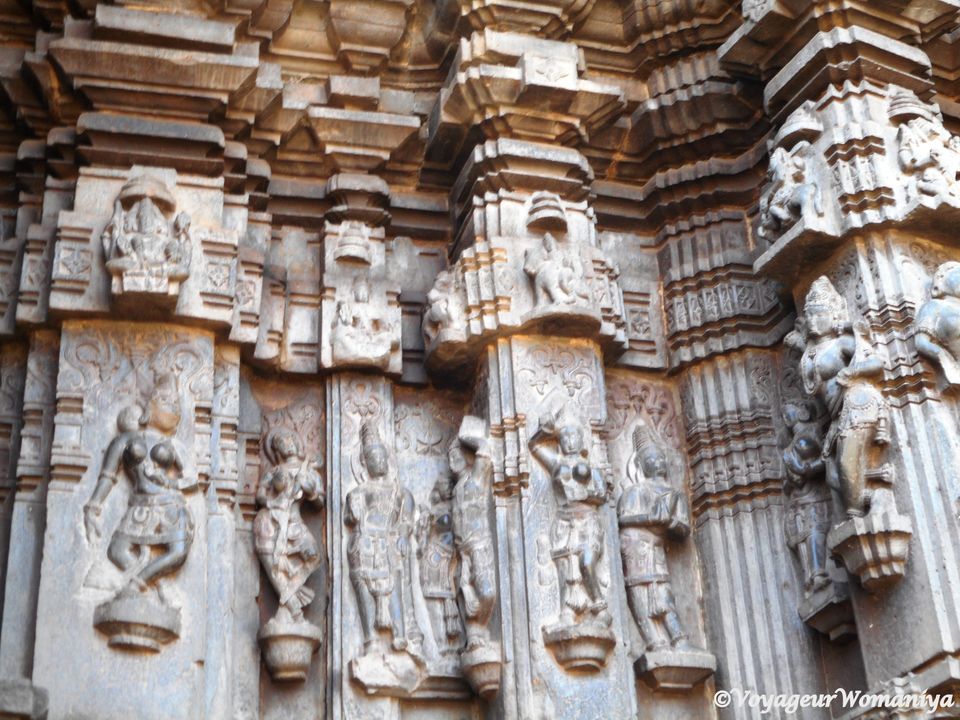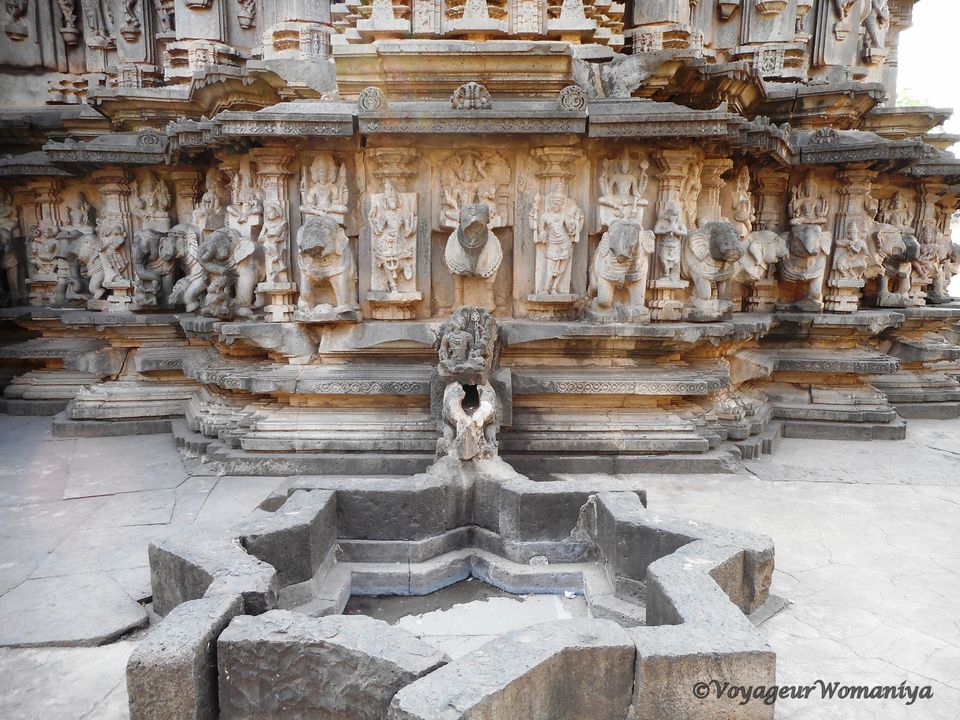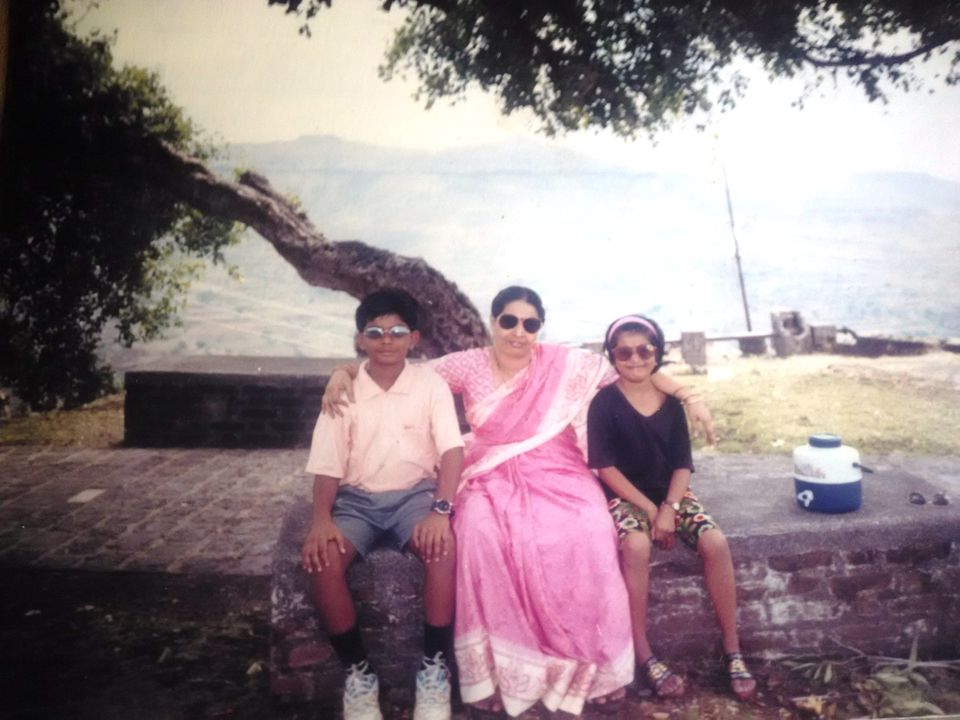 Well, this story takes me down the memory lane when I had just got promoted from being a toddler and was on the verge of hitting the teenage. This middle age phase is quite carefree and fun I must say; you're least bothered about dressing up or looking good. Enjoying what comes your way is the only motto and that's exactly how I was, back then. I still remember getting lost in a huge aquarium while walking ahead curiously watching those majestic fauna species and snakes. It was only when the row ended I realized how absent mindedly I kept strolling around losing connect with my parents; was barely 7 at that time. To my delight I had always been a great fascinator of art, food, animals, nature and travel of course. My interests reflected in my paintings and craft designs, when I sat with a bunch of color paints, papers, crayons and pencils. My mum used to marvel at the beauty I would bring down on the paper.
Days passed by, during school I would settle myself aloof from the entire notorious crowd and do the paintings (hated math, trigonometry and all other subjects which rarely had any connect with our lives) sooner my creative mind began sketching the pictures of astonishing nature and creatures around. My parents wondered if I would be interested in joining an arts school later sometime. But life had other plans. The day I cut my 10th birthday cake was the time when my life kick-started. Like 'life', really. We began to travel relentlessly and discovered most of the Southern India and a bit of North here and there. Being a hardcore Maharashtrian family, visiting the tiny corners of the state sometimes, was a given and had always been there on our bucket list. As a child, I used to be curious as hell and that's what gave my parents a real hard time. Once I even argued with mother saying how come the moon we see here 200 miles away from our home is seen over there as well? She just rolled her eyes and diverted my attention towards the chocolate cookies. Sadly, there was no Google in 90s for all these questions and we weren't even so smart to use logic.
Life continued and we dropped in to Paanchgani one fine day. For those who don't know; Paanchgani is a famous beautiful hill station in Maharashtra, rightly known for its natural charm and super cozy holiday resorts. Yes, that lovely place featured in the film 'Taare Zameen Par.' please note, it is also well known for some standard boarding schools and hostels. Paanchgani is gifted with oodles of natural charm and is an educational hub as well.
 It was me, my brother, mom and dad. Those days used to be like spontaneous unplanned holidays, no bookings, nothing. We rested at a pretty home stay. The family was generous enough to lend us their spare apartment for like 4 days. The unplanned holiday finally reached its destination; and our trip began. We used to have our morning breakfast and leave the apartment to take a stroll around the hill station. Was amazed to see the hills, rivers, valleys and mountains in real. How majestic, huge and supernatural they looked. I had only imagined them on my drawing papers till now. This was the golden time of my life when I discovered nature, world. A mesmerizing life awaited beyond those four walls of school and home. We climbed up the hills, witnessed the most pure and pious water in the running waterfalls, had some delicious street food and slept in freezing cold atmosphere. I had never experienced such chilling winters in Mumbai, hence it was totally a new thing for me. Situated approx 4000 ft. above sea level and located just 20kms away from Mahabaleshwar, this place is covered by 5 hills around, hence the name Paanchgani. Apart from sightseeing, you can indulge in various adventure activities here. Like, I remember enjoying the horse ride and a boat ride in the river. You can go trekking or cycling on the rough hilly area else, just laze around and capture stunning picturesque view in your lenses. There are breathtaking valleys, rivers and a local shopping market for tourists. Paanchgani provides a laidback cozy retreat away from the chaotic city life. If you're an historic buff, hike across to the Rajpuri Caves or pay a visit to Pratapgad Fort – the fort is famously known for the momentous encounter between Chhatrapati Shivaji Maharaj and the Moghul General Afzal Khan. Going ahead you might also find yourself crossing the delicious strawberry farms, yes! There are plenty of them. Try your luck if the master allows you to take a walk in the farm. It's delighting. Nonetheless to say, we had thoroughly enjoyed those 4 days and relished some delectable Maharashtrian cuisine. On our way back home, we stopped by the rugged stoned roads to take family pictures! (Not selfies :P)
We could survive the lousy daily work routine again, after a relaxing trip but things never ended there. Months went by since our Paanchgani trip and we were all hit by wanderlust, yet again. This time we headed towards Southern India, and Karnataka was the place. Ancient Indian temples of Badami, the Almatti dam and stunning caves, monuments of Hampi were on our list. We mostly traveled by air and train as long route buses were a big no-no for me and my mother. Karnataka is surprisingly packed with some great historic Indian culture. Be it the monasteries, temples, caves, hills or even old structures, you can see it all here. We visited the Banshankari temple during Diwali, the sparkles and crackers month of the year for Indians. The temples were beautifully decorated with the diyas and other artificial lights. Around the Banshankari temple there is lots of scenic beauty, exotic birds and monkeys in battalion, these champs are super notorious and trouble-makers. Take care of your belongings else they would literally slap you and snatch food from your hands. I've had one, hence warning. In the premises of Banshankari temple, everyone speaks kannada and nothing else. People are quite generous and welcoming otherwise. There are spacious rooms and tiny local restaurants for visitors' convenience. Don't forget to try out some authentic south Indian food served on the banana leaf, it's deliciously addictive.
Karnataka was a pure visual treat I must say, the tall coconut groves, ample of greenery, rivers and free -flowing dams were reminding me of the pictures I used to paint on my papers. The famous Almatti dam is worth visiting as many tourists stop by to have a glance of it. Coorg is another lovely place near Karnataka if time permits you. We stayed at the Banshankari temple for like 3 days and attended the early morning/evening poojas. The spiritual aura of goddess Durga enlightens a sense of self realization and immense power within you. It's worth all your time and attention. After ending our 3 day stay, we marched towards Hampi, I had studied a bit about the place in my history class ,hence was more curious to reach there. Awe struck, and all eyes on it, that was my reaction when I saw the gigantic mountains and caves that looked supremely astonishing and inhumane. I mean who creates such majestic pieces, or rather how do they come into existence, just naturally, magically? I was amazed. Looking at them, I realized what a tiny space we own in this universe. They say, mountains teach you what city roads cannot; and it's utterly true. The guide over there narrated a story to us in which he stated, back in 14-15th century, architects were great fascinators of kama sutra and physical appearances, hence most of the ancient Indian temples have erotic art forms and sexual postures carved intricately on the outer walls. They have nothing to do with religion, caste, creed or society; it's the pure art form that enunciated the human sexual desires and the carved sculptures were speaking volumes in terms of that; just amazing. I kept staring at the artists' creation, every curve, body part, emotions and designs were so flawlessly carved. It takes a great mastermind to create such pieces and pre-historic art was definitely something to vouch for. The UNESCO world heritage site is also a home to the famous Tungabhadra river, earlier known as 'Pampa Nadi.' We strolled around the Virupaksha temple, Archaeological museum, monkey temple, Vijaya Vittala temple and also saw some parts of the Royal Enclosure.  On our way back, Queen's bath building and Hampi bazaar captured our attention and we stayed back for some more time over there. Make sure you capture all these stunning pictures and cherish the memories. Sadly, our government isn't taking any serious measures to protect and preserve these pre-historic world heritage sights. They're the very essence of our country. I took away some fantastic answers to all the questions, my curious mind always had about the place.
A long stretched Karnataka trip finally came to the pack-up mode. I had promised myself to visit again, soon. On return, we took a train to Mumbai and witnessed some real natural charm on the way throughout. I even tried my hand on drawing the sculptures and caves of Hampi, but failed terribly. 
A decade passed, I had now finally turned 20 and was so called 'eligible' to travel alone. Yay..!! Just what I was waiting for and an opportunity came knocking my backpack. I was studying management then and our supervisor had arranged for a study tour to Jaipur. To my amusement, it was a week's trip and was kind of mandatory for all of us as we were to submit a case study project on it. For study reasons or whatever you call it, my parents gave me a heads-up without much nagging; thankfully.
Jaipur is definitely beyond printed vibrant bandhani sarees and camel rides, I must say. The beautiful sheesh mahal, cozy relaxing retreat resorts, Amer fort, Bapu bazaar and the famous Jantar Mantar are a must visit. We started from Chokhi Daani, a traditional mock village set-up that is specially designed to welcome tourists and give them a feel of rural Rajasthan. There were puppet shows and classic music playing at one end whereas at the other end, a man wearing colorful turban was hosting camel and elephant rides. We tried both of them, elephant ride was a bit easy going but the camels gave goose bumps as they walked, stood and sat. We had evenly divided the days and had dedicated them for each location. A visit to City palace and Sheesh Mahal is worth cherishing though. The royal palace was studded with fancy mirror work and delicate wall paintings. City Palace was one exquisite destination wedding spot as it is been said that most of the NRIs and elite class people book the venue for their big fat wedding affairs. A shopping experience at Bapu bazaar made me feel the importance and dire need of being street smart in today's world. The vendors would just hike the prices tremendously just because we were tourists. The guide suggested us to bargain for the best prices and not spend carelessly.
Tips, if you're visiting Jaipur for the first time consider traveling in winters; summers are relatively hotter.  Holidays have always created a sense of endless desires to kiss the globe in every possible way and I am constantly aiming for it. After waving a goodbye to my full-time professional job, have found solace in travel writing. I keep scribbling stories and share interesting info on my blog VoyageurWomaniya. Do drop in and say hello. I would be more than glad to see you 
Just when I think about travel, some thoughts randomly cross my mind. Yours truly tried a hand at poetry ( appreciation and criticism, both welcome) ---
'Away from the city lights, amidst the blue skies;                    
Awaits a peace of mind, where the woods rise.
I often crave for the mountains but life has other plans
Silly doesn't know I'm already there, when I close my eyes'