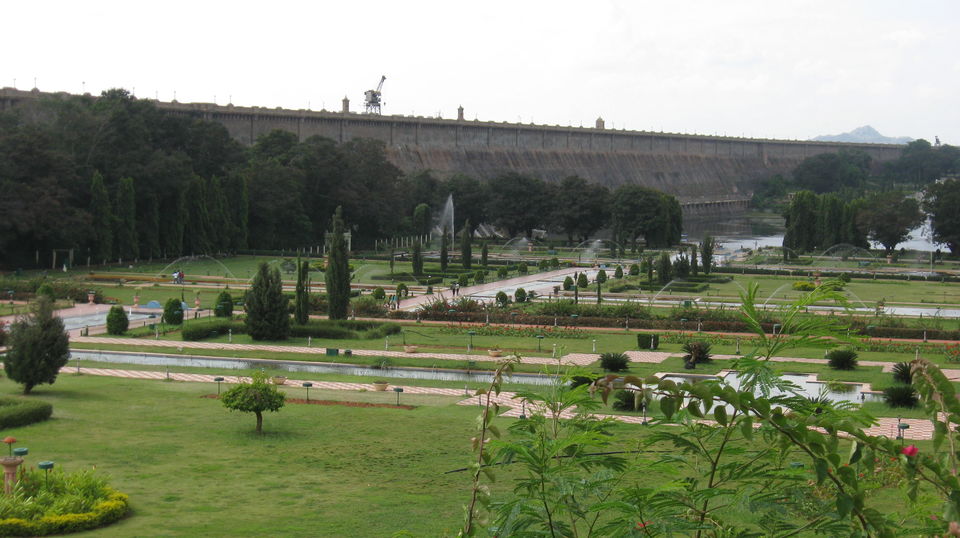 Mysore is one of the popular City in Karnataka state also called as City of Palace. It is famous for its Mysore Palace,Brindavan Garden and Chamundeswari Hills. Mysore is also famous for Silk Sarees, Mysore Painting, Mysore Pak ( Sweet) , Mysore Masala Dosa ( Yummy :) , Spicy Red Chilli Chutney flavoured ), Mysore Sandal Soap etc. People travelling to ooty, would often try to cover Mysore also as it is very nearer.
How to reach -

Mysore is well-connected by Train and Air. There are also buses from neighboring states to Mysore. Nearest airport is Bangalore approximately 160KM.
Places of Interests -

KRS Dam
Brindavan Gardens
Nandi
Chamundeswari Hills
Mysore Palace
There are more places in Mysore to explore - Mysore zoo, Bandipur National Park are few of them which I didn't explore during my visit.

KRS Dam -

Krishnaraja Sagar Dam or KRS , its been built across cauvery river for the water source of mysore and Bangalore City. The water from this dam is being released for Tamilnadu, Kerala, Pondicherry .Water from this dam being released for Tamilnadu and getting stored in Mettur dam . The Major share holder of this water is Tamilnadu and Karnataka. Kerala and Pondicherry holds a minimal share from this dam.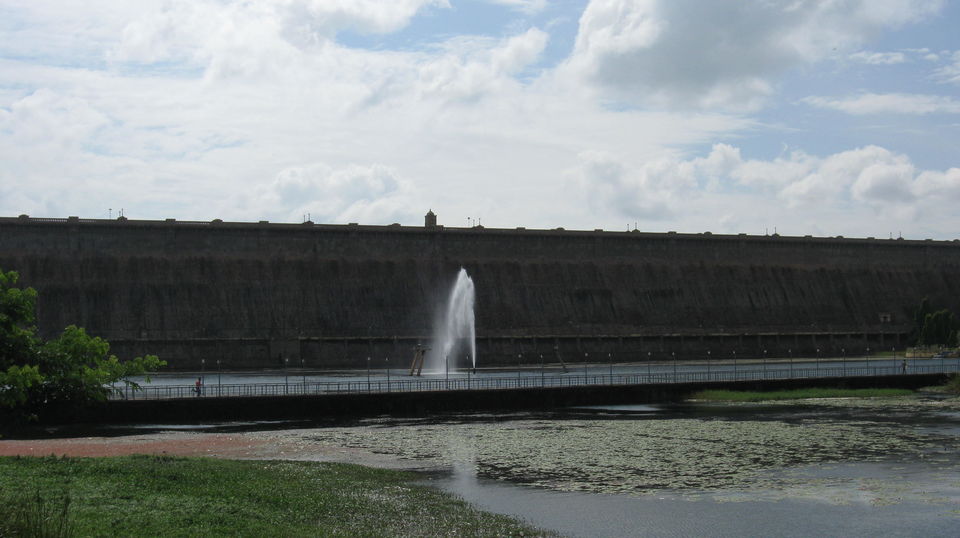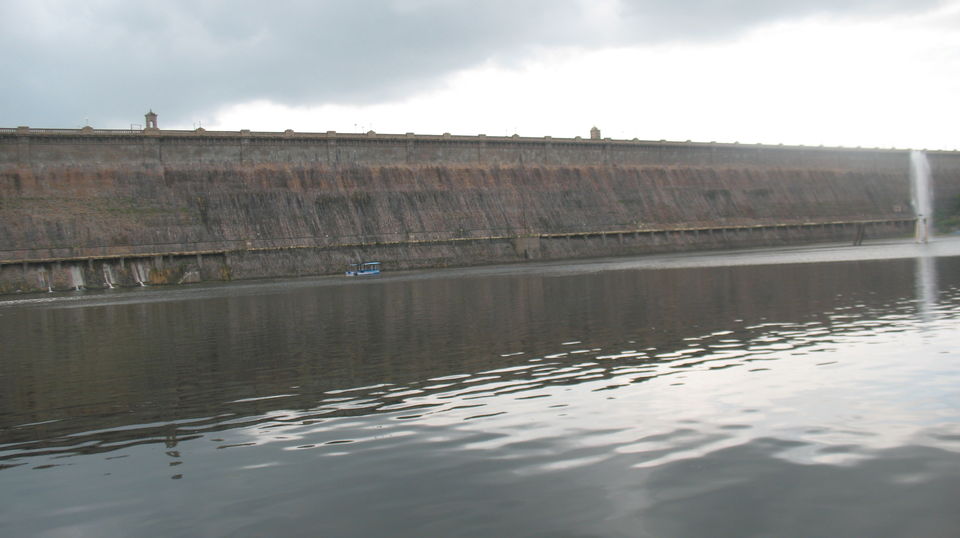 Brindavan Gardens -
Brindavan Gardens and KRS dam are adjacent places to Visit. The garden will attract for those who are interested in Botany. Plenty of trees, fruits and plants with their botanical names. The Main and Interesting attraction of Brindavan Gardens is its Musical Fountain, it bursts water with synchronization of Music. I believe it will be started around 6PM in the Evening, where you can enjoy the Musical fountain with lights as easily. It's truly a treat to watch with Music. I see people assemble around 5 PM for this event. You get to see this spot on many movies, especially on the song sequences.