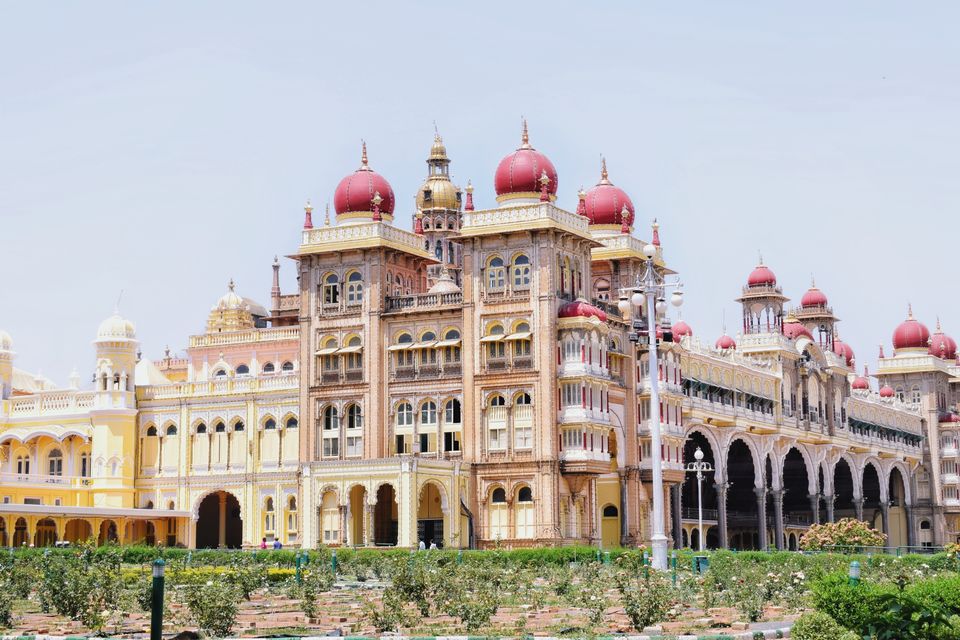 Hi there, if you are planning for one day trip to Mysore, here are some outstanding places you can cover within one day or I can say within 12 hours. It only takes 3 hours from Bangalore international Airport to Mysore.. Hotel room and food prices are quite cheap in Mysore, better you should book a hotel room by online and do not forget to try some delicious local food. For lunclh a Thali meal' would be better, but there's no compulsion, you can eat whatever you want.
Let's Talk about Mysore sight seeing, First start your tour to...
• Chamundi Hill (Temple) a VIP entry would be a better option, there's no dress code needed to enter the temple.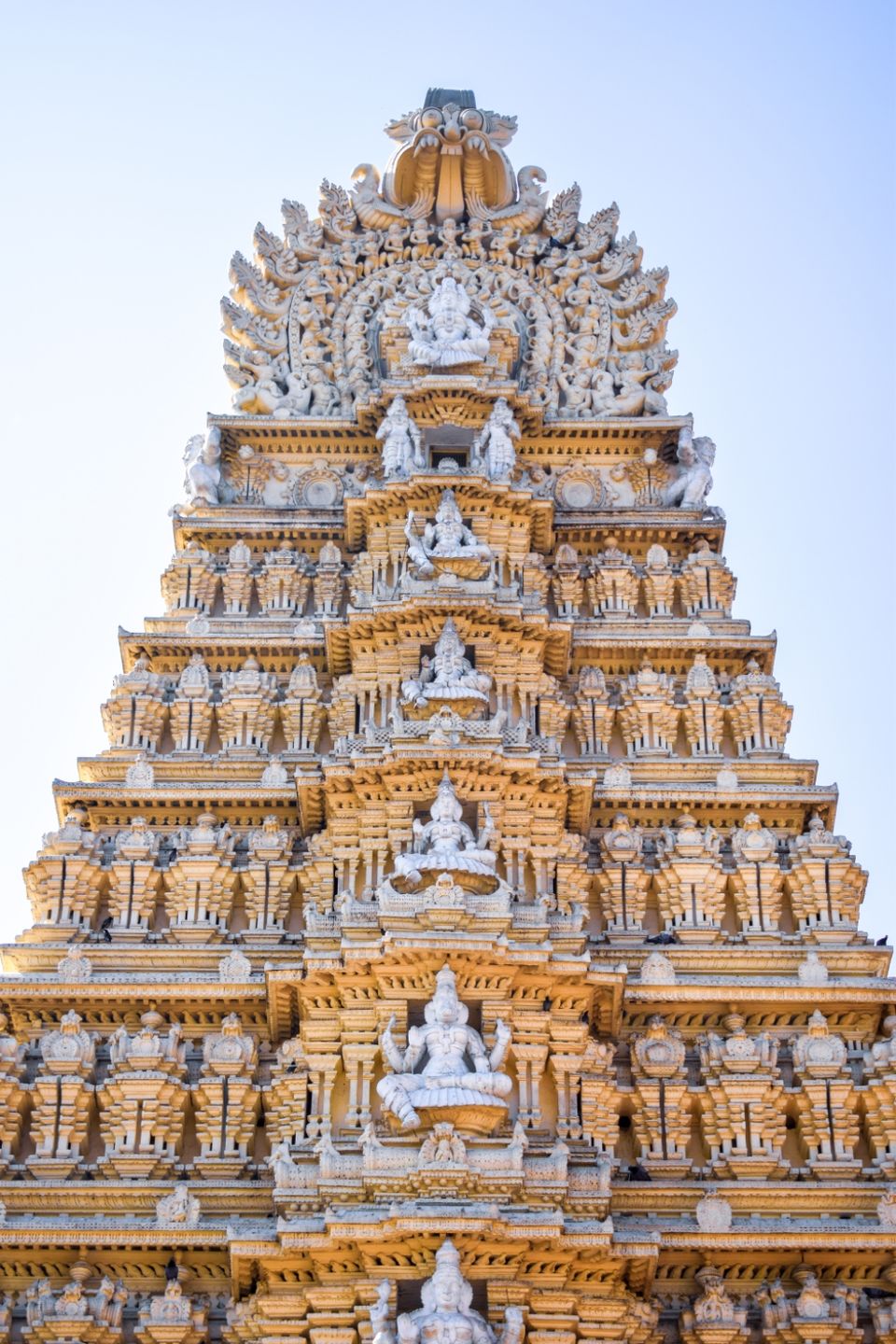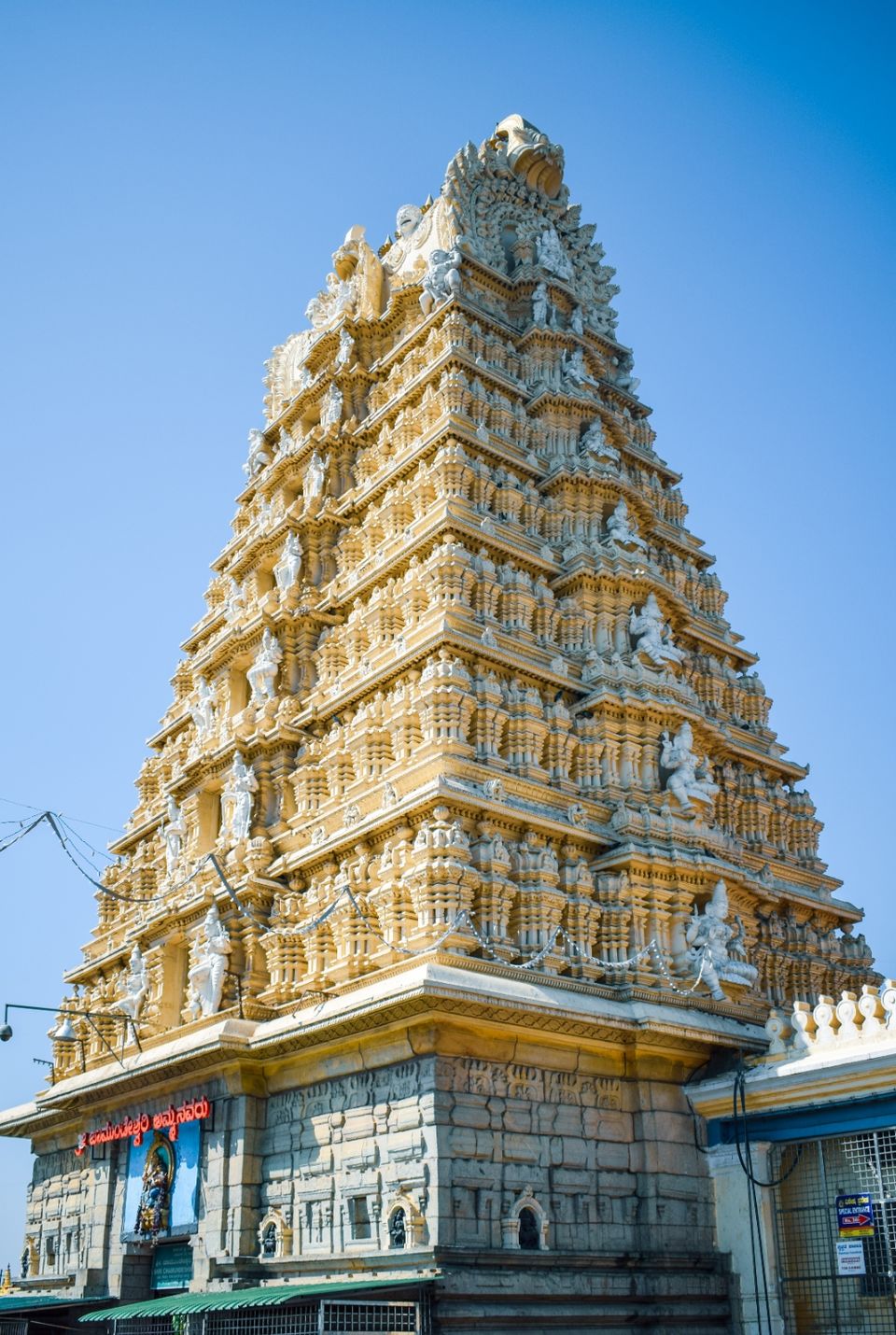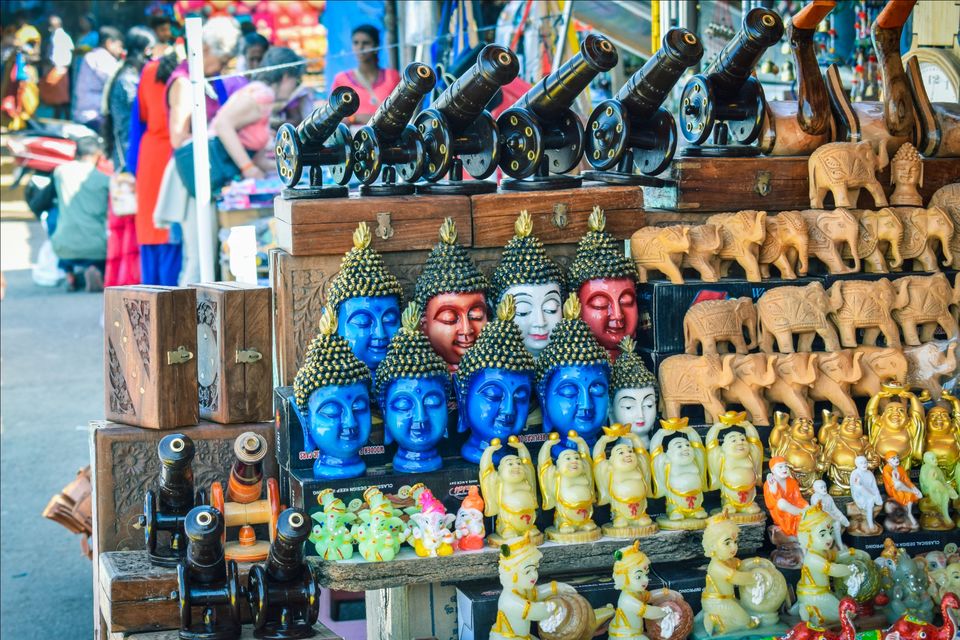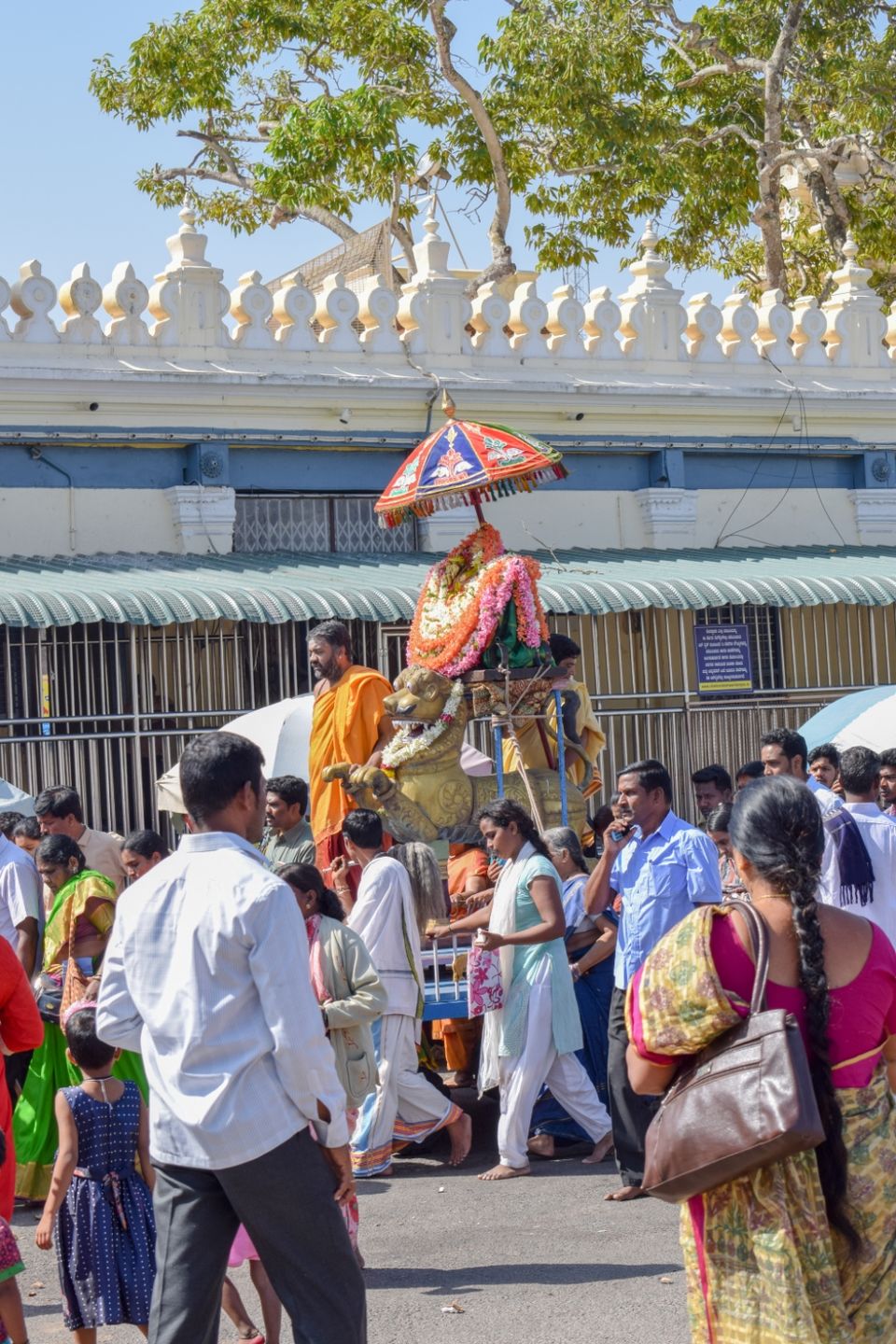 Then...
• Statue of Mahishasura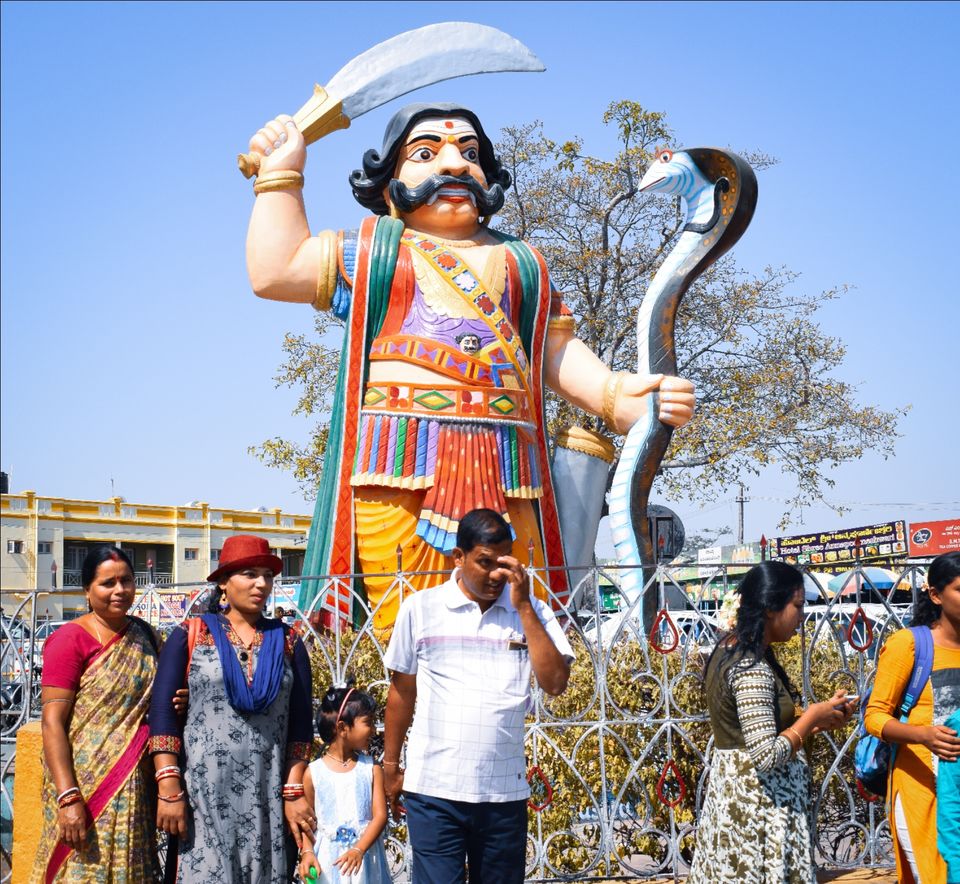 then...
• Big Bull ( Nandi)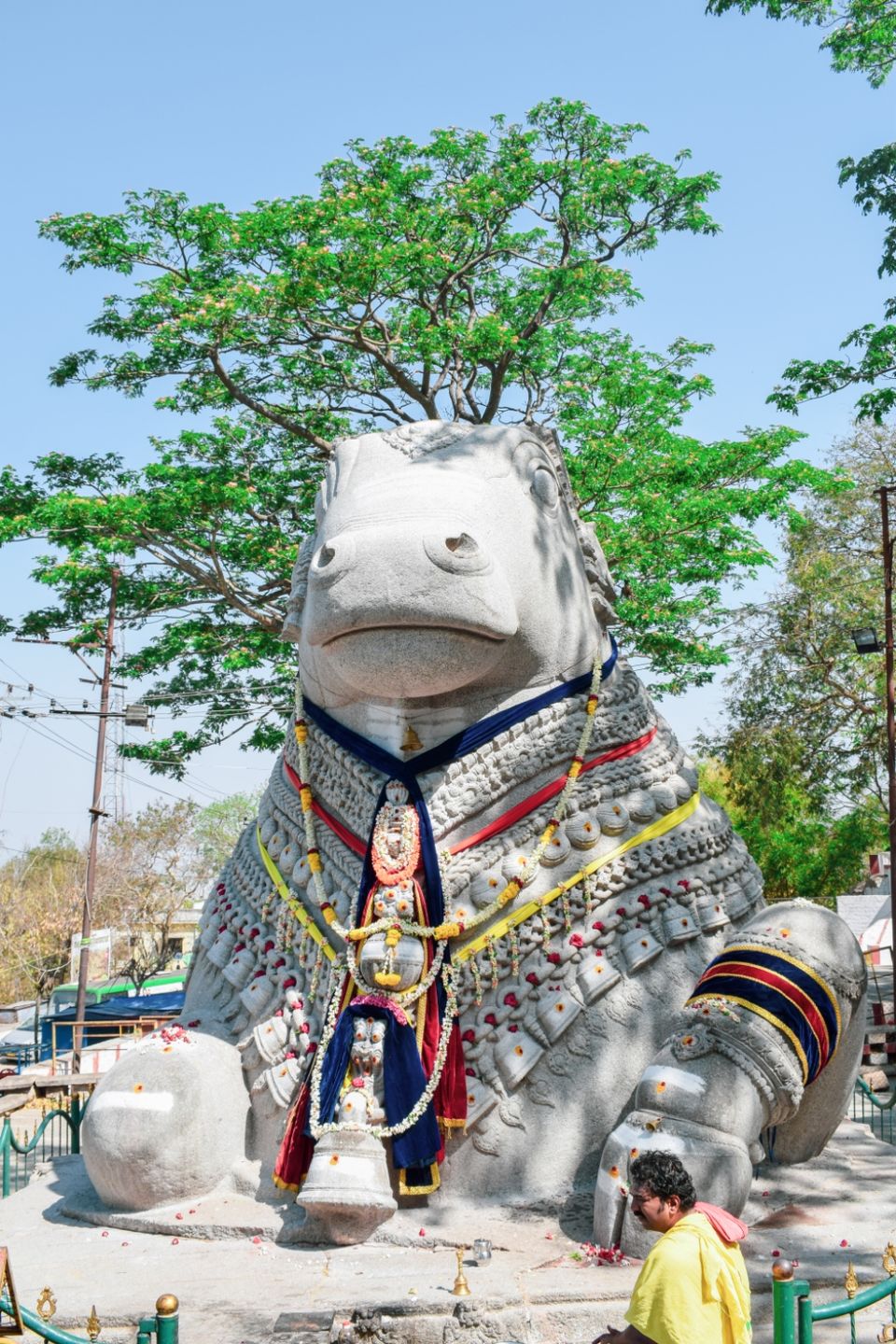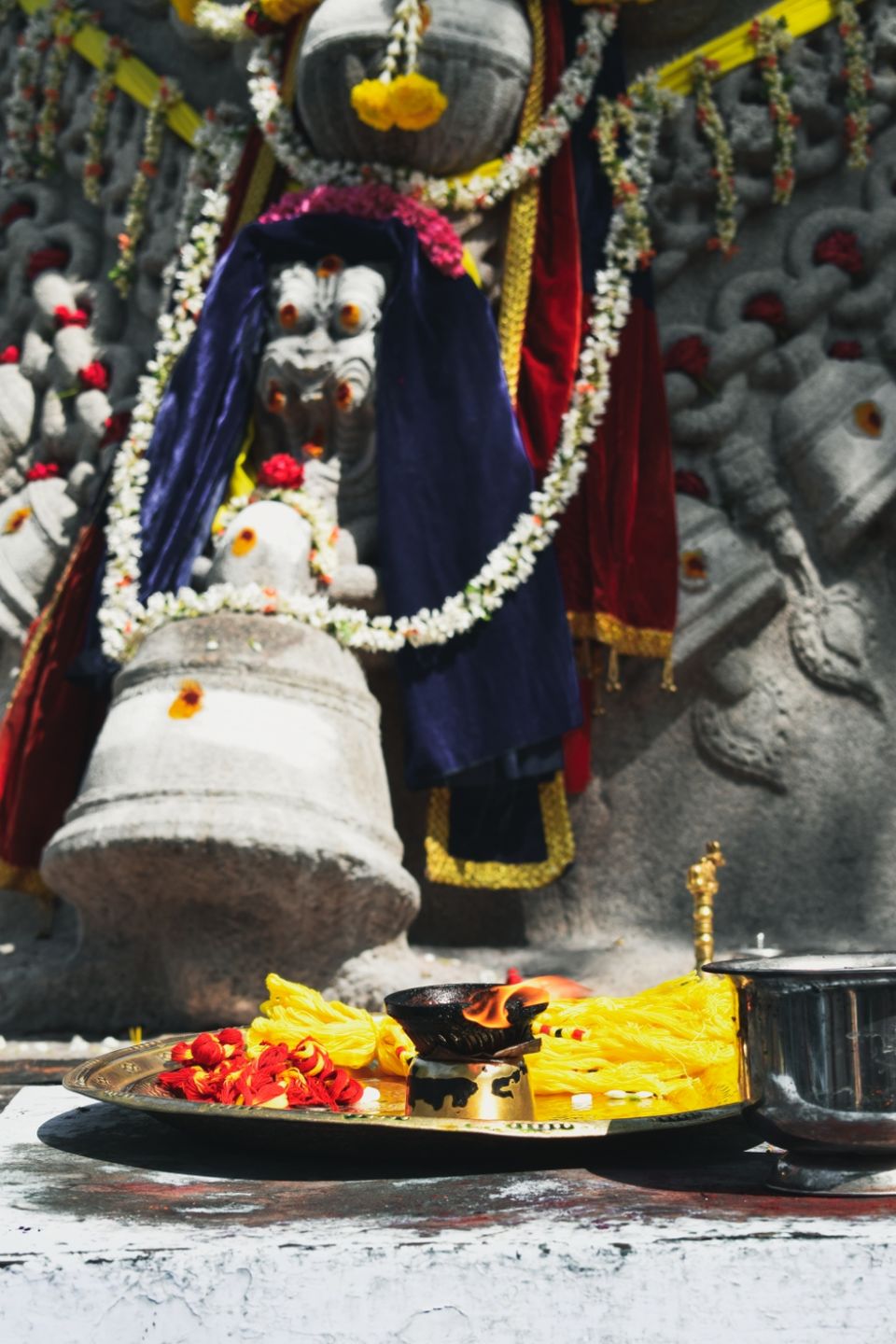 then...
• Mysore Zoological Garden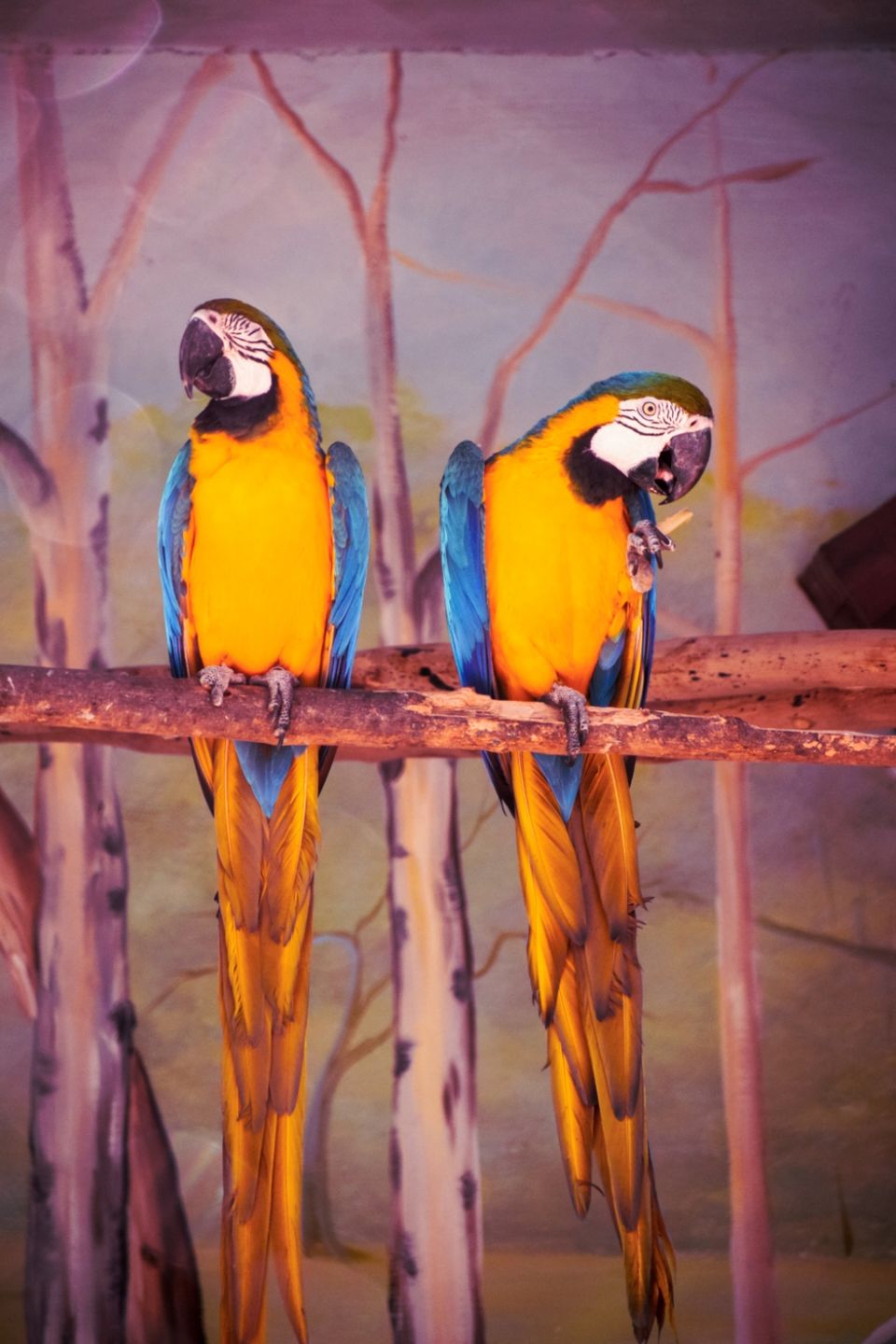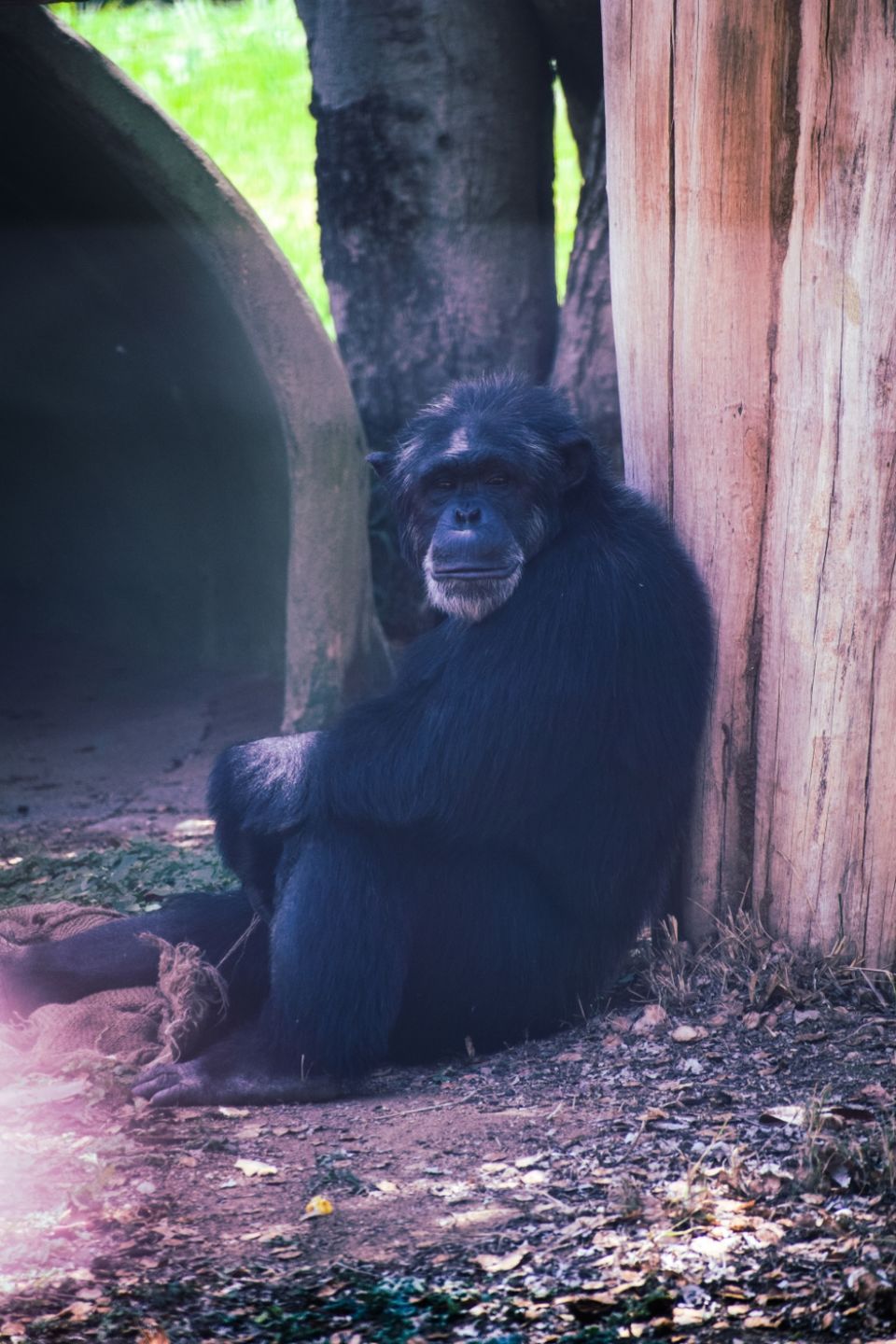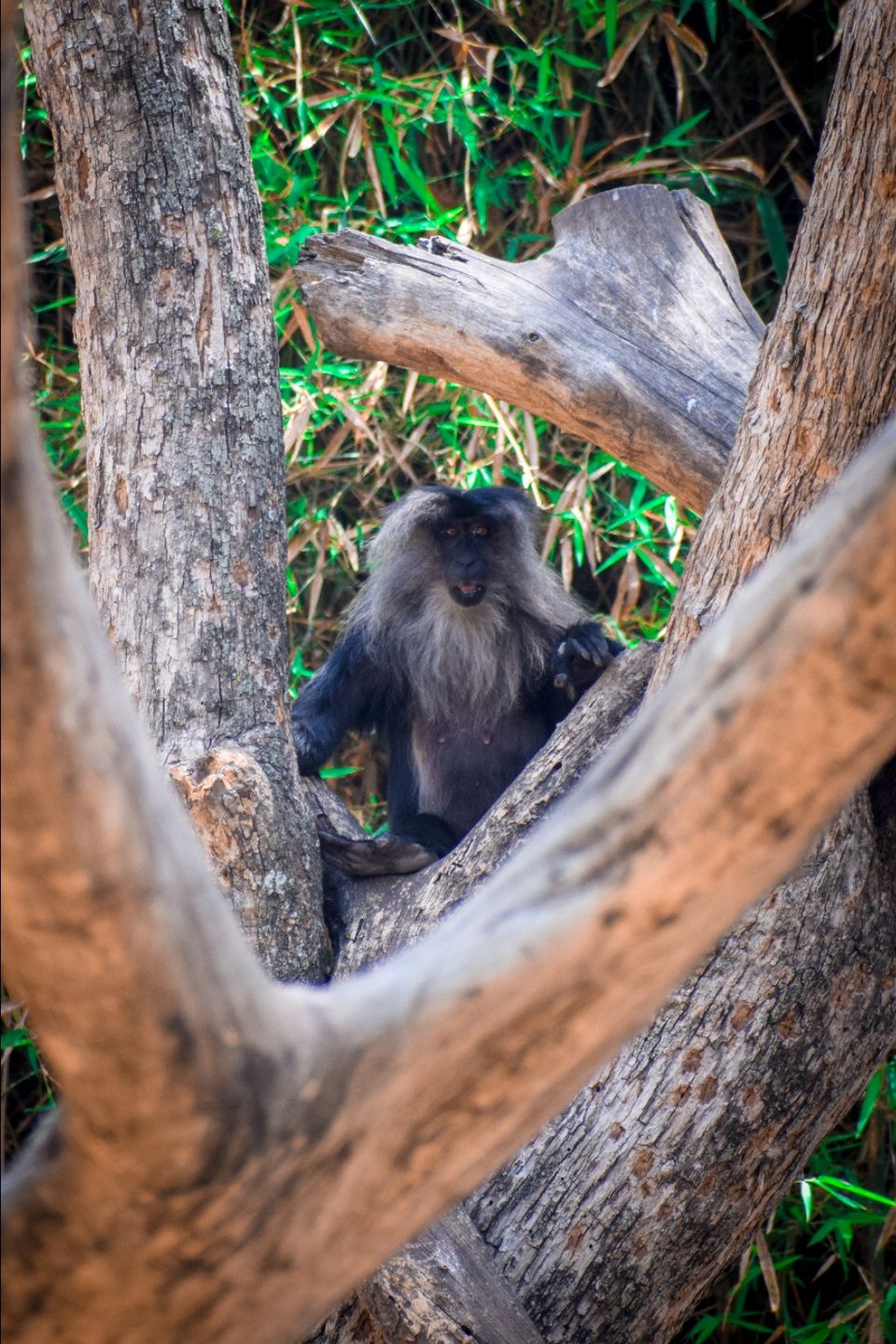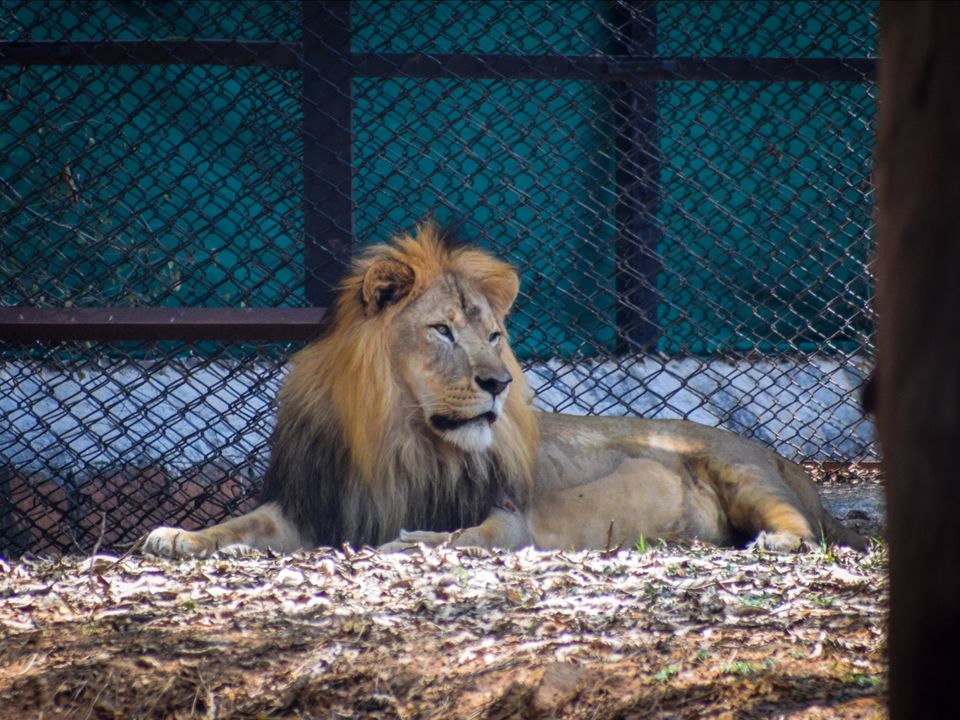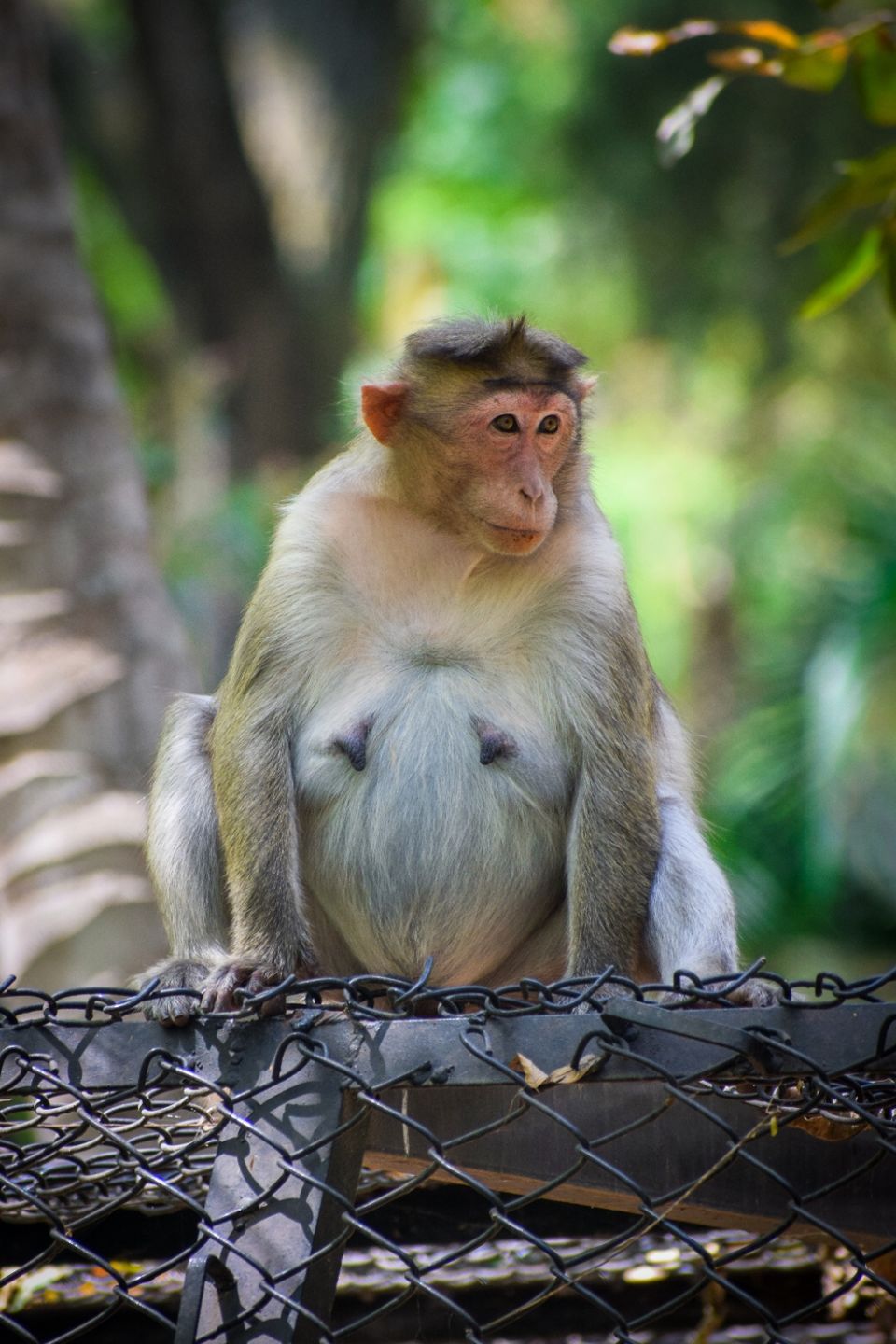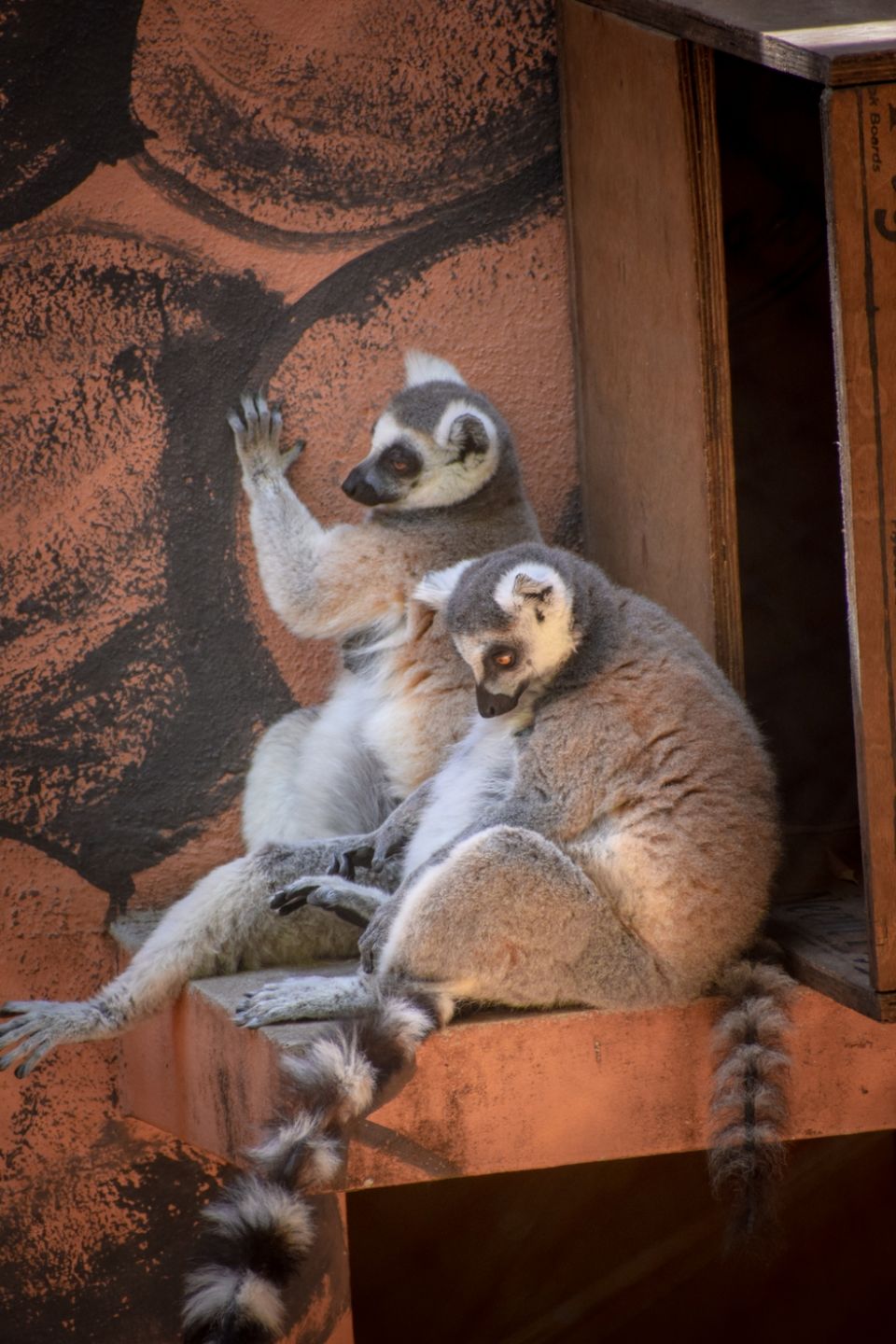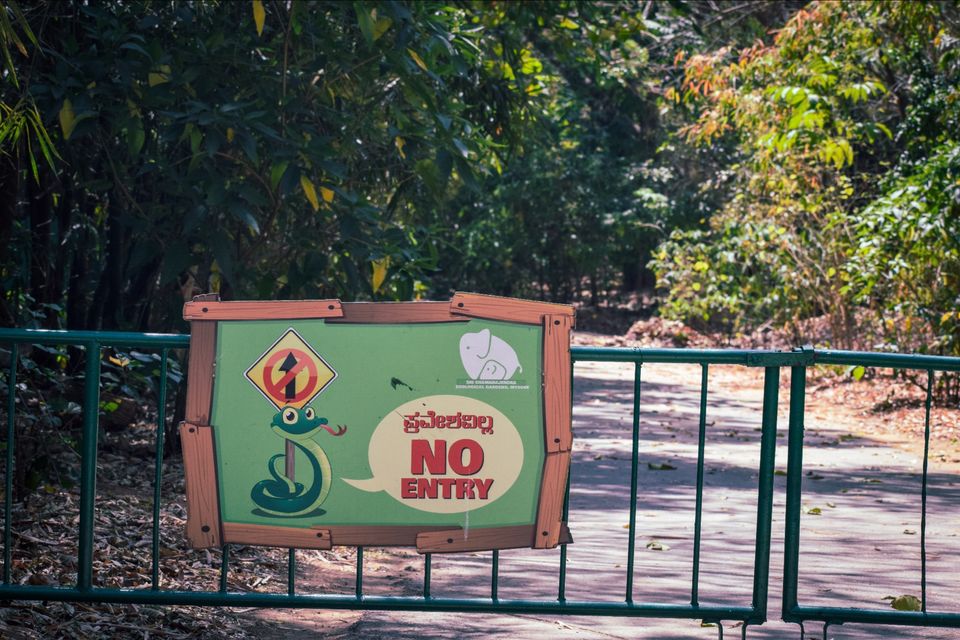 then...
• Maharaja Main Palace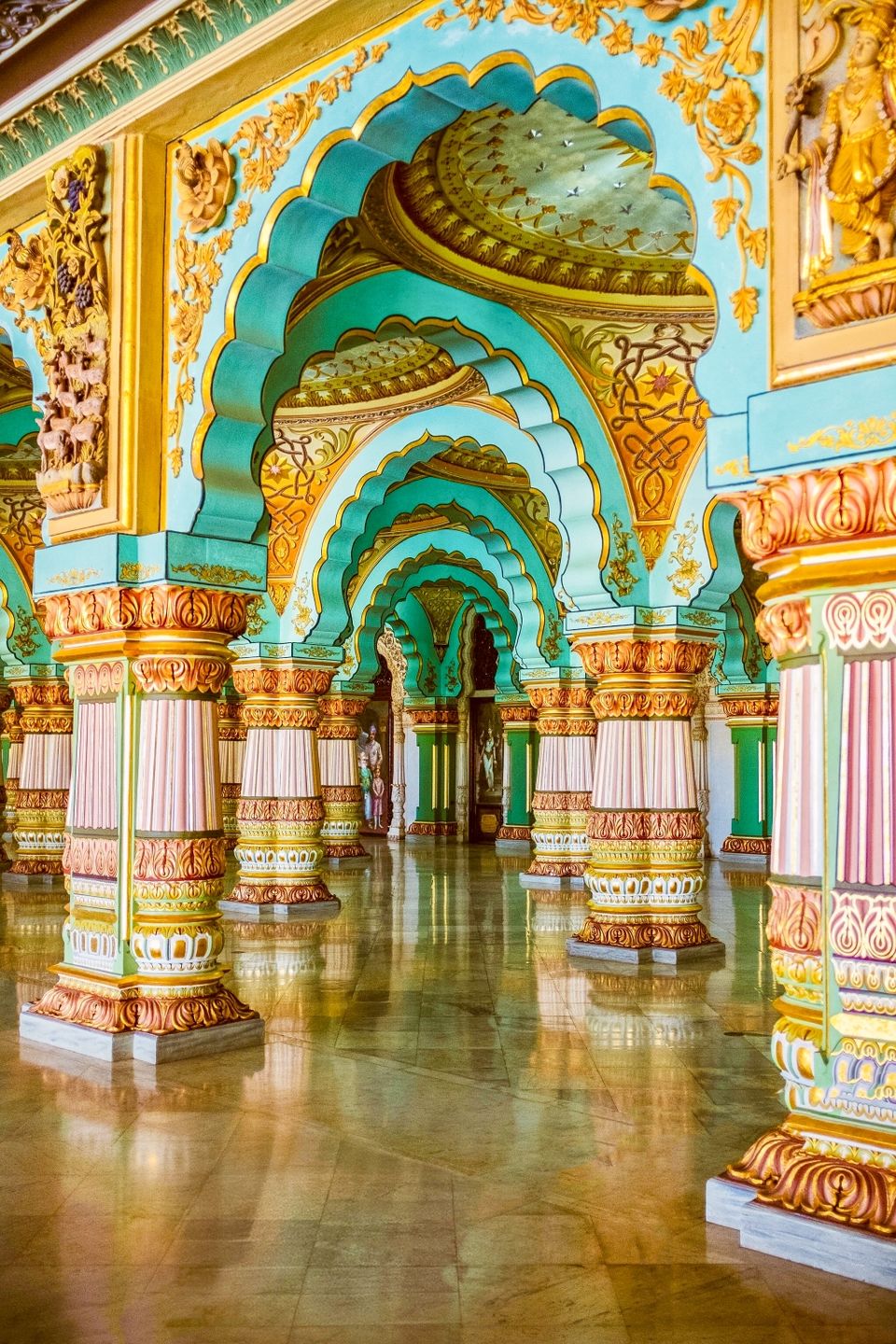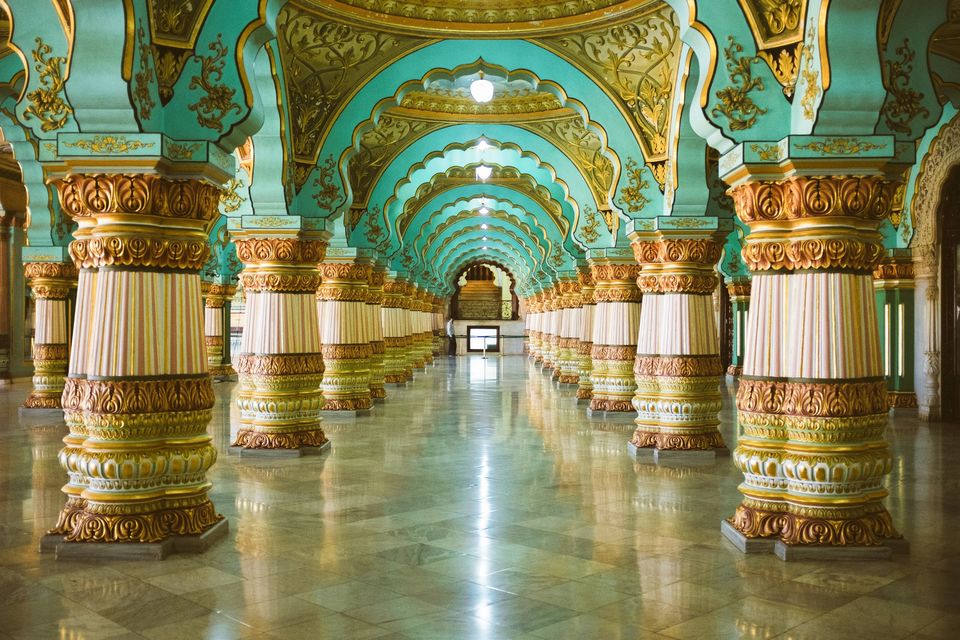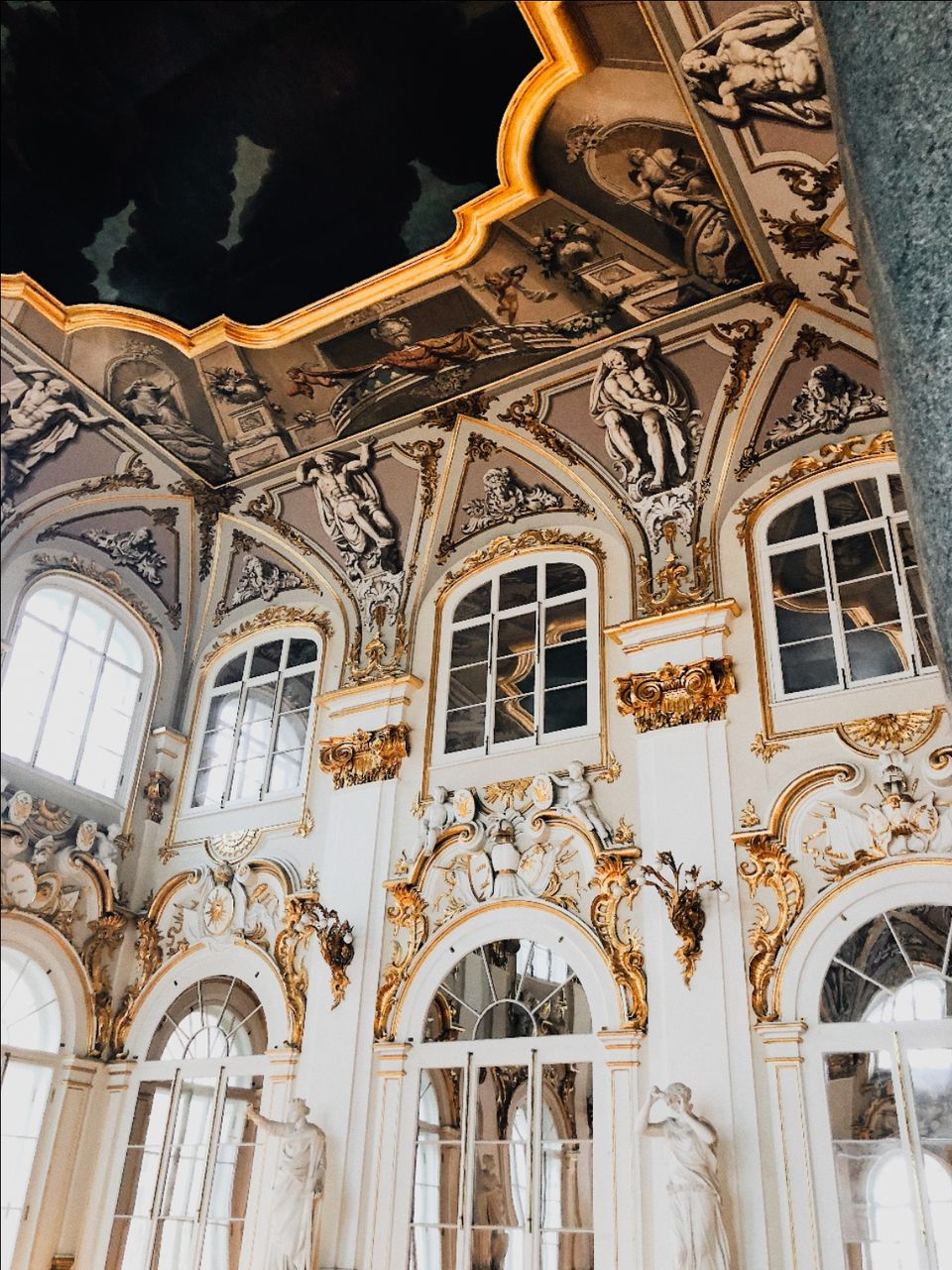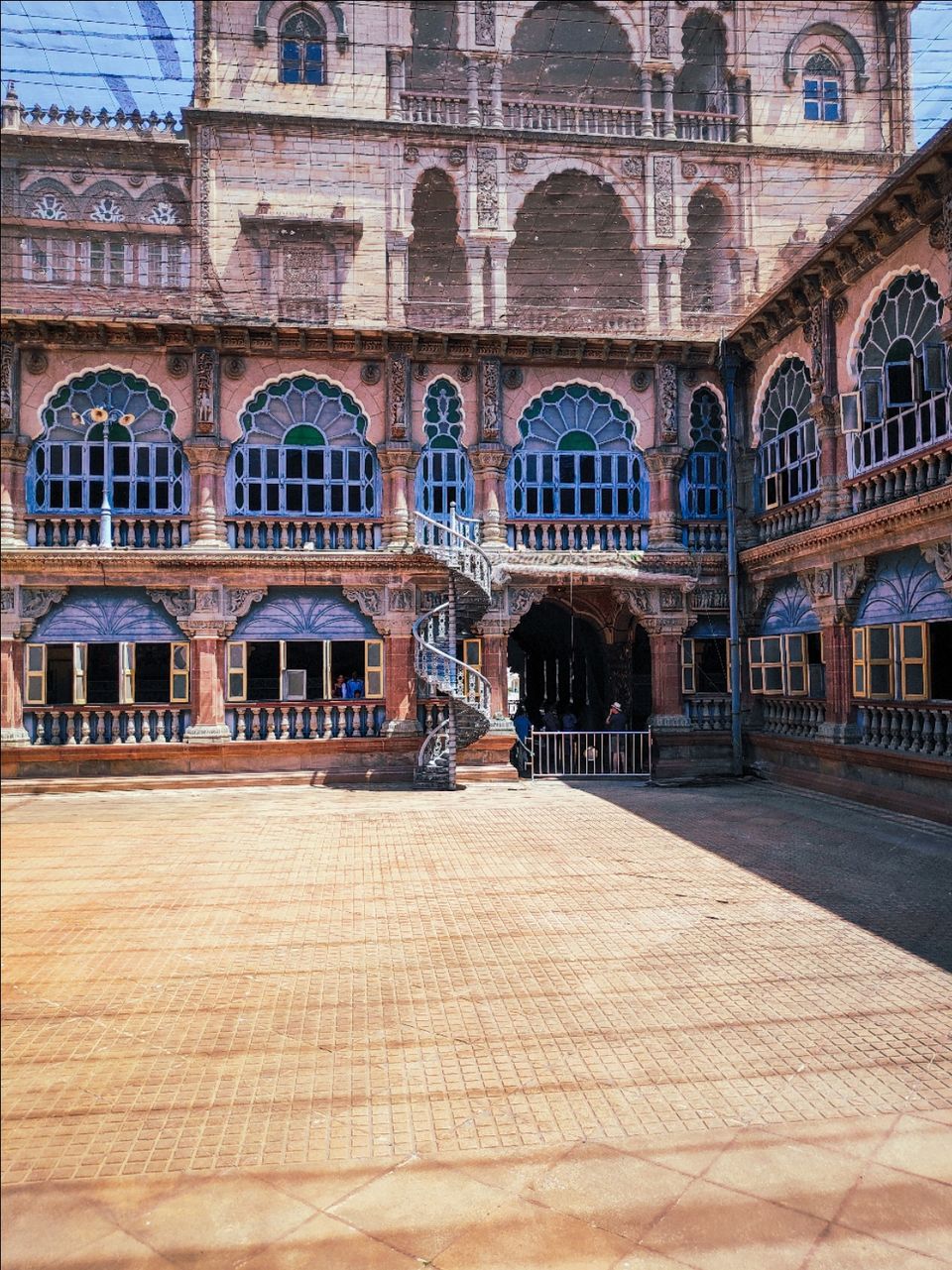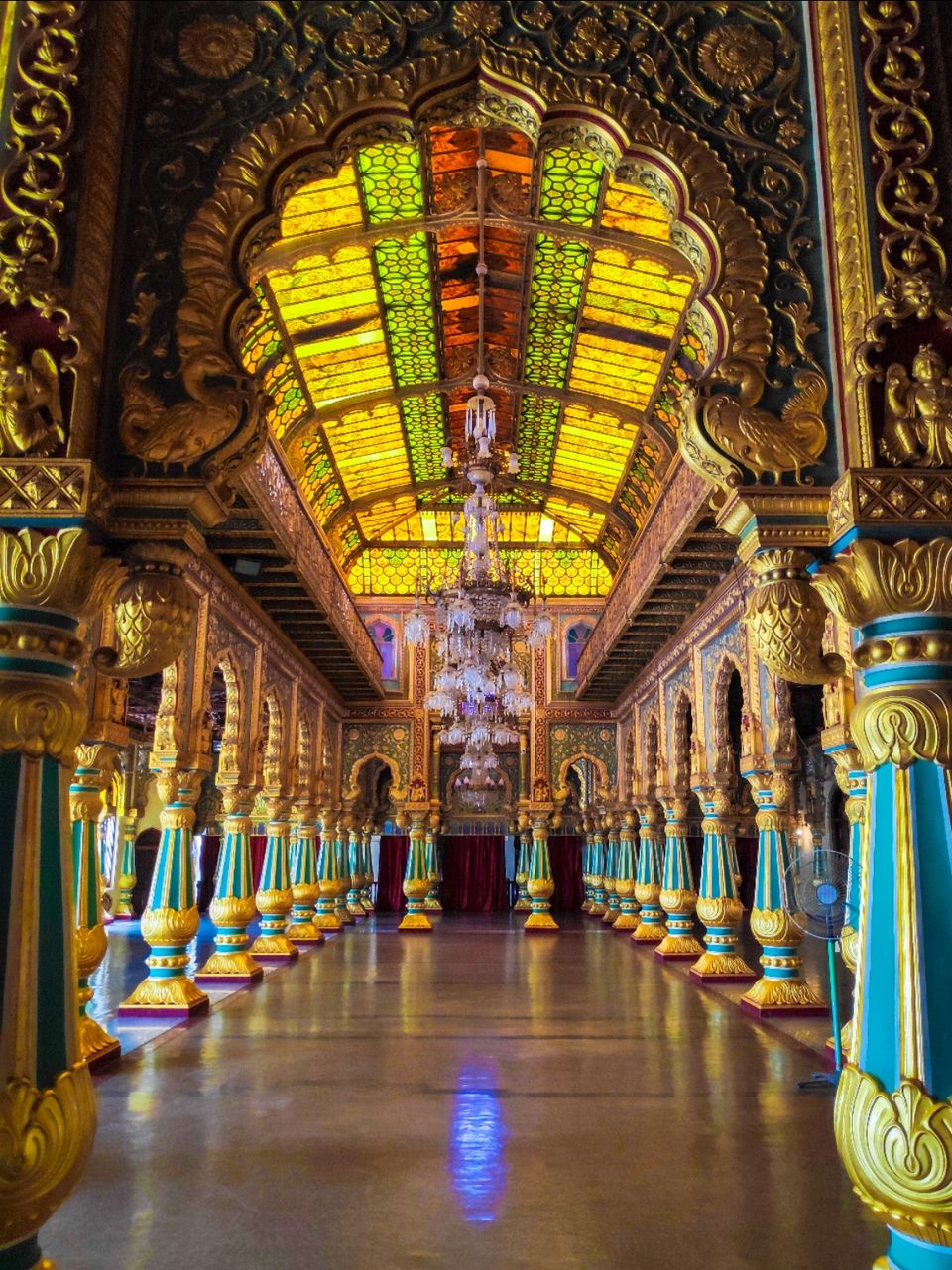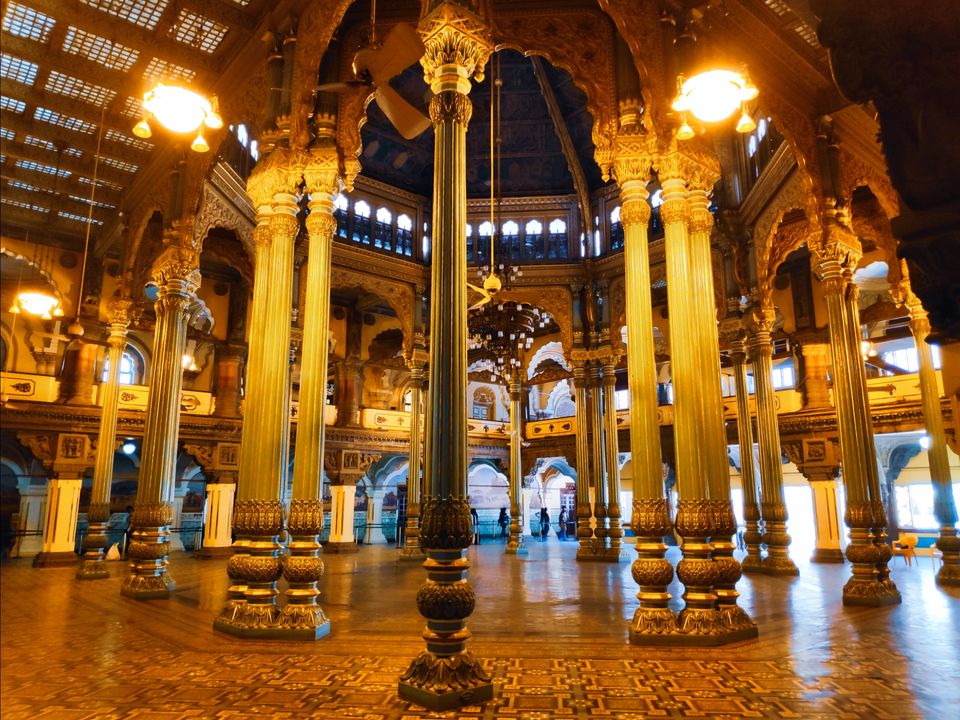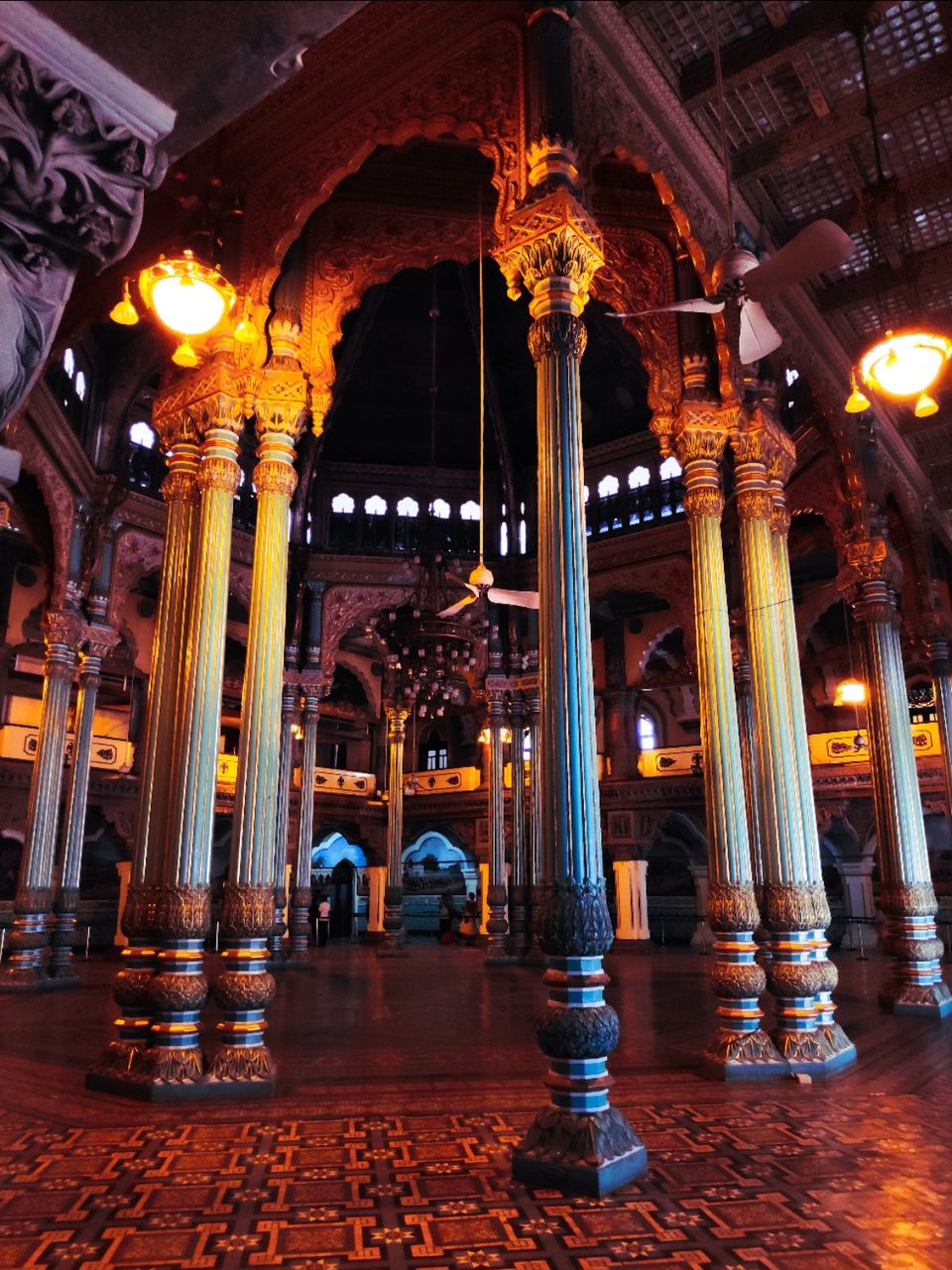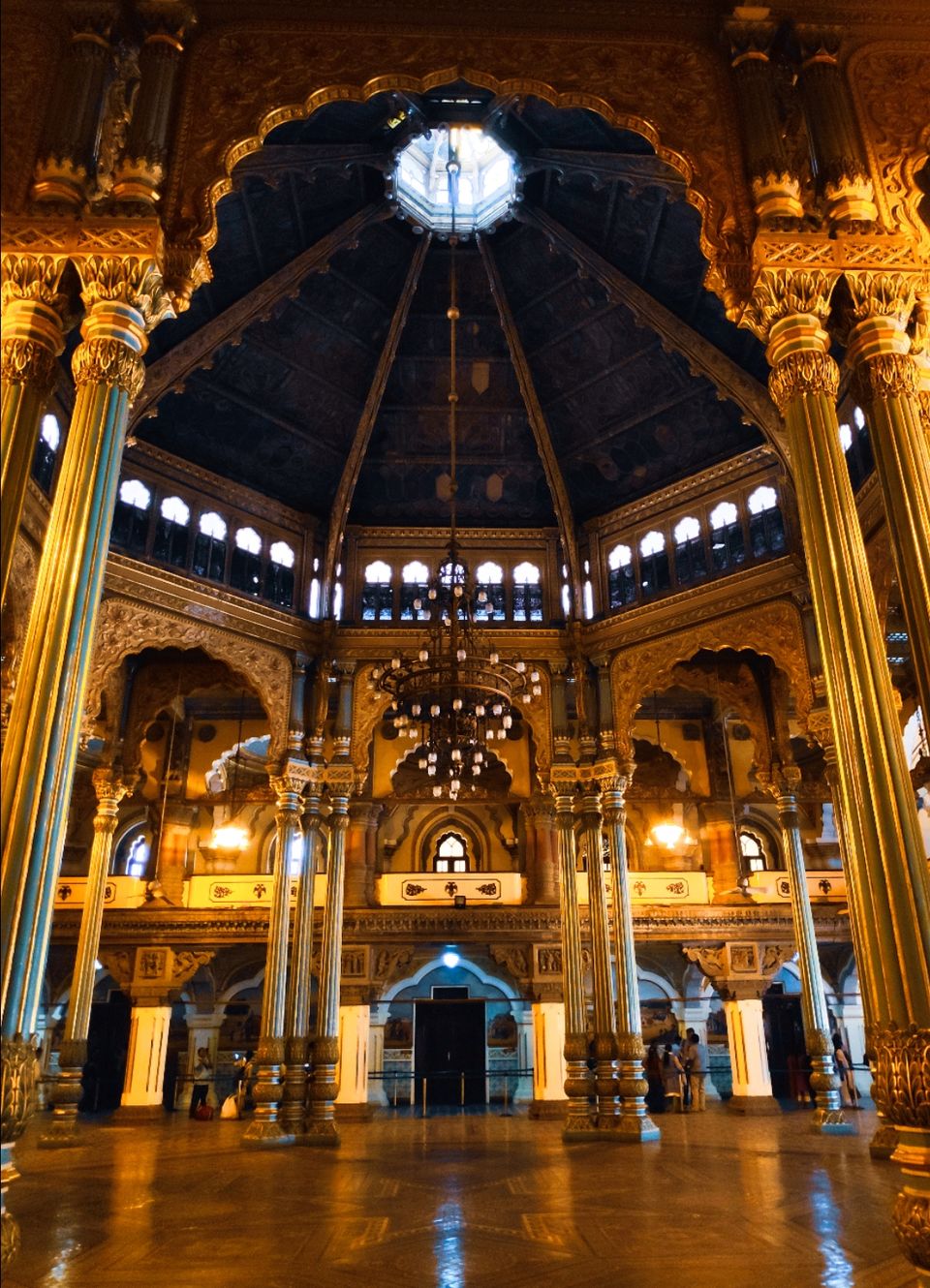 then...
• Lakshmi Vilas Palace
After visiting these places have your lunch.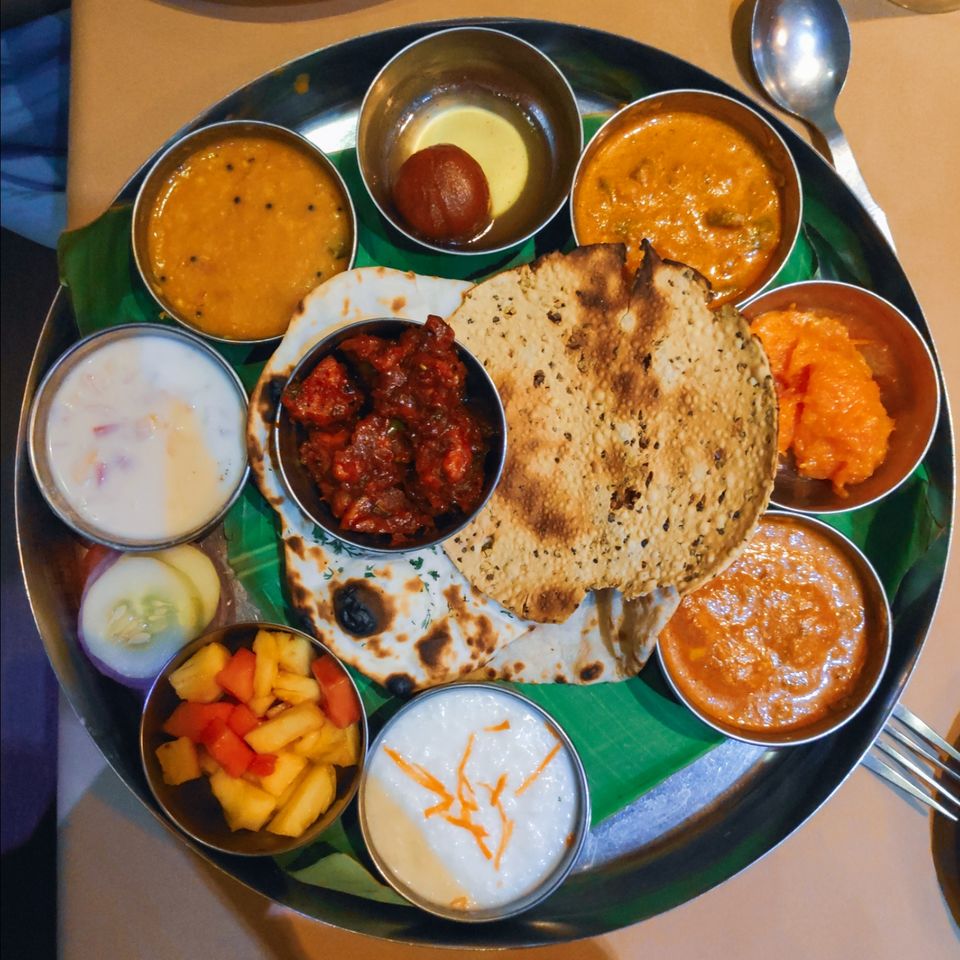 Then travel to SRIRANGAPATNA (Tippu Sultan's Capital city) visit to...
• St. Philomena's Cathedral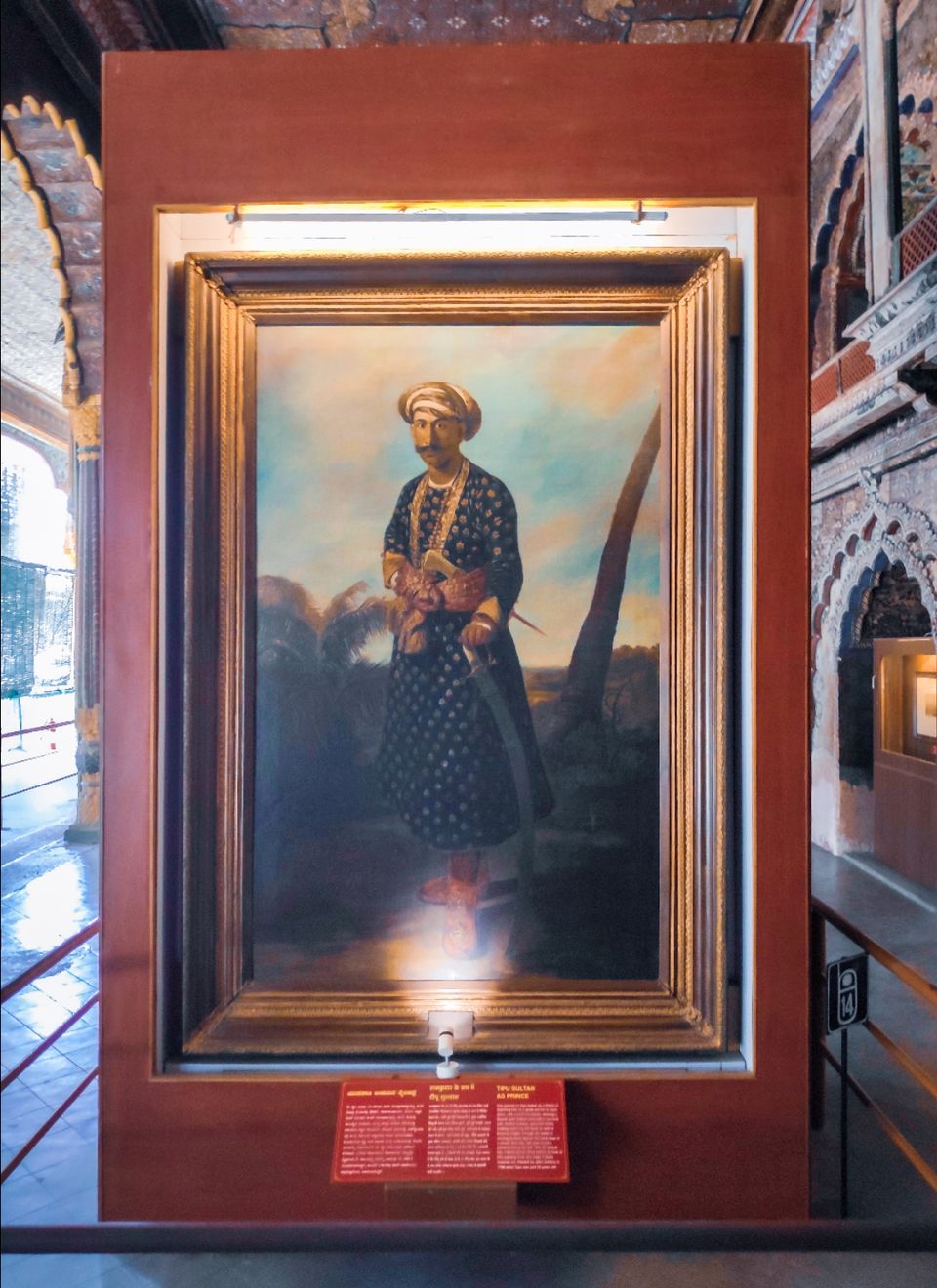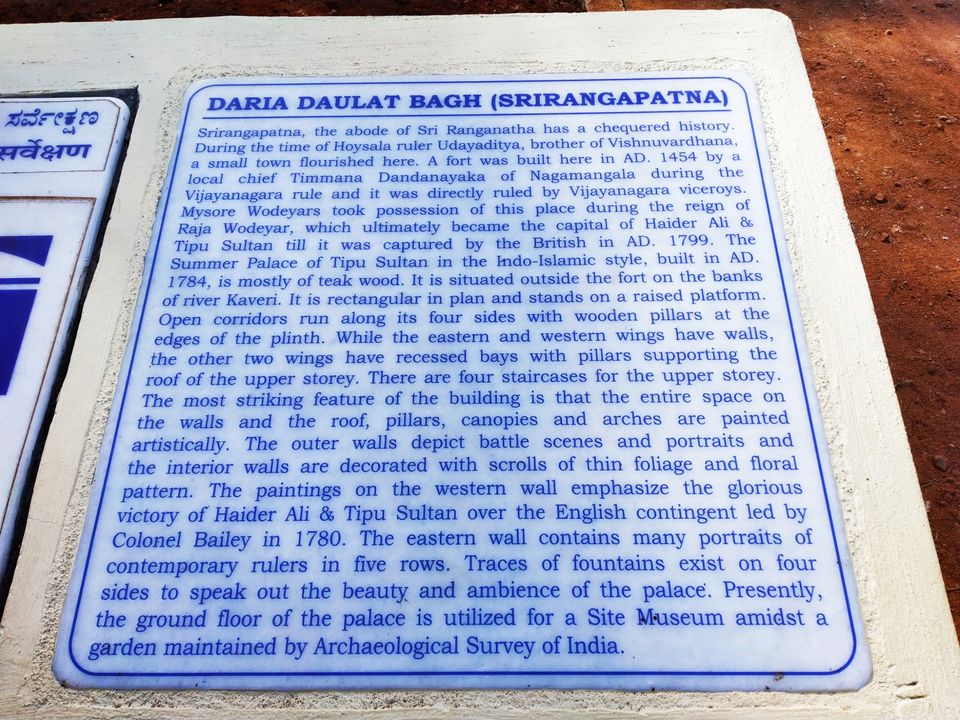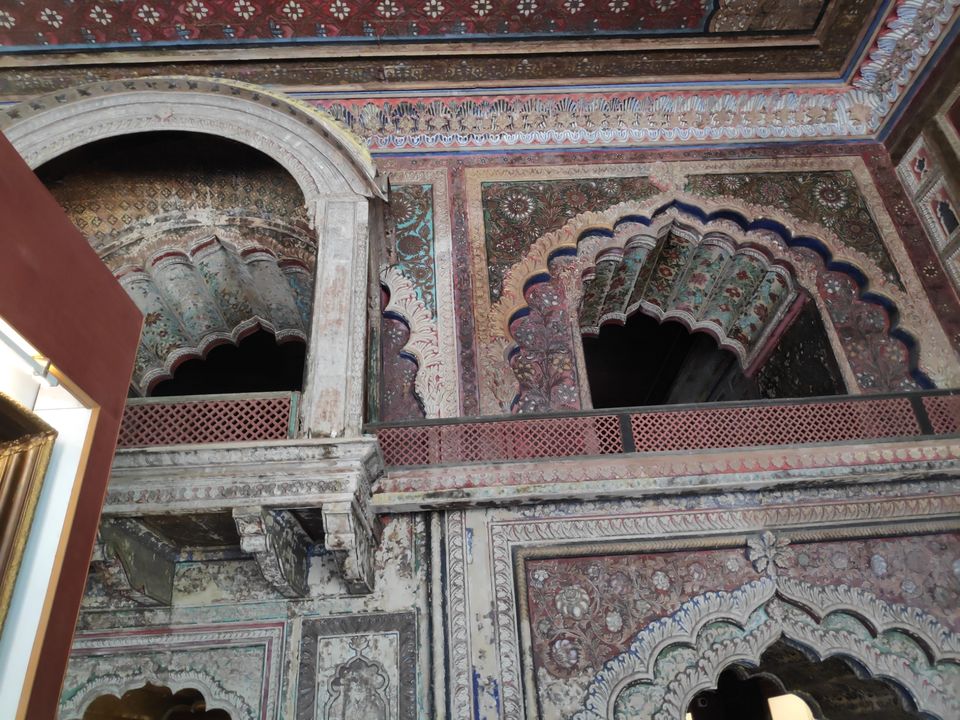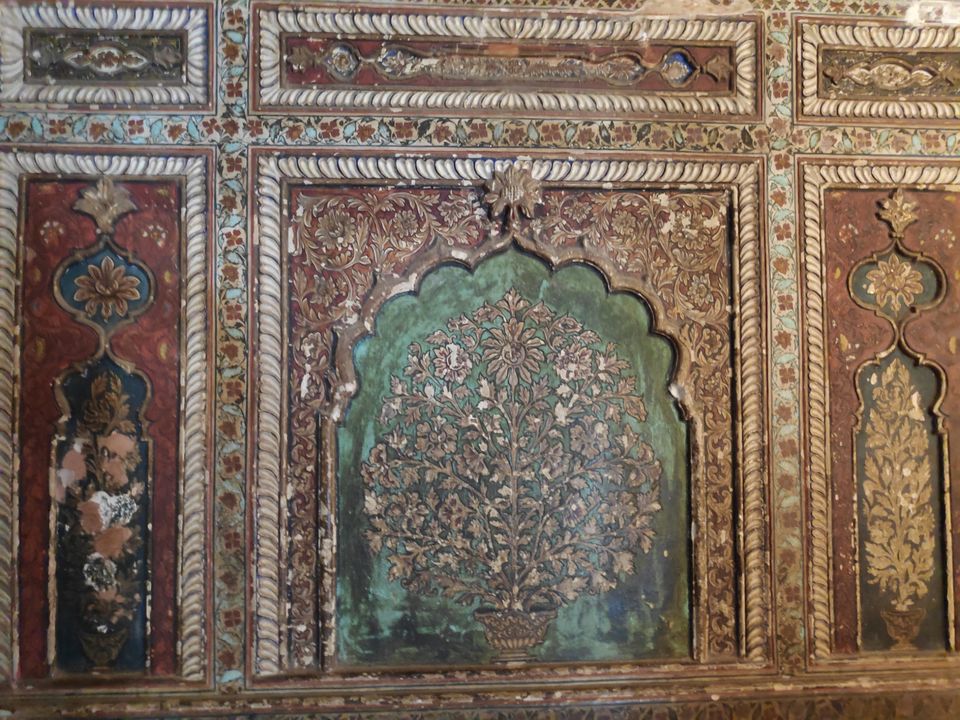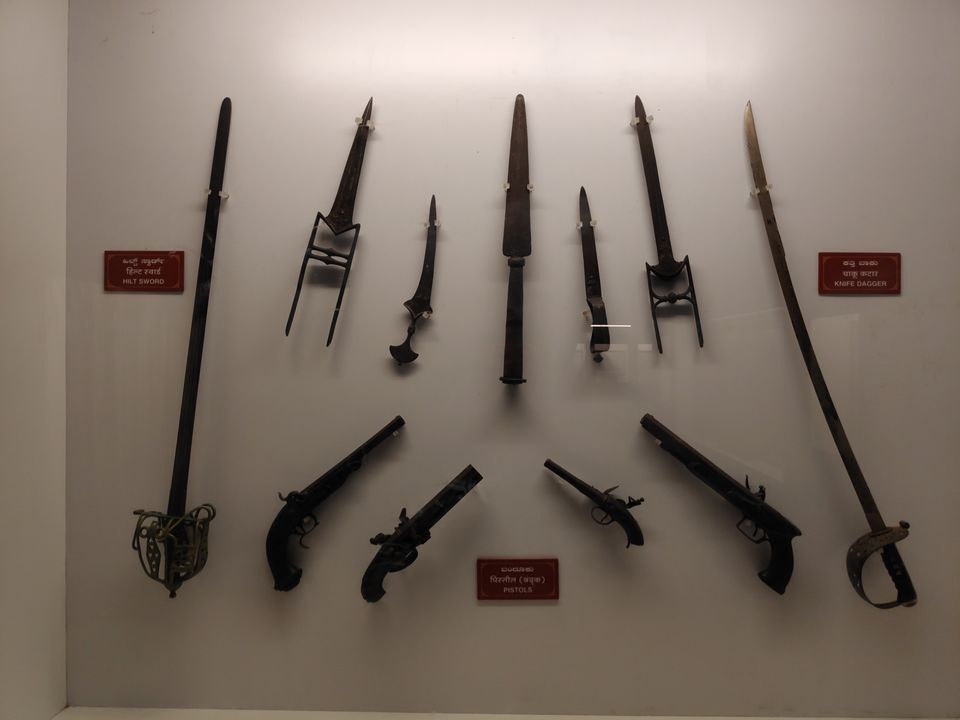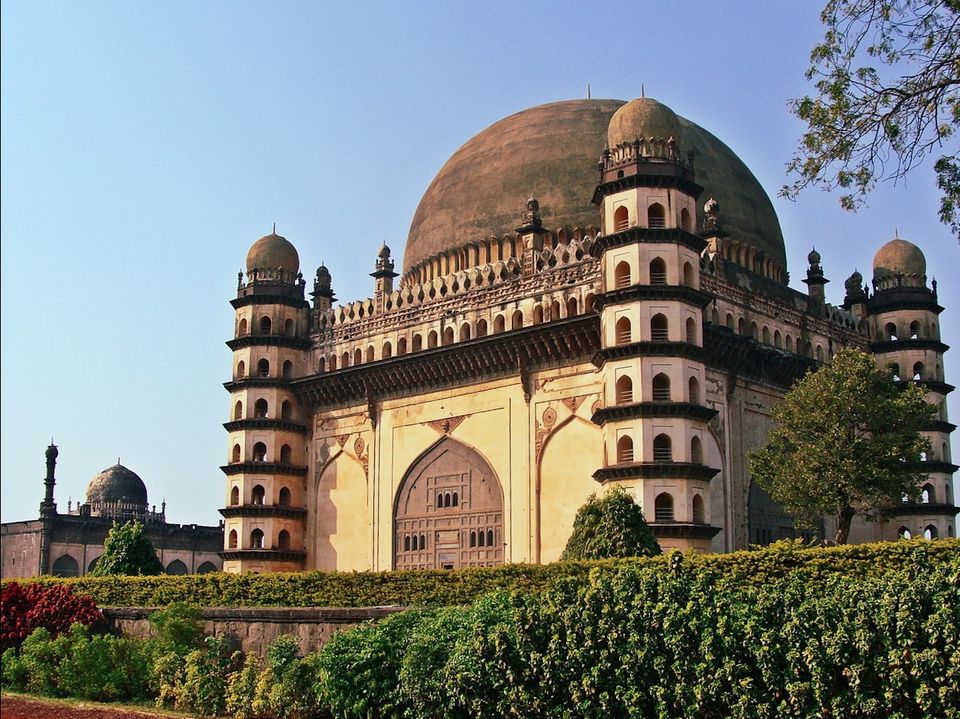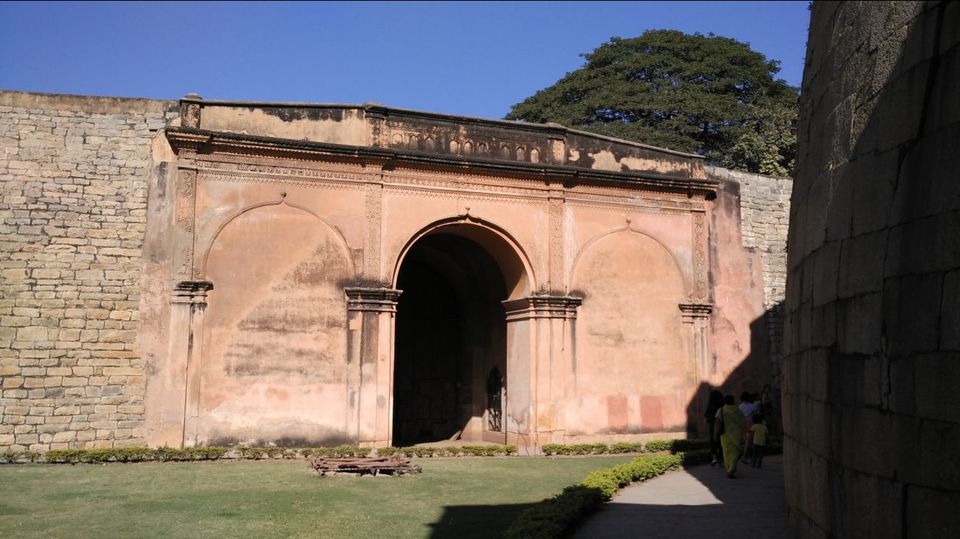 then...
• Tippu's Death Palace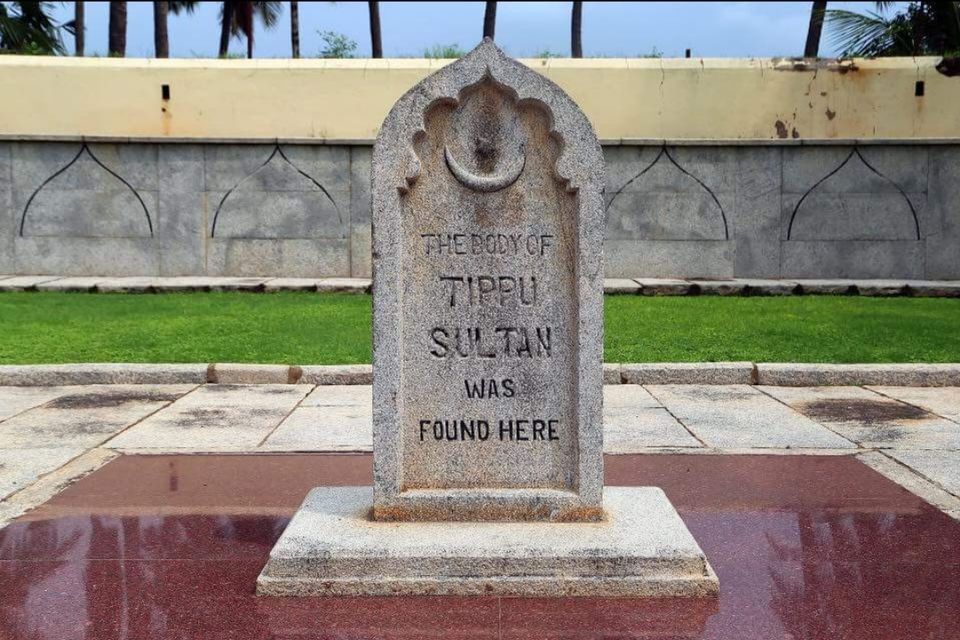 then...
• Ranganathaswamy Temple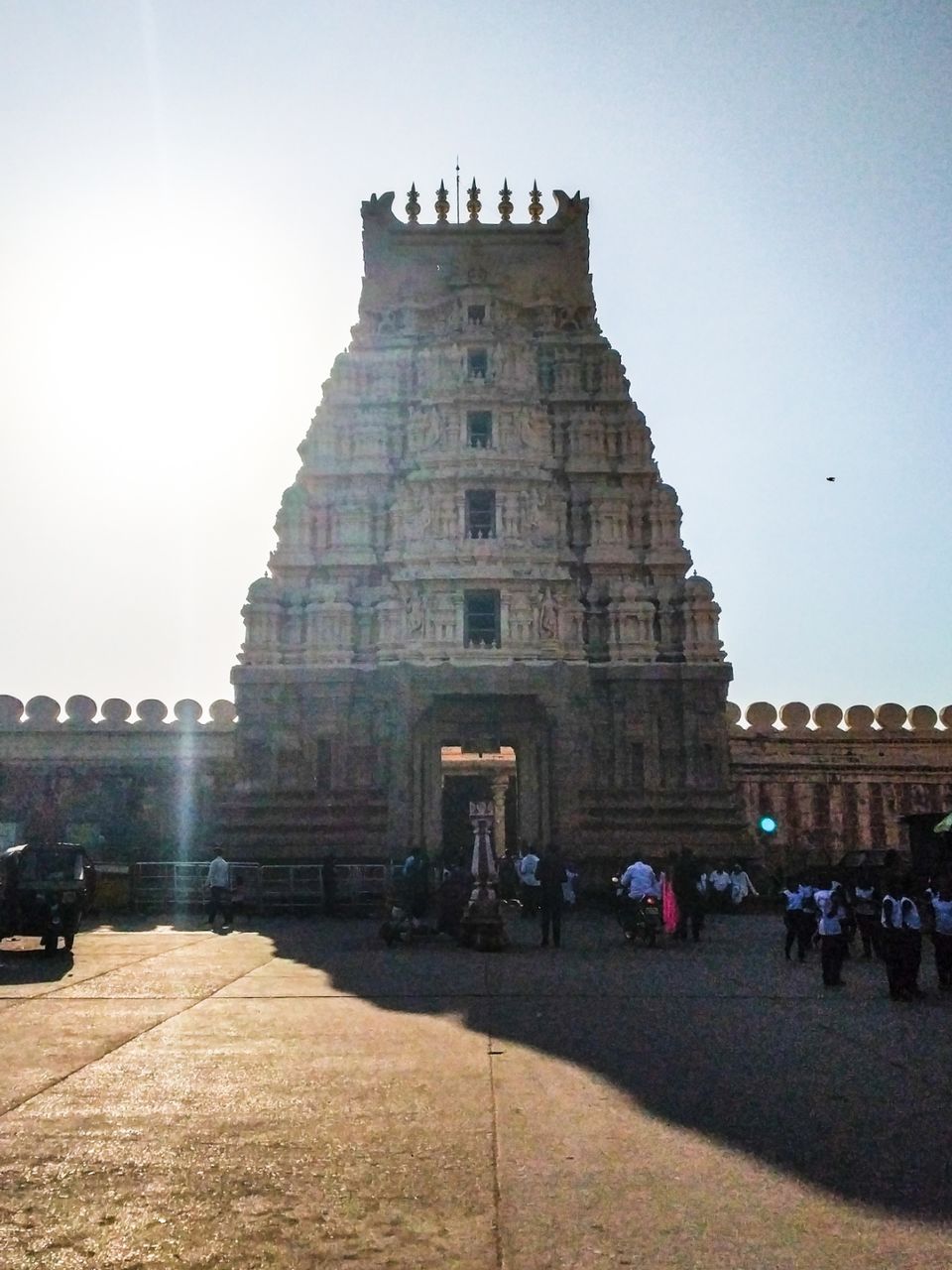 If you want to do some shopping then you can.
Do not forget to visit...
• Krishnaraja Sagara Dam (KRS) and Brindavan Gardens in the evening.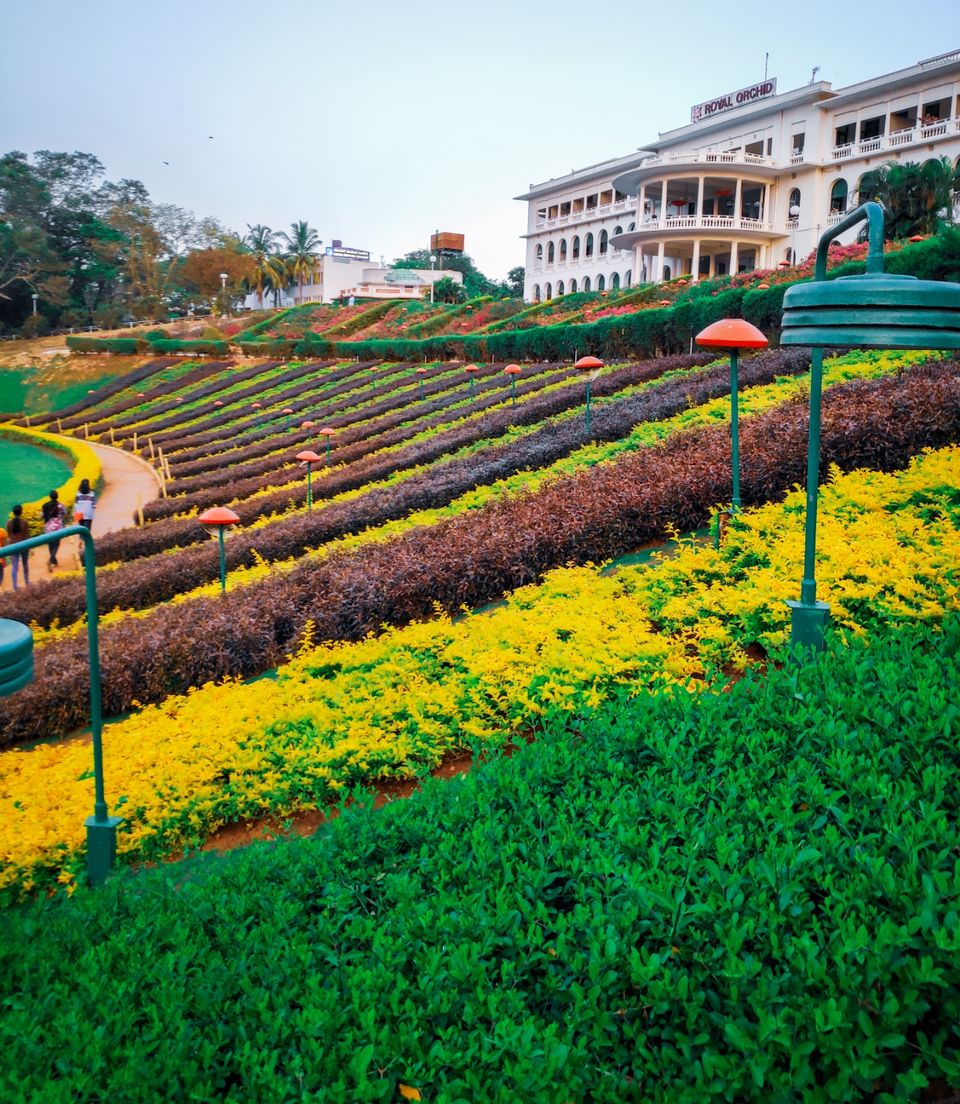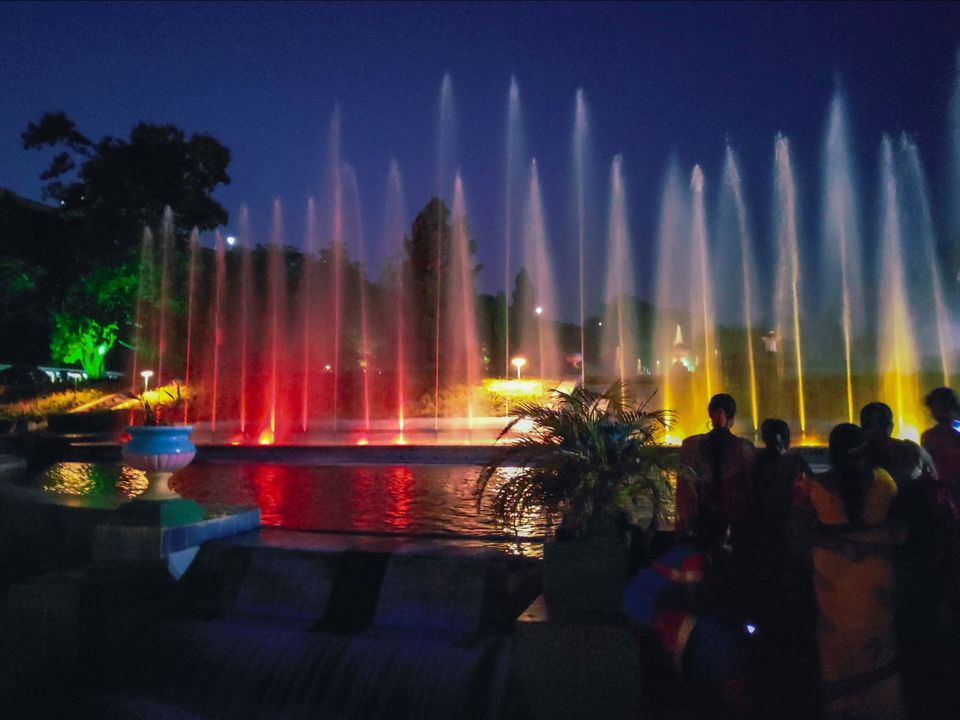 HAVE A HAPPY JOURNEY.
All photos have been clicked by me and cannot be reproduced without permission.
Frequent Searches Leading To This Page:-
top ten places in mysore, top breakfast places in mysore, top food places in mysore, top places at mysore, top places to visit in mysore, tourist attractions in mysore