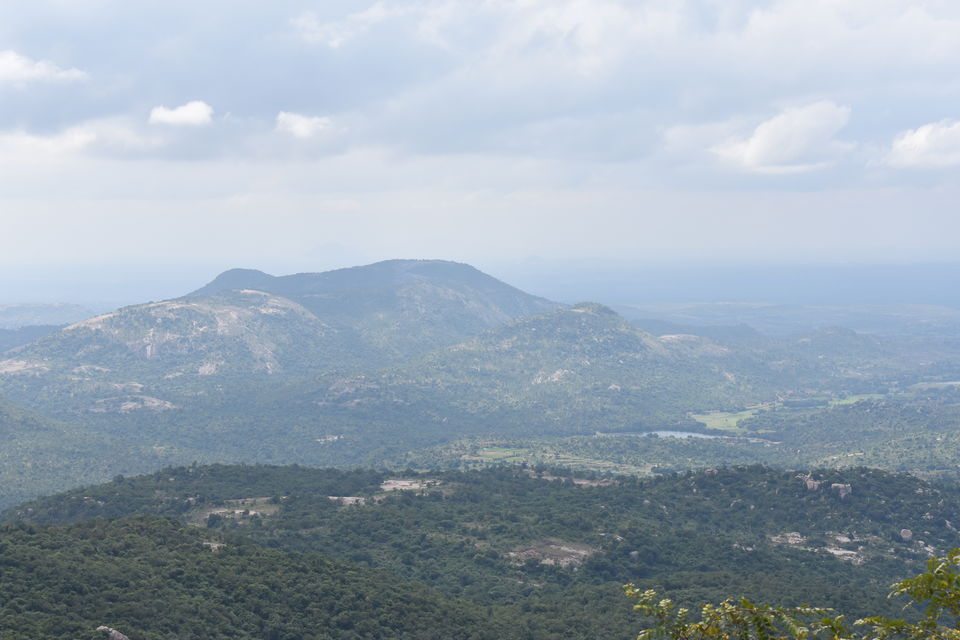 Weekend getaway to Horsley Hills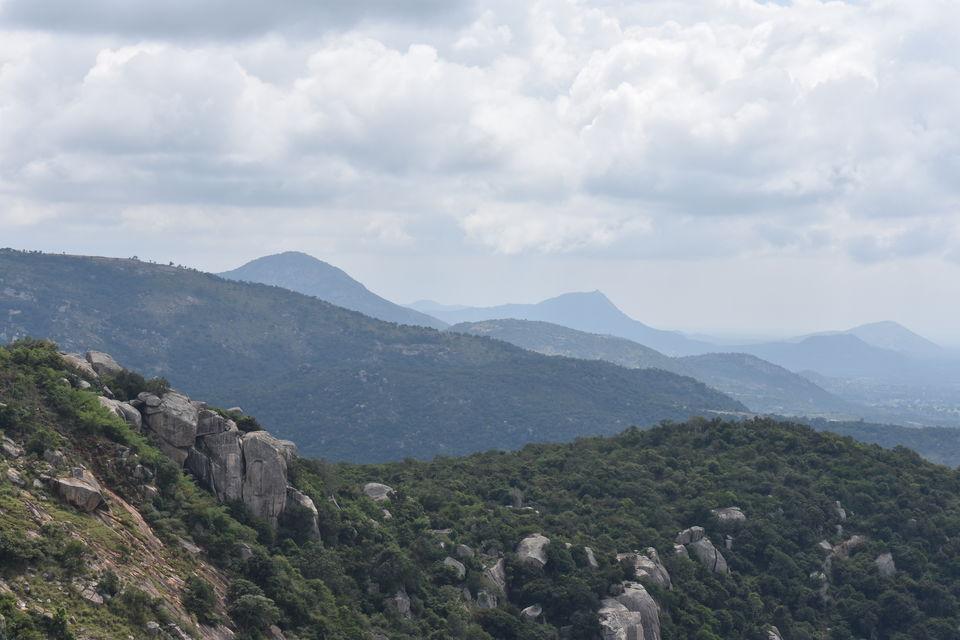 It's Friday and the end of another gruelling work day; what better way to end the week than to head out on a weekend trip? Horsley Hills will be the perfect destination to head over to, especially as it is close to Bangalore.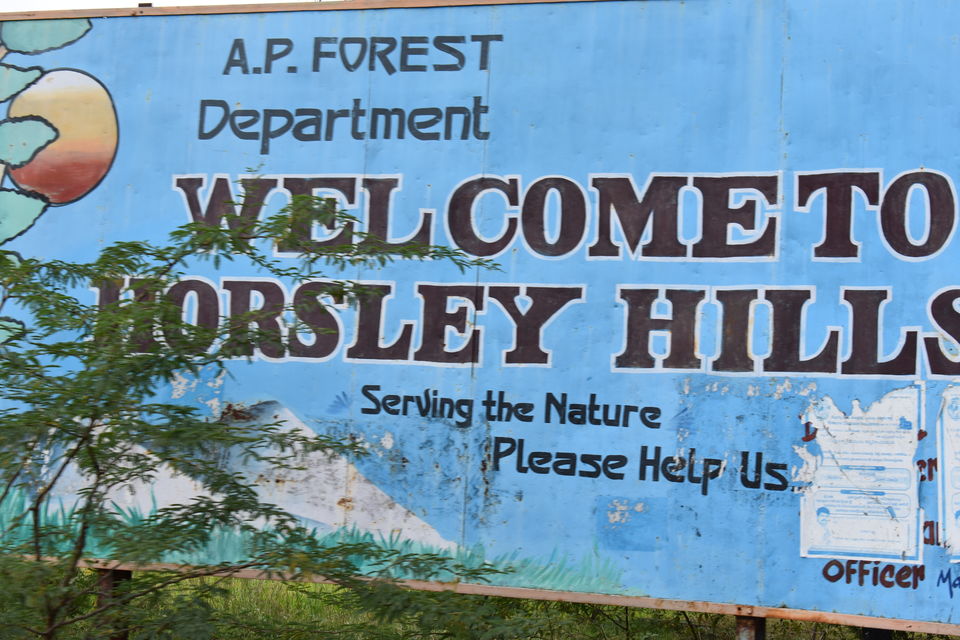 How to reach Horsley hills from Bangalore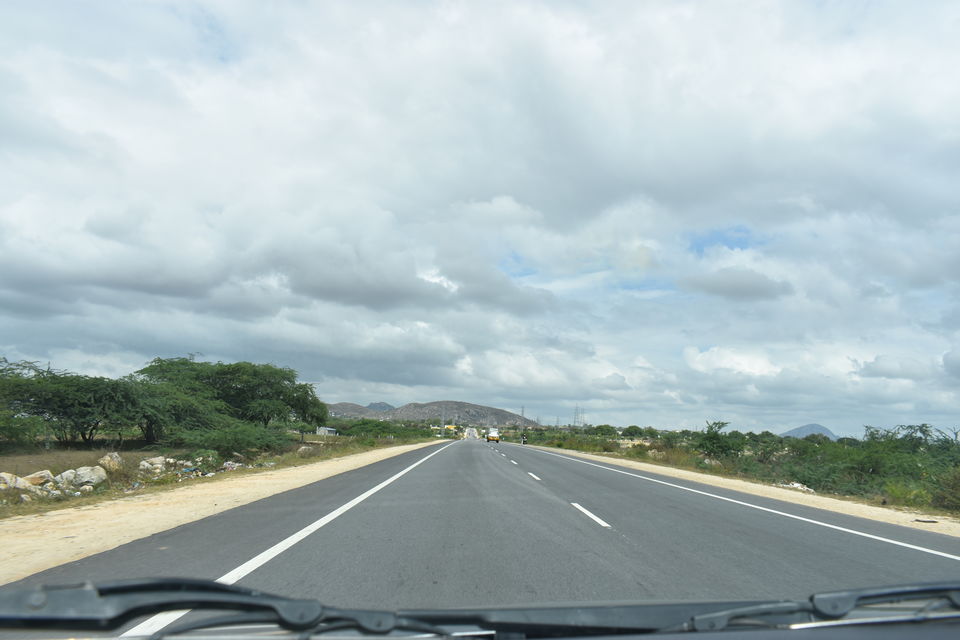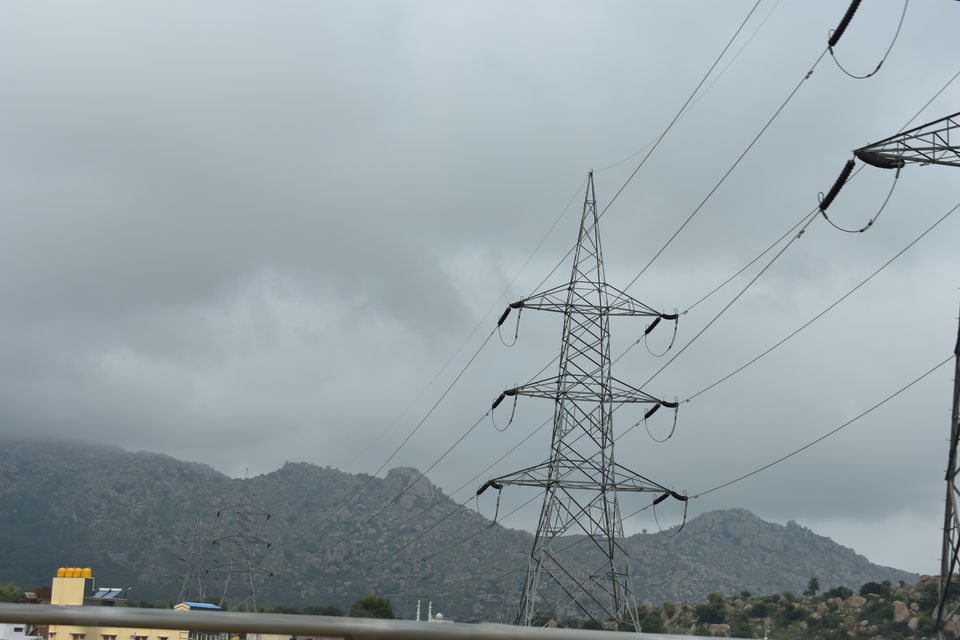 Horsley Hills, one of the best tourist spots in Andhra Pradesh, is located near Bangalore, within a day's drive. It is also located at a distance of
27 km from Madanapalle.
76 km from Rayachoty.
128 km from Cuddapah.
123 km from Chittoor.
116 km from Chikkaballapura.
128 km from Tirupati.
166 km from Bangalore.
531 km from Hyderabad.
By Rail
Madanapalle is the nearest railway station, located just 27 km from Horsley hills. There are several trains that depart Bangalore Cantt. for Madanapalle, with most of the trains departing weekly. Once you reach Madanapalle, you can catch a local taxi or a bus to take you to your destination.
By Road
You can choose to travel by private or government-owned buses to Madnapalle where you may be required to catch your bus. The journey itself should not take more than a few hours, 3.5 hrs at most. You can also take your own vehicle or hire a car for the same and travel to Horsley hills through Madanapalle.
Best time to visit Horsley hills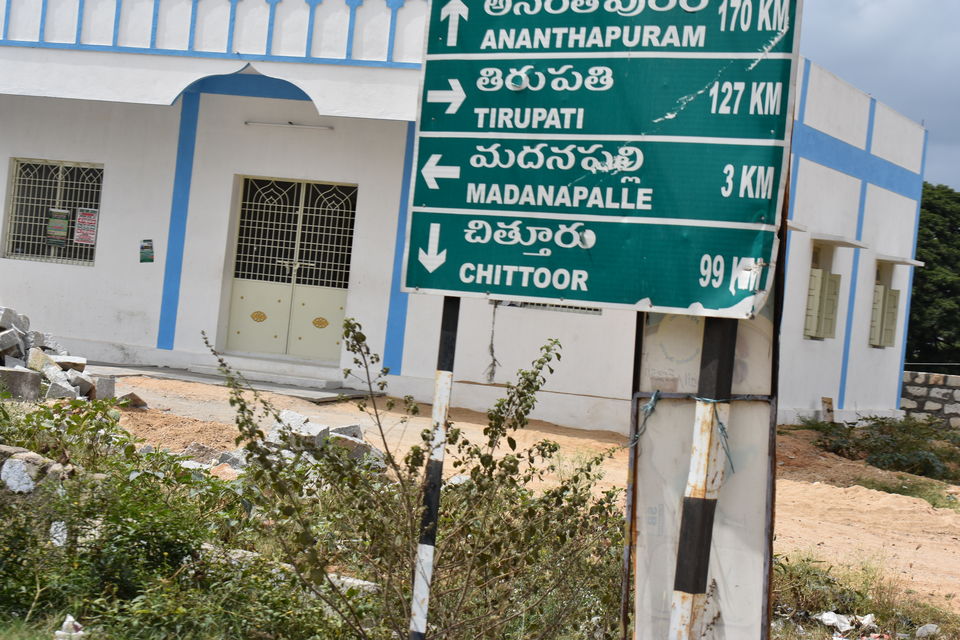 There is a reason that Horsley hills is known as the Ooty of Andhra Pradesh; it comes with some of the most stunning views coupled with luxuriant vegetation and some fantastic weather. The best time to visit this hill station is from the months of November to May, post monsoon.
While on the way to Horsley Hills, you can visit Gangotri Lake.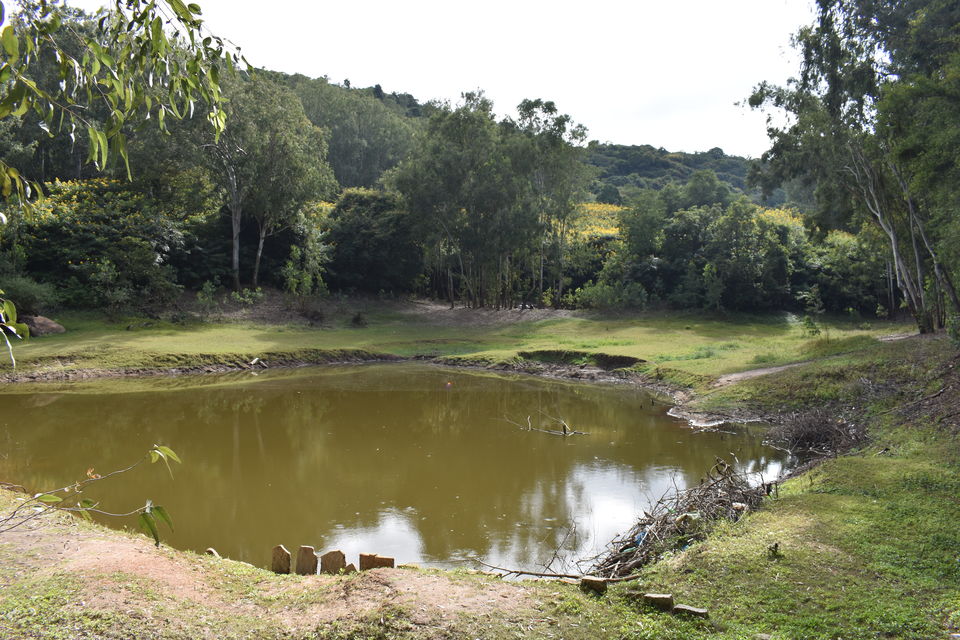 The distance from Bangalore to Horsley Hills is more than 166 km, so we had to leave early to cover the trip on a weekend. we travelled in a car, the first pitstop we stopped was for breakfast at Maiya Restaurant on the highway.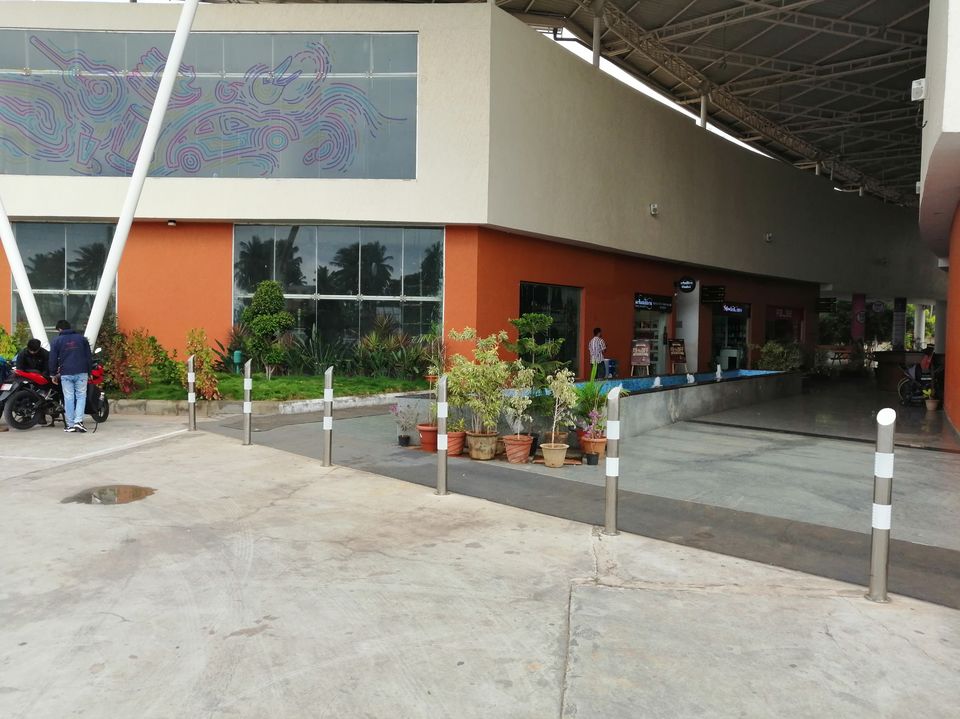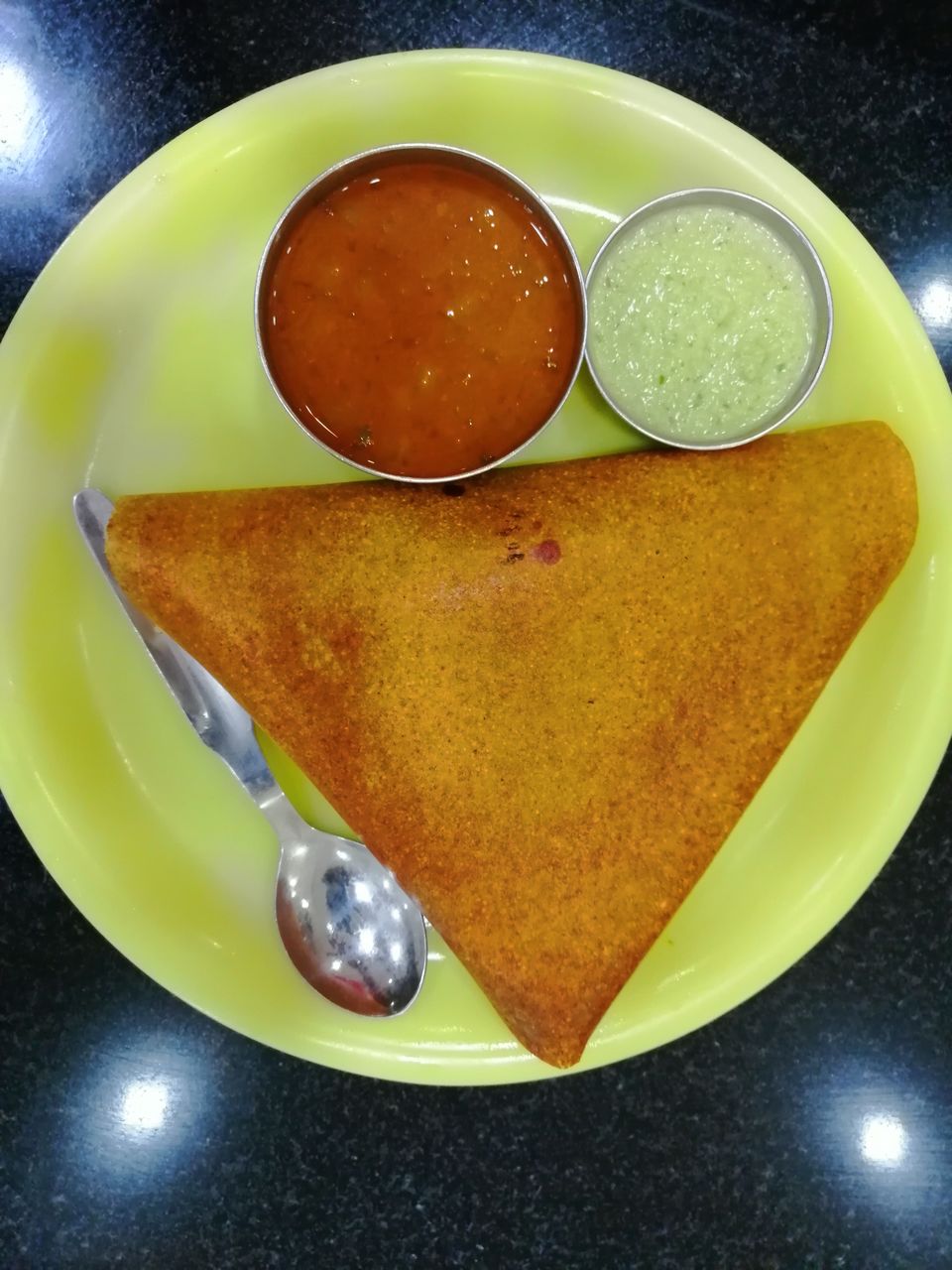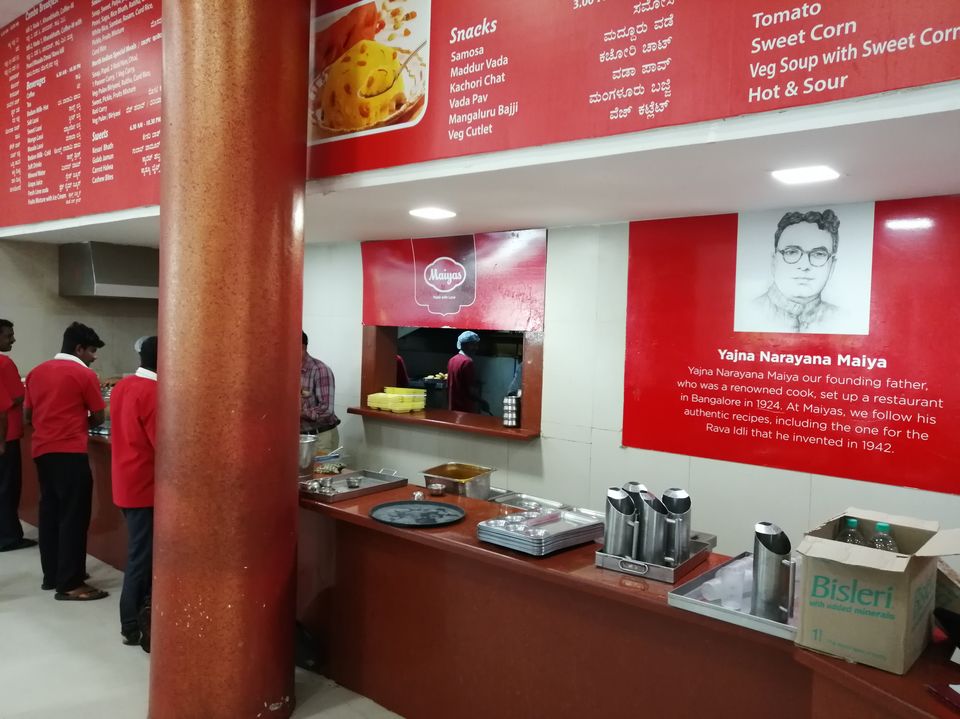 After having the Idli, vada, sweet Kesari bath, masala dosa, we had energized ourselves and filled fuel for the car. Choosing the right food place is very important when you are travelling.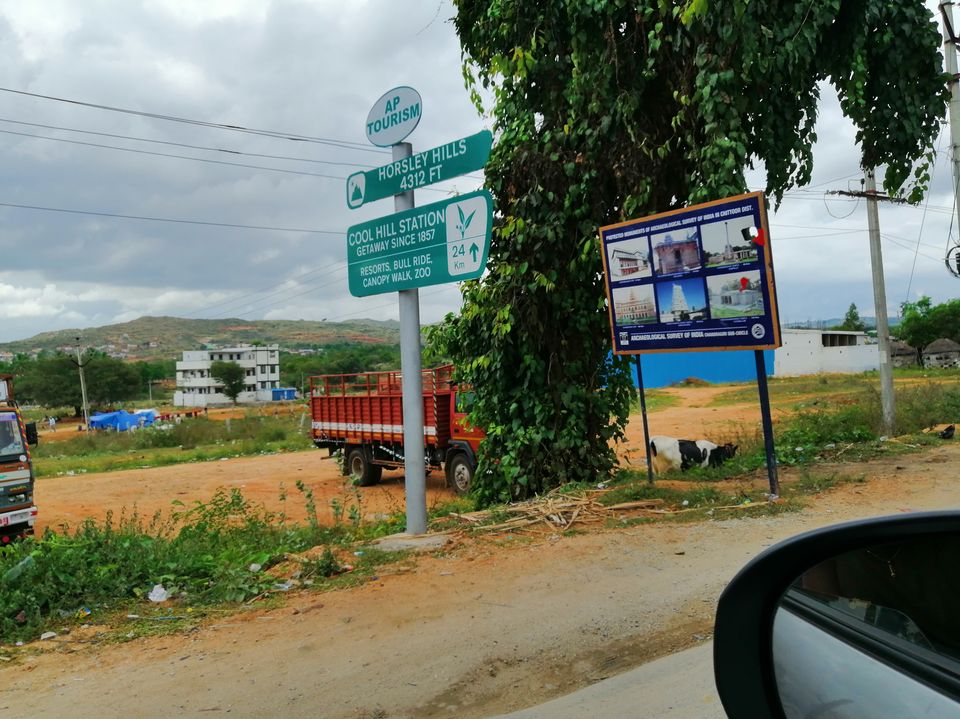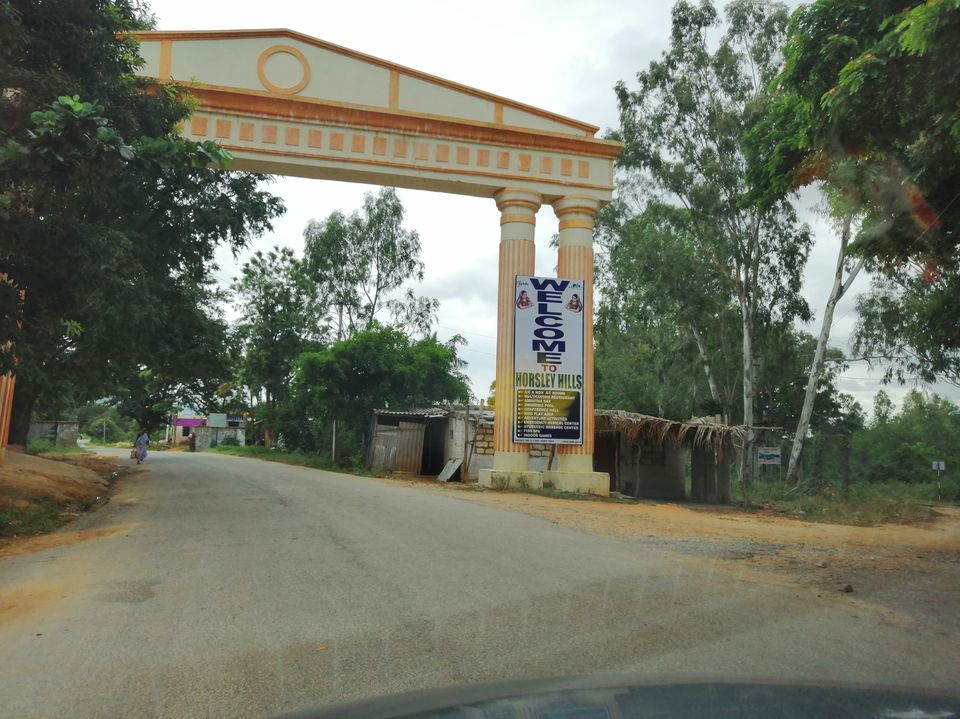 After a long drive from Bangalore, we reached Horsley Hills, as this was the first time we were visiting this place, which we had seen from different online resources.
The Horsley hills or Horsley Konda is a hill station that's located in the Madanapalle taluka of Chittoor district right in the heart of Andhra Pradesh. Horsley Hills is one of those places that contain the charms of Andhra Pradesh, and Ooty, making it 'the' destinations to visit for the weekend.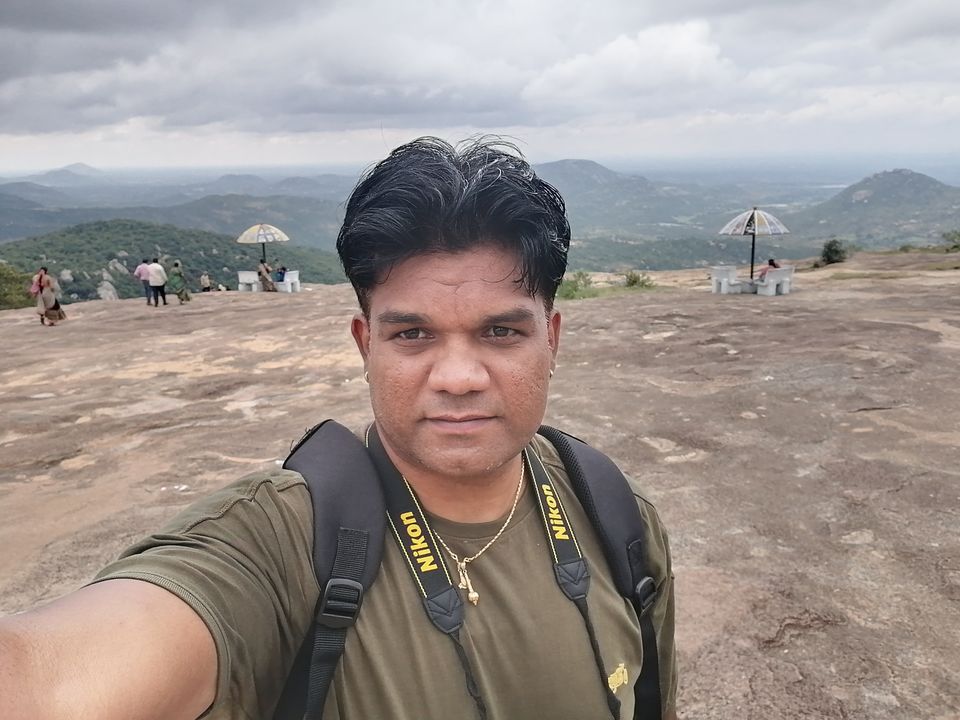 As a traveller, you want to have the memories of the places you visit, time for selfie and photo sessions.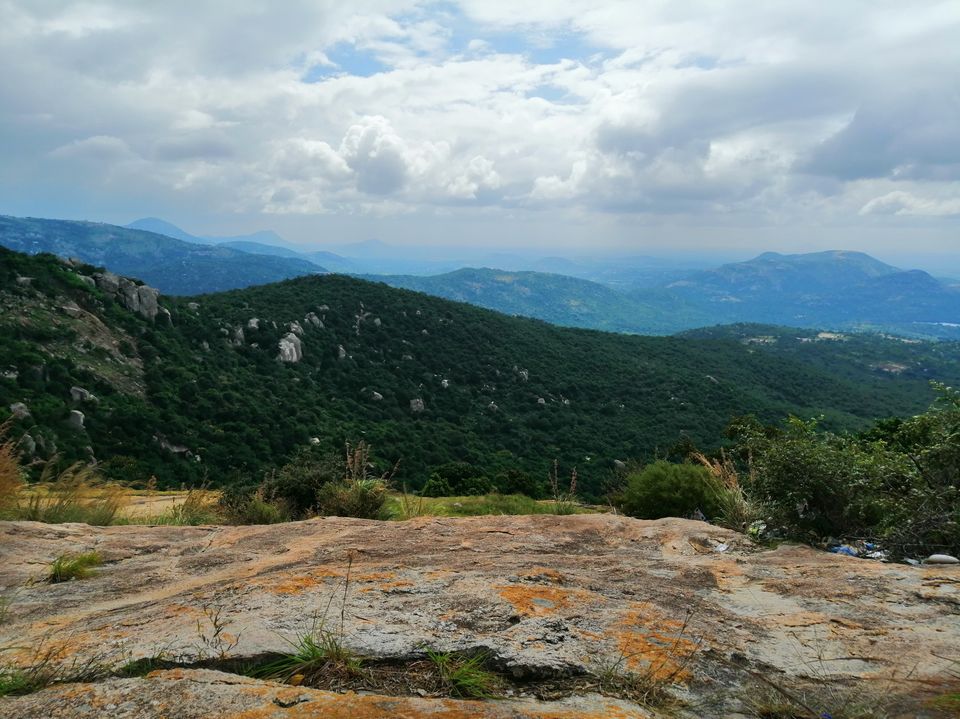 This place is called the Nandi Hills for the Andhrapradhesh and Telagana folks. A perfect weekend getaway for people from all walks of life. I explore the places in and around the hills and took some photos and then headed back to Bangalore.
Like any other places, the cleanliness of this place was also noted. People have to voluntarily take the initiative to maintain the tourist destinations clean. I could see huge trashes thrown around the hill which could be avoided.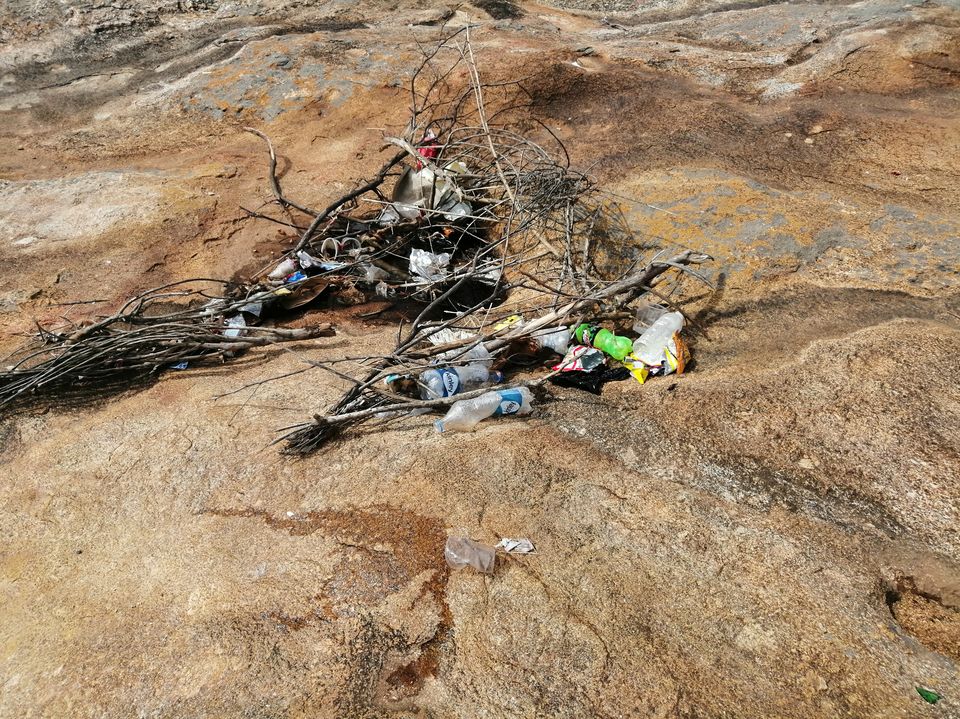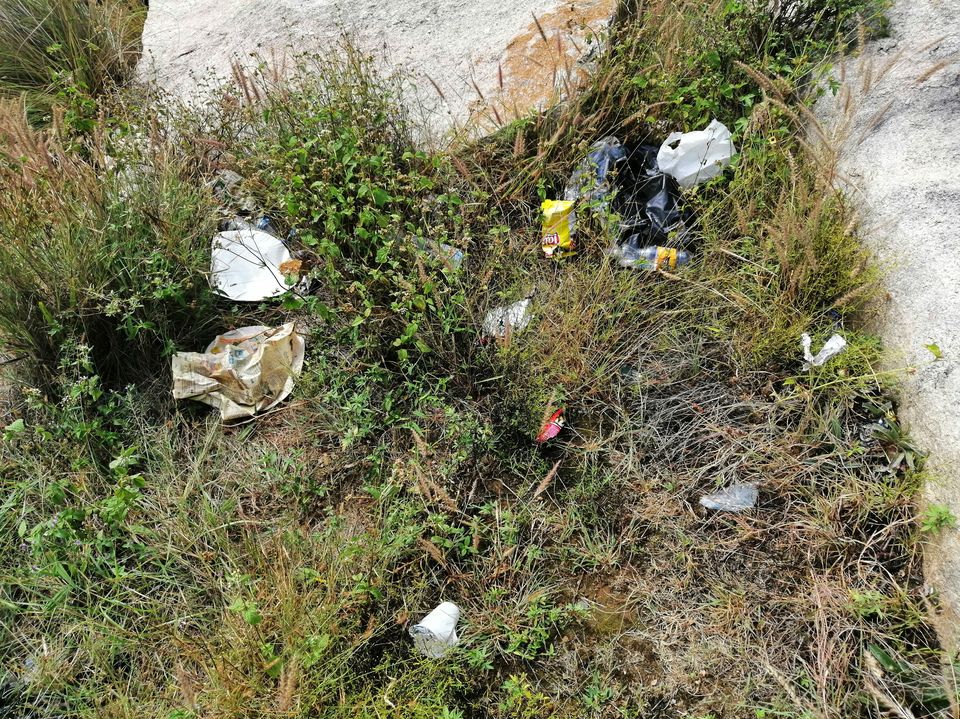 Places to Visit near Horsley Hills
Gali Bandalu (wind rocks)
Kalyani, Eucalyptus tree
Horsley hills zoo
Gangotri Lake
Kaigal Falls / Dumukurallu Waterfalls
Kaundinya wildlife sanctuary
Talakona waterfalls
Since this is a one day trip, most of the time will be spent in travelling, so you can have 2 to 3 hours to visit the places.
The cost of this trip may vary as we went by car and shared the travel expenses.
PS: Humble request to all fellow travellers, keep the tourist destinations clean, so that other people visiting the place can get the same vibes and can enjoy the beauty of the place when they visit .