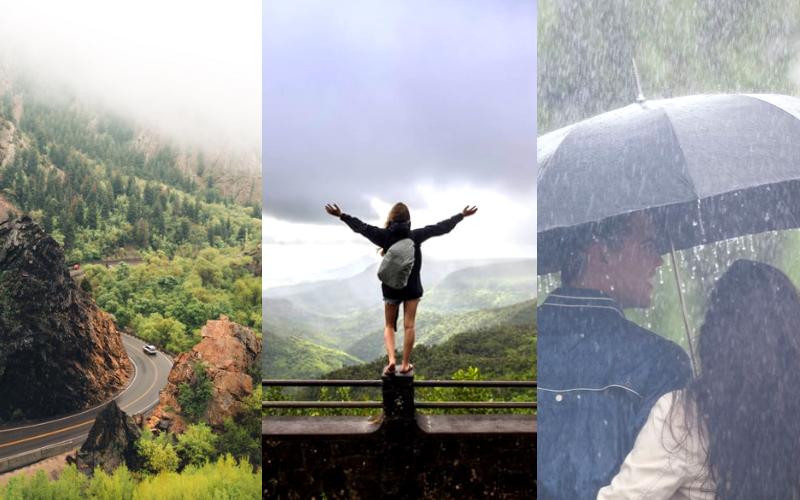 Monsoon is knocking on our door. While some of us crave to break free of the daily hustle to take a moment and look out of windows and relish hot pakoras with chai, others crave a romantic escape away from city life.
So go ahead, scroll down this list for some of the most unusual and not-so-heard of places that come alive with the rains and turn out to be the perfect set-up for your monsoon bae-cation.
Nestled in the Bageshwar district in the state of Uttarakhand, Kausani is a beautiful hamlet with vistas that include the 300 km-wide panoramic view of the Himalayan peaks such as Nanda Devi, Nandakot, Trishul, and Panchchuli. As it begins to pour, tourists empty out. That's the time for you to get in!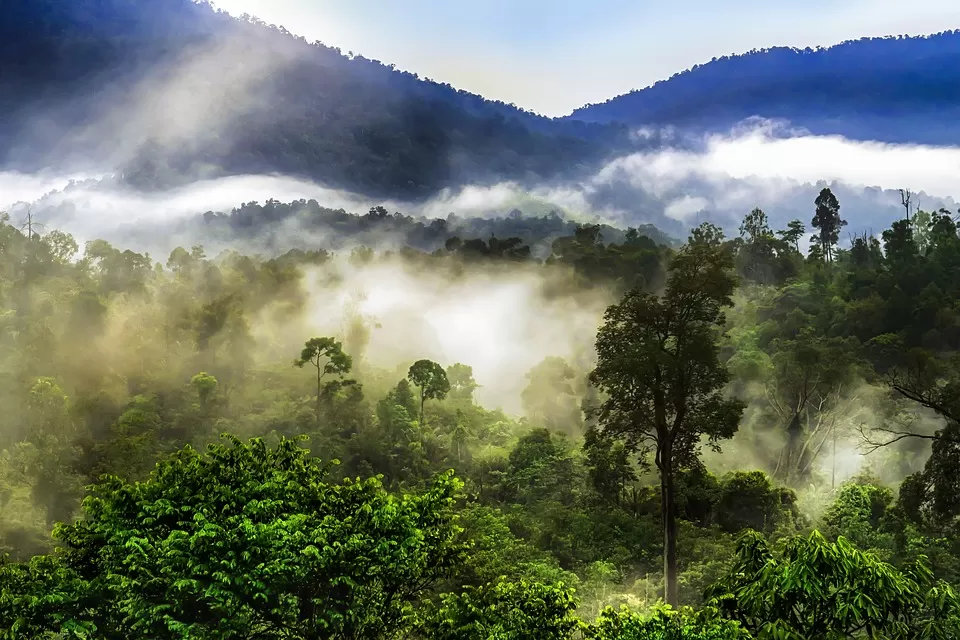 July to September is high-cropping time at Kausani's tea estates when the hillsides look fresh and green. Early morning fog covers Kausani in a beautiful haze, making it look like it's straight out of a fairy tale. The region is full of waterfalls and picture-perfect backdrops for photos.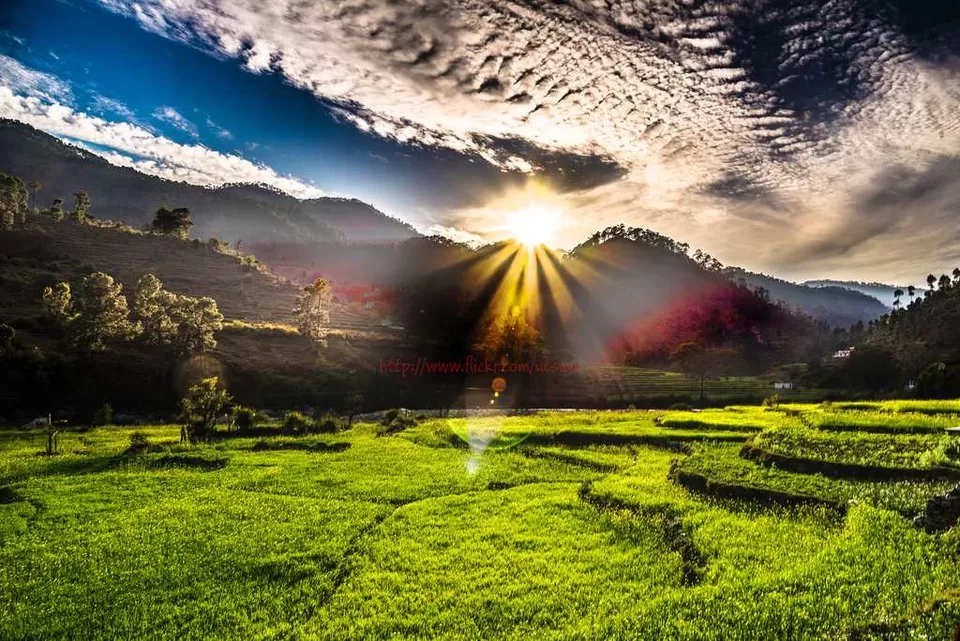 Monsoon highlight:
The drive from Kathgodam to Kausani is packed with breathtaking sights, add to that the undulating Kumaon hills. Apart from bringing down temperatures, the monsoon also lowers hotel rates for travellers. Kausani in the monsoon means long motorbike rides in the rain, watermelon-pink sunsets, rare rainbows, unpopulated view-points and lots of garam chai.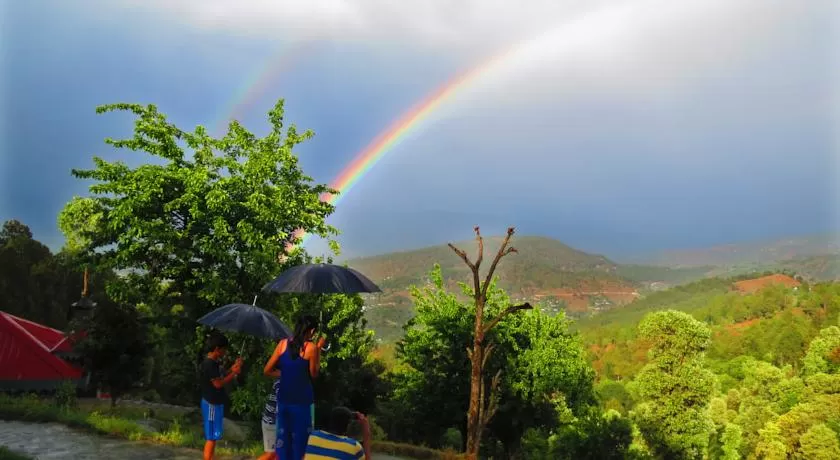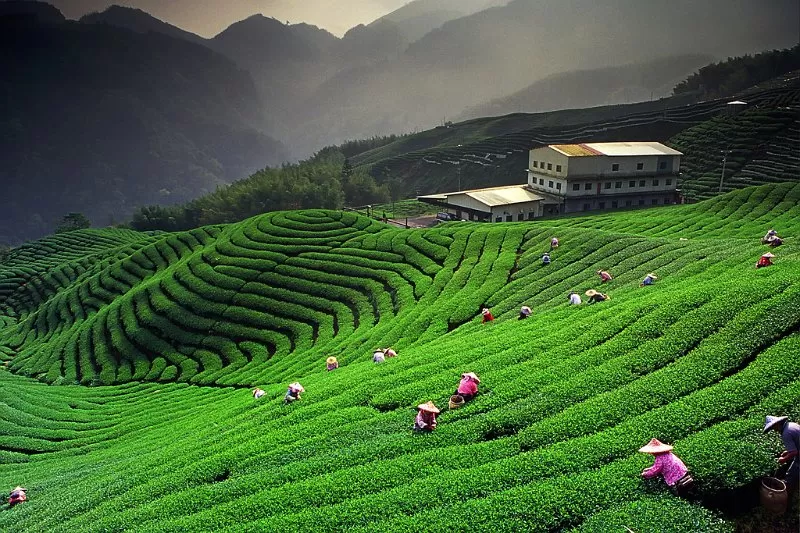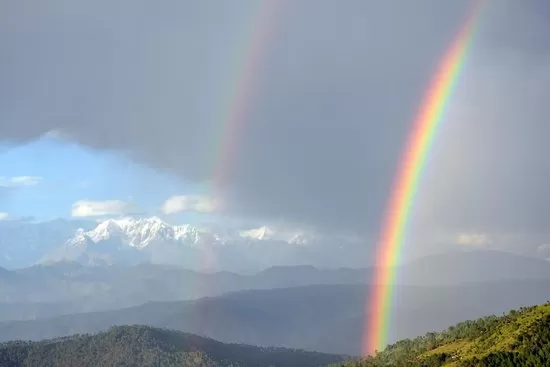 Within the Panhala Fort is the small city of Panhala, which offers beautiful views of the valley and is a great place to visit during the monsoon. Located near Kolhapur, Panhala is a less commercialised hill station compared to popular choices like Mahabaleshwar in Maharashtra. The place is blessed with a rich history and an amazing climate.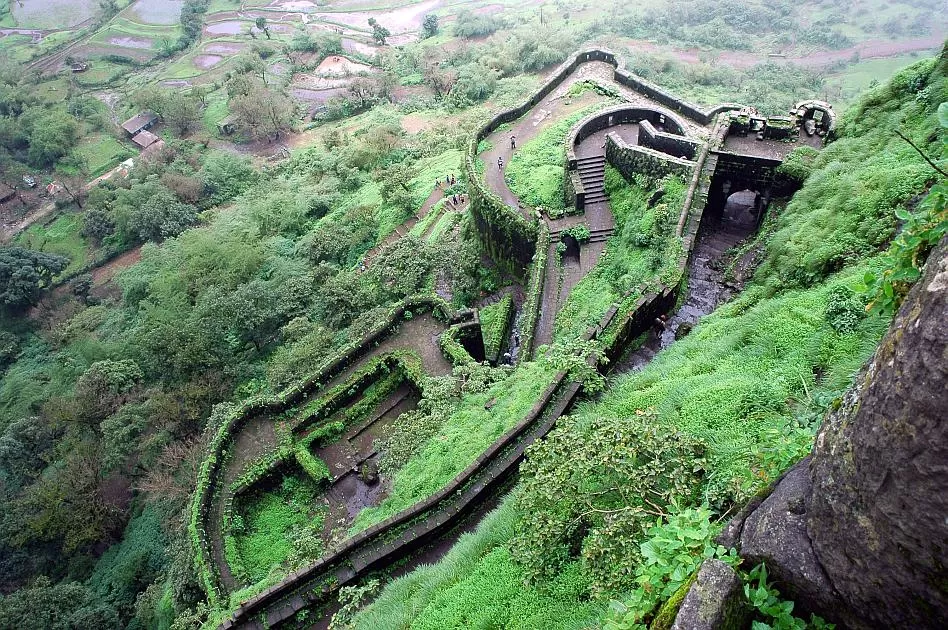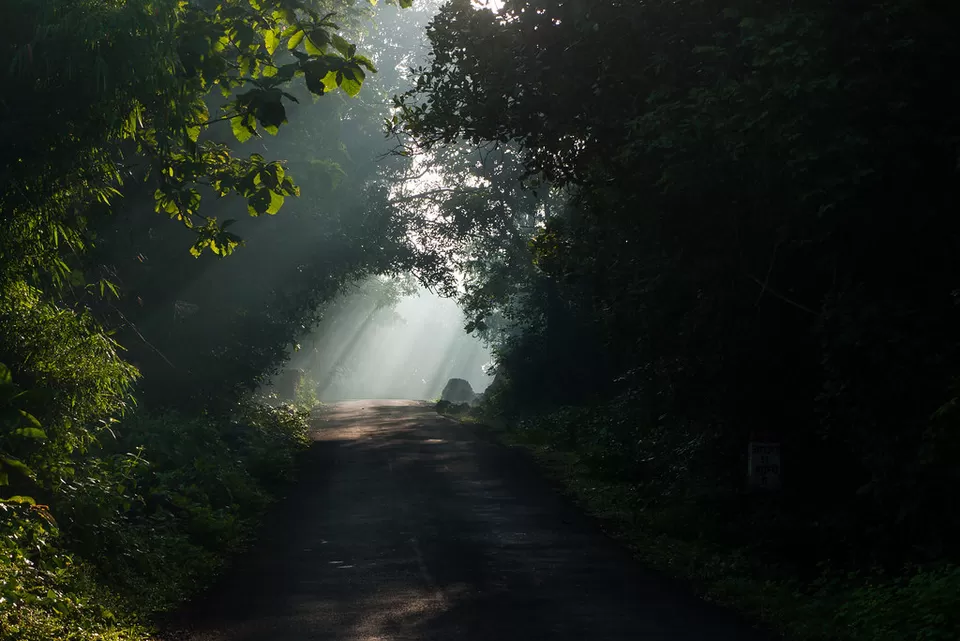 Monsoon highlight:
With a picturesque view of the valley and perpetual drizzle, this is the best place to snuggle indoors with your partner and go for long walks while munching on some piping hot vada-pav and corn in the rainy season. Hike atop the fort with your partner and you won't just get drenched and get to dance in the rain but you'll find yourself standing amidst the clouds! Surreal.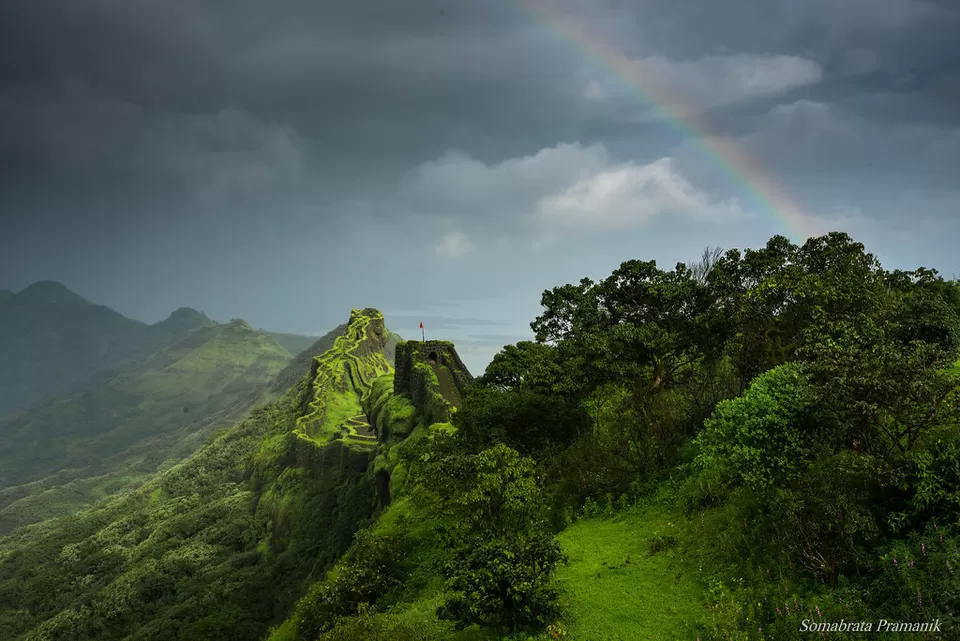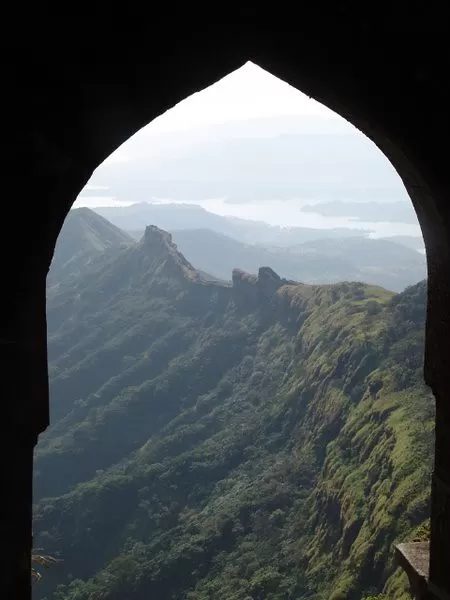 How To Reach:
Distance from Kolhapur and Pune: 22 km and 200 km respectively.
Nearest Railway Station: Kolhapur
It is hardly a 30-minute drive from Kolhapur. Local transport options like buses and cabs are available from Kolhapur to Panhala.
You might have to pay an entry tax while entering the fort.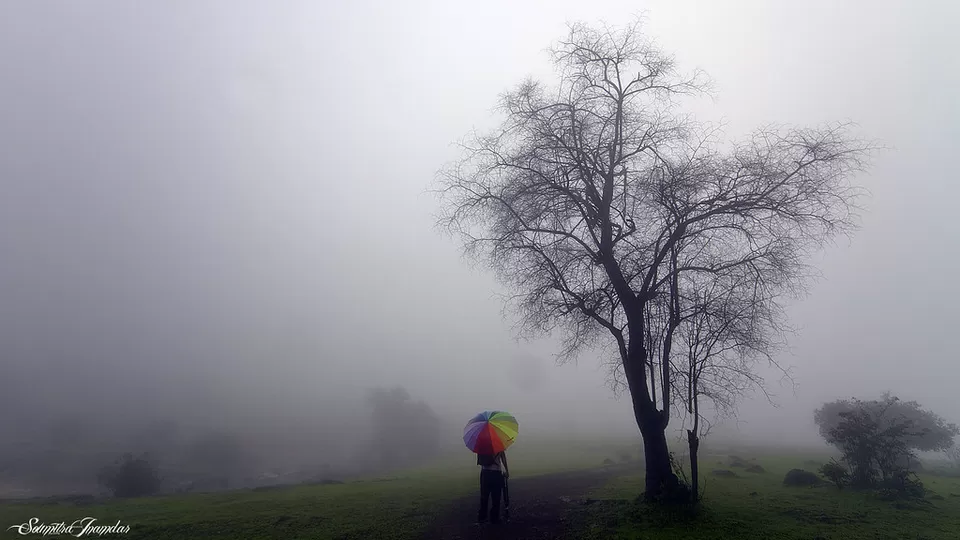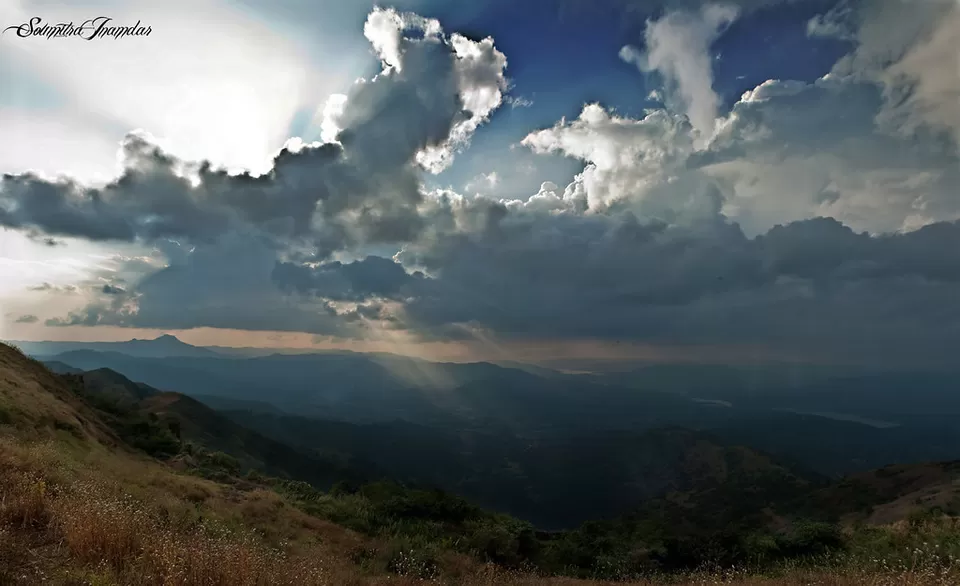 Places To Stay:
In Panhala
In Kolhapur
Among the list of romantic destinations in India, you will always find Udaipur. And surprisingly, Udaipur is at prime beauty during the monsoon season!
There is beauty in the air and plenty of colours and art to keep the city alive even during the dull monsoon. Replete with dreamy lakes, palaces, gardens and the occasional peacocks, this picture-perfect Rajasthani town beckons lovers during the showers.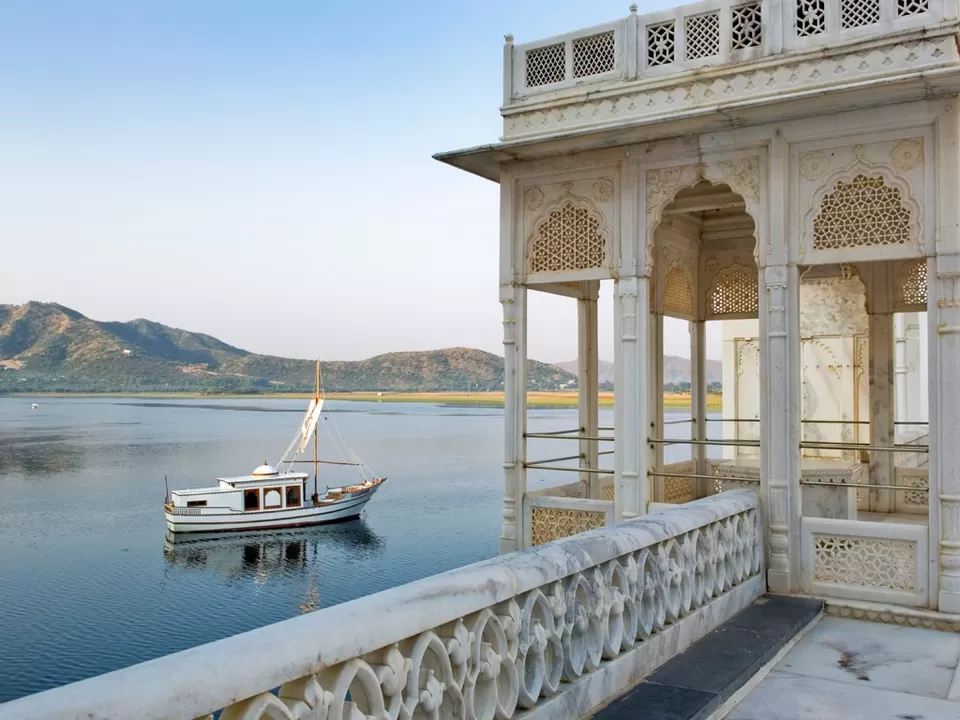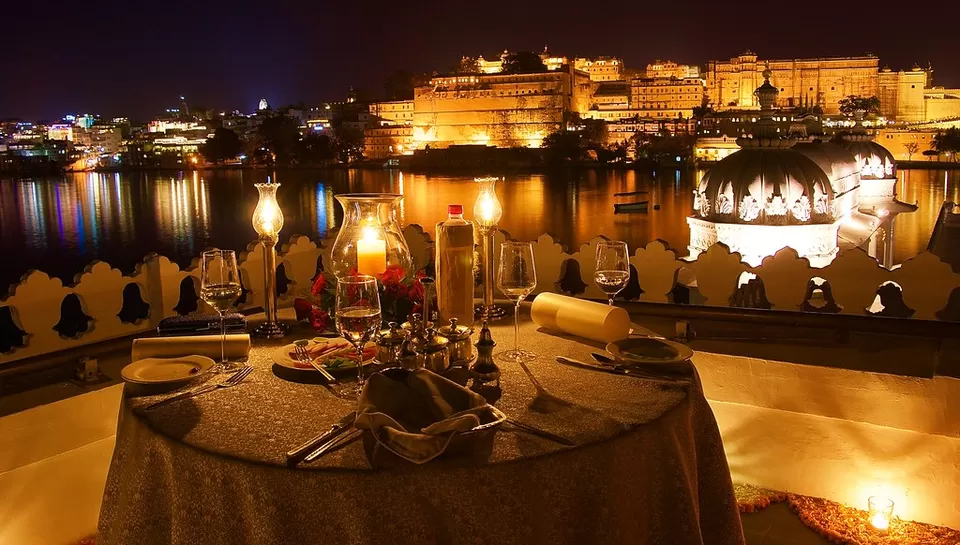 Monsoon Highlight:
The Udaipur Monsoon Palace looks nothing less than a shining white pearl during the monsoon. Soft drizzles and a pleasant breeze add some sparkle to the already romantic Pichola lake boat ride. Lake facing rooms will come at much cheaper prices owing to the tourist off-season.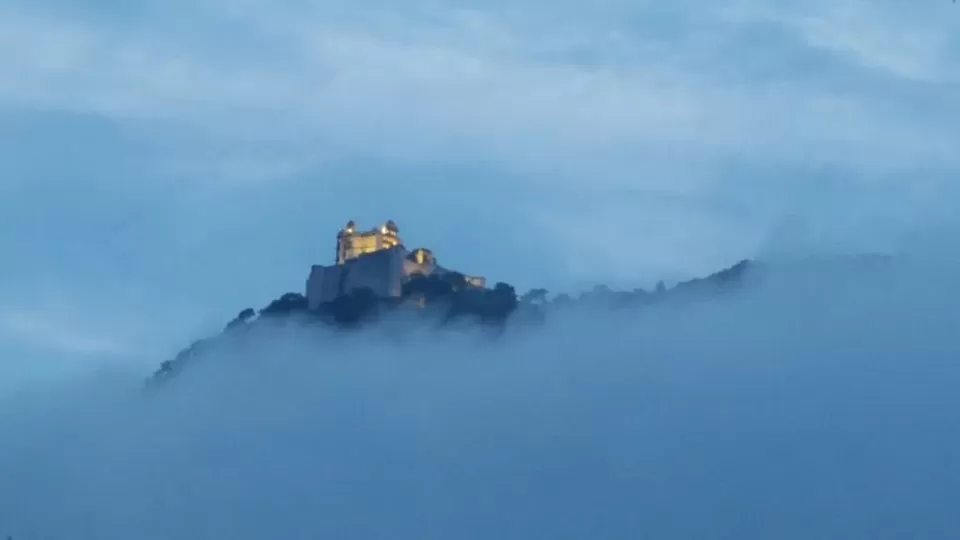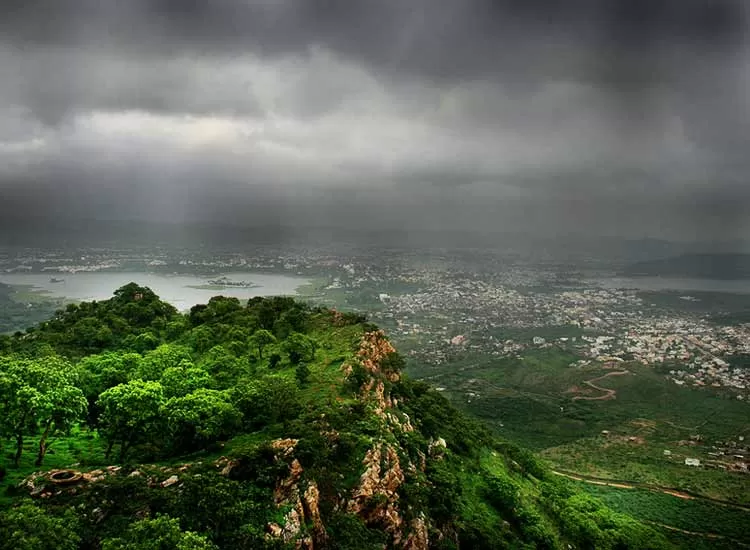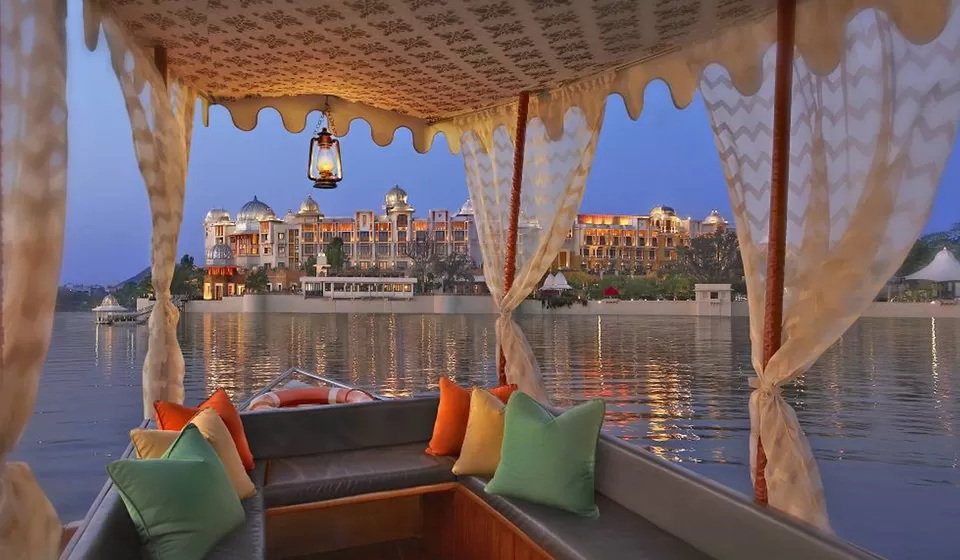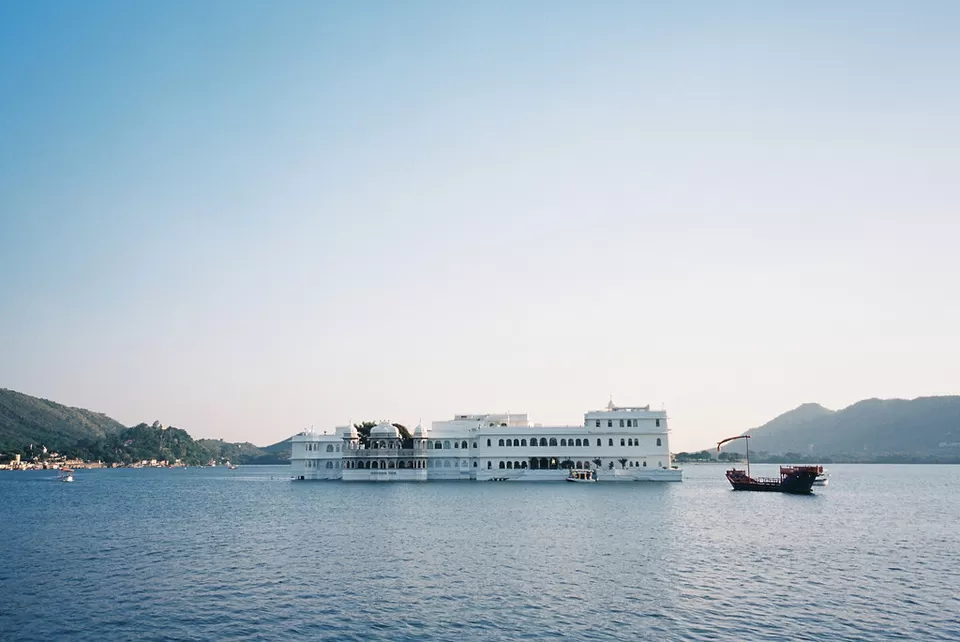 Before you exclaim out of shock and dismiss my idea as a joke, (Goa, in monsoon? No way!) hear me out. This is the time to experience Goa beyond its sunny self, beyond the parties & myriad number of tourists. If you prefer nature and love getting drenched in unexpected showers with your bae, then go to Goa during the rainy season. Romanticism and monsoon are synonyms in Goa. Since it is off-season, it is super cheap and super empty.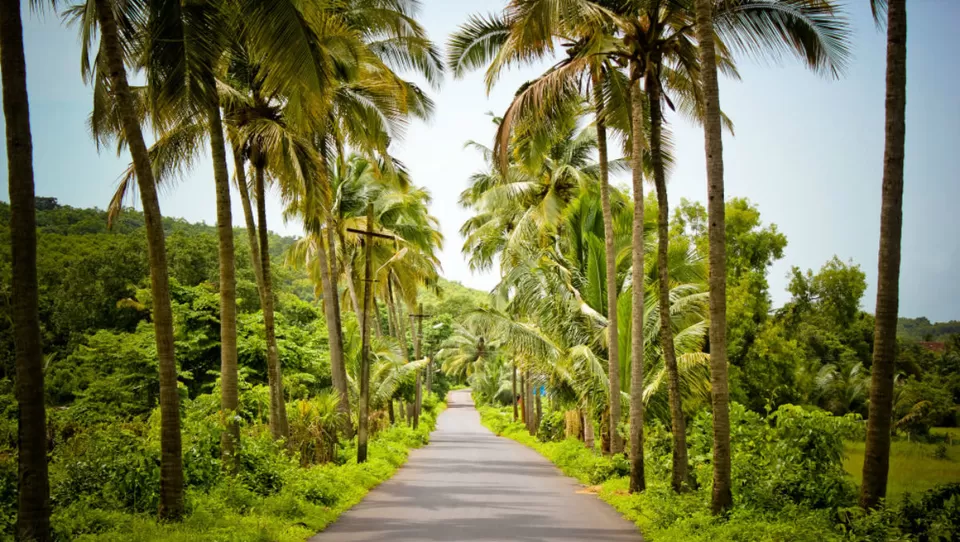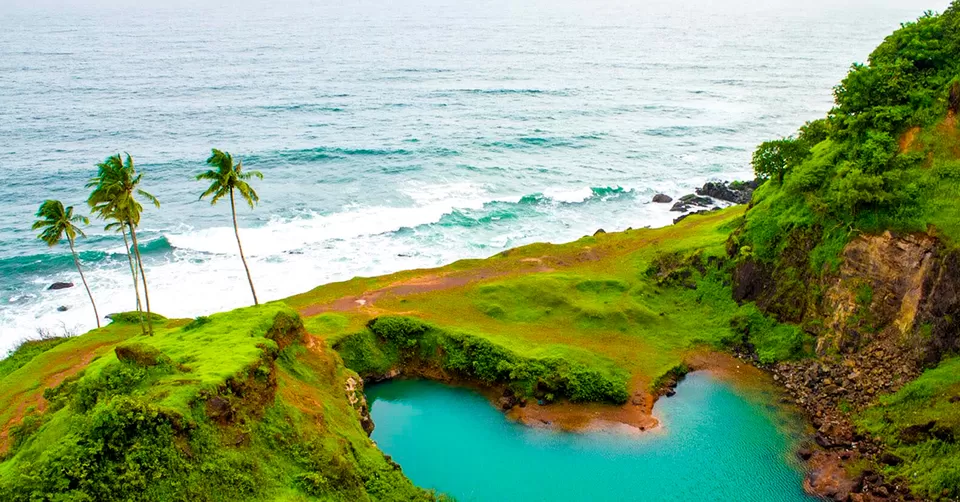 Wander around beaches, holding hands as palm trees sway and the sea washes over your private beach, well almost, since there is almost nobody there. Feel the droplets of a waterfall on your face and the wind in your hair, as your bike curves along empty roads.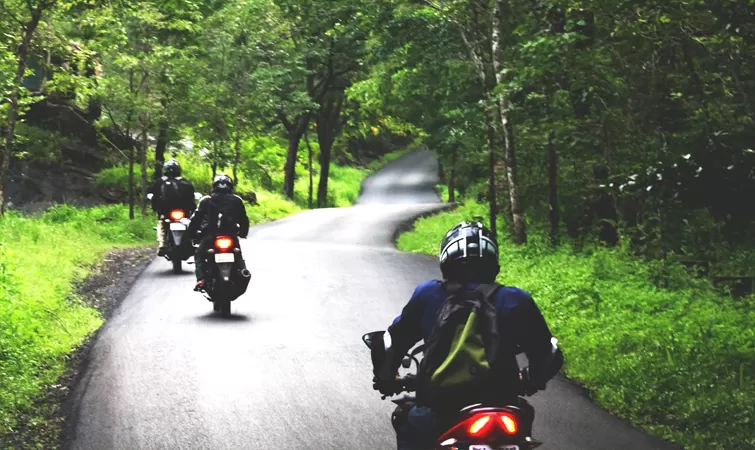 Monsoon Highlight:
This is a great time for riveting road trips and bike trips. Also, you get to witness the scenic Mumbai-Goa route via the Konkan railway and visit Goa's iconic Dudhsagar Falls in its full glory.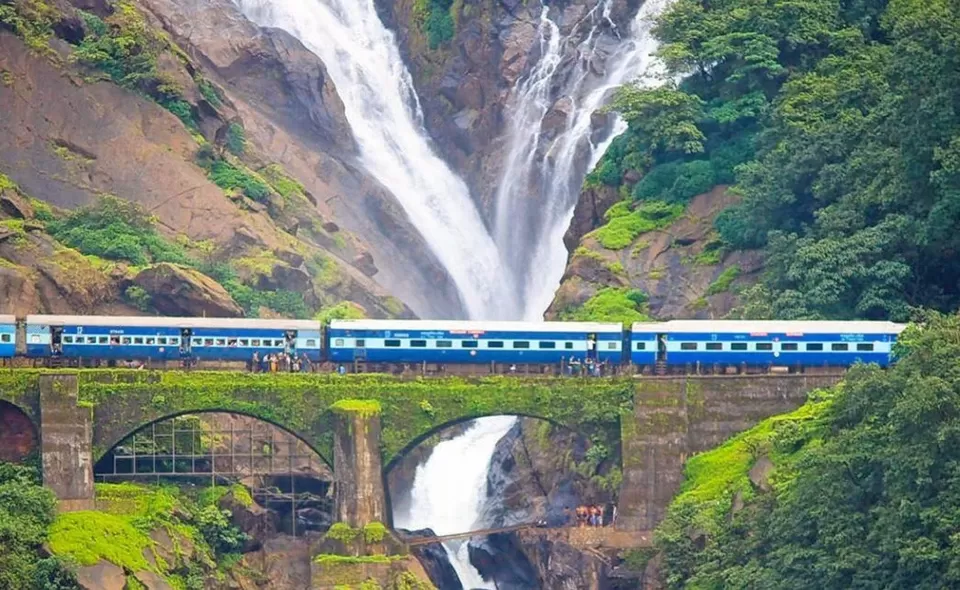 How To Reach:
Nearest Airport: Dabolim is situated at a distance of almost 29 kilometres away from Panaji.
Nearest Railway Station: Madgaon and Vasco da Gama. These railway stations are well linked with major parts of the country.
Places To Stay:
Beachfront Properties
Lamour Beach Resort Cost: Rs 800
SinQ Beach Morjim Cost: Rs 6,000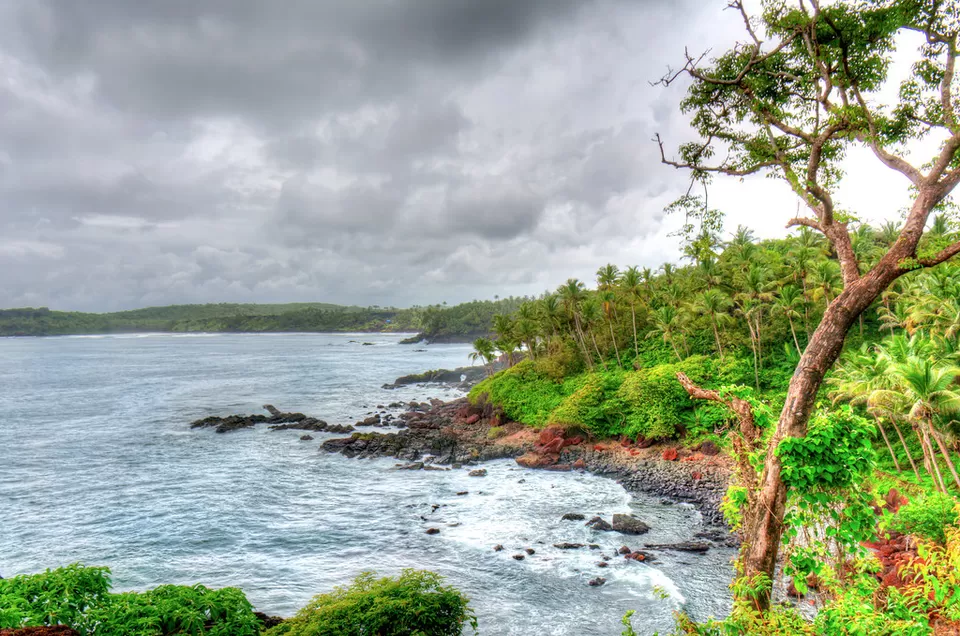 Often called the Cherrapunji of South India, Agumbe in Karnataka is best known for its biodiversity and scenic beauty. It is a quaint little village in the mountains and that becomes even more stunning than usual during the wet season, replete with beautiful rain-forests and much more beautiful waterfalls.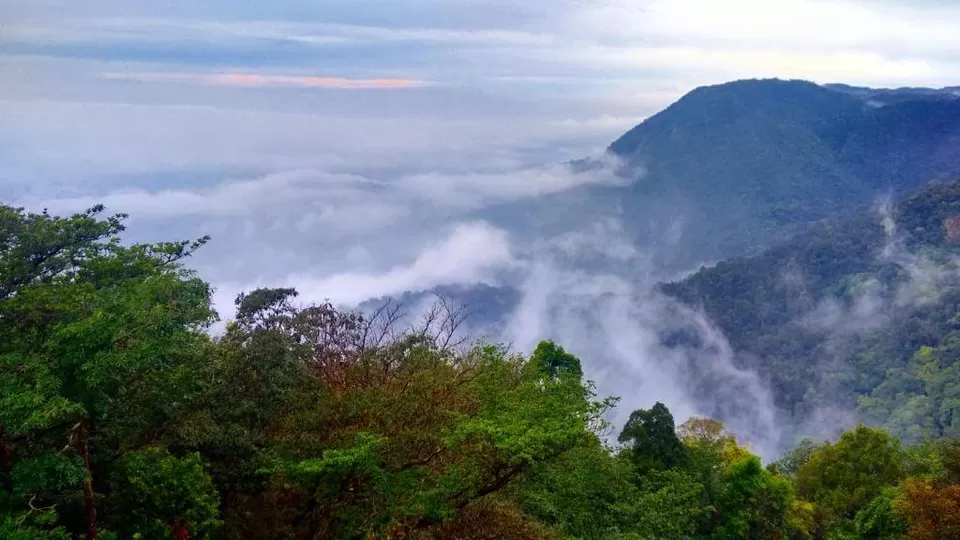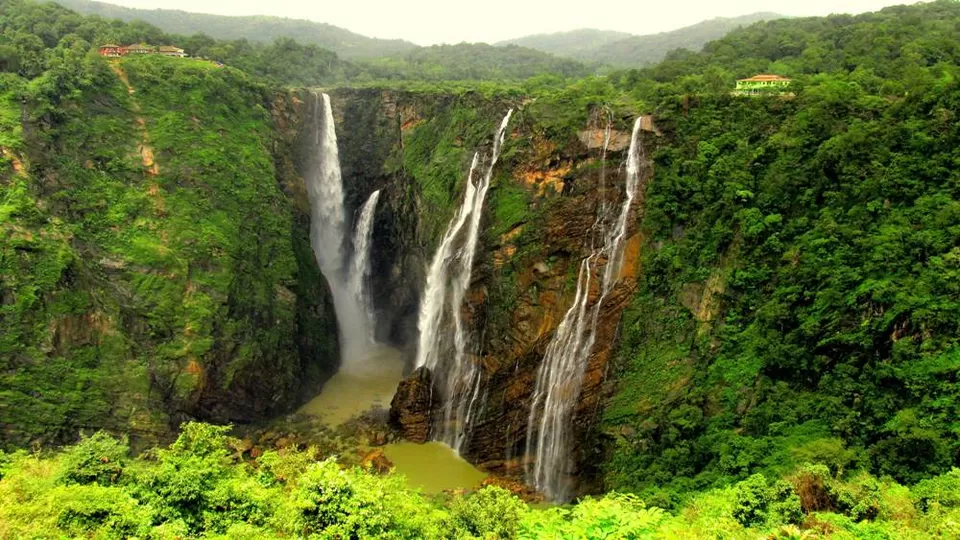 Monsoon highlight:
You will love this place for its verdant charms and the spell-binding view that you can get of the Arabian sea from one of the highest points if you hike. Agumbe also triggers nostalgia for the 90s kids, as it once served as a setting for the famous television series - Malgudi Days.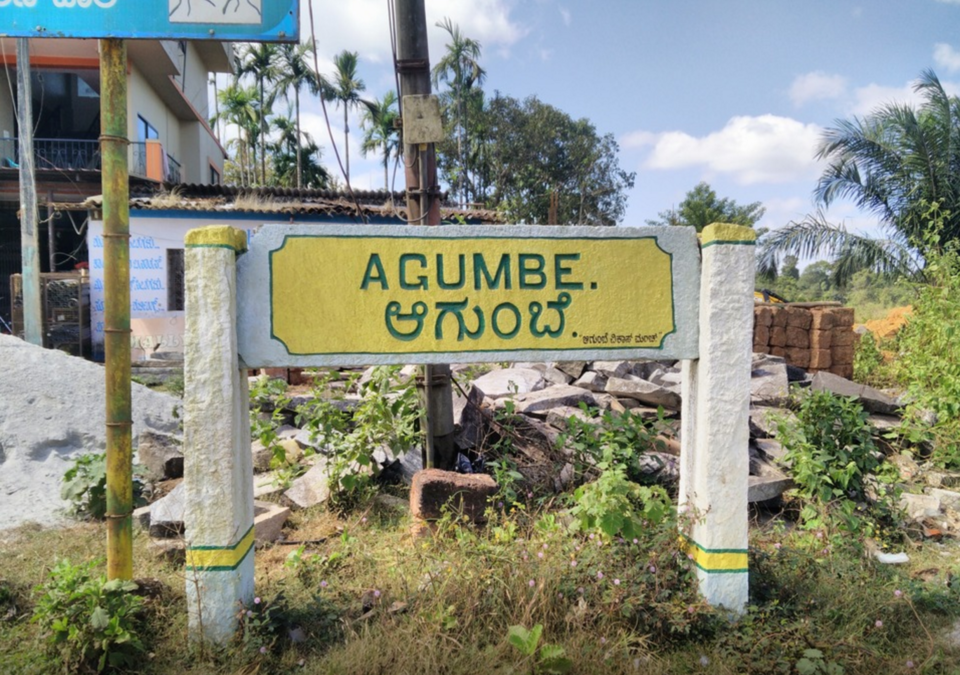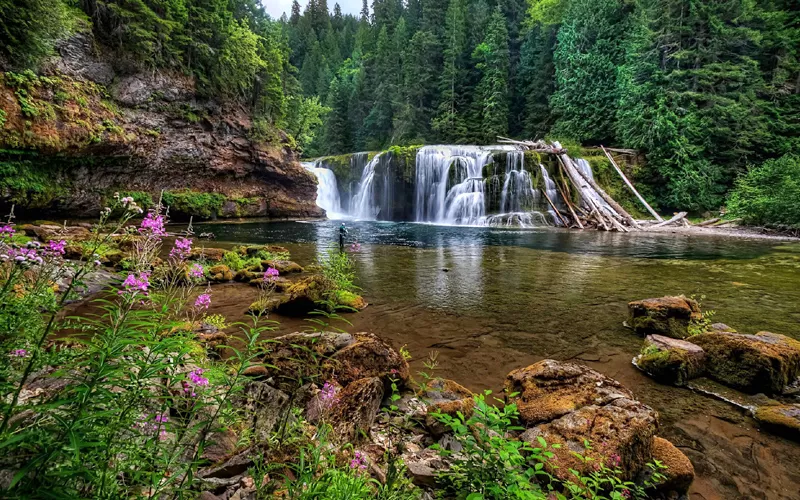 How To Reach:
Distance from Mangalore and Bangalore: 112 km and 350 km
Nearest Airport: Mangaluru Airport (95 km)
Nearest Railway Station: Udupi Railway Station (50 km)
You can catch a bus to Agumbe from Udupi and even Bangalore. From Bangalore, there are Karnataka government buses and few private bus services. An overnight journey from Bangalore will take you to Agumbe.
Places To Stay:
Agumbe Riverside Paradise Cost: Rs 3,273
Doddamane
A 150 year-old homestay that featured on the show Malgudi Days. There is no fixed cost. The tariff is up to you if you want to pay for all the hospitality. The money is used to keep the place running, feed the poor and educate the underprivileged children of the town. It is within 2-3 minutes of walking distance from Agumbe bus stand.
Contact No. 081812 33075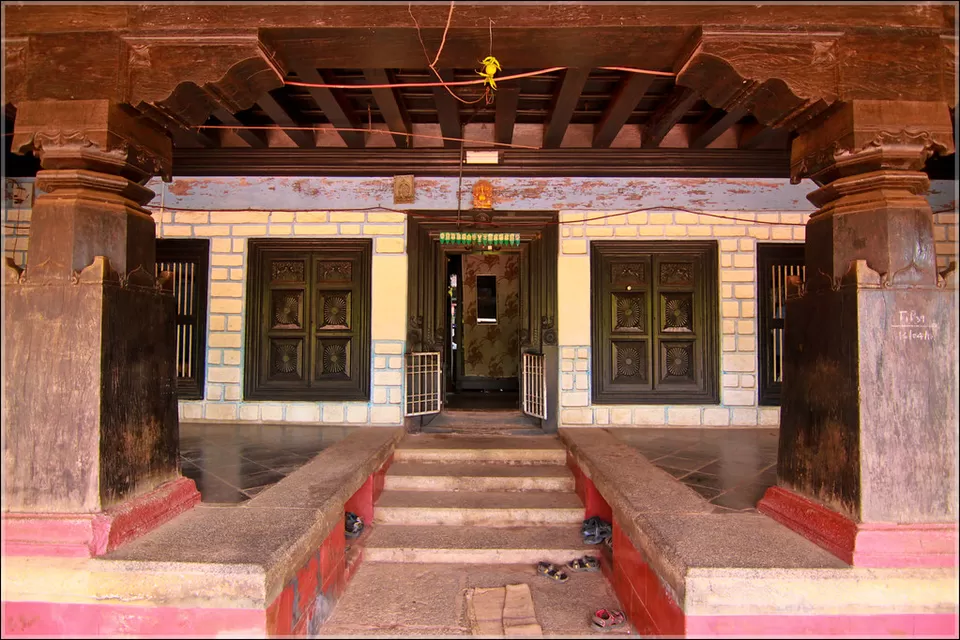 Touted as the Cherrapunji of Maharastra, Amboli lies in the Sahayadri Hills of Maharashtra, at an altitude of 690 m. It is the last hill station before the coastal highlands and declared as one of the world's "Eco Hot-Spots".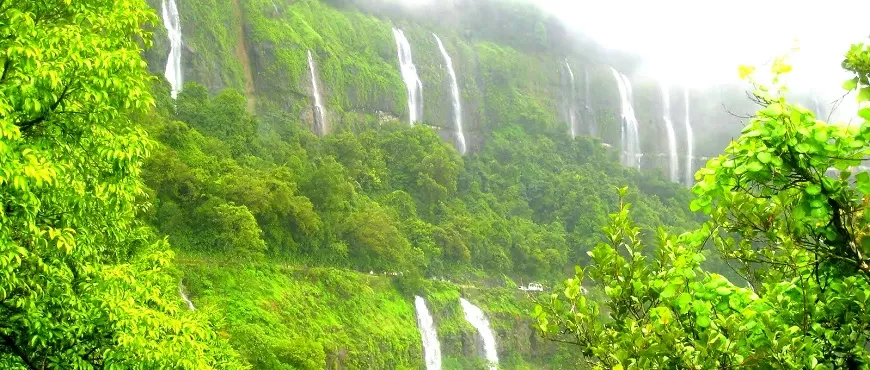 Monsoon Highlight:
It is only during the monsoons that one can watch the mist and fog play hide and seek over the mountains and the woods, and couples can take a dip in the super cold mighty waterfalls. During this time even a small stream becomes a roaring mass of water at Amboli. The hills among the clouds, the Amboli waterfalls, the mesmerising valley view from Shirgaonkar point, dotted with small dhabas that sell Maggi and chai, the reverse waterfalls, and the forest music altogether, create a dream-like ambience.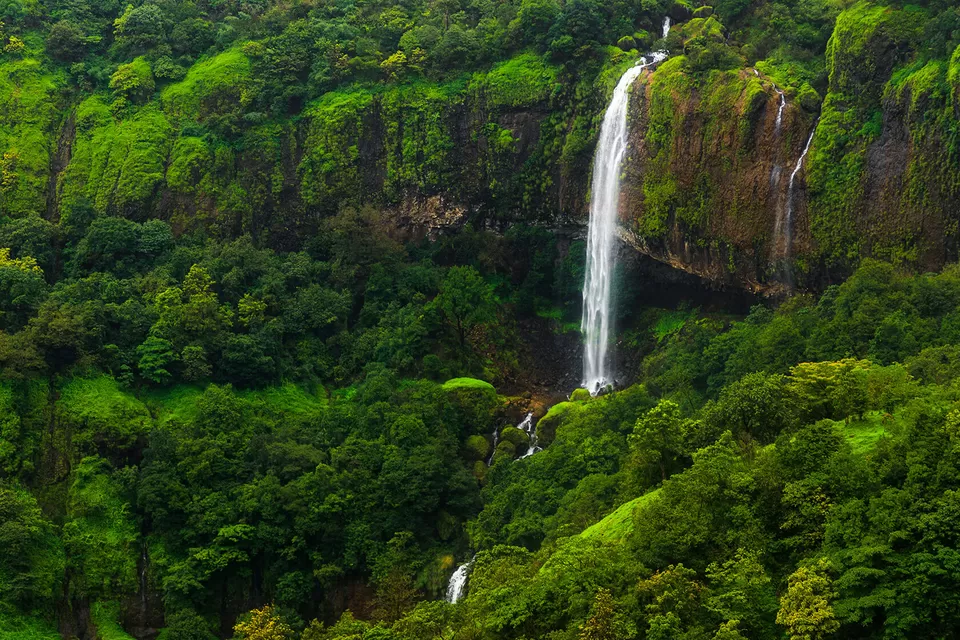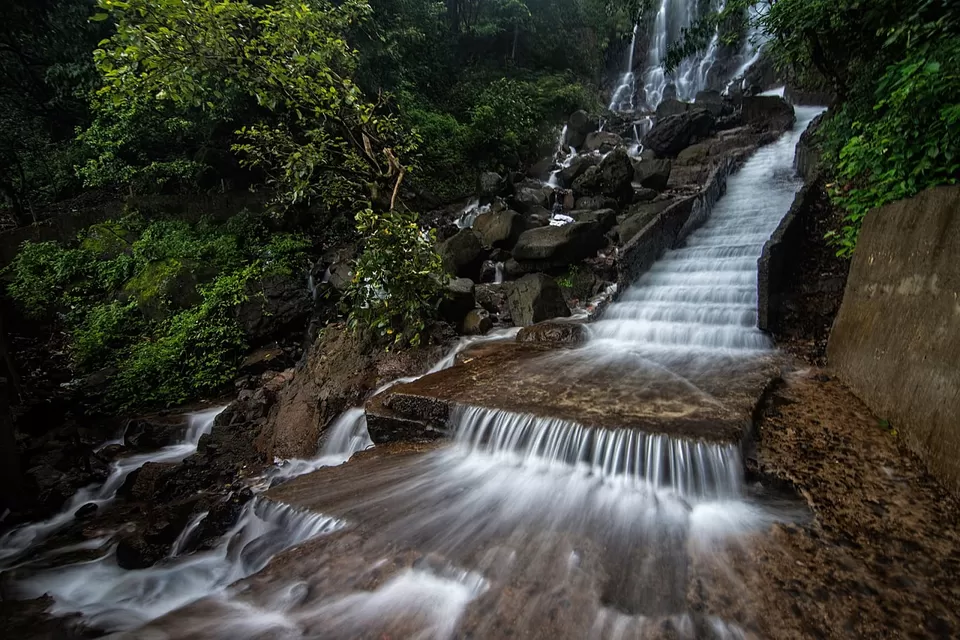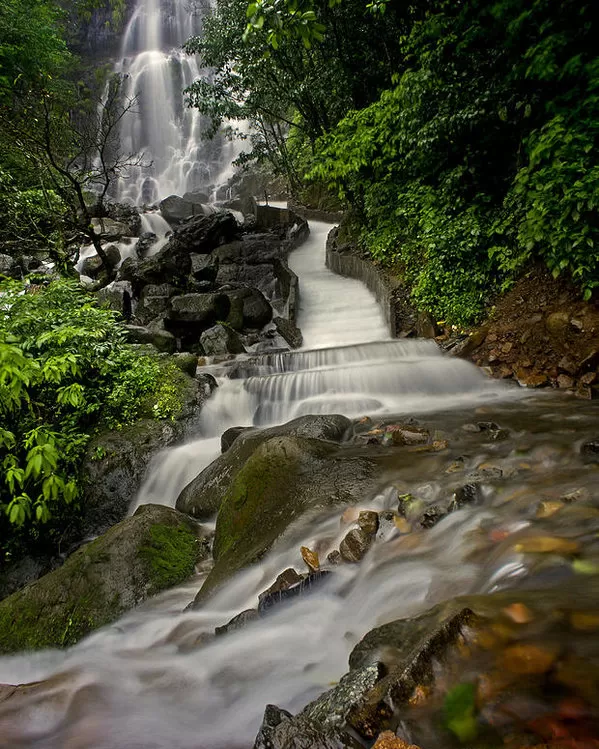 How to reach:
Distance between Goa and Mumbai: 120 km and 480 km respectively
Nearest Railway Station: Sawantwadi (30 km away)
There are frequent trains going to Sawantwadi from major places like Belgaum, Mumbai, Goa.
Places to stay:
Whistling Woods Cost: Rs 3,700
Konkan Crown Resort and Club Cost: Rs 1700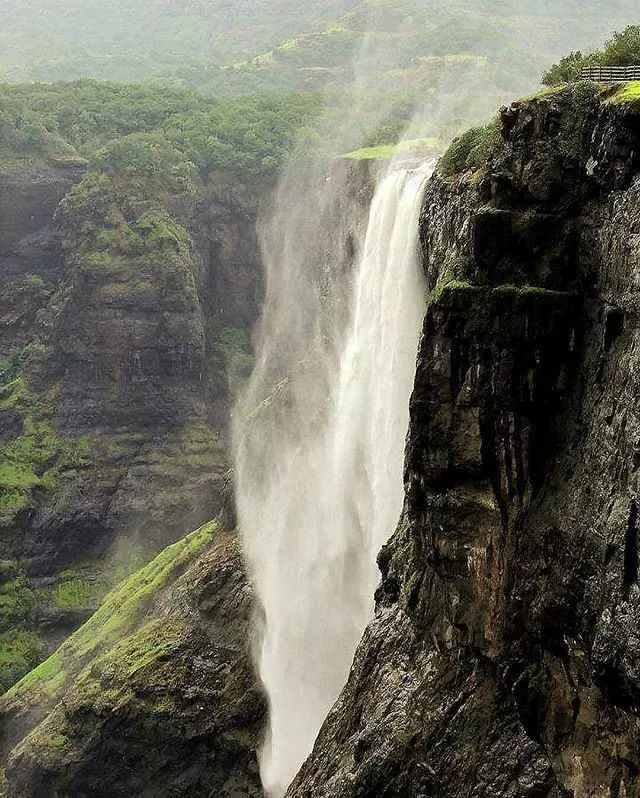 A summer retreat in Andhra Pradesh, this hill station is located at an altitude of 4100 ft. from sea level and is cool throughout the year. However, during the downpour, the town covers itself with a stunning green blanket. Named after the British officer W.D Horsley, the hill houses a plethora of trees and gorgeous valleys. From eucalyptus, Jacaranda, sandalwood allamanda, Gulmohar, a 150-year-old-tree called Kalyani, to a unique variant of flowers that envelope the hill with its fragrance and add to its woody charm.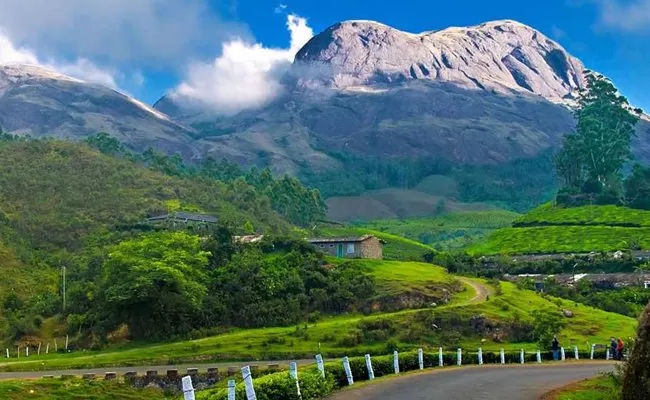 Monsoon highlight:
The drive to Horsley hills is intriguing and the sunrise and sunset views from Gali Badalu or Windy Rock are killer. Watch the rain droplets slide over the window with your hands wrapped around a cup of coffee for a perfect bae-cation.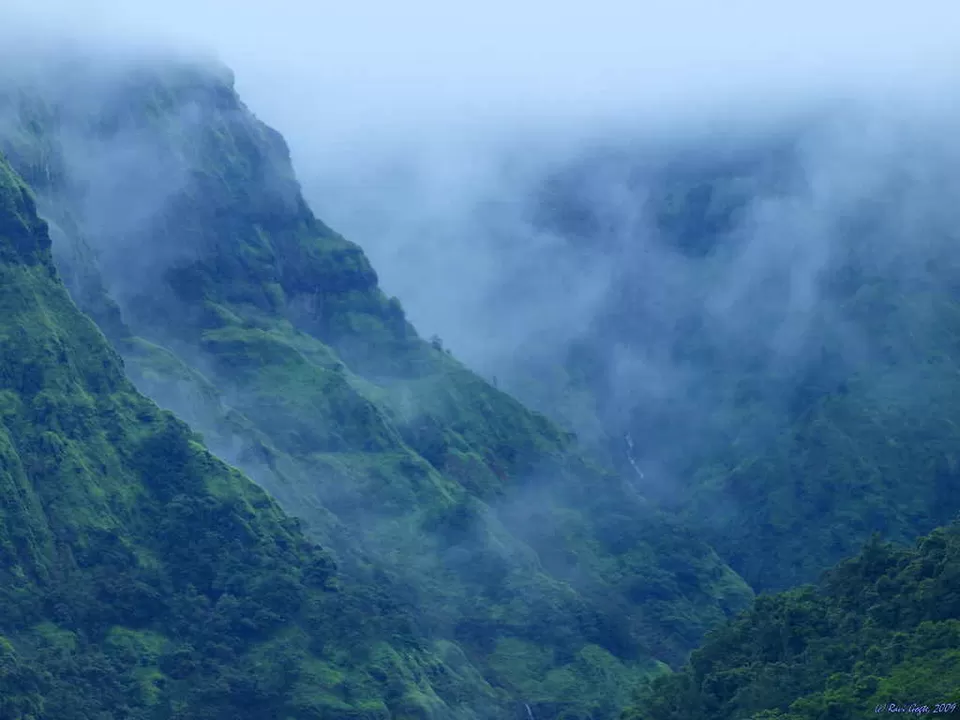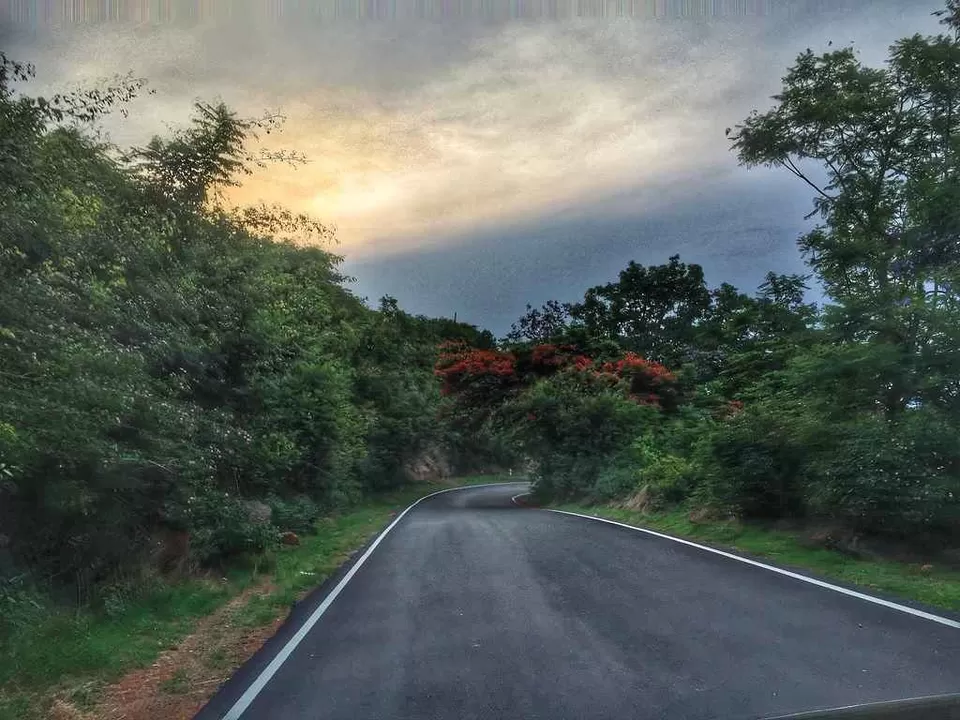 How to reach:
The nearest town near Horsley Hills is Madanapalle which is 13 km away. If you want to go to Horsley Hills by RTC bus, then you can get a bus at Madanapalle.
Nearest Railway station:
Madanapalle Road (25 km)
Nearest Airport:
Tirupati (130 km) and Bangalore (140 km)
Places To Stay:
Horsley Hills Haritha Hill Resort run by Andhra Pradesh Tourism: Rs 2,200 for a non-AC room
Write your own travel experience on Tripoto to get likes and comments from travellers around the world. Start writing here! The best trips will be featured on our Facebook and Instagram page.
Get travel inspiration from us daily! Save and send a message at 9599147110 on Whatsapp to start.
Frequent Searches Leading To This Page:-
top places to visit in kolhapur, best places to visit in monsoon near kolhapur, tourist places near kolhapur maharashtra, kolhapur couple point, places to visit in kolhapur in summer, tourist places near mahalaxmi temple kolhapur, best tourist places near kolhapur