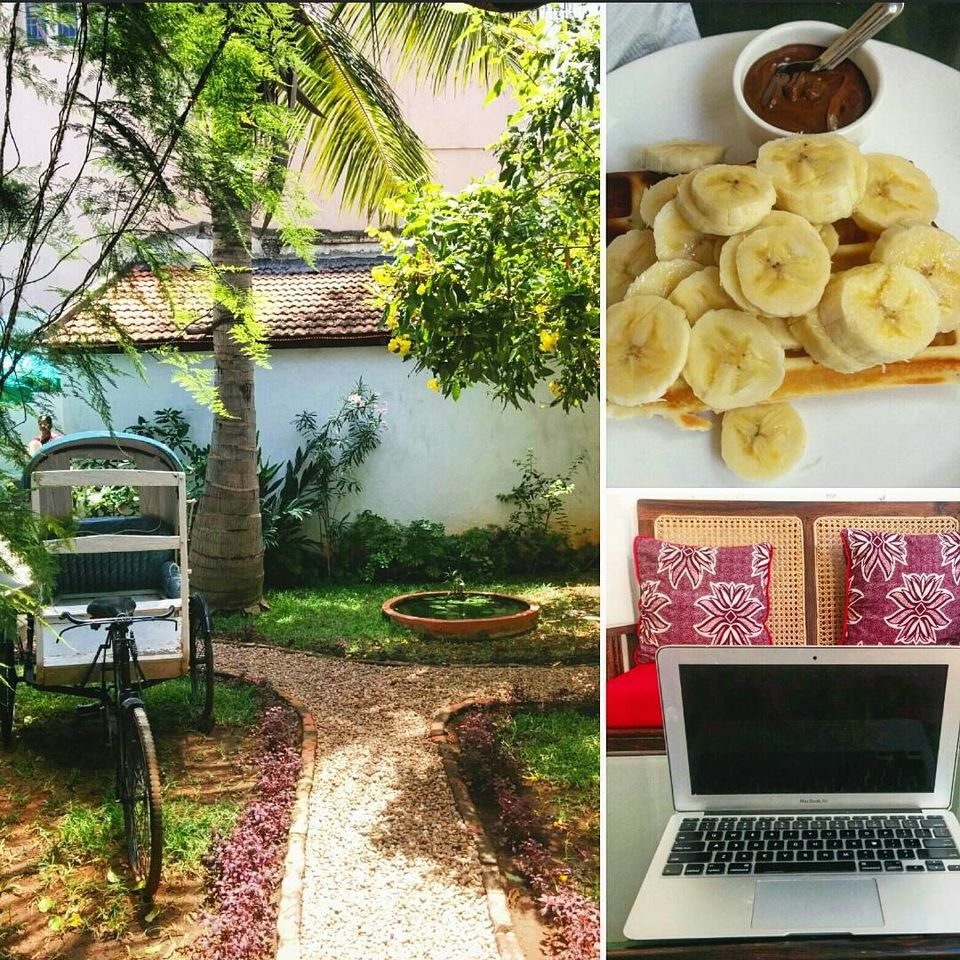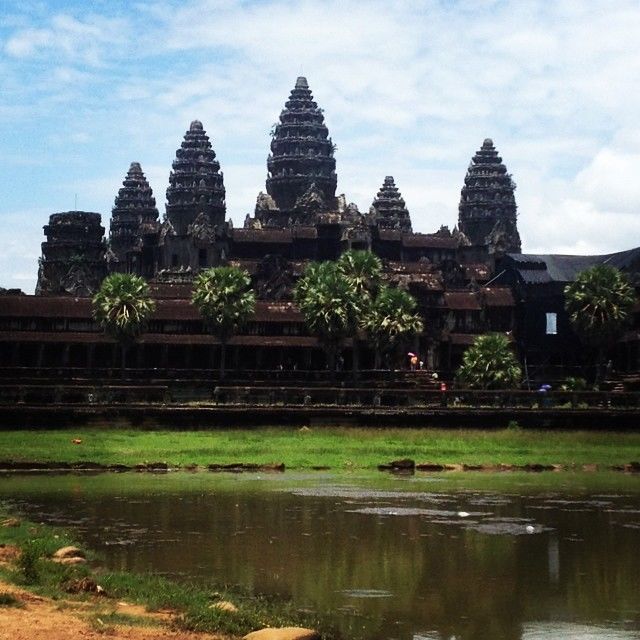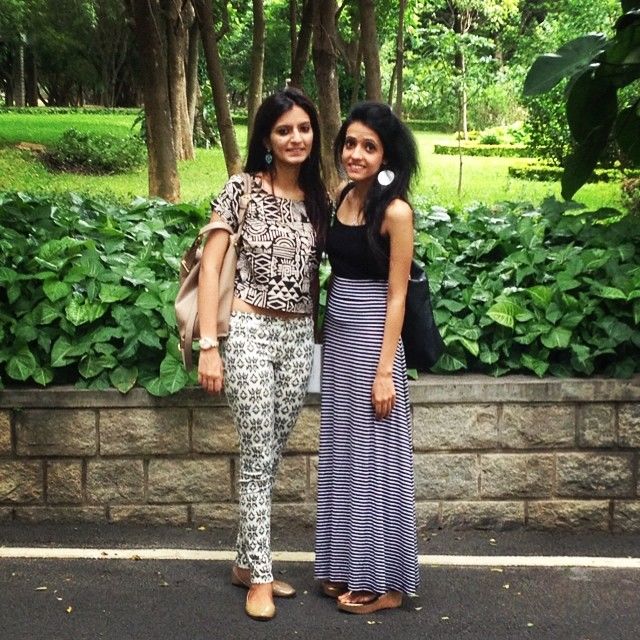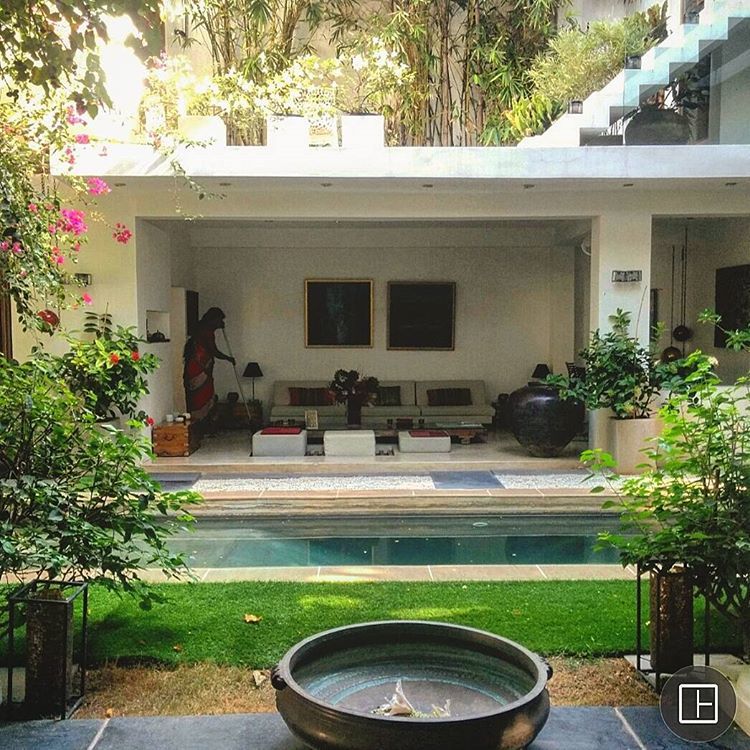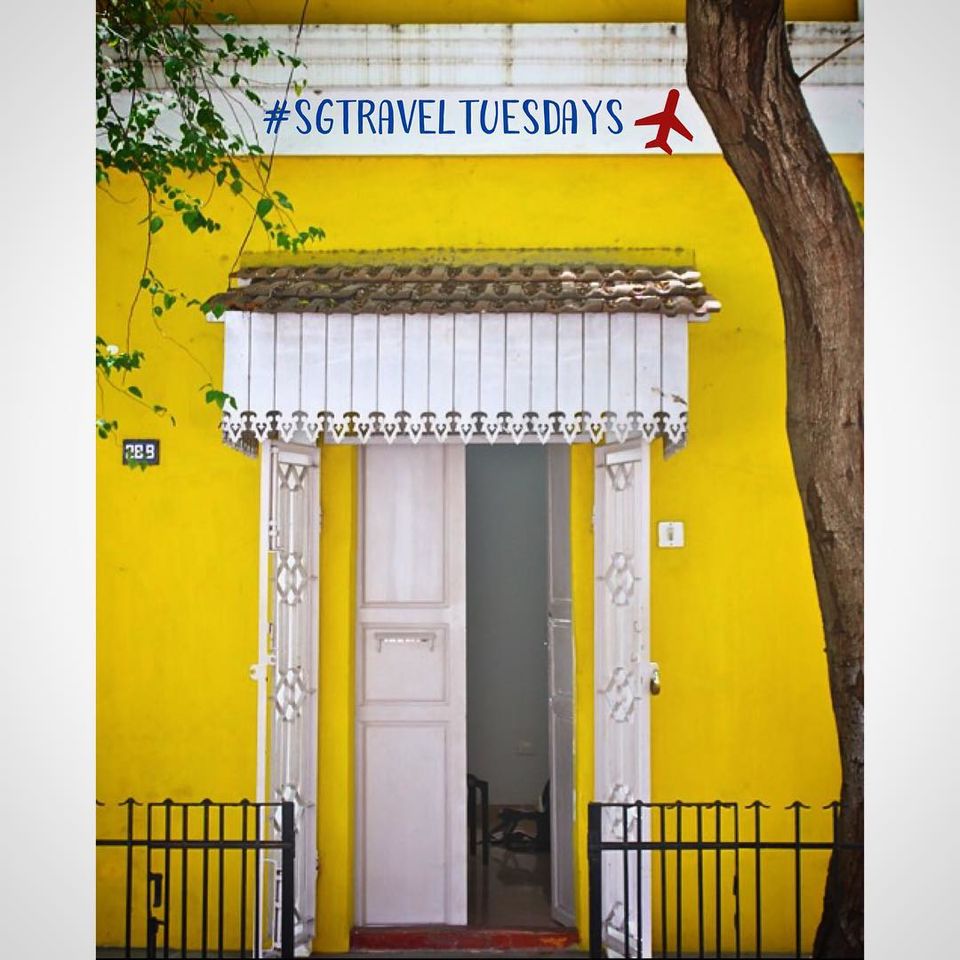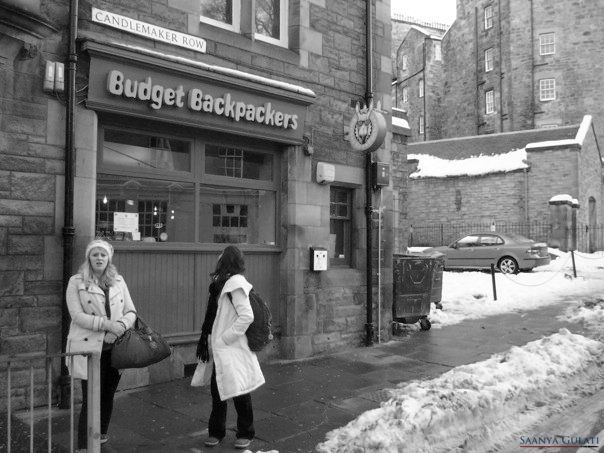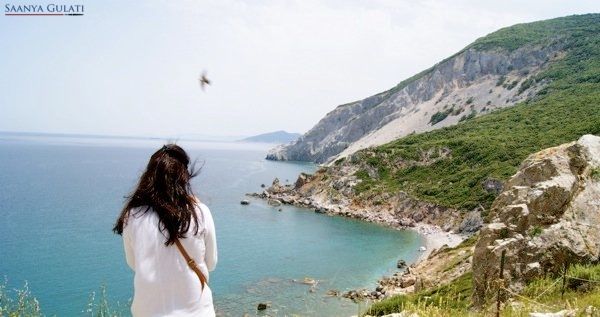 I recently took my first solo trip to Pondicherry. Peoples' reactions on hearing that I, a woman, was traveling alone in India, varied across a wide spectrum– from the appalled to the admirers, to the puzzled and the pitiful, I got them all. Then there were the baffled, who think they heard you incorrectly. 'Just one guest?' the hotel staff re-confirms with me for the fifth time.
Enough has been said about how empowering traveling alone is so I won't re-iterate that. I'll assume you're sold on the idea, but you're thinking: now what? The idea is exciting but the prospect is daunting.
So, if you're a solo-travel seeker, I'll try answer those questions and assuage those doubts for you. If you're a seasoned solo-traveler, then read along and do impart your own words of wisdom in the comments
Where should I go?
The most important – and often overlooked – factor to consider what terrain you feel comfortable exploring on your own: are you all about the big city life, smaller towns, the wilderness, or beaches? For instance, the idea of being alone in a hill station or a beach resort didn't appeal to me. I would keep those terrains more for vacations with friends or family. At the same time I didn't want to be in a large metropolitan city, where I have several friends and relatives, since it wouldn't feel like a solo trip. Pondicherry fit the bill perfectly. 
Also consider the modes of transport available to reach your destination. I didn't want an overnight bus or train for my first solo journey, so Pondicherry was a good option since it's just a 3.5 hour bus journey from Chennai.
The destination you choose should obviously be safe, but I find the idea of 'safe' is so relative, so I won't dwell on it here. However, I have addressed possible safety precautions in Question 5, which one should follow regardless of the destination.
Is it difficult to travel on a budget when going solo?
This depends on what 'budget' means to you. In the past I have traveled unreserved on Indian trains, and been jerked around for 9-hours on a state bus up the Himachali ghaats. However, I would not engage in either of those activities while traveling solo.
Traveling solo can be slightly more expensive for two reasons. The first is that you're likely to be more concerned about safety than you would be when traveling in a group. This is not to suggest that you cannot travel solo on a budget, but your budget may increase slightly, if you're taking an air-conditioned Volvo, or making sure your train ticket is at least confirmed. (Unless you're a real daredevil, in which case I'd love to hear your solo travel tales!)
The second reason that solo traveling is slightly more expensive is that you're not splitting the bills with anyone, whether it is meals, taxi rides, or hotel rooms. Think of this as the price you're paying to be free of any rules and restrictions: you're calling all the shots from where you eat, to to the sights you see, and at what pace. Trust me, it's worth it!
How do I decide which area to stay in?
Look up the main sites you want to explore at your destination, or identify an area that you want to stay in, based on speaking with people or researching online. You want to cut costs on traveling within your destination, especially since you won't be splitting taxi fares, it makes sense to stay in the area that has most of the attractions you want to visit.
I made the mistake of initially booking a hotel 20 km. away from the main city of Pondicherry because my father is a member of Club Mahindra and I got a great deal at their property. Eventually I moved to a more central part of the city, because I was spending too much time traveling up and down. (And the hotel was gorgeous.)
Some cities have designated 'touristy' areas, like Sultanahmet in Istanbul, Park Street in Kolkata, or Colaba in Mumbai. There are also areas that are popular with backpackers, such as Paharganj in Delhi or Pham Ngu Lao in Ho Chi Minh City, Vietnam. While there's the downside of being 'too touristy,' these areas are always crowded, and allow you to meet and interact with other travelers, possibly other solo travelers too!
How much should I plan my itinerary in advance?
This depends on the kind of traveler you are. When I traveled to Cambodia, one of our OCD group members had every detail planned to the tee, from which shows we would be watching, to which tour guides we would be using. As a complete contrast, when I traveled to Scotland with a group of girlfriends, the only thing we had booked in advance was our flights!
The beauty of solo journeys is that if you're usually not the 'planner' when you travel in groups, much like myself, then this is the time to discover your inner traveler. I am somewhere between my Cambodia and Scotland trip. I make my hotel and flight bookings, and like to have a vague idea of what I want to see.
On my first evening in Pondicherry, I sketched a rough itinerary for my time there, after speaking with the travel desk at my hotel, my autowalla, and a couple of locals that I had been introduced to. While I generally don't do too much research about sights, since I like to learn about them while actually seeing them, I would recommend doing some basic research on the days/timings that places are open, and whether you can book tickets in advance to avoid long lines or disappointments. In Gulmarg, for example, we were unaware that tickets for the Gondola ride could have been booked online, and as a result could not visit the highest point, which has the best view.
How do I ensure my safety?
There are a few basic guidelines I followed in Pondicherry, which I think solo travelers can follow a version of. And no, I did not buy pepper-spray! (Though I did contemplate it.)
Firstly, given the ease at which information is accessible to people on social media, I think it's wise not to announce to the entire digital world that you're traveling alone. While I did upload pictures during my journey (because blogger problems), I didn't mention that it was a solo trip until I returned. Similarly, I didn't mention to people who I briefly met or interacted with at cafés or restaurants that I was traveling alone. You can have a cover story ready (visiting a friend or relative usually works best) but I don't think it's necessary, unless someone explicitly asks you whether you're staying alone.
Secondly, since you're in a new place for the first time, it's worth asking locals some basic questions about the safety of the area you're in. For instance, the autowalla who drove me around Pondicherry told me that since Club Mahindra is in a slightly isolated part of town, it would be advisable to return by 7-8 PM. Once I moved closer to the city I felt much safer staying out later.
Lastly, it's always helpful to keep the contact information of someone who lives in or is familiar with the area you're visiting. A friend of my father, who is  from Chennai, proved to be extremely helpful in making sure autowallas weren't fleecing me, and helping me arrange transport from Chennai to Pondicherry.
Solo traveling, like traveling, has no hard-and-fast rules. That said, if you're considering it and are concerned about the where's what's and how's, then don't let them deter you! Hopefully these FAQs will guide you to make the correct choices and ensure that you have a great experience.
Do share your solo travel stories, or ask any further questions you have, in the comments below. Alternatively, you can contact me for any further advice on traveling solo.
This post was originally published on Saanya Gulati's website.