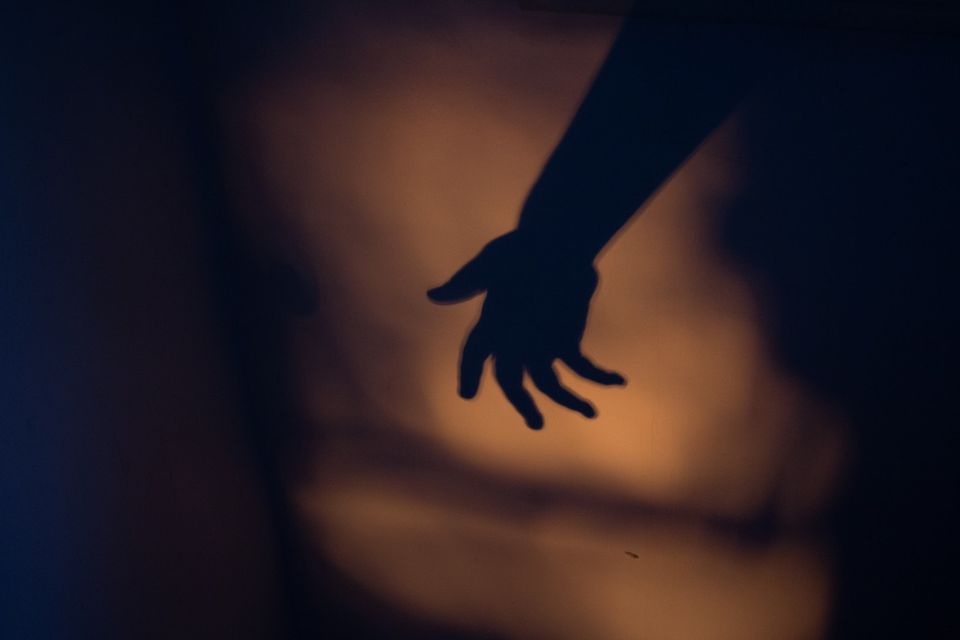 We live in cities now where we face our horrors daily in the form of traffic jams, pollution, rent and other bills. It is sometimes odd when there are no vehicles on road, and the delivery/ cab guy reaches our location before time and without calling you. Of course, fighting with such oddities, we have forgotten some of the spooky/ odd stories that haunted our grandparents on daily basis. Here are some of the rural legends from India that will remind you of those childhood stories that ensured that you were accompanied by someone elder in the dark:
1. Lakarsunghwa, Uttar Pradesh & Bihar- A young boy walks out of home on a rural dust-beaten path. He meets a stranger who offers him something interesting, but asks him to smell a hypnotising piece of wood. On smelling the wood, the boy loses a sense of himself and agrees to follow the Lakarsunghwa (the one who makes you smell wood) who takes him away to the unknown.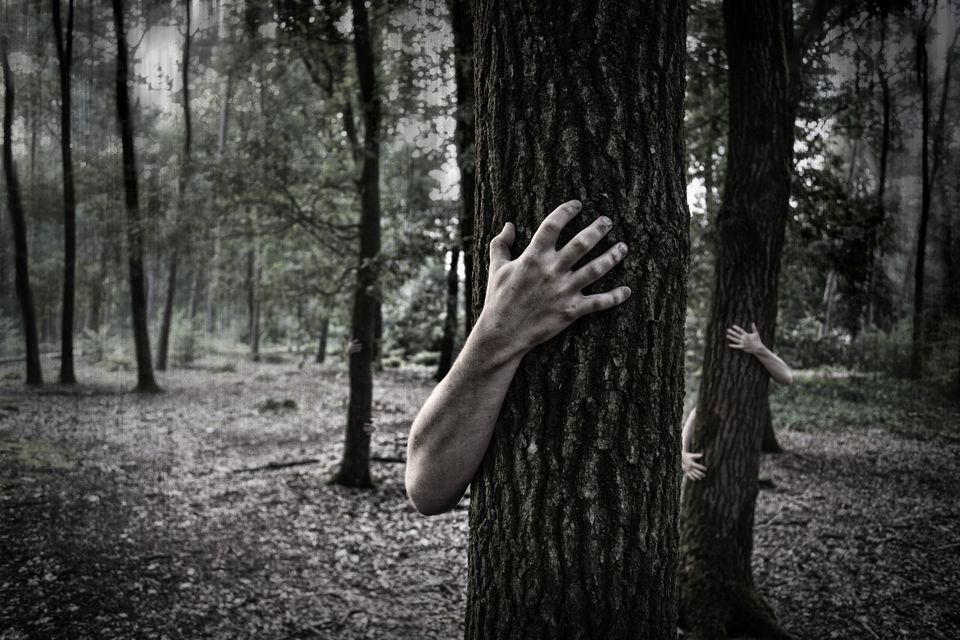 2. Sheekol Buri, West Bengal- An eerie woman with wet long hair, draped in a saree, sits under a large tree, looking for a young lover. She entices him with her beauty, and drags him inside the pond or waterbody she resides in.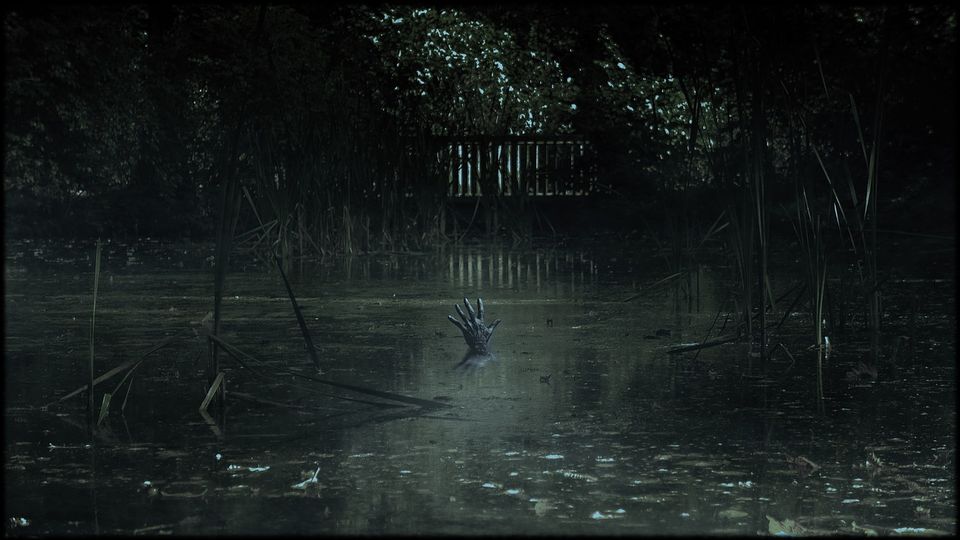 3. Kangri Wedding Rituals, Himachal Pradesh- In traditional Kangri weddings, the bride is fed her mother's milk, in the courtyard under a veil, just before her vidaayi ceremony when she would be taken out of her home in a Doli. Also, when the Baraat reaches the in-laws home, the groom has to take a bath in the open in front of all the people.
4. Tunnel of the dead, Nainital- The MES inspection bungalow in Nainital is an old colonial building that is at least 200 years old. In a renovation that took place a few years back, a secret tunnel near the building was unearthed. Upon closer inspection and more digging, a prison cell was also discovered near which a noose hangs till today. The area in which the building is located is called Phaasi Gadhera, which roughly translates to 'tunnel of the dead'. According to research and conjecture, this spot near the building was used to carry out killings. During British rule, people were imprisoned, hanged, killed and conveniently thrown into the tunnel that interestingly, opens into the Naini Lake. Evidently, this method of killing was easy, created no mess and was the best way to cover up murders. So the next time you take a boat ride in Naini Lake, don't forget to think about all the secrets that the lake holds within itself!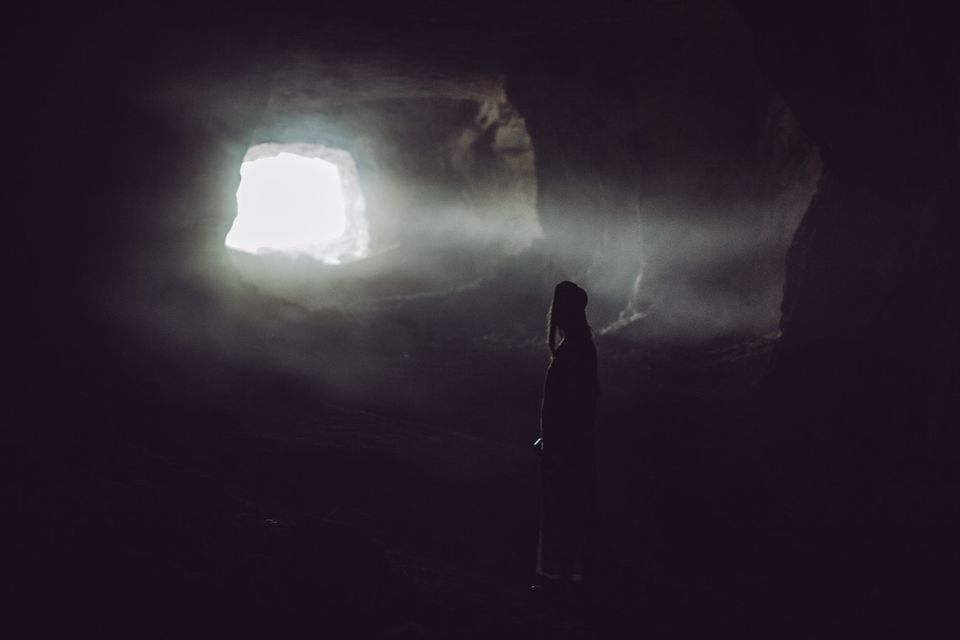 5. Nishir Daak, West Bengal- Do not turn to respond to someone who calls out your name in the dark, unless they call you out at least thrice. Nishir Daak literally translates to the call of the dark, and denotes to a shapeshifting evil spirit that calls your name in the dark and takes you away to the unknown when you respond to them. The catch- Nishi cannot call you more than twice. And hence, a human would call you at least thrice if you don't respond.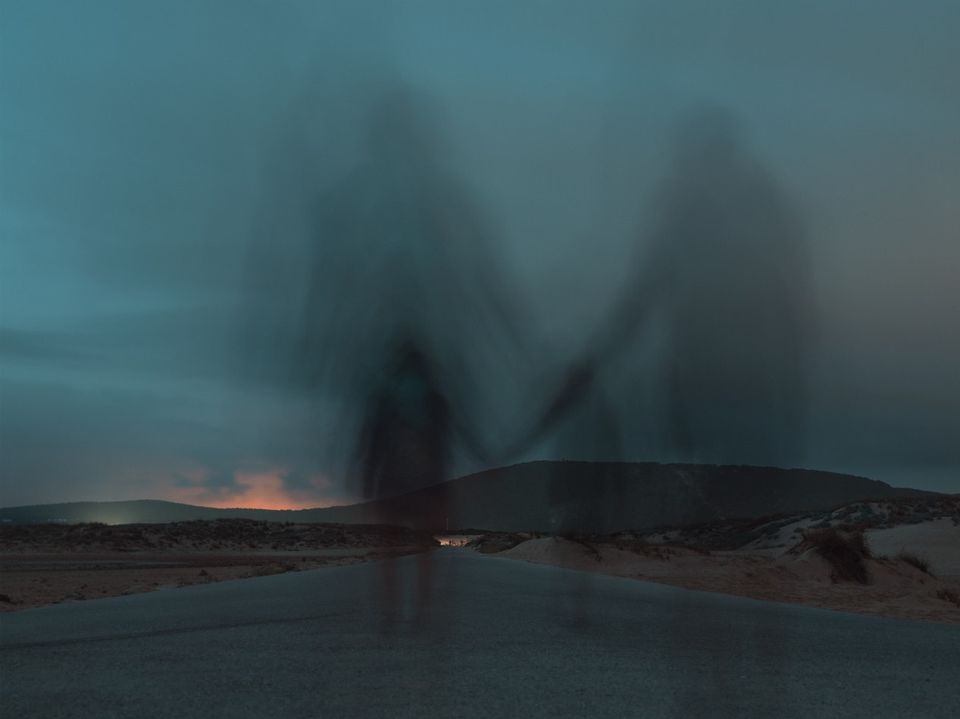 6. Jitiya Folklore, Nepal & East India- Jitiya is a three day festival in which mothers keep a nirjala vrat (fasting with no water) for the well-being of their children. There are many tales about the mothers who failed to keep the fast and ate/drank things before the fasting hours ended. A mother who drinks water would turn into a water-bug in her next life, one who eats fruits would turn into a monkey, one who eats meat would turn into a lioness and more, also, their children would die an untimely death.
7. Marriage only after pregnancy, Tamil Nadu- A marriage is accomplished only when the girl bears the child of the husband to be, amongst the Toda community in the Nilgiri region of Tamil Nadu. After the initial ceremony, the bride to be spends some time with the groom to be, and returns back to her parents' home. If the girl is pregnant, a wedding date is announced, if not, the bride's family calls off the marriage.
8. Vishkanya's lights will guide you on the hills, Uttarakhand- A lost hill-dweller sees a light moving on the hills which guides him on the lost trail. This light doesn't move like humans would do, but rises along the slope of the hills, and is supposed to be produced by a Vishkanya. The mythical girl breathes out venom, and anyone who comes close to her dies.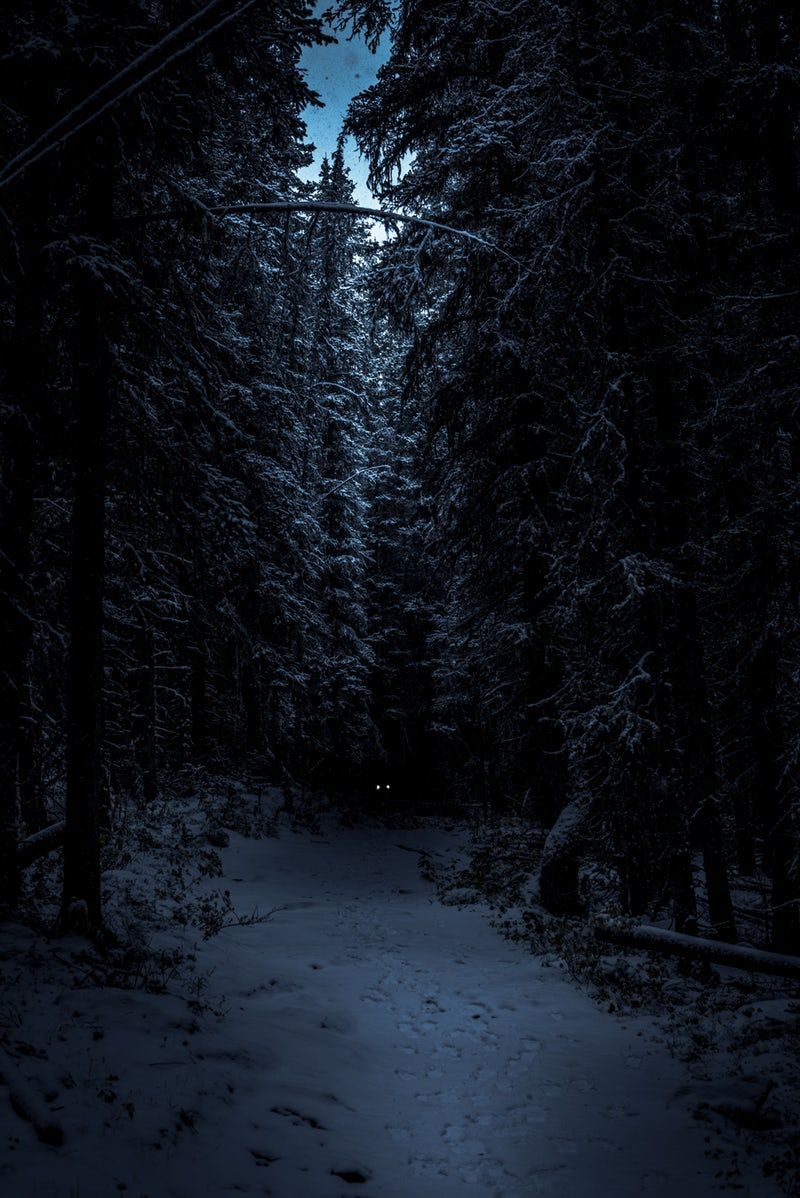 9. Bon Manchi's footsteps, North Sikkim- According to legends, Bon Manchi is a 4-5 feet tall hairy creature who uses two legs for walking and can vanish into thin air. Locals are ardent believers of his existence and say that they have even heard his loud whistles.

10. Washing off evil spirits at Sudhabay, Rajasthan- In this kund near Pushkar, an annual ghost fair is organised. People who are believed to be possessed by evil spirits take a dip in the Sudhabay kund on Mangla Chaturthi and get rid of them.
Old stories surfacing back in memories?