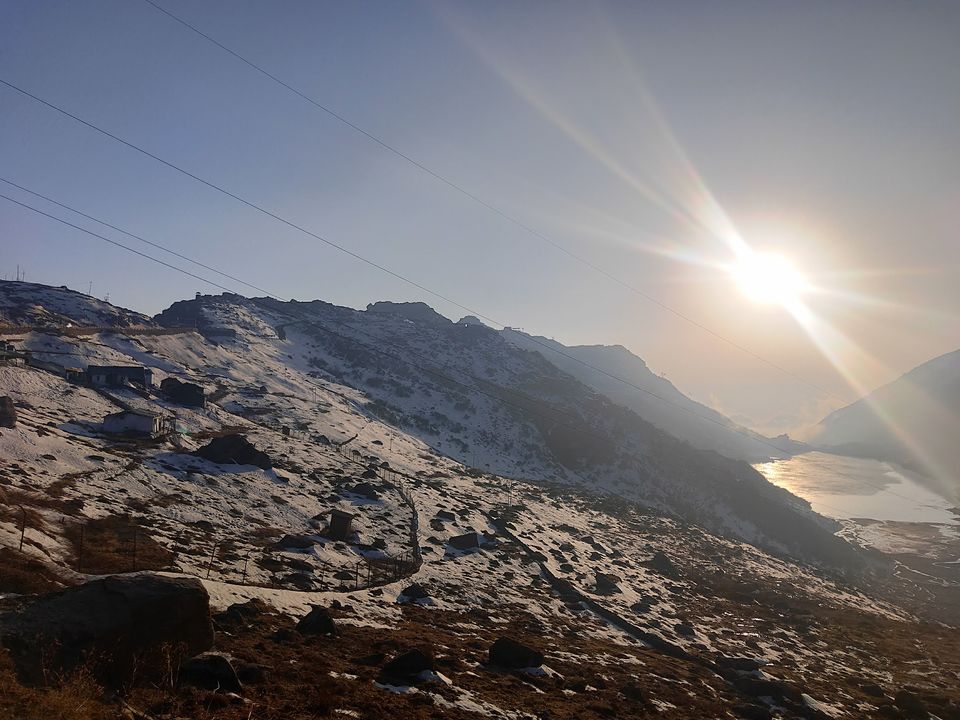 Travelling is like flirting with life.
It's like saying, 'I would stay and love you, but I have to go; this is my station' :).
It was around March mid, me and my friend decided to go to Sikkim, as I have never been to North East, so on a call, we were discussing and both of us reached the consensus, let's go to Sikkim.
We boarded an early morning flight from New Delhi to Bagdora on 17th March and reached Bagdogra Airport by 09:50 AM.
Flight Cost was 8064 Rs Round Trip (Delhi -> Bagdogra)
Since, it is under Army jurisdiction, so clicking photographs are not allowed there and while checking out you will get various mode of transport, basis on your budget, you can book the vehicle.
We opted for a private auto, which costs us 100 per person, to reach Sikkim National Transport, Siliguri (SNT) bus stand, it acts as an junction to board any bus towards Sikkim.
Note - There is a Government Sikkim Tourism centre at the Bus stand, in case you want to enquire about anything related to places, you can ask and they are very helpful in nature.
There were 3 options , as mentioned below :-
1. Private Cab (Wagon R) - 4000 Rs till Gangtok.
2. Shared Cab with 10 people (400 Rs) per person, with no AC.
3. Government Bus Service (AC & Non-AC) (3oo Rs) for AC & (190 Rs) for Non-AC.
So, we opted for AC bus and it started by 01:50 PM and we reach Gangtok around 07:45 PM and handed over the required documents to local tour agent for obtaining permit to the East Sikkim.
Below is the bus schedule, for everyone's reference :-
While waiting for bus, we went to shop shown in the picture and had a conversation with local people and found they were very supportive in nature.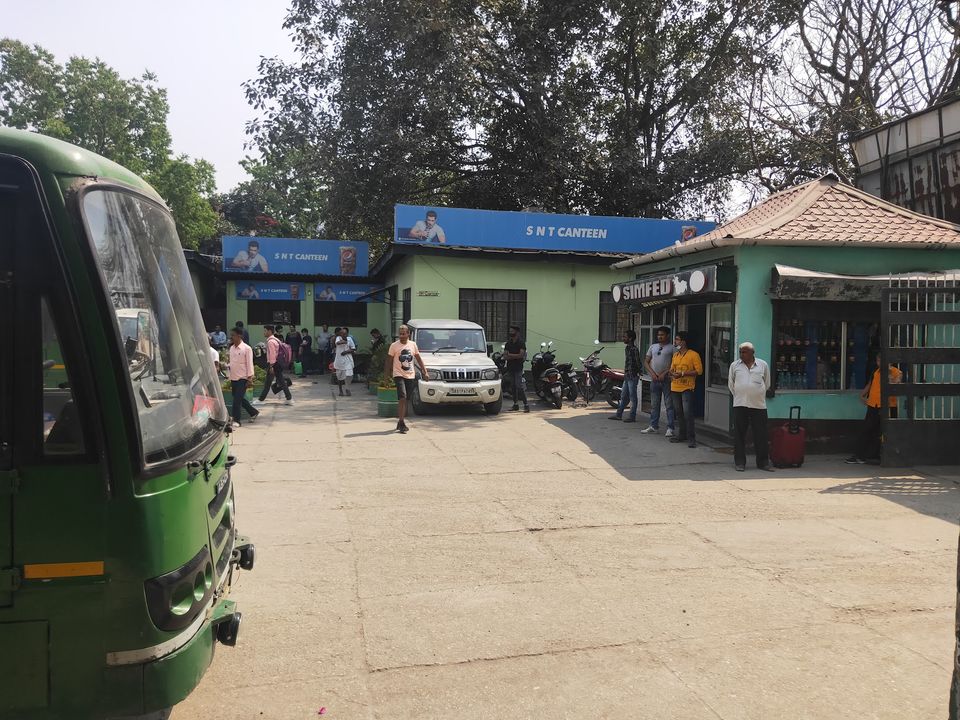 Note - In Sikkim, for sightseeing, you need to book a tour operator, because outside vehicle is not allowed for visiting remote places, which are under Army supervision.
Whenever you want to visit the remote places which are under Army supervision, you need to obtain the permit, then only you can go, and it should be given 1 day before your journey.
Things to carry for obtaining the permit :-
1. 2 passport size photo.
2. Driving Licence, Voter Id & Passport are accepted. (Aadhar & Pan) are not accepted.
It is only allowed to Indian National, no foreigner can visit those places, which are under Army supervision.
We stayed at Kunzum Homestay, which is 10 minute drive from MG Road, because we want to avoid the hustle of the market and it was an AirBnb with all the modern amenities.
Stay Details
Contact Number - +91 75570-60418.
Contact Person - Sonam.
Price was - 1250 Rs Per night.
Initially, we were thinking to go for North Sikkim, but it was found to be closed during that time.
So, we went to East Sikkim, which was open at that time and you have to reach Vajra Taxi Stand, which is walking distance from M.G Road.
We paid 3000 for 2 people, in order to have extra leg space.
Tour Operator Details
Cost - 1000 Rs per person (10 people) in a sumo.
Contact Person - Anup.
Contact Number - +91 98328-87714.
Along with us there were 6 other member, who were from West Bengal and we had a great time together.
Places we covered as mentioned below :-
1. Nathu La Pass.
2. Tsogmo Lake.
3. Baba Harbhajan Singh ji Temple (New one).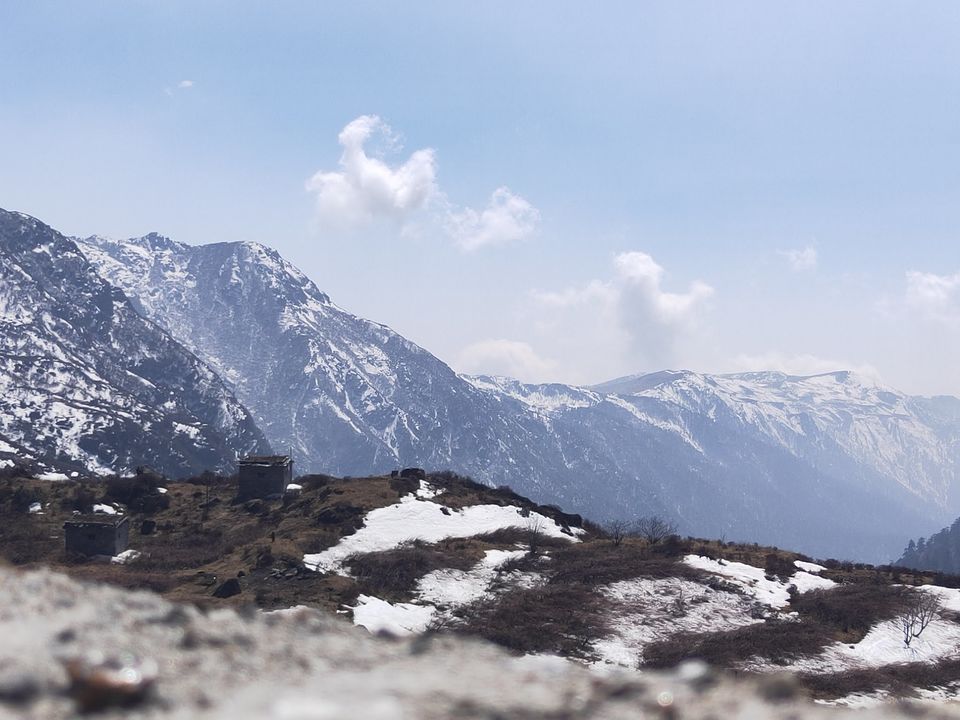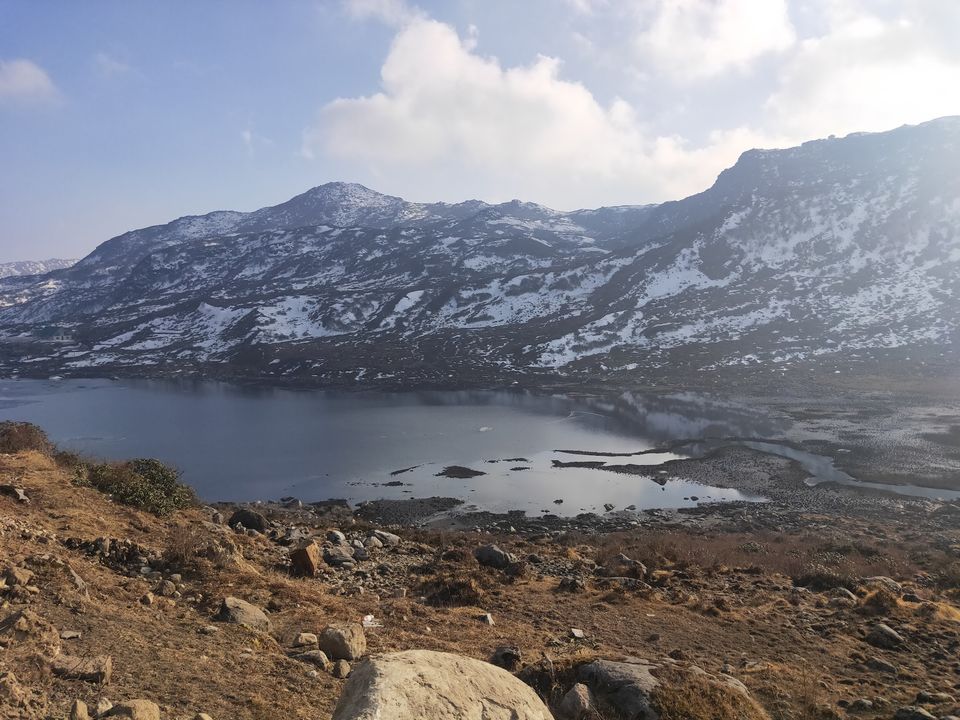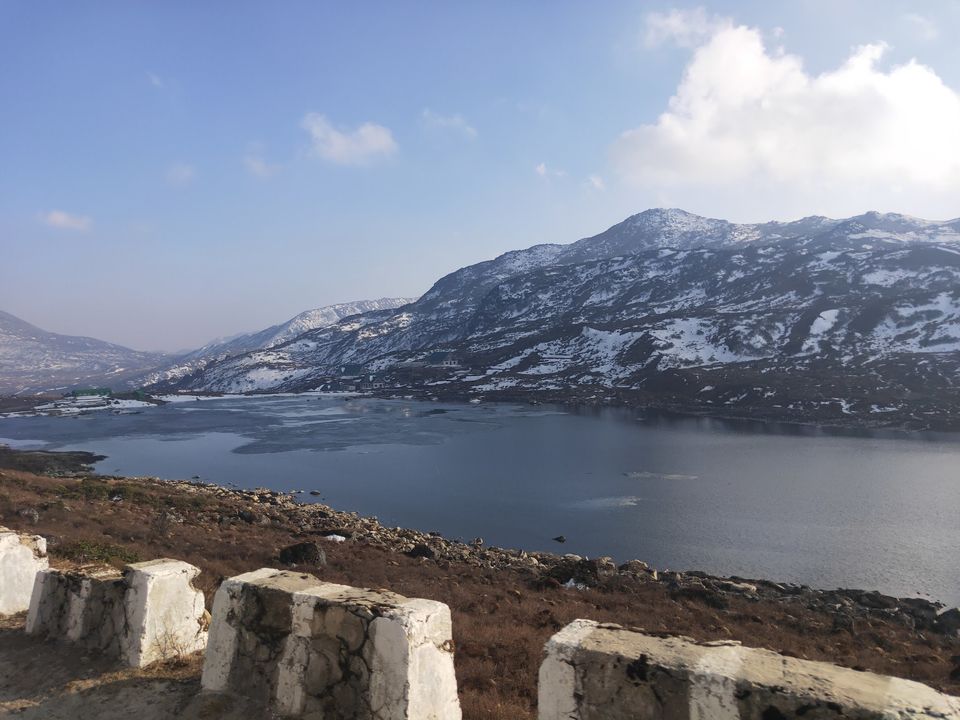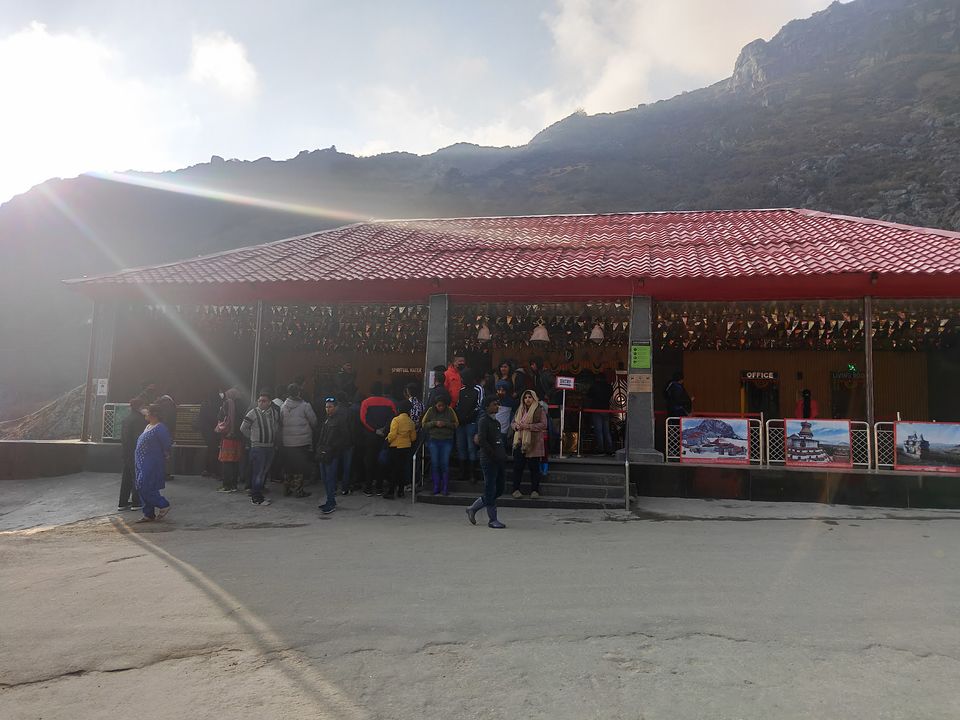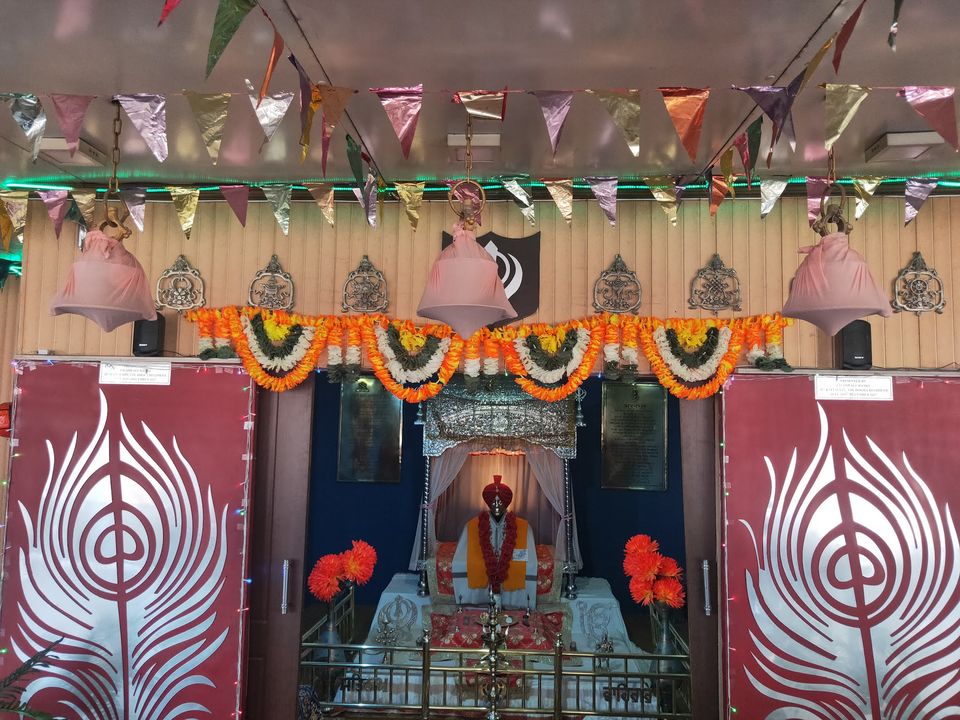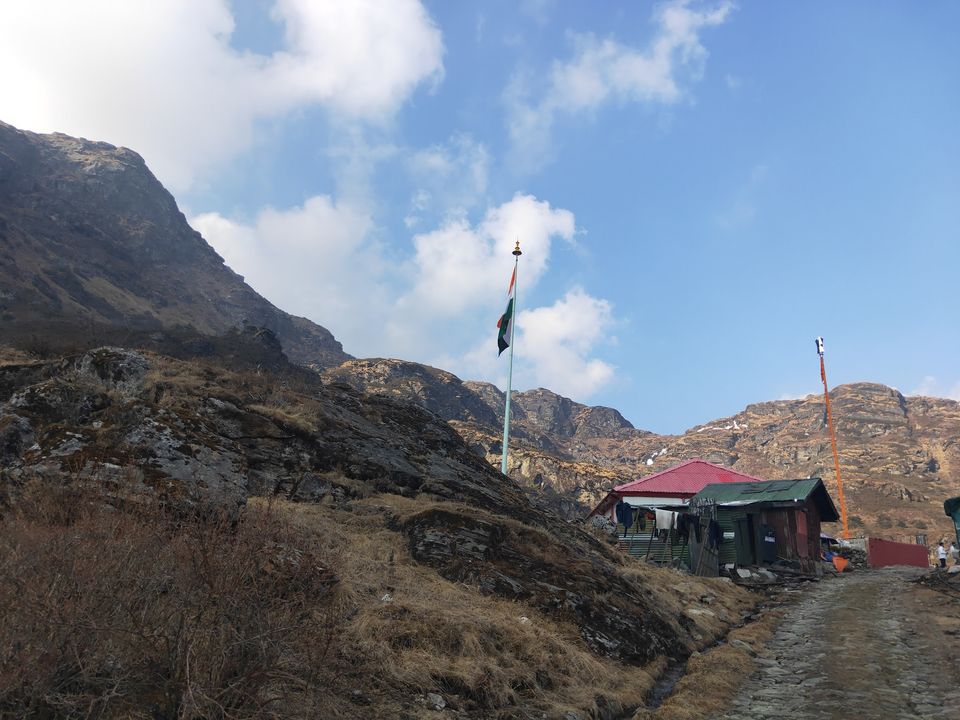 While coming back we stop for a food point, and we had a very tasty fried rice at Tsogmo Lake viewpoint, there you can also get ropeway, but it was too late for us and we also have to reach Gangtok.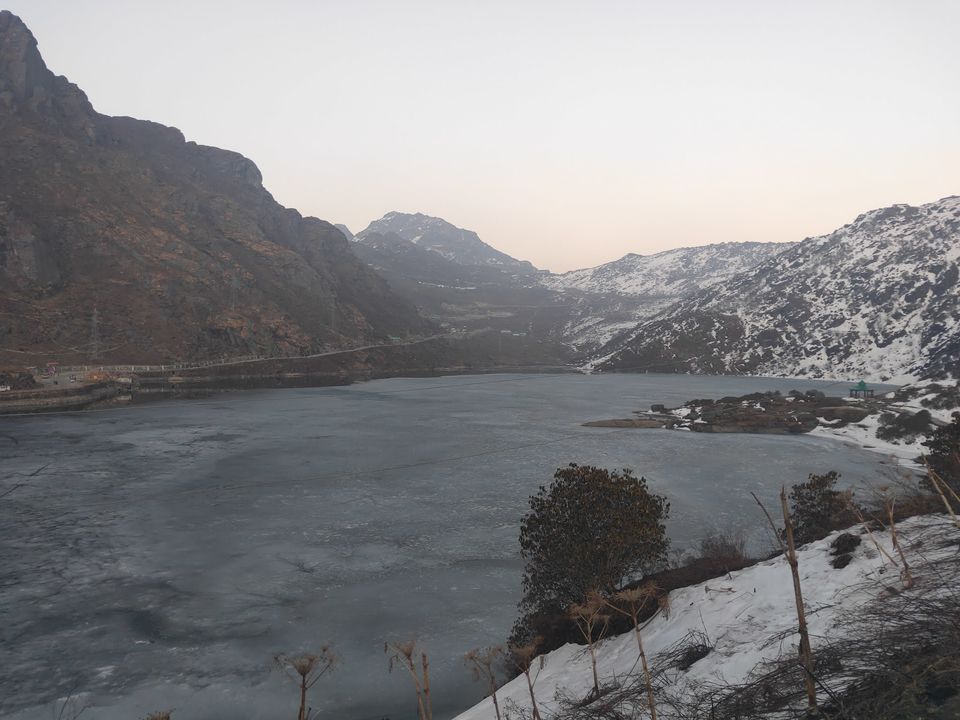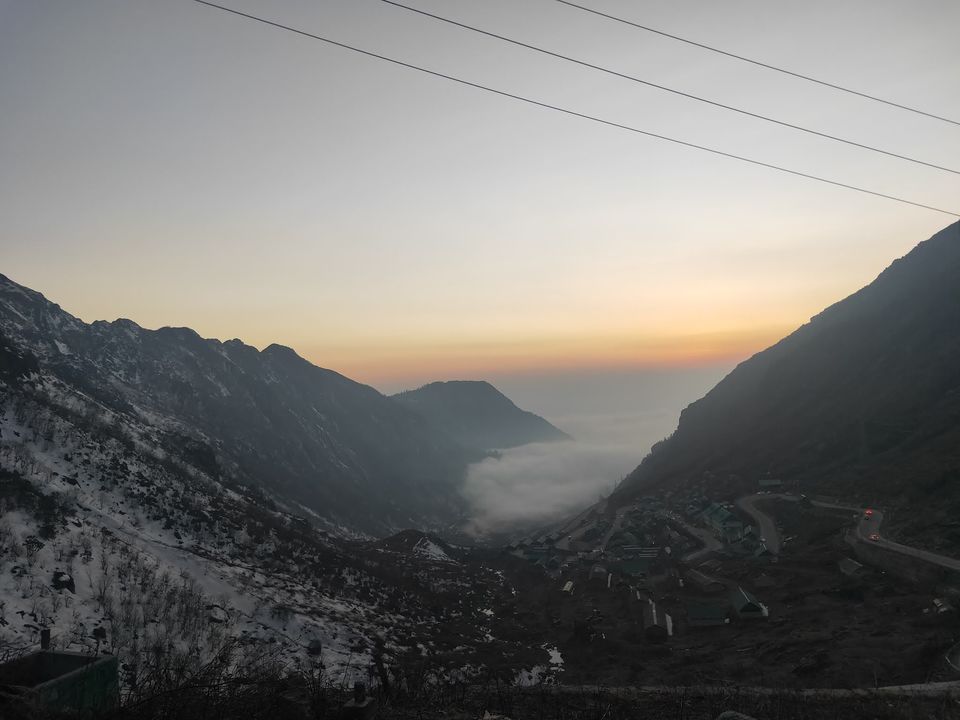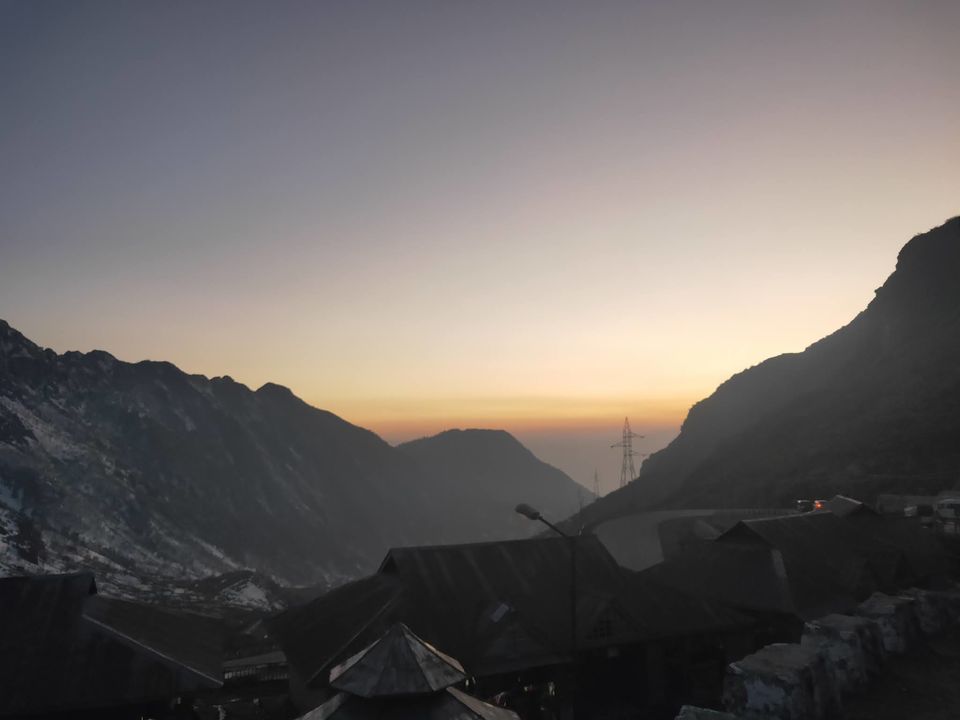 After reaching Gangtok, we went for dinner, but due to Holi the market was closed, only Dragon Wok was opened and we had a dinner there and went back to our hotel.
Travelling in Sikkim, is very costly, so try to travel in a group, and we did the same, we travel with 3 of the person to West Sikkim, that is Pelling.
So, first we have to reach Pelling bus stand, that looks like below :-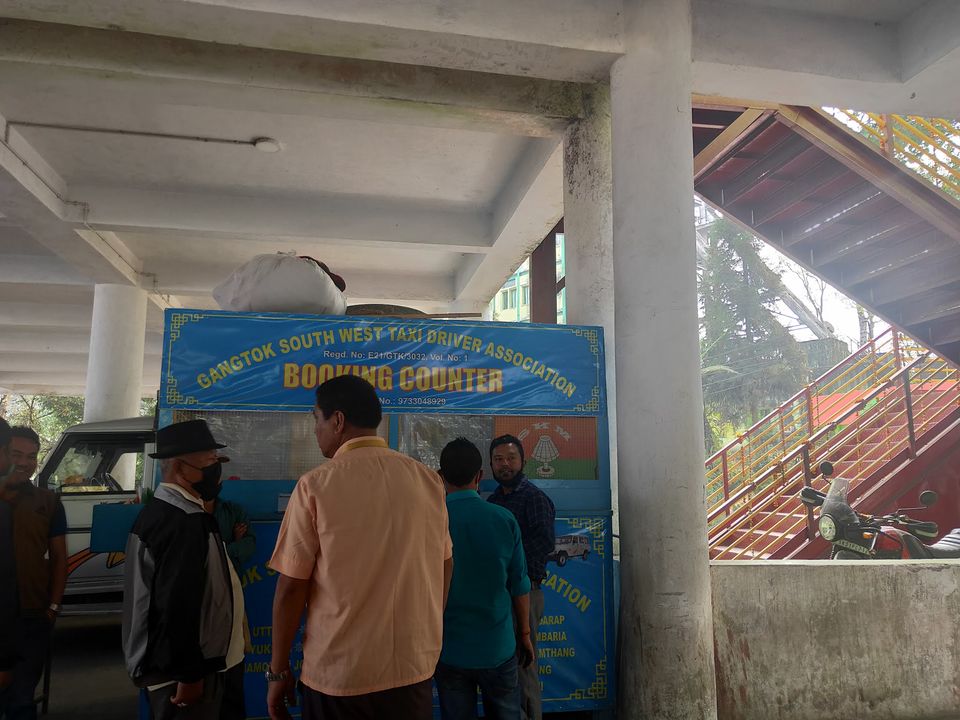 Nearby to this location, there is a helicopter, also, from there you can have a bird-eye view of the Gangtok.
So, we got a shared cab, which costs us 250 Rs person and there were 10 people in it.
It was a tiring journey and we reach a place name Jorethang, which is a starting point, for South Sikkim and you can go to places like - Namchi & Ravangla from there and it is quite hot in climate, since it is in south side.
From Jorethang, we book a cab, that cost us around 450 Rs per person to reach Pelling.
So, the route was like :-
Gangtok -> Jorethang -> Gayzing -> Pelling.
Pelling is very beautiful and slightly cold, if you are lucky, you can see the Kanchenjunga View from there, but due to clouds we were not able to see that.
Note - Hotel here are quite expensive, and they give a room basis on mountain view, and if you know, weather is not clear, then don't pay for extra view, if you get to see only clouds :).
We stayed at Hotel - White Orchid.
It was a renovated hotel and the host was very kind-hearted.
Stay Details
Contact Number - +91 97330-34868.
Contact Person - Tshering Thandup Bhutiya.
Price was - 1800 Rs Per night.
On Day 3, we enquired a tour operator, who will take us to do the sightseeing around Pelling.
We reached at 500 Rs per person, accommodating 8 people in Sumo car.
The places we visited are mentioned below :-
1. Skywalk Bridge.
2. Orange Garden.
3. Kanchenjunga Waterfalls.
4. Khecheopalri Lake.
5. Dentam Valley.
6. Singshore Suspension Bridge.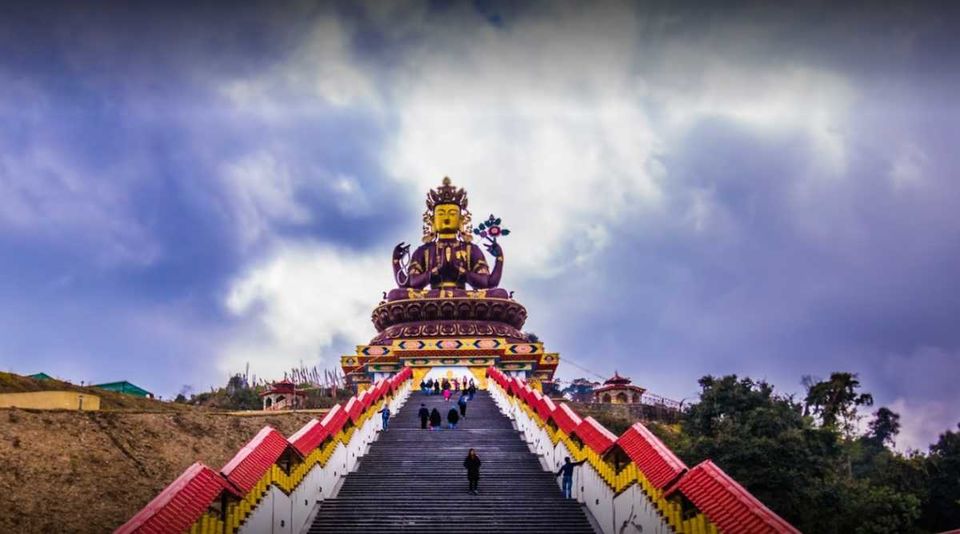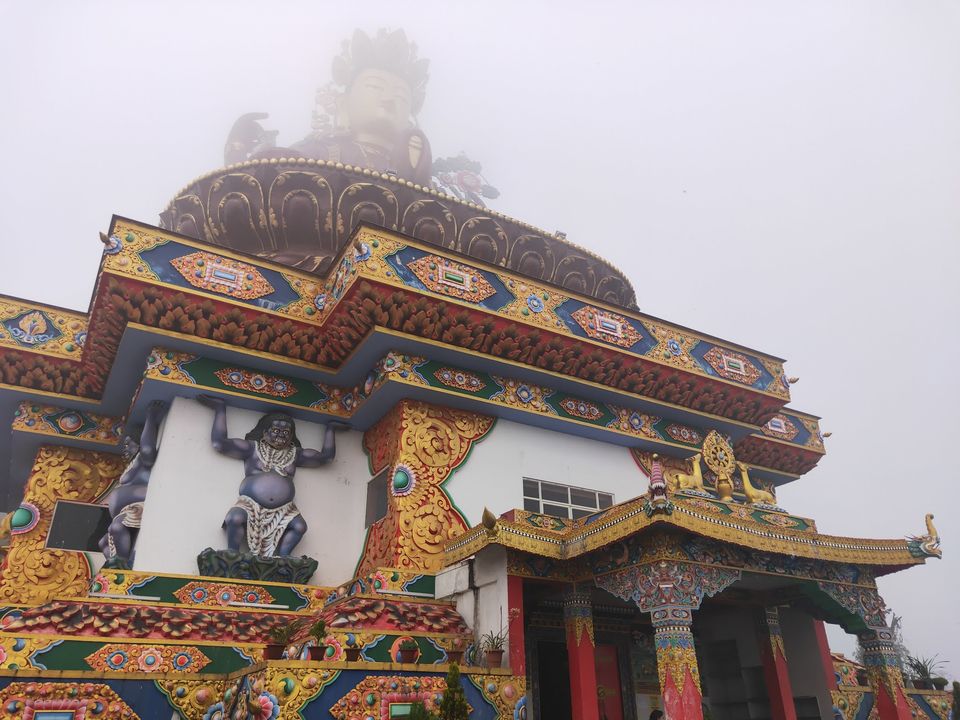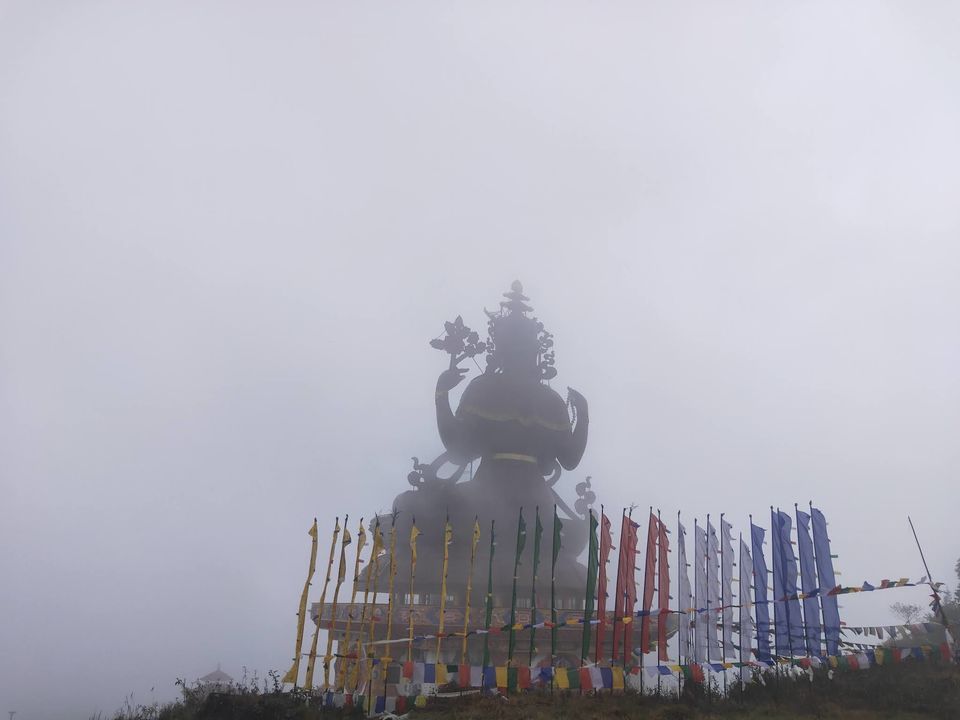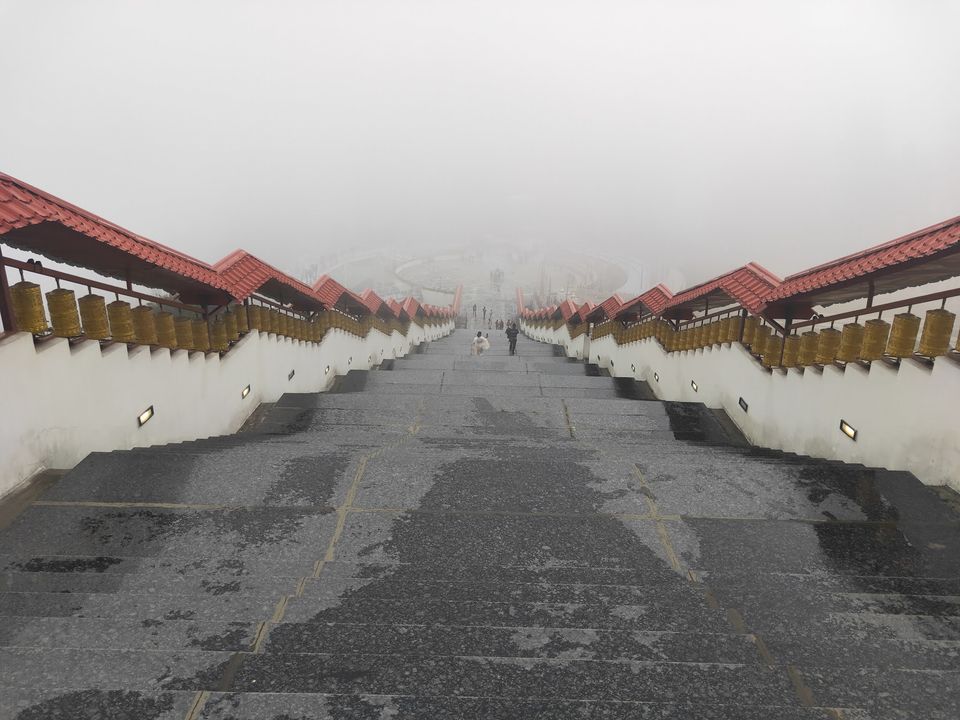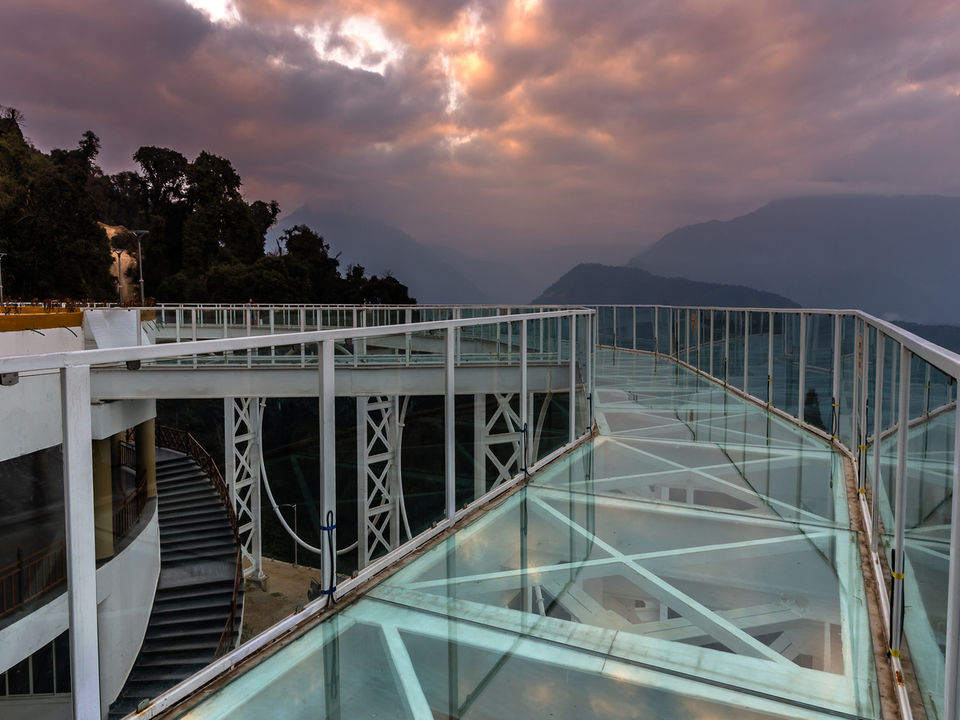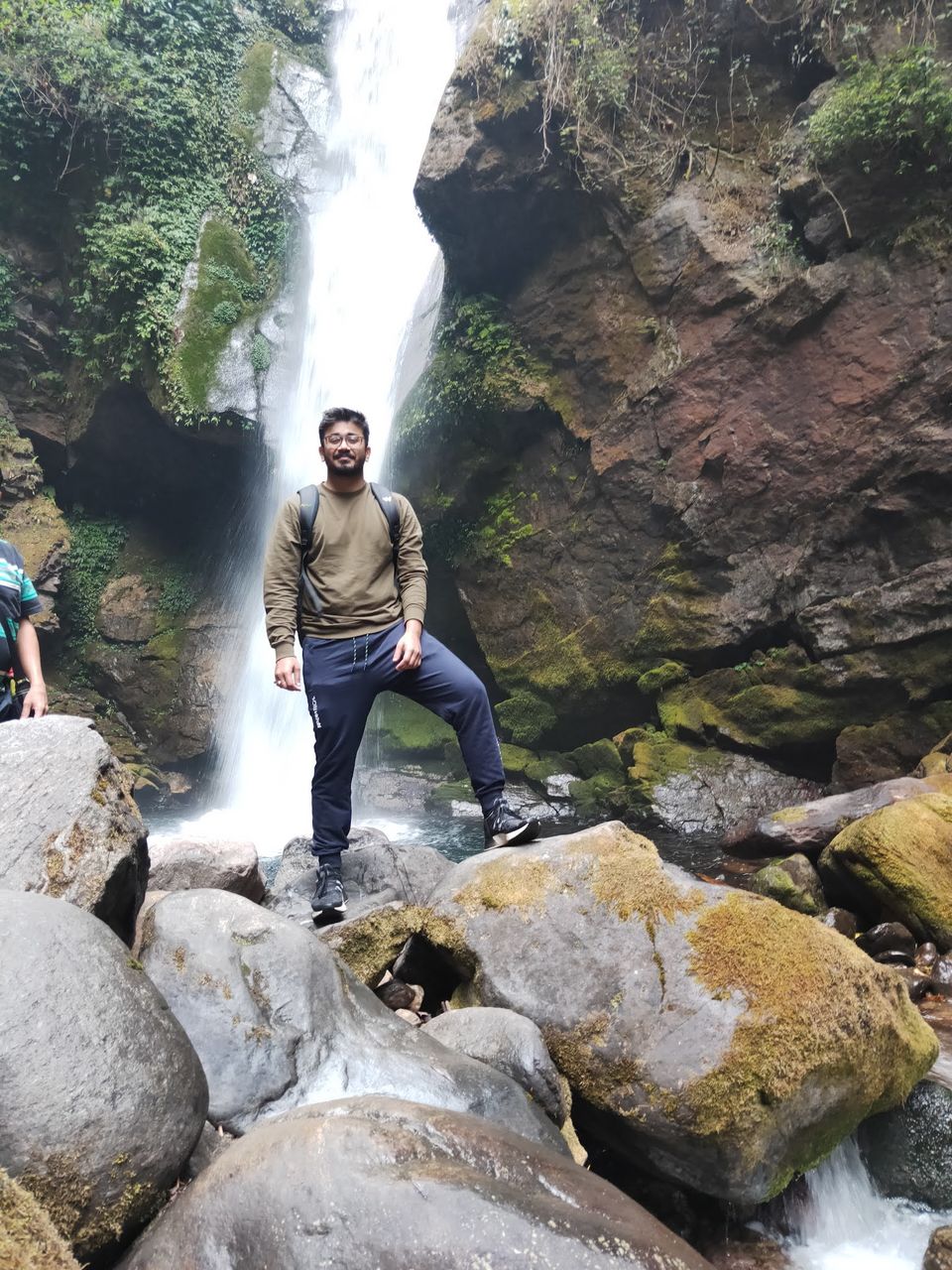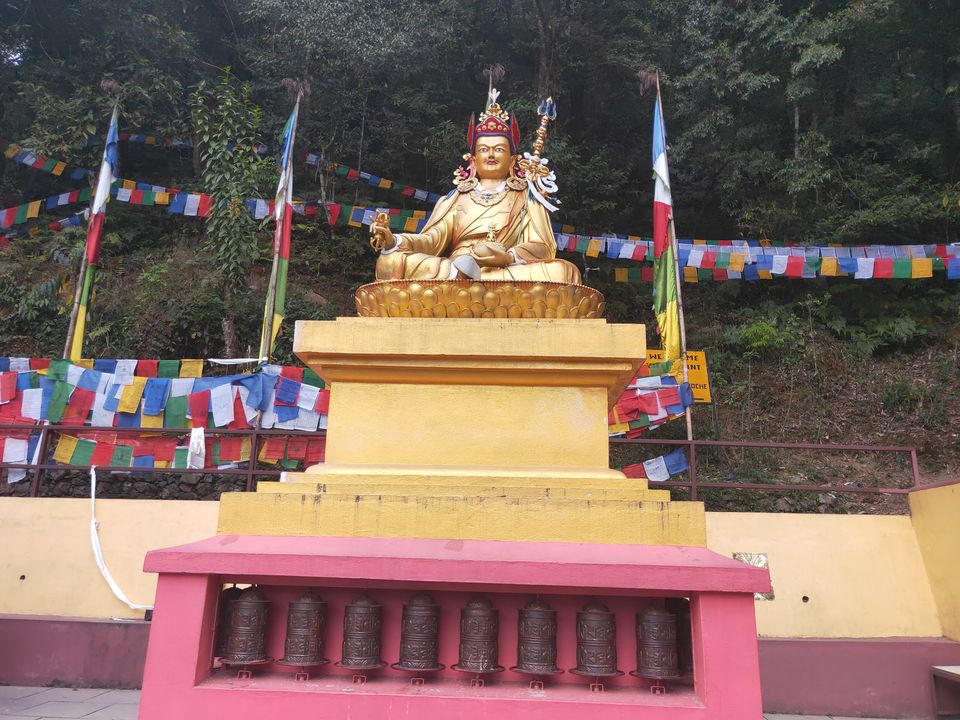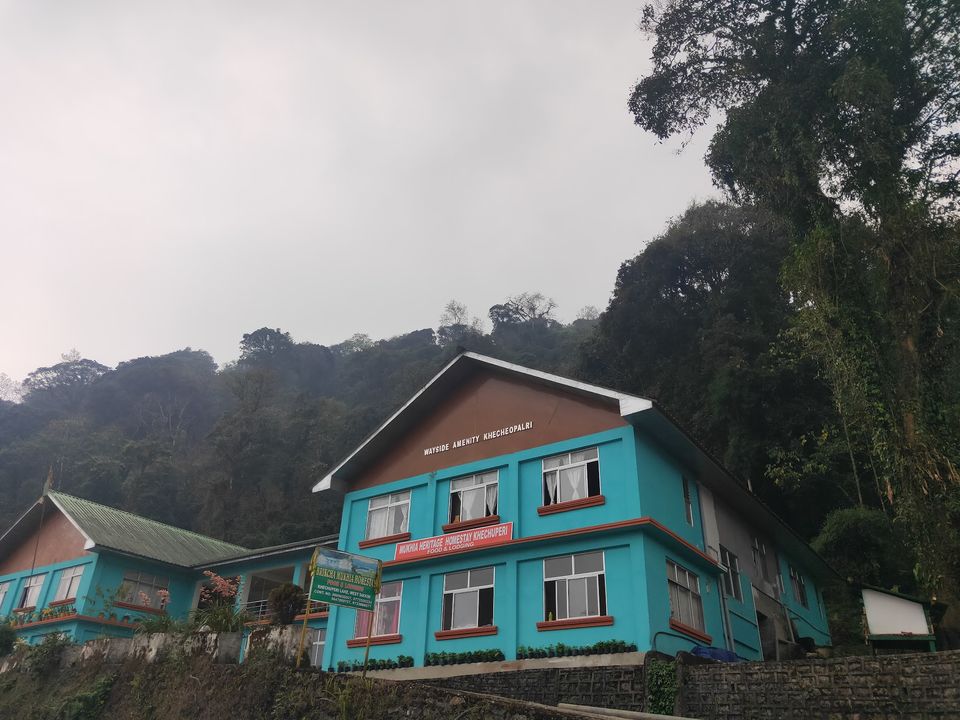 The whole circuit took us close t0 12 hours starting at 08:00 AM, and came back to Pelling by 7:30 PM and after a shower took a nice dinner and went back to sleep.
From here, we started our journey for Darjeeling, because our flight was from Bagdogra and we have spared 2 days for Darjeeling.
Our host assisted us in finding the cab till Gayzing and we left Pelling by 08:30 AM and reached Gayzing by 09:00 AM, it cost us only 65 Rs per person.
From Gayzing, we took a shared ride till Jorethang and we were hoping, it will be 10 people in cab, but to our surprise, it was 14 people in a big sumo.
Sitting at the back of the sumo, we were just counting by when we will reach Jorethang, as it was very tiring journey.
The cab cost us 250 Rs per person, till Jorethang.
Now, after reaching there, we thought, no more share ride, let's book a reserve cab till Darjeeling, so after roaming around in market area, where there were a couple of taxis available, after bargaining and discussing with local people, we agreed on 2000 Rs, till Darjeeling, which is 25 Km from Jorethang.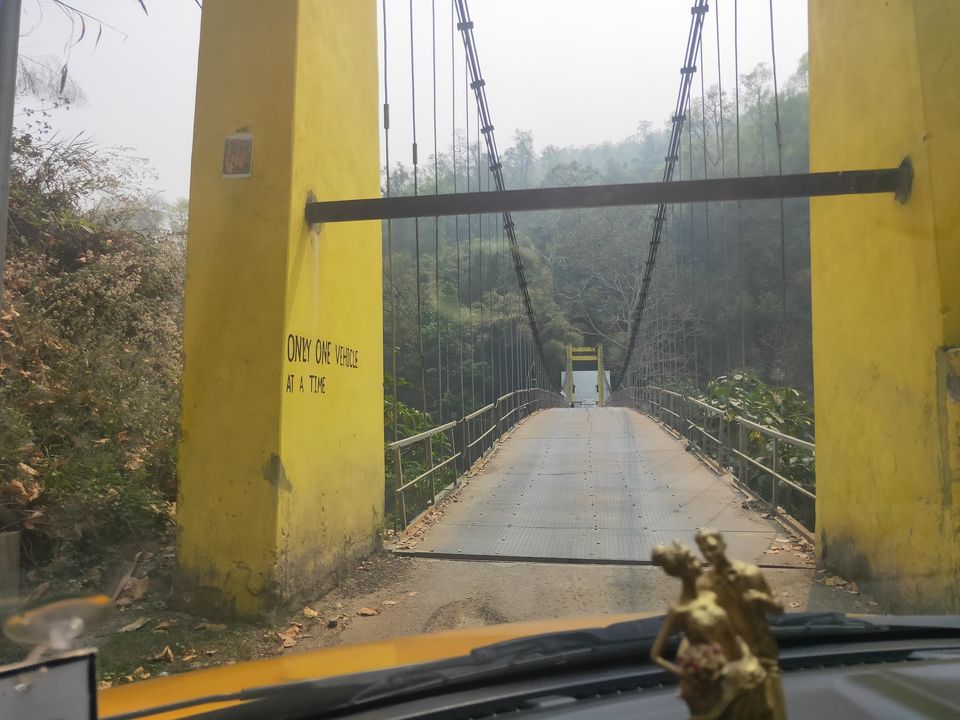 We reach our stay - Suzum's Cafe by 12:30 PM and to be honest, the stay was not worth the price.
After reaching there, we freshen up and went for a evening walk to explore Darjeeling Mall Road and nearby places.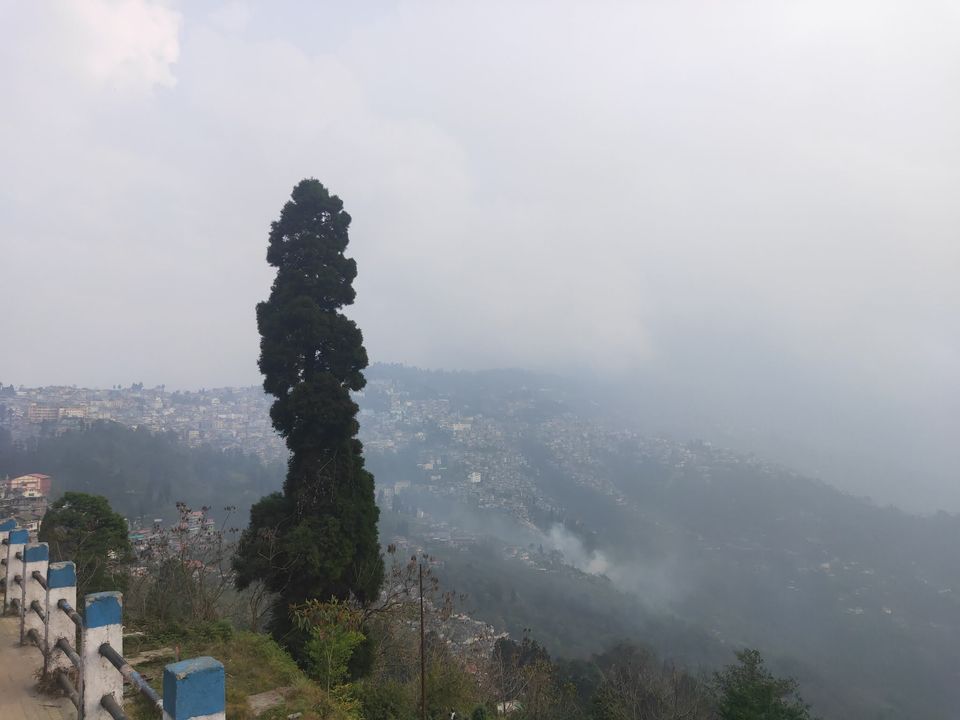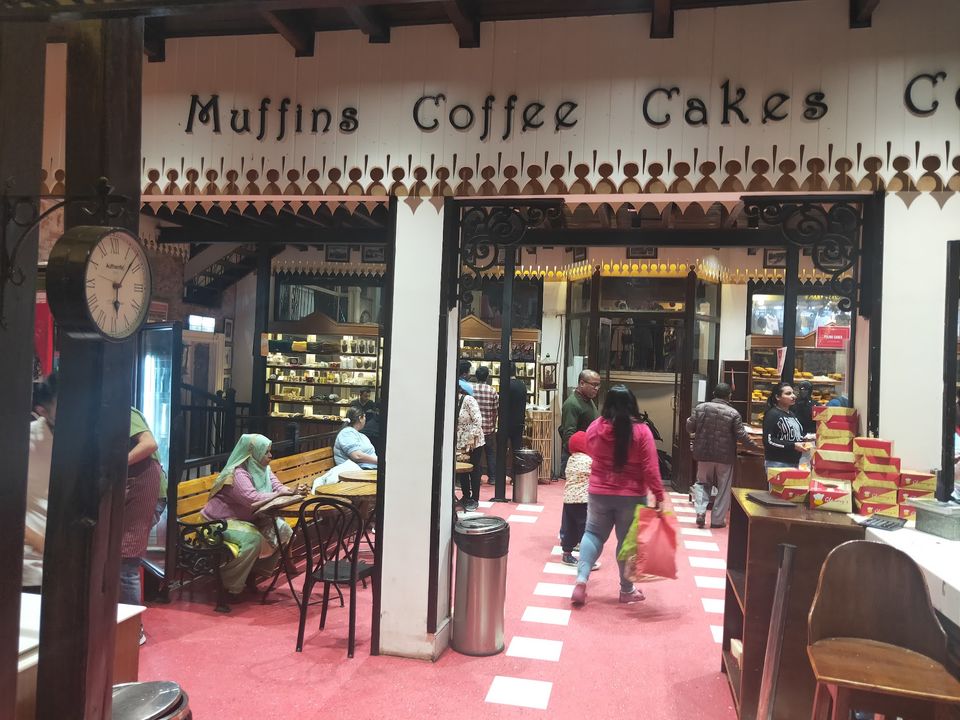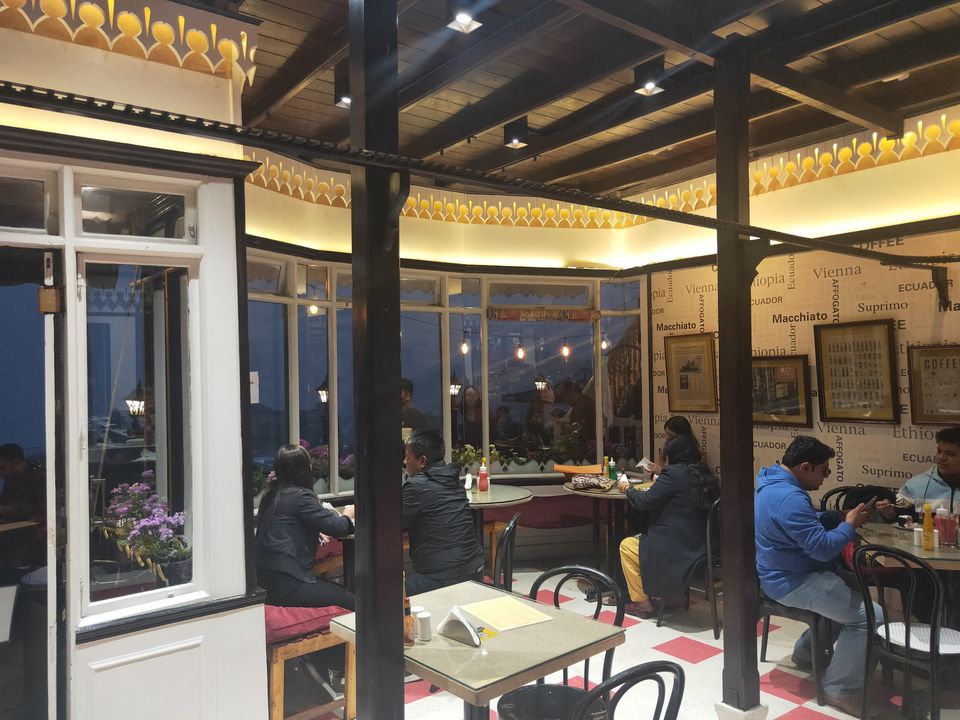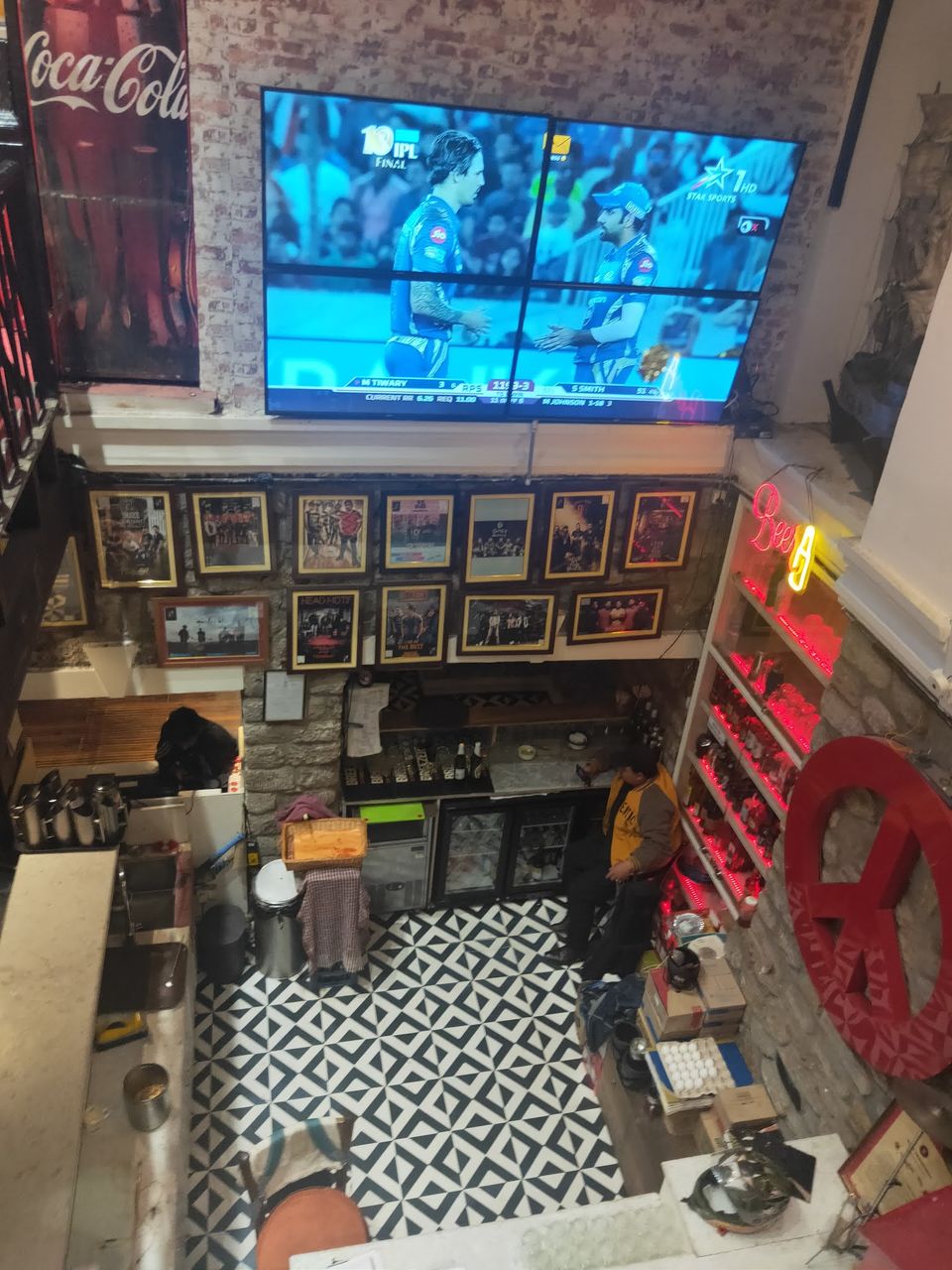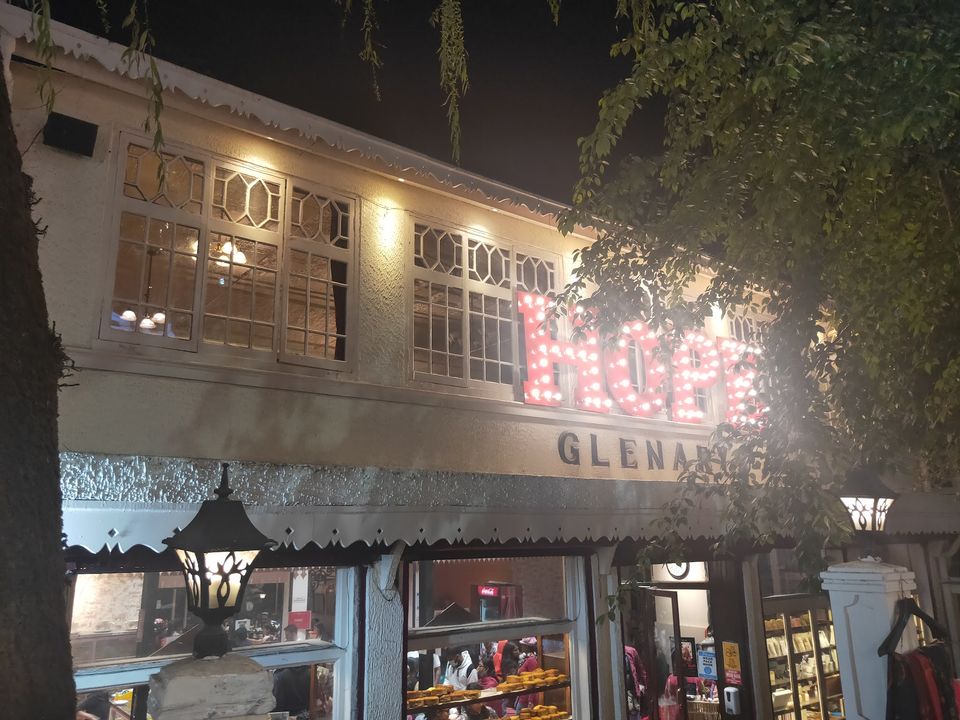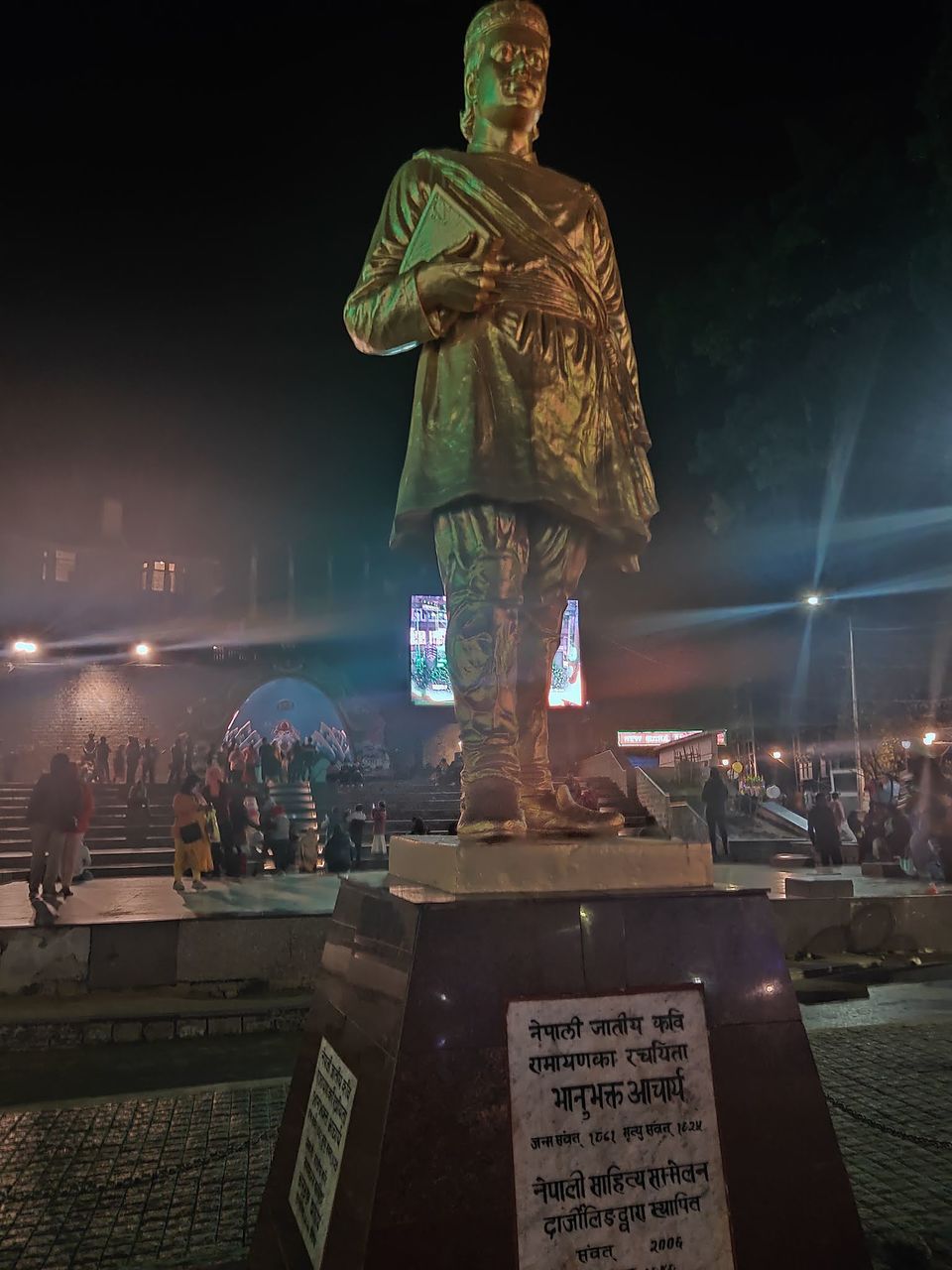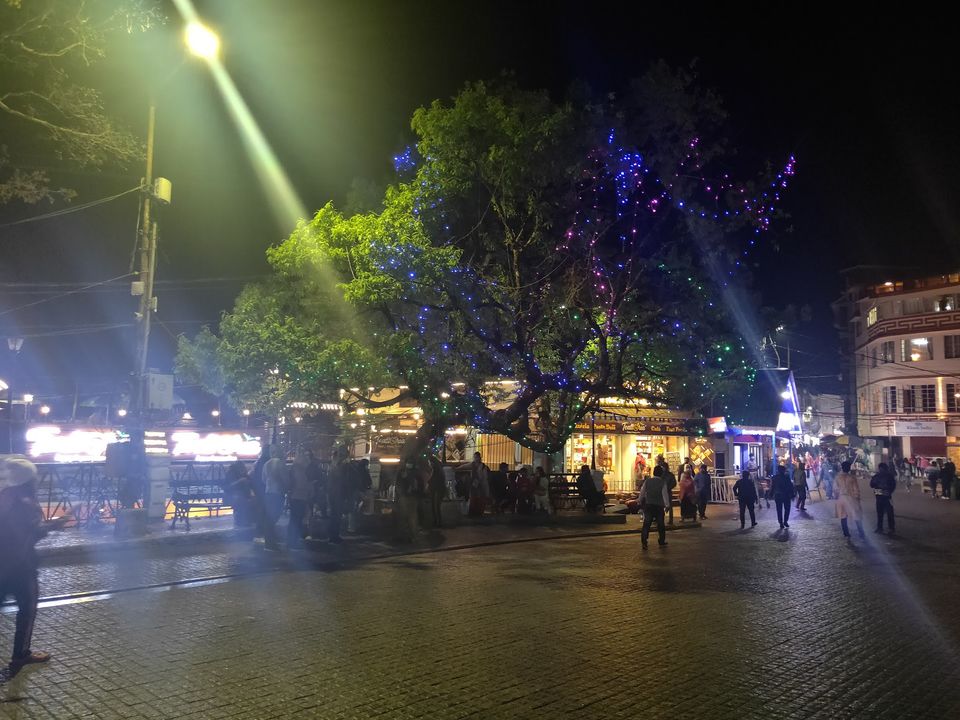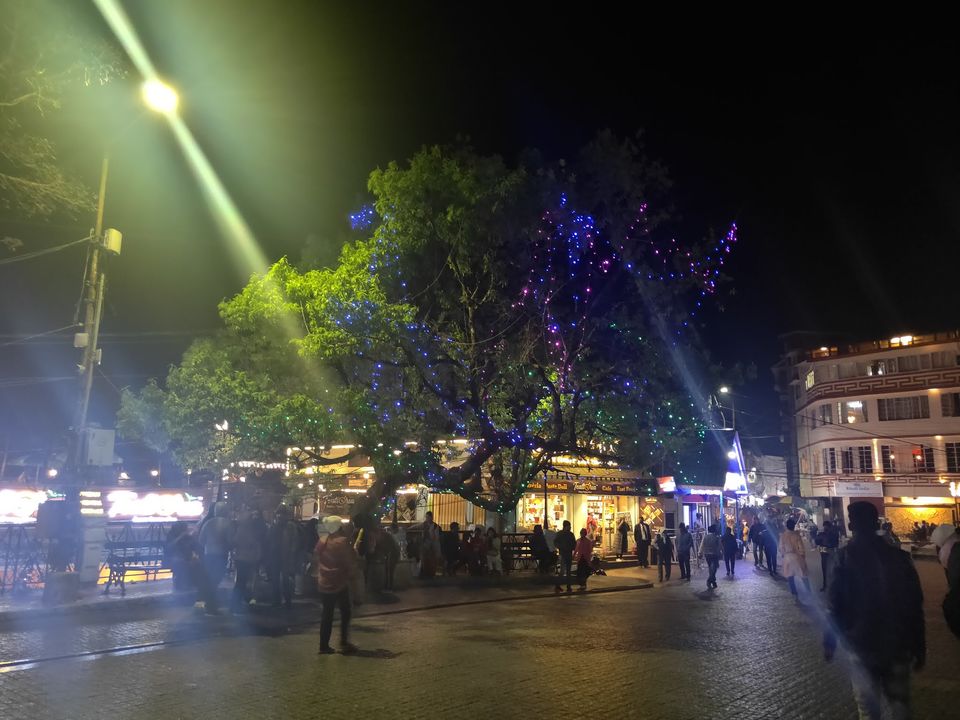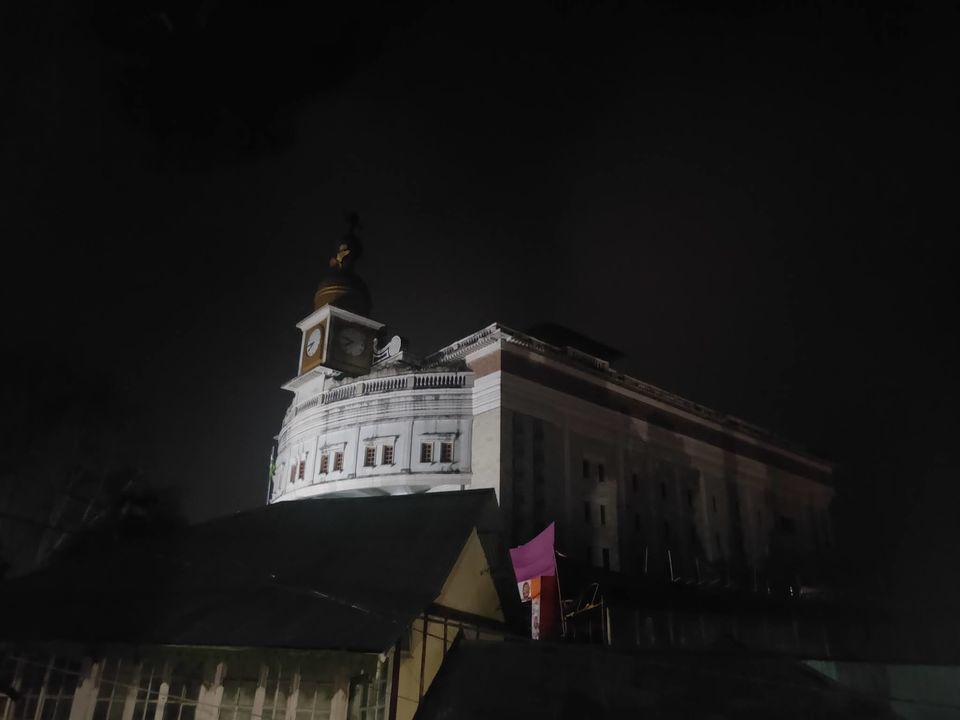 While exploring the market, we came across Glenary's cafe, which is worth a visit and try their delicious bakery items along with pizza.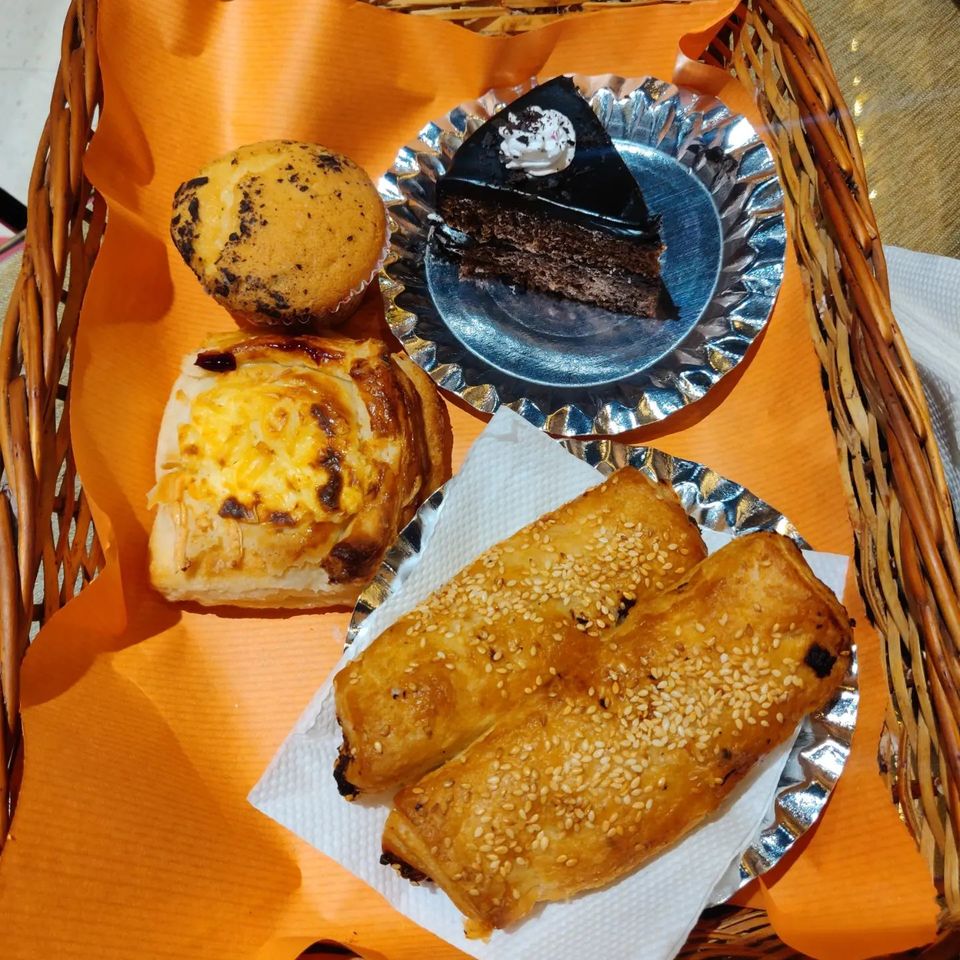 It is to believe, that before Independence, the Britishers do not allow, our Indian people to visit this Cafe, but after gaining independence, the legacy is still continued and taste is maintained.
We came back to our hotel by 09:00 PM, as most of the Darjeeling get closed by 06:30 PM.
There are two ways to go, one is via busy road and other is via Zoo trail, we opted Zoo trail while going back, as it was very silent, but in night, carry torch, there are some places, where there is very dark at night.
Stay Details
Place Name - Suzum's Cafe
Price was - 1450 Rs Per night.
But I strongly do not recommend this place, because of its property size, it is 3 floor cafe, and down side there is a room, made with aluminium sheets.
After having breakfast, we started exploring the HMI institute and Zoo.
Himalayan Mountaineering Institute is worth a visit if you have ample time to explore.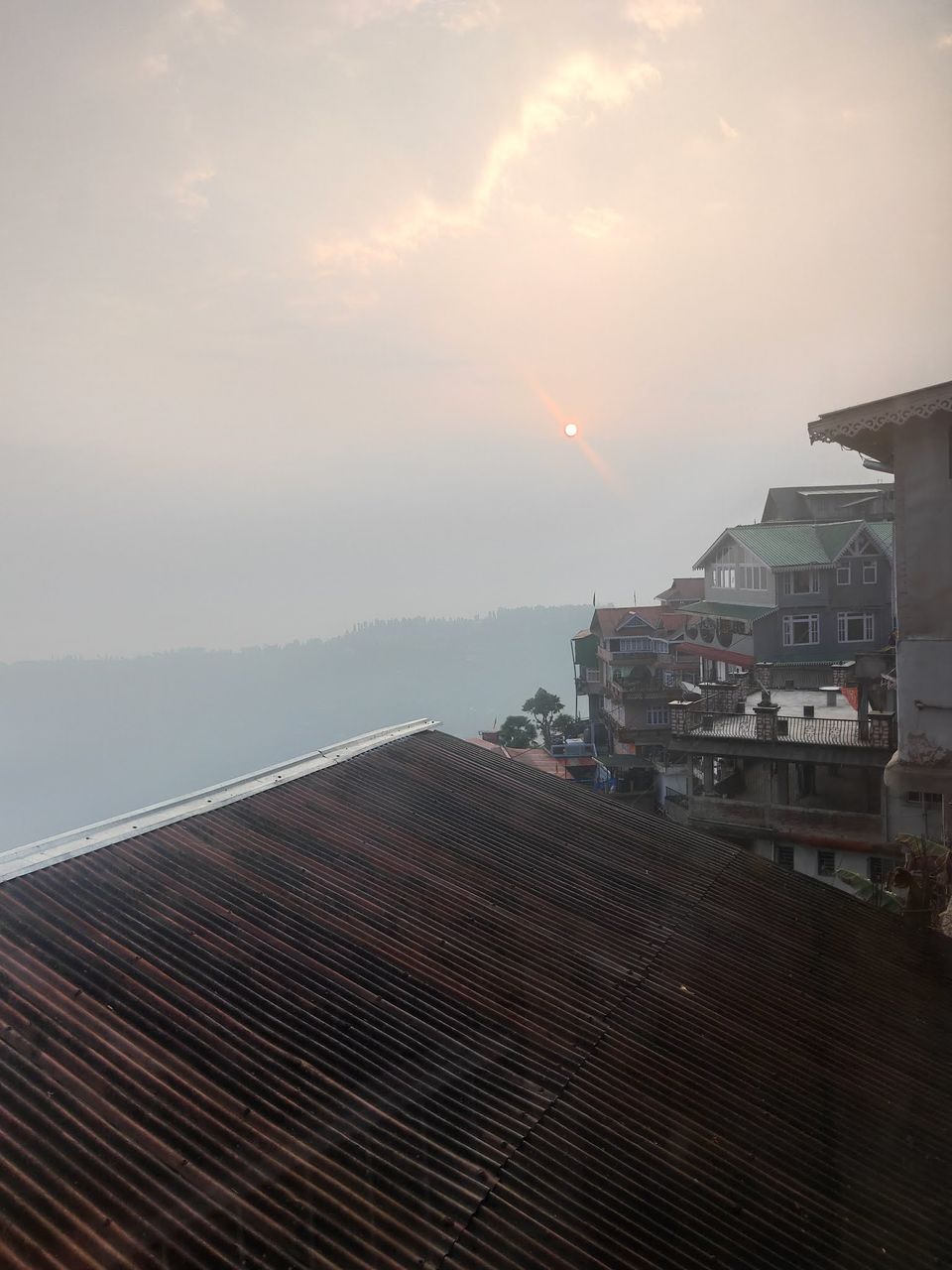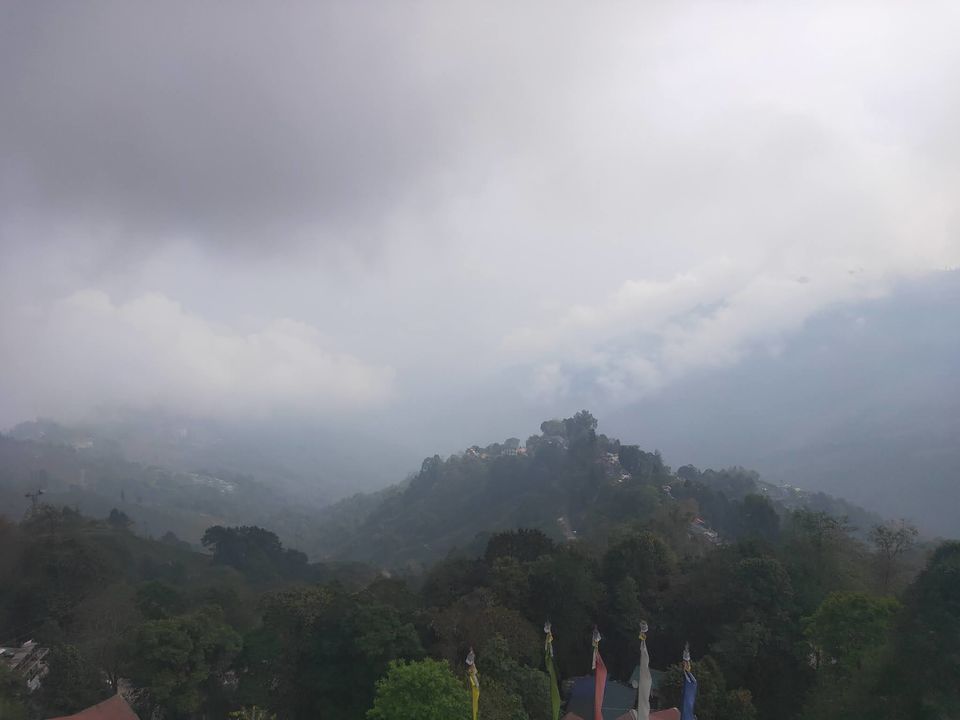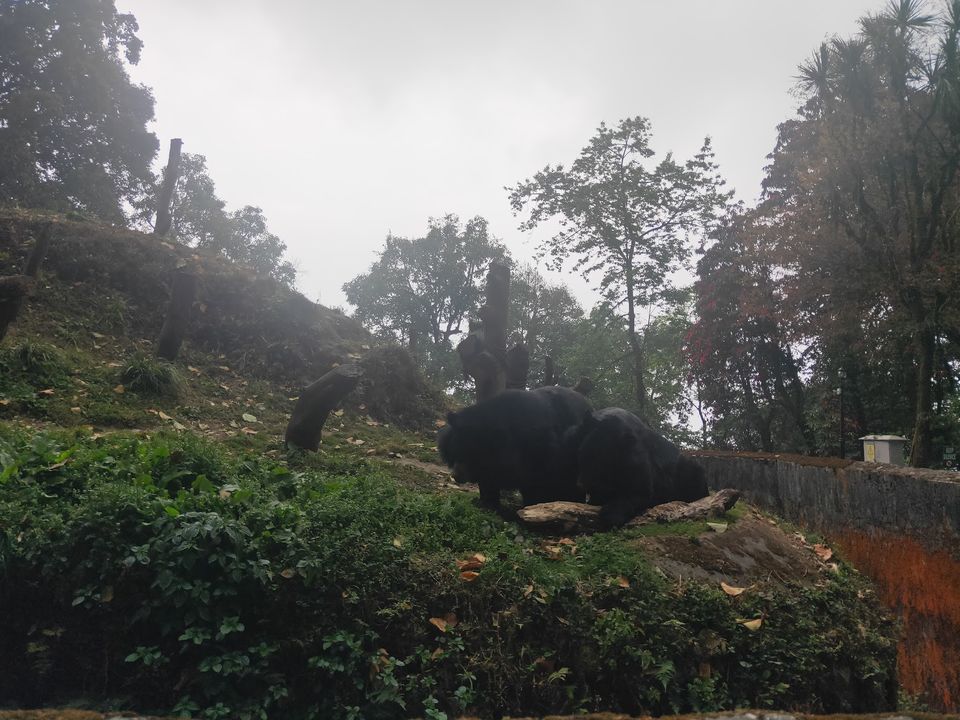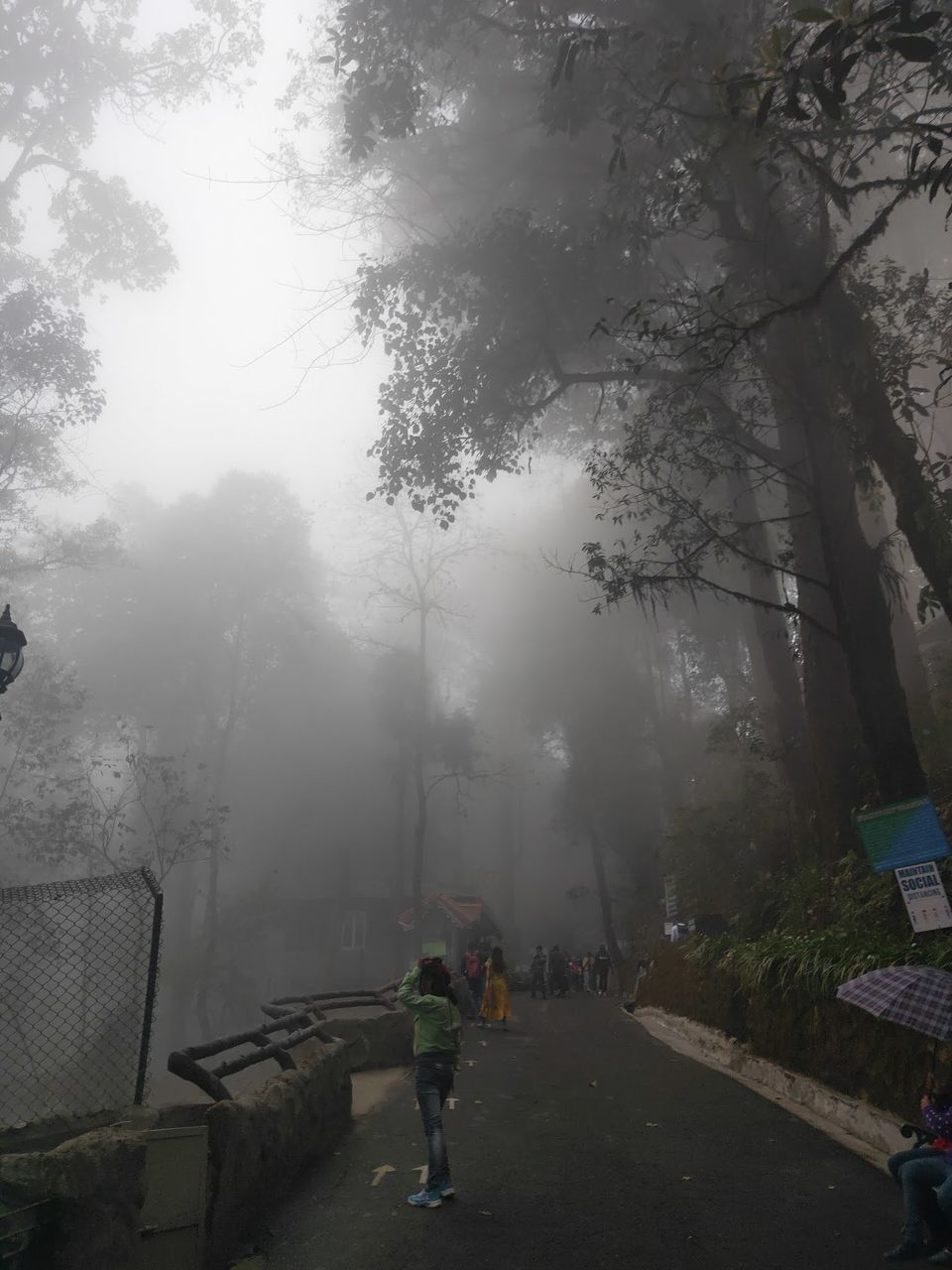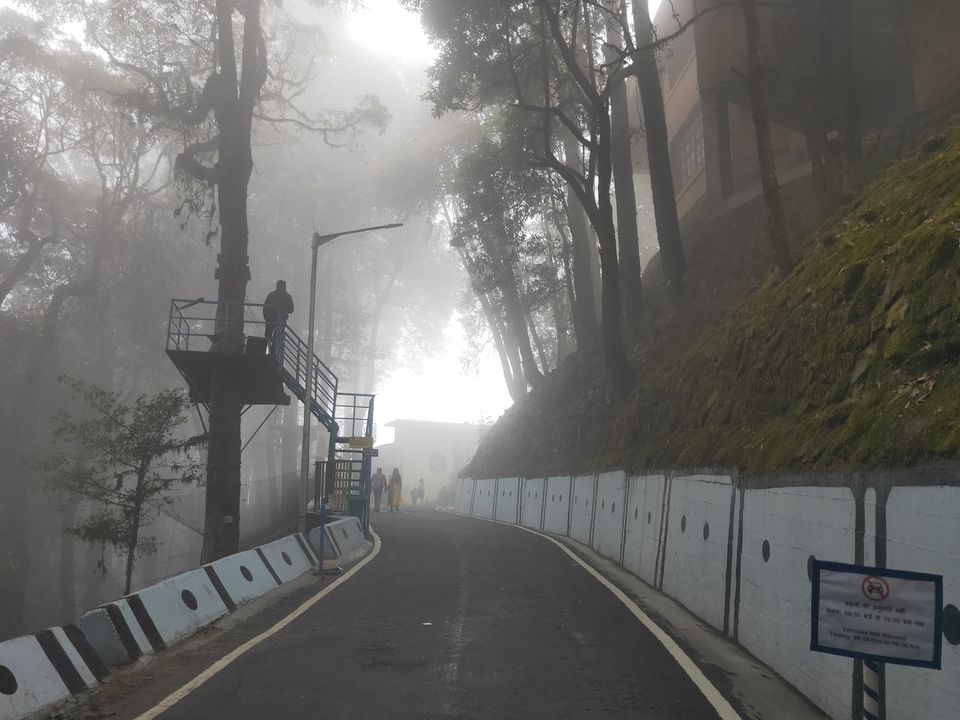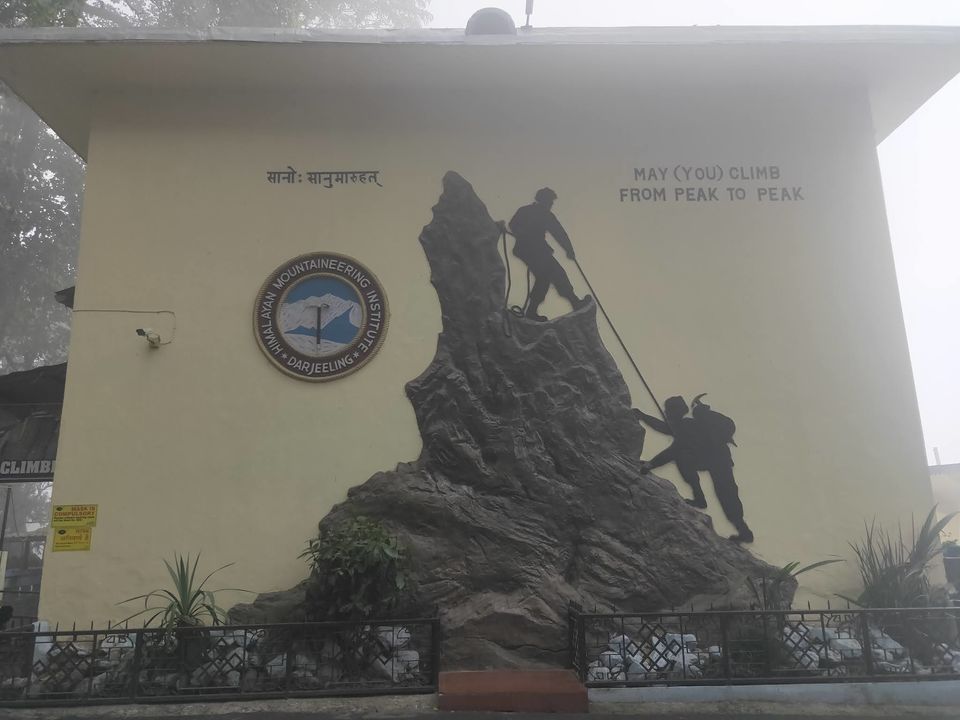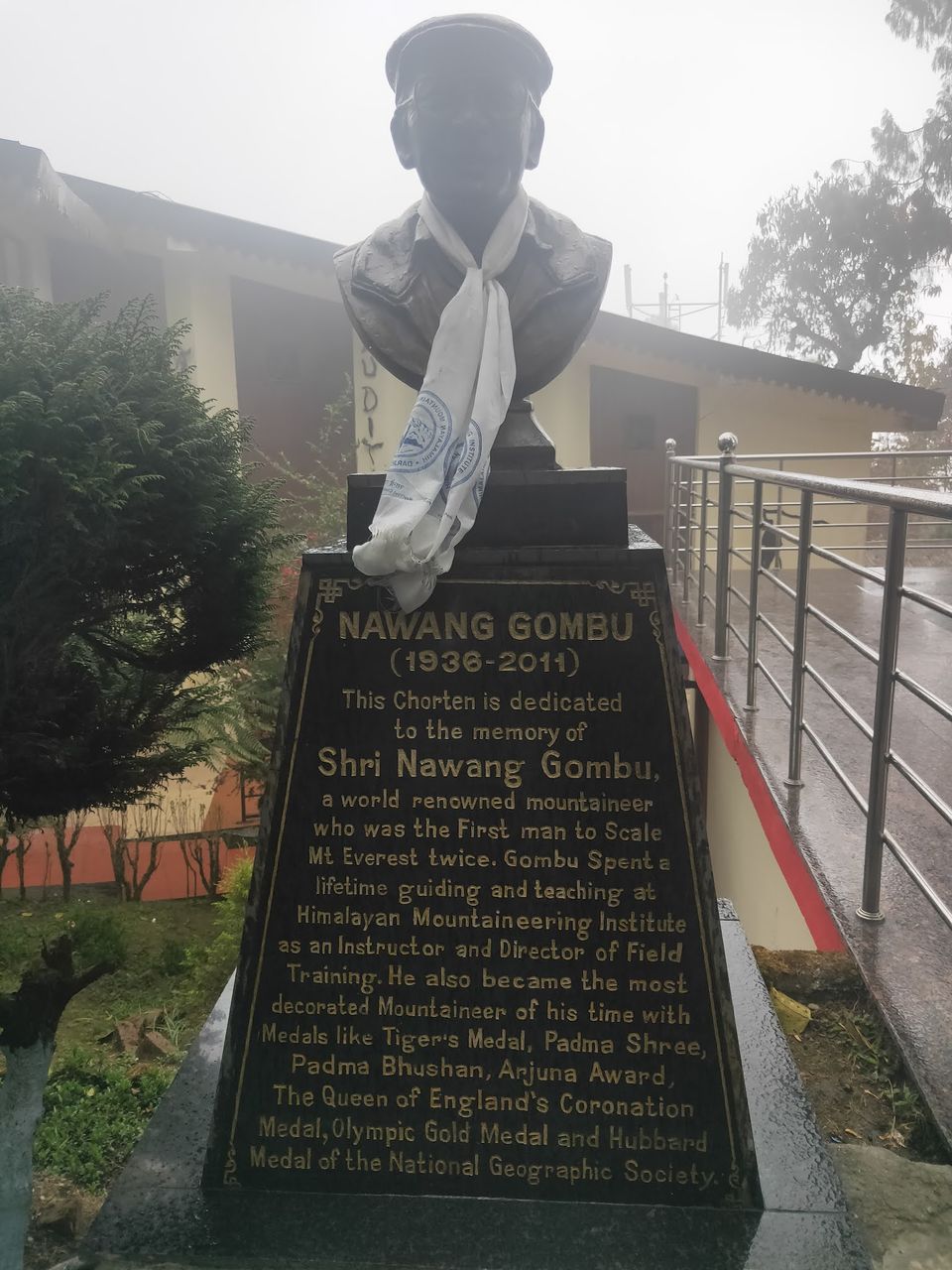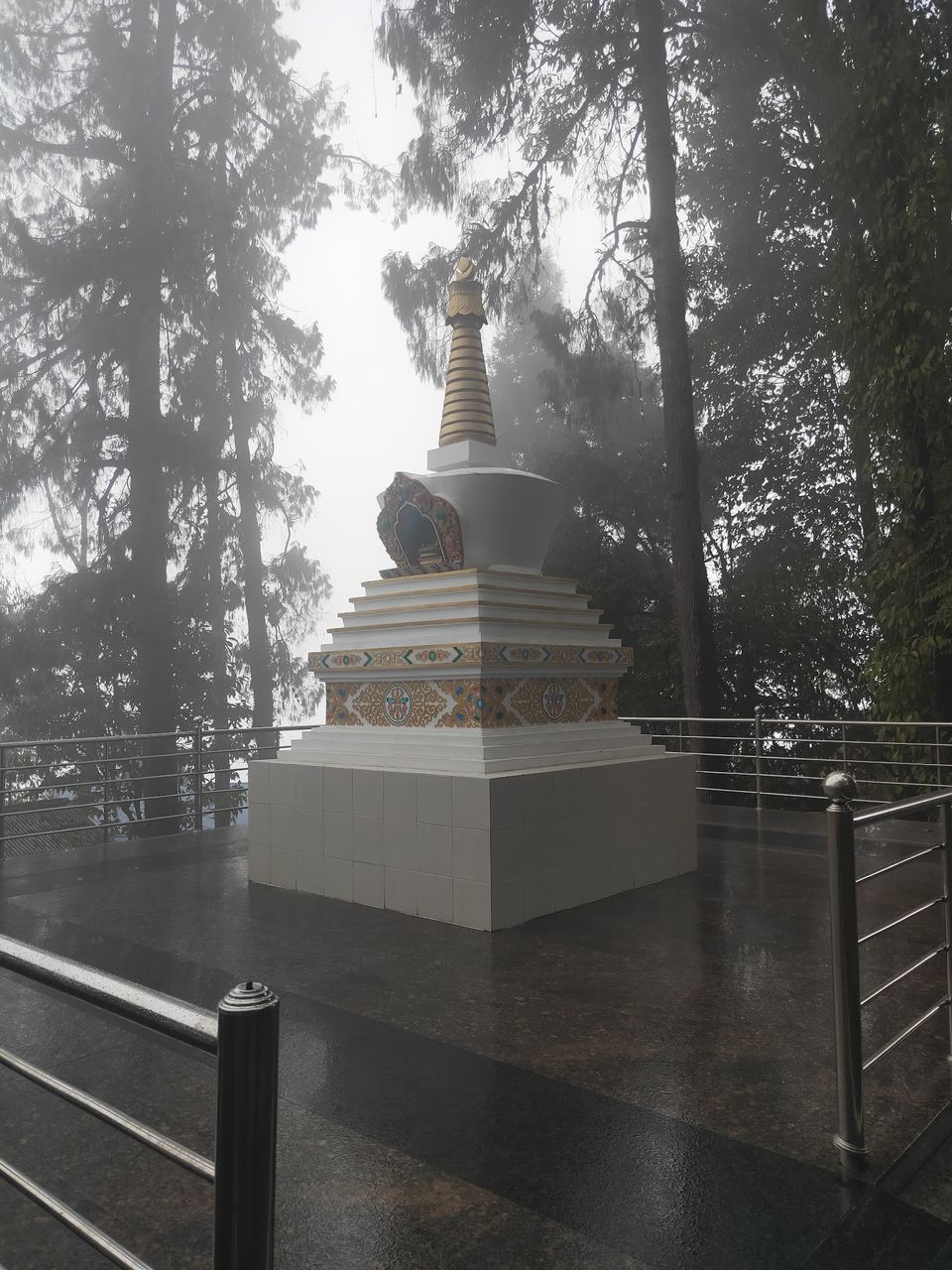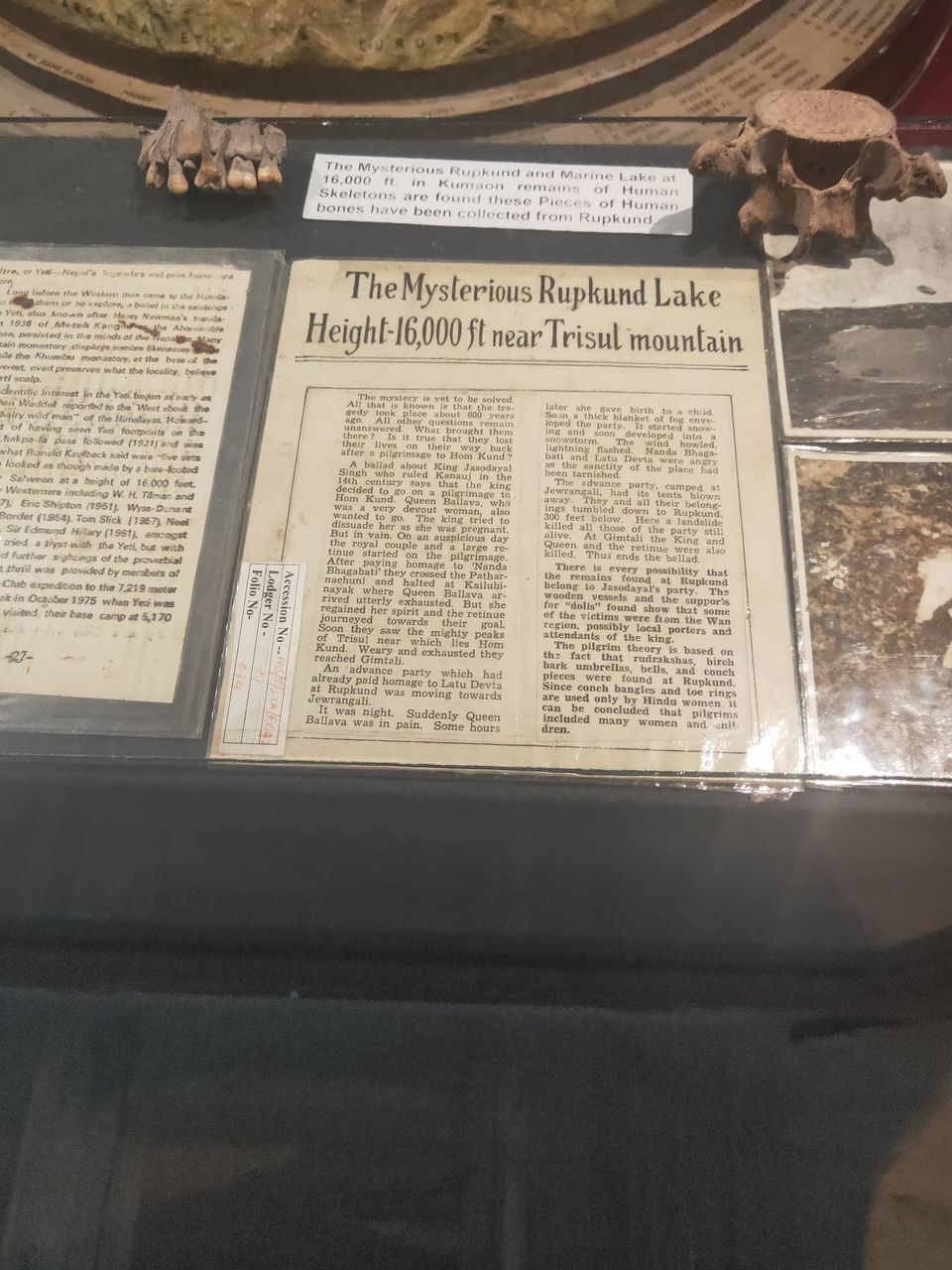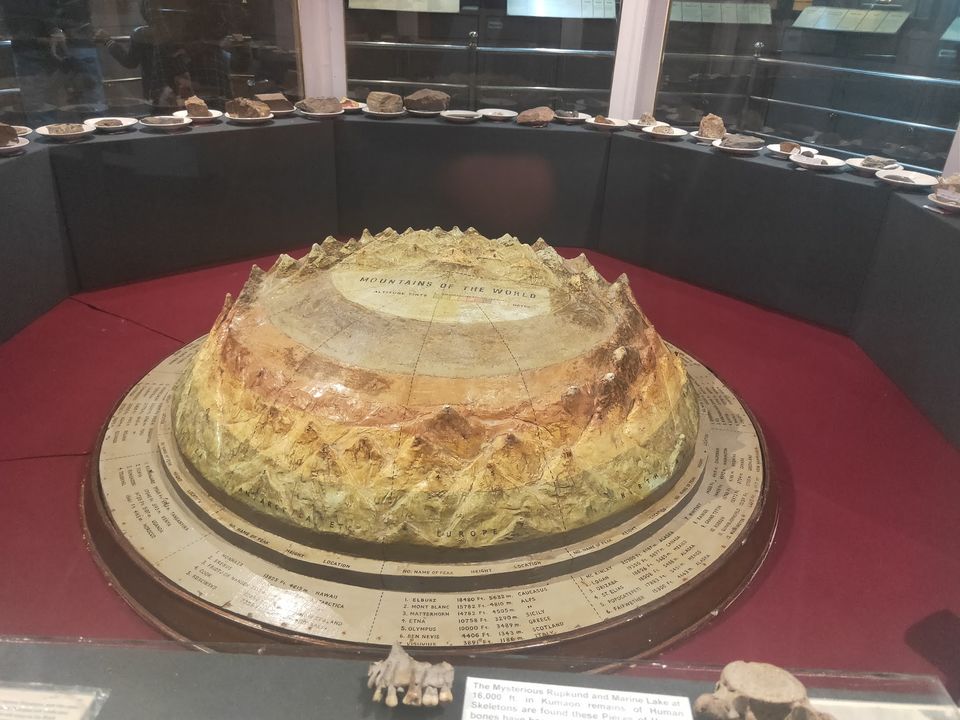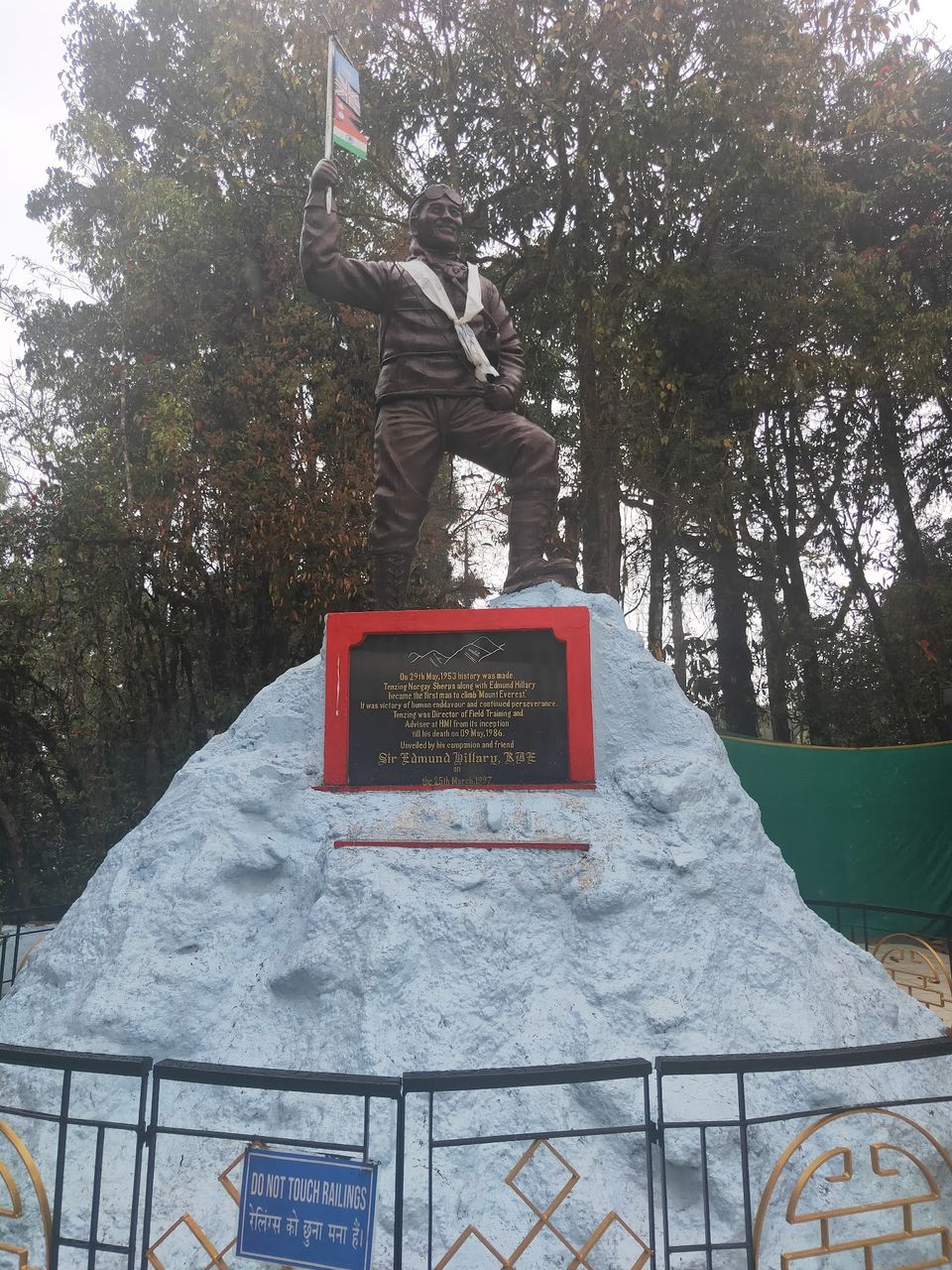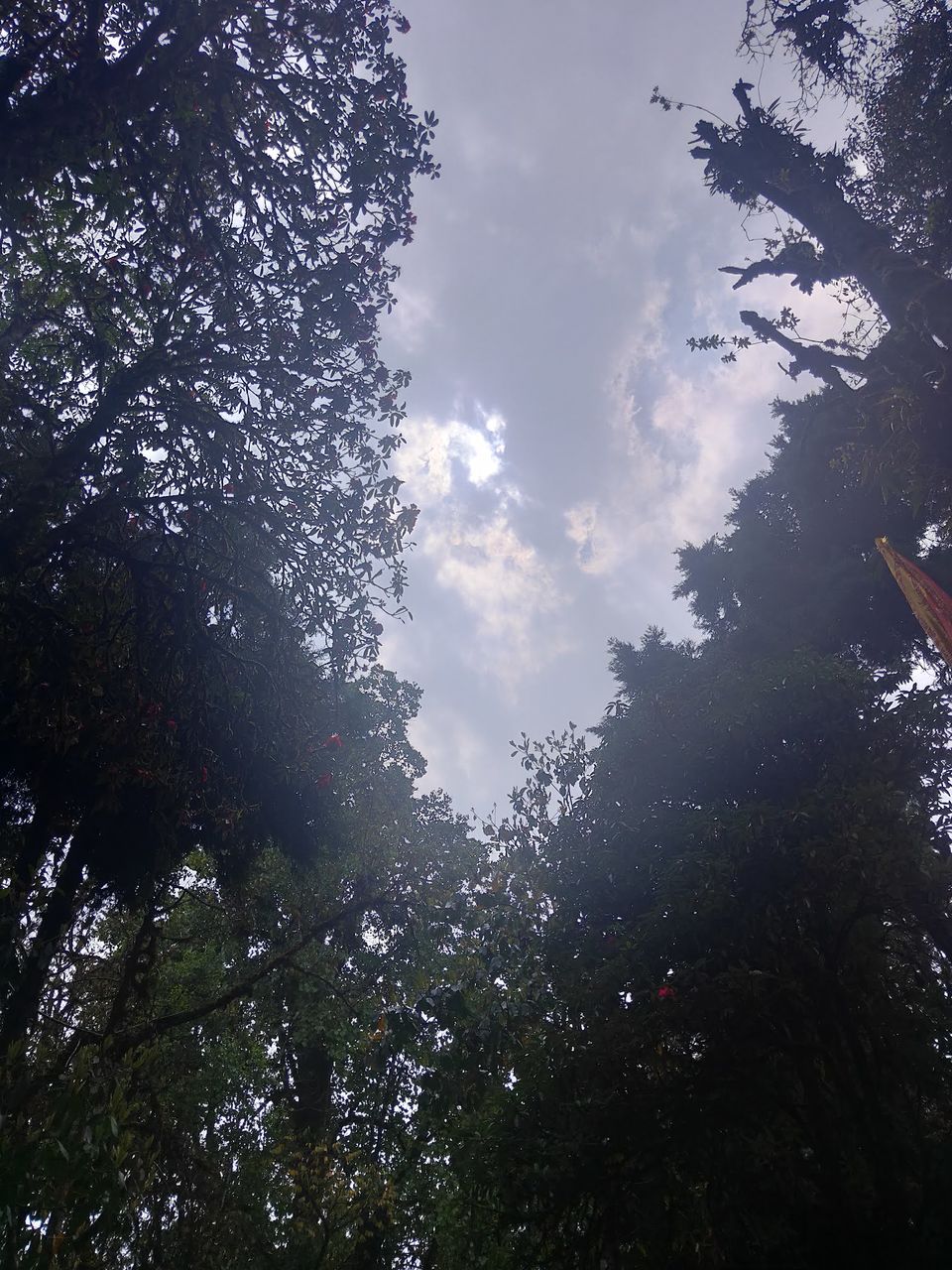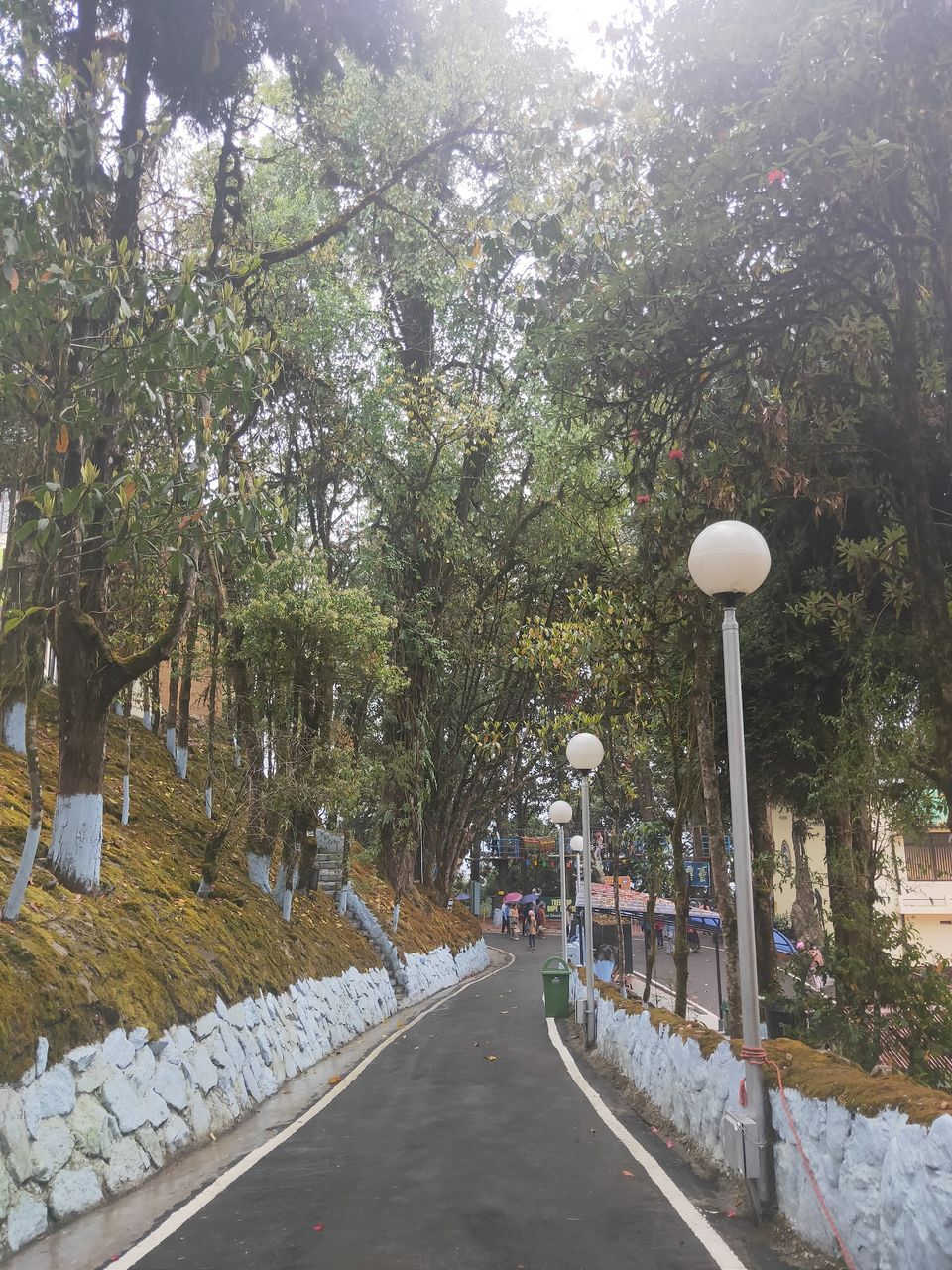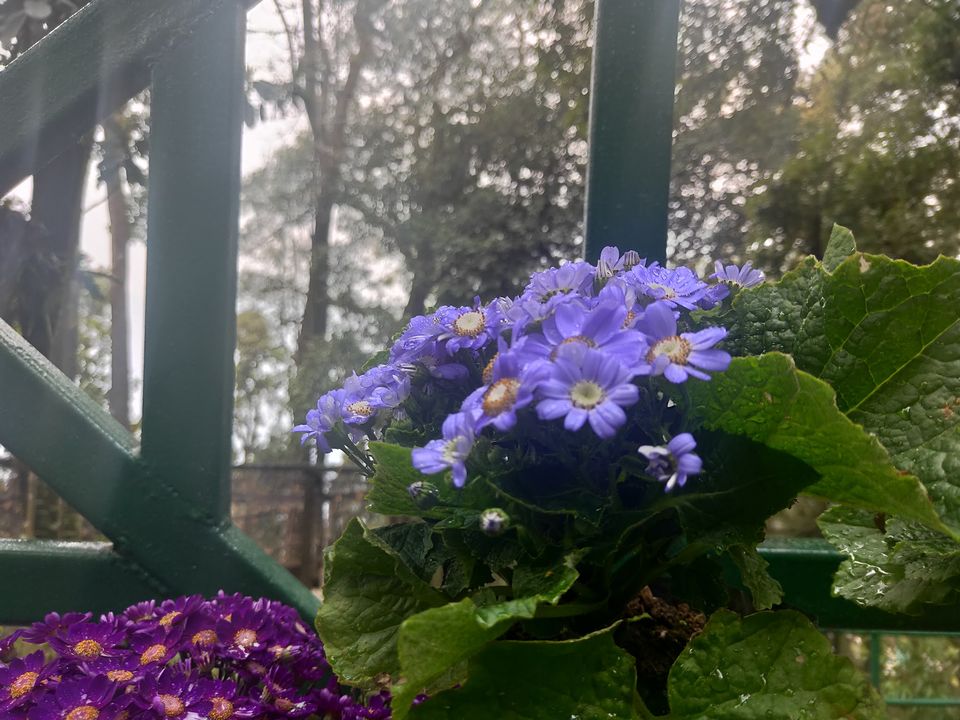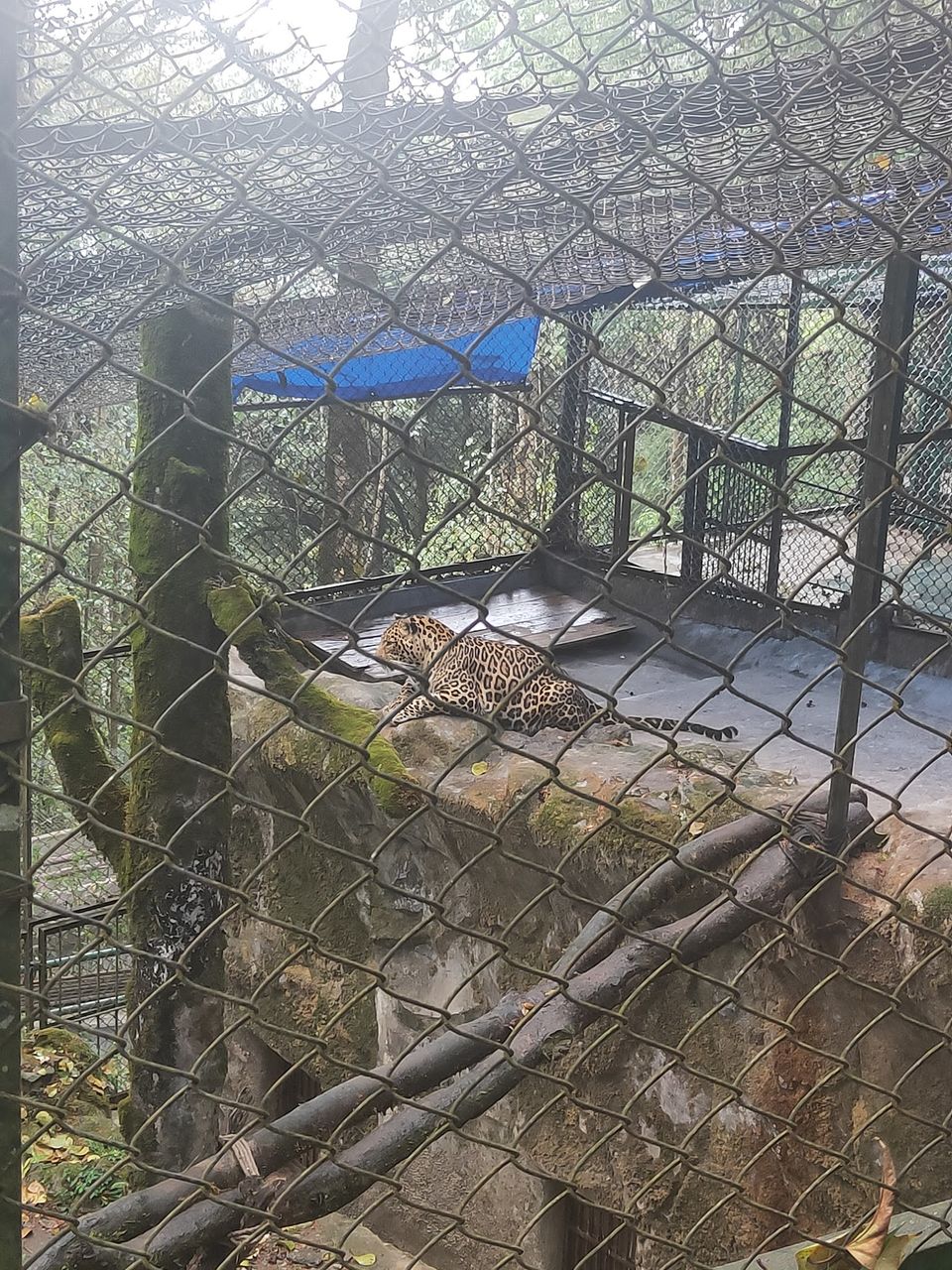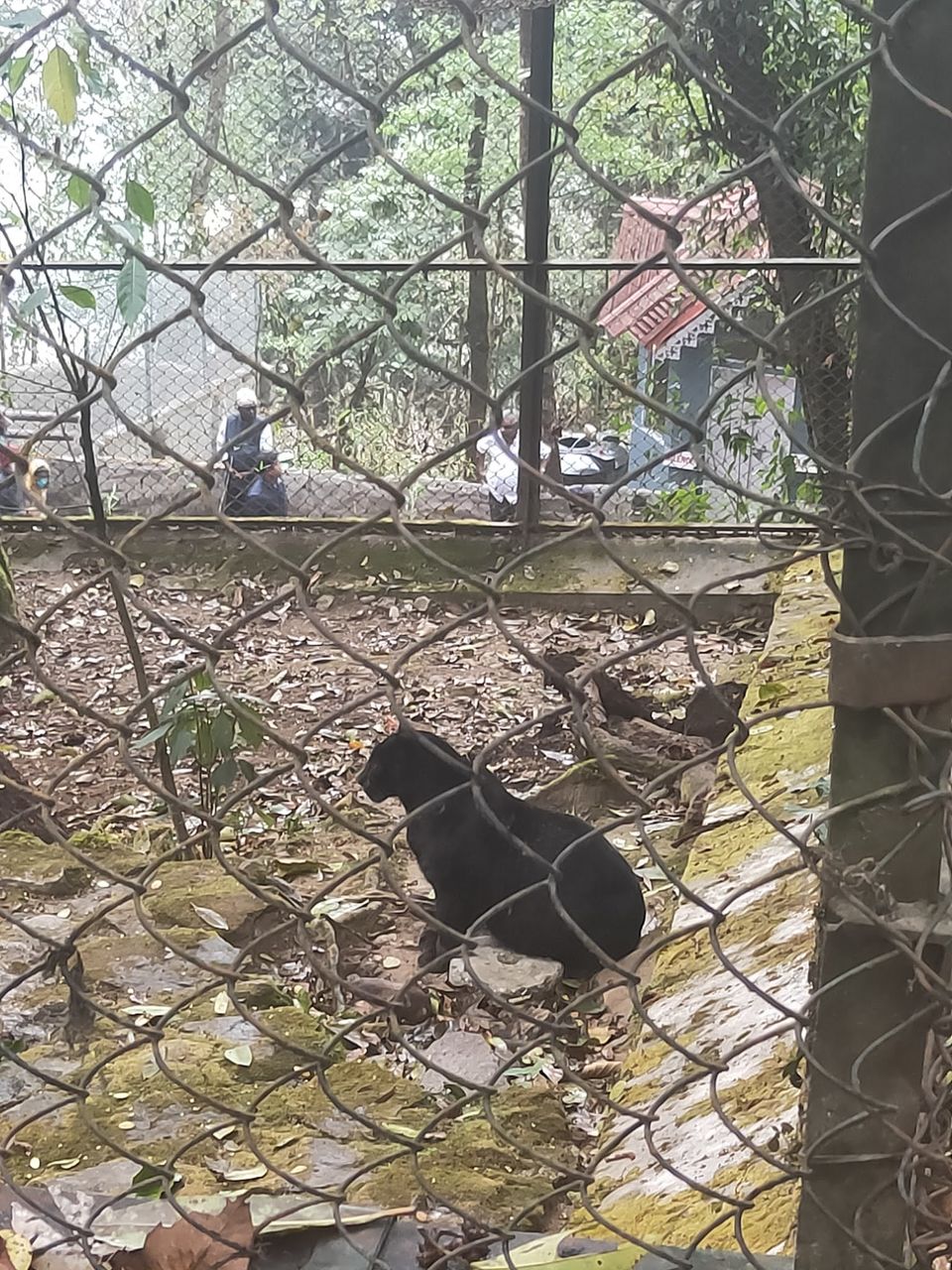 After walking for 2 hours, we went to Mall Road, to buy some souvenirs and came back to our hotel, for rest.
We booked a reserve cab from our stay till Bagdogra Airport, and that cost us about 3000 Rs for 70 Km.
On the way, we went via Kurseong, listening some haunted stories of Dow Hill Incident of 2013.
The way was very beautiful and we reached the airport 2 hours early and came to Delhi by 7:15 PM.
So, overall the journey was worth it and the only issue is travelling, as Uber does not operate in Sikkim, so cost wise, you have to manage.
As, we have a mix of transportation, somewhere shared and somewhere reserve.
So, here is a bifurcation of the cost of the whole trip for 1 person :-
Hotels - 5100 Rs.
Flight - 8000 Rs. (From Delhi).
Transport - 7500 Rs. (Reserve + Shared).
Food - 3000 - 4000 Rs (Depend upon your choices, it may vary).
Thanks for reading it out, and in case you require any help, please let me know :)