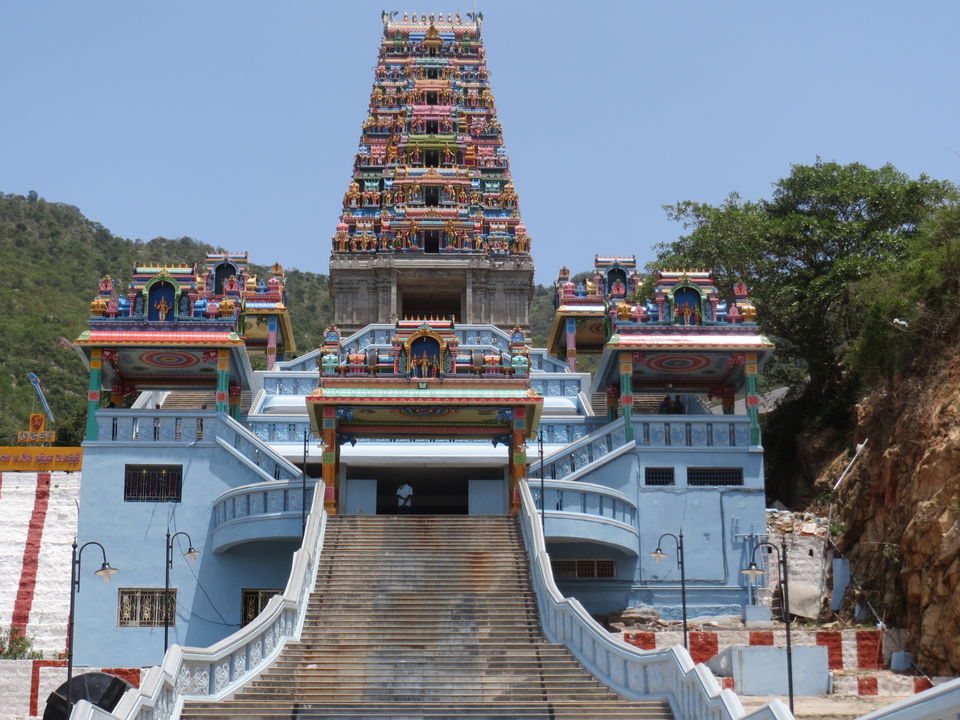 Next day near to Coimbatore railway station I saw a museum - Tamil Naidu Police museum having differnt types of guns, equipment, police dresses, very old camera and etc.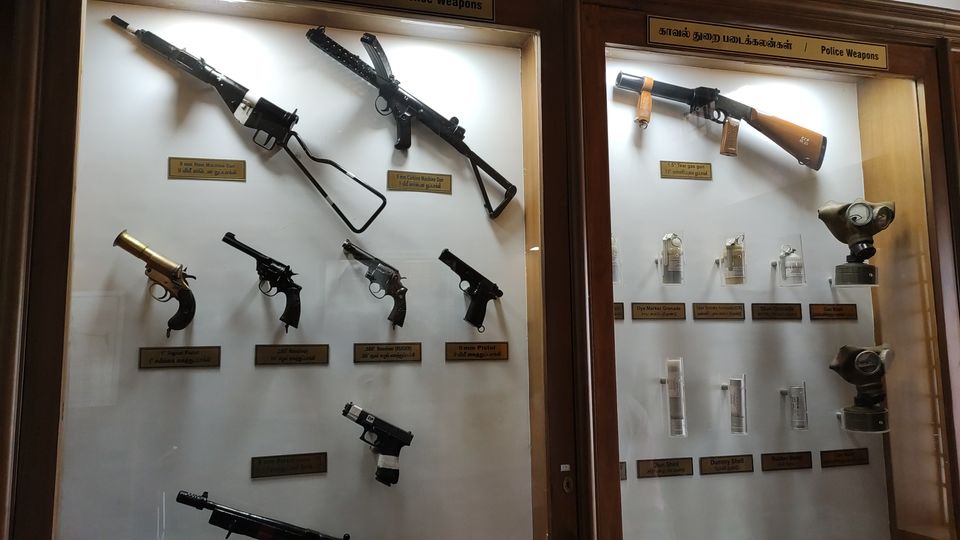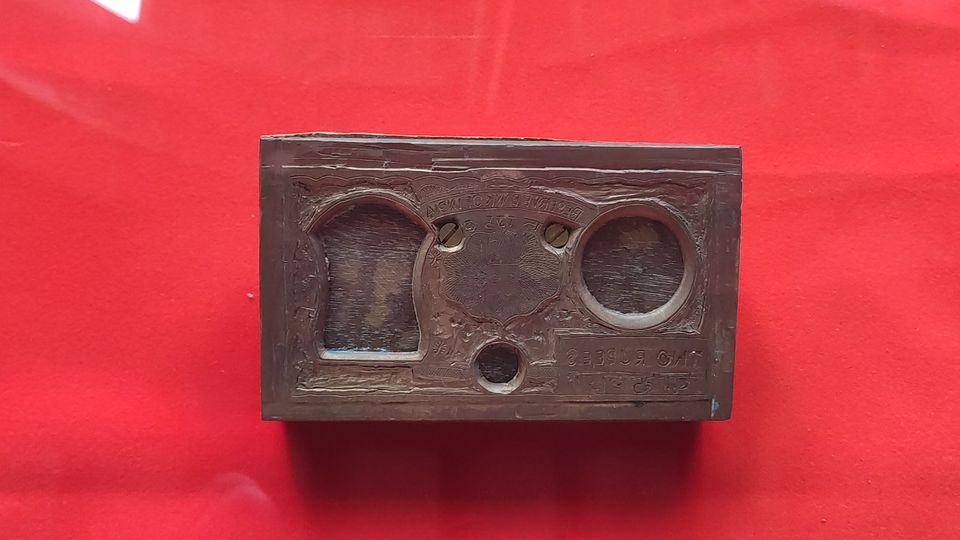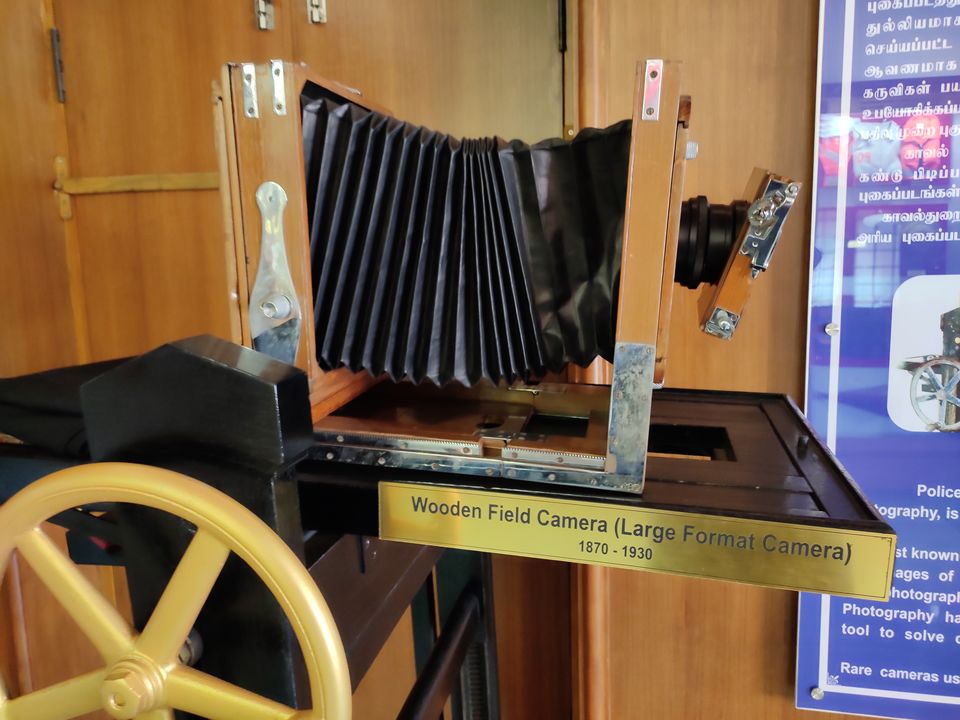 " Places and people are best known only when you visit or interact with them. "
It takes 41 hrs of train journey but wait I reach their by flight in 6 hrs via Bangalore, otherwise their is 3 hrs direct air journey. By including Bangalore if you are guessing that i am going to talk about ' South India. Then you are right or you had also guessed with the title.
So lets start the journey, after a 6 hrs of journey via Bangalore to Manchester of India yes I am talking about Coimbatore, i reach to my first stop of my trip. A beautiful colorful place in Tamil Naidu and near to border of Kerala with colorful temples and people with sweet and salty- you will get to know why sweet and salty by the end of this blog.
It was 9am in the morning when I reached to Coimbatore airport.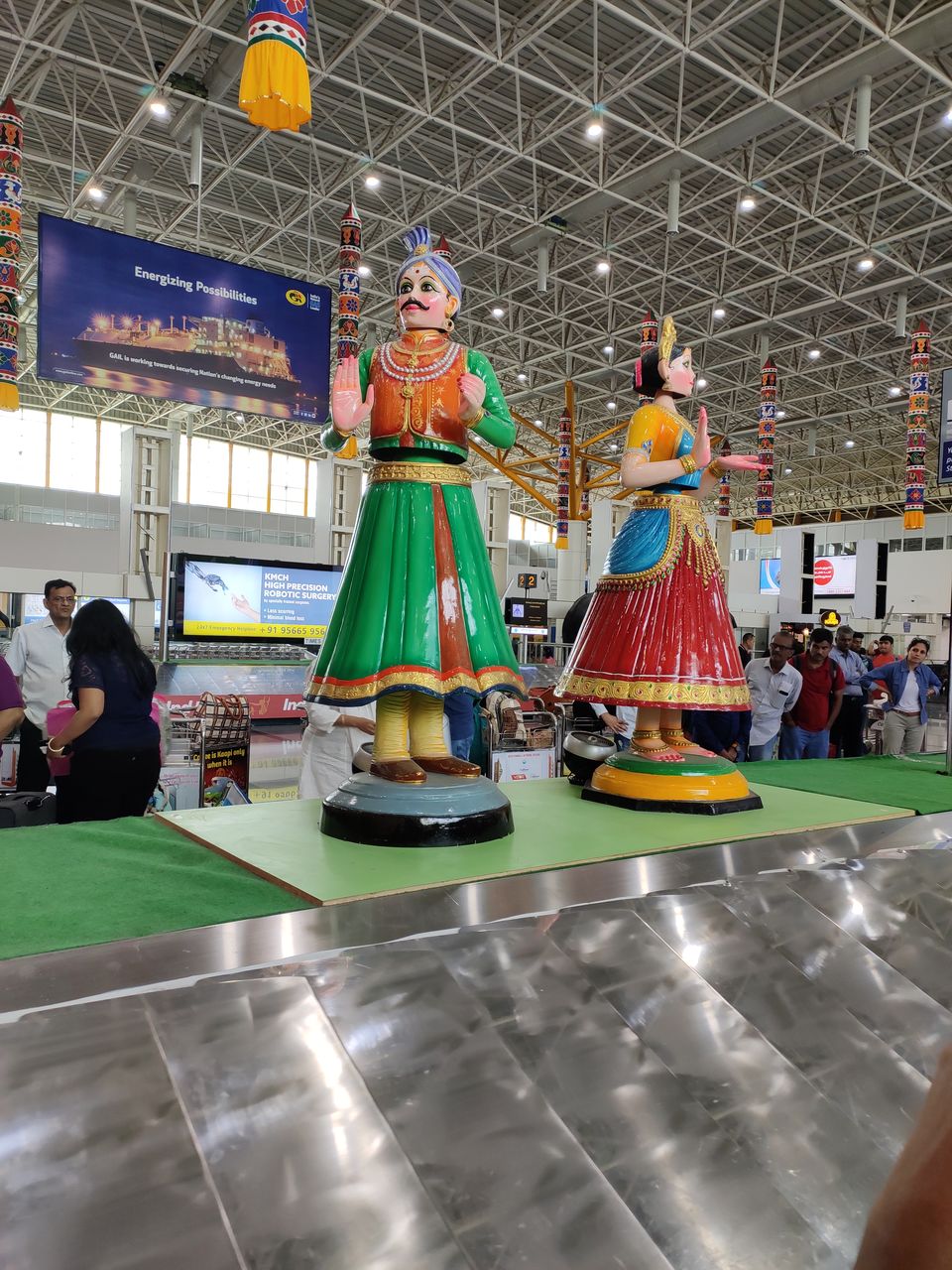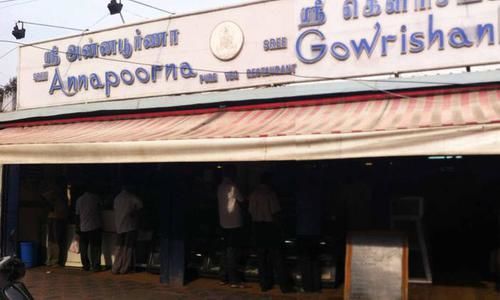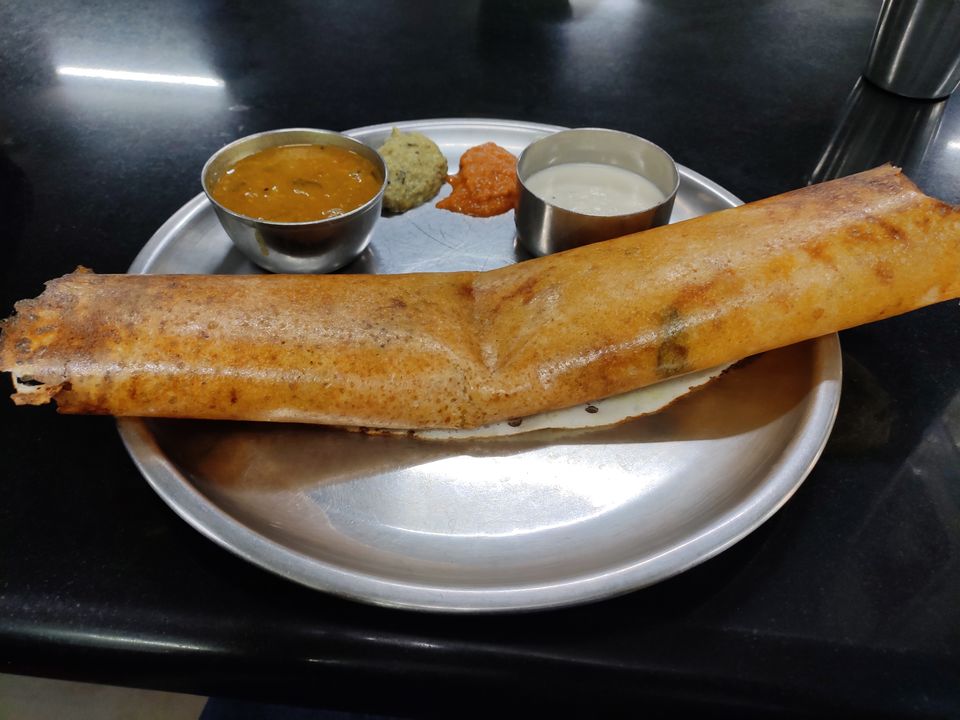 Peru Lord Shiva Temple
I just saw a unique architecture , sculpture and an elephant whose shringaar is going on. Their are many boards of instruction in entry but all in Tamil so, I stood nothing except one board which is in english-"Clicking picture is prohibited".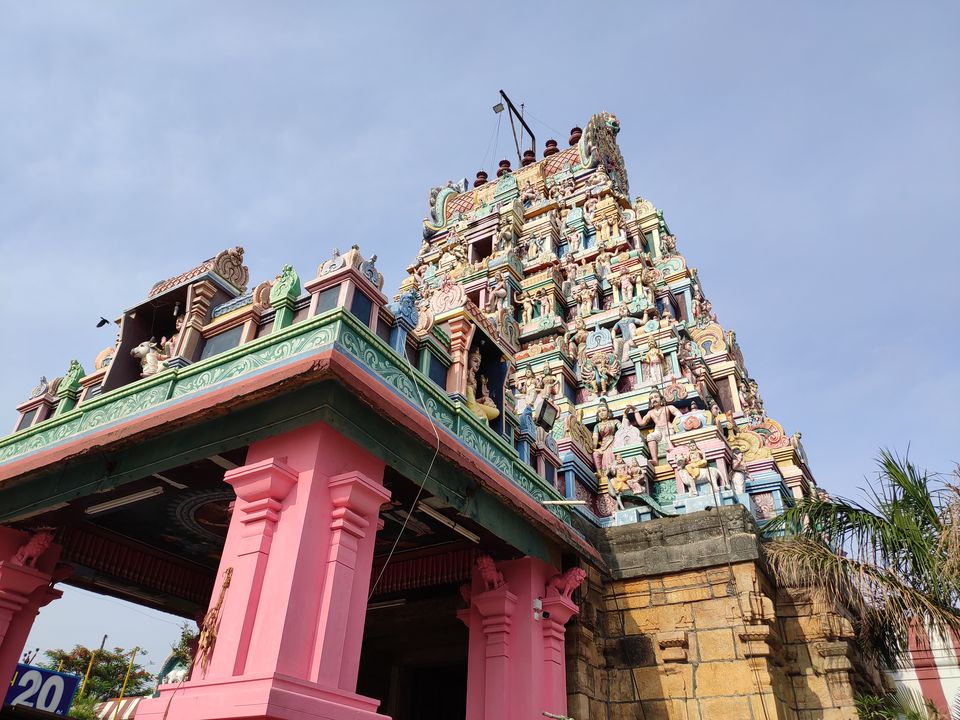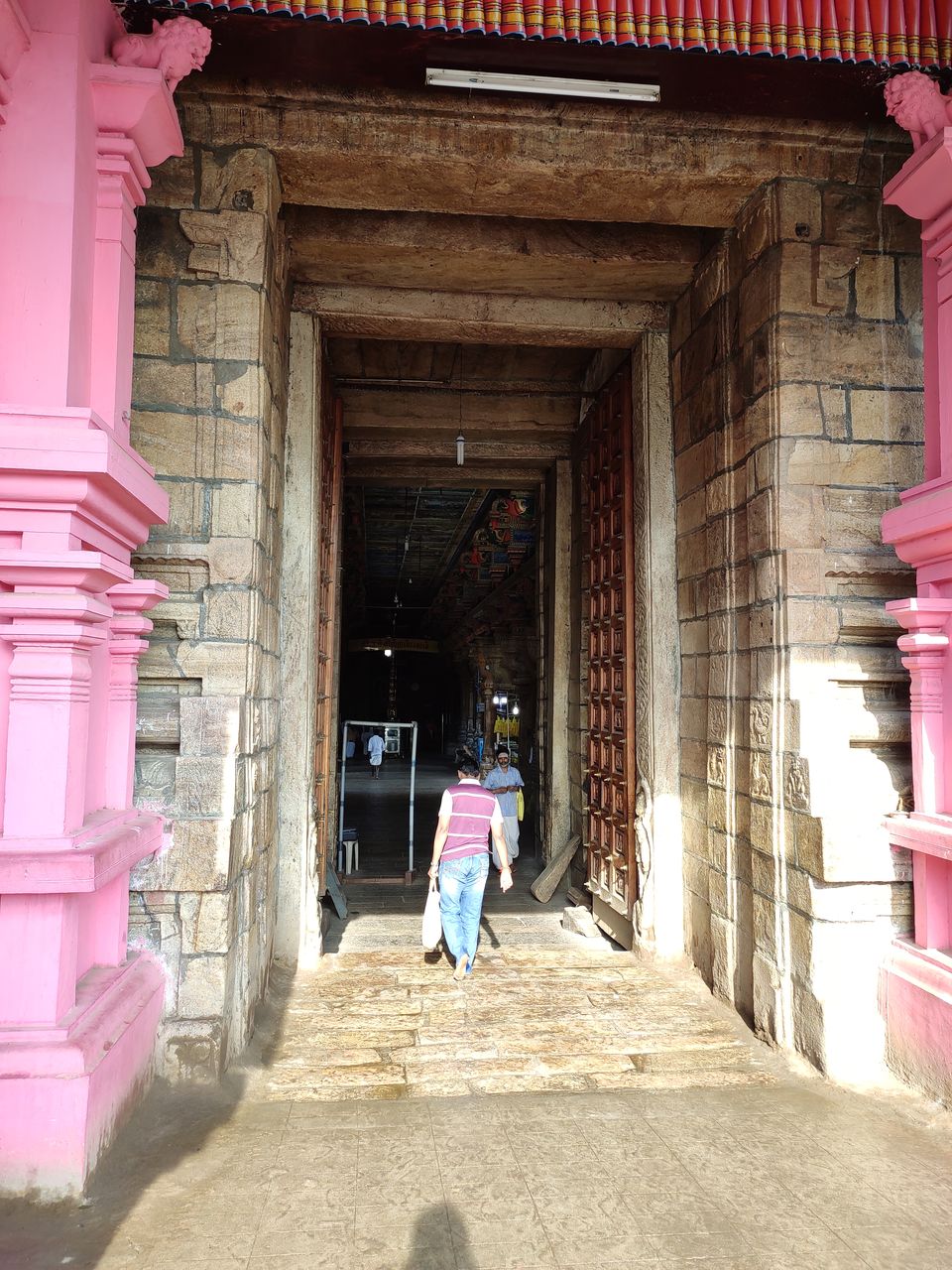 Arulmigu Subramanya Swami Temple, Maruthamalai
But I was not lucky to explore this place. It takes me more than an hour to reach at the entrance of swami temple from where all have to go by climbing almost 700 steps.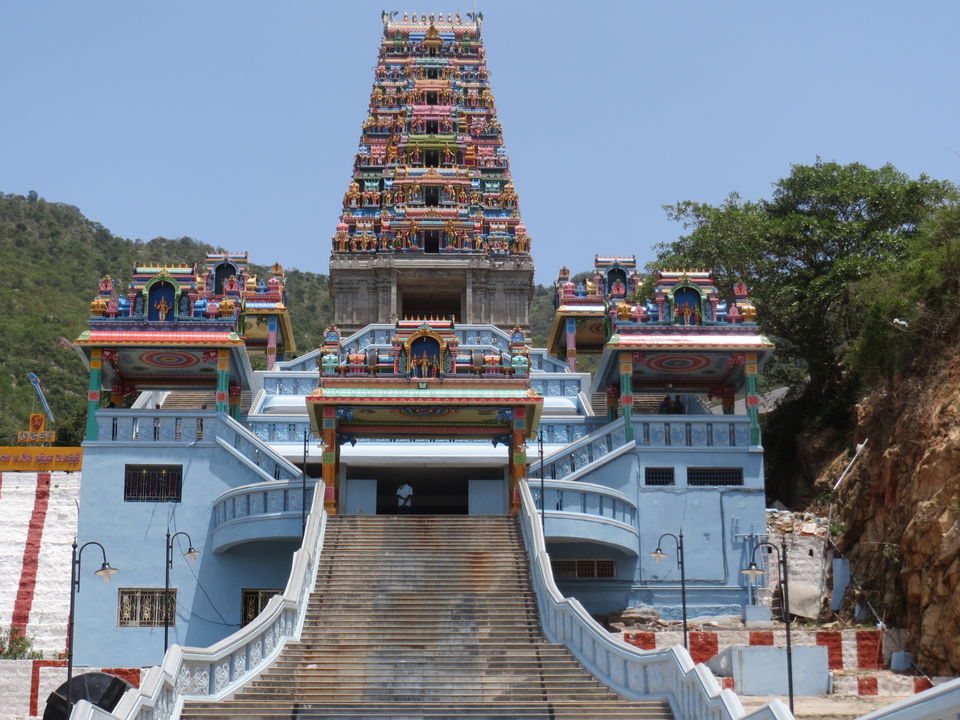 After checkout I landed to New Bus stand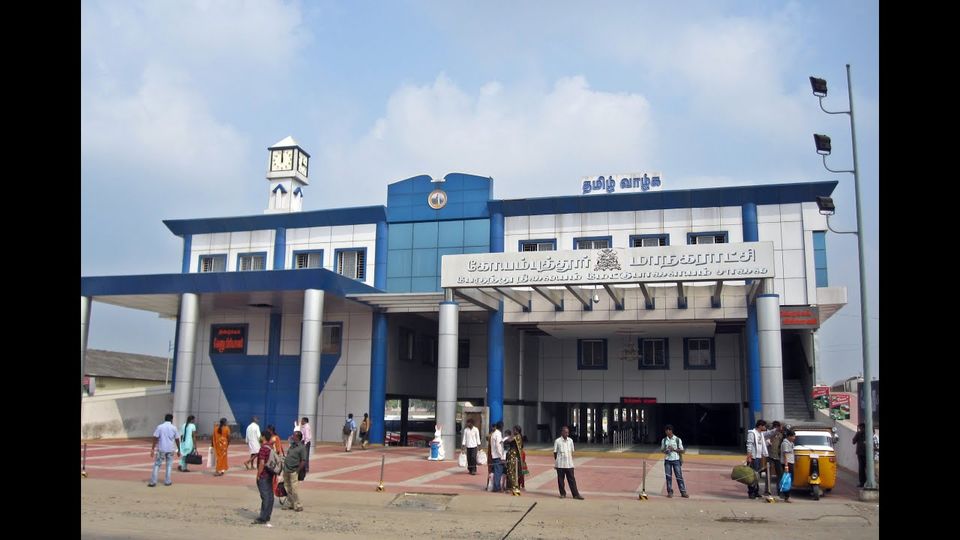 Weather was pleasant which was not expected by me ( I was thinking a hot melting weather). Their is a big Indian flag outside an airport, I just booked a cab and here's my journey starts.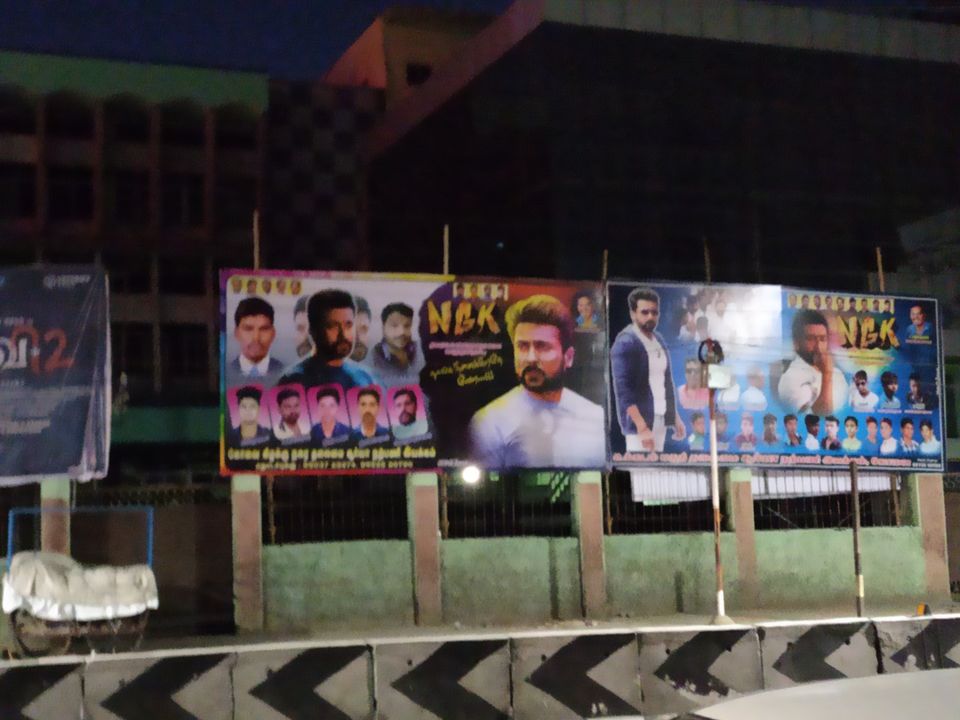 The cab driver was from South most part of India- Kanayakumari and sweet also. He knows a little Hindi as for some time he was in Mumbai. He in a whole journey from airport to hotel, told me about laces in Coimbatore to visit. Now I was in my hotel room Hotel Shiva Grand. As due to my early flight from Delhi I was little tired and sleepy, so i just gone to bed for 2-3 hrs. Now a tragedy happen hahahahhah... hotel don't have restaurant and other side my stomach need something- I was toooo.. hungry. So I ordered a dosa and a lassi from Zomato. It was little difficult to talk with delivery person but hotel manager helped me with that.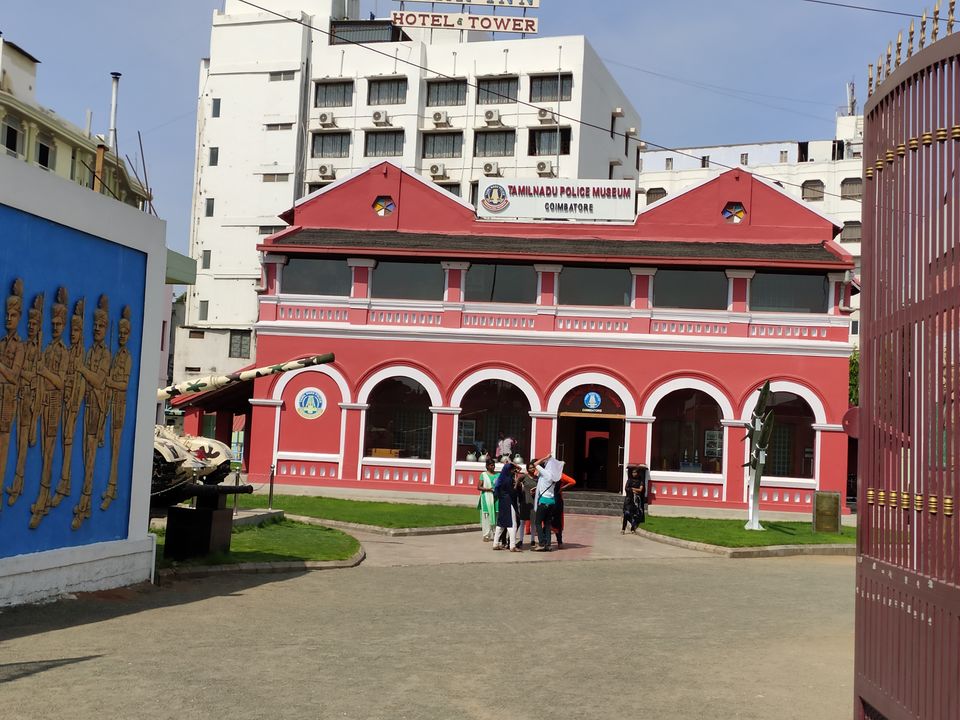 Actually the whole history of coimbatore police. It was 1 pm, the sun was directly coming to my face, a clear sky with 35degree hot, totally adverse of yesterday.Now its a time to go other place i.e Isha Foundation but its gona take 2hrs and its already 3pm afternoon, so I decided to stay in coimbatore one more day. Than I landed to one of the famous outlet of Sree Annapoorna Sree Gowrishanka restaurant and ordered a dosa.
Dosa was quite good but i don't find any difference with delhi based south indian resturant except one chutney (may be mint chutney).
Next day I wake up early and as my plan(which i made before crashing on bed) I reach to Peru Lord Shiva Temple which was around 12.5 km from my hotel. Its takes me 40 min to reach there.
Entry was free but their is a ticket counter and took one ticket of 20rs,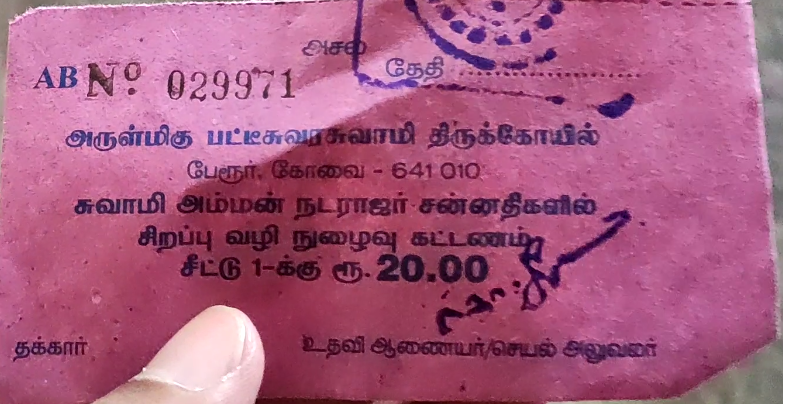 later I came to know that that ticket is of VIP entry for puja arti. Lets talk about some facts:
-Remains open all 7 daysfrom 4:30 AM to 9:00 PM.
- But the best timing are 7:30 to 9:00 AM, 11 AM to 12 noon, 4:30 PM to 6:30 PM & 8:30 PM to 9 PM as these all are puja timings. So be a part of holy event.
- Roam all the portion of temple to explore some of the finest pieces of architectural beauties in form of sculptures ans statues.
After exploring the temple I just booked as auto for famous hill temple " Arulmigu Subramanya Swami Temple. Morning when I depart from my hotel I don't have any plan to visit here as from my hotel to this temple I have to book a cab for outstation which was costing very much and its more when you are on a solo trip. There are many places in coimbatore for which you have to book a outstation cab or go with a perfect planning of chain.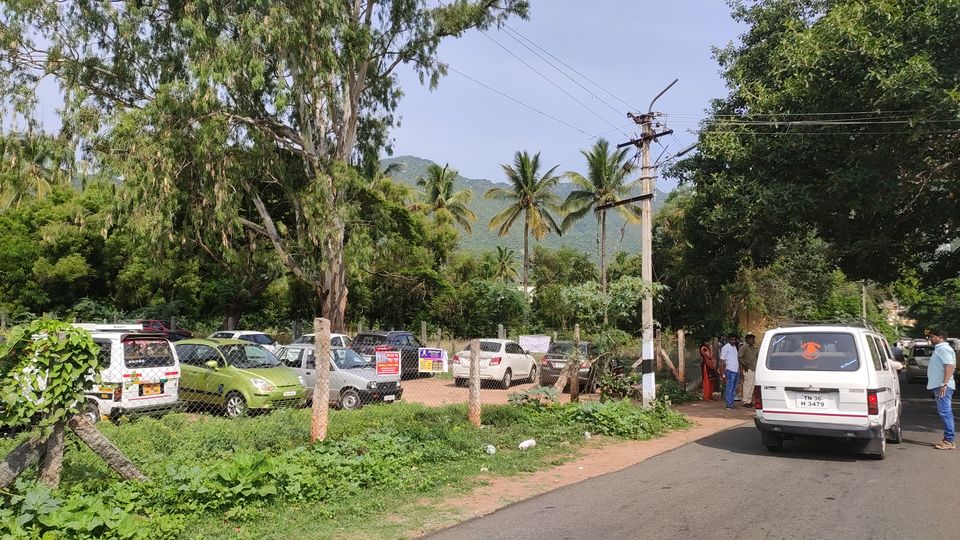 I have a read on internet that by bus a person can go up to main shrine but i haven't seen this type of facility there and my auto ended my journey before 2.5km (according to google map).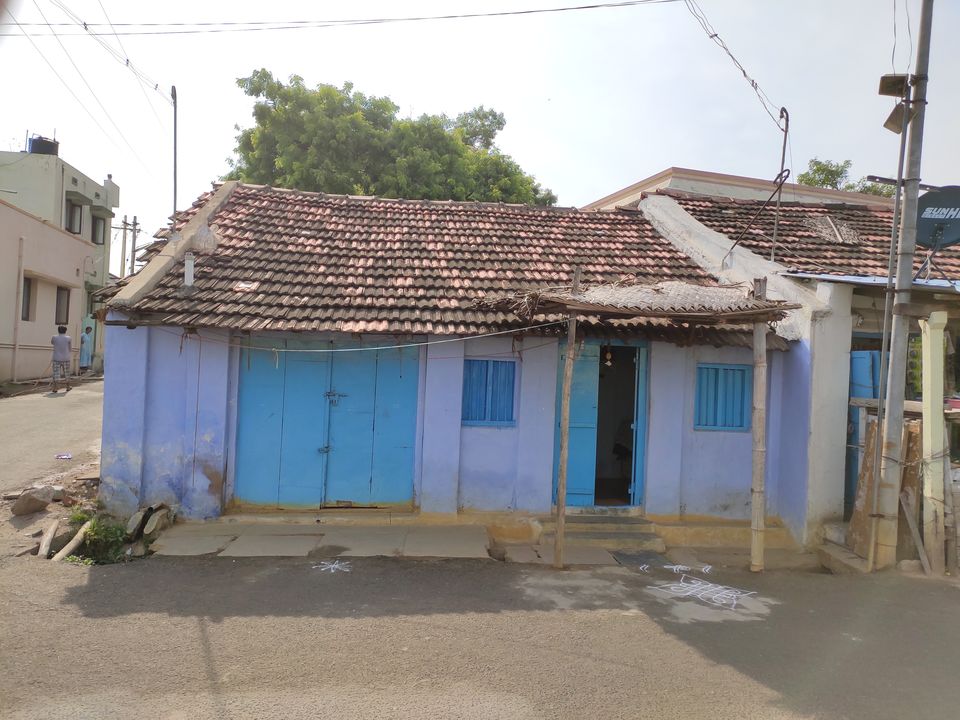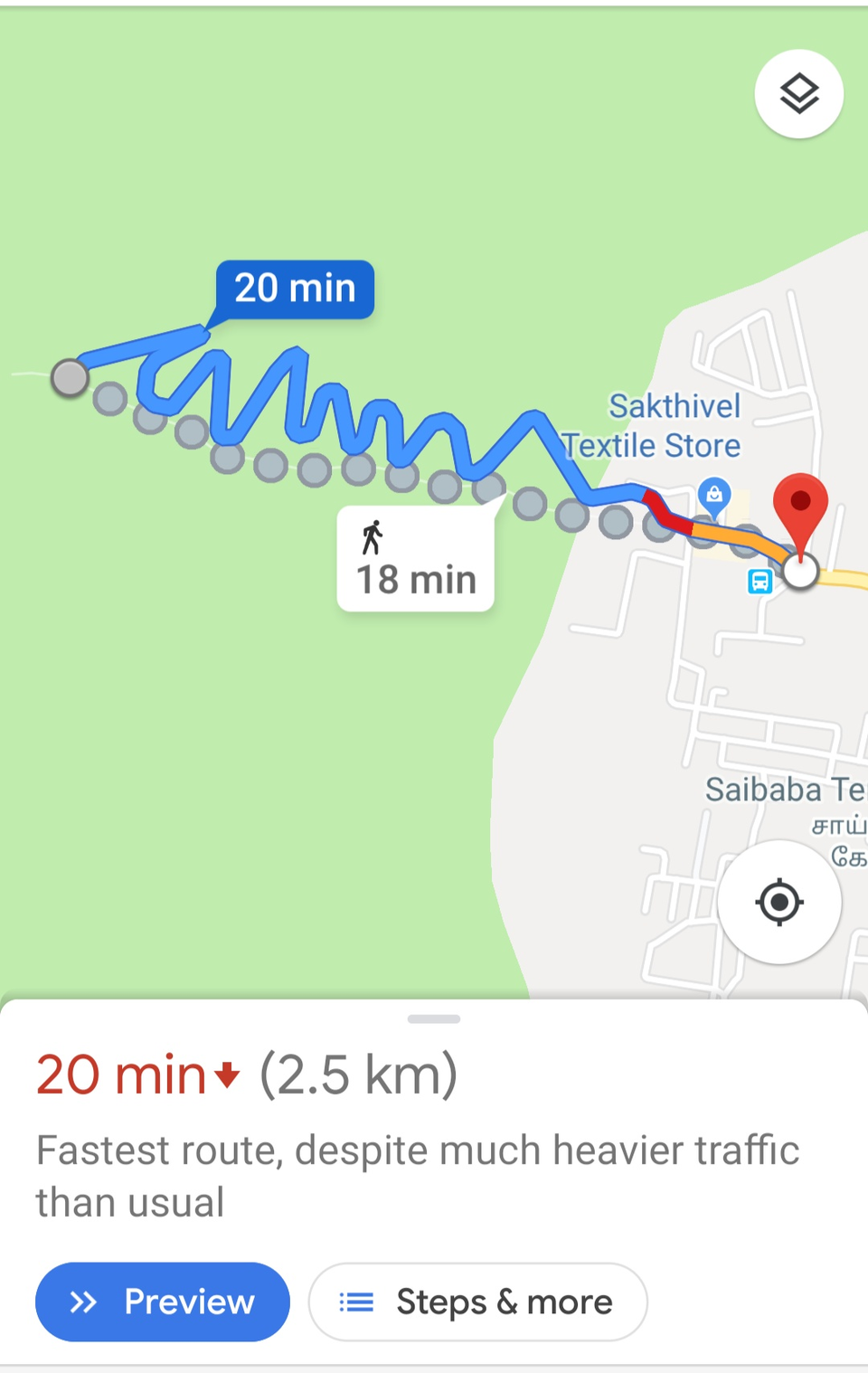 and reach there at 10:20 AM but wait I have to checkout from hotel at 12:00 noon , I think my stars don't want me to explore this temple and i was unable to contact to hotel for extension , have to return back . May be stars want me to come again to coimbatore.
from where I am going to get a bus for a new place or to say the hill station of South India famous for its chocolates , tea and coffee but I am again going to return coimbatore as there are many thing to explore which you will get to know in my third blog.
Visit my Instagram @ayuparmar and Youtube channel #BEINGTRAVEL-