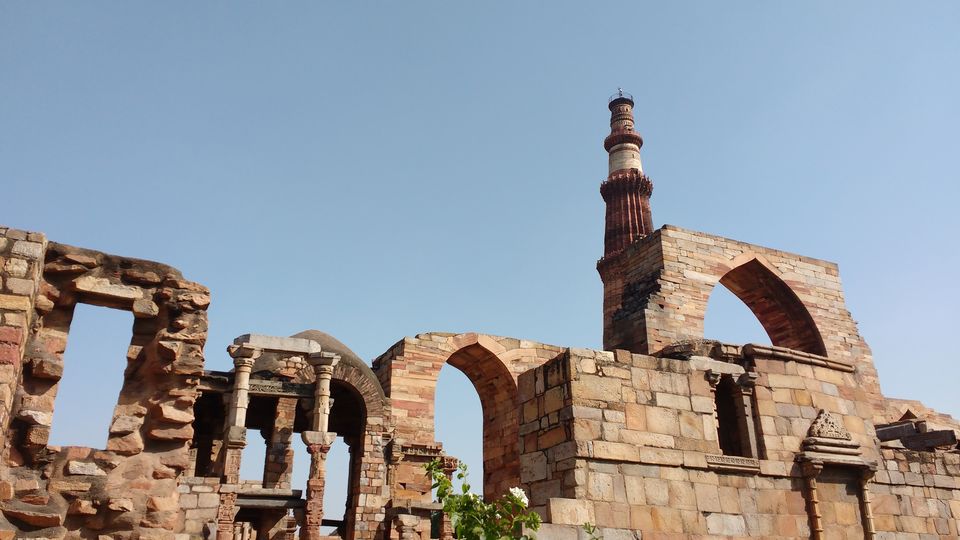 If you are visiting Delhi and leave without visiting Qutub Minar then trust me, you haven't completed your trip !
Brief Introduction about Qutub Minar:
Although everyone is aware about Qutub Minar but still I believe there are some people who are not big fan of History and might not know about its history or may be about Qutub Minar.
Qutub Minar was started by Qutub al-Din Aibak of the Malmuk Dynasty of Delhi Sultanate in 1192 AD and was completed by his son-in-law Iltutmish in 1220AD. The Minar was further rebuilt and repaired by Firoz Shah Tughlaq and Sikander Lodi respectively. The main motive to built Qutub Minar was to celebrate the Muslim dominance in Delhi after the defeat of Delhi's last Hindu ruler. The development of architectural styles from Aibak to Tughlak is quite evident in the minar. The first three storeys of the Qutub Minar are made of red sandstone and the last two are made of marble and sandstone.
How to visit: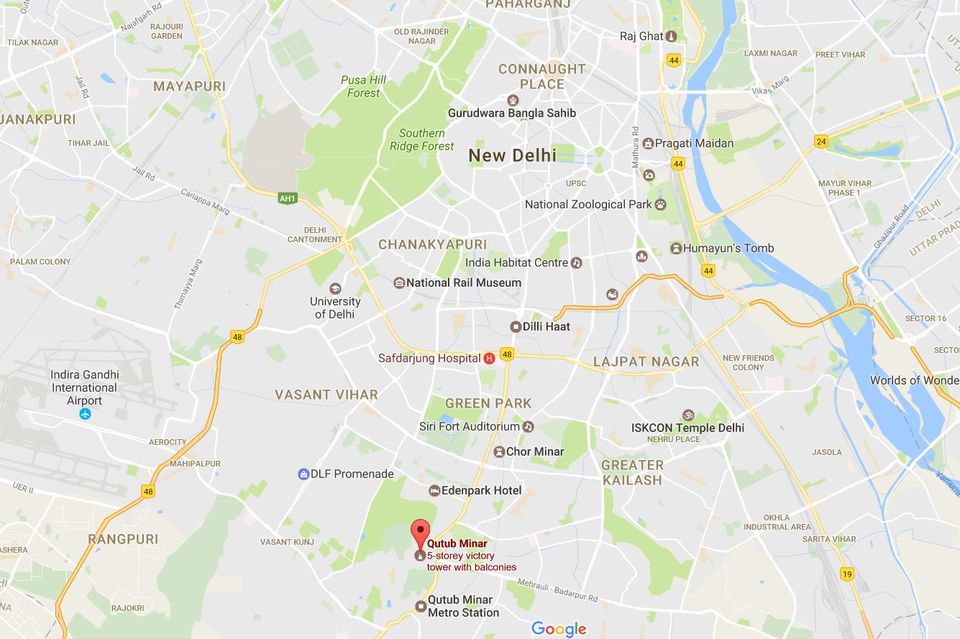 1.) By metro train: The nearest stations to Qutub are Saket and Qutub Minar metro stations. Both the stations are on yellow line and one can take a bus or auto for Qutub, although I would suggest you to go with Bus because that will be more economical. While yellow line is the most important metro line in Delhi and is thus connected with other lines at Kashmere gate (Red line), New Delhi (Orange line/Airport line), Rajiv Chowk (Blue line) and Central Secretariat (Purple line) metro stations.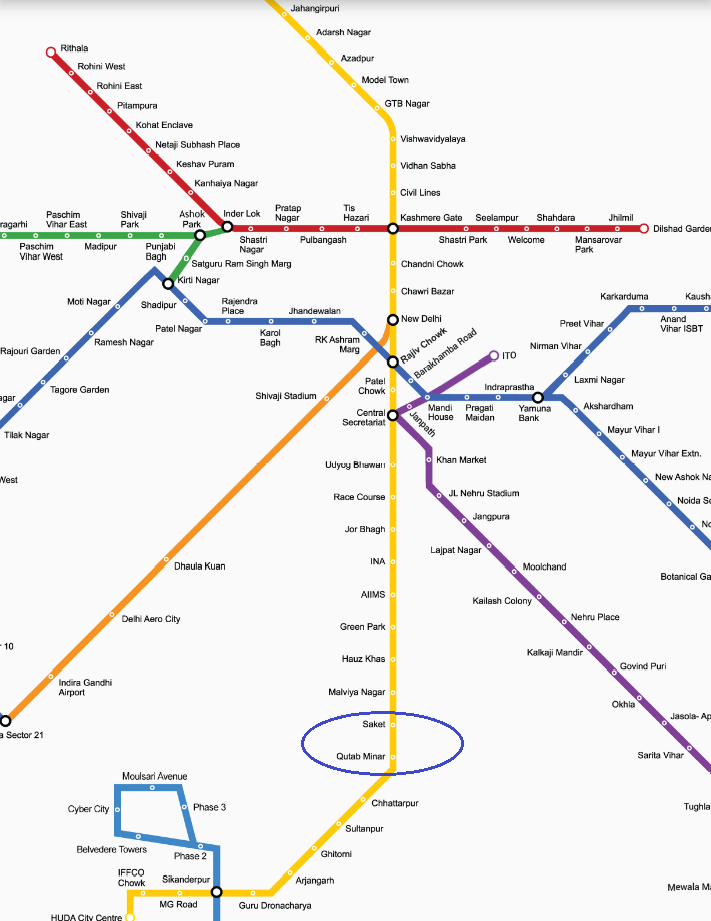 2.) By Cab: You can hire a cab from any part of Delhi but if its a local taxi then let me warn you, you should be capable enough to bargain else you'll be robbed in the day light.
3.) Delhi Darshan: Theses are the buses which will take you to different tourist spots in Delhi.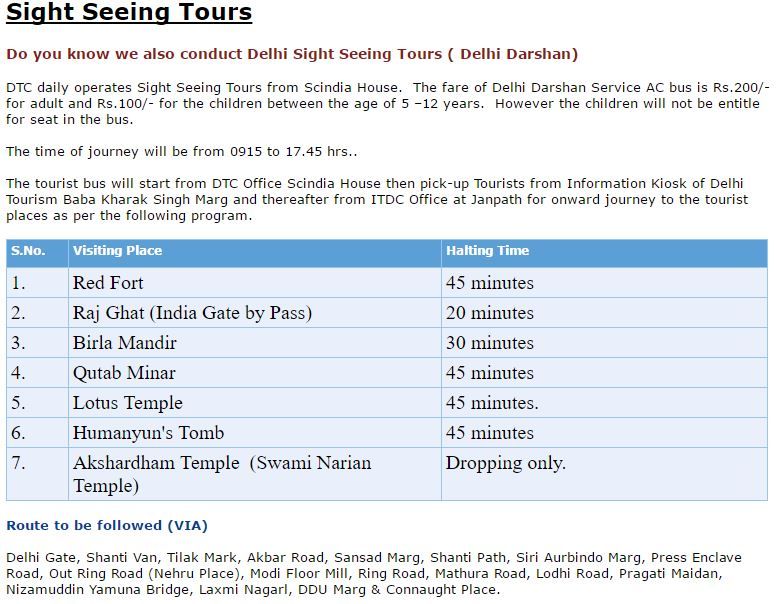 Although I would say that 45 minutes is not sufficient for Qutub as is mentioned in DTC_Delhi Darshan time table because the place demands atleast 2-3 hours.
What to expect inside:
Well, inside you can expect a blissful walk through the majestic architecture of Delhi sultanate. Although at first you will have to pay 30 bucks (Indian tourist) and 500 bucks for foreigners.
Inside the Qutub premises, you can see Alai Darwaza, Alai Minar, many tombs, big gardens, lot of squirrels and a bucket of memories to take away.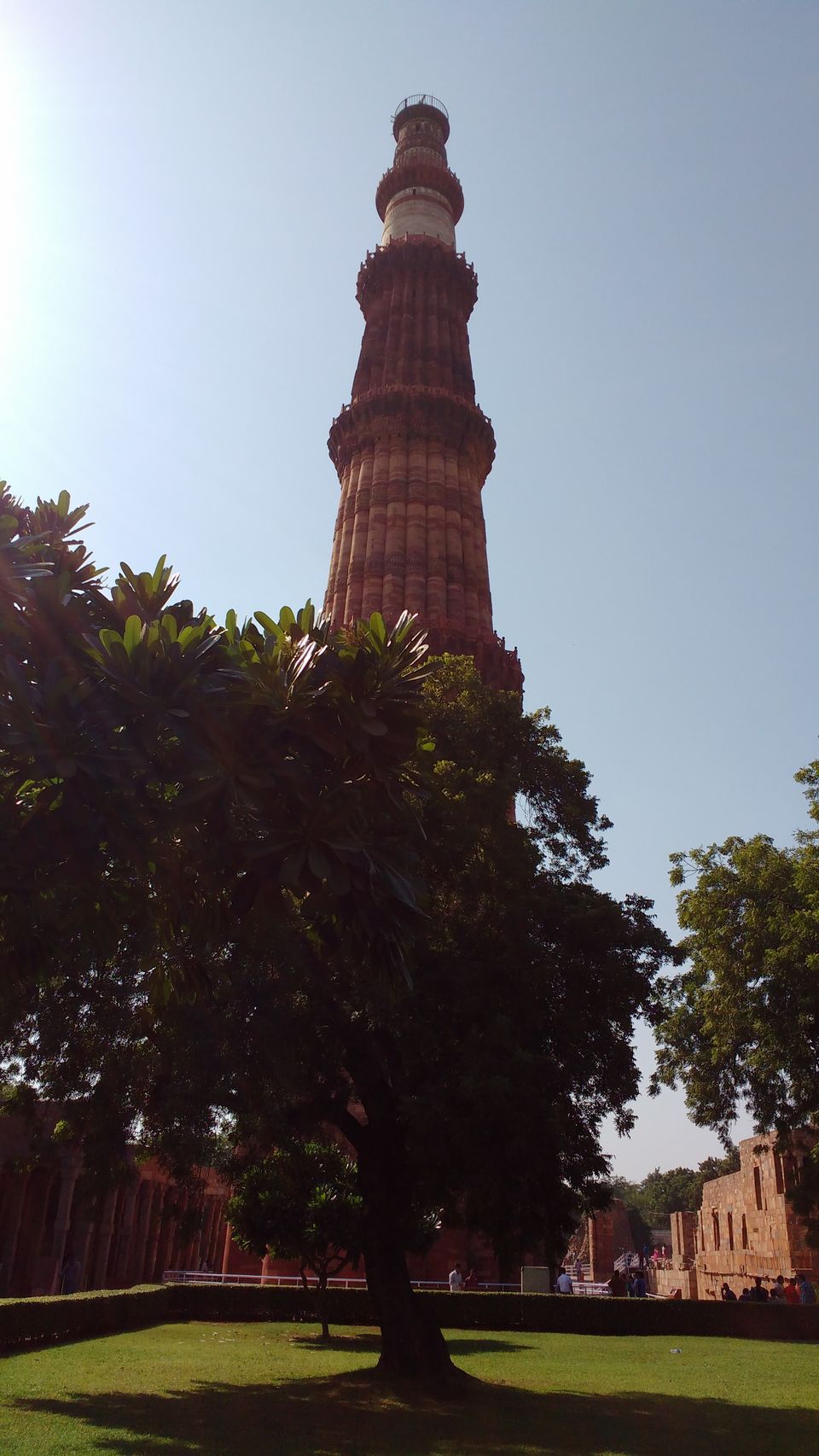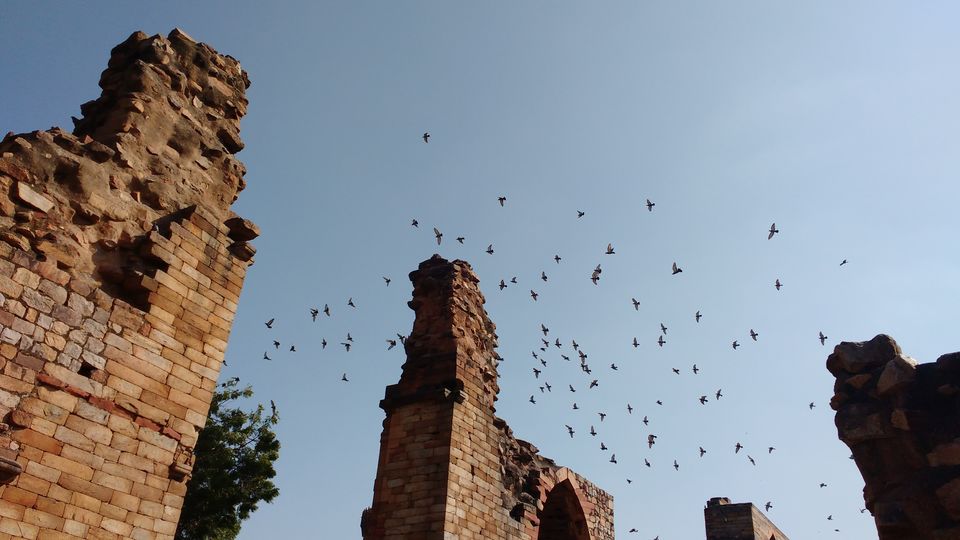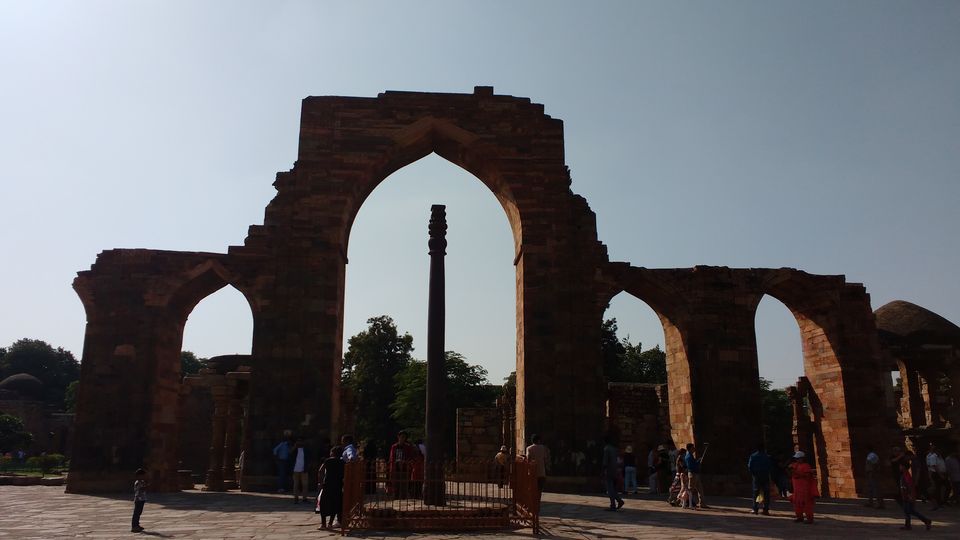 The place is really good for photo fanatics and history buffs. The best time to visit the place would be after summer only i.e. from August to March but for a traveller, heat or cold doesn't make much difference.
The place remains open for public from 10 AM to 5 PM from Monday to Saturday (Source http://www.qutubminar.org/timings.aspx ) .