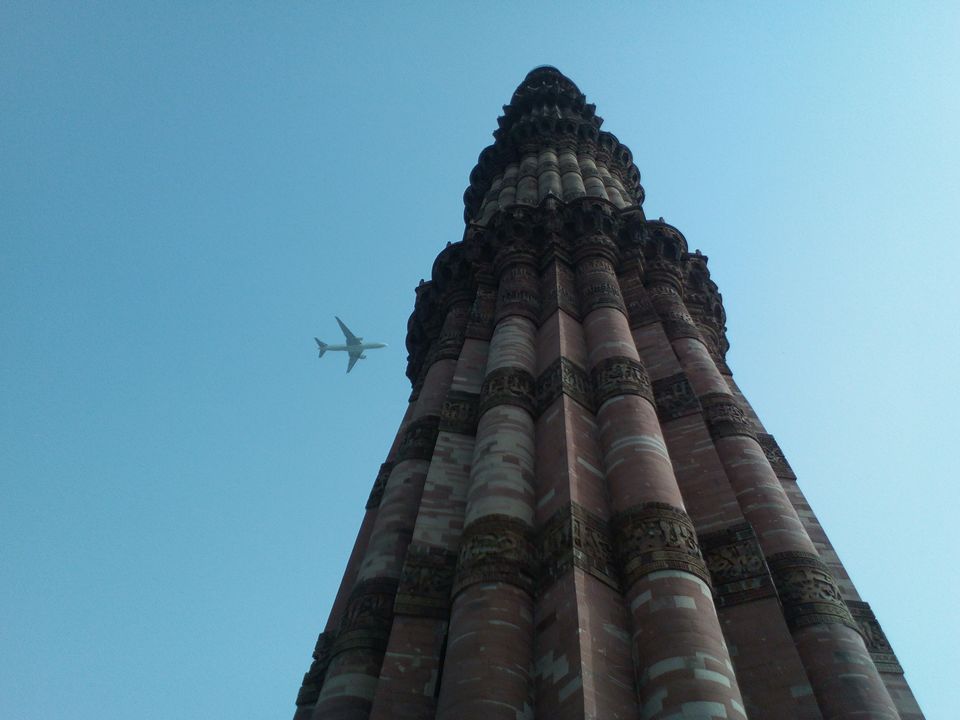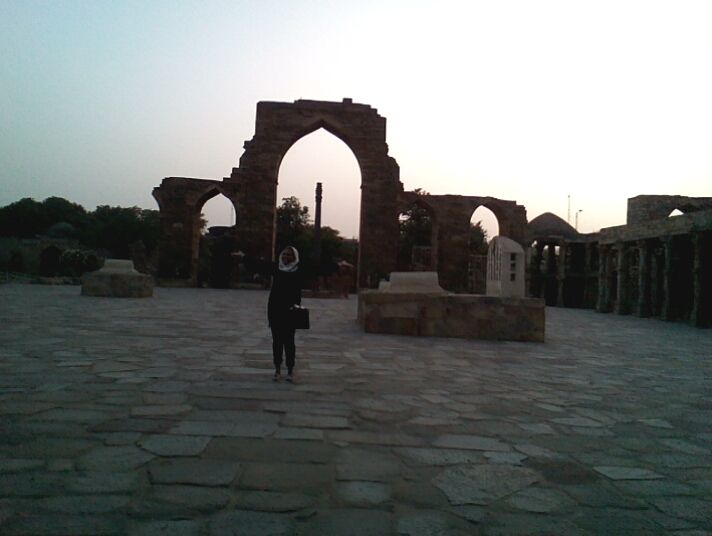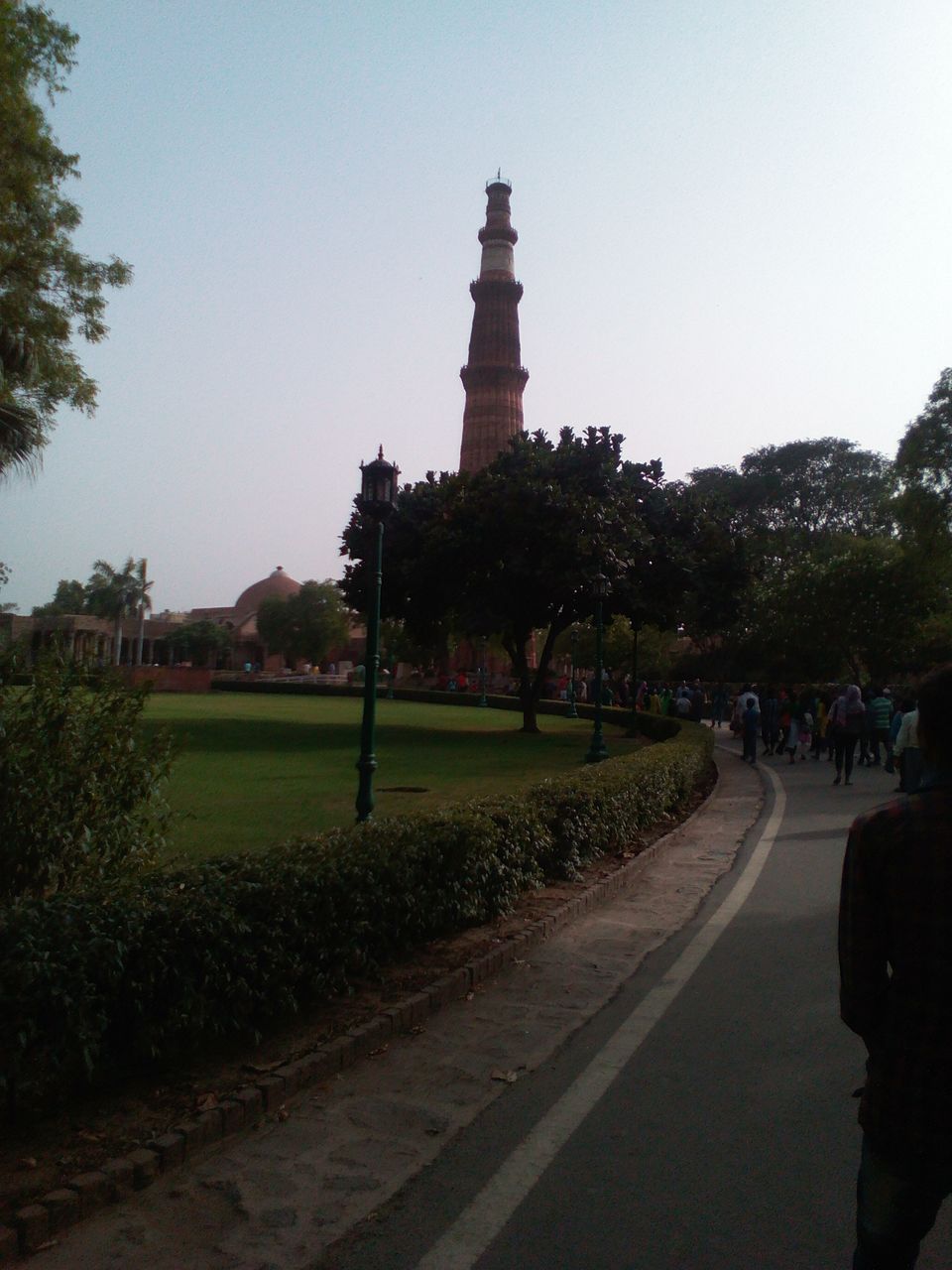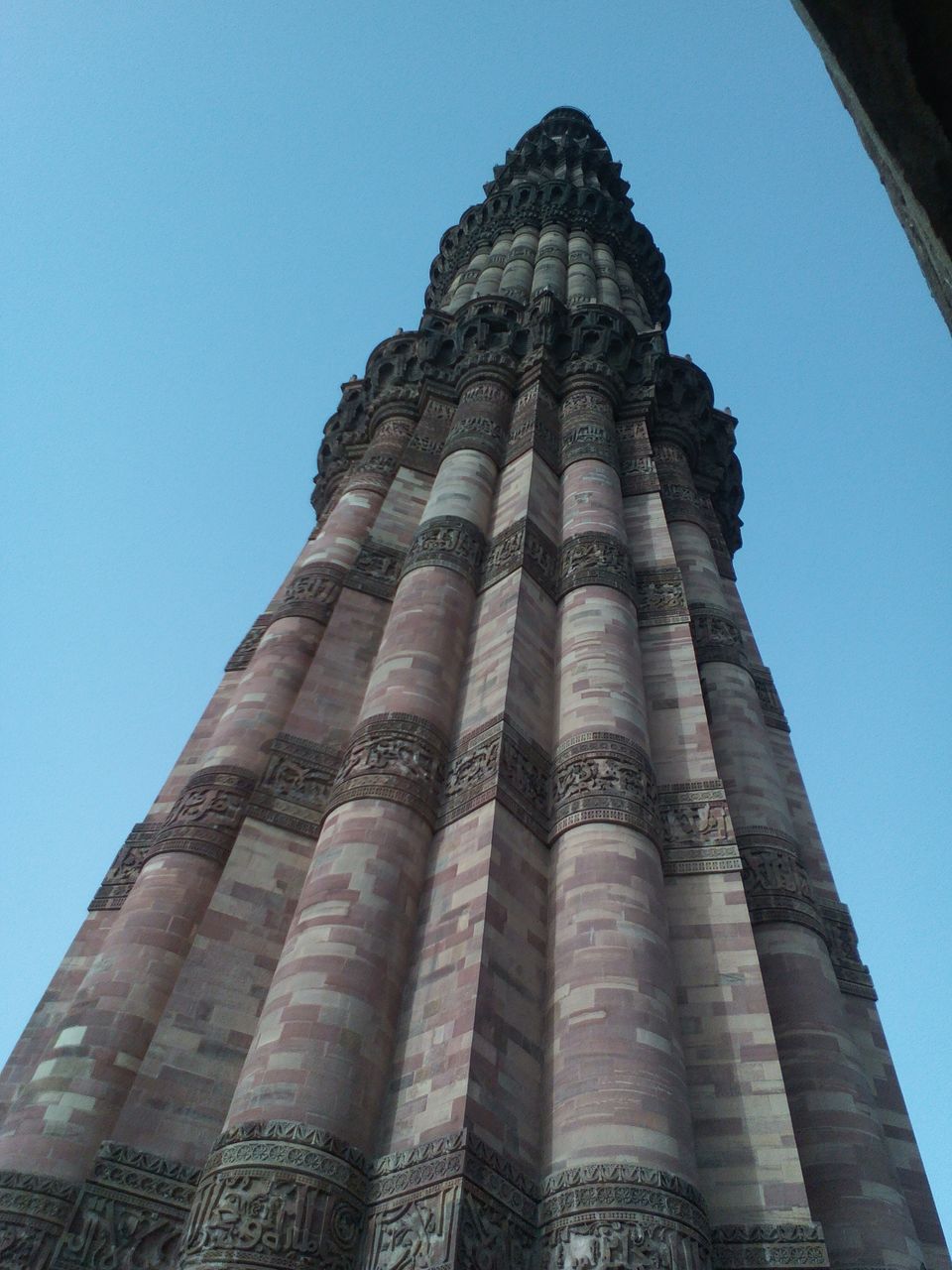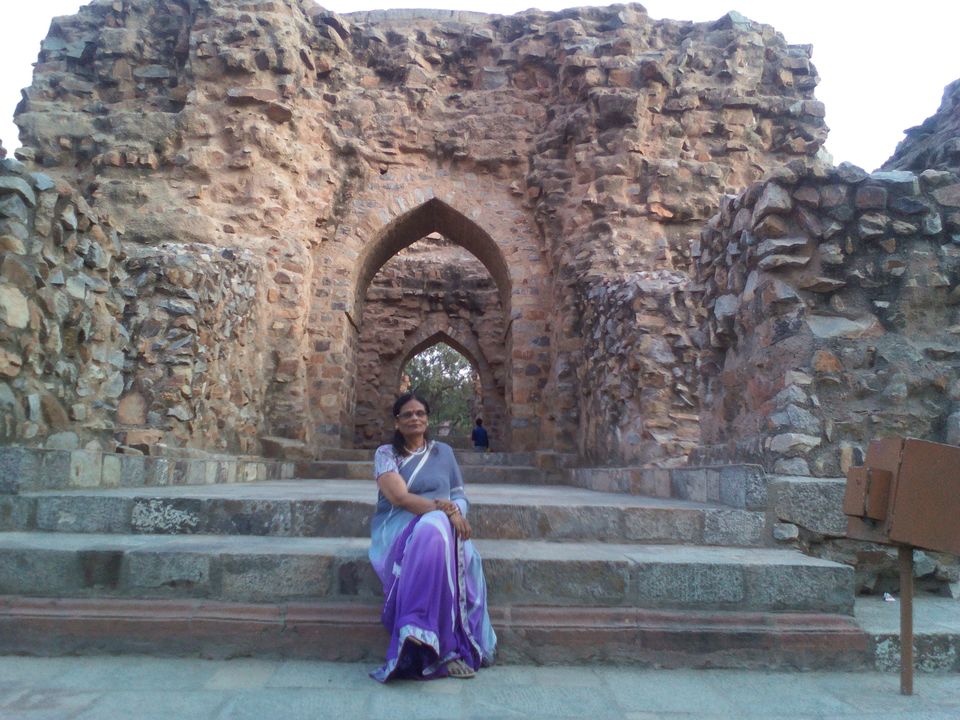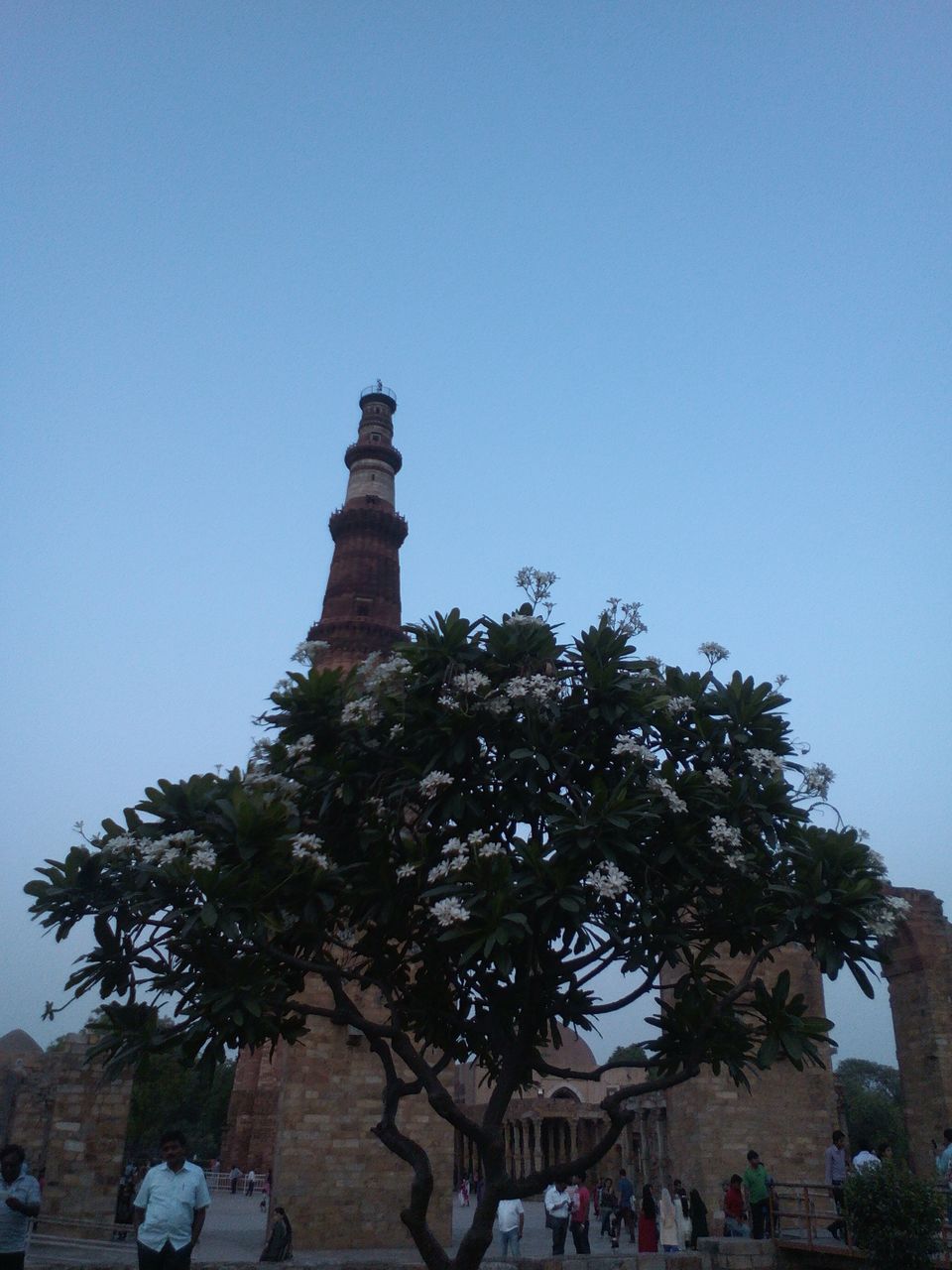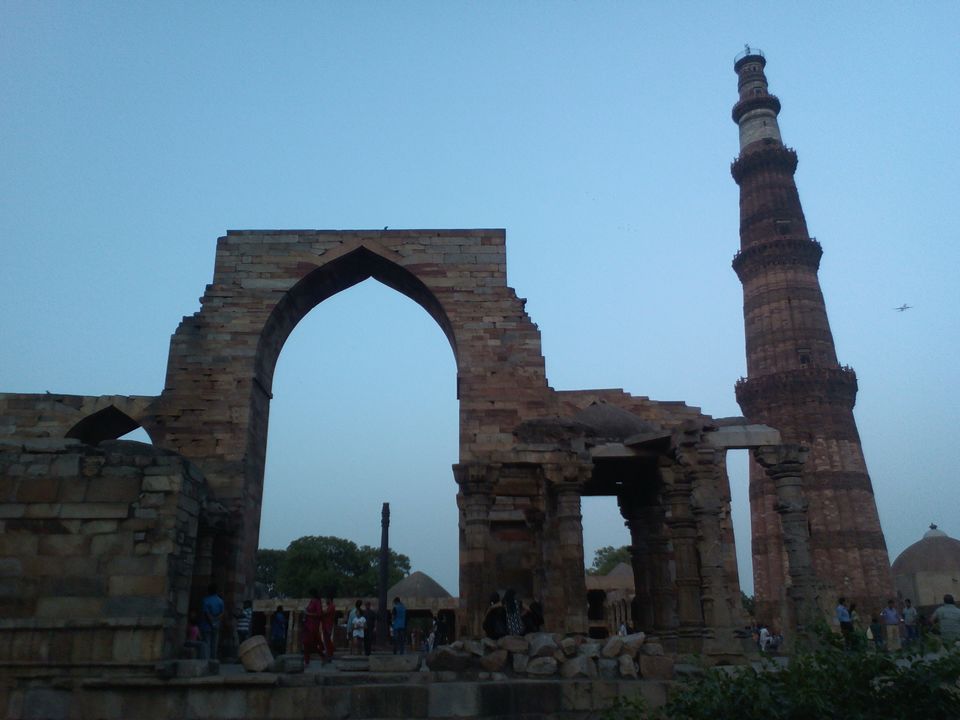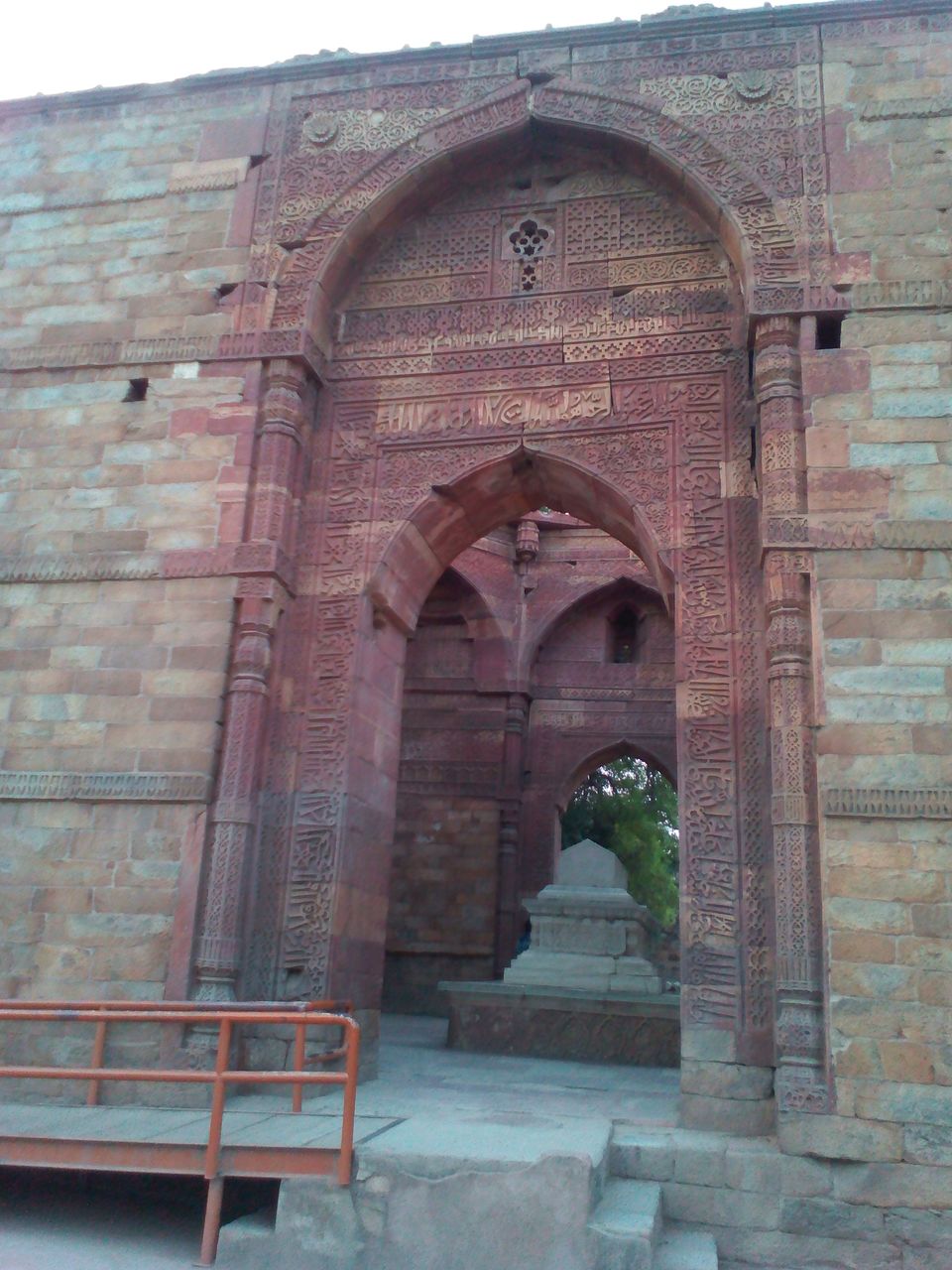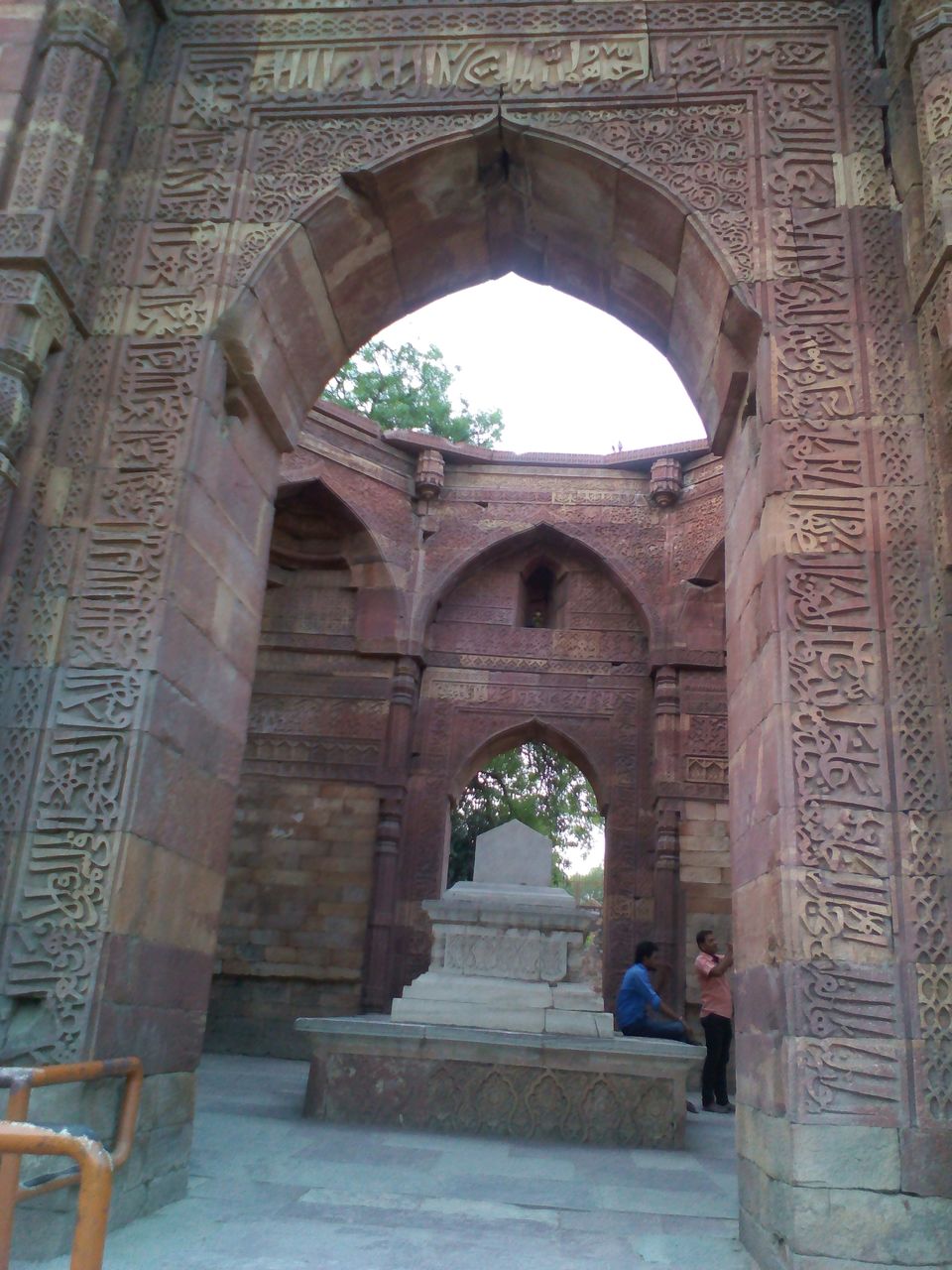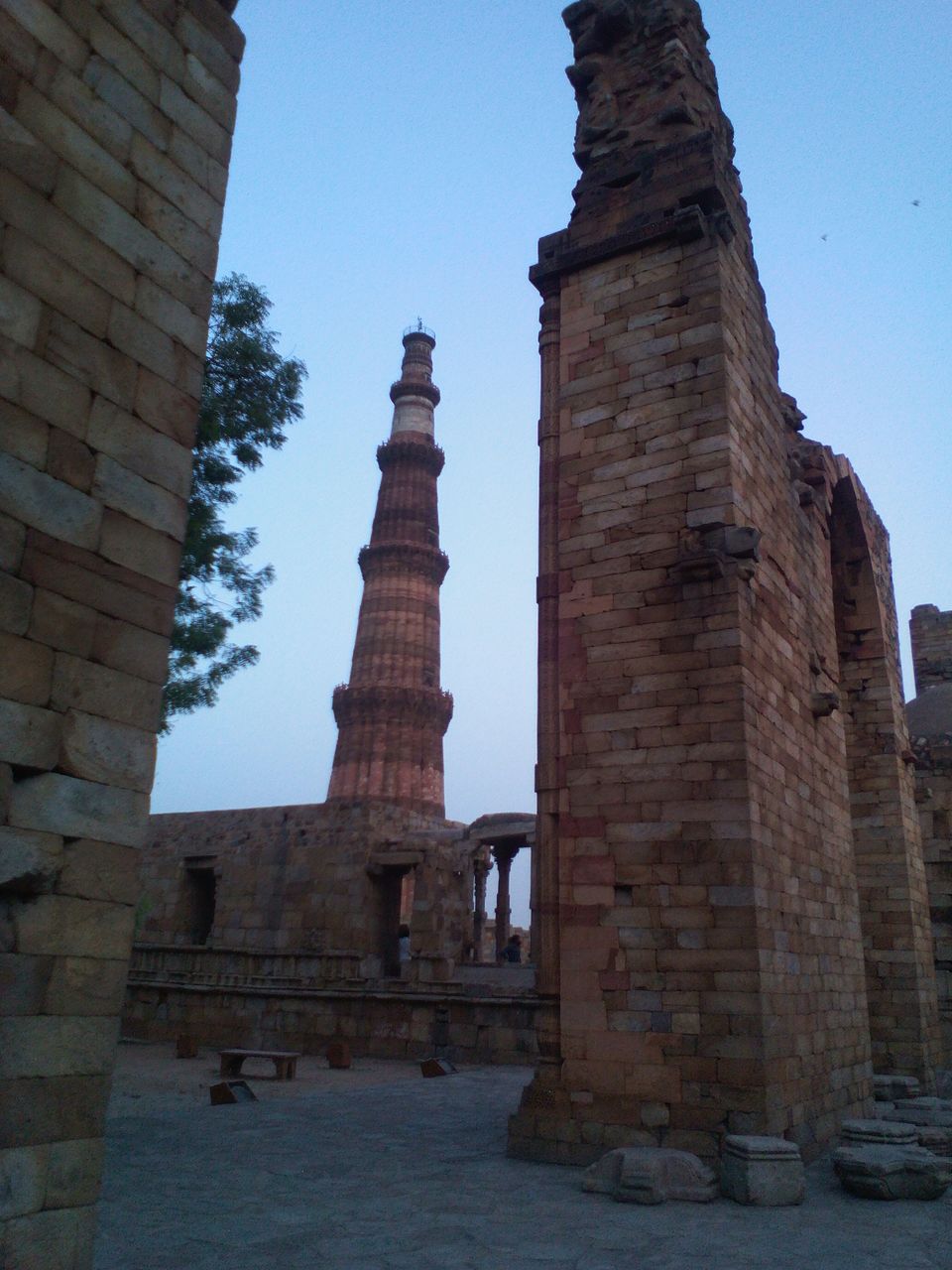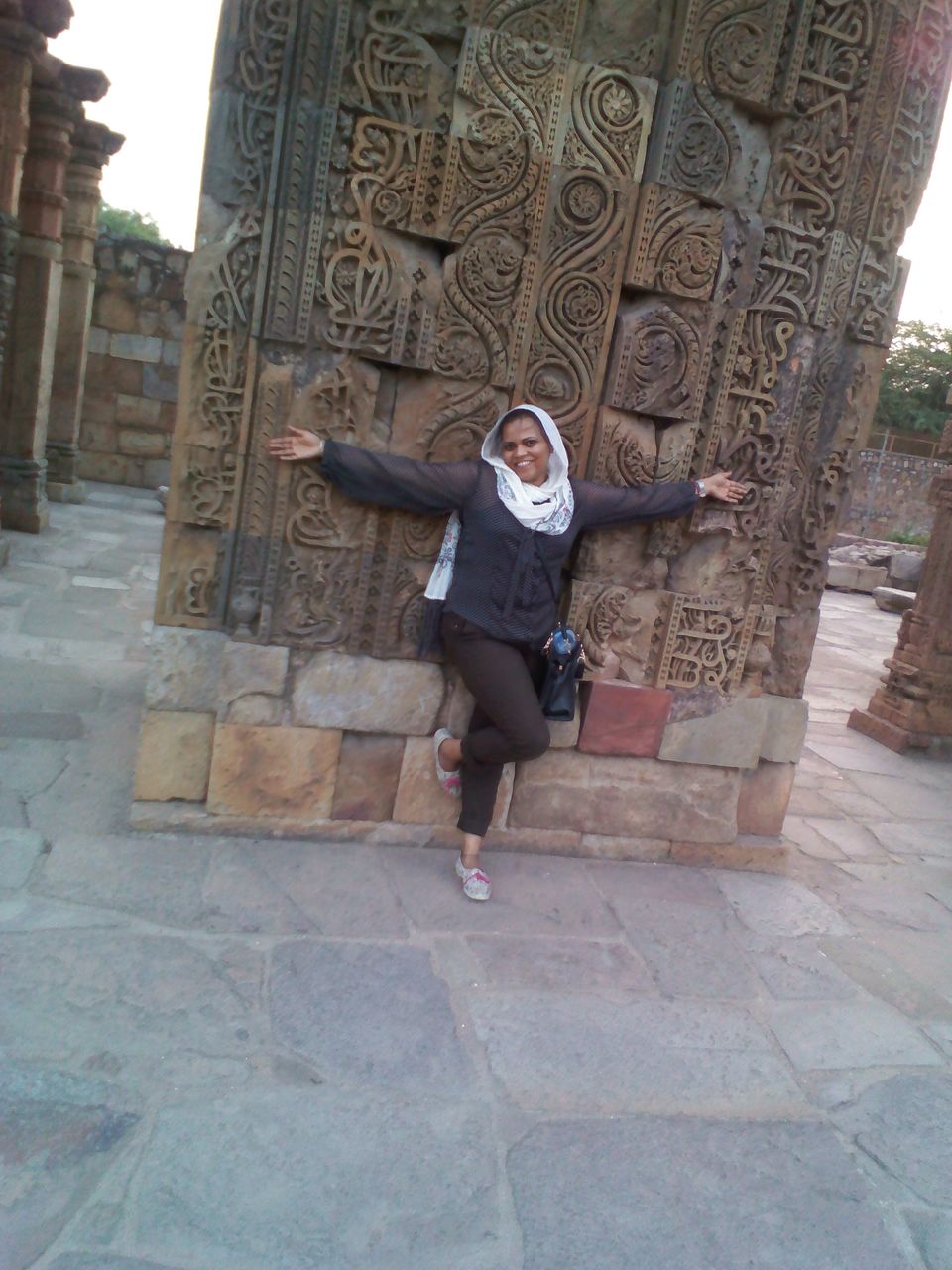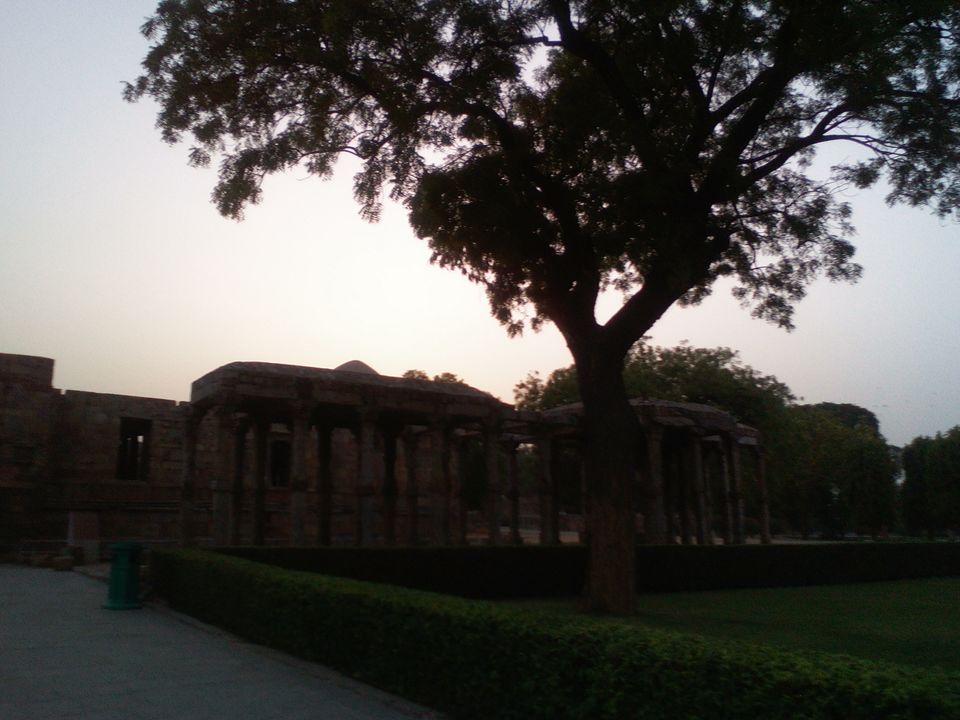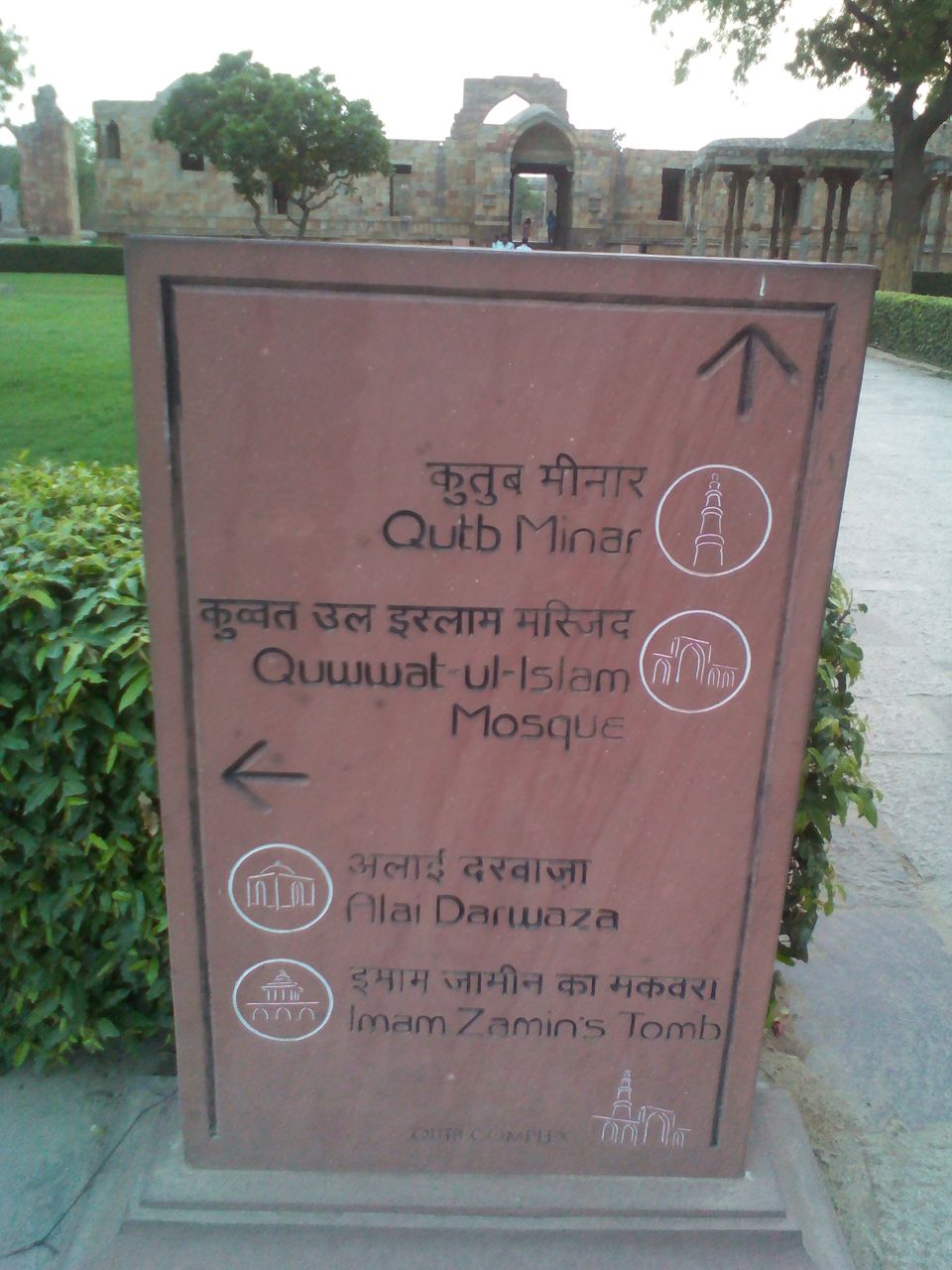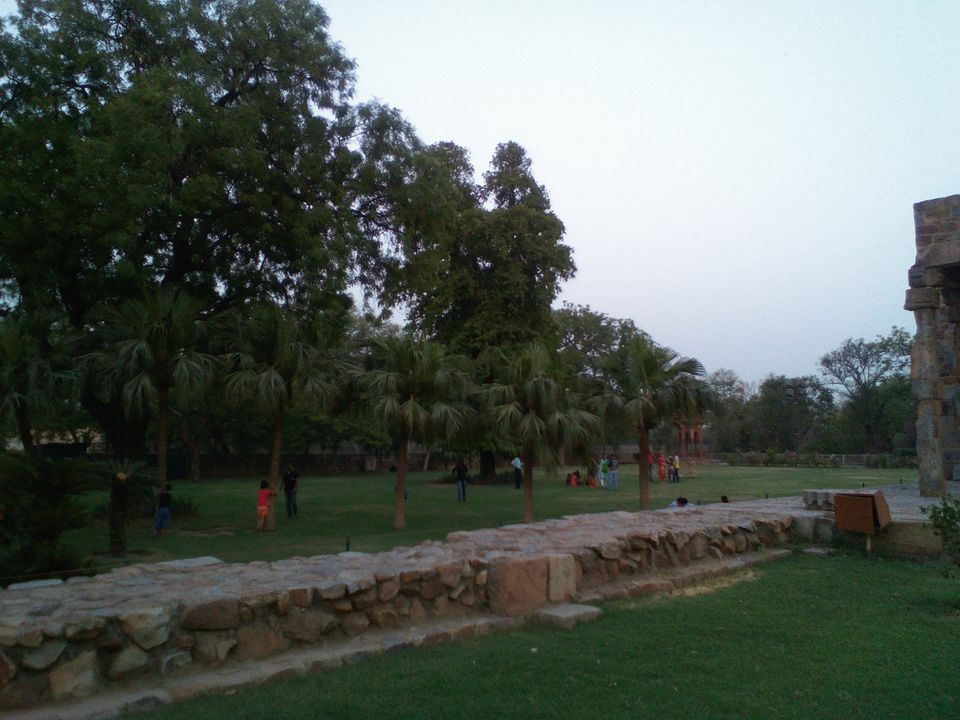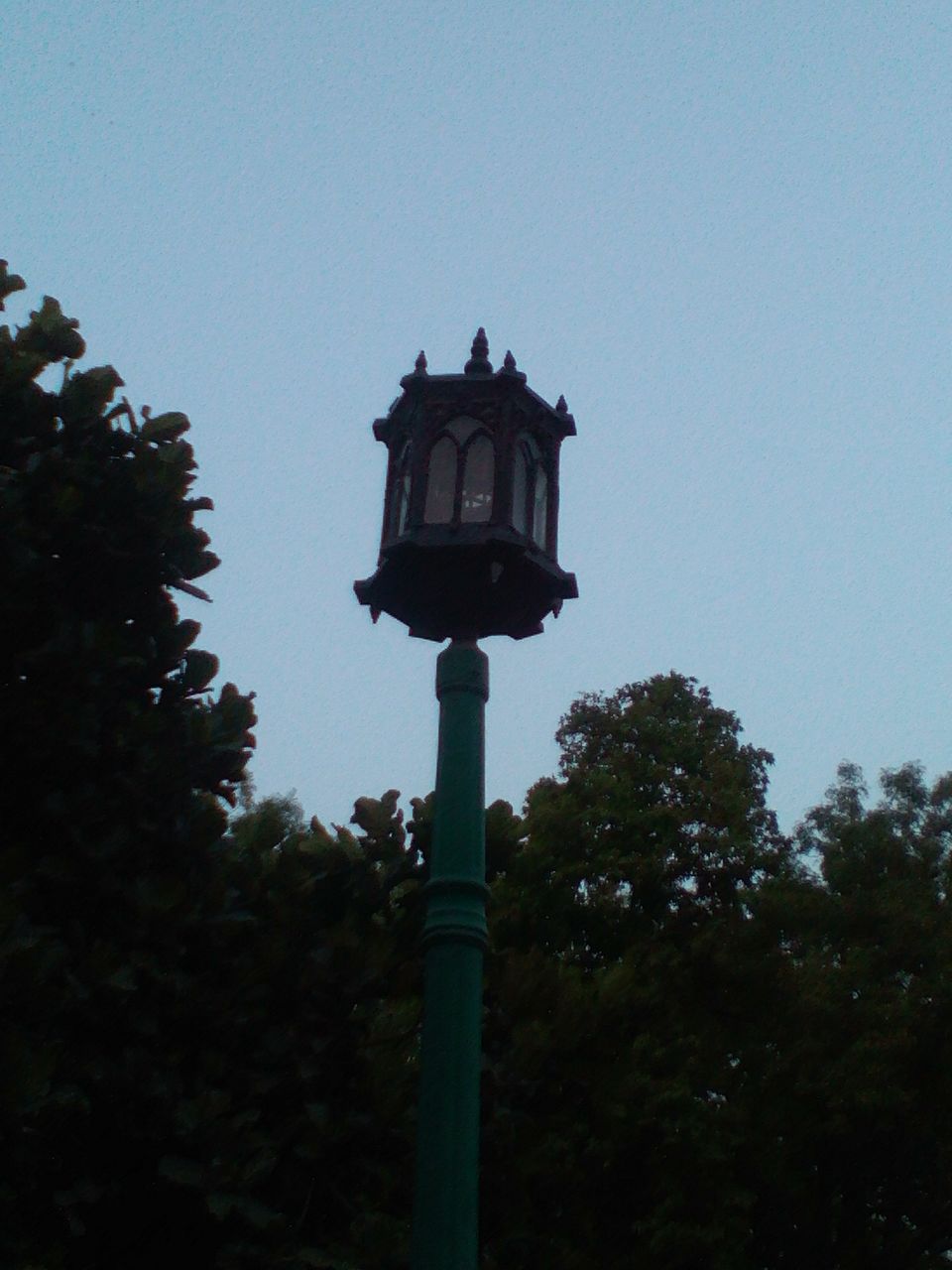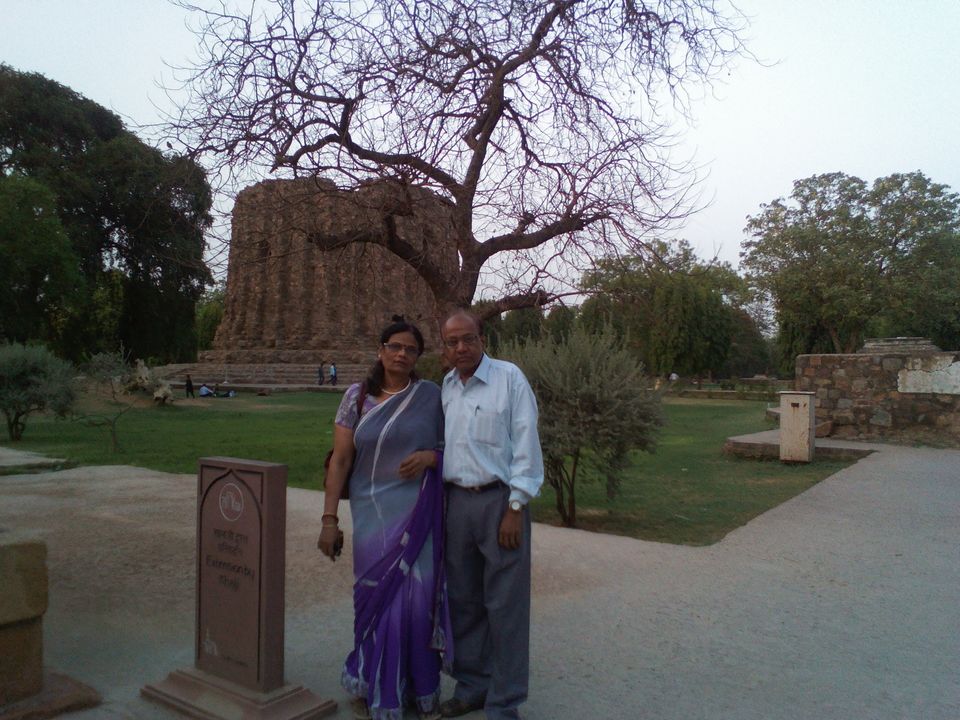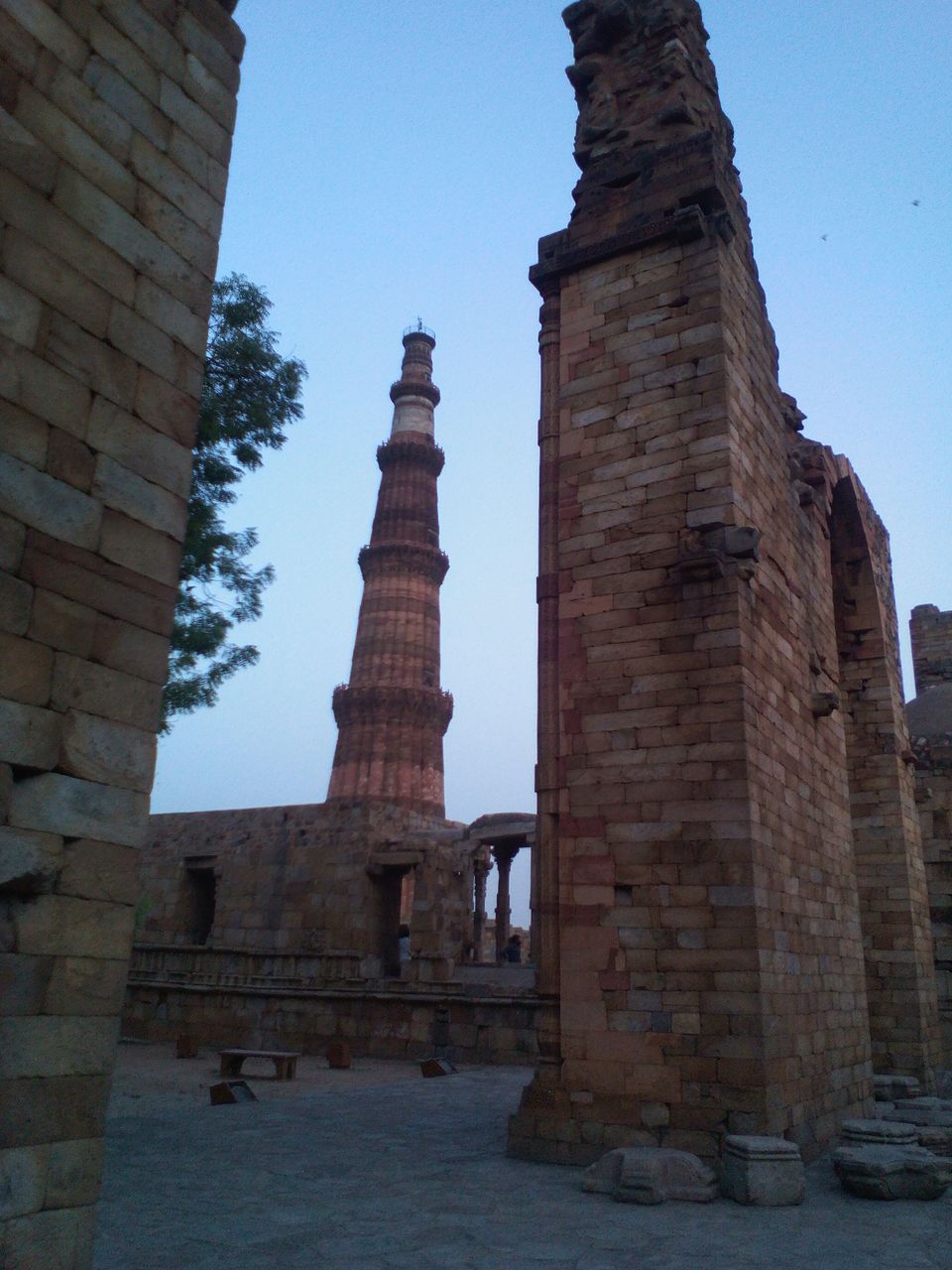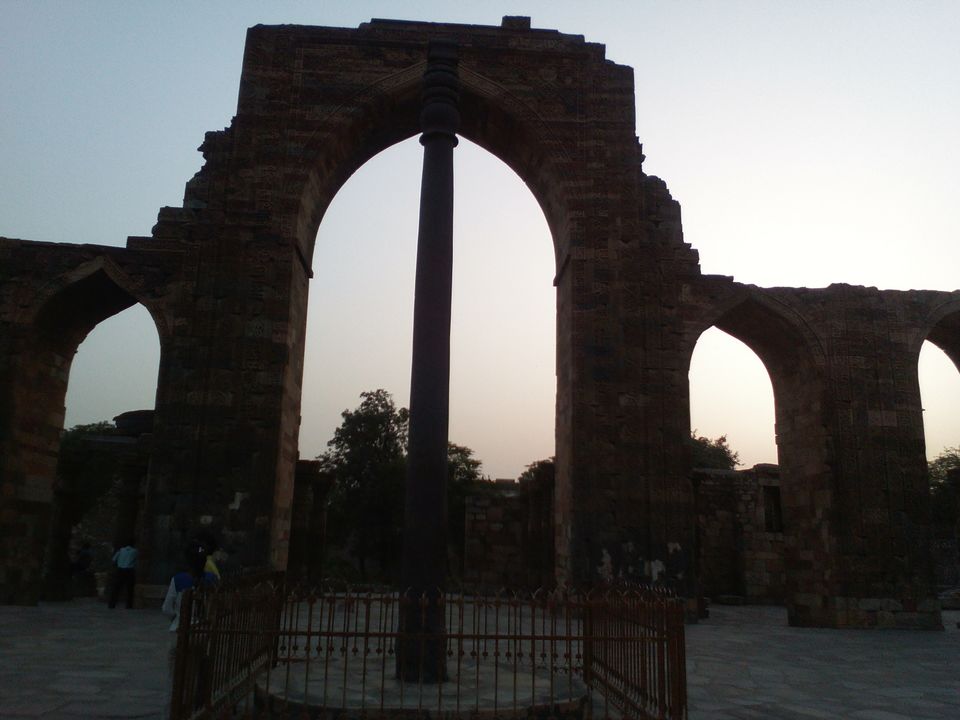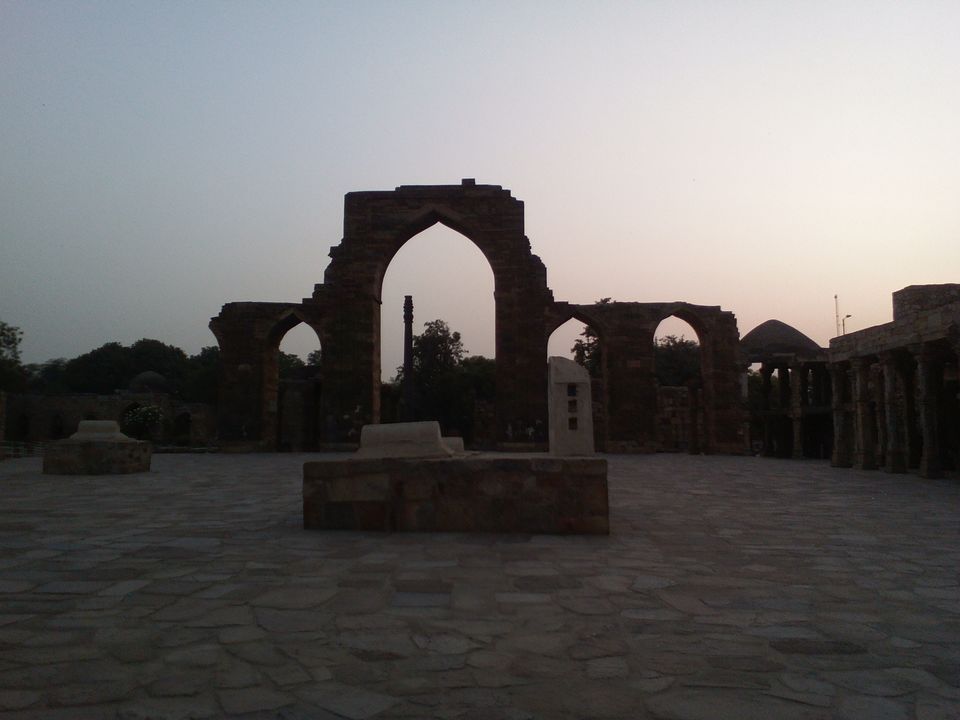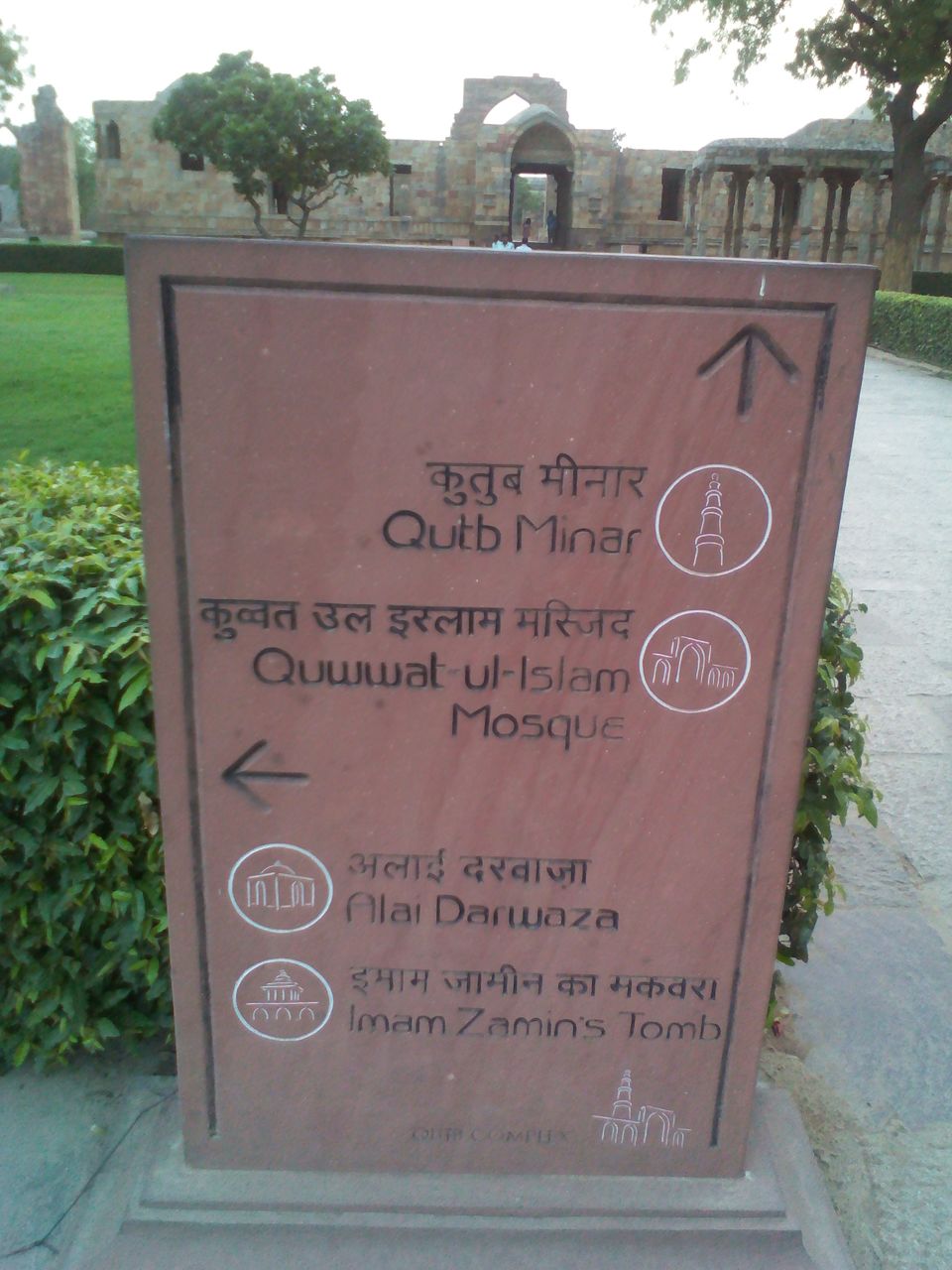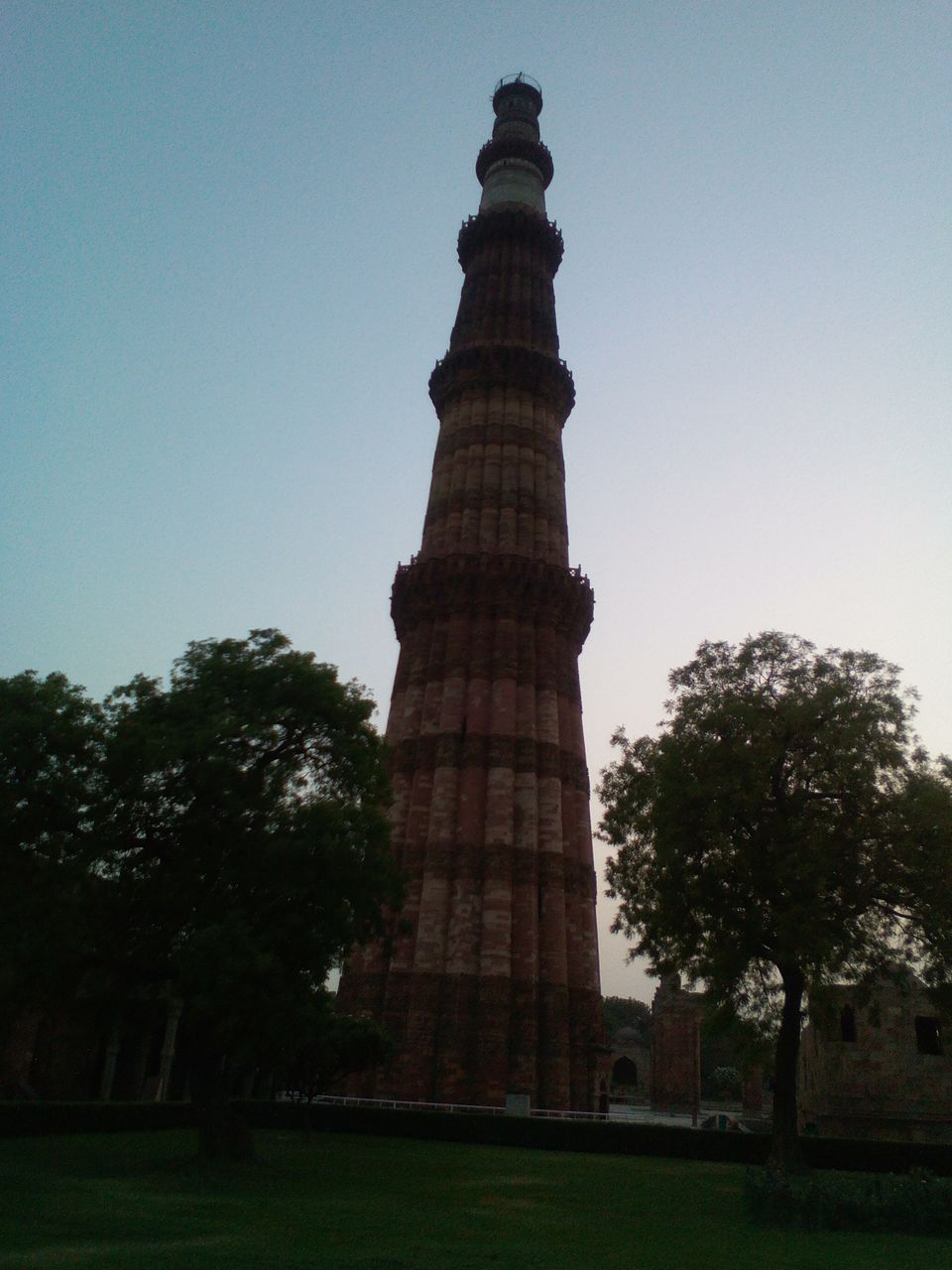 A UNESCO World Heritage Site, Qutub minar is the tallest brick minaret in the world and is made from red standstone and marbles and is a must visit for the love of history and architecture. The minaret stands 73-meter (240 feet) tall tapering tower with a diameter measuring 14.32 meters (47 feet) at the base and 2.75 meters (9 feet) at the peak. The tower is located in the Mehrauli area of Delhi and was built by the Ghurid Dynasty.
The construction of Qutub Minar was commissioned by Qutub-ud-Din Aibak, the founder of the Delhi Sultanate in 1199 AD. The minar was built on the ruins of the Lal Kot, the Red Citadel in the city of Dhillika. It and the complex around it used the ruins of 27 Hindu and Jain temples purposefully destroyed in the Islamic incursions. Aibak's successor Iltutmish added three more storeys to complete the tower. The Quwwat-ul-Islam Mosque, located to the north of Qutub Minar, was built by Qutubu l-Din Aibak in 1192. It is one of the earliest surviving mosque in the Indian subcontinent. Later, an arched screen was erected and the mosque was enlarged by Iltutmish (1210–35) and Ala-ud-din Khilji.
The Minar is made of Dark red sandstone covered with Iron intricate carvings and verses from the Qur'an. The Minar comprises several superposed flanged and cylindrical shafts, separated be balconies carried on Muqarnas corbels. The first three storeys are made of red sandstone; the fourth and fifth and sixth storeys are of marble and sandstone. At the foot of the tower is the Quwwat ul Islam Mosque. The minar tilts just over 65 cm from the vertical, which is considered to be within safe limits, although experts have stated that monitoring is needed in case rainwater seepage further weakens the foundation.
The nearby 7 meters high Iron Pillar from Gupta empire is a metallurgical curiosity. The pillar standing in the Qutub complex has Brahmic inscriptions on it and predates the Islamic minar.


Fun & Frolic
Go with family or with friends, Qutub Minar is for everyone. Half day will be more than enough to explore this monument. Photographers will love the place as it gives to lots of beautiful clicks.
Nearest Metro station is Qutub Minar on yellow line of Delhi Metro. From there you can take an auto for INR50.
Opening time- Sunrise-sunset
Entry fee is INR30 (Indians) & INR500 (Foreigners)
Food is not allowed except for dry stuff and water bottles. So don't carry picnic basket along with you.