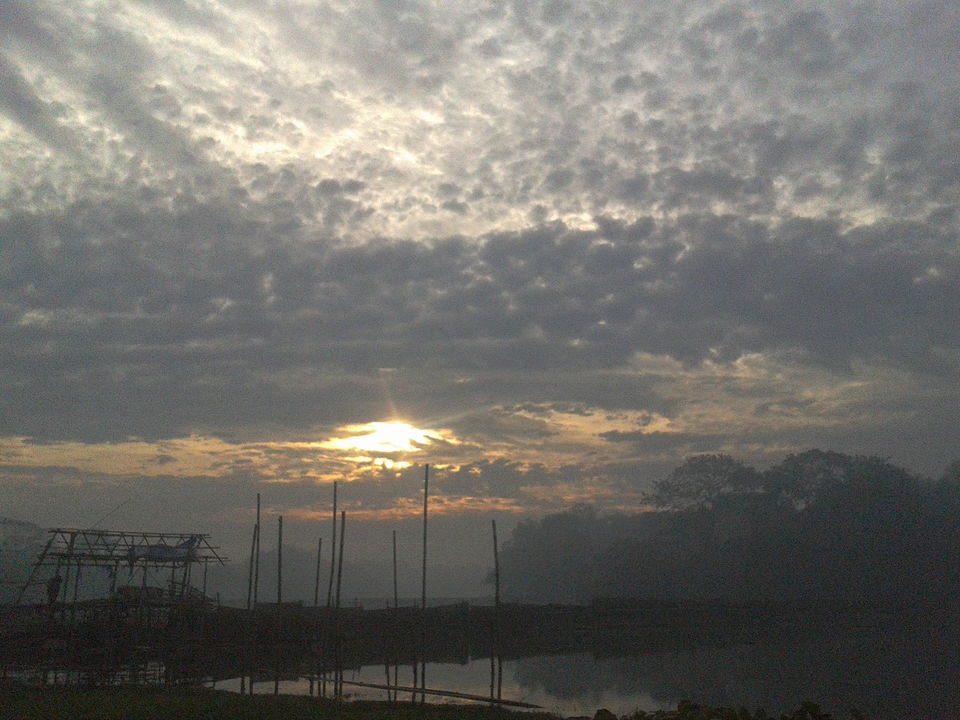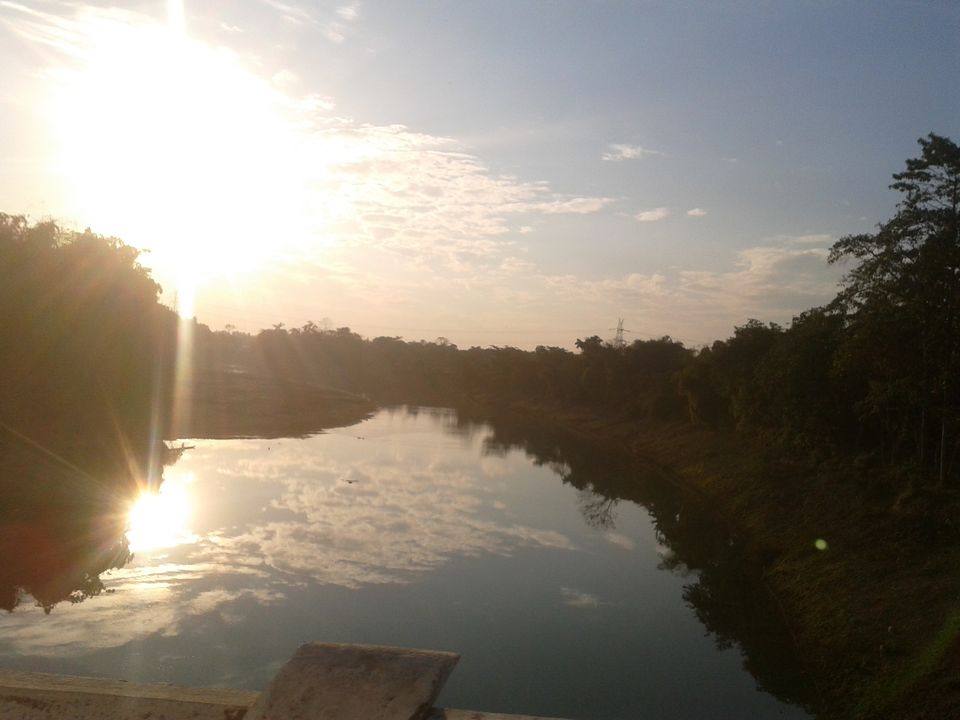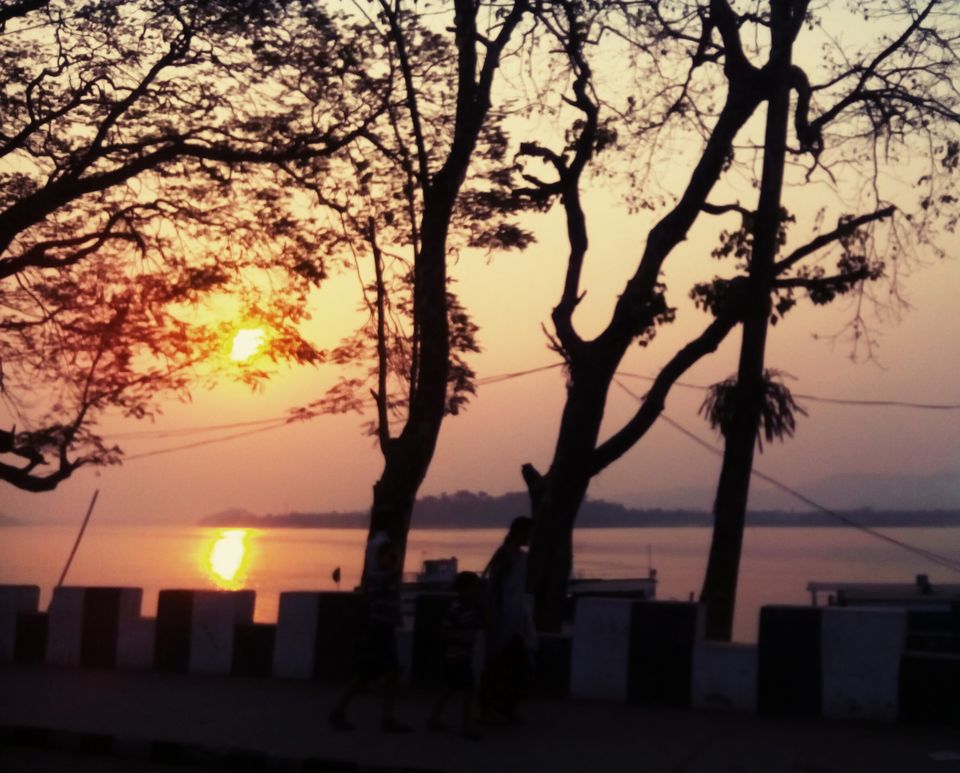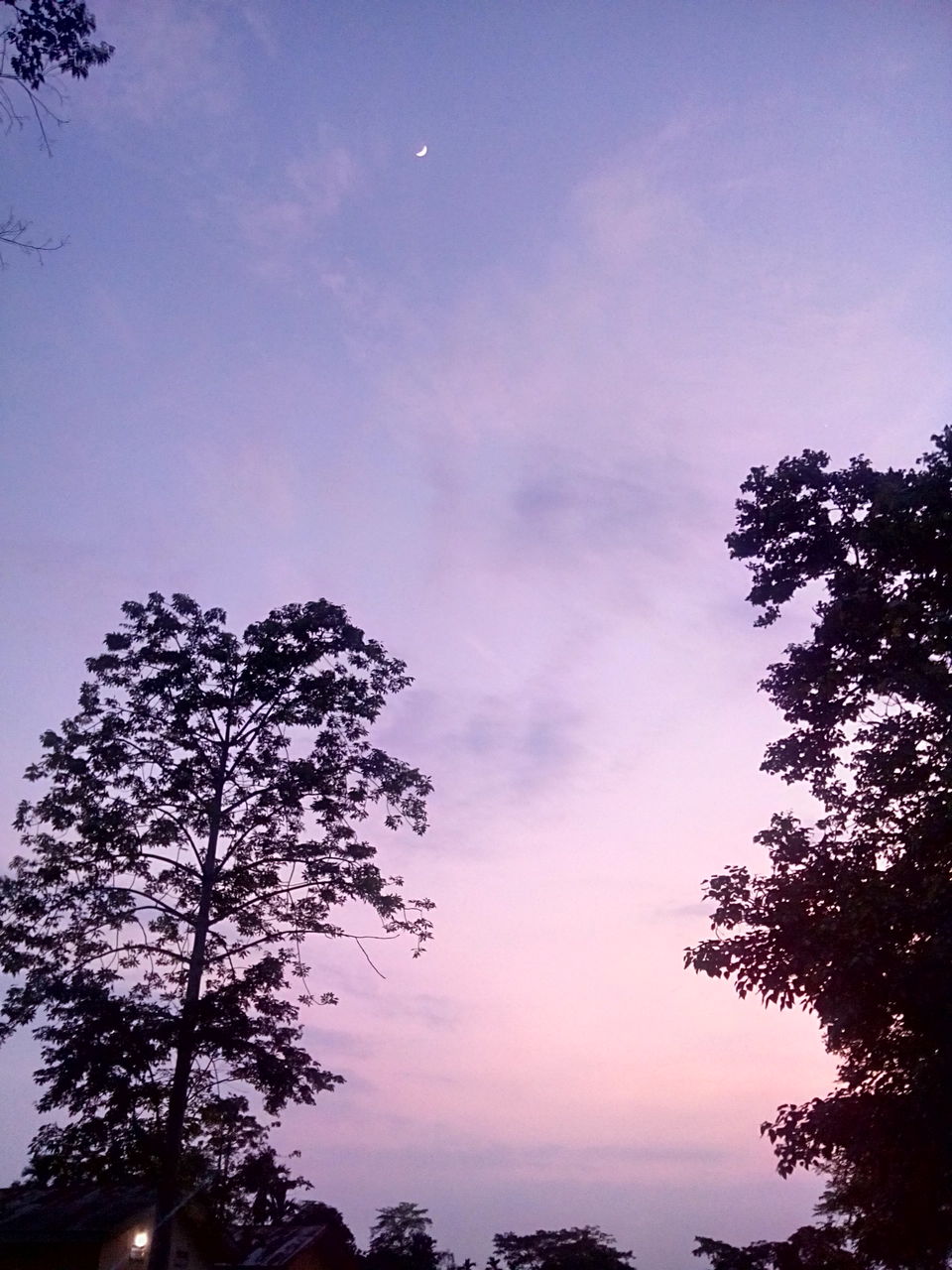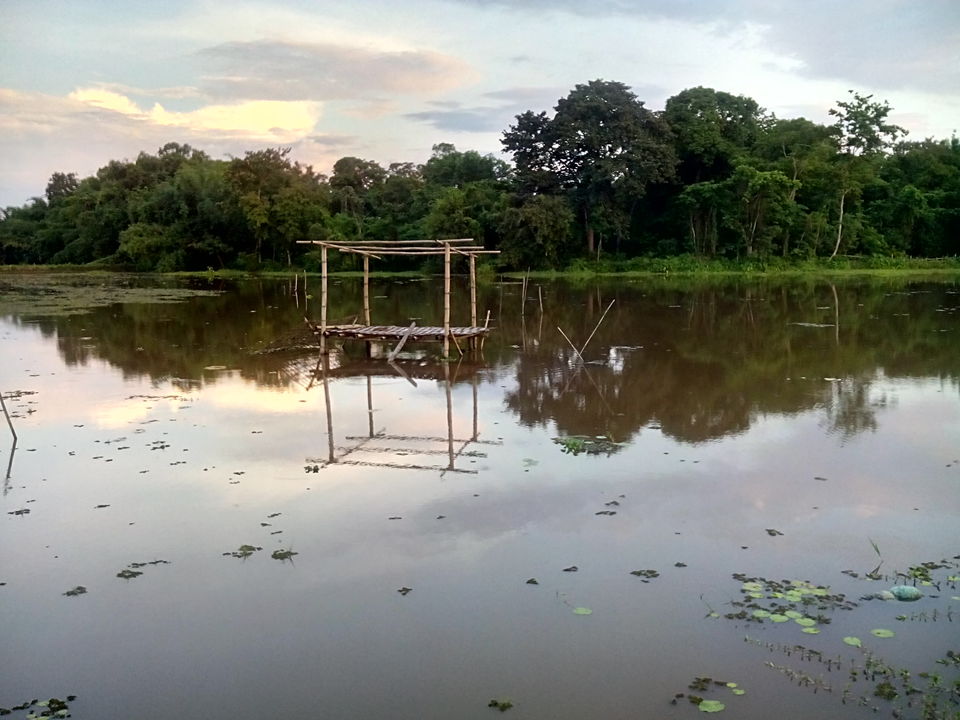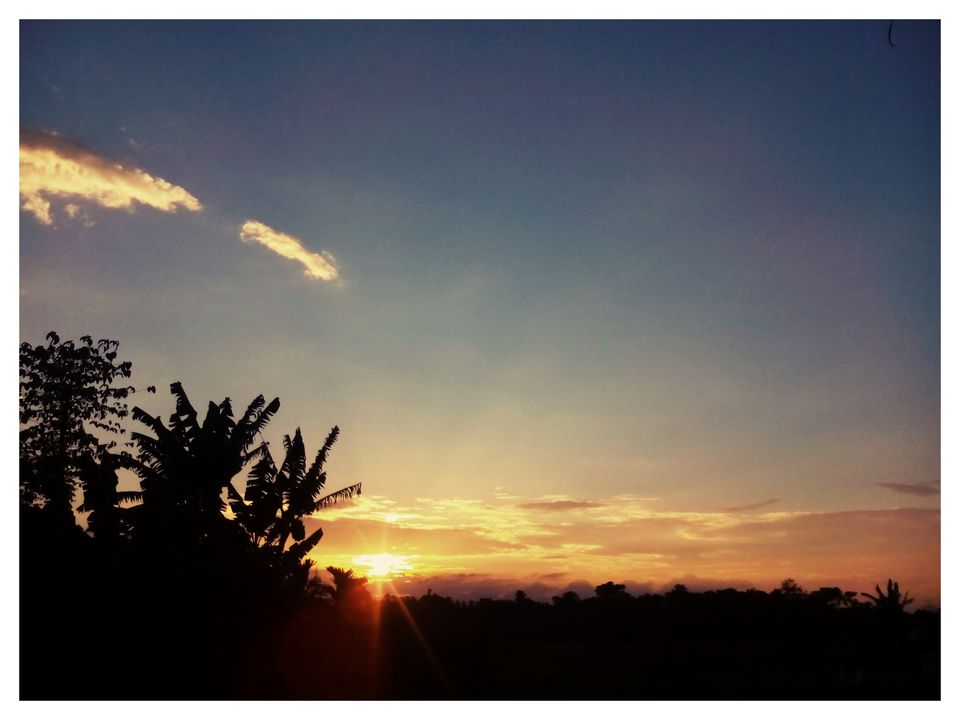 Assam! Where the day breaks early... and where the sun sets sooner..One of the most memorable moments of my 6 month long trip have been the times when I could spare the tranquil moments to capture the sunrise and sunset views. The scenic landscape creates amazing patterns forming spectacular views your lenses cannot afford to miss out on.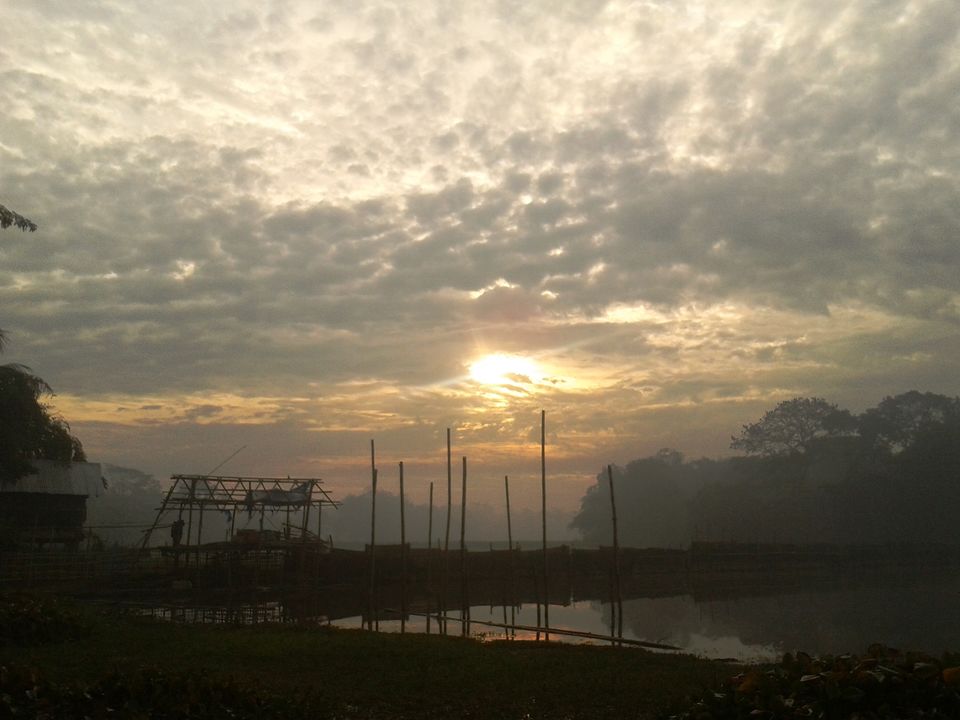 The best part about being in Assam is that the remote areas still continue to be pollution free and people are still connected to nature. They still breed cattle, birds and fish, plough the paddy fields and respect the rules of nature.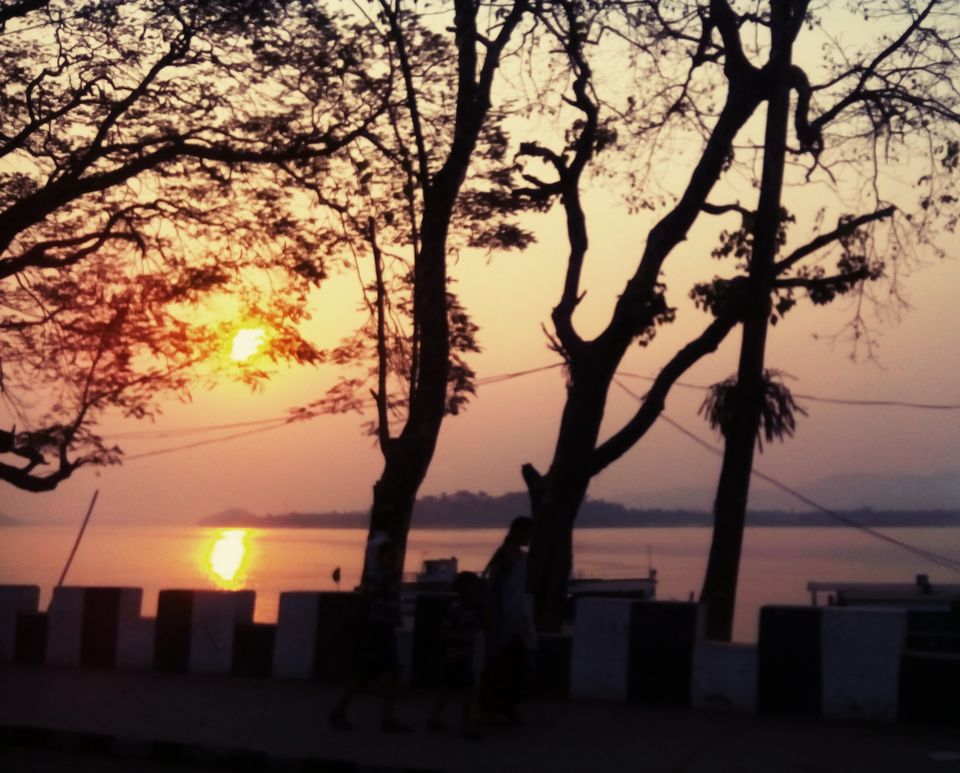 The vast stretches of land and pristine natural beauty fills your heart with an unimaginable calm and tranquility. A beauty that will get you drifted away silently long before you come to know of it, and will engulf you into itself.

As the sun sets, the moon captures the horizons even before the twilight of the evening fades, leaving behind soul-soothing patterns across the skyline.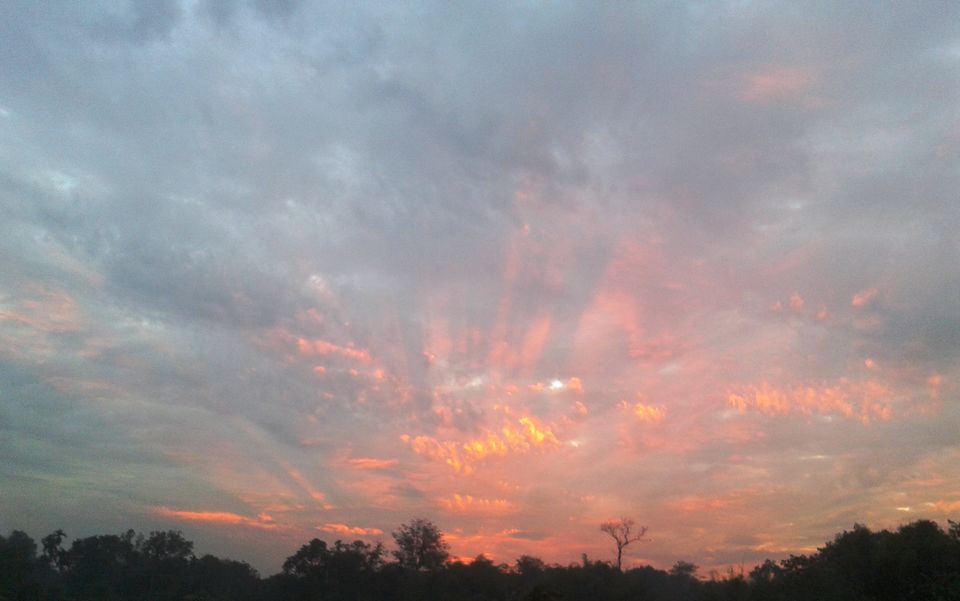 And when the rises again the next morning, it brings along with it some more inspiration for the day, and teaches that life is still existing, and there is more to do, than we had ended up with yesterday. It is about moving on, journeying further and taking new escapes.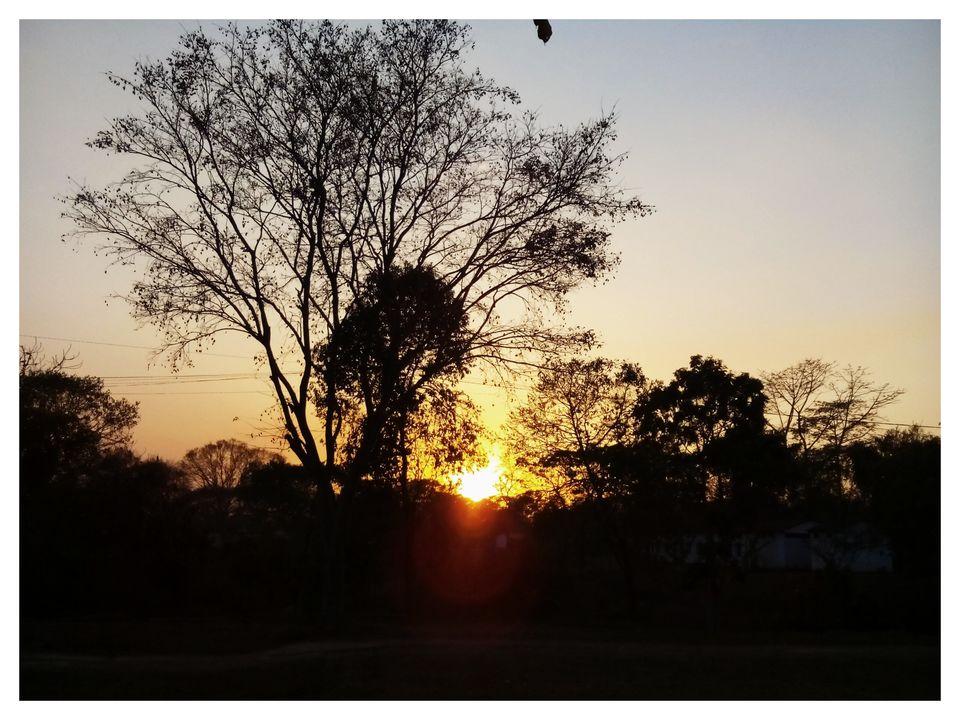 Traveling across Assam, the lush green jungles along the connects one with the nature. The morning and evening twilight creates stunning reflections that will shed all your worries and let go off with all the tensions and make you want to settle down here.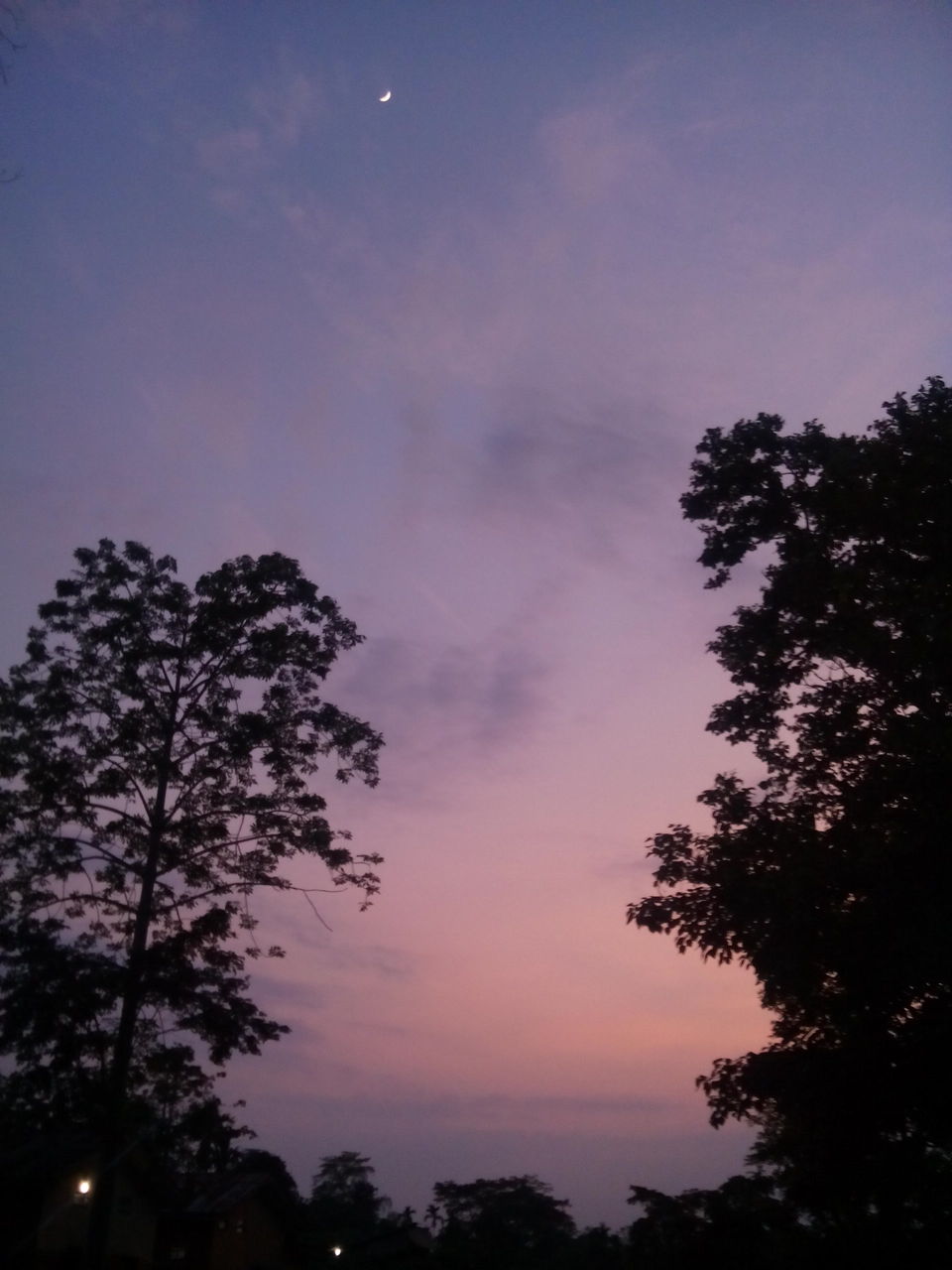 A moment after the sunset as I traveled to Dibrugarh district in Assam. The sun had set at 4:30 pm, yet the twilight stayed long enough to light up the evening. The sunrise and sunset timings in North East India are very early. In winters, it is even earlier, with the sun at its peak by 5:30 am. By 8:00 am, it almost seems afternoon.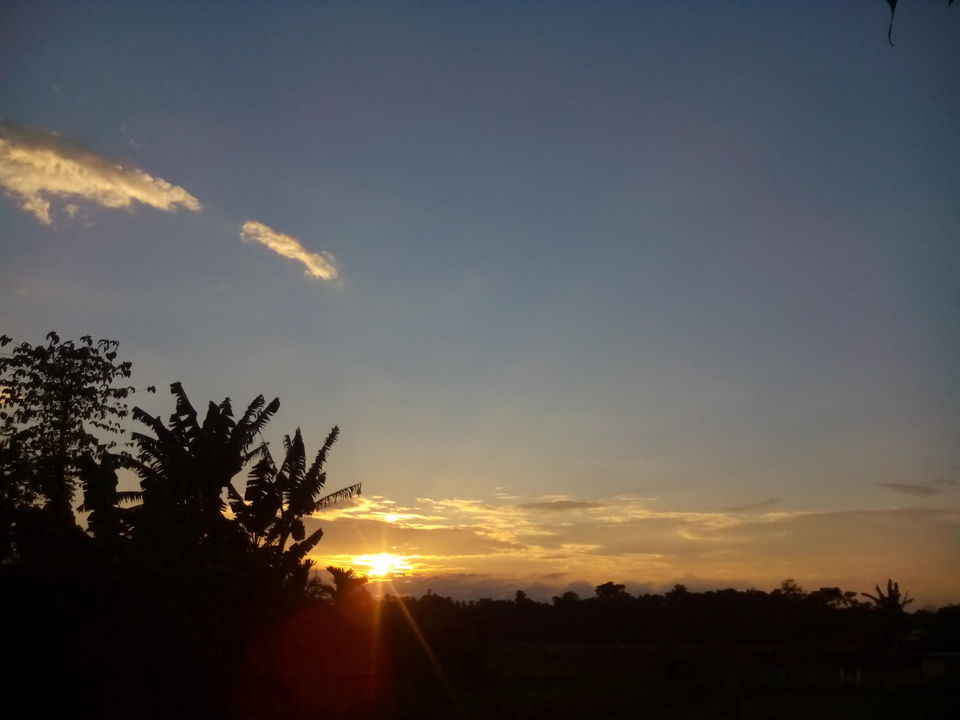 The further ahead one moves into the state, the clearer the sky gets, clearly explaining how the remote areas still remain less affected by pollution of urban life. A clear blue evening with a sparkling sunset as I make my way further into Assam, to the oil producing town of Digboi.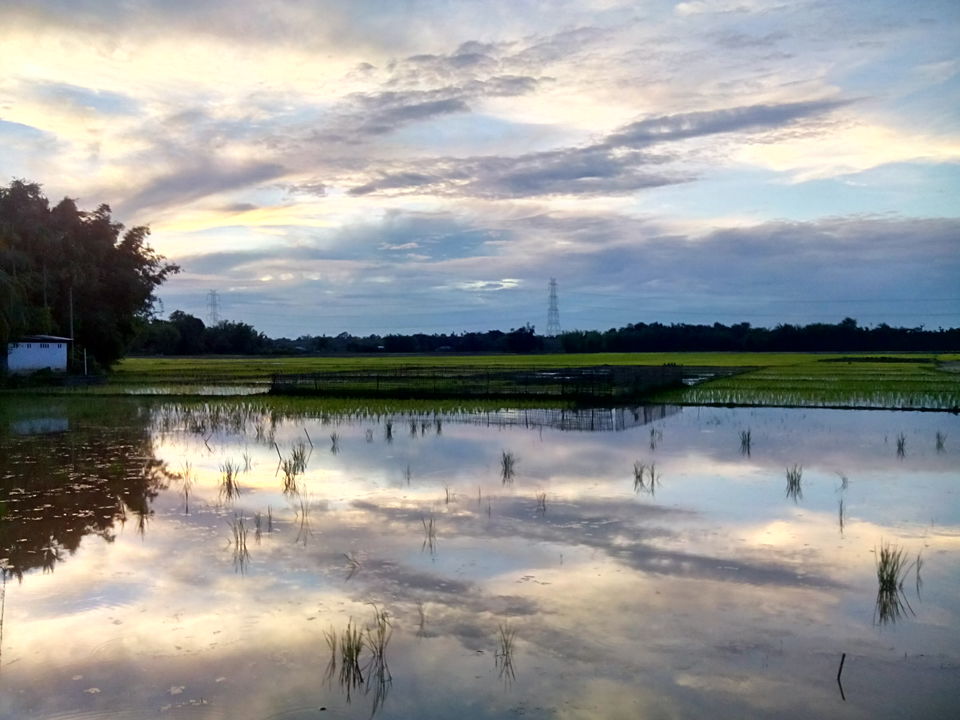 Sometimes, the best sunsets were on the days when there used to be rainfalls. A click I got as I crossed the paddy fields during my trip towards Nagaon District. The rains had just stopped and I was drenched and soaked in the showers. As the sun bid an adieu, it left behind on the horizon this magnificent cloud pattern which forced me to pull off my ride to the sidewalk and charge my camera. What I captured was a lifetime memory..
The opportunity to orbit the Earth, witnessing multiple sunrises and sunsets every day, looking back to our small blue life-sustaining jewel from a distance, gives me the greatest sense of anticipation.
Sarah Brightman