Being an  architect It was a treat to visit the world famous archeological remains and complex in and around Hampi ;which was from long in my bucket list .
Hampi is the perfect place to explore your photography skills .
Hampi is famous for its ruins belonging to the medieval Hindu kingdom of Vijaynagar and it is declared a World Heritage site. The temples of Hampi, its monolithic sculptures and monuments, attract the traveler because of their excellent workmanship.
A visual treat, the landscape is filled with ancient granite rocks and boulders distributed in uniquely captivating patterns like artistic installations. Coupled with its beautiful temples and historic ruins, tourists often realize that seeing such tangible works of art right in front of them provokes a reaction and often triggers off their creativity.
It's only a half hour journey from Hospet to Hampi. The route is quite scenic . It's like entering the world of Flintstones. Hills made up of rocks. It's like a kid has gathered some brown pebbles and made a pile in the middle of perfectly flat paddy fields. Some big rocks sit like as if they will topple even with a gentle push with your pinkie. But they are probably sitting like that for the past hundred thousand years!
You can visit  Ugra  narsinha Statue,
Sri Krishna Temple ,Kadalekalu Ganesha  ,Virupaksha Temple ,Hemakuta Hill Temple Complex ,Hampi Bazaar,
Achyutharaya Temple,
King's Balance.
Sunsets are the best part of a day when you are in hampi .I had decided to visit Rama temple to witness my first sunset in hampi and it didn't disappointed me .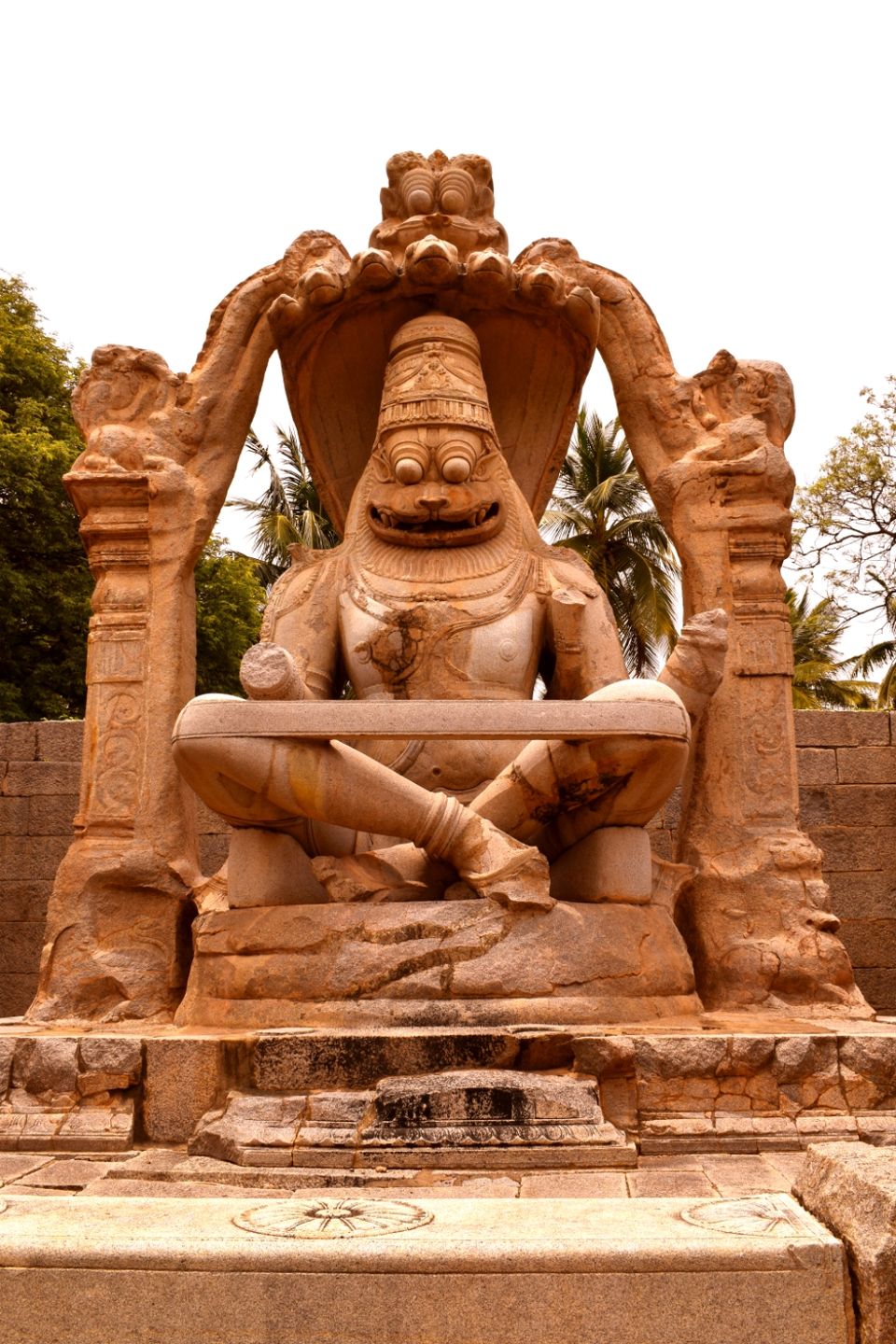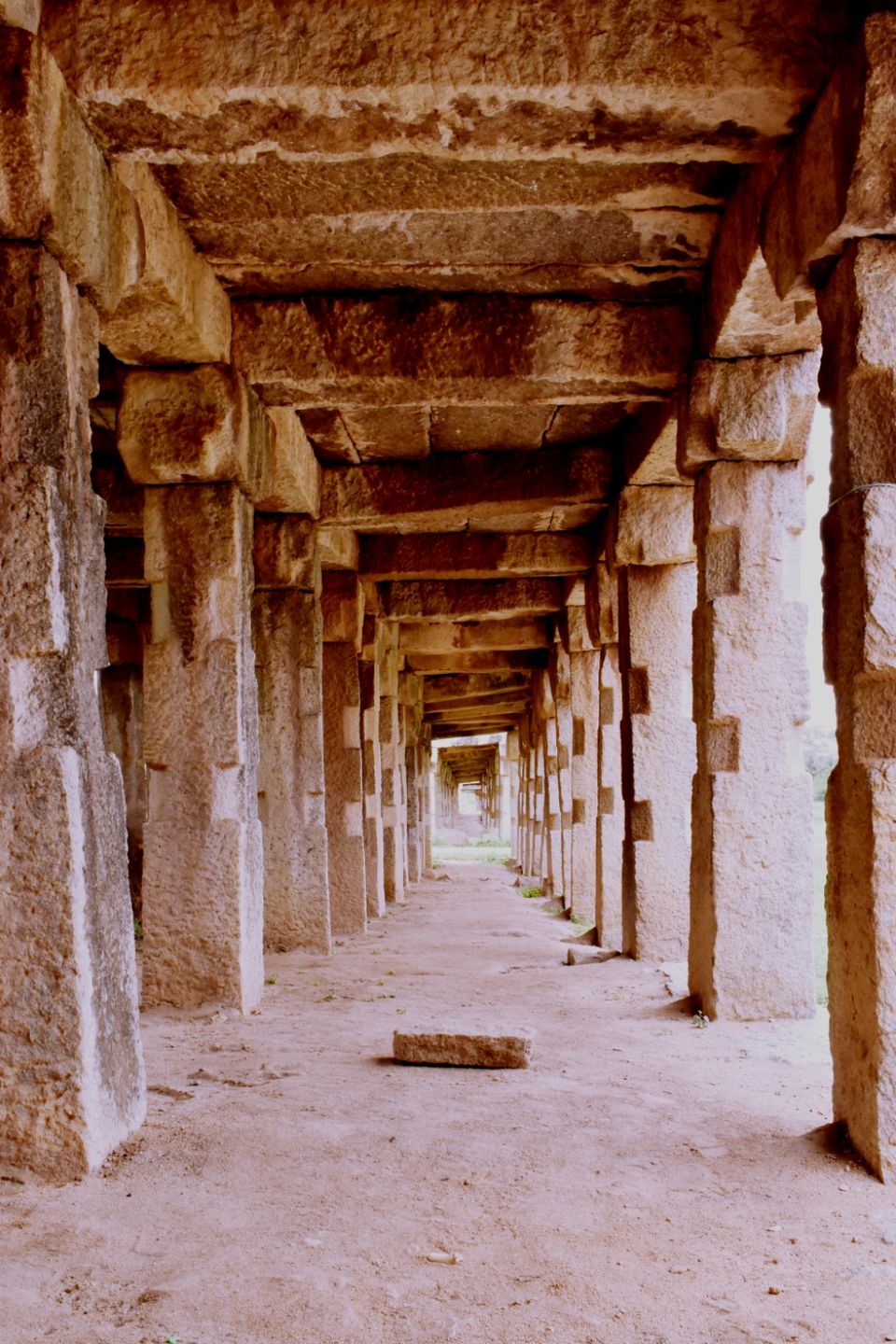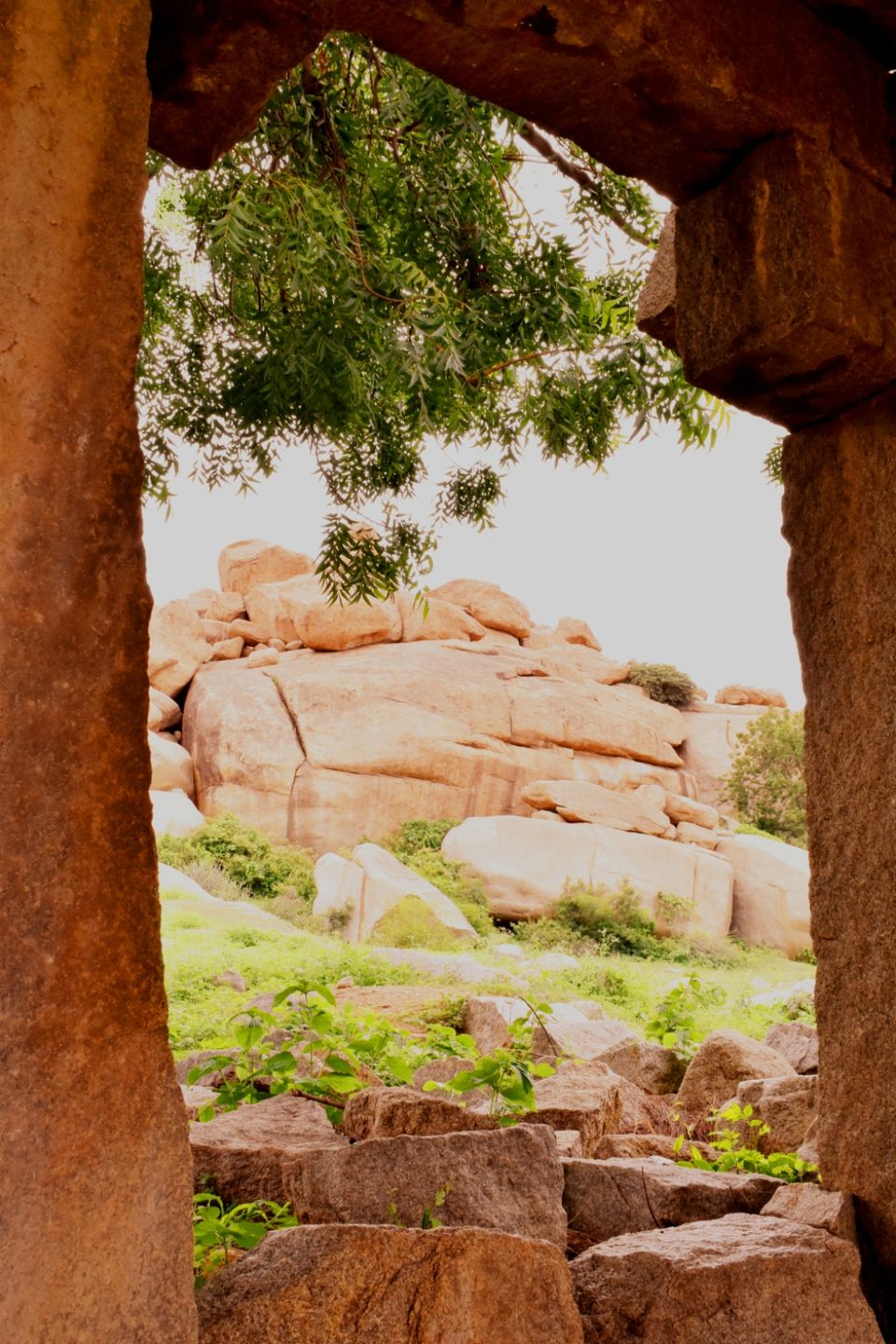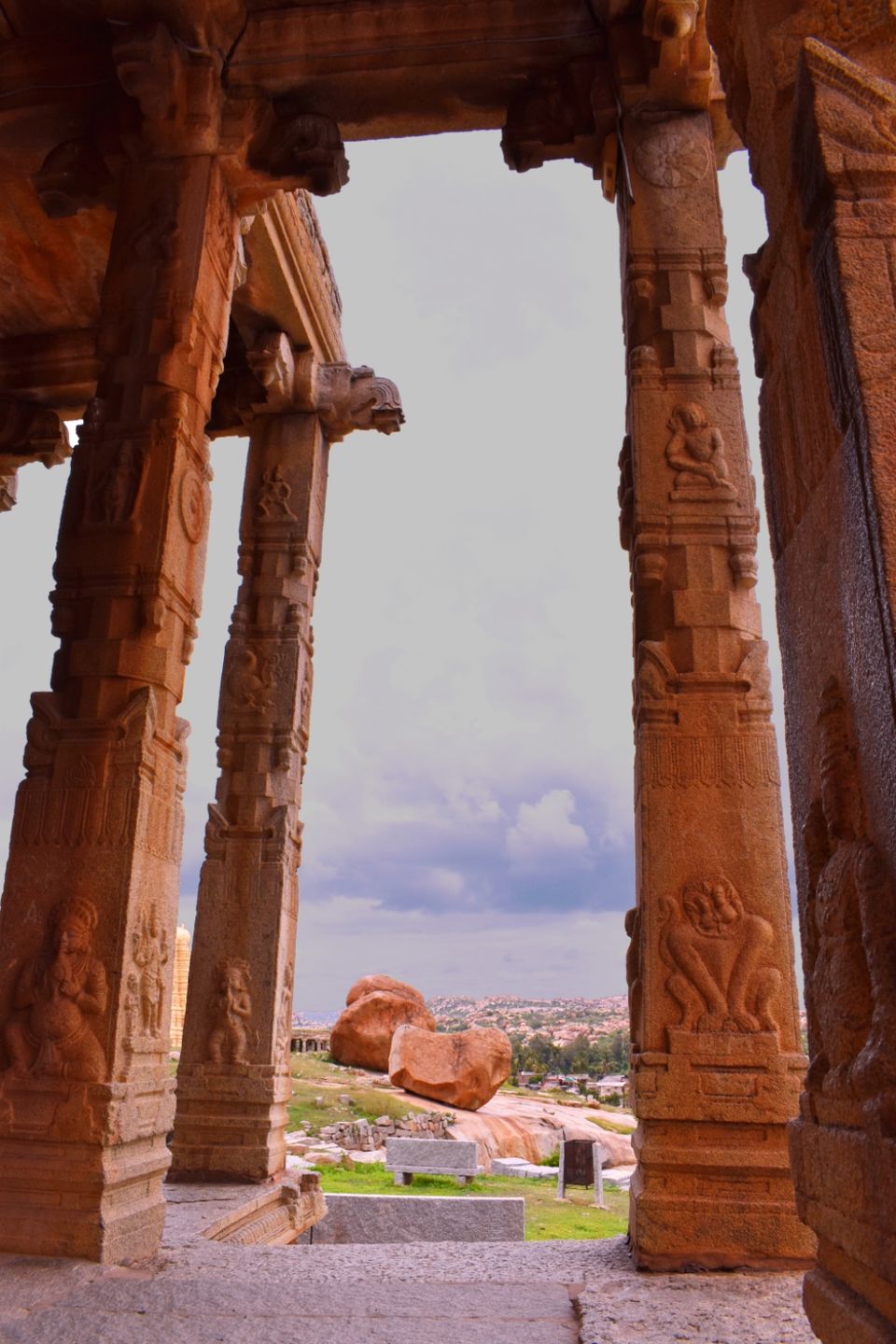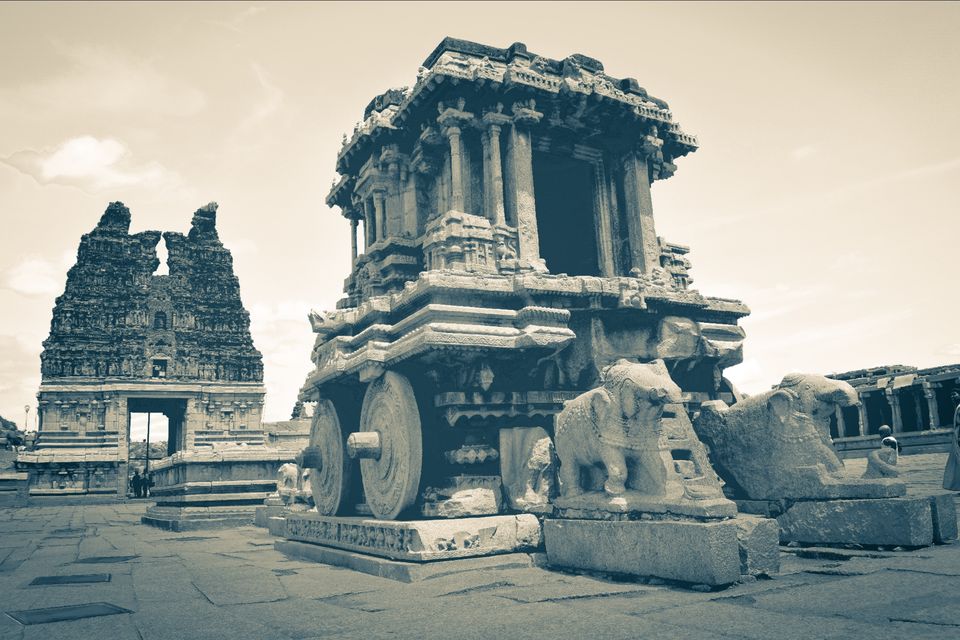 Vithal temple ,sugriva cave and durga temple were remaing places to visit 2nd day .
Details, carvings and structures makes us amazed .Surrounded by boulders you feel  totally in to magical world and feel the vibes of lost kingdom.
Anjaneya temple is said to be the birth place of hanuman .After a tough steps climb i reached to  a beautiful place to spent my sunset golden time.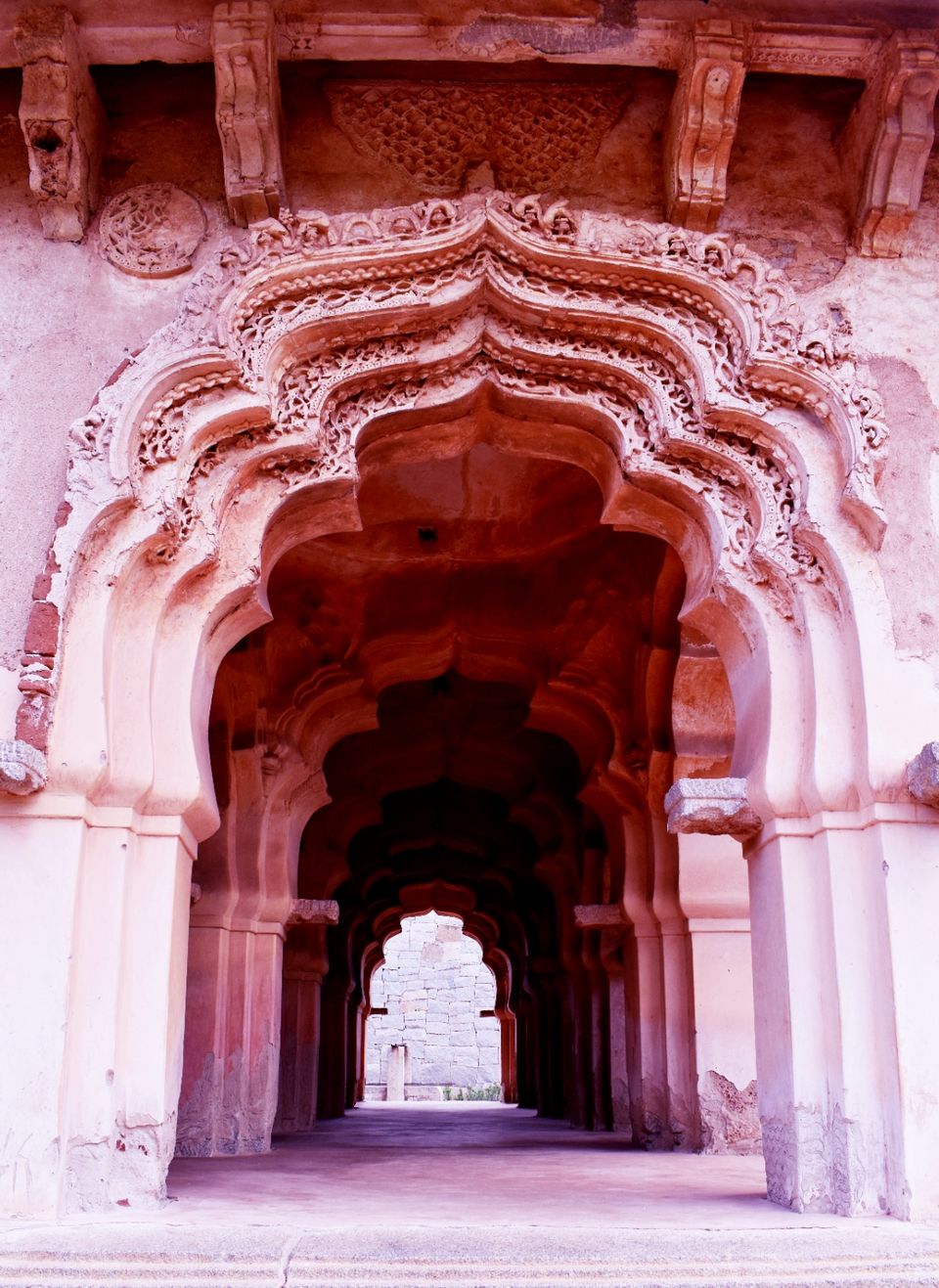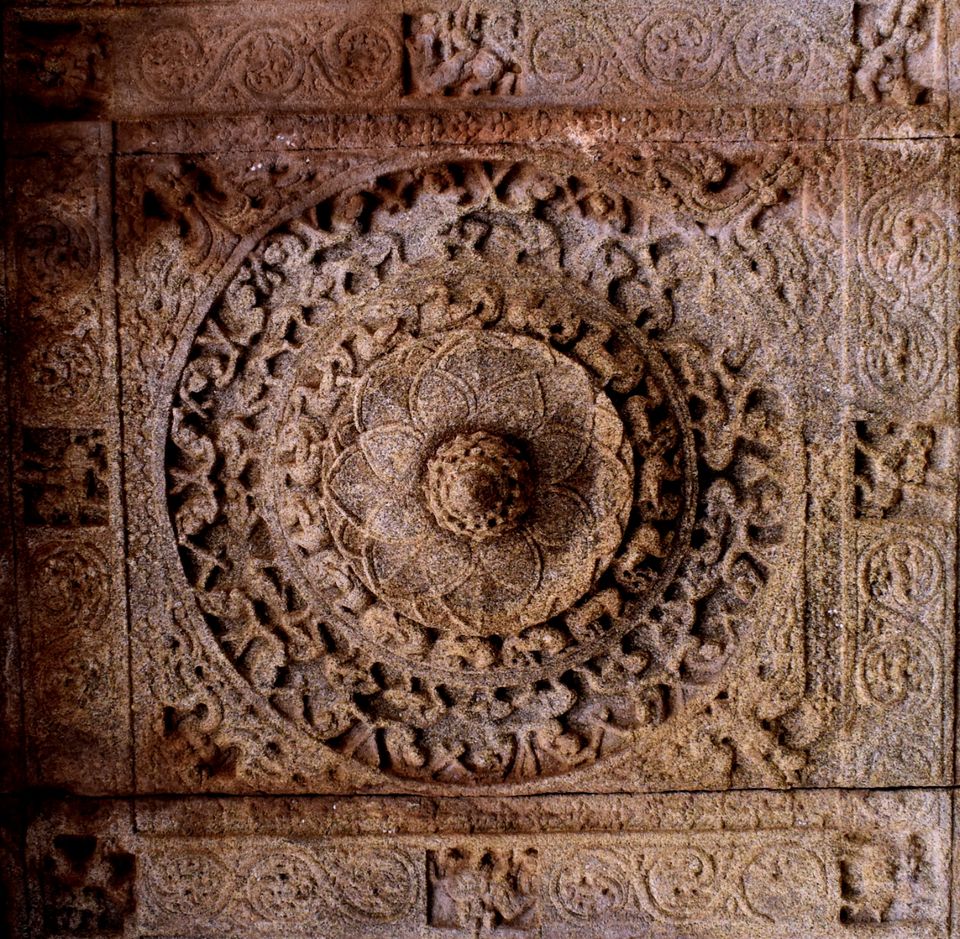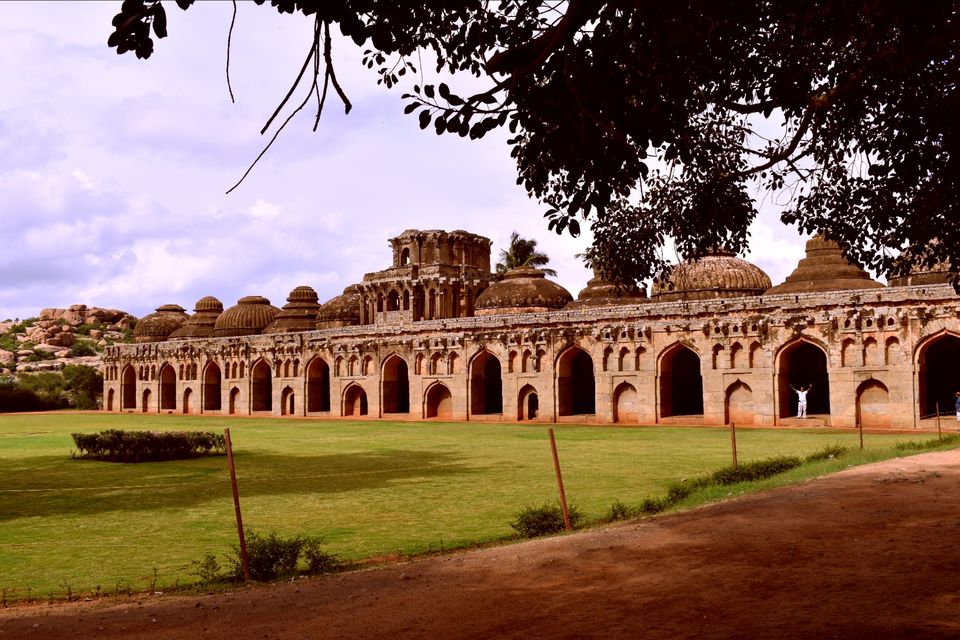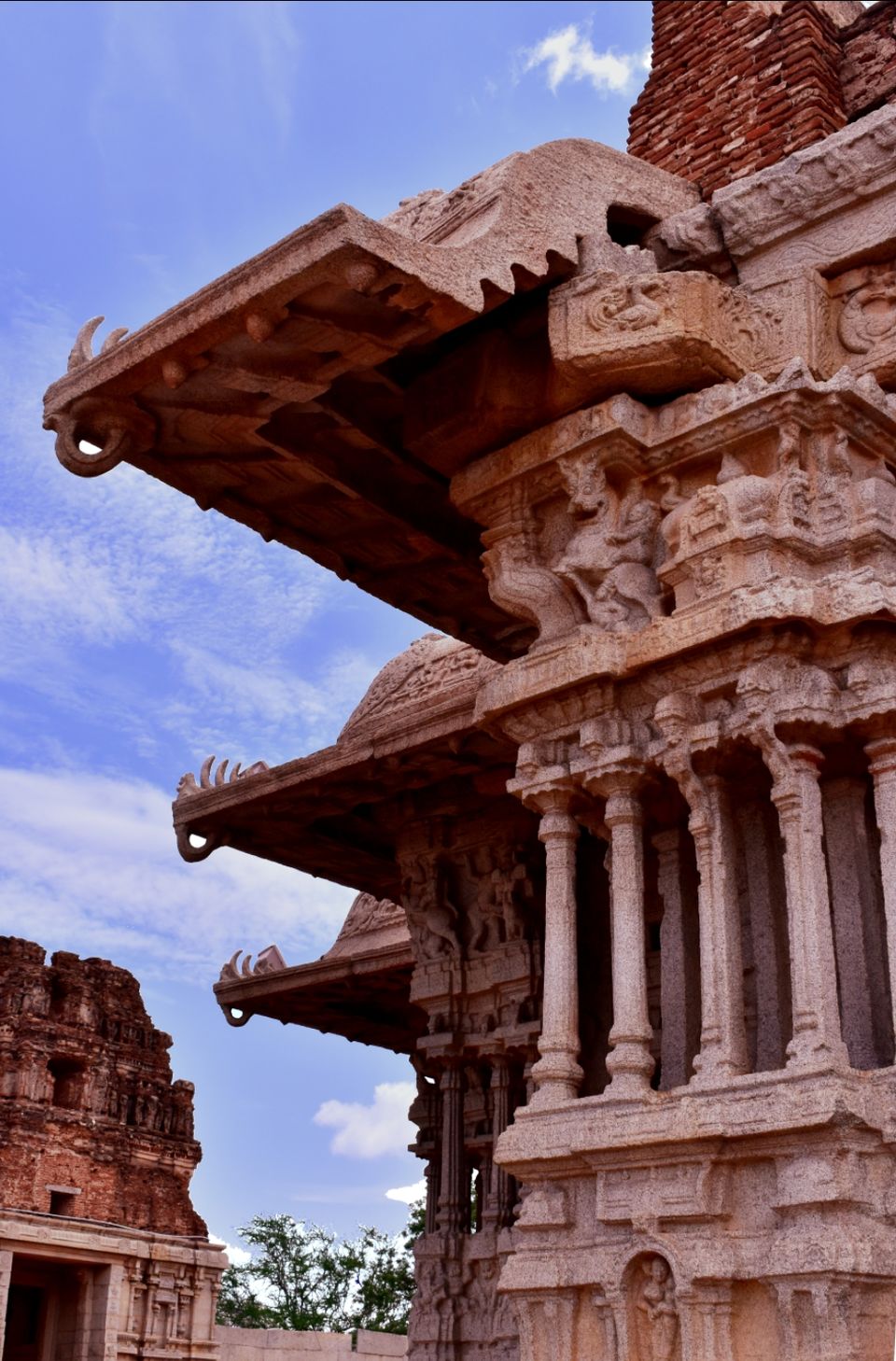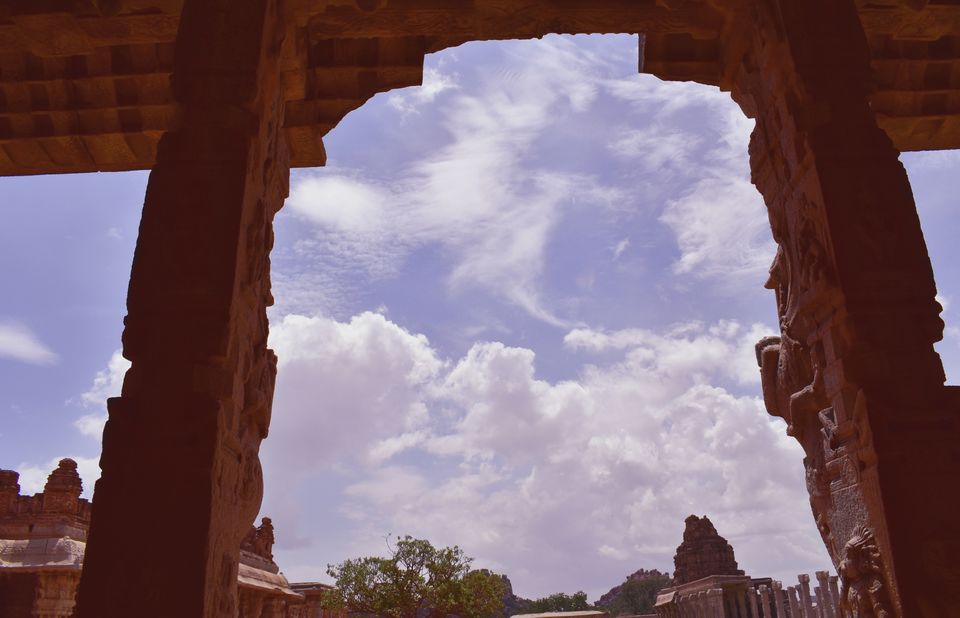 After visiting many temples and complexes in a day , rather than going to hippi island ;i decided to I climb the Mathanga hills to witness the sunset.  And I watched the bright sun going setting over a Kingdom which once used have markets for selling diamonds.
#bucketlist2019