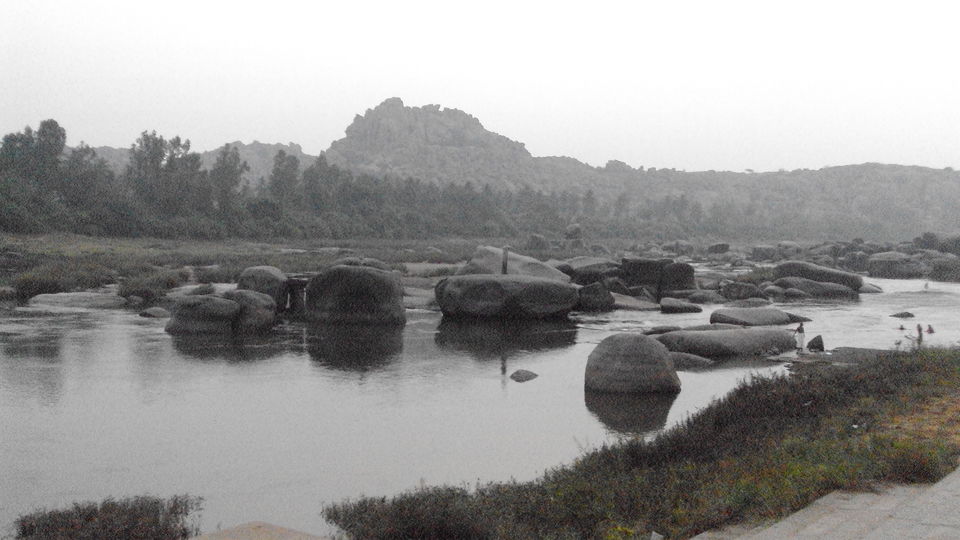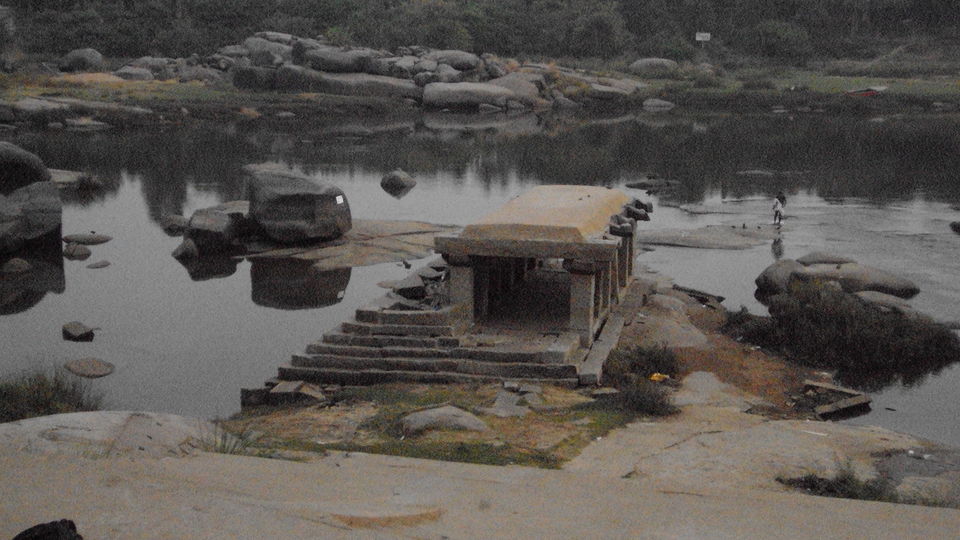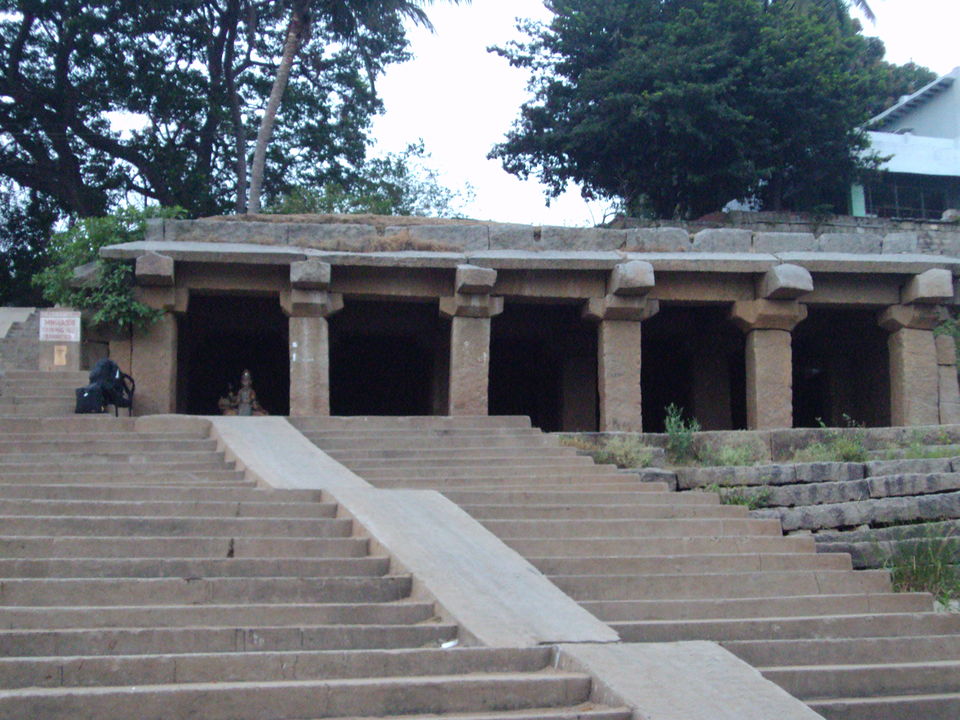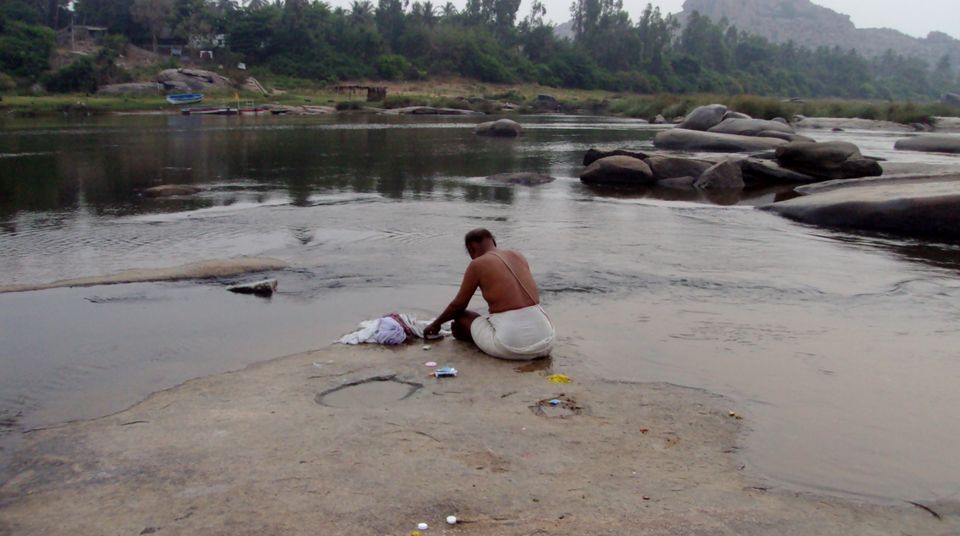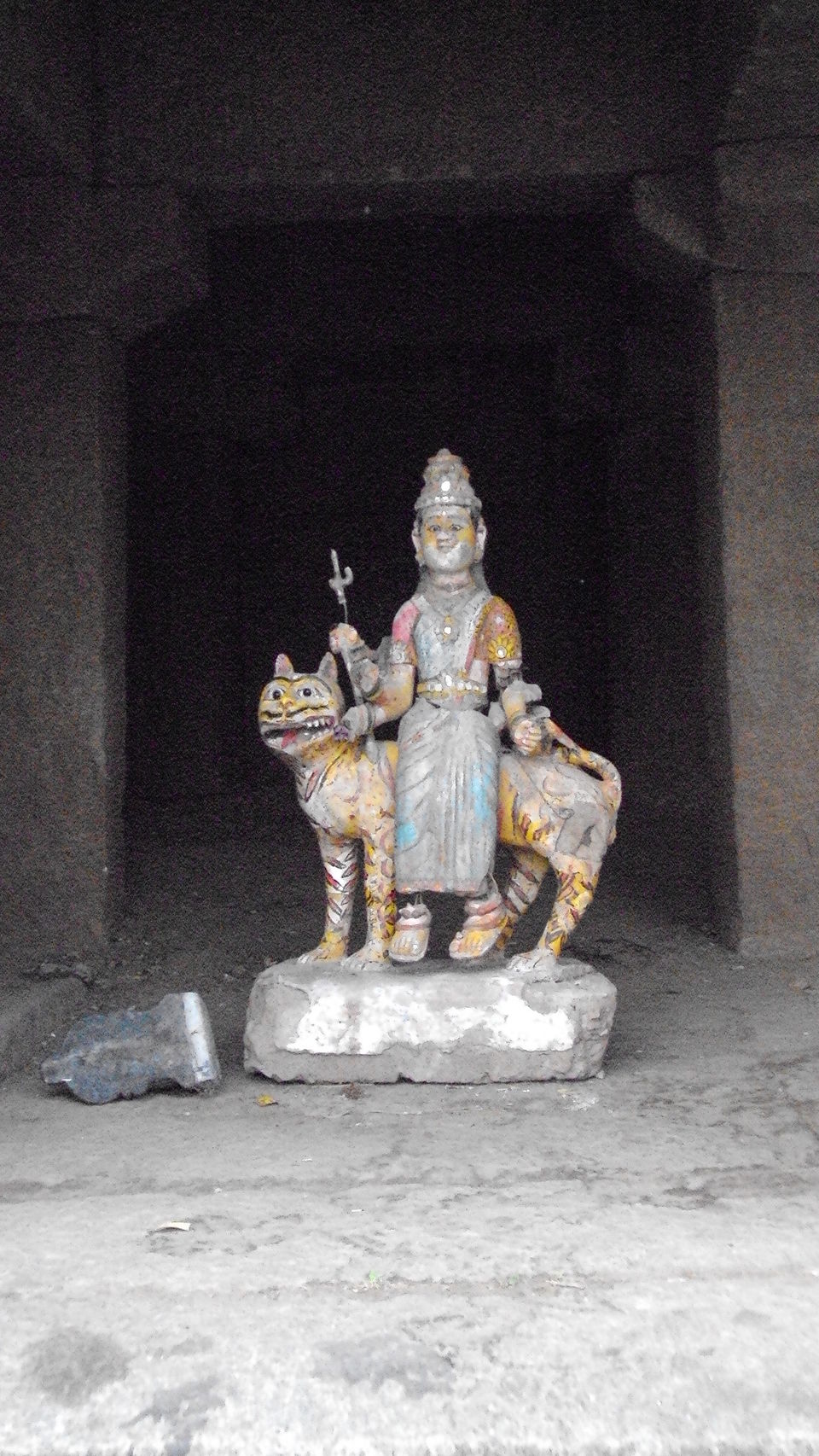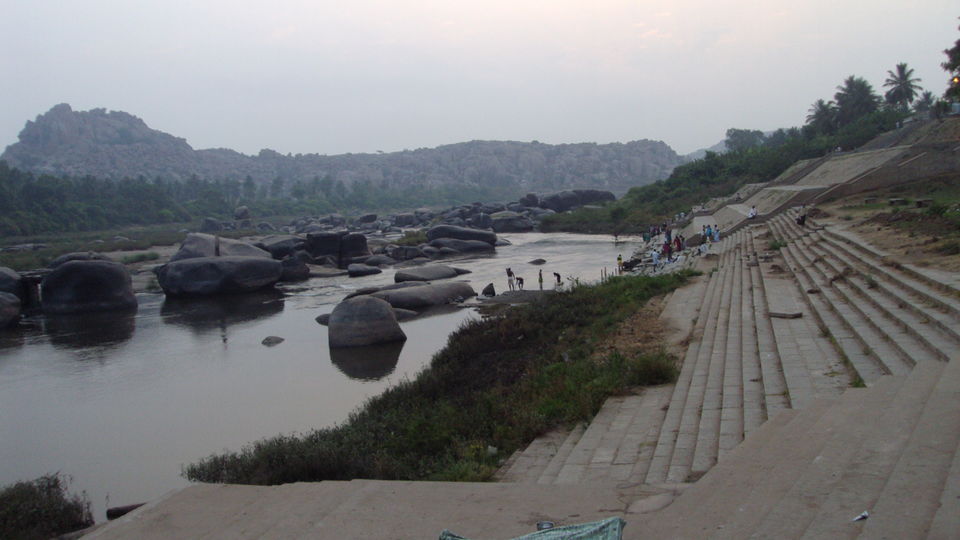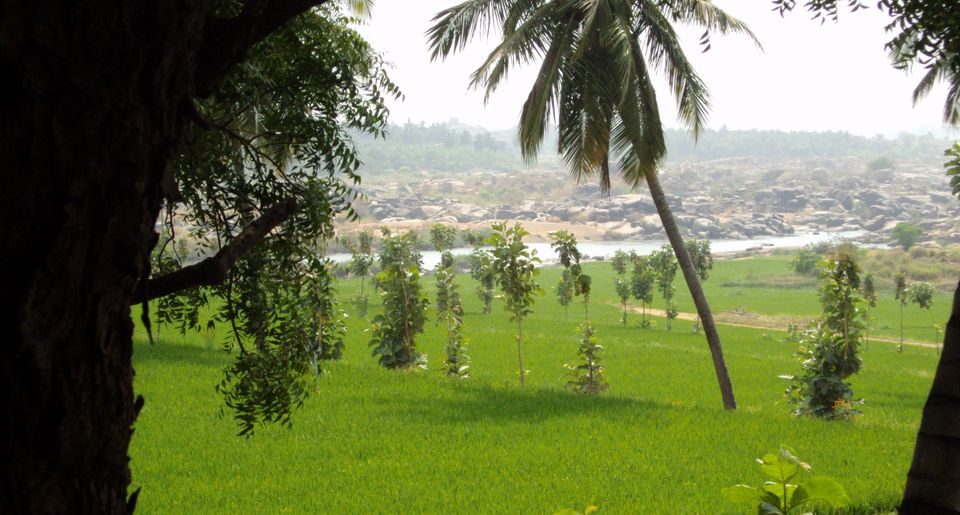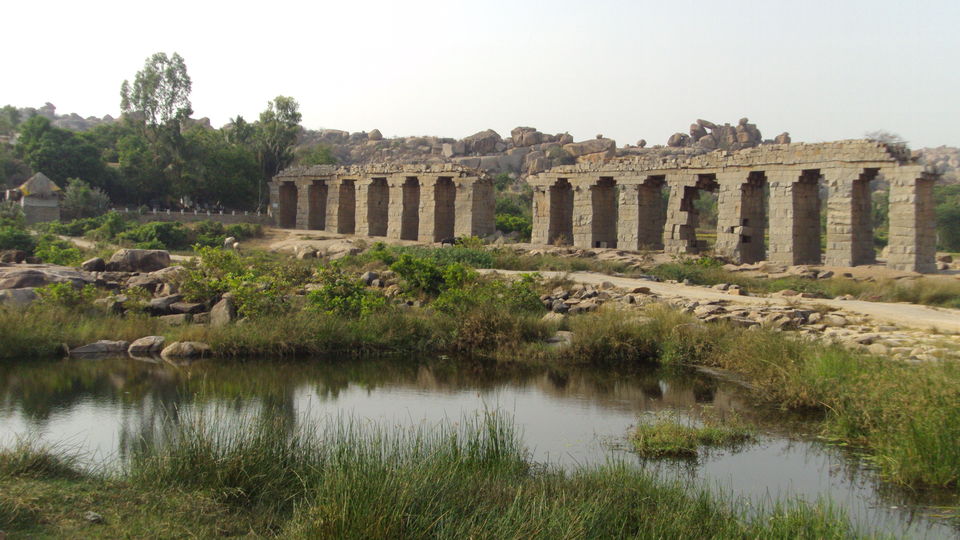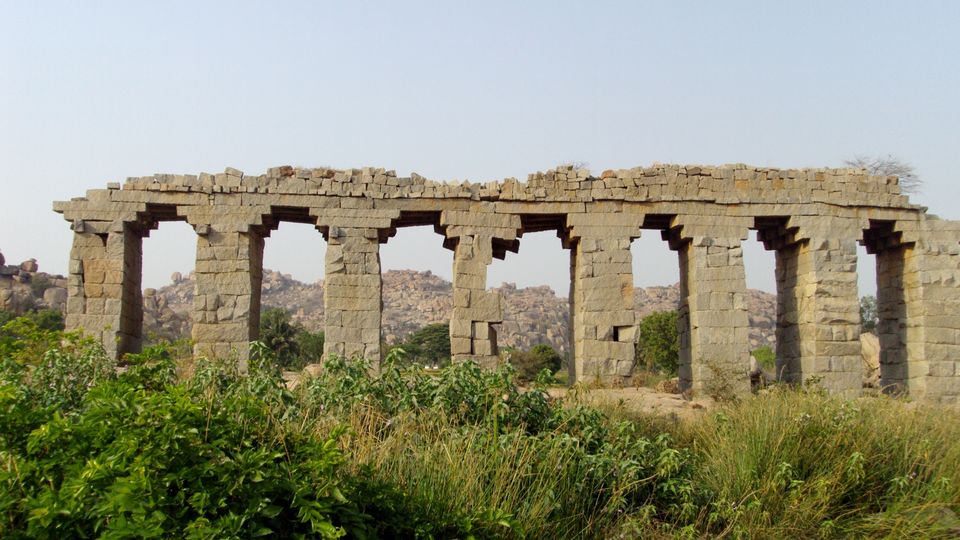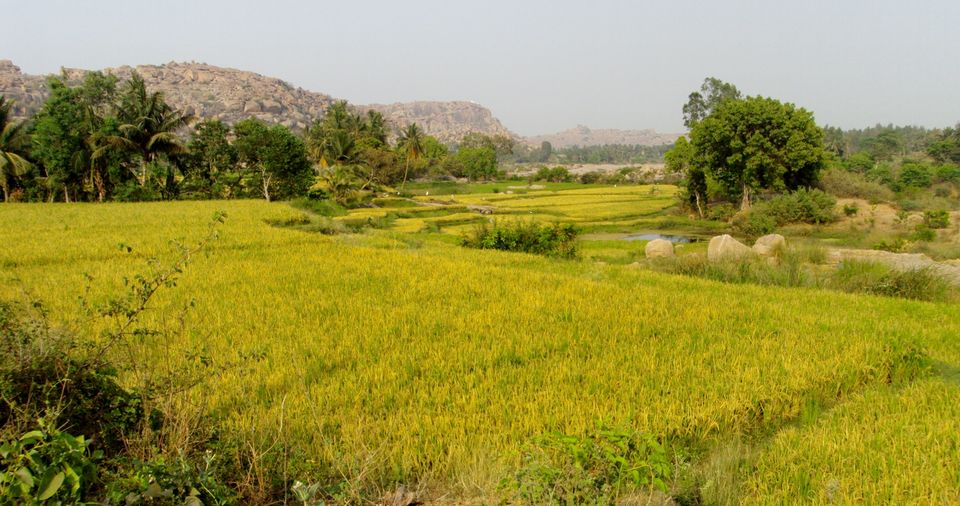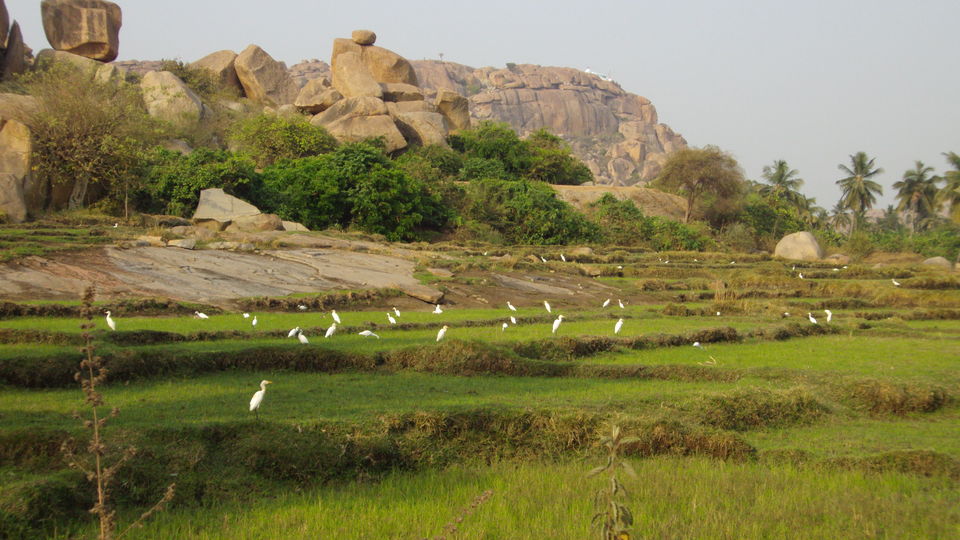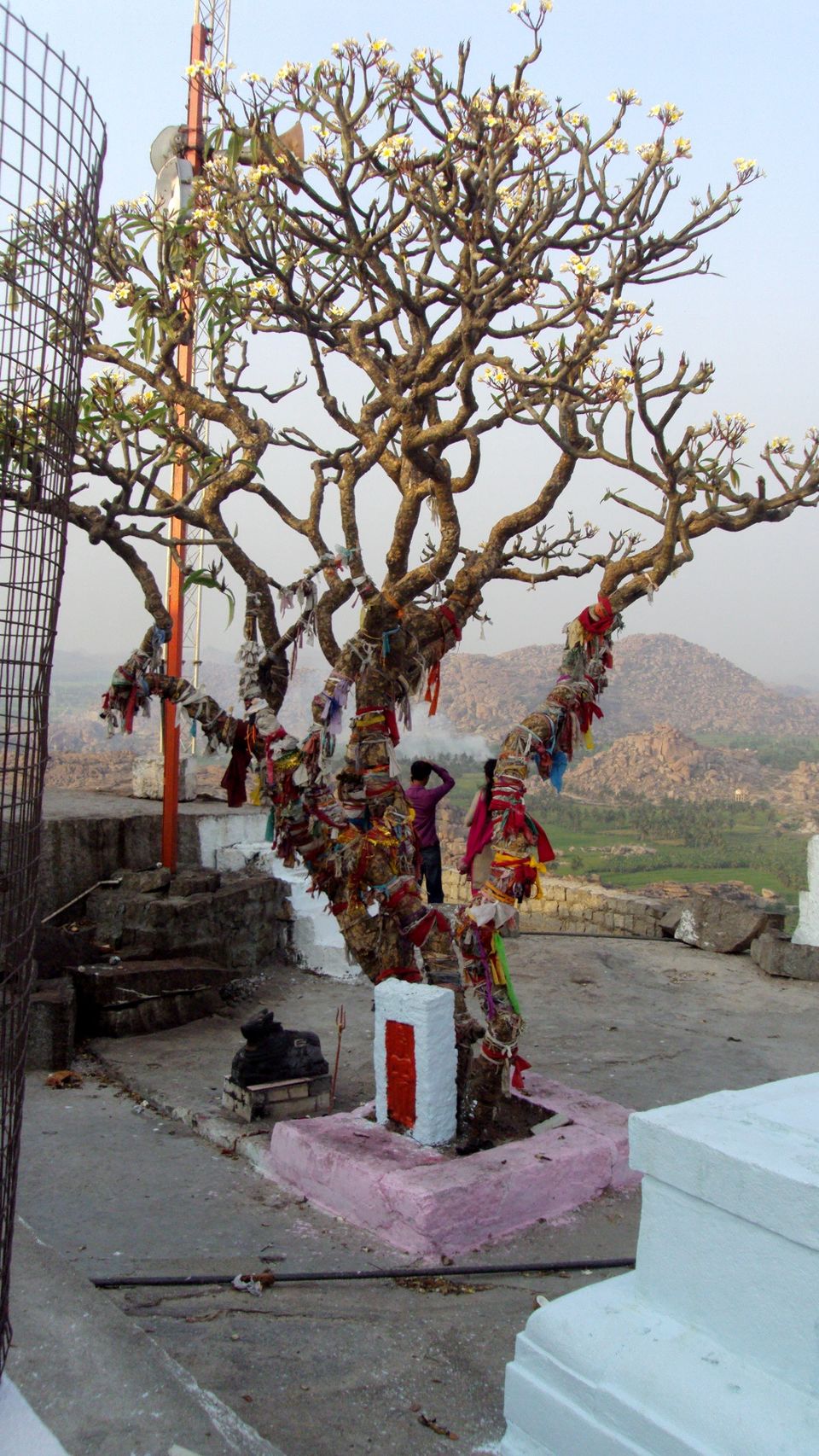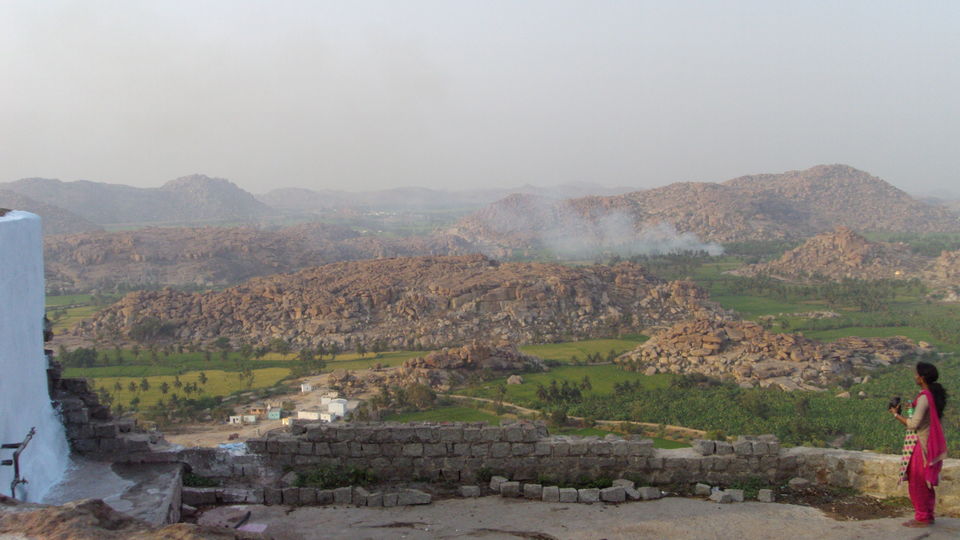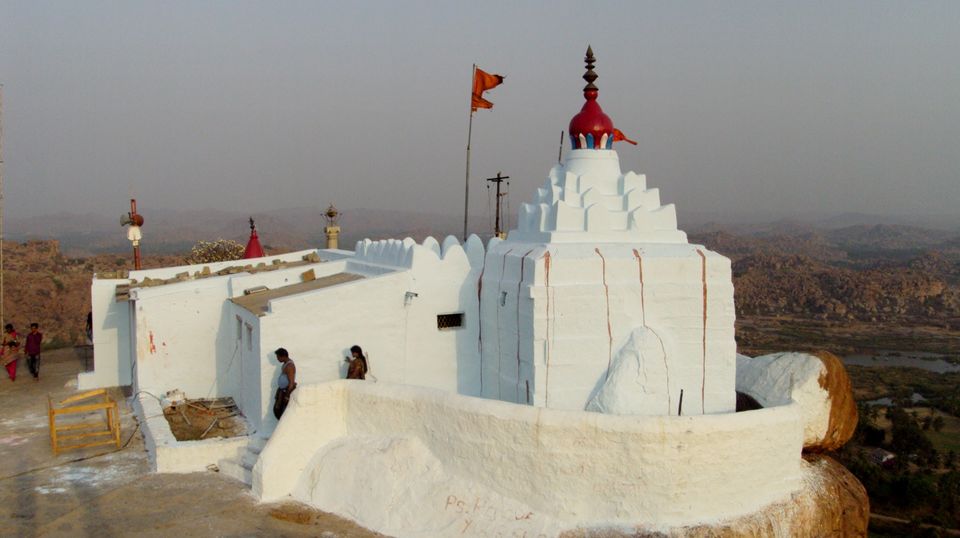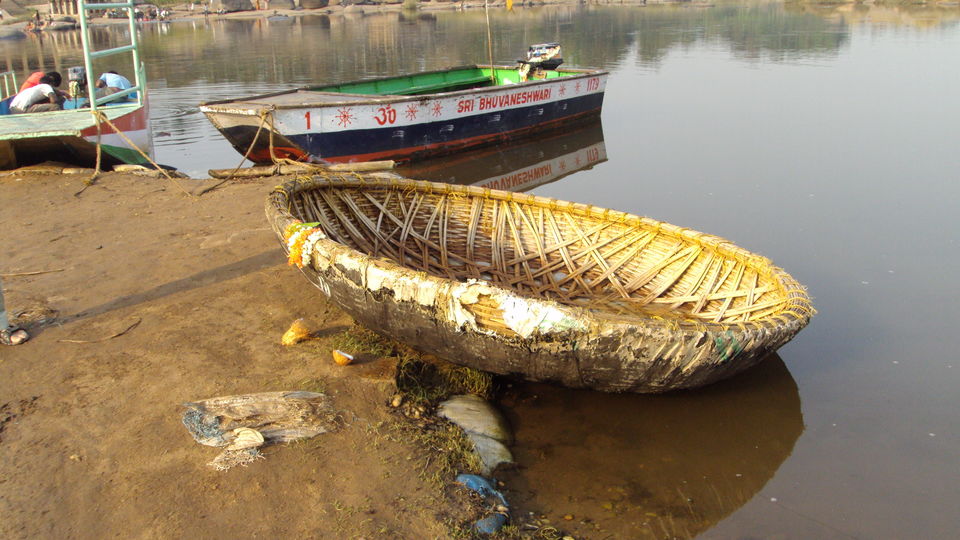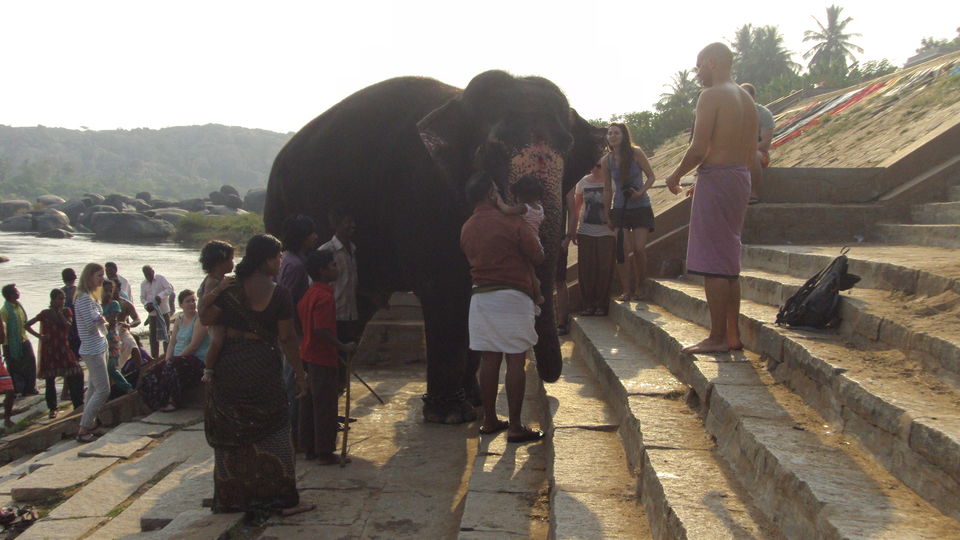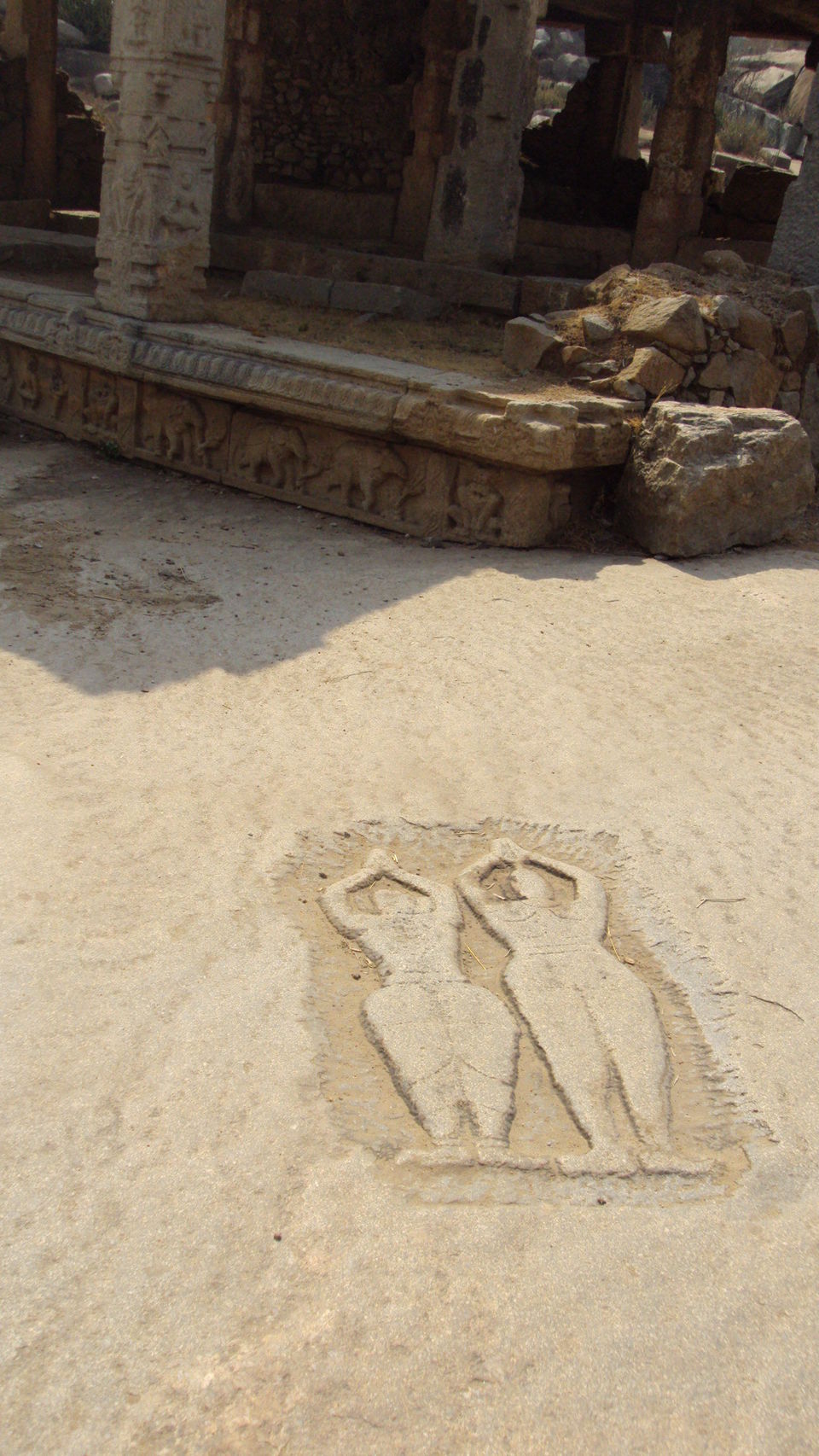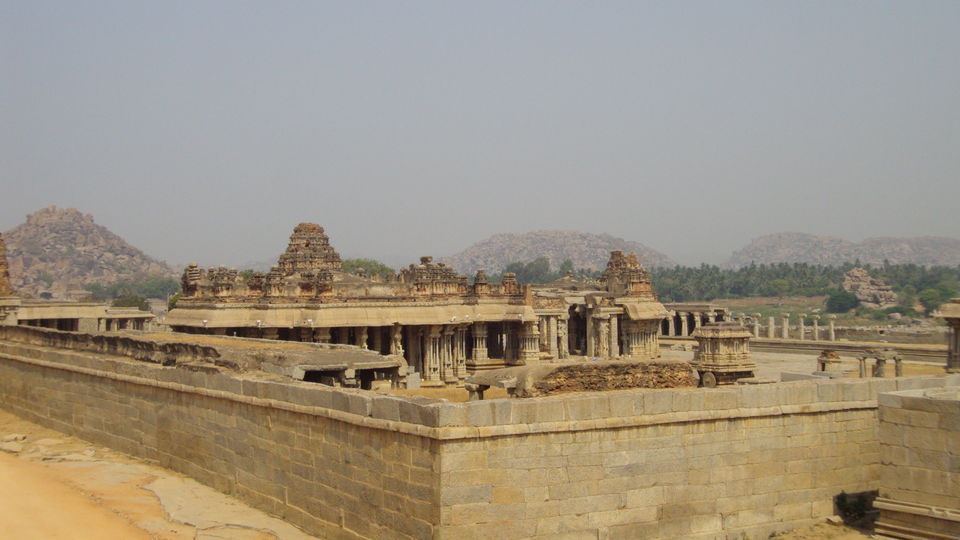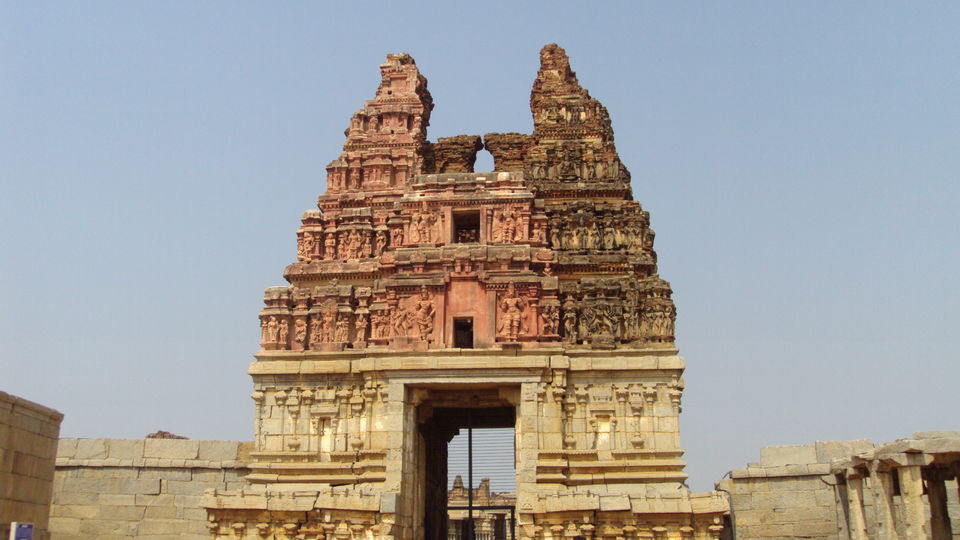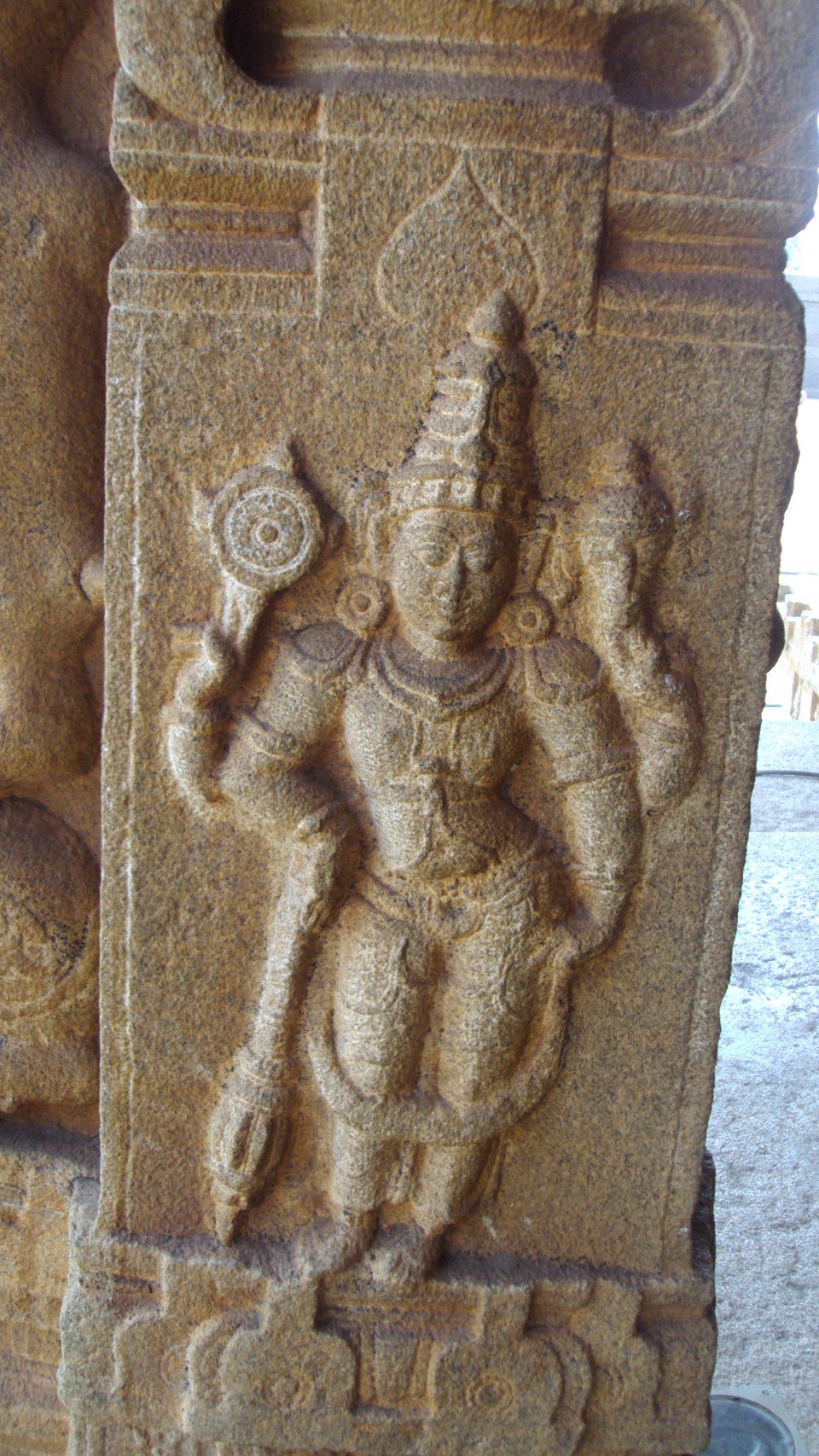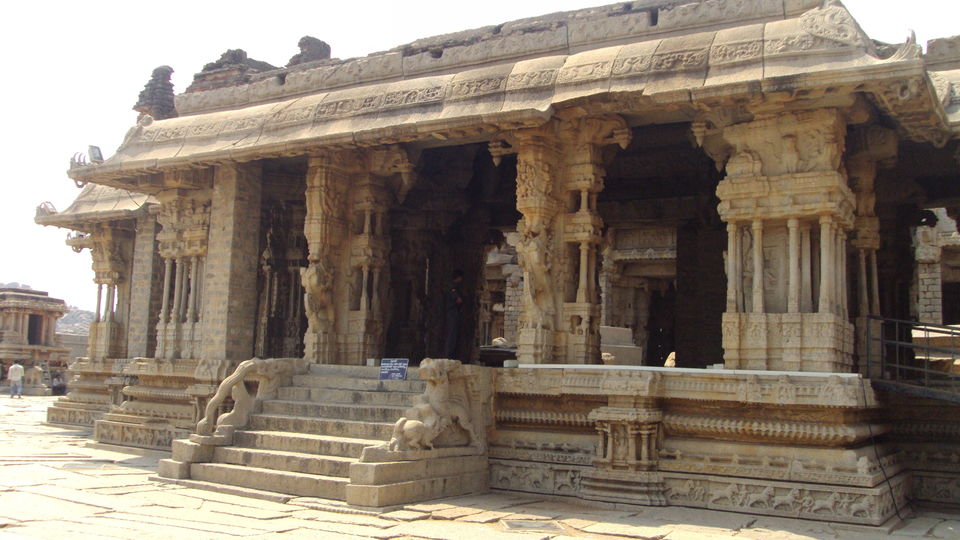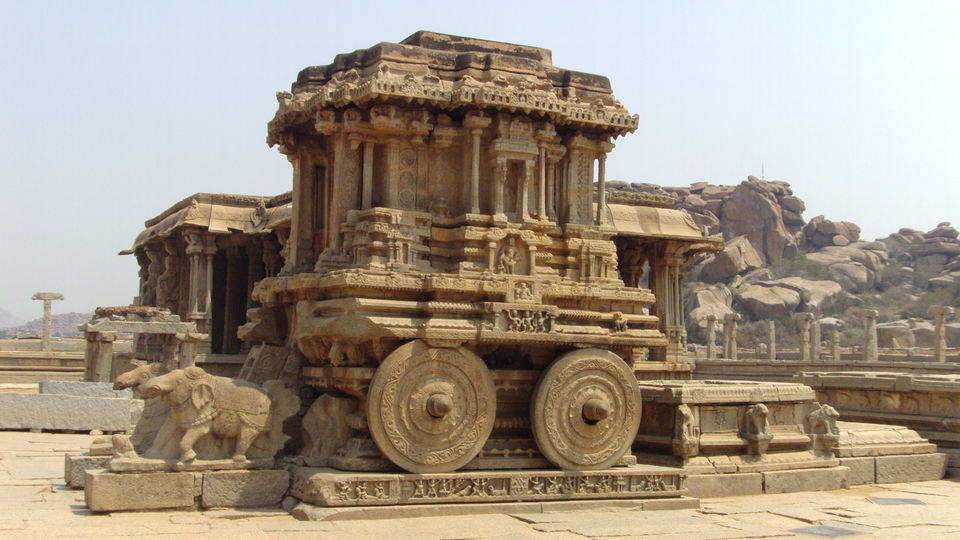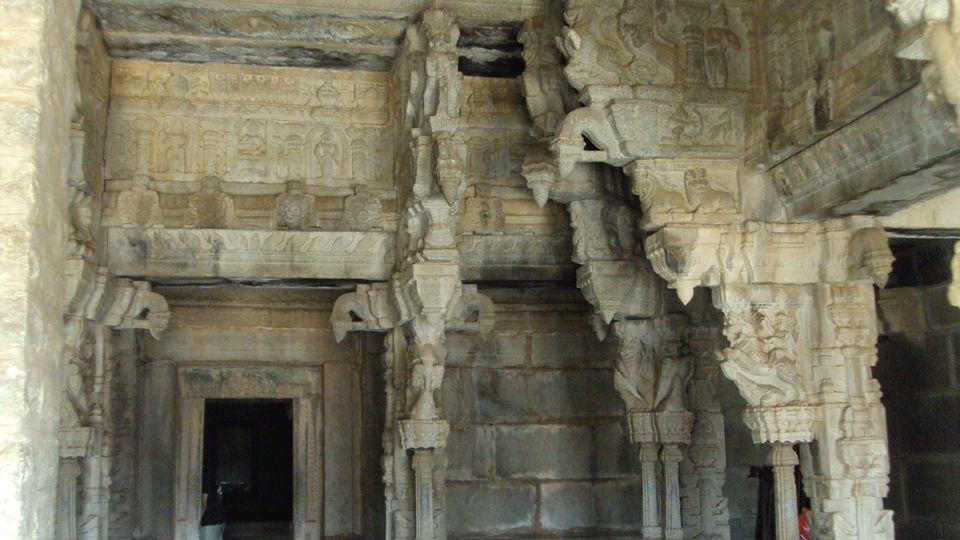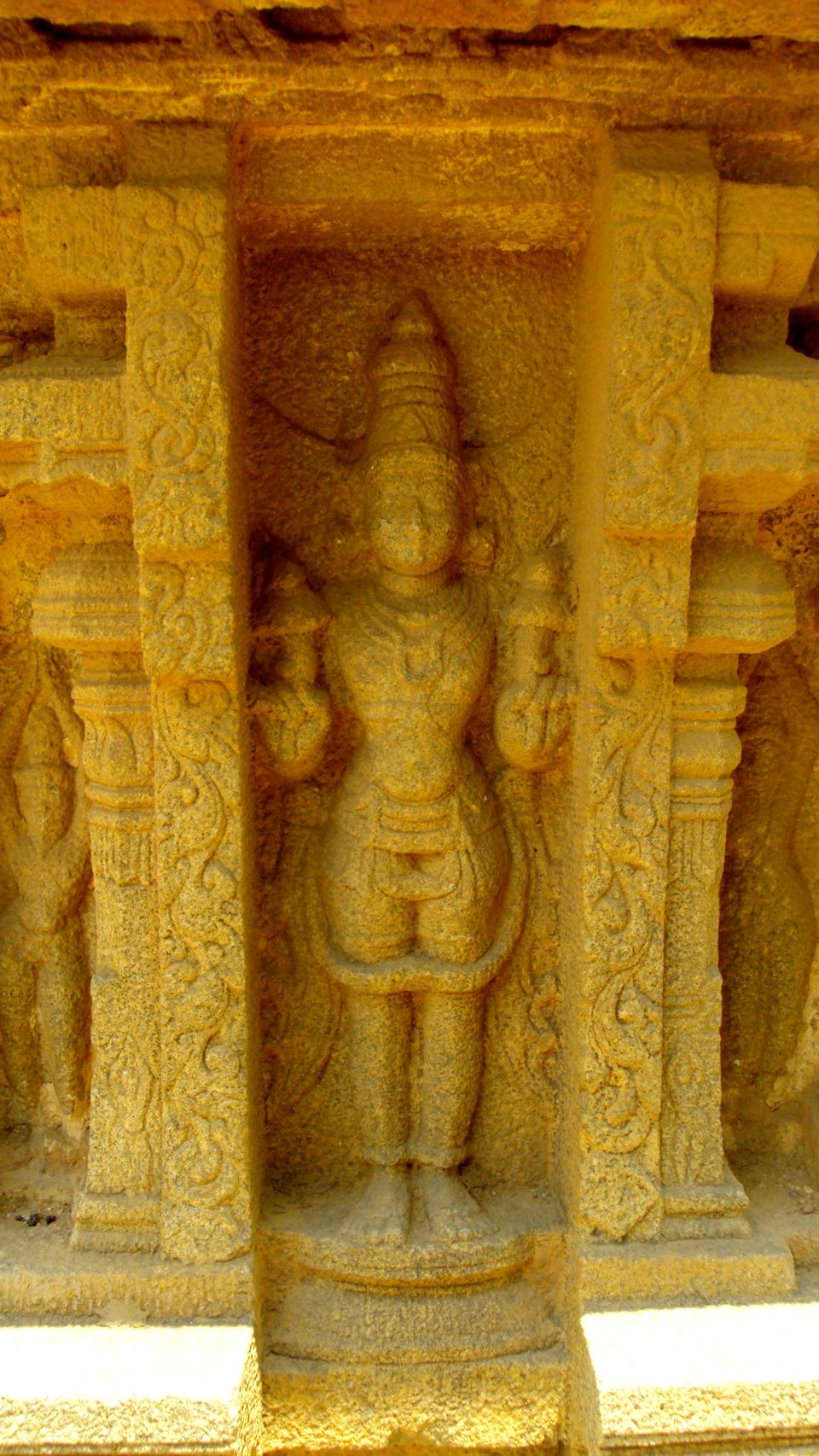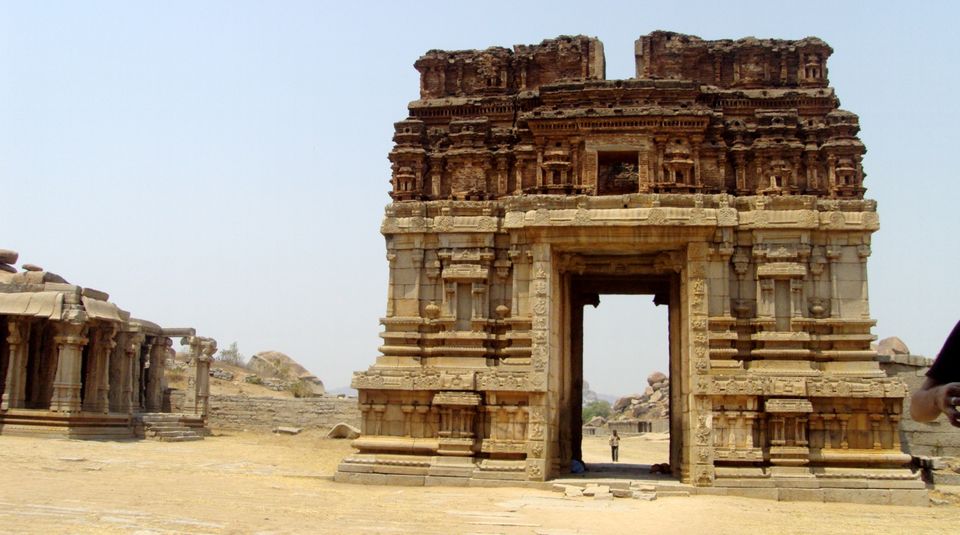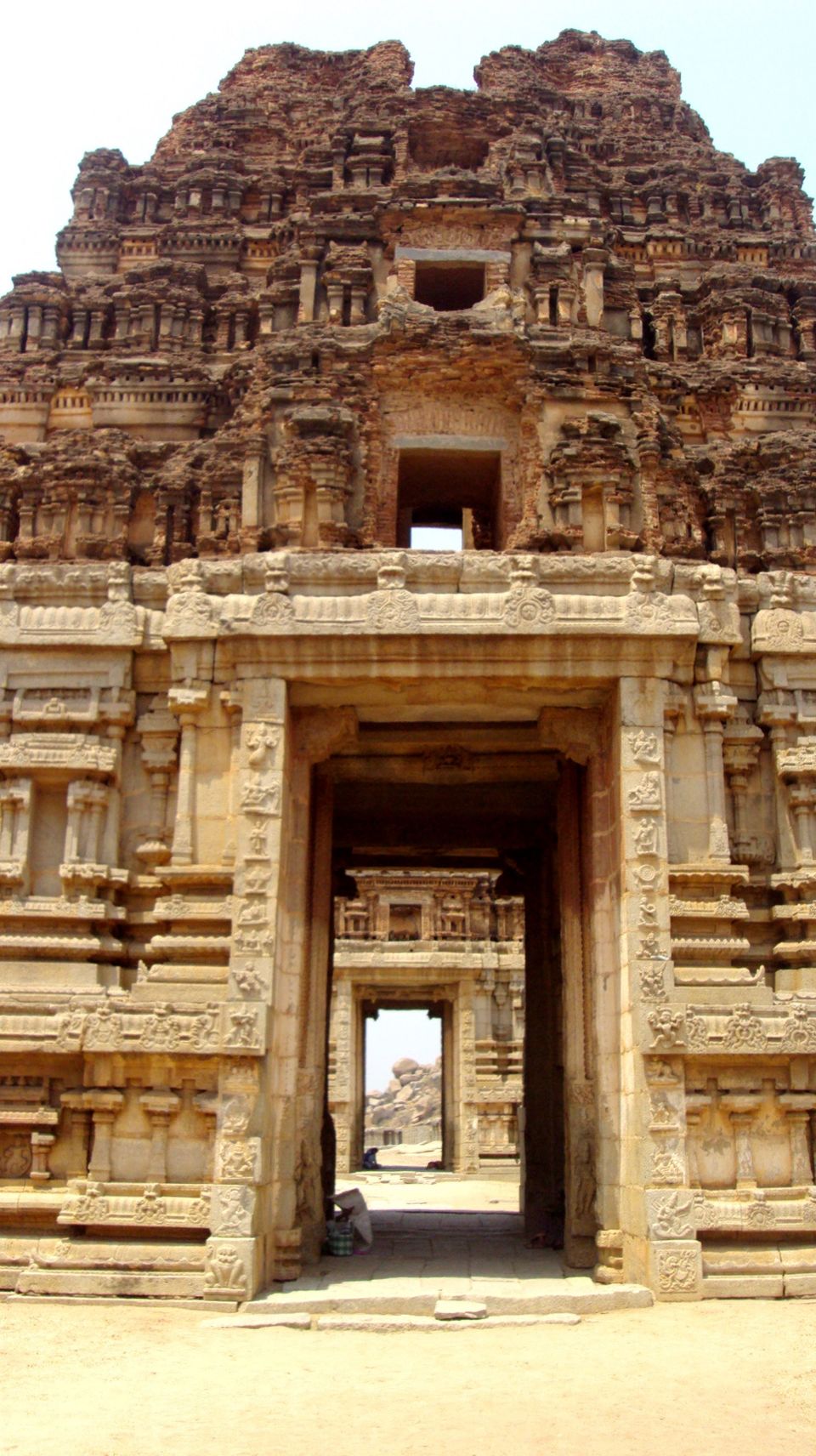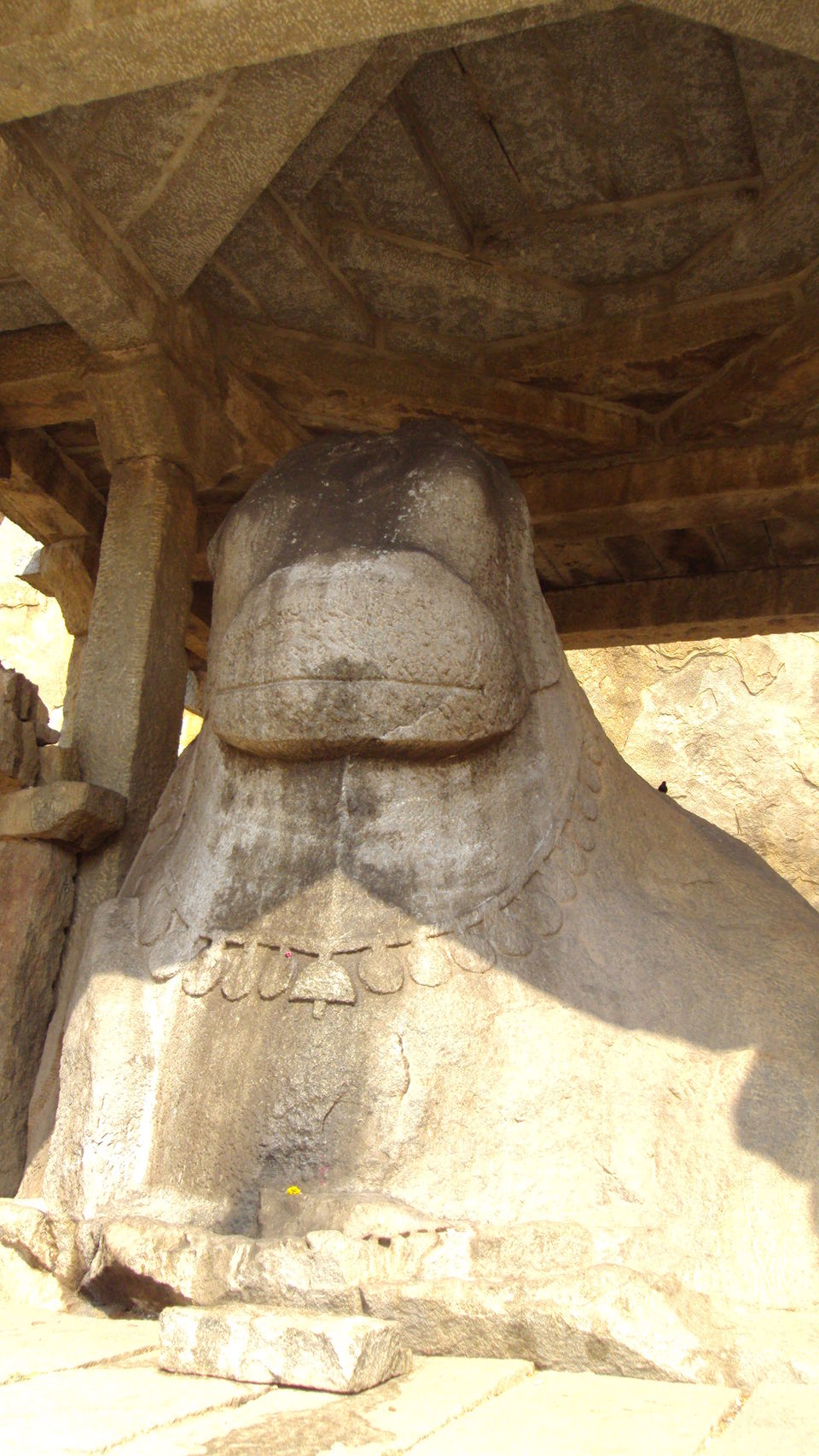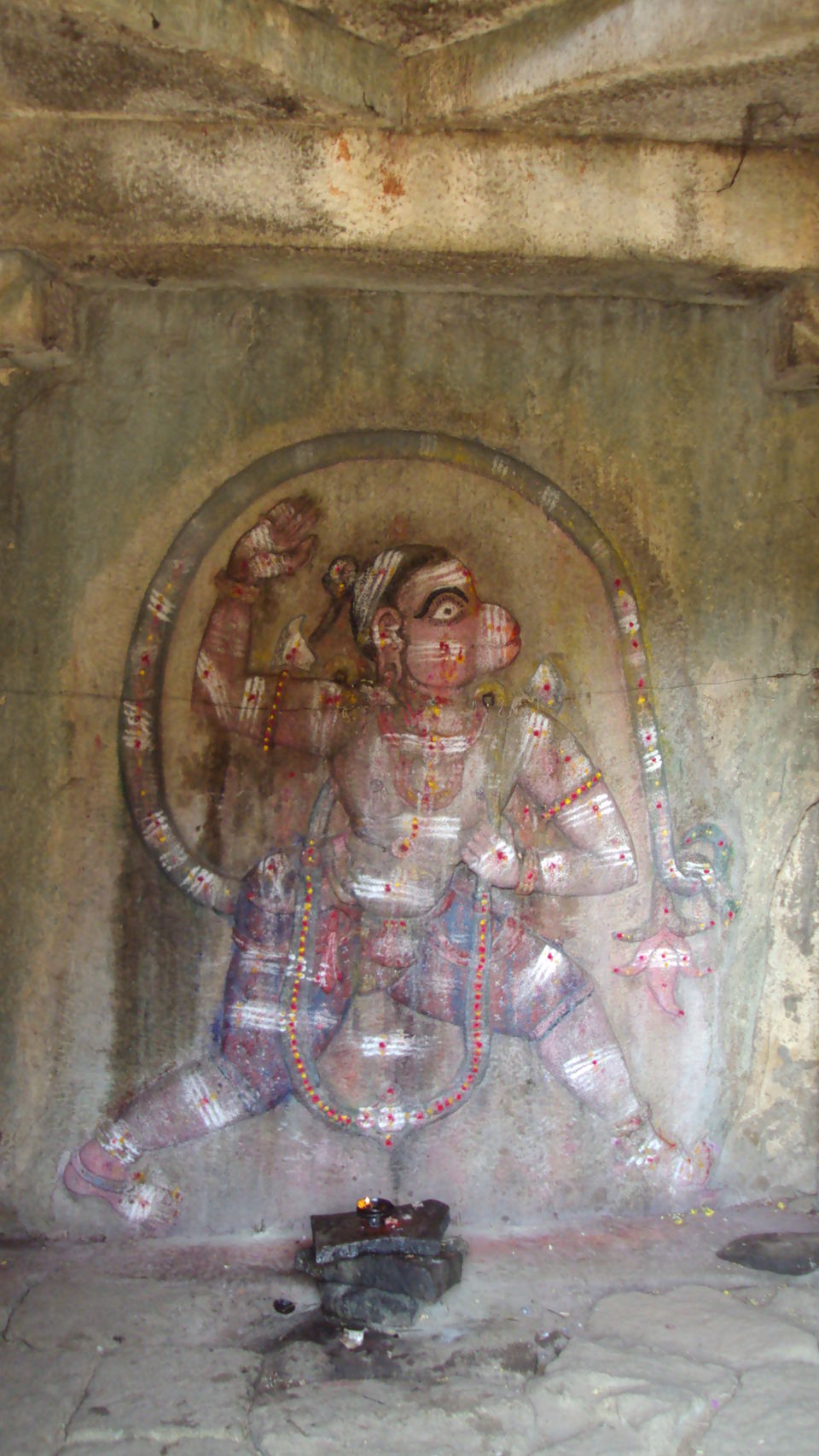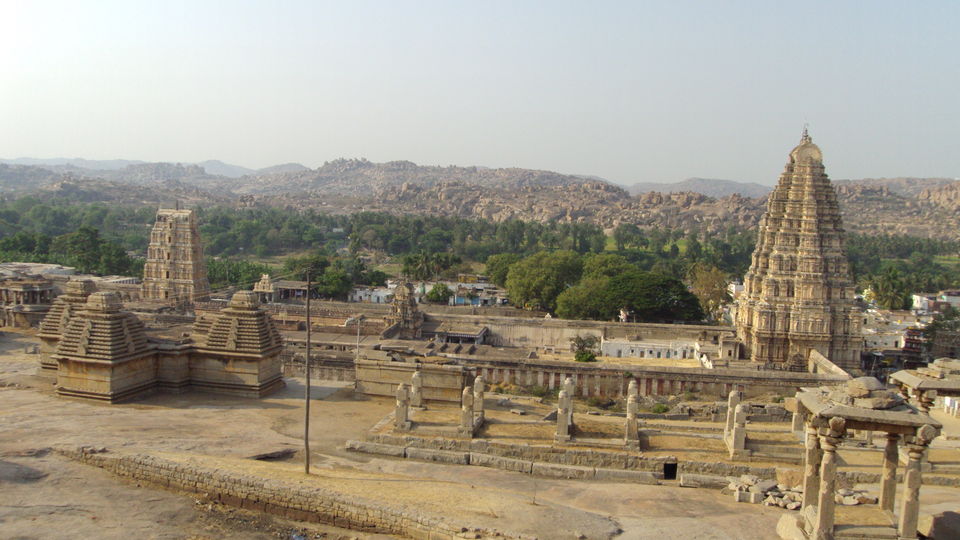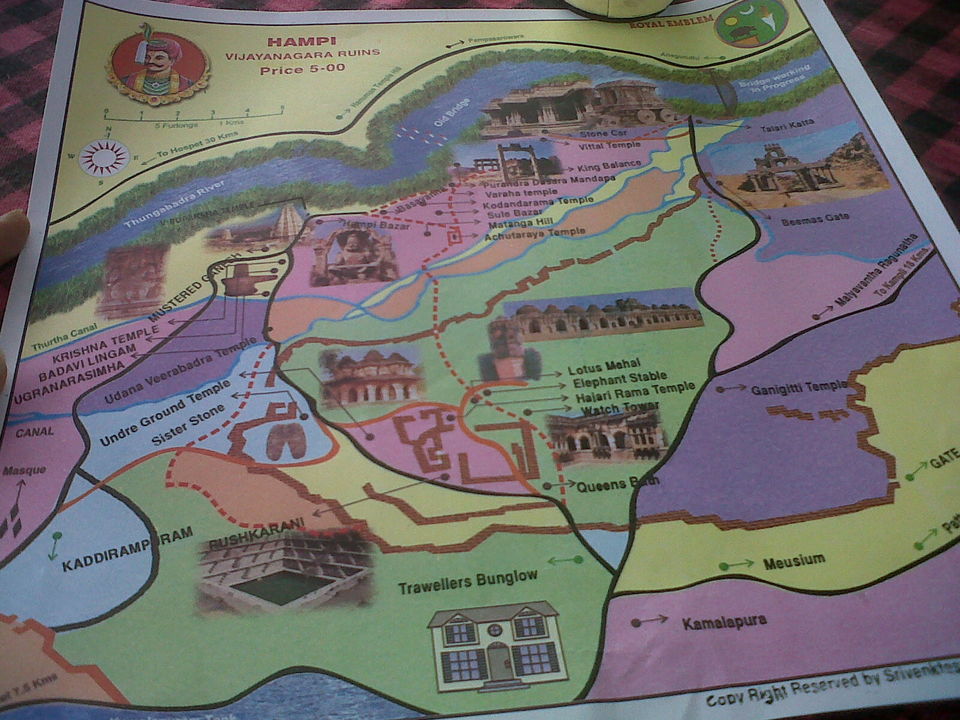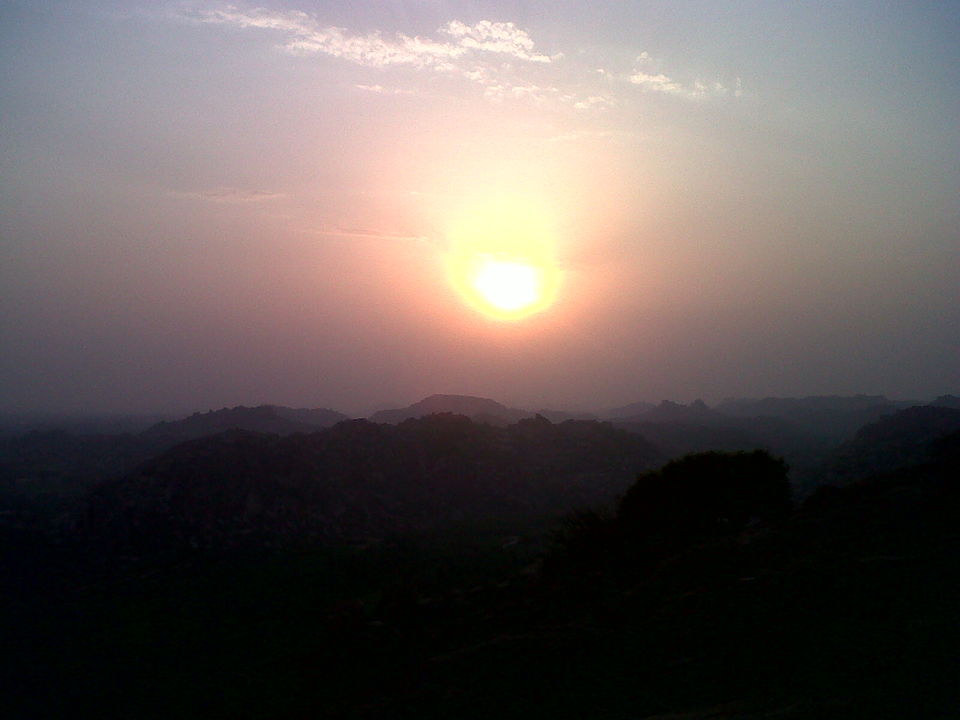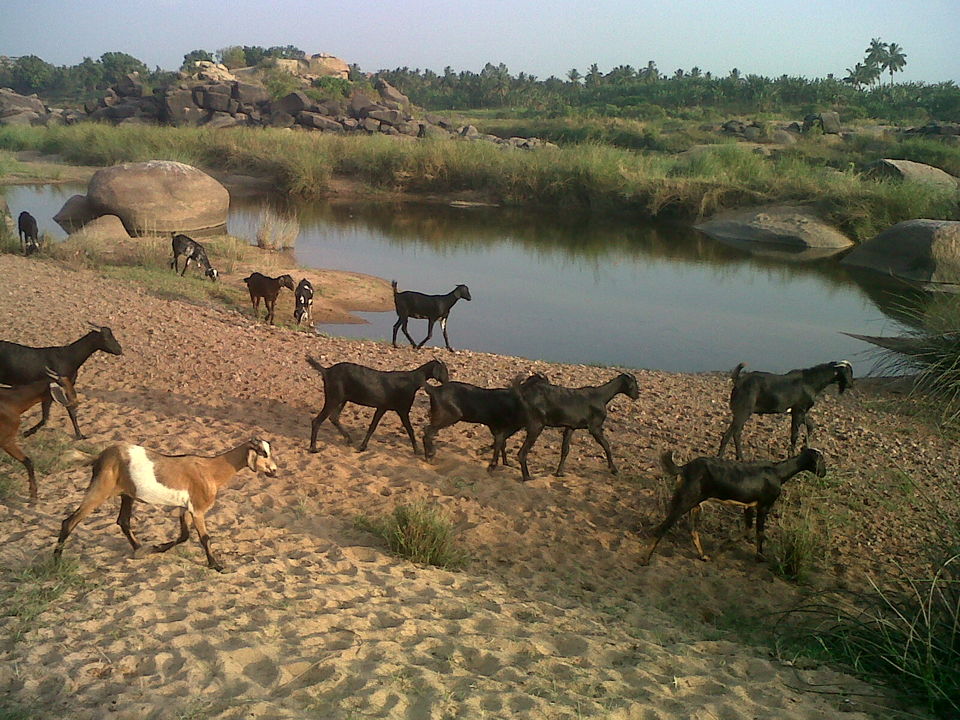 A bus from Bangalore, India to Hampi.. with the rise of the sun, your eyes get accustomed to the magnificent site of the ruins.. You are immediately transformed to the by-gone era. The 1st step is to cross the Tungabhadra river. Your journey starts then. A walk across the lush green paddy fields up till the ruins..as long as your eyes can see. Walking pass the once grand market of the kingdom, to the innumerable temples..halting to marvel the chariot cut out from one stone, to the chamber with musical pillar..Yes music is still heard.
Climb the hills to watch the whole Hampi.. listen to the priest chanting at the Hanuman temple, relax by the side of the paddy fields & sit beside the river to marvel the sun set & watch million of stars shining brilliantly on a 'Region' whose kingdom once for long had shone brilliantly .
Truly a Unesco Heritage Site.
Avoid summers, try post monsoon. Try & avoid the local Autos, walk with a guide book/ map on your own as much as possible. No har getting lost once in a while. But a place must to be visited once in lifetime, if in India. To witness India's past glory.. Very few are still intact.
This place will remind you immediately of the movie Eat, Pray & Love. This is no less than Bali. Book your own cottage. Enjoy a well cooked meal & watch the lash paddy fields. Evening sip your beer & witness the twinkling stars, accompanied by the 'crickets' playing the background music. Food quality great. Prices affordable