Yes that vacation which you are planning from a long time, that vacation which get postpone all the time, sometimes you don't have enough money and sometimes no time. That trip which got canceled because your friends backed out at last moment. There is no one to travel along with you.
you always dream about it, feel like quitting everything and run away to that dream Vacation. So how to just do that ? why is it so difficult ?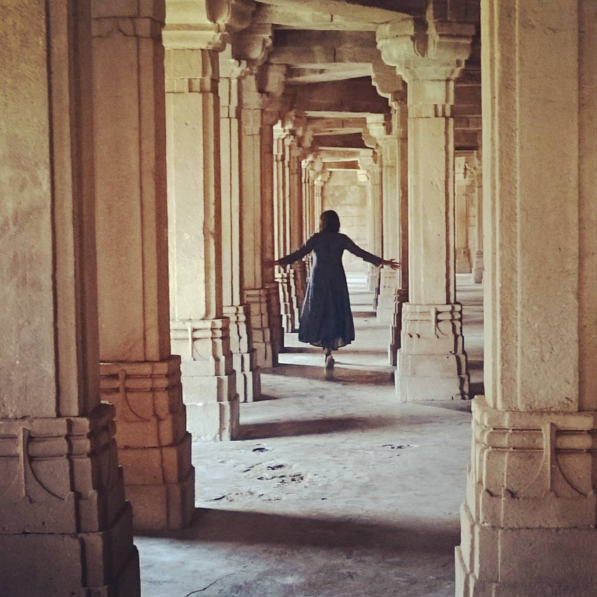 You know the main reason why it is not happening because you are not prioritizing it or you are to afraid to take first step or feel like a naive.
1. First you need to prioritize it. you need to keep it above other things, So whenever you are going to buy new cloths or going to an expensive restaurant or buying an expensive mobile you need to think, what is more important to you? Do you really need that 20k mobile or its better to buy 5k mobile and travel with 15k. you need to start saving for your travel even if the amount is as low as 100 rupee. I am in my late 20's and I earn enough to Indulge in luxury but I don't own a Television or a car and we have just very basic furniture at home because I don't need it, I love to travel and I spend in Experiences rather then material because that's makes me happy. Even if you are a student and you don't earn. you should start saving you pocket money, spend less for other things.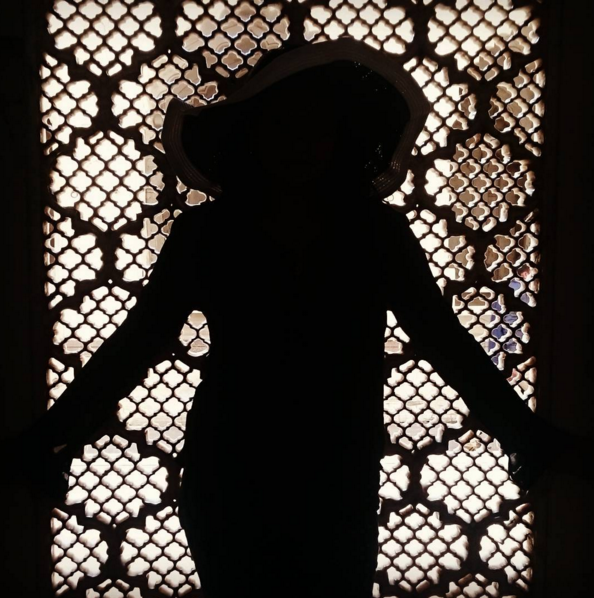 If you don't have time and money then just wake up early on Sunday morning, take a trip to your nearest park, sit their and spend some time doing nothing.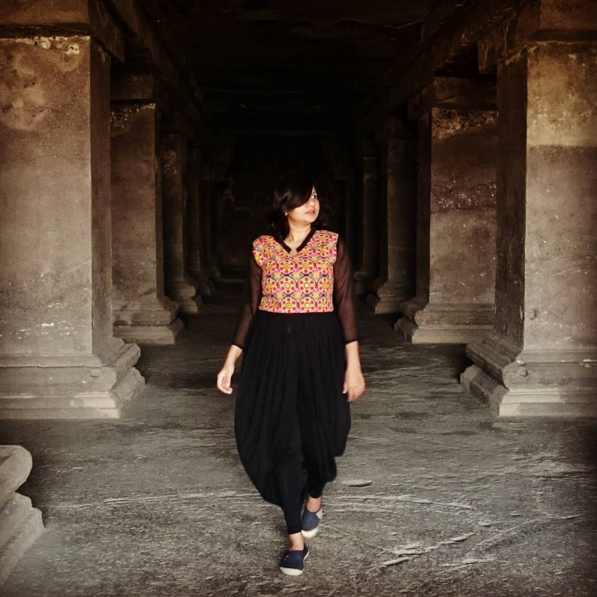 2. Start now don't keep it like I will save money for 5 years and then go for a euro trip. of-course you need to save for a long period if you are planing for a euro trip, but I will suggest you to start from the places near you, roam around your city check if their is some place you have never been to. travel to nearby tourist destinations and simultaneously save for your big trips too. Believe me even a weekend trip to nearest tourist destination will bring happiness if you are a traveller at heart and don't go by rules and pressure created by people around you.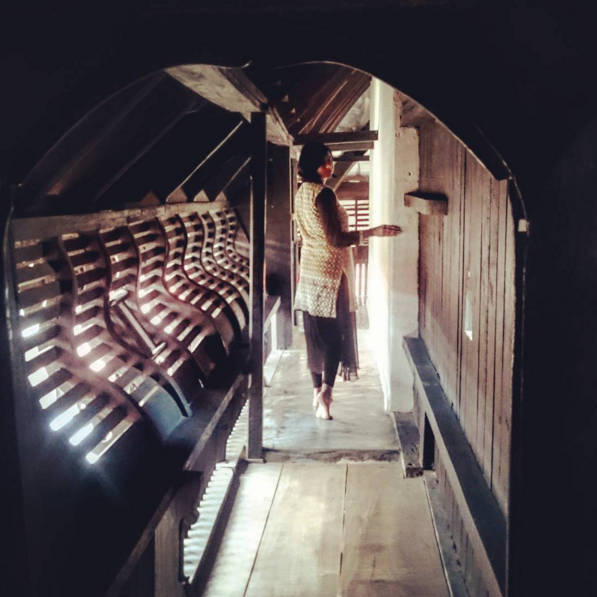 3. Do your research properly choose destinations that are cheaper and provide best value for money. The cheapest destination for me was Amritsar the food and stay was free at golden temple and public transportation was cheap. So my round trip to amritsar from chandigarh costed less then 1000 rupees. Same way Pondicherry and Kanyakumari was pretty cheap for me because food and stay was cheap and all tourist destinations were near so I saved on transportation. you need do your research and plan properly.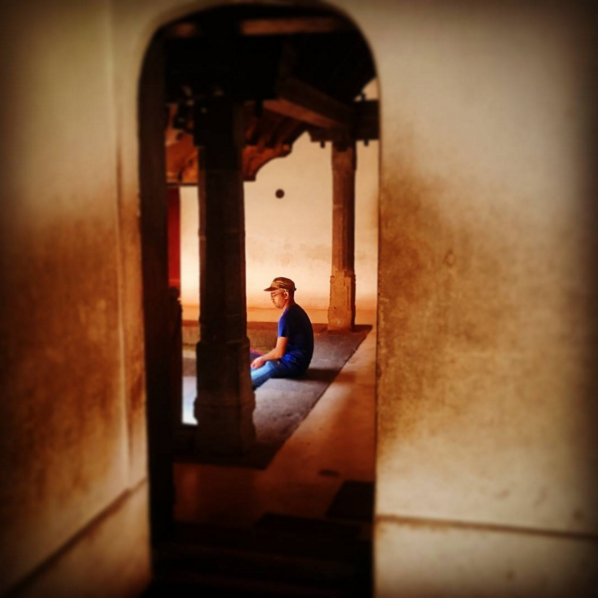 4. Go solo if no one is coming along with you or take your grand parents or parents on a trip it will help to bond better and spend some quality time with them.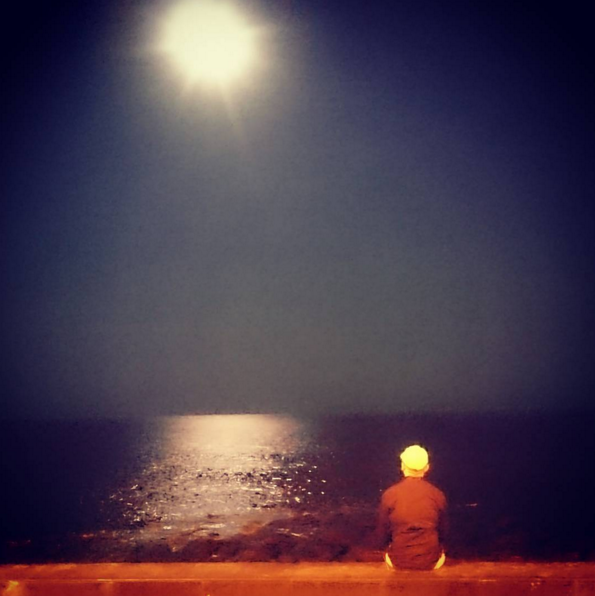 Science says holidays big or short they are enough to make you happy