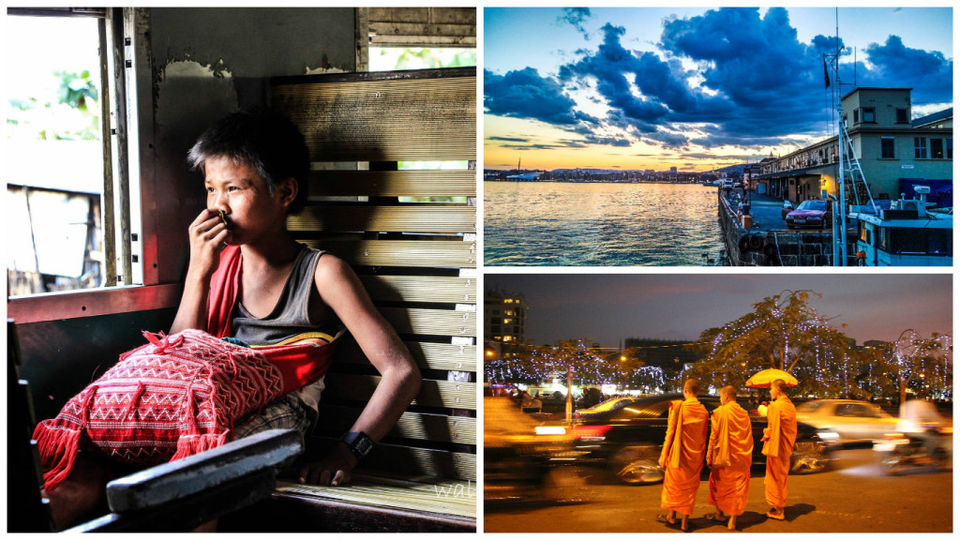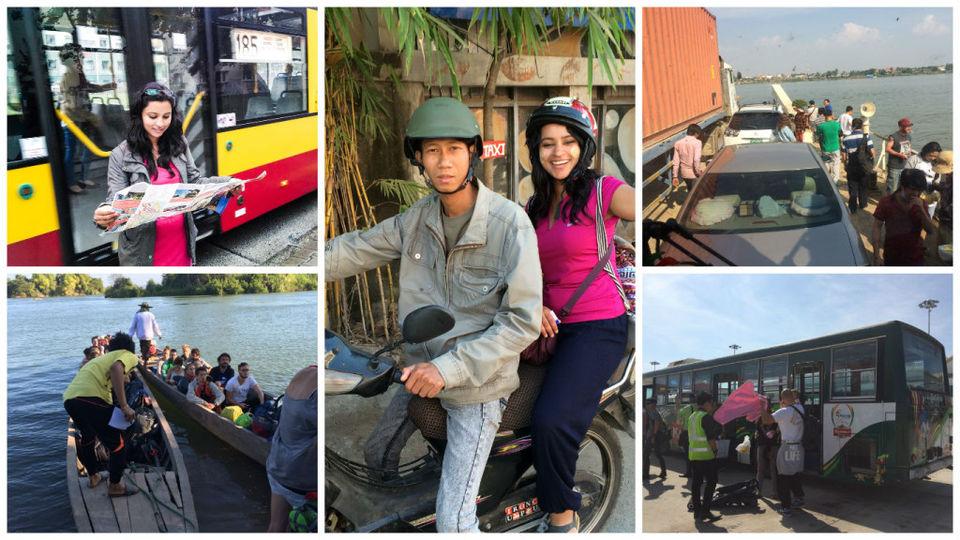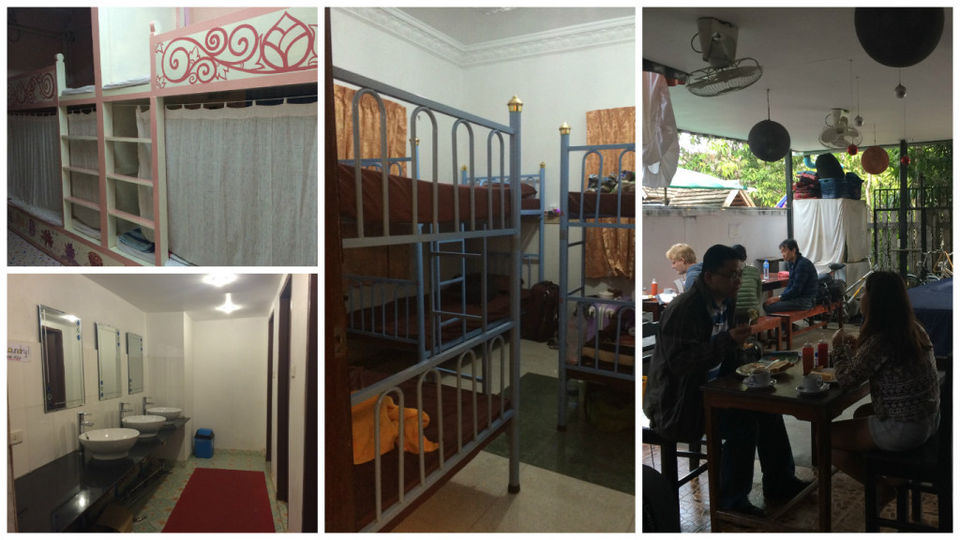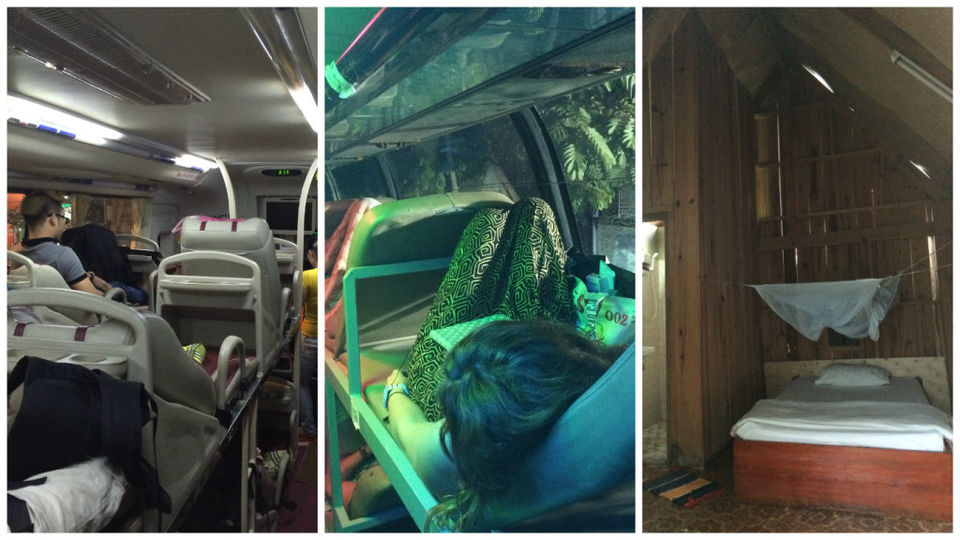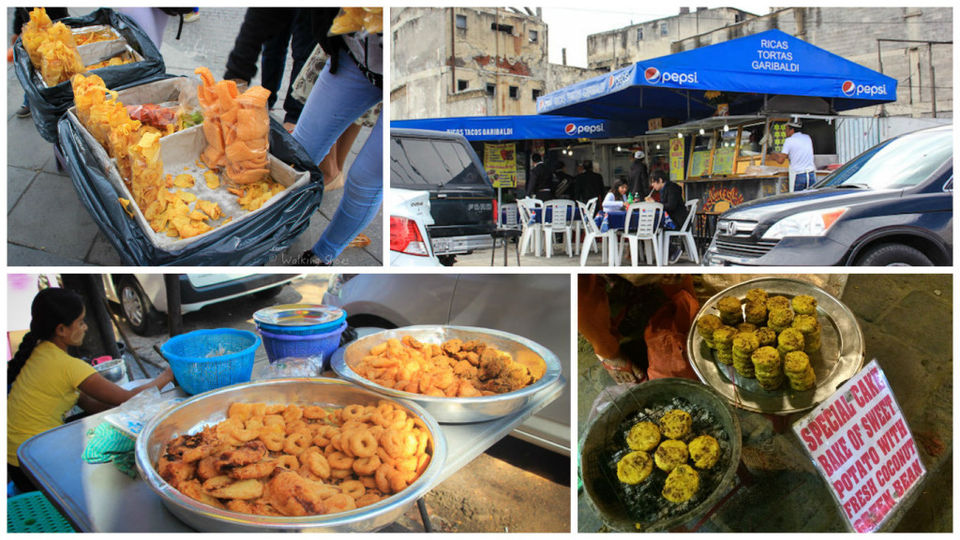 Here is an analysis of how I managed to travel around the world for as cheap as $42 a day (2792 INR a day). But before I start with the nitty – gritty of my travel expenditure, I would like to inform you that $21667 (Rs 14.44 lakhs) for 17 months does not mean that you would be able to travel for $15294 (10.19 lakhs) for a year. The currency for long-term travel is TIME and not money. The longer you travel, your spends get averaged out. It is like if you wish to travel to France, Germany and Switzerland, and you visit them one at a time, you spend for three return tickets. However, if you negotiate longer time off, you can travel three of them together and pay only one return fare. And that is exactly how I traveled.How did I decide where to go & for how long?The selection of the places was influenced by my bucket list, ease of travel (read – not too much running around), and how I could make the most of my resources considering a good mix of expensive and not-so-expensive countries. It was a difficult choice to make as every continent figures high in my bucket list. In the end, I choose three continents which I felt were easier to navigate – Europe, N. America, and Asia, leaving Australia, Africa, Antarctica, and S. America for the future.For the start, I planned to stay in N. America and Europe for three months each, dividing 1.5 months between West and East Europe; rest six months I decided to spend in Asia, which got extended to 11 months. Read my itinerary here. How I managed to travel around the world for cheap?For the sake of understanding, let me divide the major expenses into four buckets:
Airfare
Accommodation
Food
Miscellaneous – Everything else including Visa fees, day to day expenses, ground transportation, activities, unexpected costs
Airfare – This is the biggest expense while doing a world trip. I decided to keep it to the minimum and for that issue and planned to use air transportation only when flying in and out of a continent. Of course, I broke this rule, not once but four times – twice while traveling in North America and twice in Asia. I made these exceptions because it was logistically and money-wise smart.All the other travels were overland. Buses, trains, and ferries in most parts of the world are very cheap, especially if they are the type of transportation that the locals use. Many a times, I found myself being the only foreigner in a bus full of locals and that feeling was awesome.TIPS:If you prefer flying, there are plenty of budget airlines such as Ryan Air, Air Asia.Booking tickets months before the journey does help to reduce costs but you lose the flexibility. In the battle between spontaneity and higher cost, choose what suits you best.Accommodation – I spent a majority of nights in dorm rooms of hostels. Contrary to the popular belief, hostels are not always unsafe or dirty, and they also provide a host of services like free WIFI, kitchens, refrigerators, laundry and are an excellent place to meet other travelers. In USA and Canada, I saved up a lot on accommodation by staying with friends/acquaintances. In Southeast Asia, I traded my work (teaching English) with accommodation. I also took night buses/ trains on several days to save on accommodation.Average costs of staying in dorms:Western Europe: € 26 (Rs 1800)Eastern Europe: € 15 (Rs 1083)USA, Canada – $27 (Rs 1830)Mexico – $18 (Rs 1179)Thailand, Vietnam, Laos, Cambodia, Nepal – $5 (Rs 330)Indonesia – $7 (Rs 458)Myanmar – $9 (Rs 580)TIPS:You can try Couch surfing to get free accommodation while traveling.If you are planning to stay for a few nights in the same place, ask if you can get a cheaper deal. I always got one!Food: When traveling long term or solo, staying healthy is crucial. I would definitely not recommend anyone to skip meals. In fact, my appetite increased drastically during my traveling days, I would eat at slightest craving and multiple times a day because I was sure that I would not gain any weight.To stay within my budgets, I would cook my meals wherever possible. Usually in countries where food is expensive, most hostels provide kitchen facilities and complimentary breakfasts. In other countries, I would eat on streets, at places where I could see people cooking fresh food or where locals were eating. That is a great way to learn about and enjoy the local cuisine at right prices.
TIPS: In most countries, food and accommodation costs are proportionate. If your accommodation cost is less than your food expenditure, it usually suggests that you are budgeting right. If you are a vegetarian or vegan or on any other dietary restrictions, read here. Miscellaneous – This includes every other cost that comes up during travels ranging from a fresh stock of toiletries, to on ground transportation, museum fees, adventure activities, tours, VISA fees (I spent Rs. 38699/ $590.49 alone on this), replacing the old stuff, etc. There are multiple ways of saving money here, and that depends totally on your traveling style. I started my trip by carrying body wash, face wash, shampoo, conditioner and detergent and within a few weeks, I was using just a body wash and shampoo for everything. Such small changes not only save you a lot of space and money but also make you realize that you don't need much. As for activities, I indulged in everything I wanted to – from kayaking to paragliding to trekking to diving to visiting museums, doing tours, attending concerts and Operas. Unlike popular perception, budget traveling is not traveling poorly. It is utilizing your money to gain the maximum out of it. I minimized the unnecessary expenses such as shopping and maximized my travel experiences. TIPS: The best tip I can give you is, don't skip things that make you happy. I met too many travelers who were obsessed with keeping within budgets that they miss on enjoying new experiences. If you keep skipping things/activities because they are too expensive or because you can do them in future or with someone, then you are missing out on the very reason you decided to travel. Don't postpone your happiness – Life is now or Never. If you spend wisely, you'd be surprised at what you can do with limited money. If you are still short on finances, it is better to do a short trip than do a long, unfulfilled one. But that is just my opinion, you are a better judge of how you wish to travel. I would like to reiterate that no two travel budgets are same. You might end up spending much more or less during your travels. This is because the amount that you will end up spending depends a lot on you and your preferences. Nonetheless, I hope this post will be helpful if you are planning to do an RTW trip or travel for extended time periods. This post was originally published on Miss Walking Shoes.
Frequent searches leading to this page:-
Top europe tour packages with price, Family trip to europe itinerary, How to plan a family trip to europe, Family european vacation packages, First time family trip to europe