Beatles Ashram - An enchanting experience that can remotely be captured through these photos and solely be enjoyed once your one among that aura. Let me take you through this in the form of a photo blog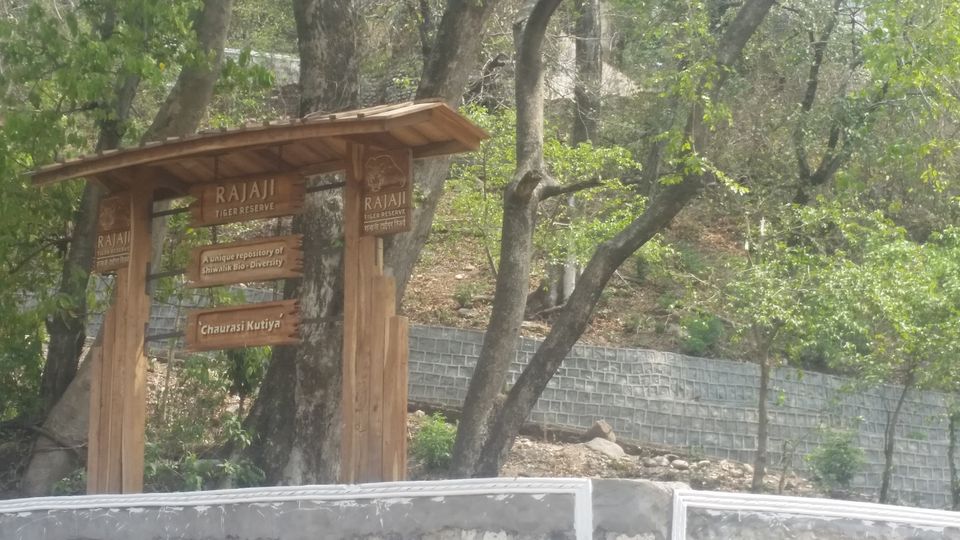 Beatles Ashram is situated inside Rajaji Tiger Reserve , but this side of the reserve is not accessible to animals hence making it safe for humans to wander about. One has to buy a ticket of Rs 150 to enter Beatles ashram.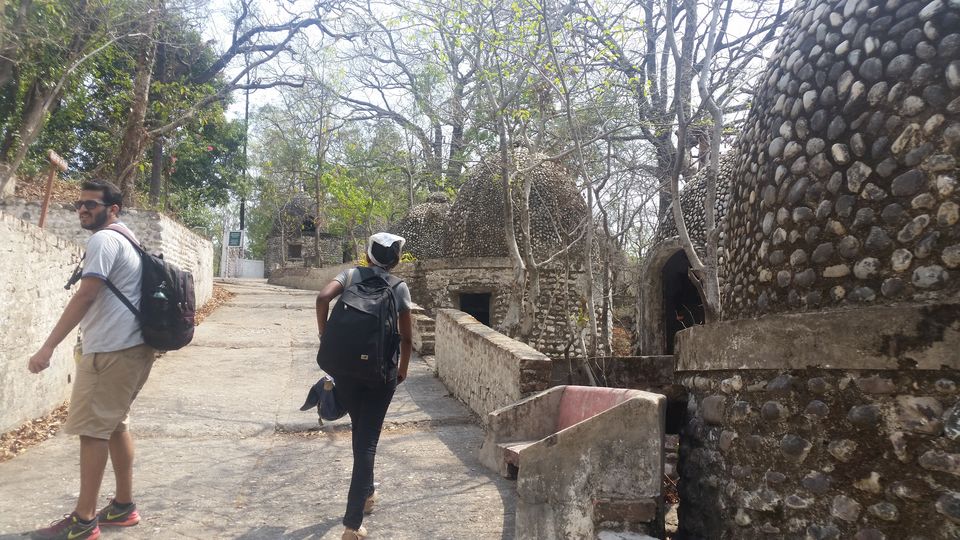 A short but steep trek with dome shaped kuttiyans ( cottages ) leads you to  the ashram.
The trek leaves you at the doorstep of a road that has countless dome shaped structures sprawling in all directions. The steps to the 2nd floor of these cottages are ruined beyond words, so you must be careful while walking up.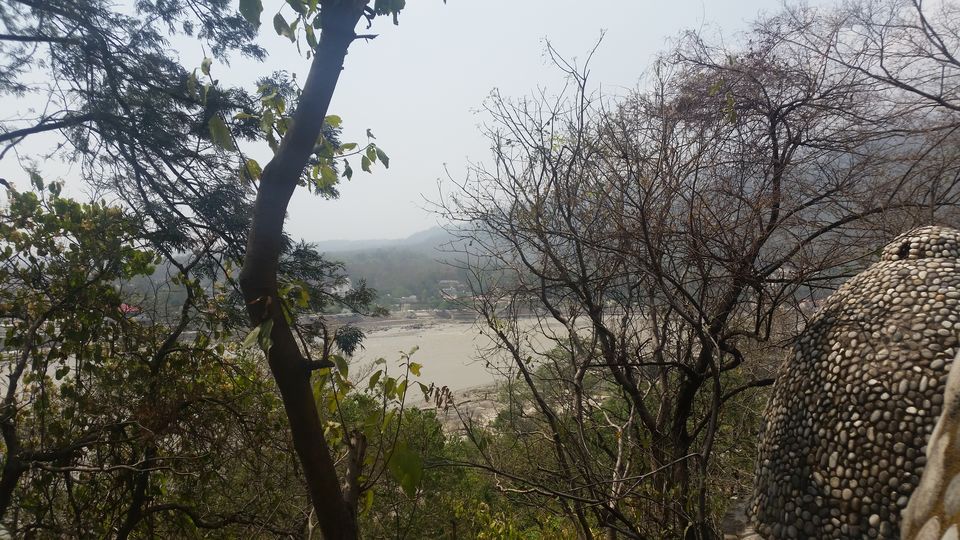 The view of river ganga and the ghats by its river side from Beatles Ashram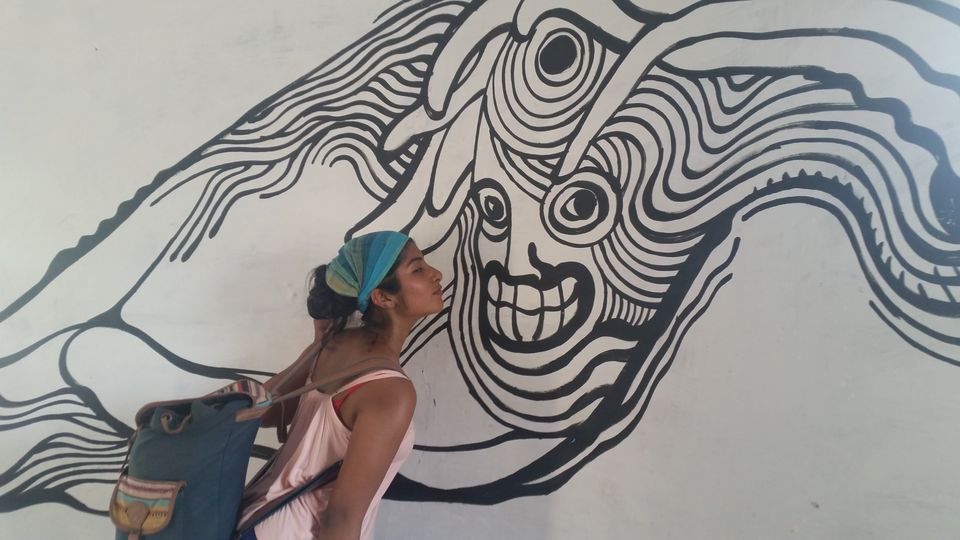 Graffiti galore begins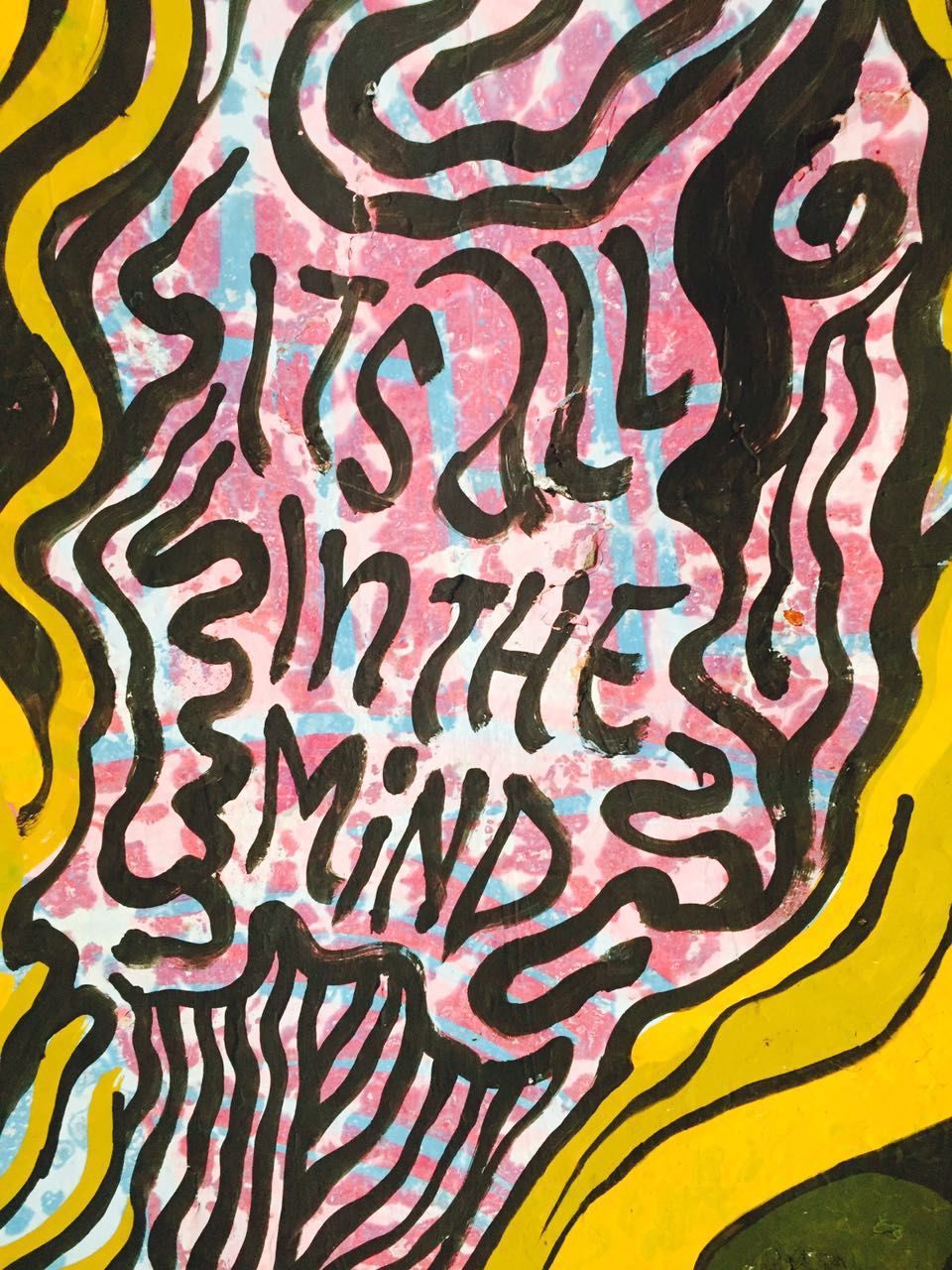 Its all in the mind . Such vibrant colours, such casual fonts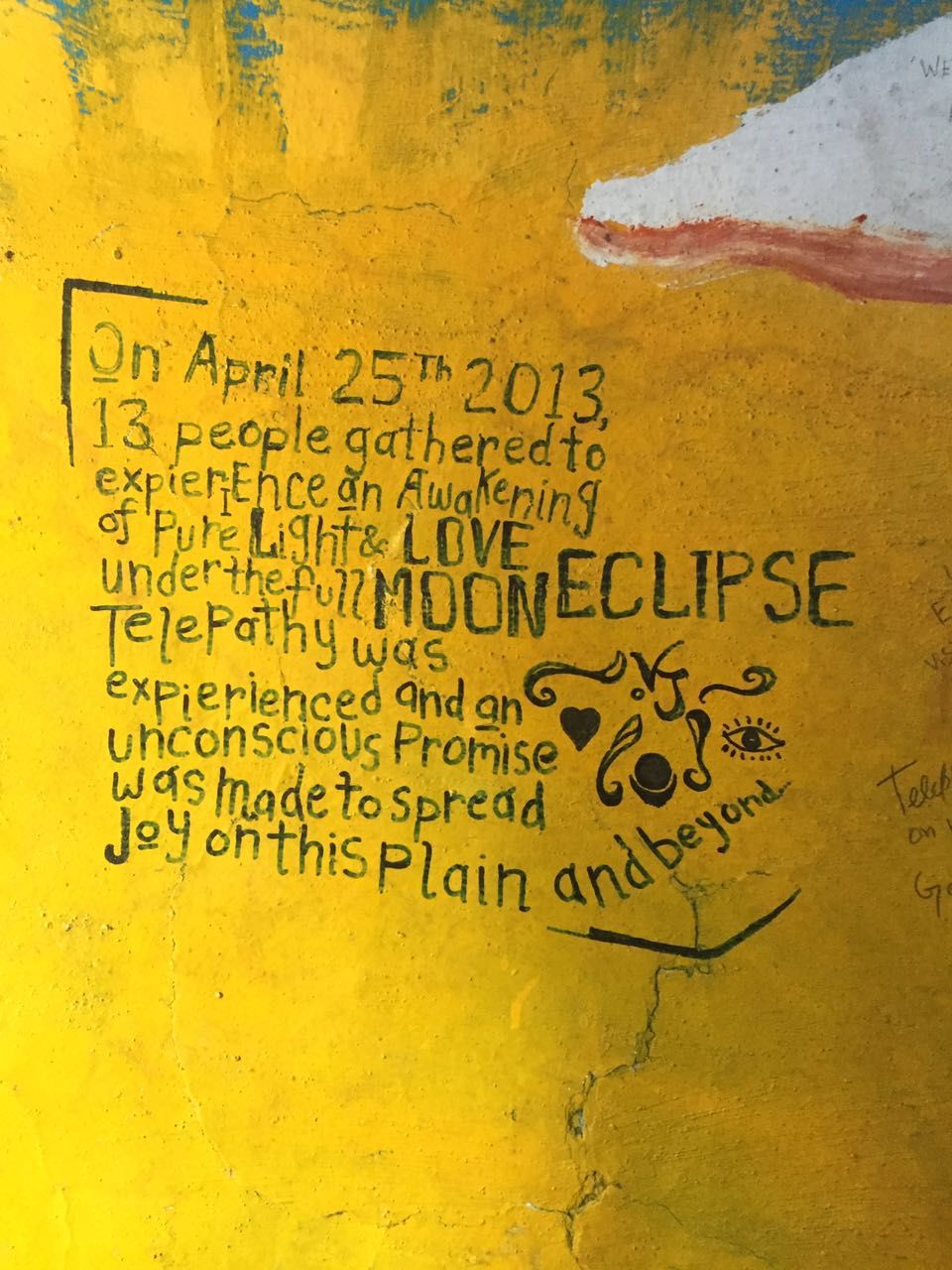 If these words don't give you a chill down you spine and a undying need to teleport yourself to that date and experience this magic, then I don't know what to say!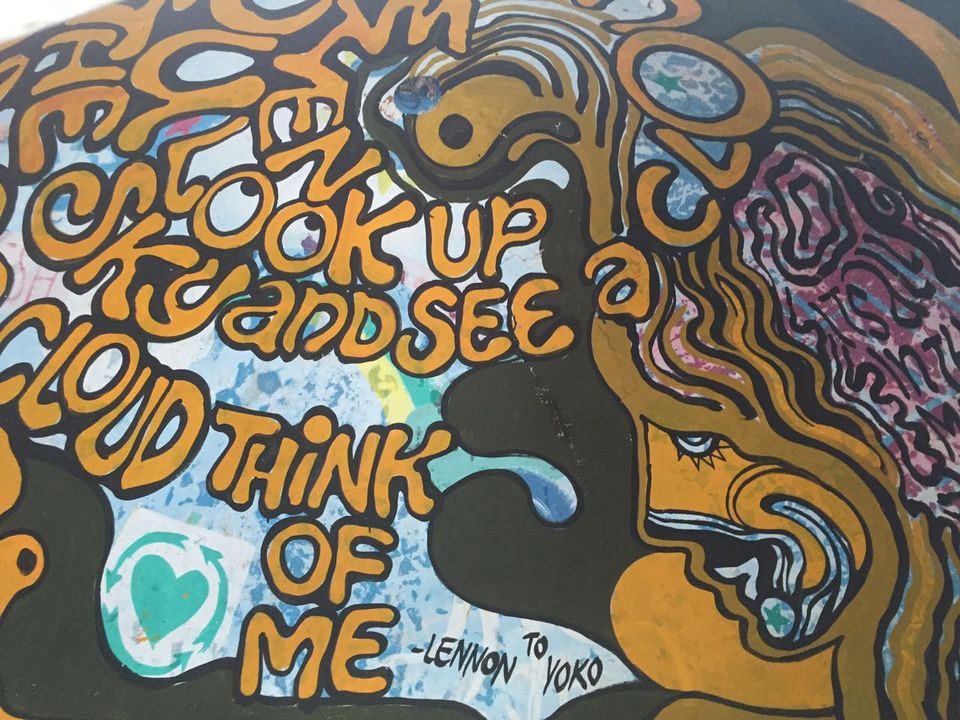 When you look up at the sky and see a cloud, think of me- Lennon to Yoko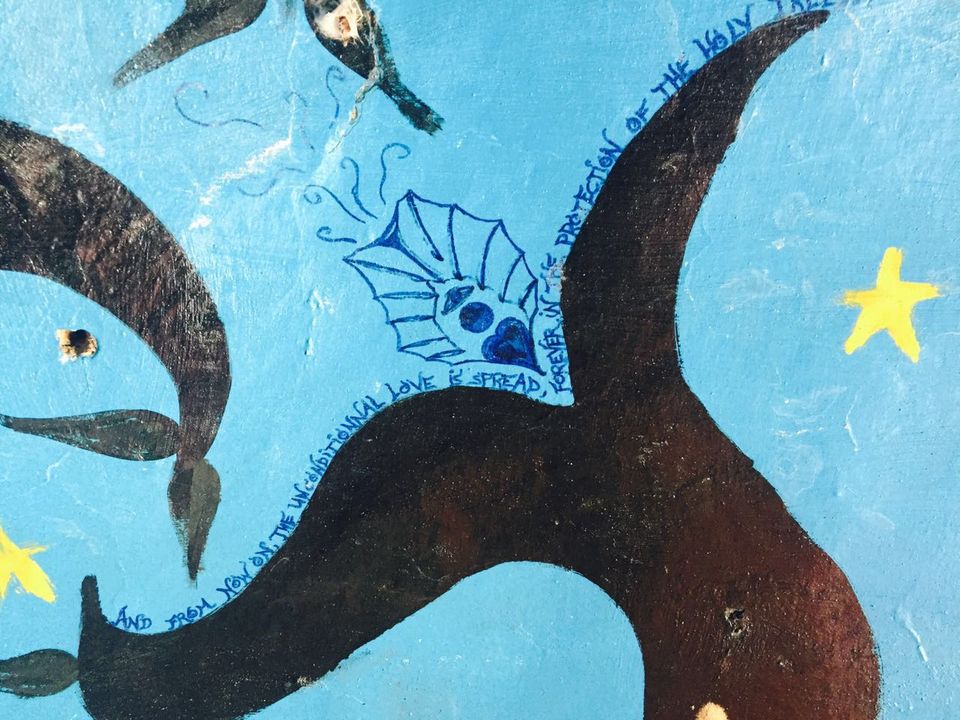 The tree of life with words of love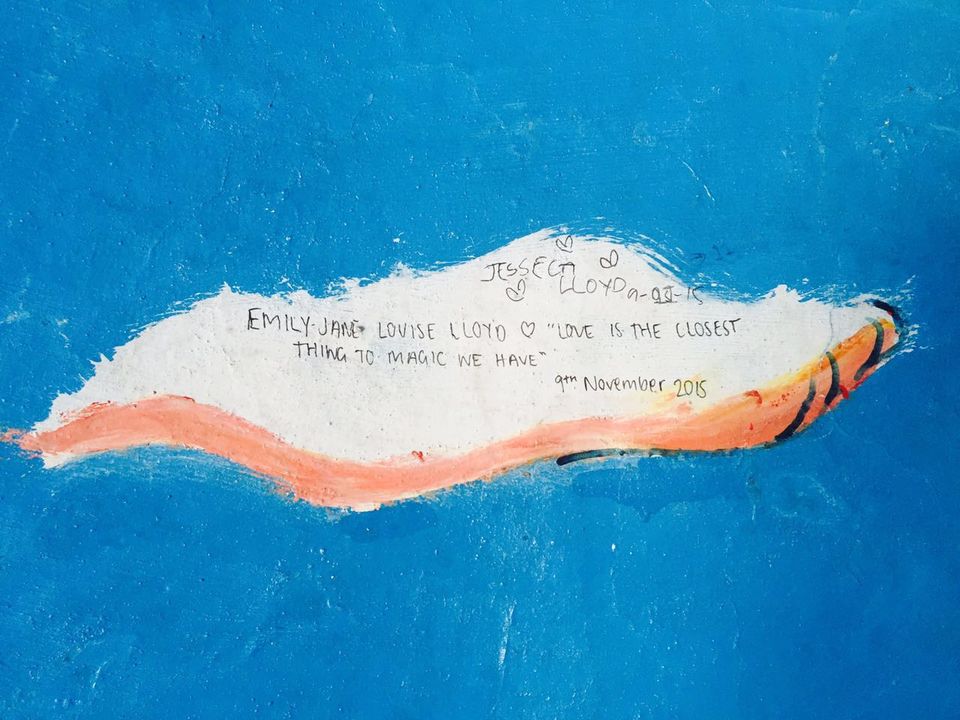 Love is the closest thing to magic we have . Indeed!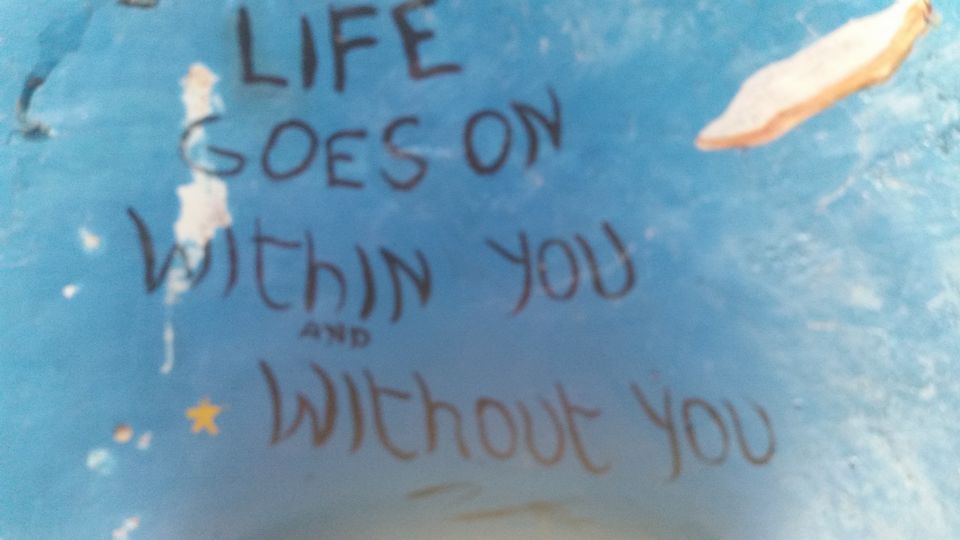 I wonder how? Do you?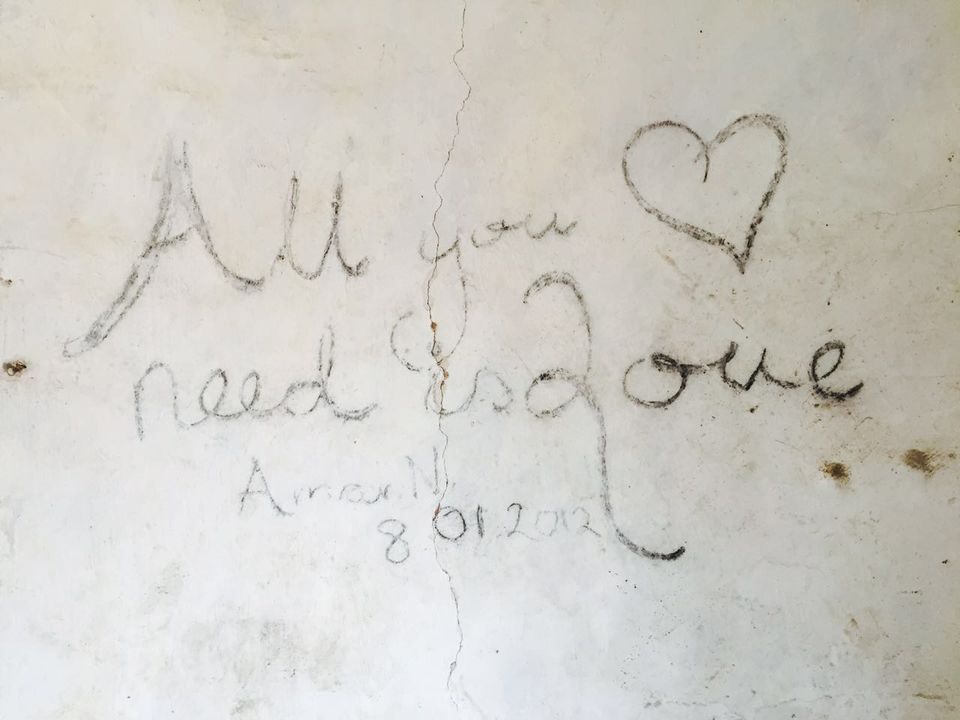 The vibe in this place makes you earn for love is all i can say. There is so much love and peace on earth, why cloud yourself in negativity?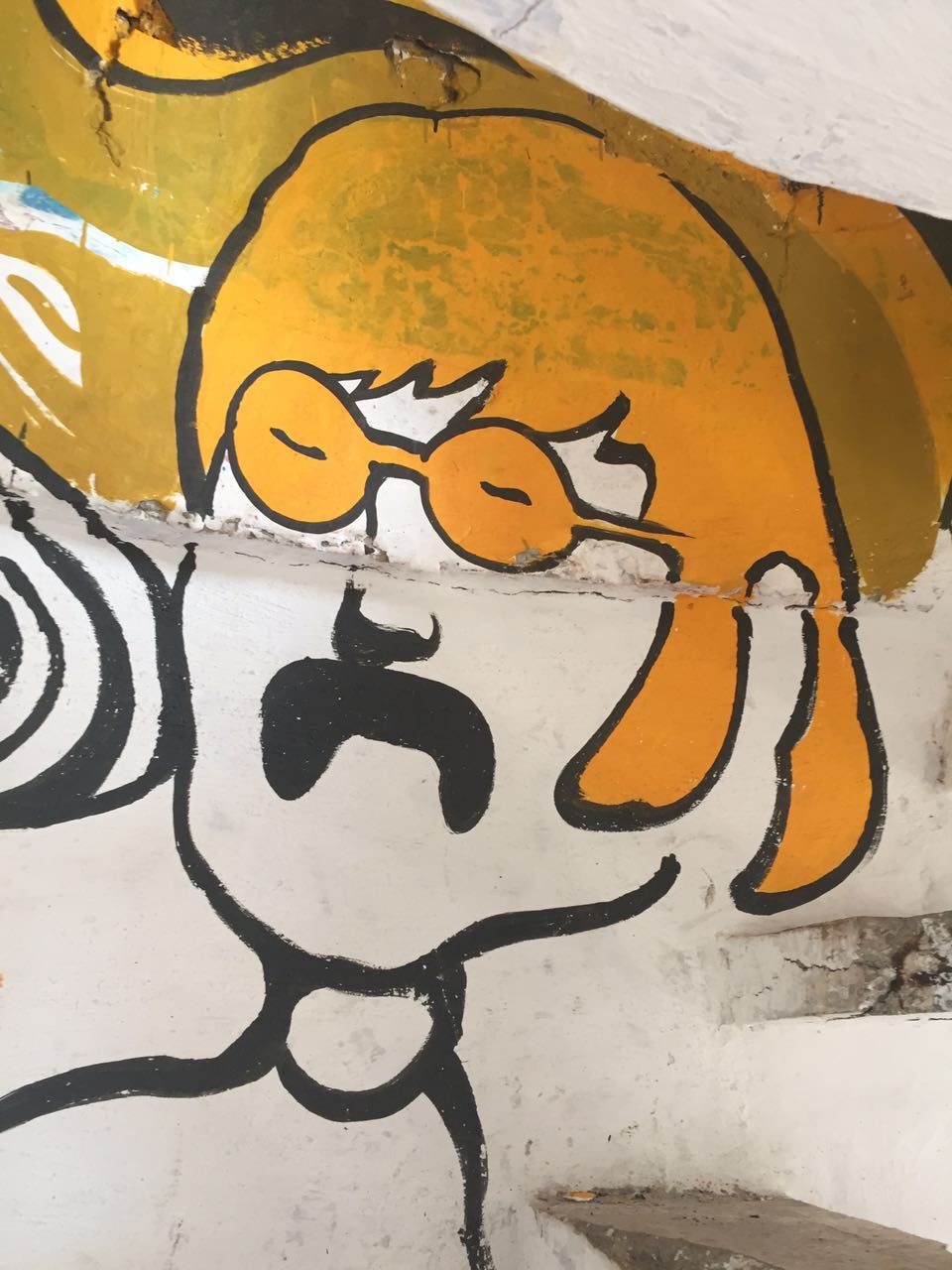 The man himself - John Lenon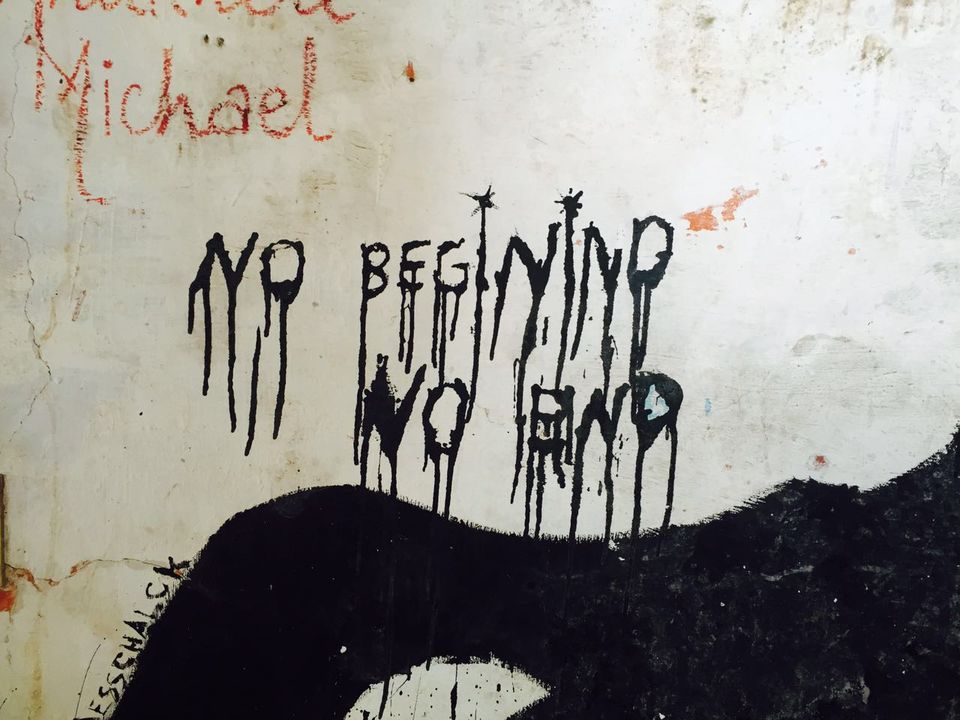 There never is. Its all a vicious circle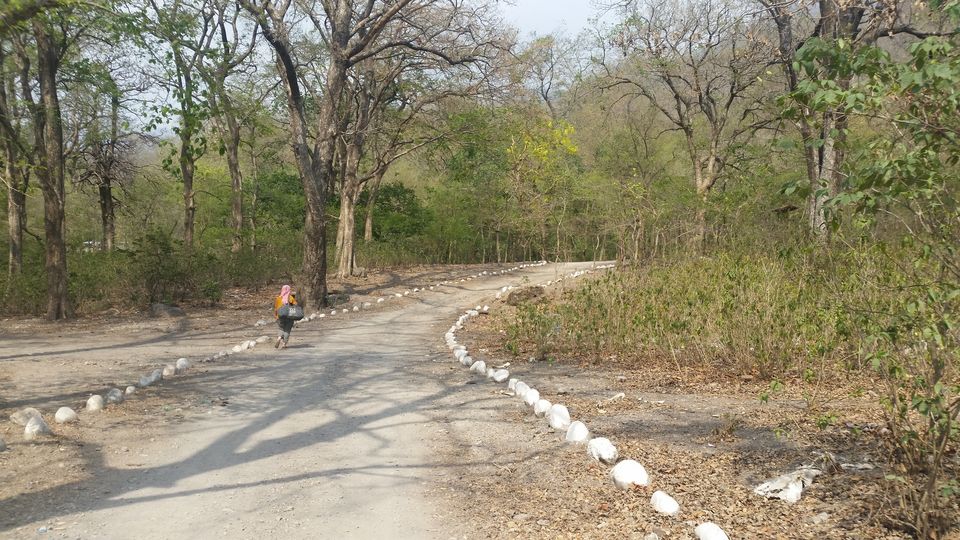 The walk back to the main road where you can hail a cab. A long but interesting walk enshrouded with greenery on either sides. A trip to this ashram can get quite tiring due to the initial steep walk and long road to the highway so carry lots of water as there is no store /dispenser anywhere in the vicinity.
If you're upto treading down a path of a legendary bands experience in India and for experiencing a vibe that cannot be found in many places on earth, go to the Beatles Ashram . You will find the vibe your searching for.
P.S : Pardon the low quality pictures.