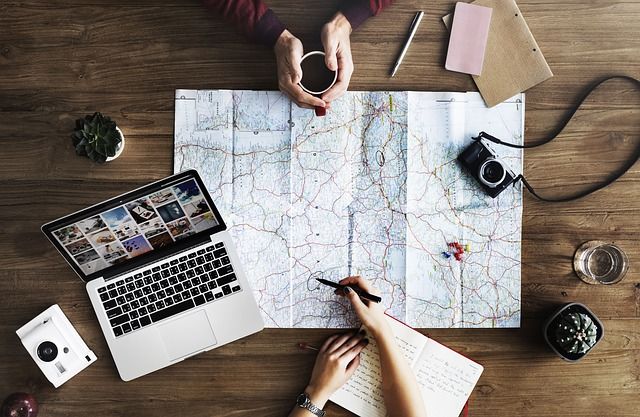 During the novel epidemic, many things have been temporarily suspended, and one of them is travel. We are asked to put a hold on travel plans and stay at home to stop the spread. Till date many travel experts have predicted that travel might not be normal until 2023. How true is that? Well, only time will tell. But again the pandemic will certainly end. Everything has a beginning, a middle and an end. Hence, we need to hold tight for sometime but while we are at home we can definitely learn on how to plan the trip post epidemic. Honestly, there will be many changes in the travel habit of every individual so we will discuss what things will change for your first trip post epidemic in the later part of the article.
The novel epidemic has impacted the world not only in terms of biological crises (the COVID-19 outbreak) but also with psychological crises like with economic uncertainty, social distancing and other issues.
How to plan your first trip post epidemic?
I know the novel epidemic has put a hold on your summer plans but remember not all future travels are off the table. While we are asked to stay at home, simultaneously we can use this time and start planning that much awaited trip you are waiting for. Let's go through some of these tips below which can help you to understand how you can plan your first trip post epidemic.
TIP 1# Be Flexible
You can use this time for trip planning, it will give you motivation as well as distraction from the pandemic problems. But remember do not plan anything soon since there are high chances that the outbreak would cancel it. And in case this happens then you will stress yourself up. There are very high chances that even if the epidemic is over, you may want to keep staying home for a little longer.
So my advice to you would be to plan your trip but be flexible. It simply means instead of thinking for summer or winter trips, think abiding like jump into 2021. The daydreaming about what you want to do is ideal but think a little long-term. Many travel companies are lenient about their cancellation policies and definitely it can attract you as well but don't just rush into things without giving it a second thought.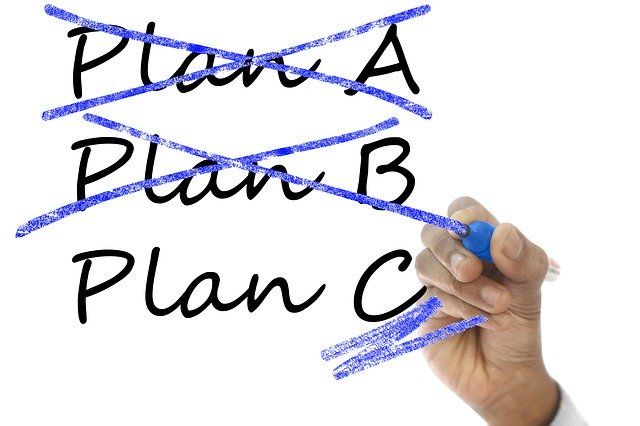 We all are at that stage right now where the entire travel industry and travelers are at pause and this has never happened before. While you are searching and thinking about your next trip, consider what exactly you want out of this trip.
TIP 2# Use Metasearch Engines
So if you really don't have anything specific in mind but you are excited with just the thought of traveling, start using metasearch. These days metasearch have been commonly used all over the globe. Big giants like Skyscanner and Kayak will show you the cheapest flights in the world from your home airport with any given time. Below is the example of how you can search on Skyscanner, just put "Everywhere" in destination and select the dates. The result will be shown and expanding the country will show the destinations/cities inside that. Therefore, make it easy for you to decide as per your budget.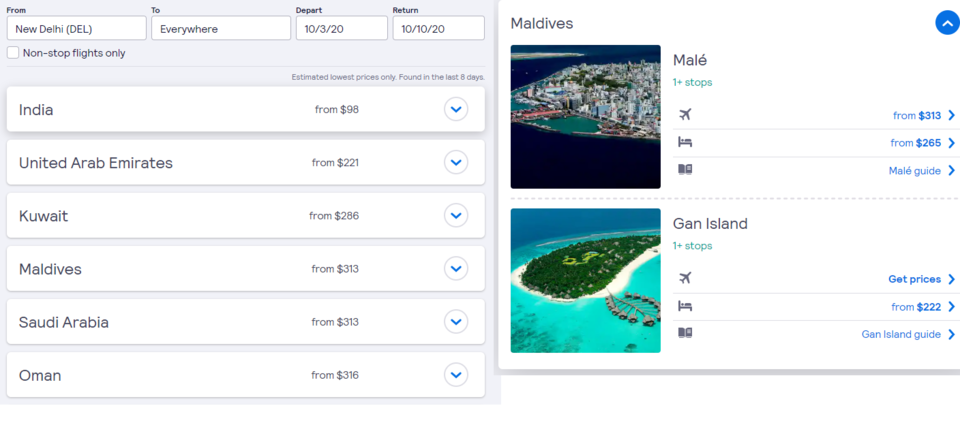 Now in case you are not even sure about the dates, Kayak will be the one which you can use for window-shopping for your travel needs. Here you can just put your home airport and in destination put "Anywhere" and on dates also you can opt for "Anytime, Any Duration '' and that's it. The metasearch will show you the best option for you.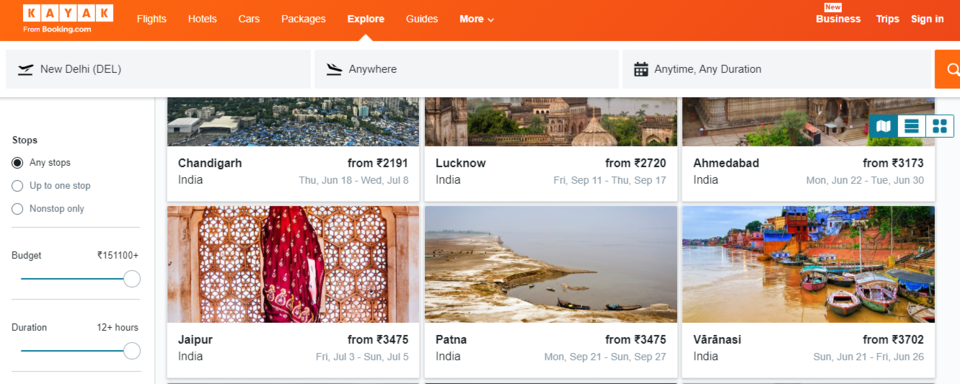 Moreover you can also sign up for the fare alerts of different travel companies who can send you with handpicked deals. You can use Bargainairticket and Scott's Cheap Flights. Nevertheless, this is the era of social networks and what's better than Instagram. You can follow By The Way on instagram for some travel guides.
TIP 3# Get into details
The best way to plan is actually to get into the details. Do your research beyond the basics. Read the books, watch movies/documentaries, learn about their culture and history. You can also use social networking sites like instagram and get connected with some locals and interact with them. Find the places which are a must to visit and check some snapshots on instagram.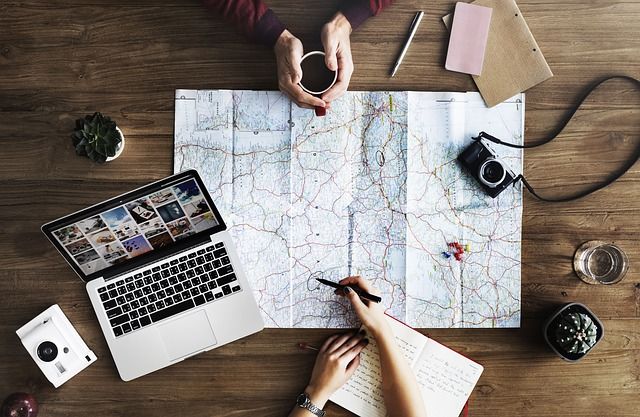 Konrad Waliszewski, CEO and co-founder of TripScout says "The trip-planning is an extension of the trip itself and it's a great way to be entertained at home."
TIP 4# Organize
Once you have the information gathered, the next step is to organize. Save the list of places to visit like restaurants, museums, tourist spots, etc on Google Maps. Also you can download the map so it is available when you are not connected with the internet. If that does not work for you, keep it saved in 'Notes' on your phone or probably carry a diary. It is all up to you but this way can actually keep the trip organized.

These were some of the basic trips about planning your first trip after the epidemic is over. You can follow these and make your travel plans and probably 2021 would be the right time to start traveling again.