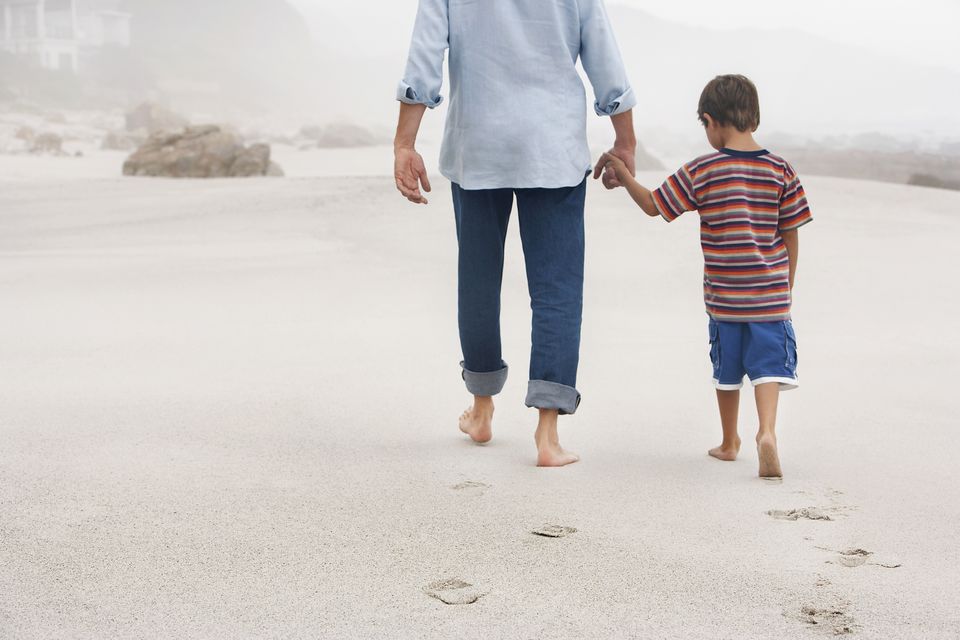 Not all superheroes wear a cape. Some wear ill-fitting shirts tucked in ragged pants bought last Diwali and a pre-historic watch which is to be passed on from one generation to another. Yes, that's our Indian fathers.
You may have gifted your father the most expensive watch, the latest gadgets or even a car; but consider giving him something special this Father's Day- not an object but maybe an experience? This father's day spend some time with dad and let him know how much you love him. Here is a hand-picked assortment of places to visit in India with family, places with generous dollops of picturesque and absolutely jaw-dropping beauty-
1. Shimla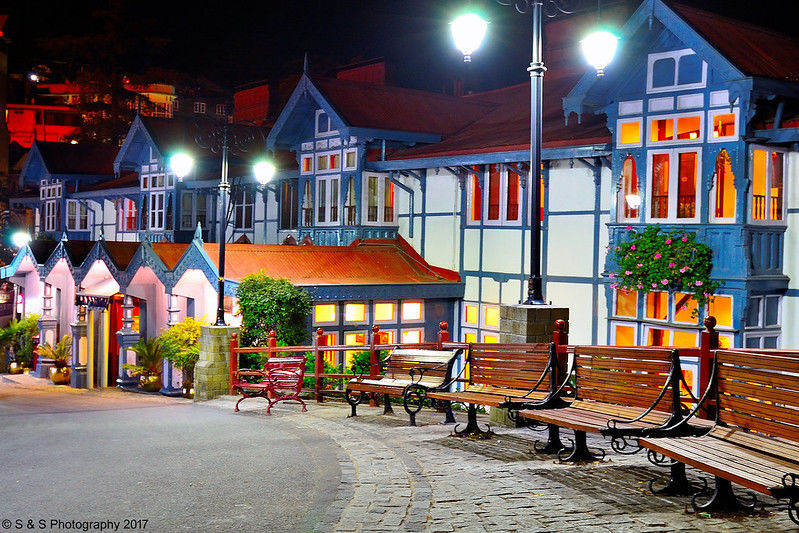 Shimla is one of the most vibrant of all hill stations in the north. Along with the laid back vibe, the beautiful landscape makes it a perfect family holiday destination. The charming British Architecture, snow-capped mountains, the pine trees and the mountain freshness in the air will give dad the much-needed break he truly deserves. Some of the best attractions in Shimla are the Church on Mall road, Hanuman temple, Gurudwara Sahib, Himalayan National Park, Viceregal Lodge, Dorje Drag Monastery and the Arki palace and fort. A visit to Chadwick Waterfalls is also a great idea for some amazing family pictures. Bond over some snow adventure with an excursion to Kufri.
Give your father a taste of luxury by getting your stay in Shimla booked in the finest hotels like Wildflower Hall, An Oberoi Resort, The Oberoi Cecil, Clarkes Hotel or Raddison Hotel Shimla.
2. Udaipur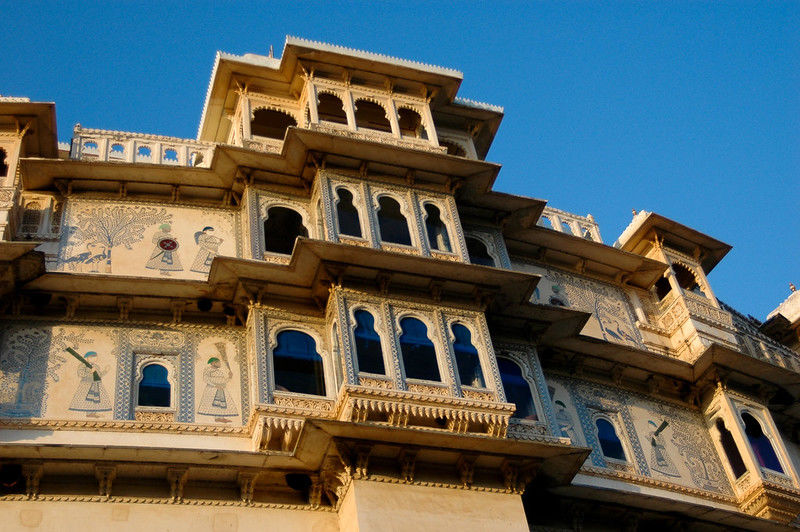 Rajasthan is the land of the royals. It would be a shame to miss out on this beautiful city in Rajasthan, surrounded by the Aravallis in all directions. Dotted only with royal palaces, sparkling lakes, forts and luxury hotels; Udaipur is a perfect destination to spoil dad with a fine touch of luxury. Spend some time exploring the royal palaces or have a meal with your family by the lakeside or at Garden Hotel. Don't miss out on a boat ride at Lake Pichola, explore Bagore-ki- Haveli, visit Karni Mata temple, explore the Haathi Pol Bazar, and visit the Jag Mandir Palace. If possible, visit Udaivillas for its grand and luxurious ambience. Sunsets in Udaipur are extremely pretty and Doodh Talai offers the most stunning views of a glorious sinking sun.
Indulge in luxury and experience the true taste of royalty by choosing Hotel Lakend, The Ananta, Justa Sujjangarh Resort & Spa, Spectrum Hotel and Resort, Raddison Blue Udaipur or The Lalit Laxmi Vilas Palace.
3. Gulmarg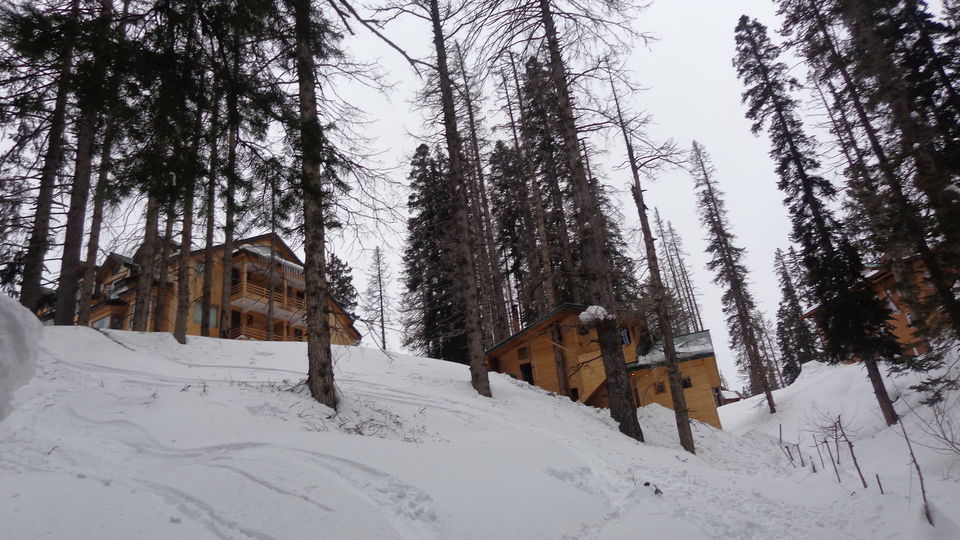 If there is a heaven on earth, it is Gulmarg; and what better place to spend this special occasion than heaven itself! A pristine town with abundant natural beauty, Gulmarg is a testament to the beauty of the state of Jammu and Kashmir. Nestled amidst the snowy Kashmir valley, this Himalayan settlement flaunts its heavenly beauty for as far as the eyes travel. Gulmarg is one holiday destination that will engender unforgettable and indelible experiences. When in Gulmarg, ski through the powdered snow for a gala time with family, take a Gondola ride which is the world's second highest cable car project, take your father out for golf in the world's second highest golf course, plan a little adventure with family and trek to St. Mary's church which is built in Victorian style, and finally spend a day at Aparwath Lake. The lake remains frozen till mid May and even in the month of June one can see several ice chunks floating on the water. Gulmarg has some pretty luxurious resorts and hotels with excellent guest service such as Khyber Himalayan Resort, Nedou Hotel, The Vintage Gulmarg, Hotel Highlands Parks, The Rosewood, The Heevan Retreat Gulmarg. Relive childhood memories while it snows outside.
4. Alleppey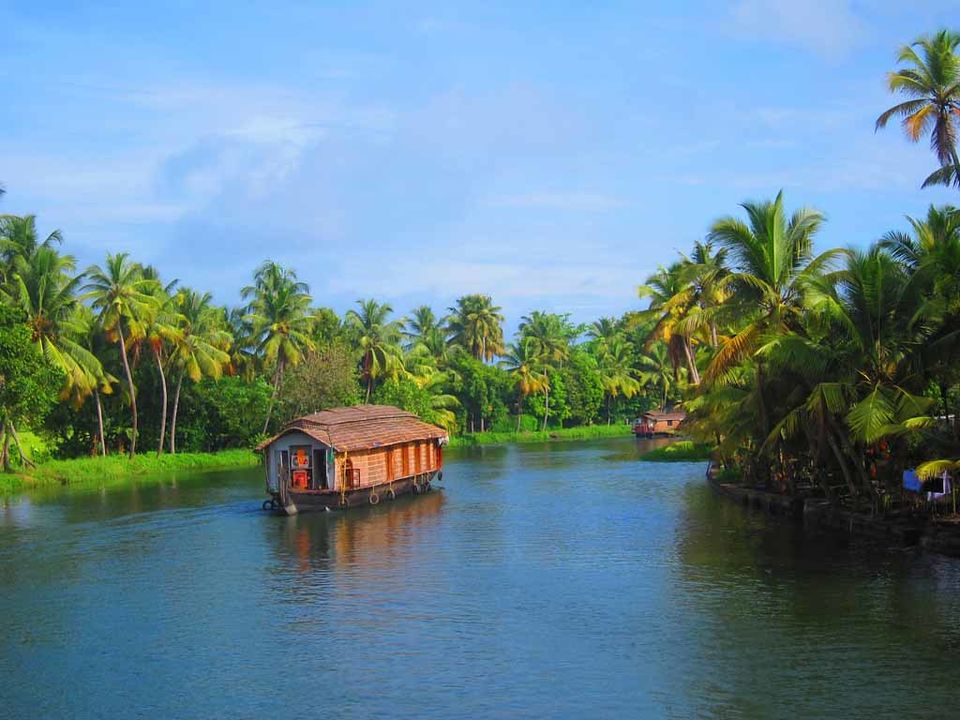 God's own country, Kerala is the crown jewel of South India. Alleppey is one of the most popular destinations for a laid back holiday with family. It's stunning Amazonian view, the serene backwaters and the beautiful houseboats make for an experience of a lifetime. This quaint little town with its unique crisscrossing network of canals is guaranteed to charm even your gruff father. Soak in the beauty of this place with a nice cup of coffee. Enjoy the delicious meals on the houseboat with a stunning view of endless paddy fields and swaying coconut trees on all sides. Alleppey has so much more to offer than just houseboats. Visit Marari Beache for the most beautiful sunsets, visit the never-ending list of temples some of whom have the most unique architecture and finally, don't forget to treat yourself to the ayurvedic spa. Alleppey is one of those little corners in India which provide that much needed detox from the fast-paced city life.
5. Andamans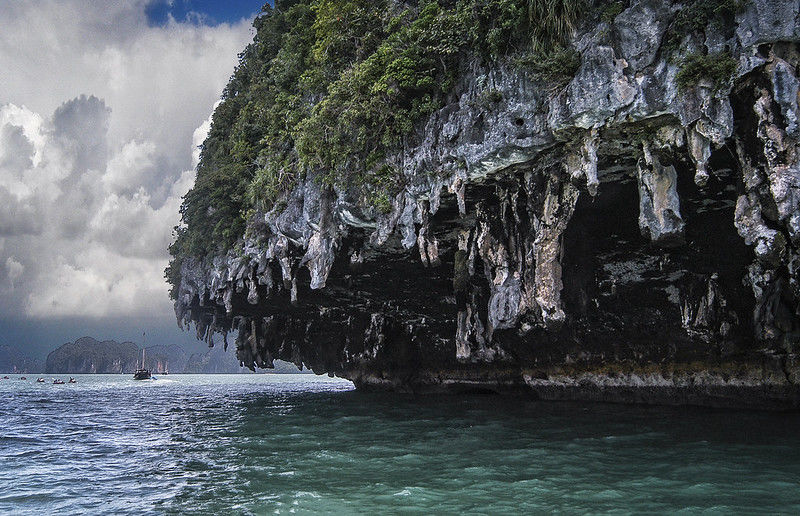 Silver shores, untouched sheer beauty, playful waves and coconut trees reaching out to the sky capture the beauty and true essence of the Andaman and Nicobar islands. Andamans lets you interact with the nature in its purest form. The islands also boast a number of sea facing luxury resorts and hotels so you can enjoy being close to nature while sitting in the lap of luxury. You can stay at any of these high-end resorts for a properly decadent experience- SeaShell Resort, Fortune Resort, Silver Sands Beach Resort or Coral Reef Resort. If you have always wanted to try something adventurous, Andamans is the perfect place. For the best snorkelling scuba diving experience, head to North Bay and Elephant Beach. Apart from this, one can also witness Bioluminescence at Havelock Island, Parasailing, Glass Bottom boat ride, Trekking near and around Madhuba.
With Father's Day around the corner, tell us what you have planned for your father this year.